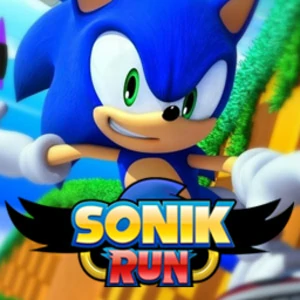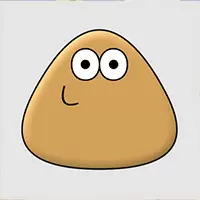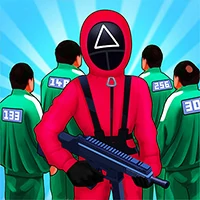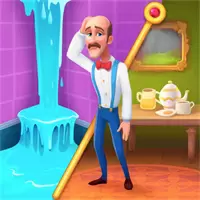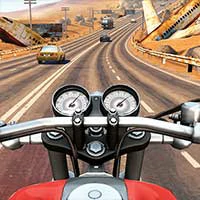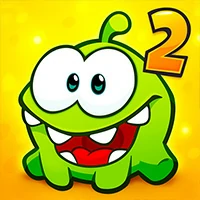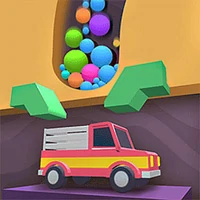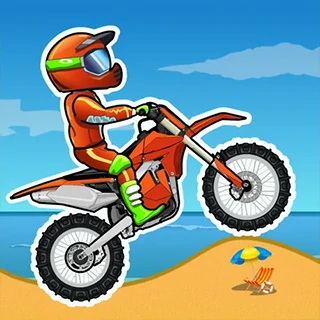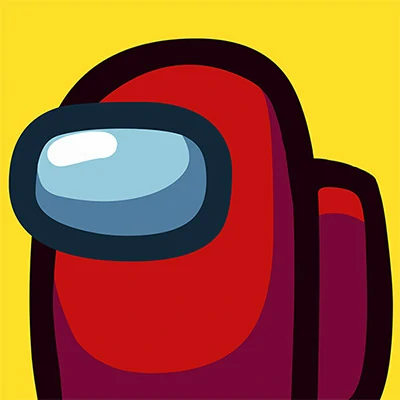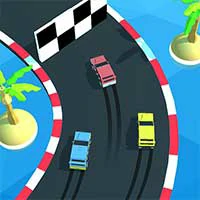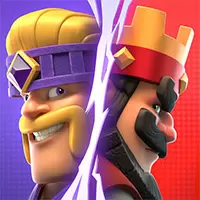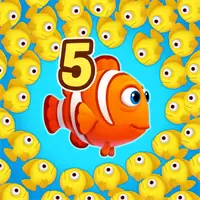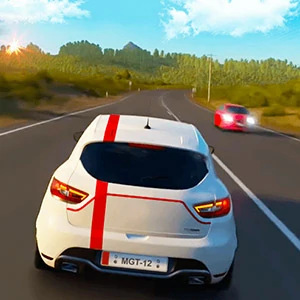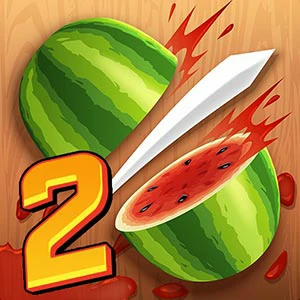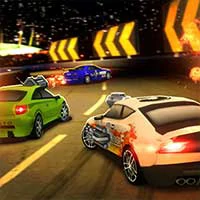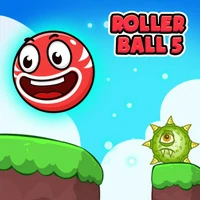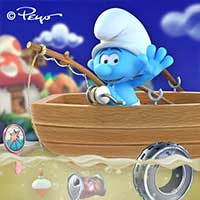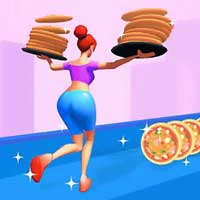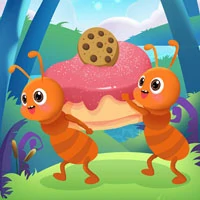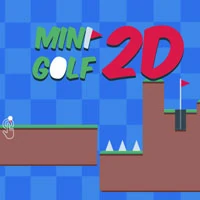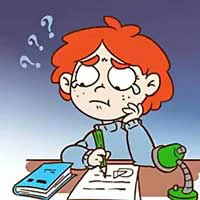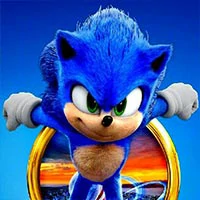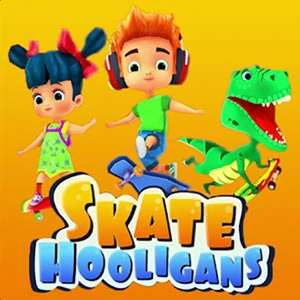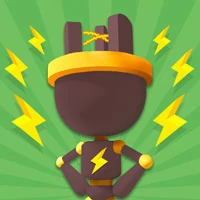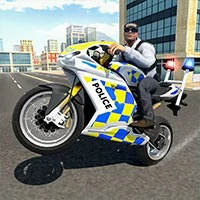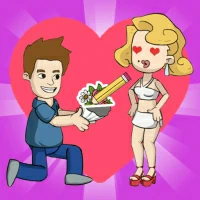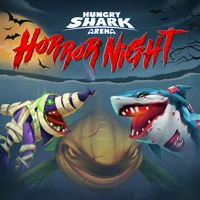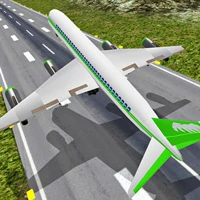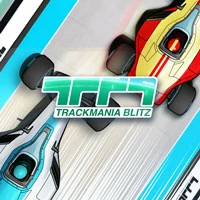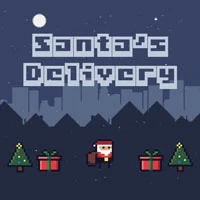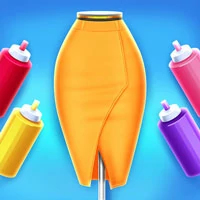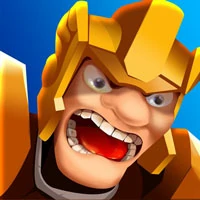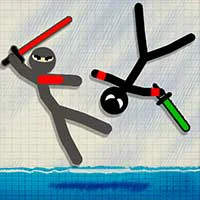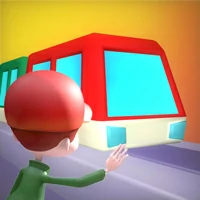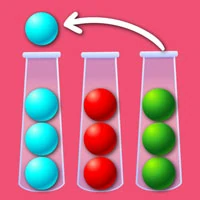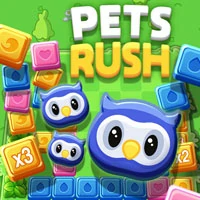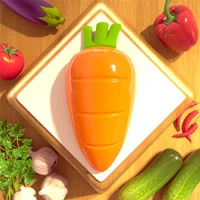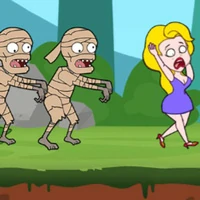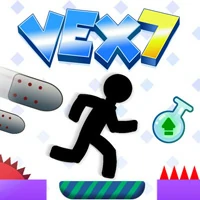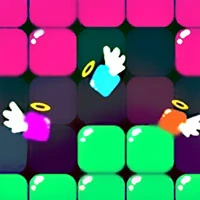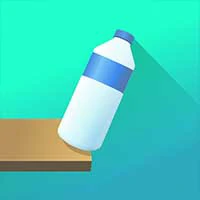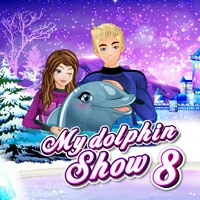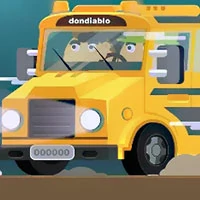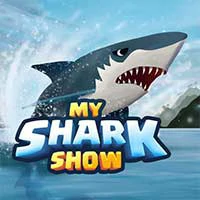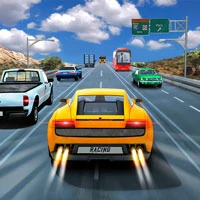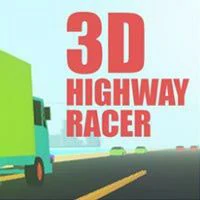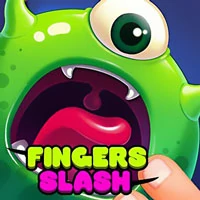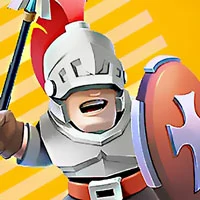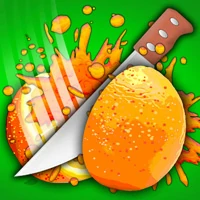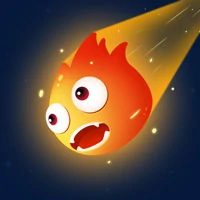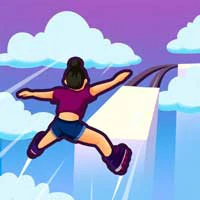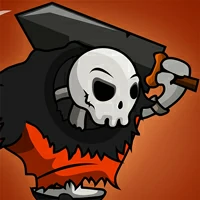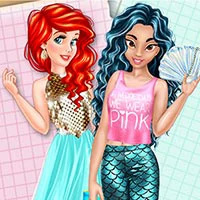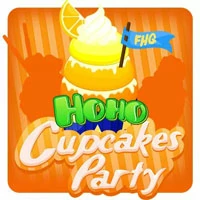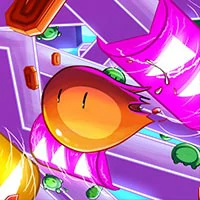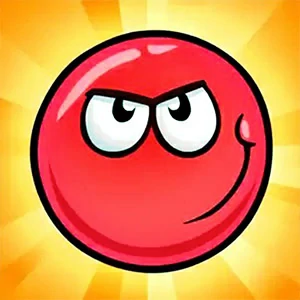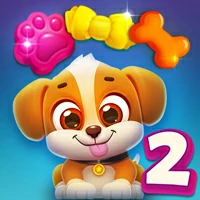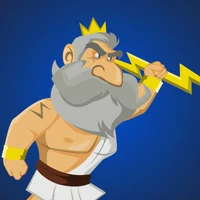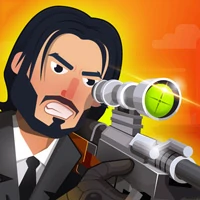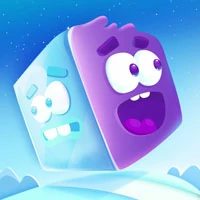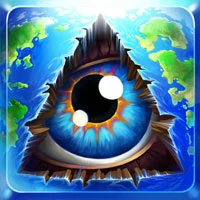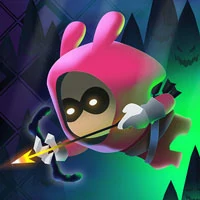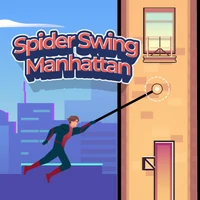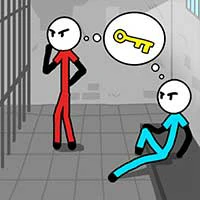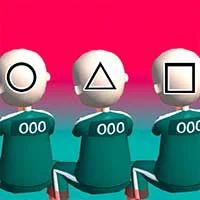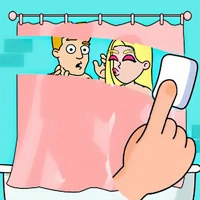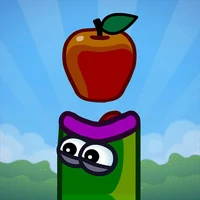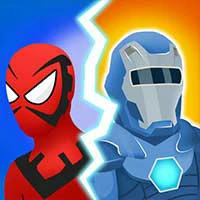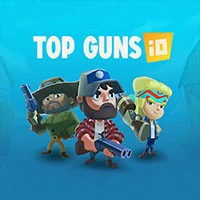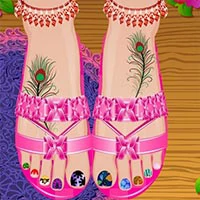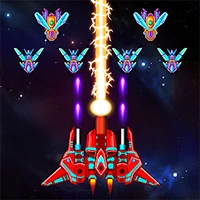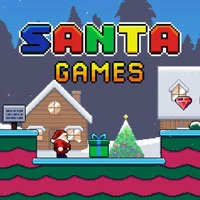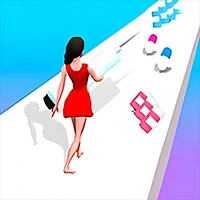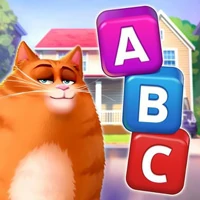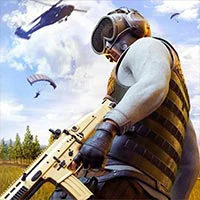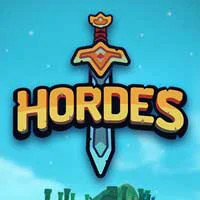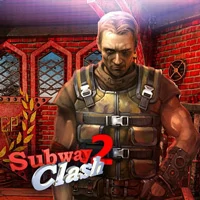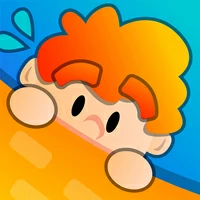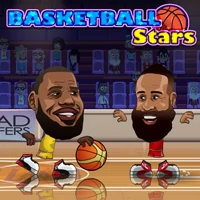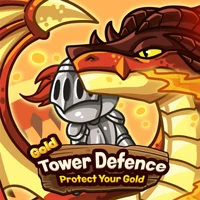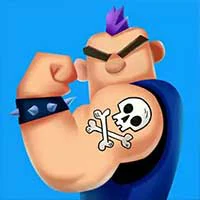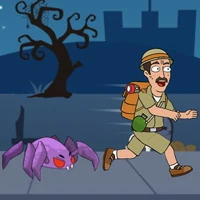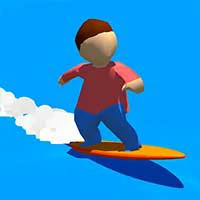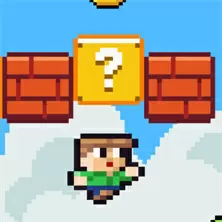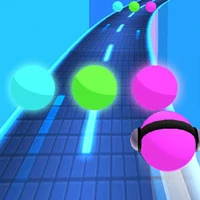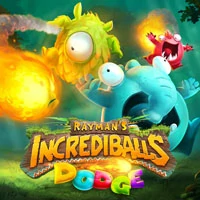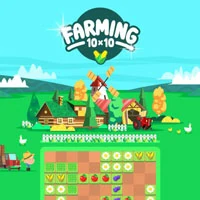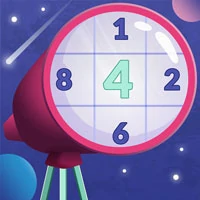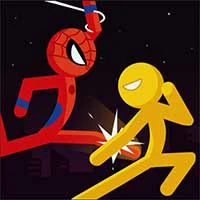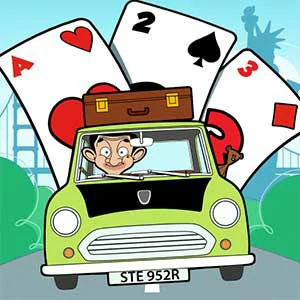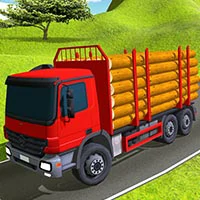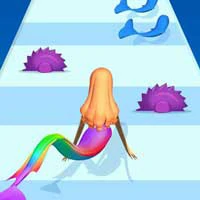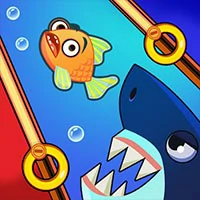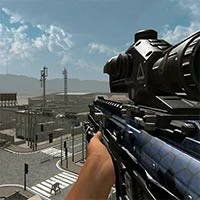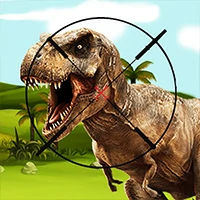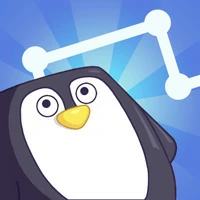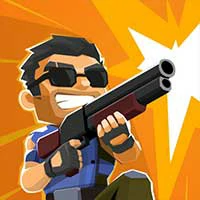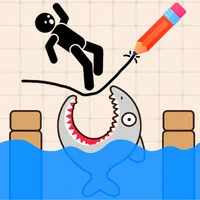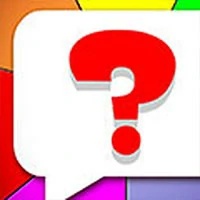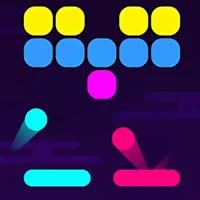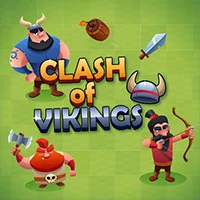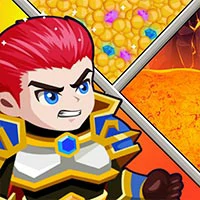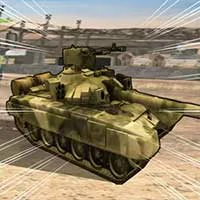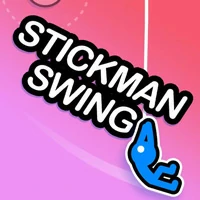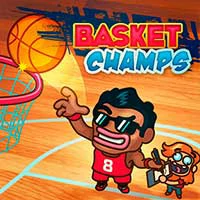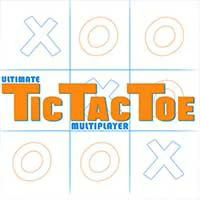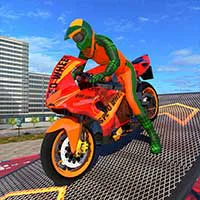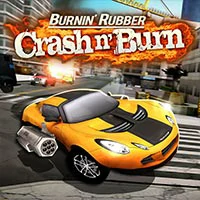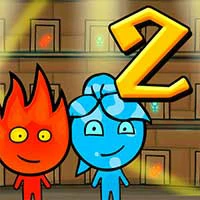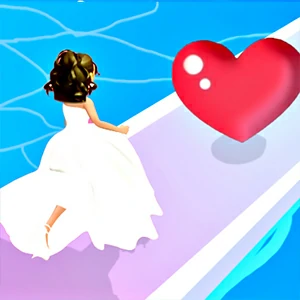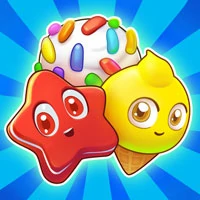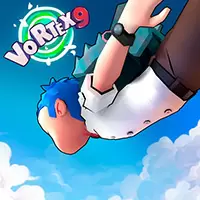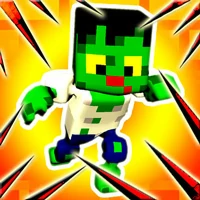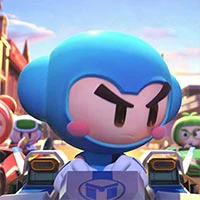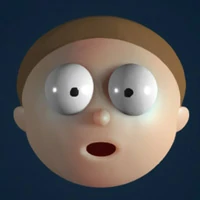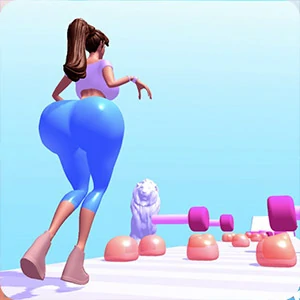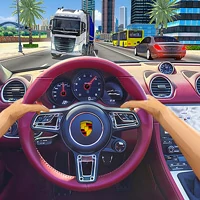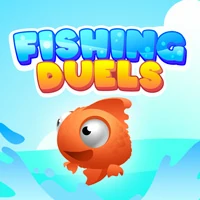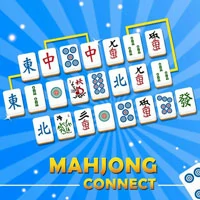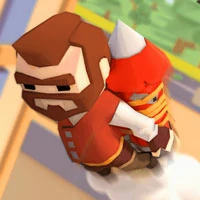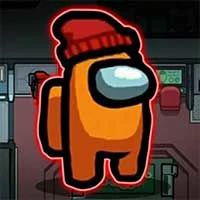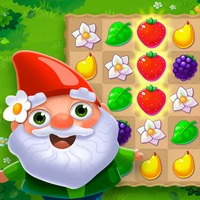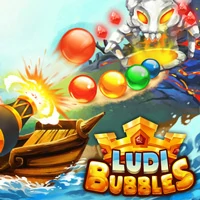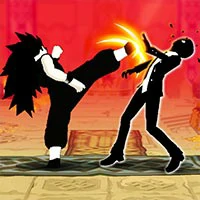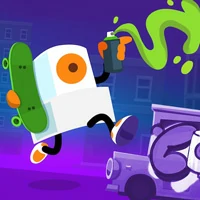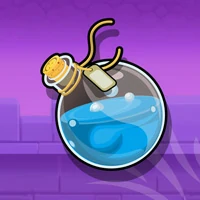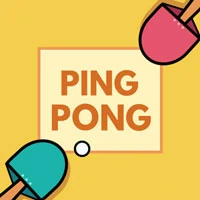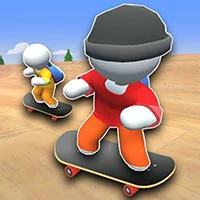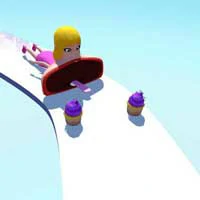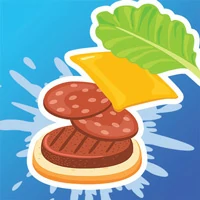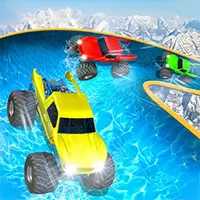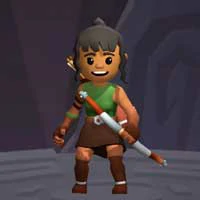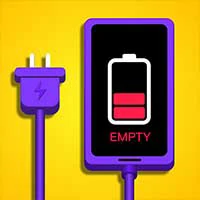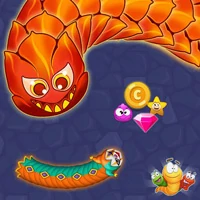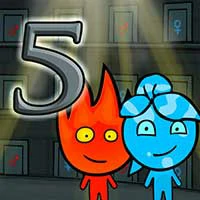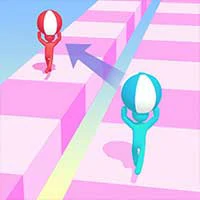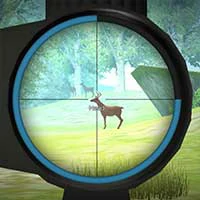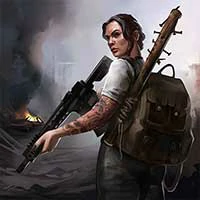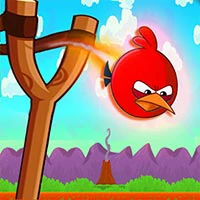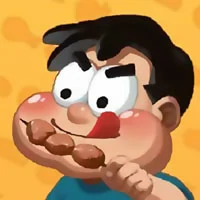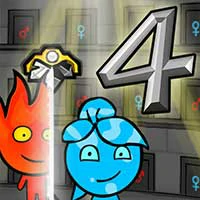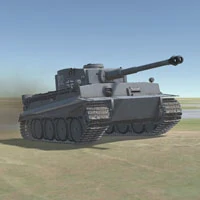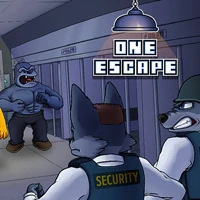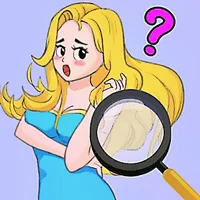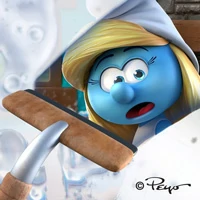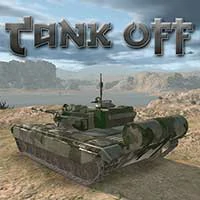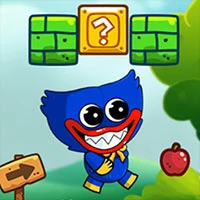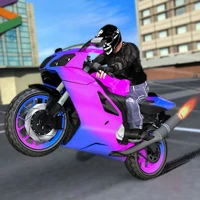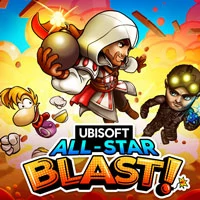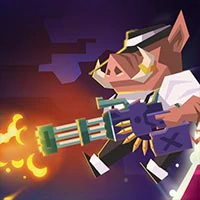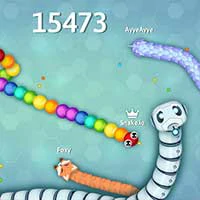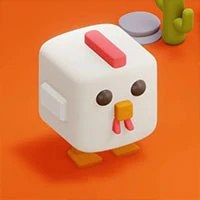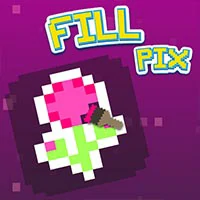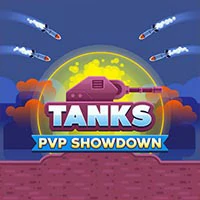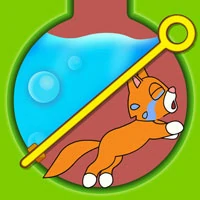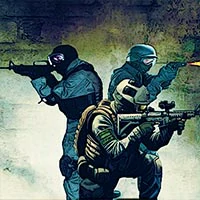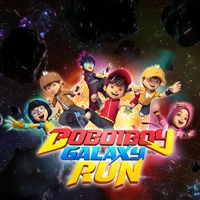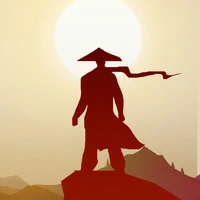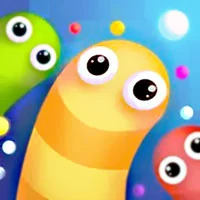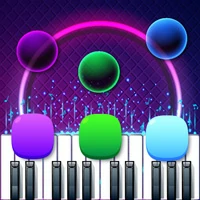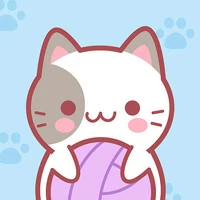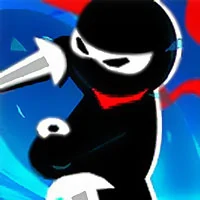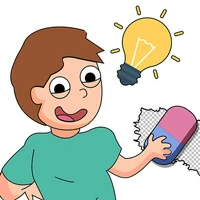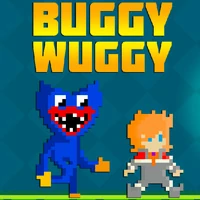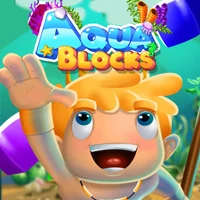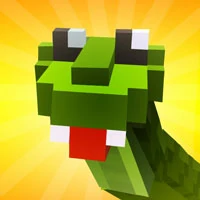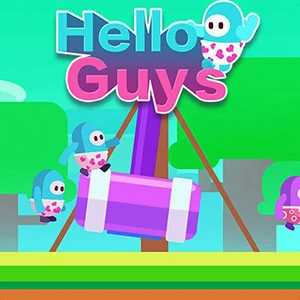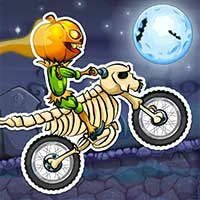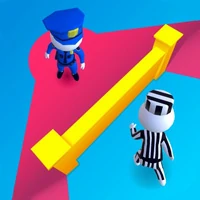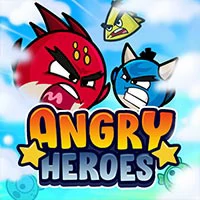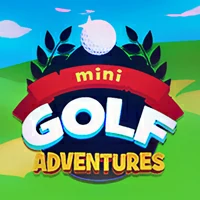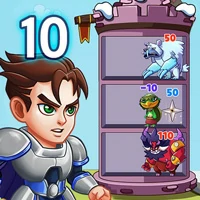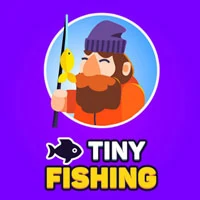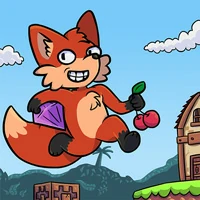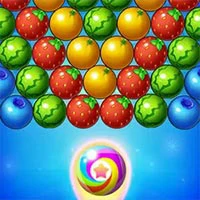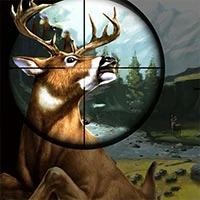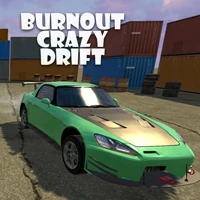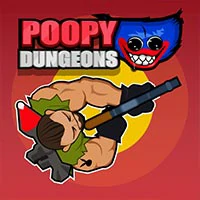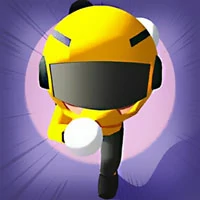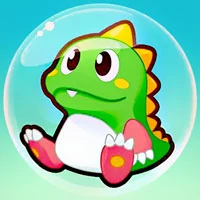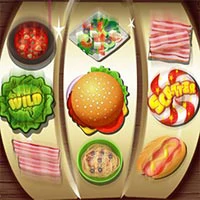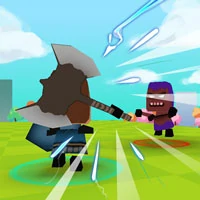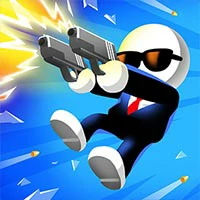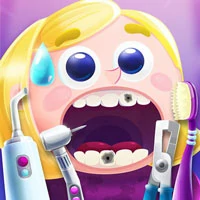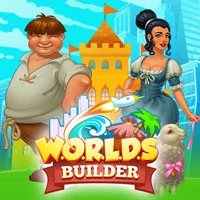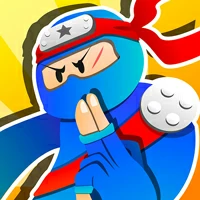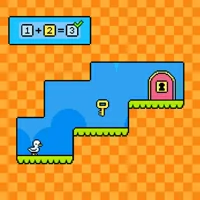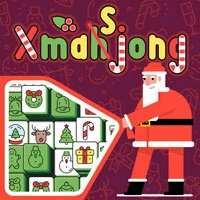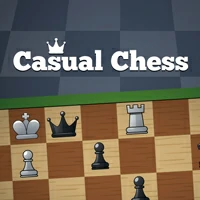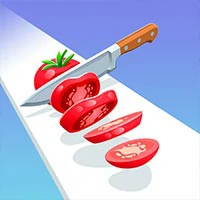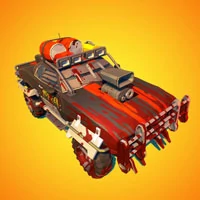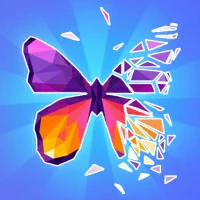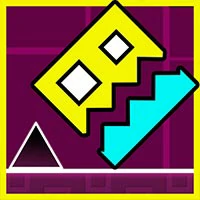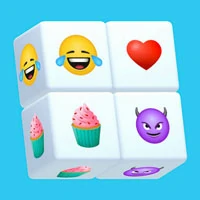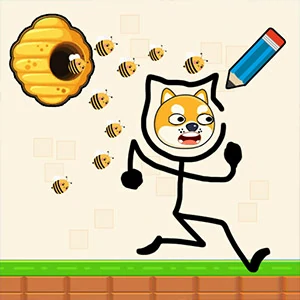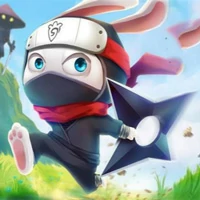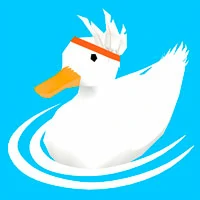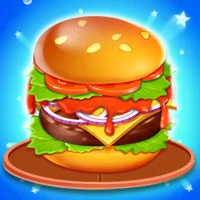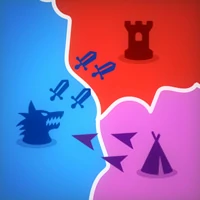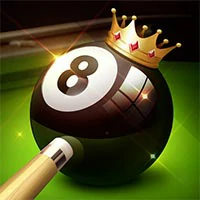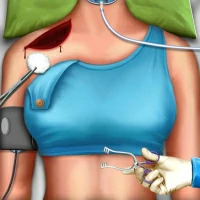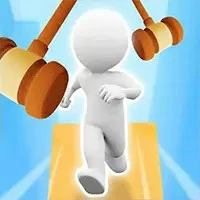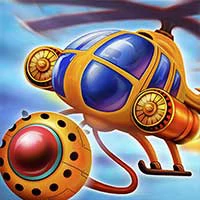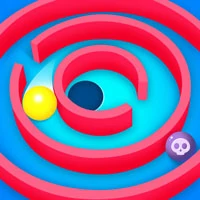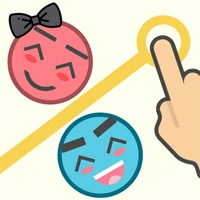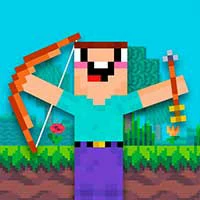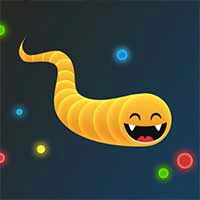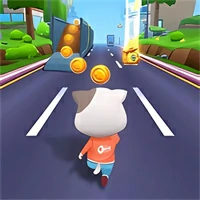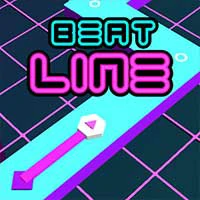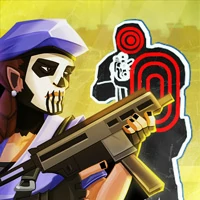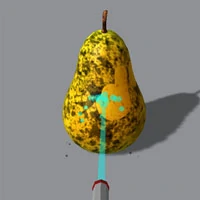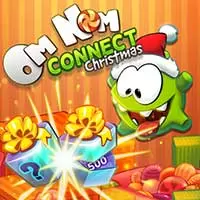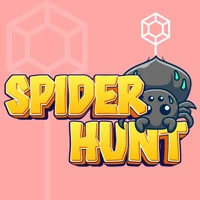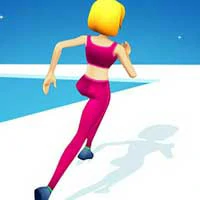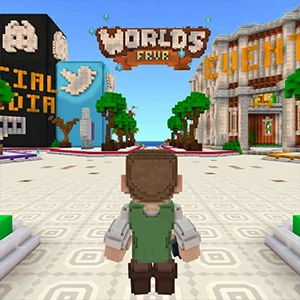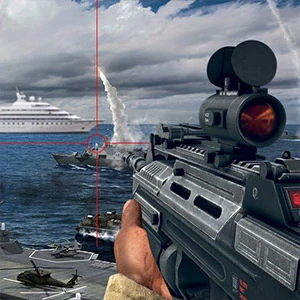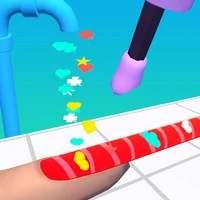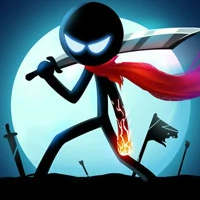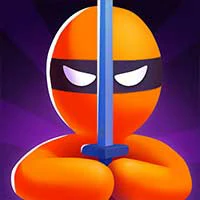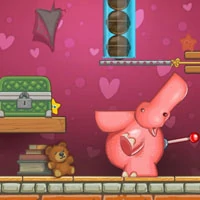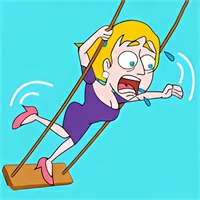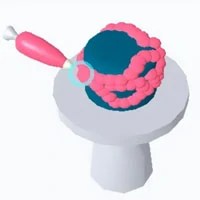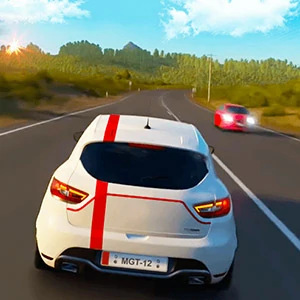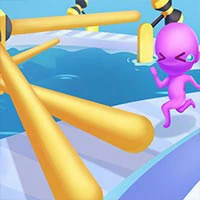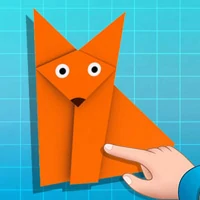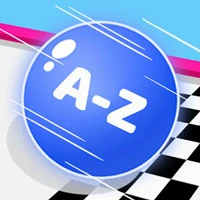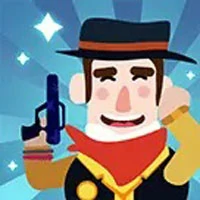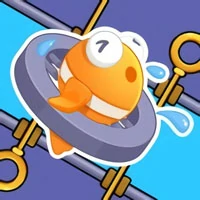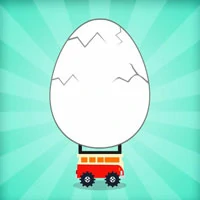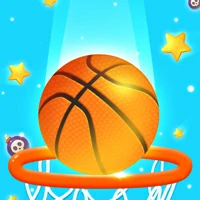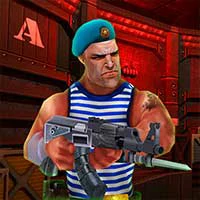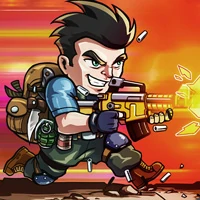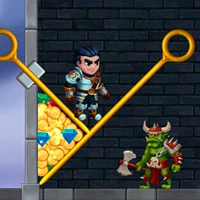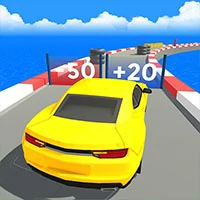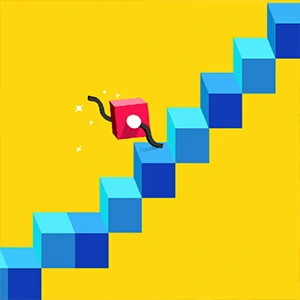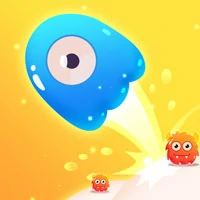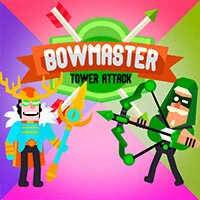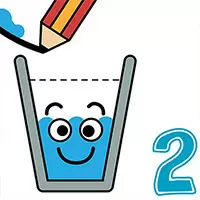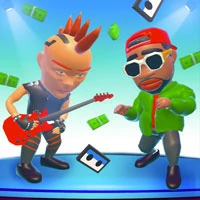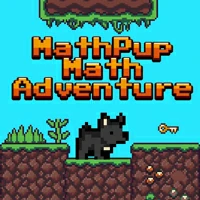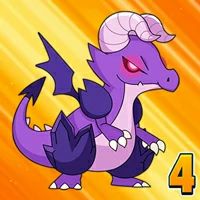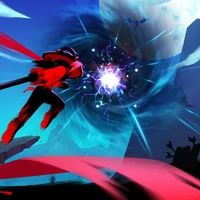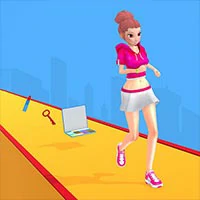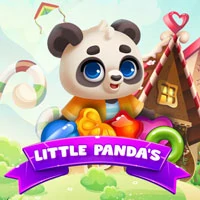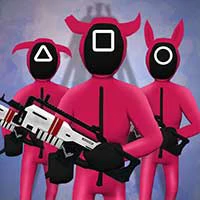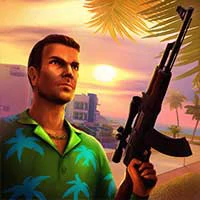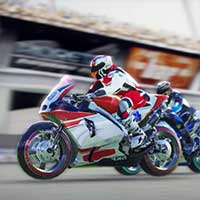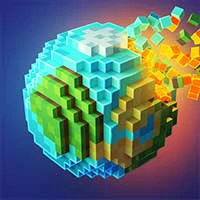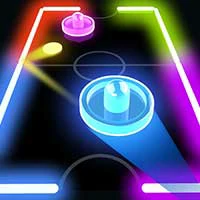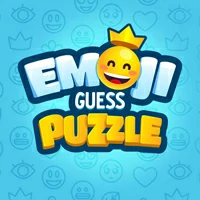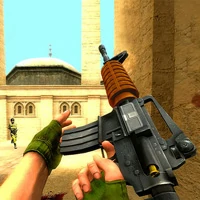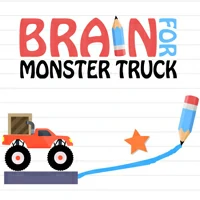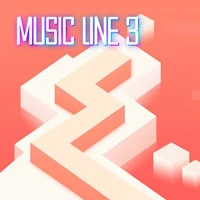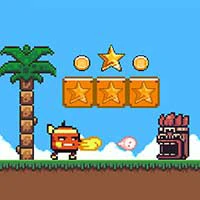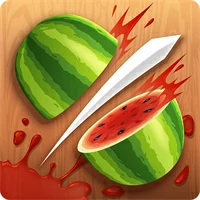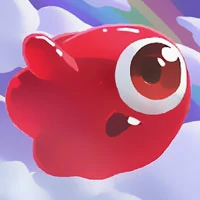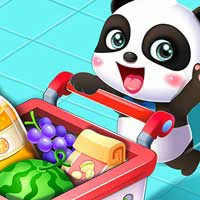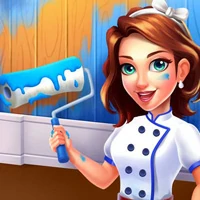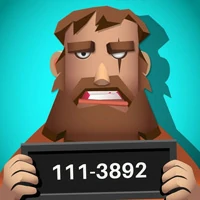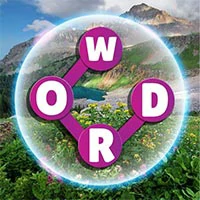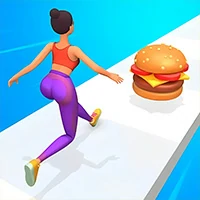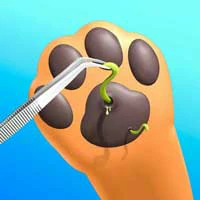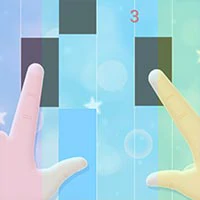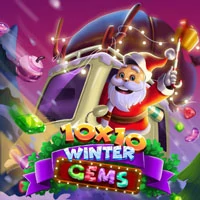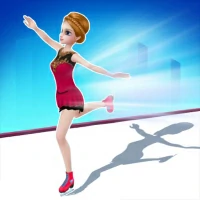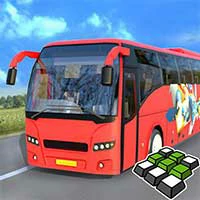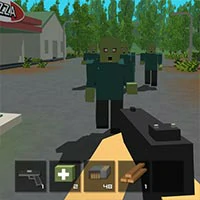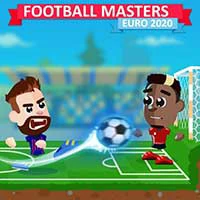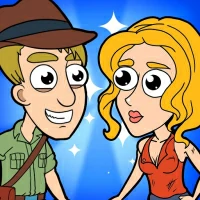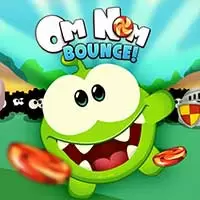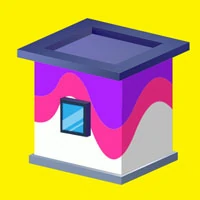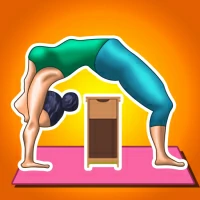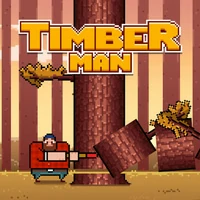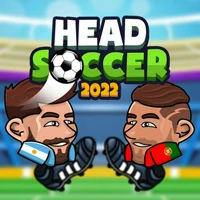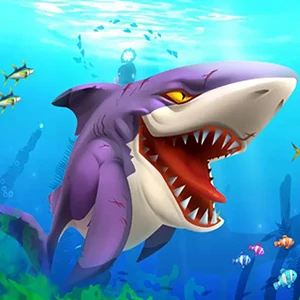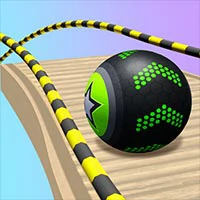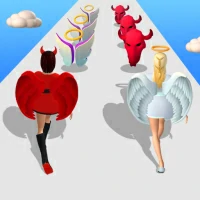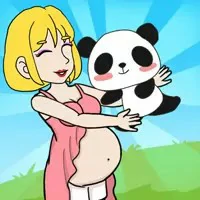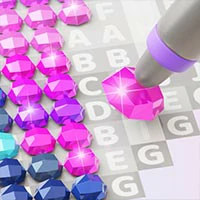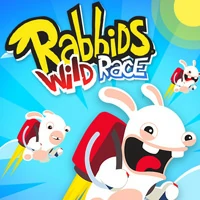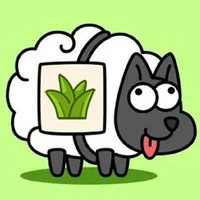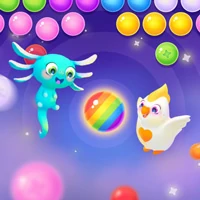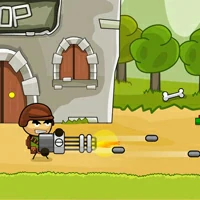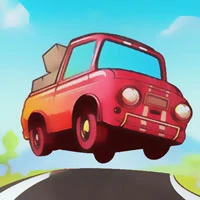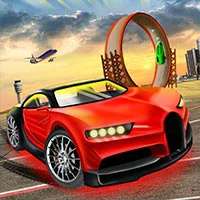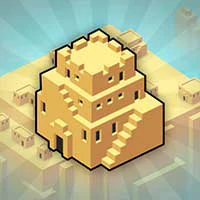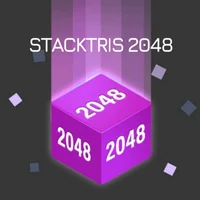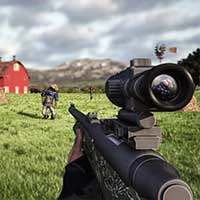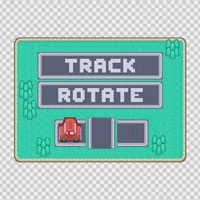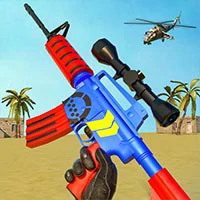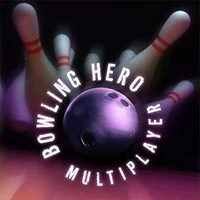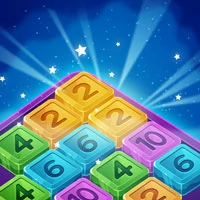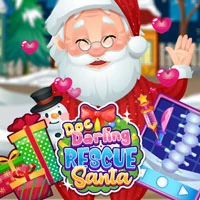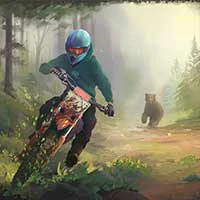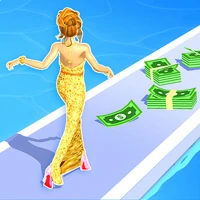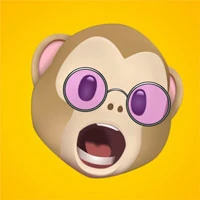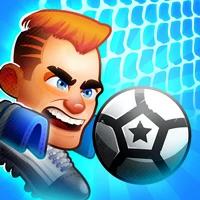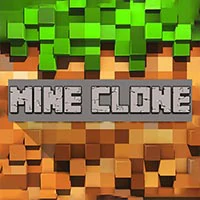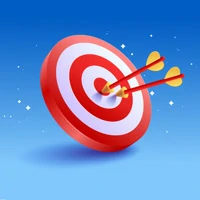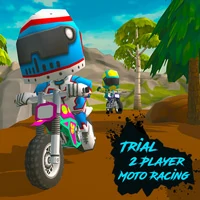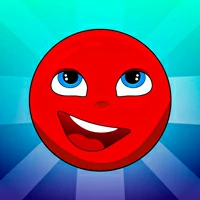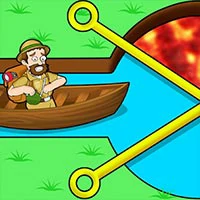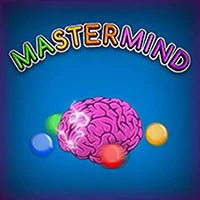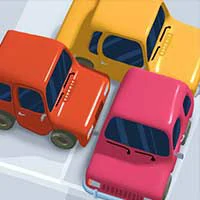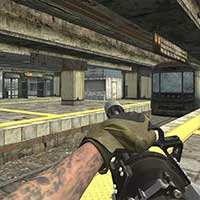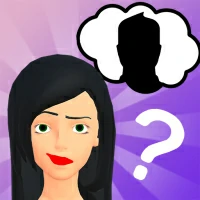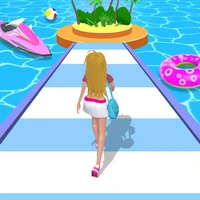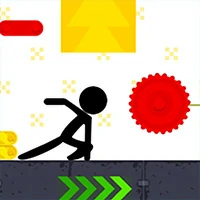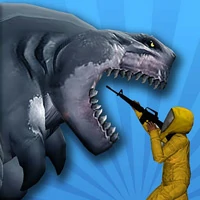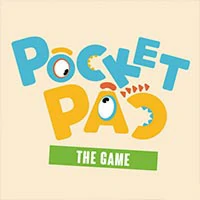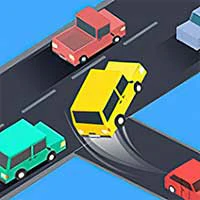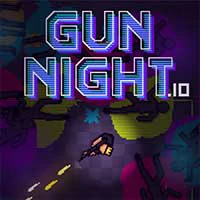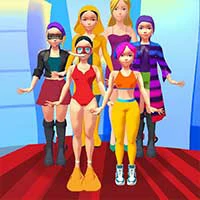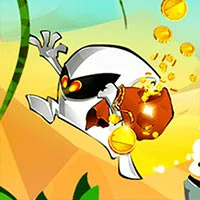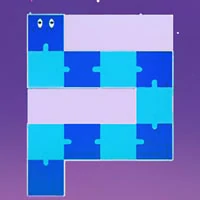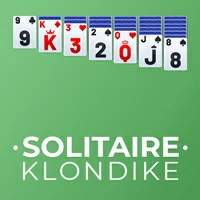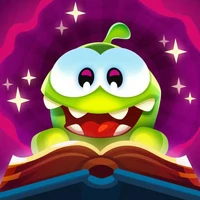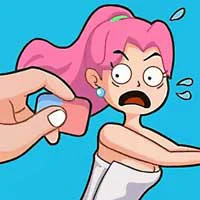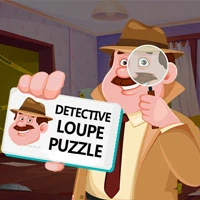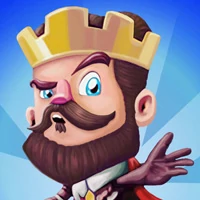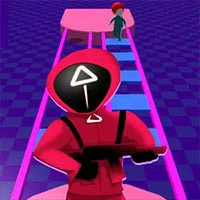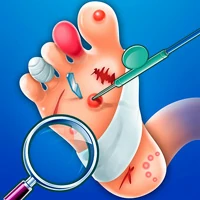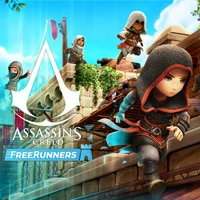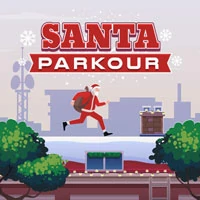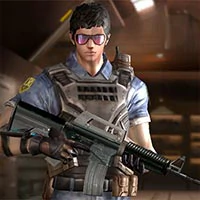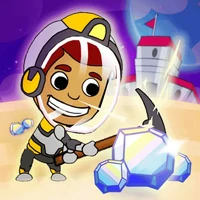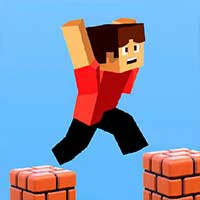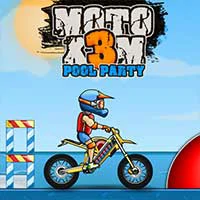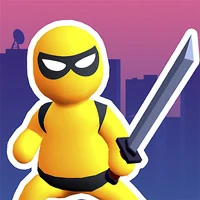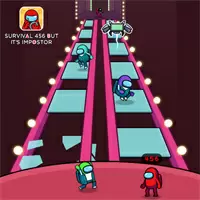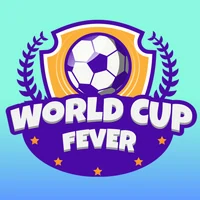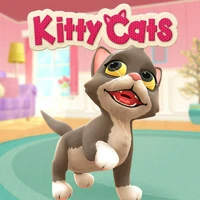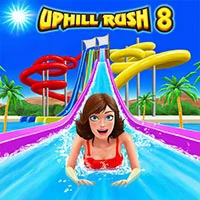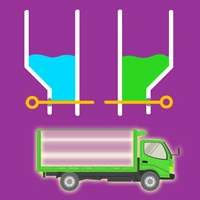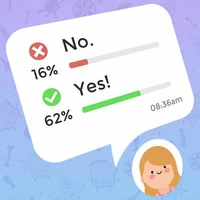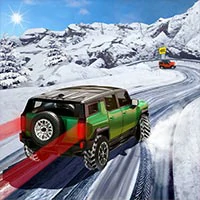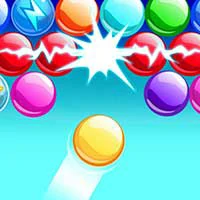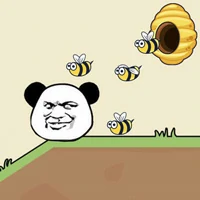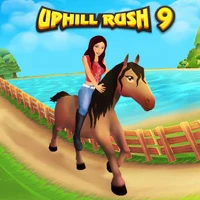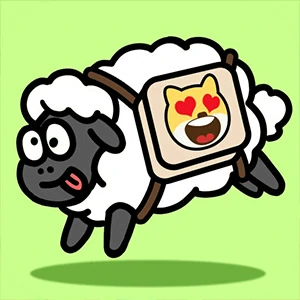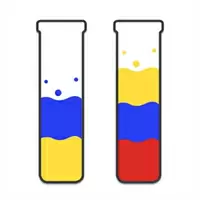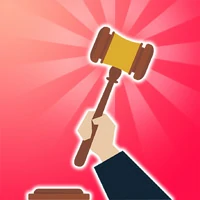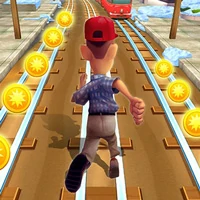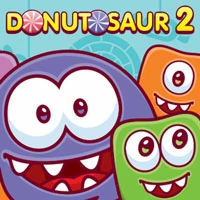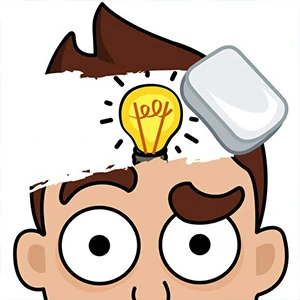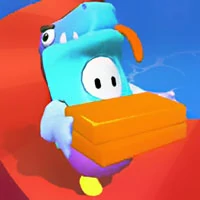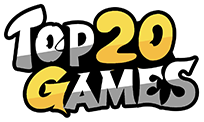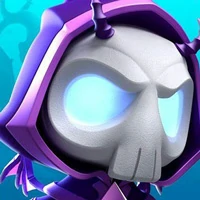 Idle Master- AFK Hero & Arena
The minions of the abyss demon king are approaching, and the mainland is in danger! Summon the heroes of the six camps, strengthen the fetters of heroes, create exclusive equipment, and unite with allies all over the world to move towards the endless abyss! Keep away from the troubles of gold, liver explosion and staying up late. Hero skills are automatically released throughout the whole process. You can earn resources even when you are offline. Ten minutes a day, you can experience this wonderful placement journey! The Magic 3D cartoon art style that is popular in Europe and the United States, and the exquisite character drawing, every hero you want to pocket! Heroes from more than 200 different camps can match freely according to their preferences and form camps to greatly enhance the strength of your team! Endless tower, dungeon maze, mysterious cave, race tower, guild summit League, arena, cross server arena, supreme realm and other endless game content are waiting for you to experience.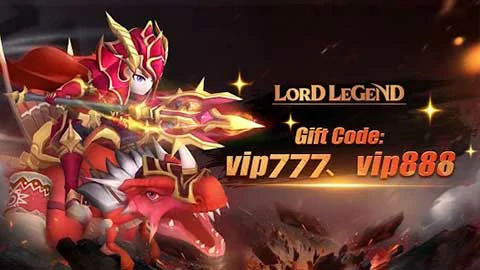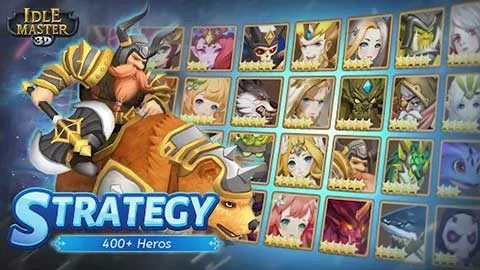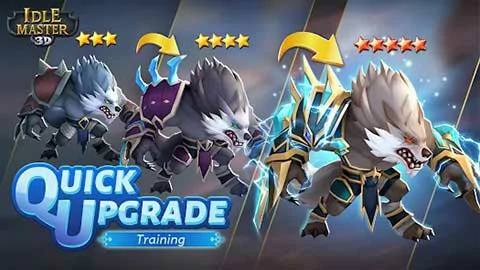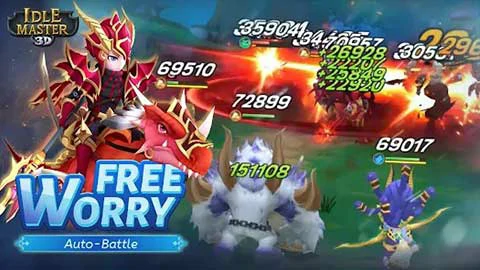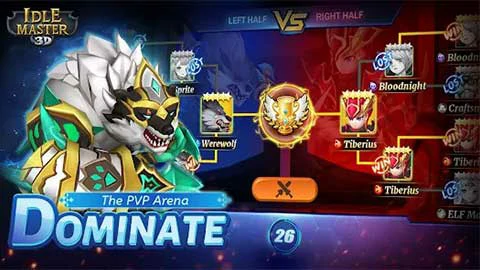 The games on the Top20.games website are sourced from the App Store and Google Play, and then edited and edited by our team. If you are interested in the games on our website, you can download them through the recommended download links, and some games support direct play on the browser. If there is any infringement, please contact us.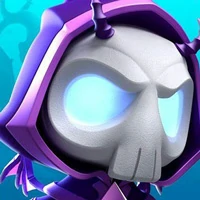 Idle Master- AFK Hero & Arena
This game cannot be played online
Games with "H5" can be played online!
PLAY
Download from Mobile
IOS
Android