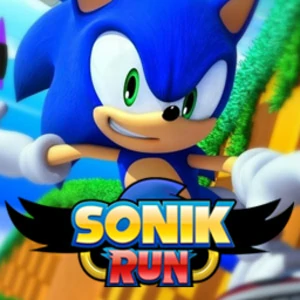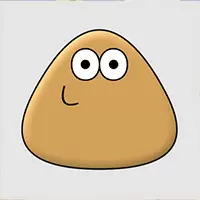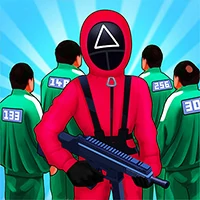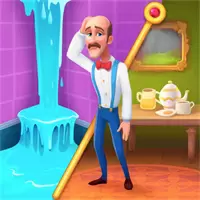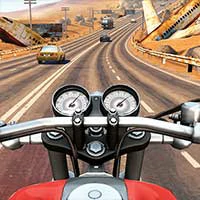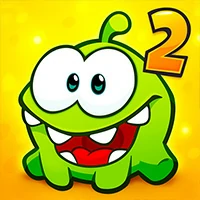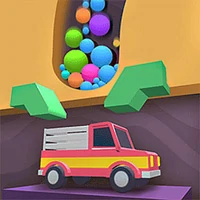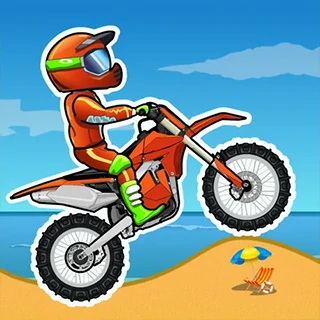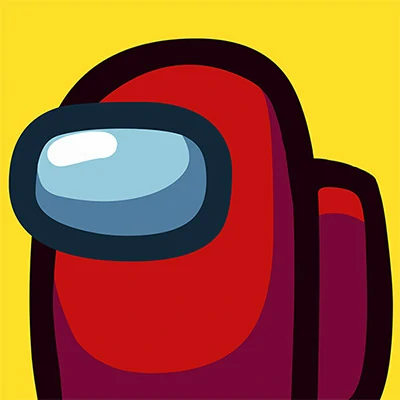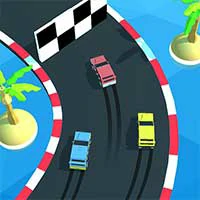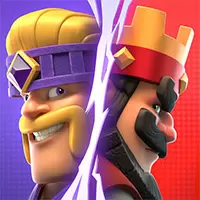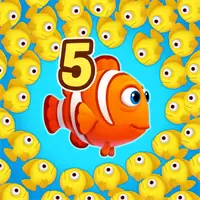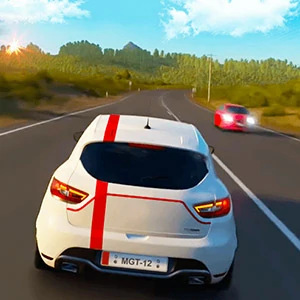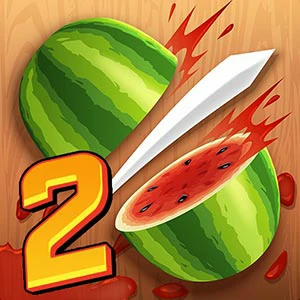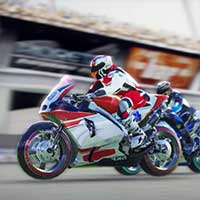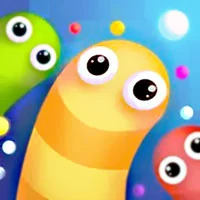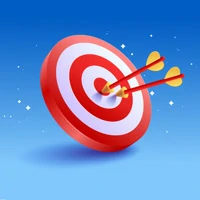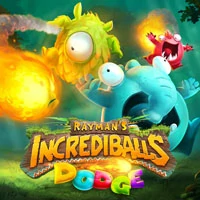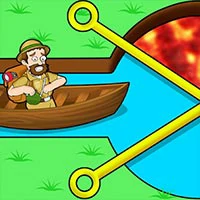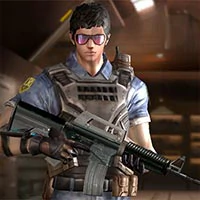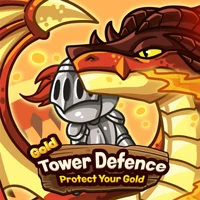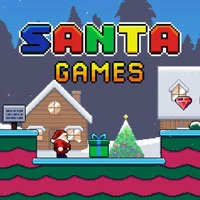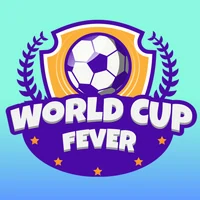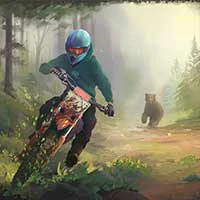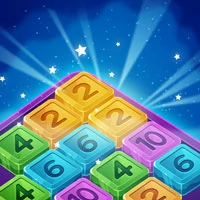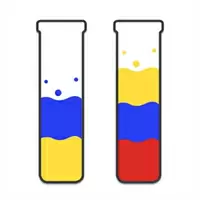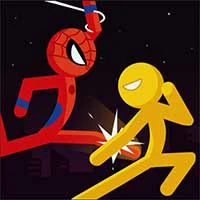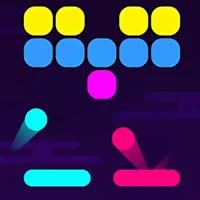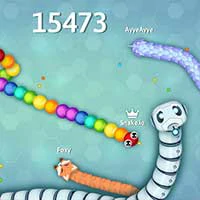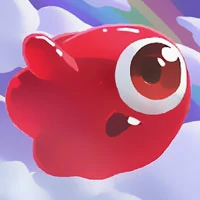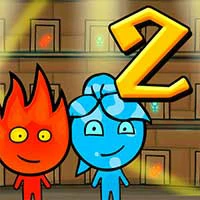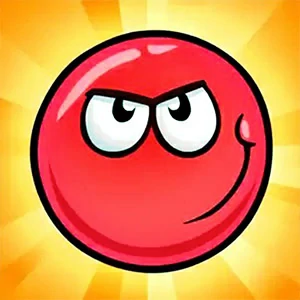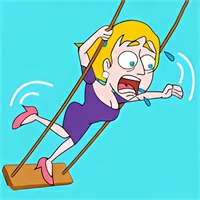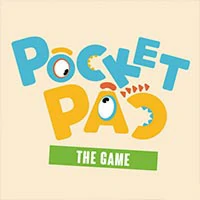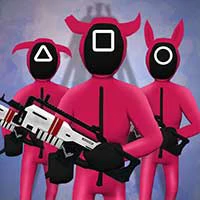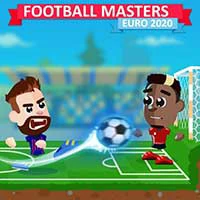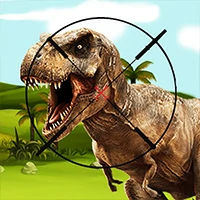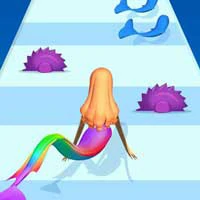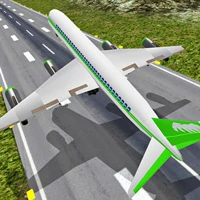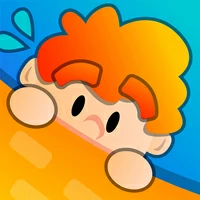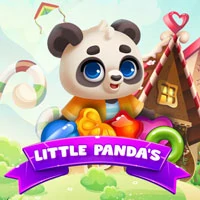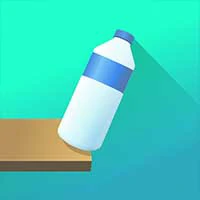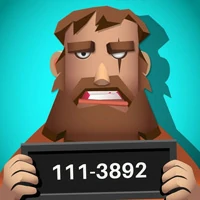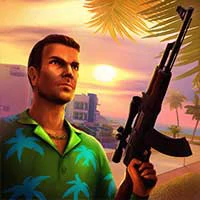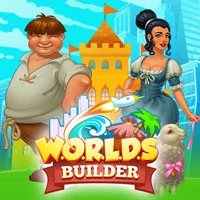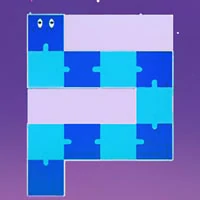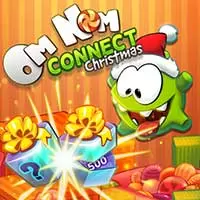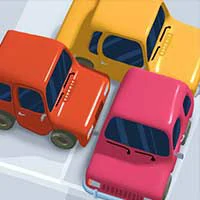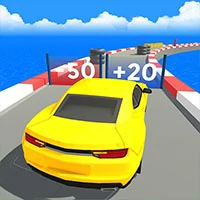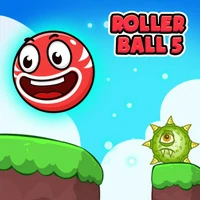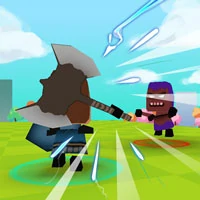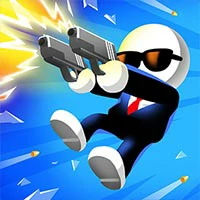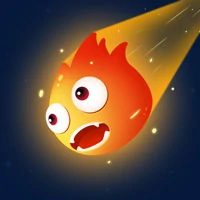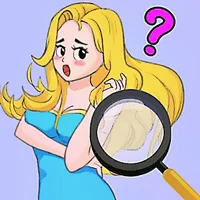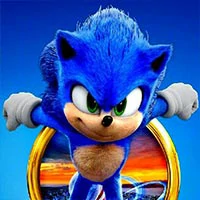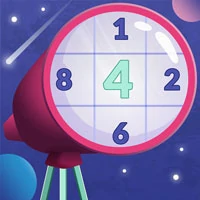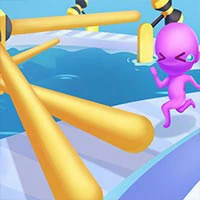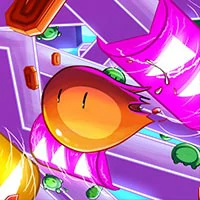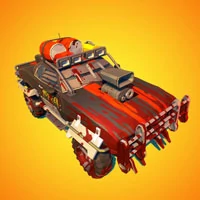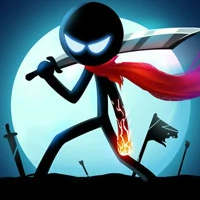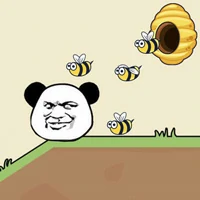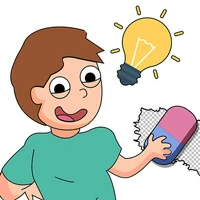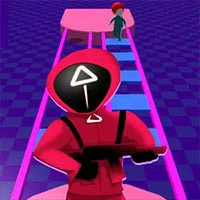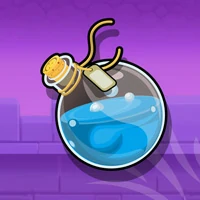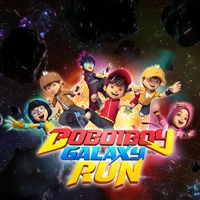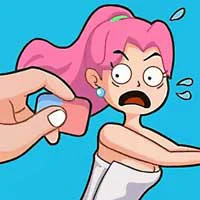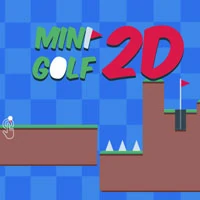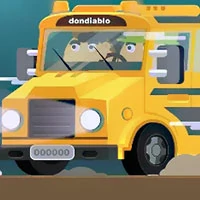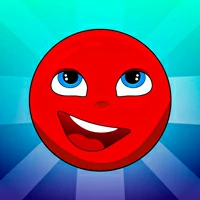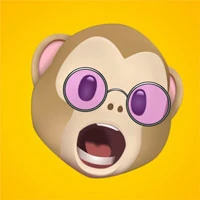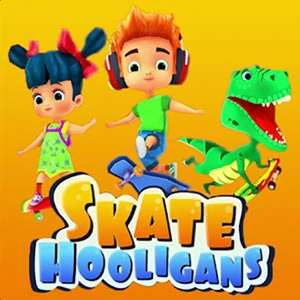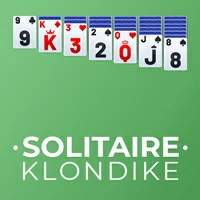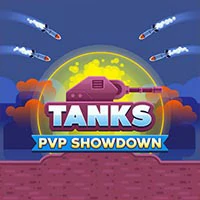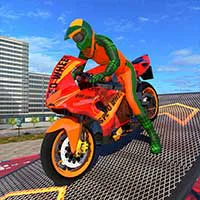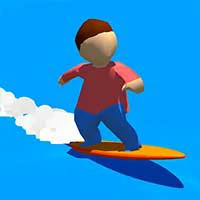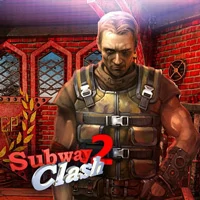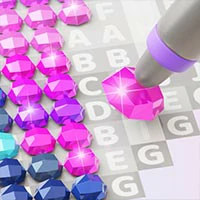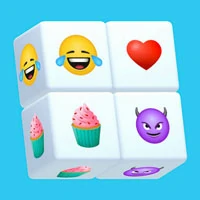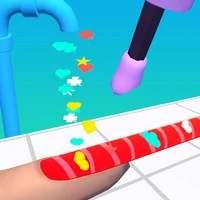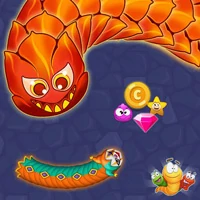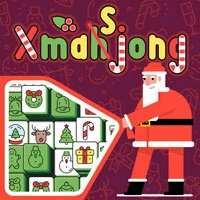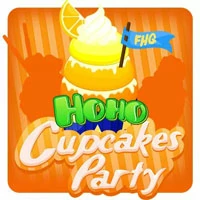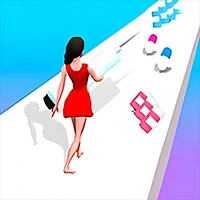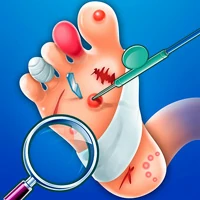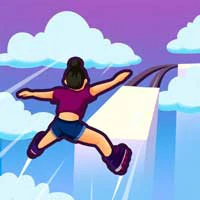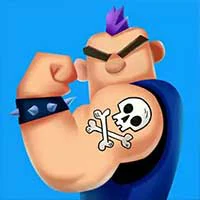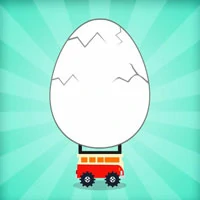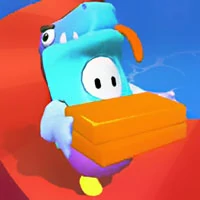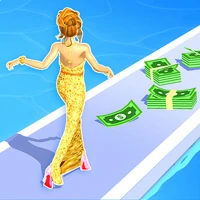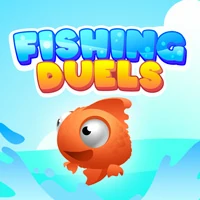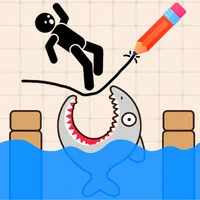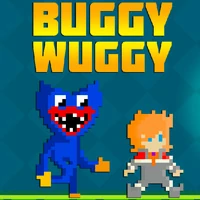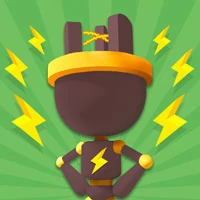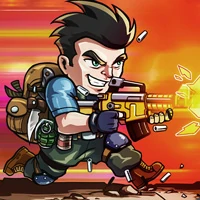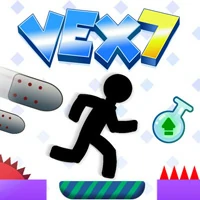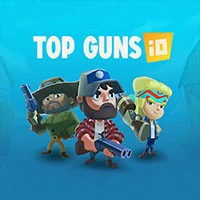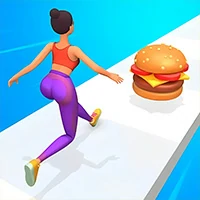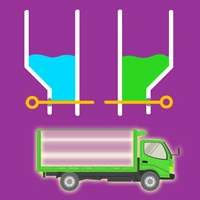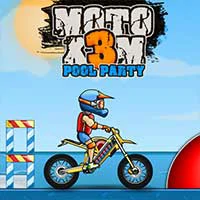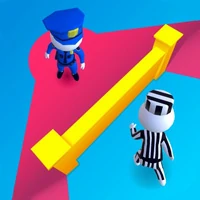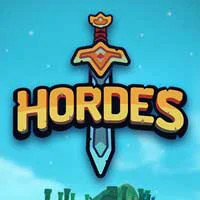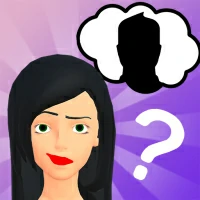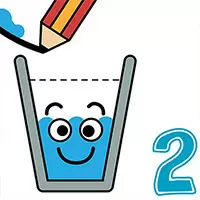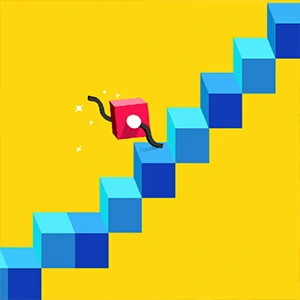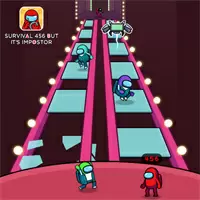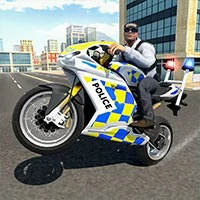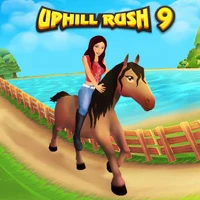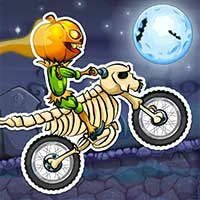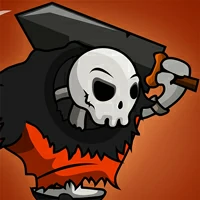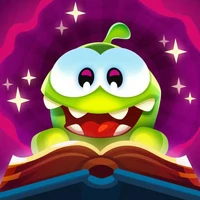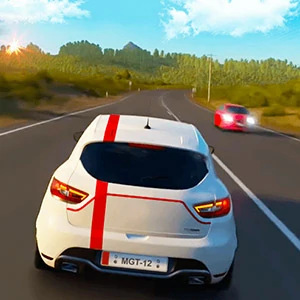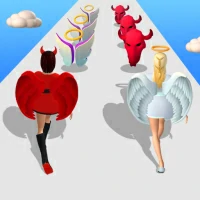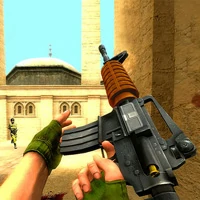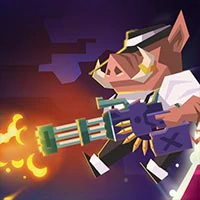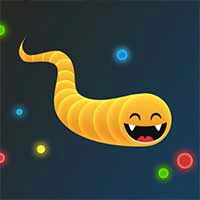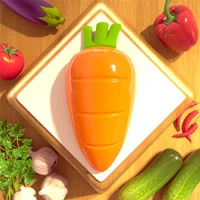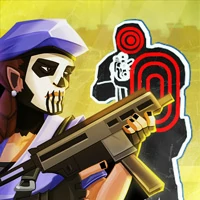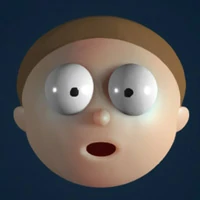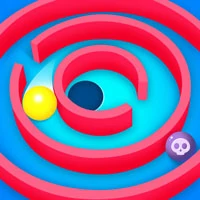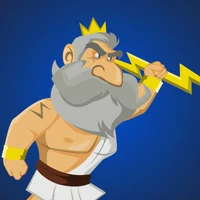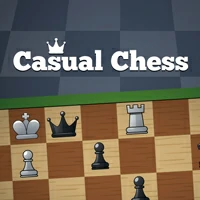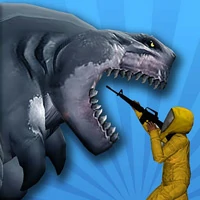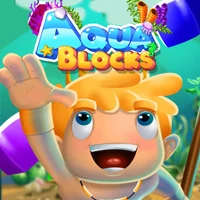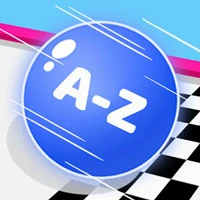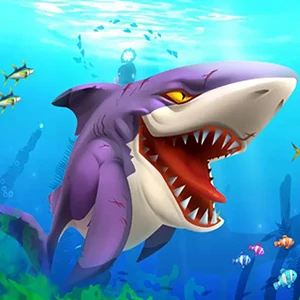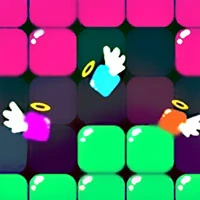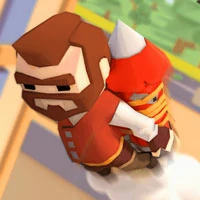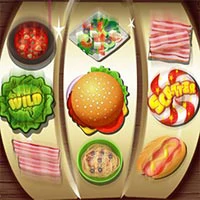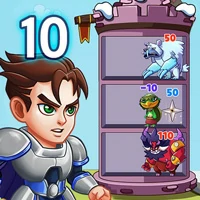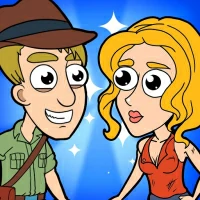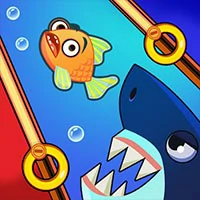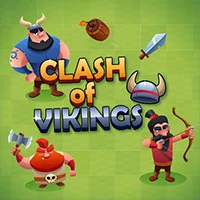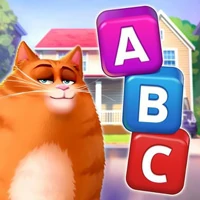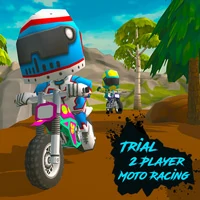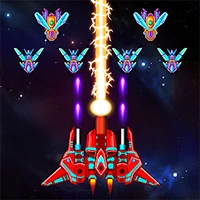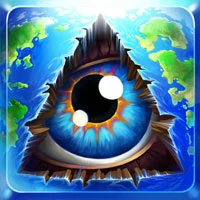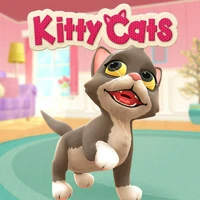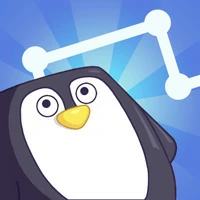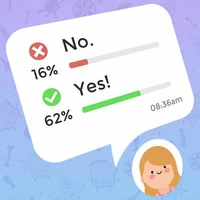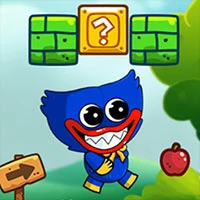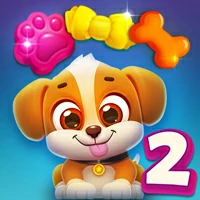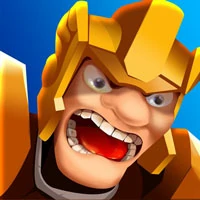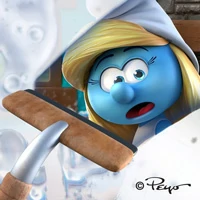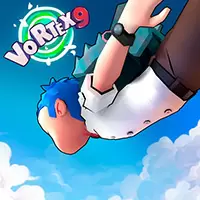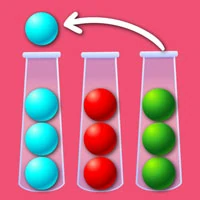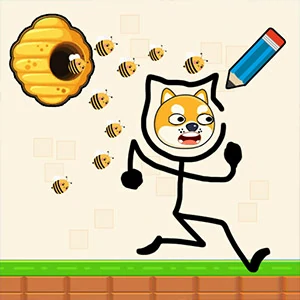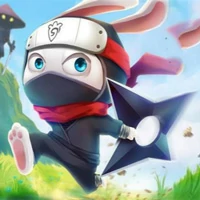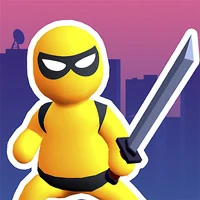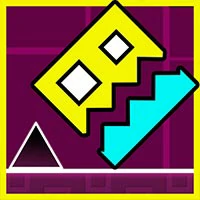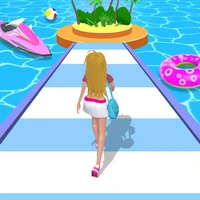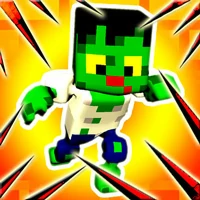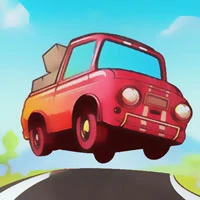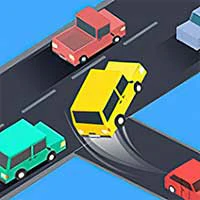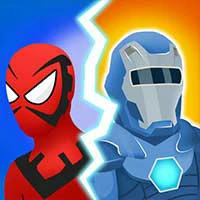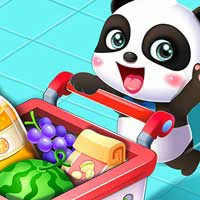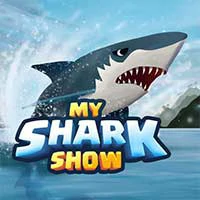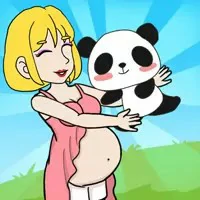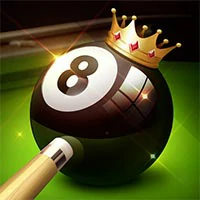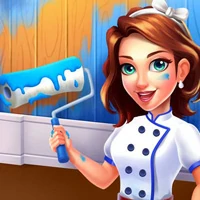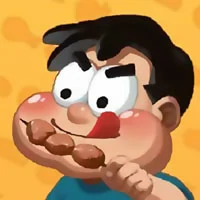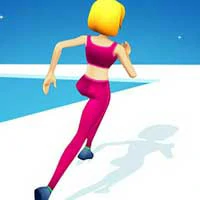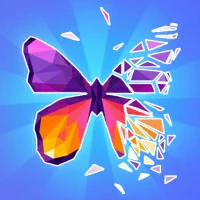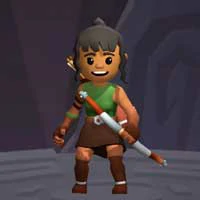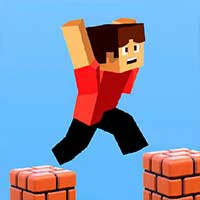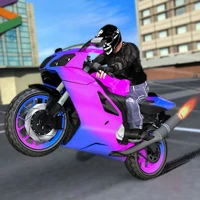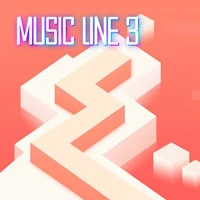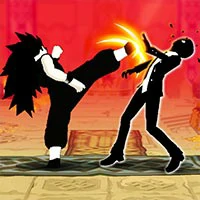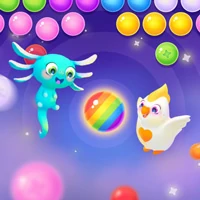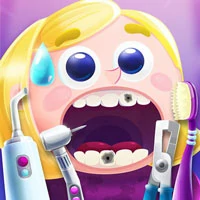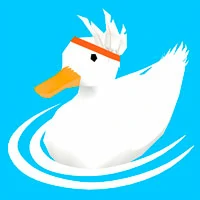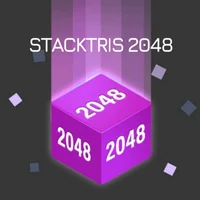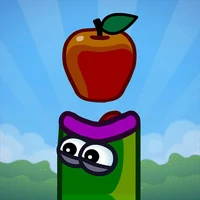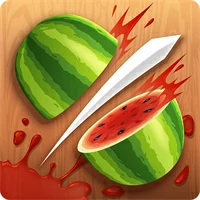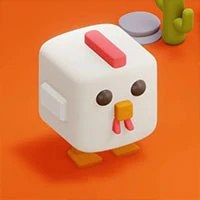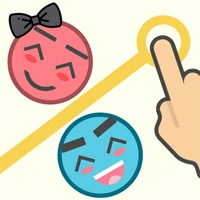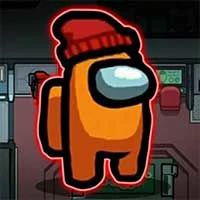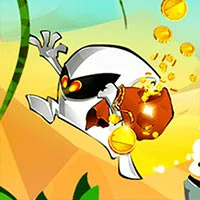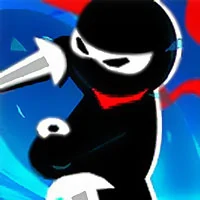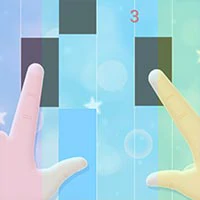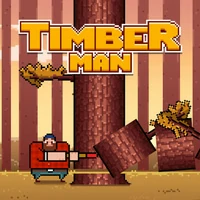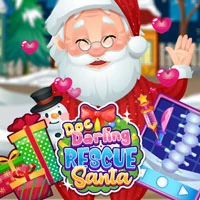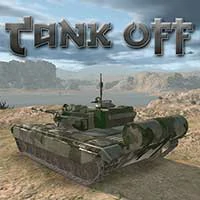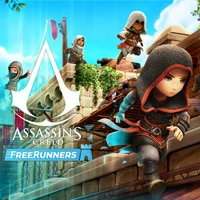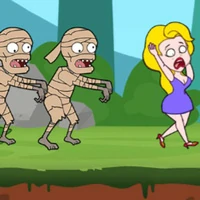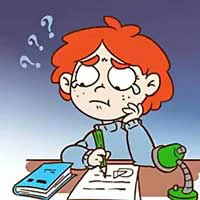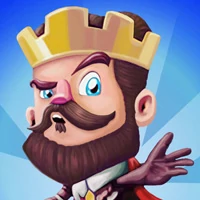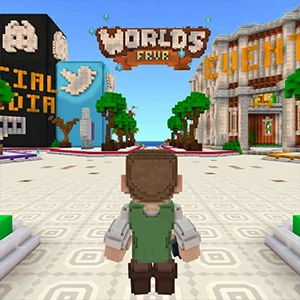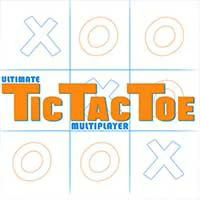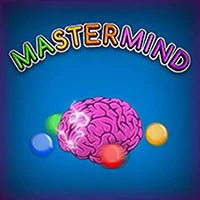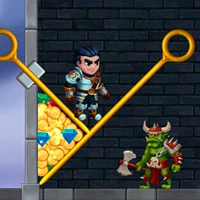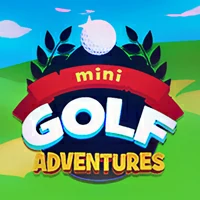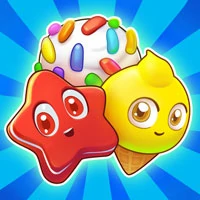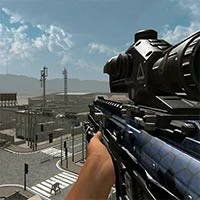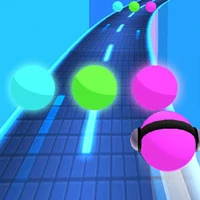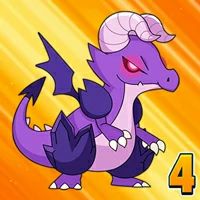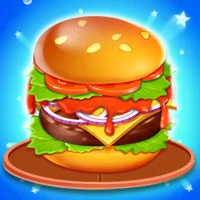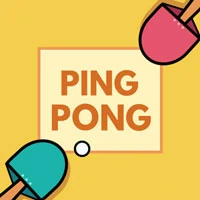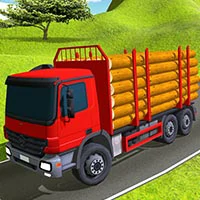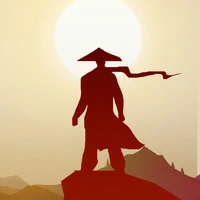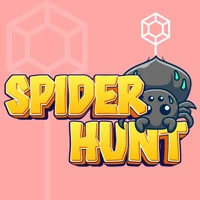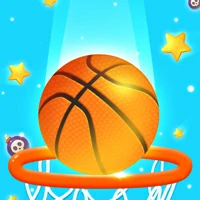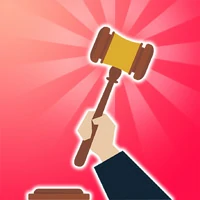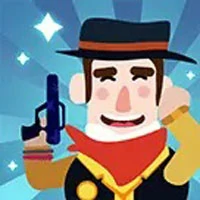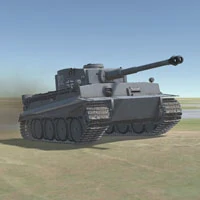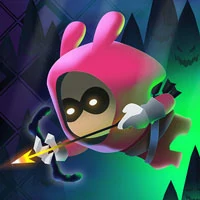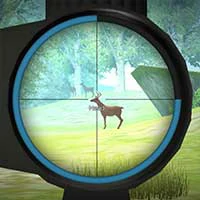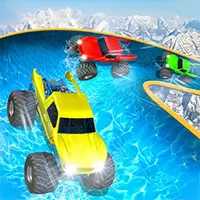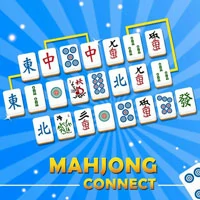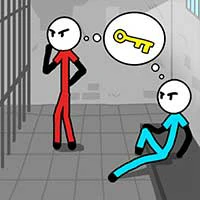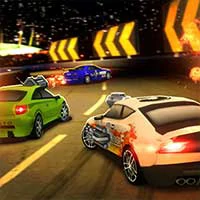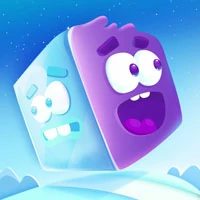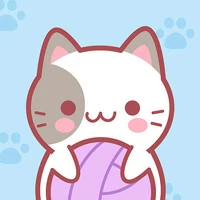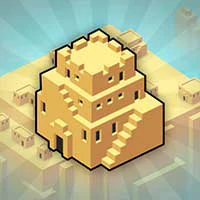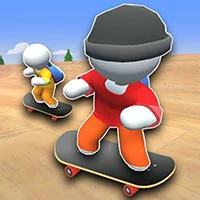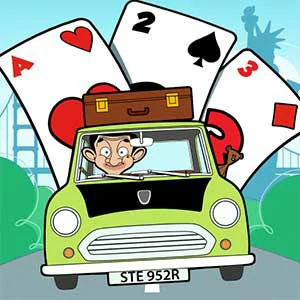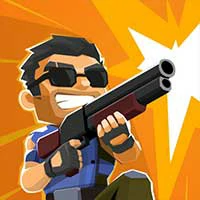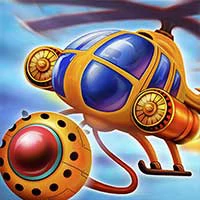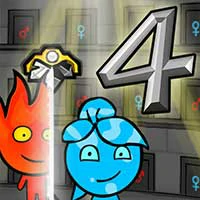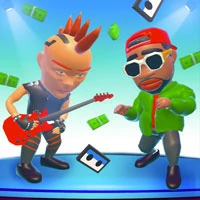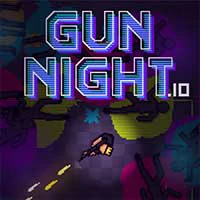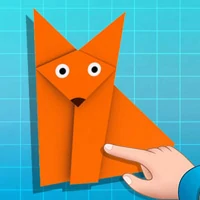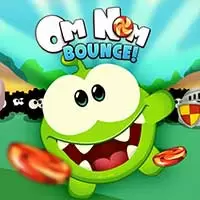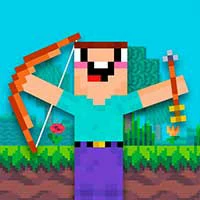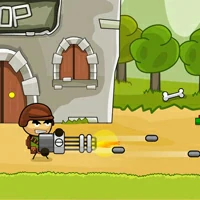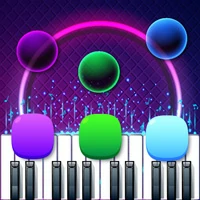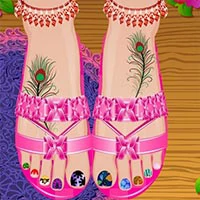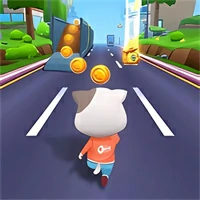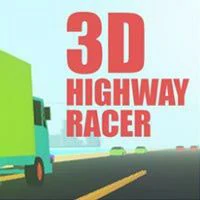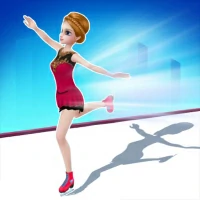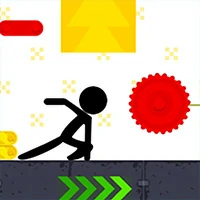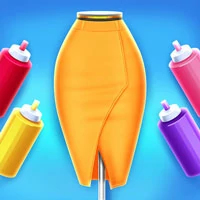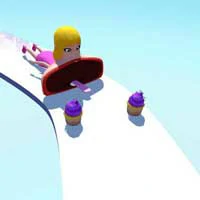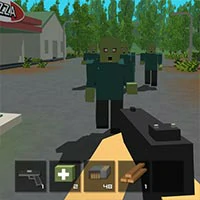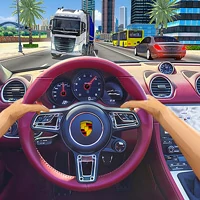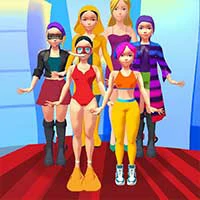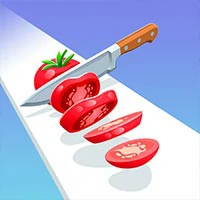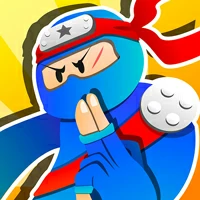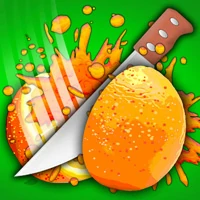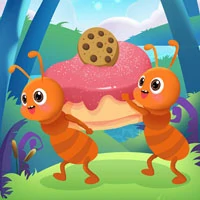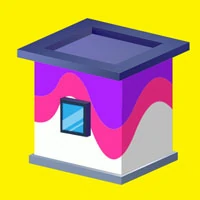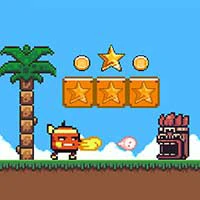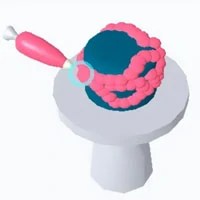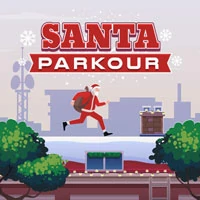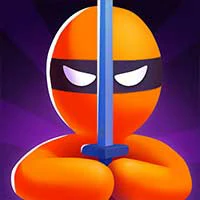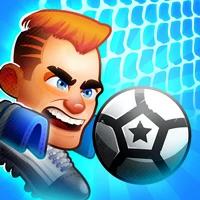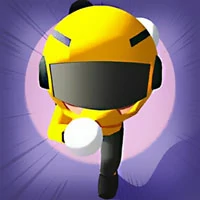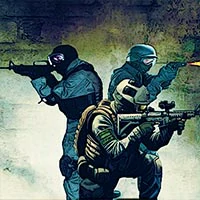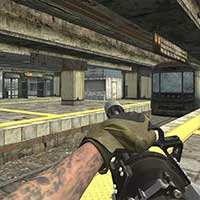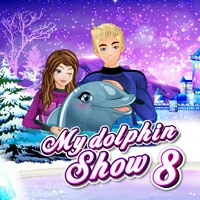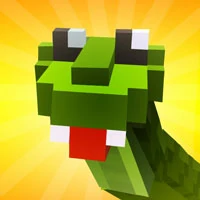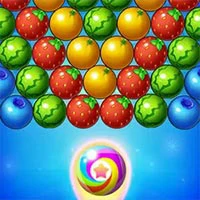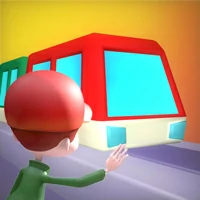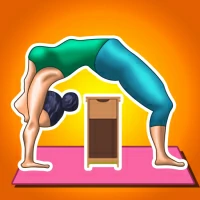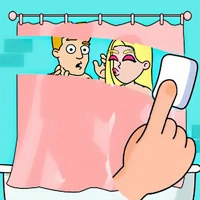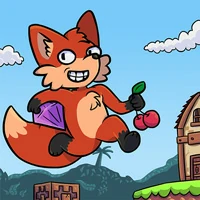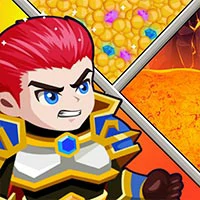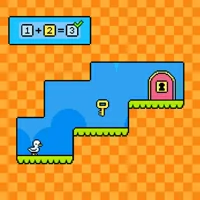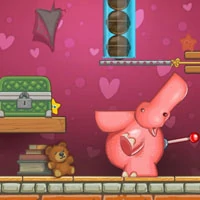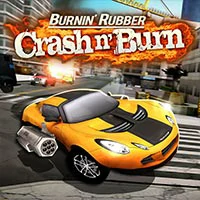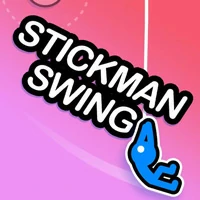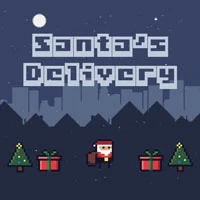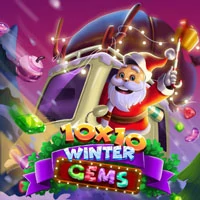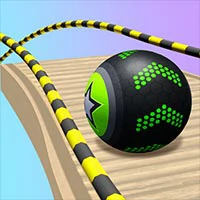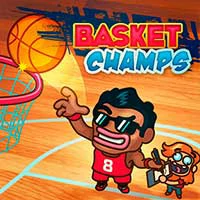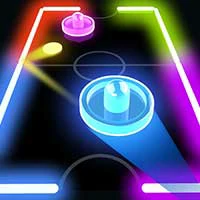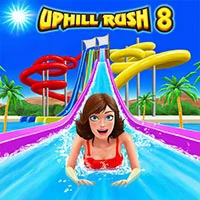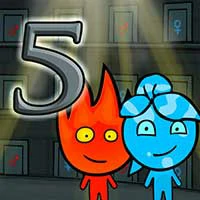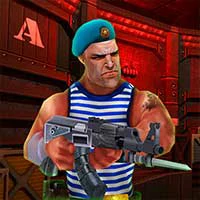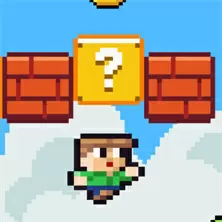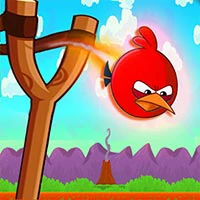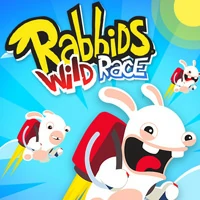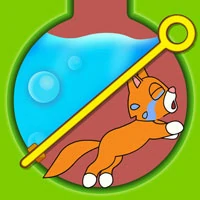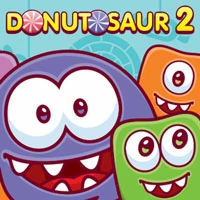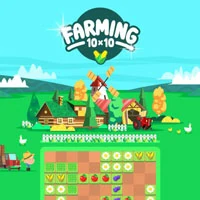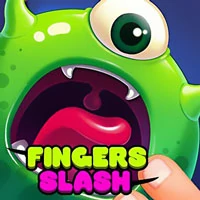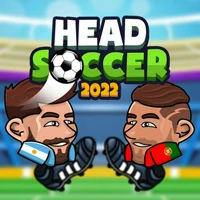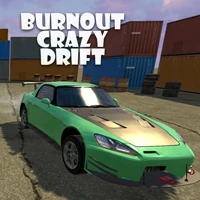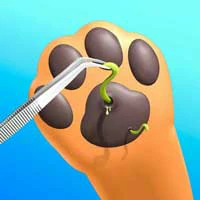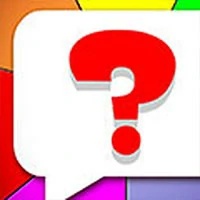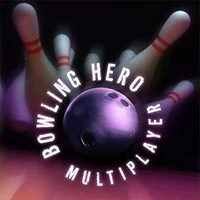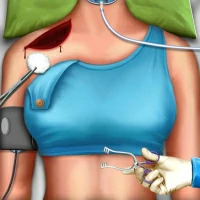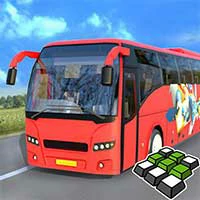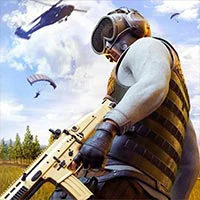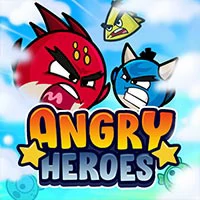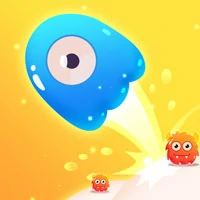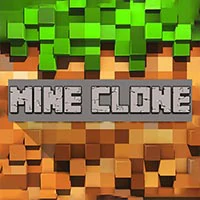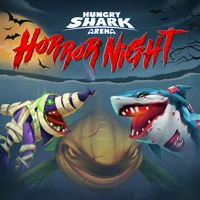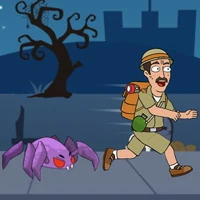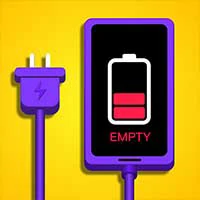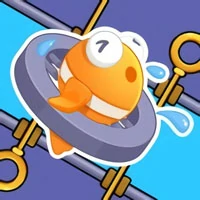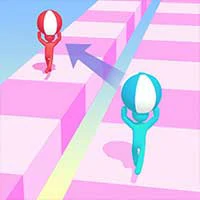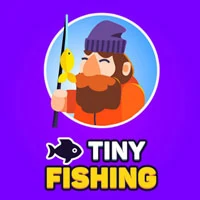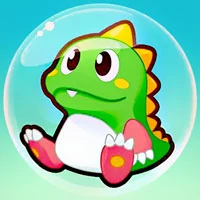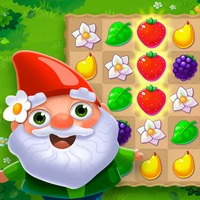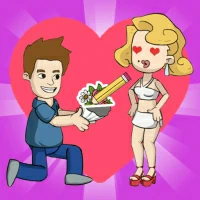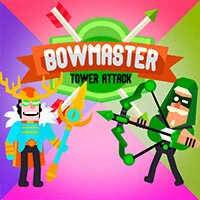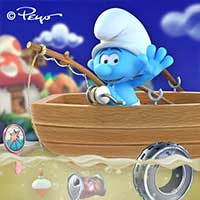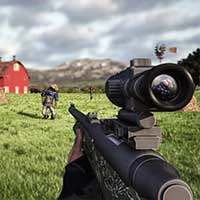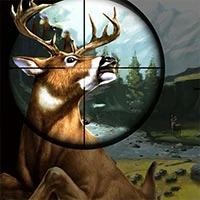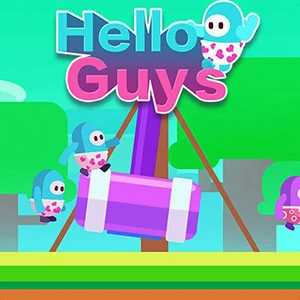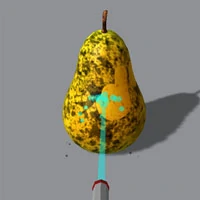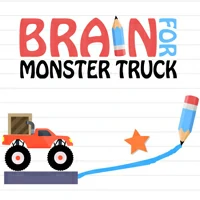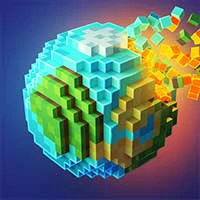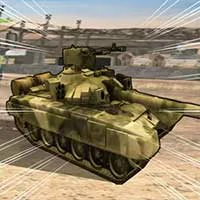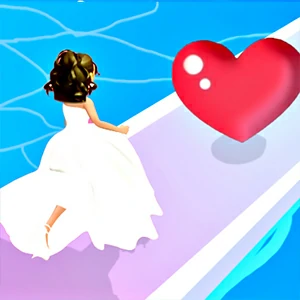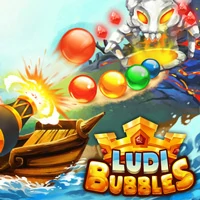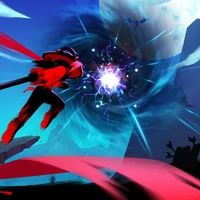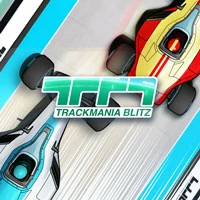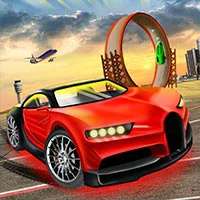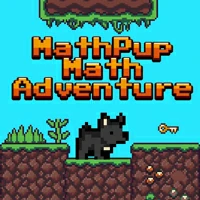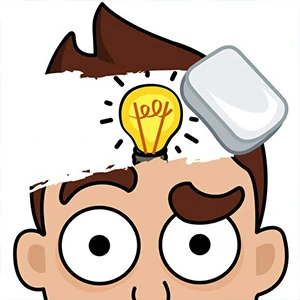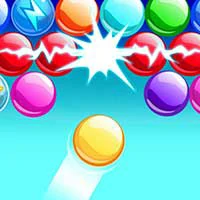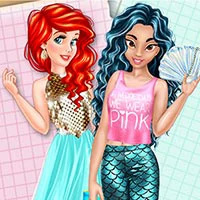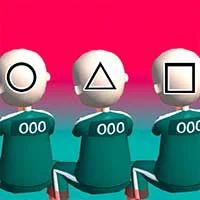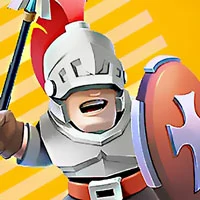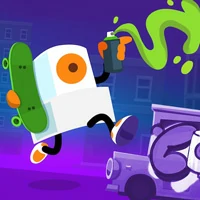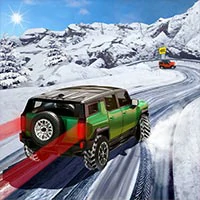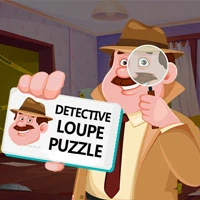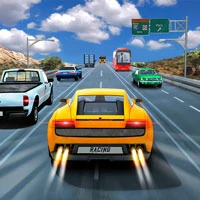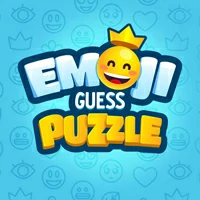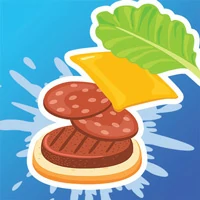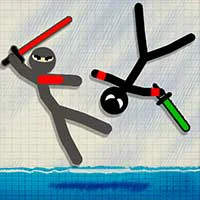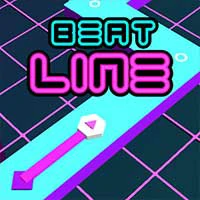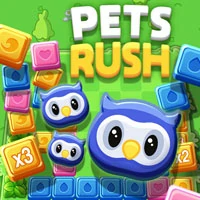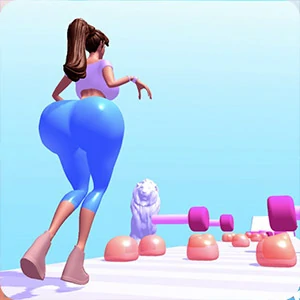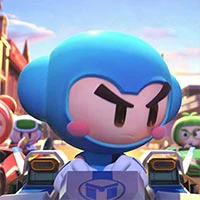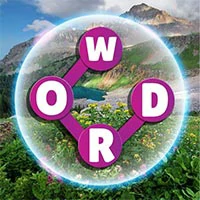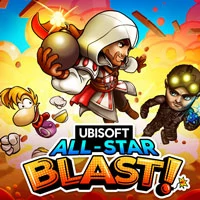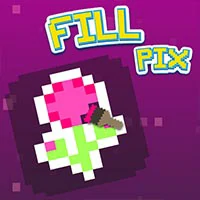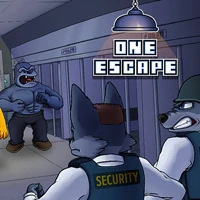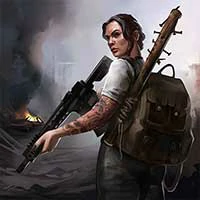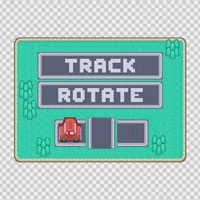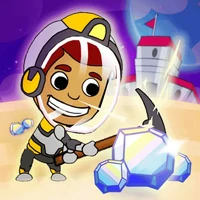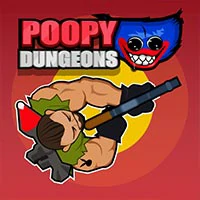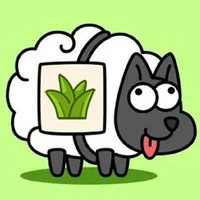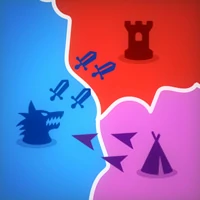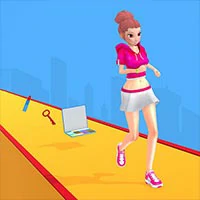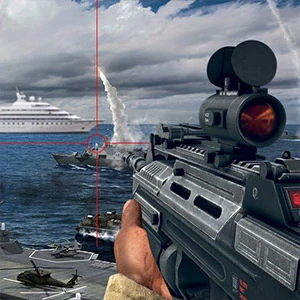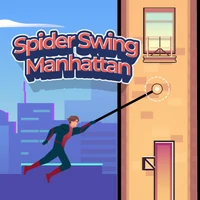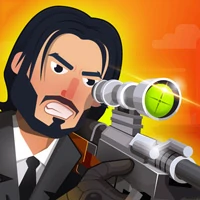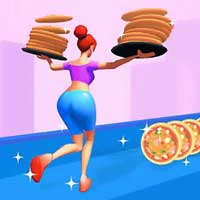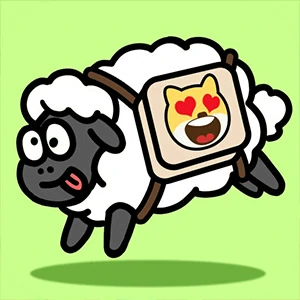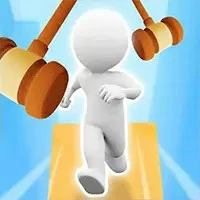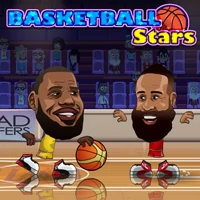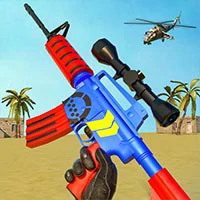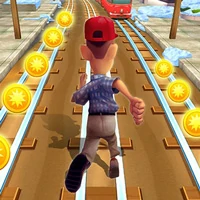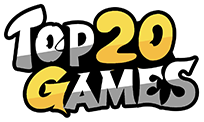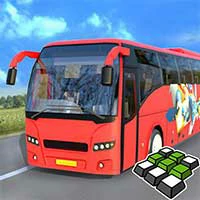 Indian Uphill Bus Simulator 3D
Not just another simulation game; this time double the fun and action. Bus driving gets more exciting when you navigate on the hill roads. Experience a gorgeous hill station like never before. Don't let curvy paths and treacherous turns slow you down. The passengers are waiting, SO HURRY UP!
Wonderful 3D mountain environment, real bus engine physics, and movement of passengers and tourists will make you feel like an actual bus driver. Driving tourist bus coach full of tourists is really a challenging task. Your duty is to pick up the tourists and drop them off safe and sound to their endpoints or destinations.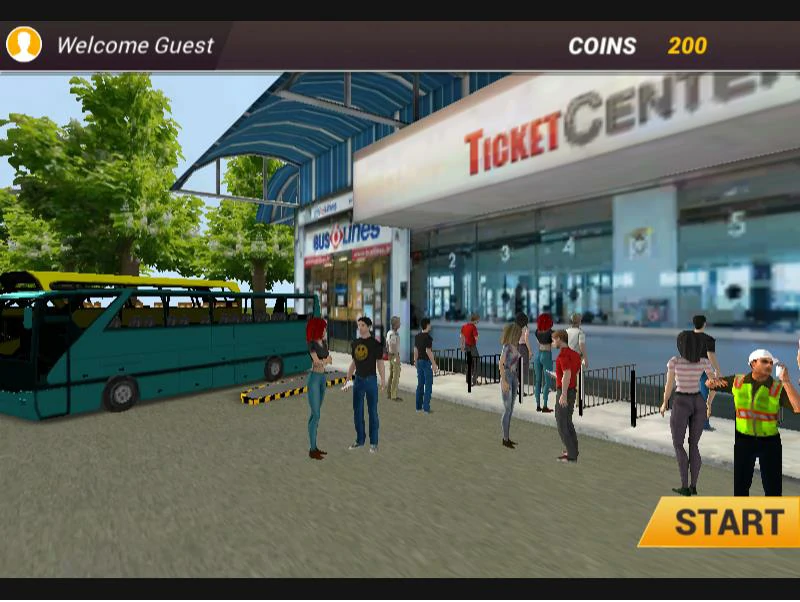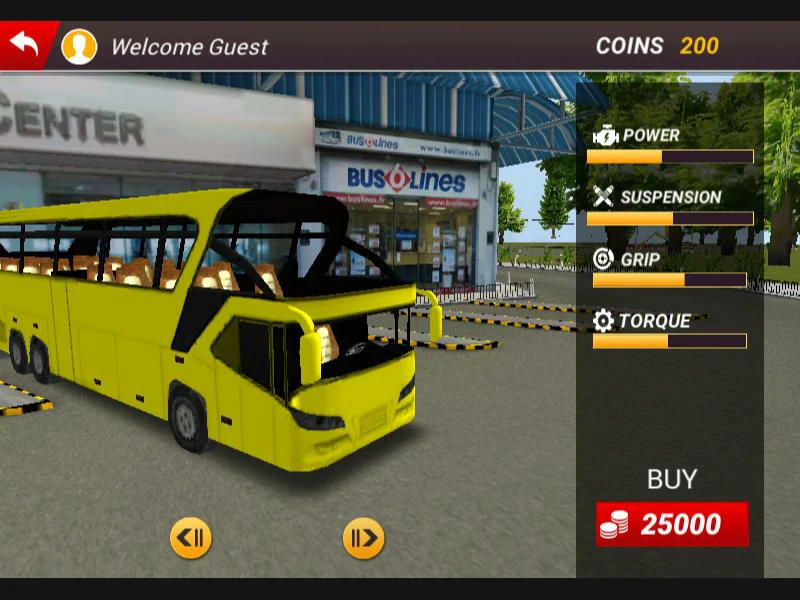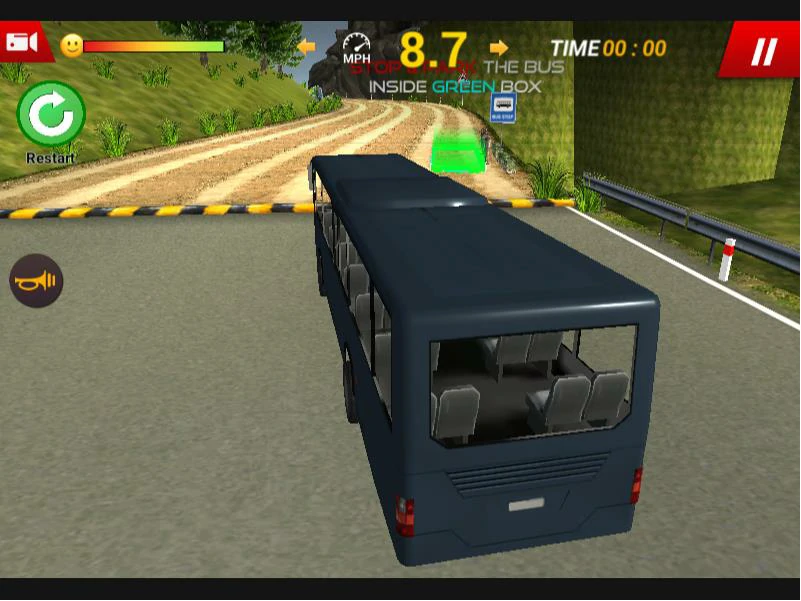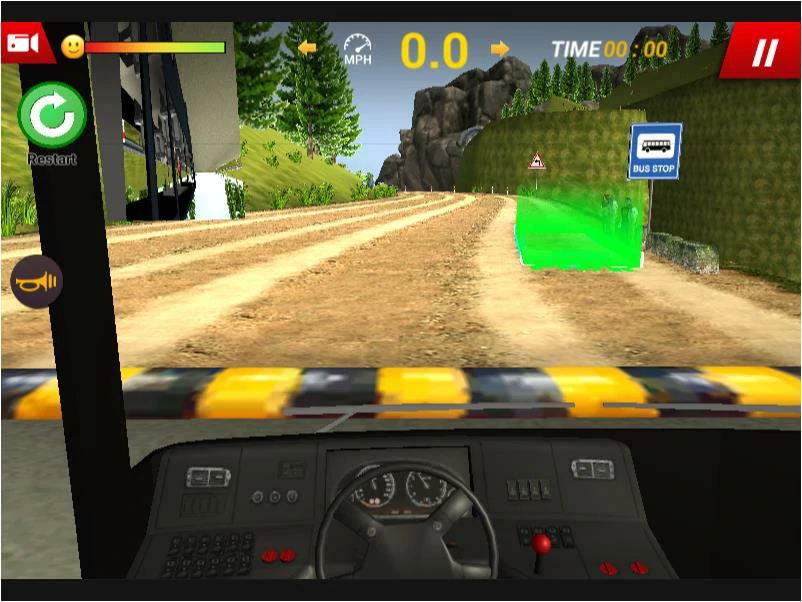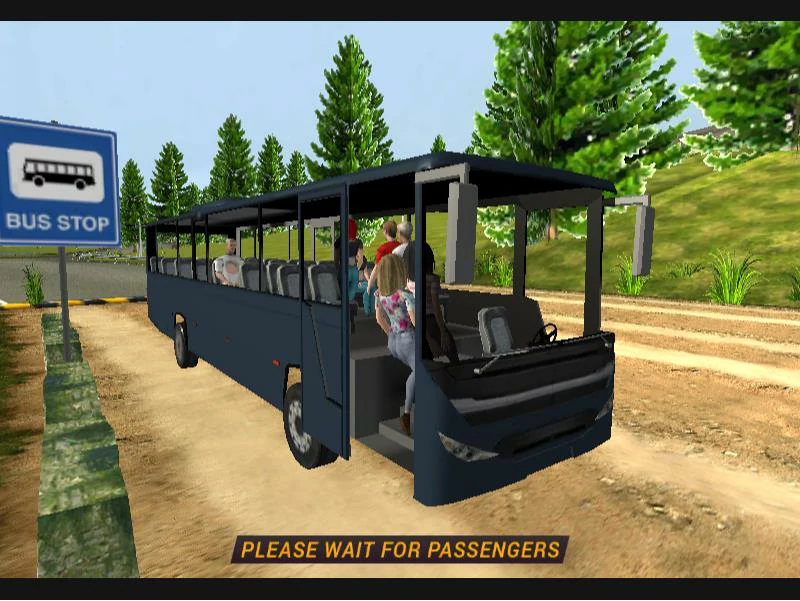 The games on the Top20.games website are sourced from the App Store and Google Play, and then edited and edited by our team. If you are interested in the games on our website, you can download them through the recommended download links, and some games support direct play on the browser. If there is any infringement, please contact us.