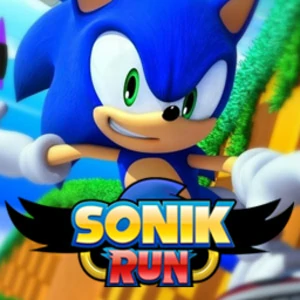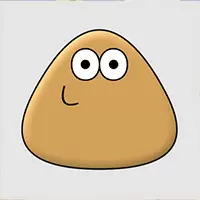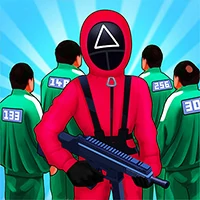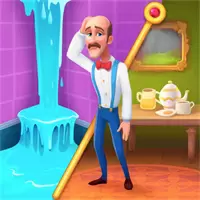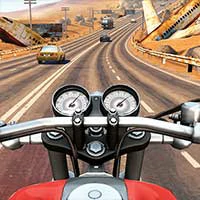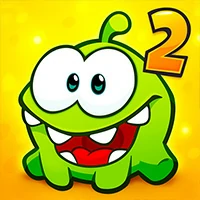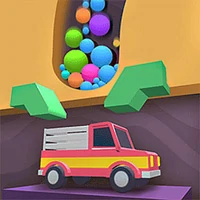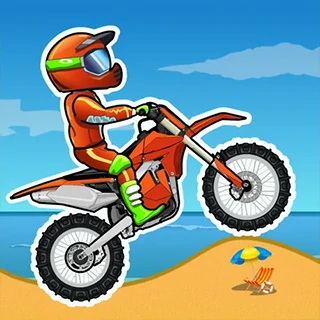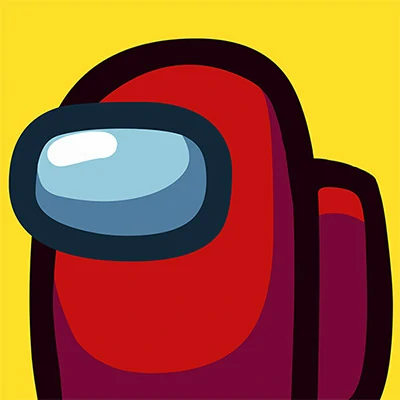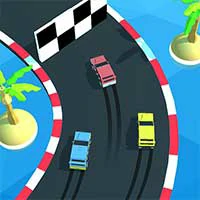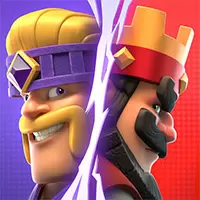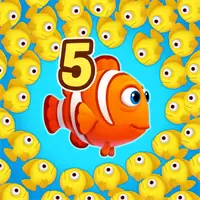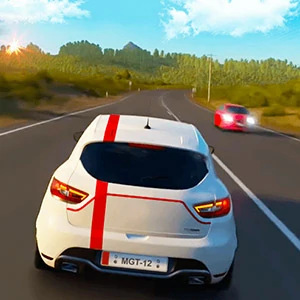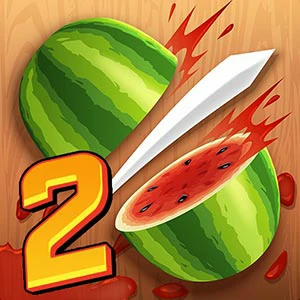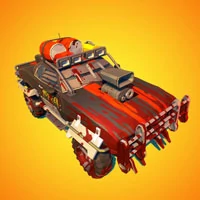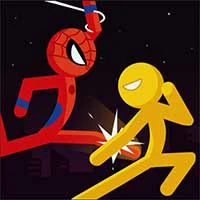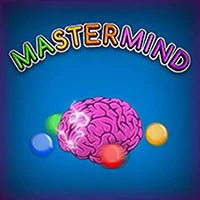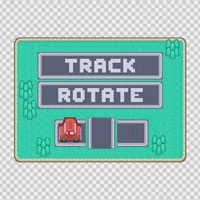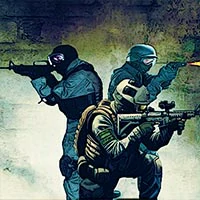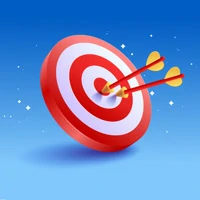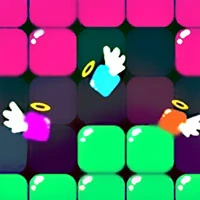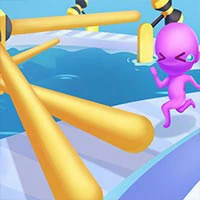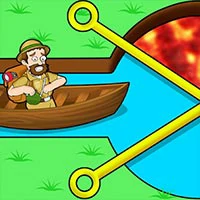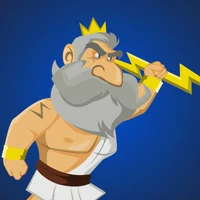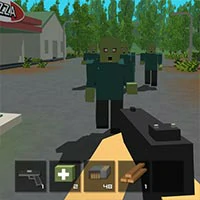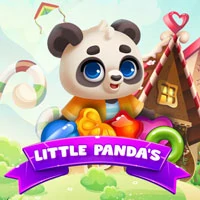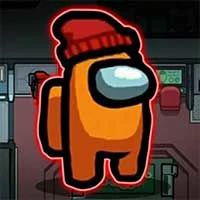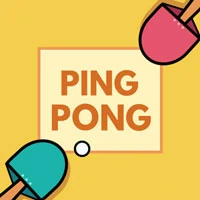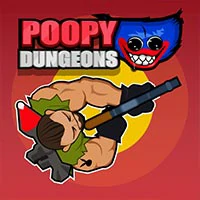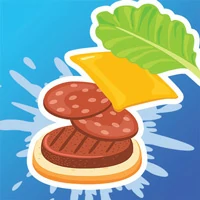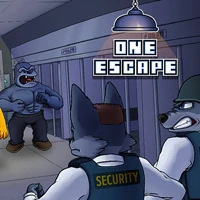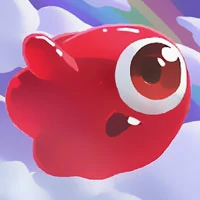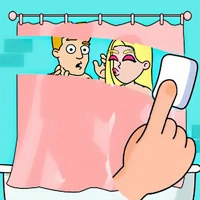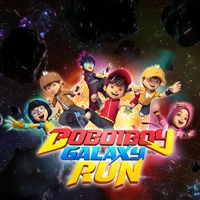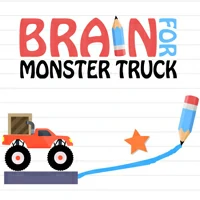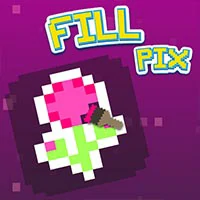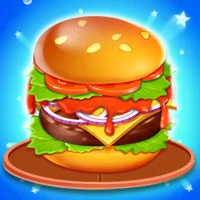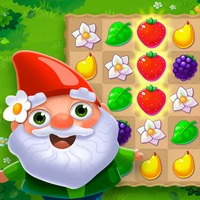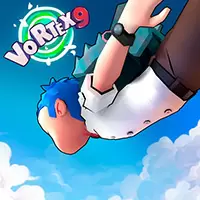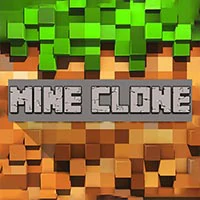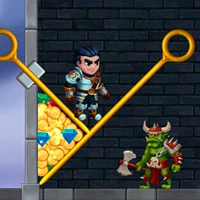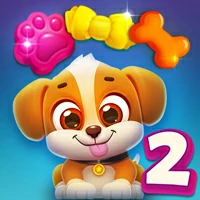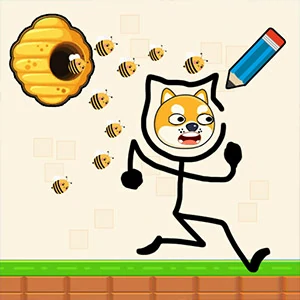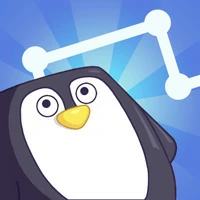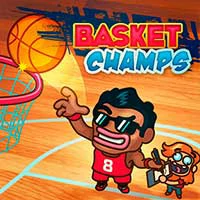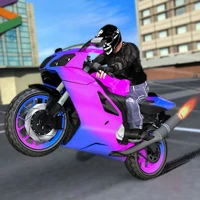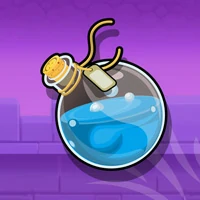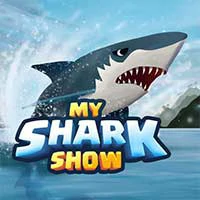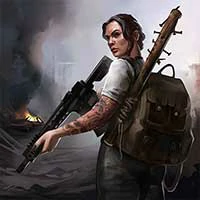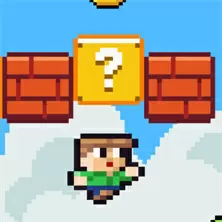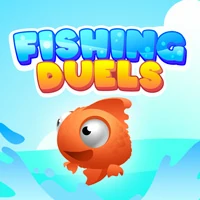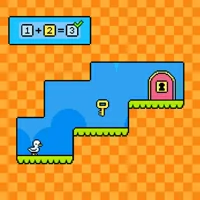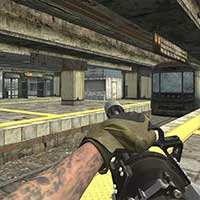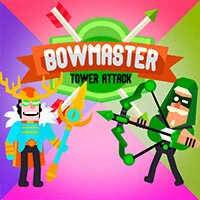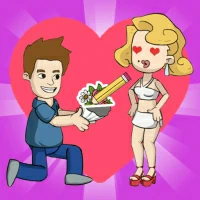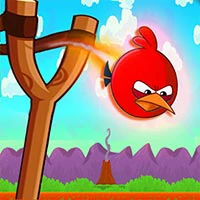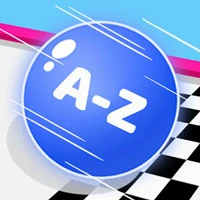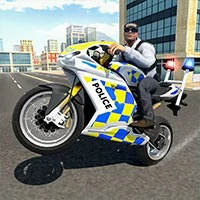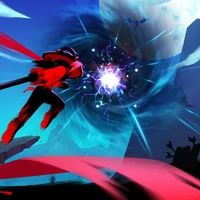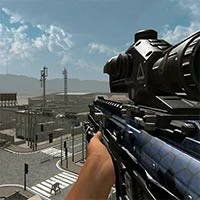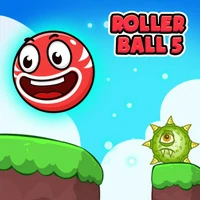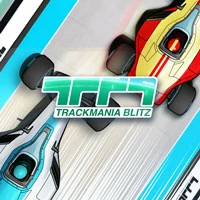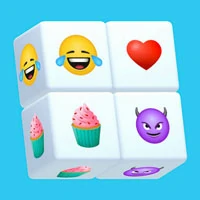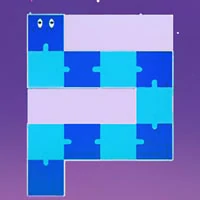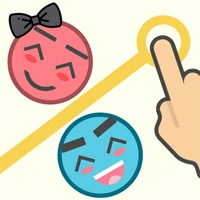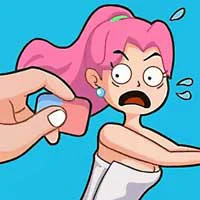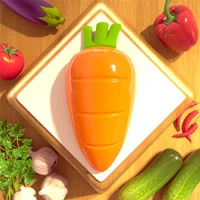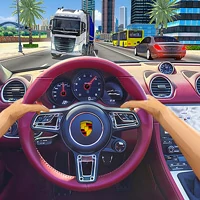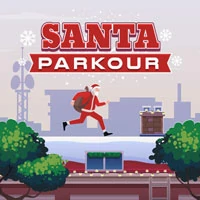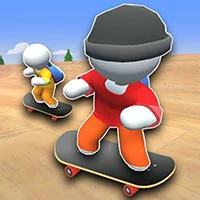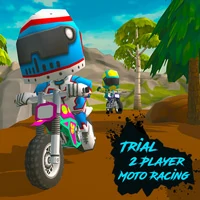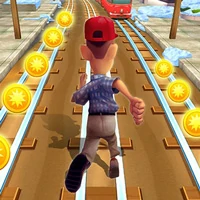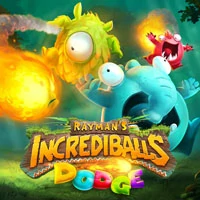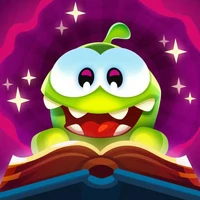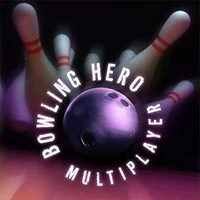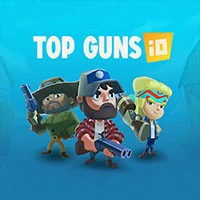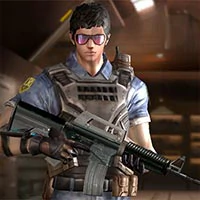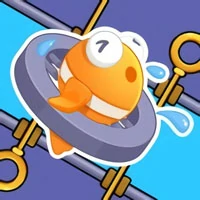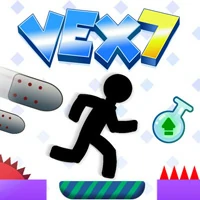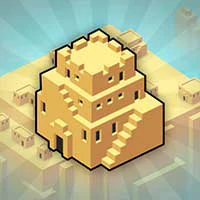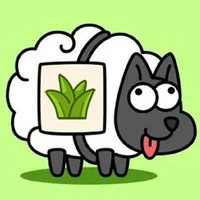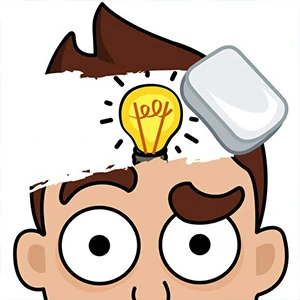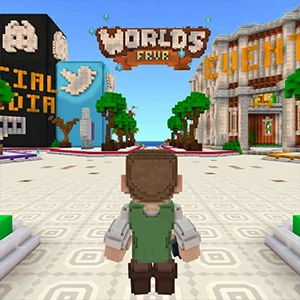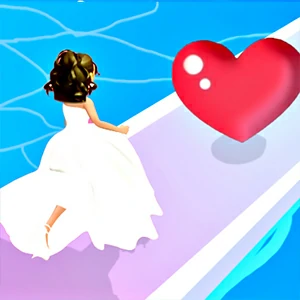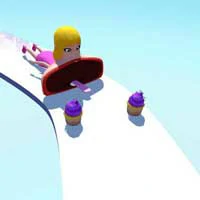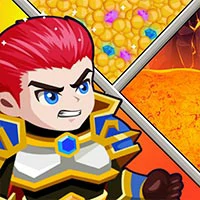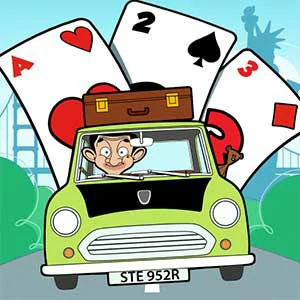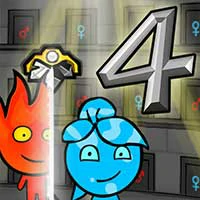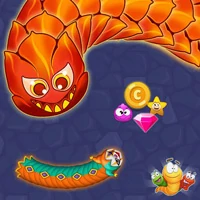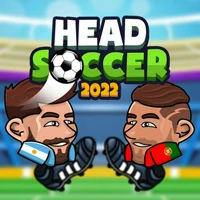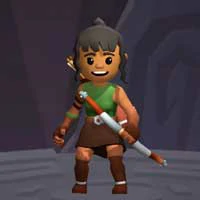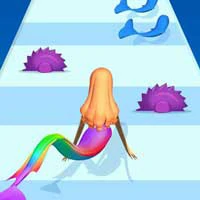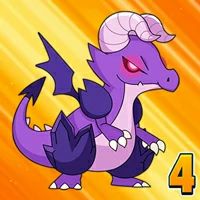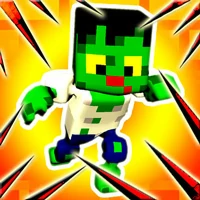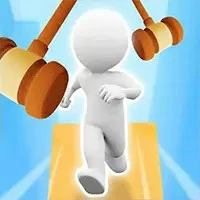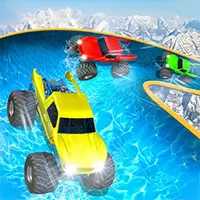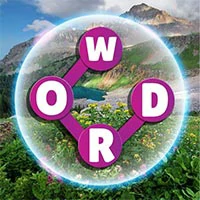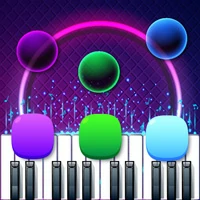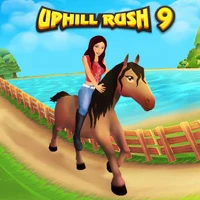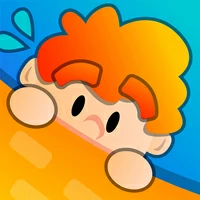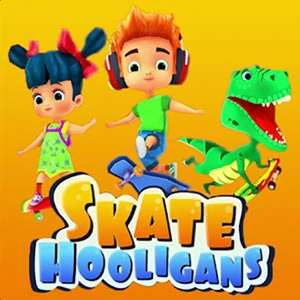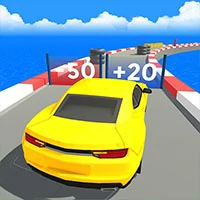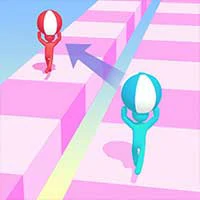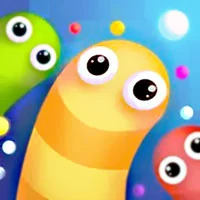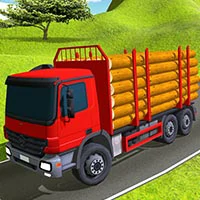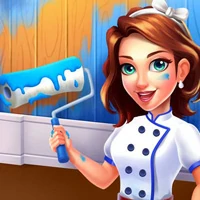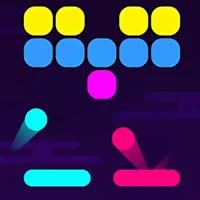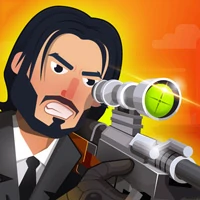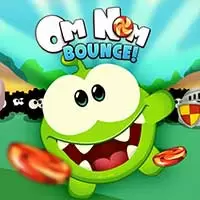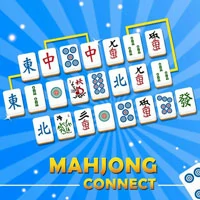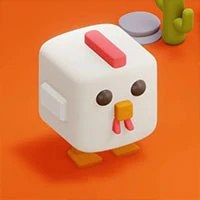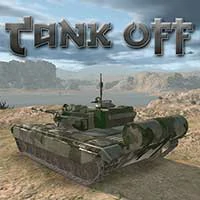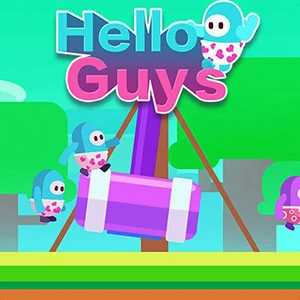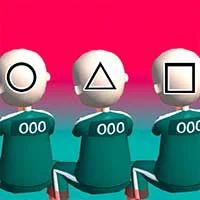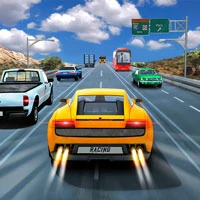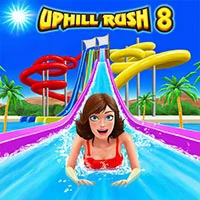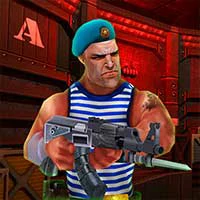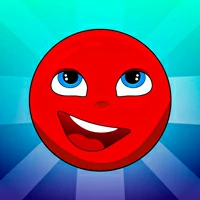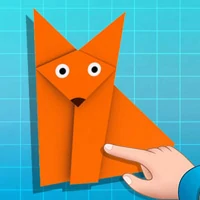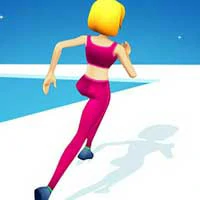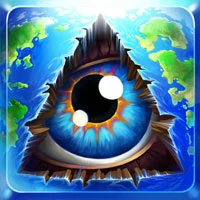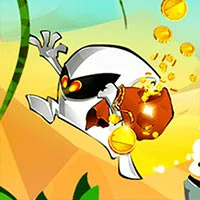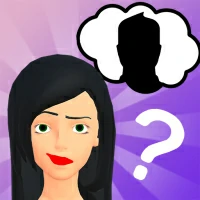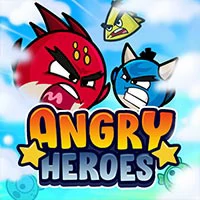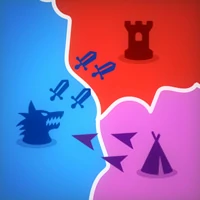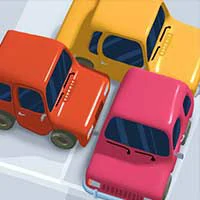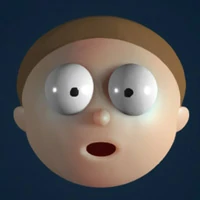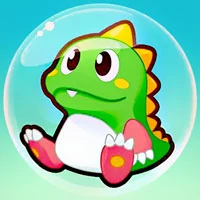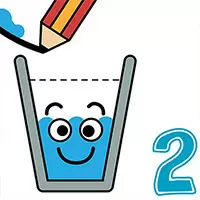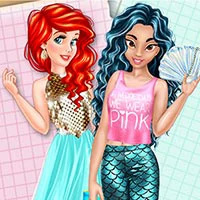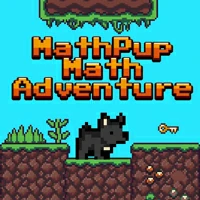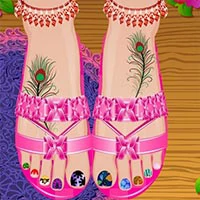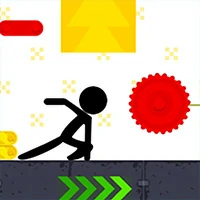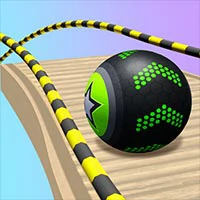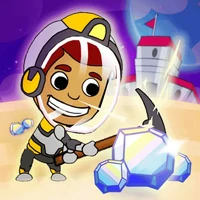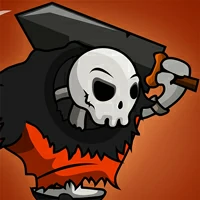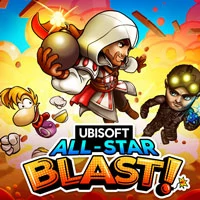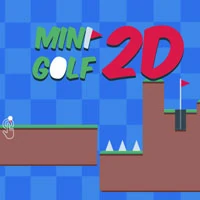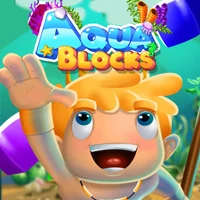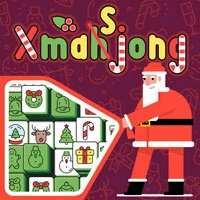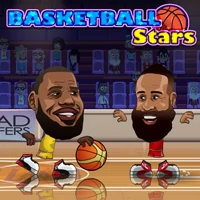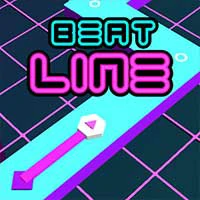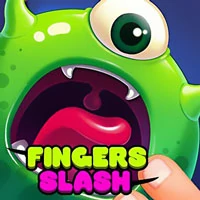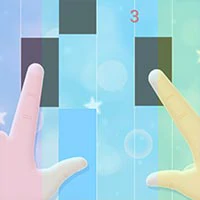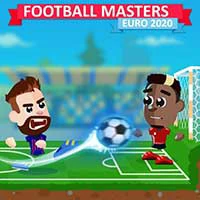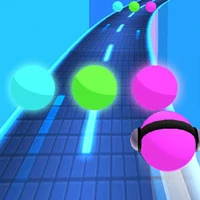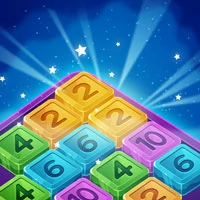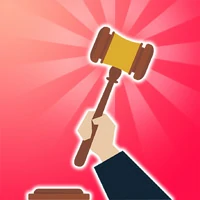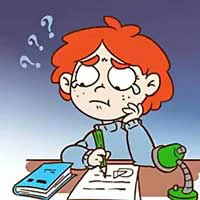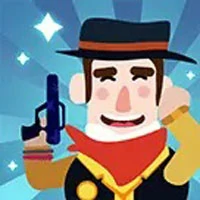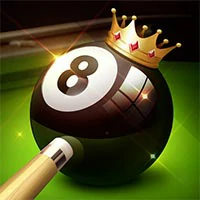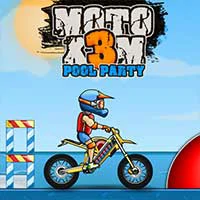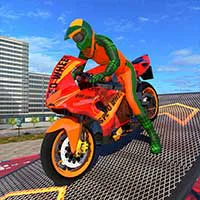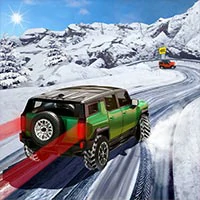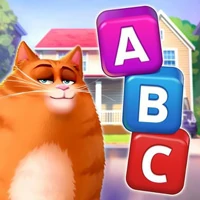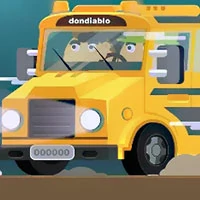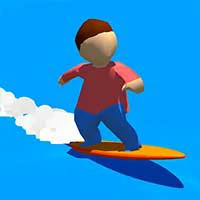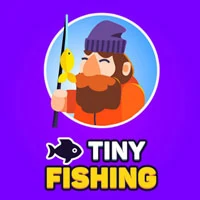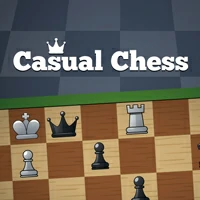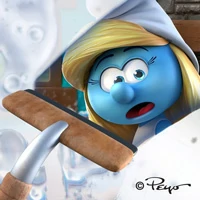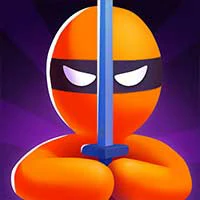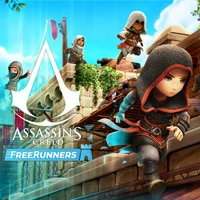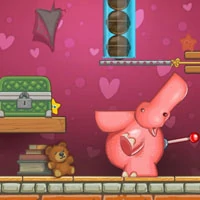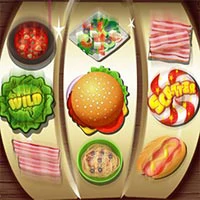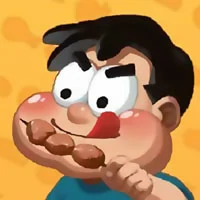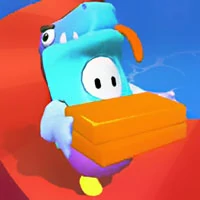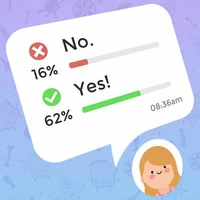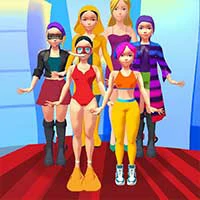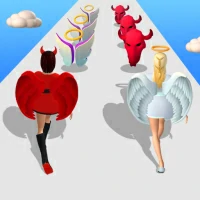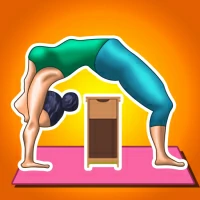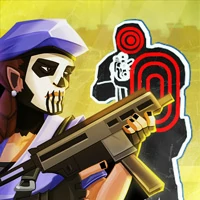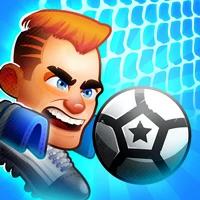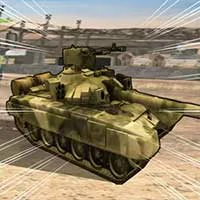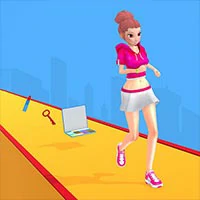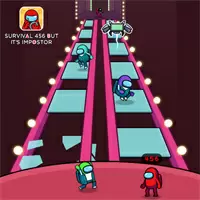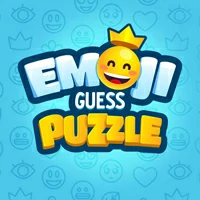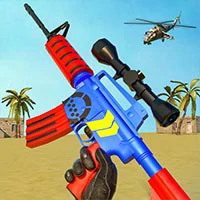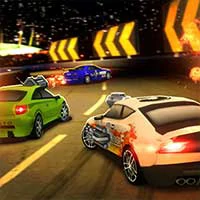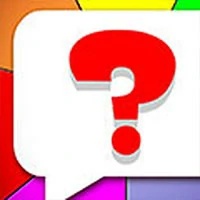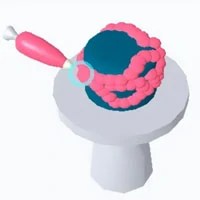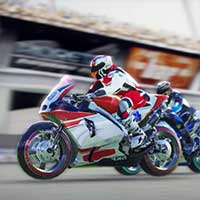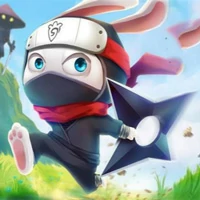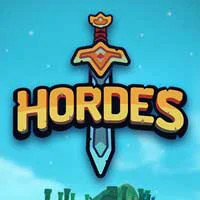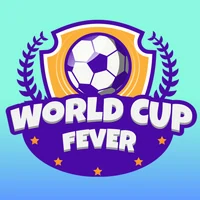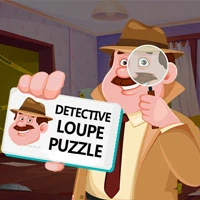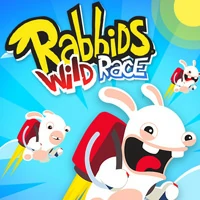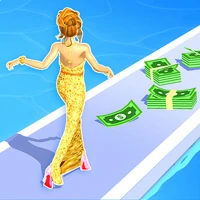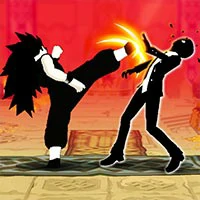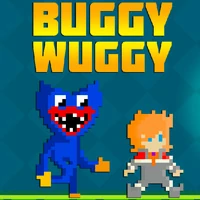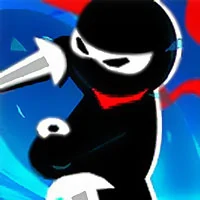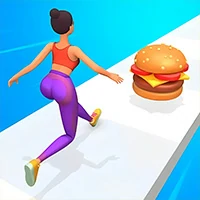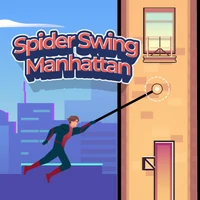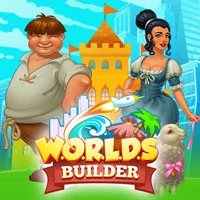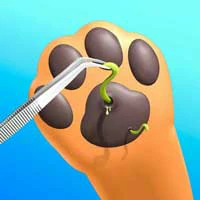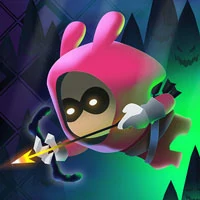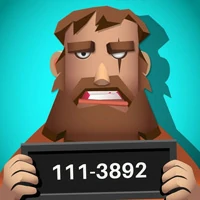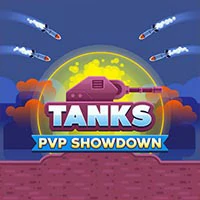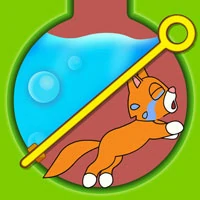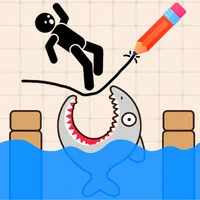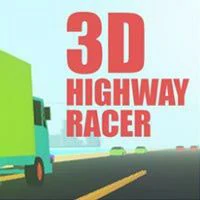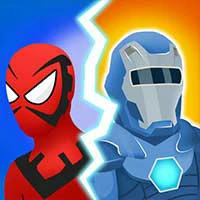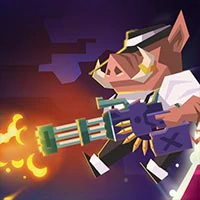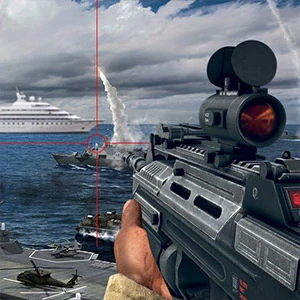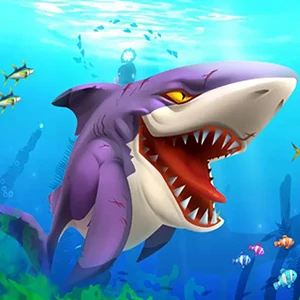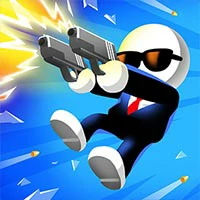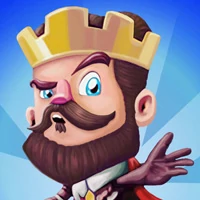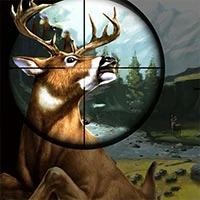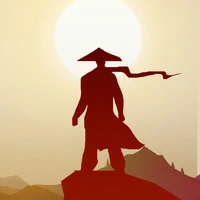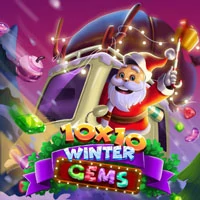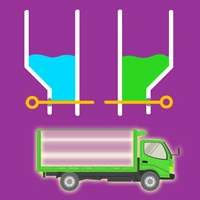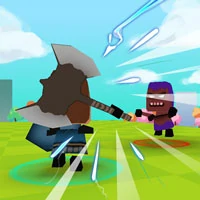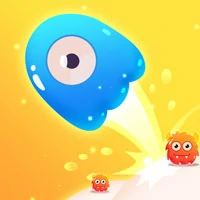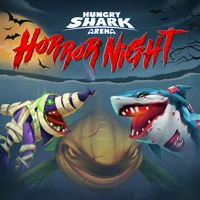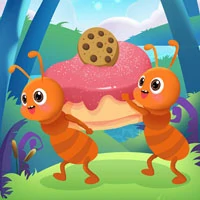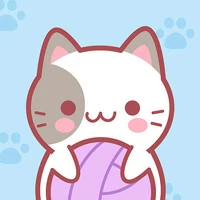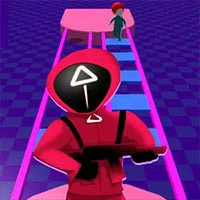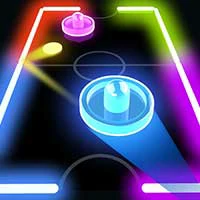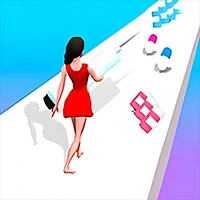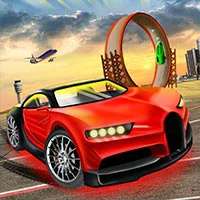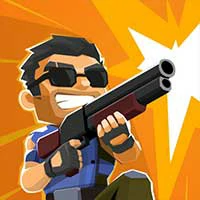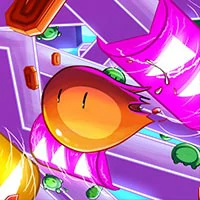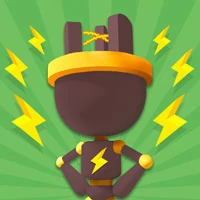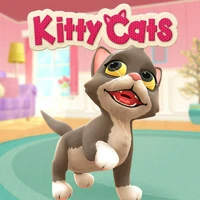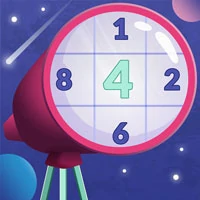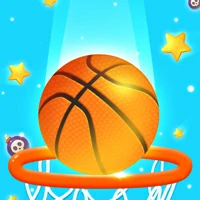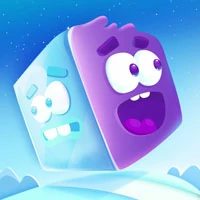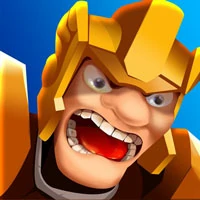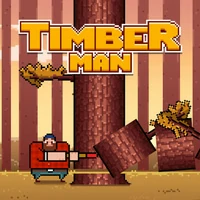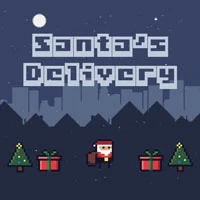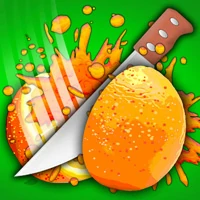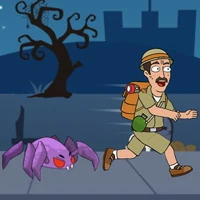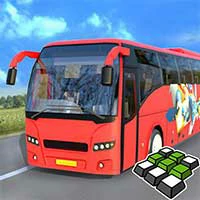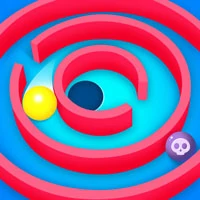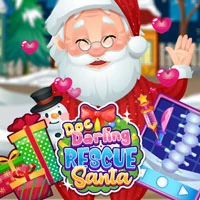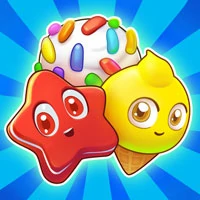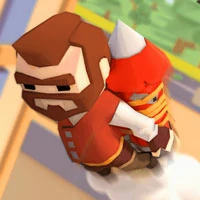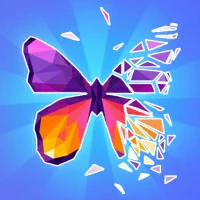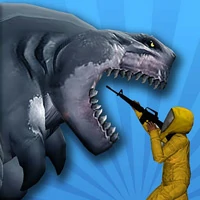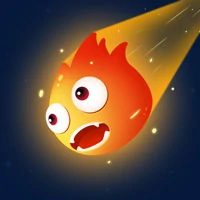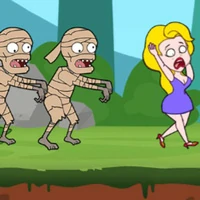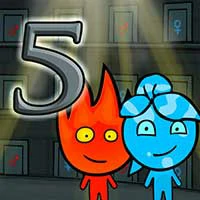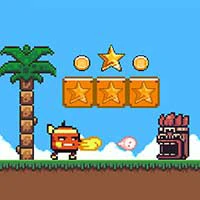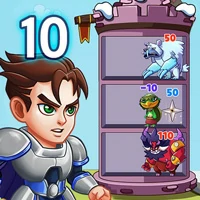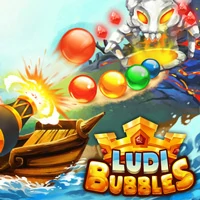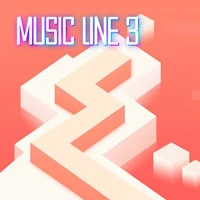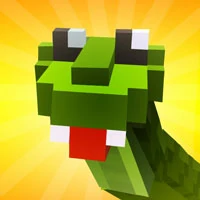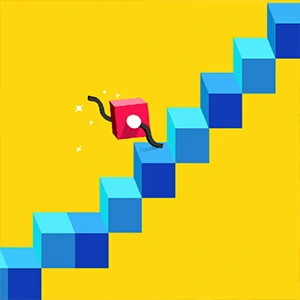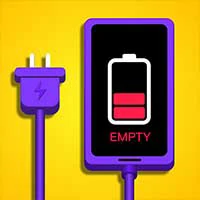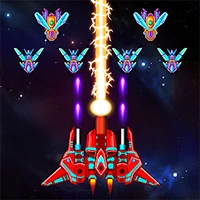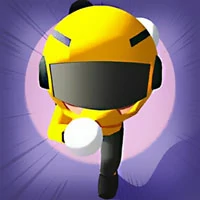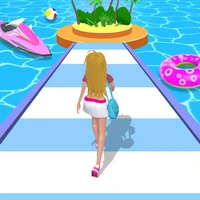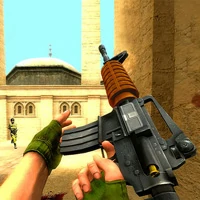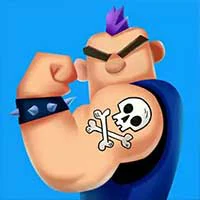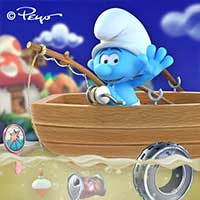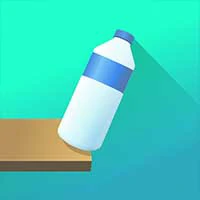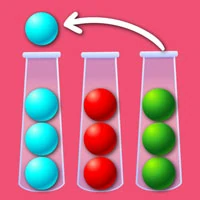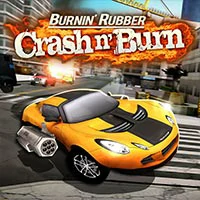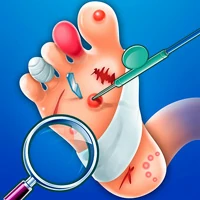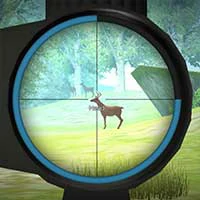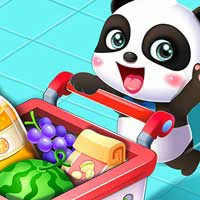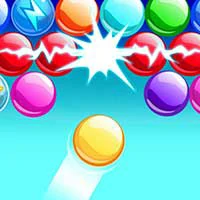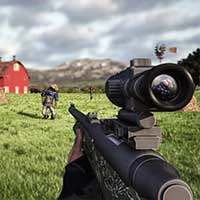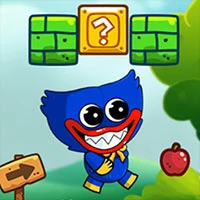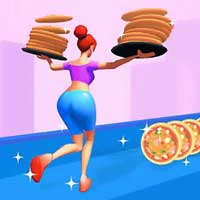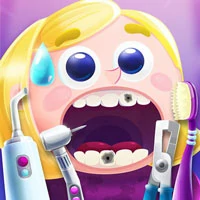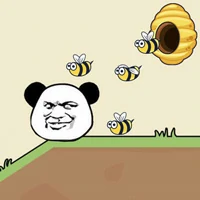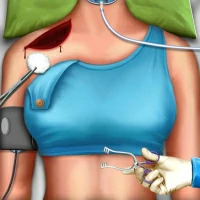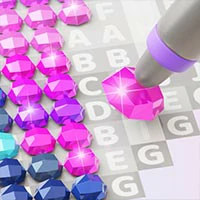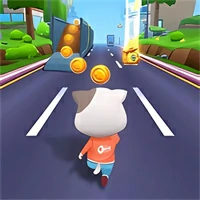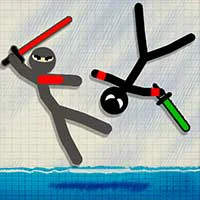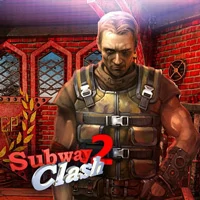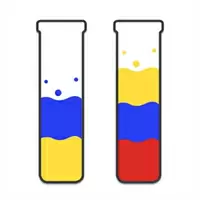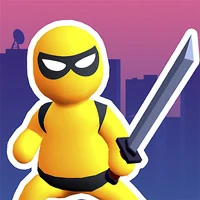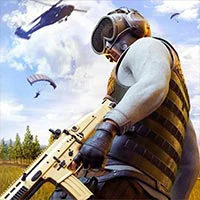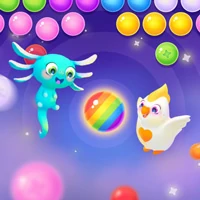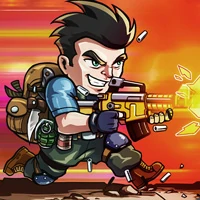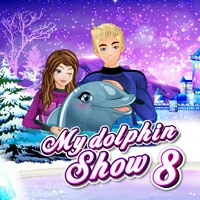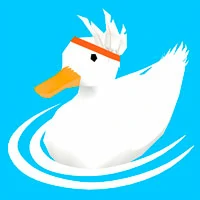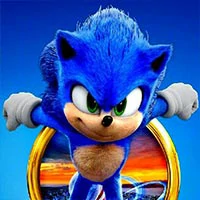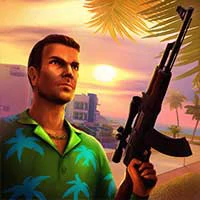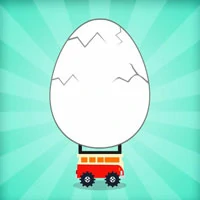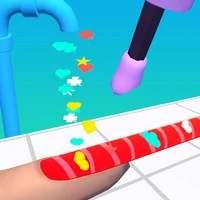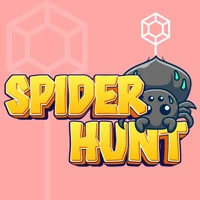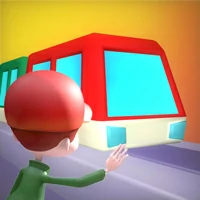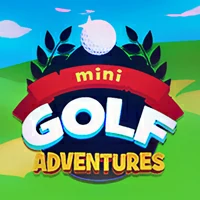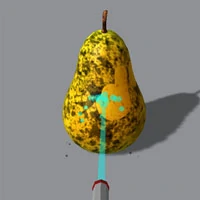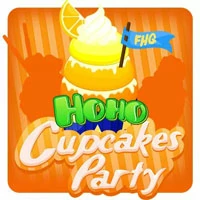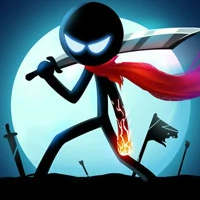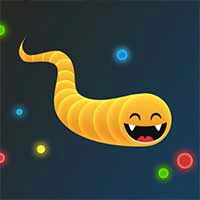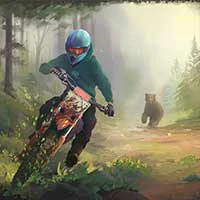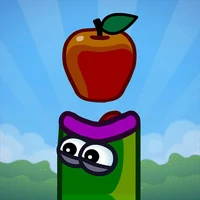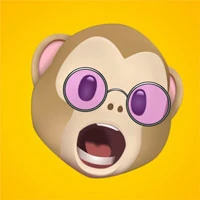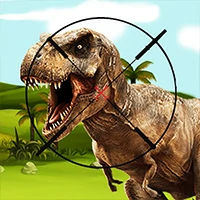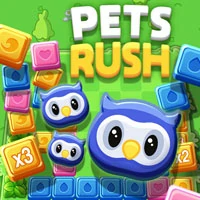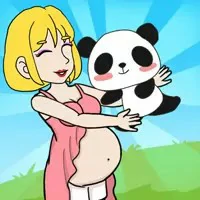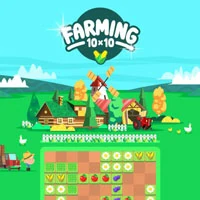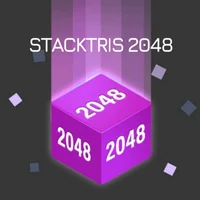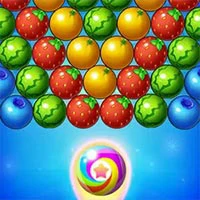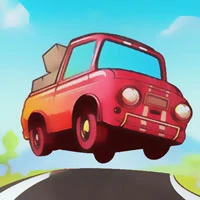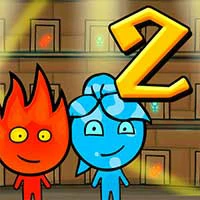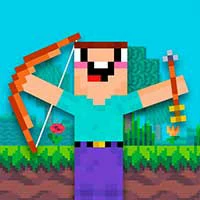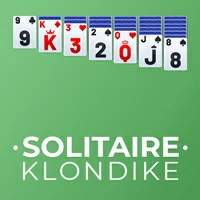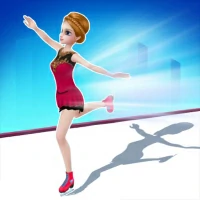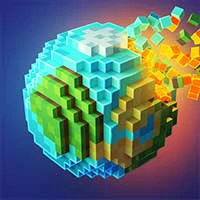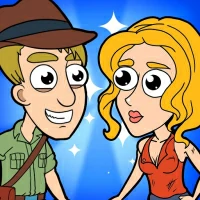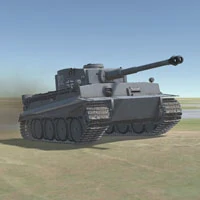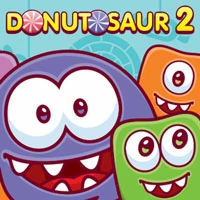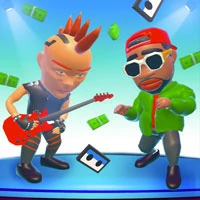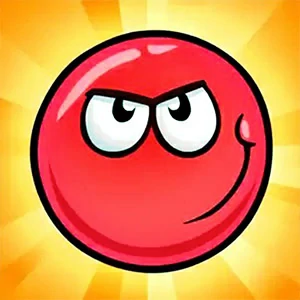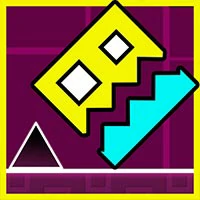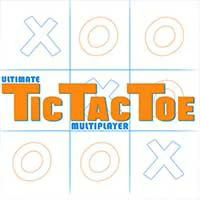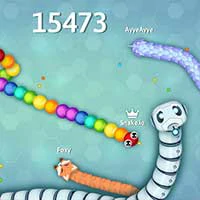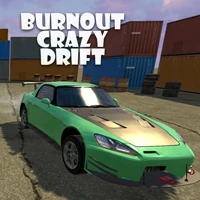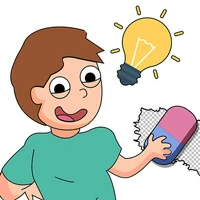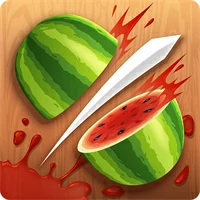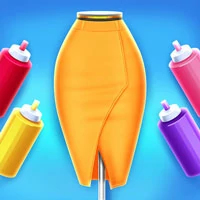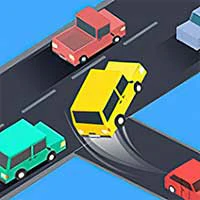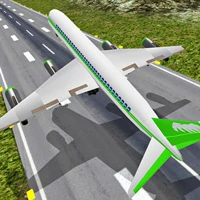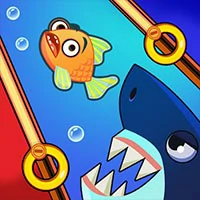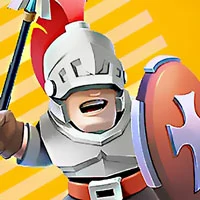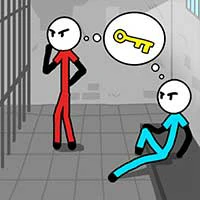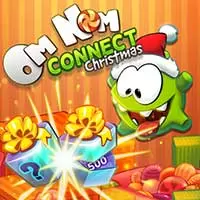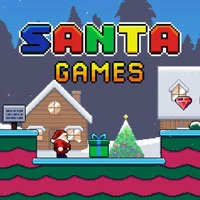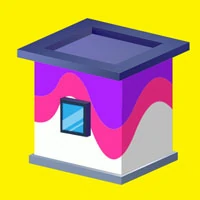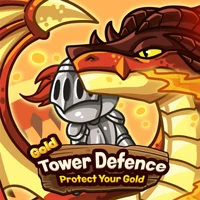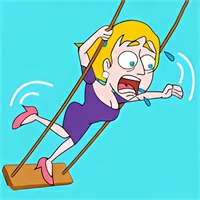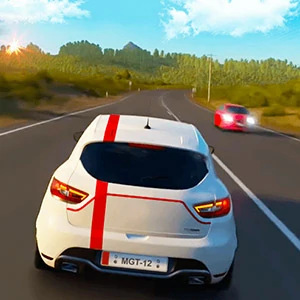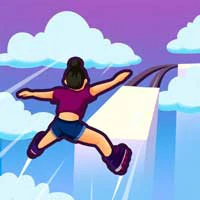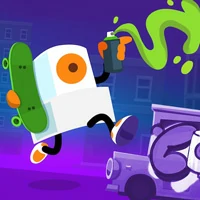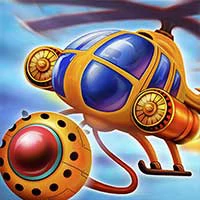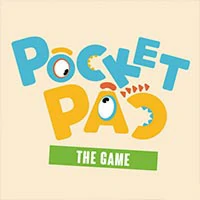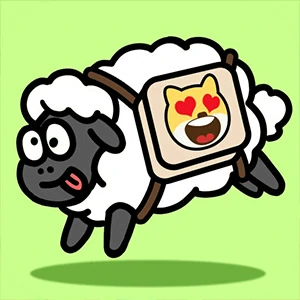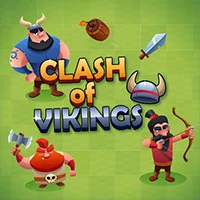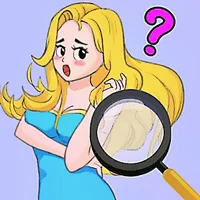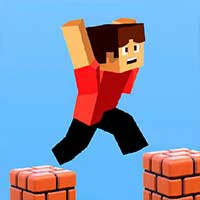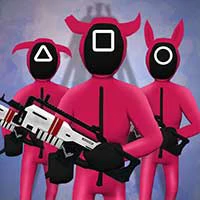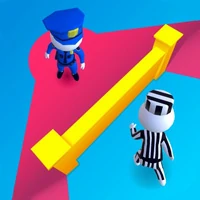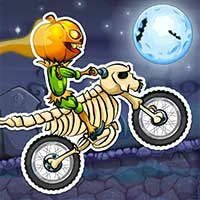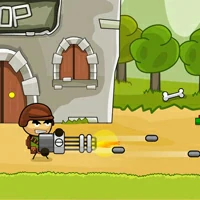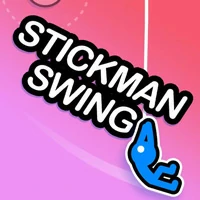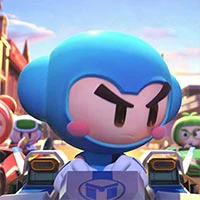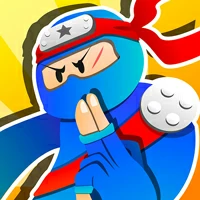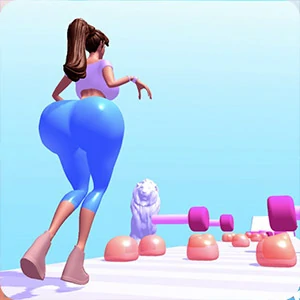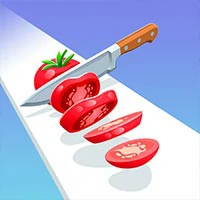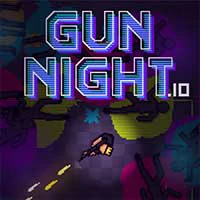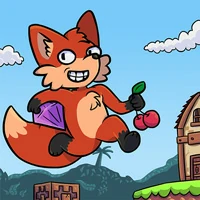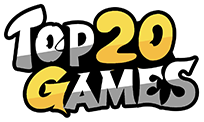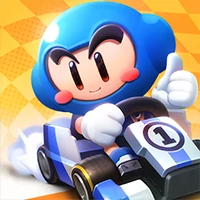 KartRider Rush is a racing game with rich gameplay and several characters for players to choose from.
In this very interesting 3D kart game, players can choose one of their favorite karts among many distinctive ones, and then participate in the race. There are various game modes such as Item Race, Infini-Boost or Lucci Runner, in which players will have different game fun.
You can choose to fight alone or join forces with racers from all over the world to form a team. Whether you fight alone or in a team, your only goal is to sprint to the finish line!
Dress up your racer in popular costumes, make your kart unique, then show off your racing skills on the track and leave everyone in awe!
Entering the KartRider Rush game, players will learn some corresponding basic operations according to the newbie tutorial, and then subsequently need to accumulate experience and improve the game skills by continuously trying in the game.
In the game, there are a variety of karts for players to choose from. In addition to the differences in appearance, these karts also have differences in performance. The racers are also like the karts, different racers have different attributes. These distinctive attributes often make racers and karts more popular in specific scenarios.
The most attractive part of the game is not only the choice of karts and characters, but also the variety of challenging tracks and levels. The game track will test each player's degree of flexibility and reaction as well as drifting skills, in the extreme turn, to a cool drifting action, will make the player to obtain a higher achievement!
Players can also invite your friends to join the race.
As players continue to challenge and sprint, their skills will improve significantly, and then unlock more tracks, characters and karts.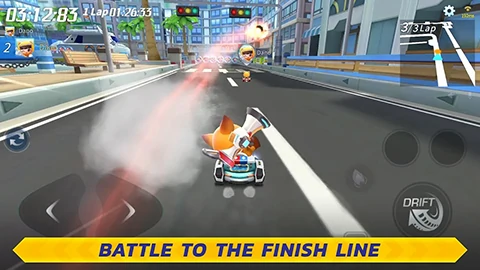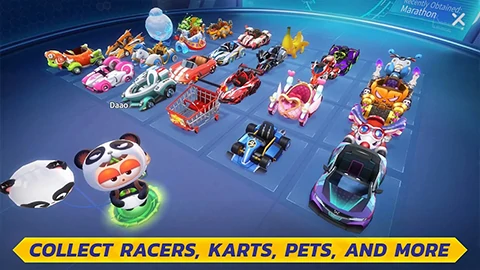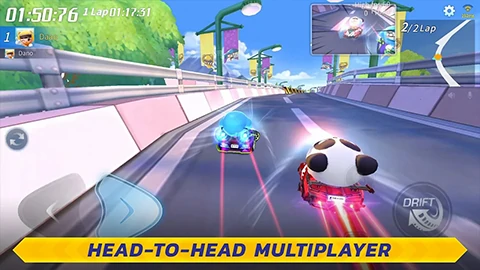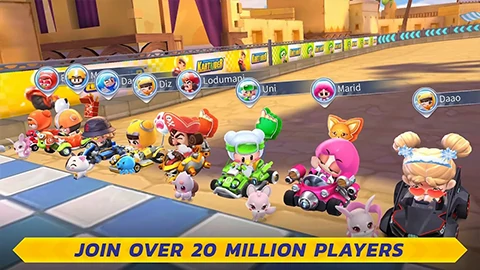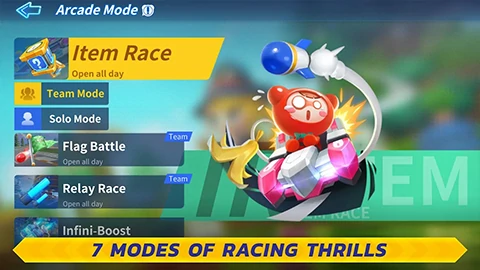 The games on the Top20.games website are sourced from the App Store and Google Play, and then edited and edited by our team. If you are interested in the games on our website, you can download them through the recommended download links, and some games support direct play on the browser. If there is any infringement, please contact us.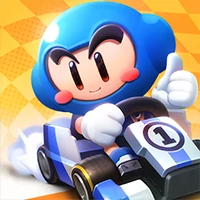 KartRider Rush+
This game cannot be played online
Games with "H5" can be played online!
PLAY
Download from Mobile
IOS
Android