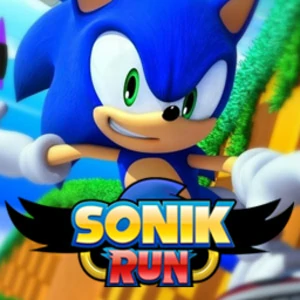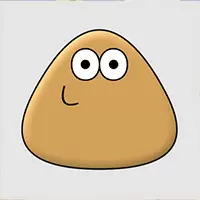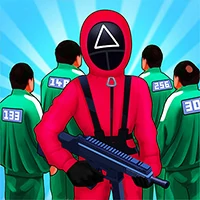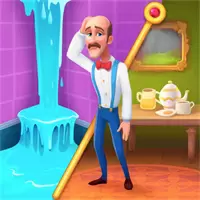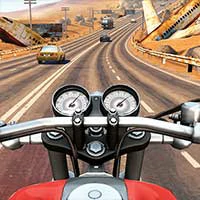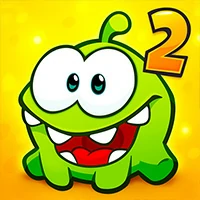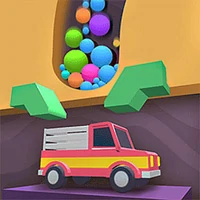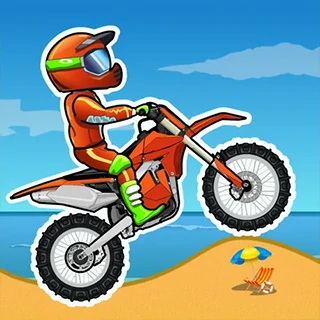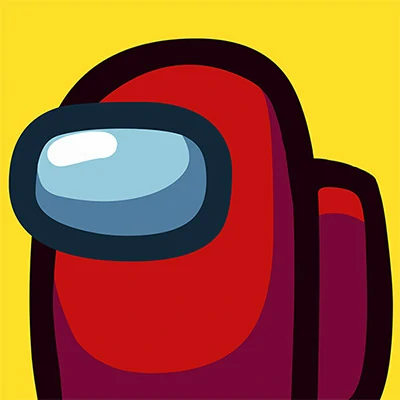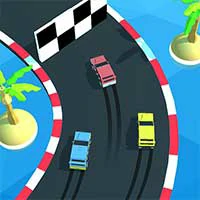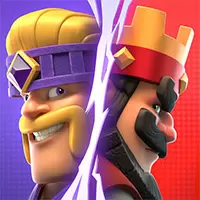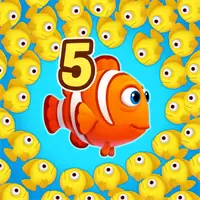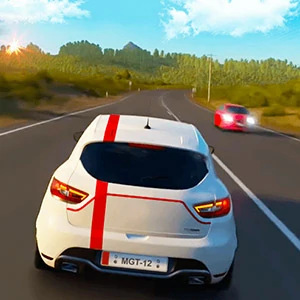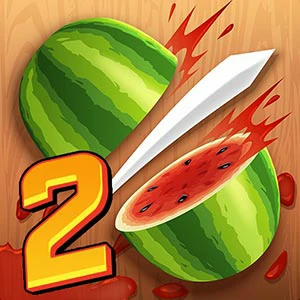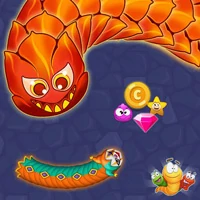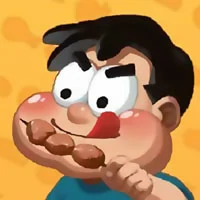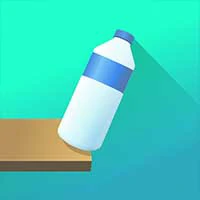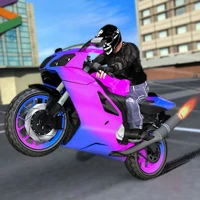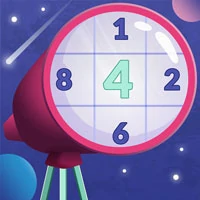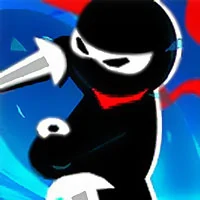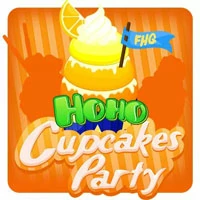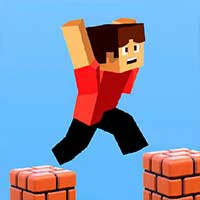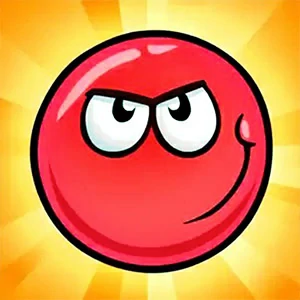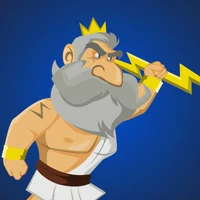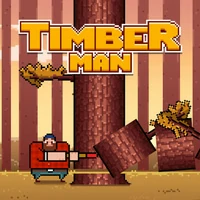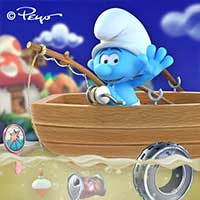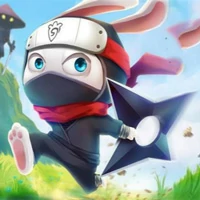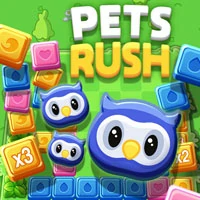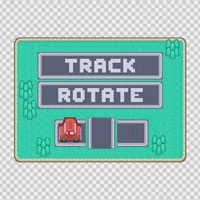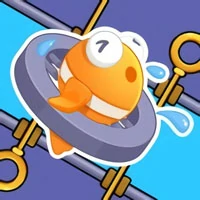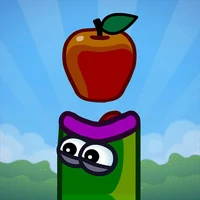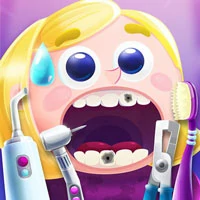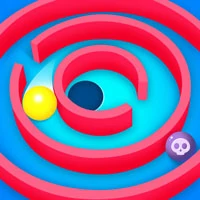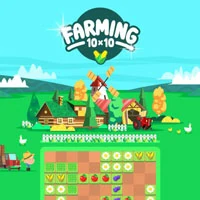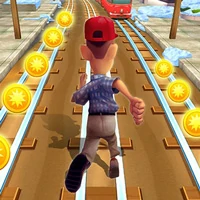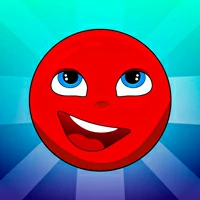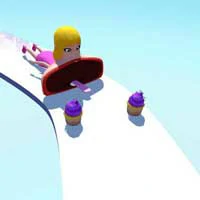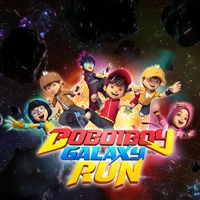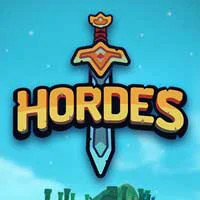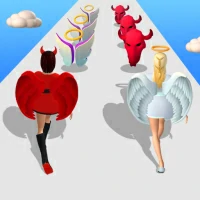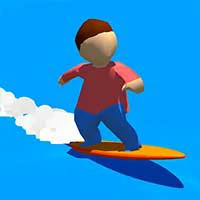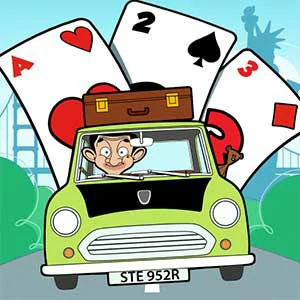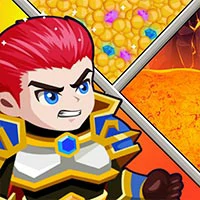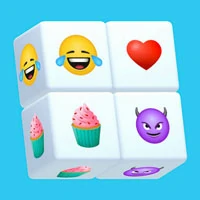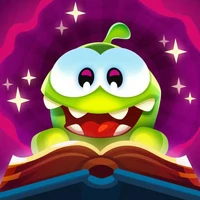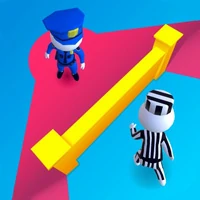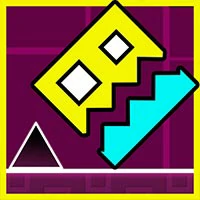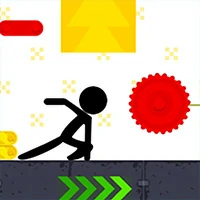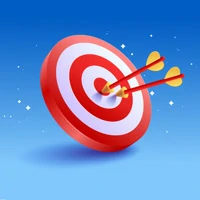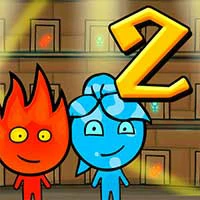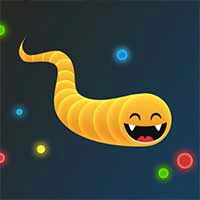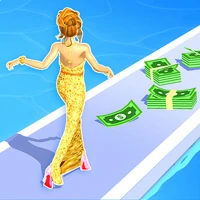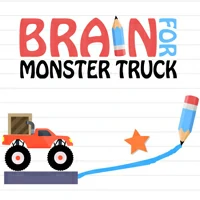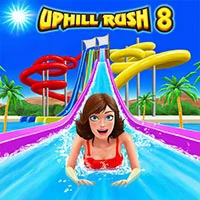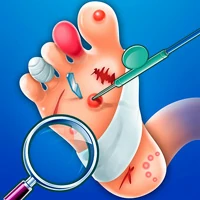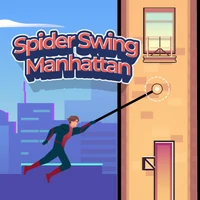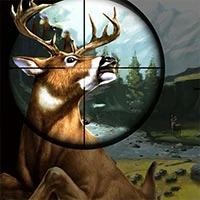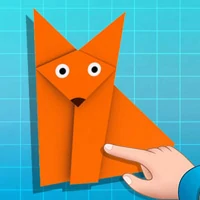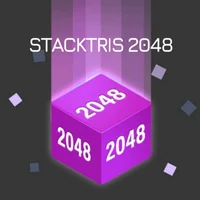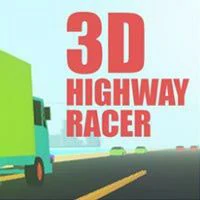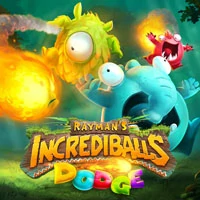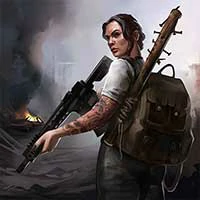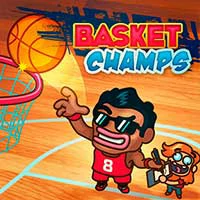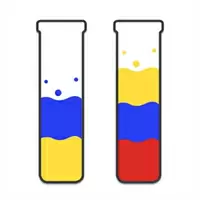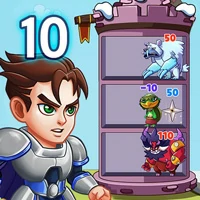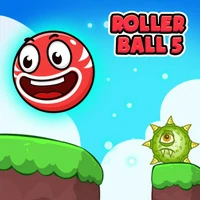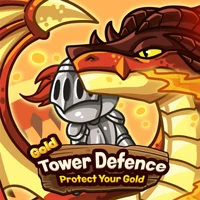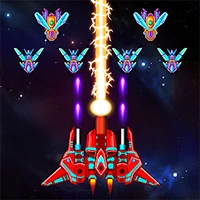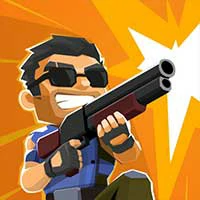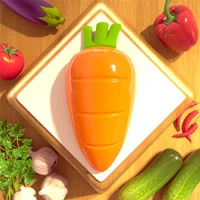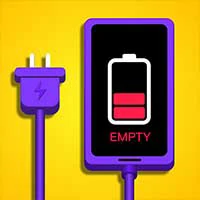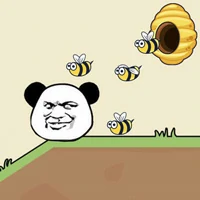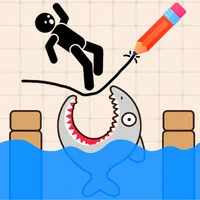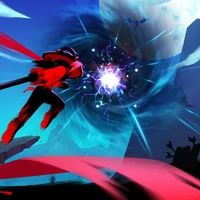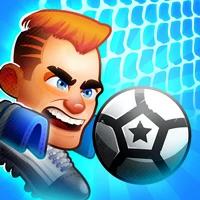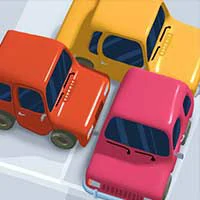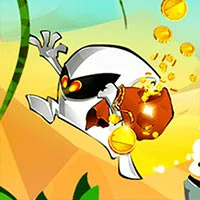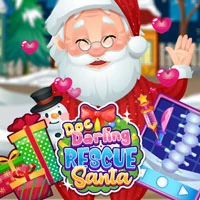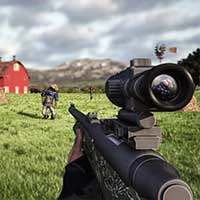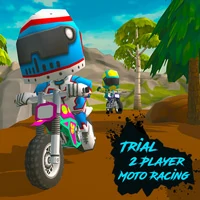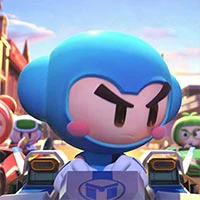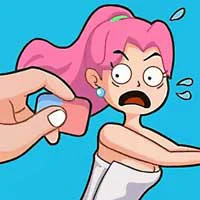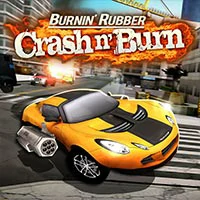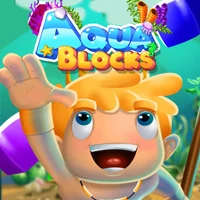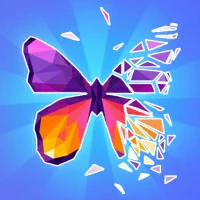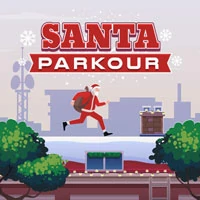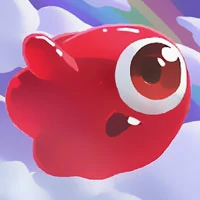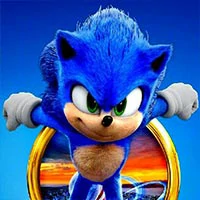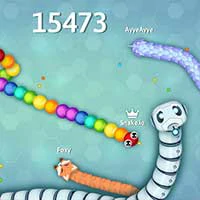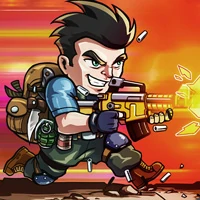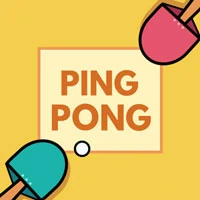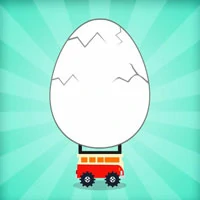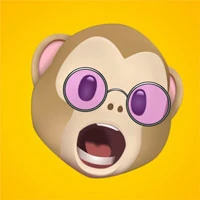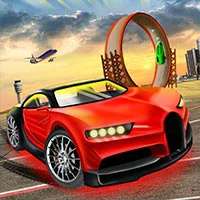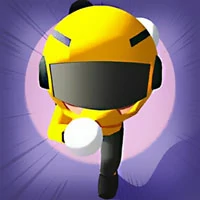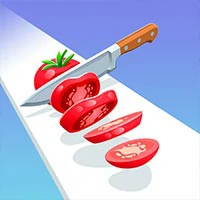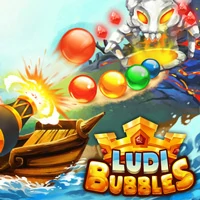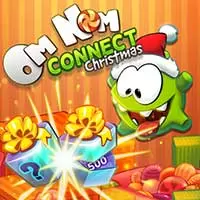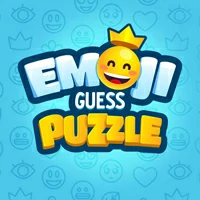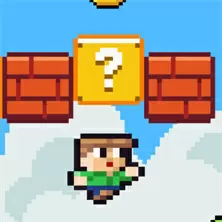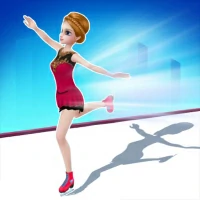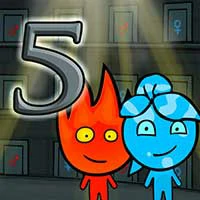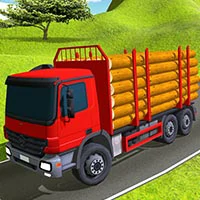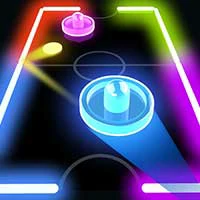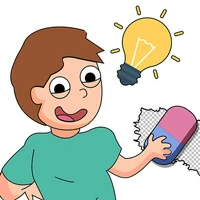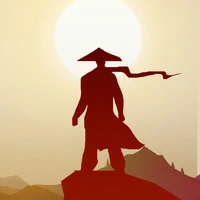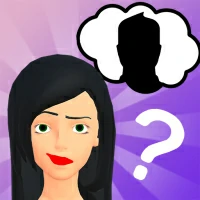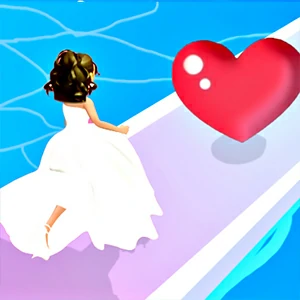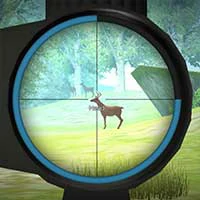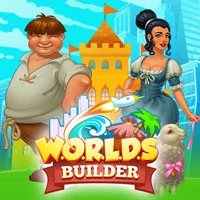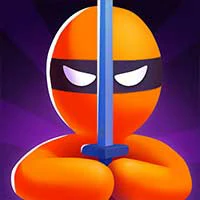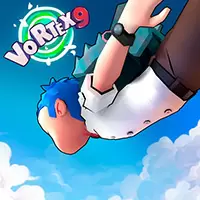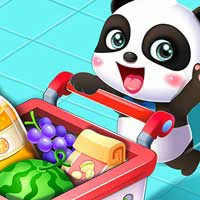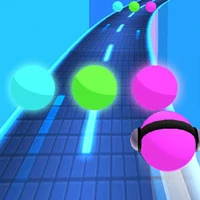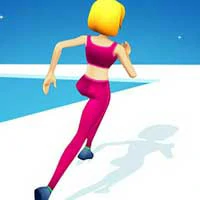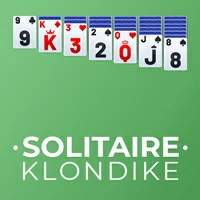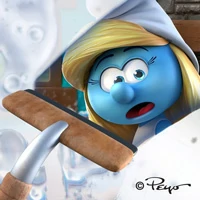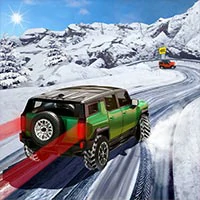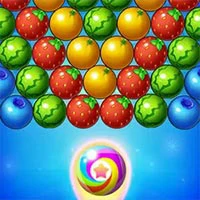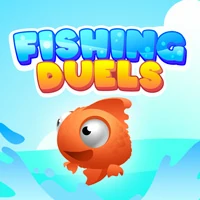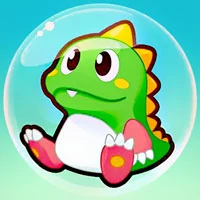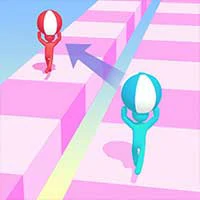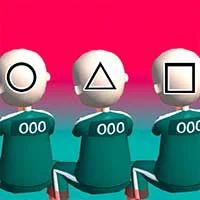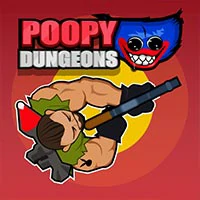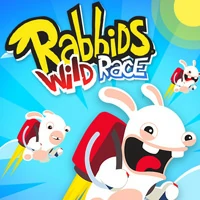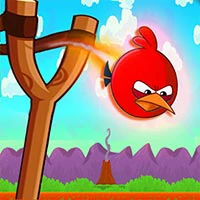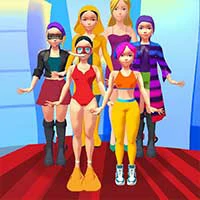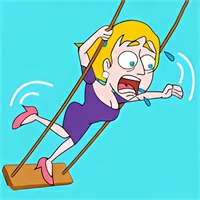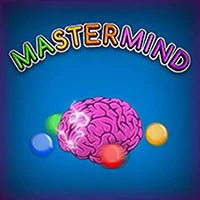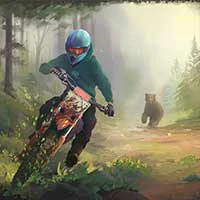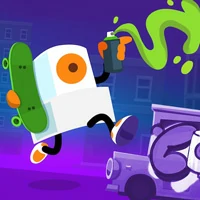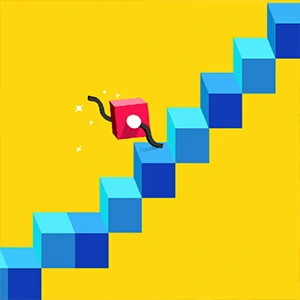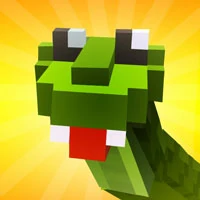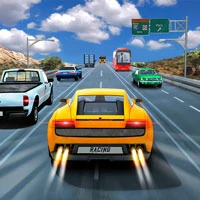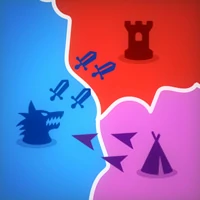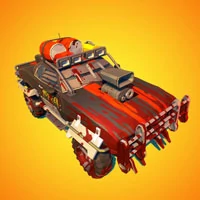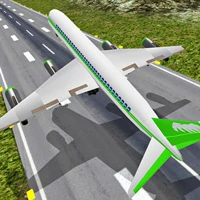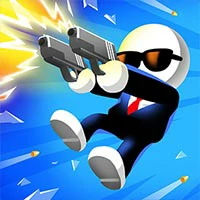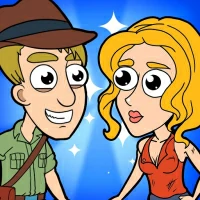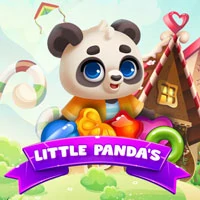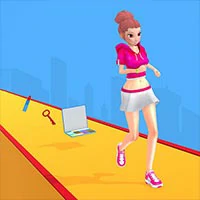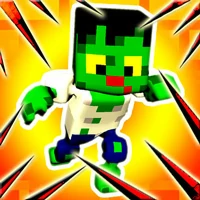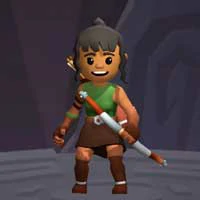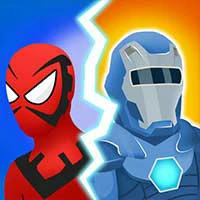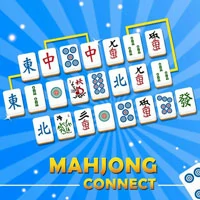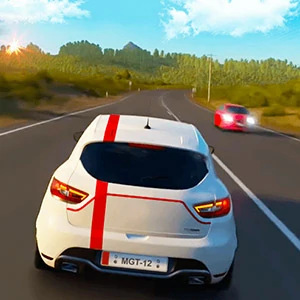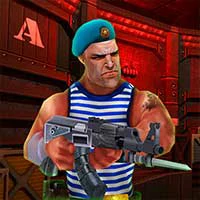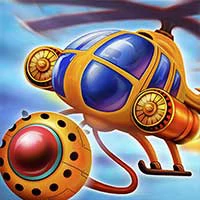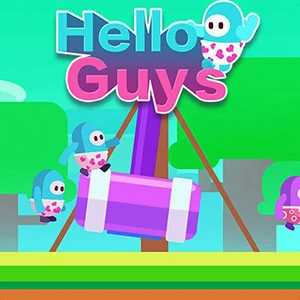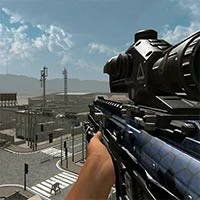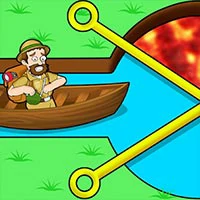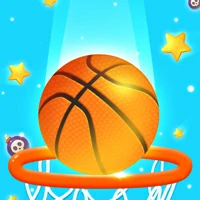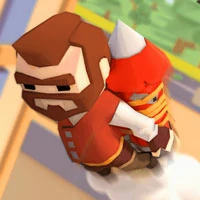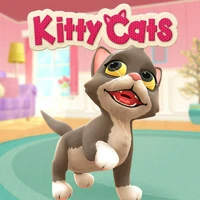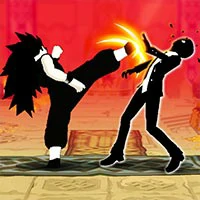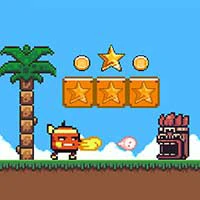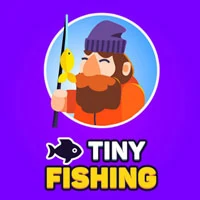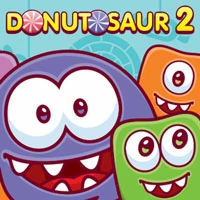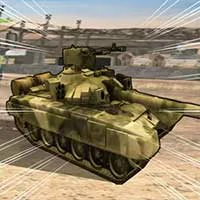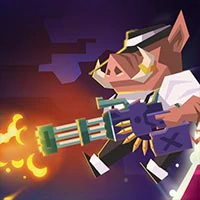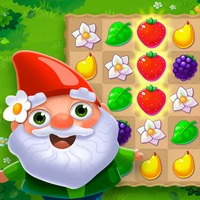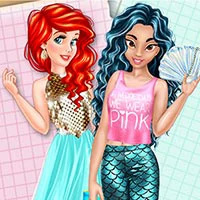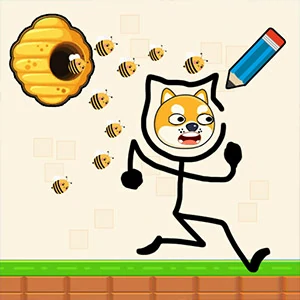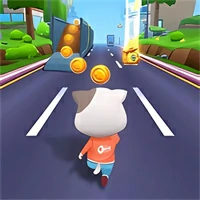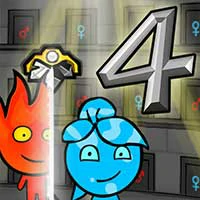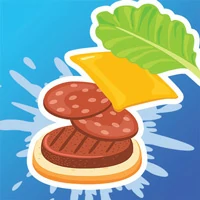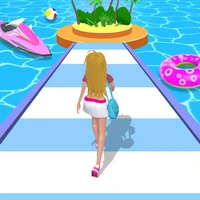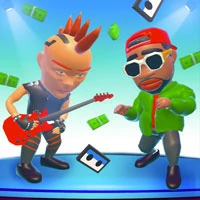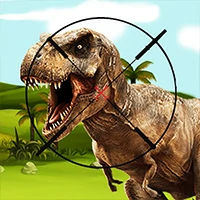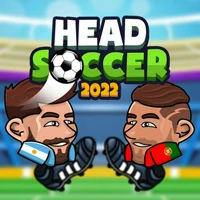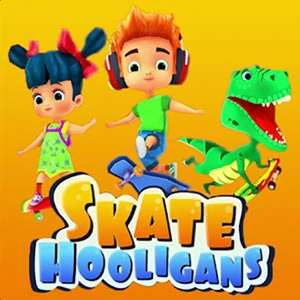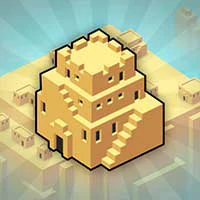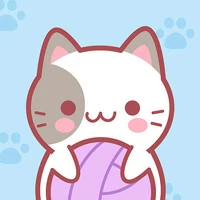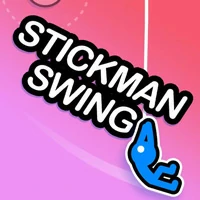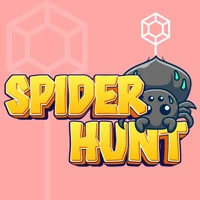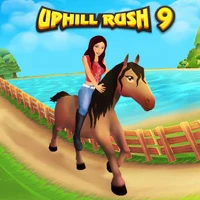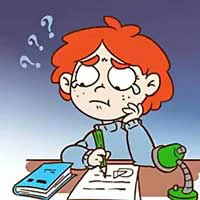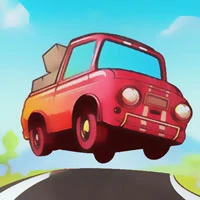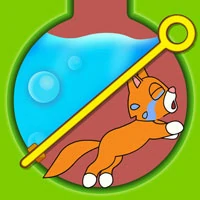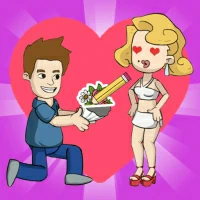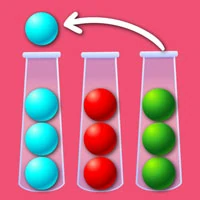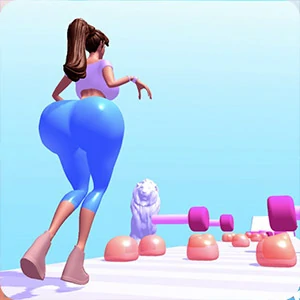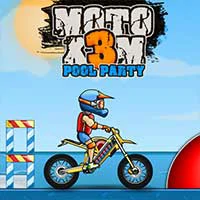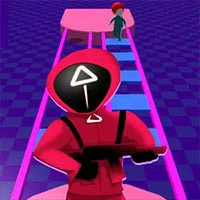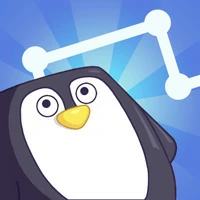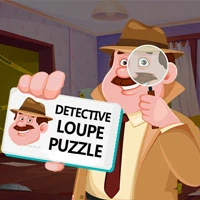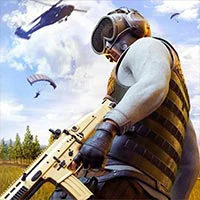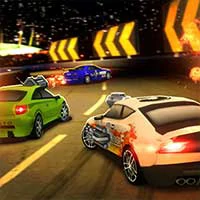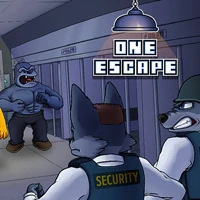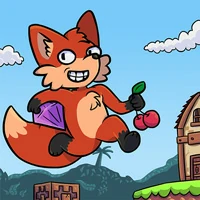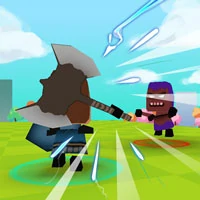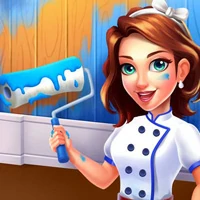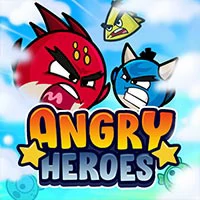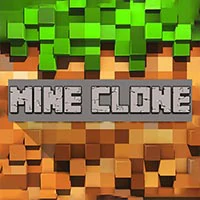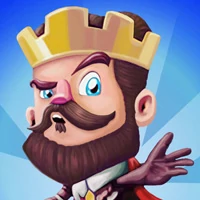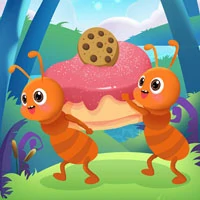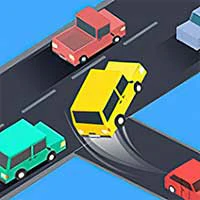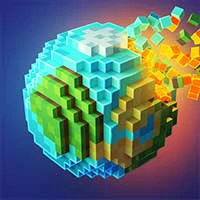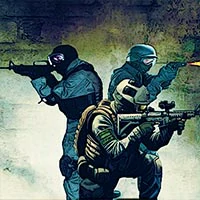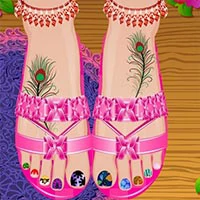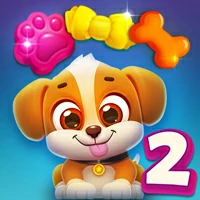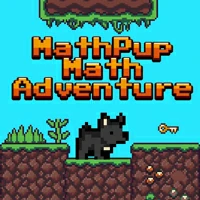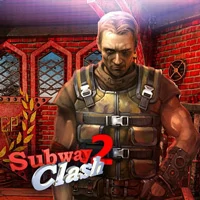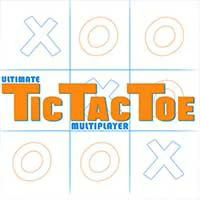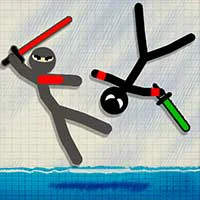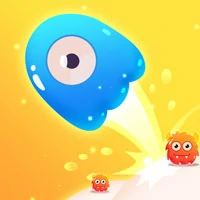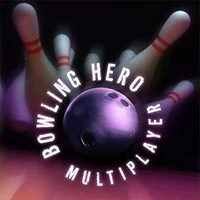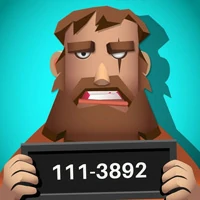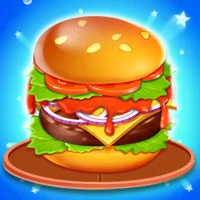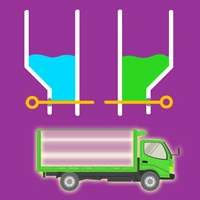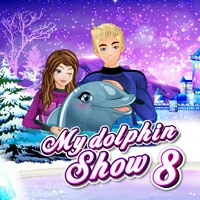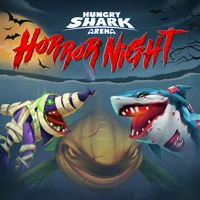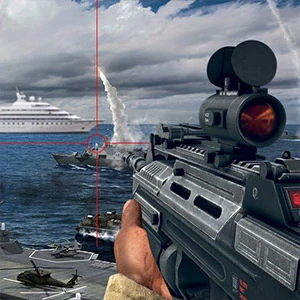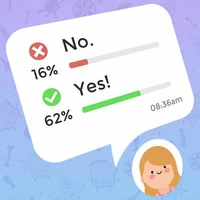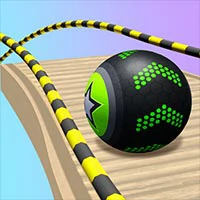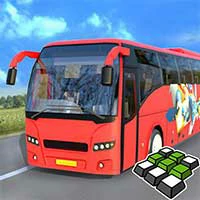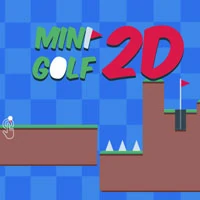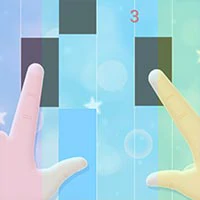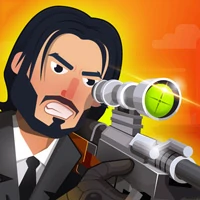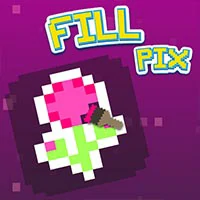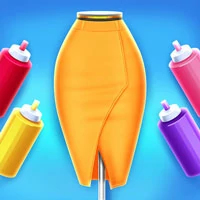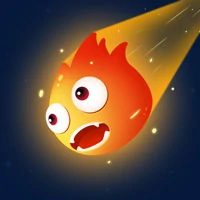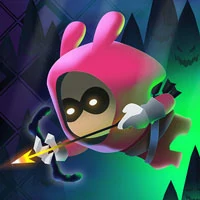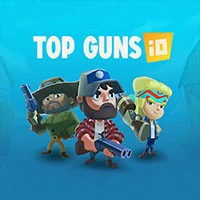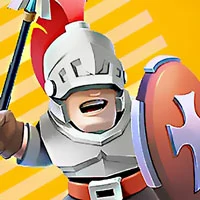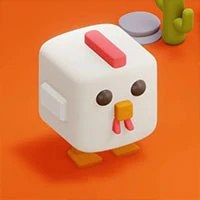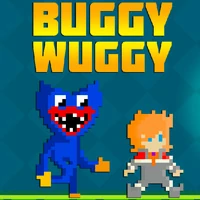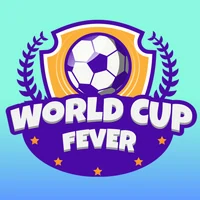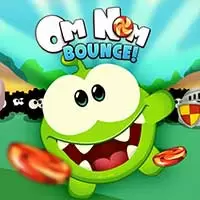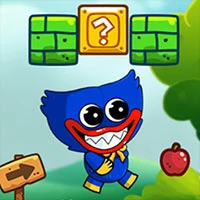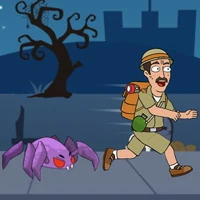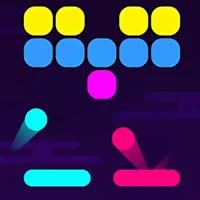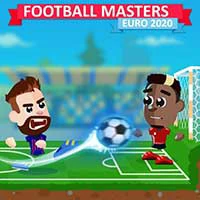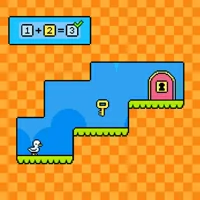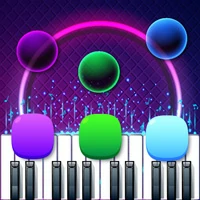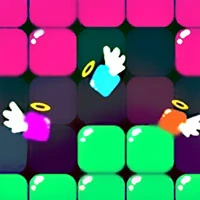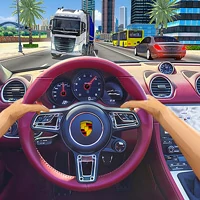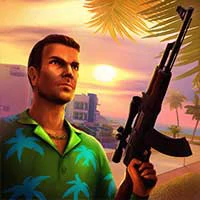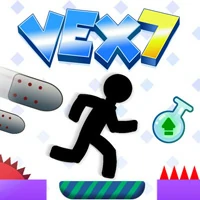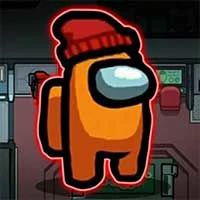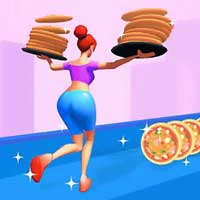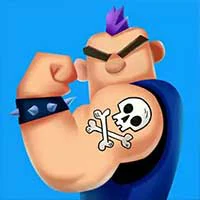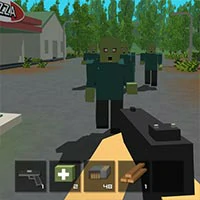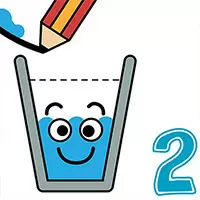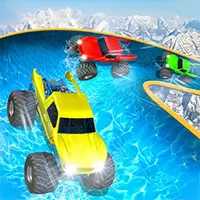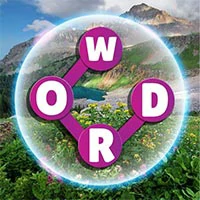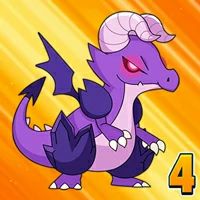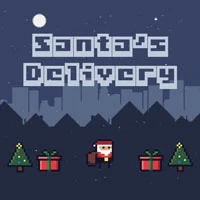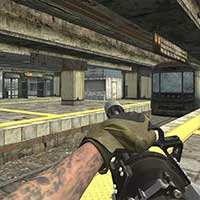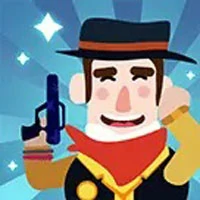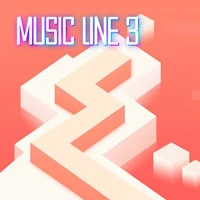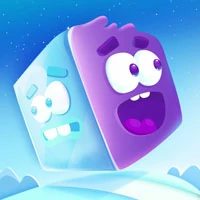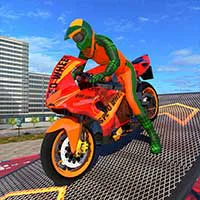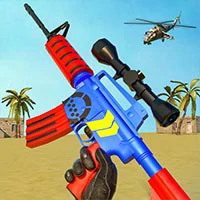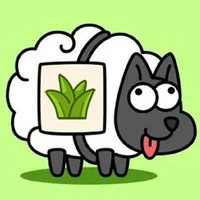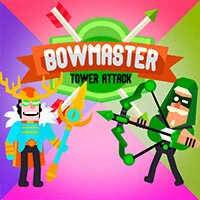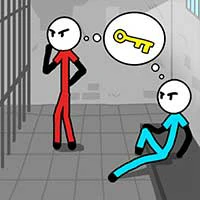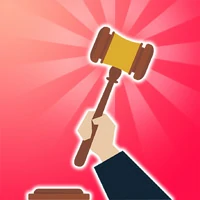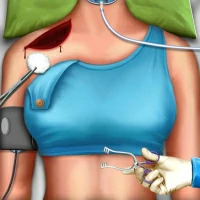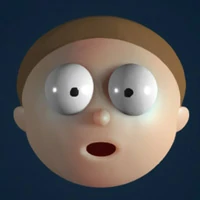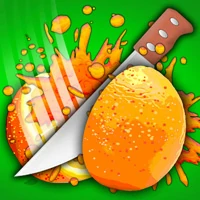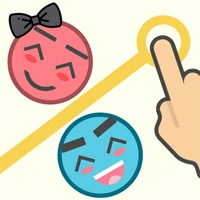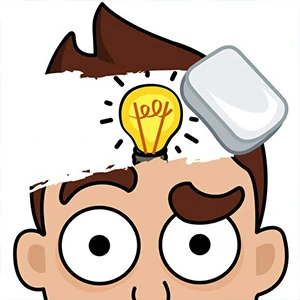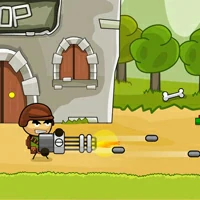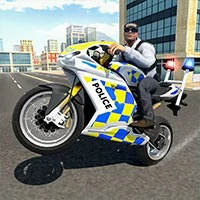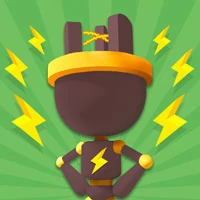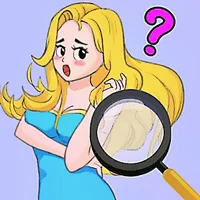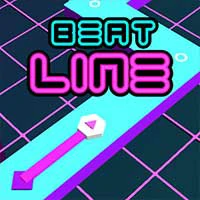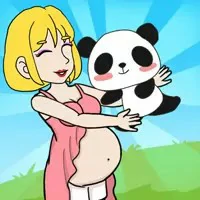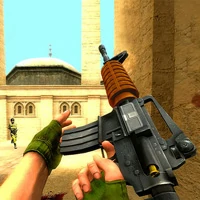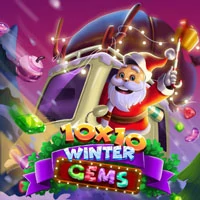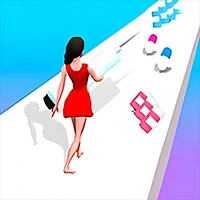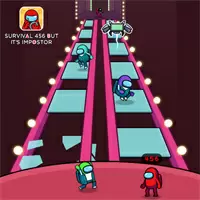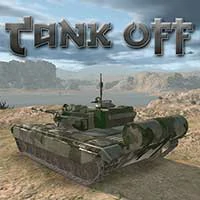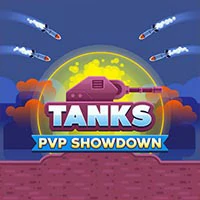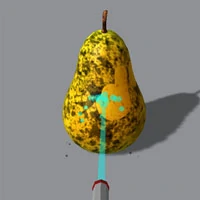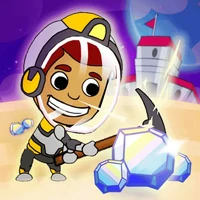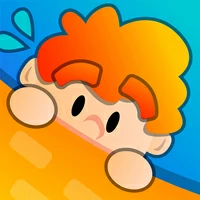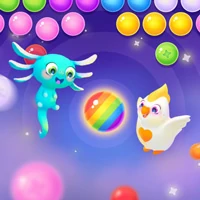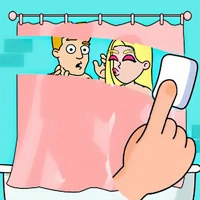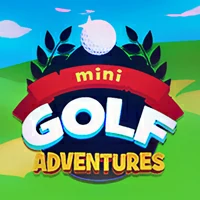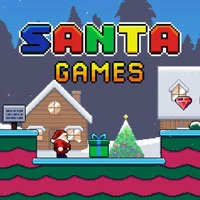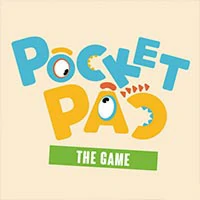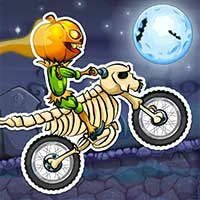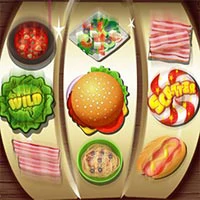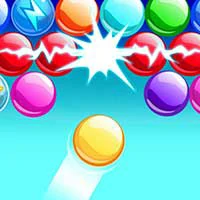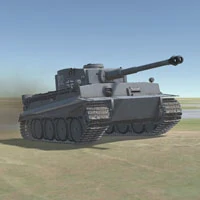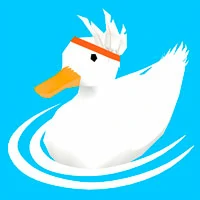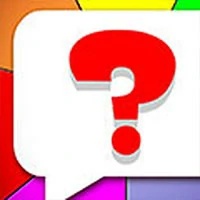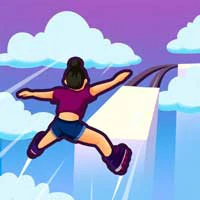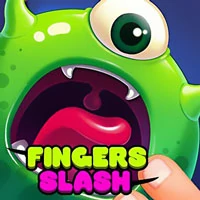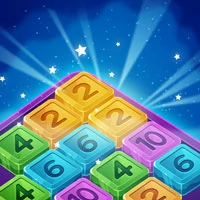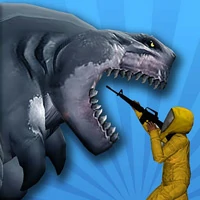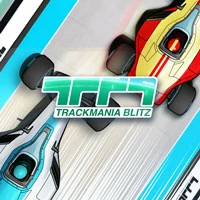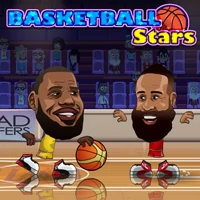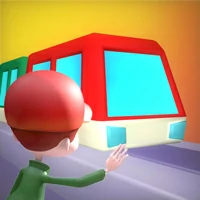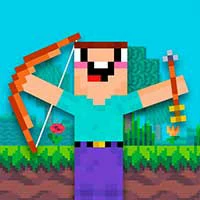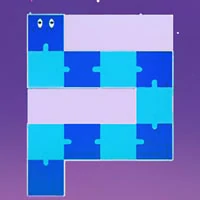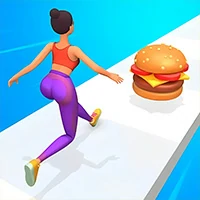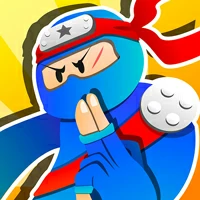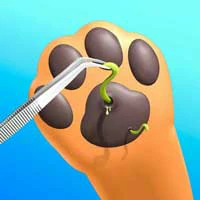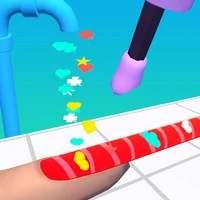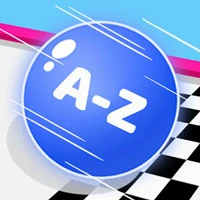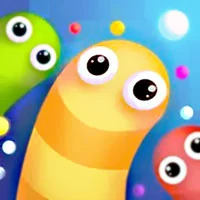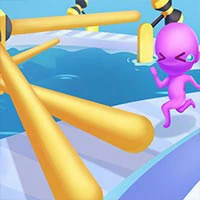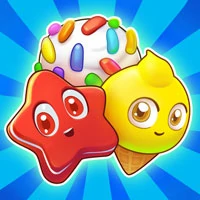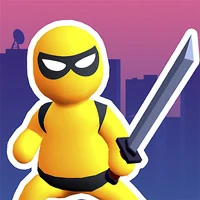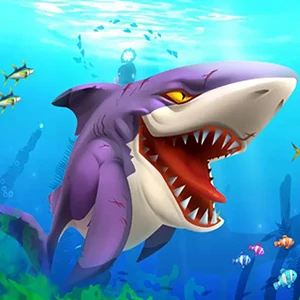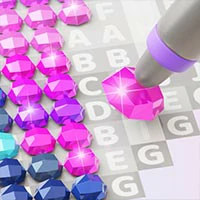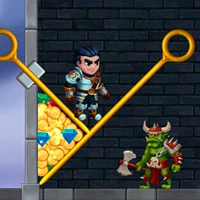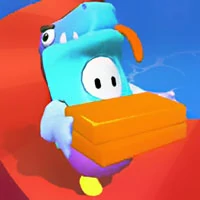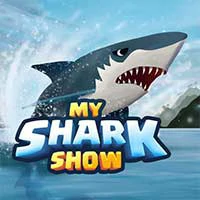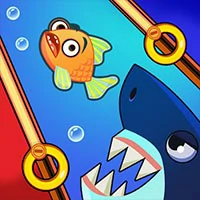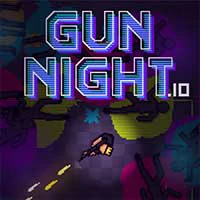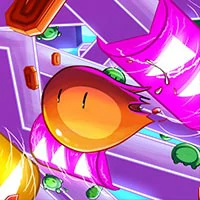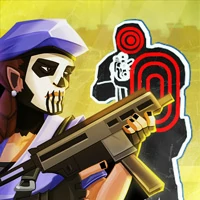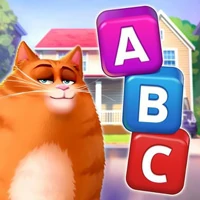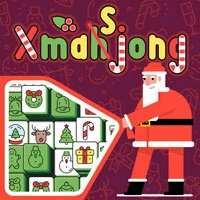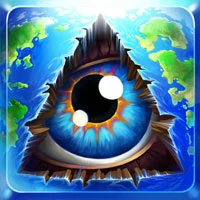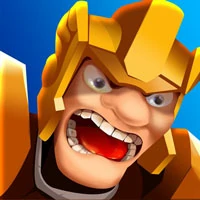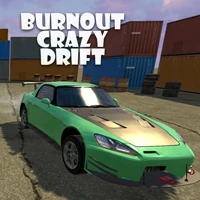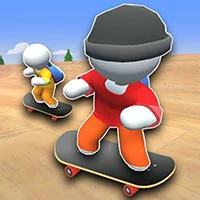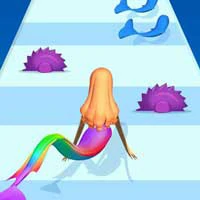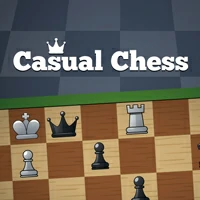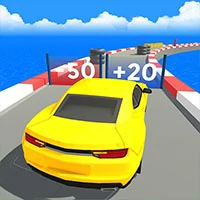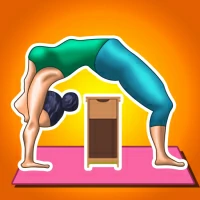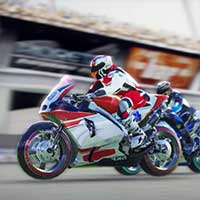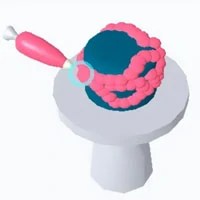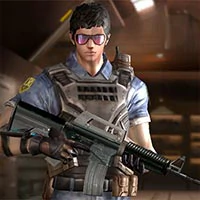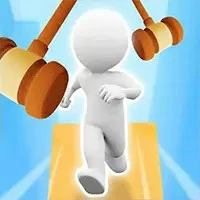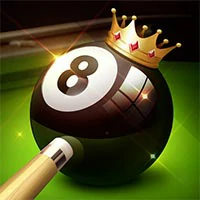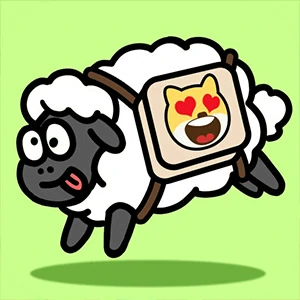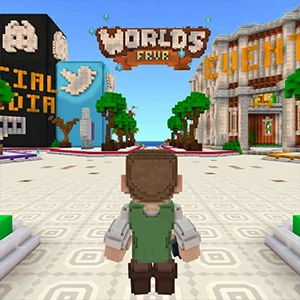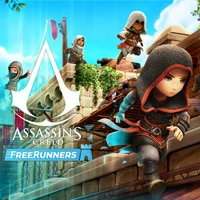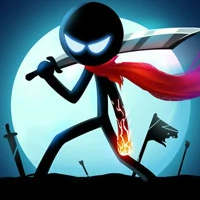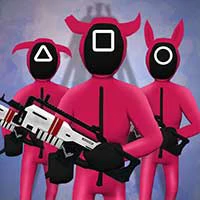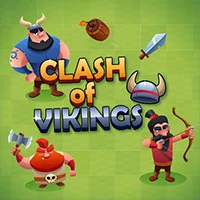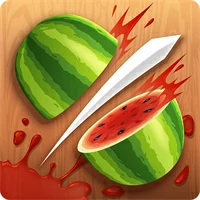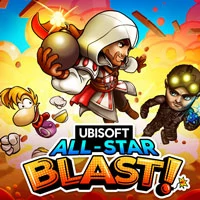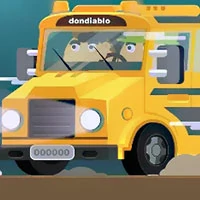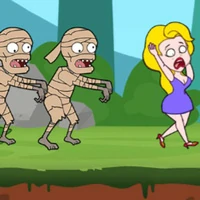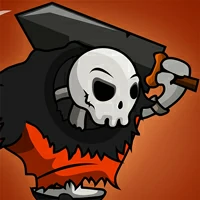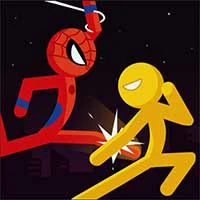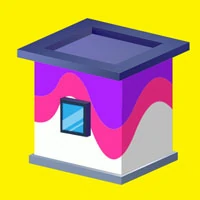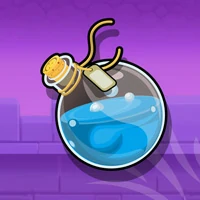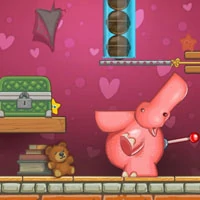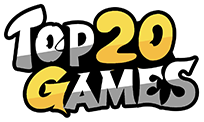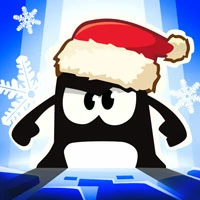 King of Thieves is a puzzle game launched by ZeptoLab. Yes, it is ZeptoLab that made high-quality casual games such as Cut the Rope, CATS, and Pudding Monsters.
The gameplay of King of Thieves is similar to Cut the Rope, but the difference is that your opponent is no longer an NPC set by the game developer, but a real player. Not only do you have to steal other players' gems, but you also have to create your own defense system to prevent other players from stealing your gems.
Overall, King of Thieves is an underrated game and it deserves to be recommended!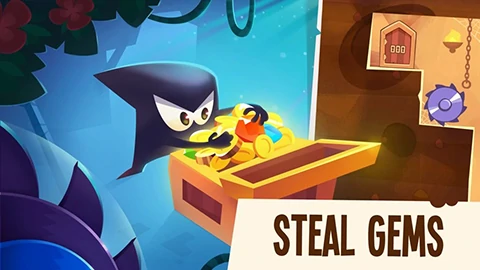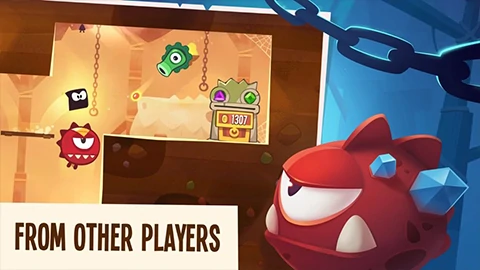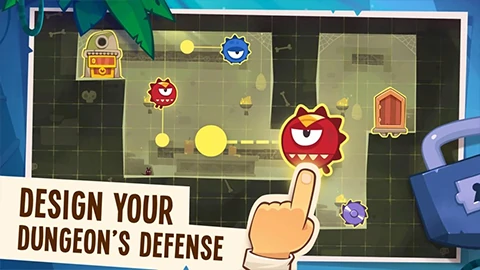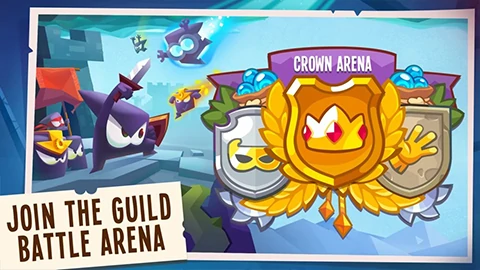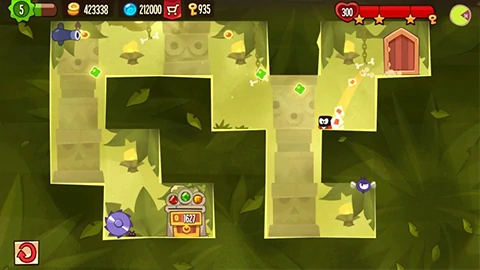 The games on the Top20.games website are sourced from the App Store and Google Play, and then edited and edited by our team. If you are interested in the games on our website, you can download them through the recommended download links, and some games support direct play on the browser. If there is any infringement, please contact us.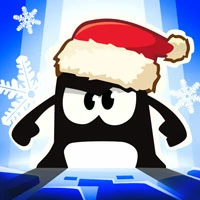 King of Thieves
This game cannot be played online
Games with "H5" can be played online!
PLAY
Download from Mobile
IOS
Android