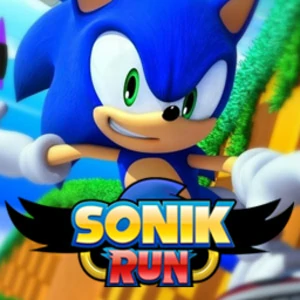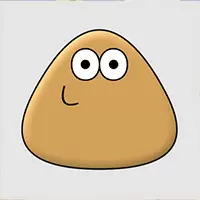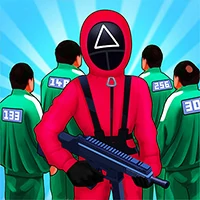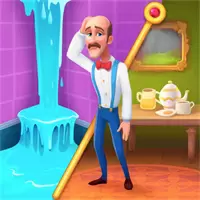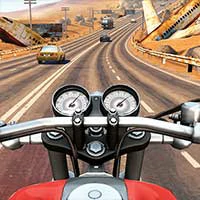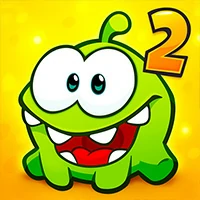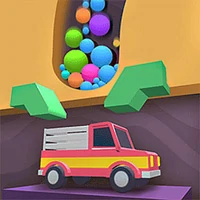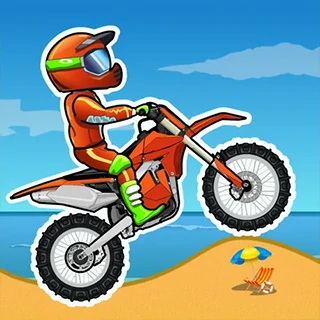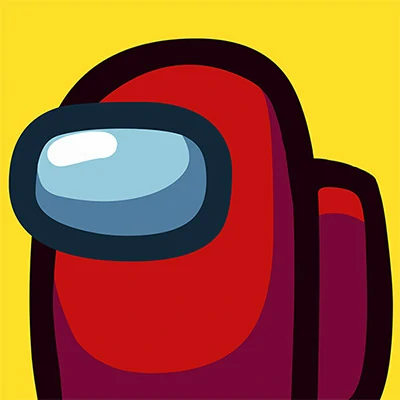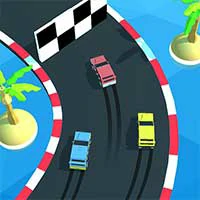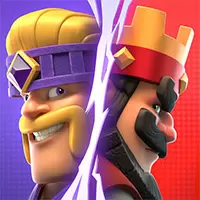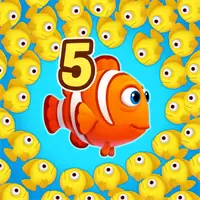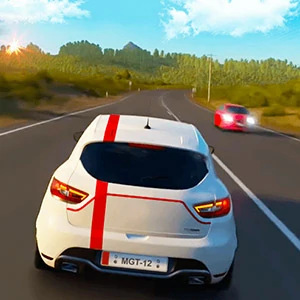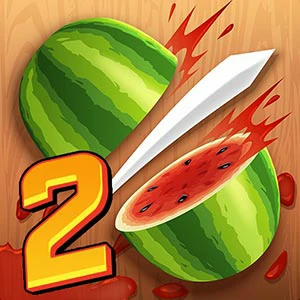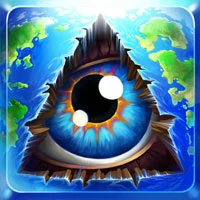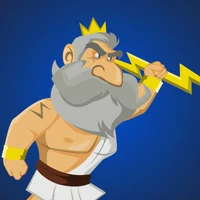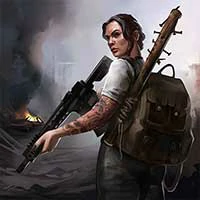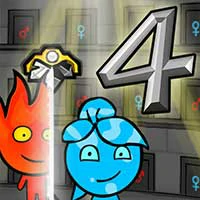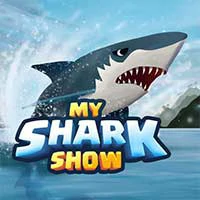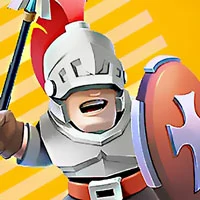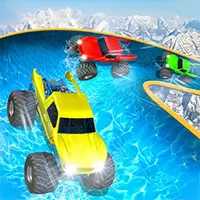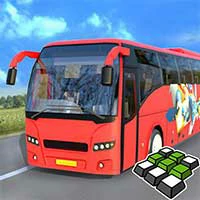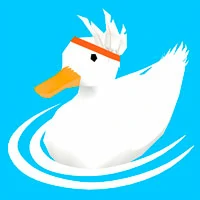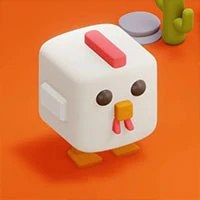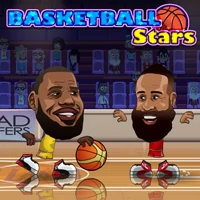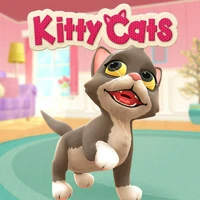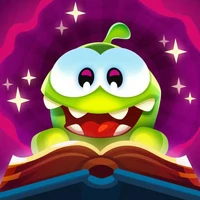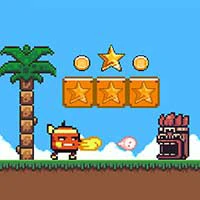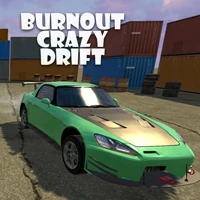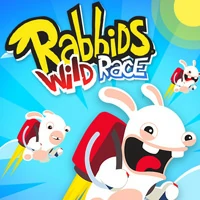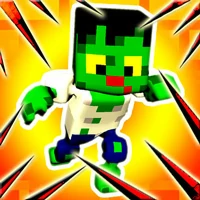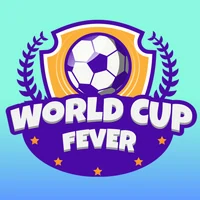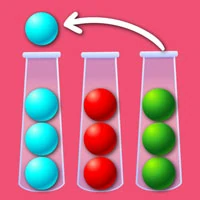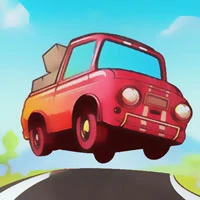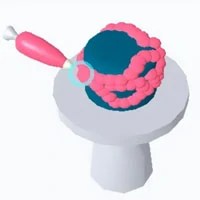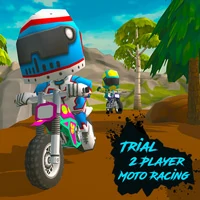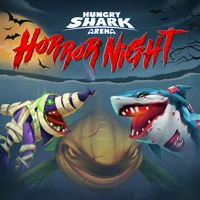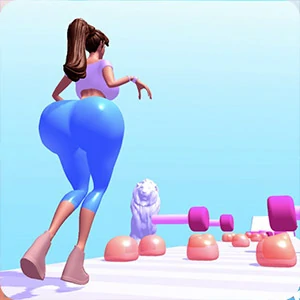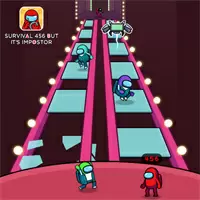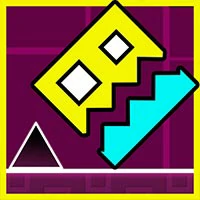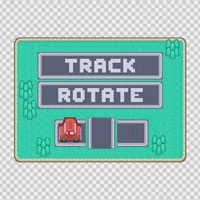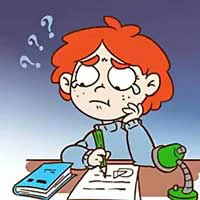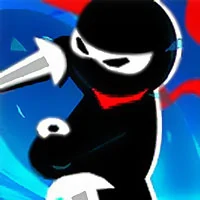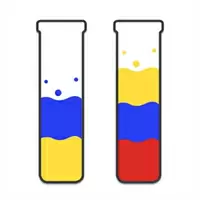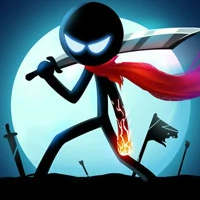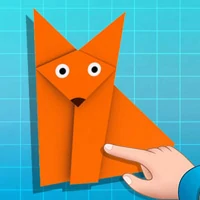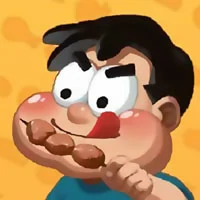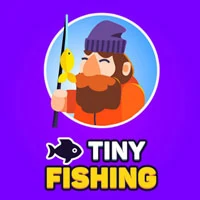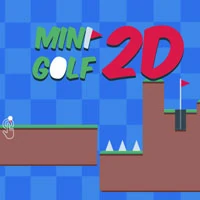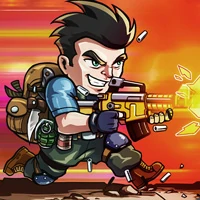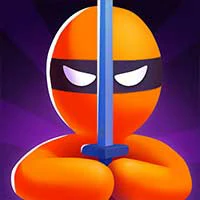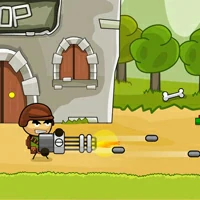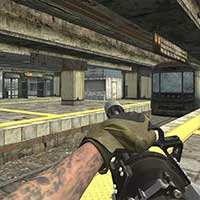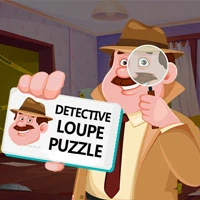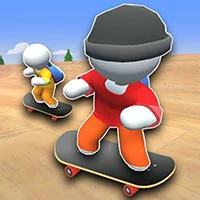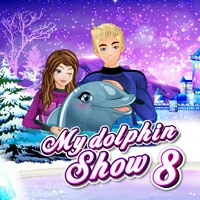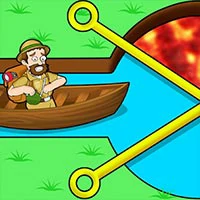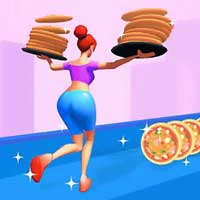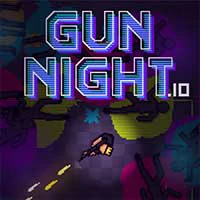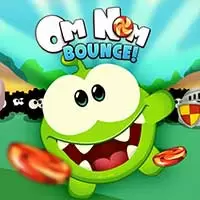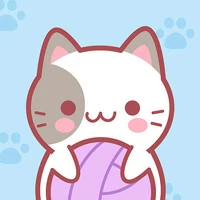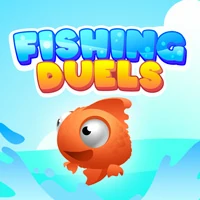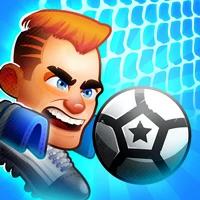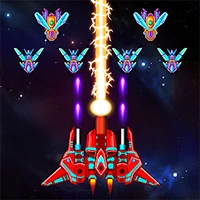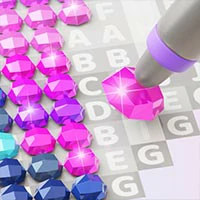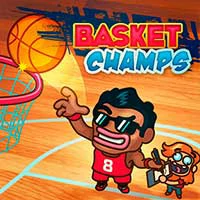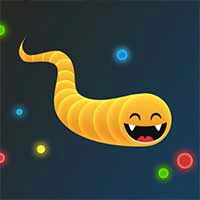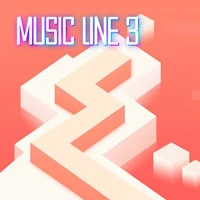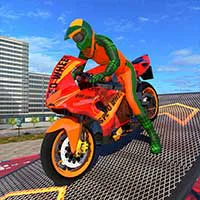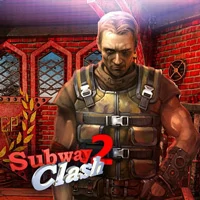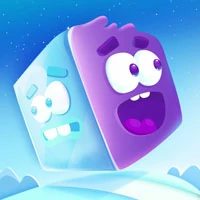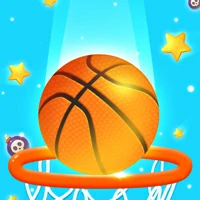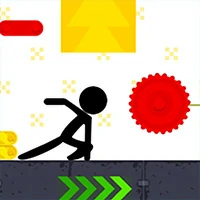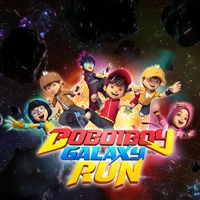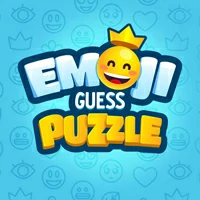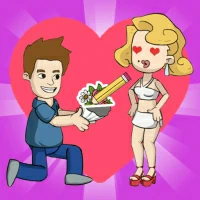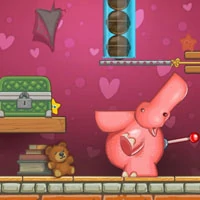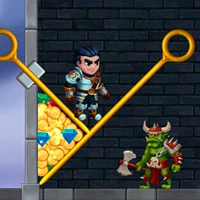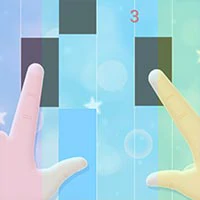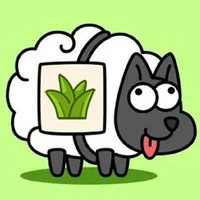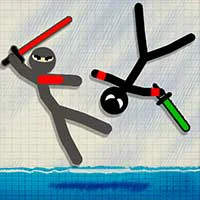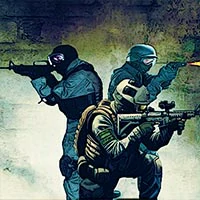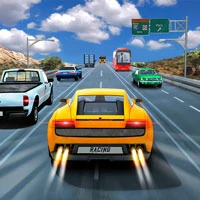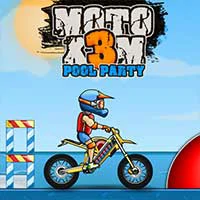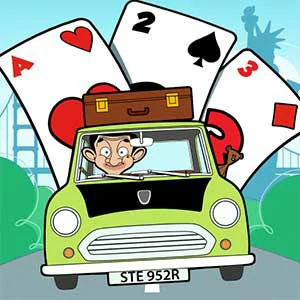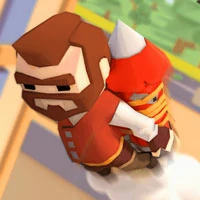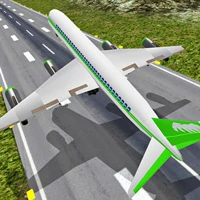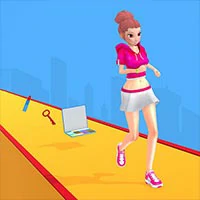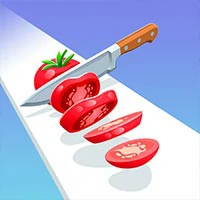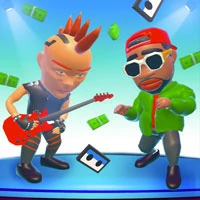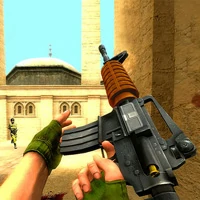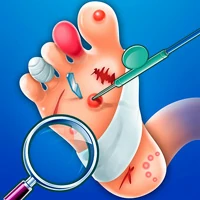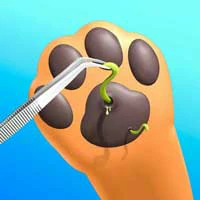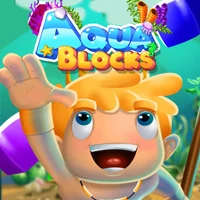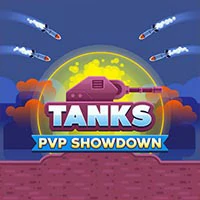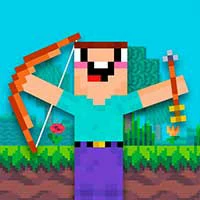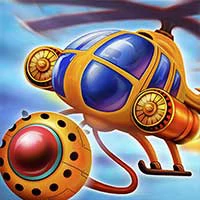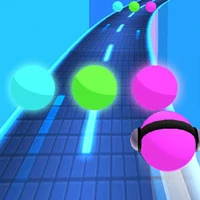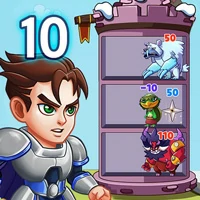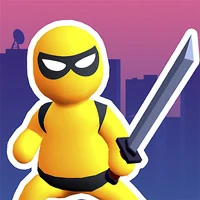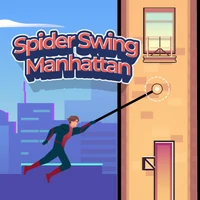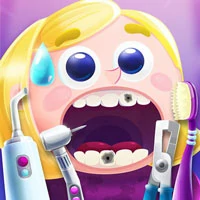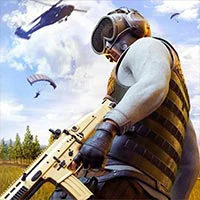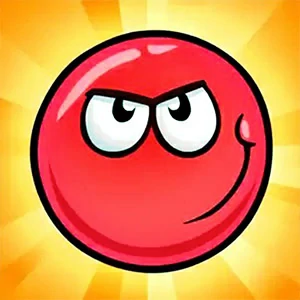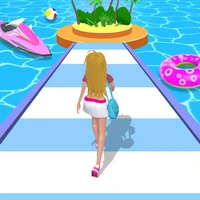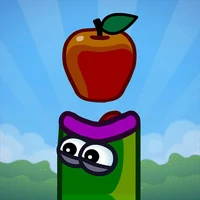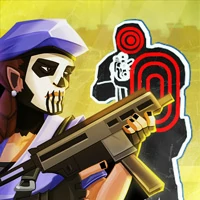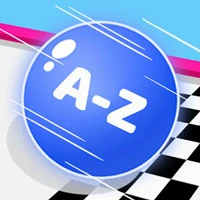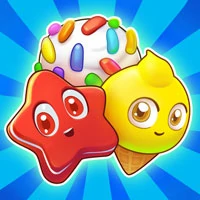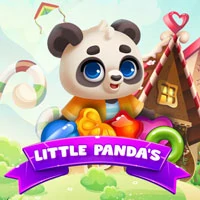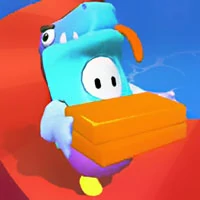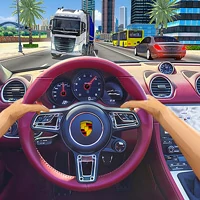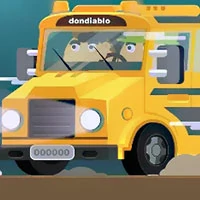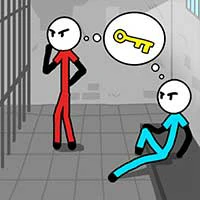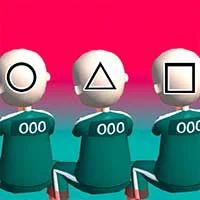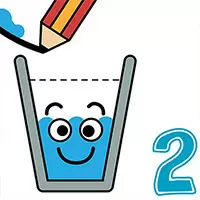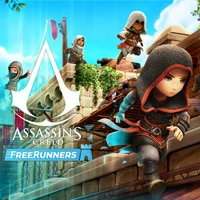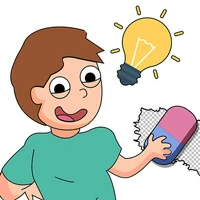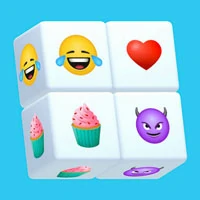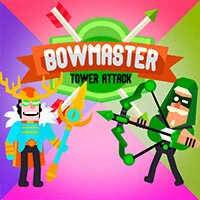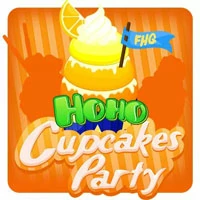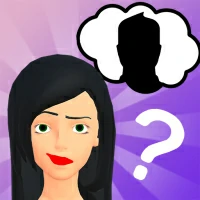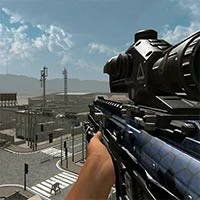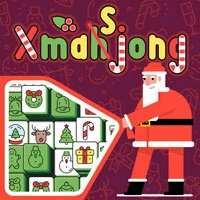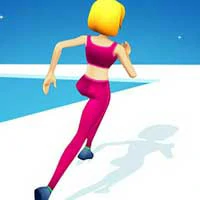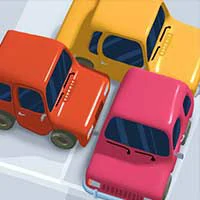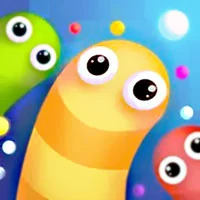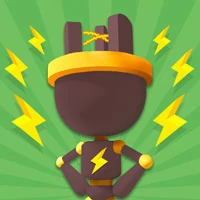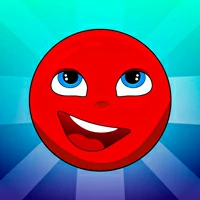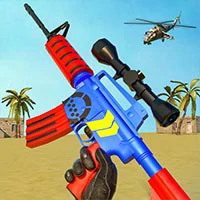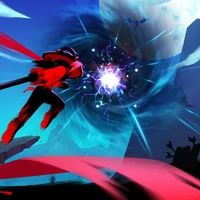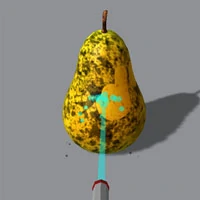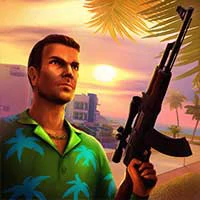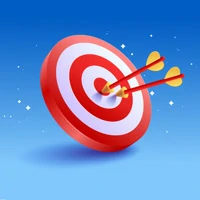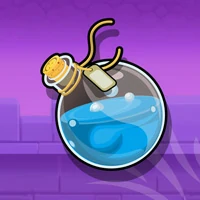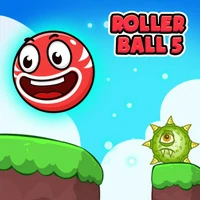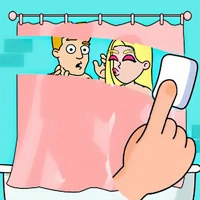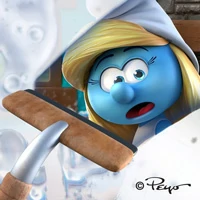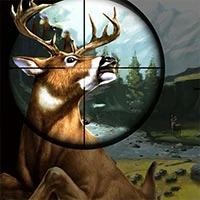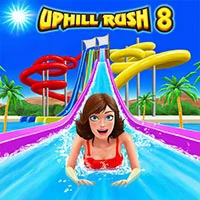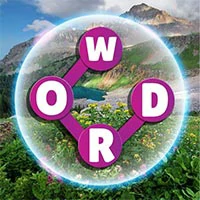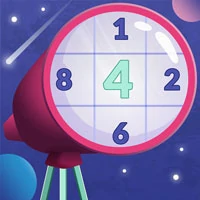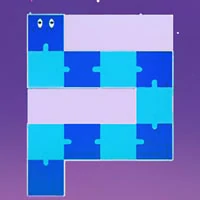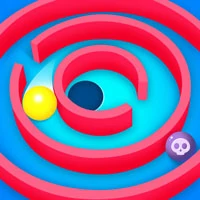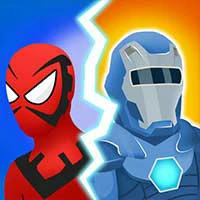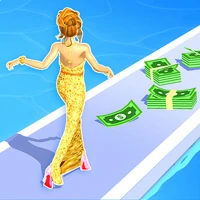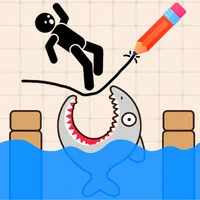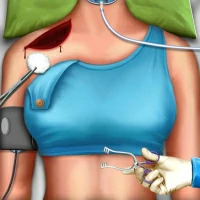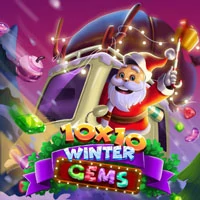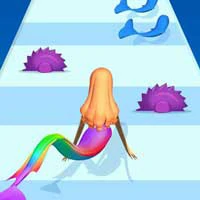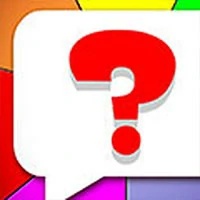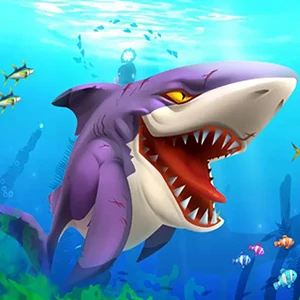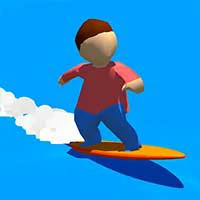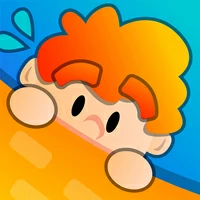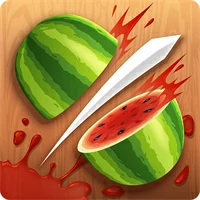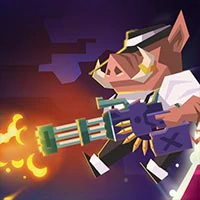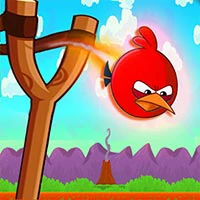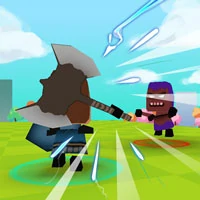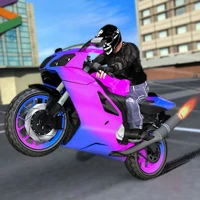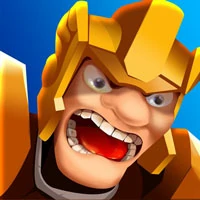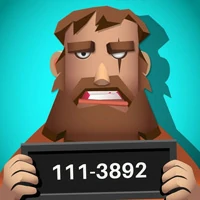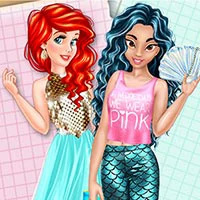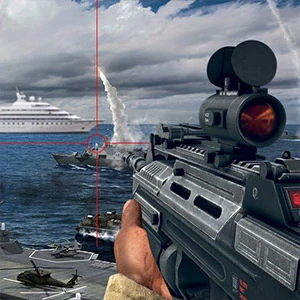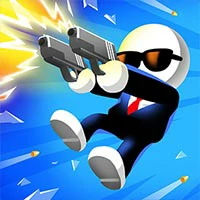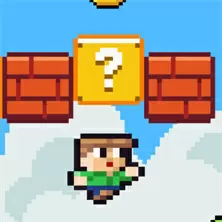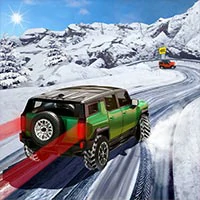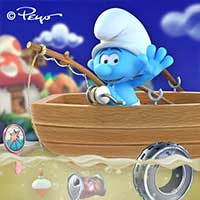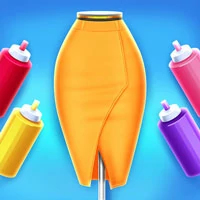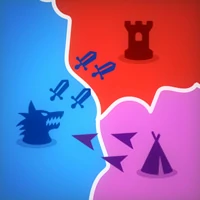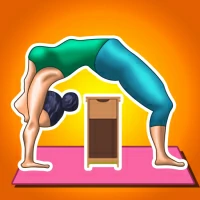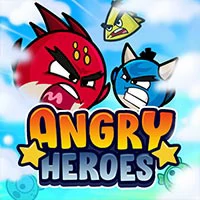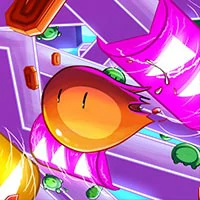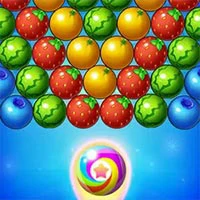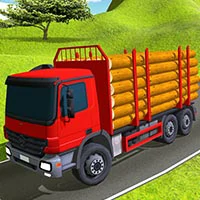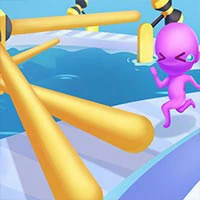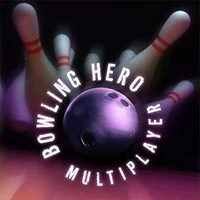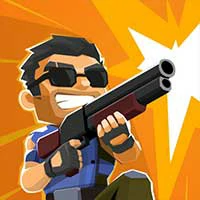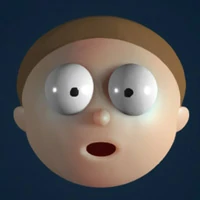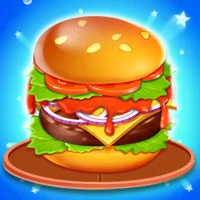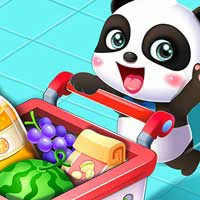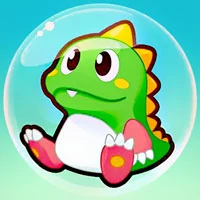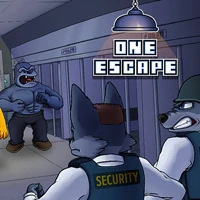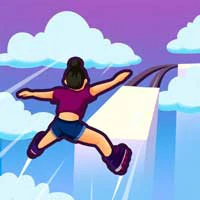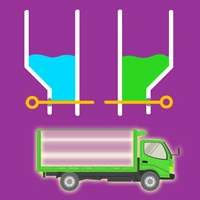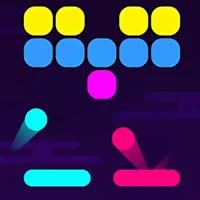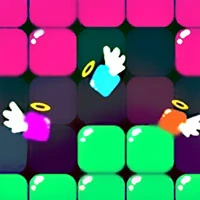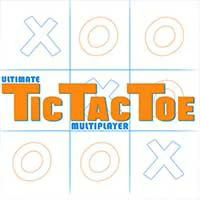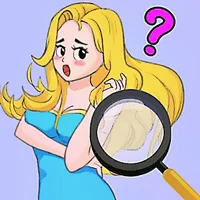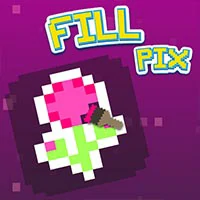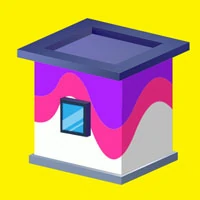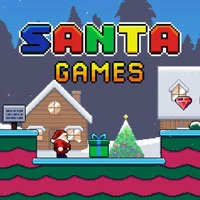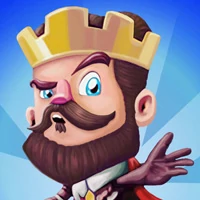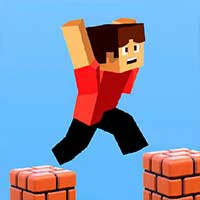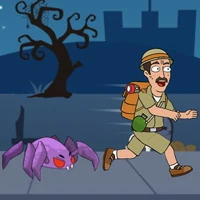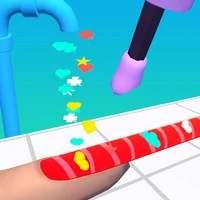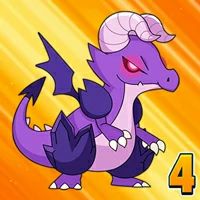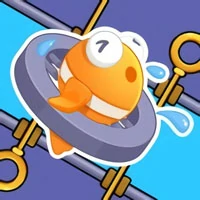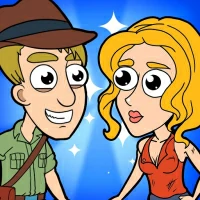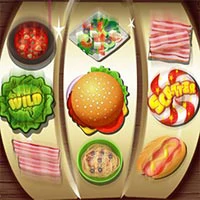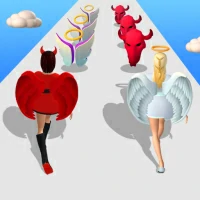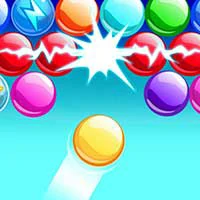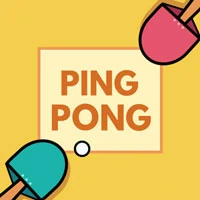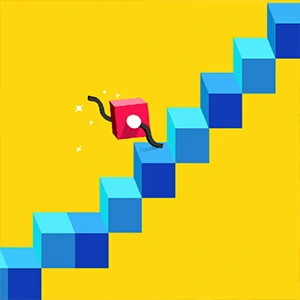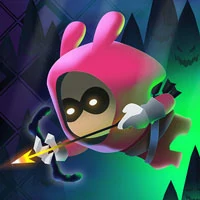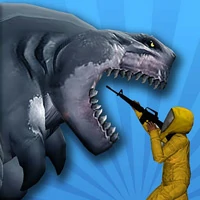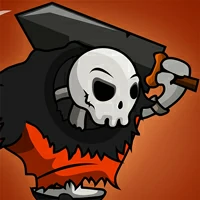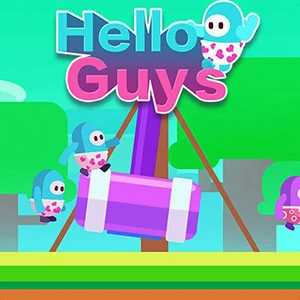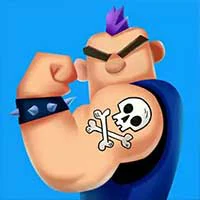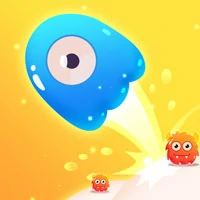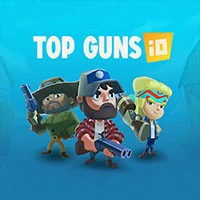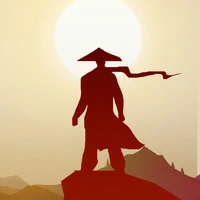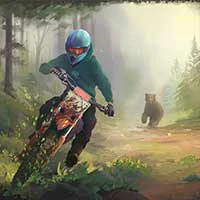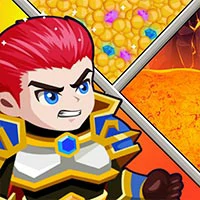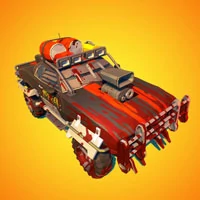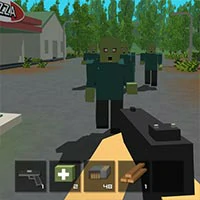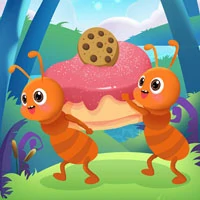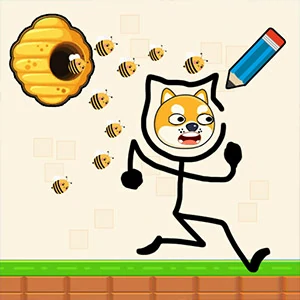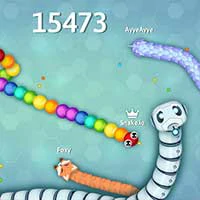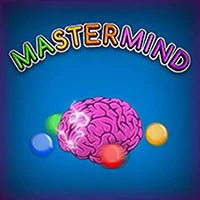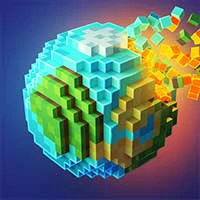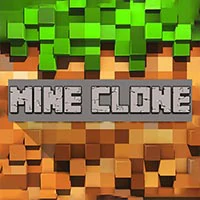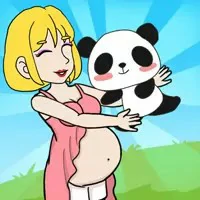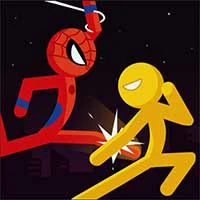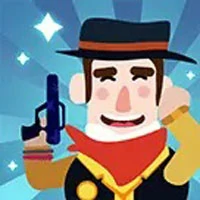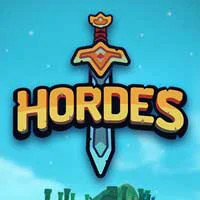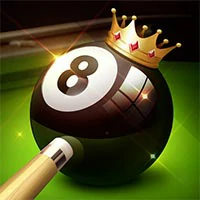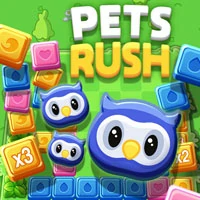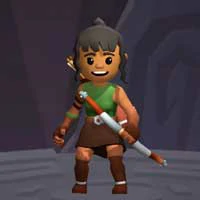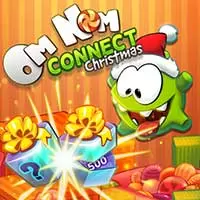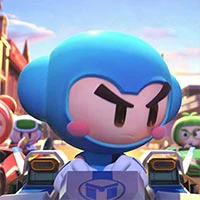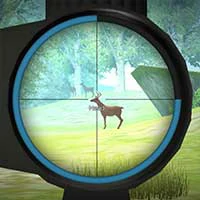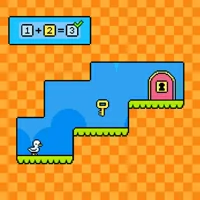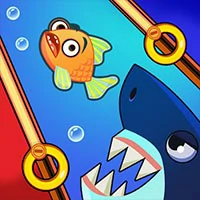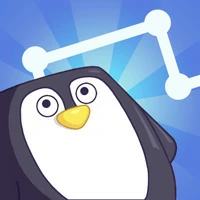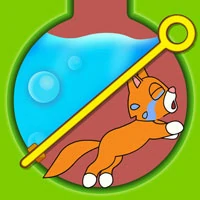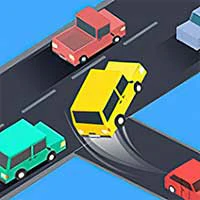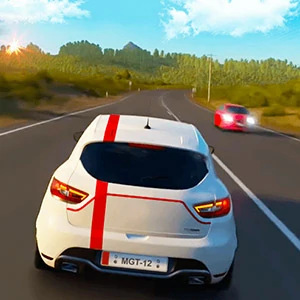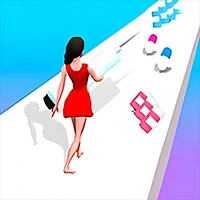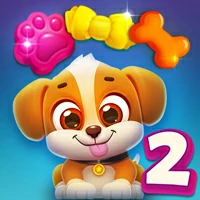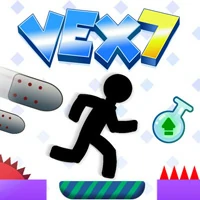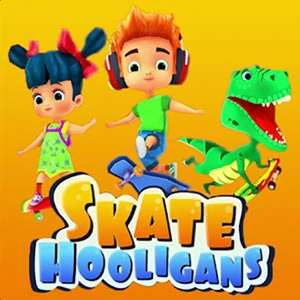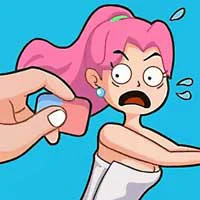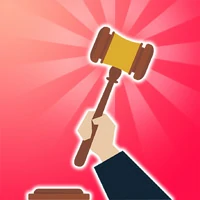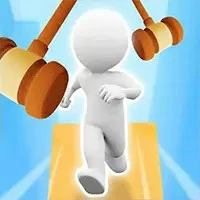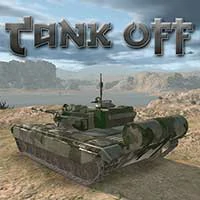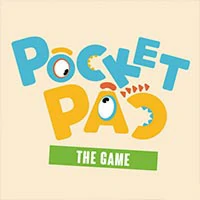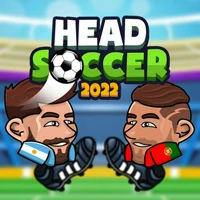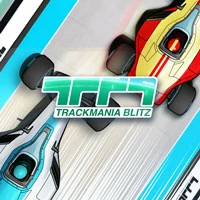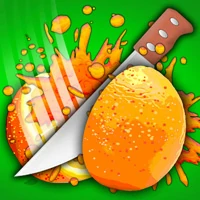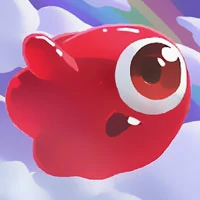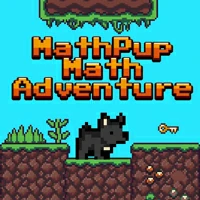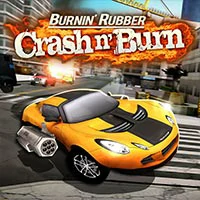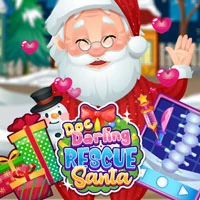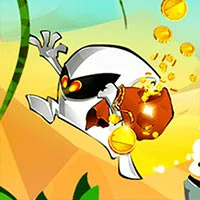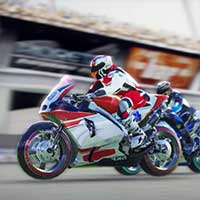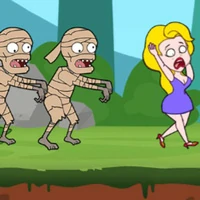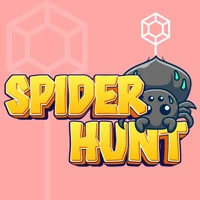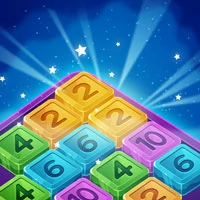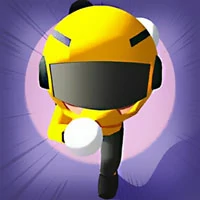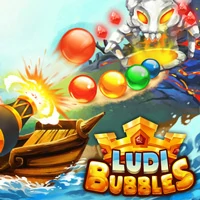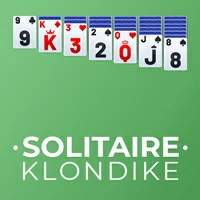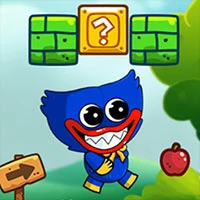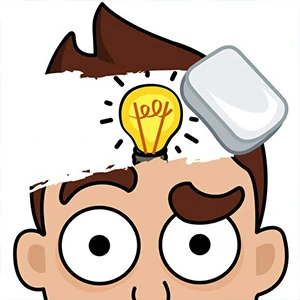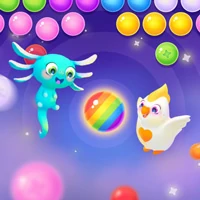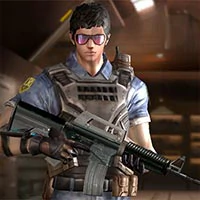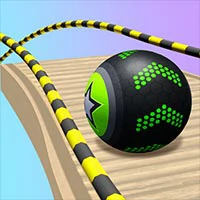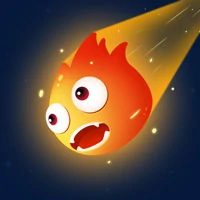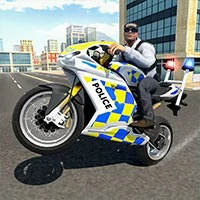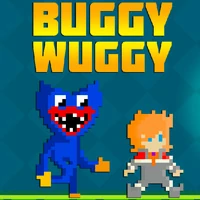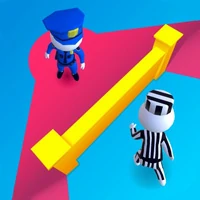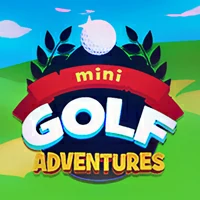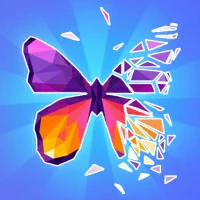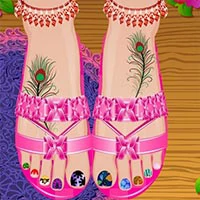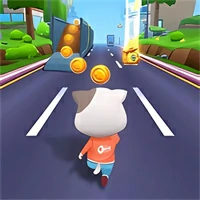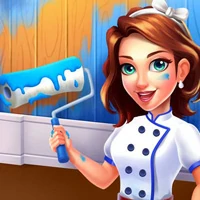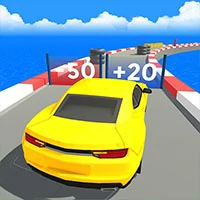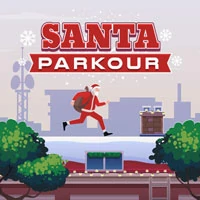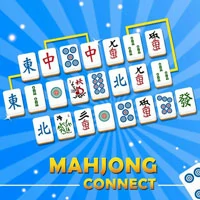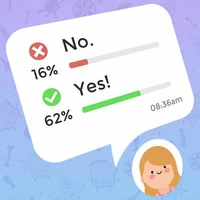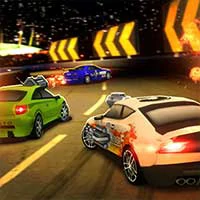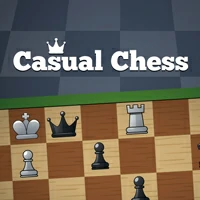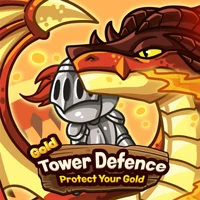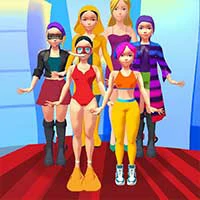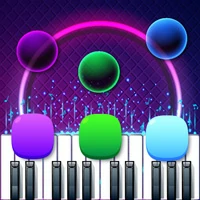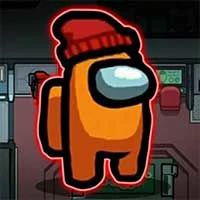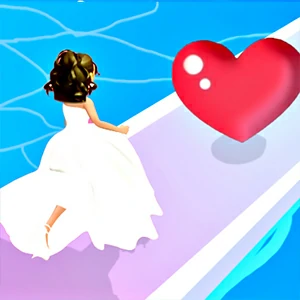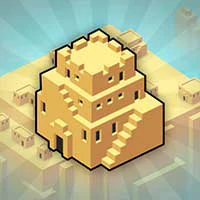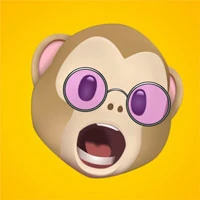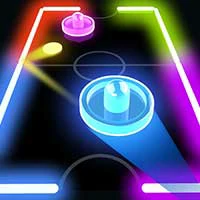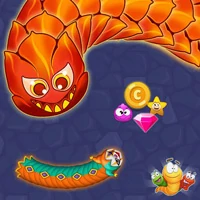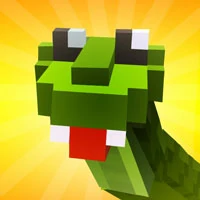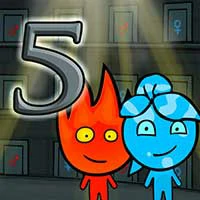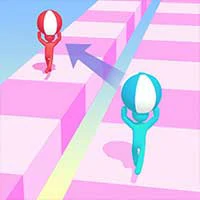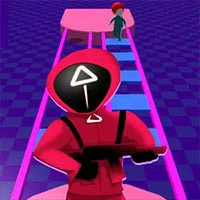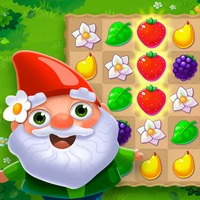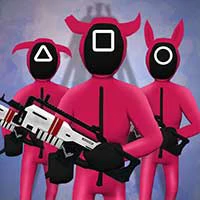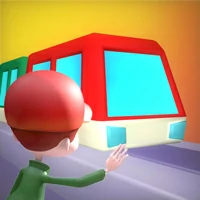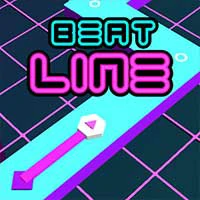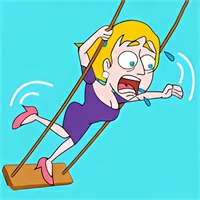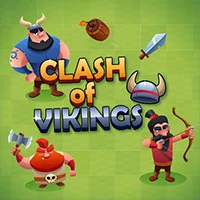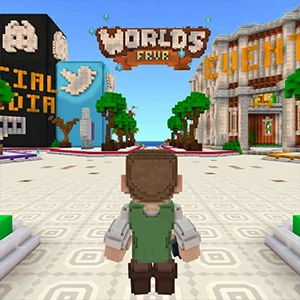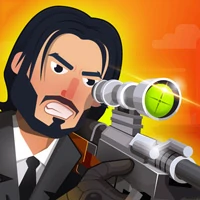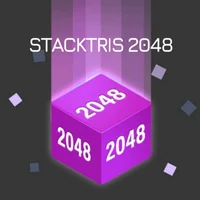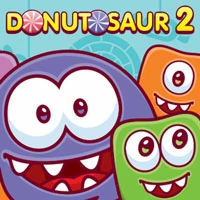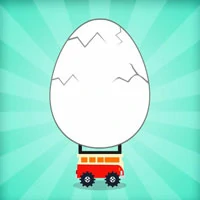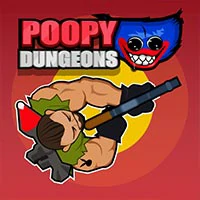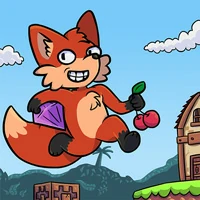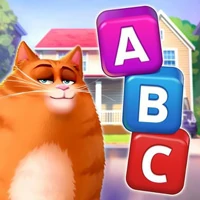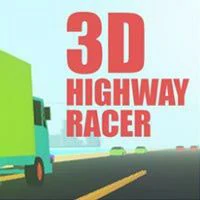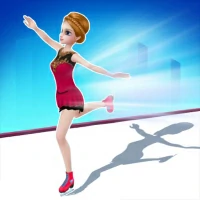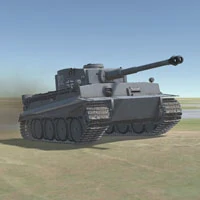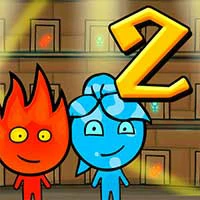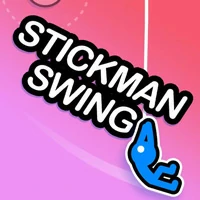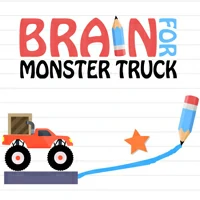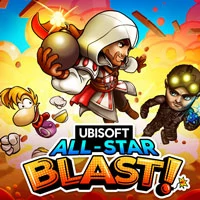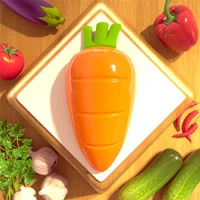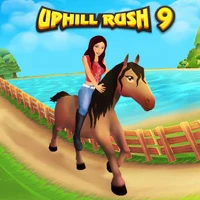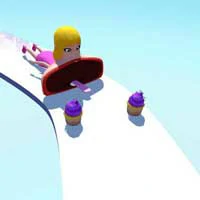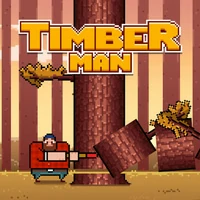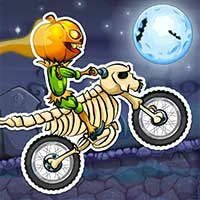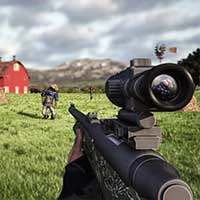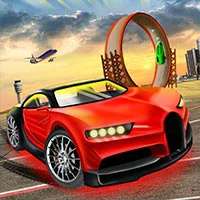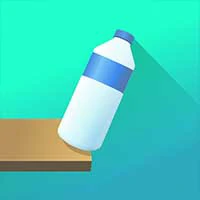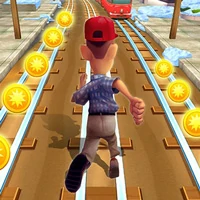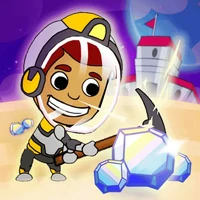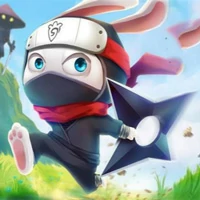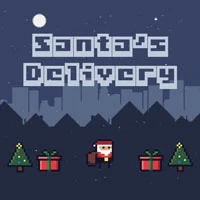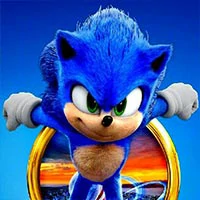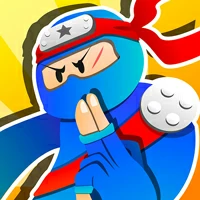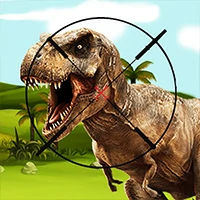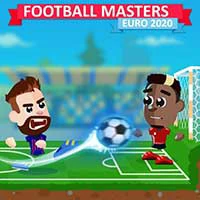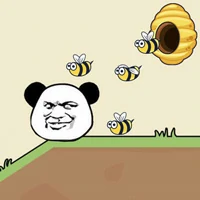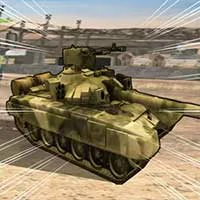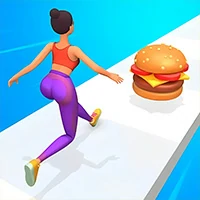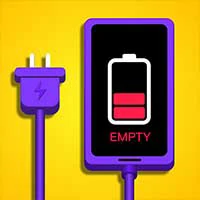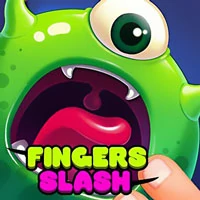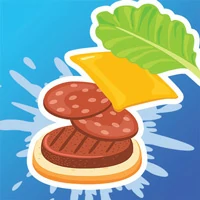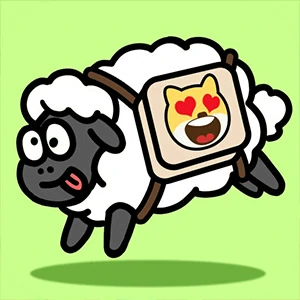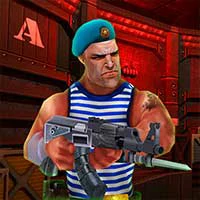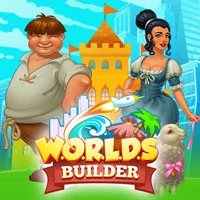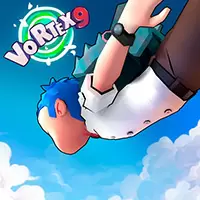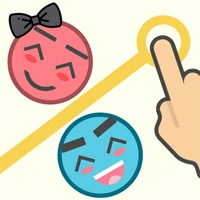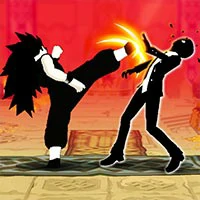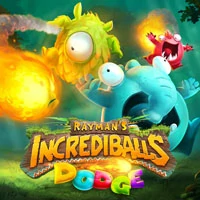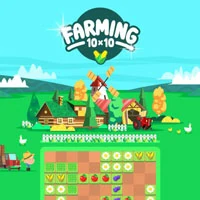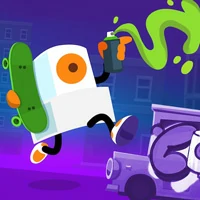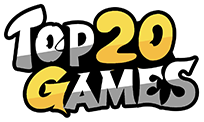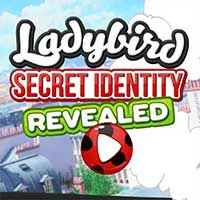 Ladybird Secret Identity Revealed
Play this fun game named Ladybird Secret Identity Revealed and help Ladybug and Cat Noir have a date as Marinette and Adrien! This is one of our favorite love stories lately, as these two superheroes flirt as they fight villains, but they are both unaware of the fact that they are classmates in their regular lives. Cat Noir has a not so secret crush on Ladybird, while Marinette is secretly in love with her popular colleague Adrien. Seems like a match made in heaven! Help them go on a date and if you succeed you will get to see their reaction as they reveal their secret identities to each other! Good luck!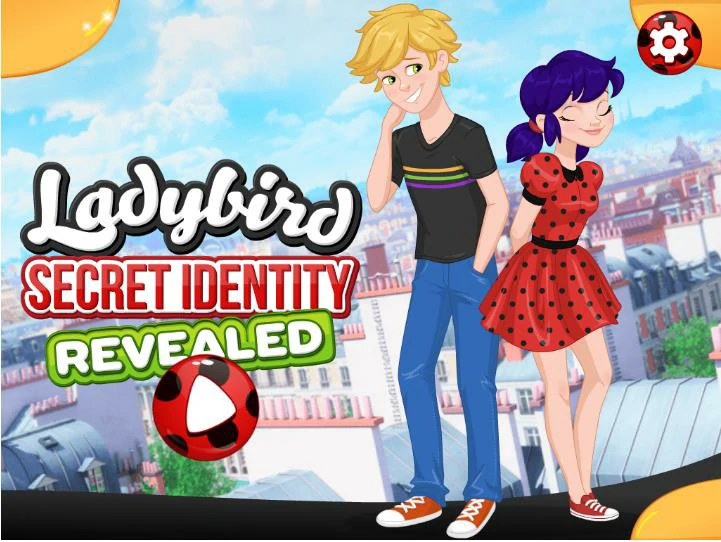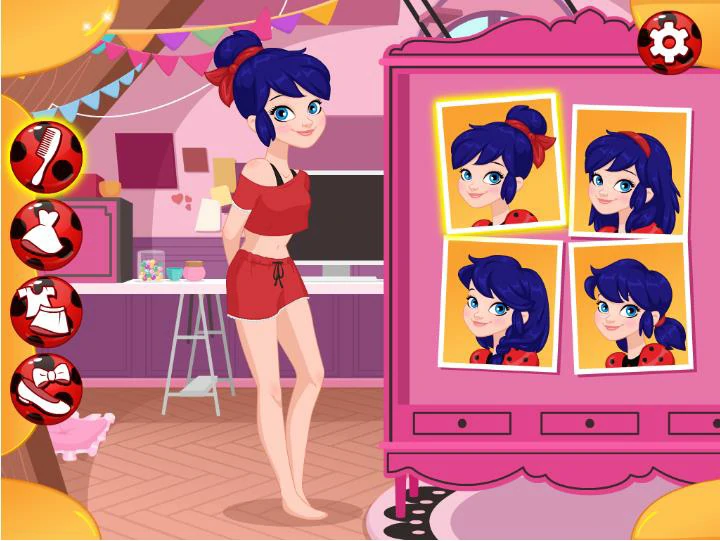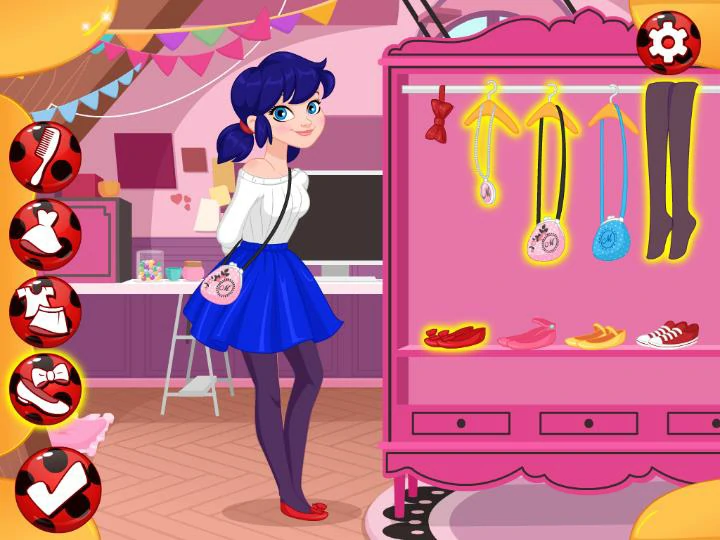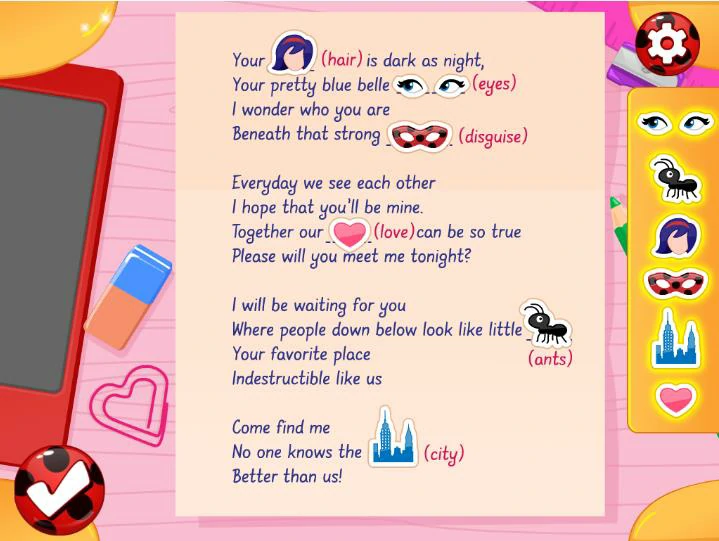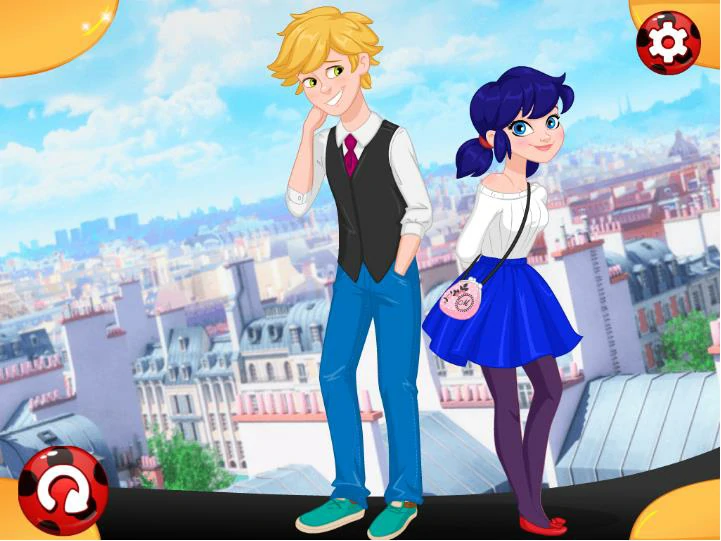 The games on the Top20.games website are sourced from the App Store and Google Play, and then edited and edited by our team. If you are interested in the games on our website, you can download them through the recommended download links, and some games support direct play on the browser. If there is any infringement, please contact us.