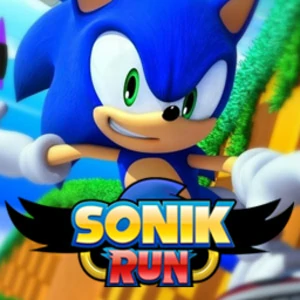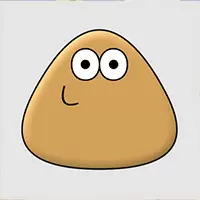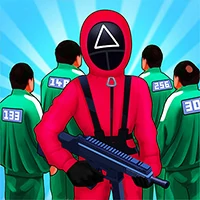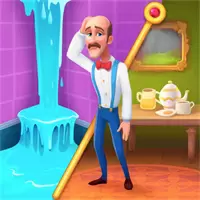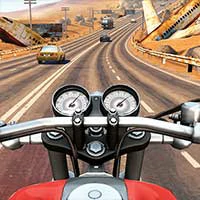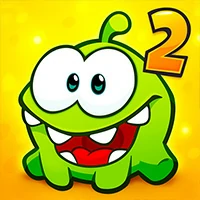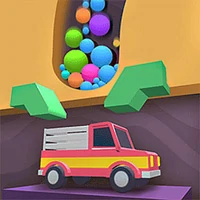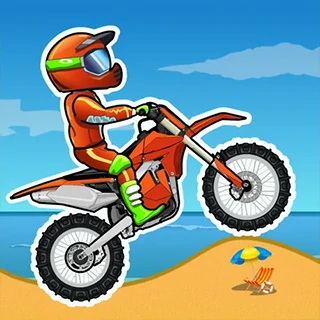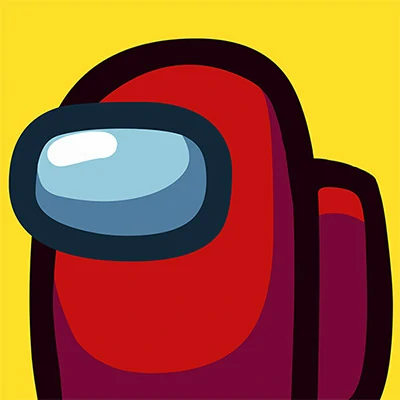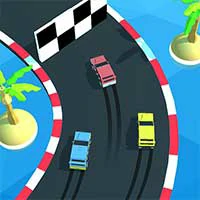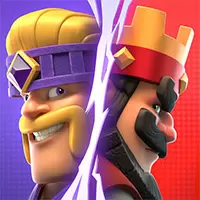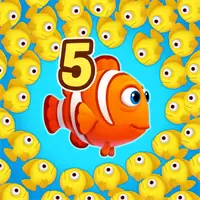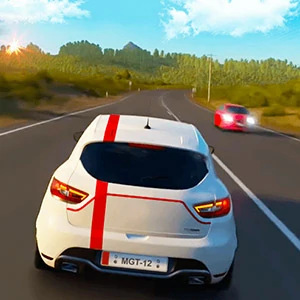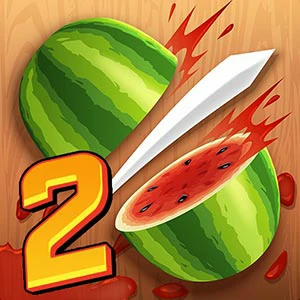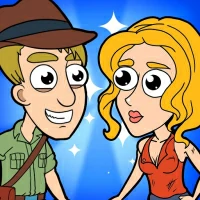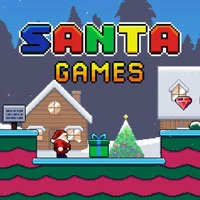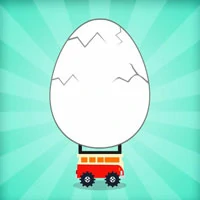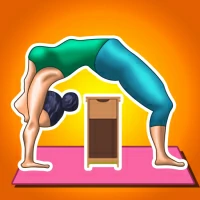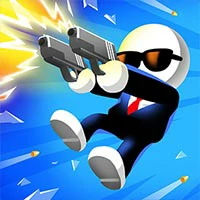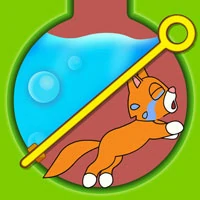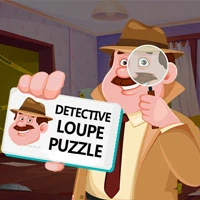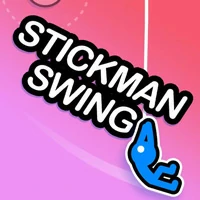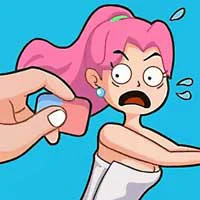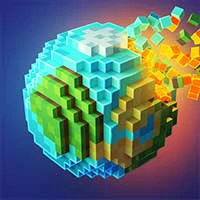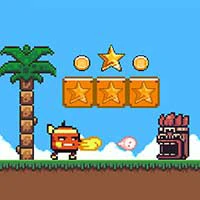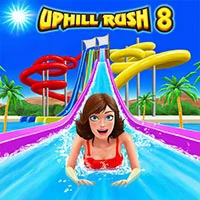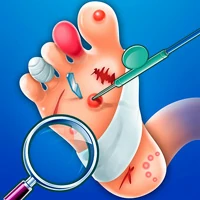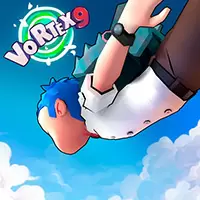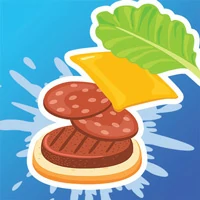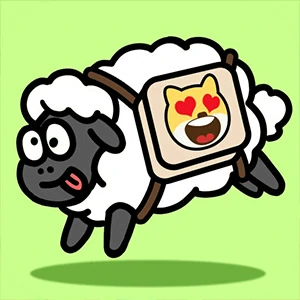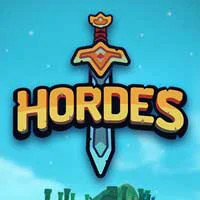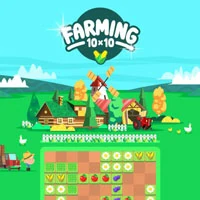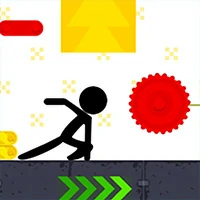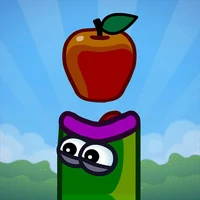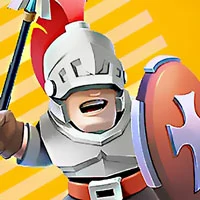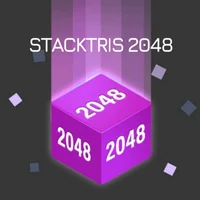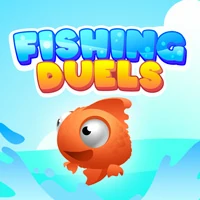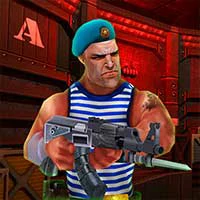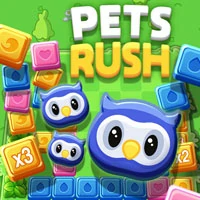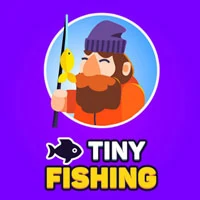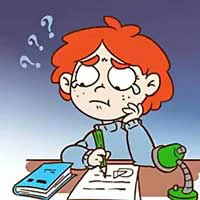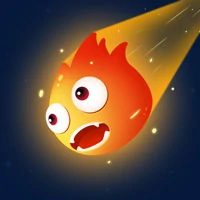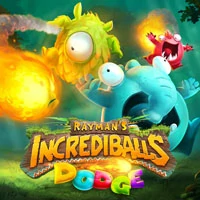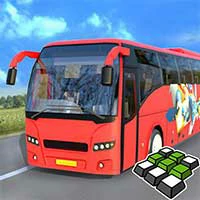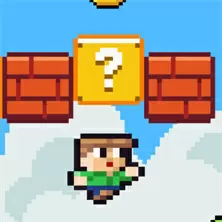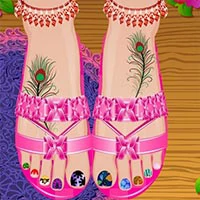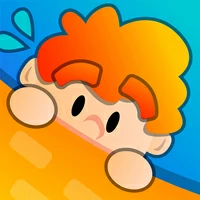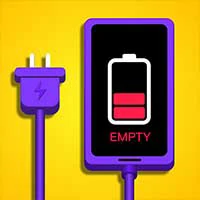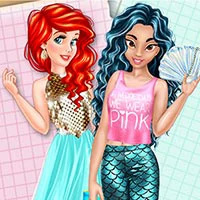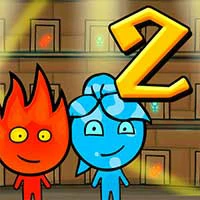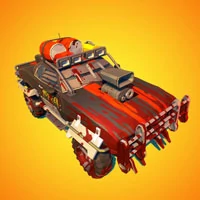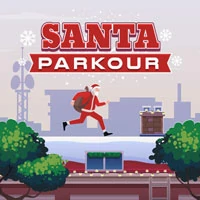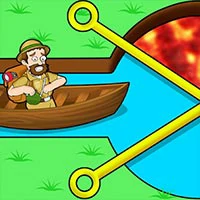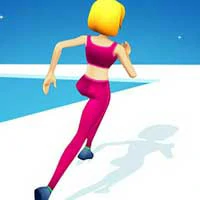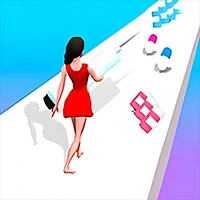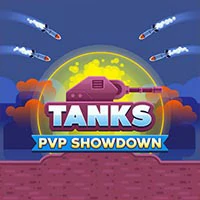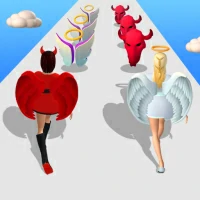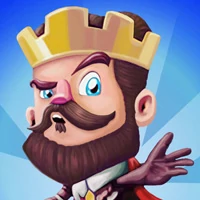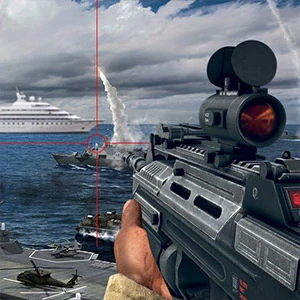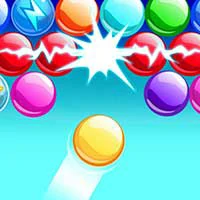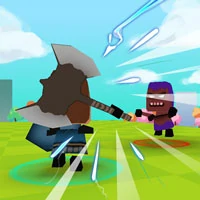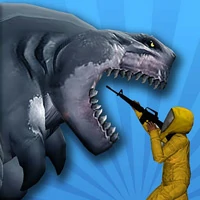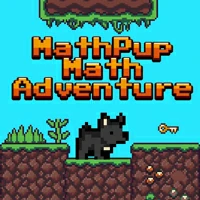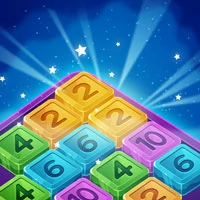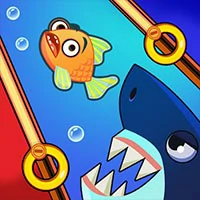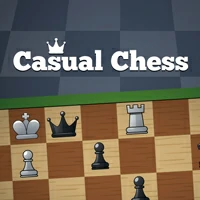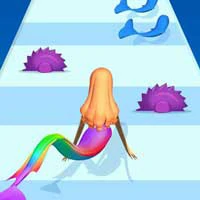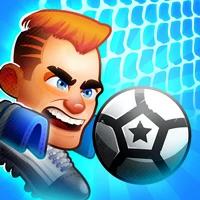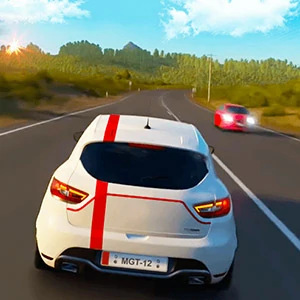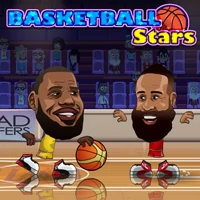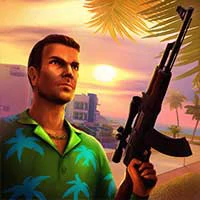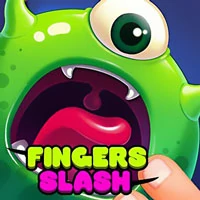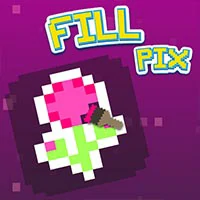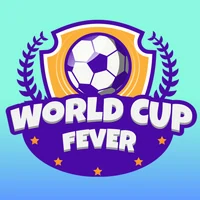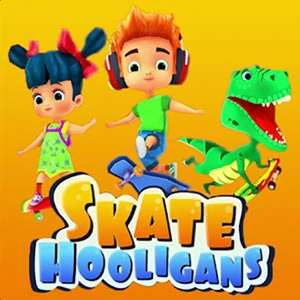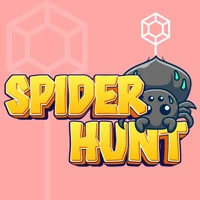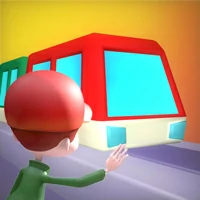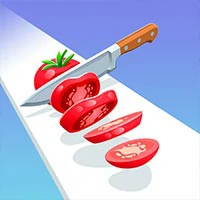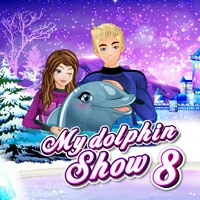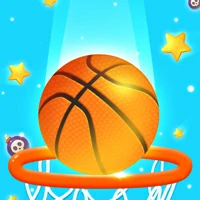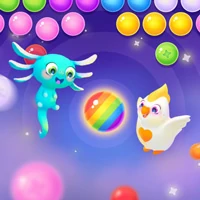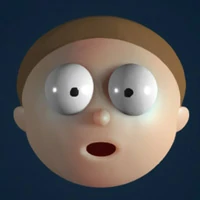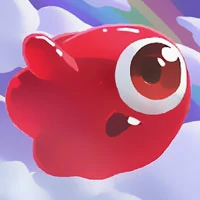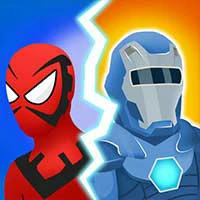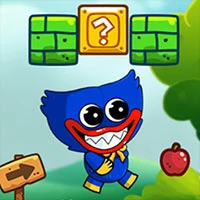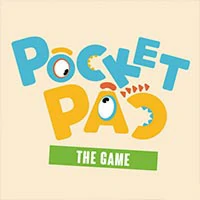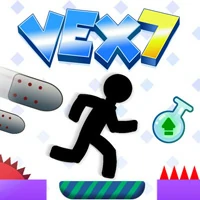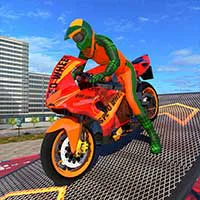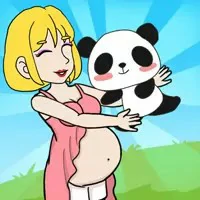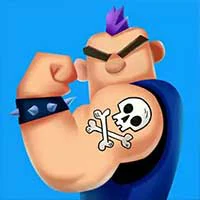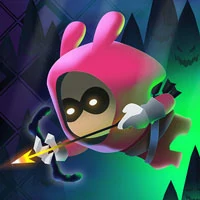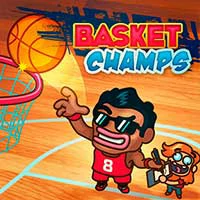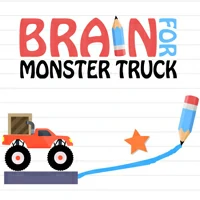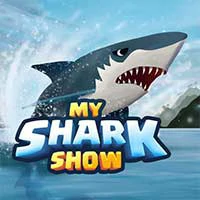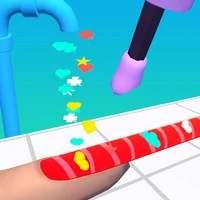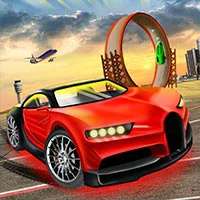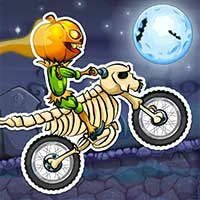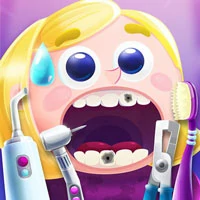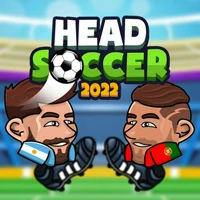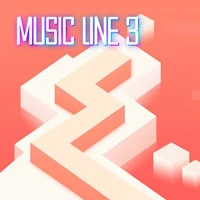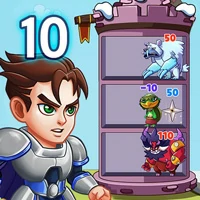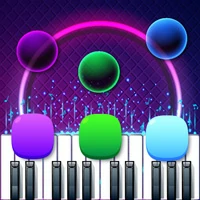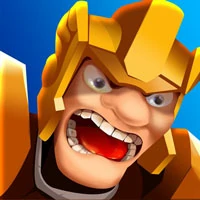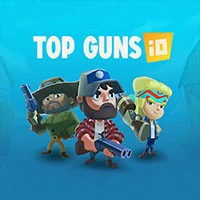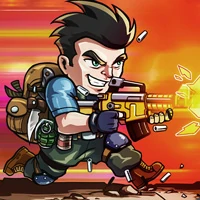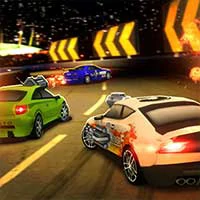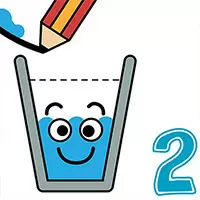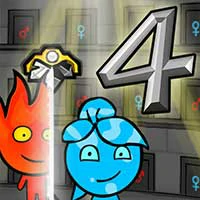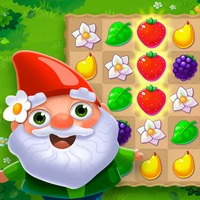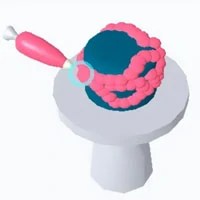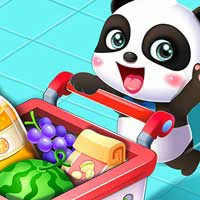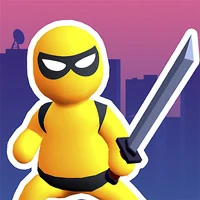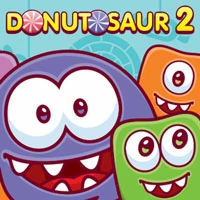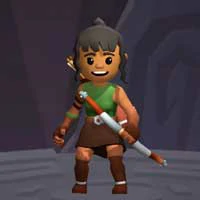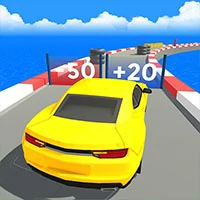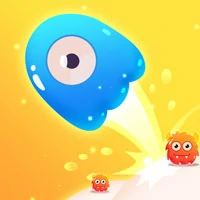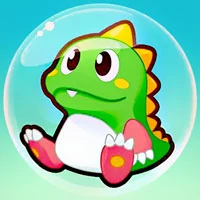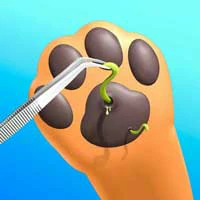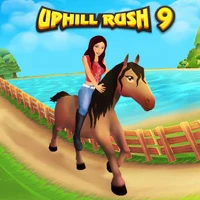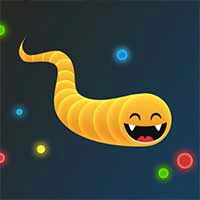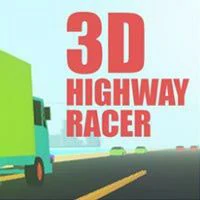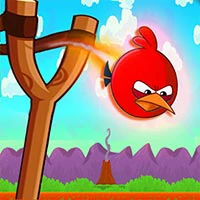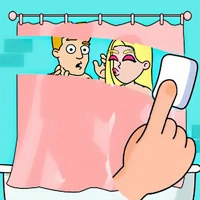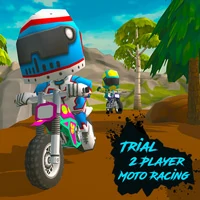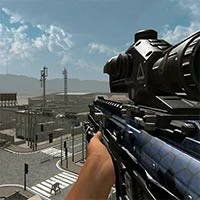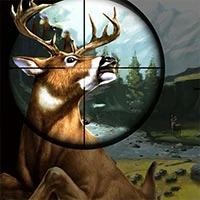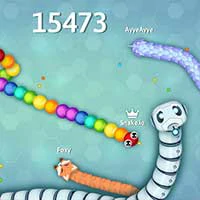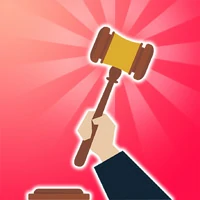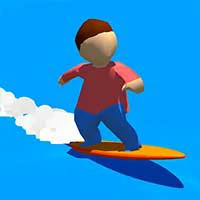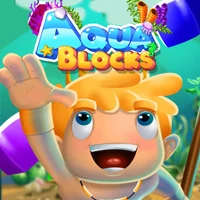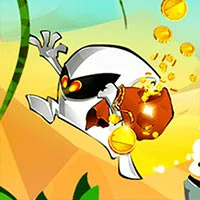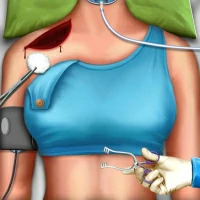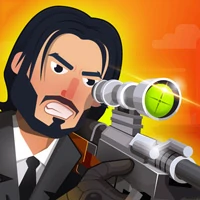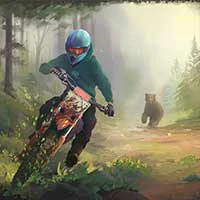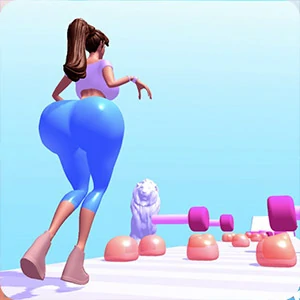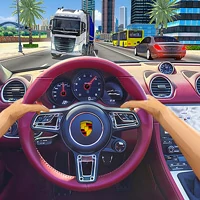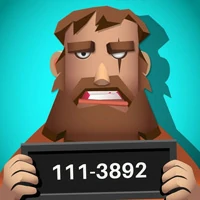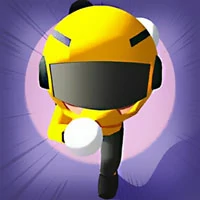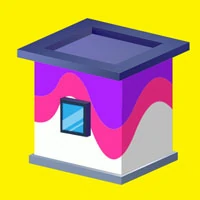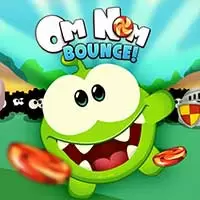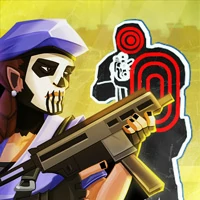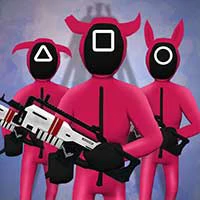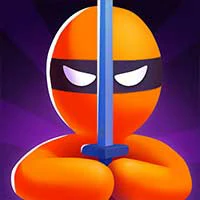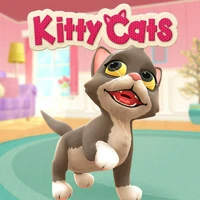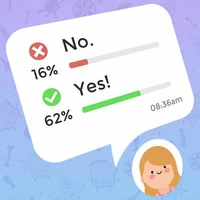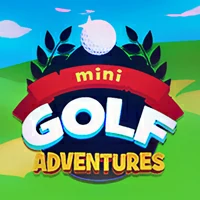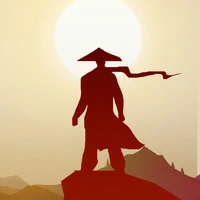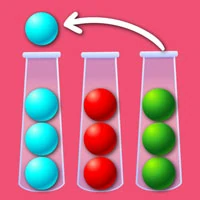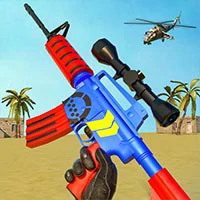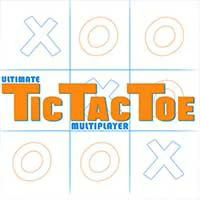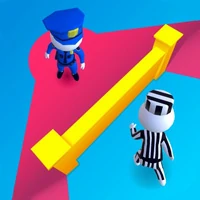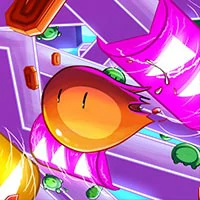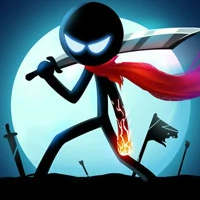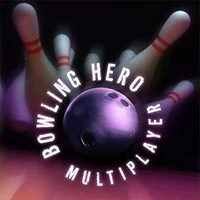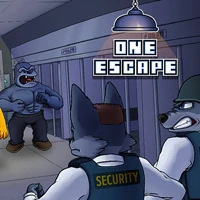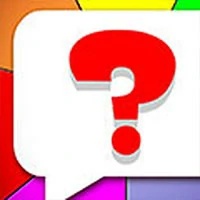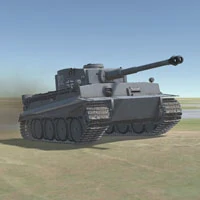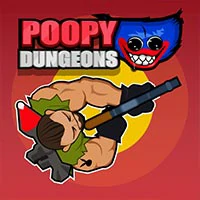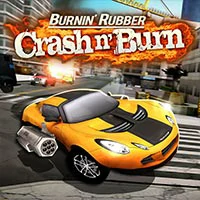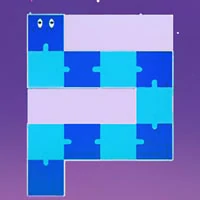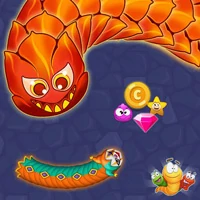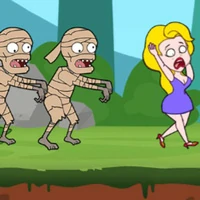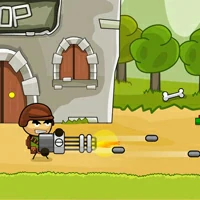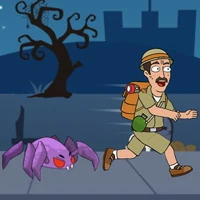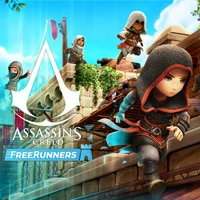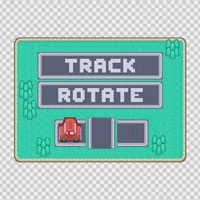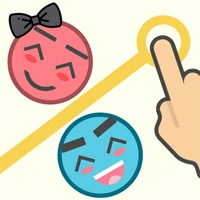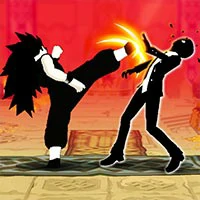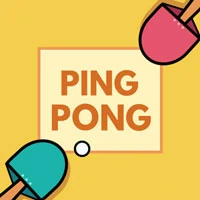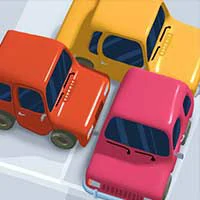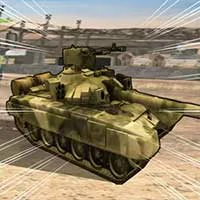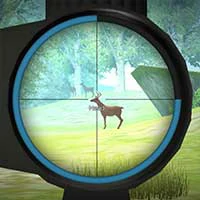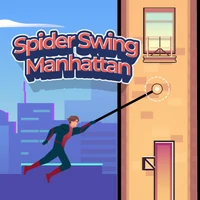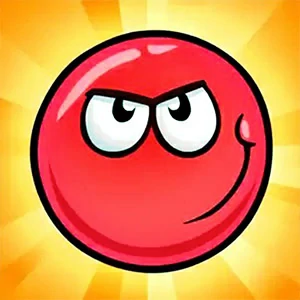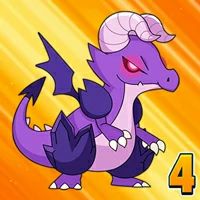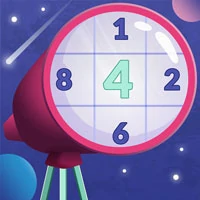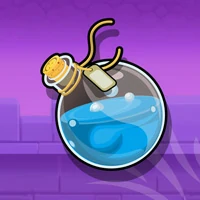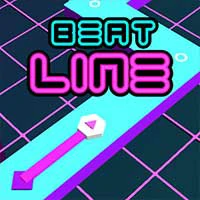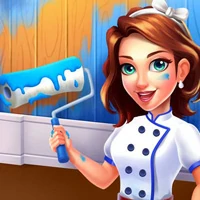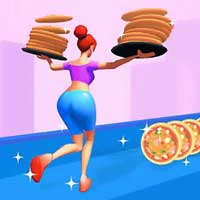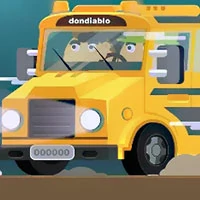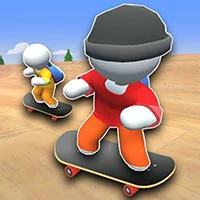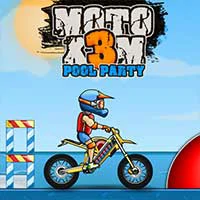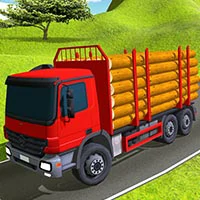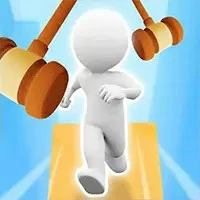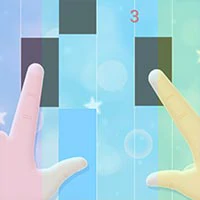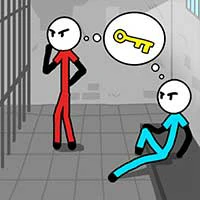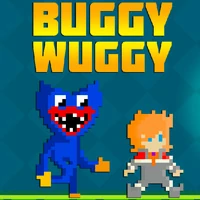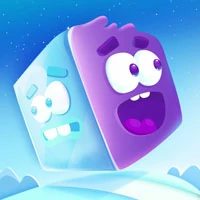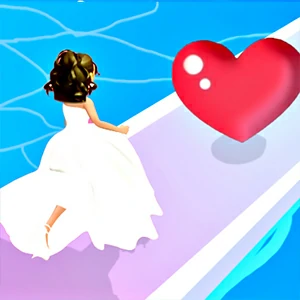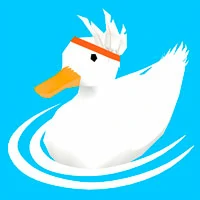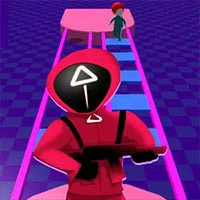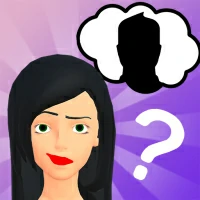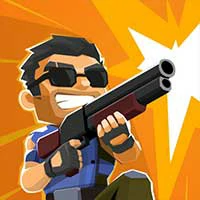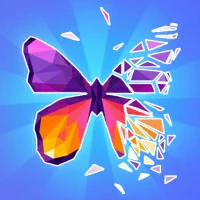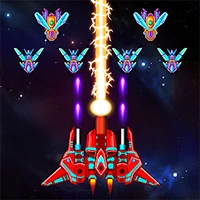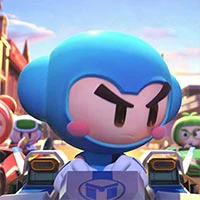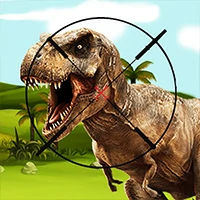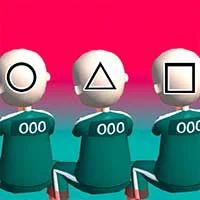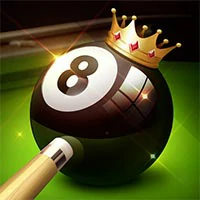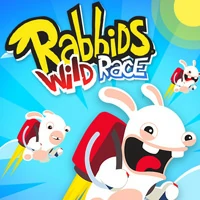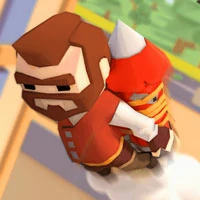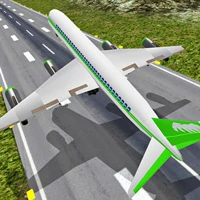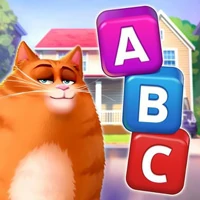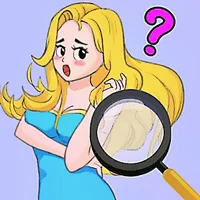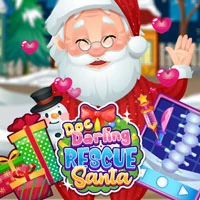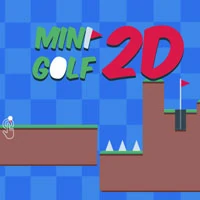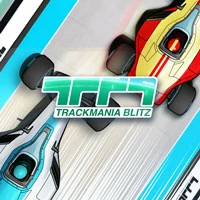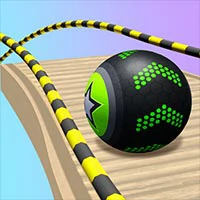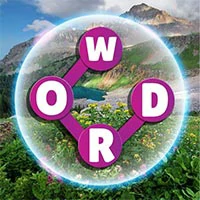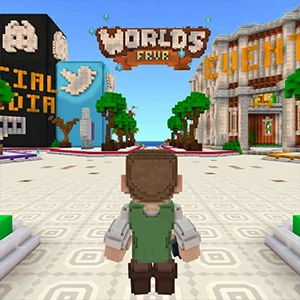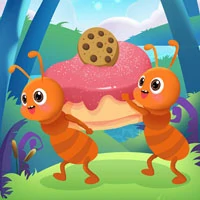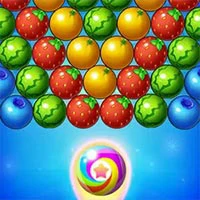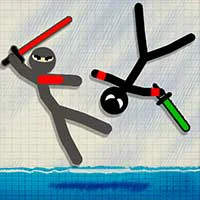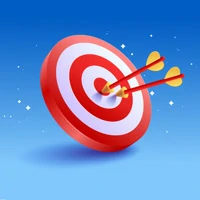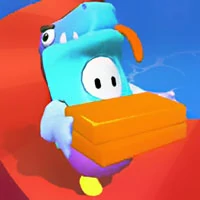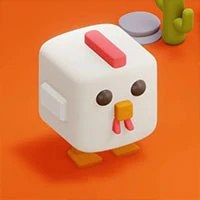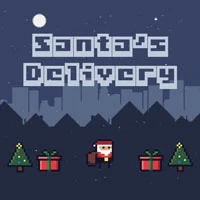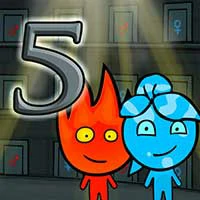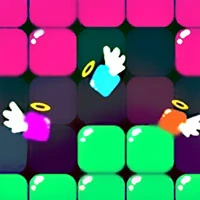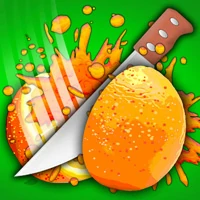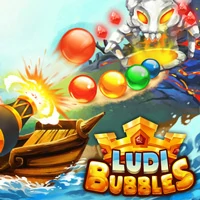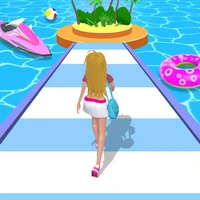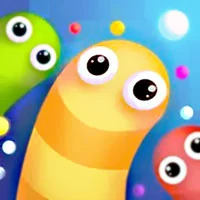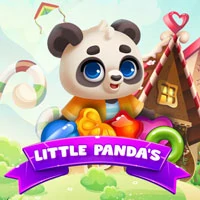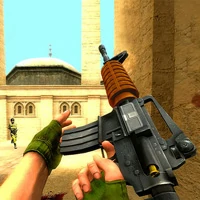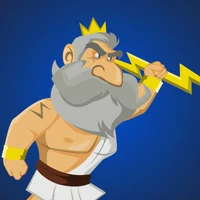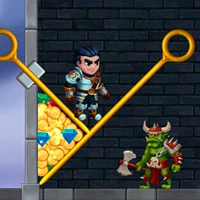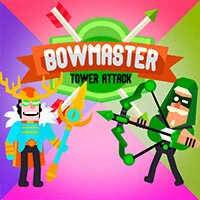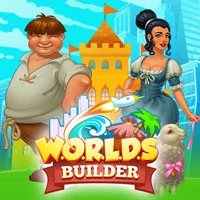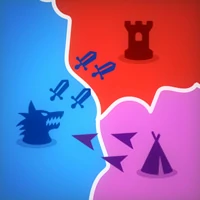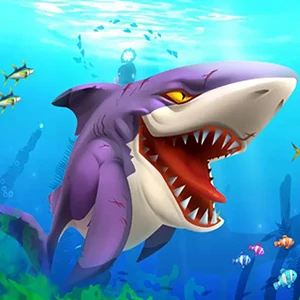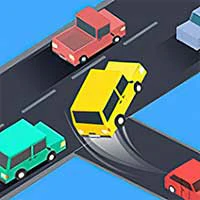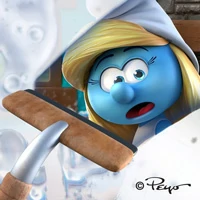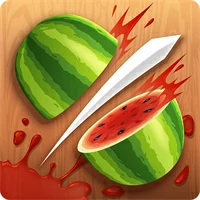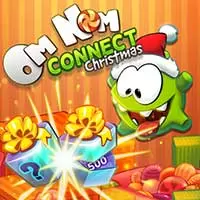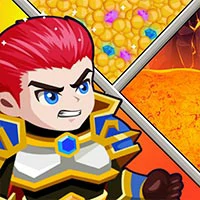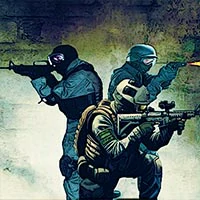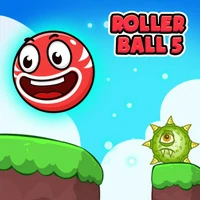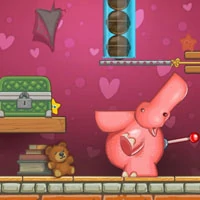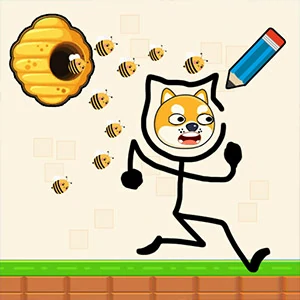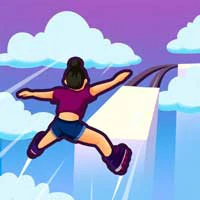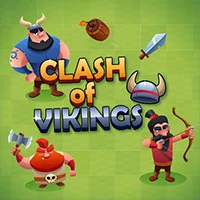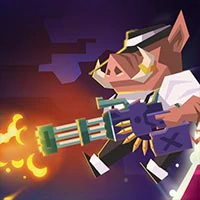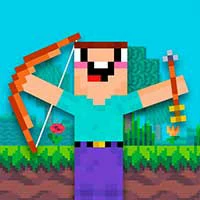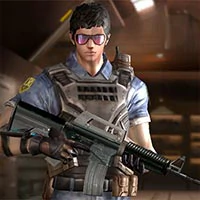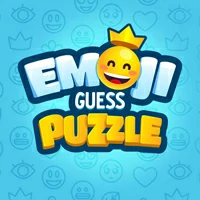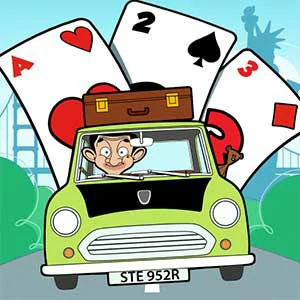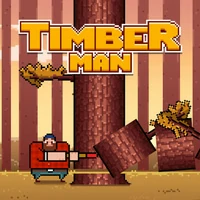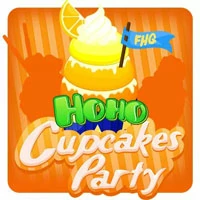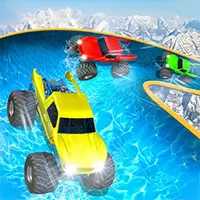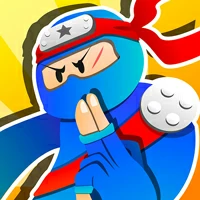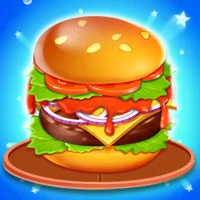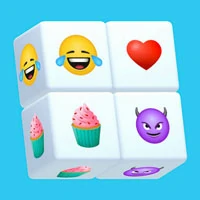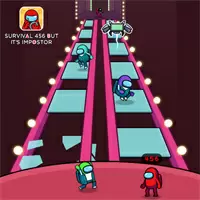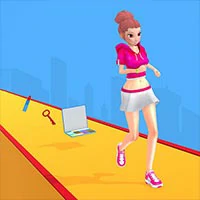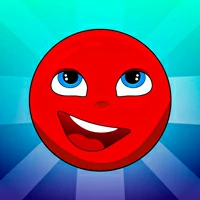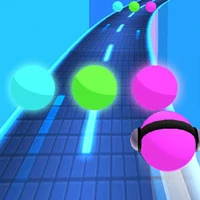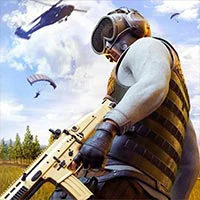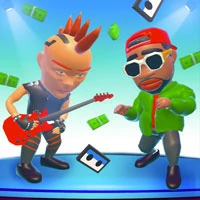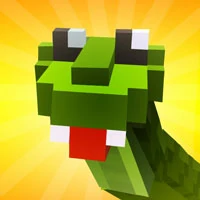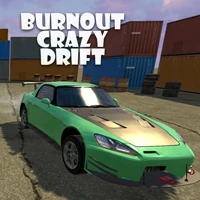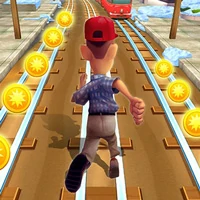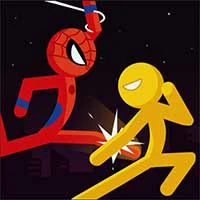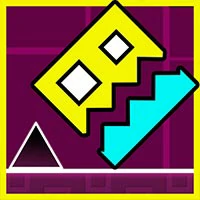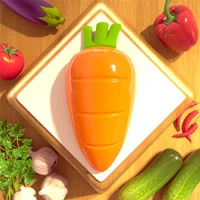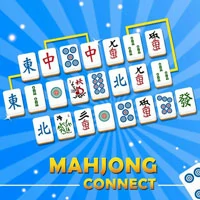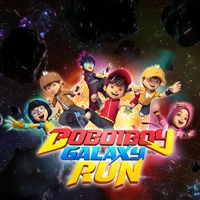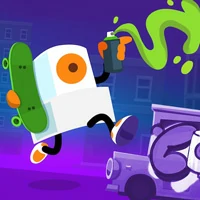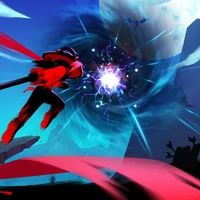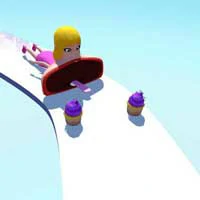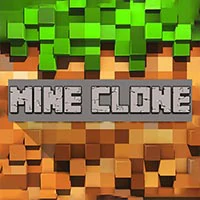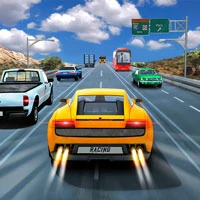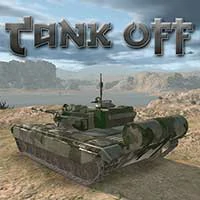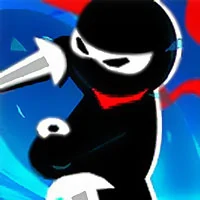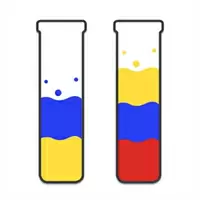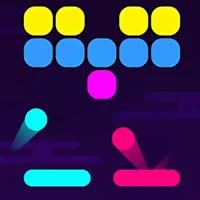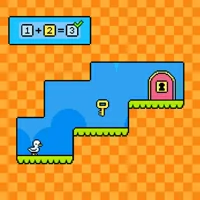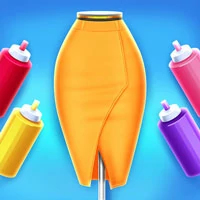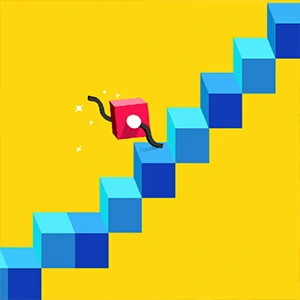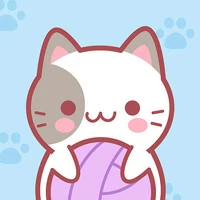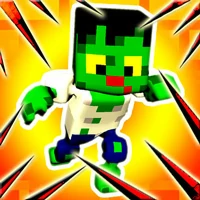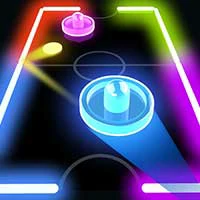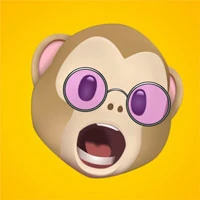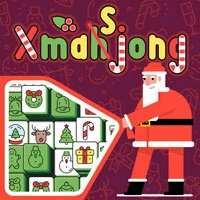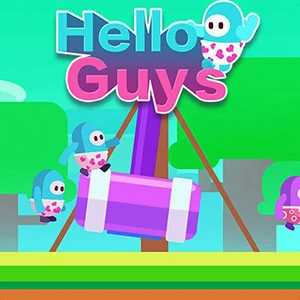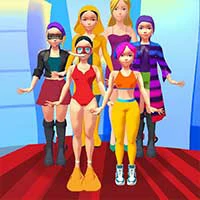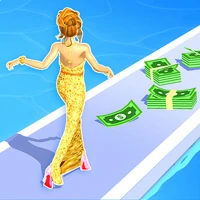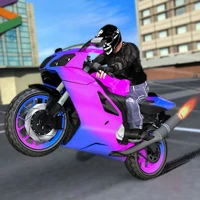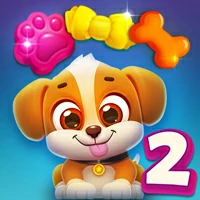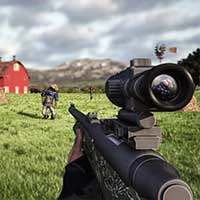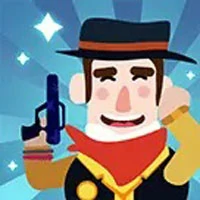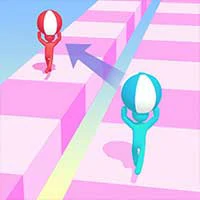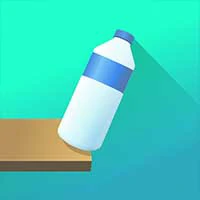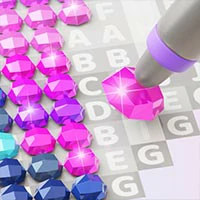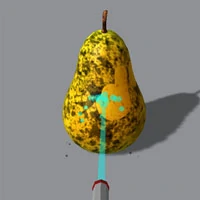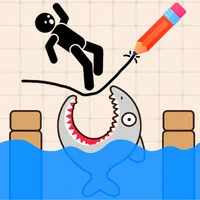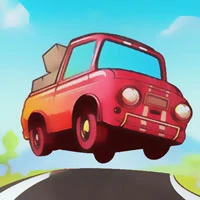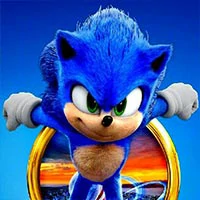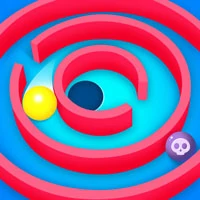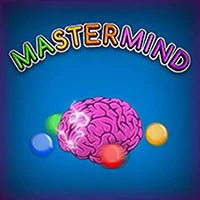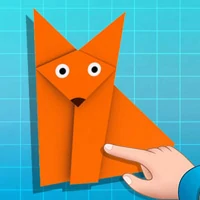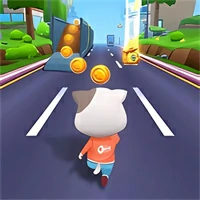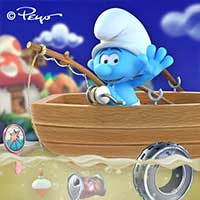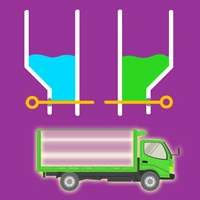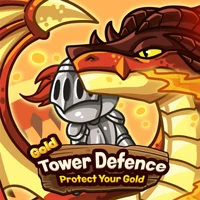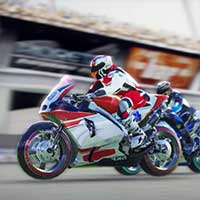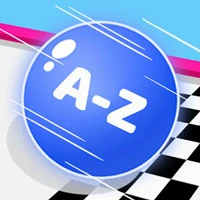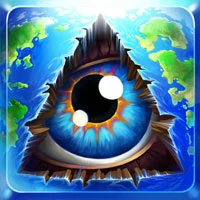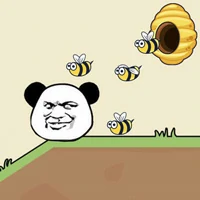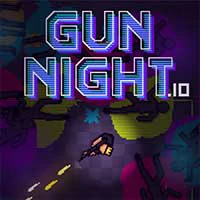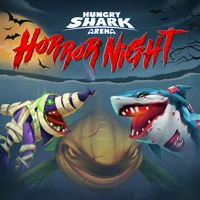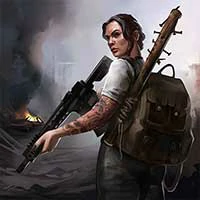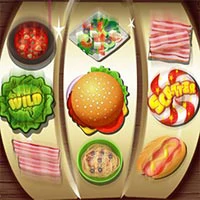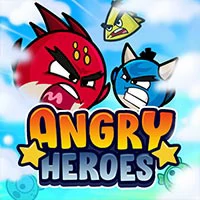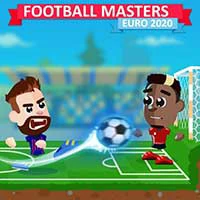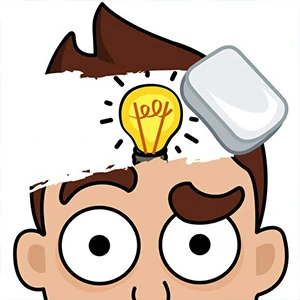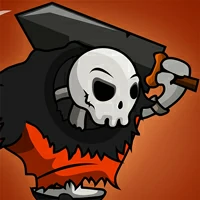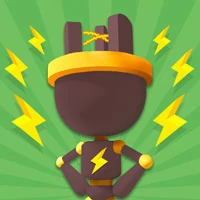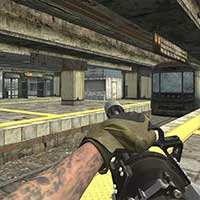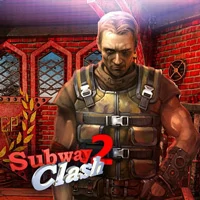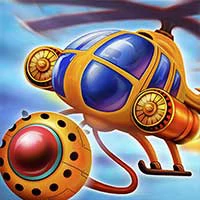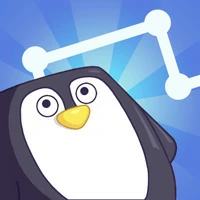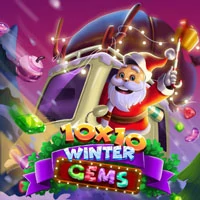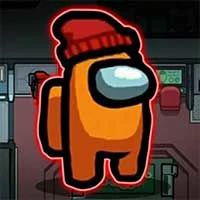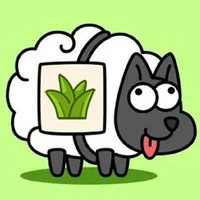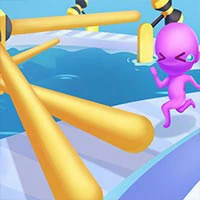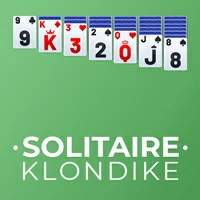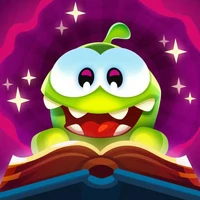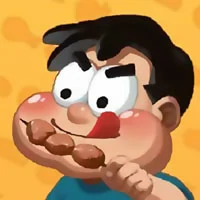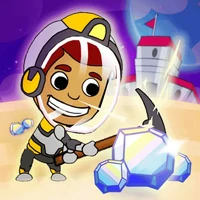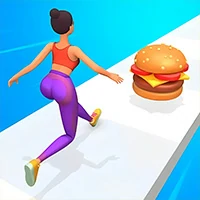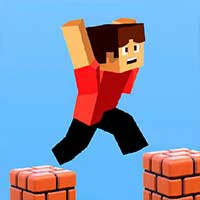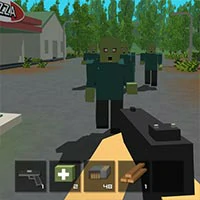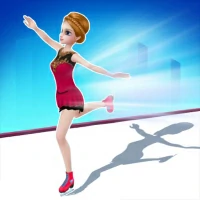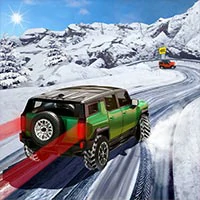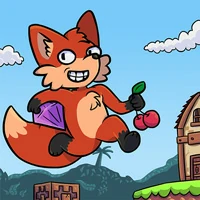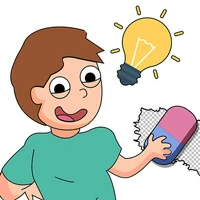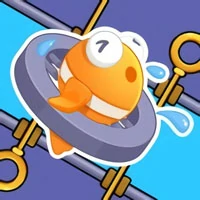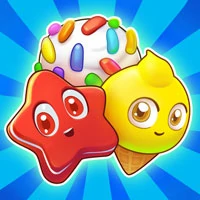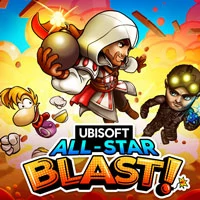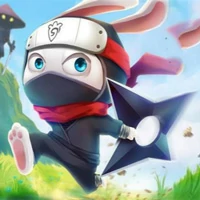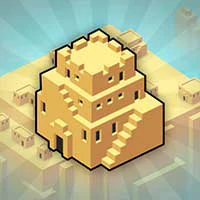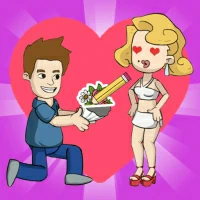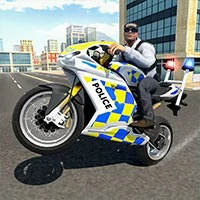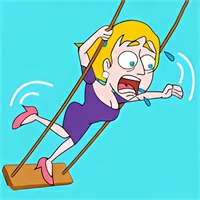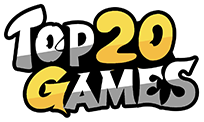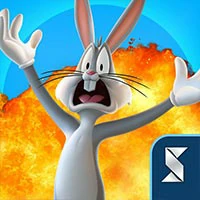 Looney Tunes World of Mayhem
Join Bugs Bunny, Daffy Duck, Marvin the Martian and all the classic toons to build the greatest "Toon Team" in Looney Tunes™ World of Mayhem! Collect cartoon characters like Tweety Bird, Taz, Road Runner and more to wage wacky battles in a vibrant Looney Tunes™ World.
Collect your favorite characters and discover their unique and hilarious fighting abilities. Characters from Road Runner and Wile E. Coyote to Sylvester and Tweety to Porky Pig each have unique abilities and hilarious attacks. Collect all the classic Looney Tunes™ cartoon characters in this epic action RPG.
Build teams with your favorites toons and take down your enemies with iconic pranks and gags! Use classic cartoon rivalries and get bonuses when you defeat an iconic foe, like Sylvester vs. Tweety or Road Runner vs. Wile E Coyote.
Battle with turn based strategy and cartoon combat! Characters unleash slapstick attacks on their enemies, so you can drop an ACME safe on Daffy's head or defeat Elmer Fudd with a giant Anvil!
PvP matches let you steal crates to get rewards and power-ups!
Start world building and create your own Looney Tunes™ World with your favorite cartoon characters and landmarks. Collect locations from your favorite Looney Tunes™ moments to shape your personal Looney Tunes™ world, then carry out missions from the cartoons to power up your characters.
Collect and battle cartoon characters to become the maestro of mayhem! Download Looney Tunes™ World of Mayhem today!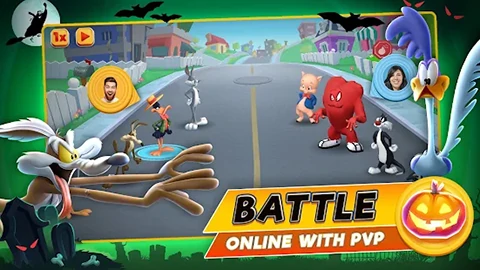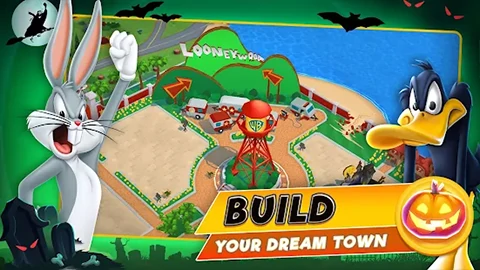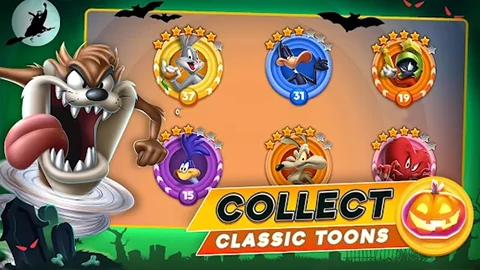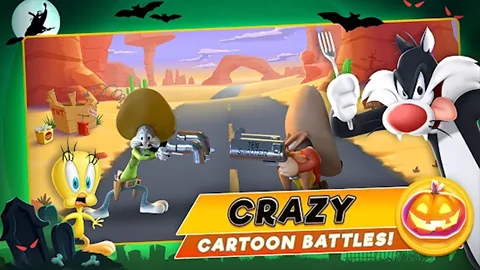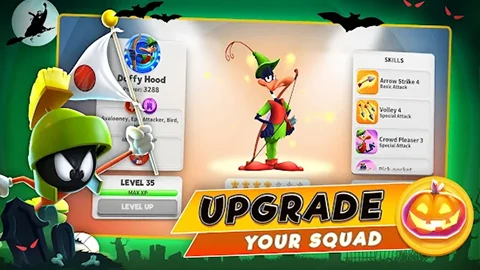 The games on the Top20.games website are sourced from the App Store and Google Play, and then edited and edited by our team. If you are interested in the games on our website, you can download them through the recommended download links, and some games support direct play on the browser. If there is any infringement, please contact us.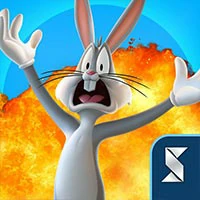 Looney Tunes World of Mayhem
This game cannot be played online
Games with "H5" can be played online!
PLAY
Download from Mobile
IOS
Android