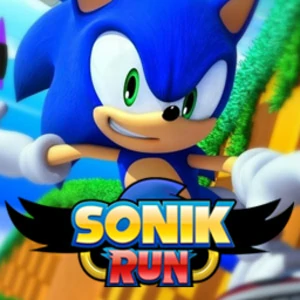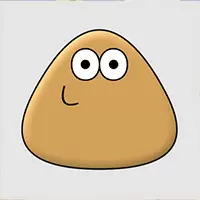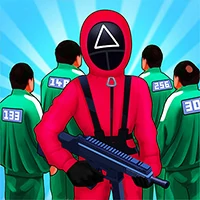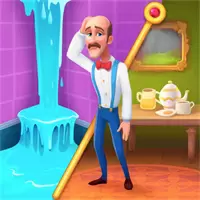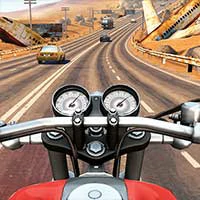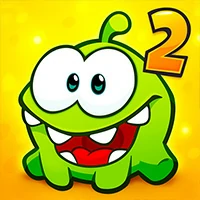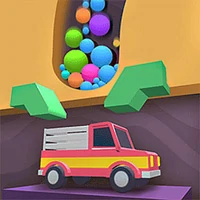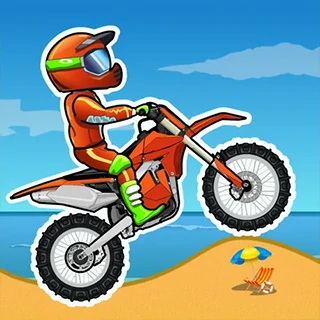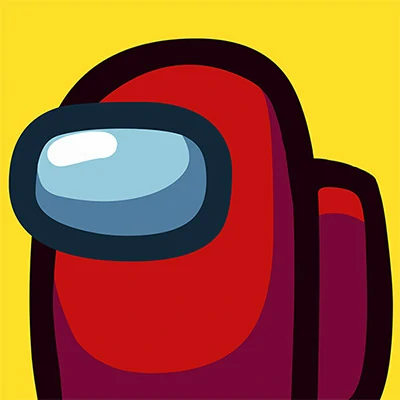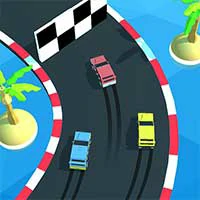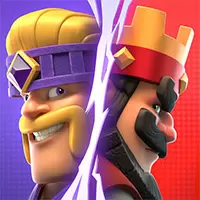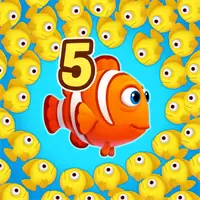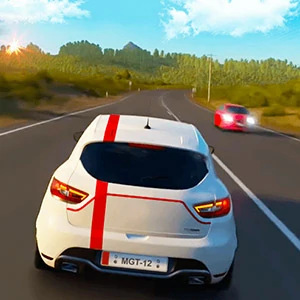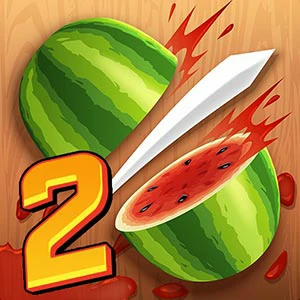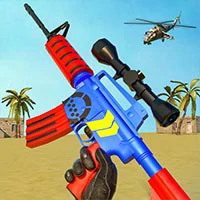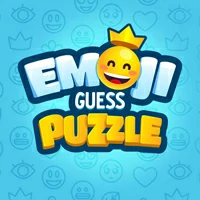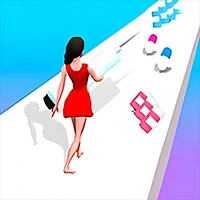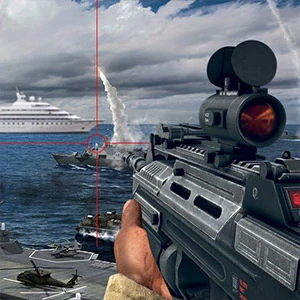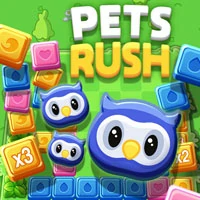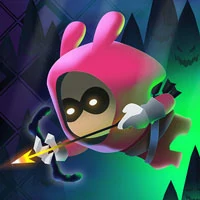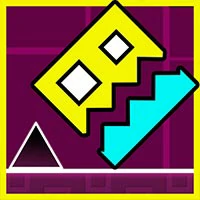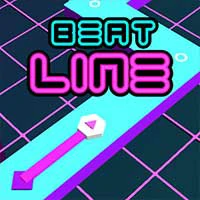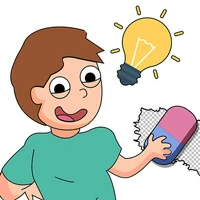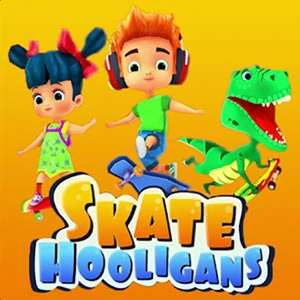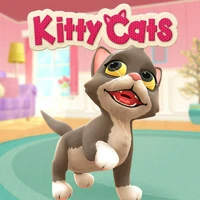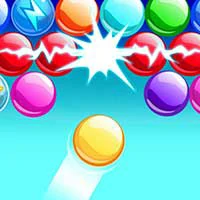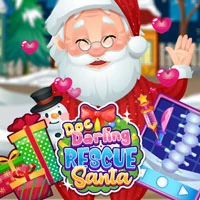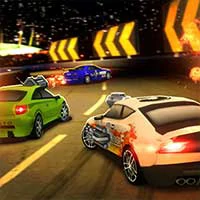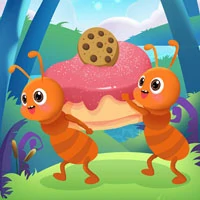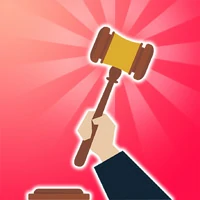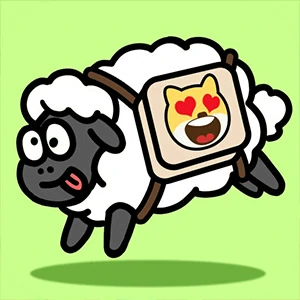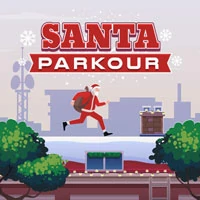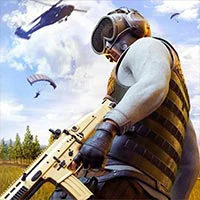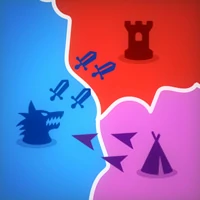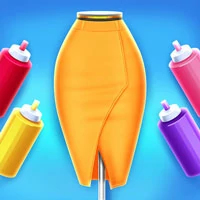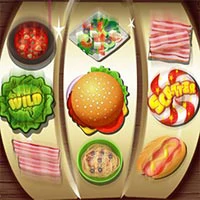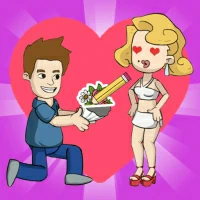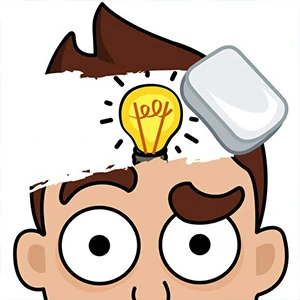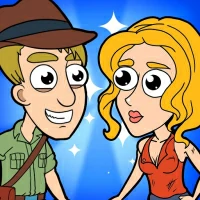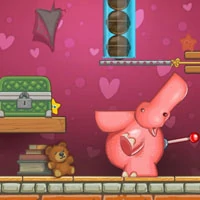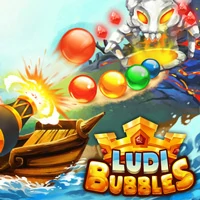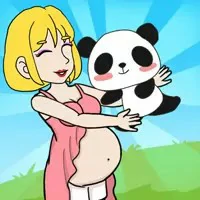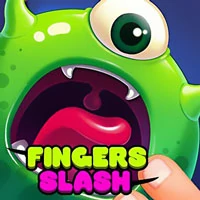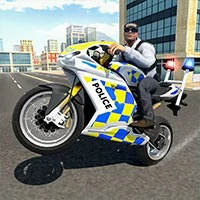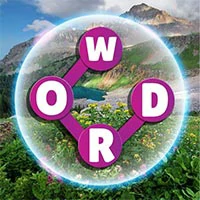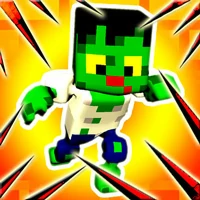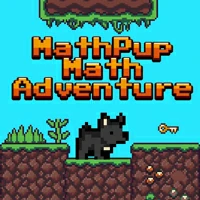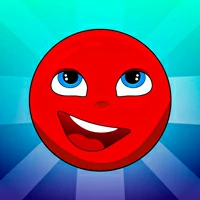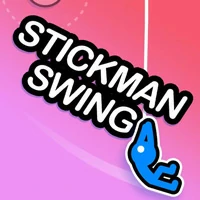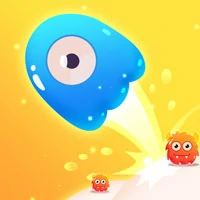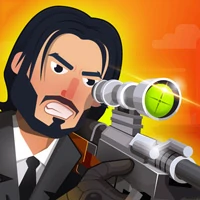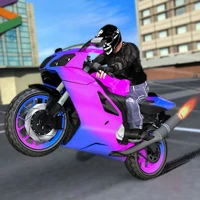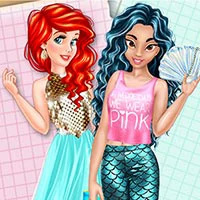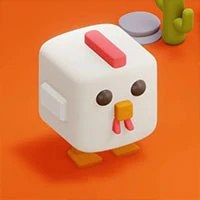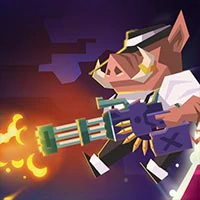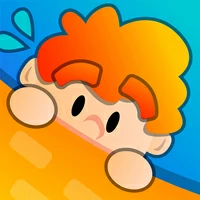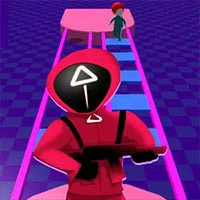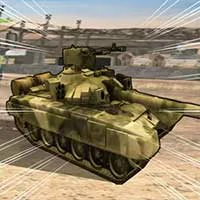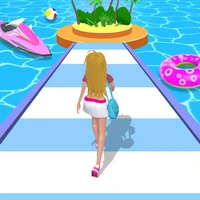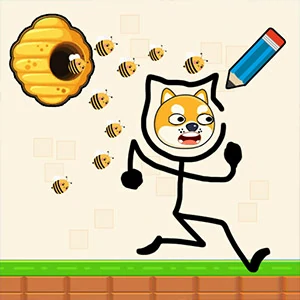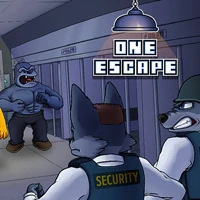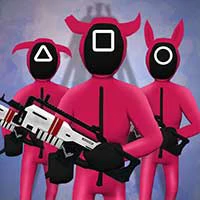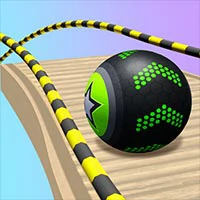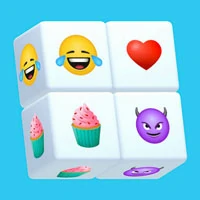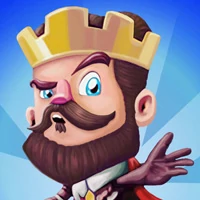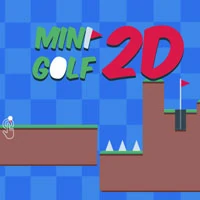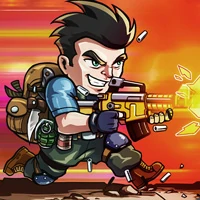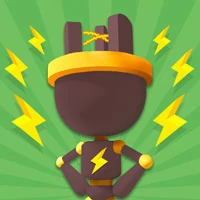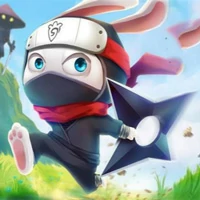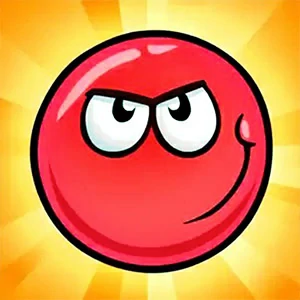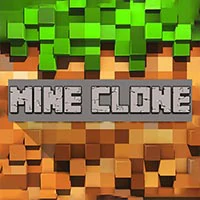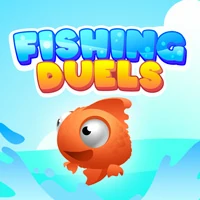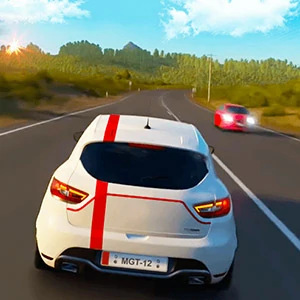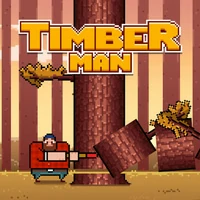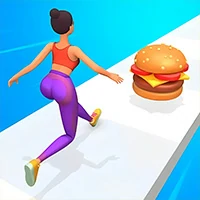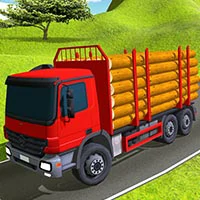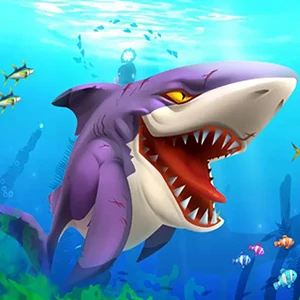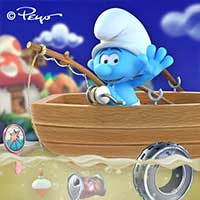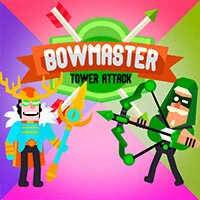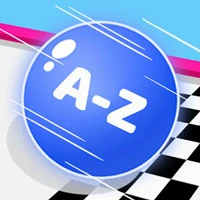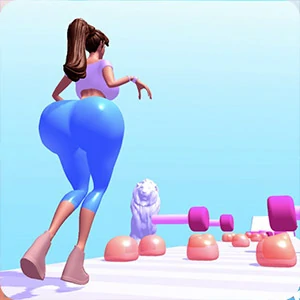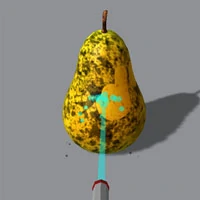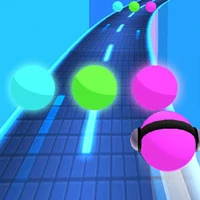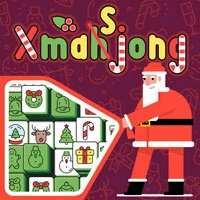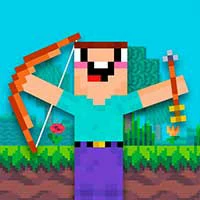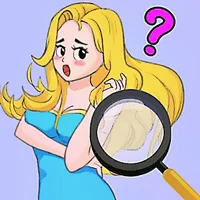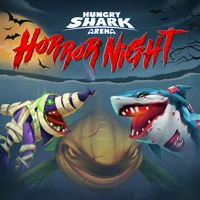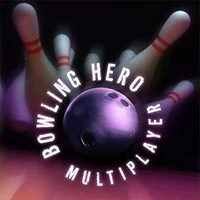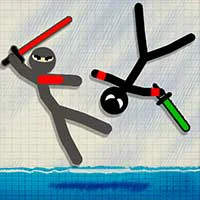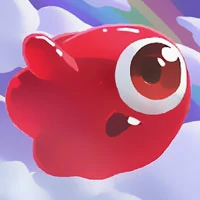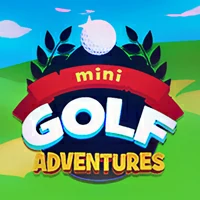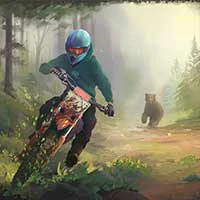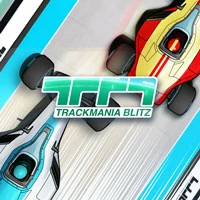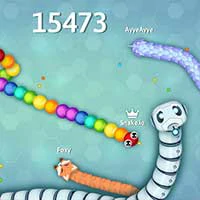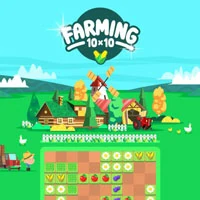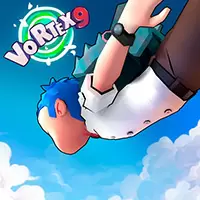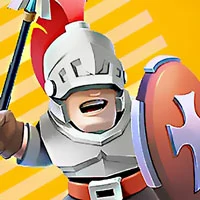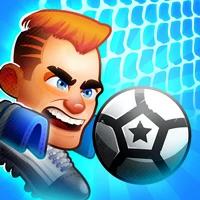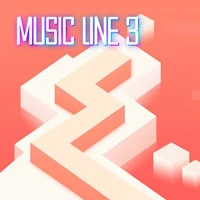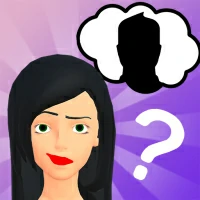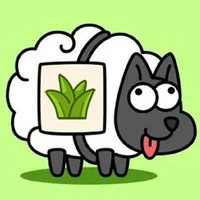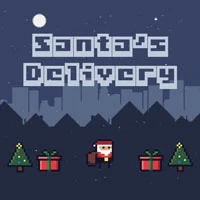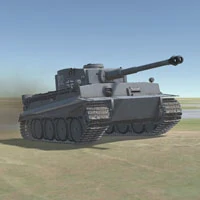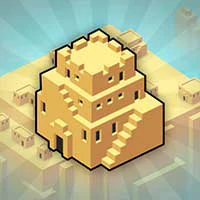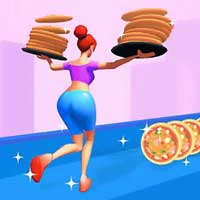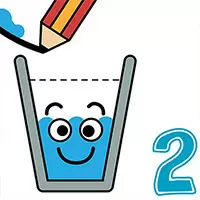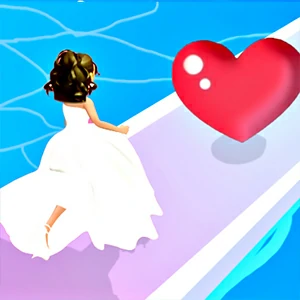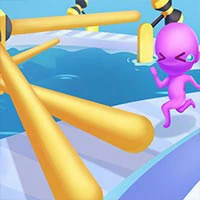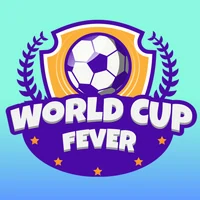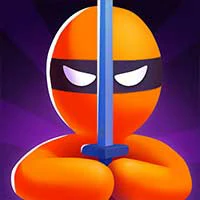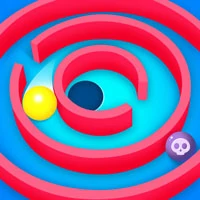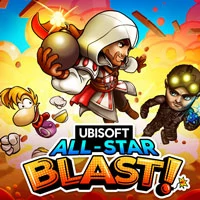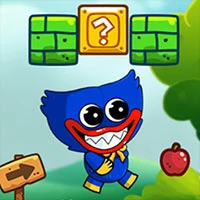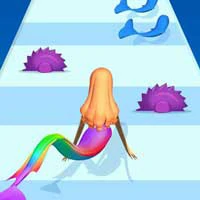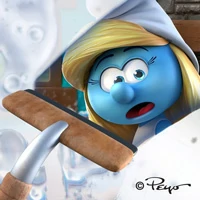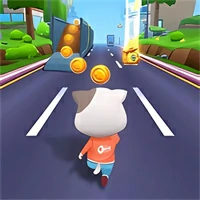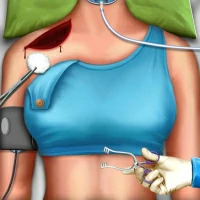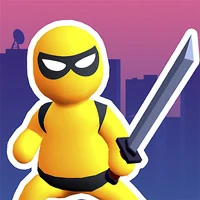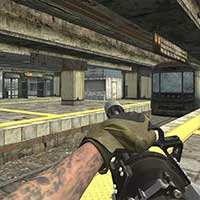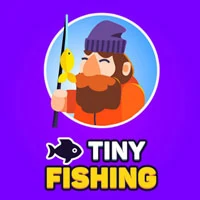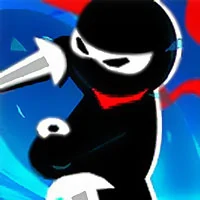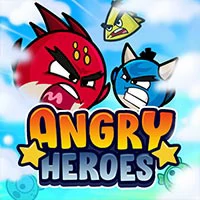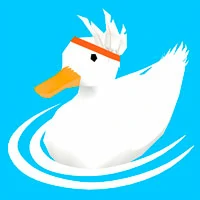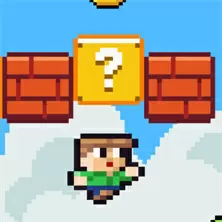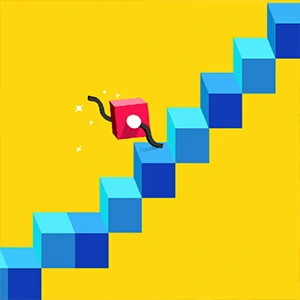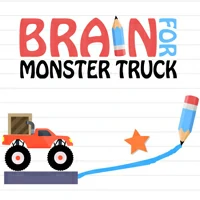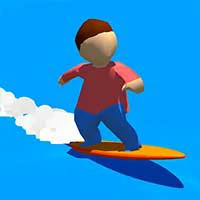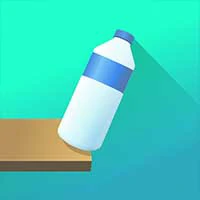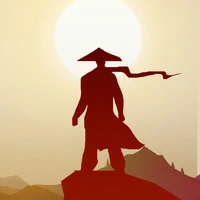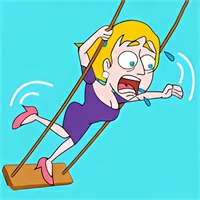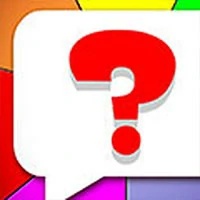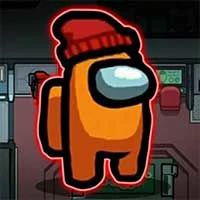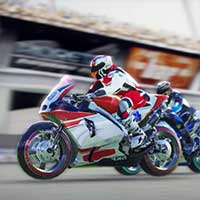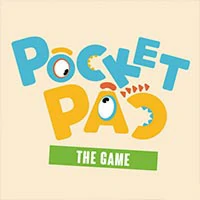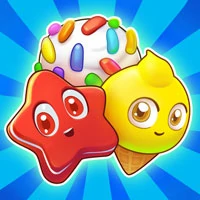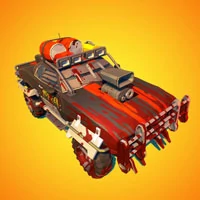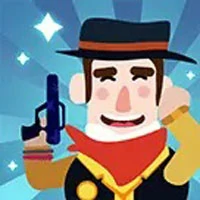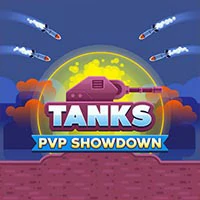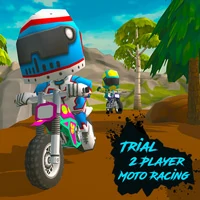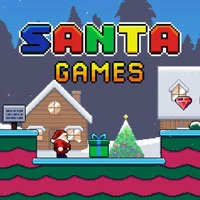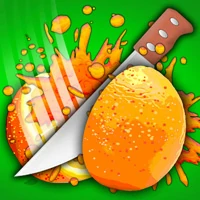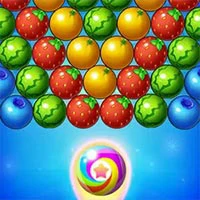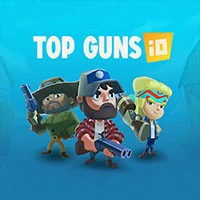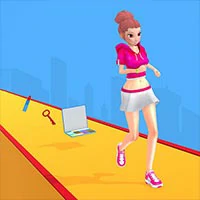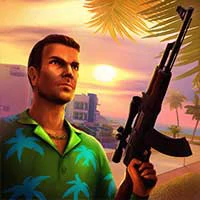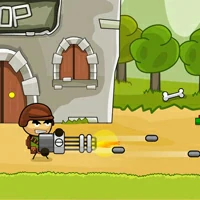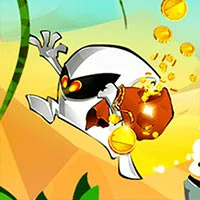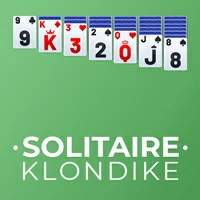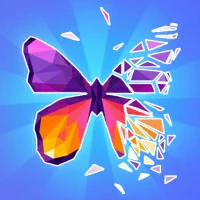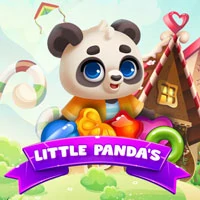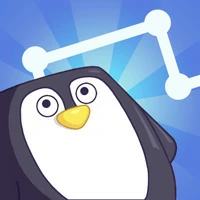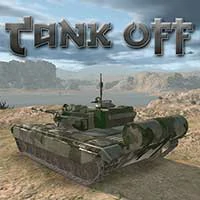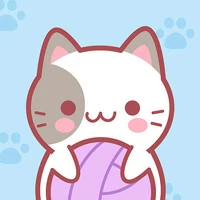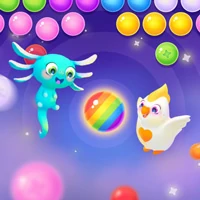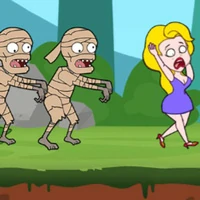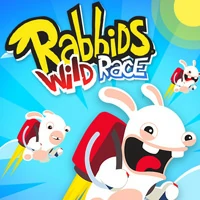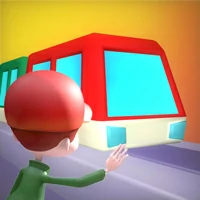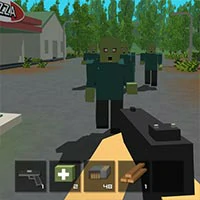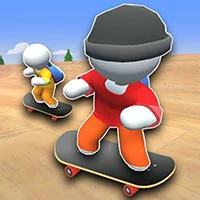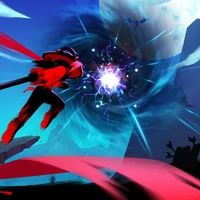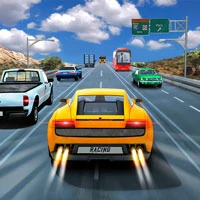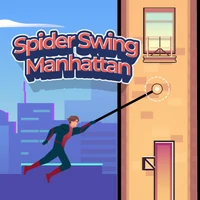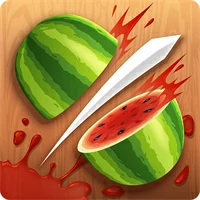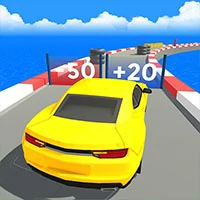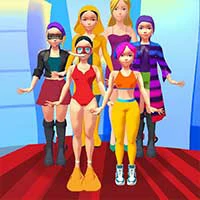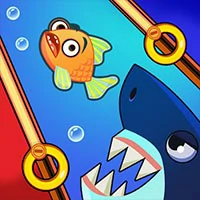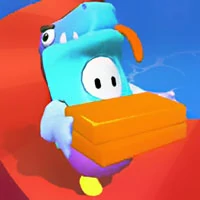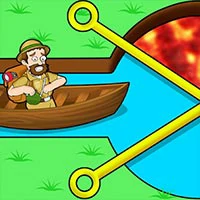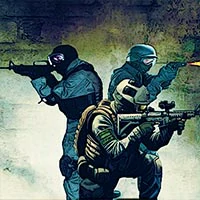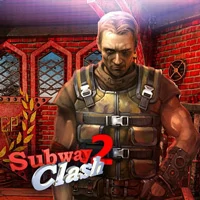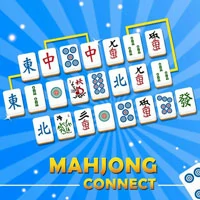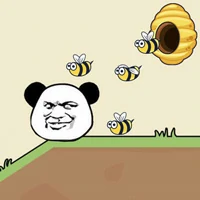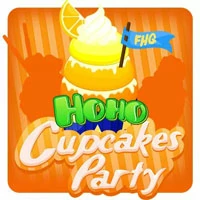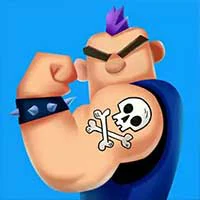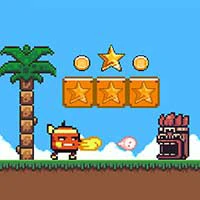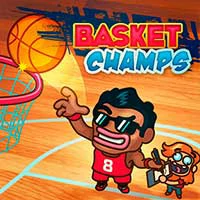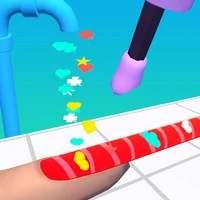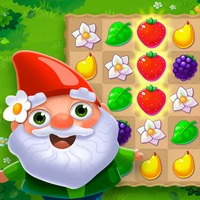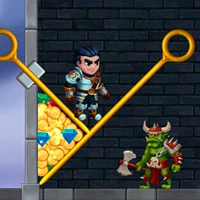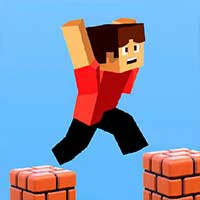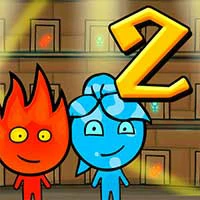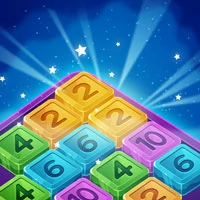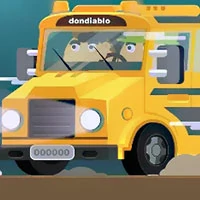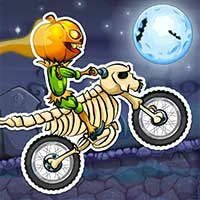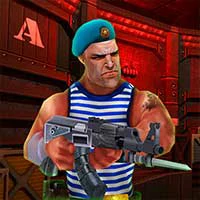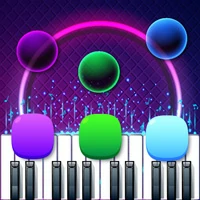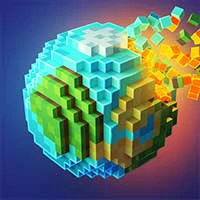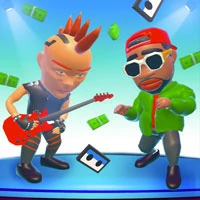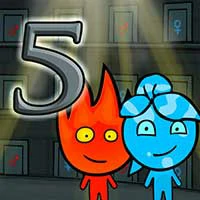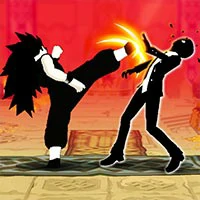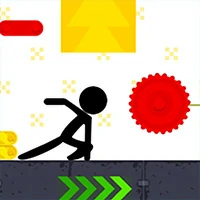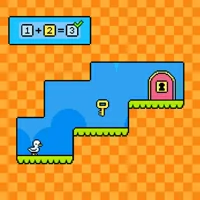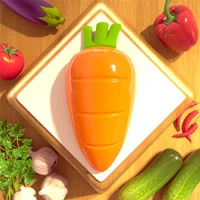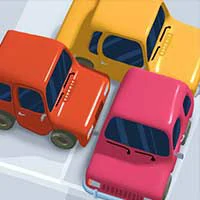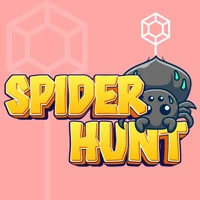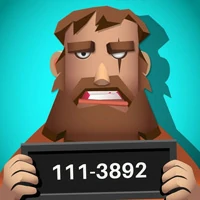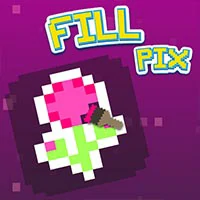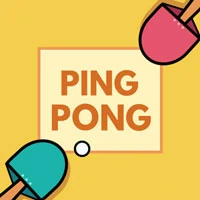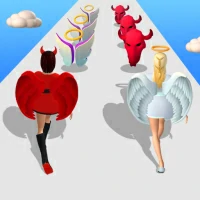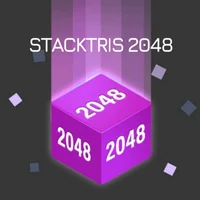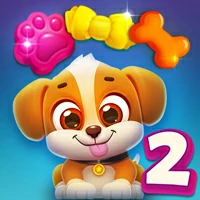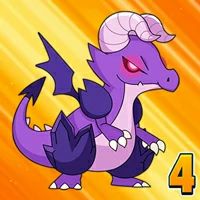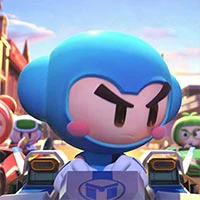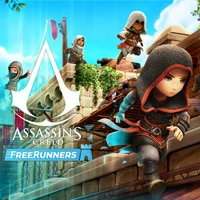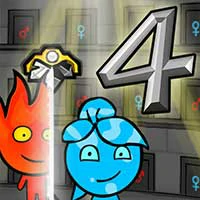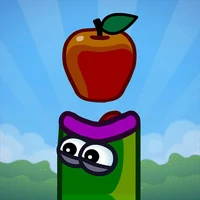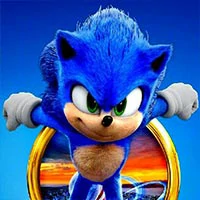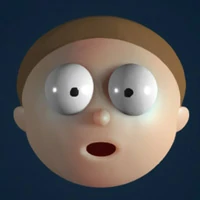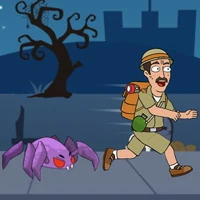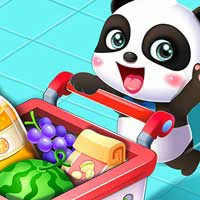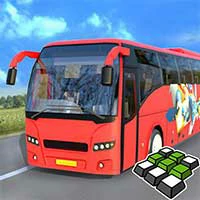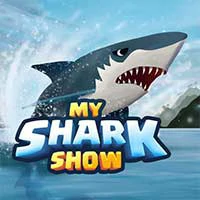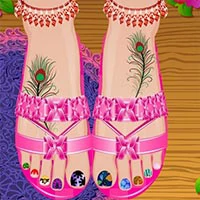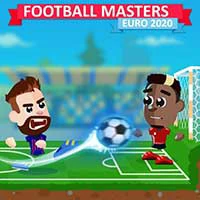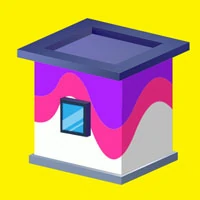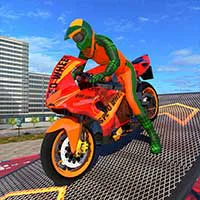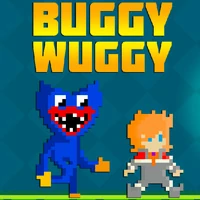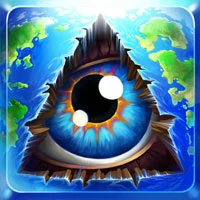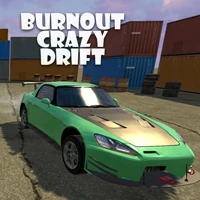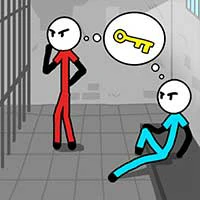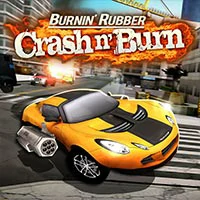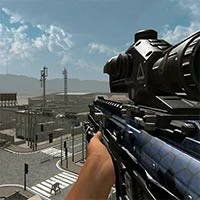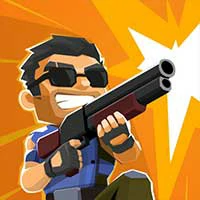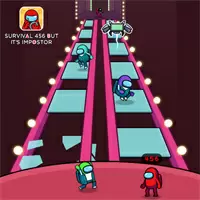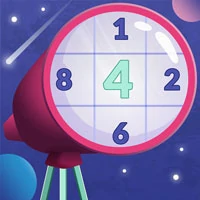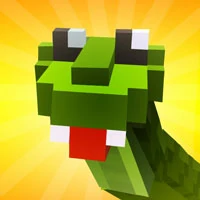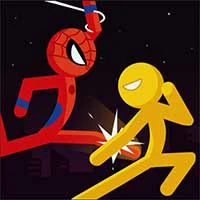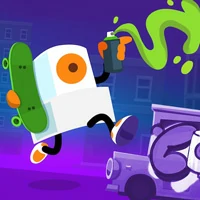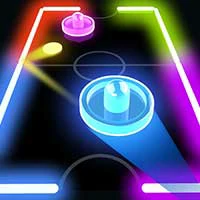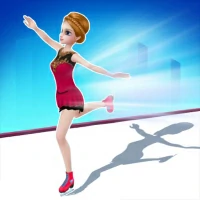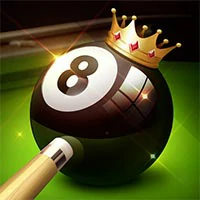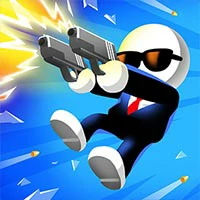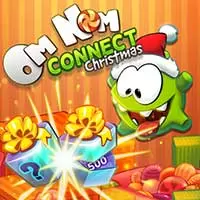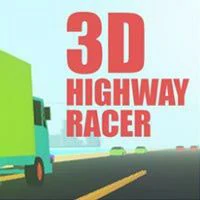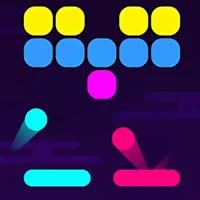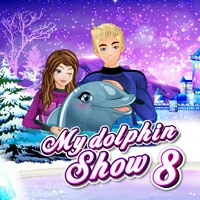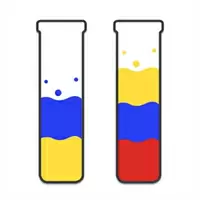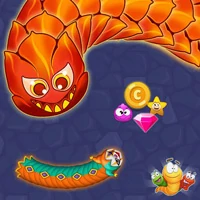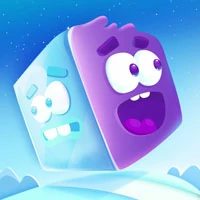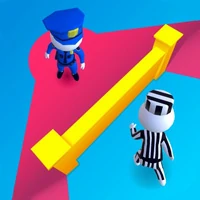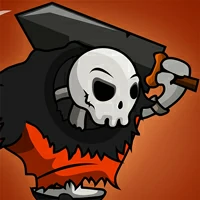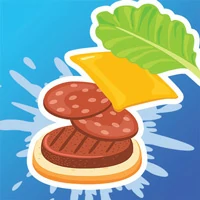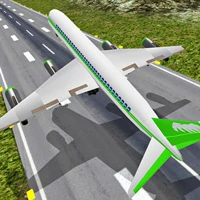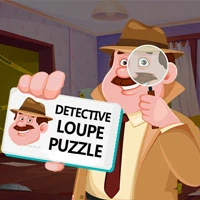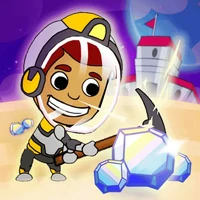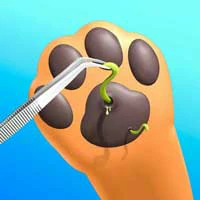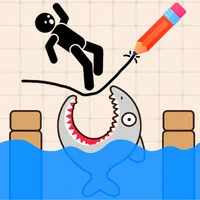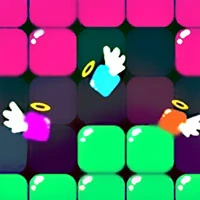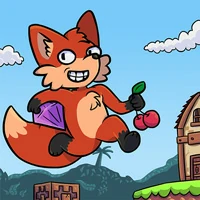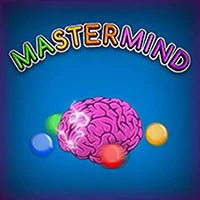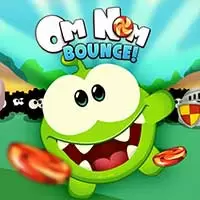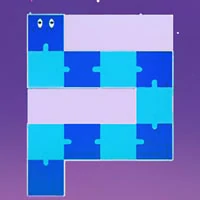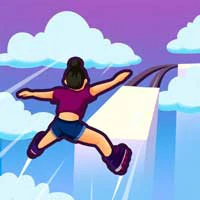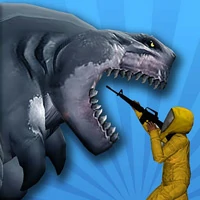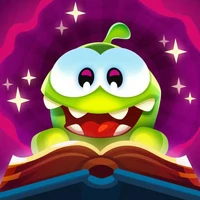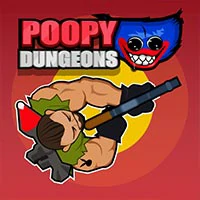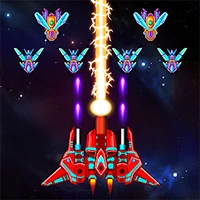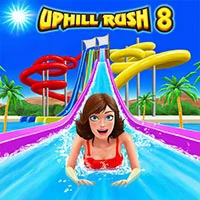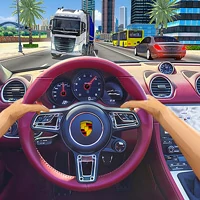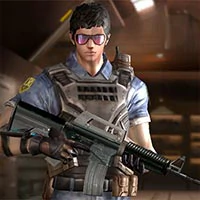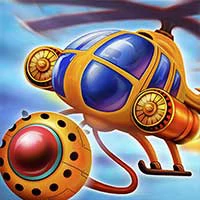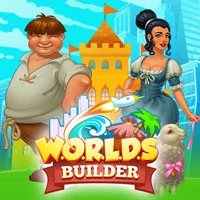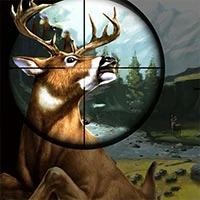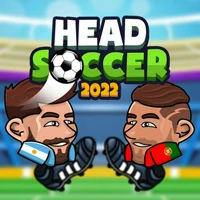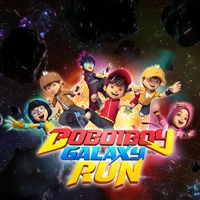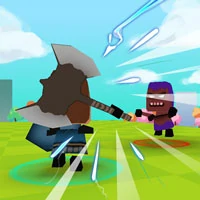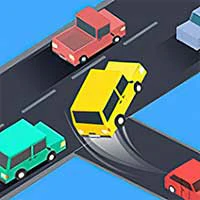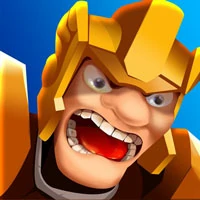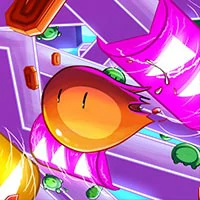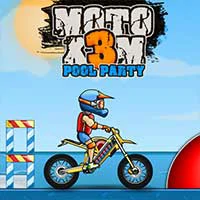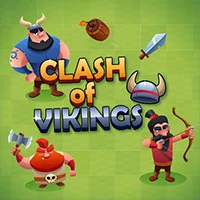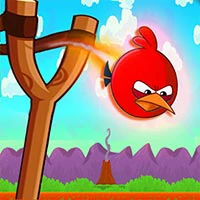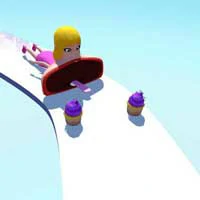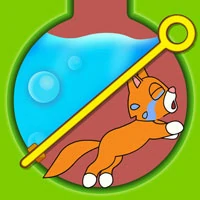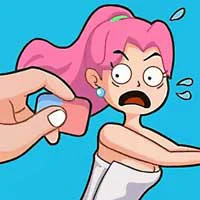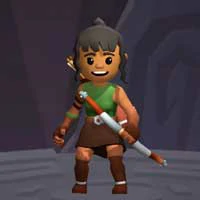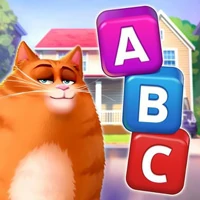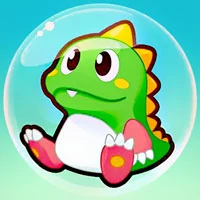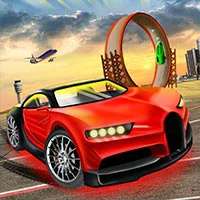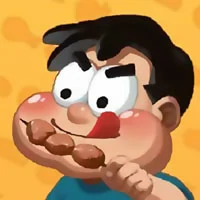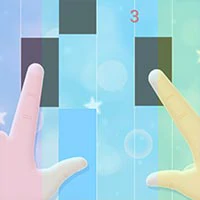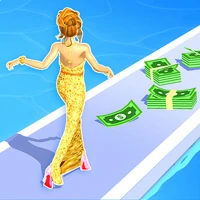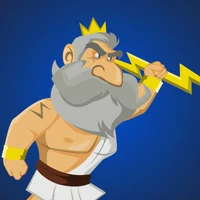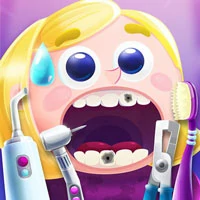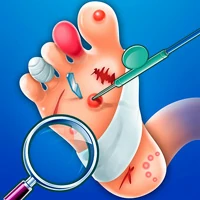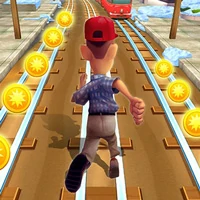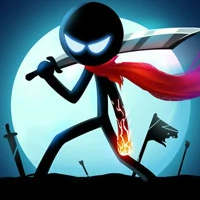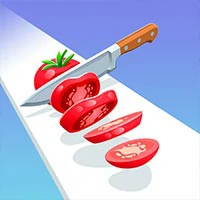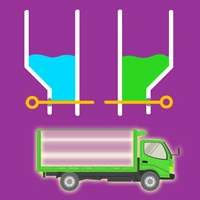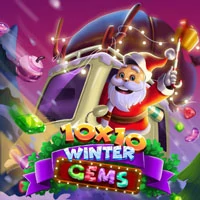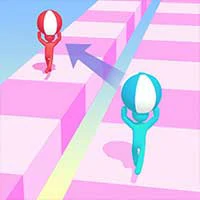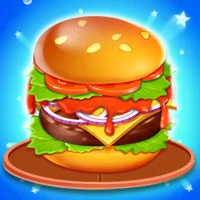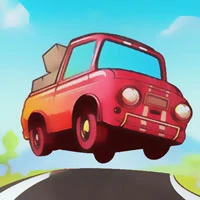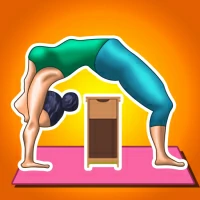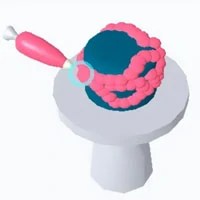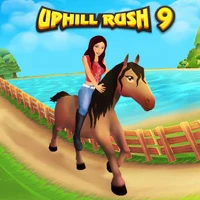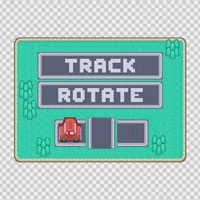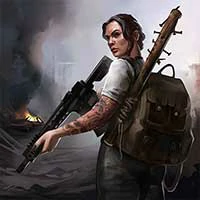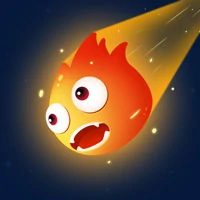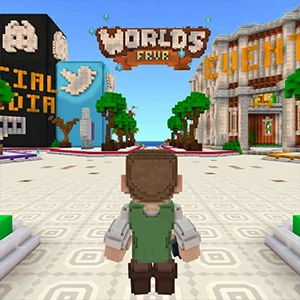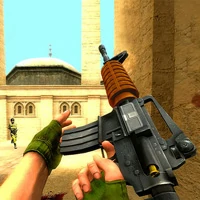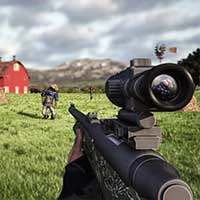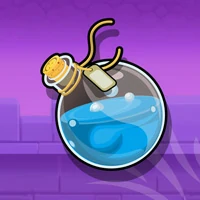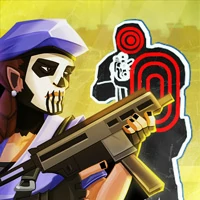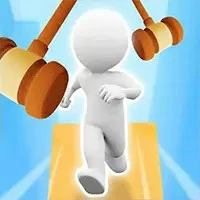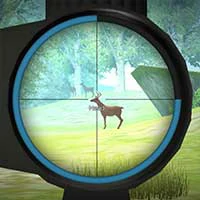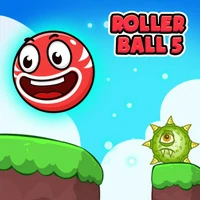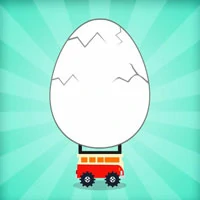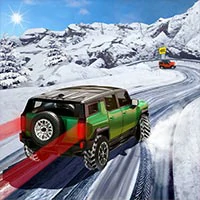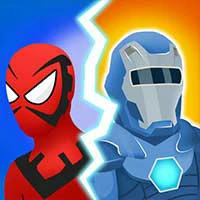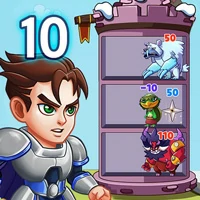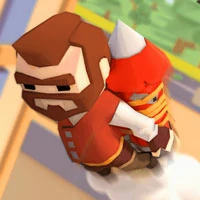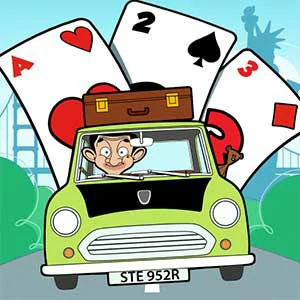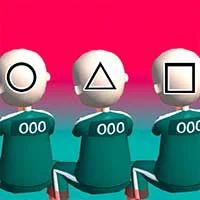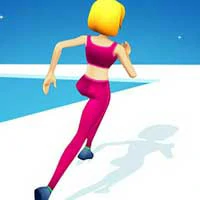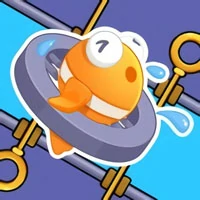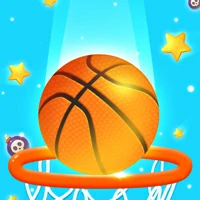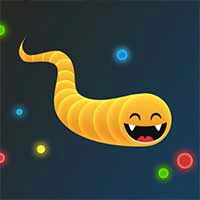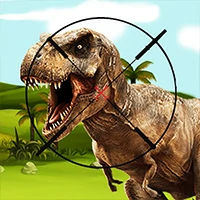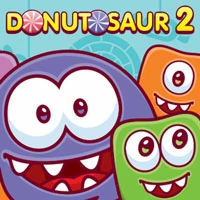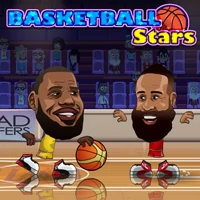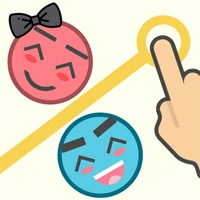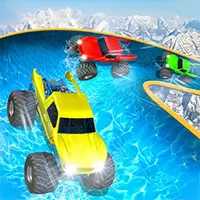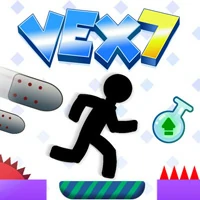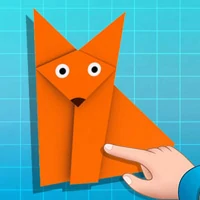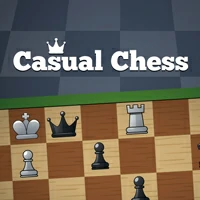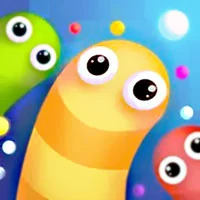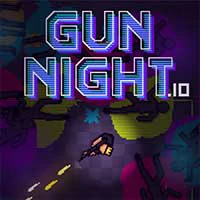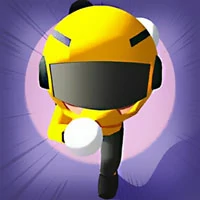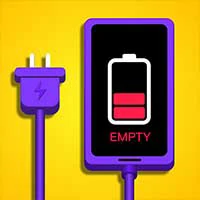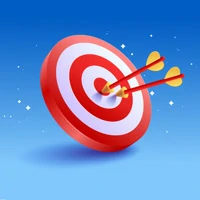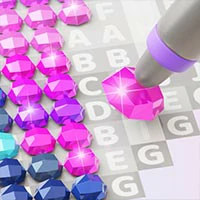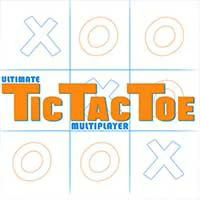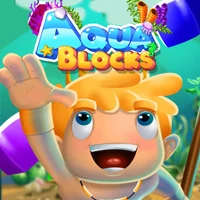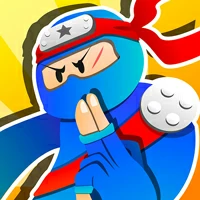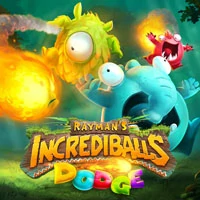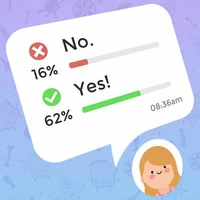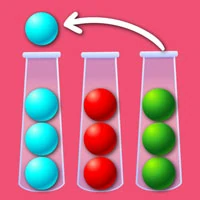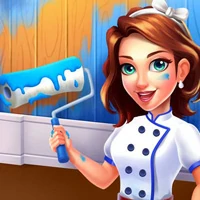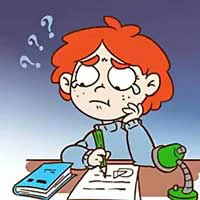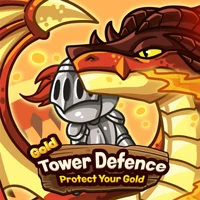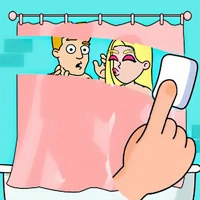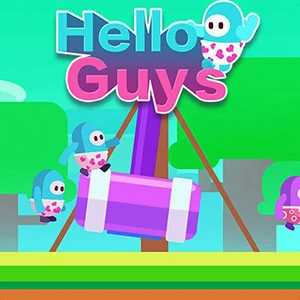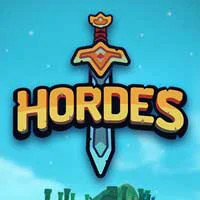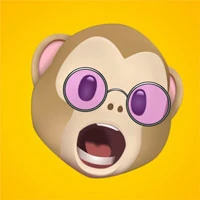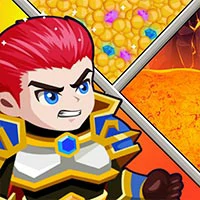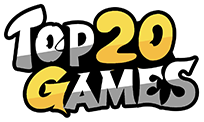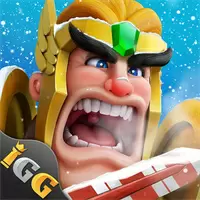 Lords Mobile: Kingdom Wars
The true Emperor has fallen. We need a real hero, a true Lord who can unite the Kingdoms. Recruit heroes from various backgrounds, from dwarves and mermaids to dark elves and steampunk robots, and assemble your army in this magical world! Fight and conquer to establish your empire!
▶ ▶ Enter the Vergeway! ◀◀
Like tower defense? Then you'll love the Vergeway! Collect and upgrade cards, mix and match them to deal with different stages, and put your brain to the test to defeat the evil enemies lurking inside the Verge!
▶ ▶ Build Your Own Kingdom ◀◀
Upgrade buildings, conduct research, train your troops, level your Heroes and lead your Kingdom well to prosper!
▶ ▶ Utilize Troop Formations ◀◀
4 different troop types, and 6 different troop formations for you to choose from! Plan your lineups, take advantage of the counter system, and pair your troops with the right Heroes! Perfect your strategy to defeat your enemies!
▶ ▶ Powerful Heroes Await ◀◀
Create a strong team of 5 Heroes to fight through an RPG-style campaign! Let them lead your kingdom to glory as war generals!
▶ ▶ Forge Alliances ◀◀
Join a guild to fight alongside your allies! Ride into war together to conquer various exhilarating events: Guild Wars, Kingdom Versus Kingdom battles, Battle Royals, Wonder Wars, Darknest Invasions, and much more!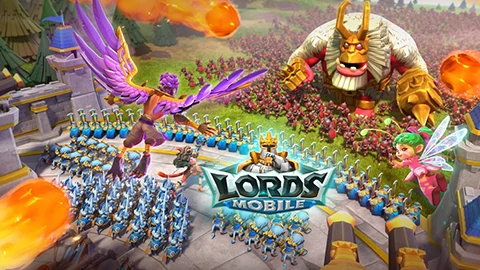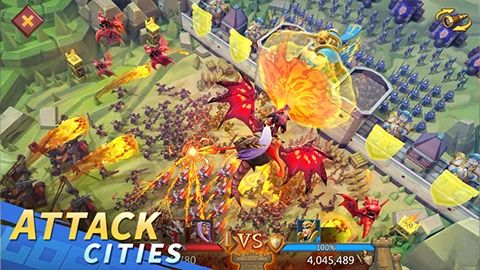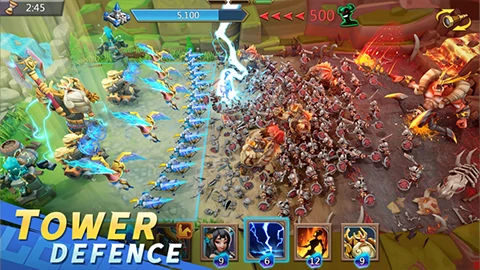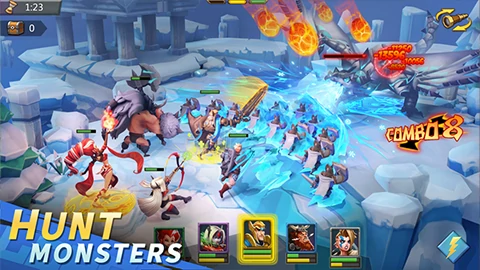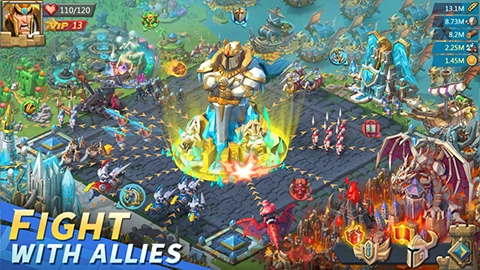 The games on the Top20.games website are sourced from the App Store and Google Play, and then edited and edited by our team. If you are interested in the games on our website, you can download them through the recommended download links, and some games support direct play on the browser. If there is any infringement, please contact us.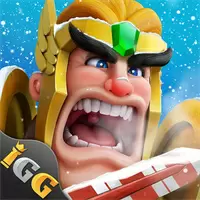 Lords Mobile: Kingdom Wars
This game cannot be played online
Games with "H5" can be played online!
PLAY
Download from Mobile
IOS
Android