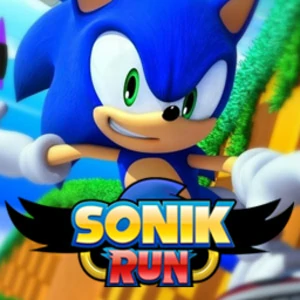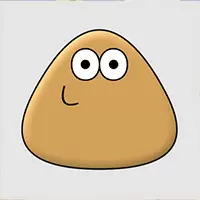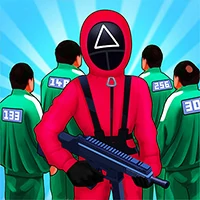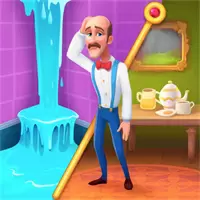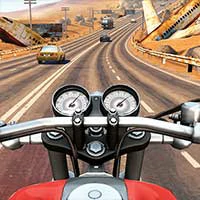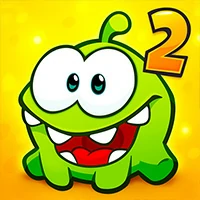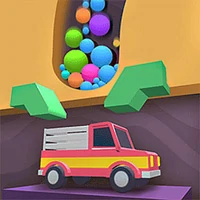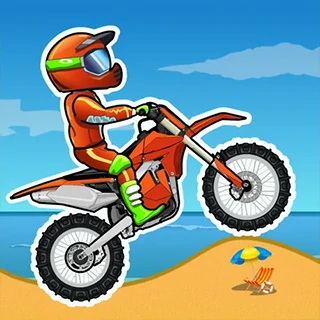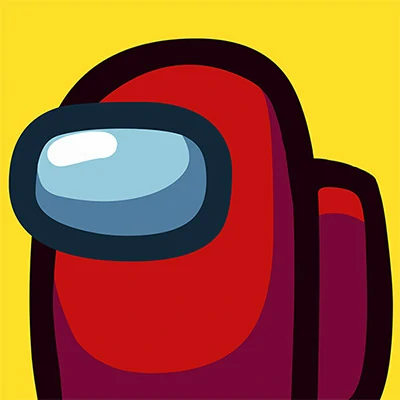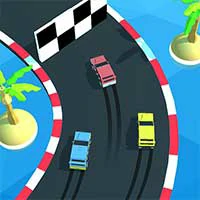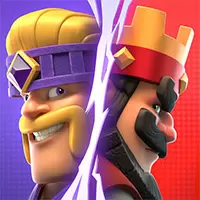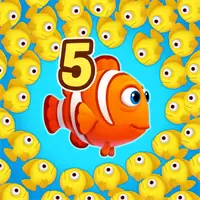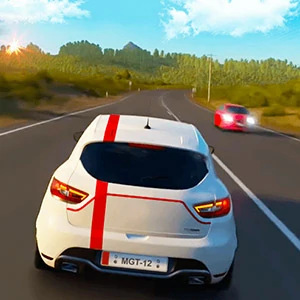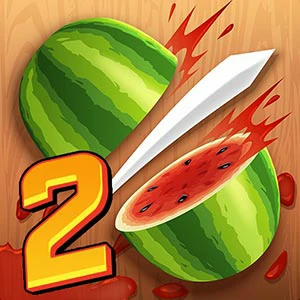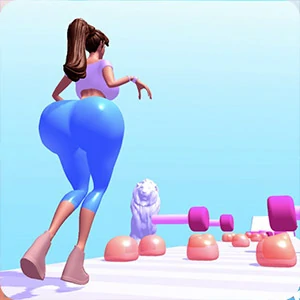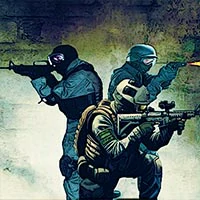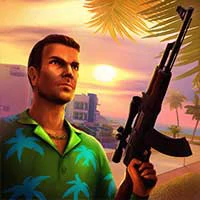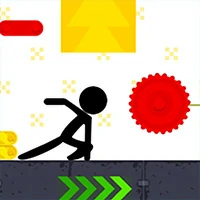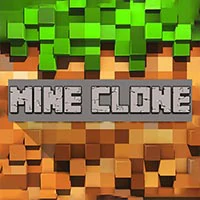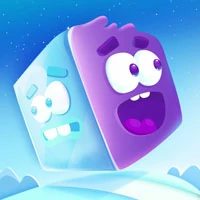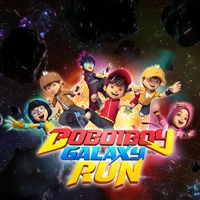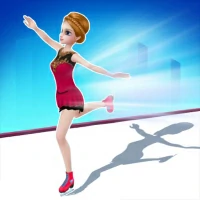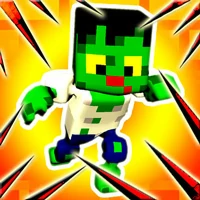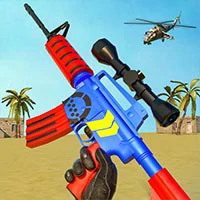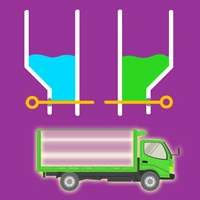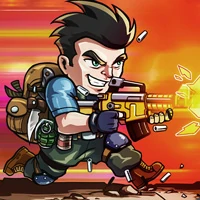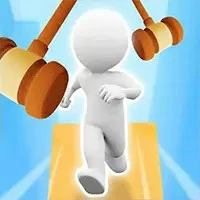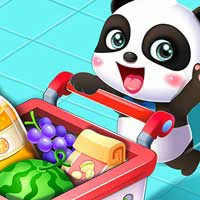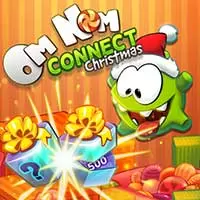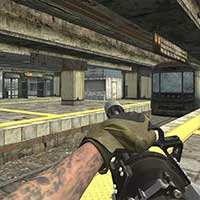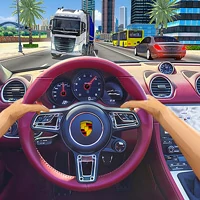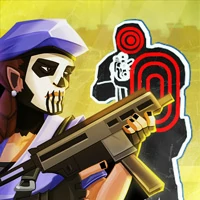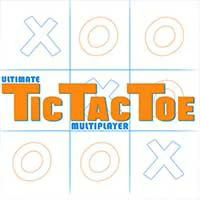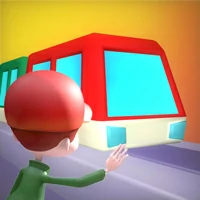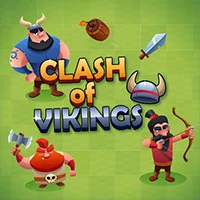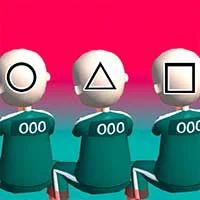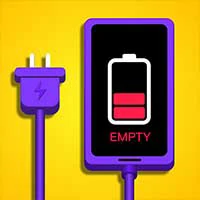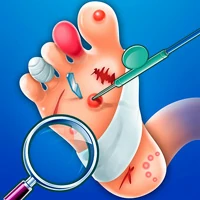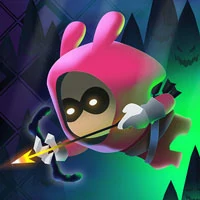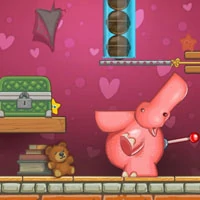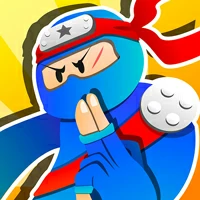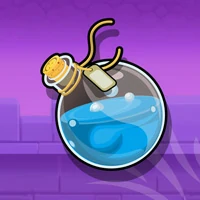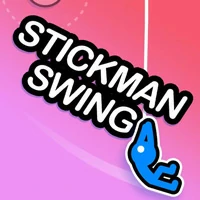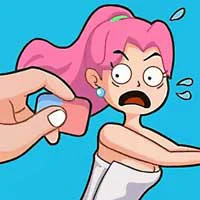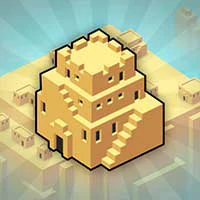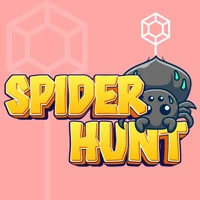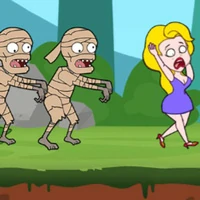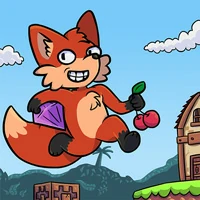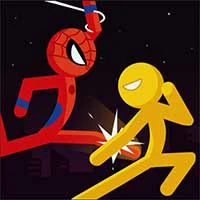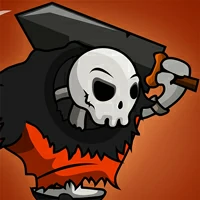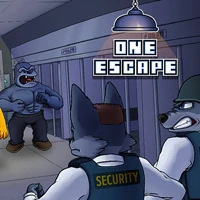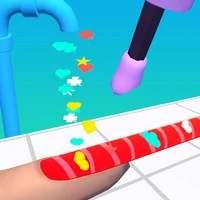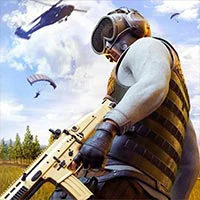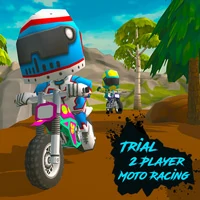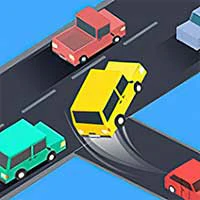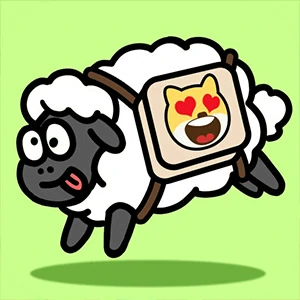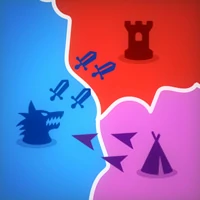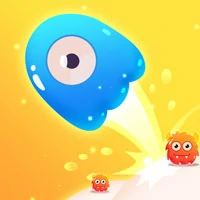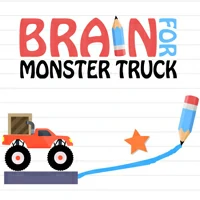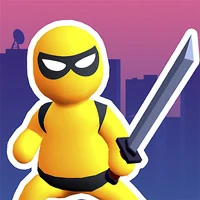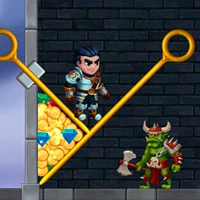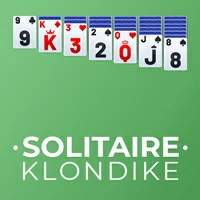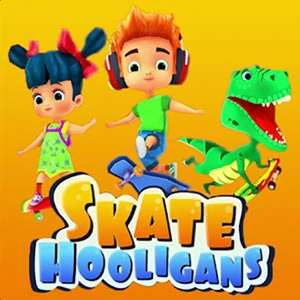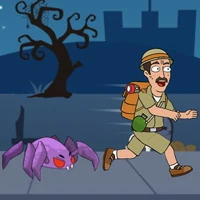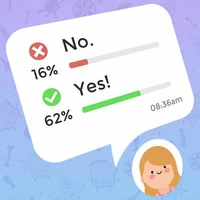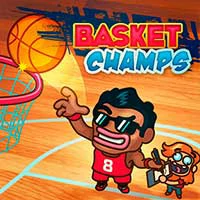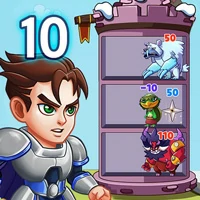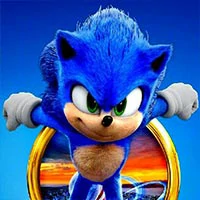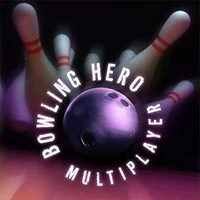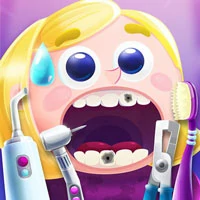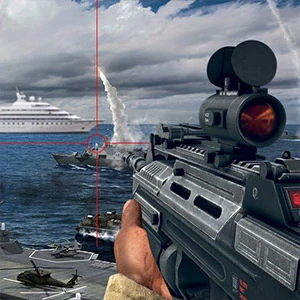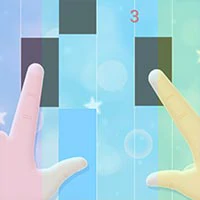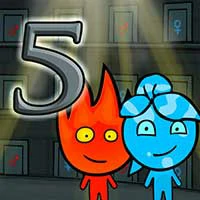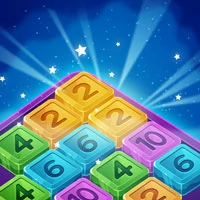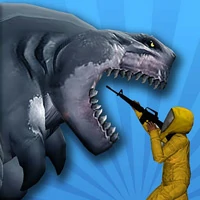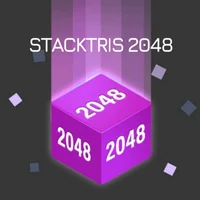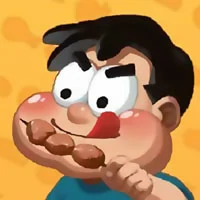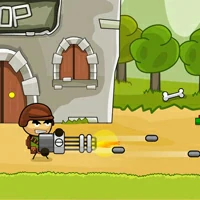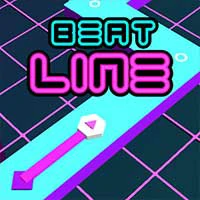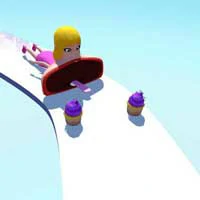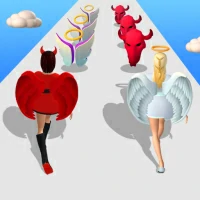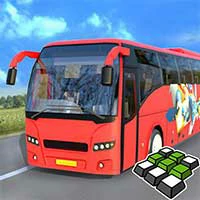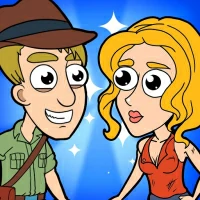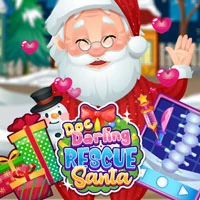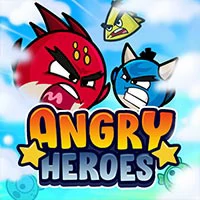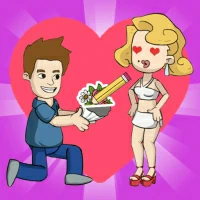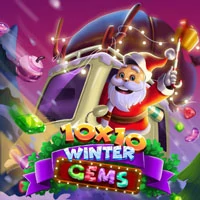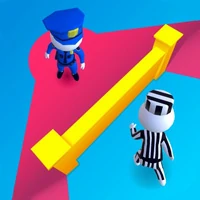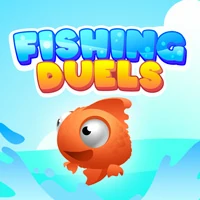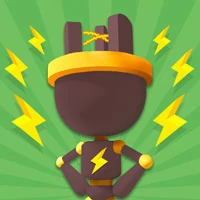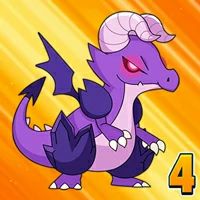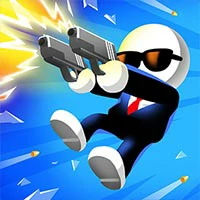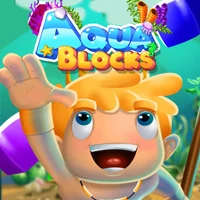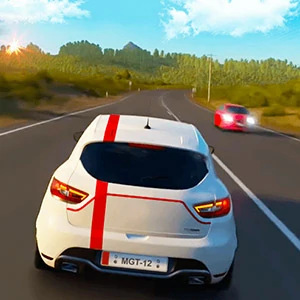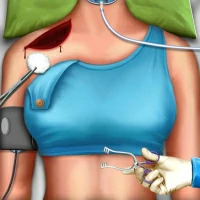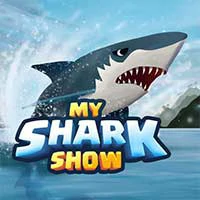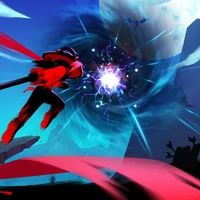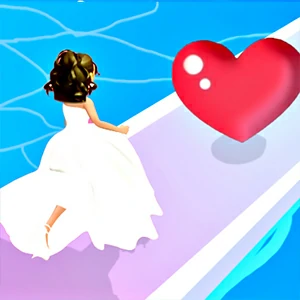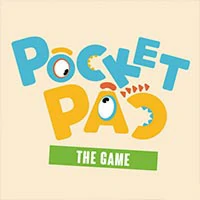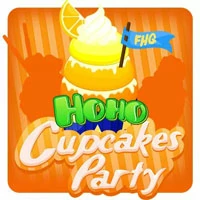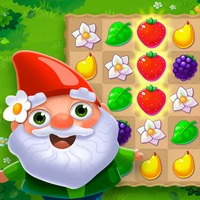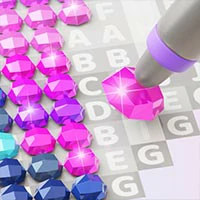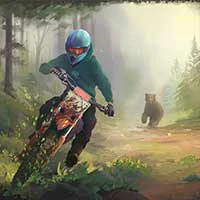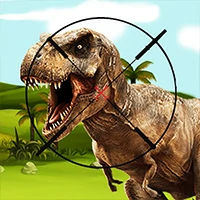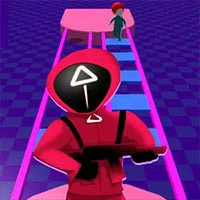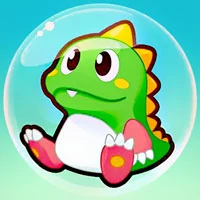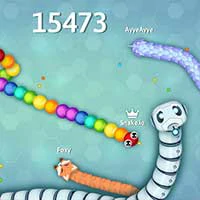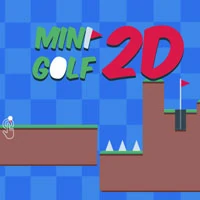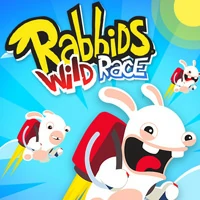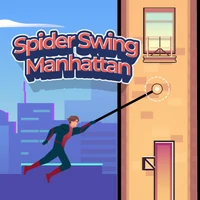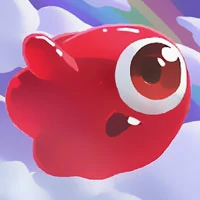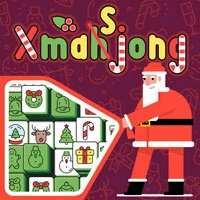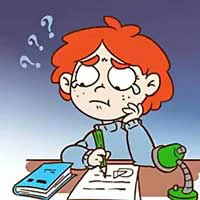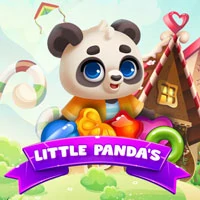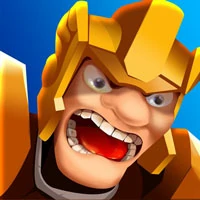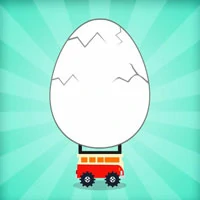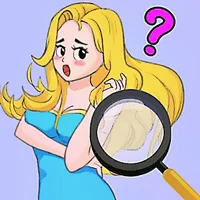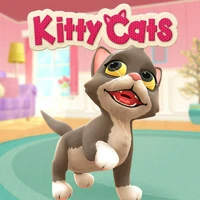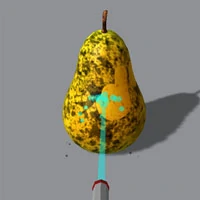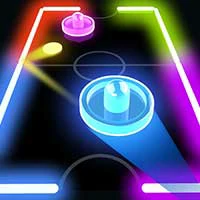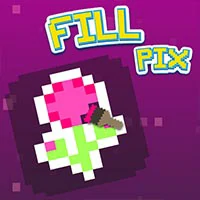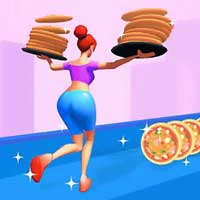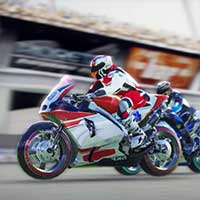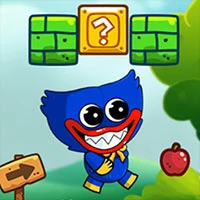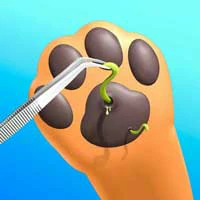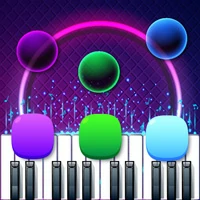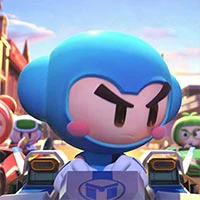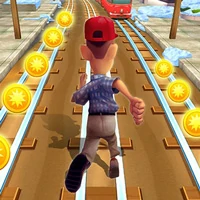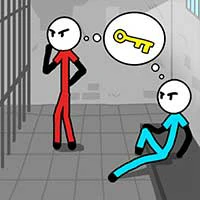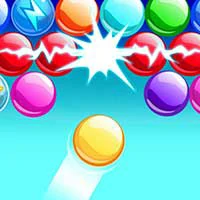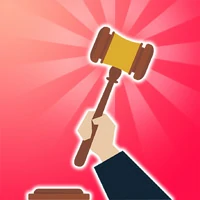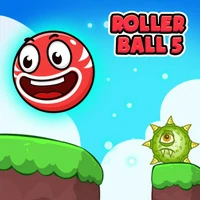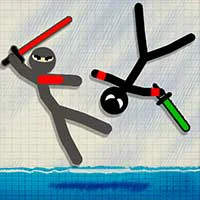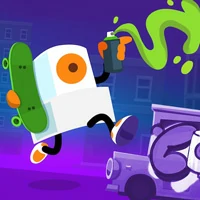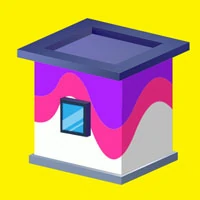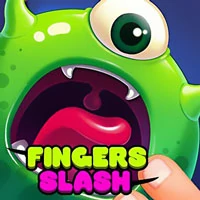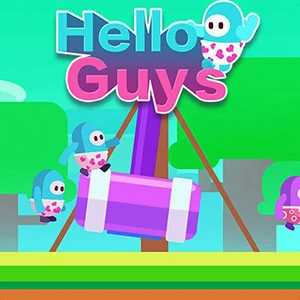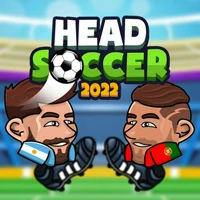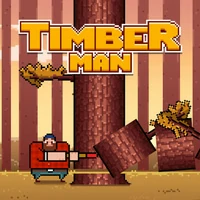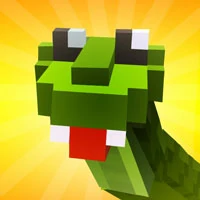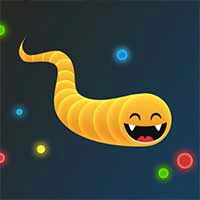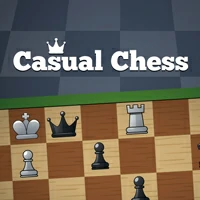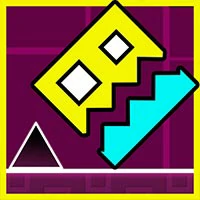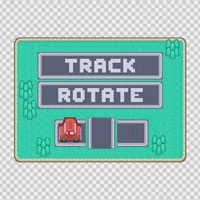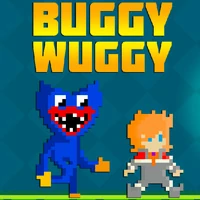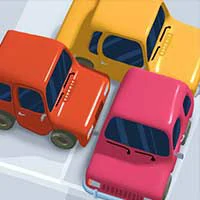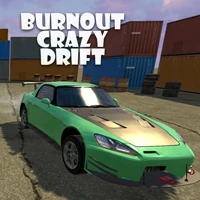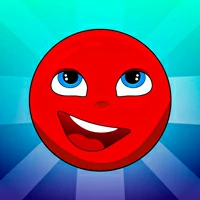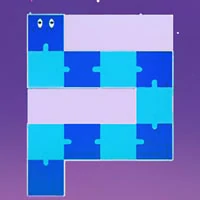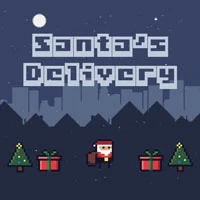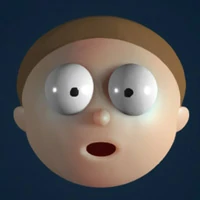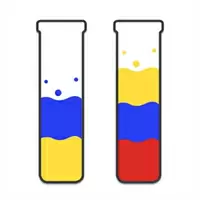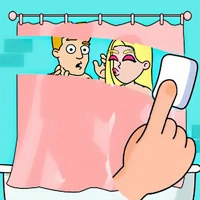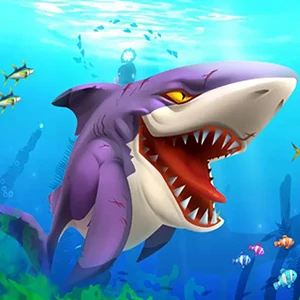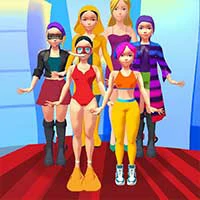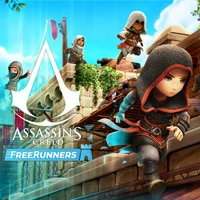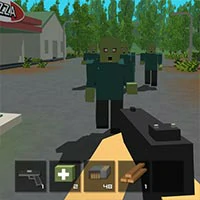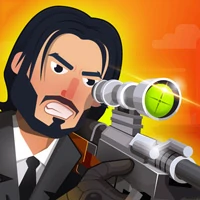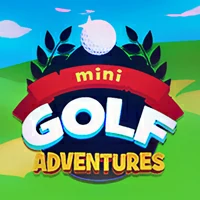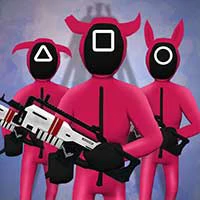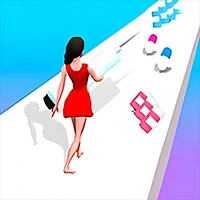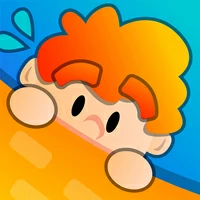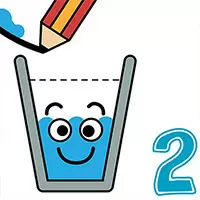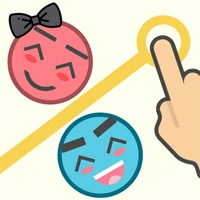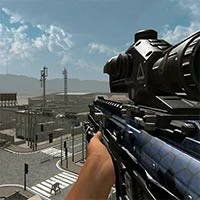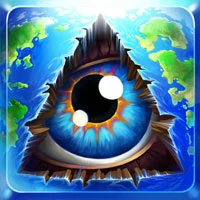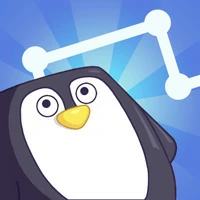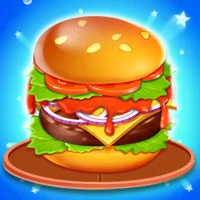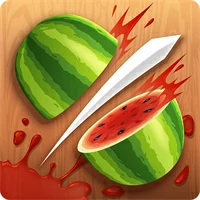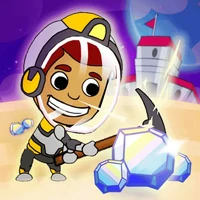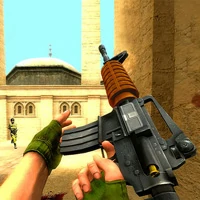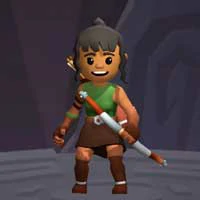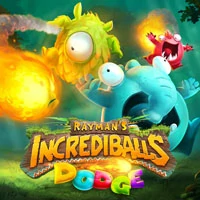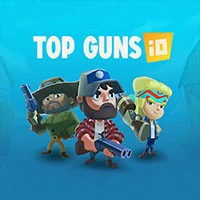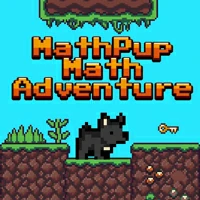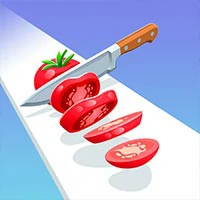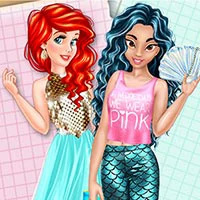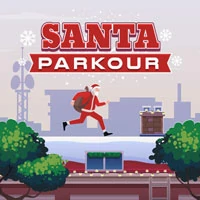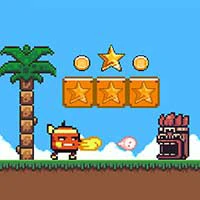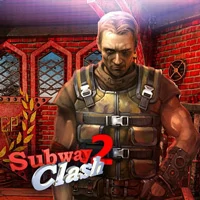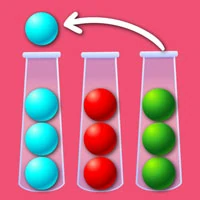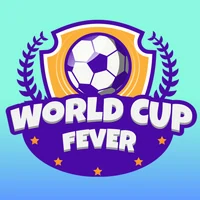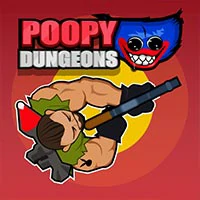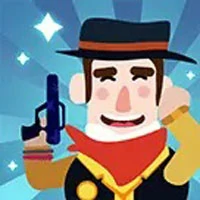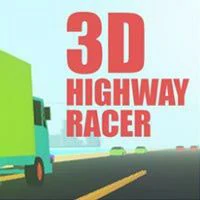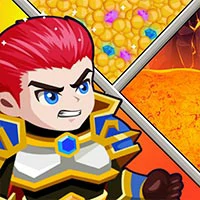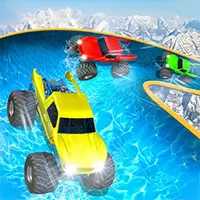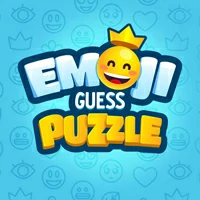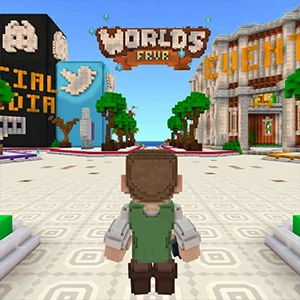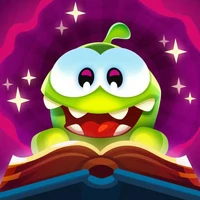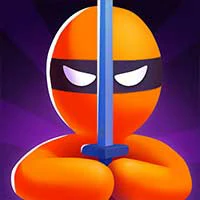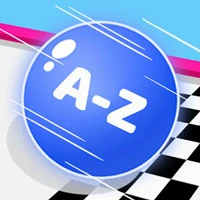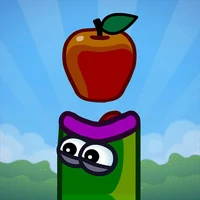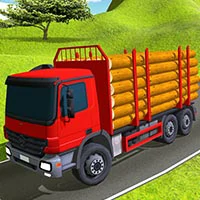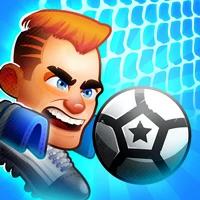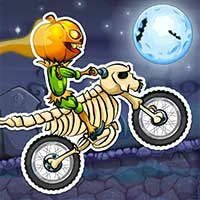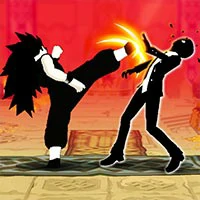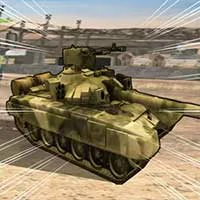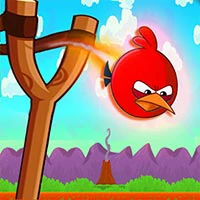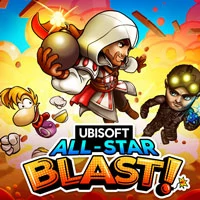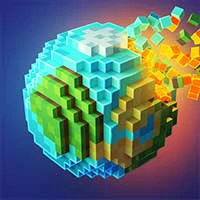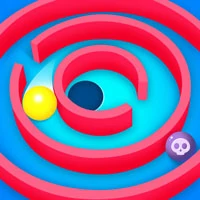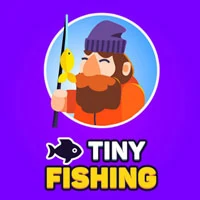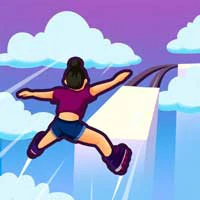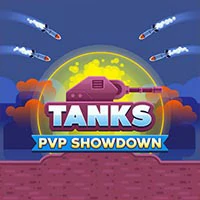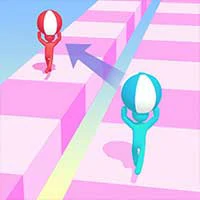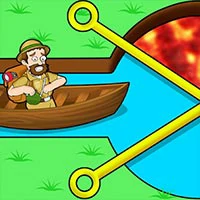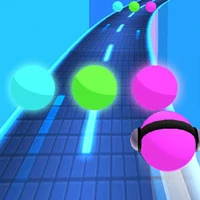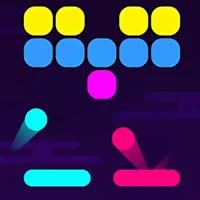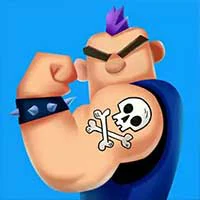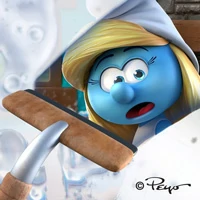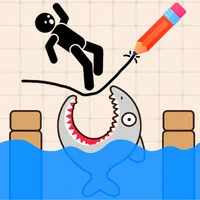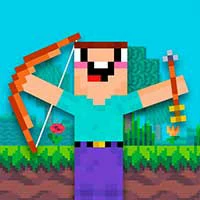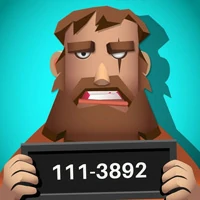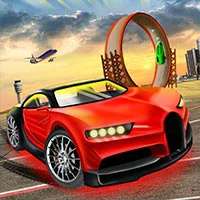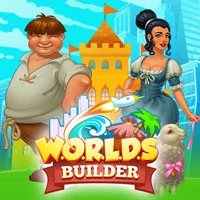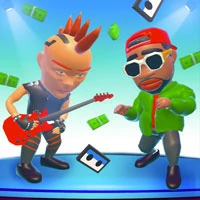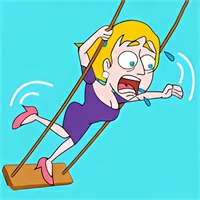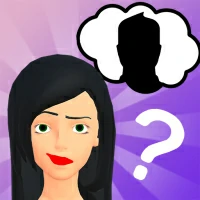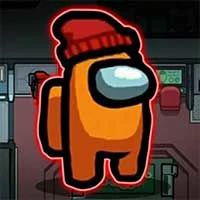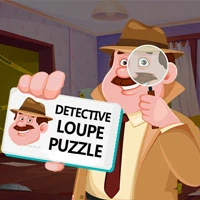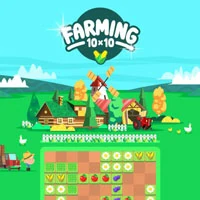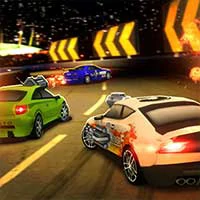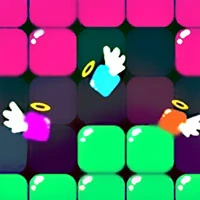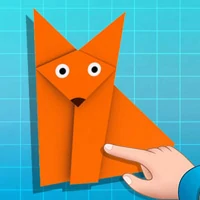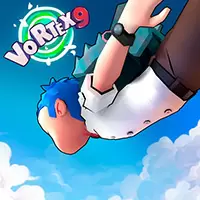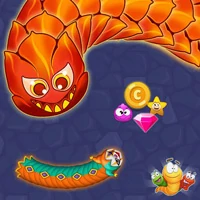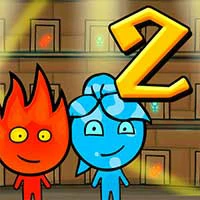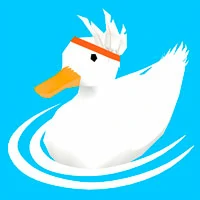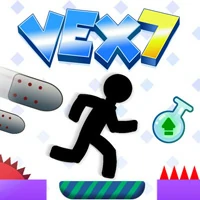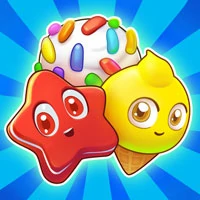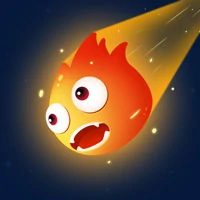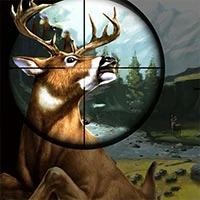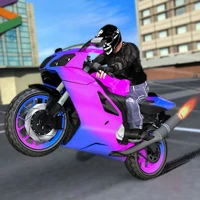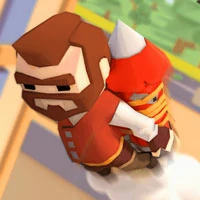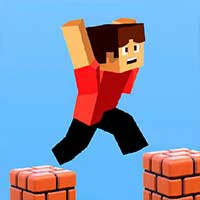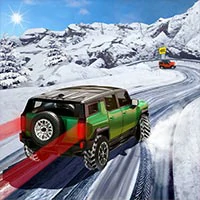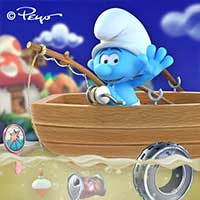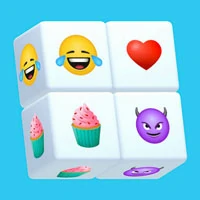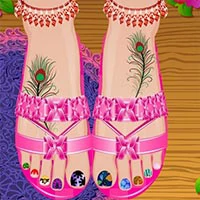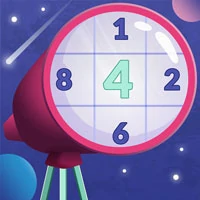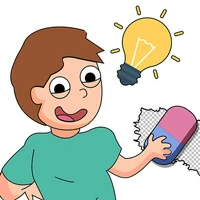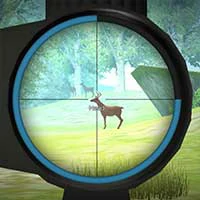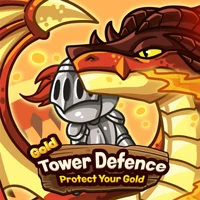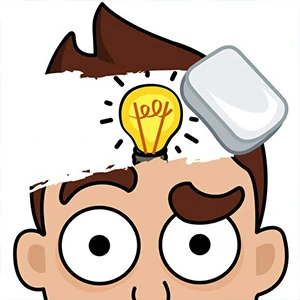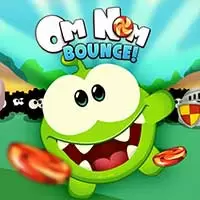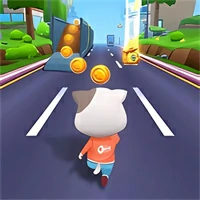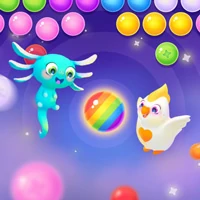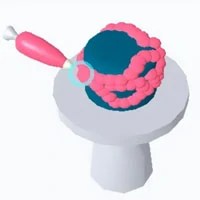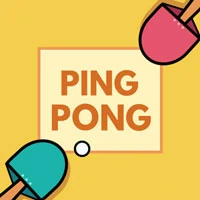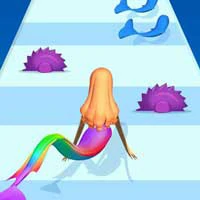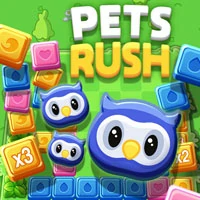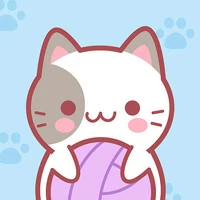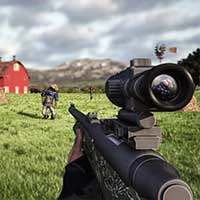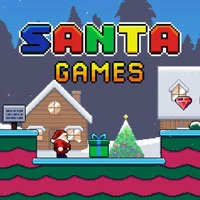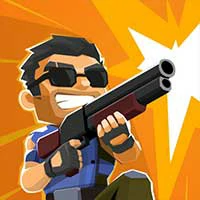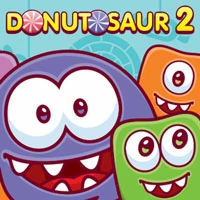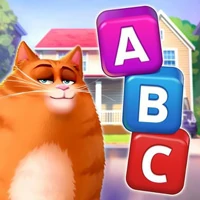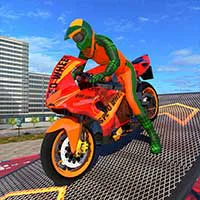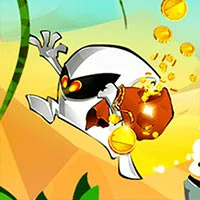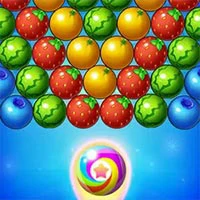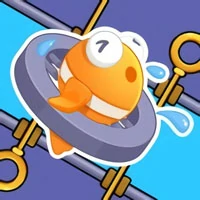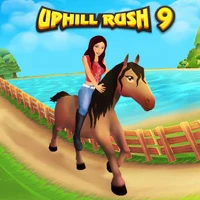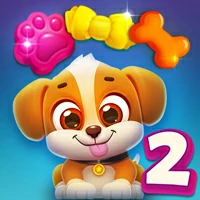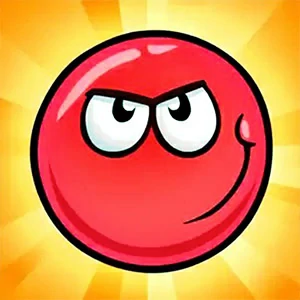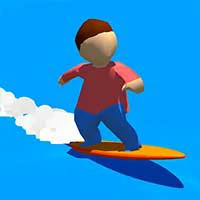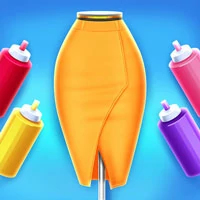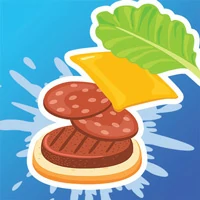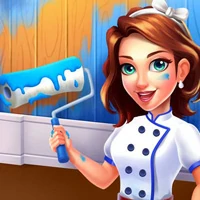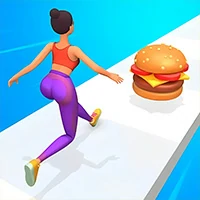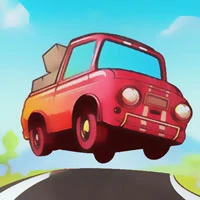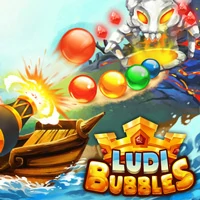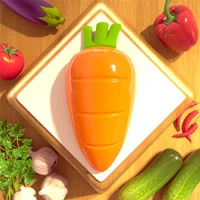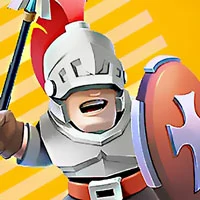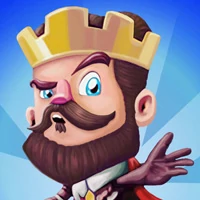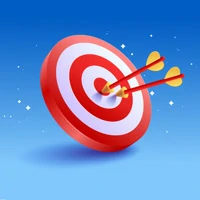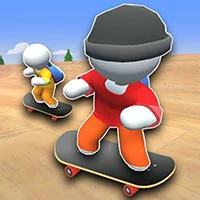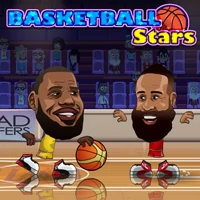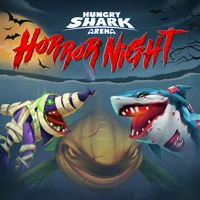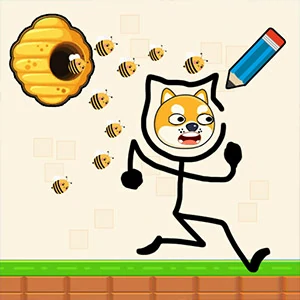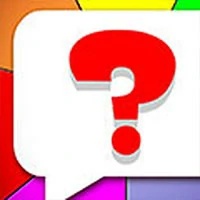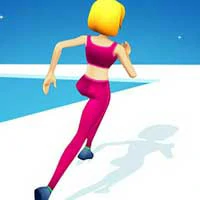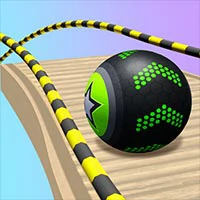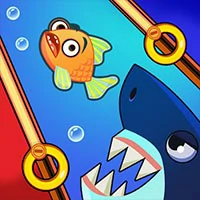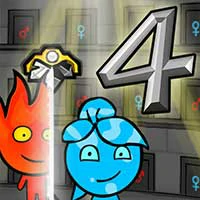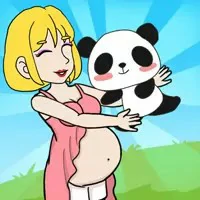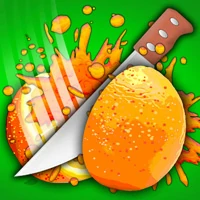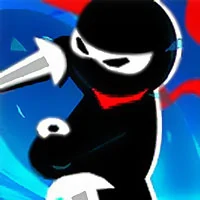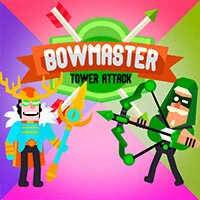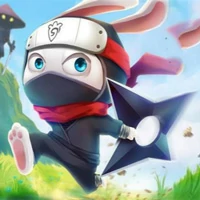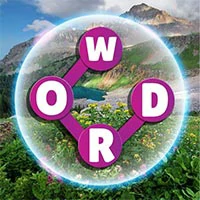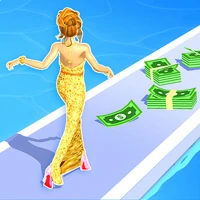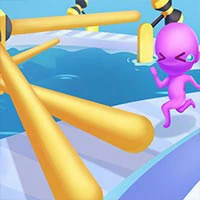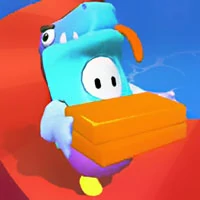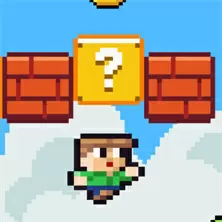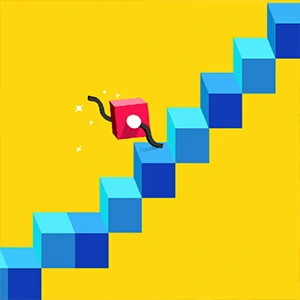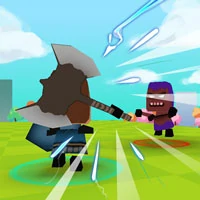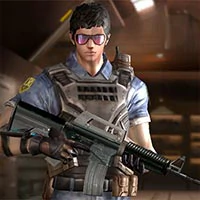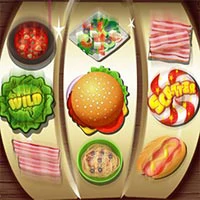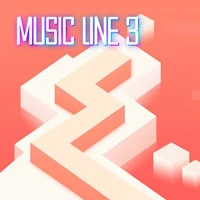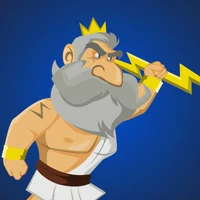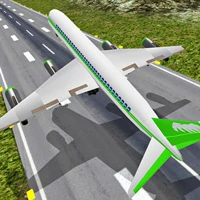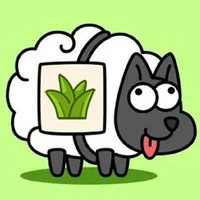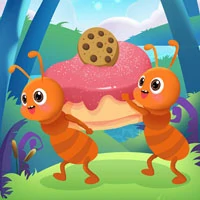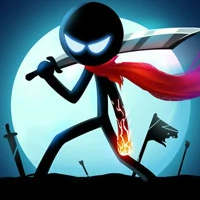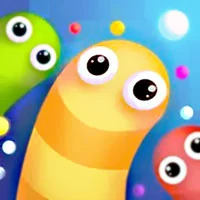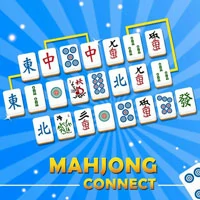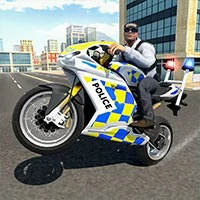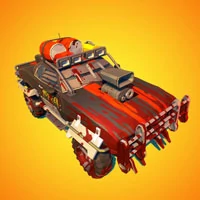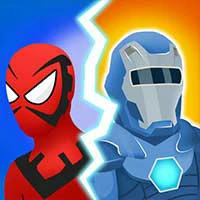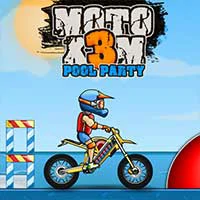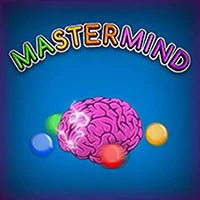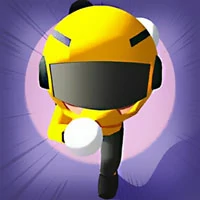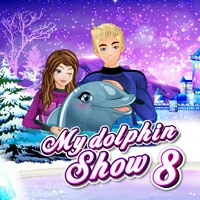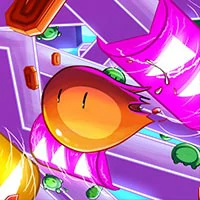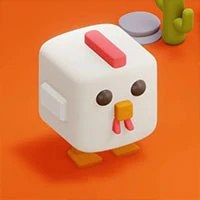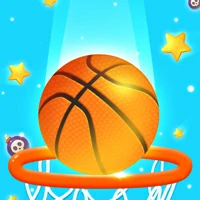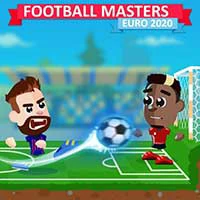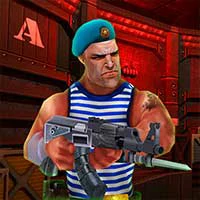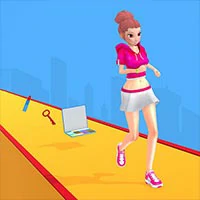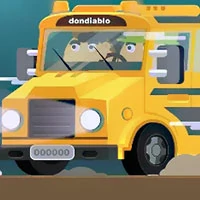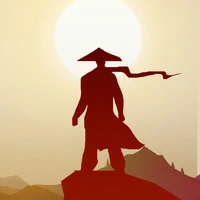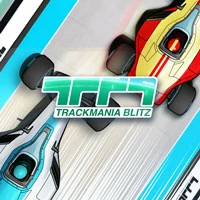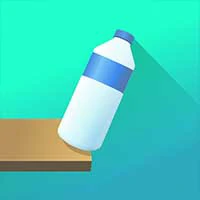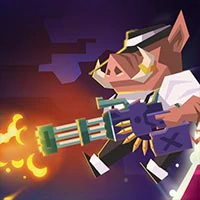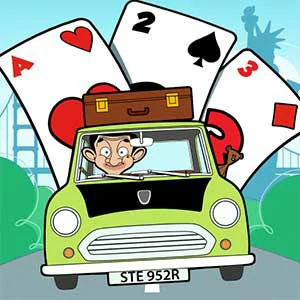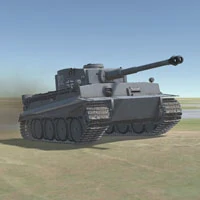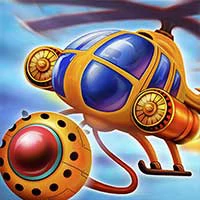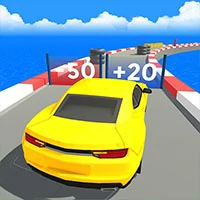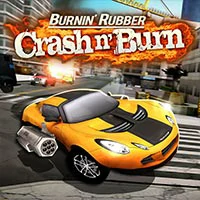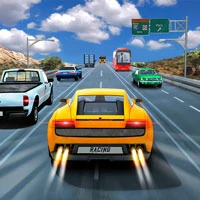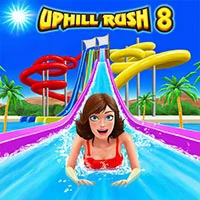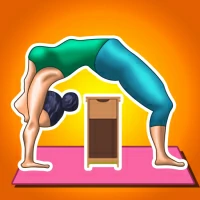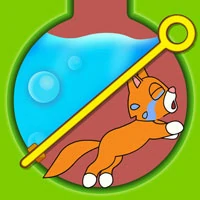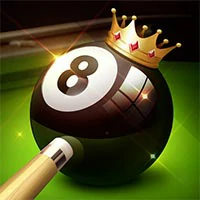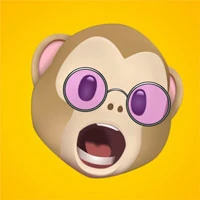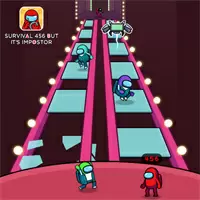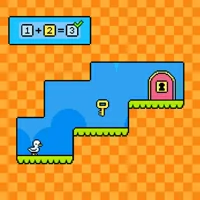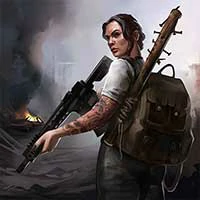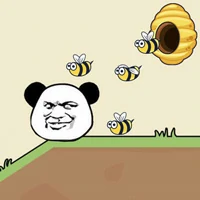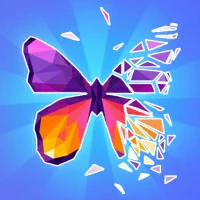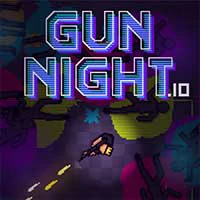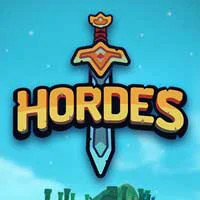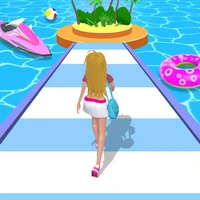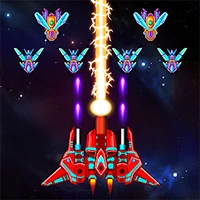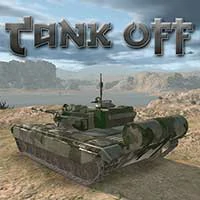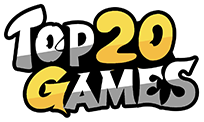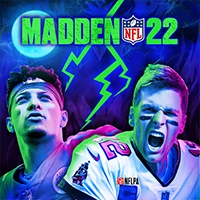 Madden NFL22 started out as a PC game, but now EA is moving it to mobile devices. Yes, you can also play this football game on your mobile phone.
Experience real conflict and passion for teamwork in this American football game and beat your score with your football! Compared with the previous generation, the 22 version has more realistic photos, more team recognition, and more modes, so that you can not only enjoy the wonderful game, but also become a team manager and experience ordinary players. you can also. The process of becoming a rugby superstar.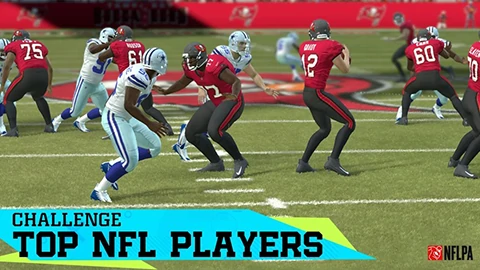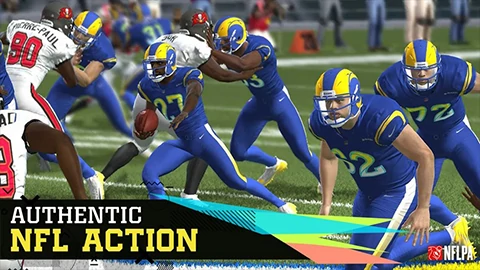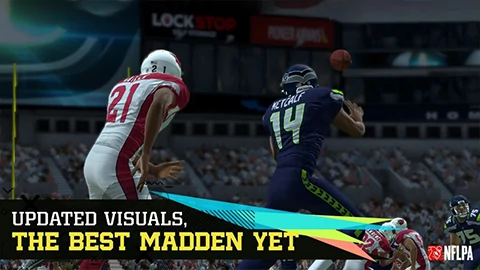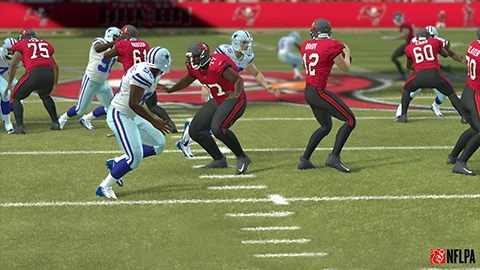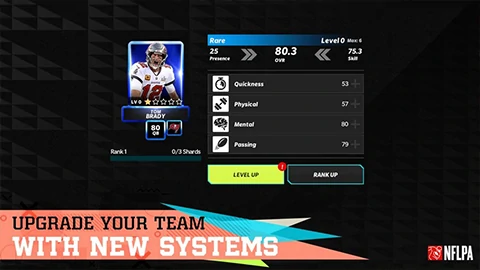 The games on the Top20.games website are sourced from the App Store and Google Play, and then edited and edited by our team. If you are interested in the games on our website, you can download them through the recommended download links, and some games support direct play on the browser. If there is any infringement, please contact us.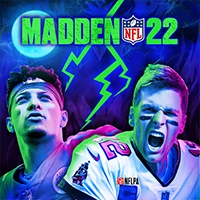 Madden NFL 22
This game cannot be played online
Games with "H5" can be played online!
PLAY
Download from Mobile
IOS
Android