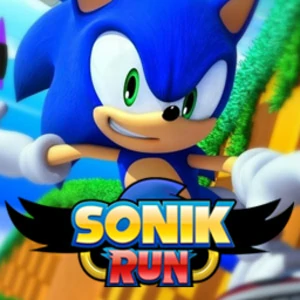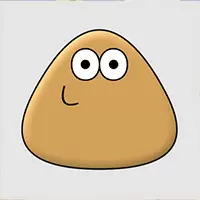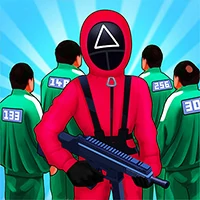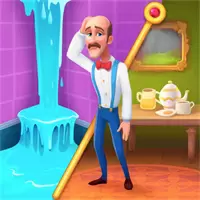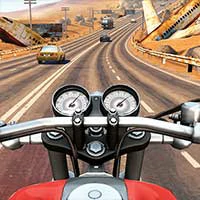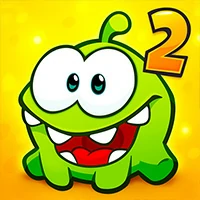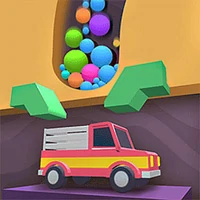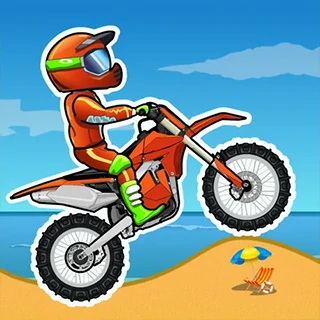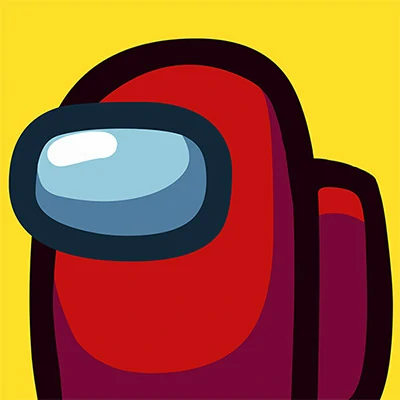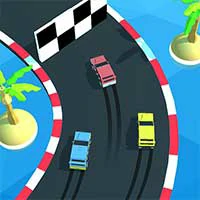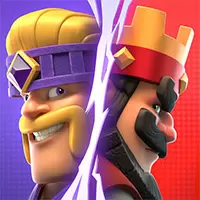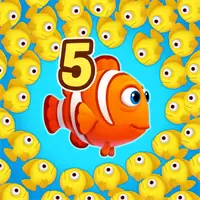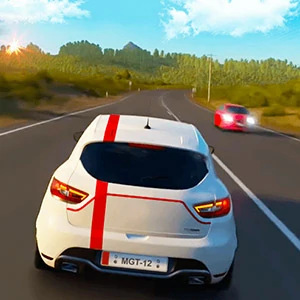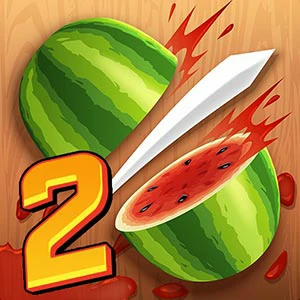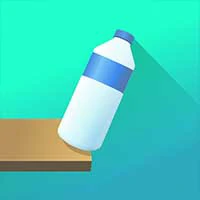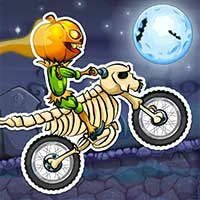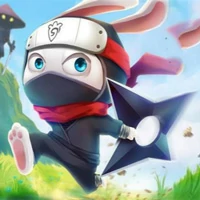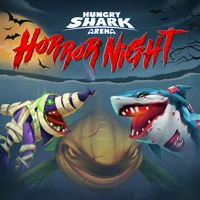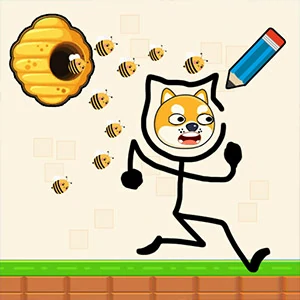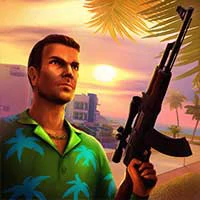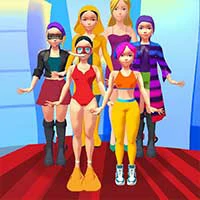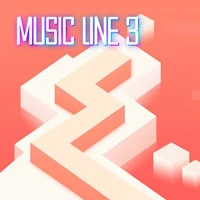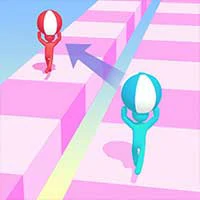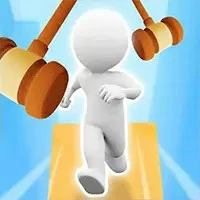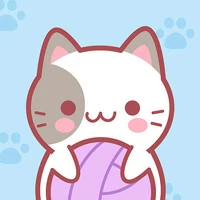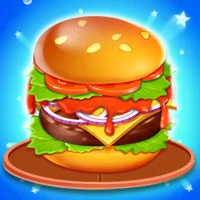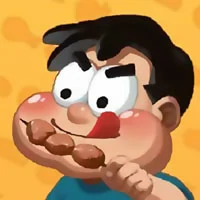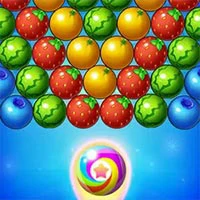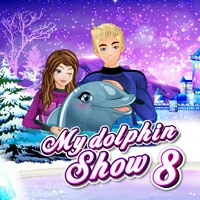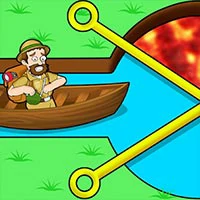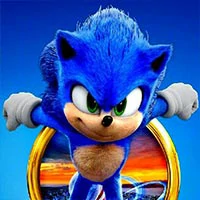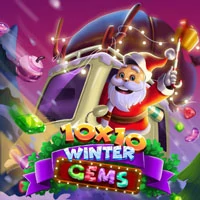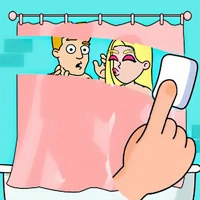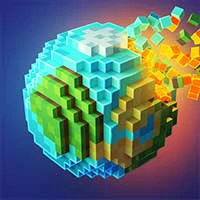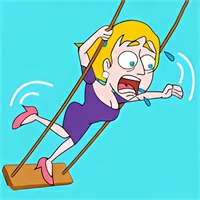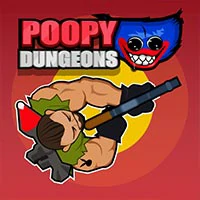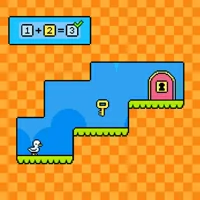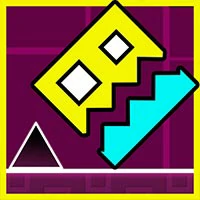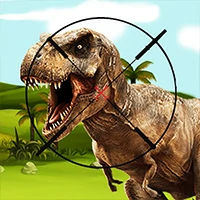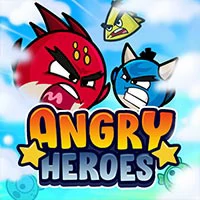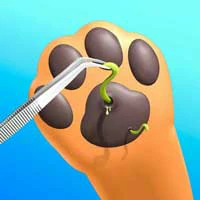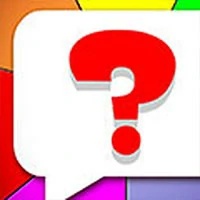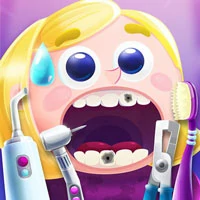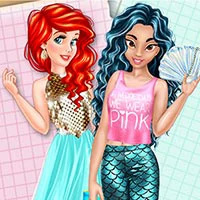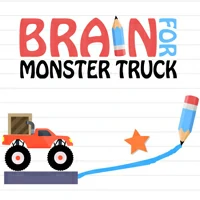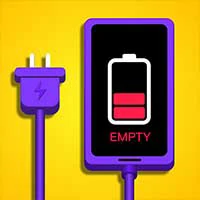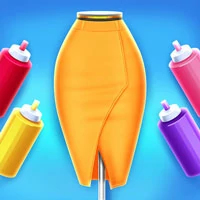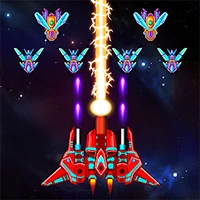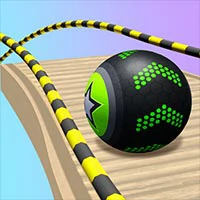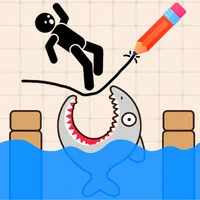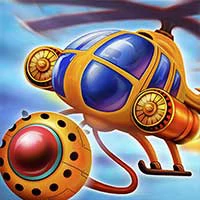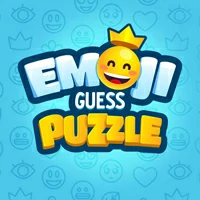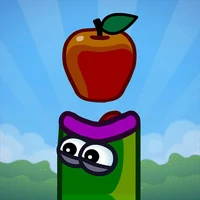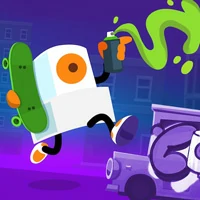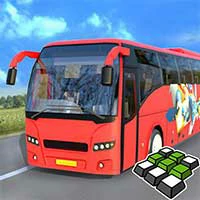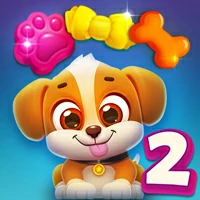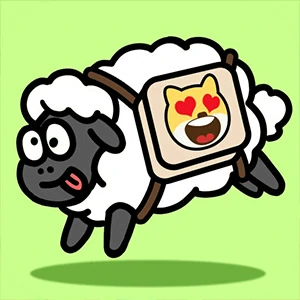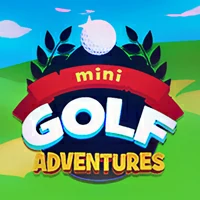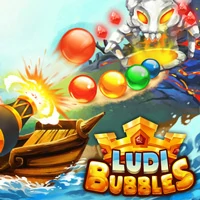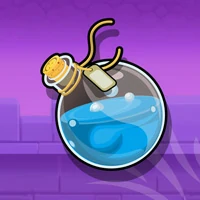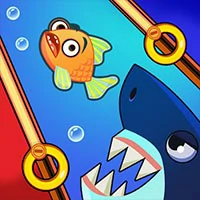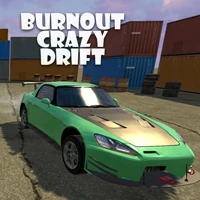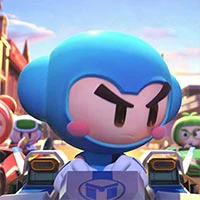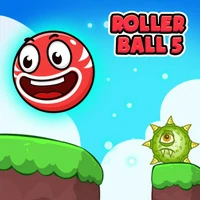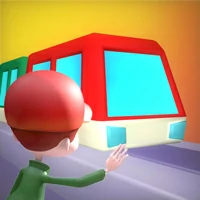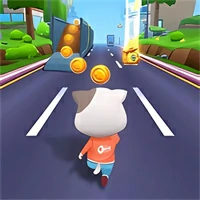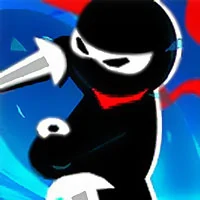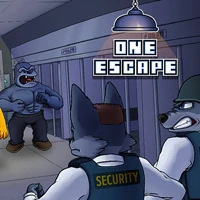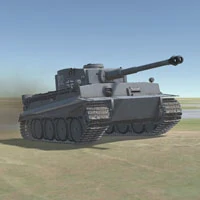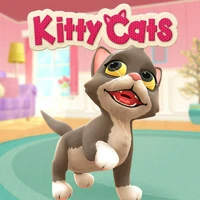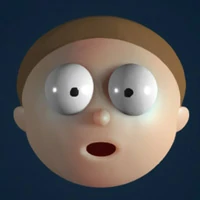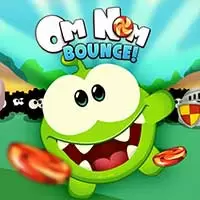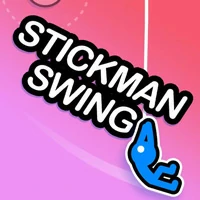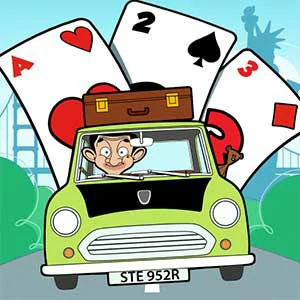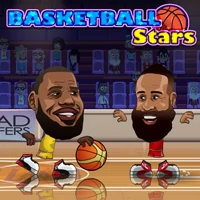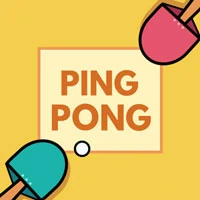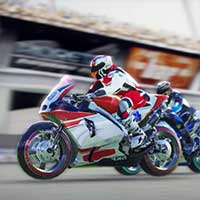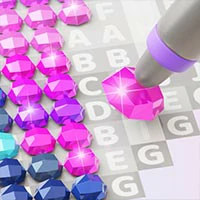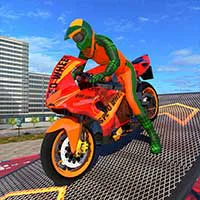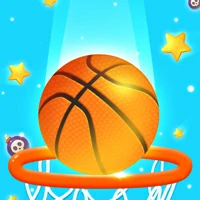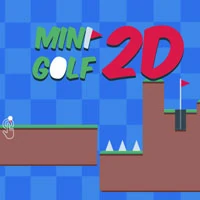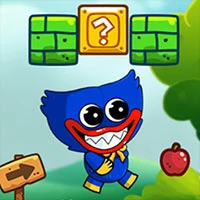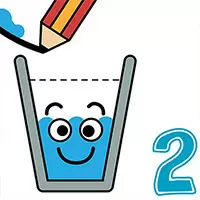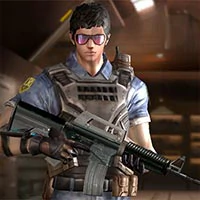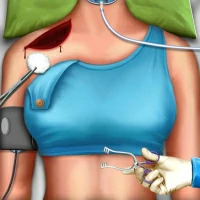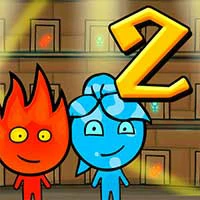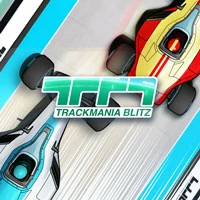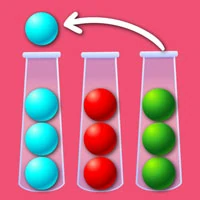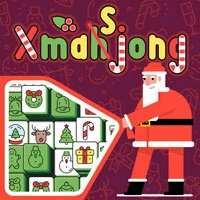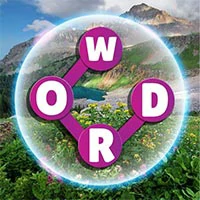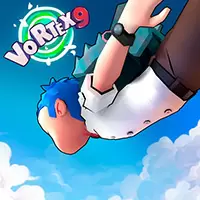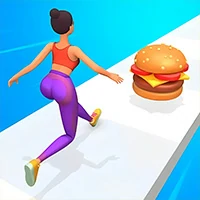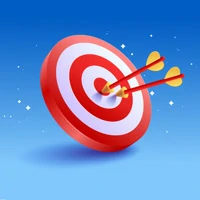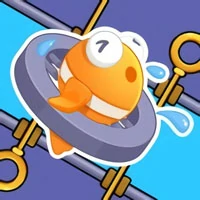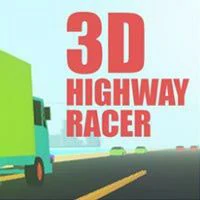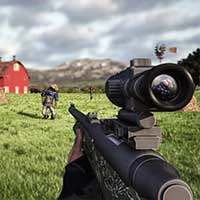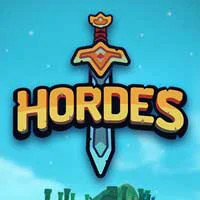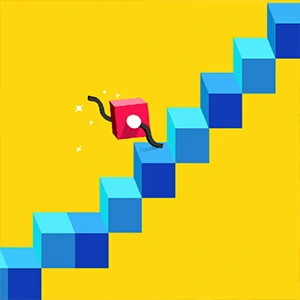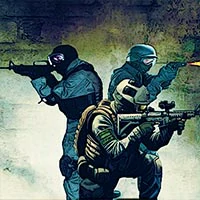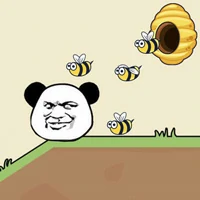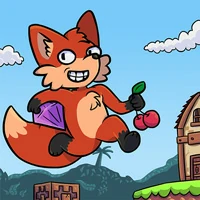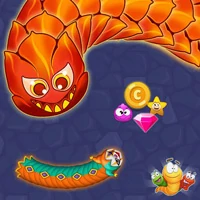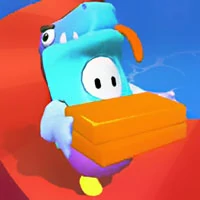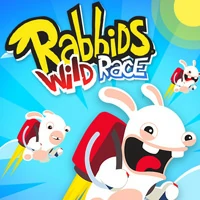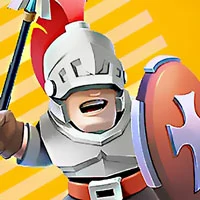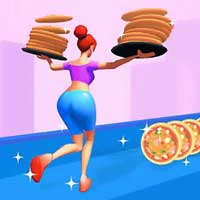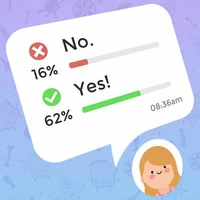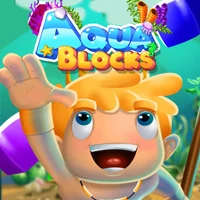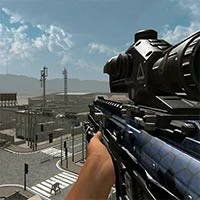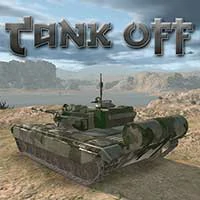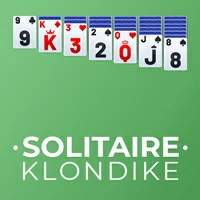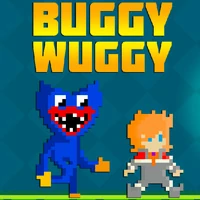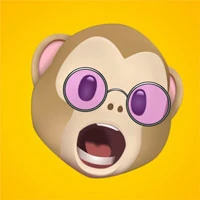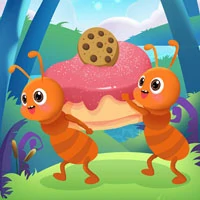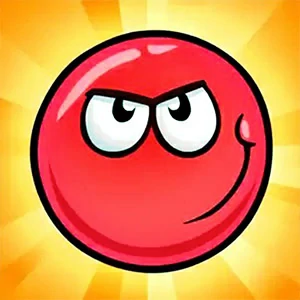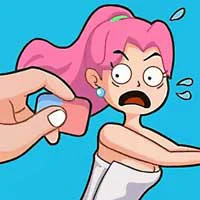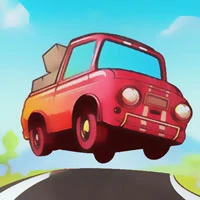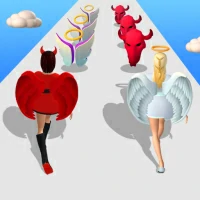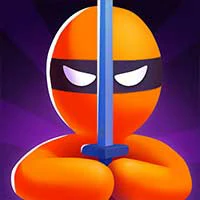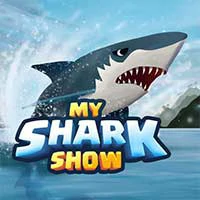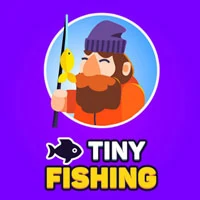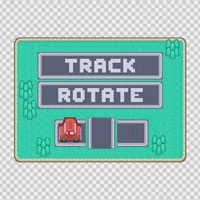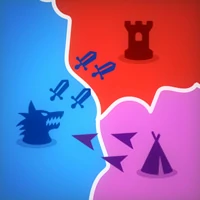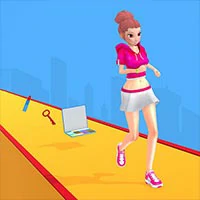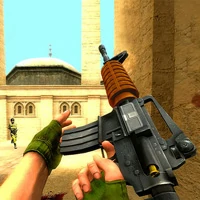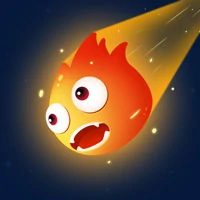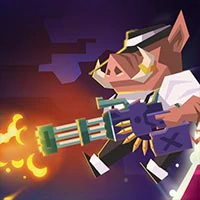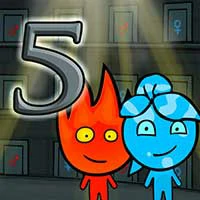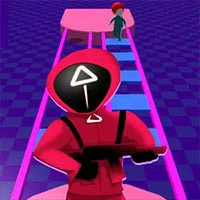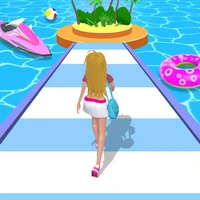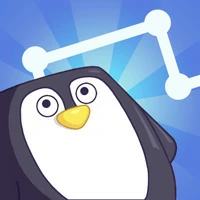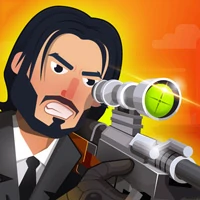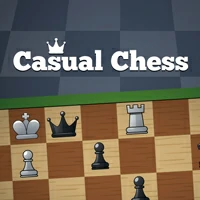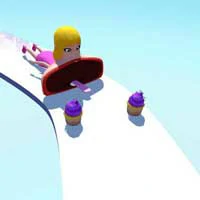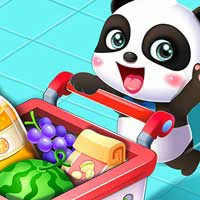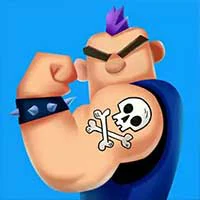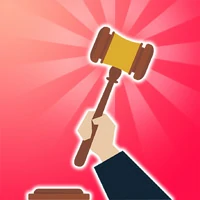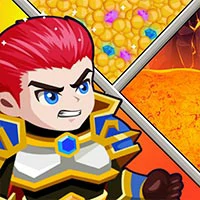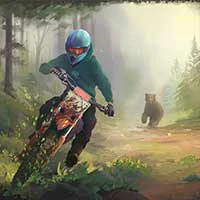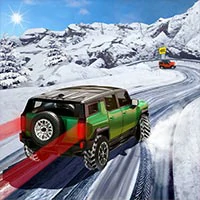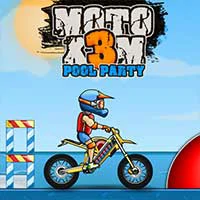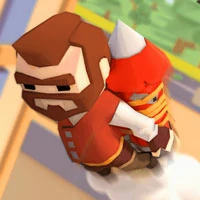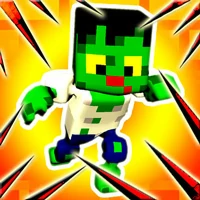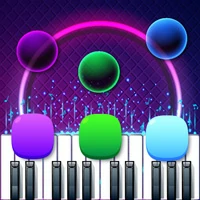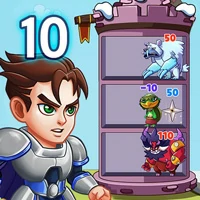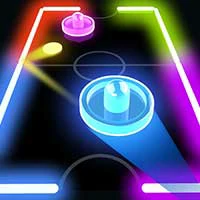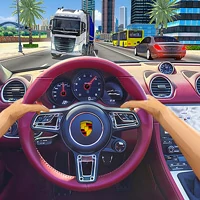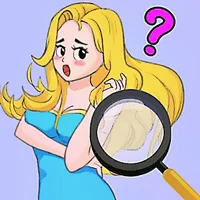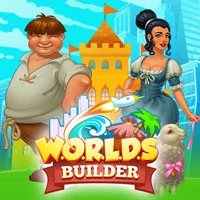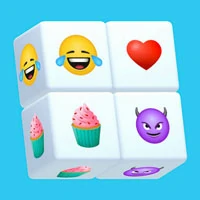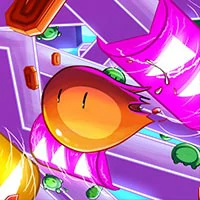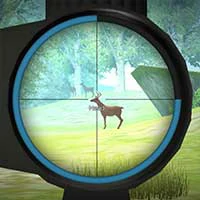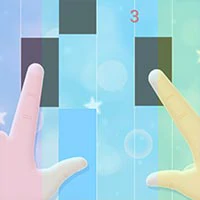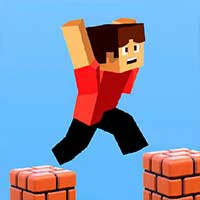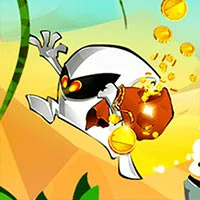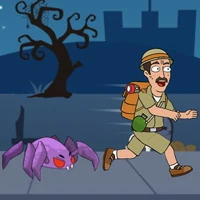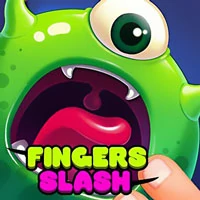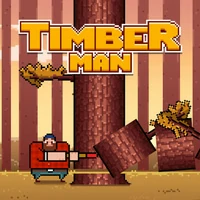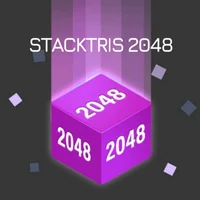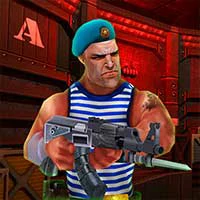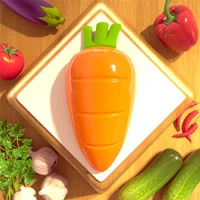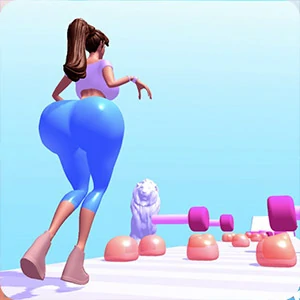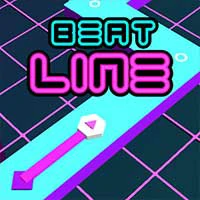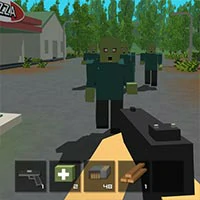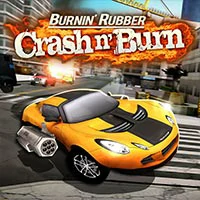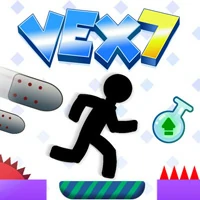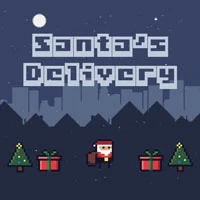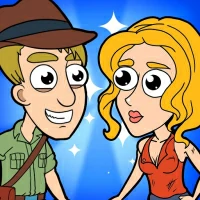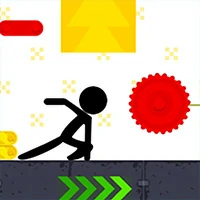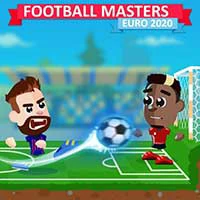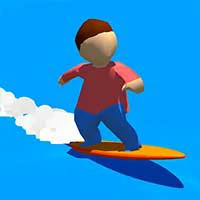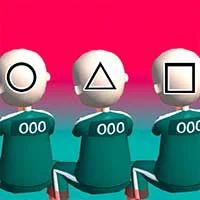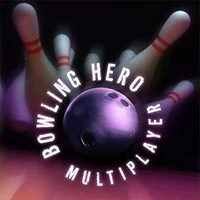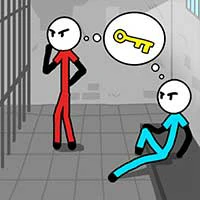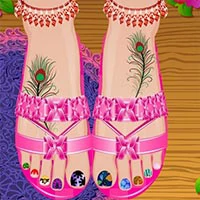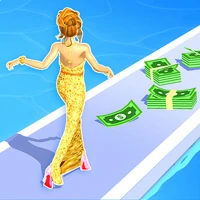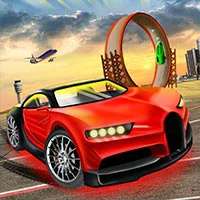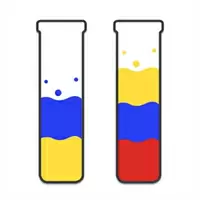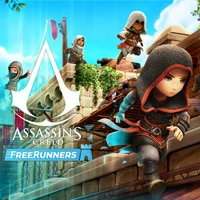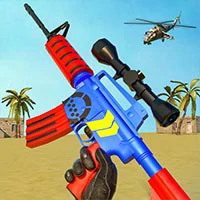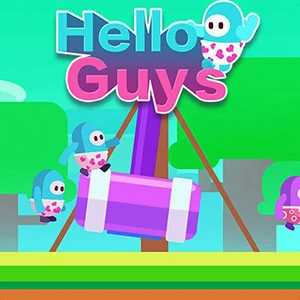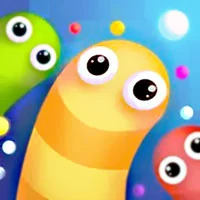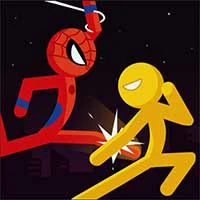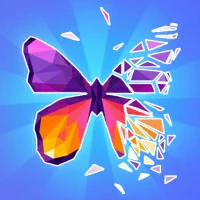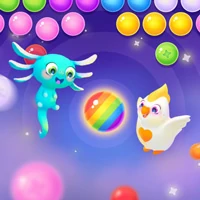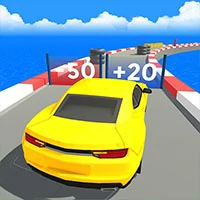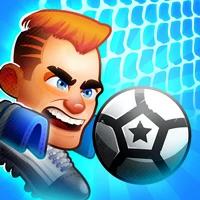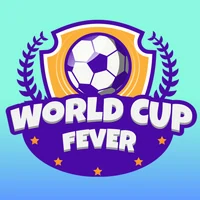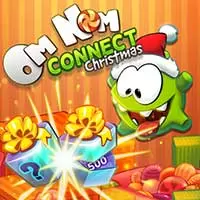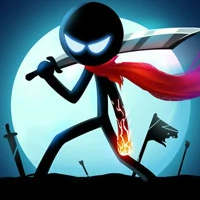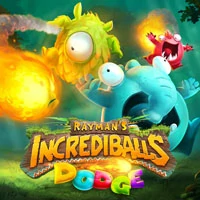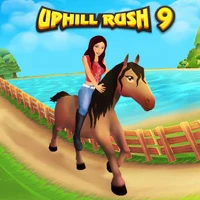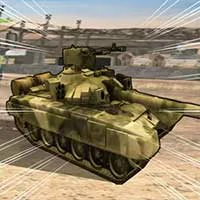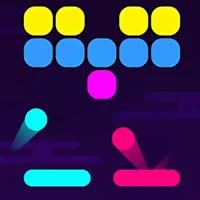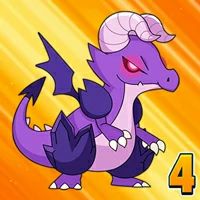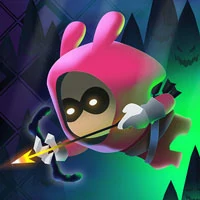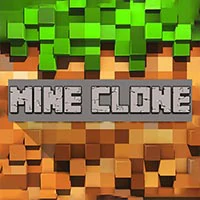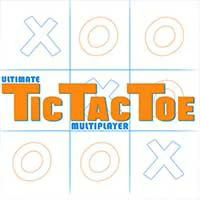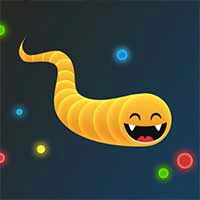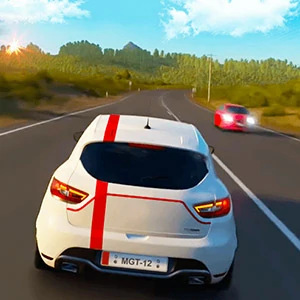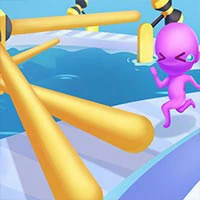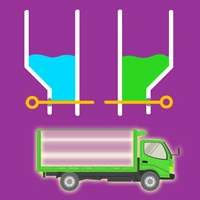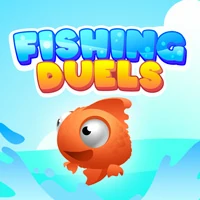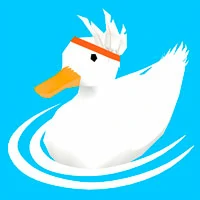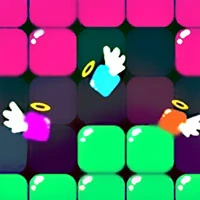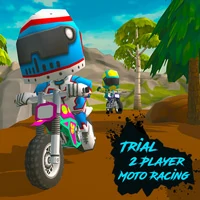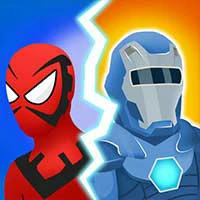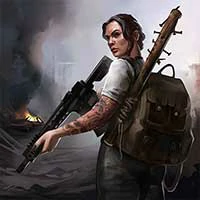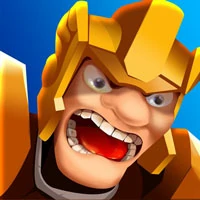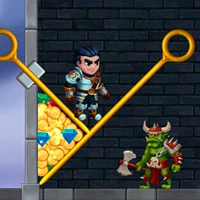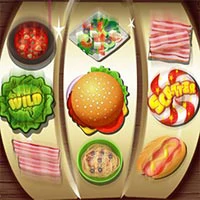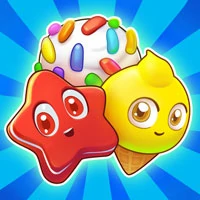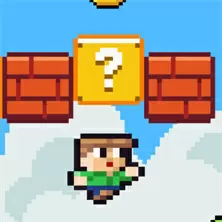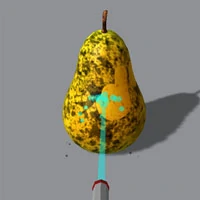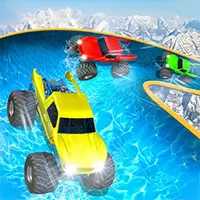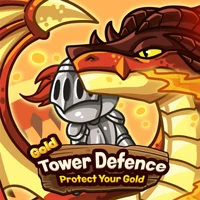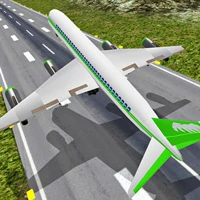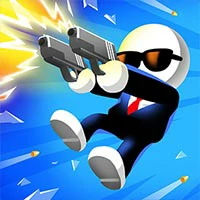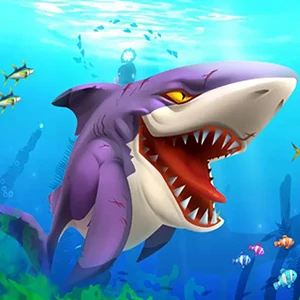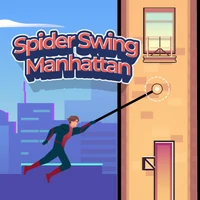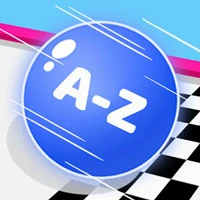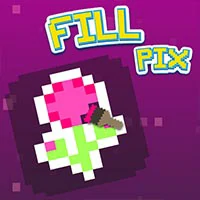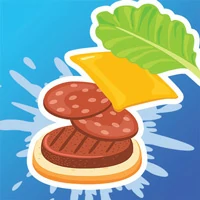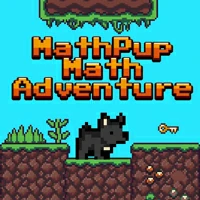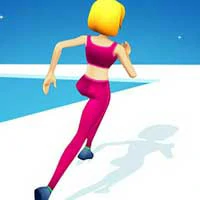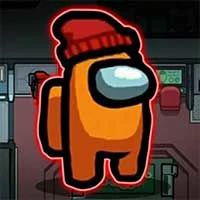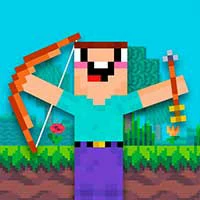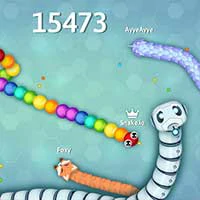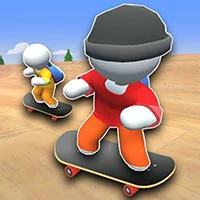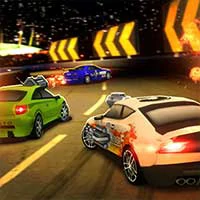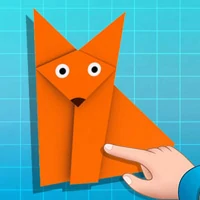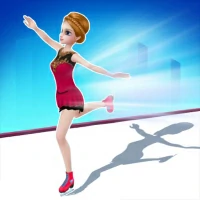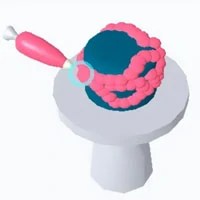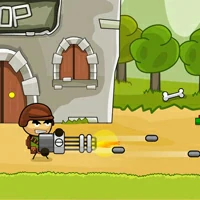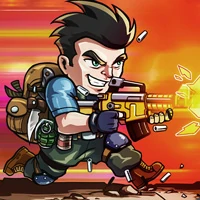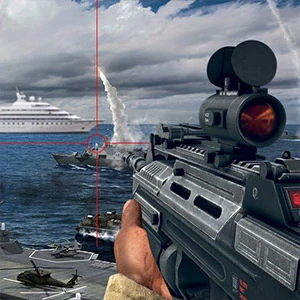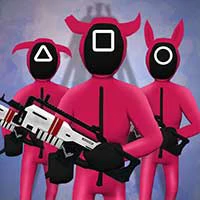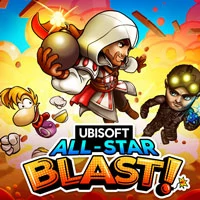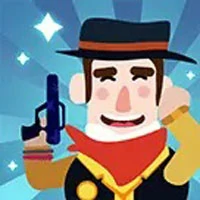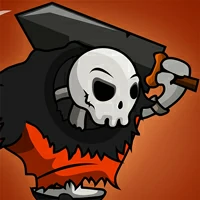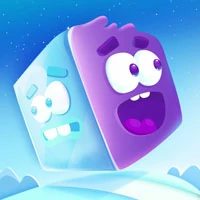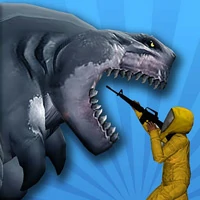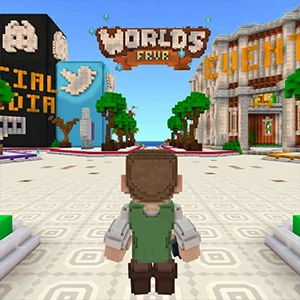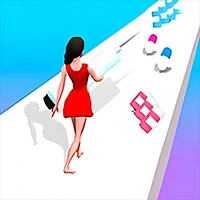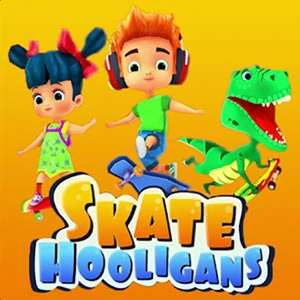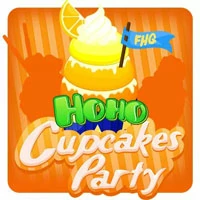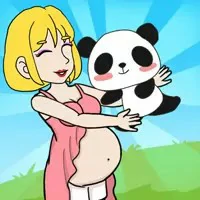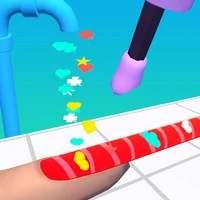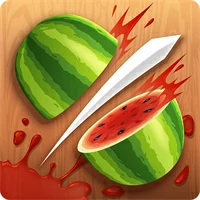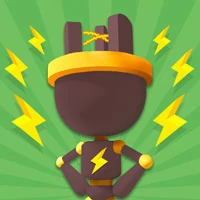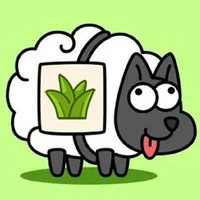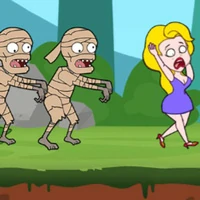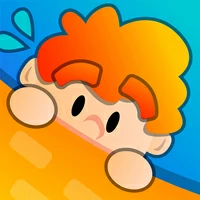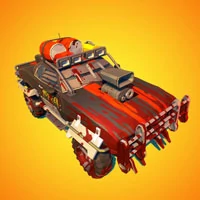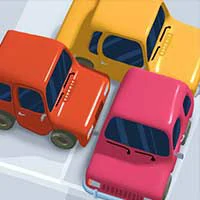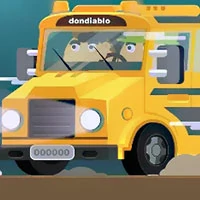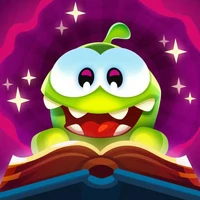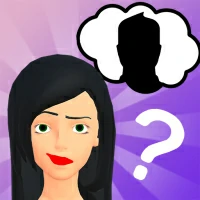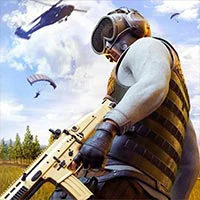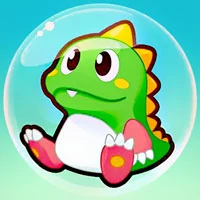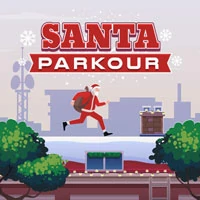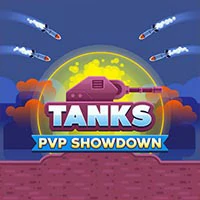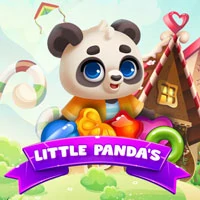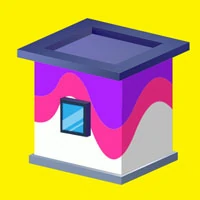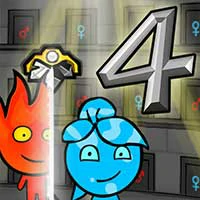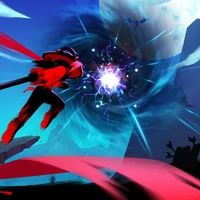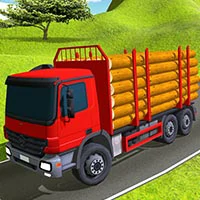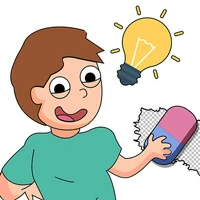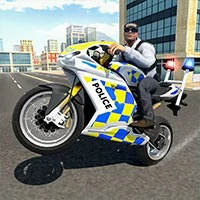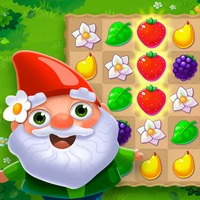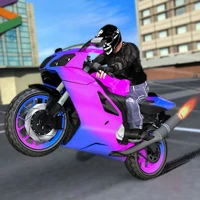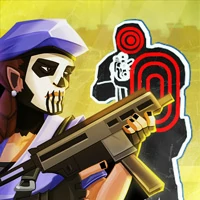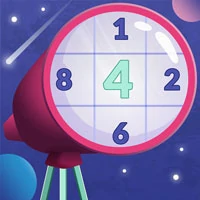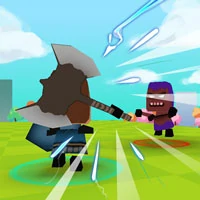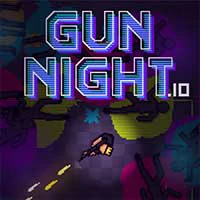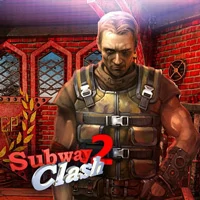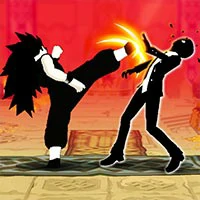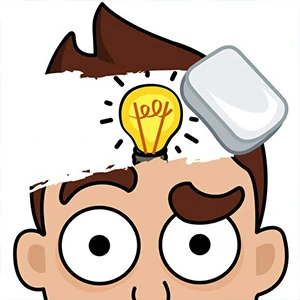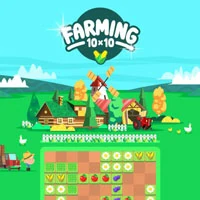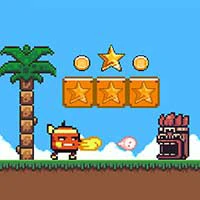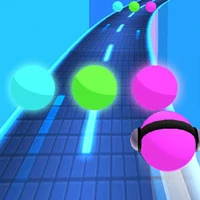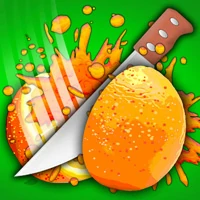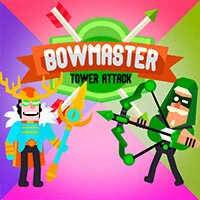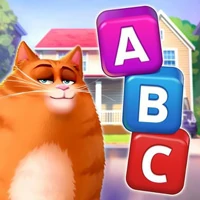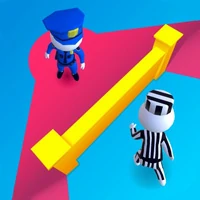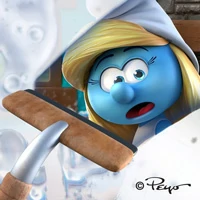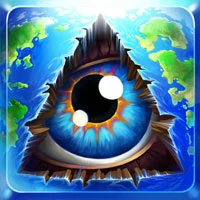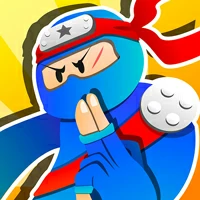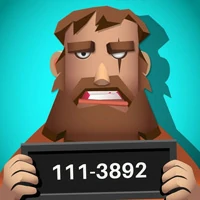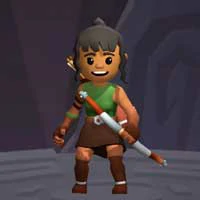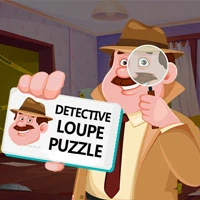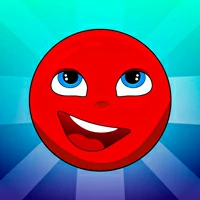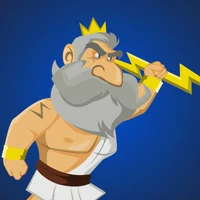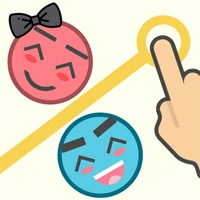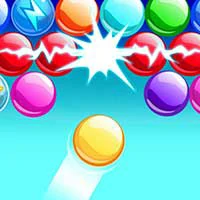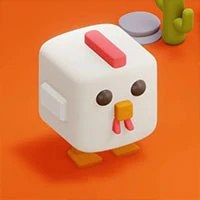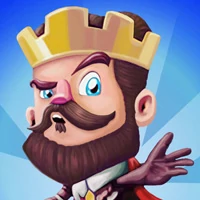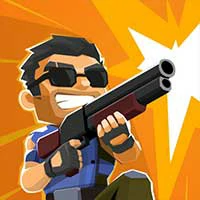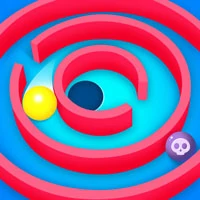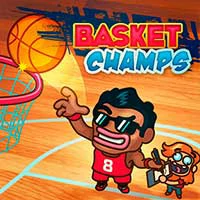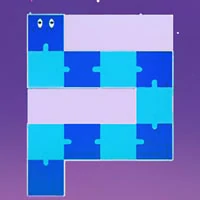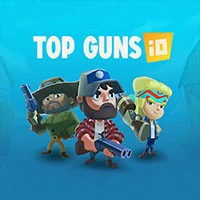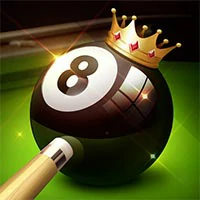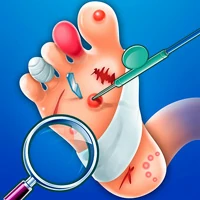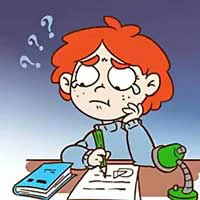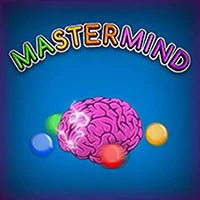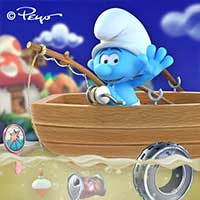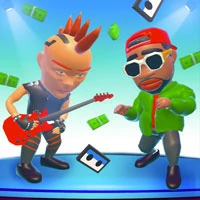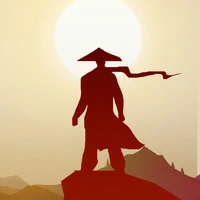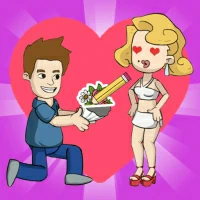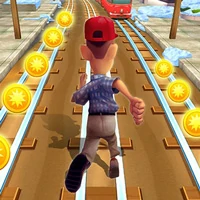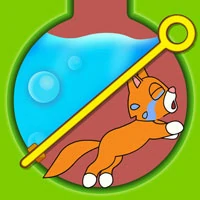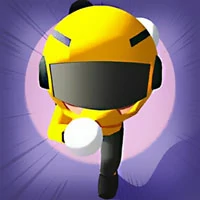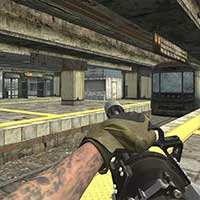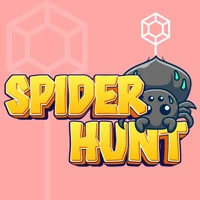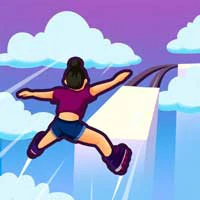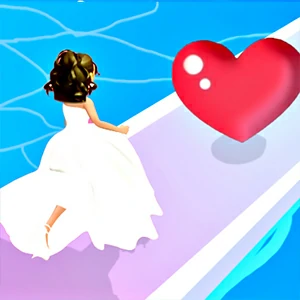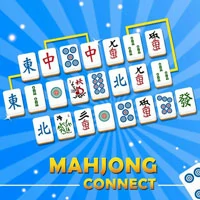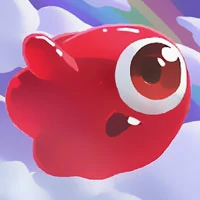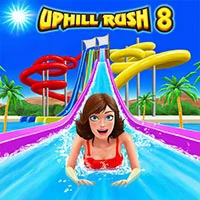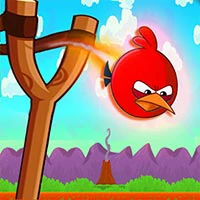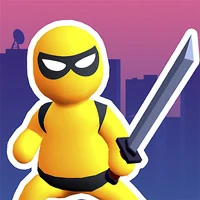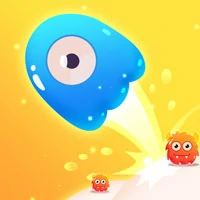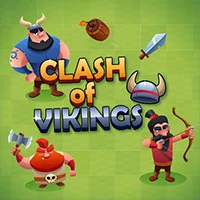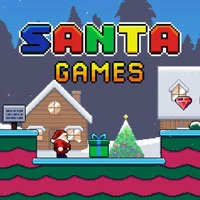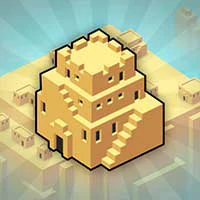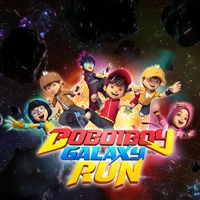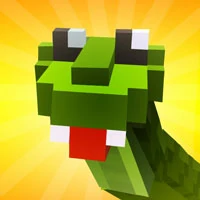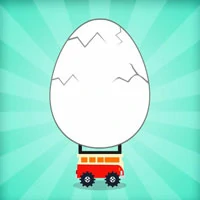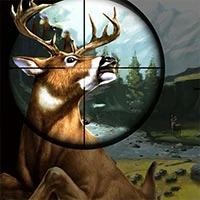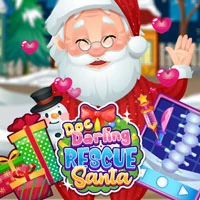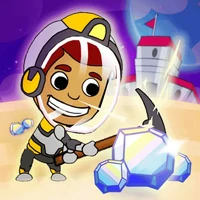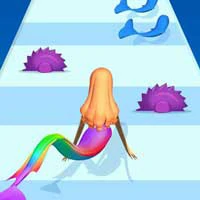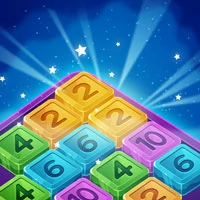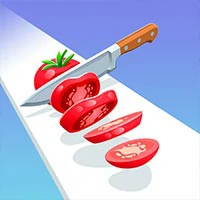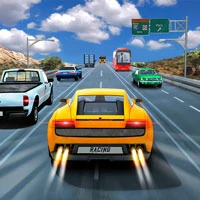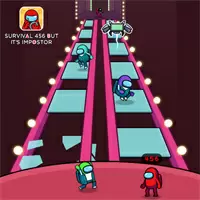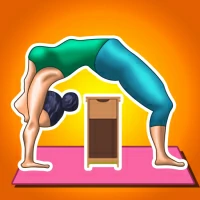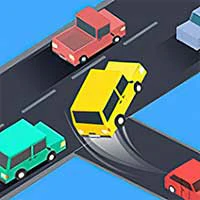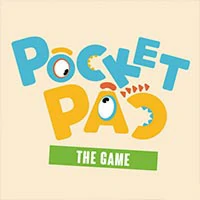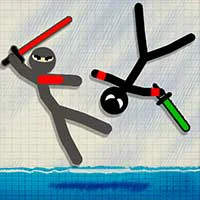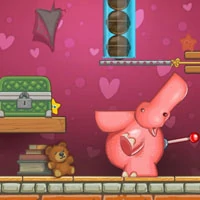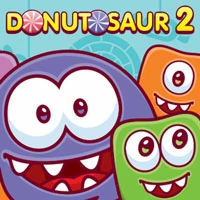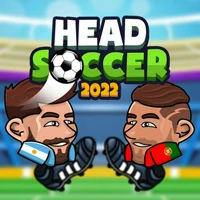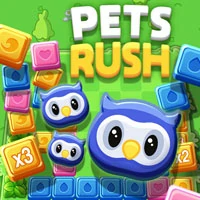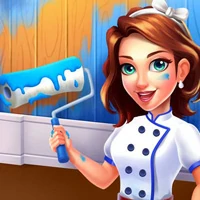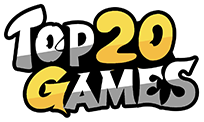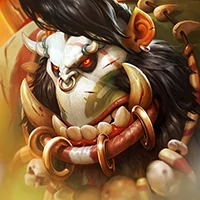 An Imaginative IDLE RPG. Become a wise and powerful master, an amazing Hands-free adventure for you. Easy to play, Fun to win!
Start a great adventure in this visually-stunning 3D RPG strategy game and have fun with players from all around the world.
Exquisite 3D scenes, detailed character models and cool special effect skills. Get frozen in the BOSSES storm, touch the flames of the dungeon dragons and experience an immersive visual feast.
Collect legendary heroes from six factions: Fortress,Forest, Wild, Shadow, Divine and Abyss. Master factional attributes and counter strategies, build the strongest 5-player team to dominate Armuda continent!
Shield, taunt, leech, freeze, repel, stun...Each hero possesses unique skills. Strategies and skills will let you win unexpected victories, apply wisdom and you will never be bored of this game.
Armuda continent is a world full of imaginations, lead your heroes to fight in fantasy forests and endless deserts, explore mysterious ruins and frozen snowfields.
Adventurous storyline, Hero trials, Dungeon conquest, Roguelike-battle, Raid enemies, Arenas, Guild bosses and Rich gameplay. All waiting for you to unlock and experience!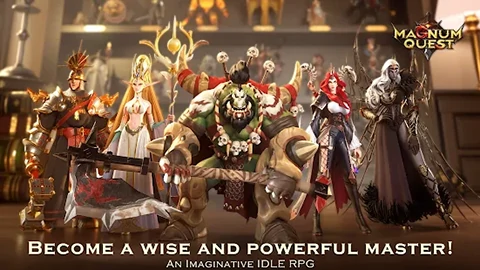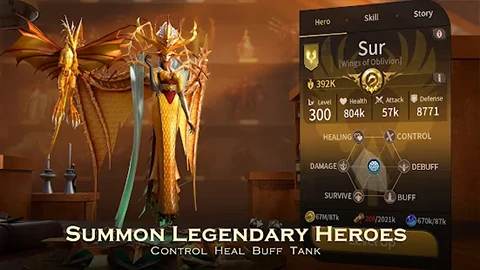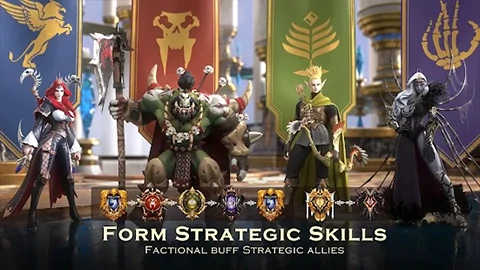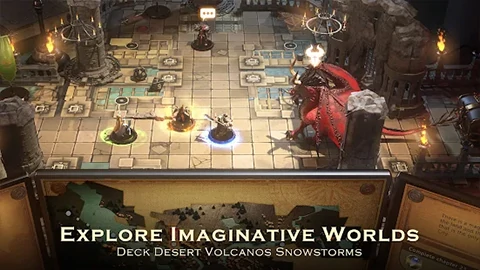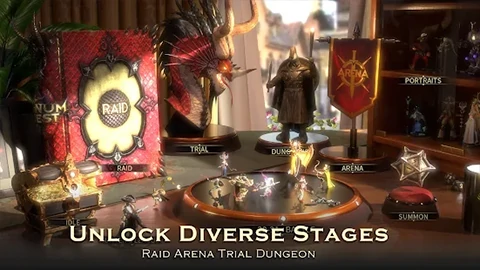 The games on the Top20.games website are sourced from the App Store and Google Play, and then edited and edited by our team. If you are interested in the games on our website, you can download them through the recommended download links, and some games support direct play on the browser. If there is any infringement, please contact us.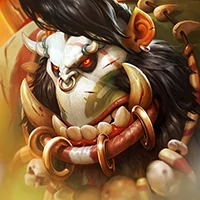 Magnum Quest
This game cannot be played online
Games with "H5" can be played online!
PLAY
Download from Mobile
IOS
Android