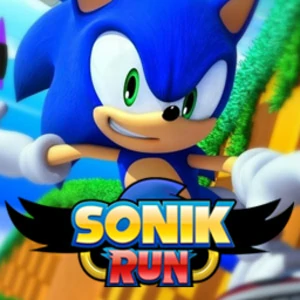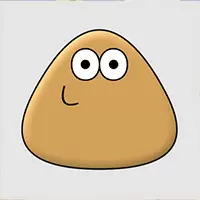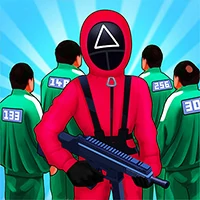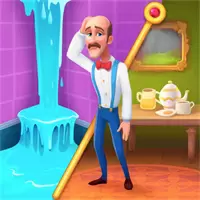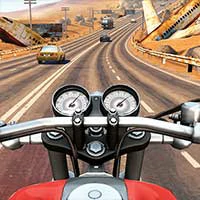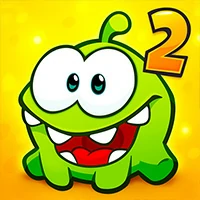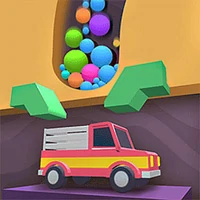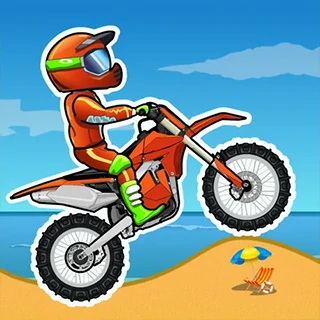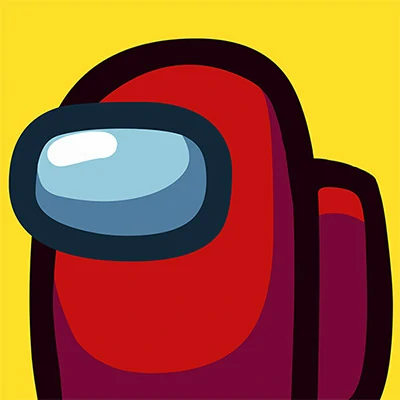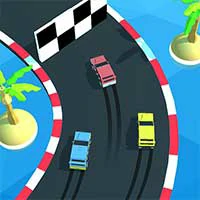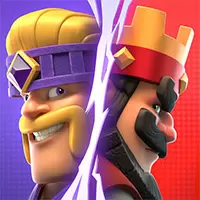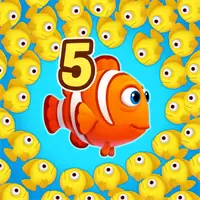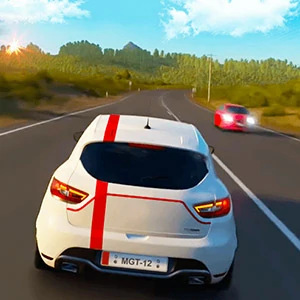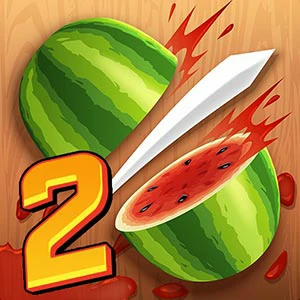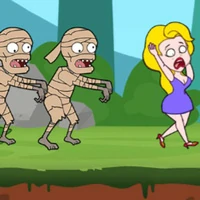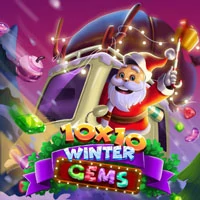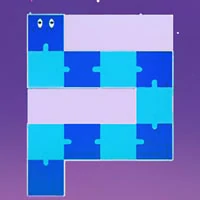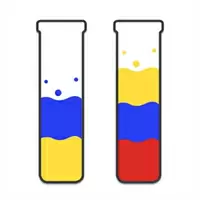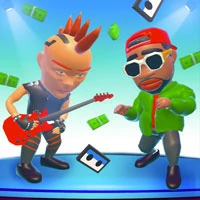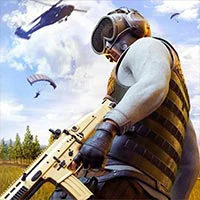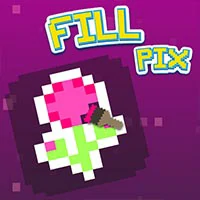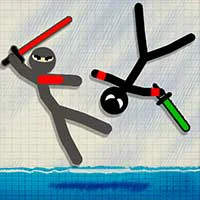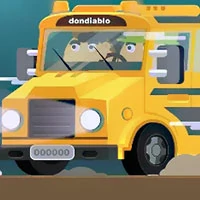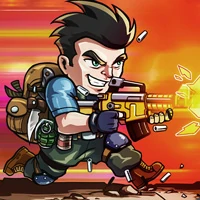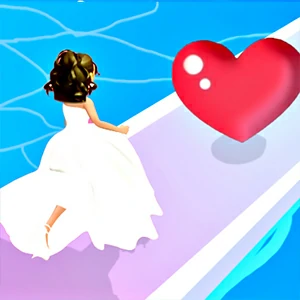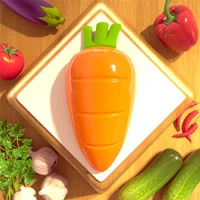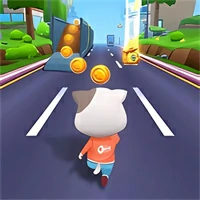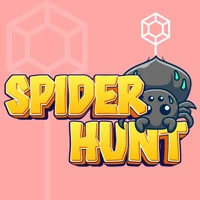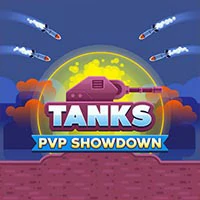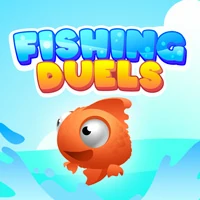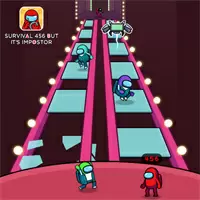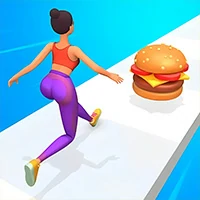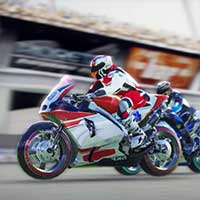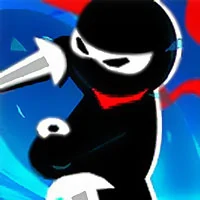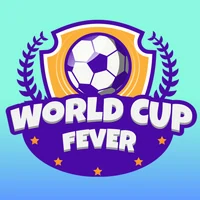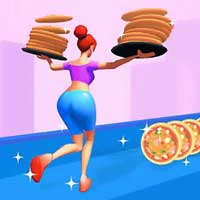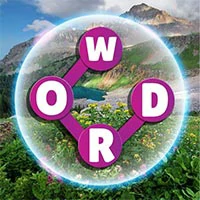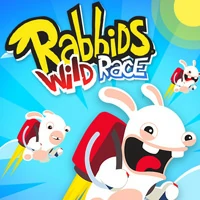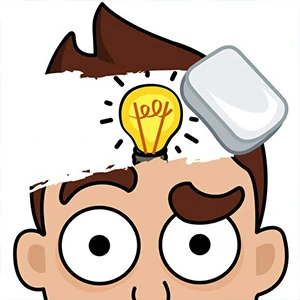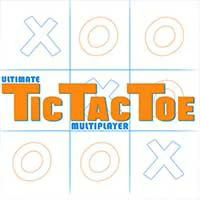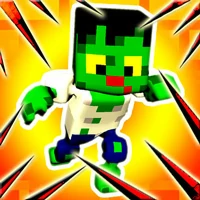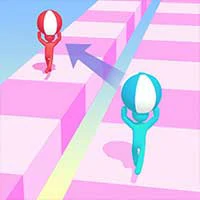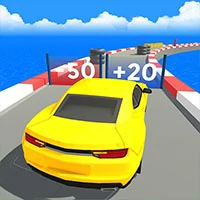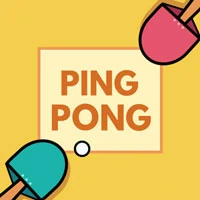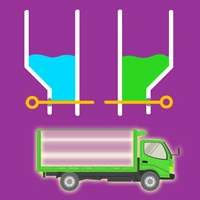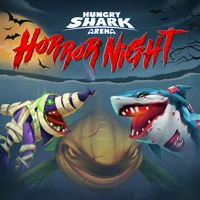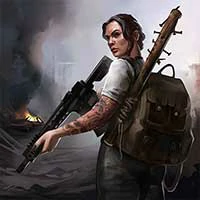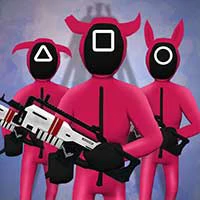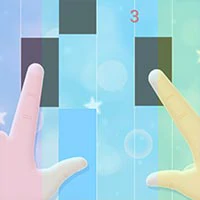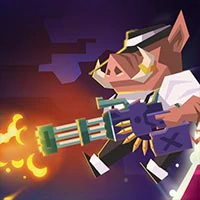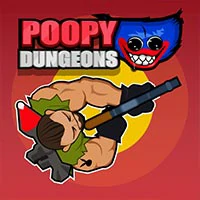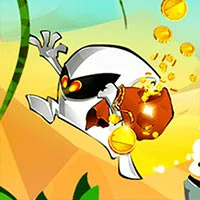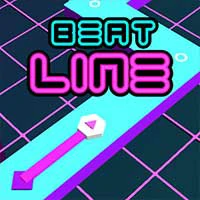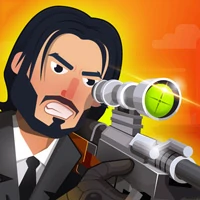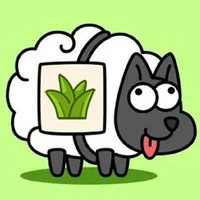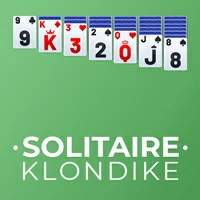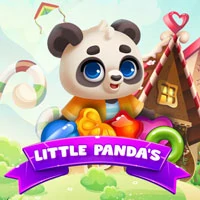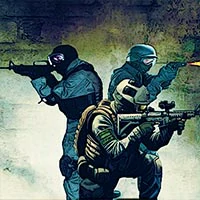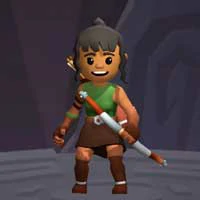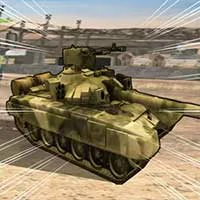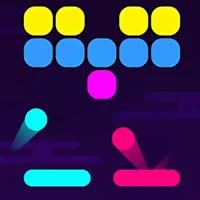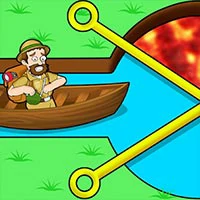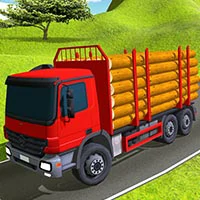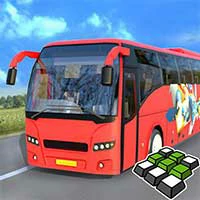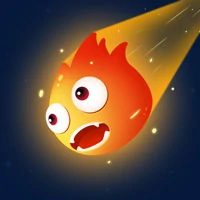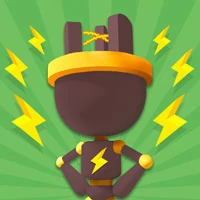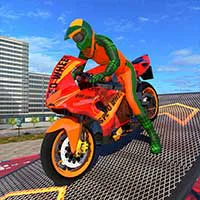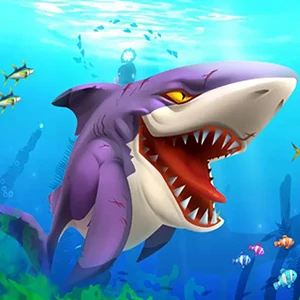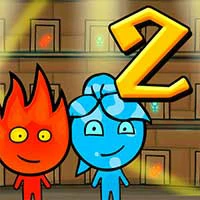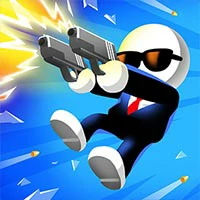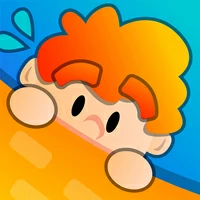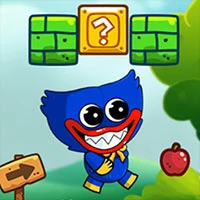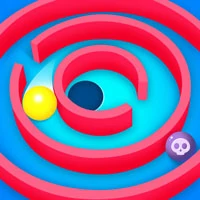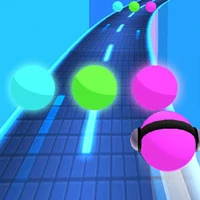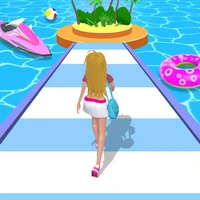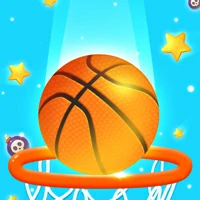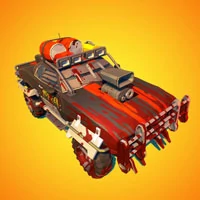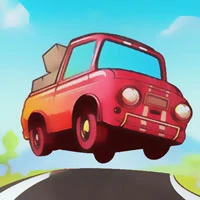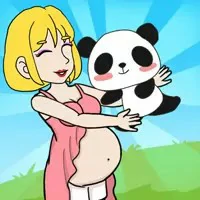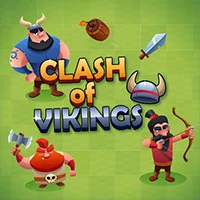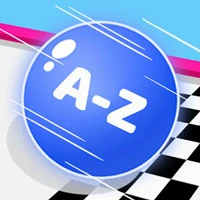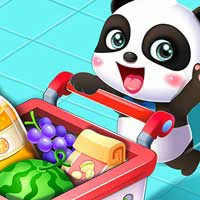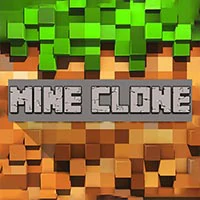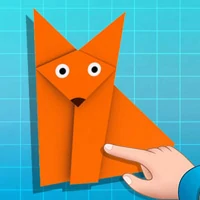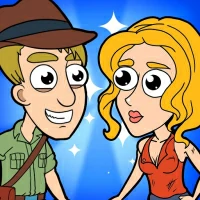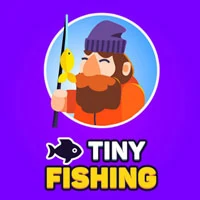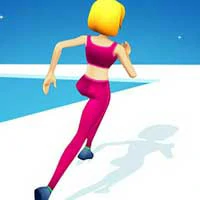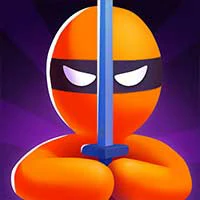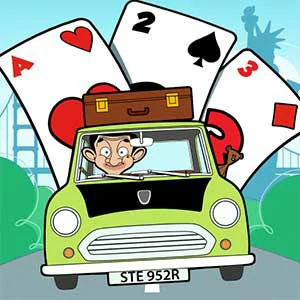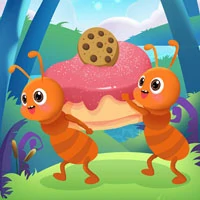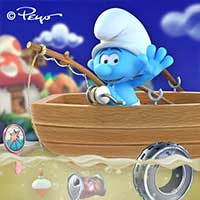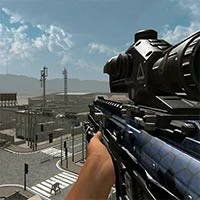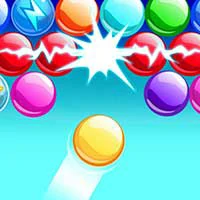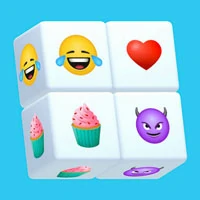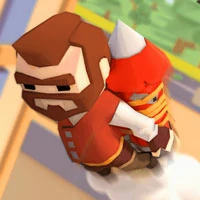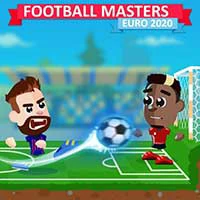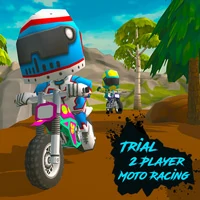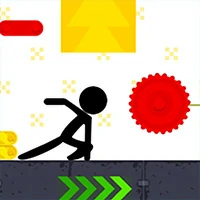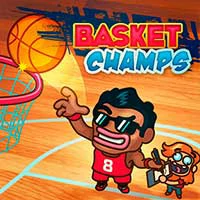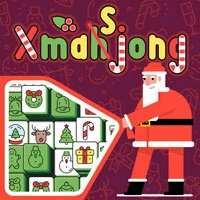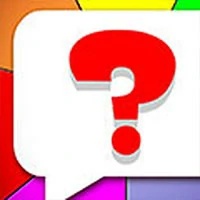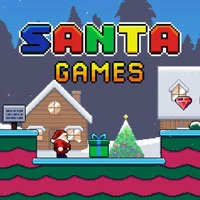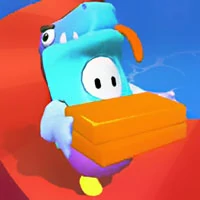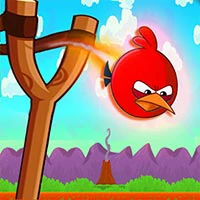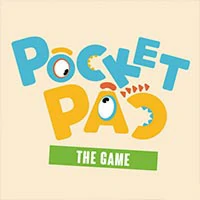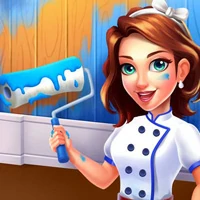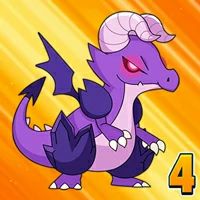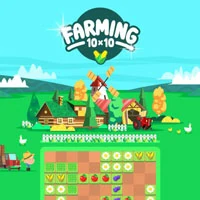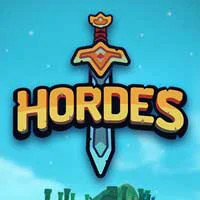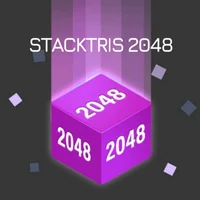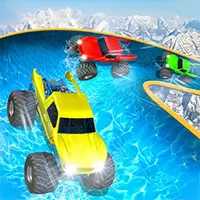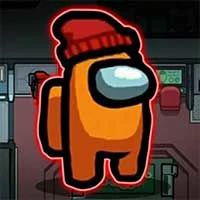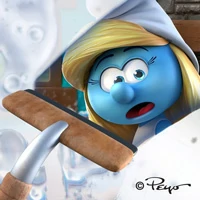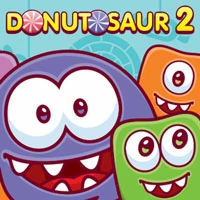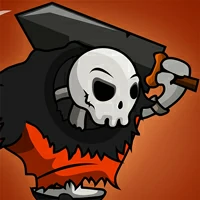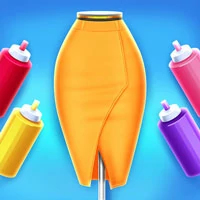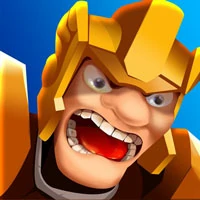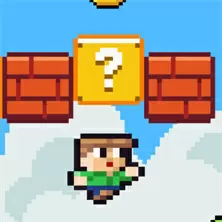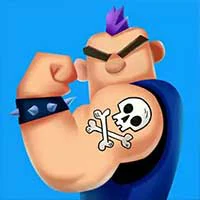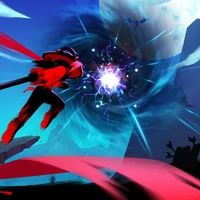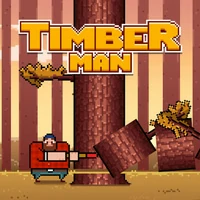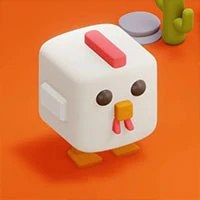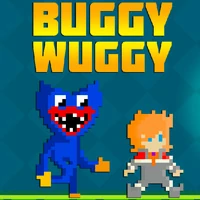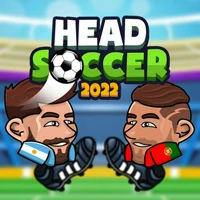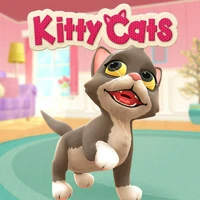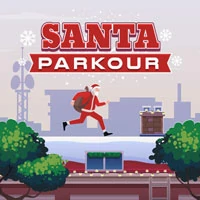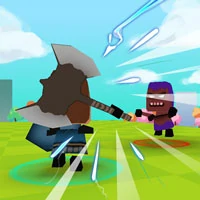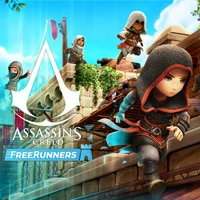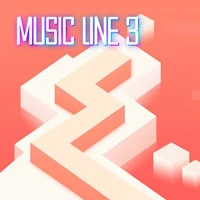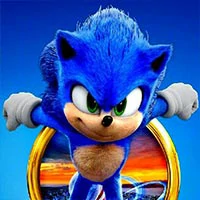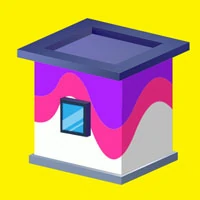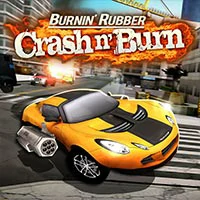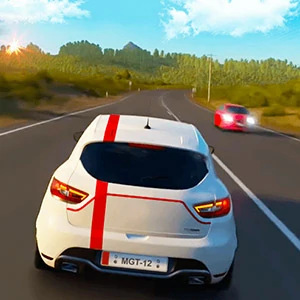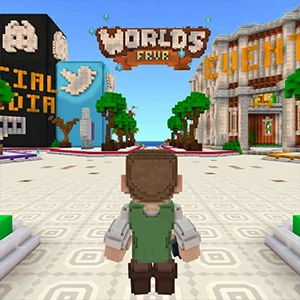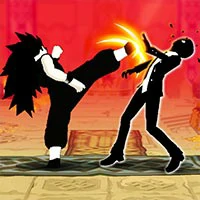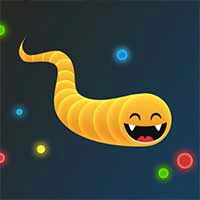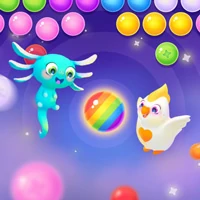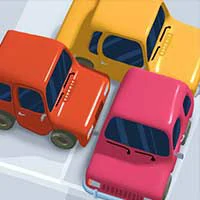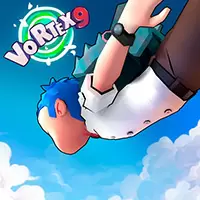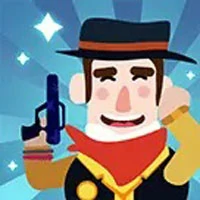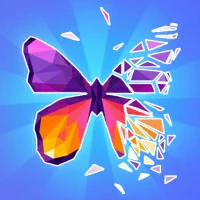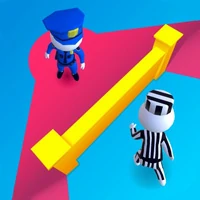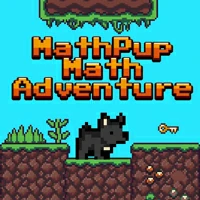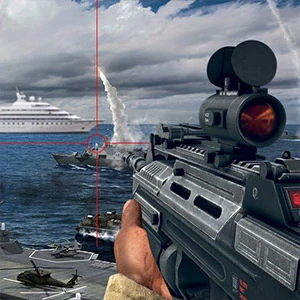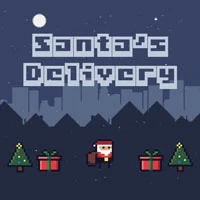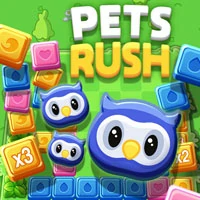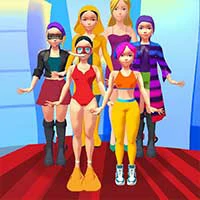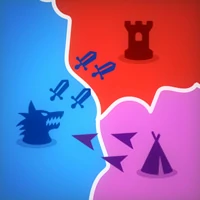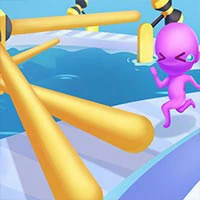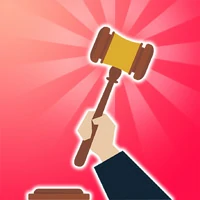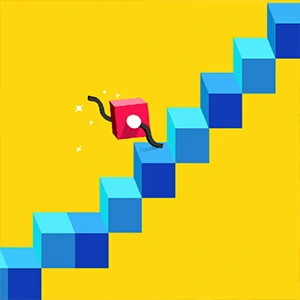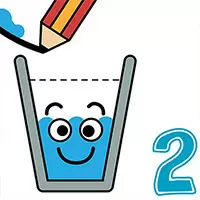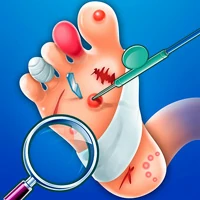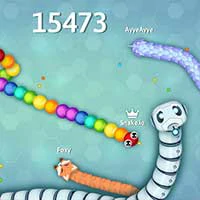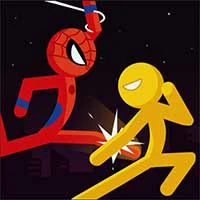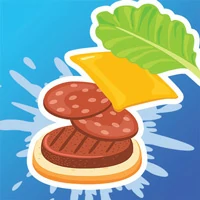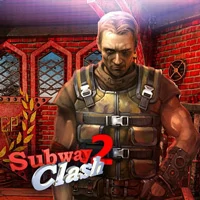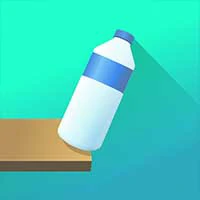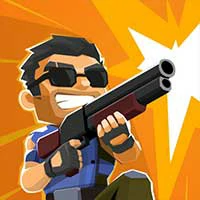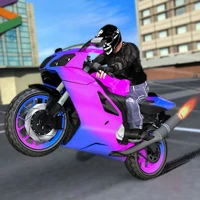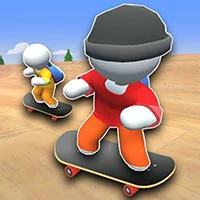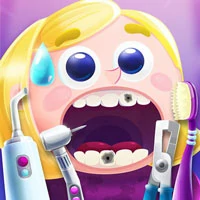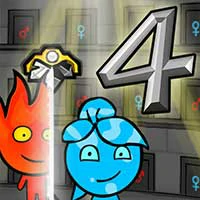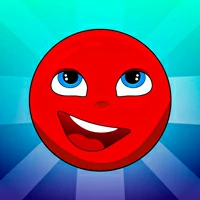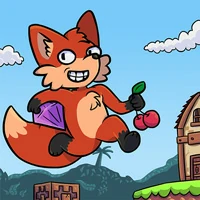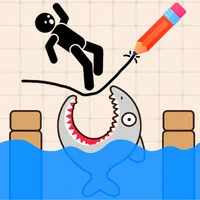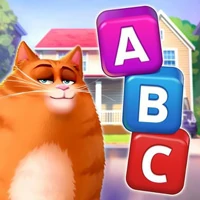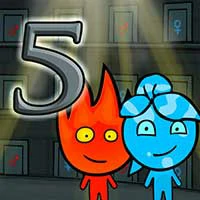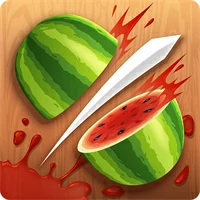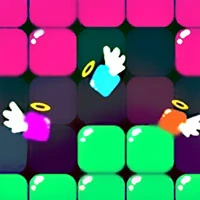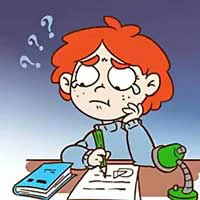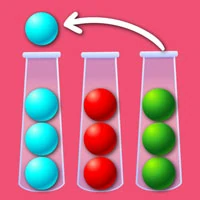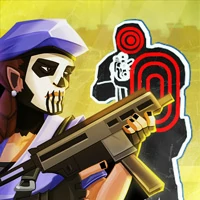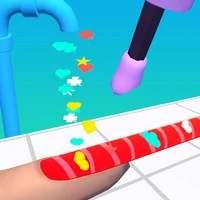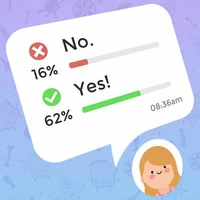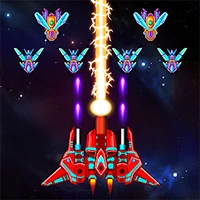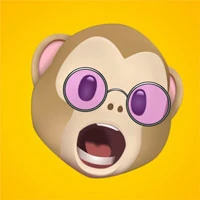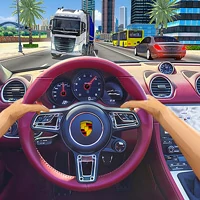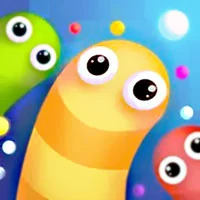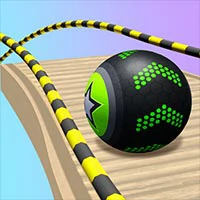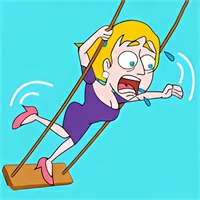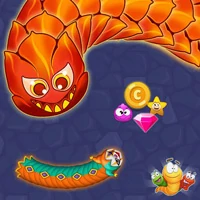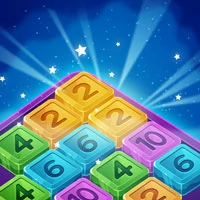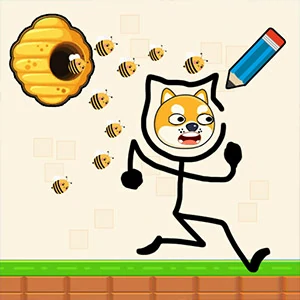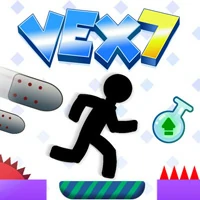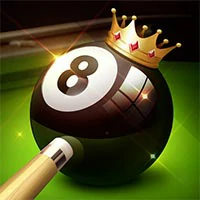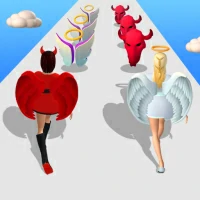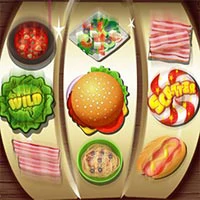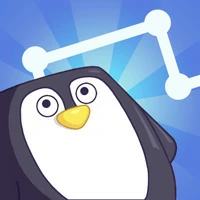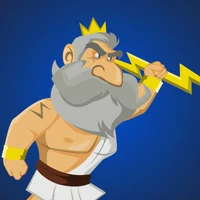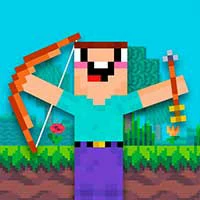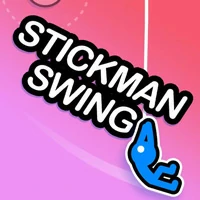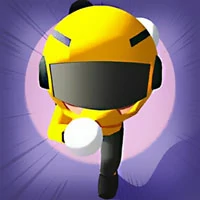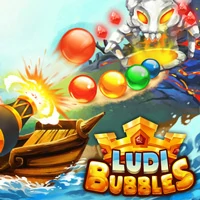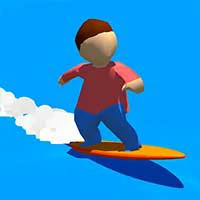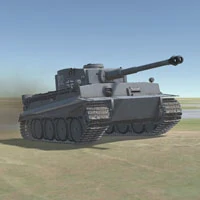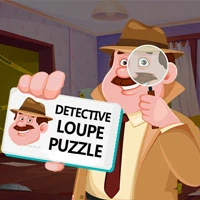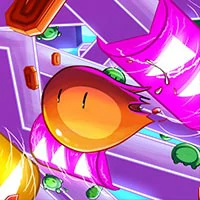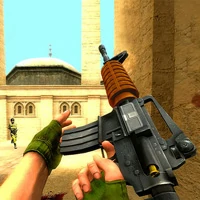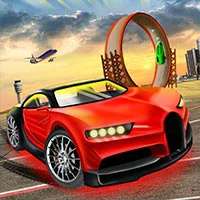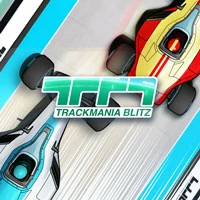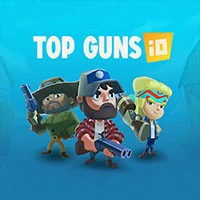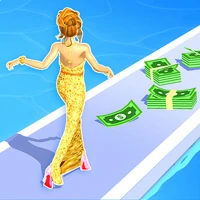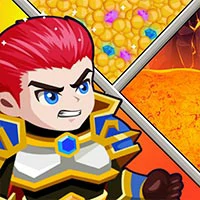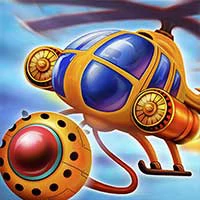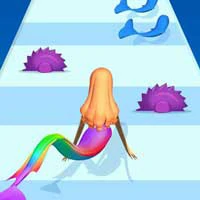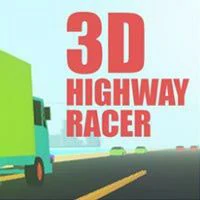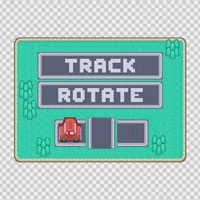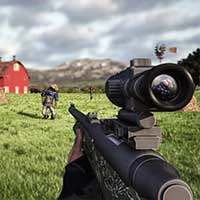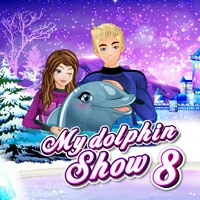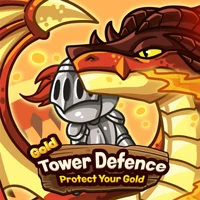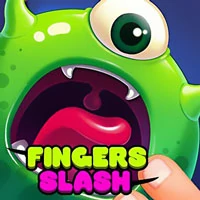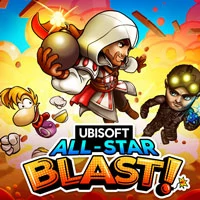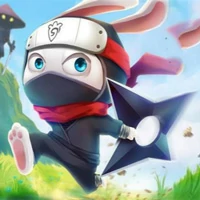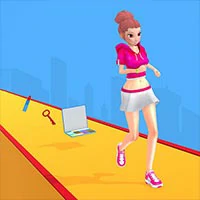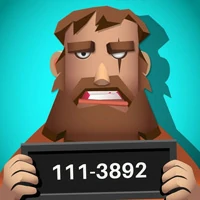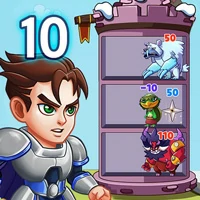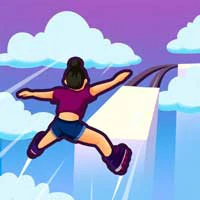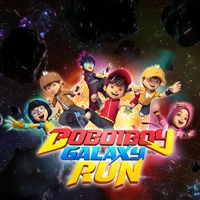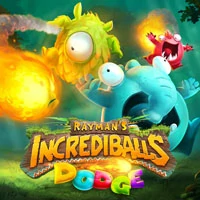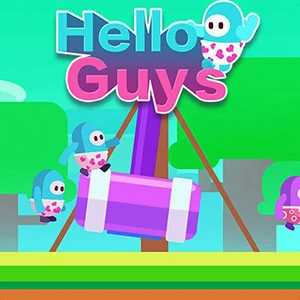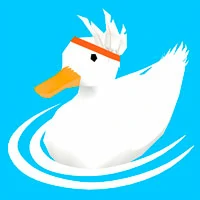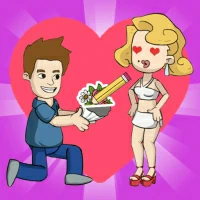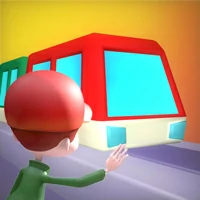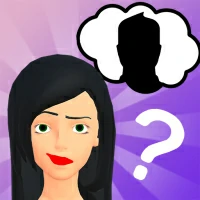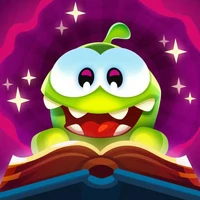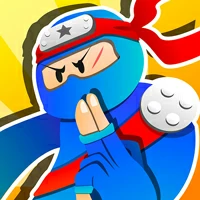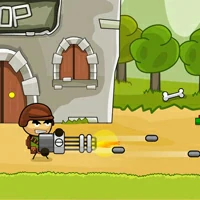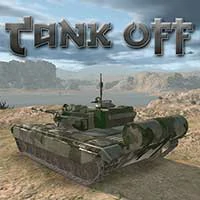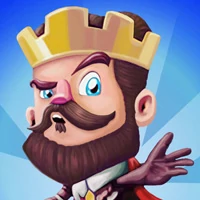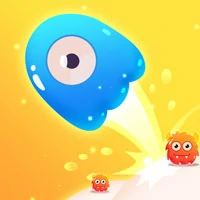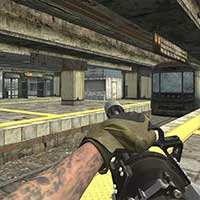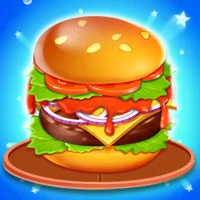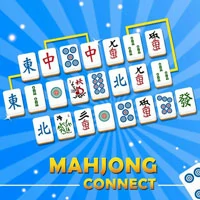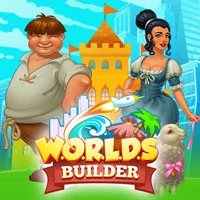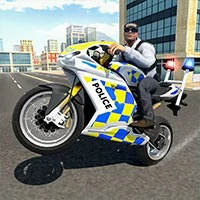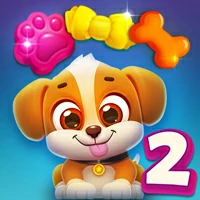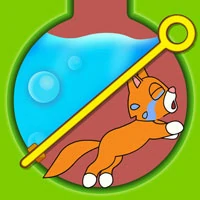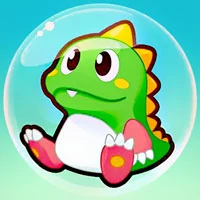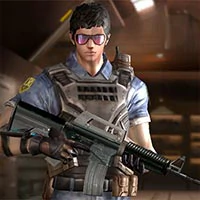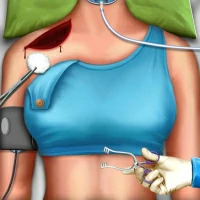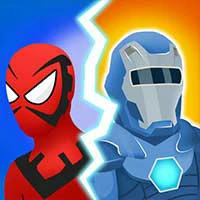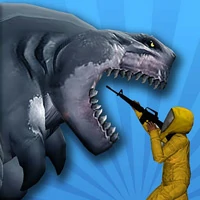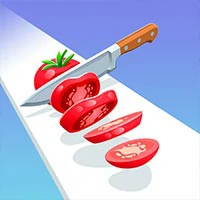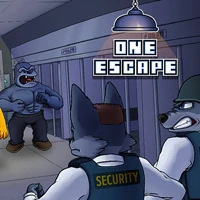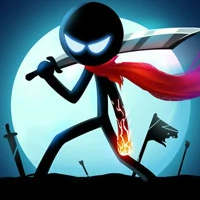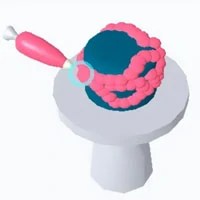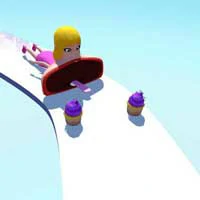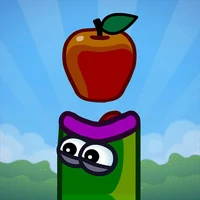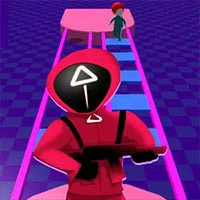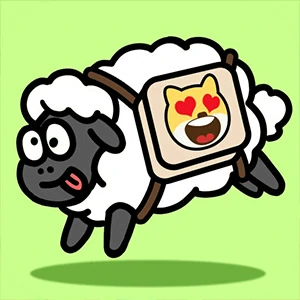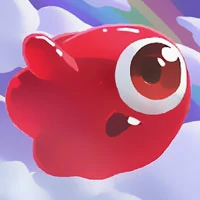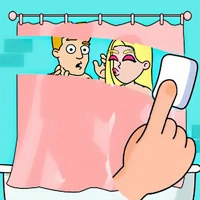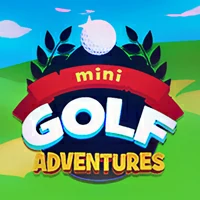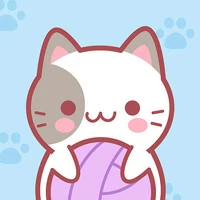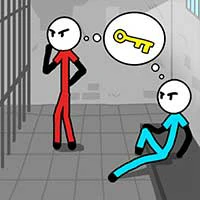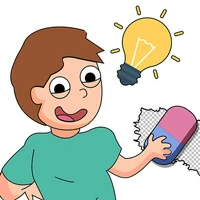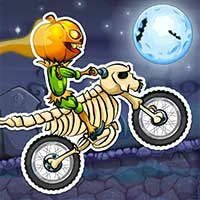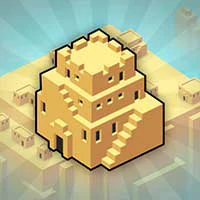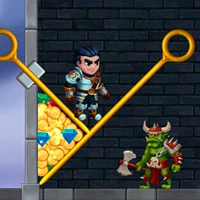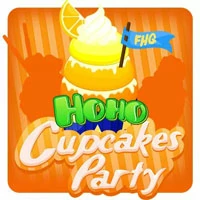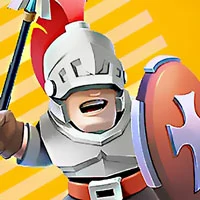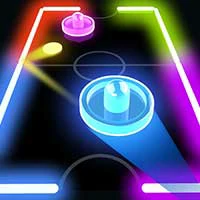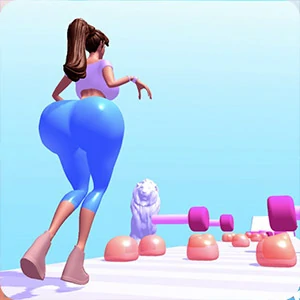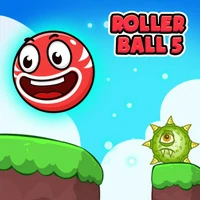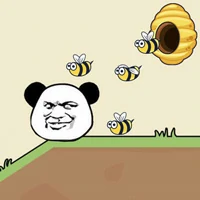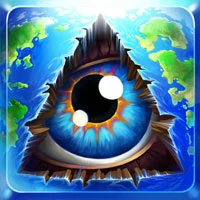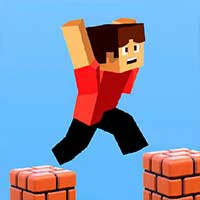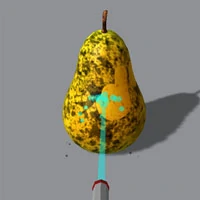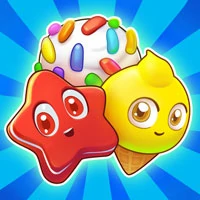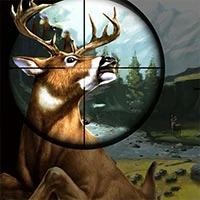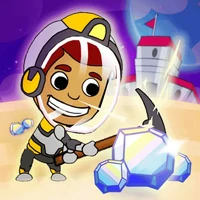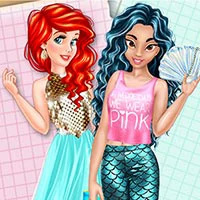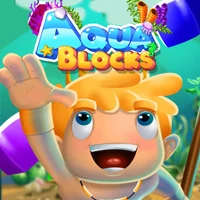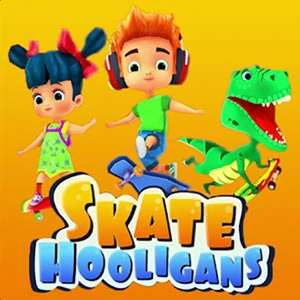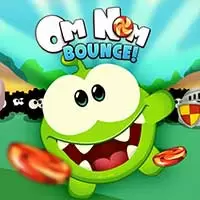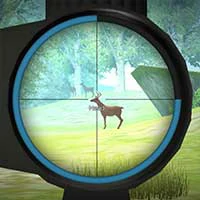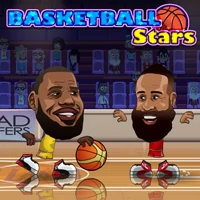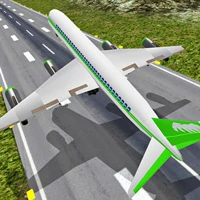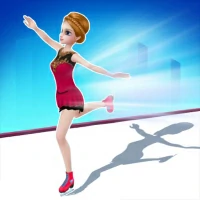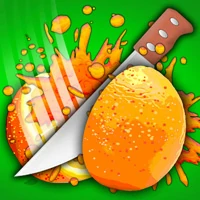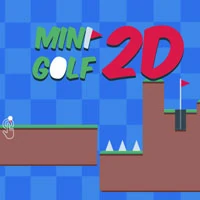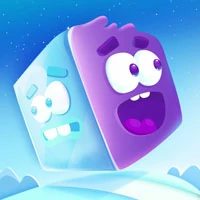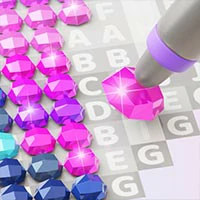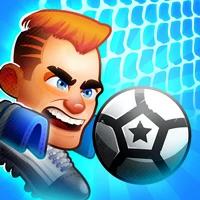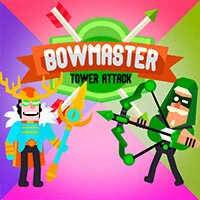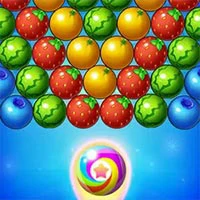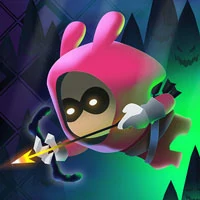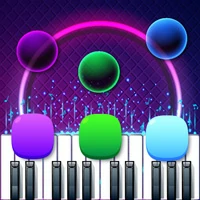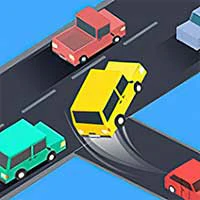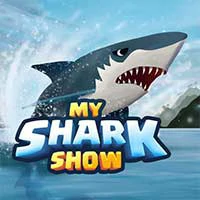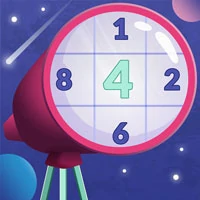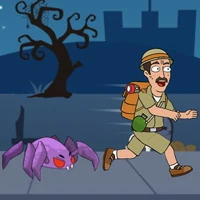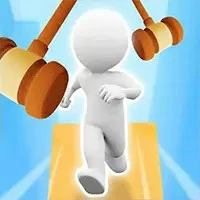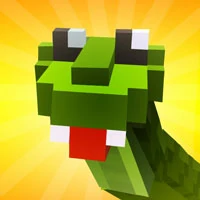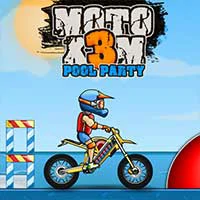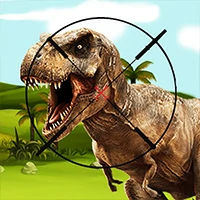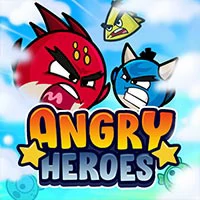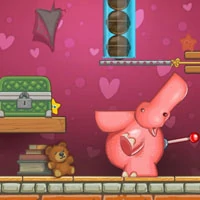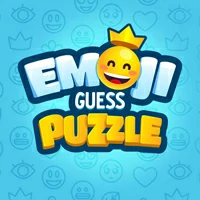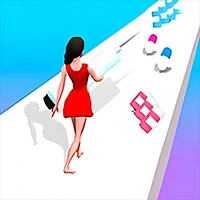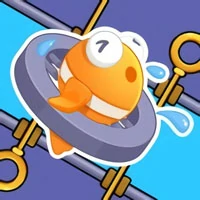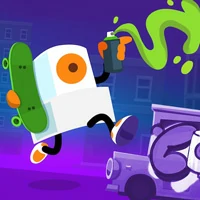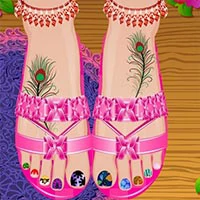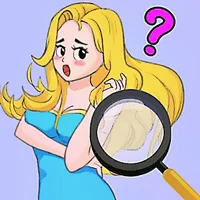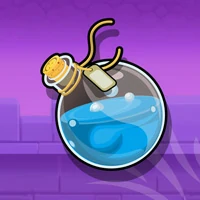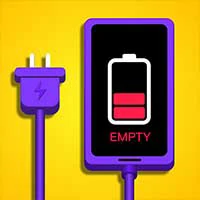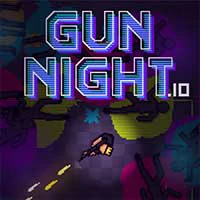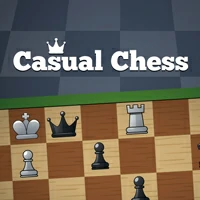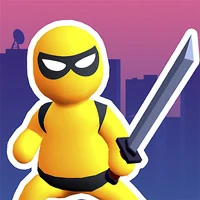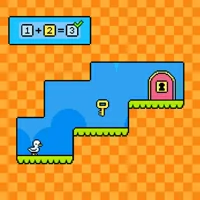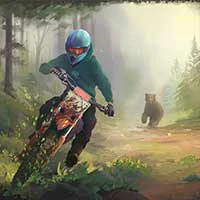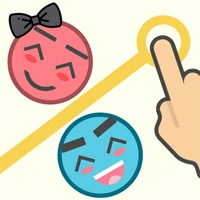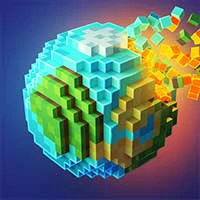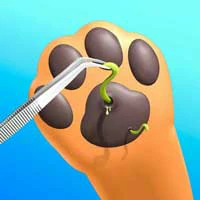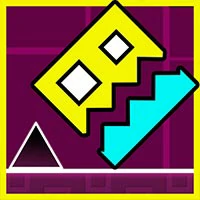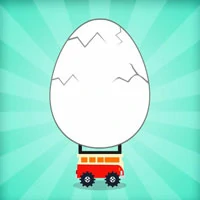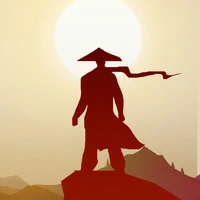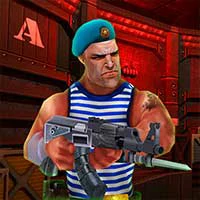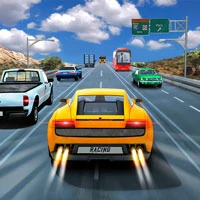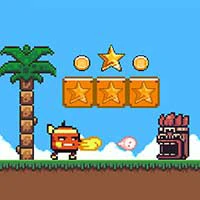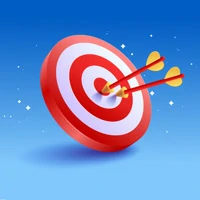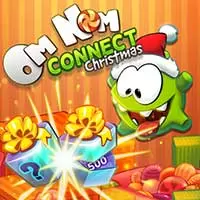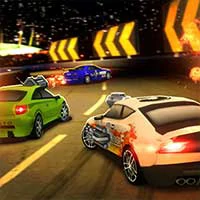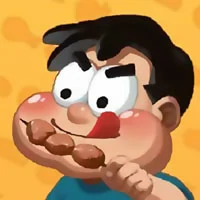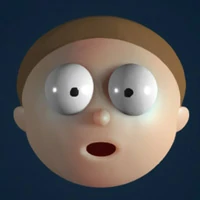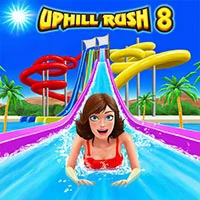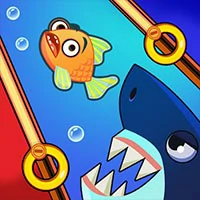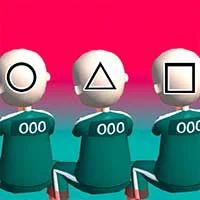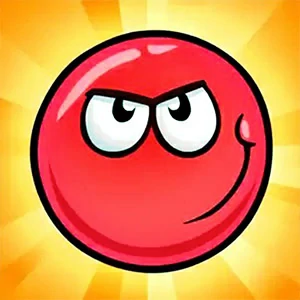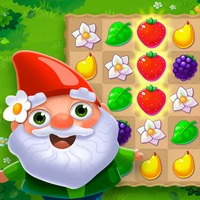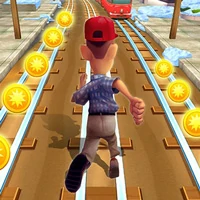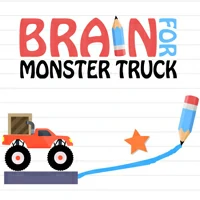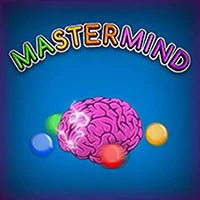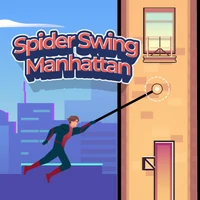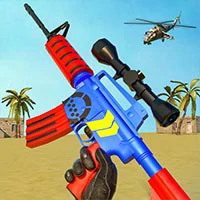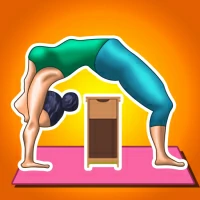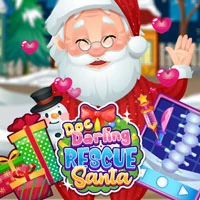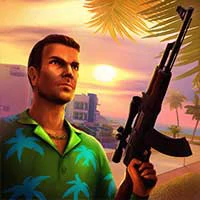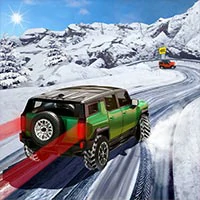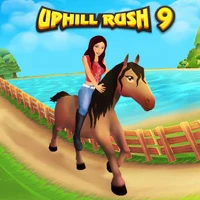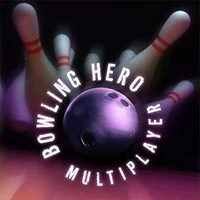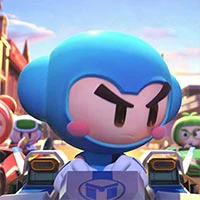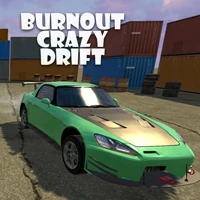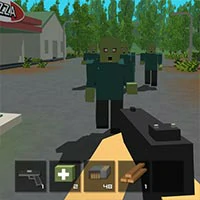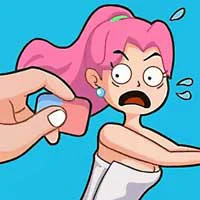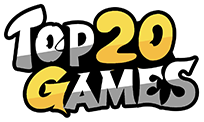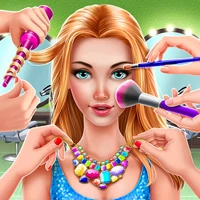 Stylist Girl: Make Me Fabulous
Developer:
CocoPlayByTabTale
If you like makeup games, this game will blow your mind. If you don't like makeover games, this game will change it!
You are the hottest up-and-coming stylist and fashion girl in Hollywood, and your reputation in fashion design brings you fame and fortune! Dress up famous fashion models and VIP celebrities. Bring out their star style and give them a great makeover! Create lots of incredible fashion design looks for your clients - find the perfect outfit for their big event - they have new hot tops, dresses, shoes and accessories you'll love!
Welcome to Hollywood - as the land of VIPs, fashion is mainstream and all celebrities and models need to look good in order to maintain their star status.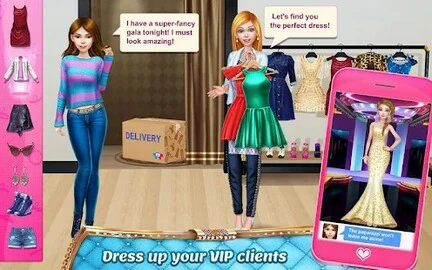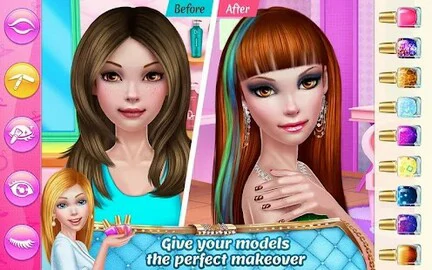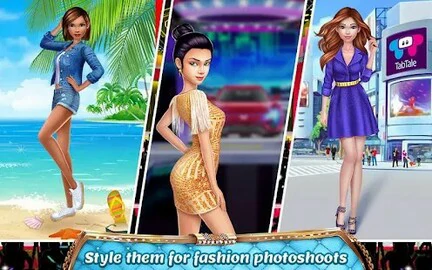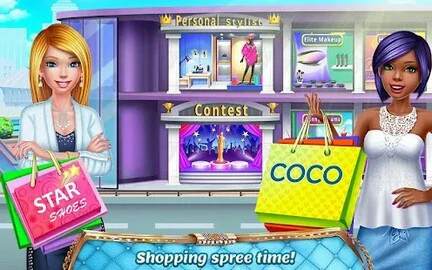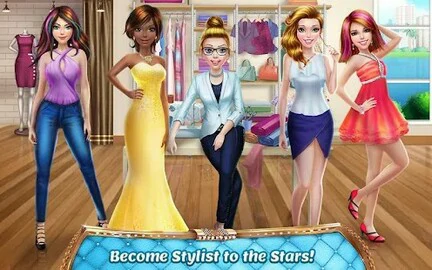 The games on the Top20.games website are sourced from the App Store and Google Play, and then edited and edited by our team. If you are interested in the games on our website, you can download them through the recommended download links, and some games support direct play on the browser. If there is any infringement, please contact us.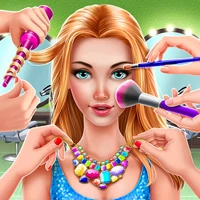 Stylist Girl: Make Me Fabulous
This game cannot be played online
Games with "H5" can be played online!
PLAY
Download from Mobile
IOS
Android
Developer:
CocoPlayByTabTale