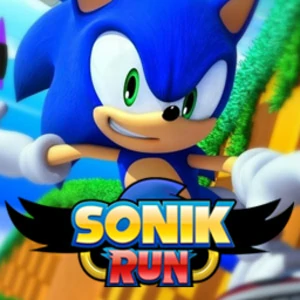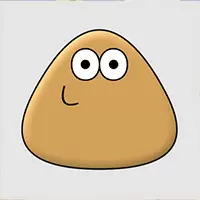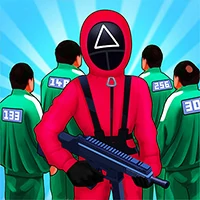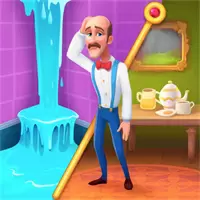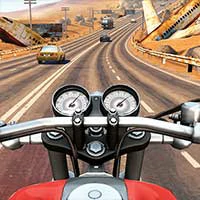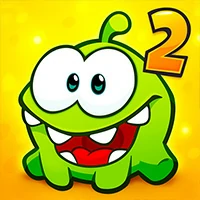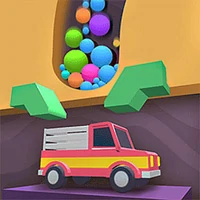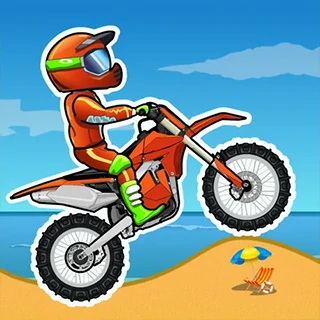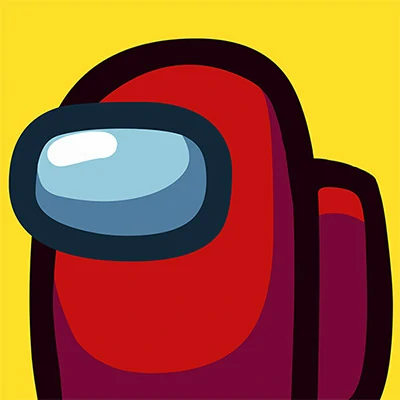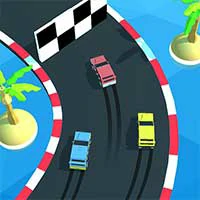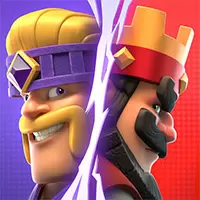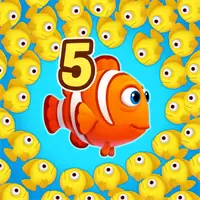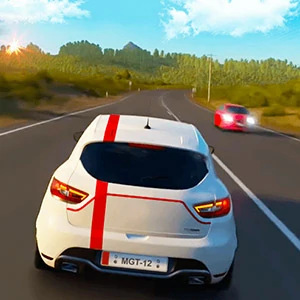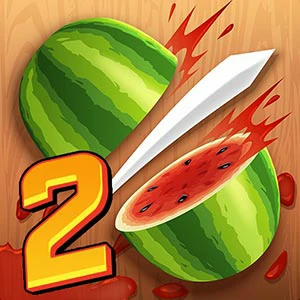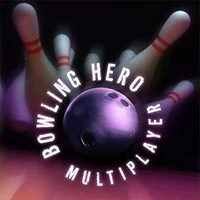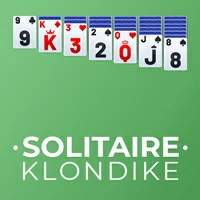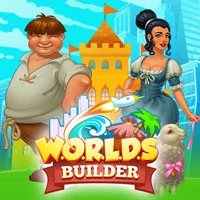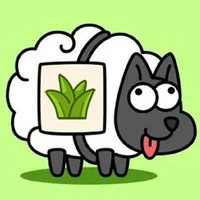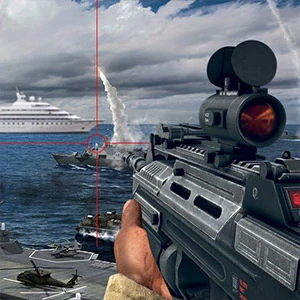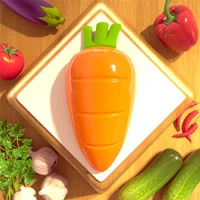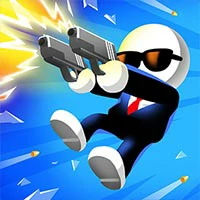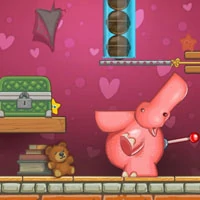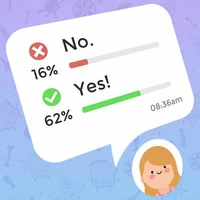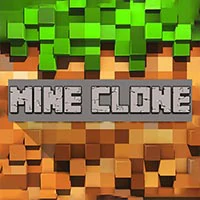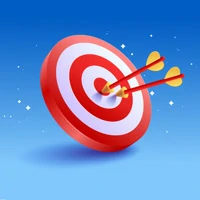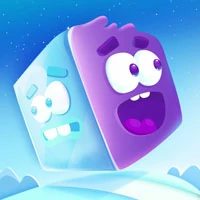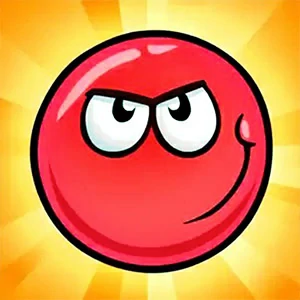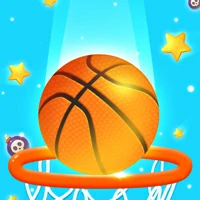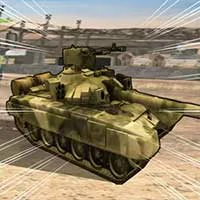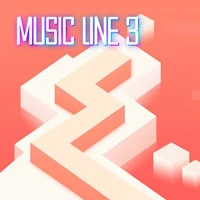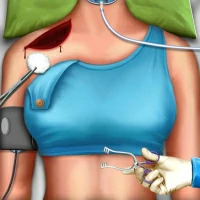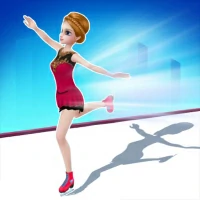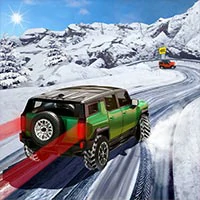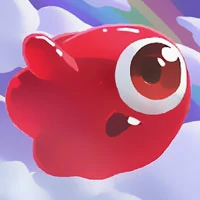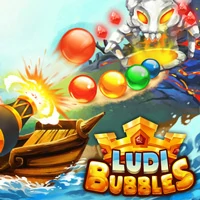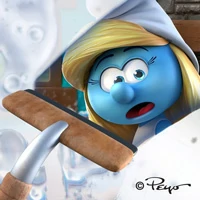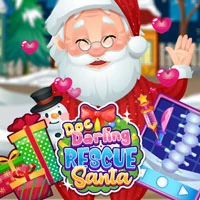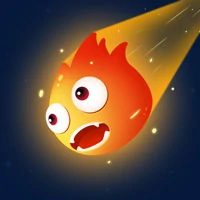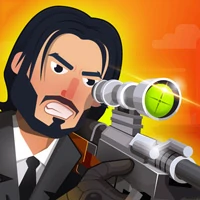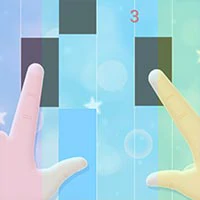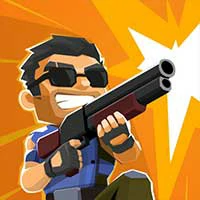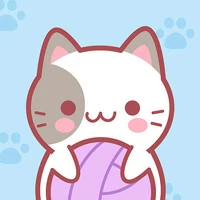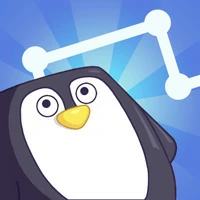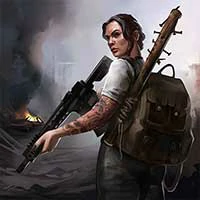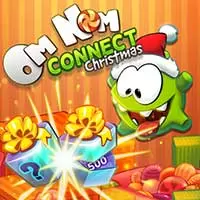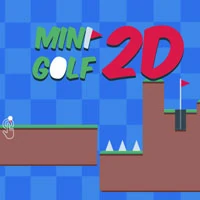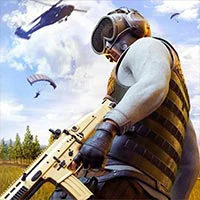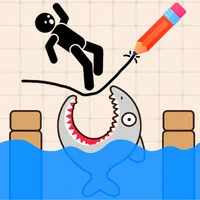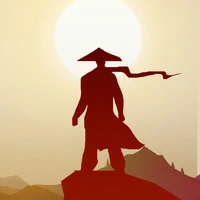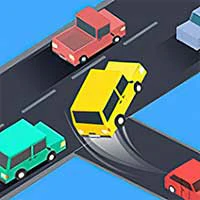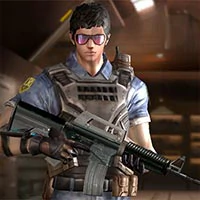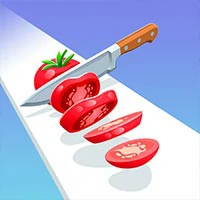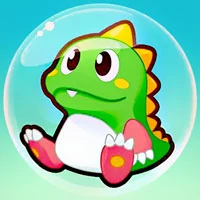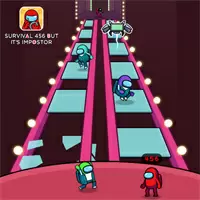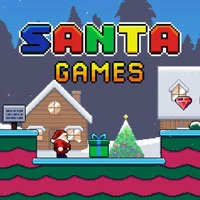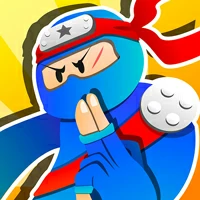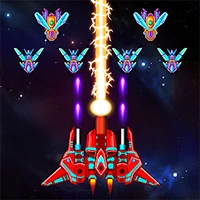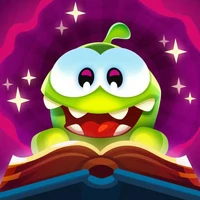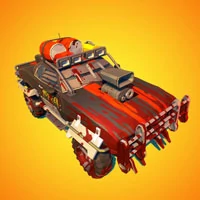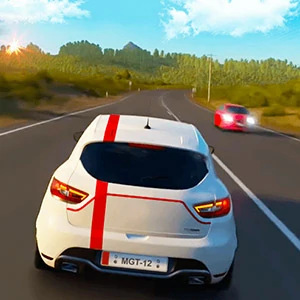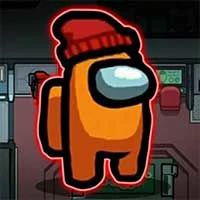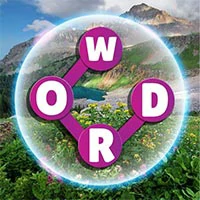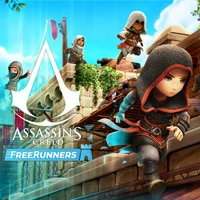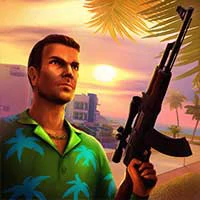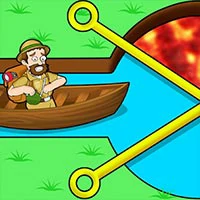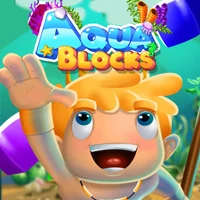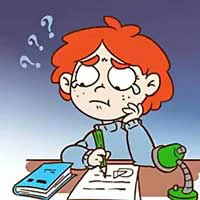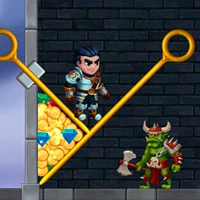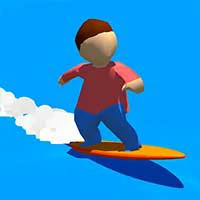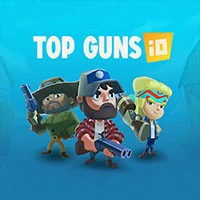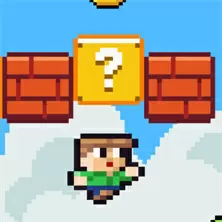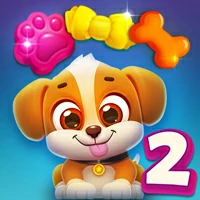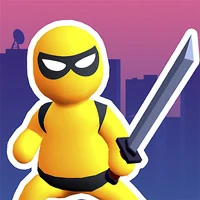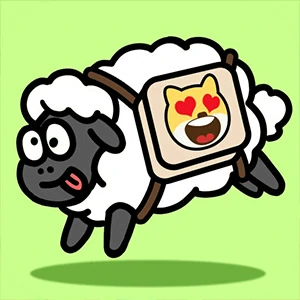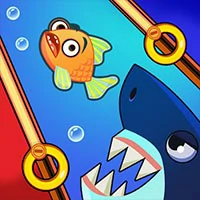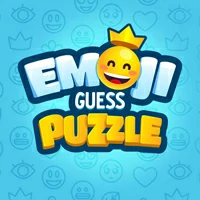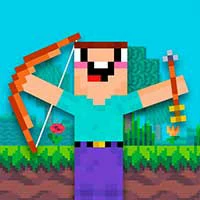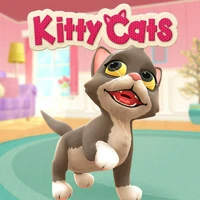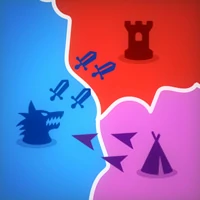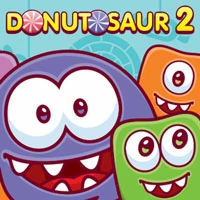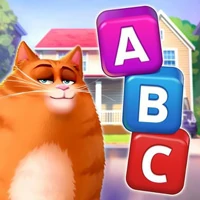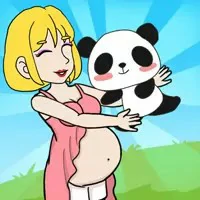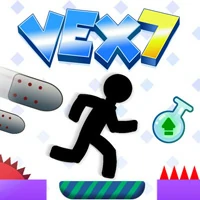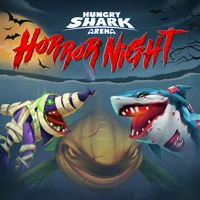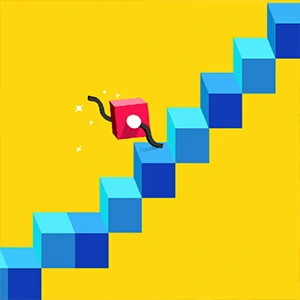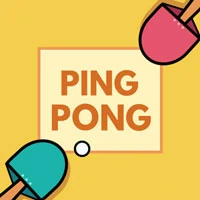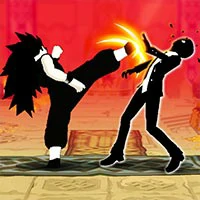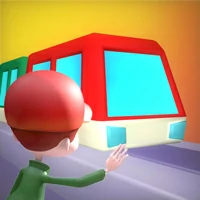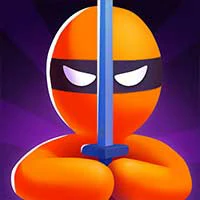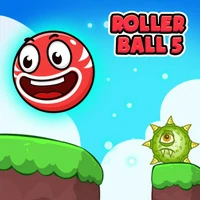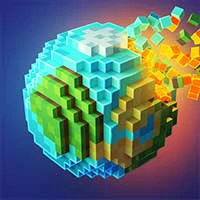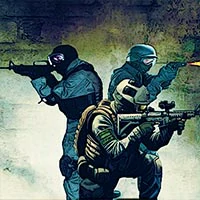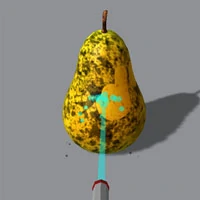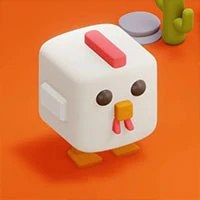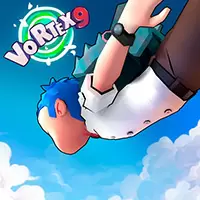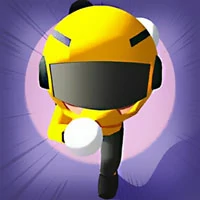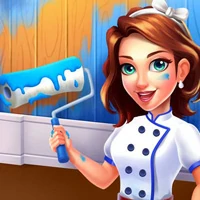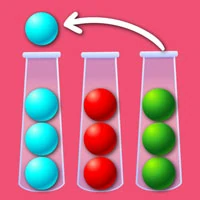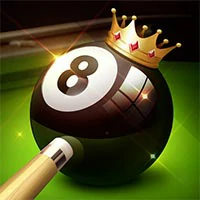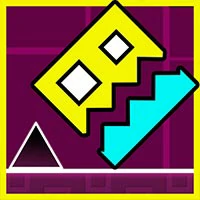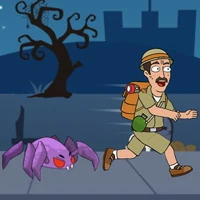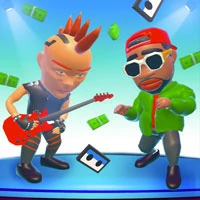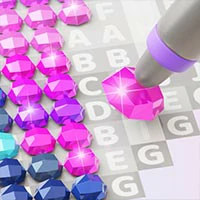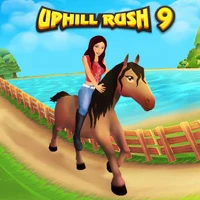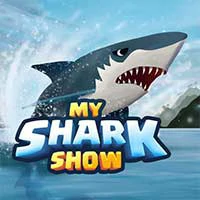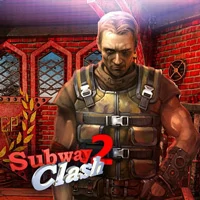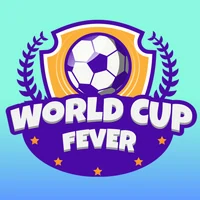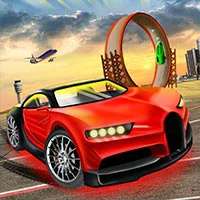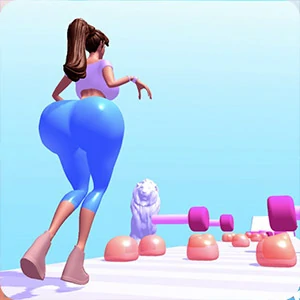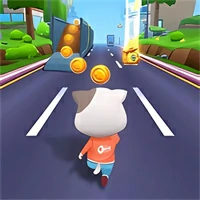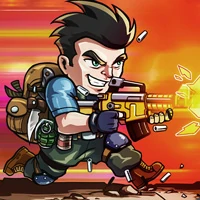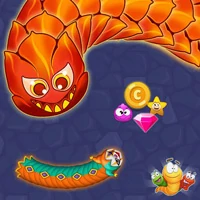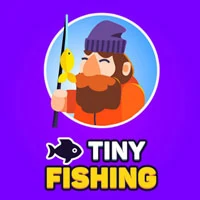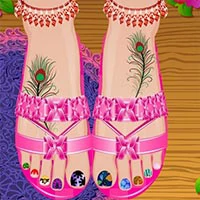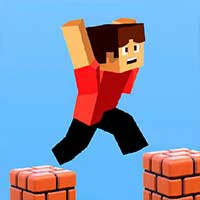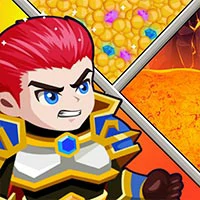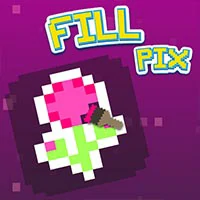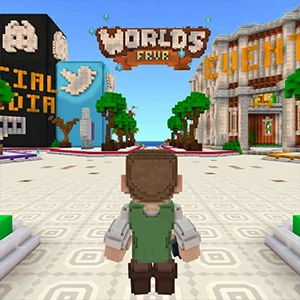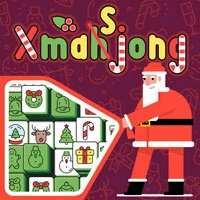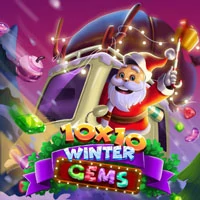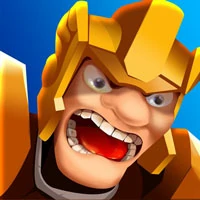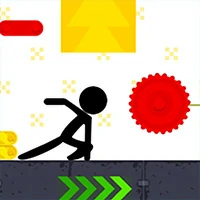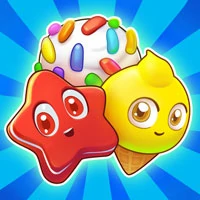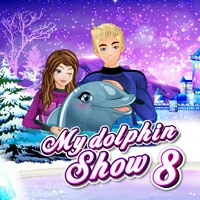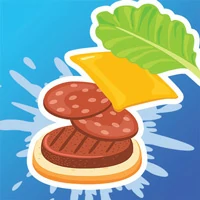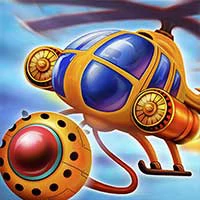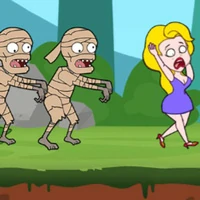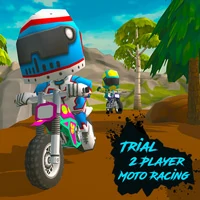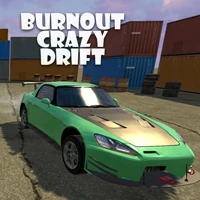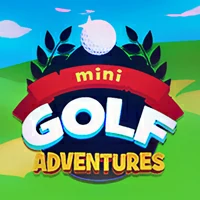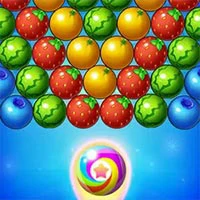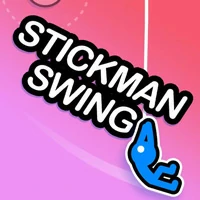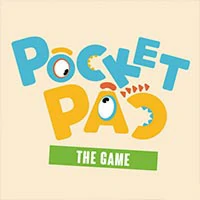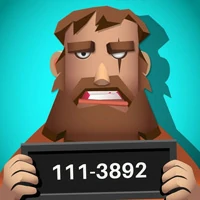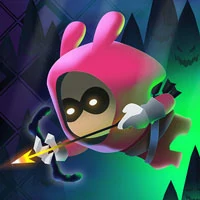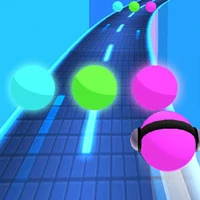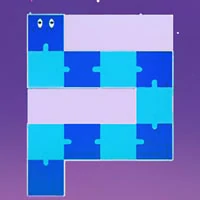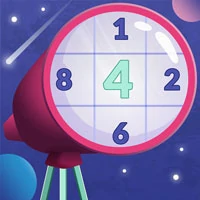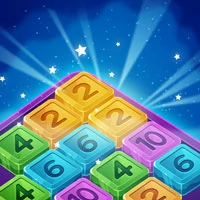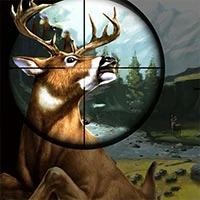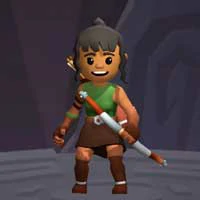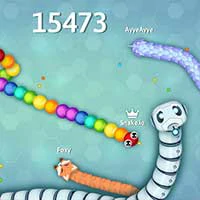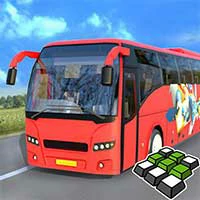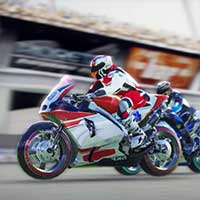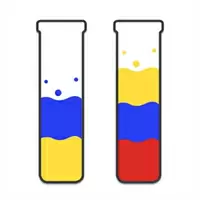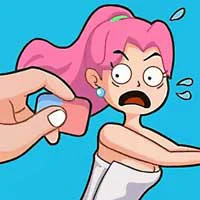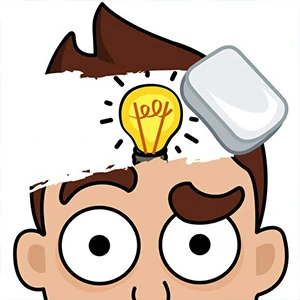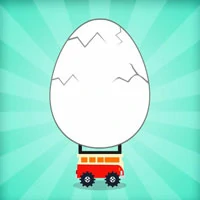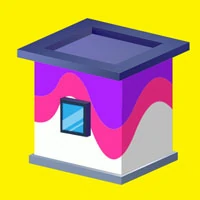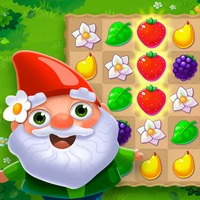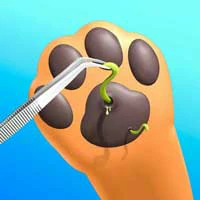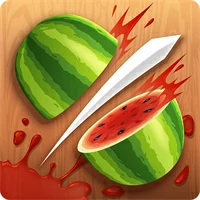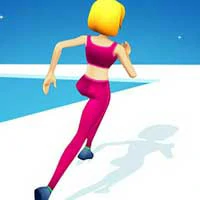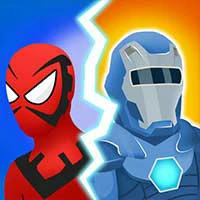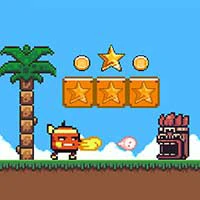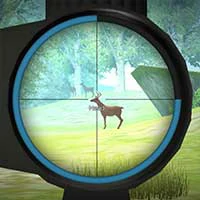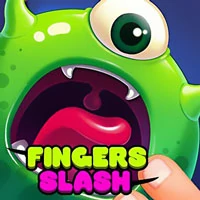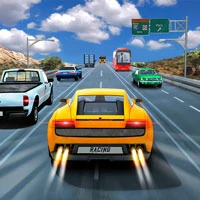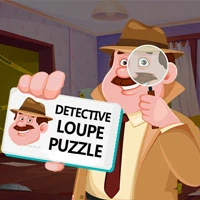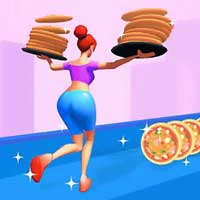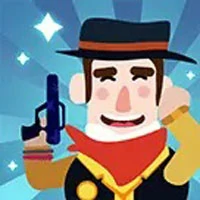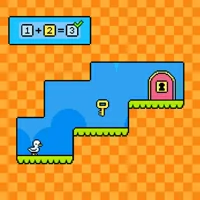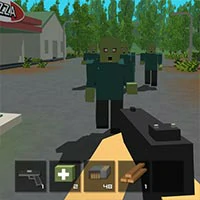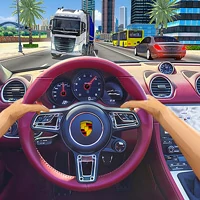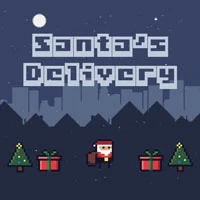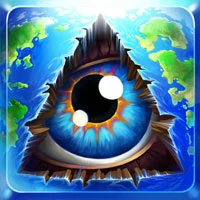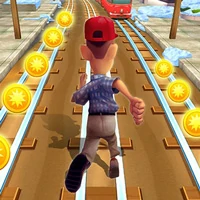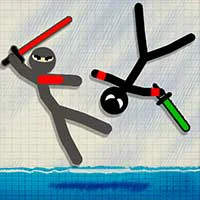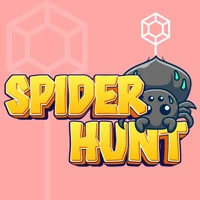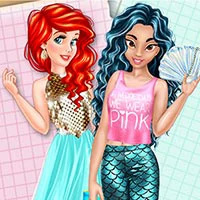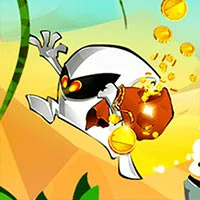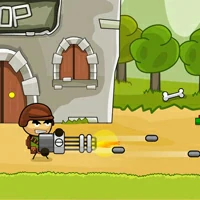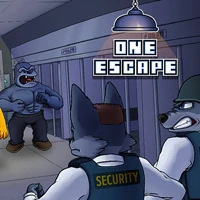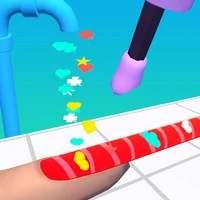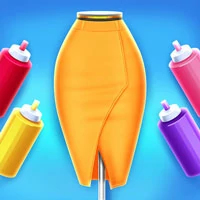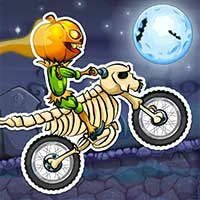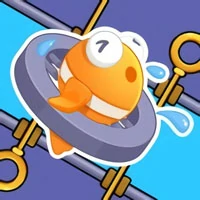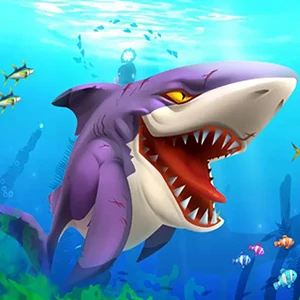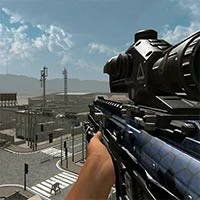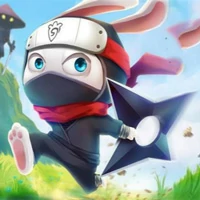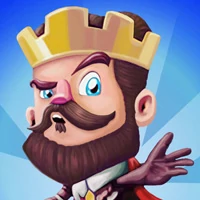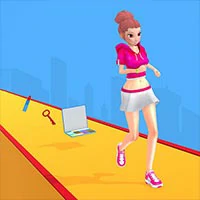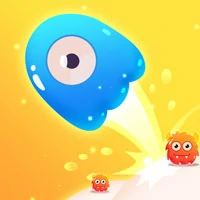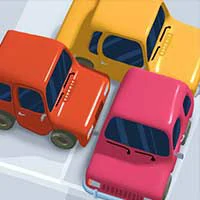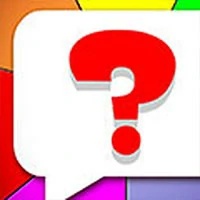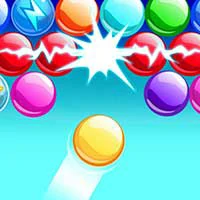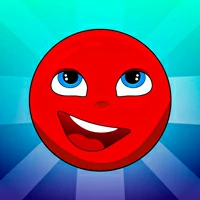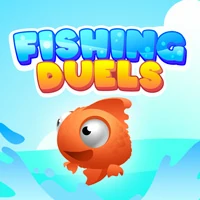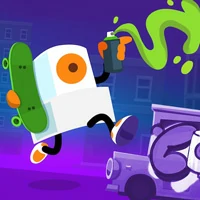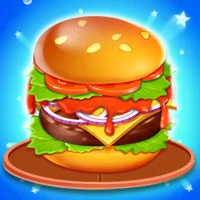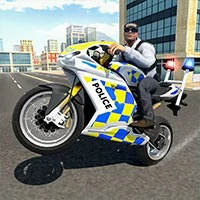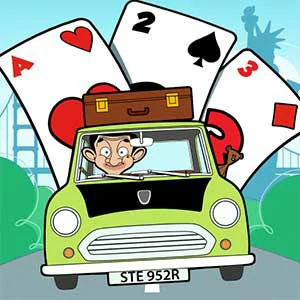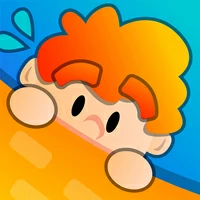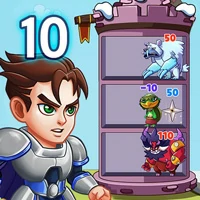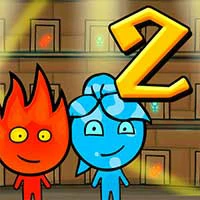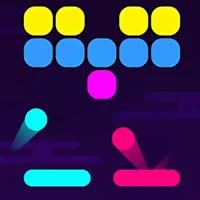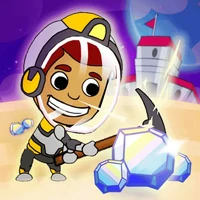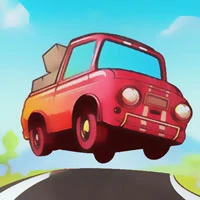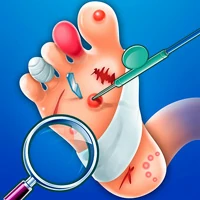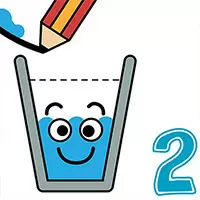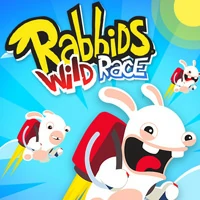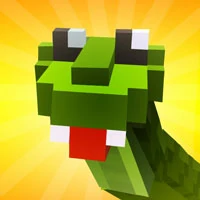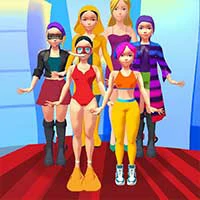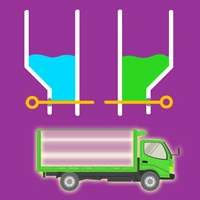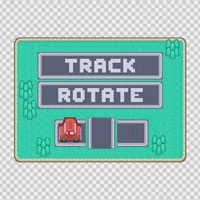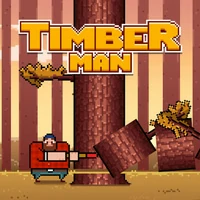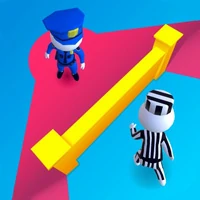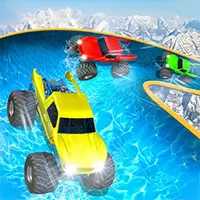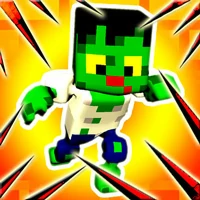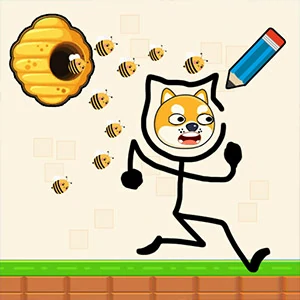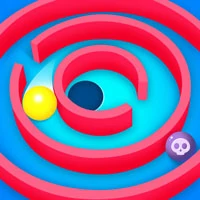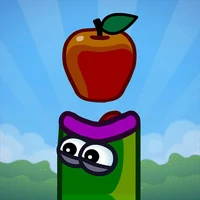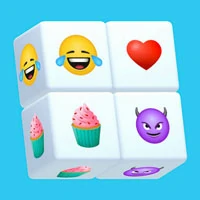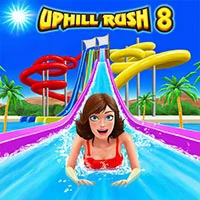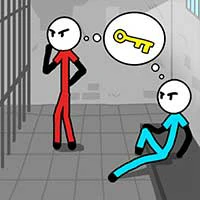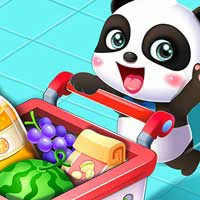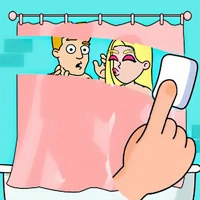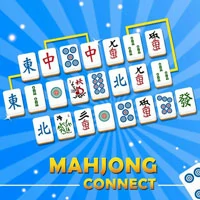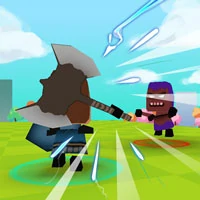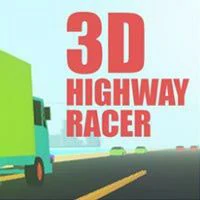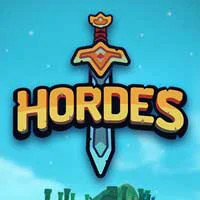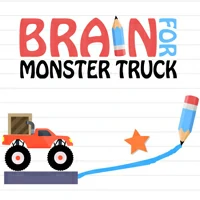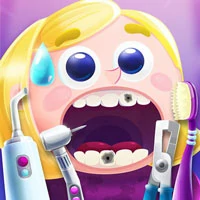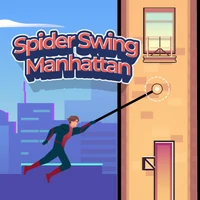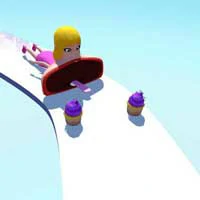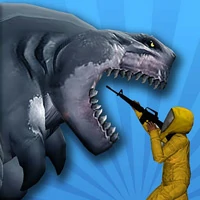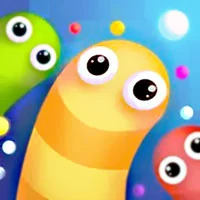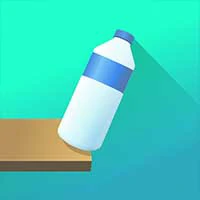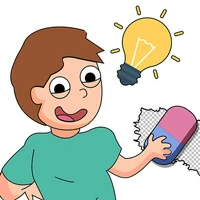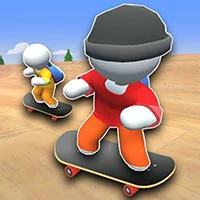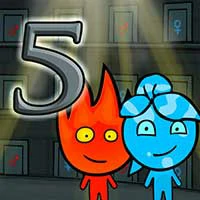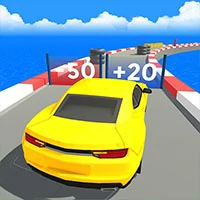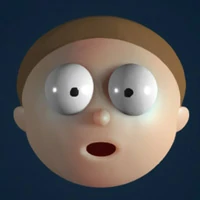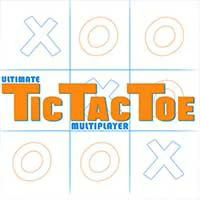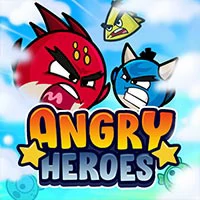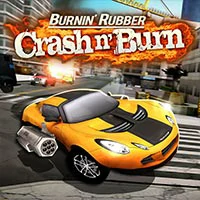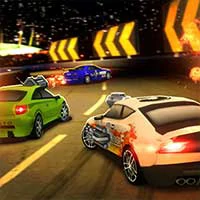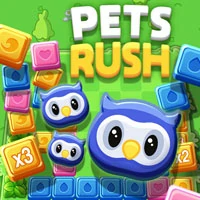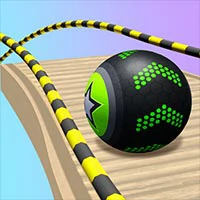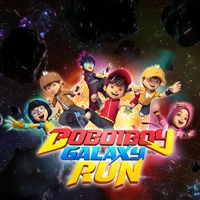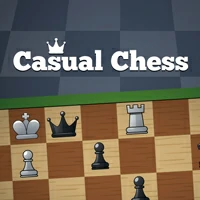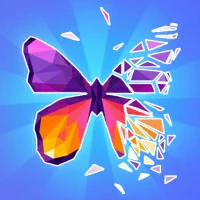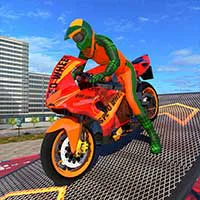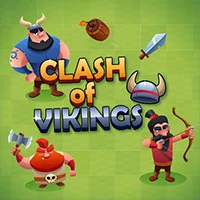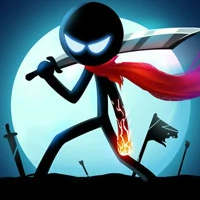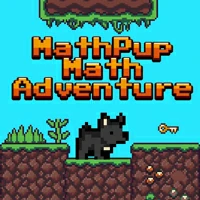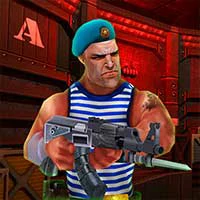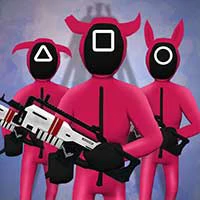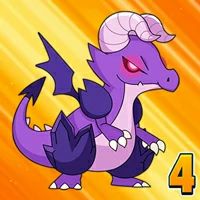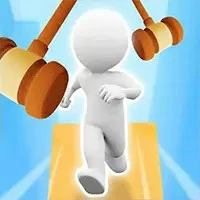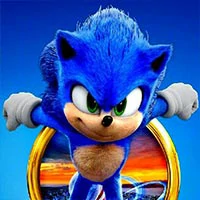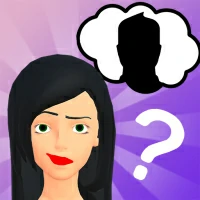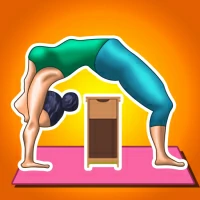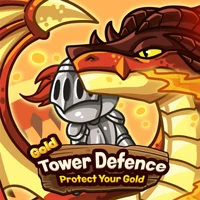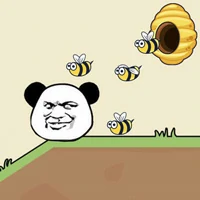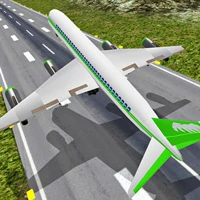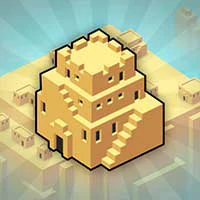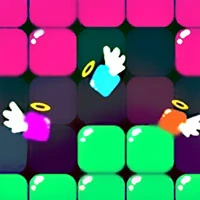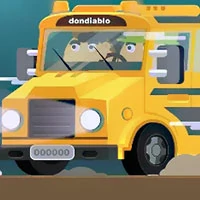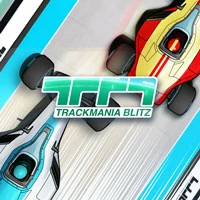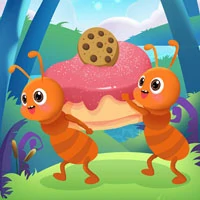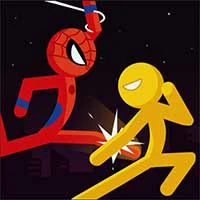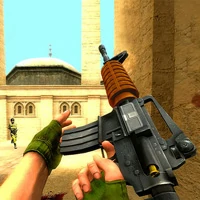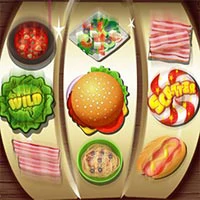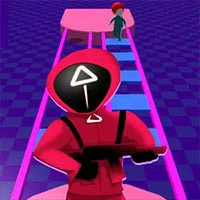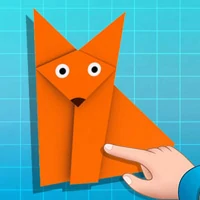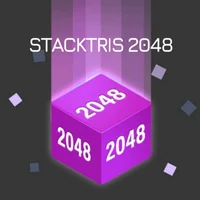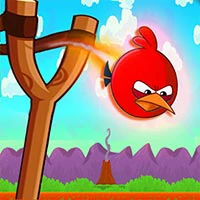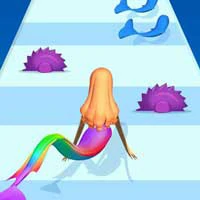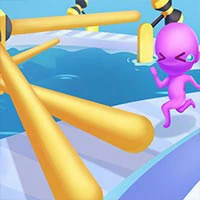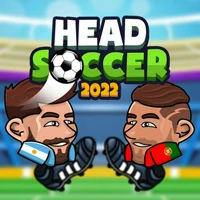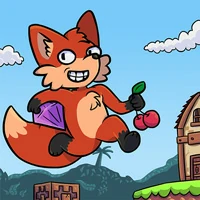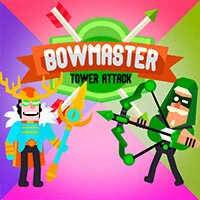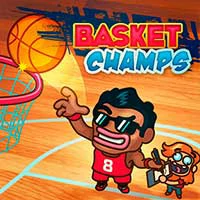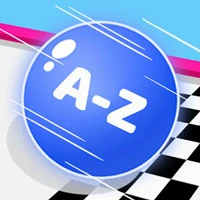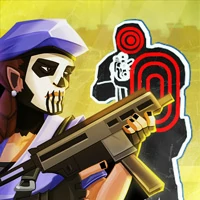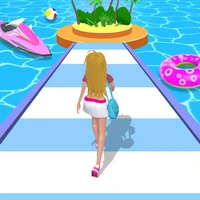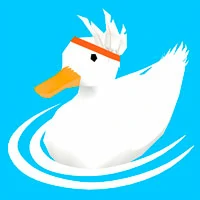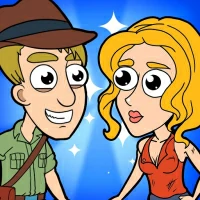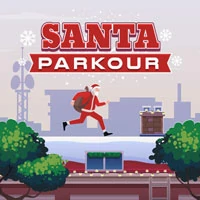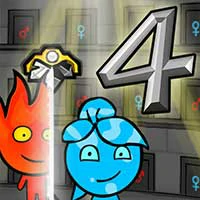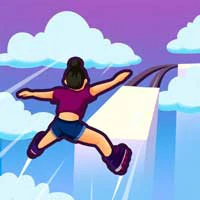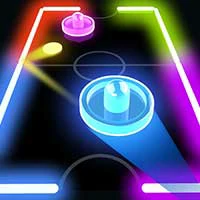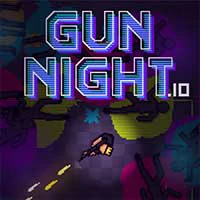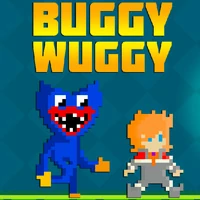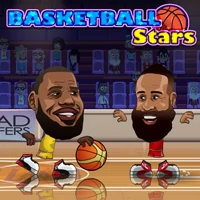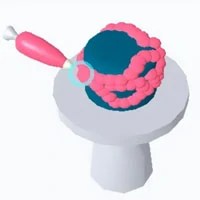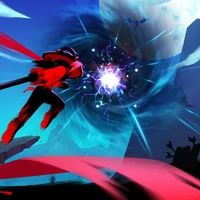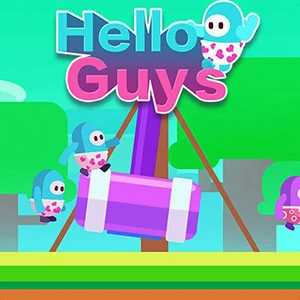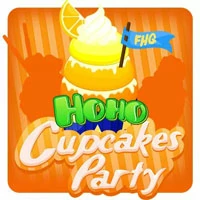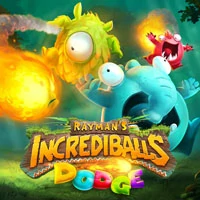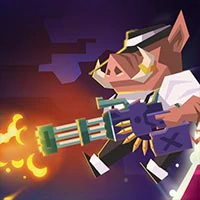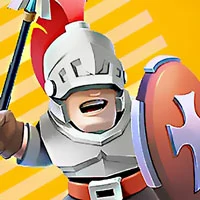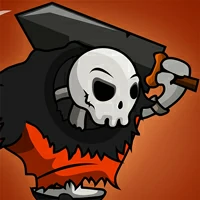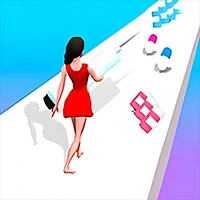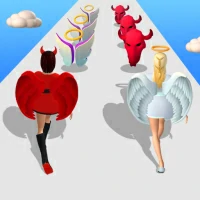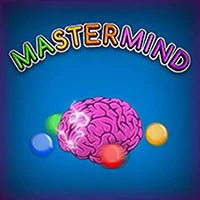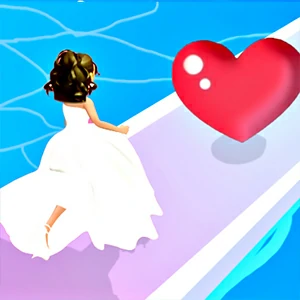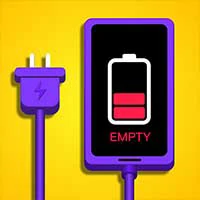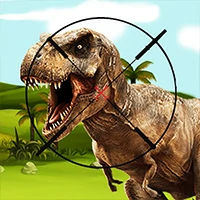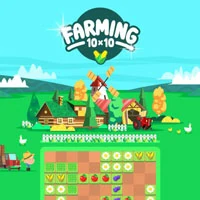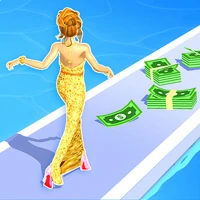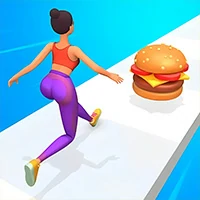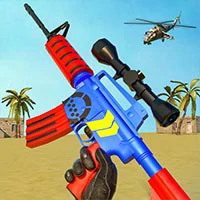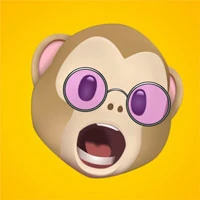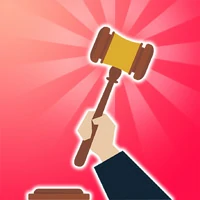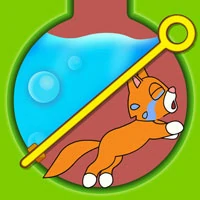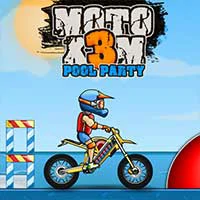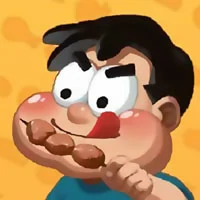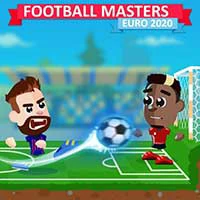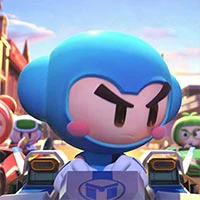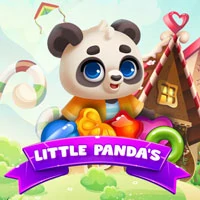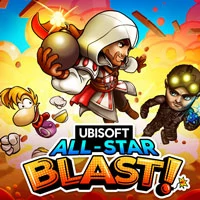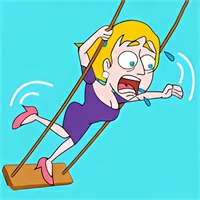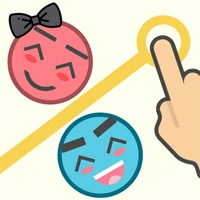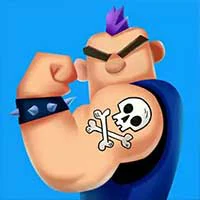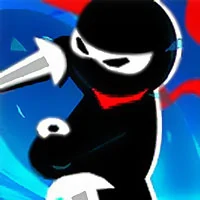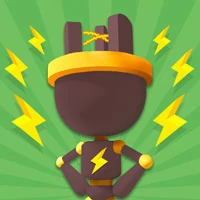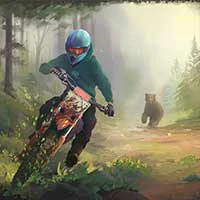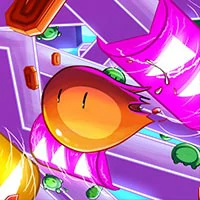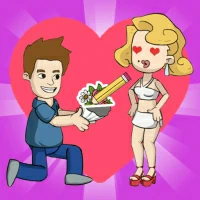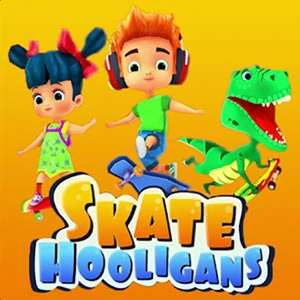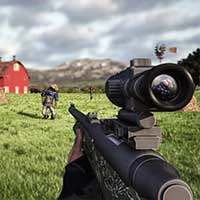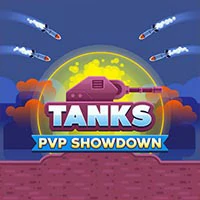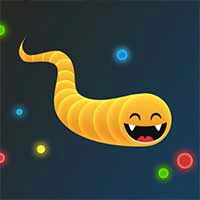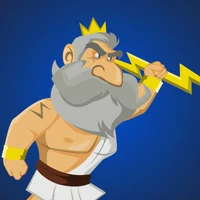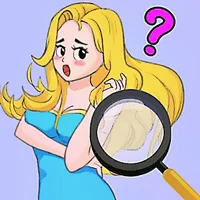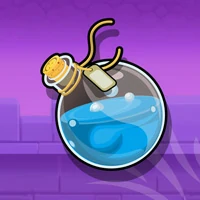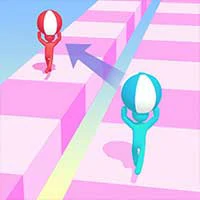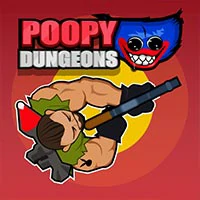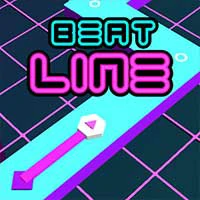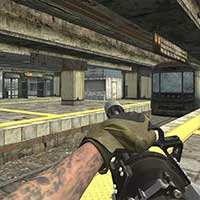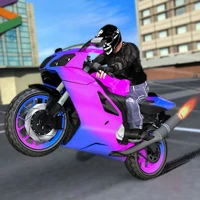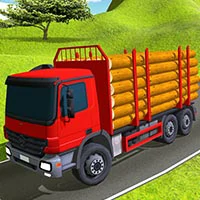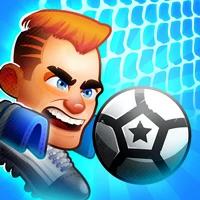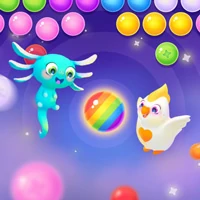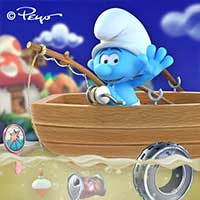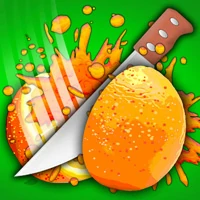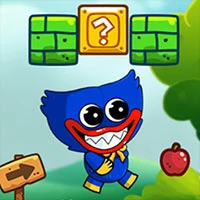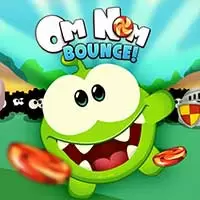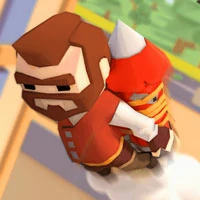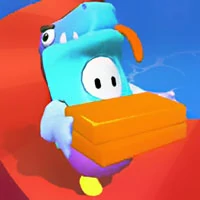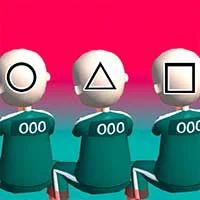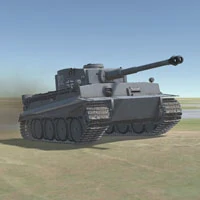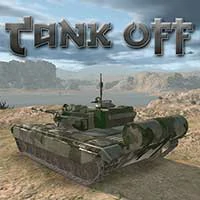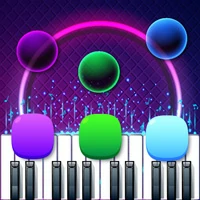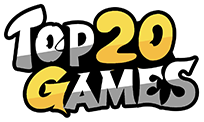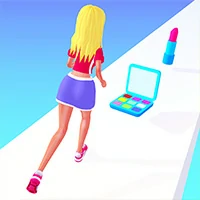 Developer:
MOONEEPUBLISHINGLTD
It's time to get sassy! Get prettier as you walk along the track by picking up beautifying stuff! Makeup, Beauty Products, Clothes, you name it! Begin your beauty run today!
The wisdom of becoming wealthy starts with economic decision making. For instance, will you choose to study instead of surfing on the Internet? Behold, this game shall shape everyone, even the most prodigal one, into a rational being of profound economic wisdom!
What kind of life can you get in the game? You can experience a new life at every level, but be careful not to get too old before you reach the end! Don't forget to prepare for the next life.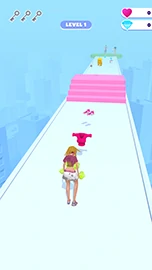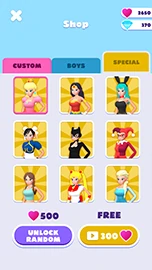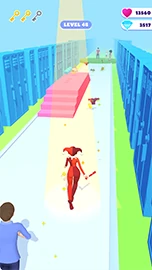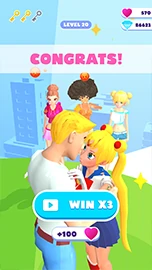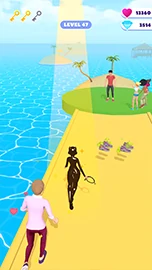 The games on the Top20.games website are sourced from the App Store and Google Play, and then edited and edited by our team. If you are interested in the games on our website, you can download them through the recommended download links, and some games support direct play on the browser. If there is any infringement, please contact us.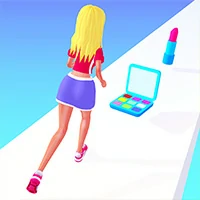 Makeover Run
This game cannot be played online
Games with "H5" can be played online!
PLAY
Download from Mobile
IOS
Android
Developer:
MOONEEPUBLISHINGLTD