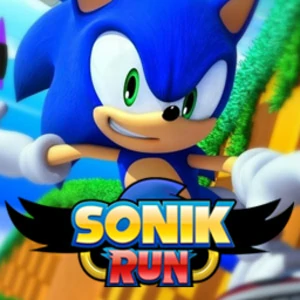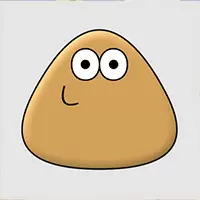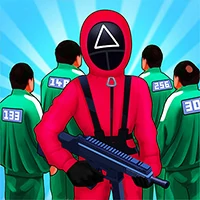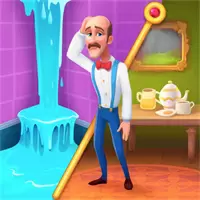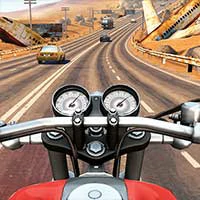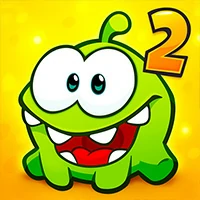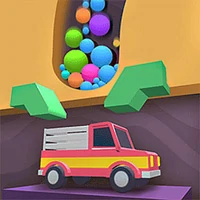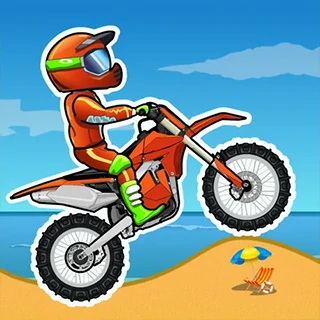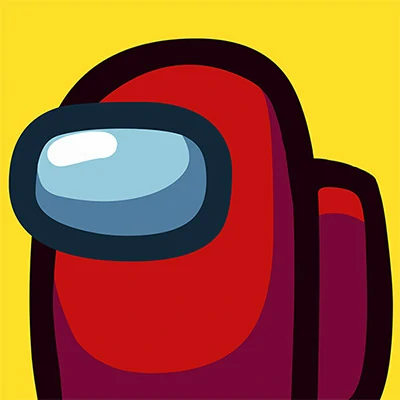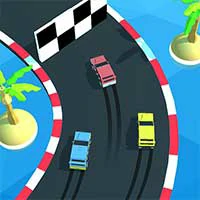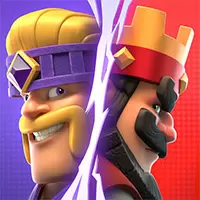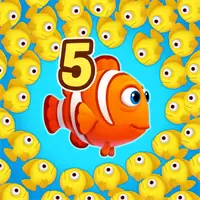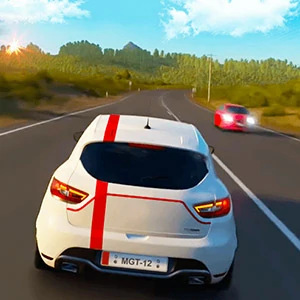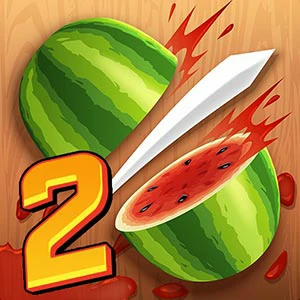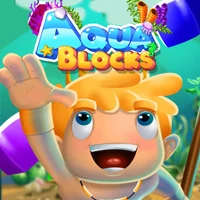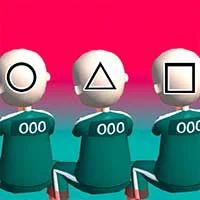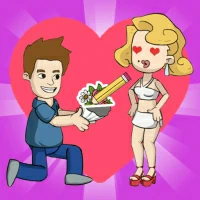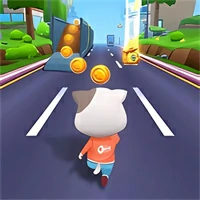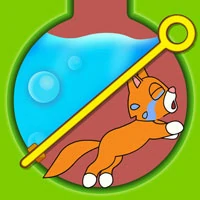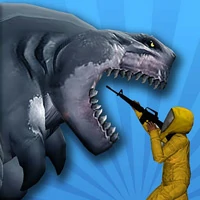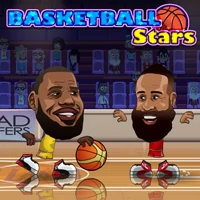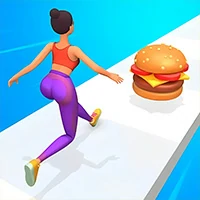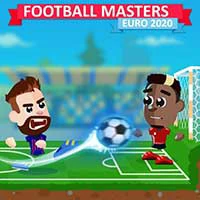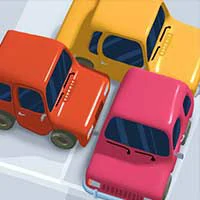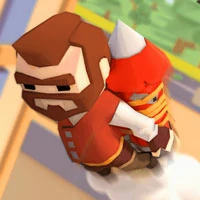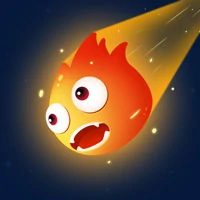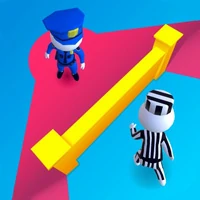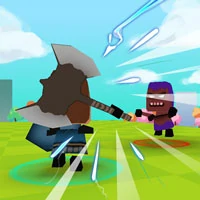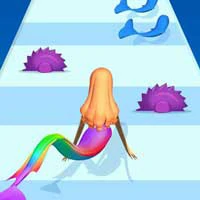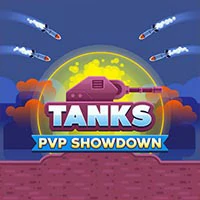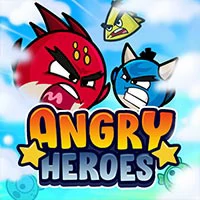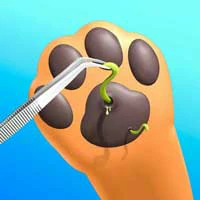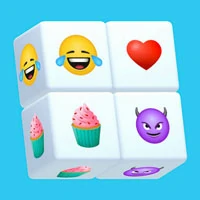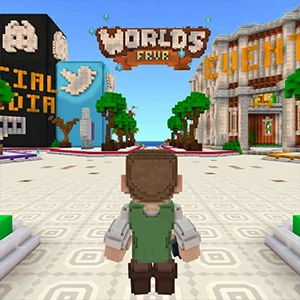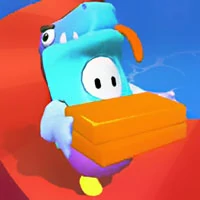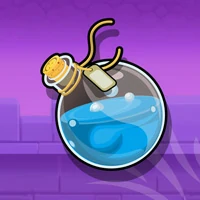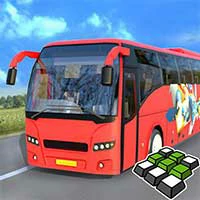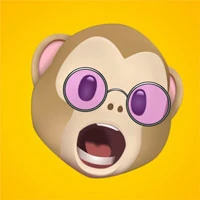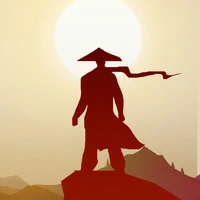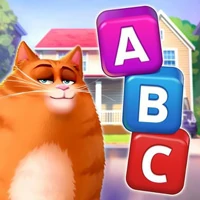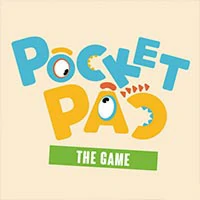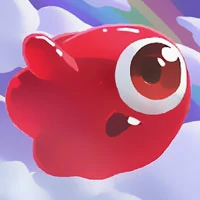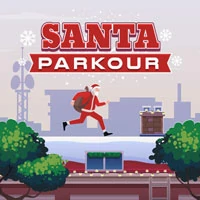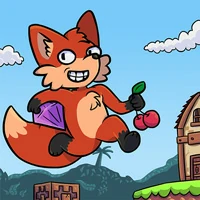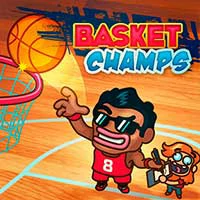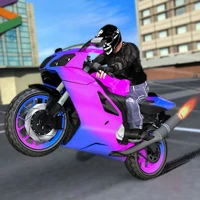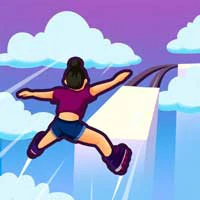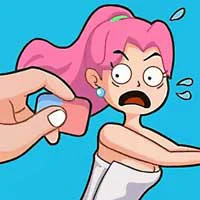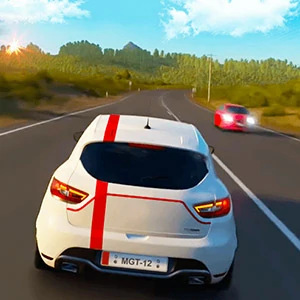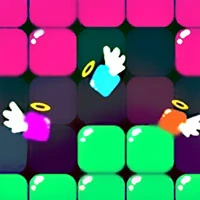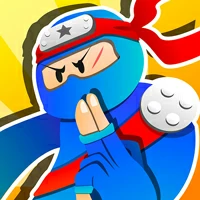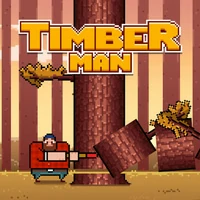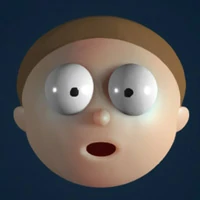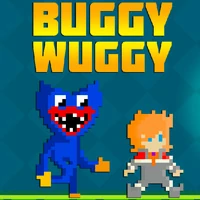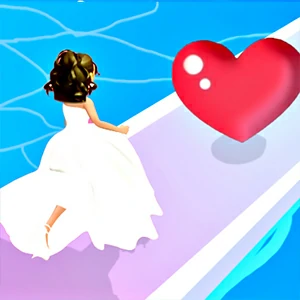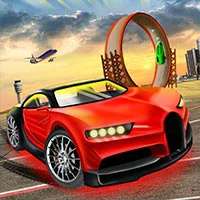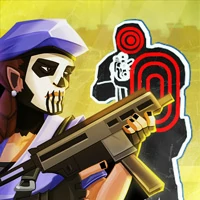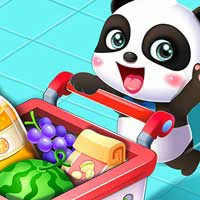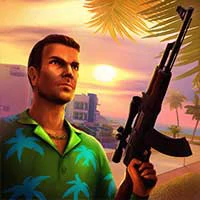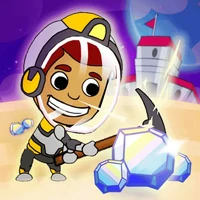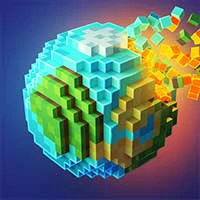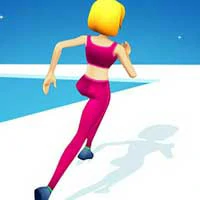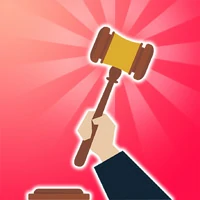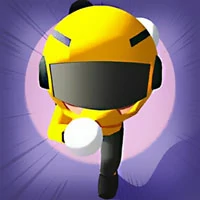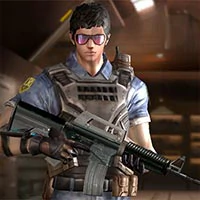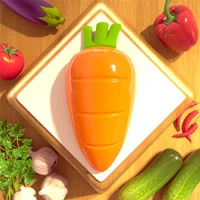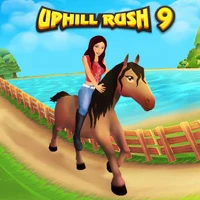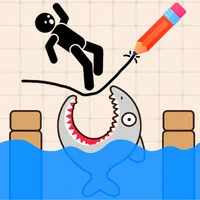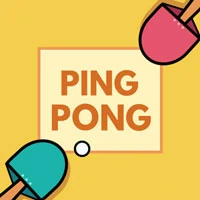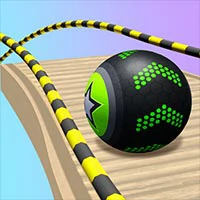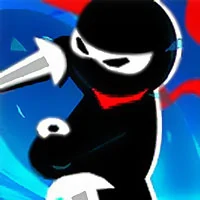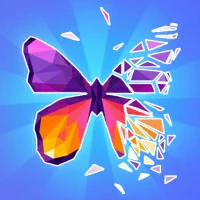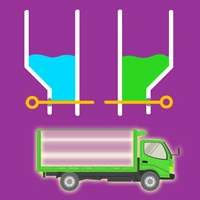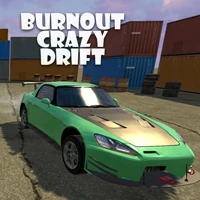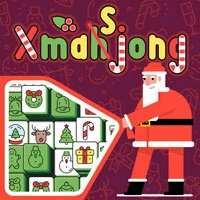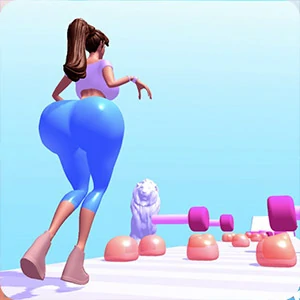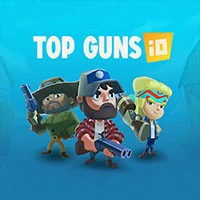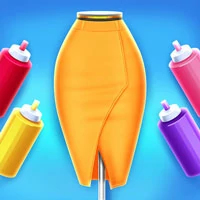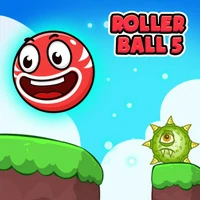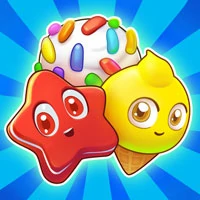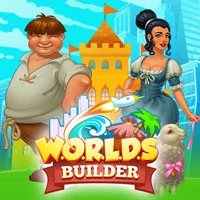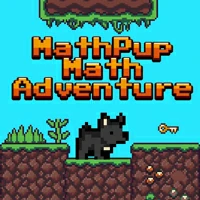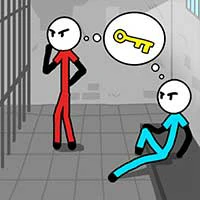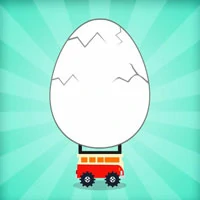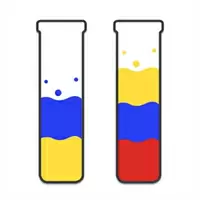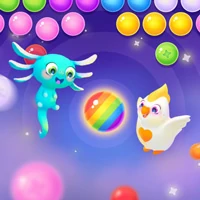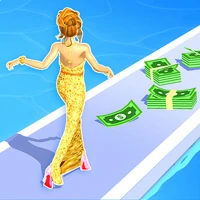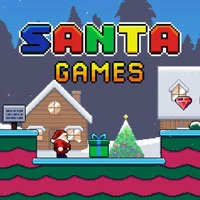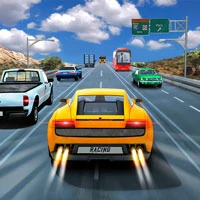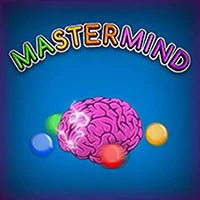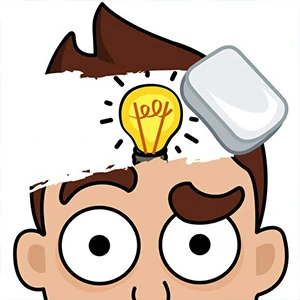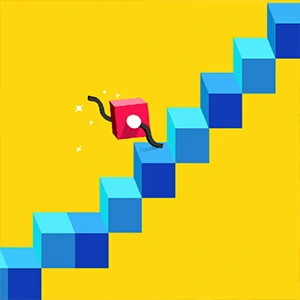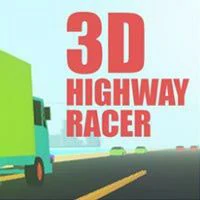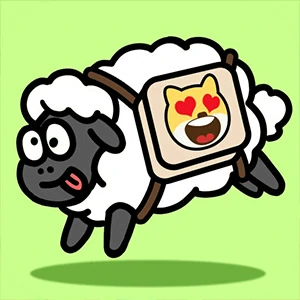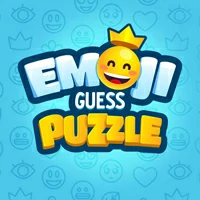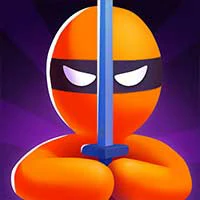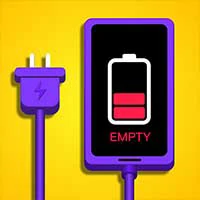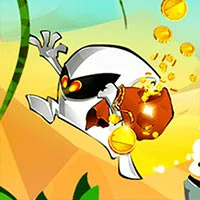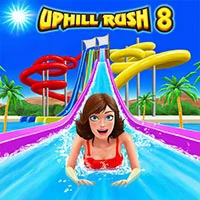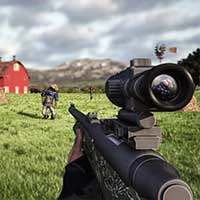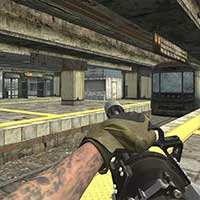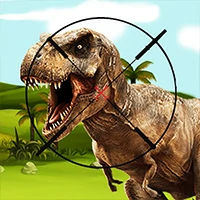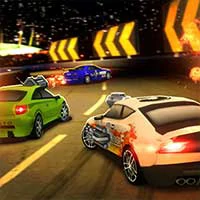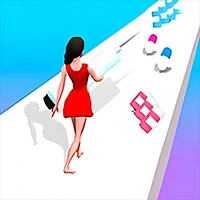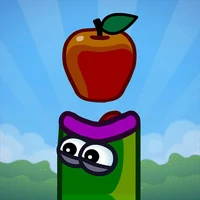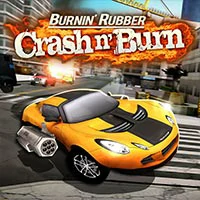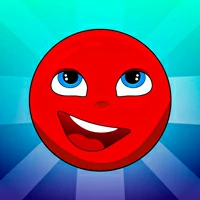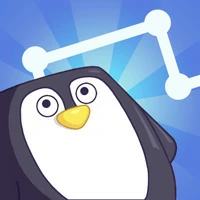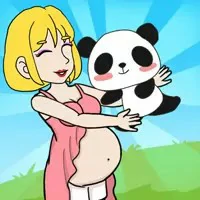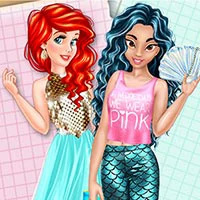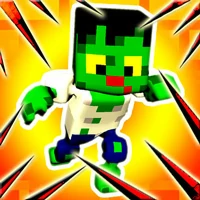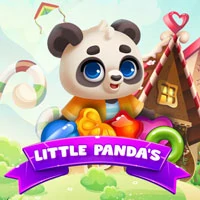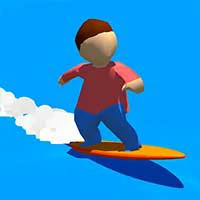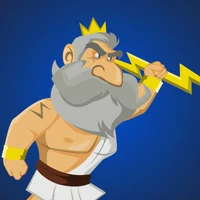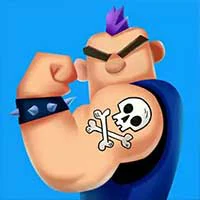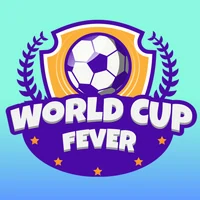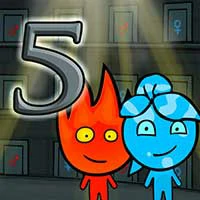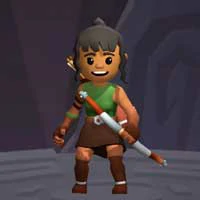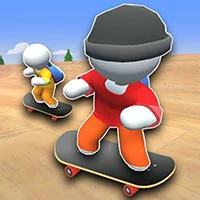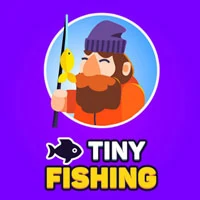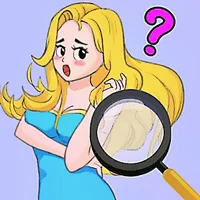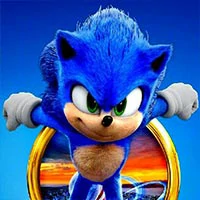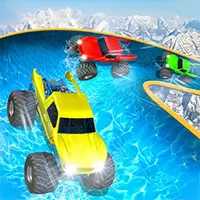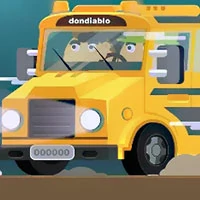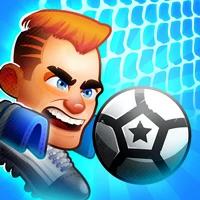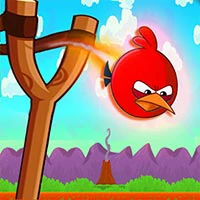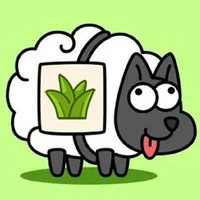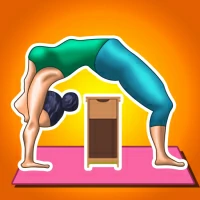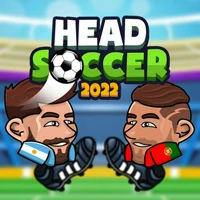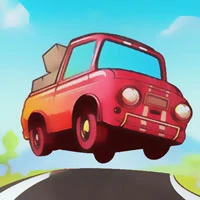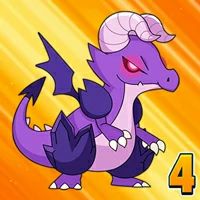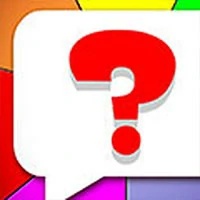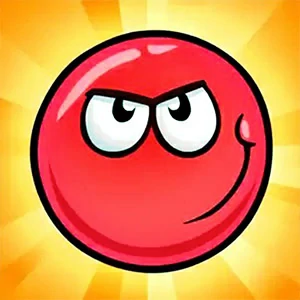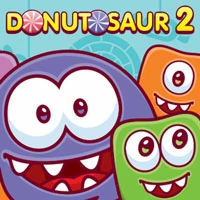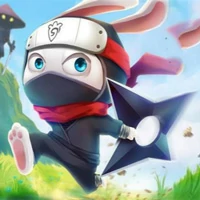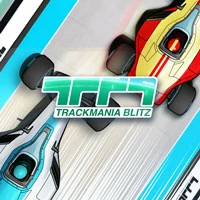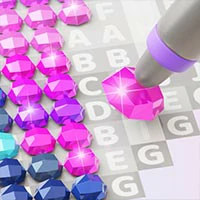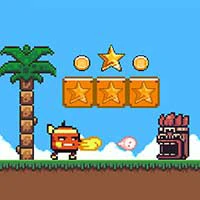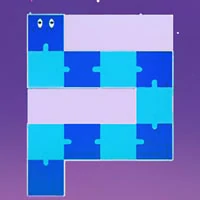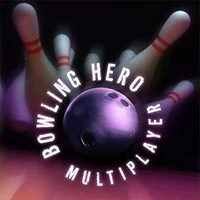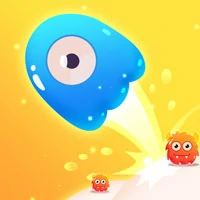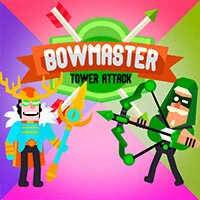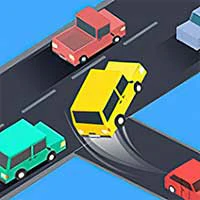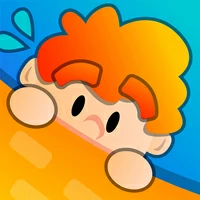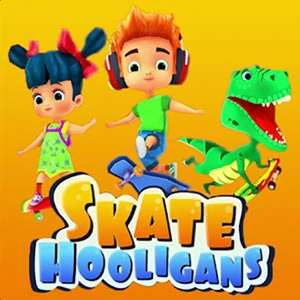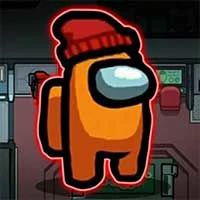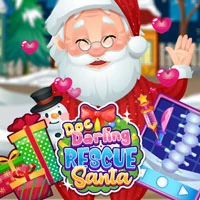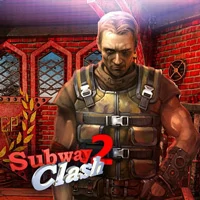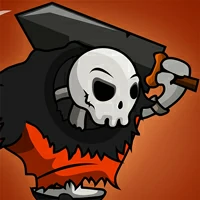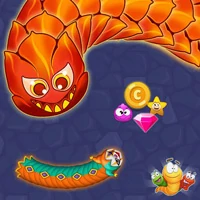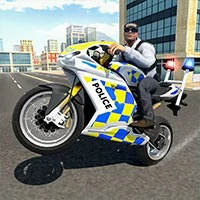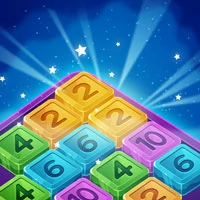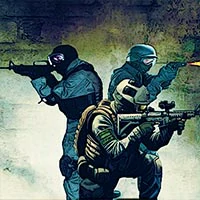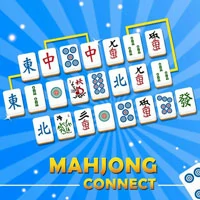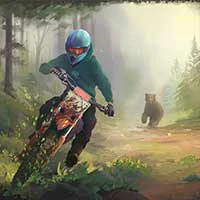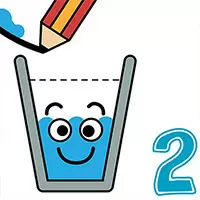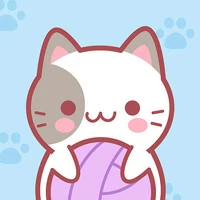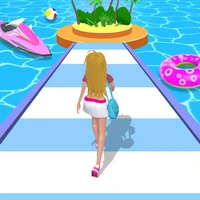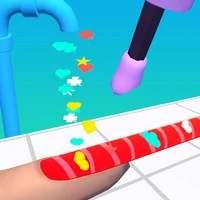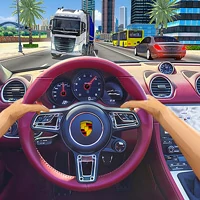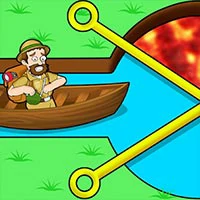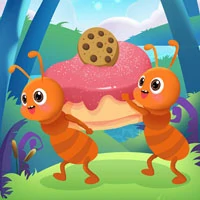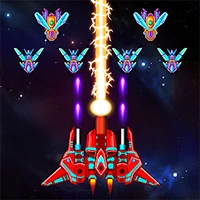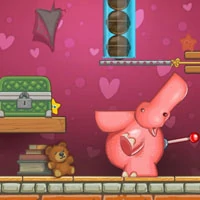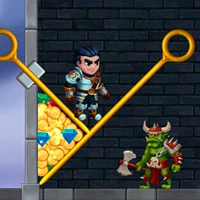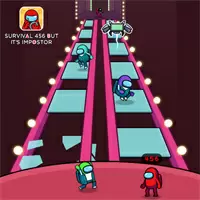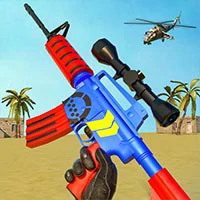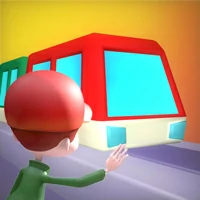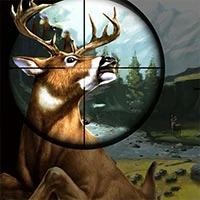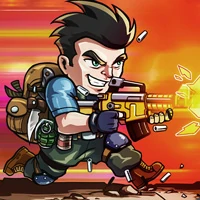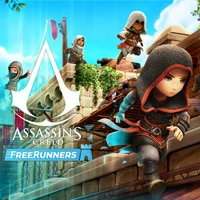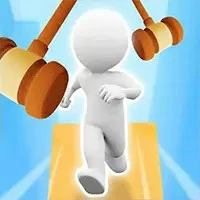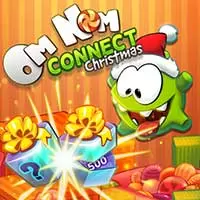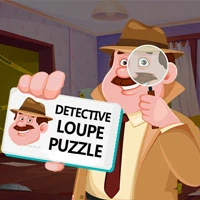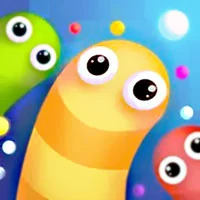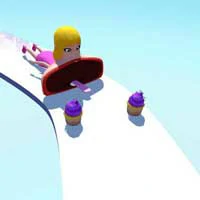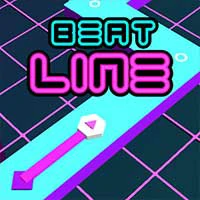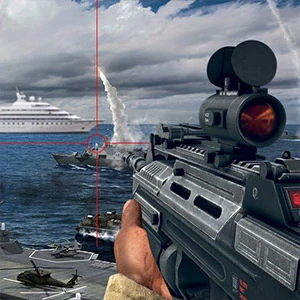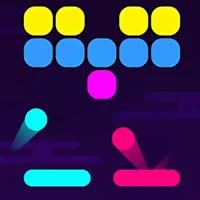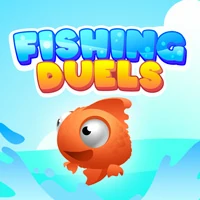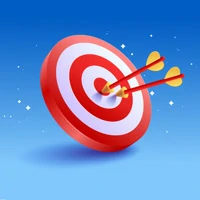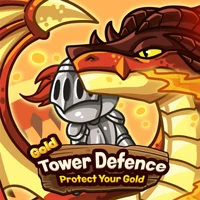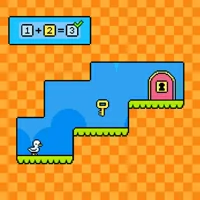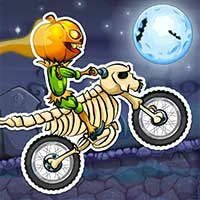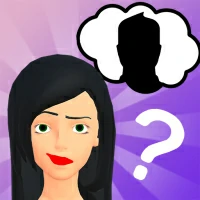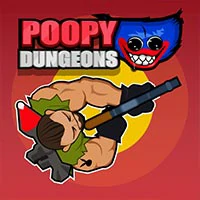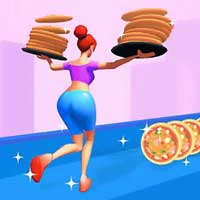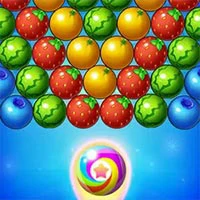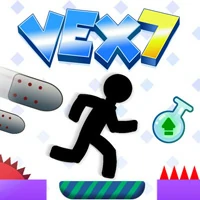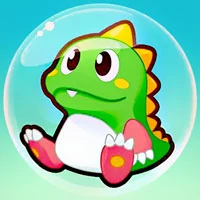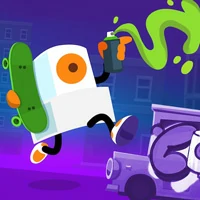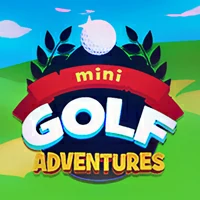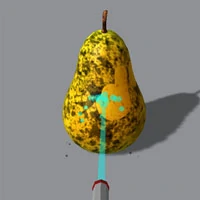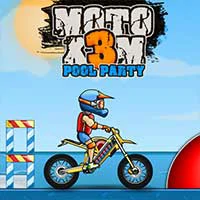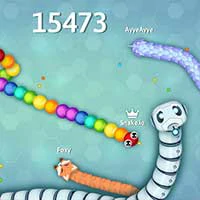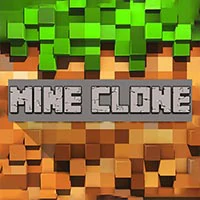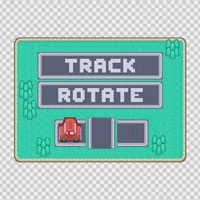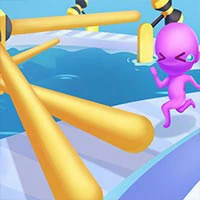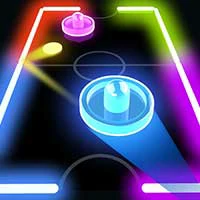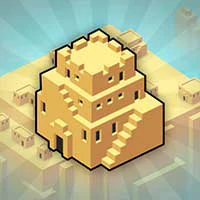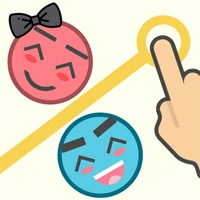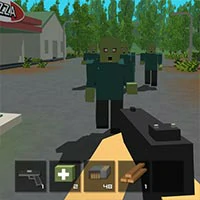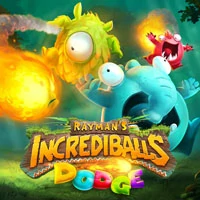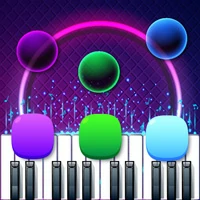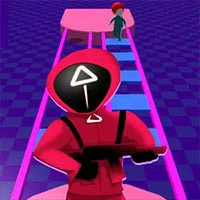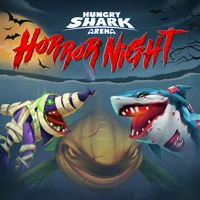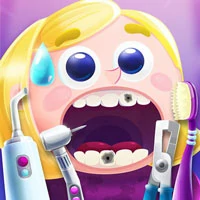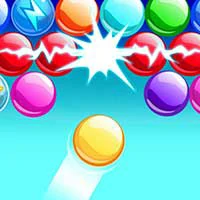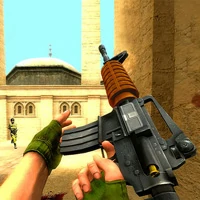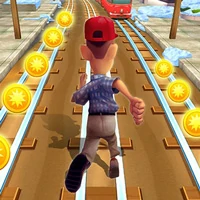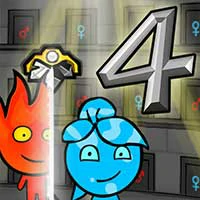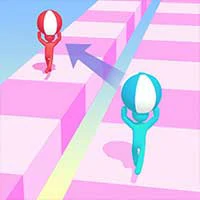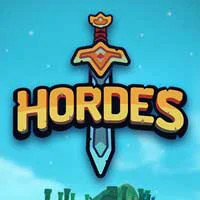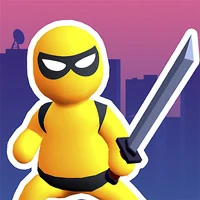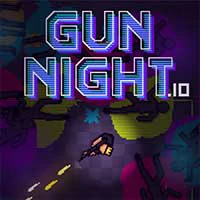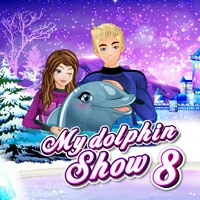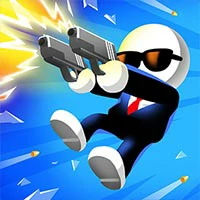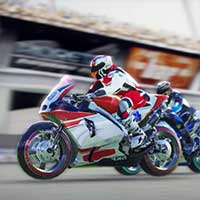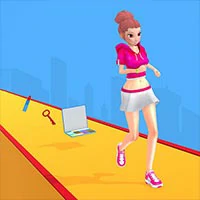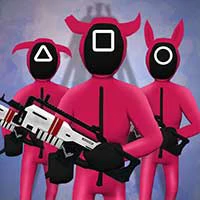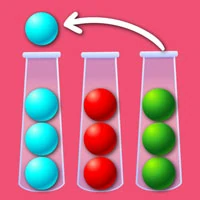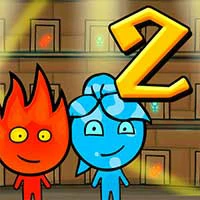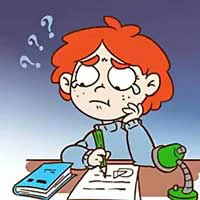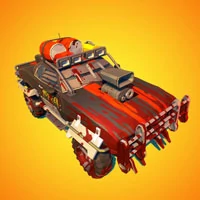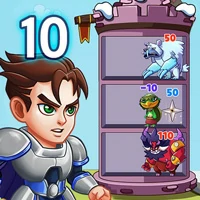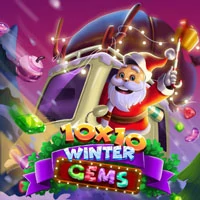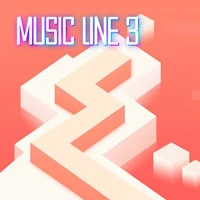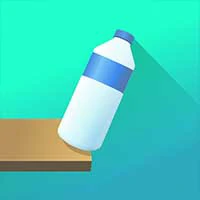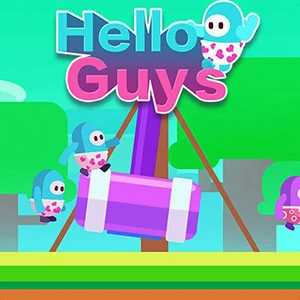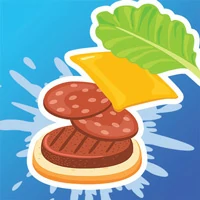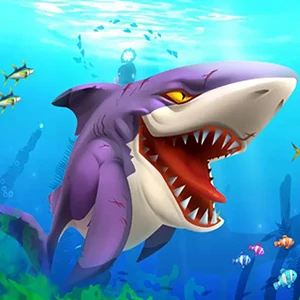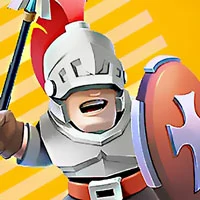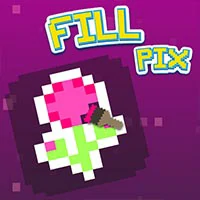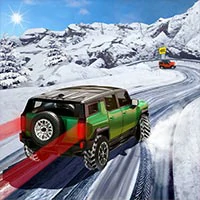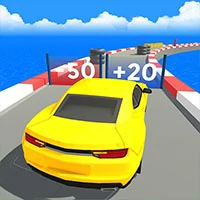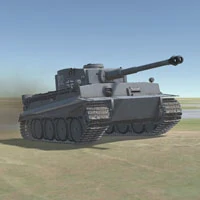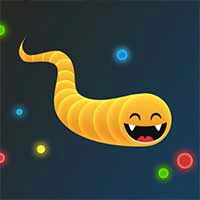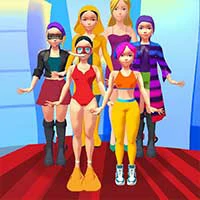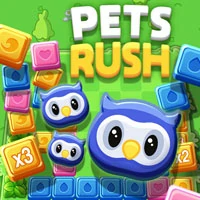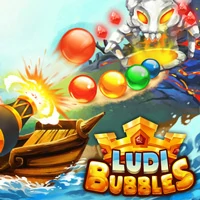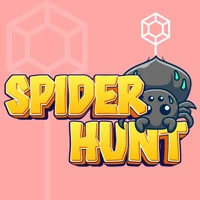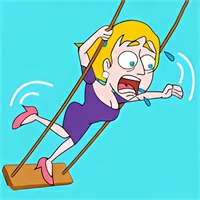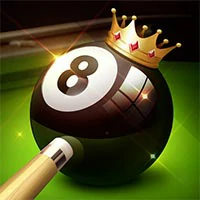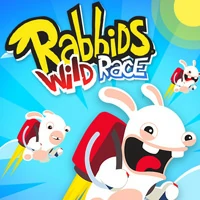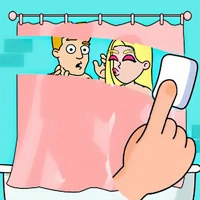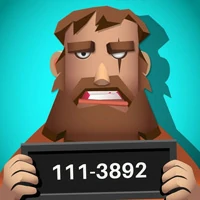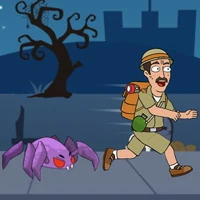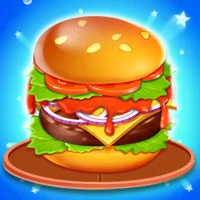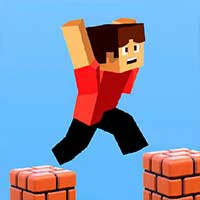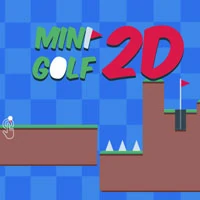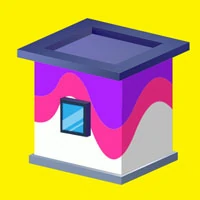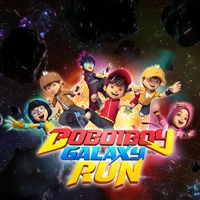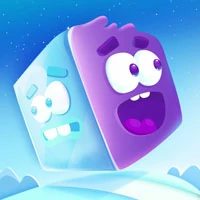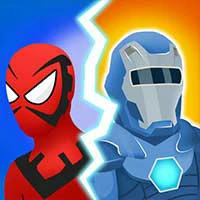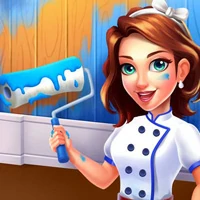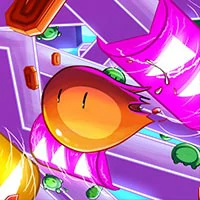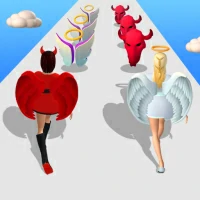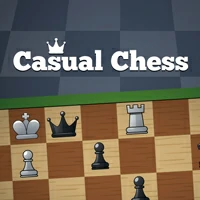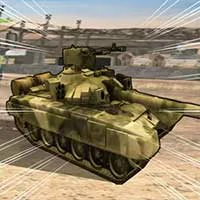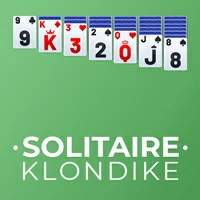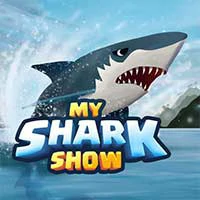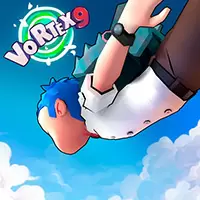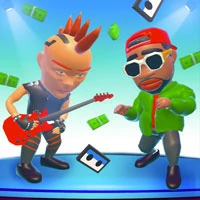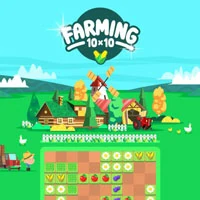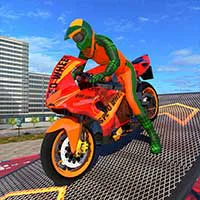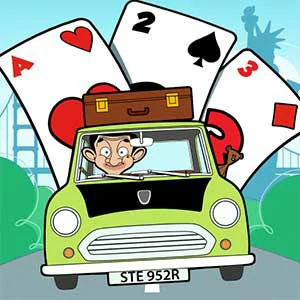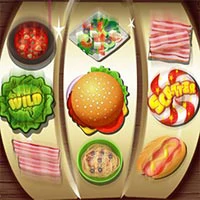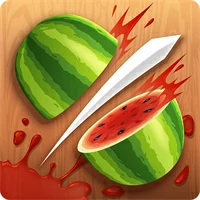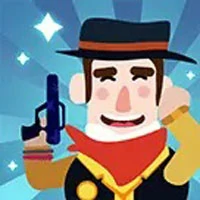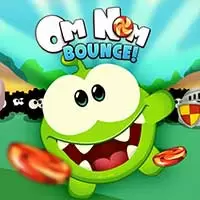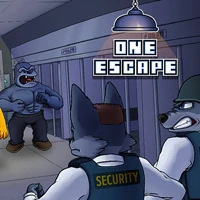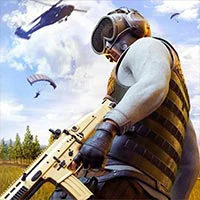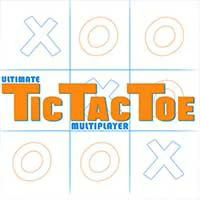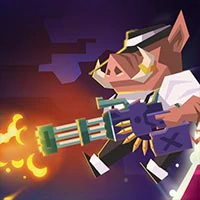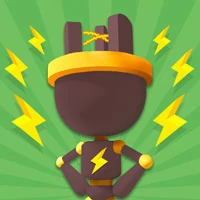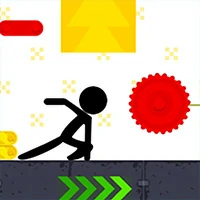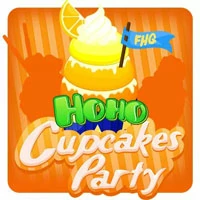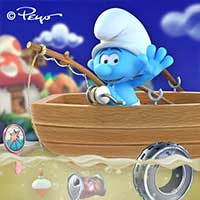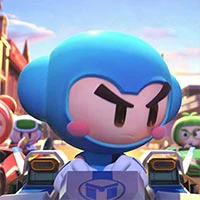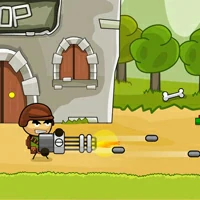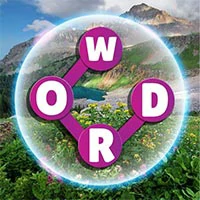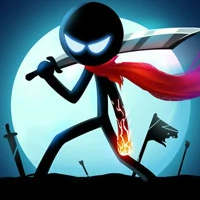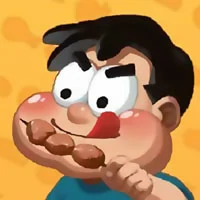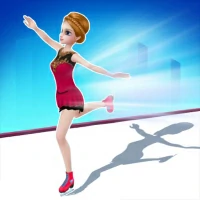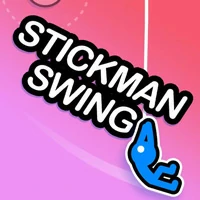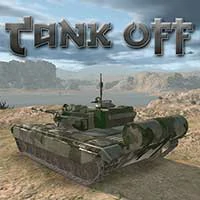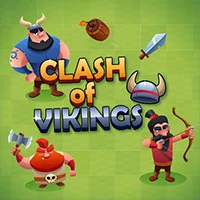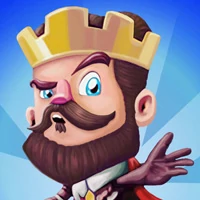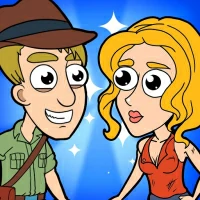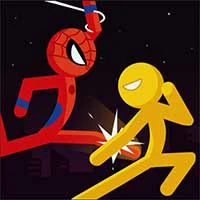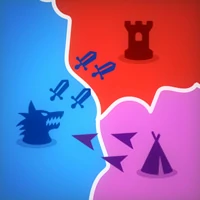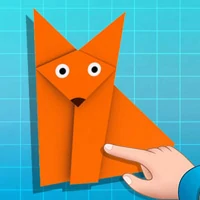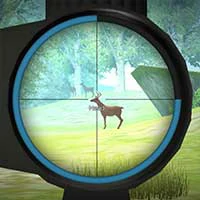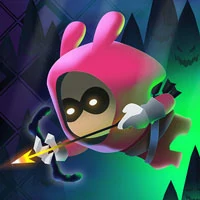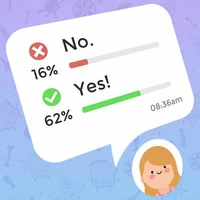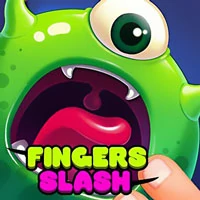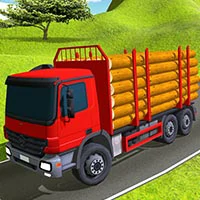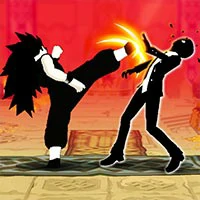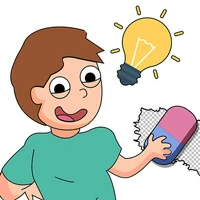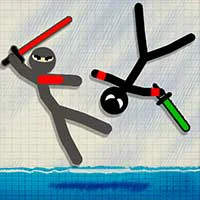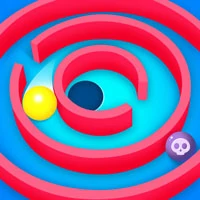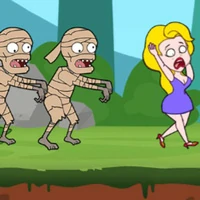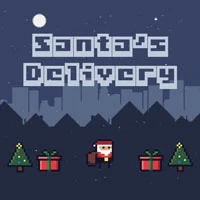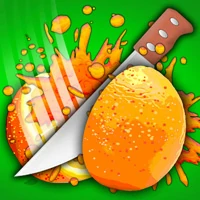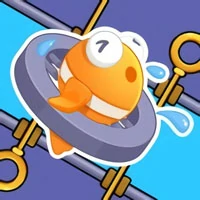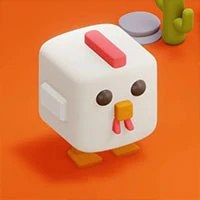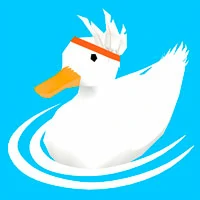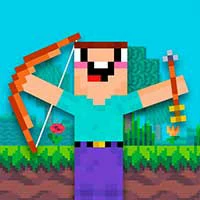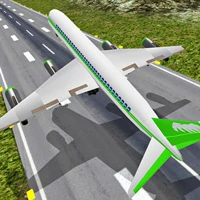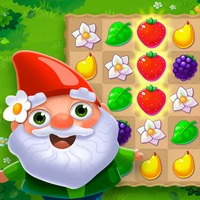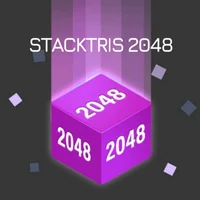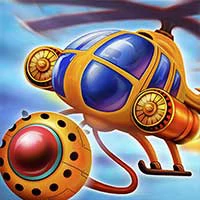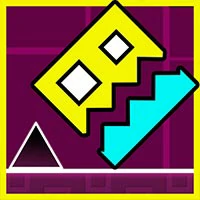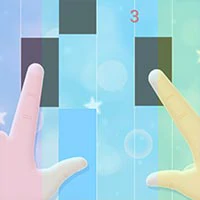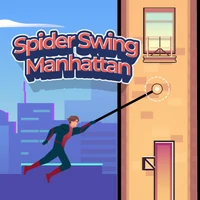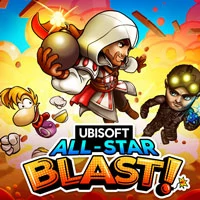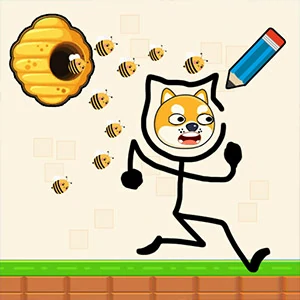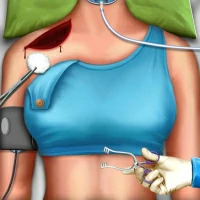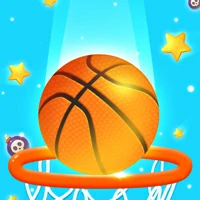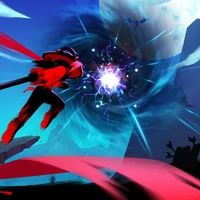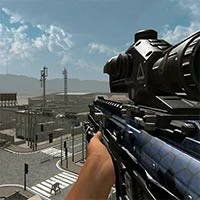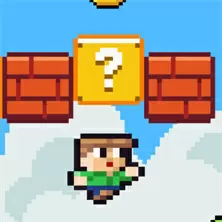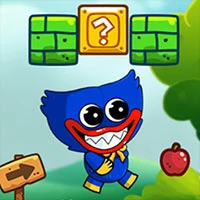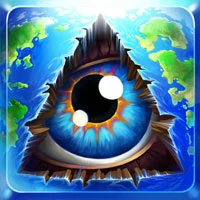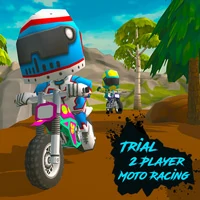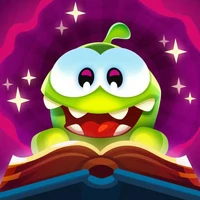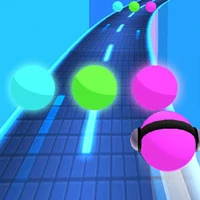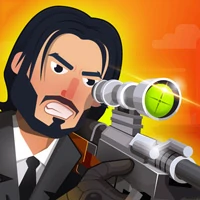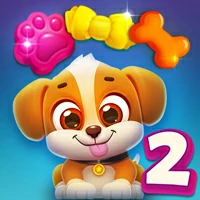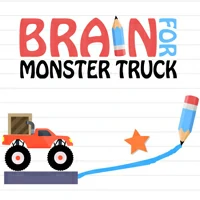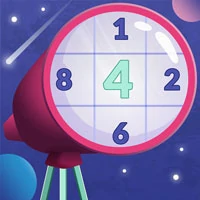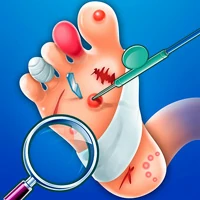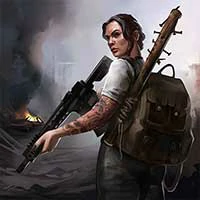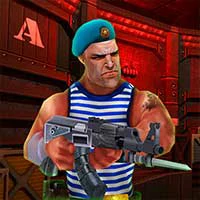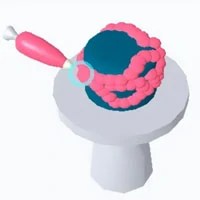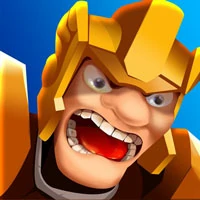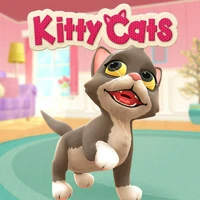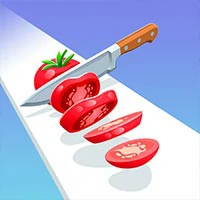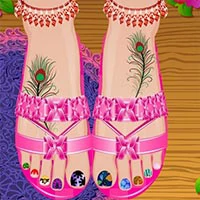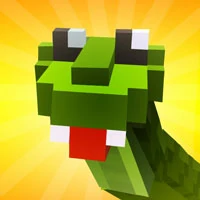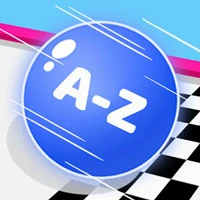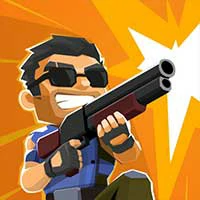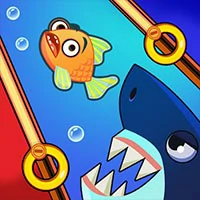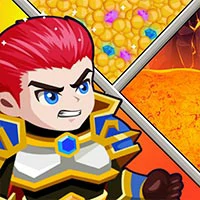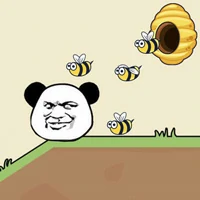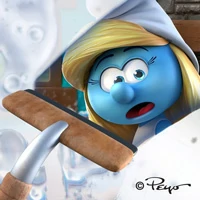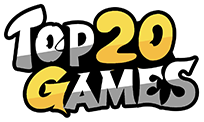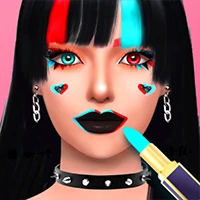 Developer:
FunLandingGameStudio
Makeup Artist is a sophisticated beauty game where you can apply makeup to your models using foundation, eye makeup, lipstick, hair accessories, necklaces and earrings. After the makeup is done, you can choose beautiful outfits for the model, including skirts, shoes, boots, coats, and more. Dress up your model now and share it with your friends!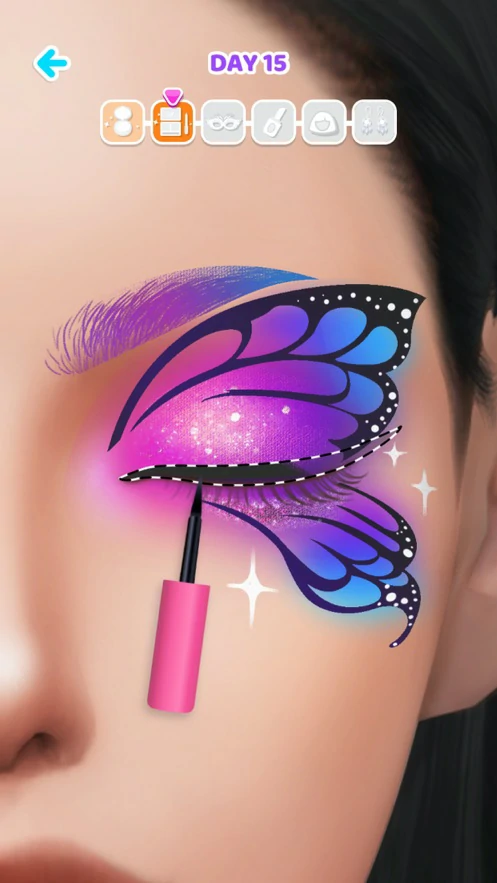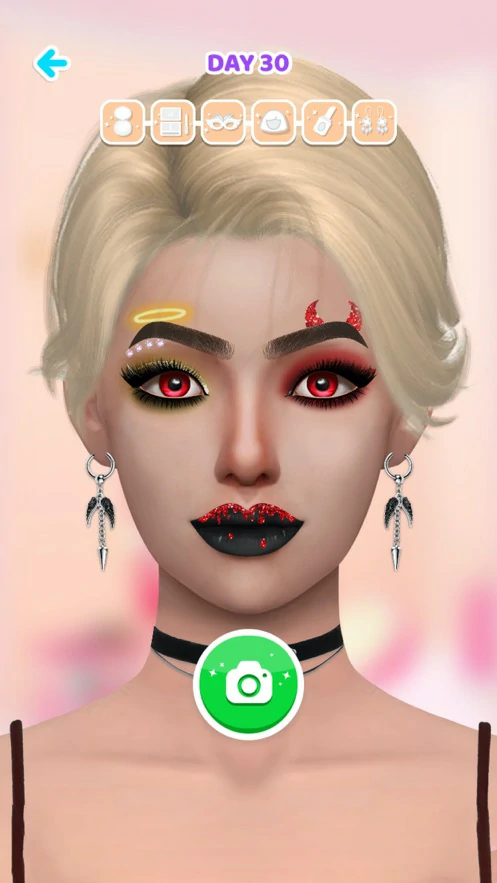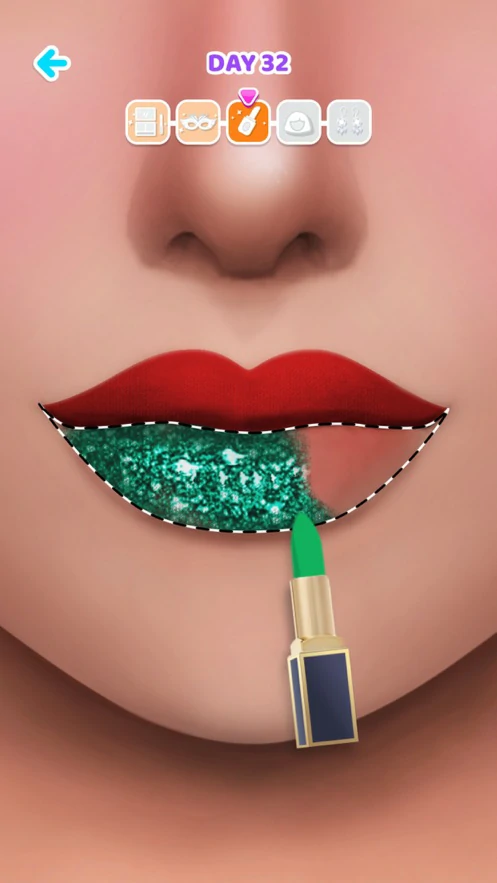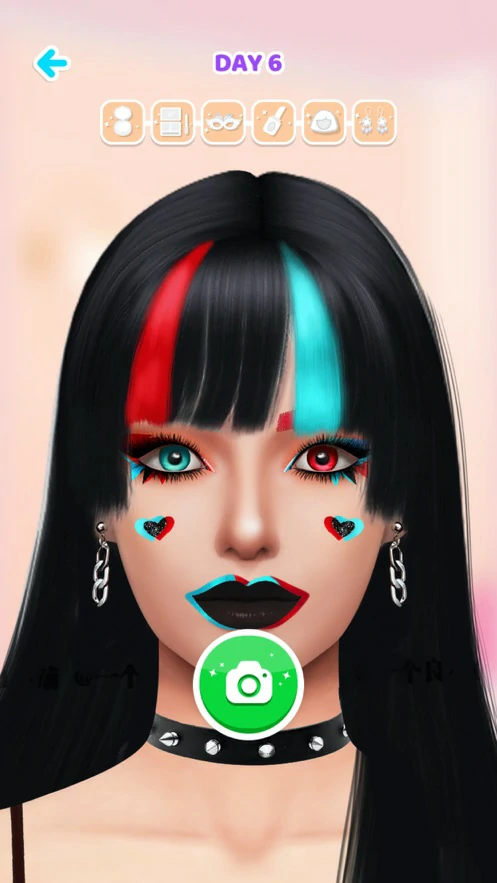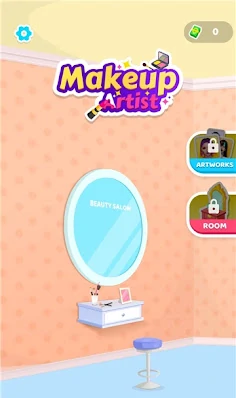 The games on the Top20.games website are sourced from the App Store and Google Play, and then edited and edited by our team. If you are interested in the games on our website, you can download them through the recommended download links, and some games support direct play on the browser. If there is any infringement, please contact us.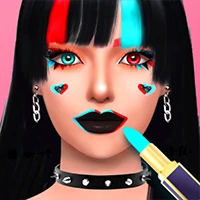 Makeup Artist
This game cannot be played online
Games with "H5" can be played online!
PLAY
Download from Mobile
IOS
Android
Developer:
FunLandingGameStudio