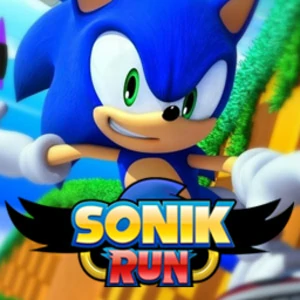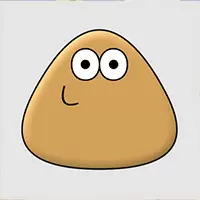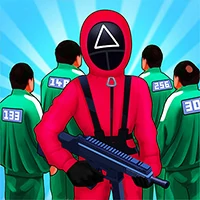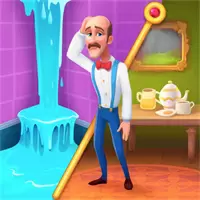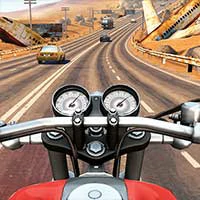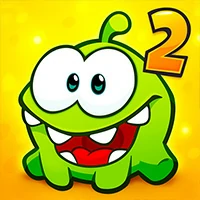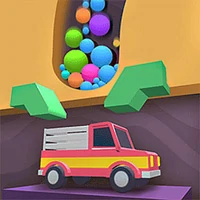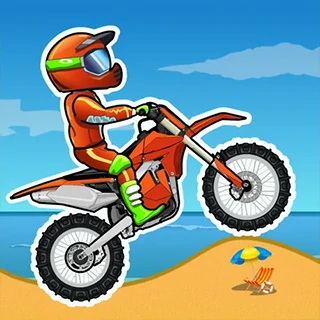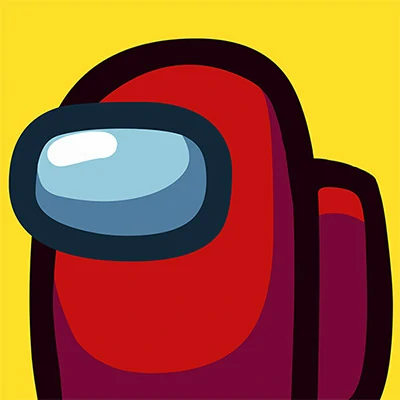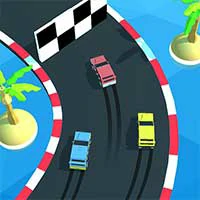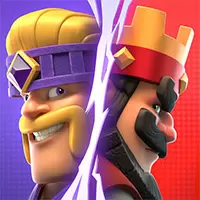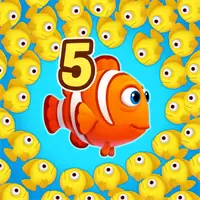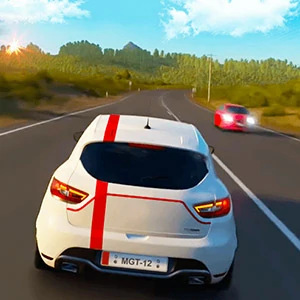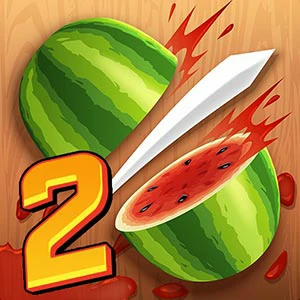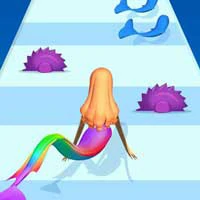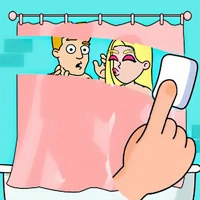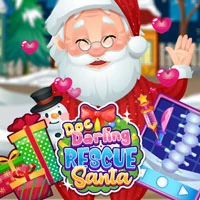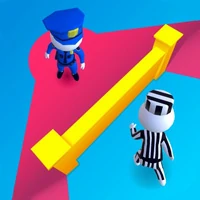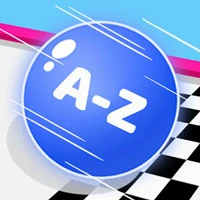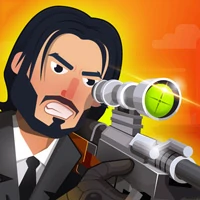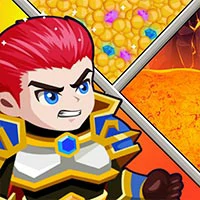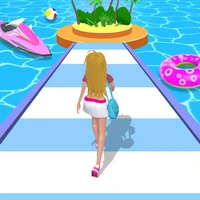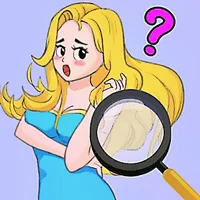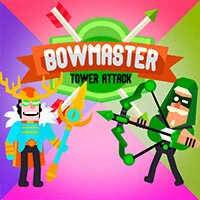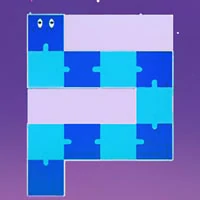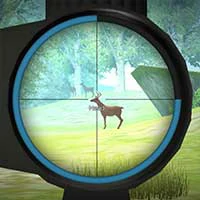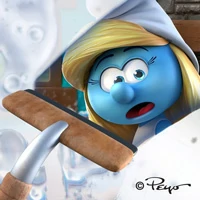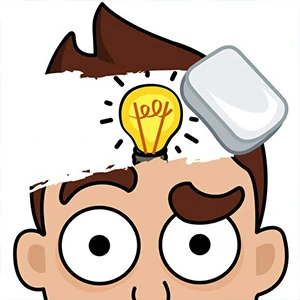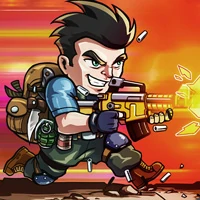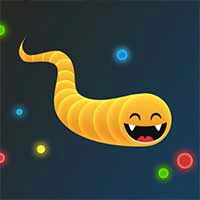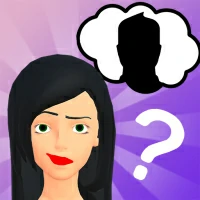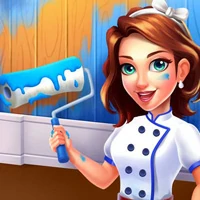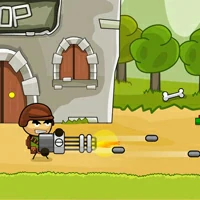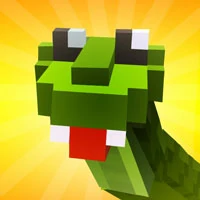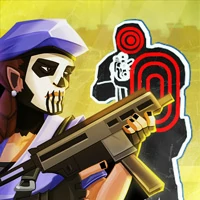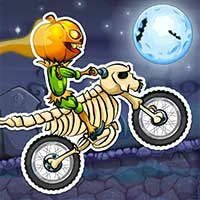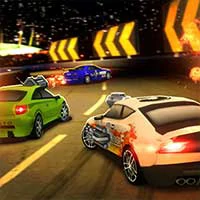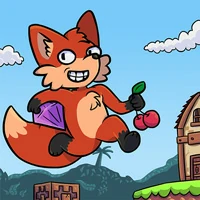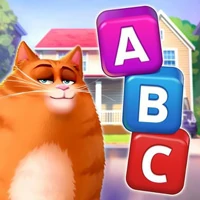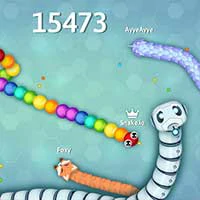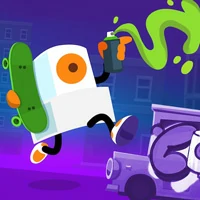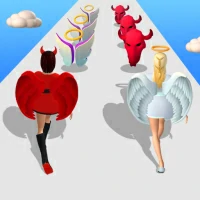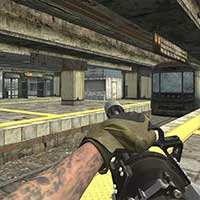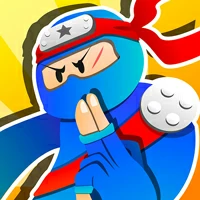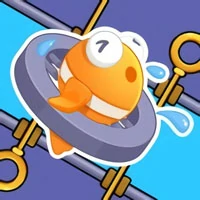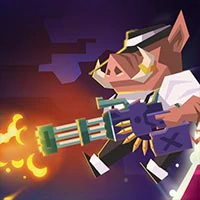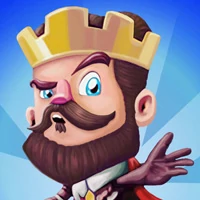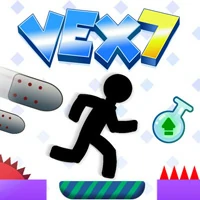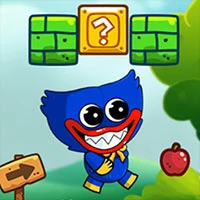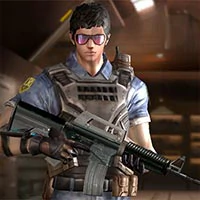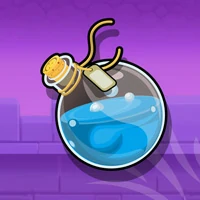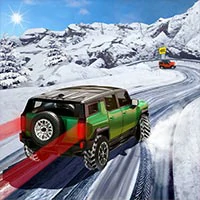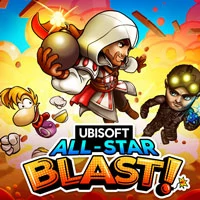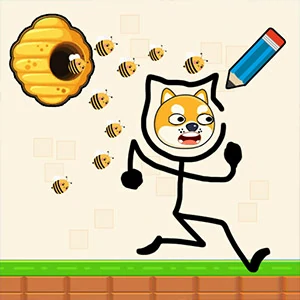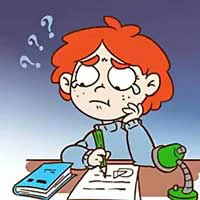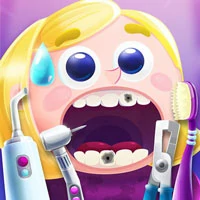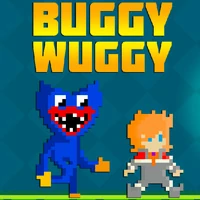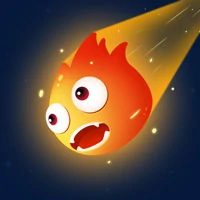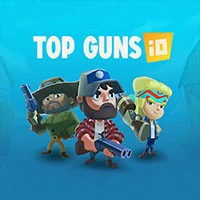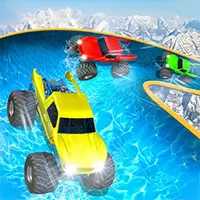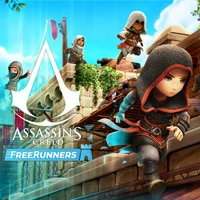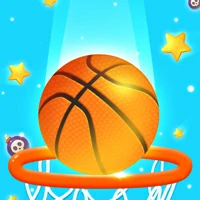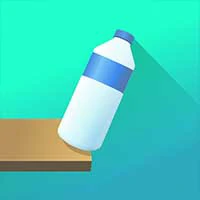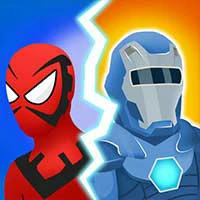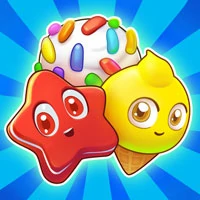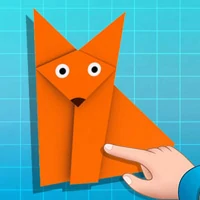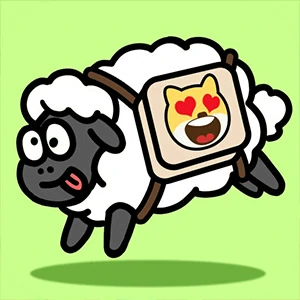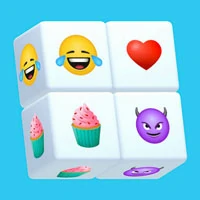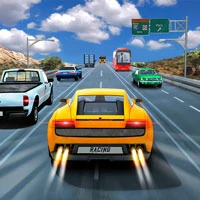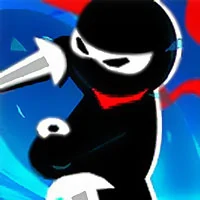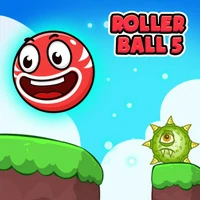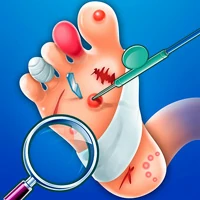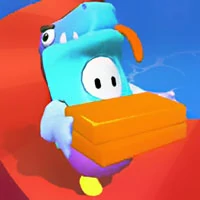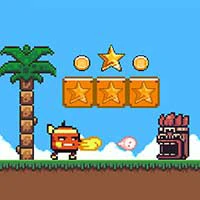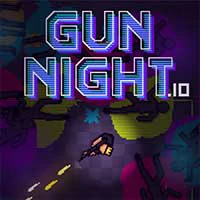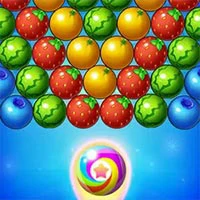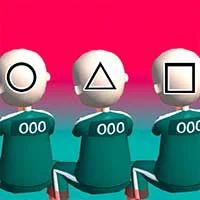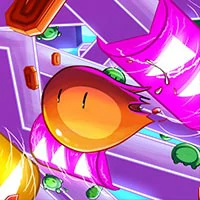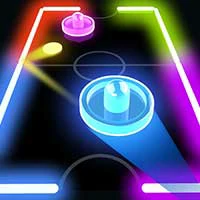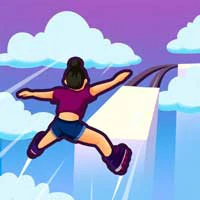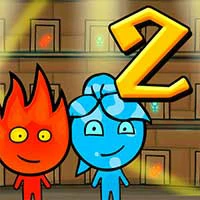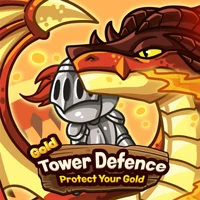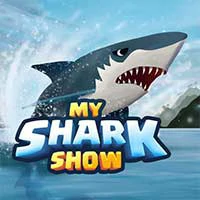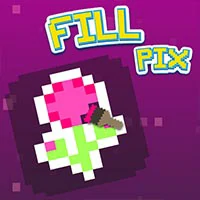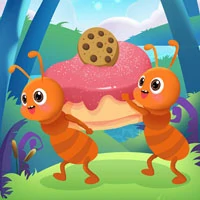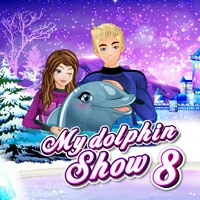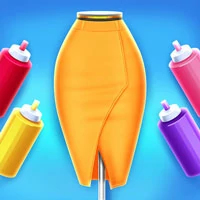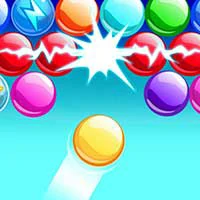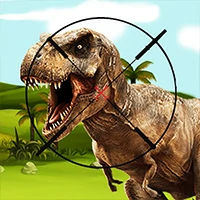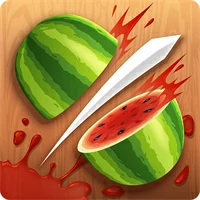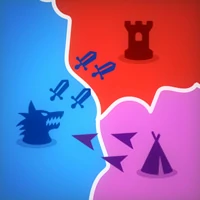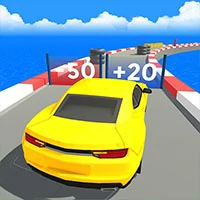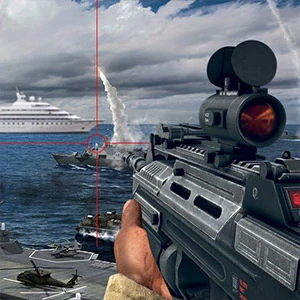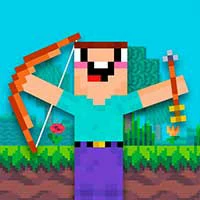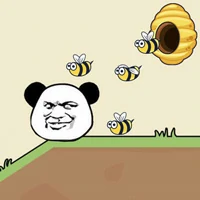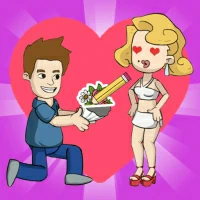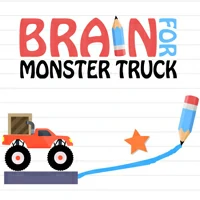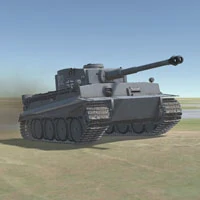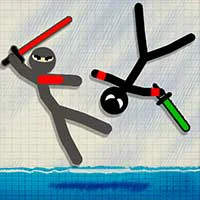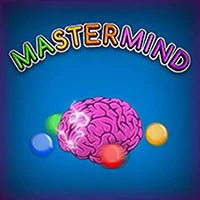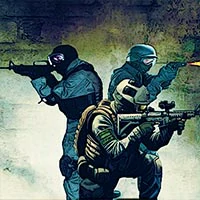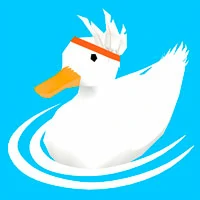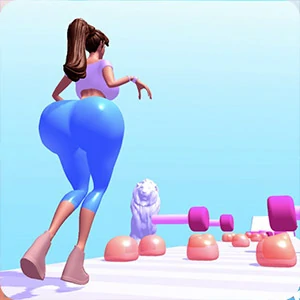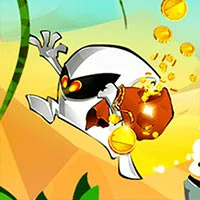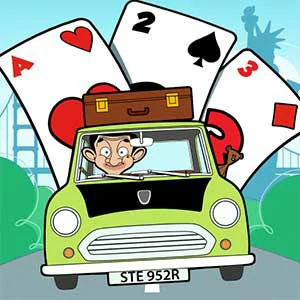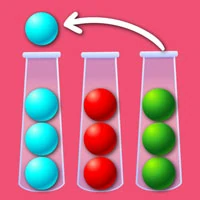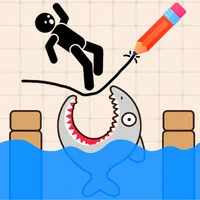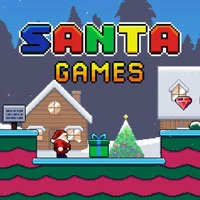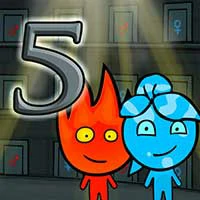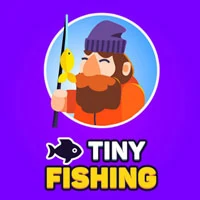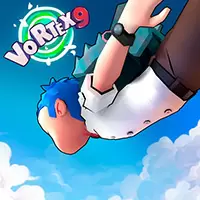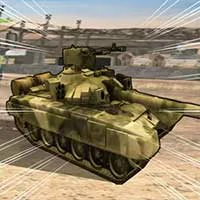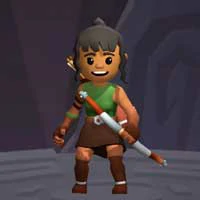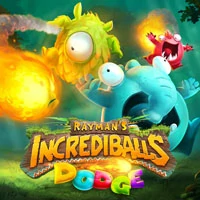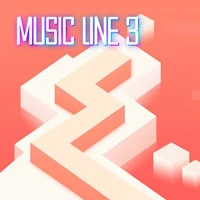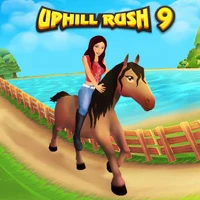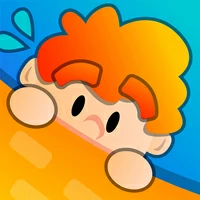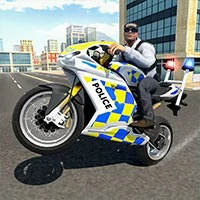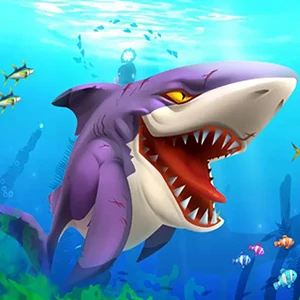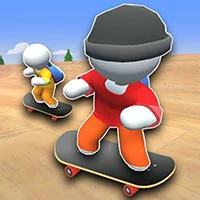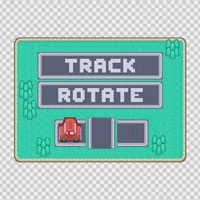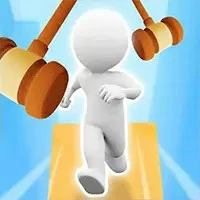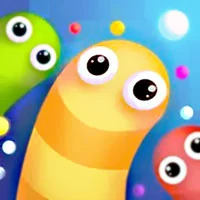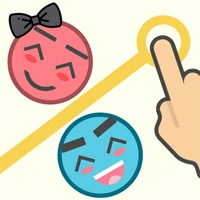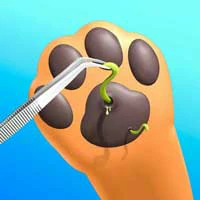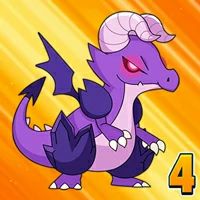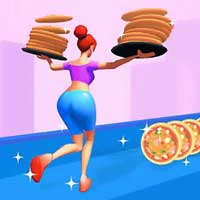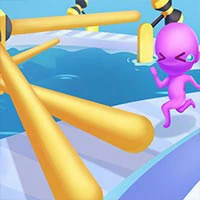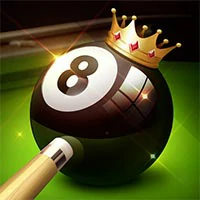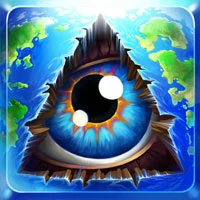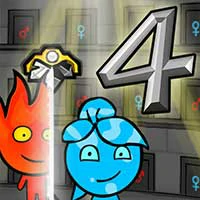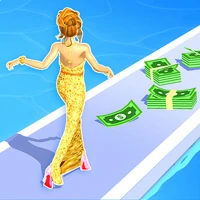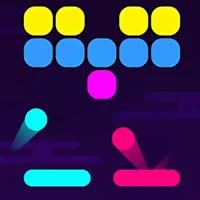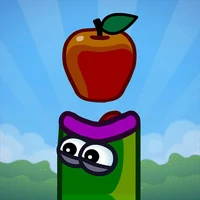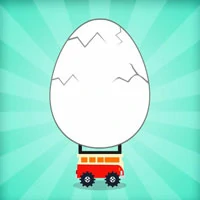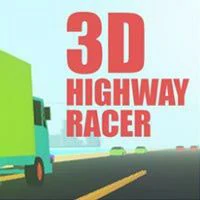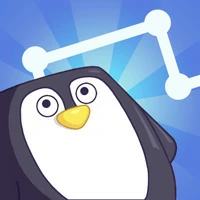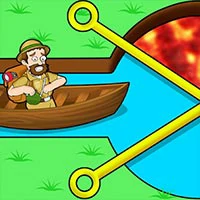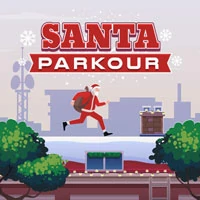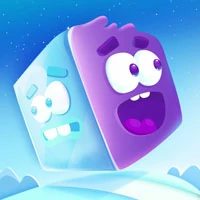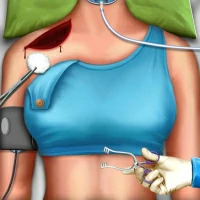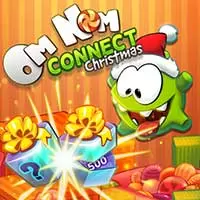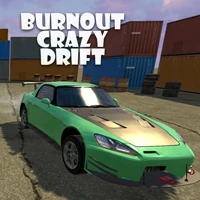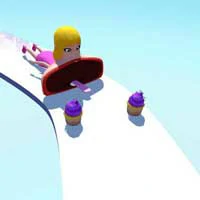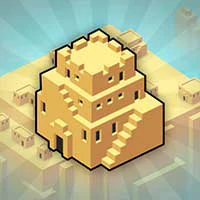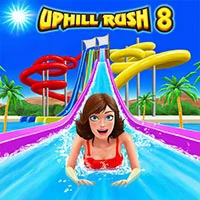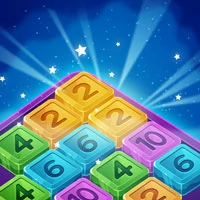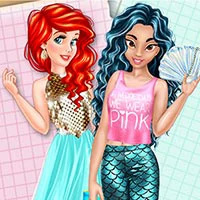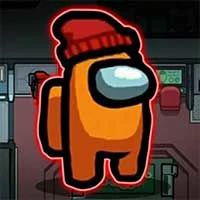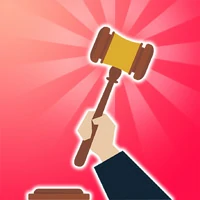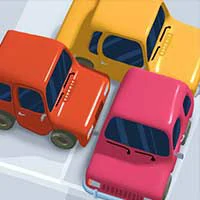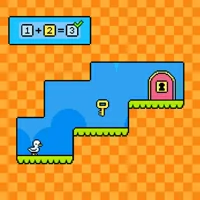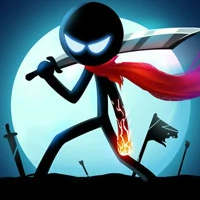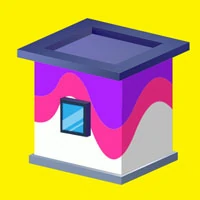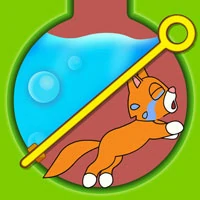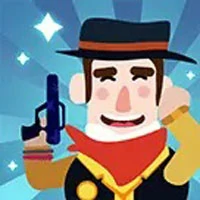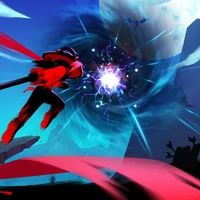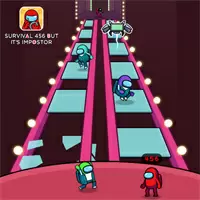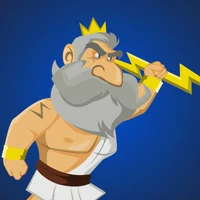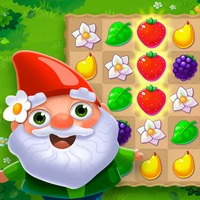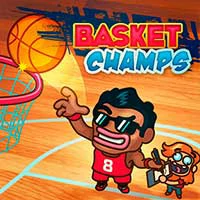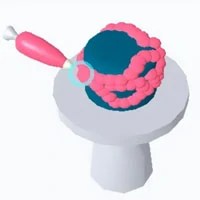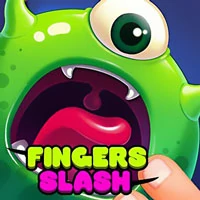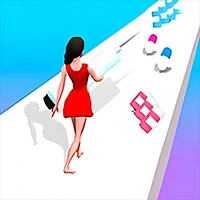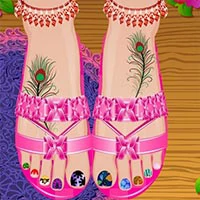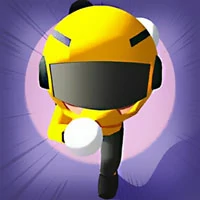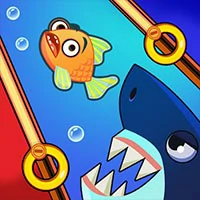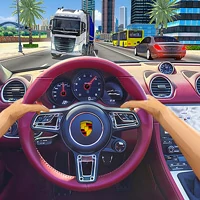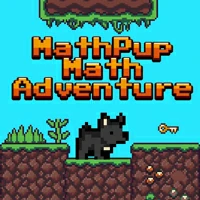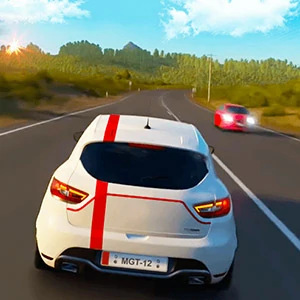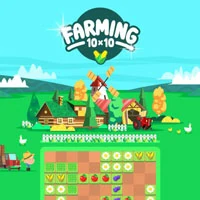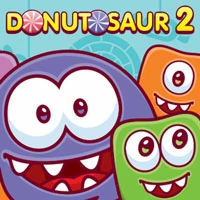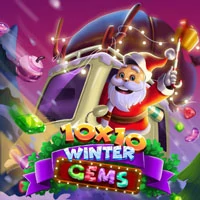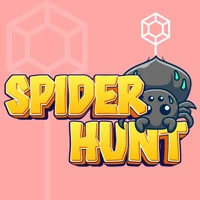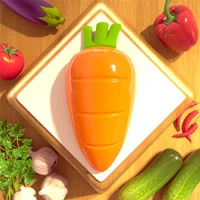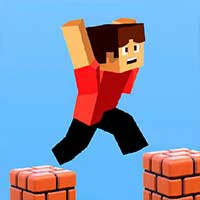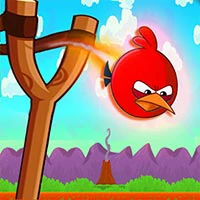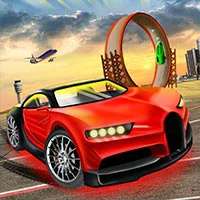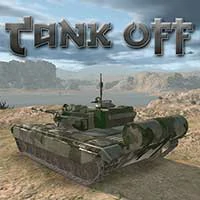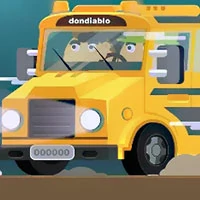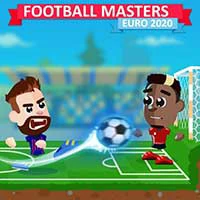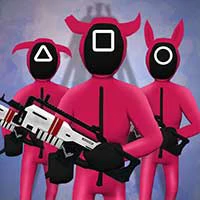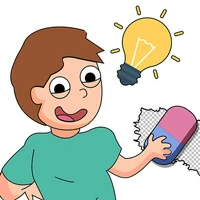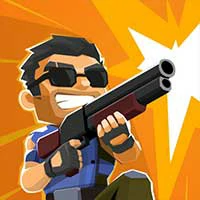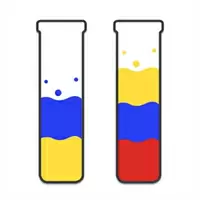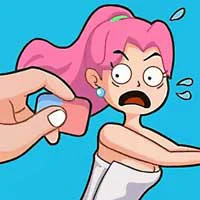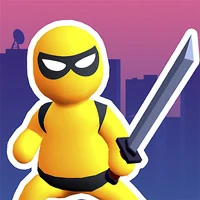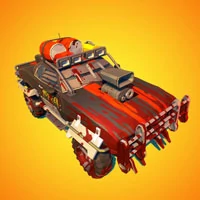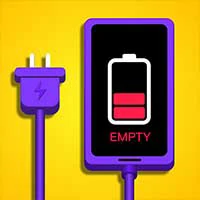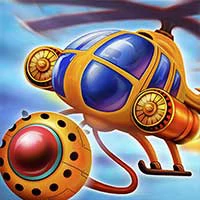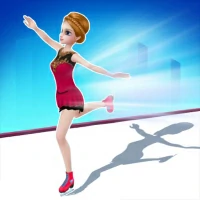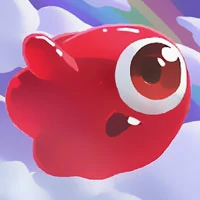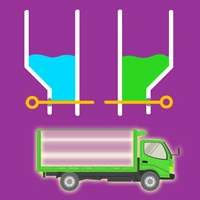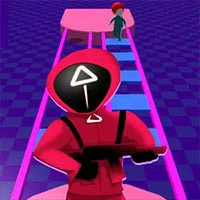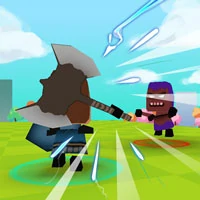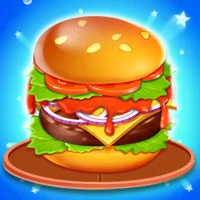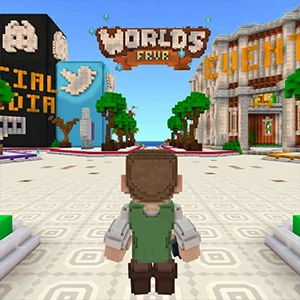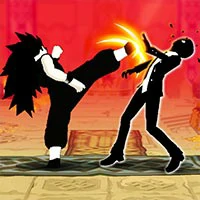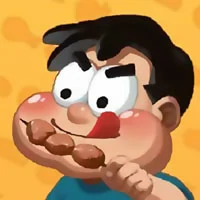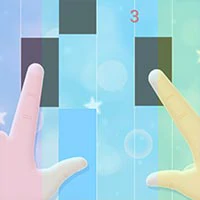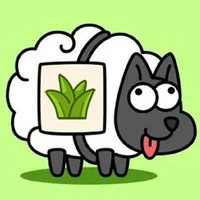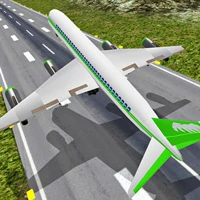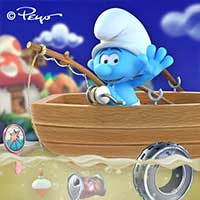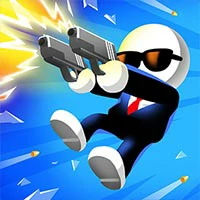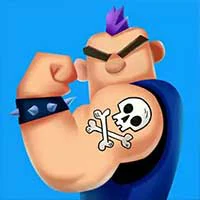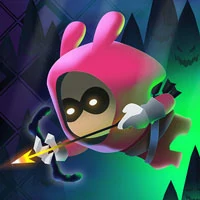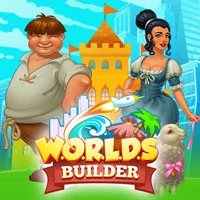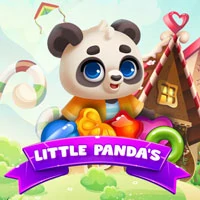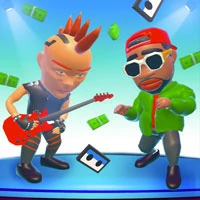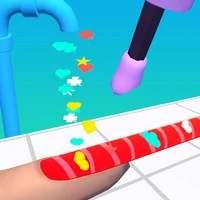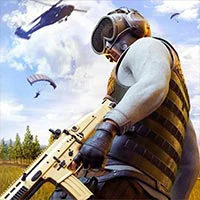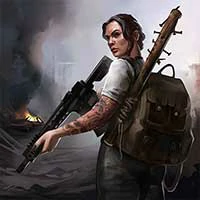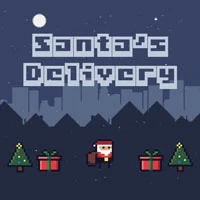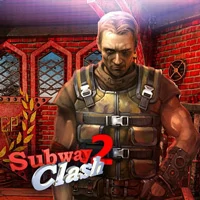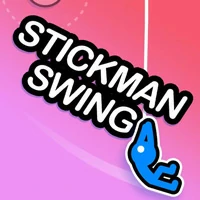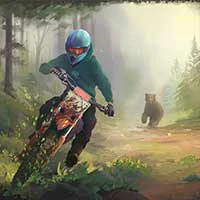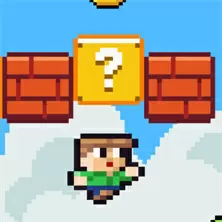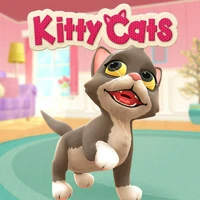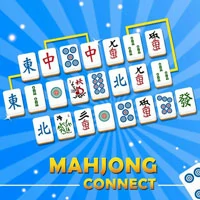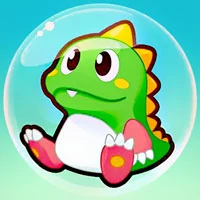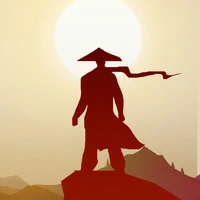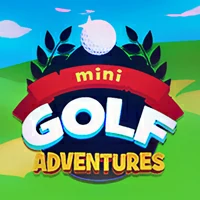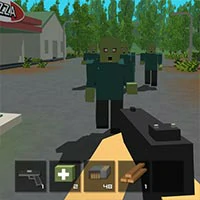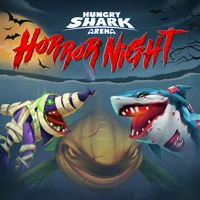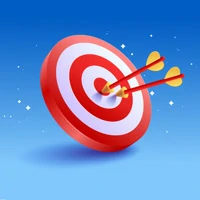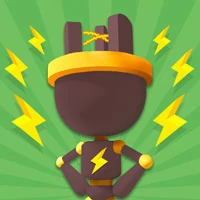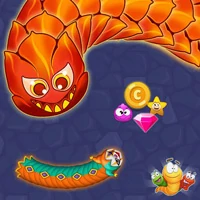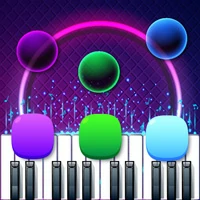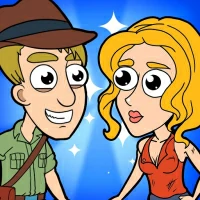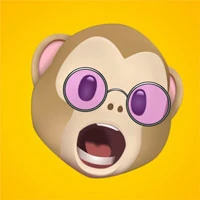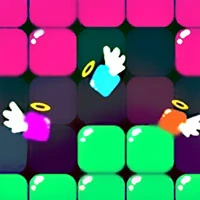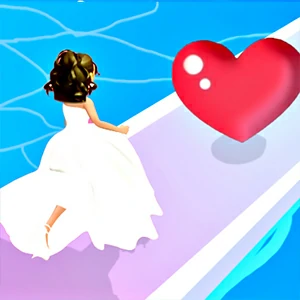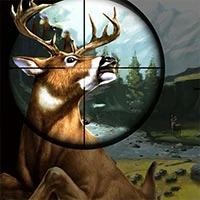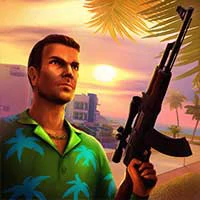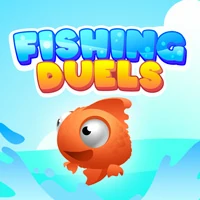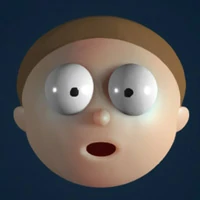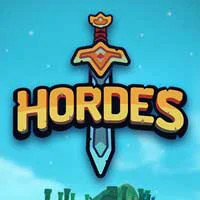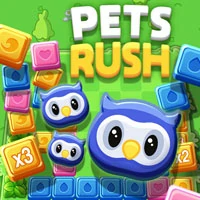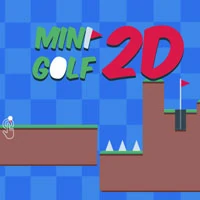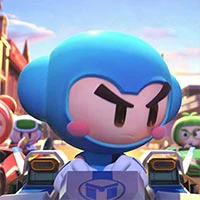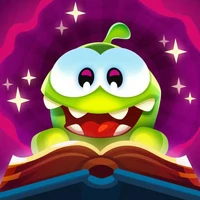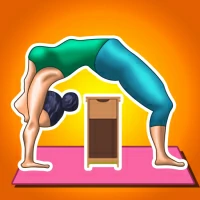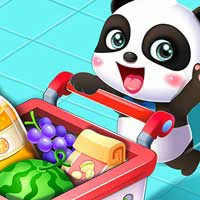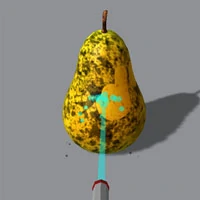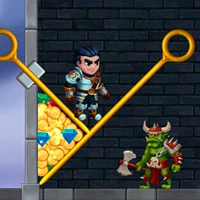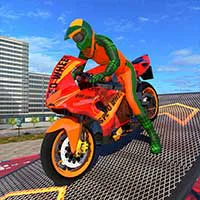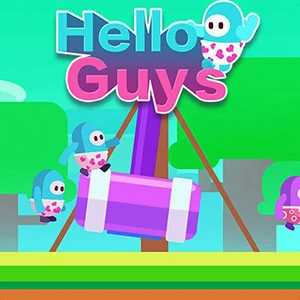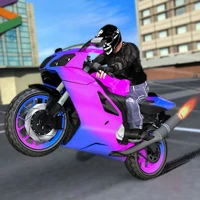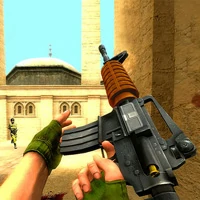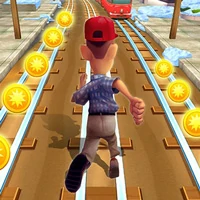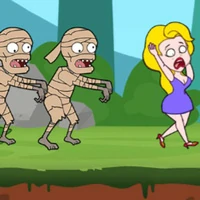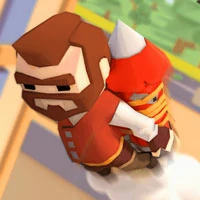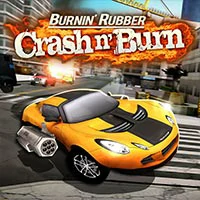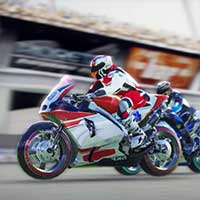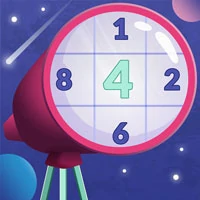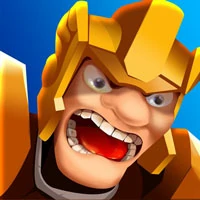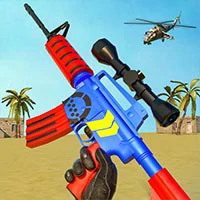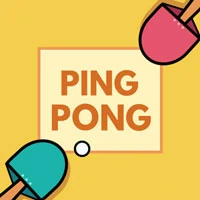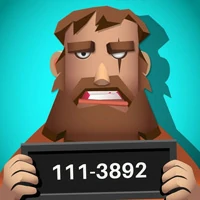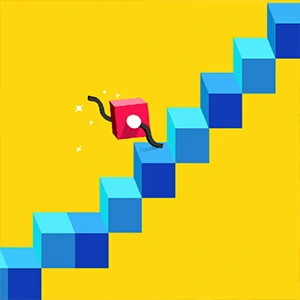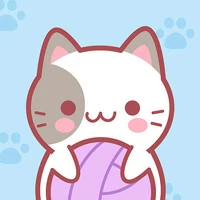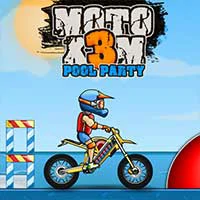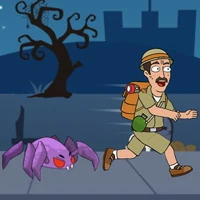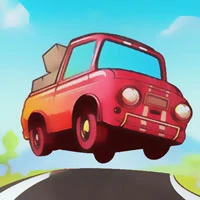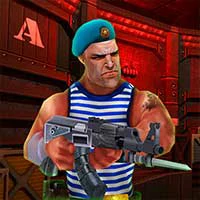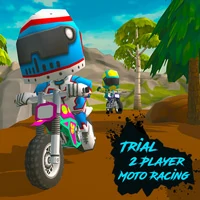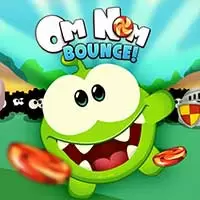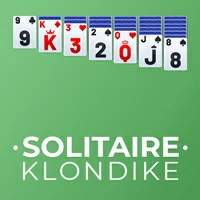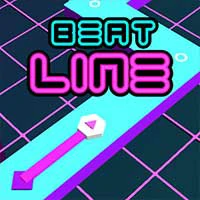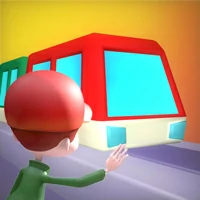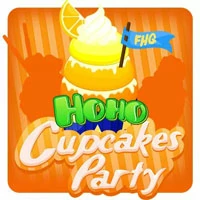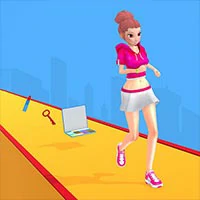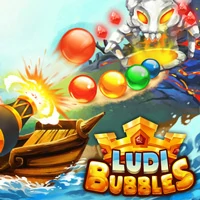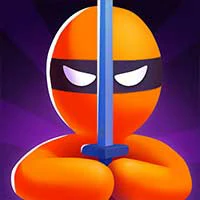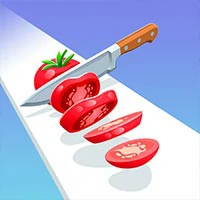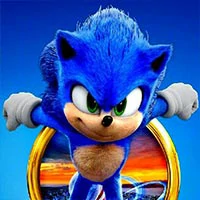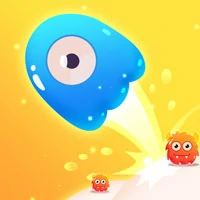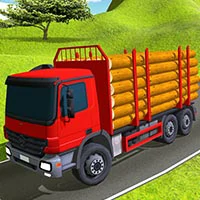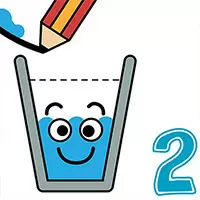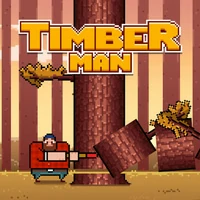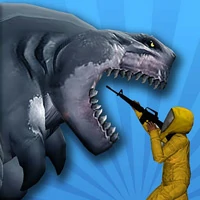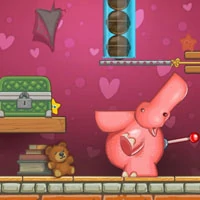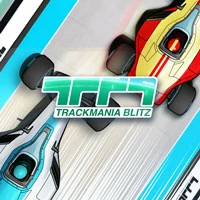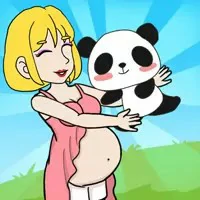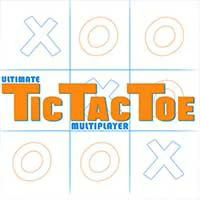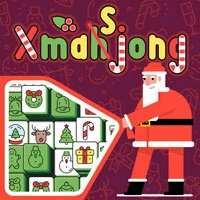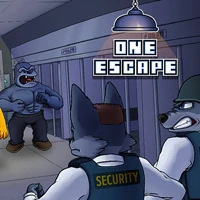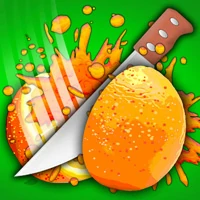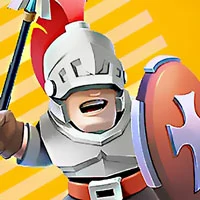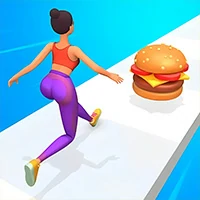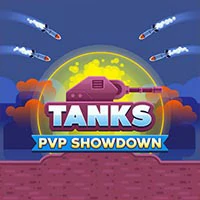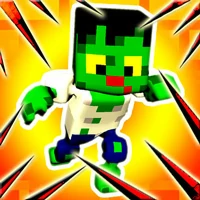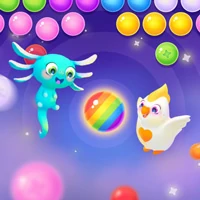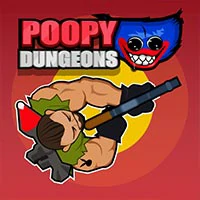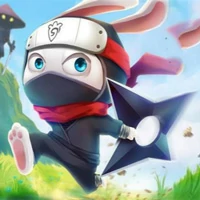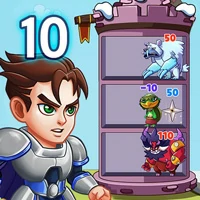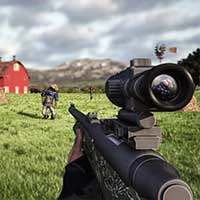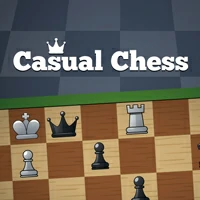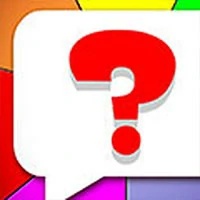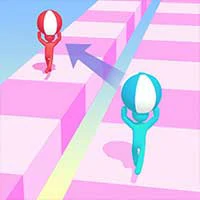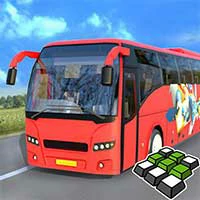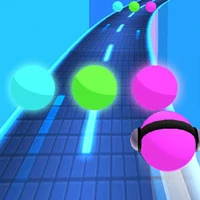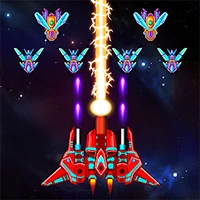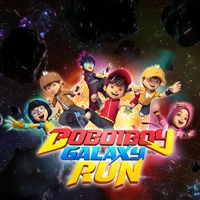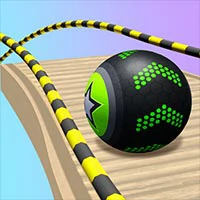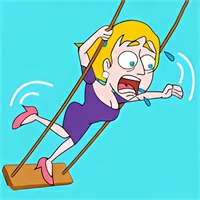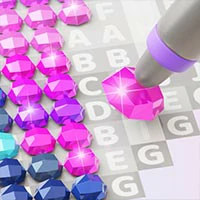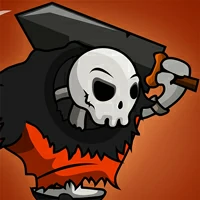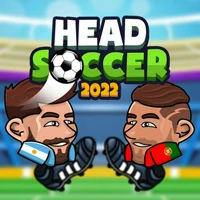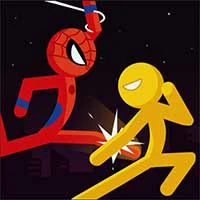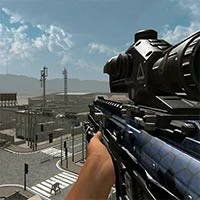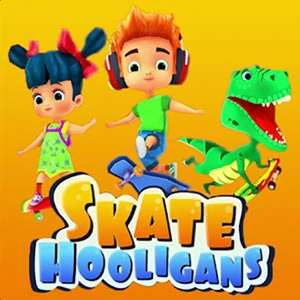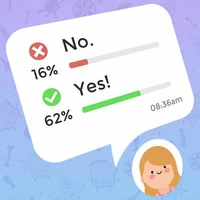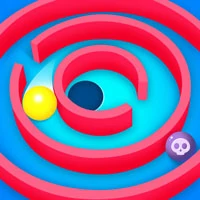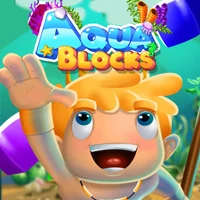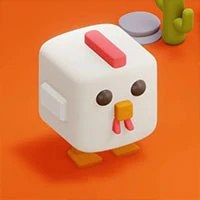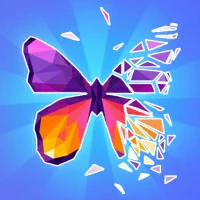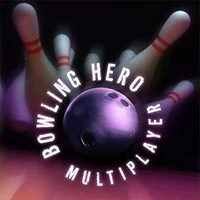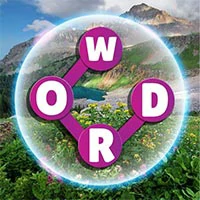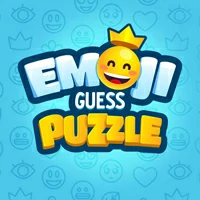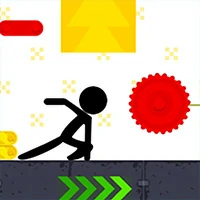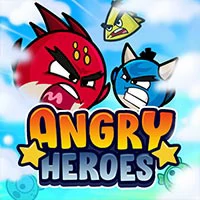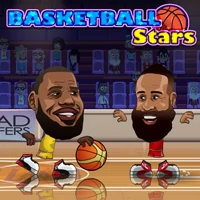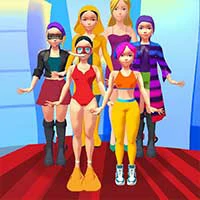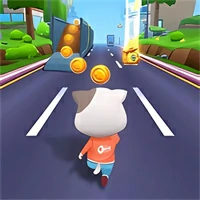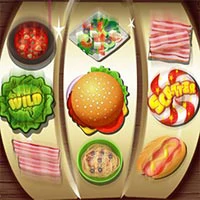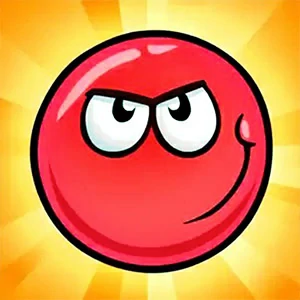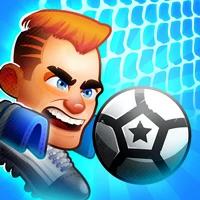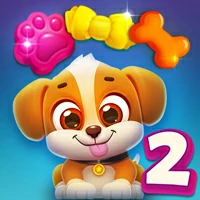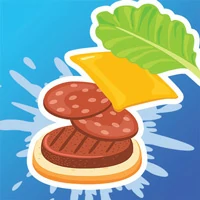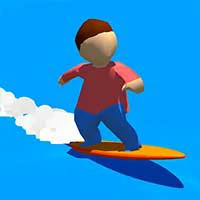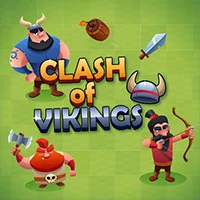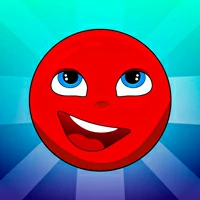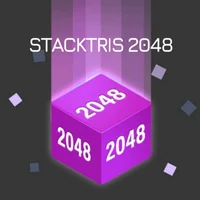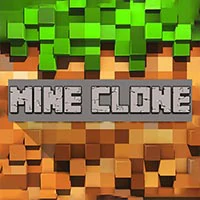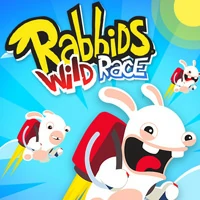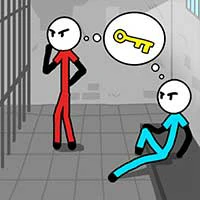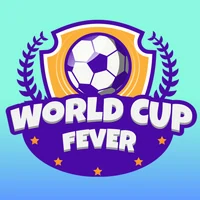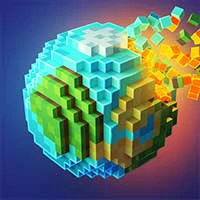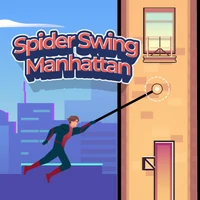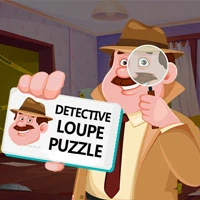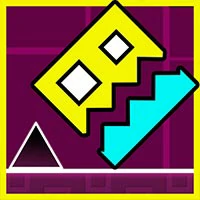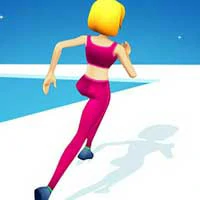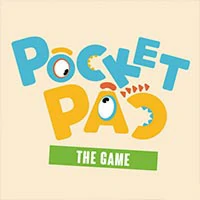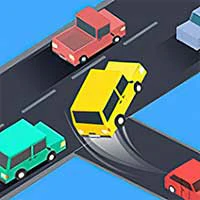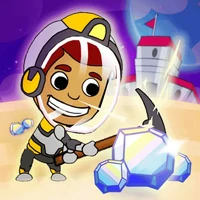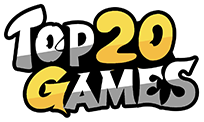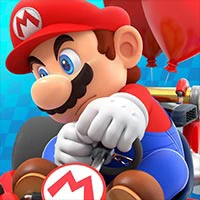 Nintendo's Mario Kart series has finally announced its own mobile version. Travel the world with Mario Kart! Like the Switch version, you can drive in the air, underwater, highways, labyrinths, and more. You can also use props to attack enemies.
Compared with the console side, the props used in the mobile game are frenetic. If you collect 3 of the same props, you are frenzy! You will be invincible for a period of time, and you can use items indefinitely.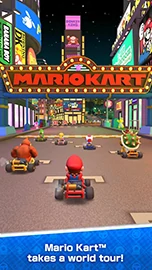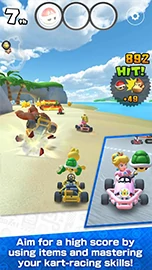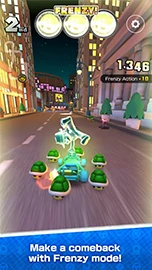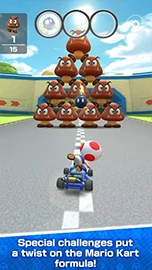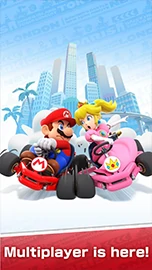 The games on the Top20.games website are sourced from the App Store and Google Play, and then edited and edited by our team. If you are interested in the games on our website, you can download them through the recommended download links, and some games support direct play on the browser. If there is any infringement, please contact us.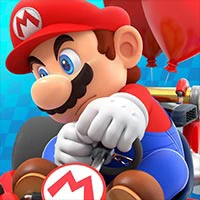 Mario Kart Tour
This game cannot be played online
Games with "H5" can be played online!
PLAY
Download from Mobile
IOS
Android