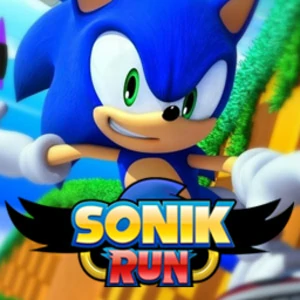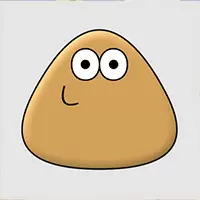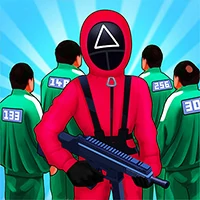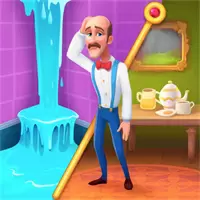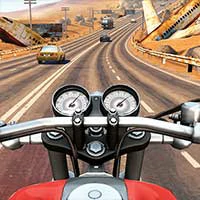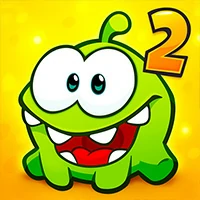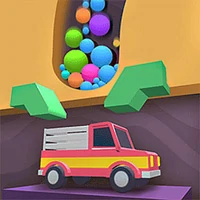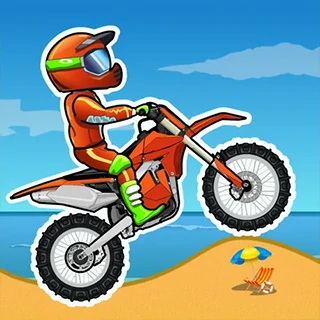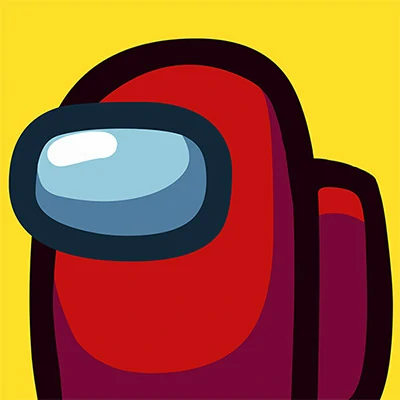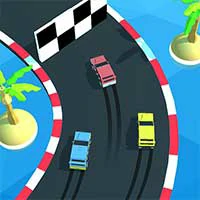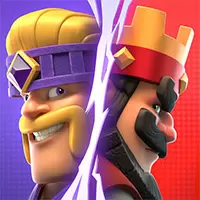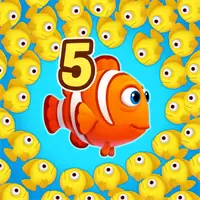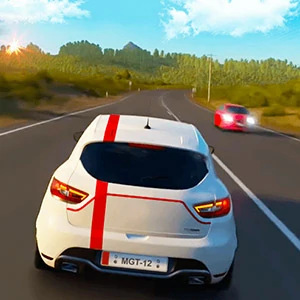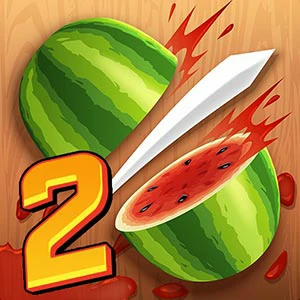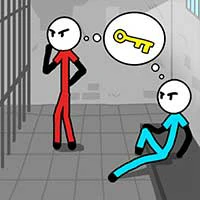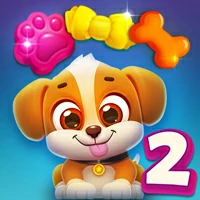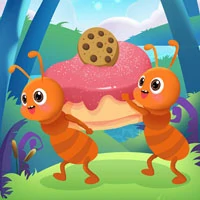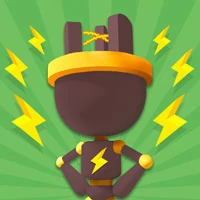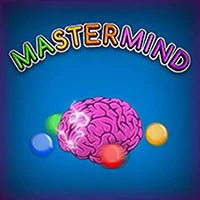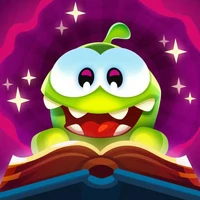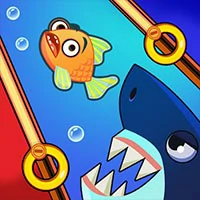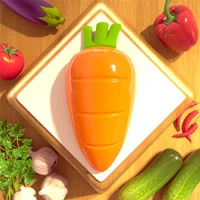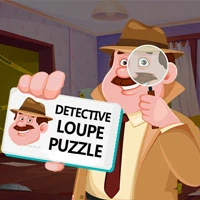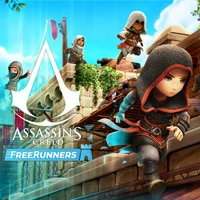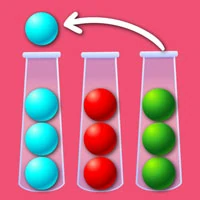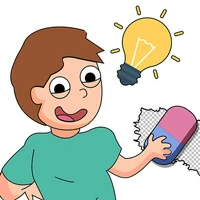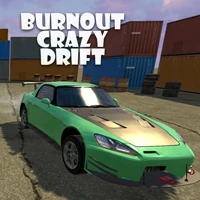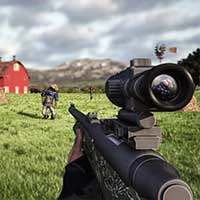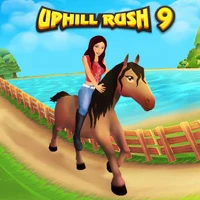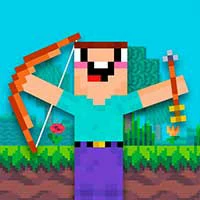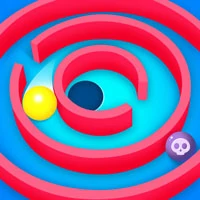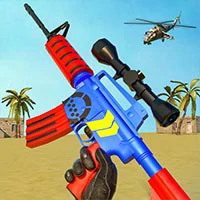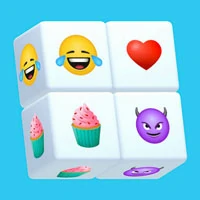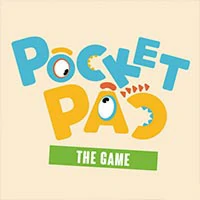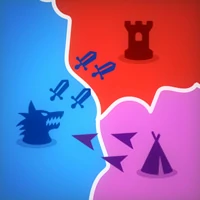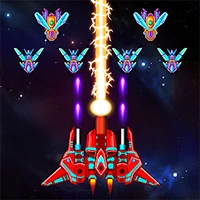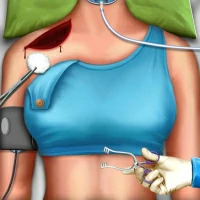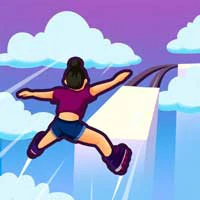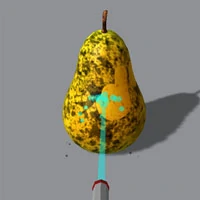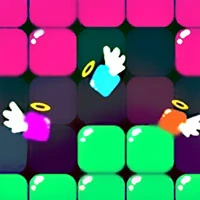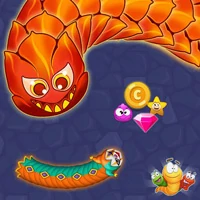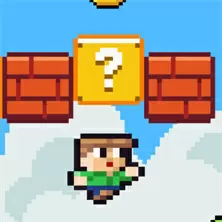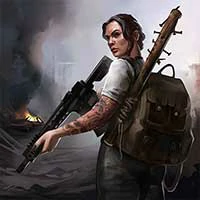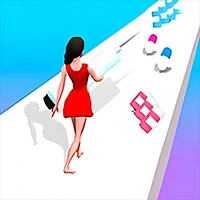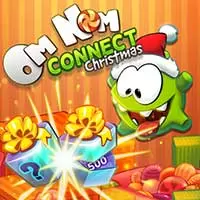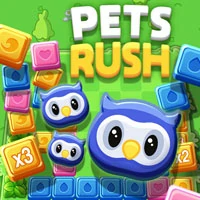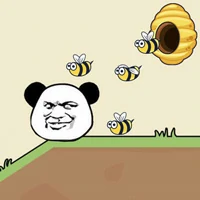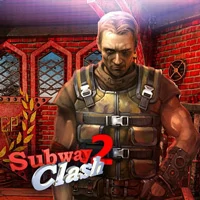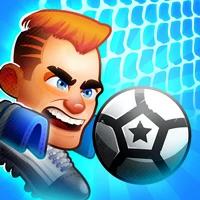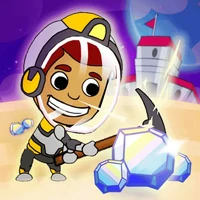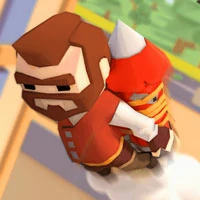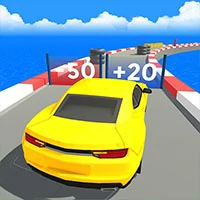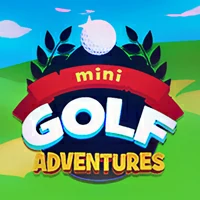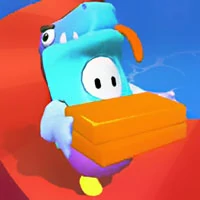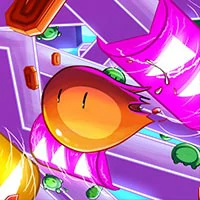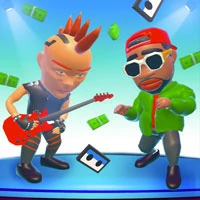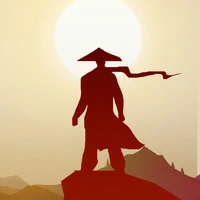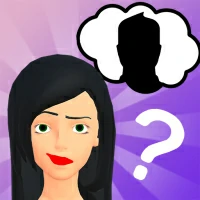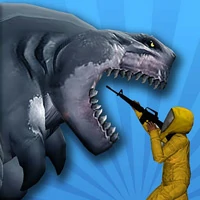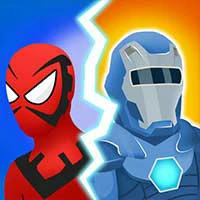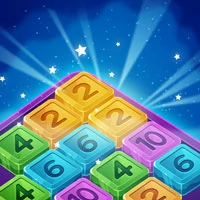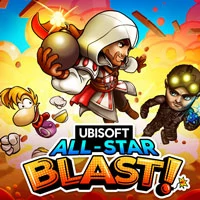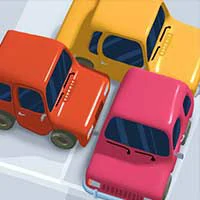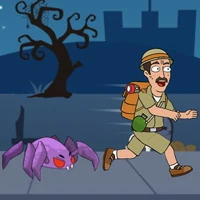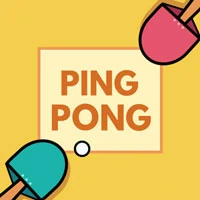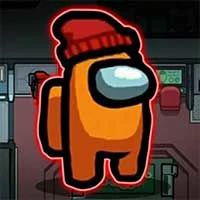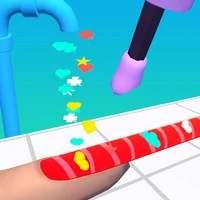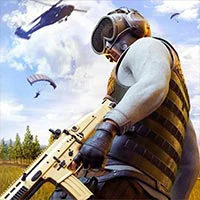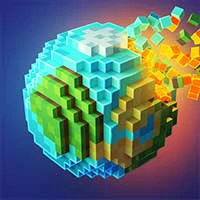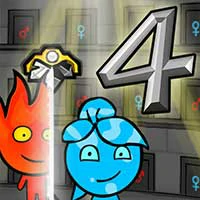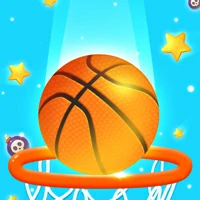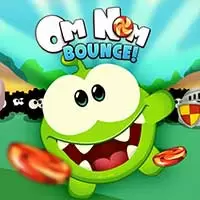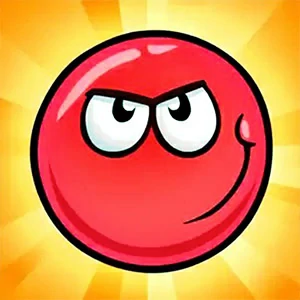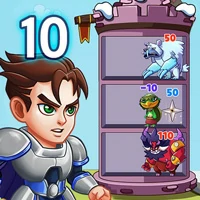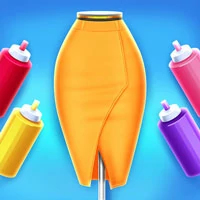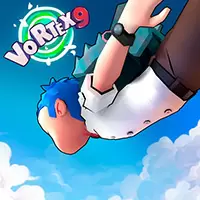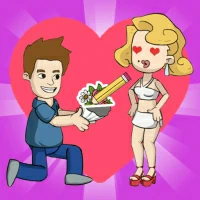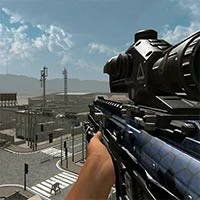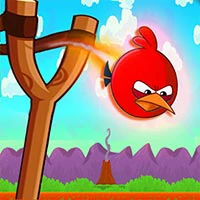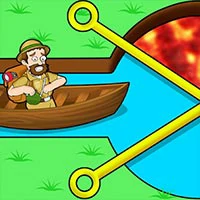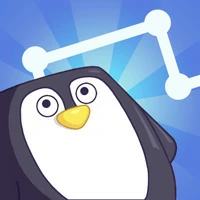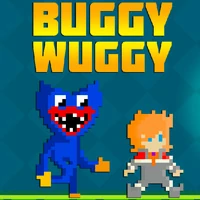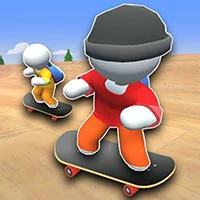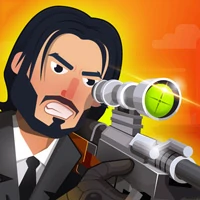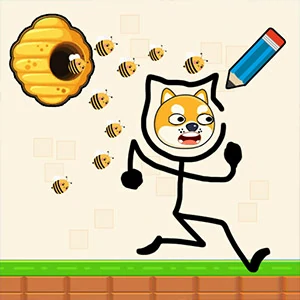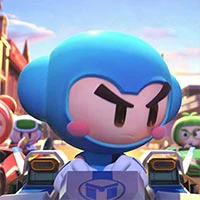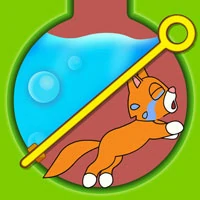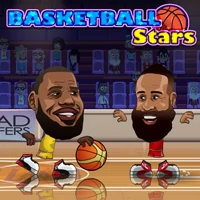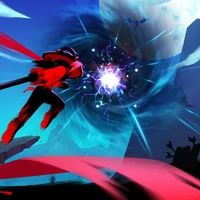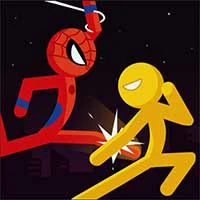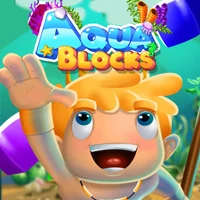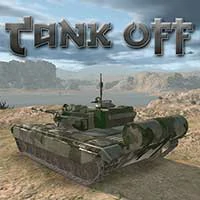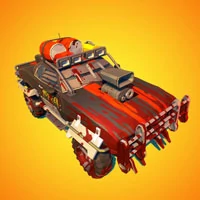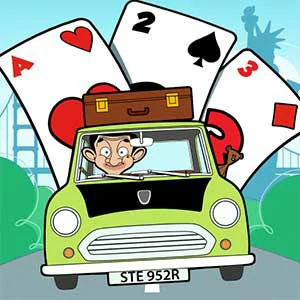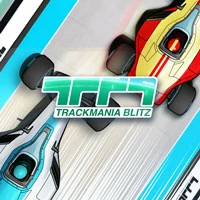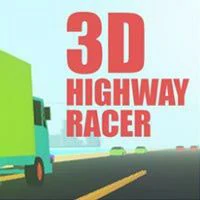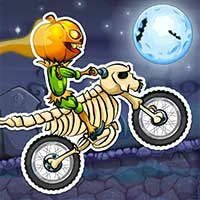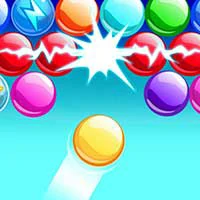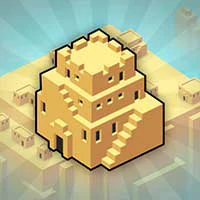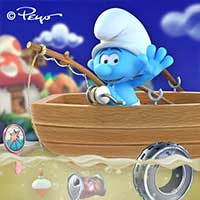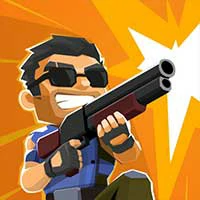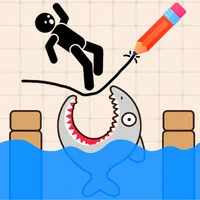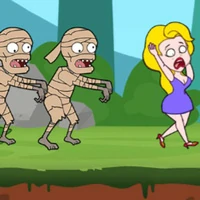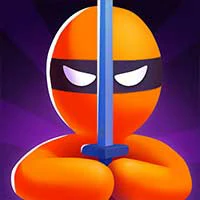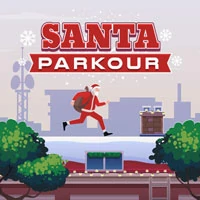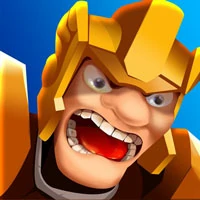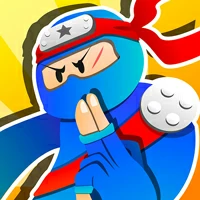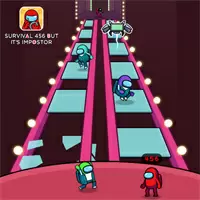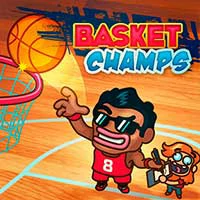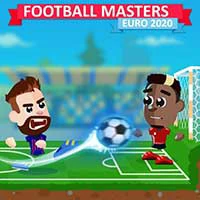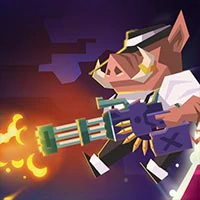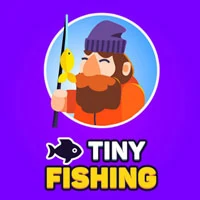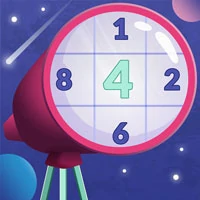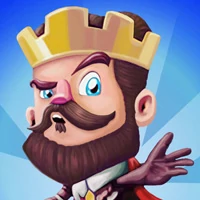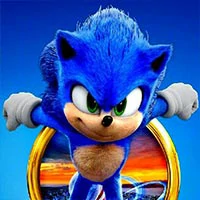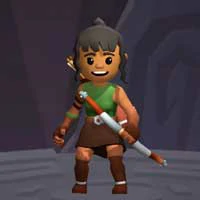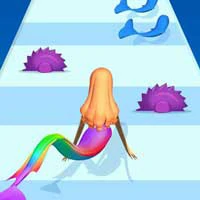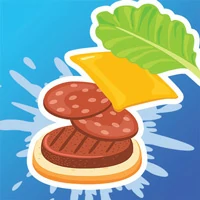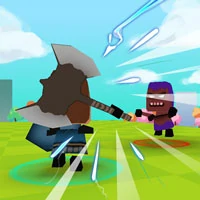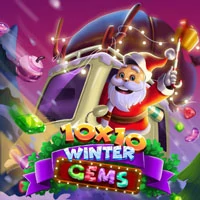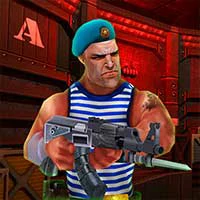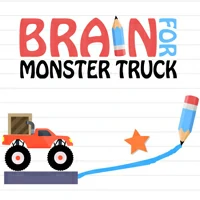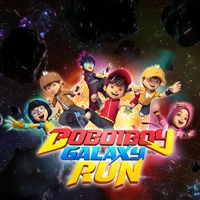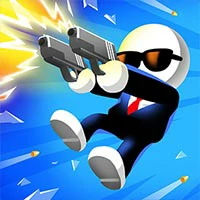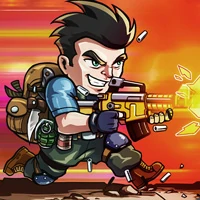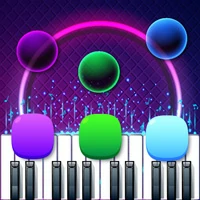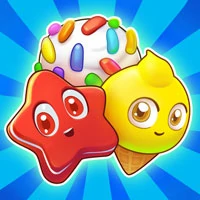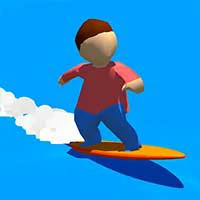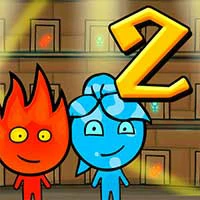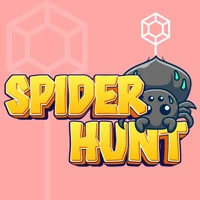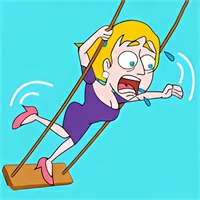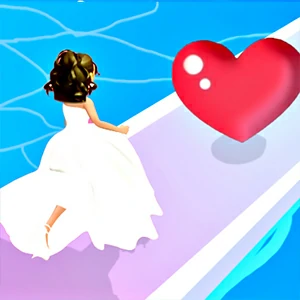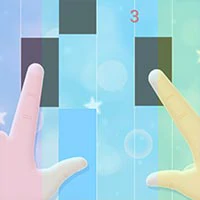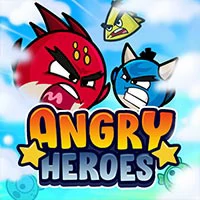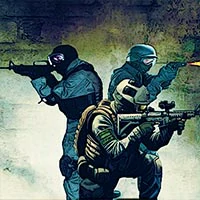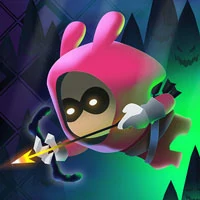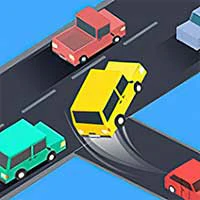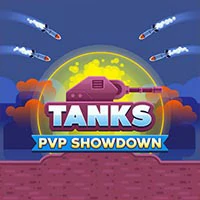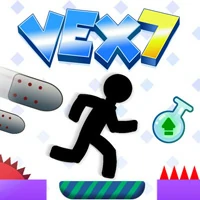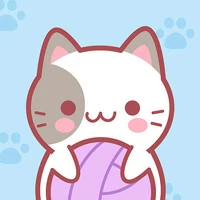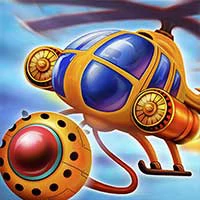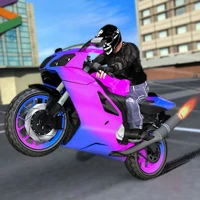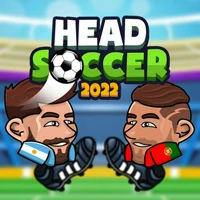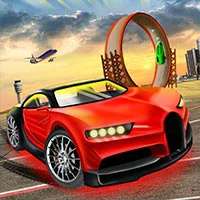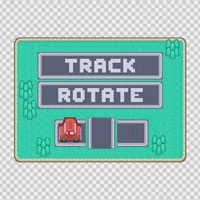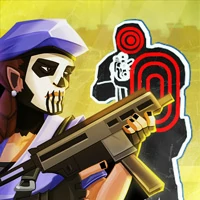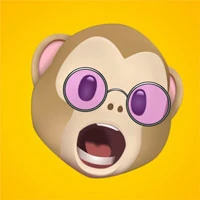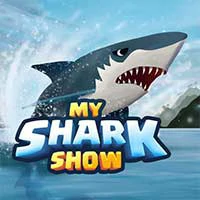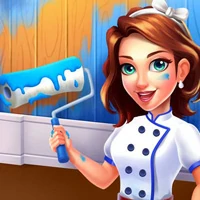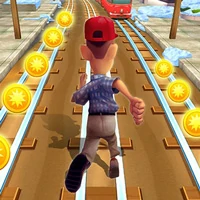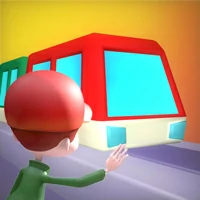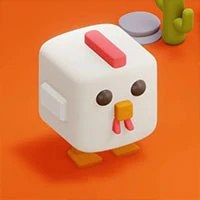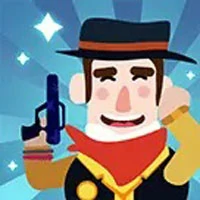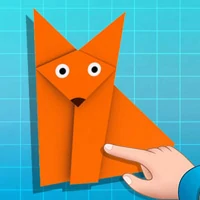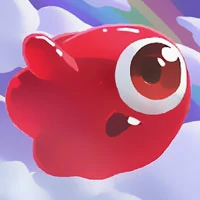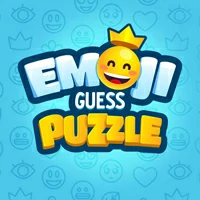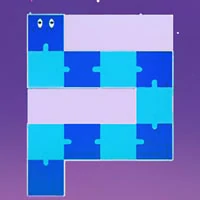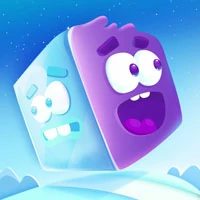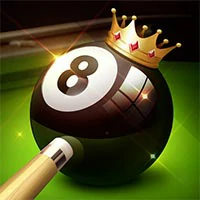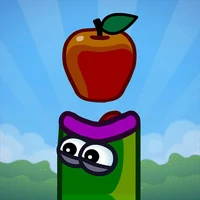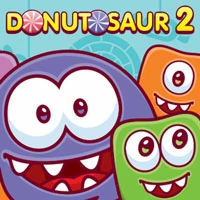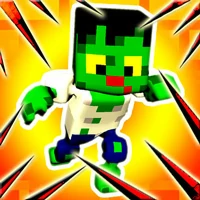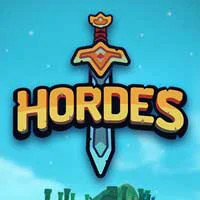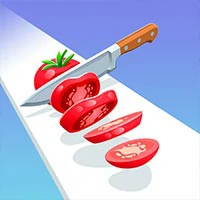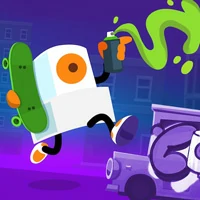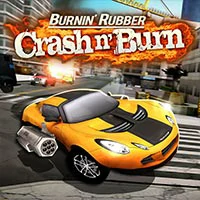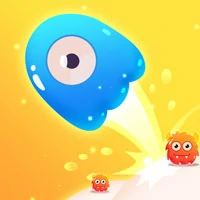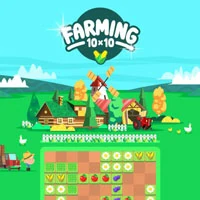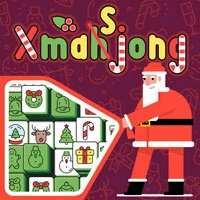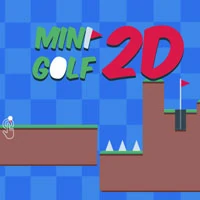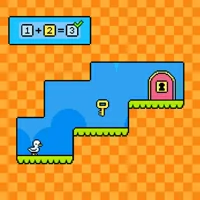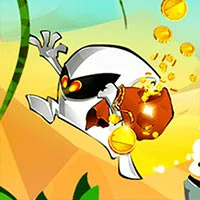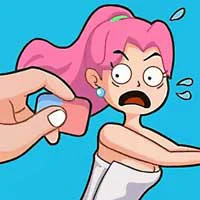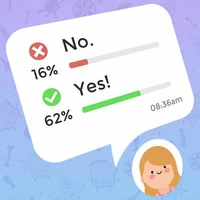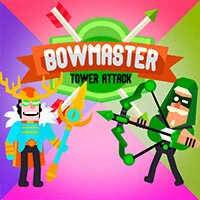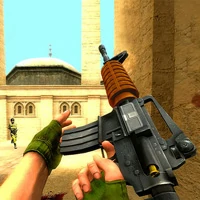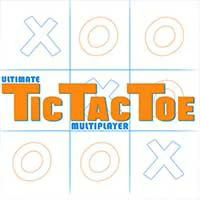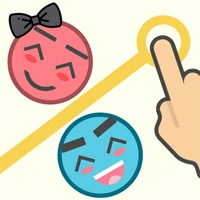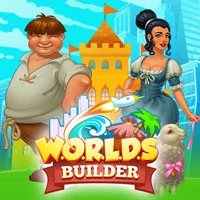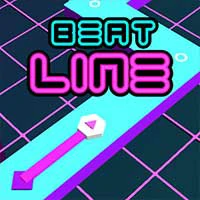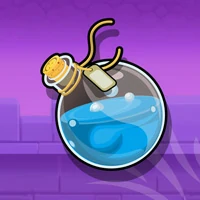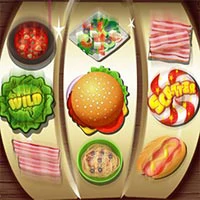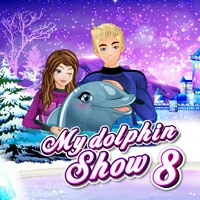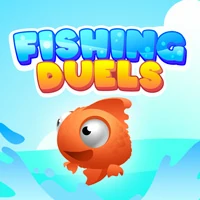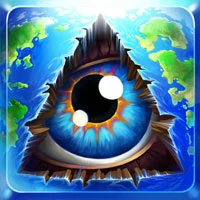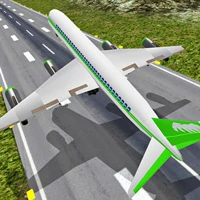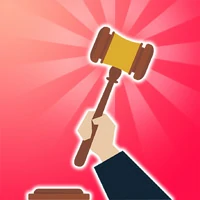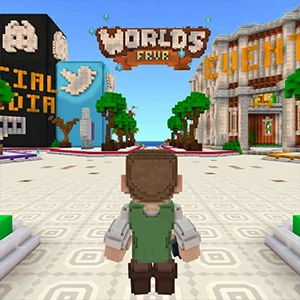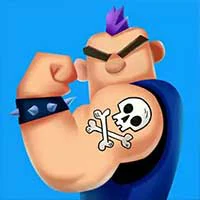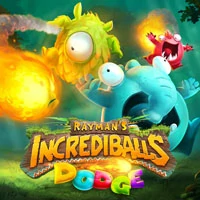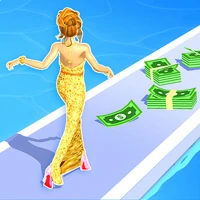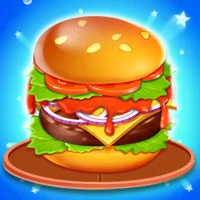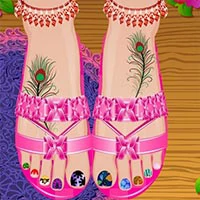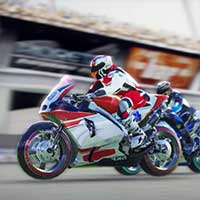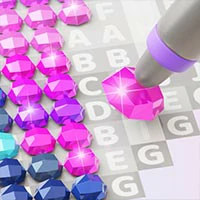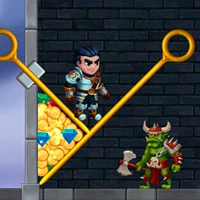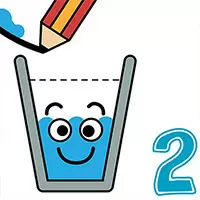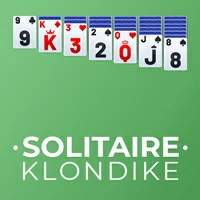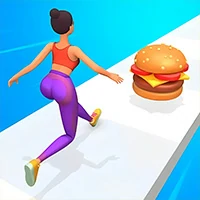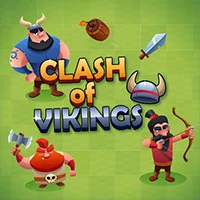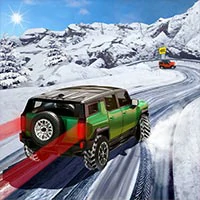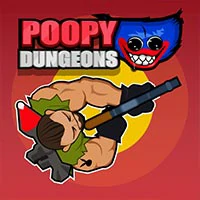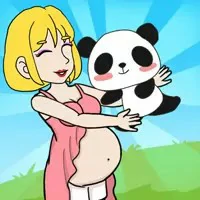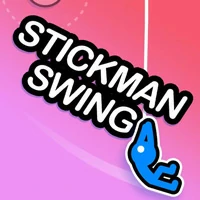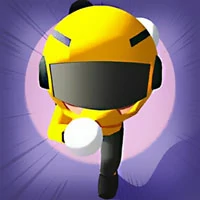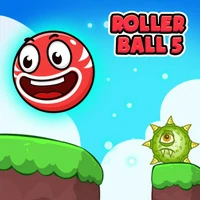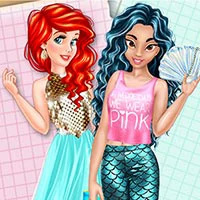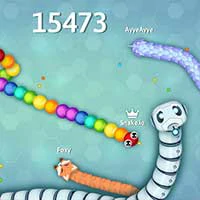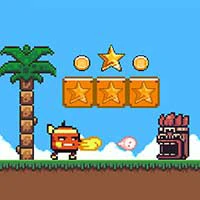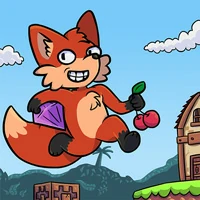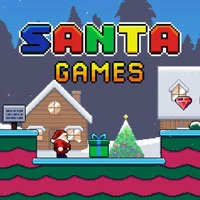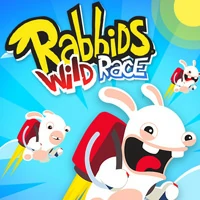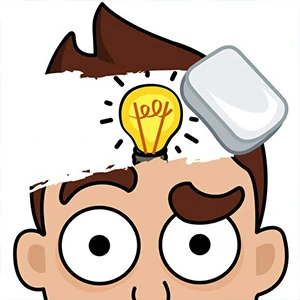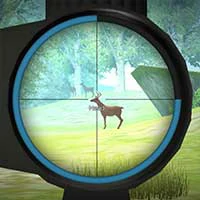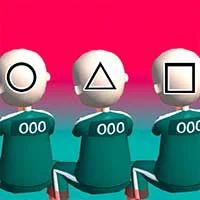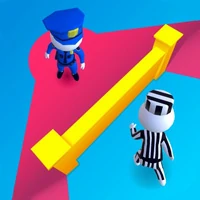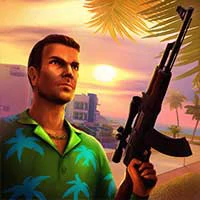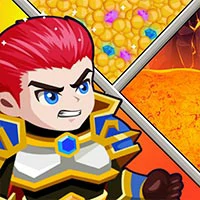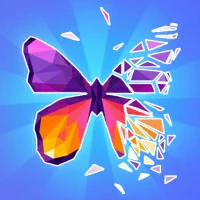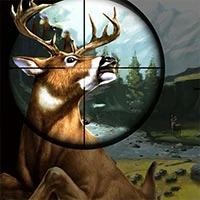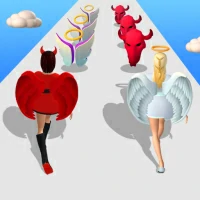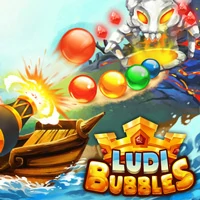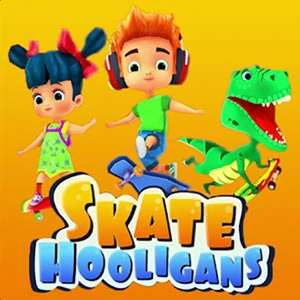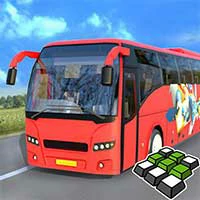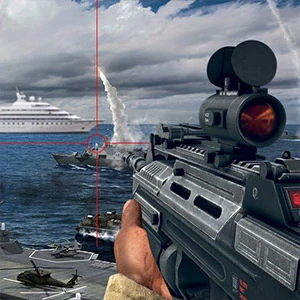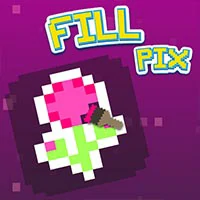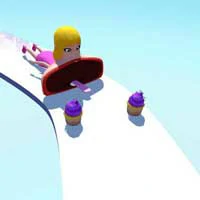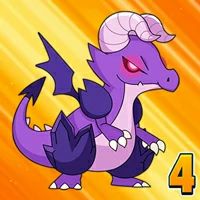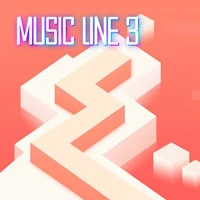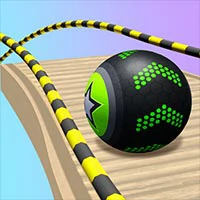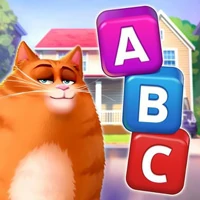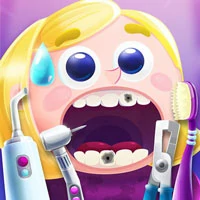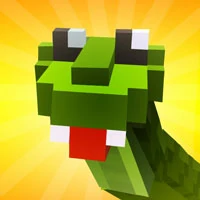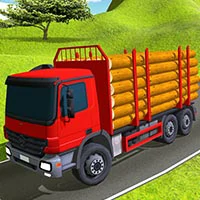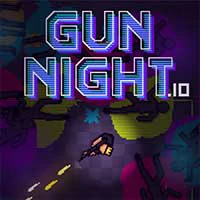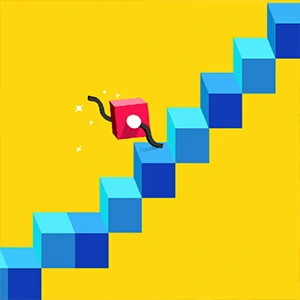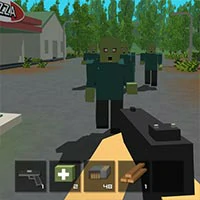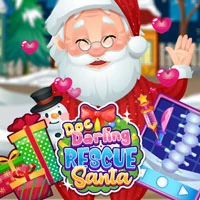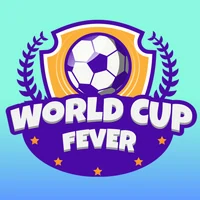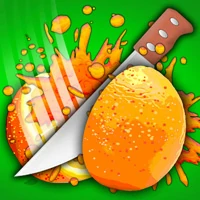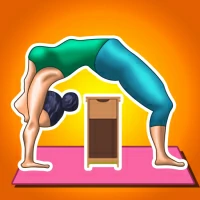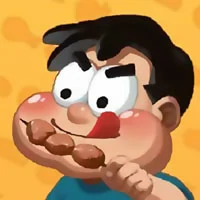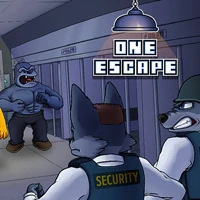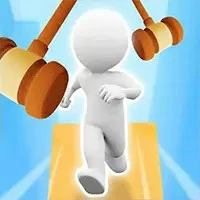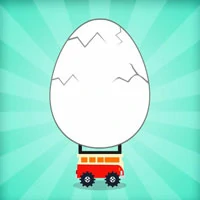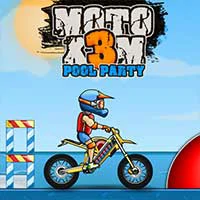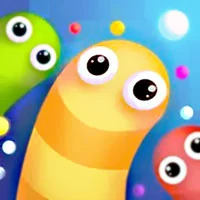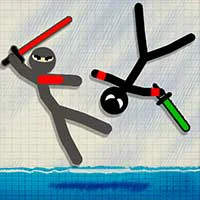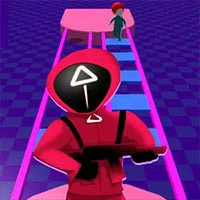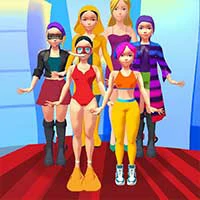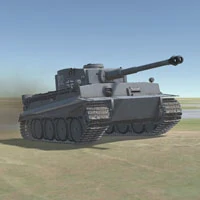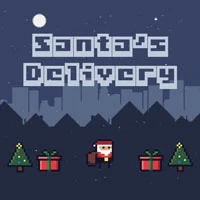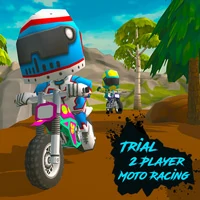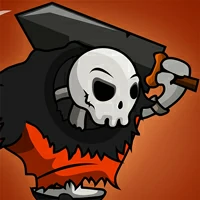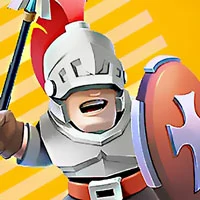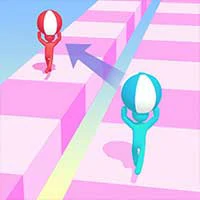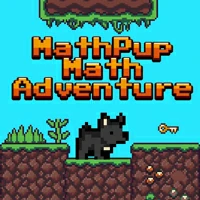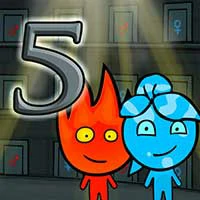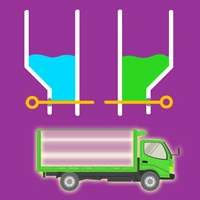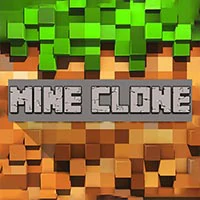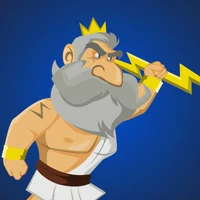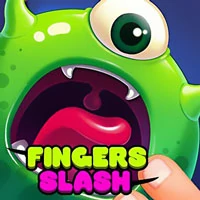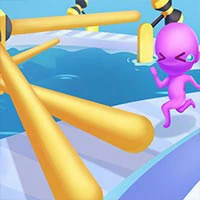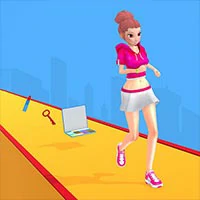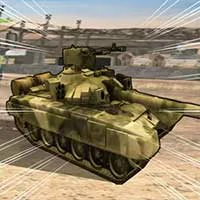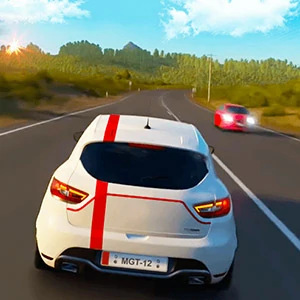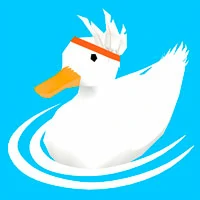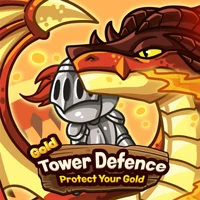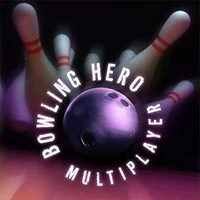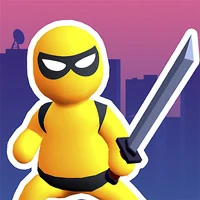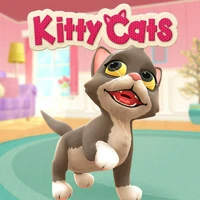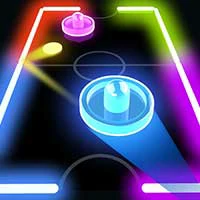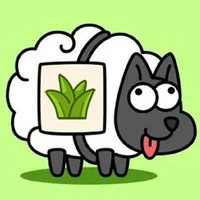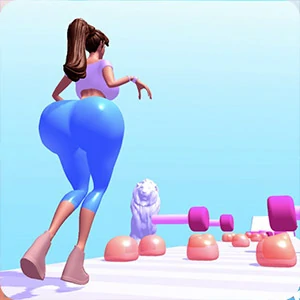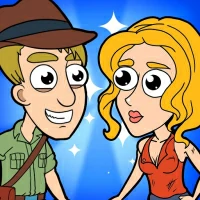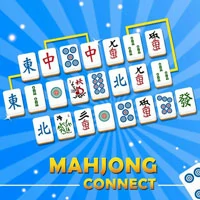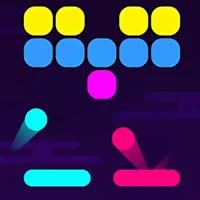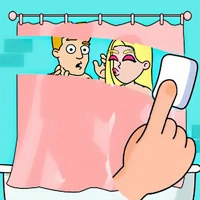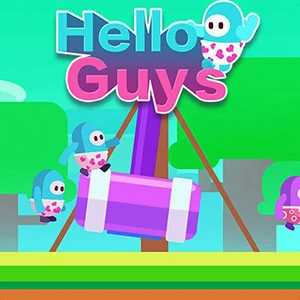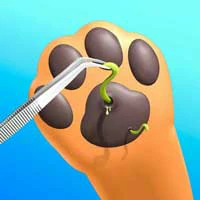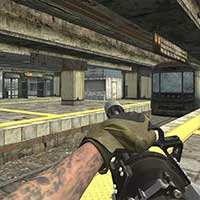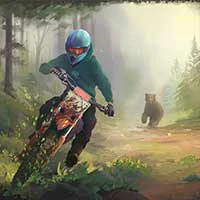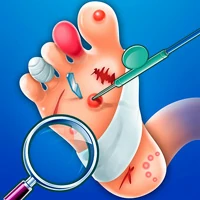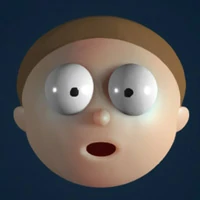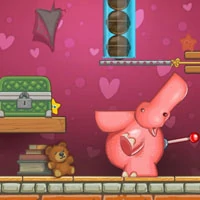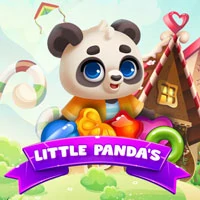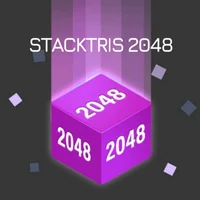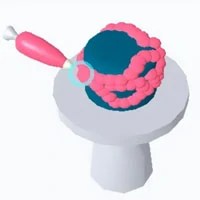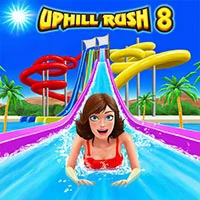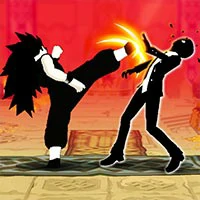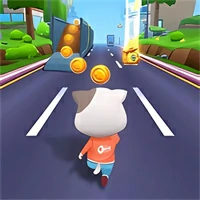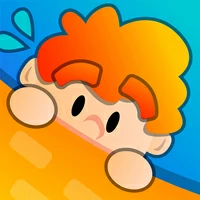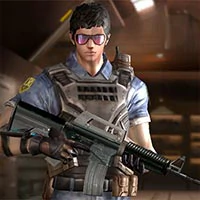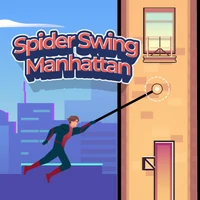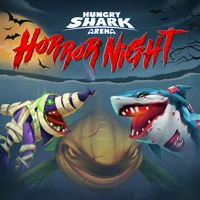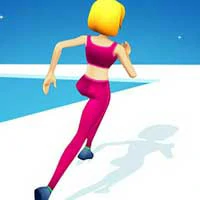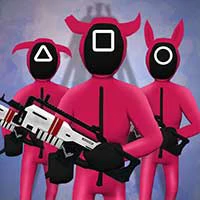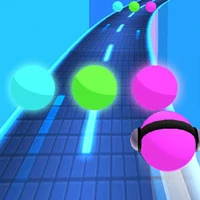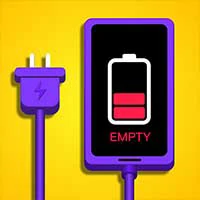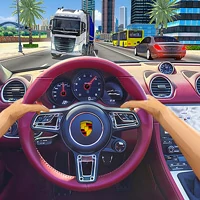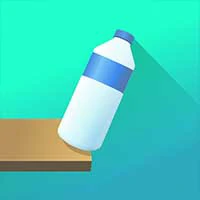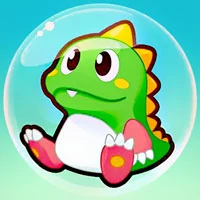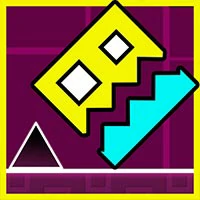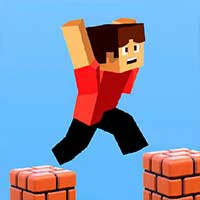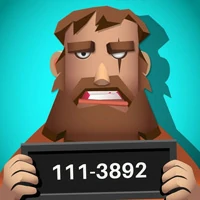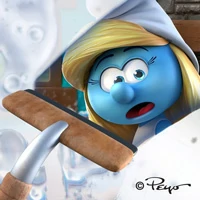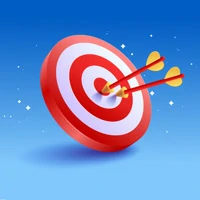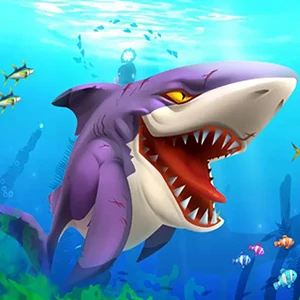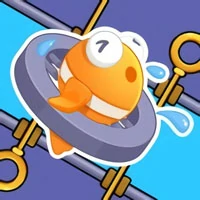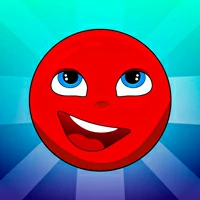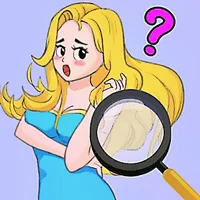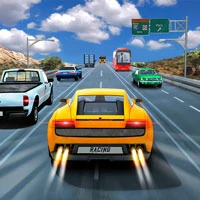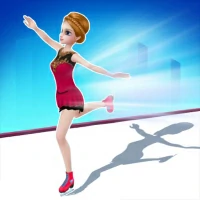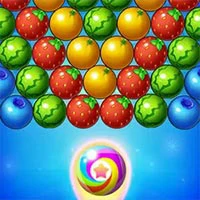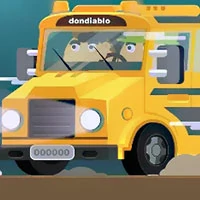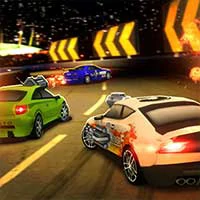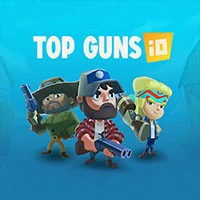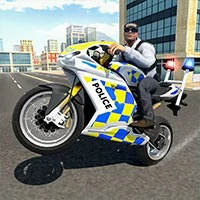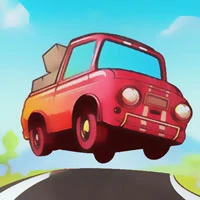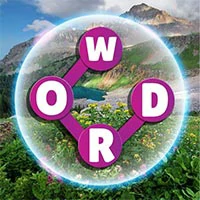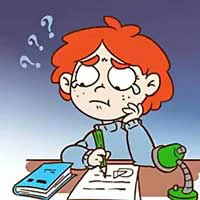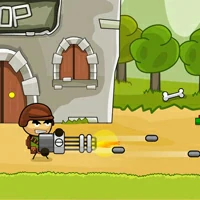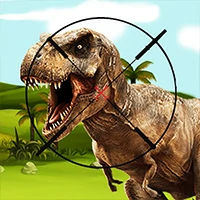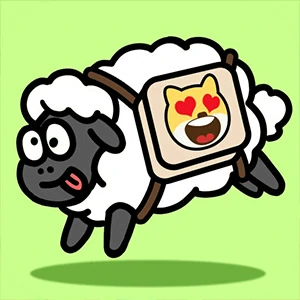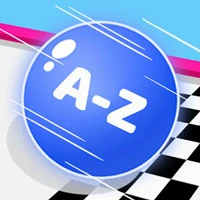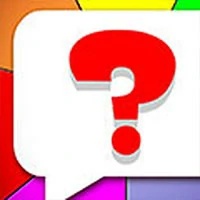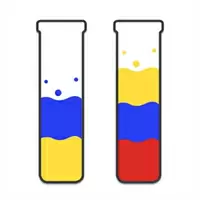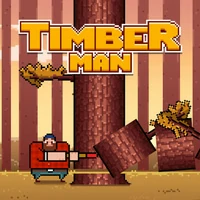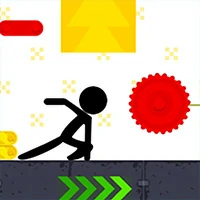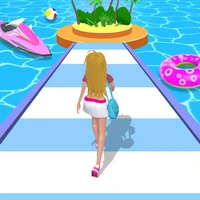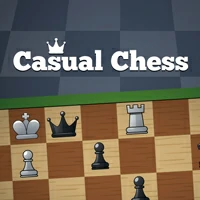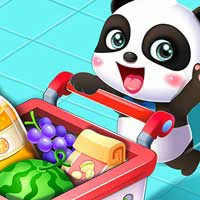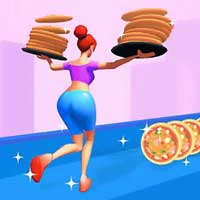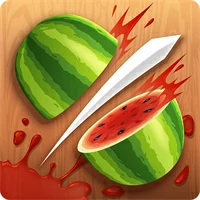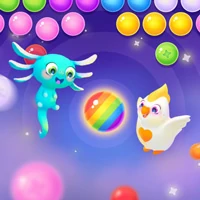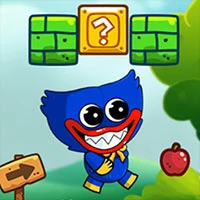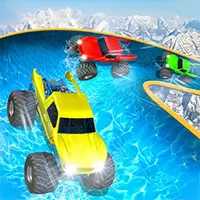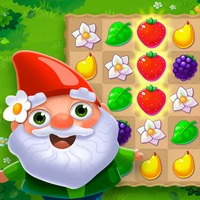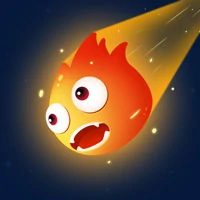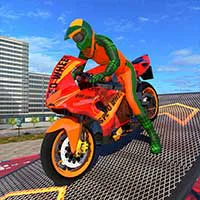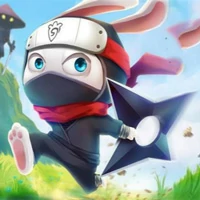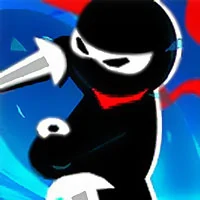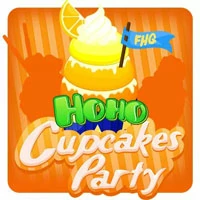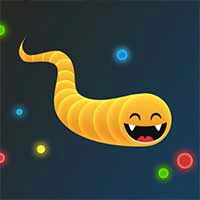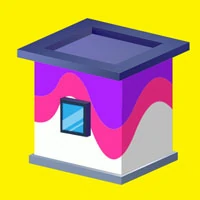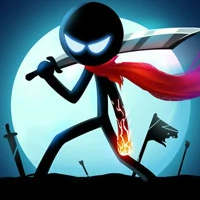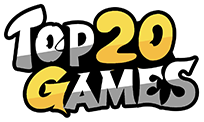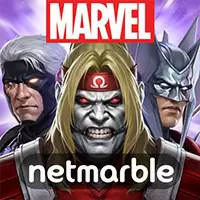 Like the name of the game, this is a Marvel Avengers-themed game. Fight side by side with Captain America, Black Widow, Thor, Hulk, Spider-Man, Wolverine, Tree Groot and other Marvel heroes in the game, and jointly guard the shattered earth!
Overall, the game's graphics and the restoration of the plot are very good, but the game's combat experience is basically the same as other games of the same type. So if you are interested in Marvel, you might as well give it a try.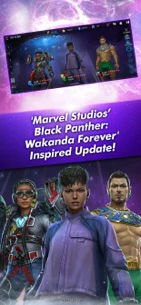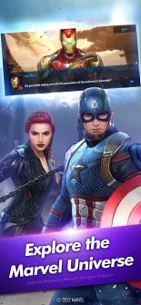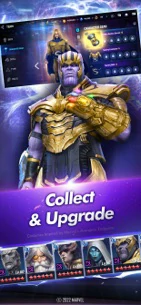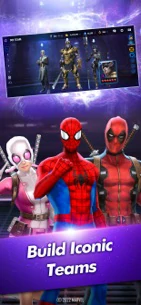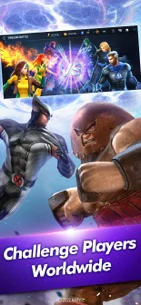 The games on the Top20.games website are sourced from the App Store and Google Play, and then edited and edited by our team. If you are interested in the games on our website, you can download them through the recommended download links, and some games support direct play on the browser. If there is any infringement, please contact us.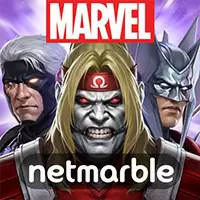 MARVEL Future Fight
This game cannot be played online
Games with "H5" can be played online!
PLAY
Download from Mobile
IOS
Android