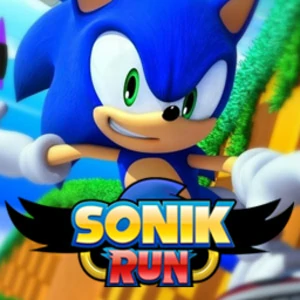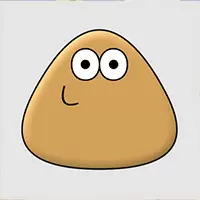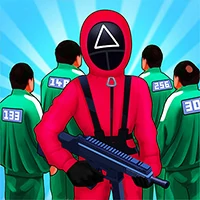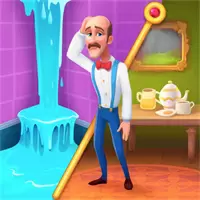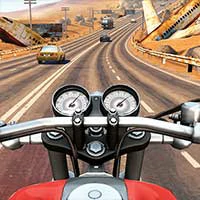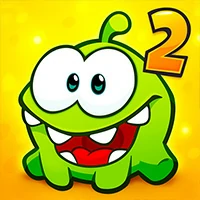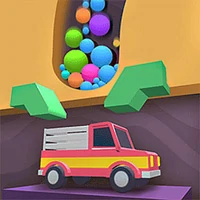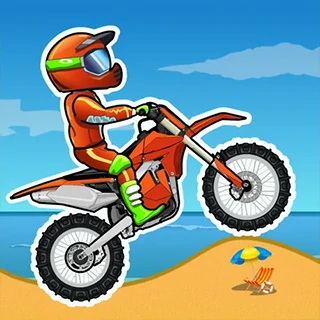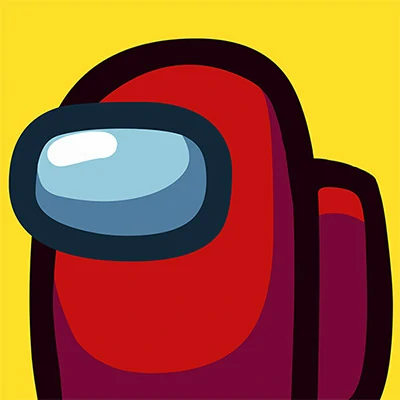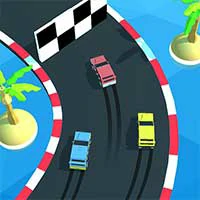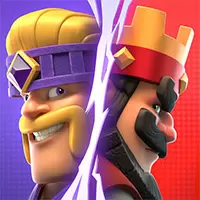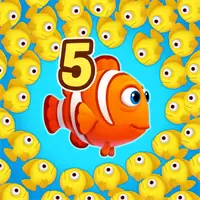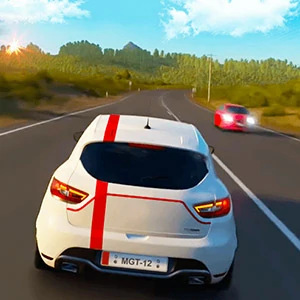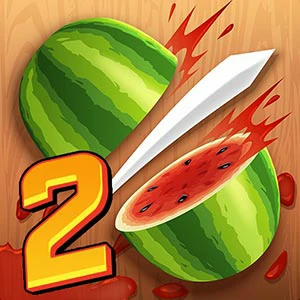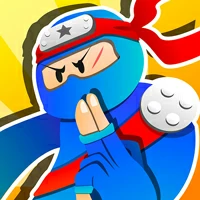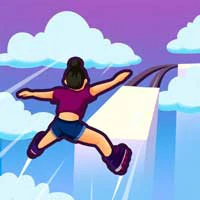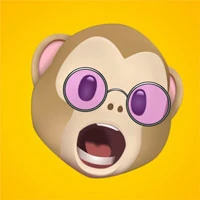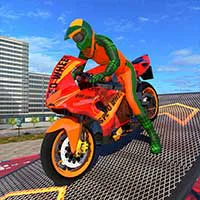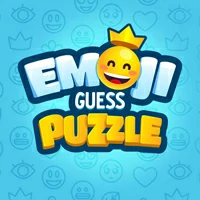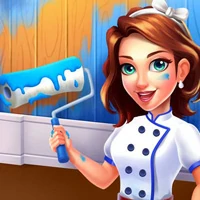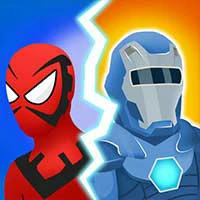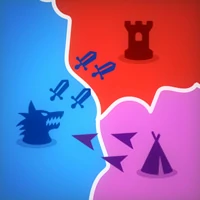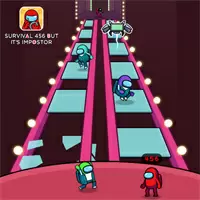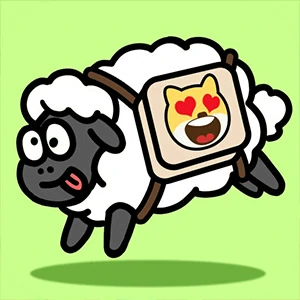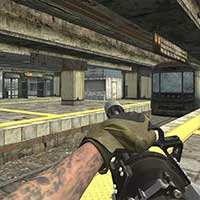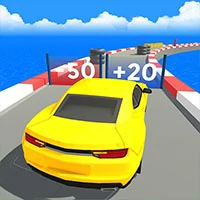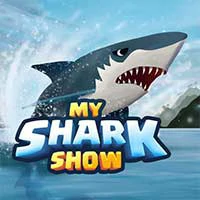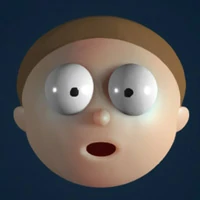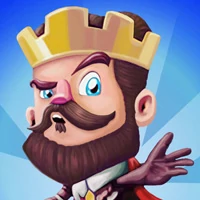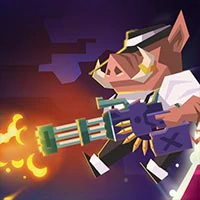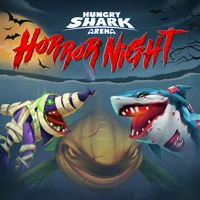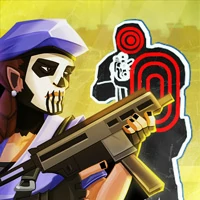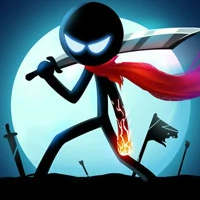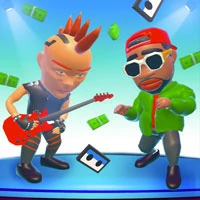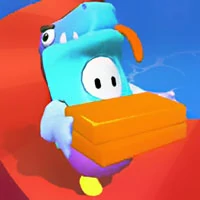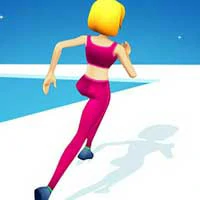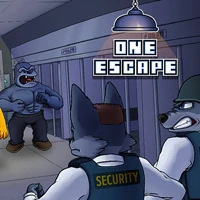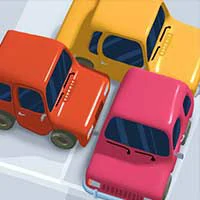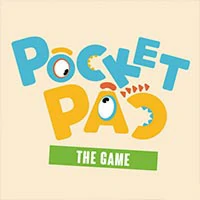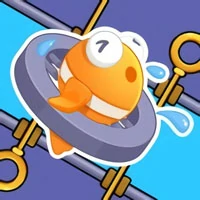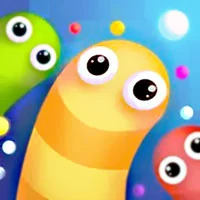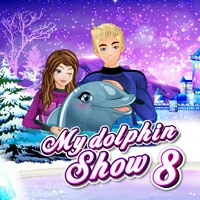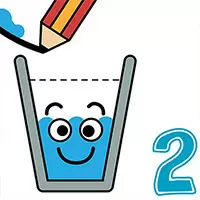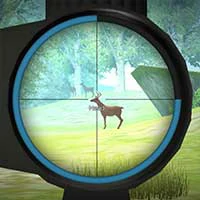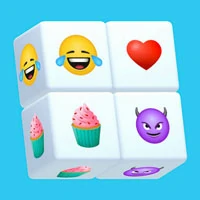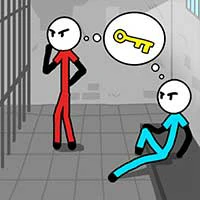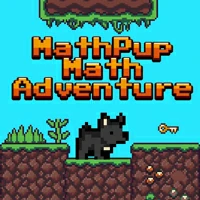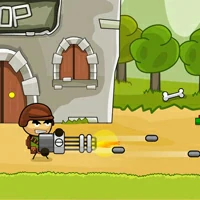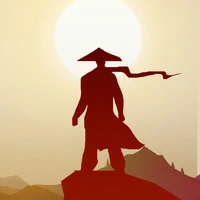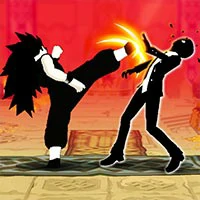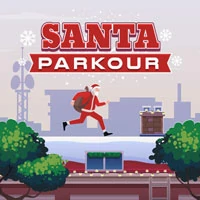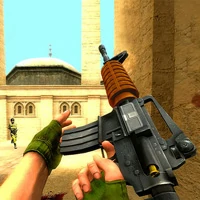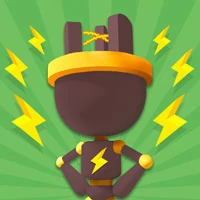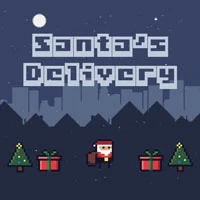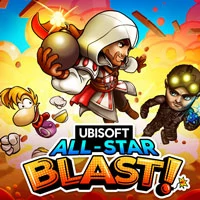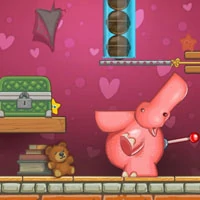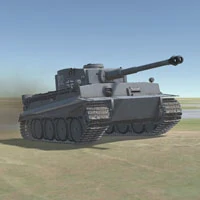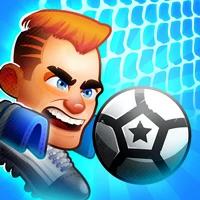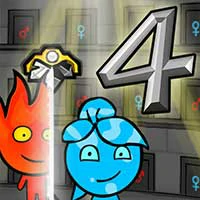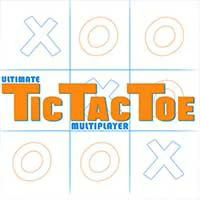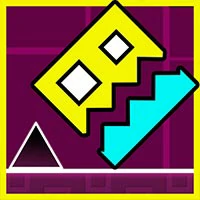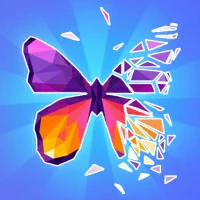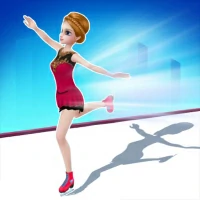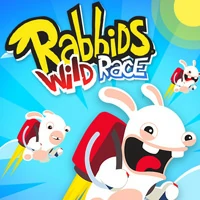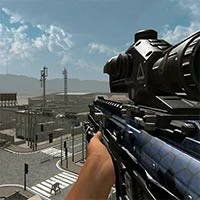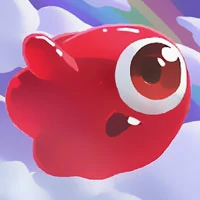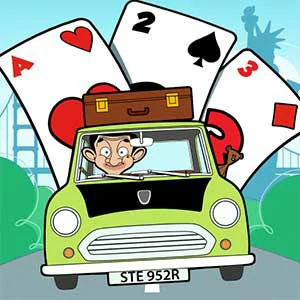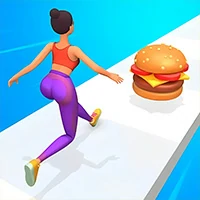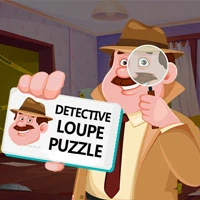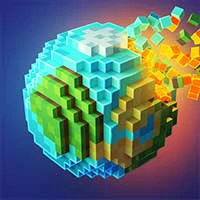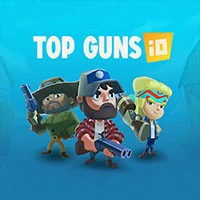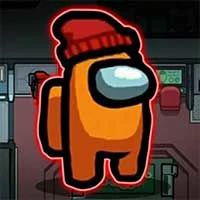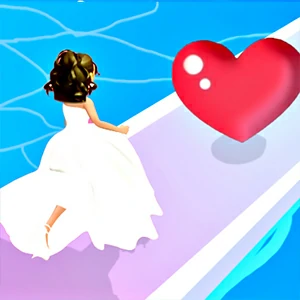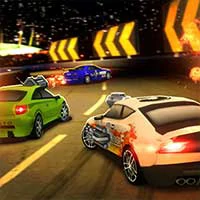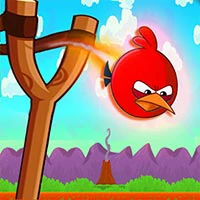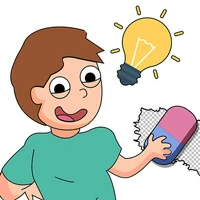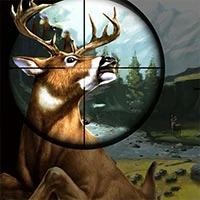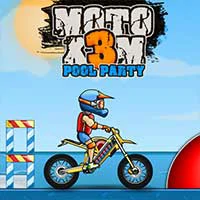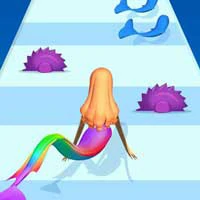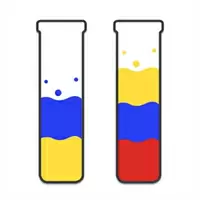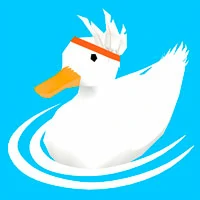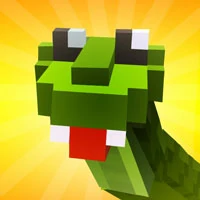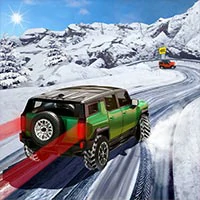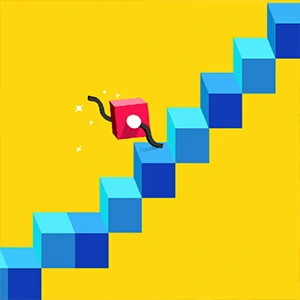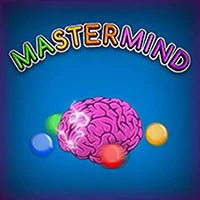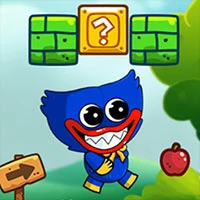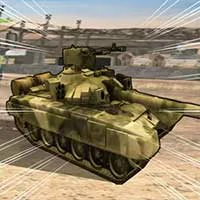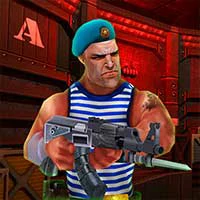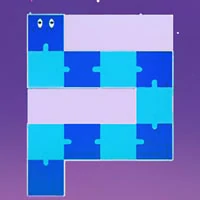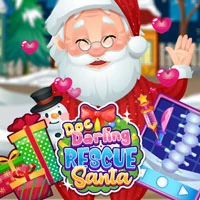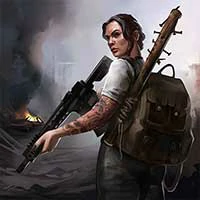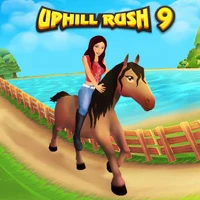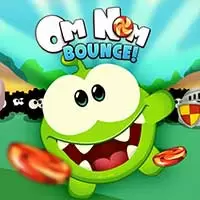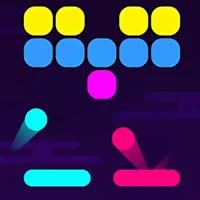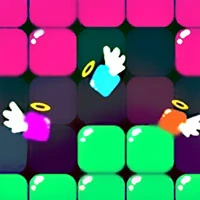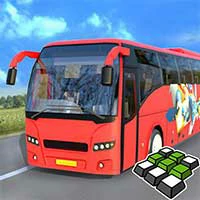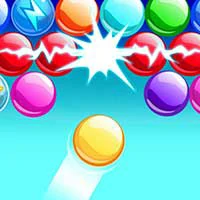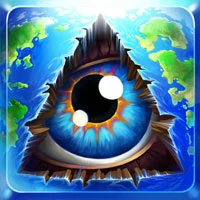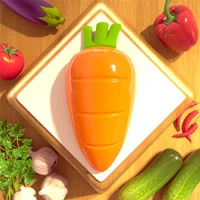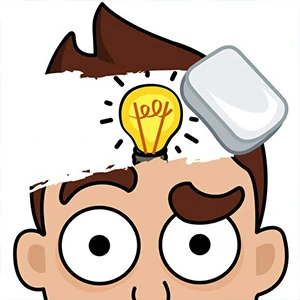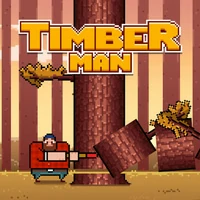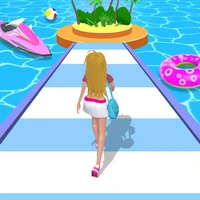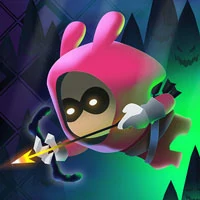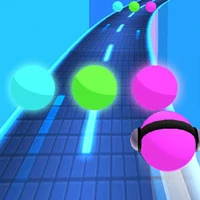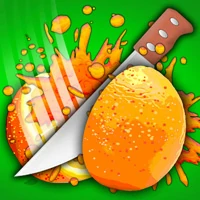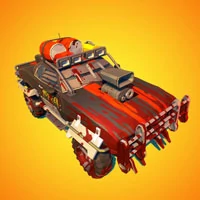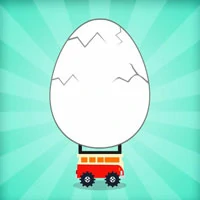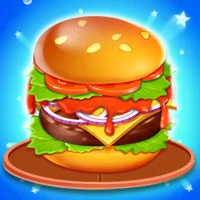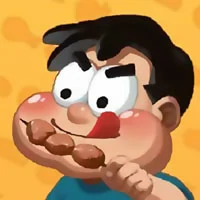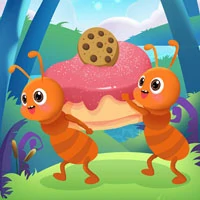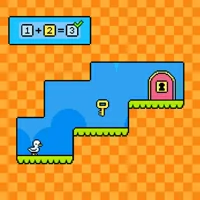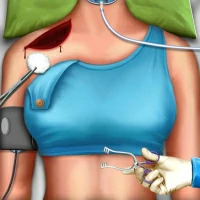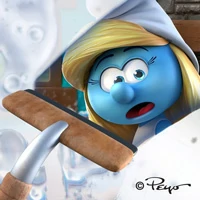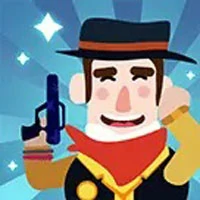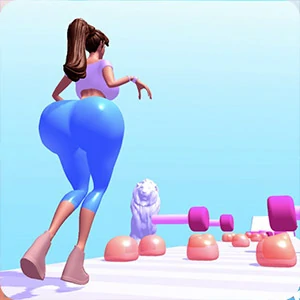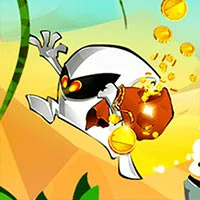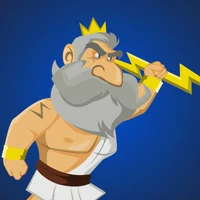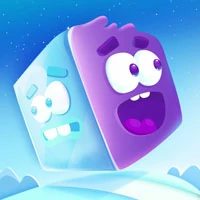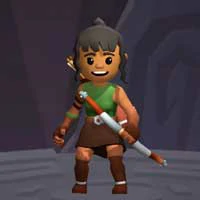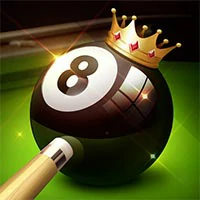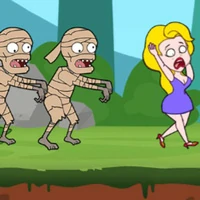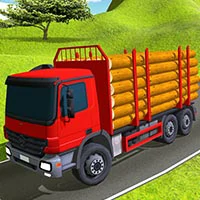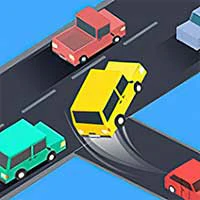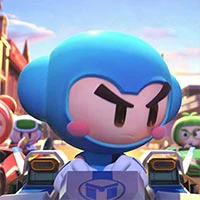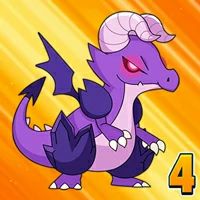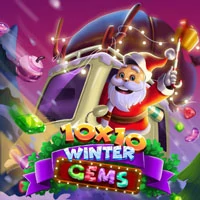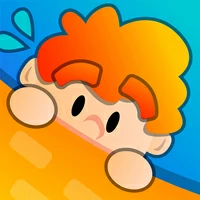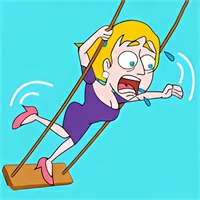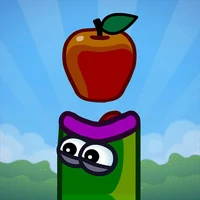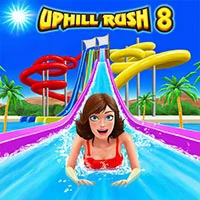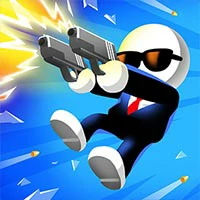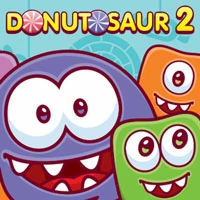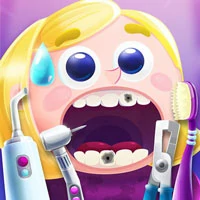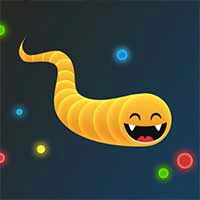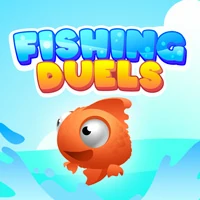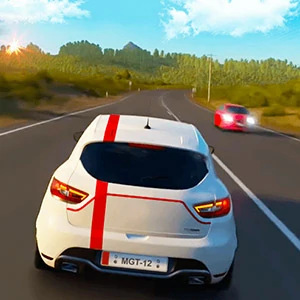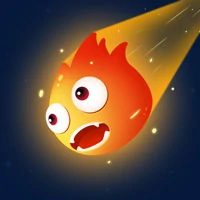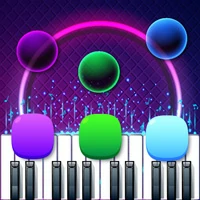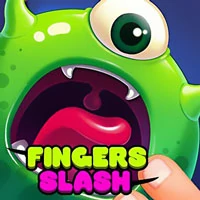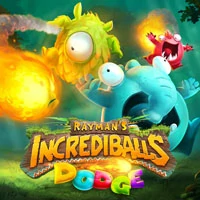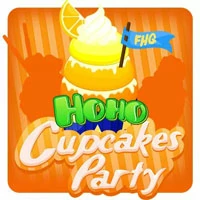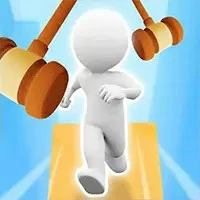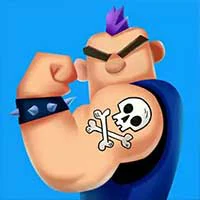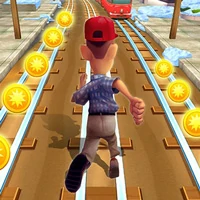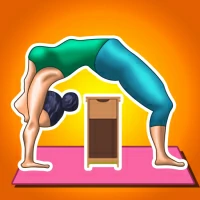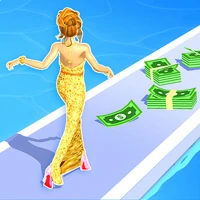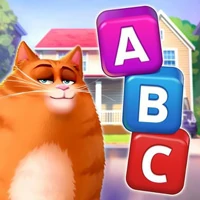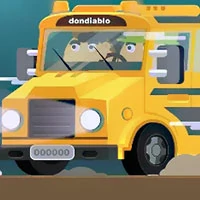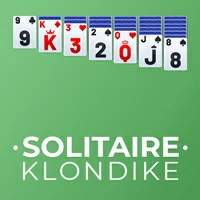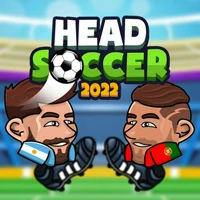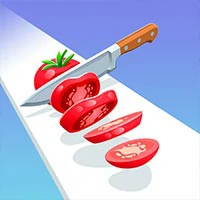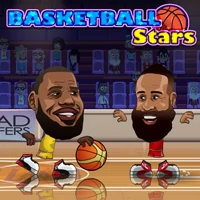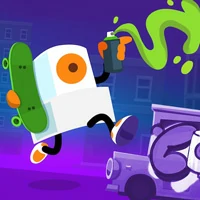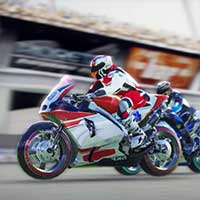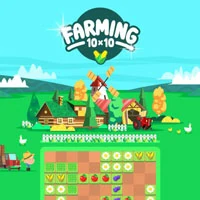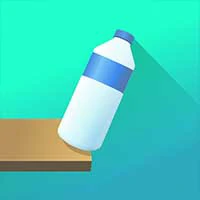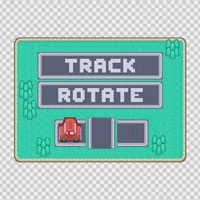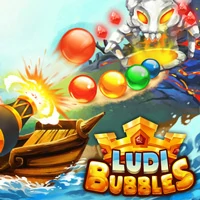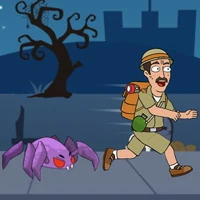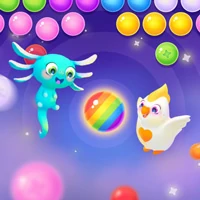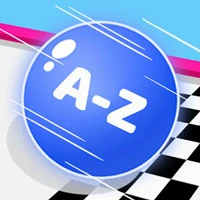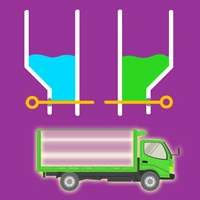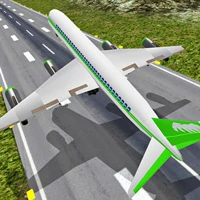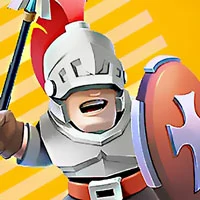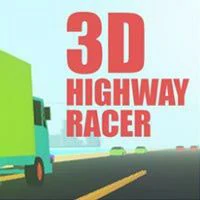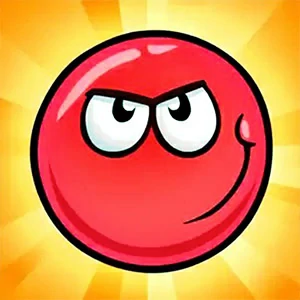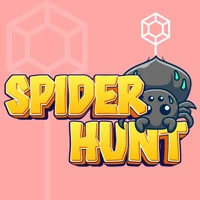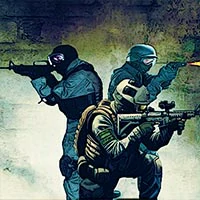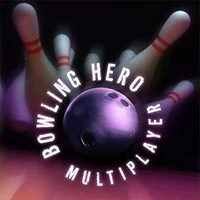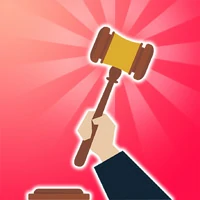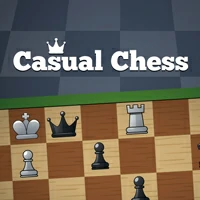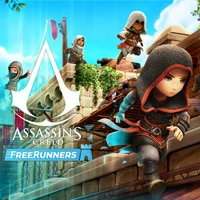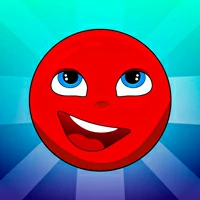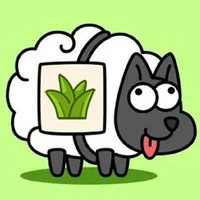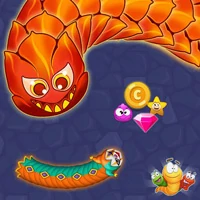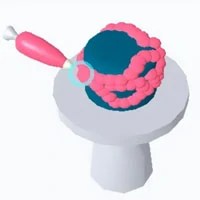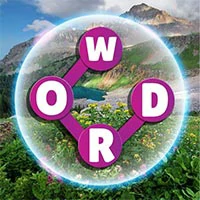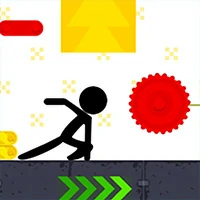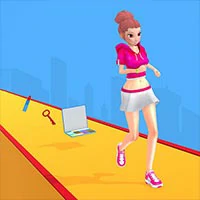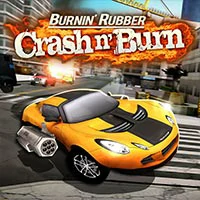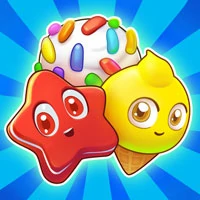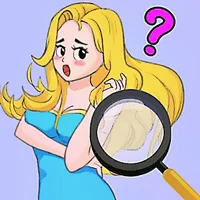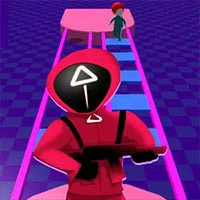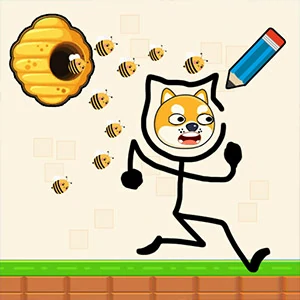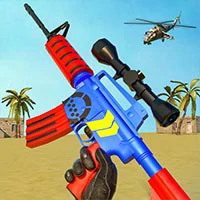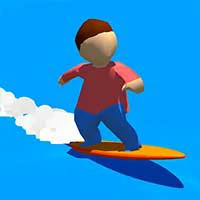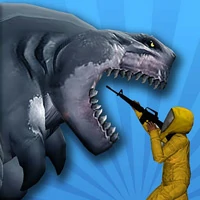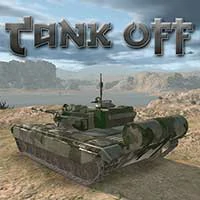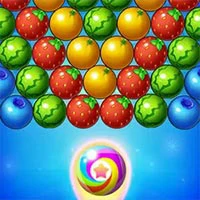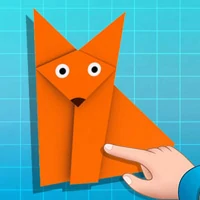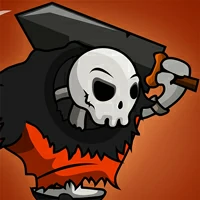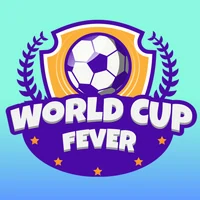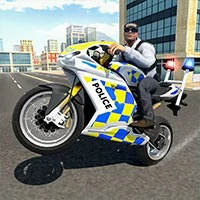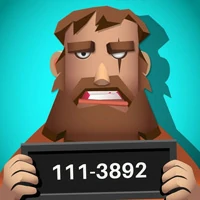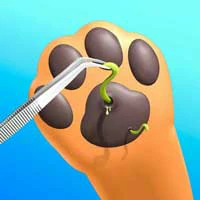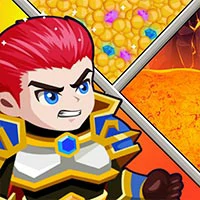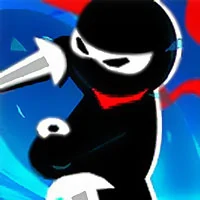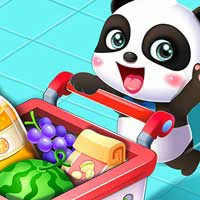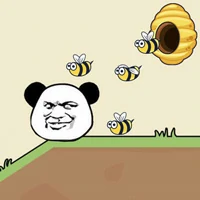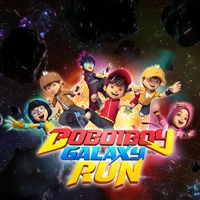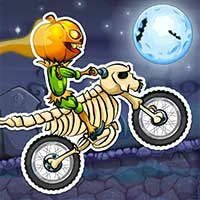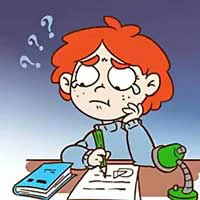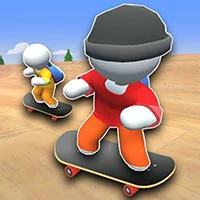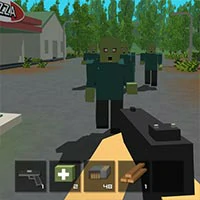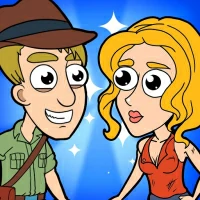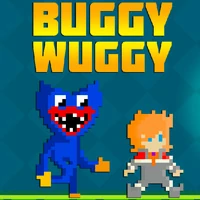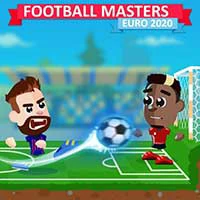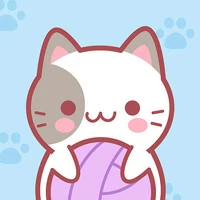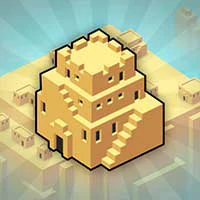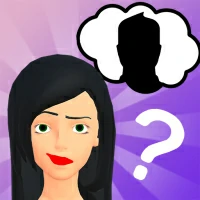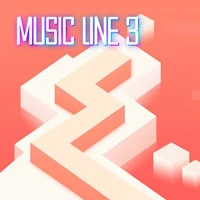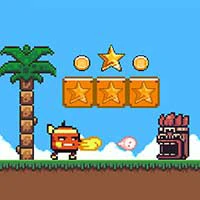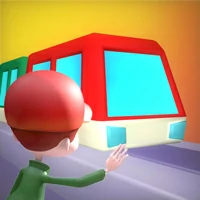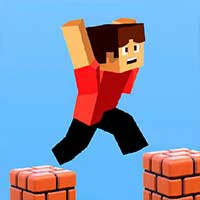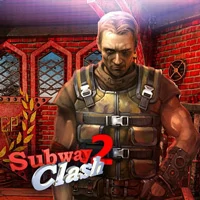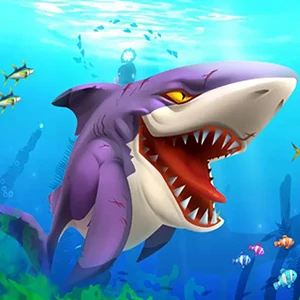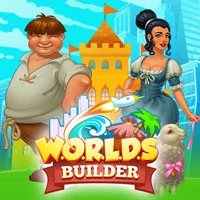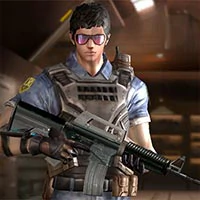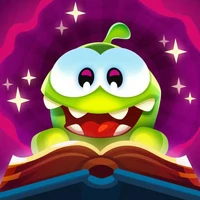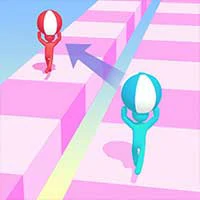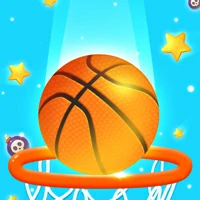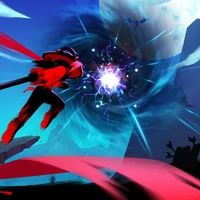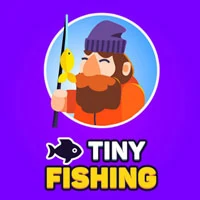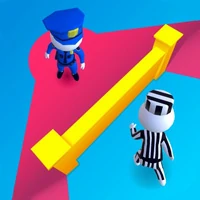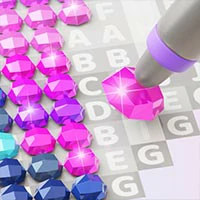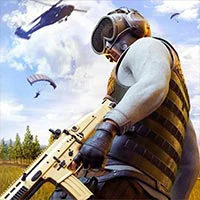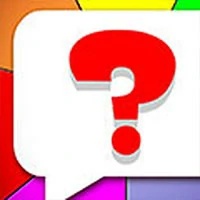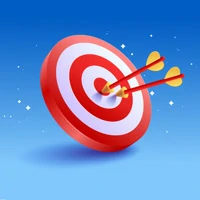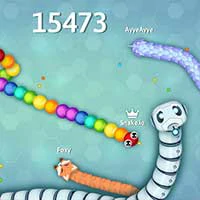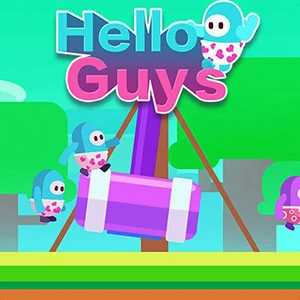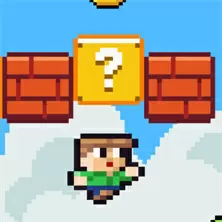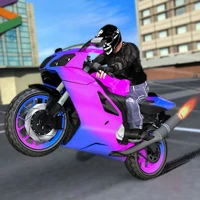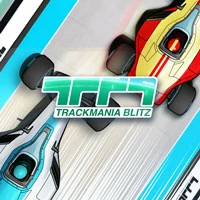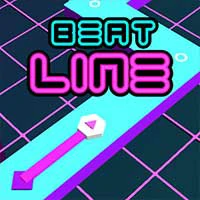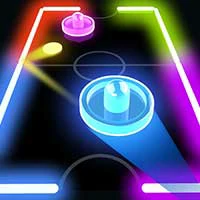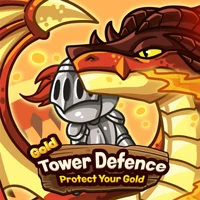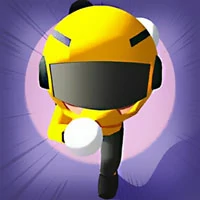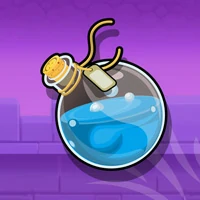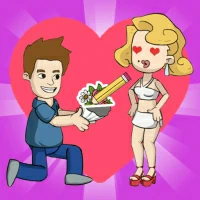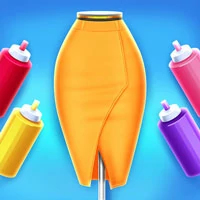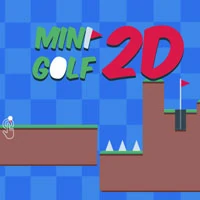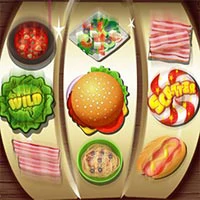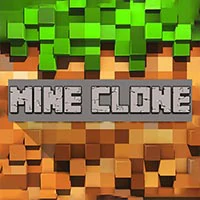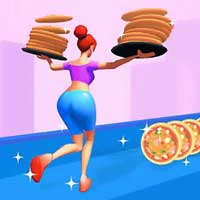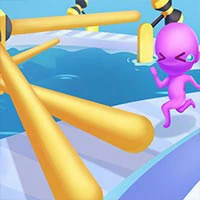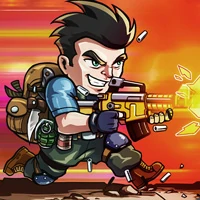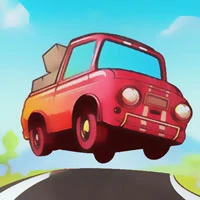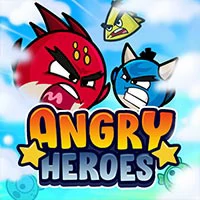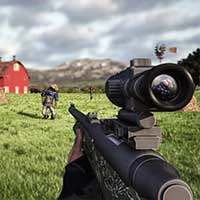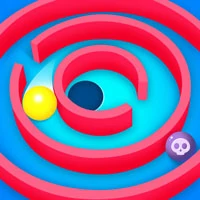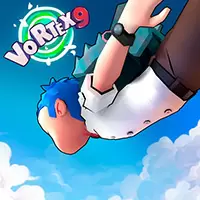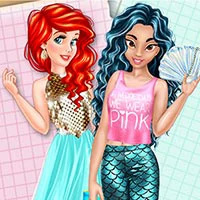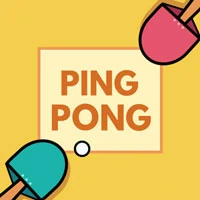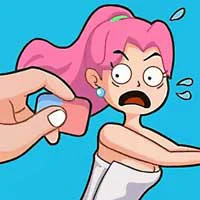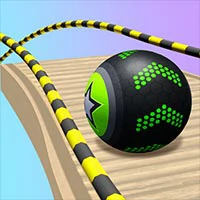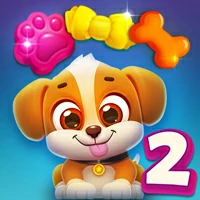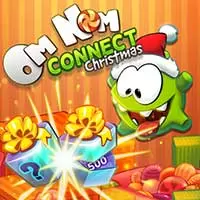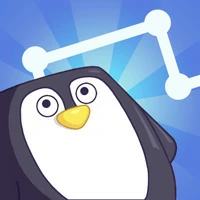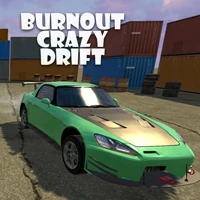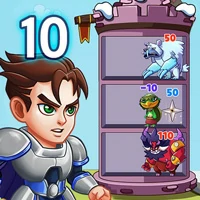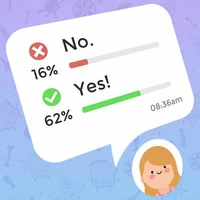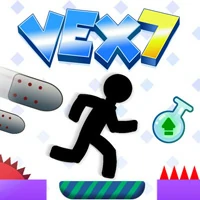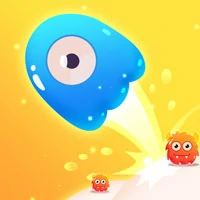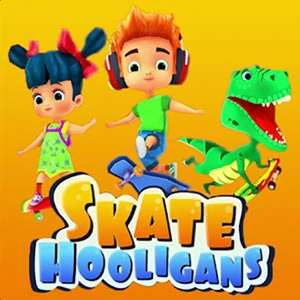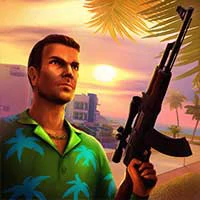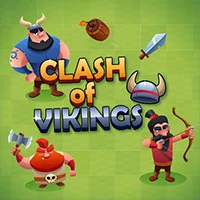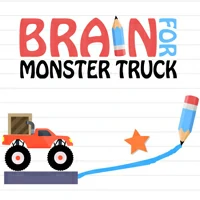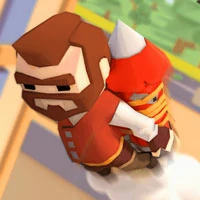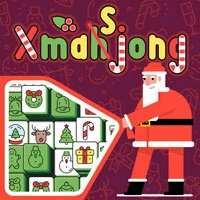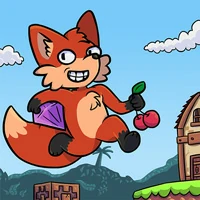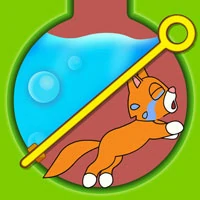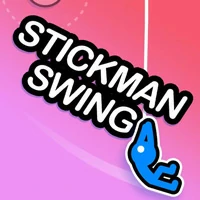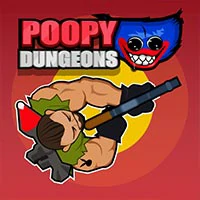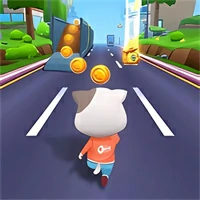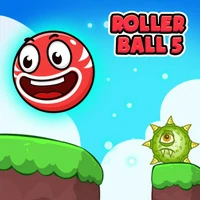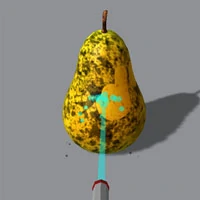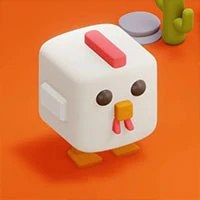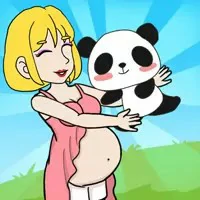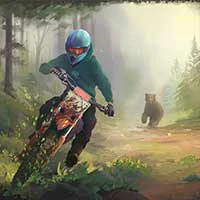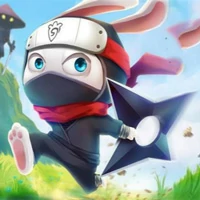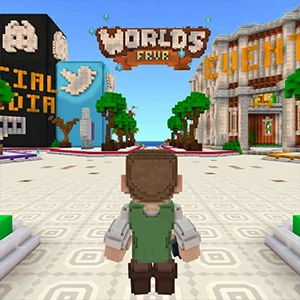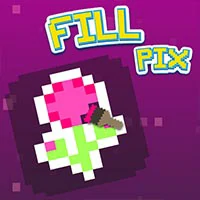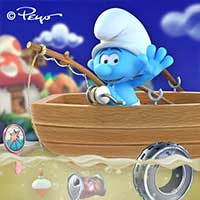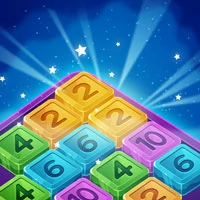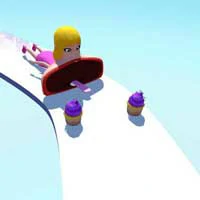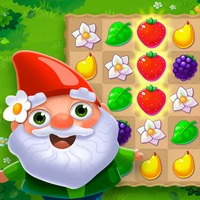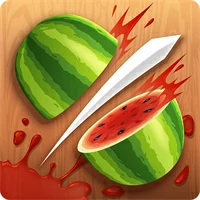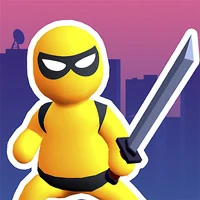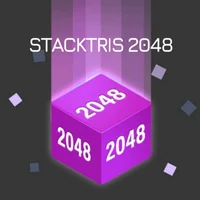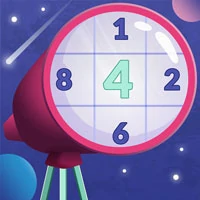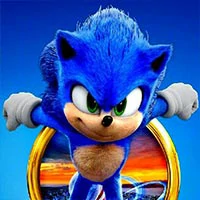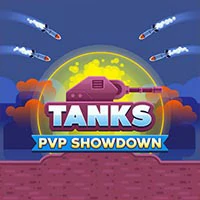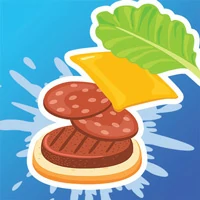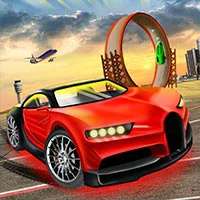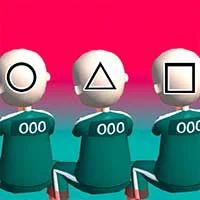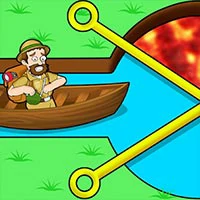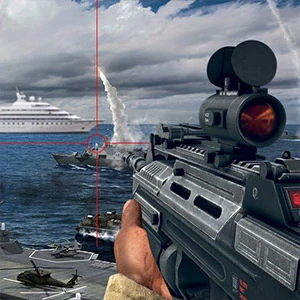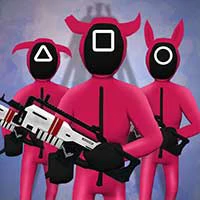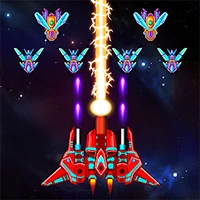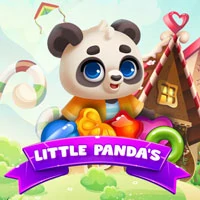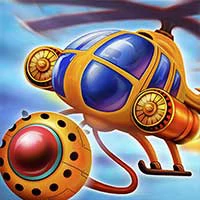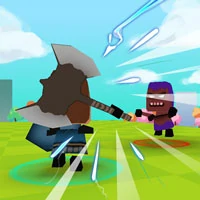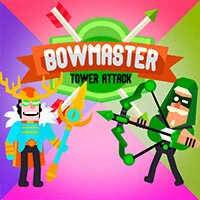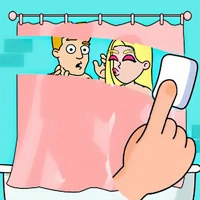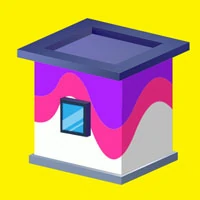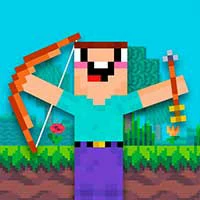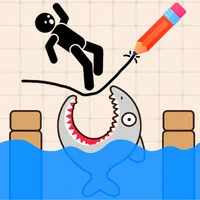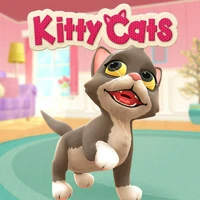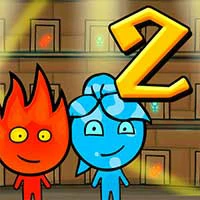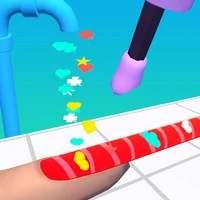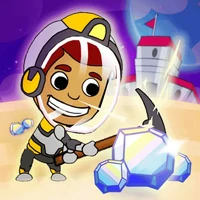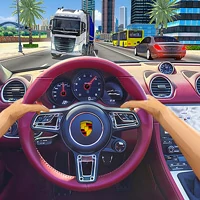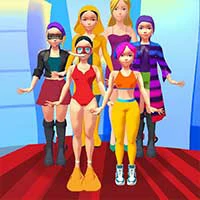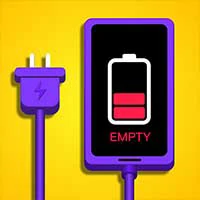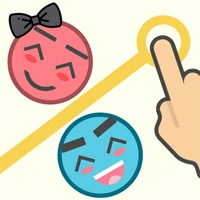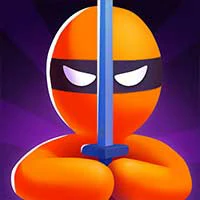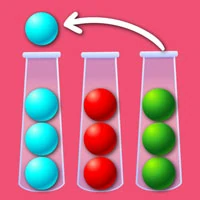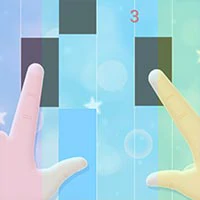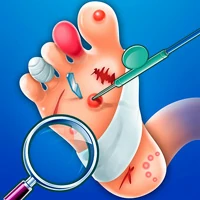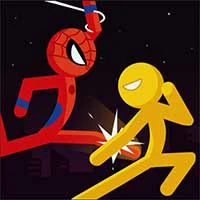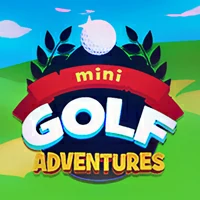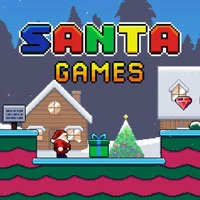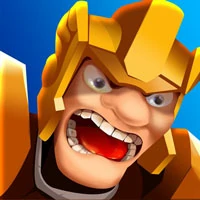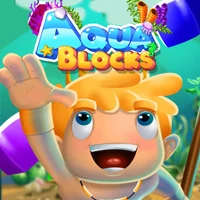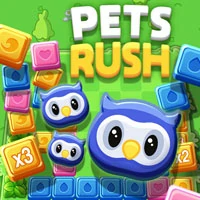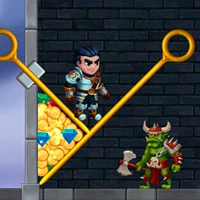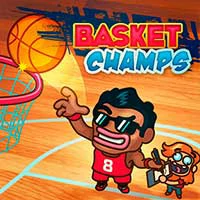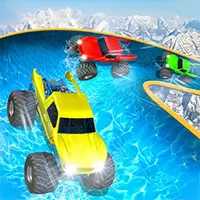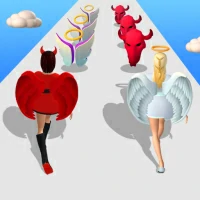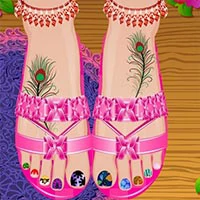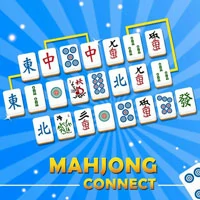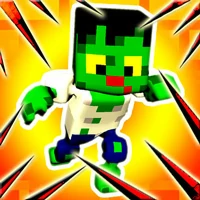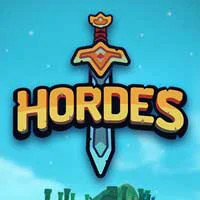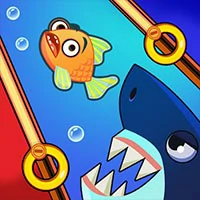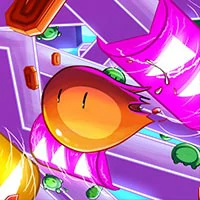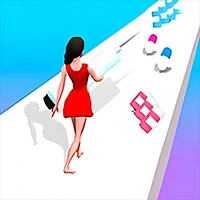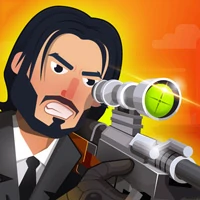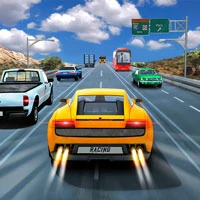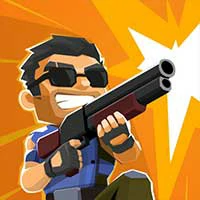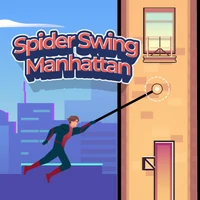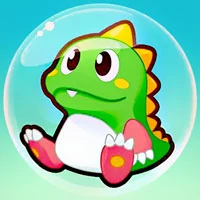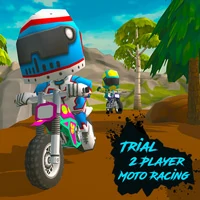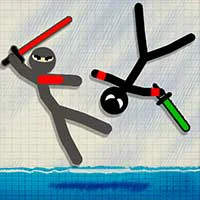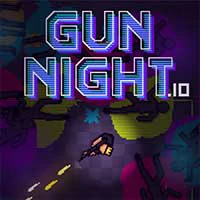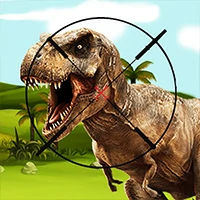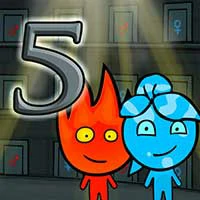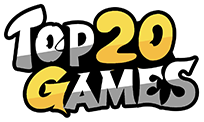 Marvel Puzzle Quest is an elimination game with Marvel heroes as the theme, which is similar to Zhilong maze. You will form Marvel all star team and constantly strengthen your team to fight all kinds of villains. Slide the color box and connect more than three boxes to make an attack.
In the game, players can activate corresponding skills by eliminating specific blocks, but the effect of skills is related to the fit between the character and block attributes. Characters can also launch a variety of buffs, and can also launch combos by continuously eliminating blocks. The cooperation of different roles will also lead to completely different tactics.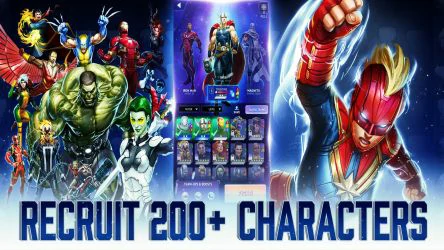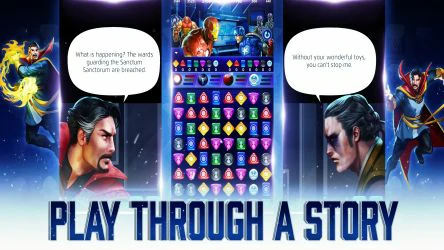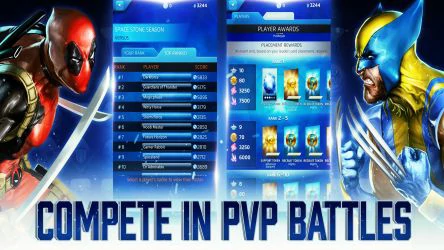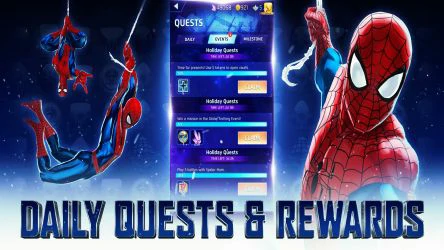 The games on the Top20.games website are sourced from the App Store and Google Play, and then edited and edited by our team. If you are interested in the games on our website, you can download them through the recommended download links, and some games support direct play on the browser. If there is any infringement, please contact us.
MARVEL Puzzle Quest
This game cannot be played online
Games with "H5" can be played online!
PLAY
Download from Mobile
IOS
Android