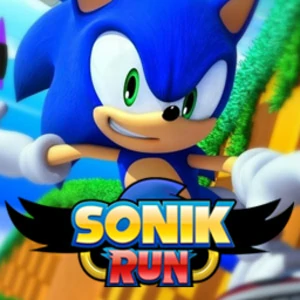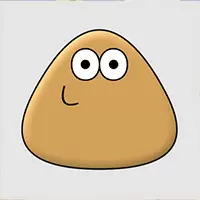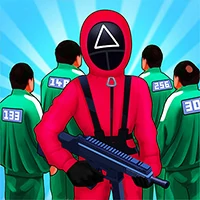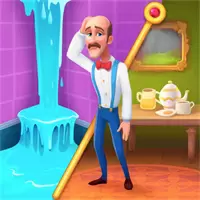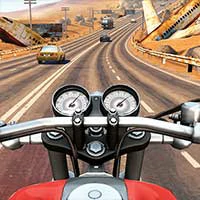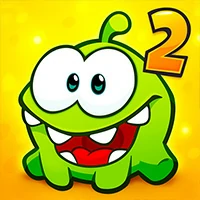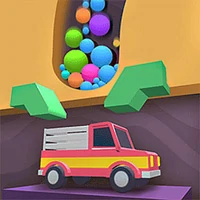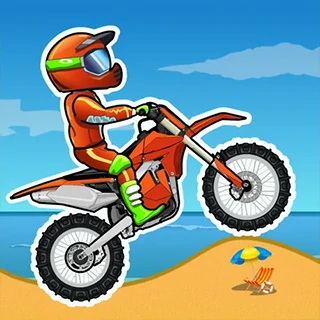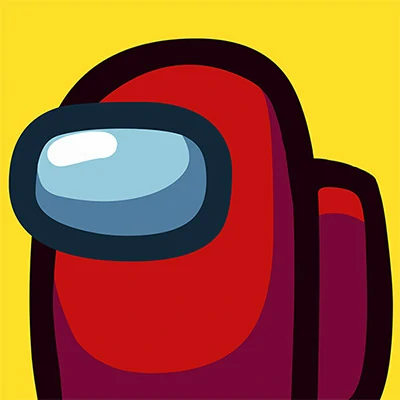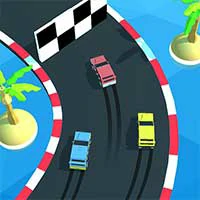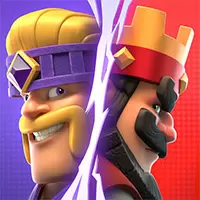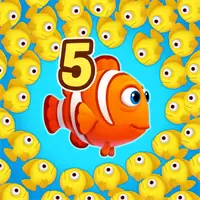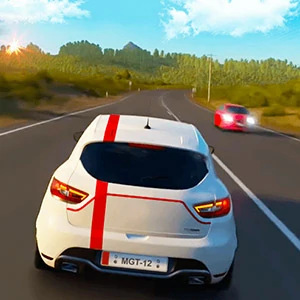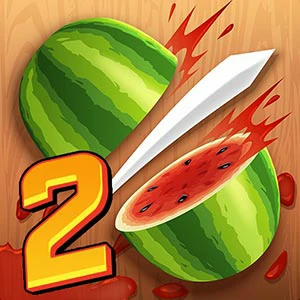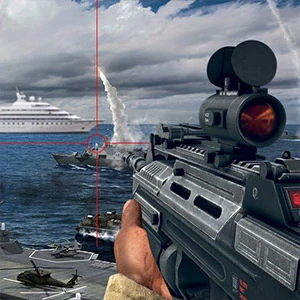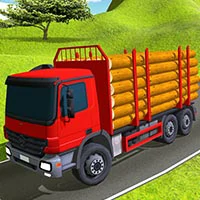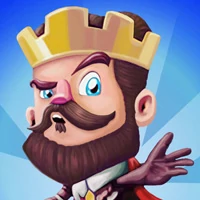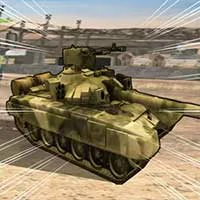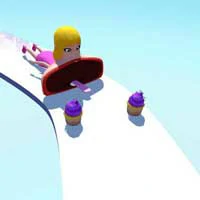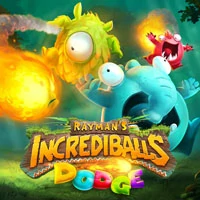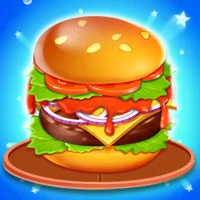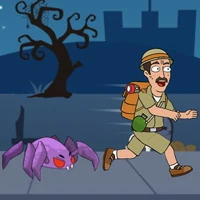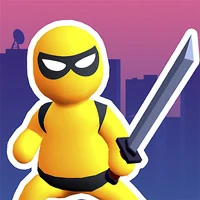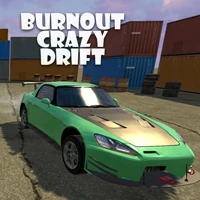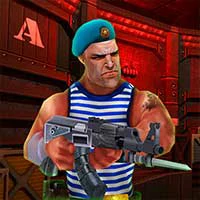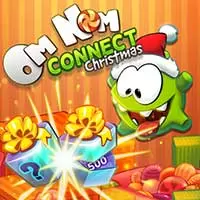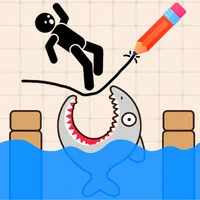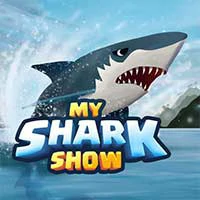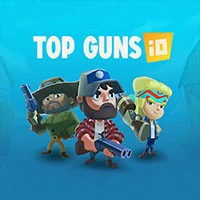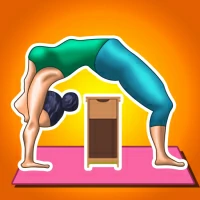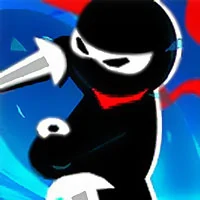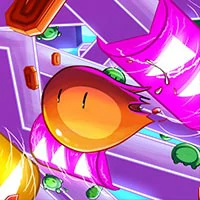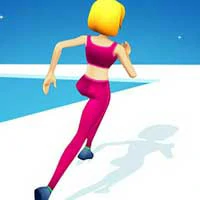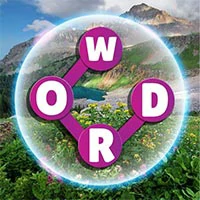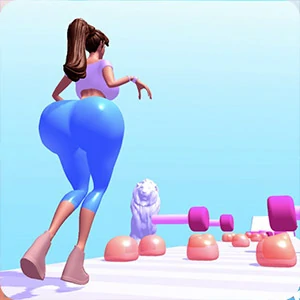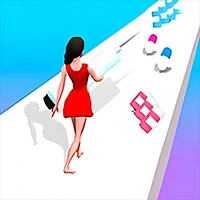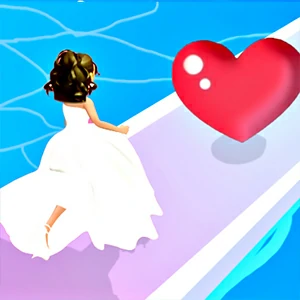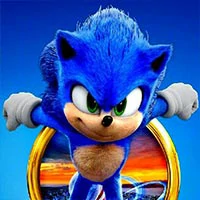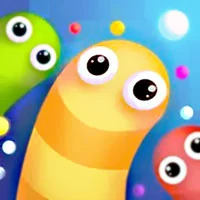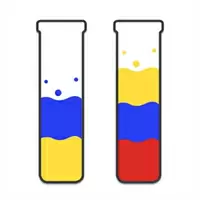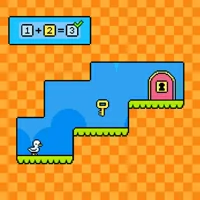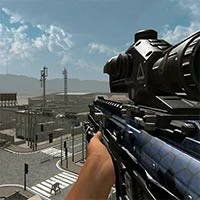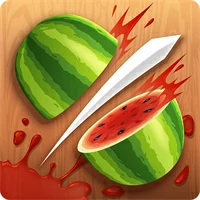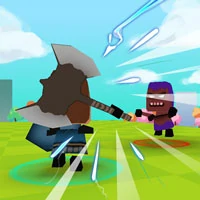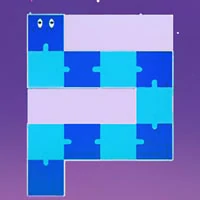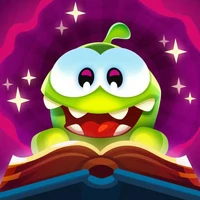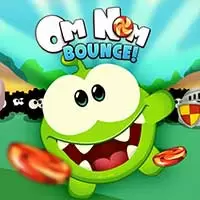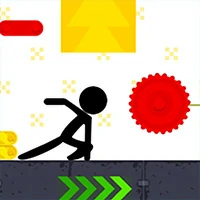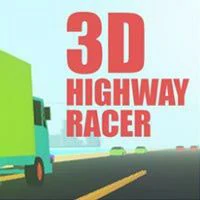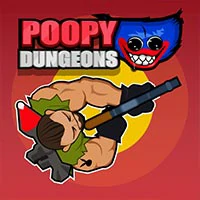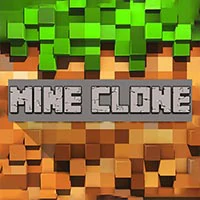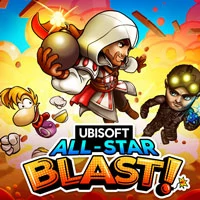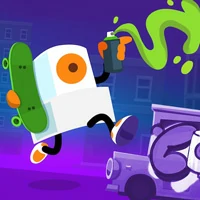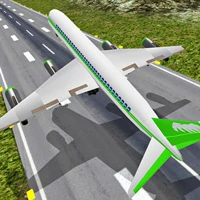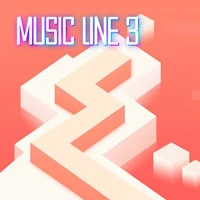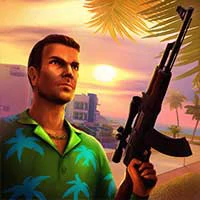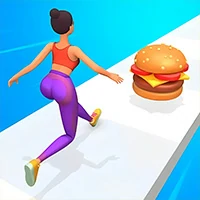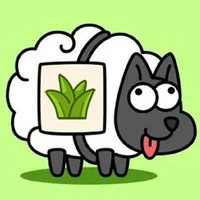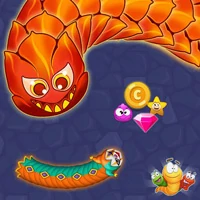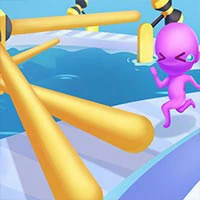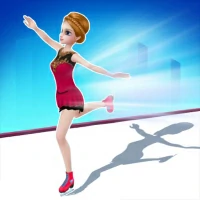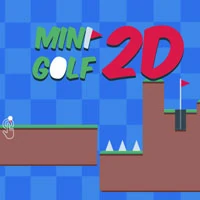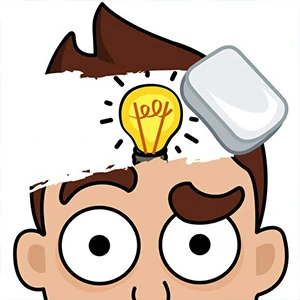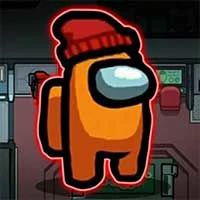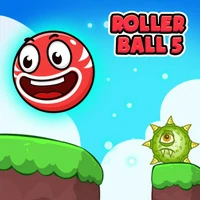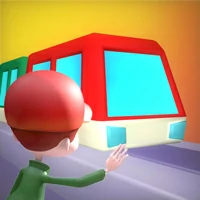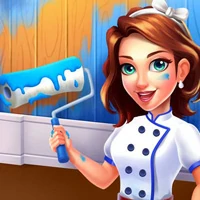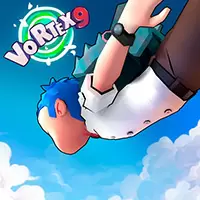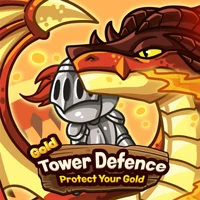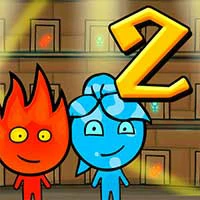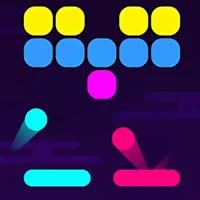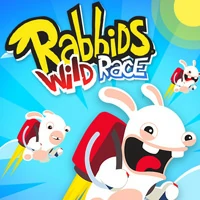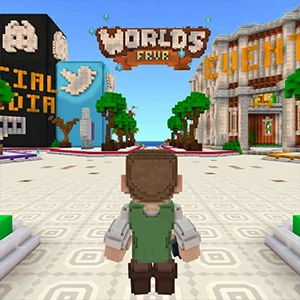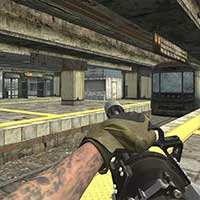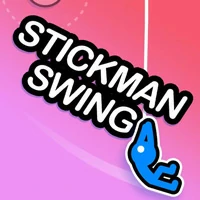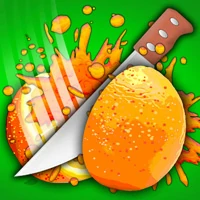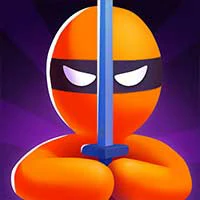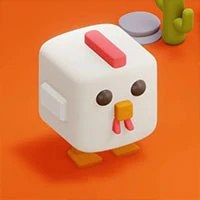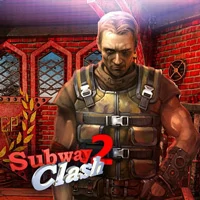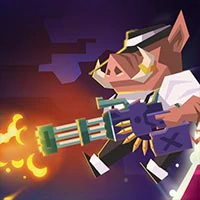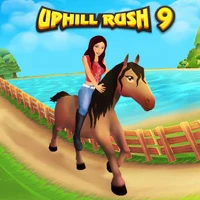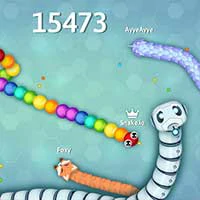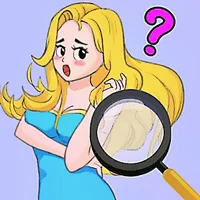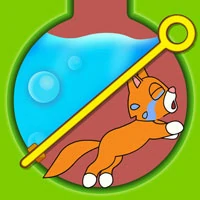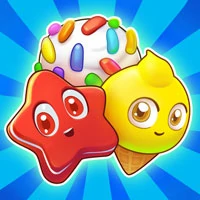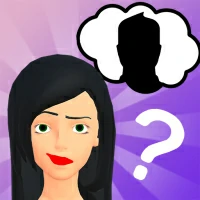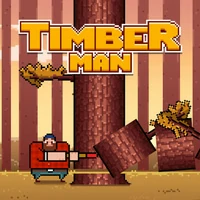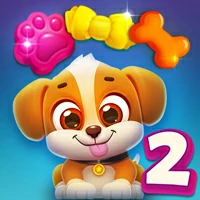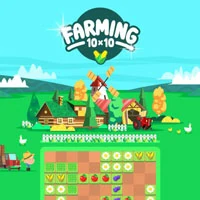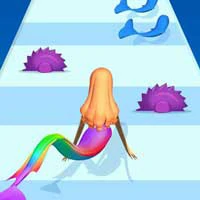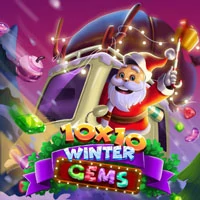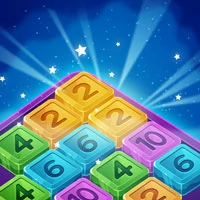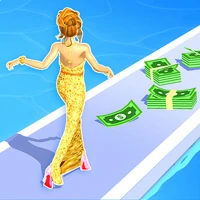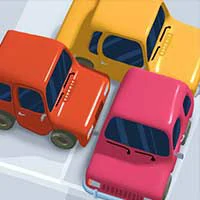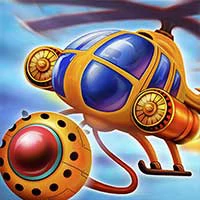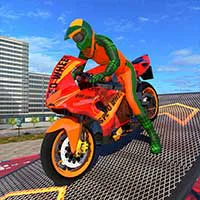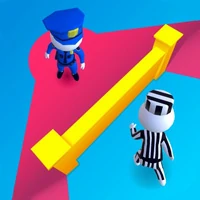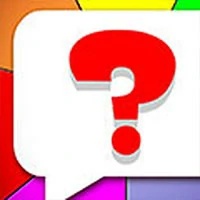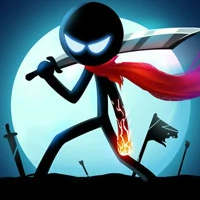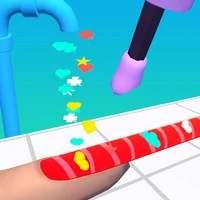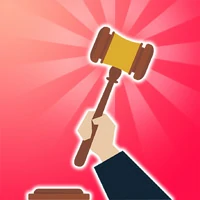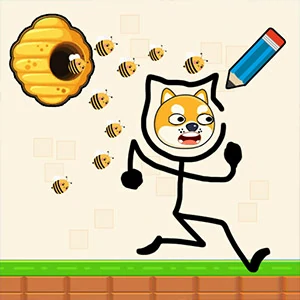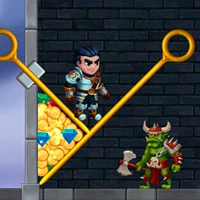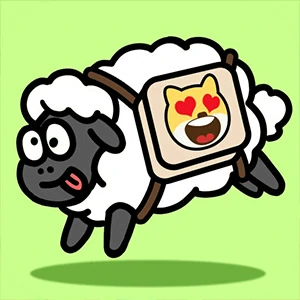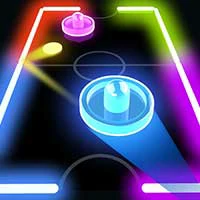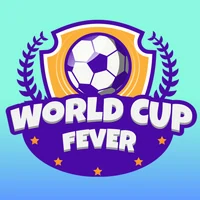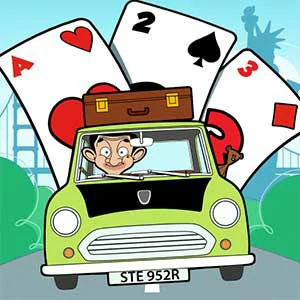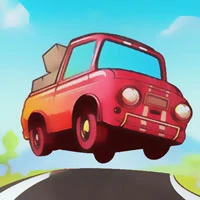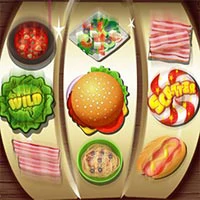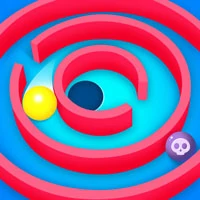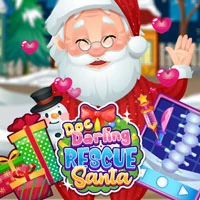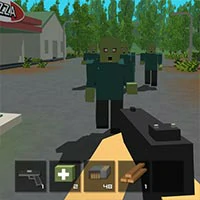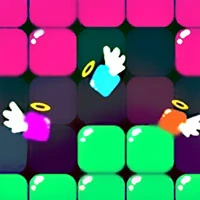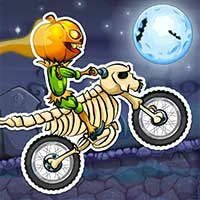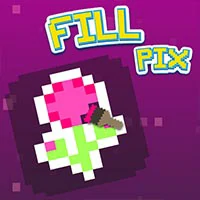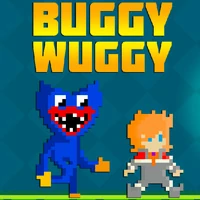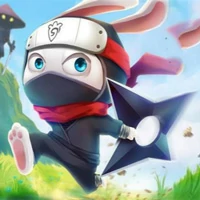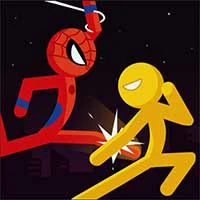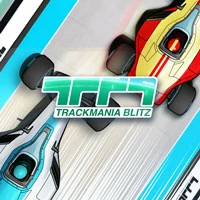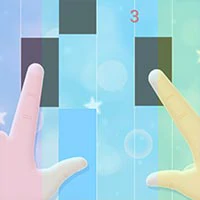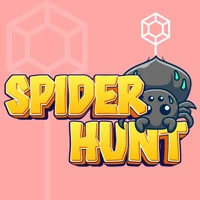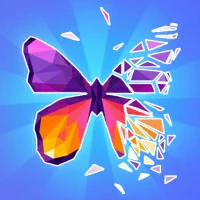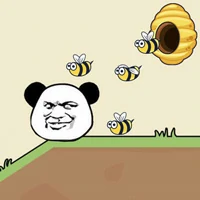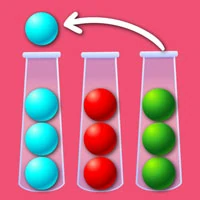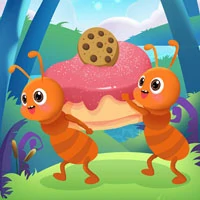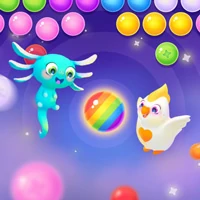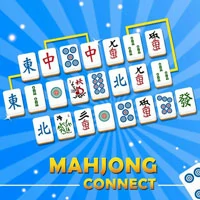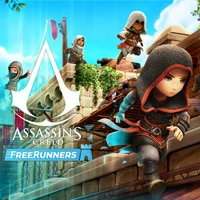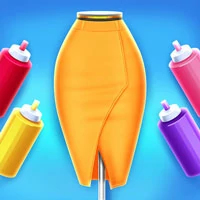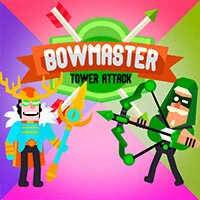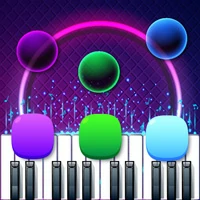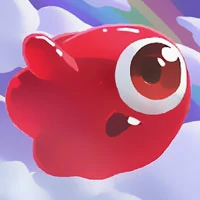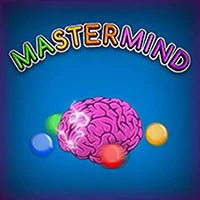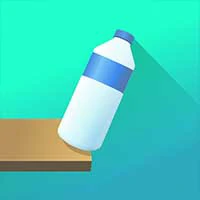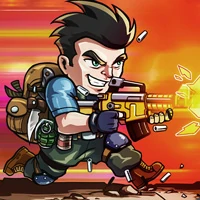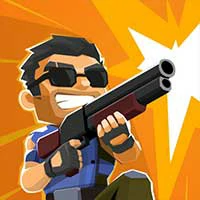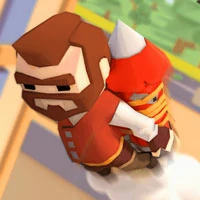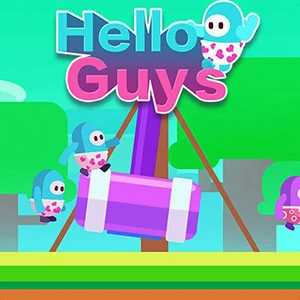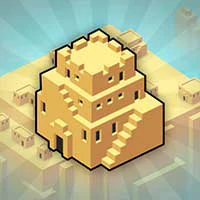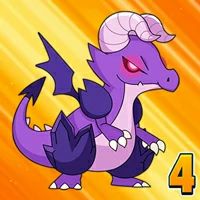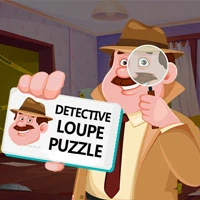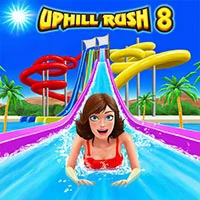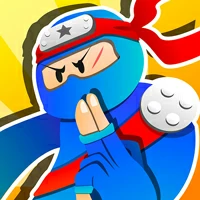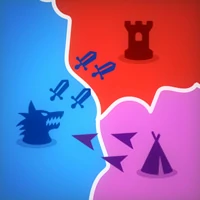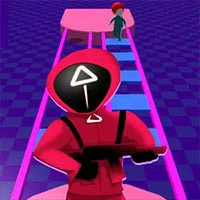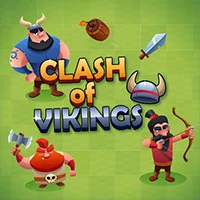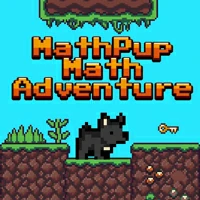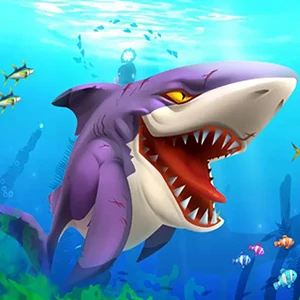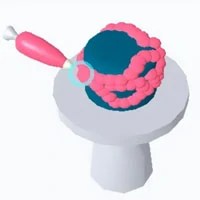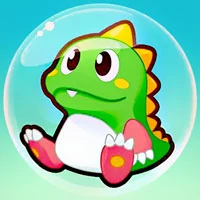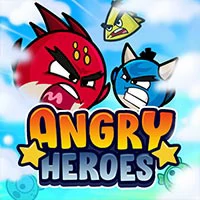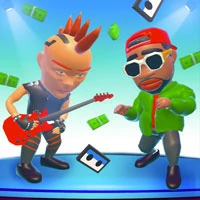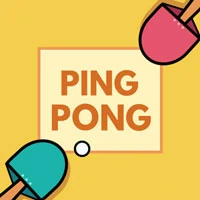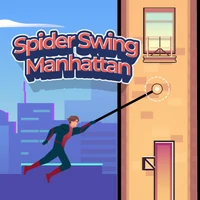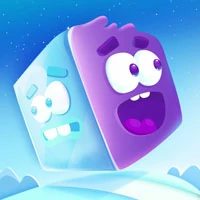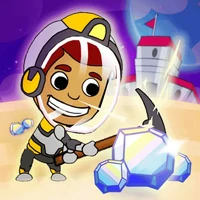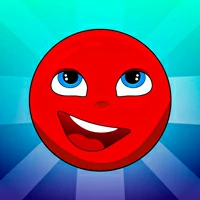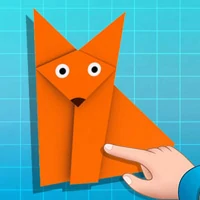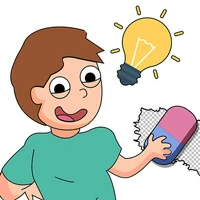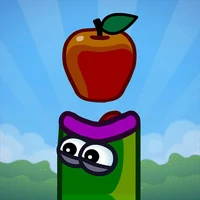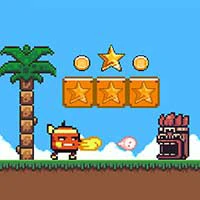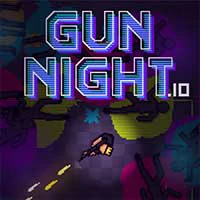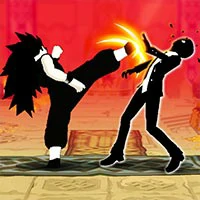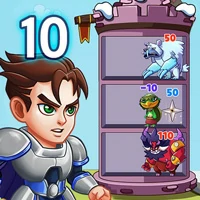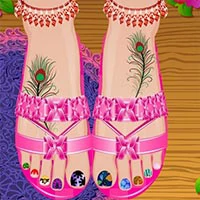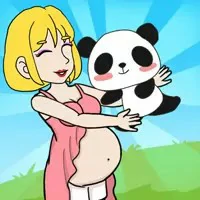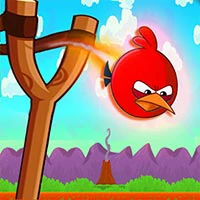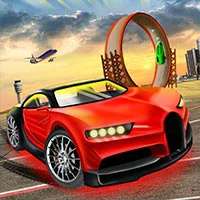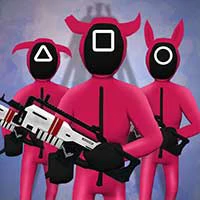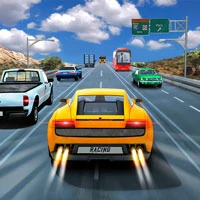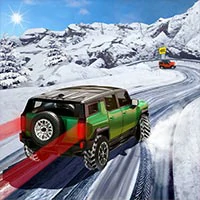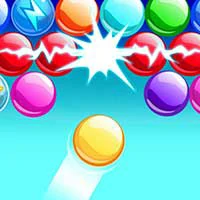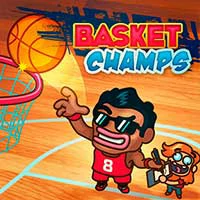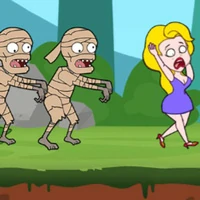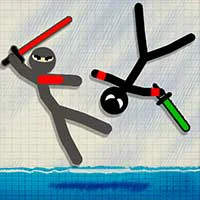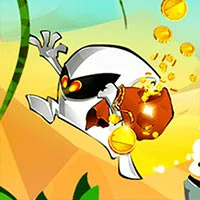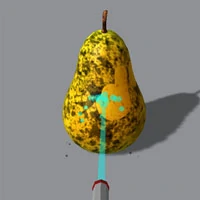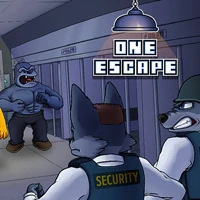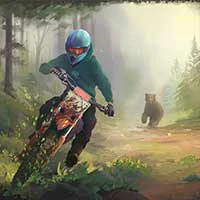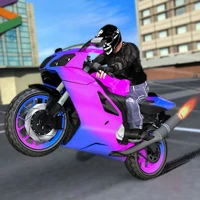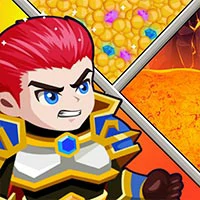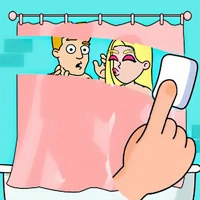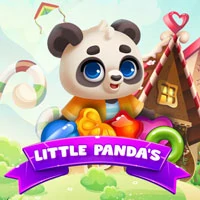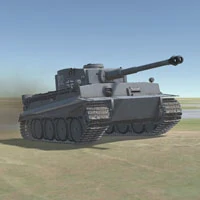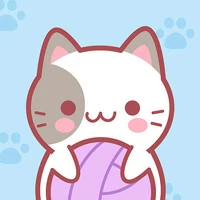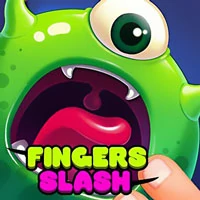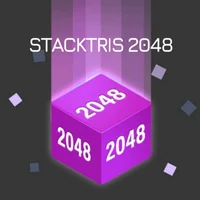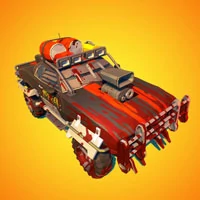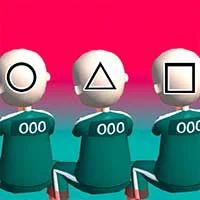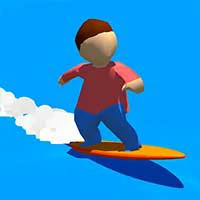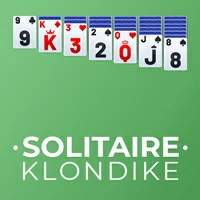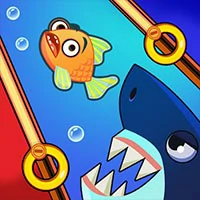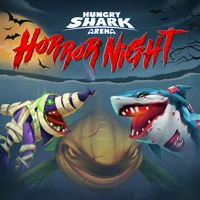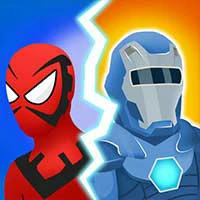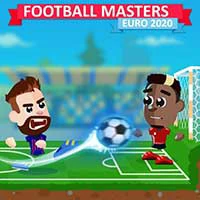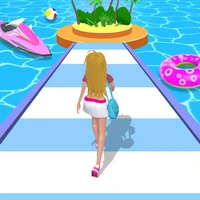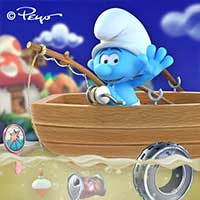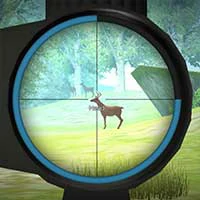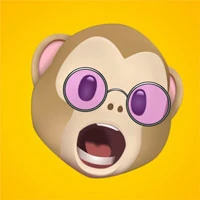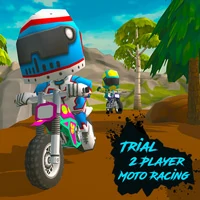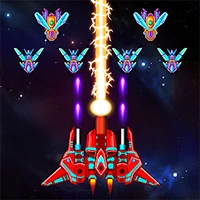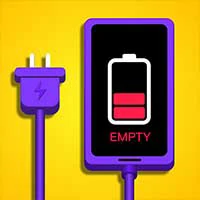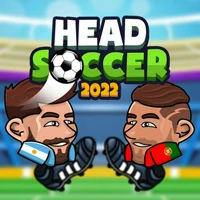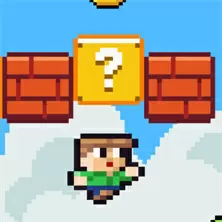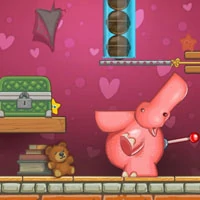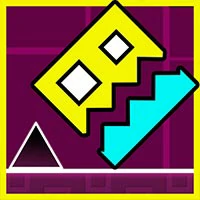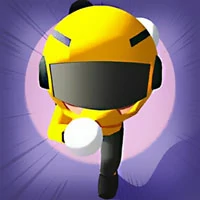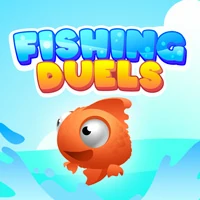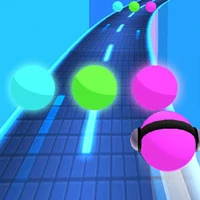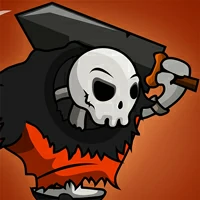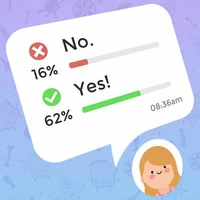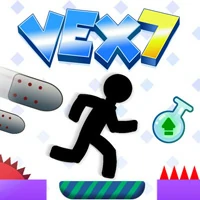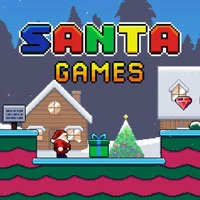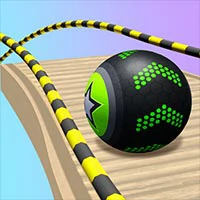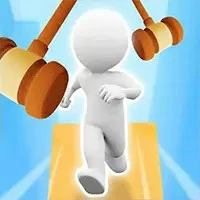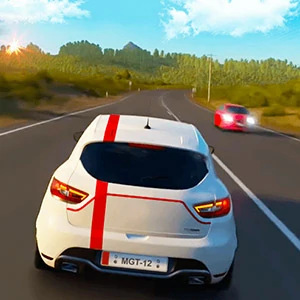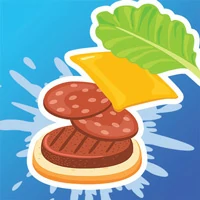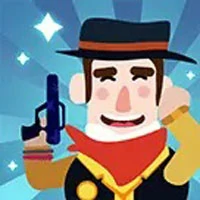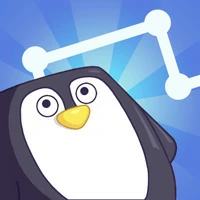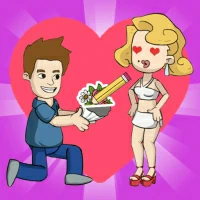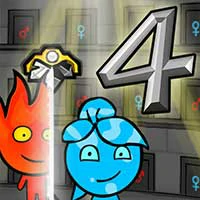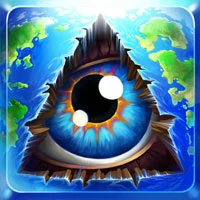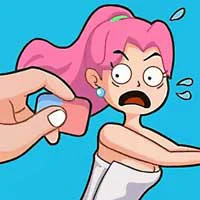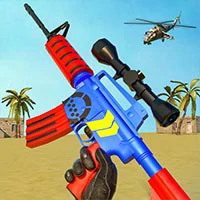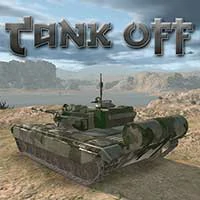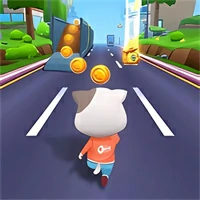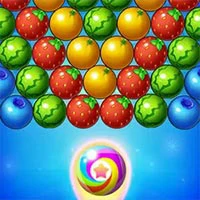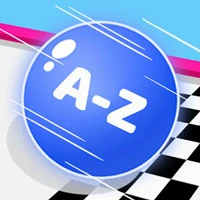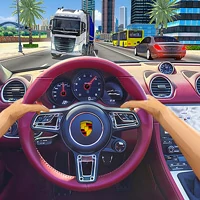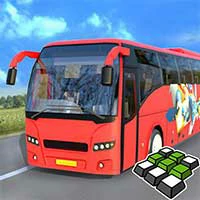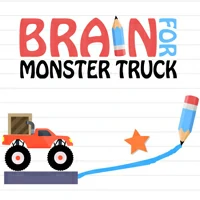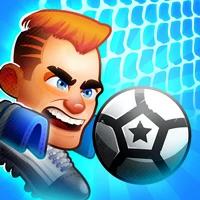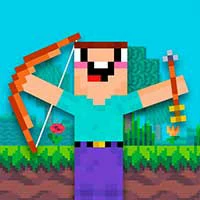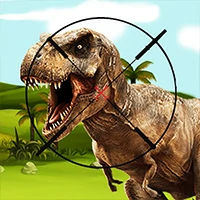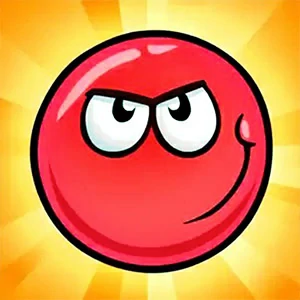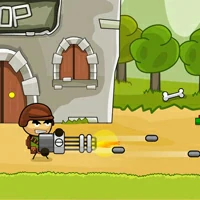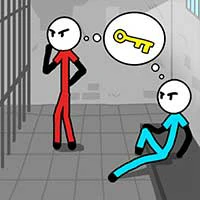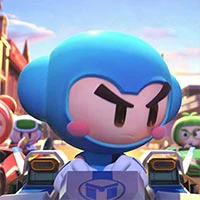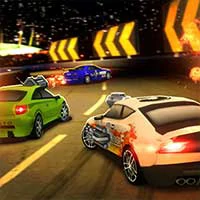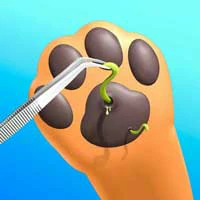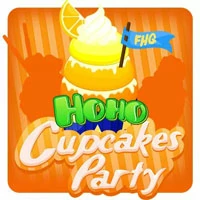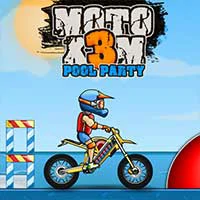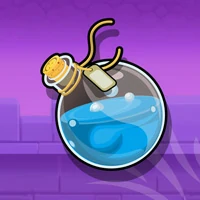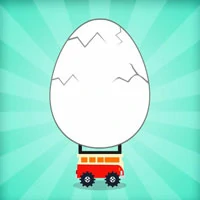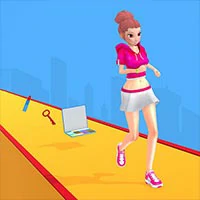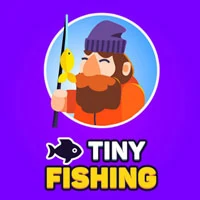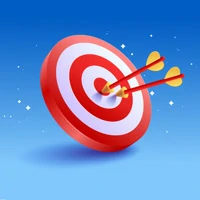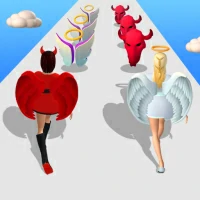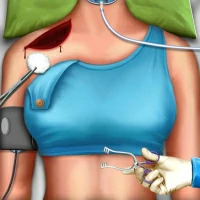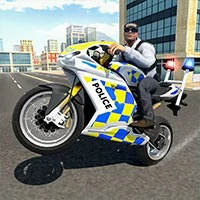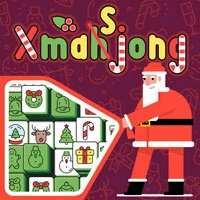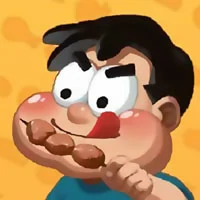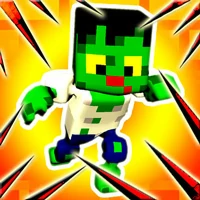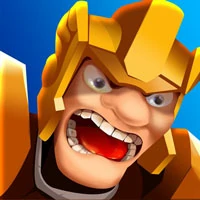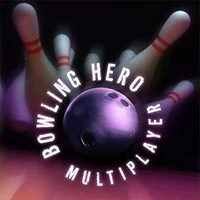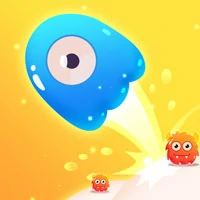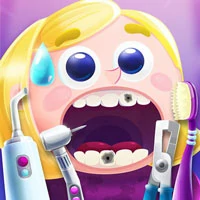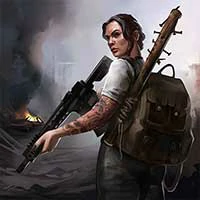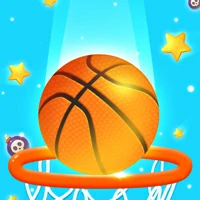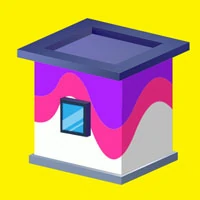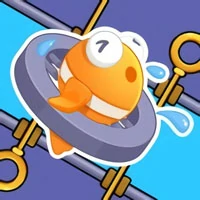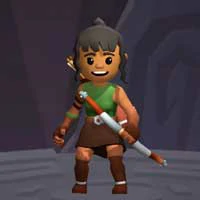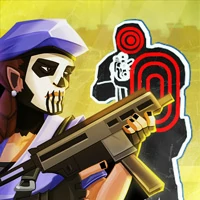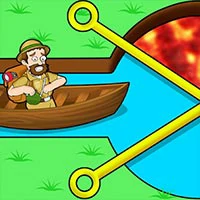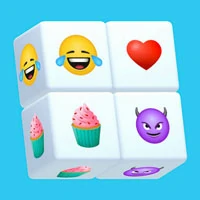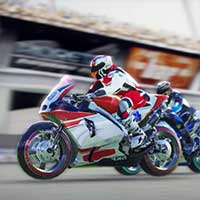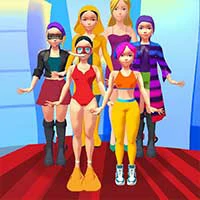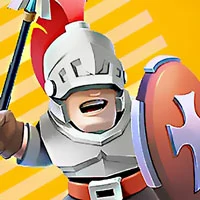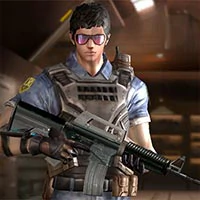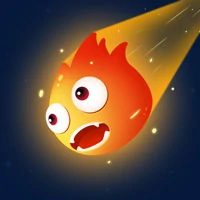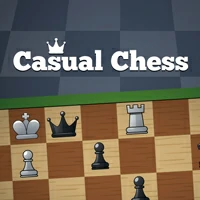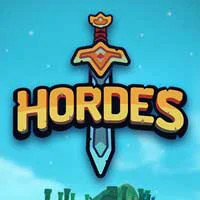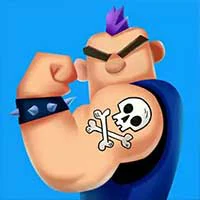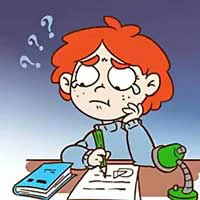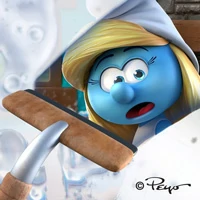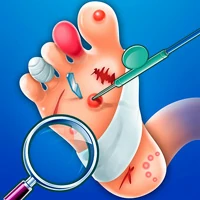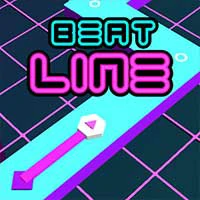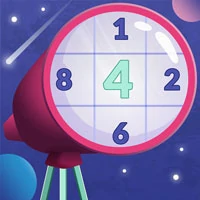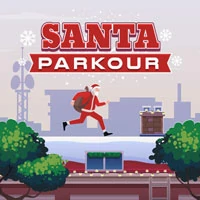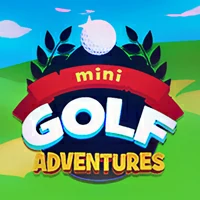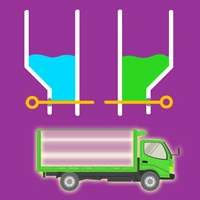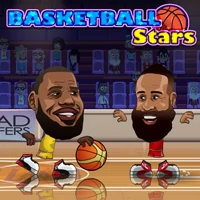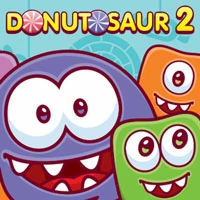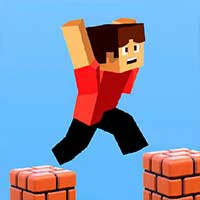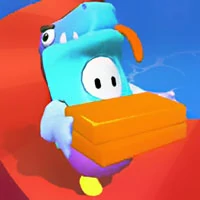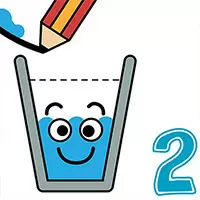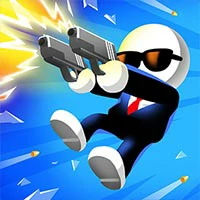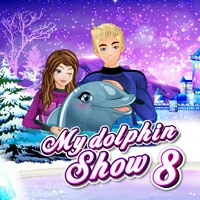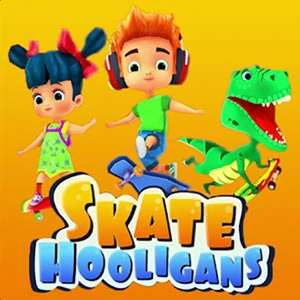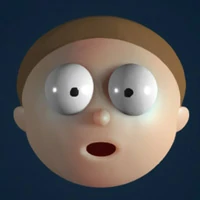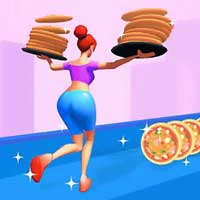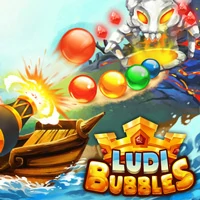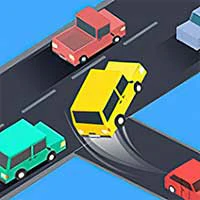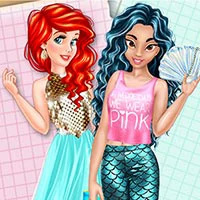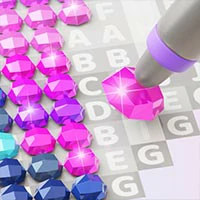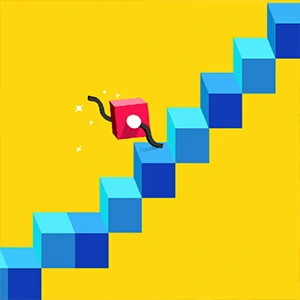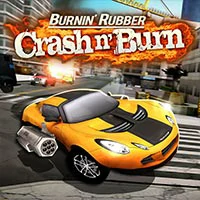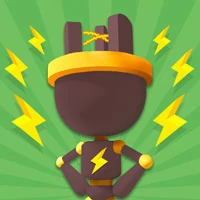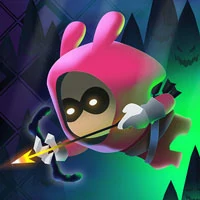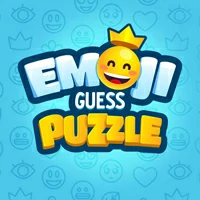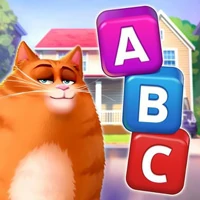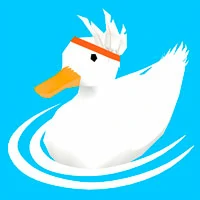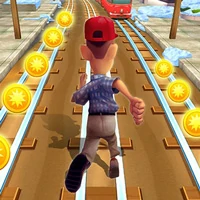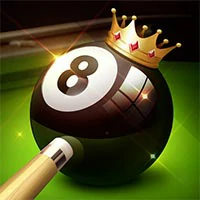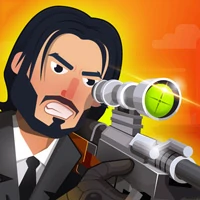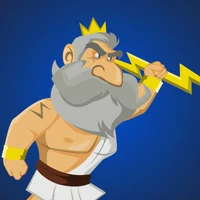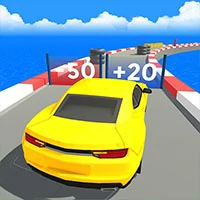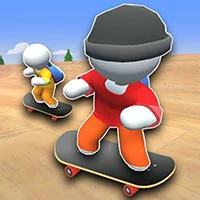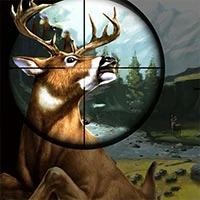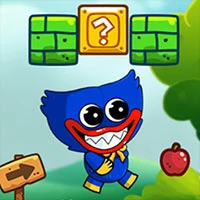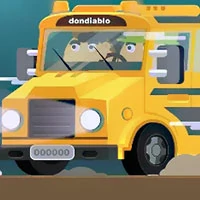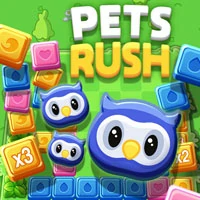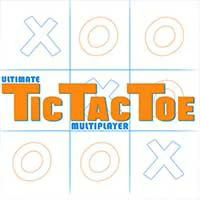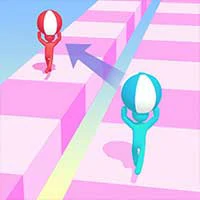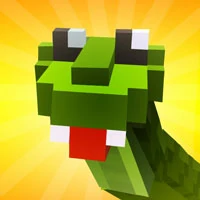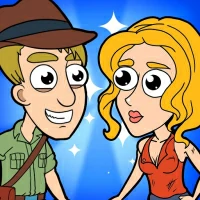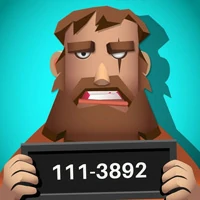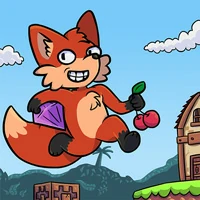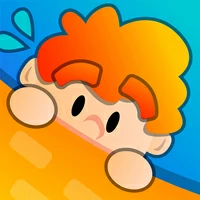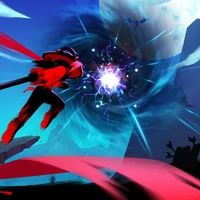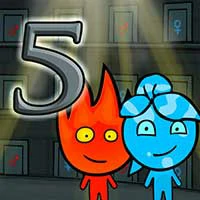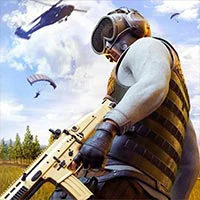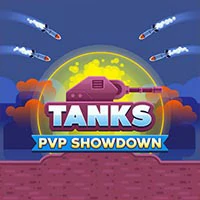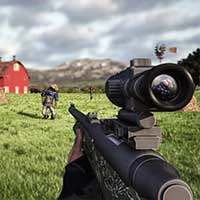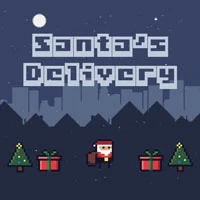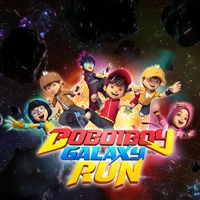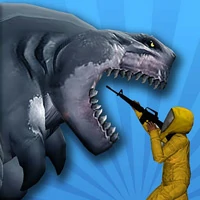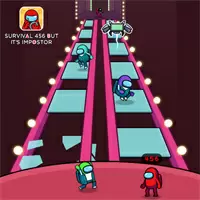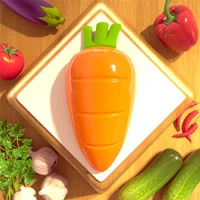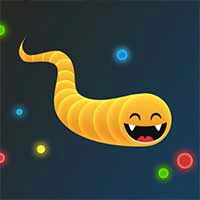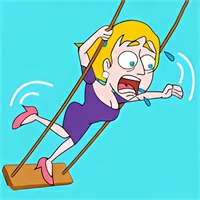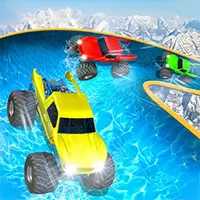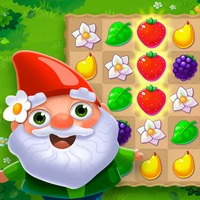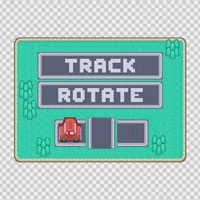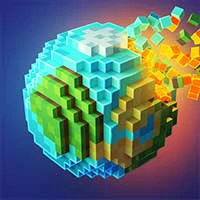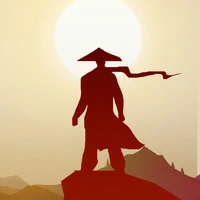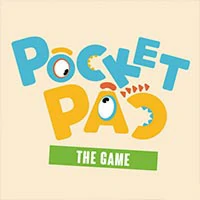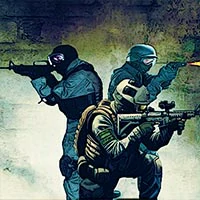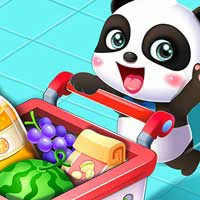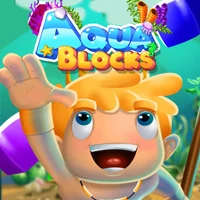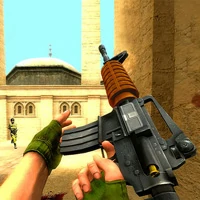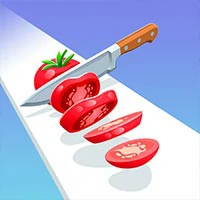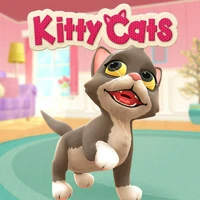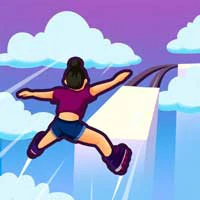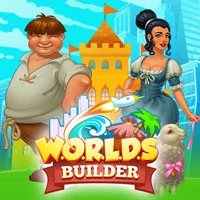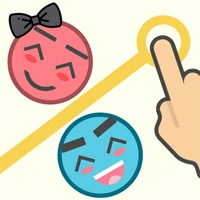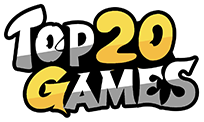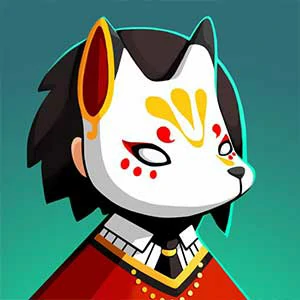 Masketeers : Idle Has Fallen
Step into the world of Masketeers, where heroes empowered by mysterious masks take a stand against the inner demons of society.Topped with an orb-matching feature, Masketeers pushes the boundary of idle games to create a familiar yet refreshing experience. Charge into battle against the Wraiths to explore new talents and strategies. Discover runes and relics along the way, and even receive the blessings of guardians along with magical allies.Don't be trapped within darkness, embrace your powers and charge towards victory - one orb at a time.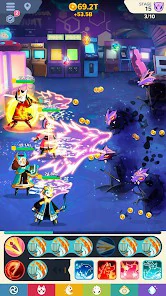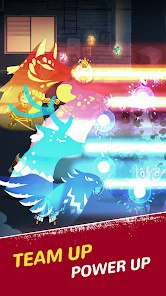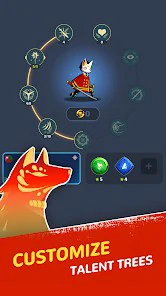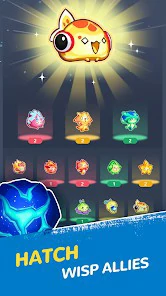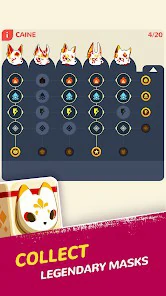 The games on the Top20.games website are sourced from the App Store and Google Play, and then edited and edited by our team. If you are interested in the games on our website, you can download them through the recommended download links, and some games support direct play on the browser. If there is any infringement, please contact us.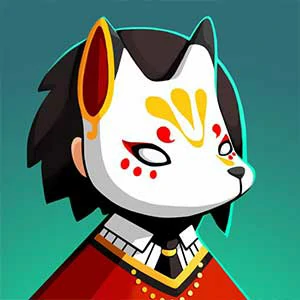 Masketeers : Idle Has Fallen
This game cannot be played online
Games with "H5" can be played online!
PLAY
Download from Mobile
IOS
Android