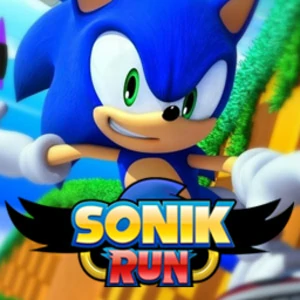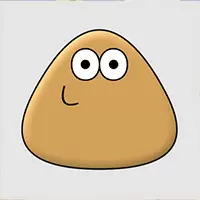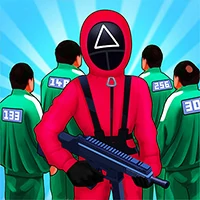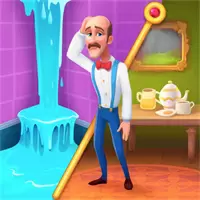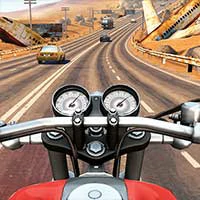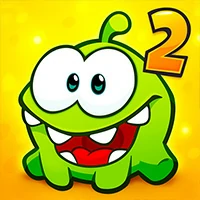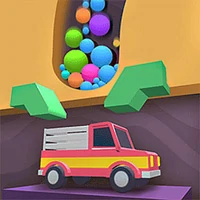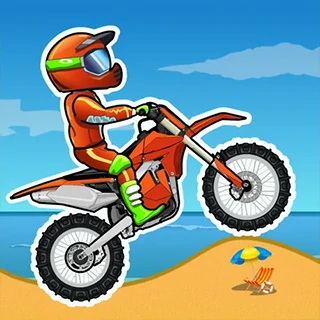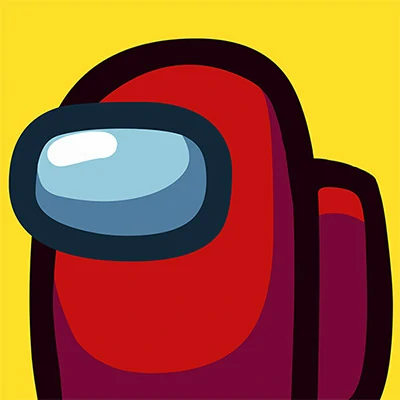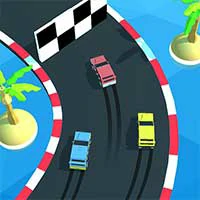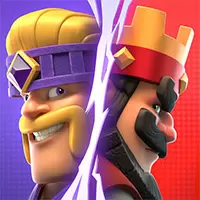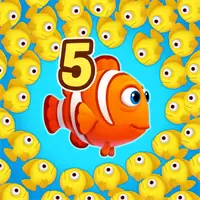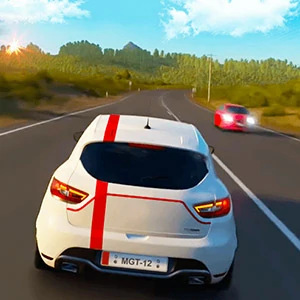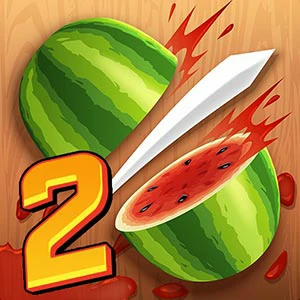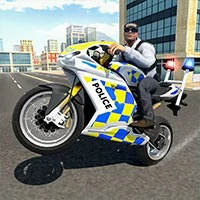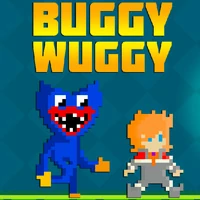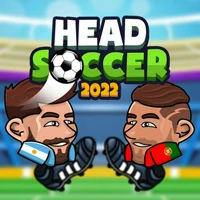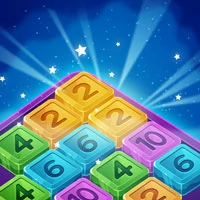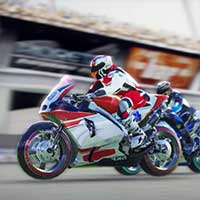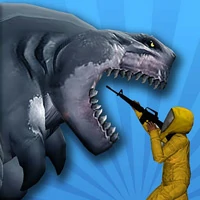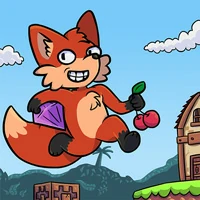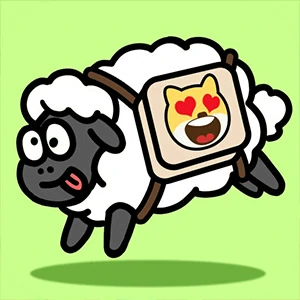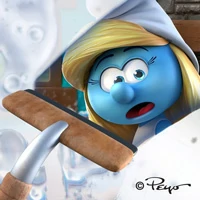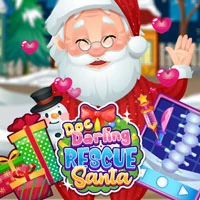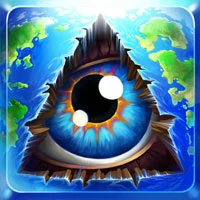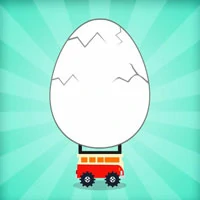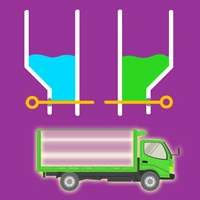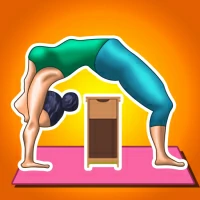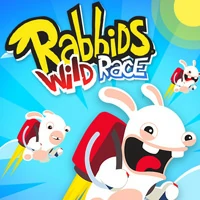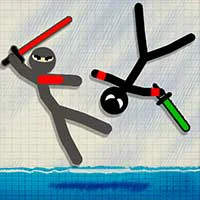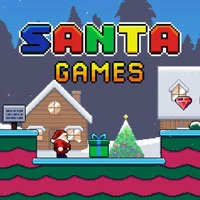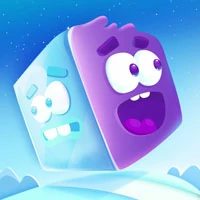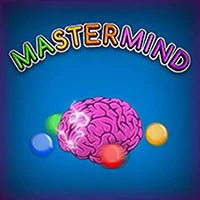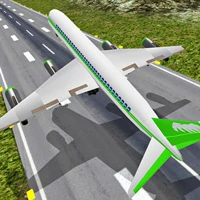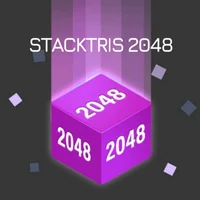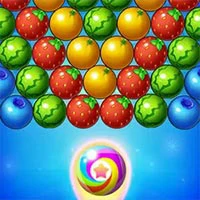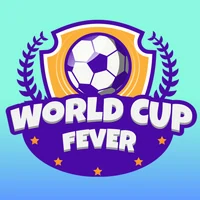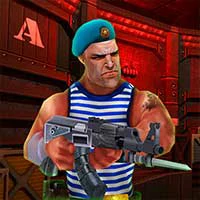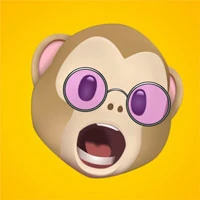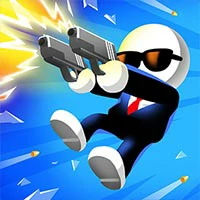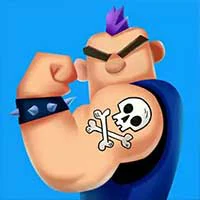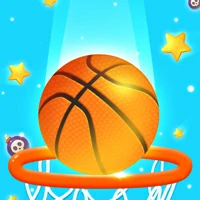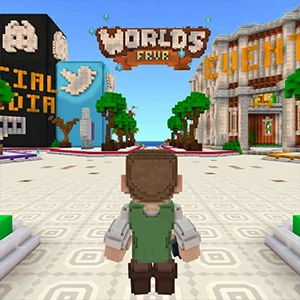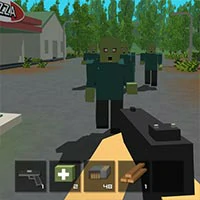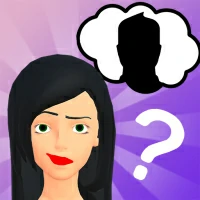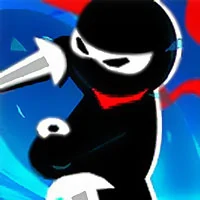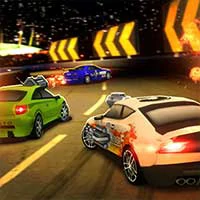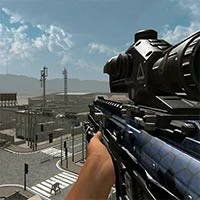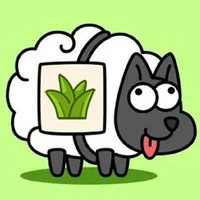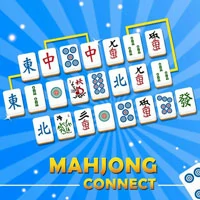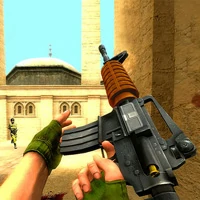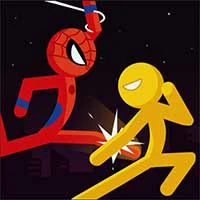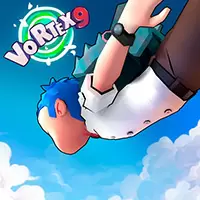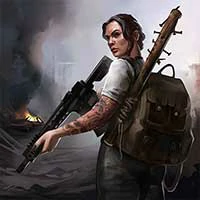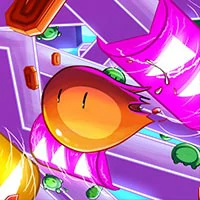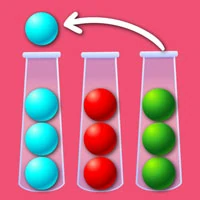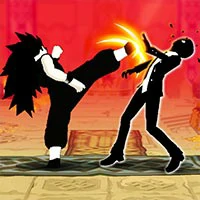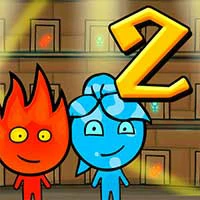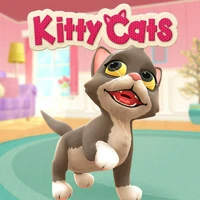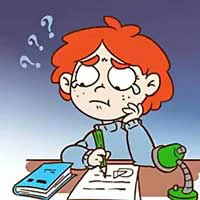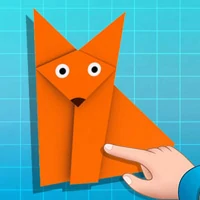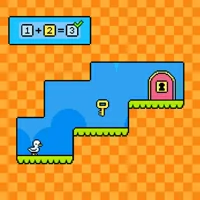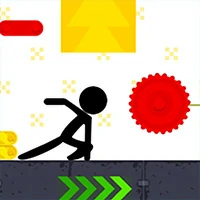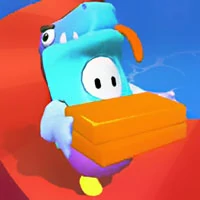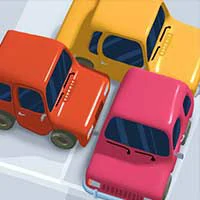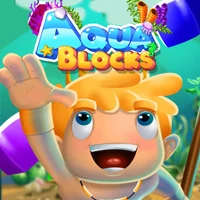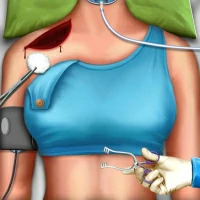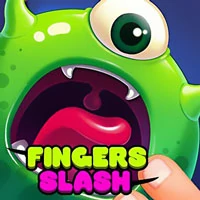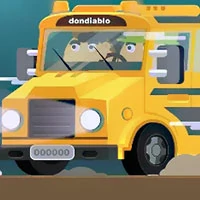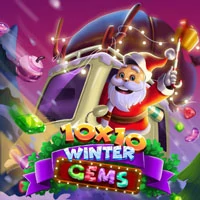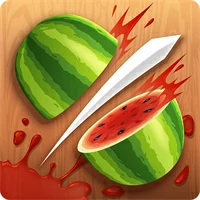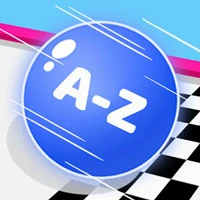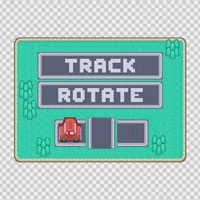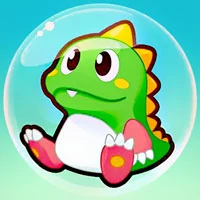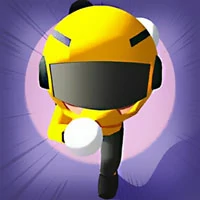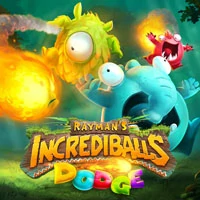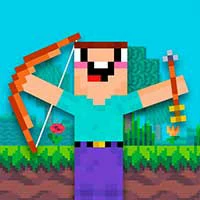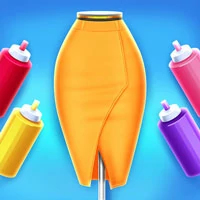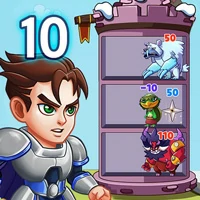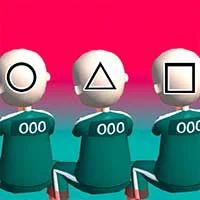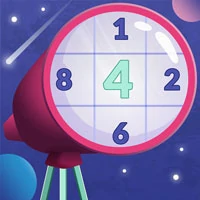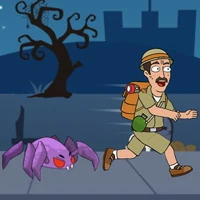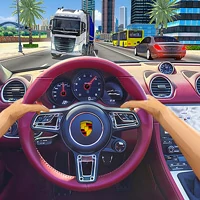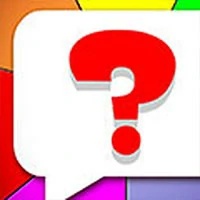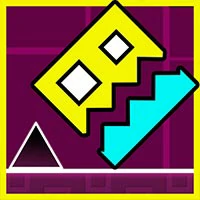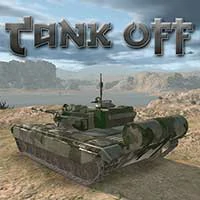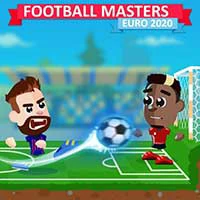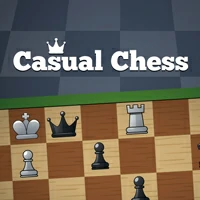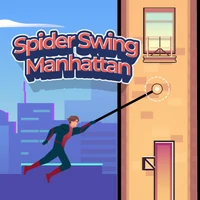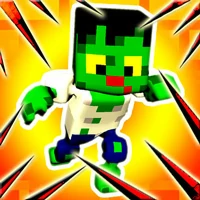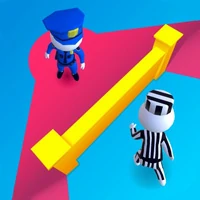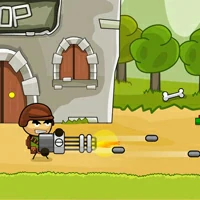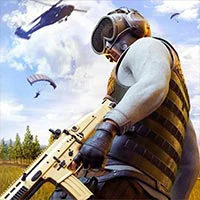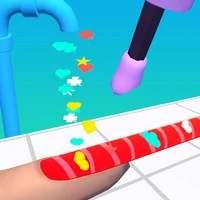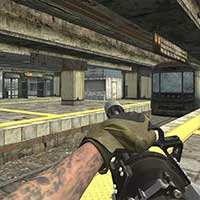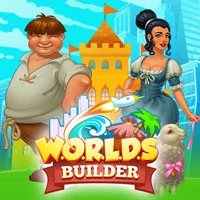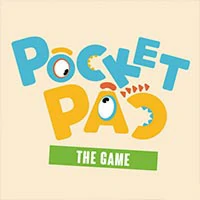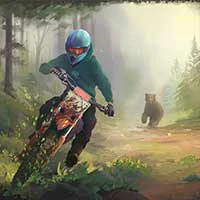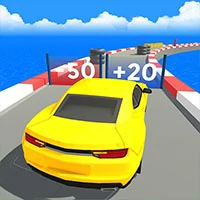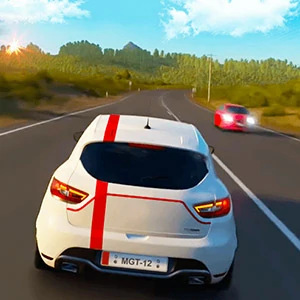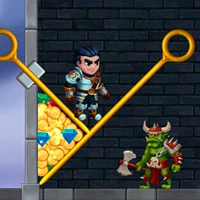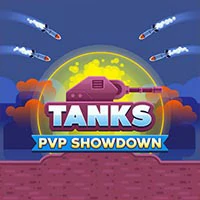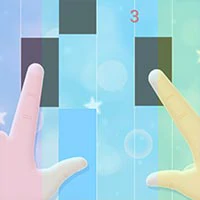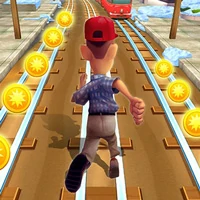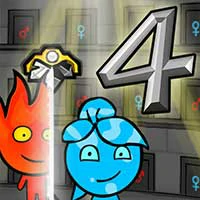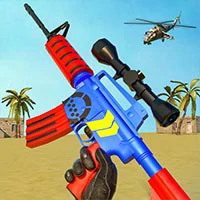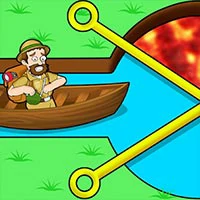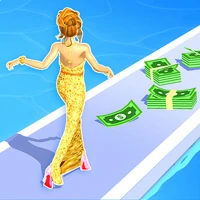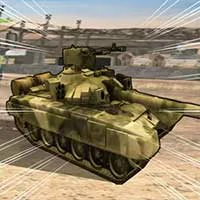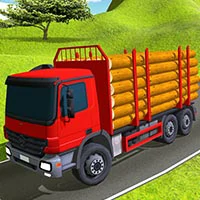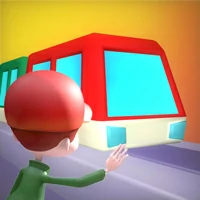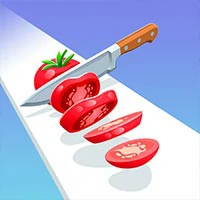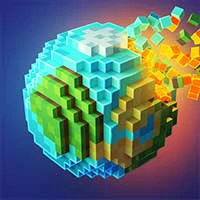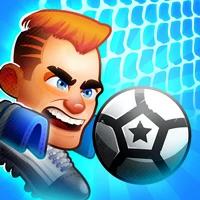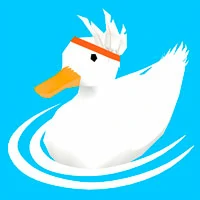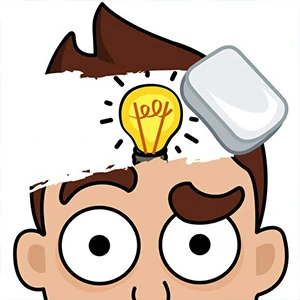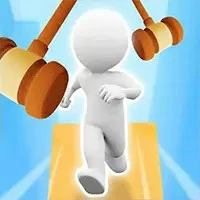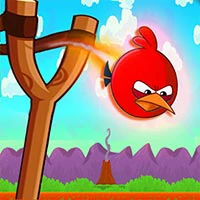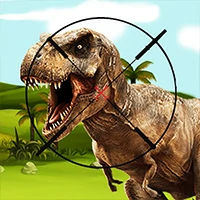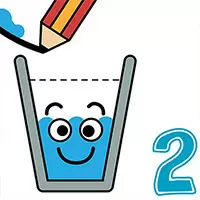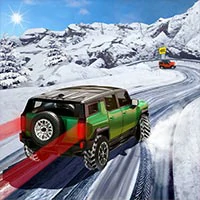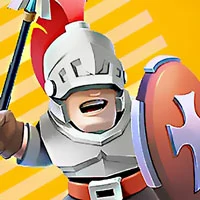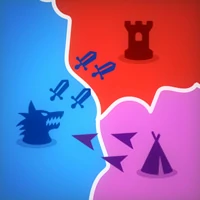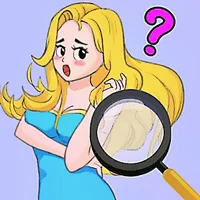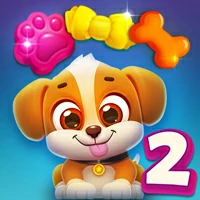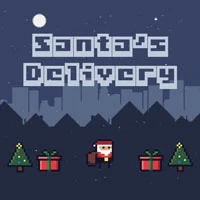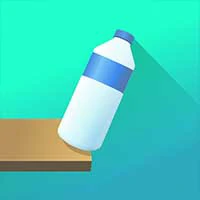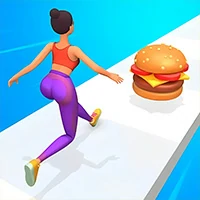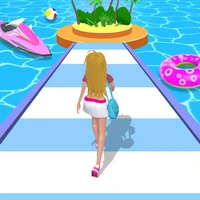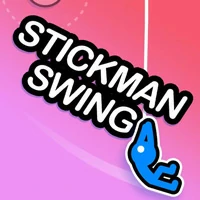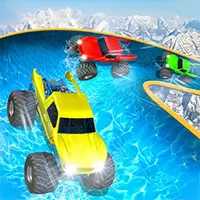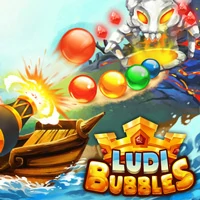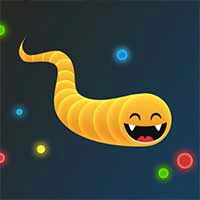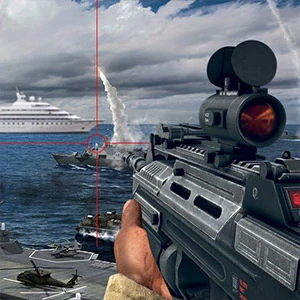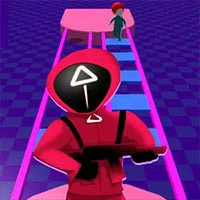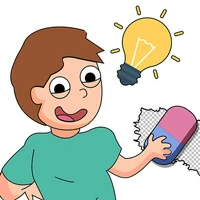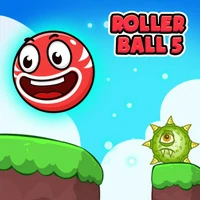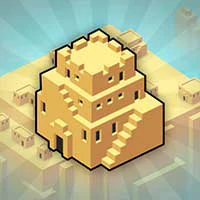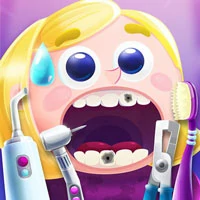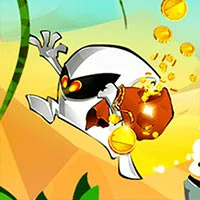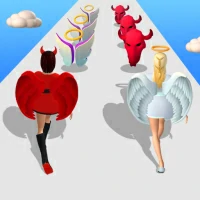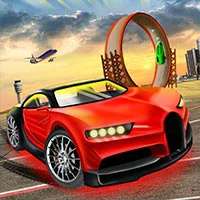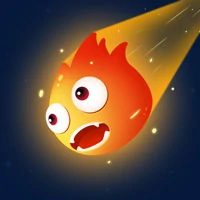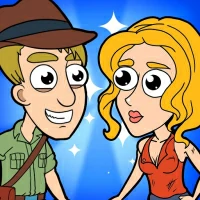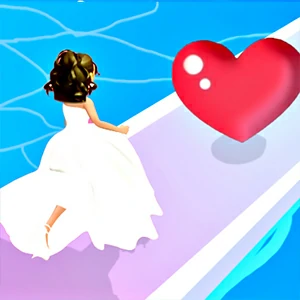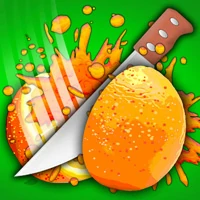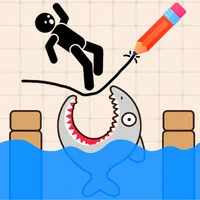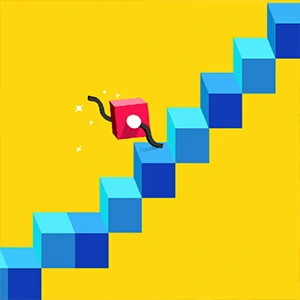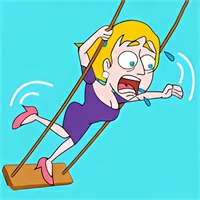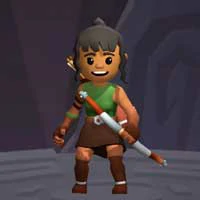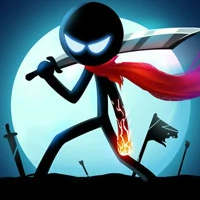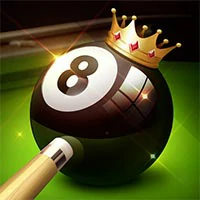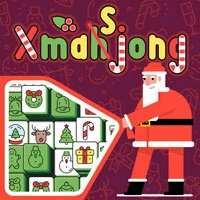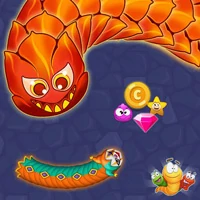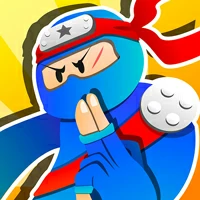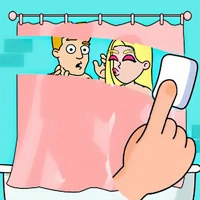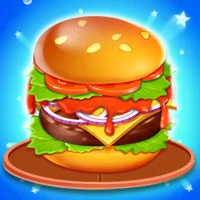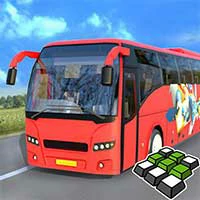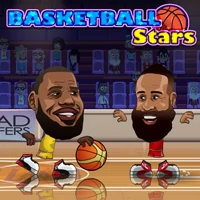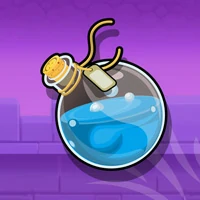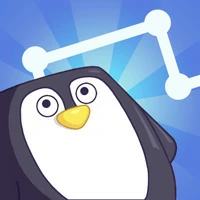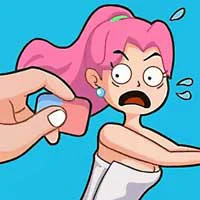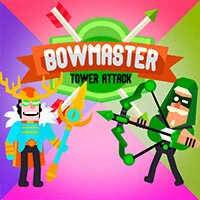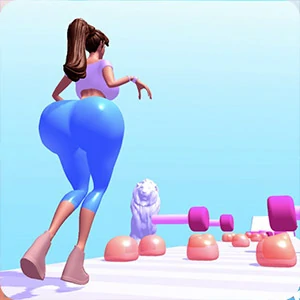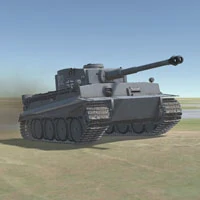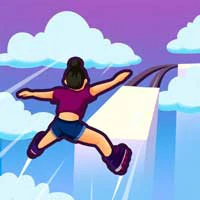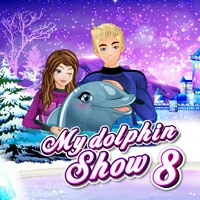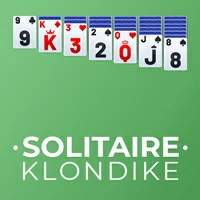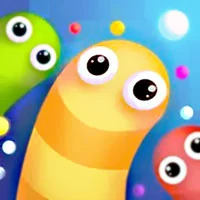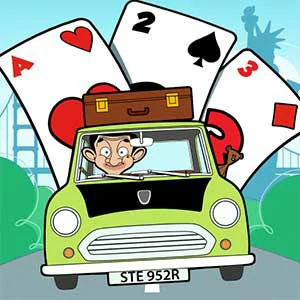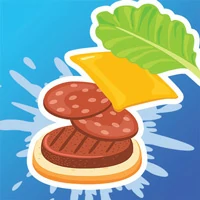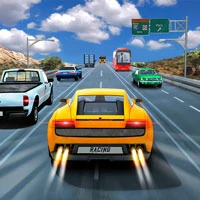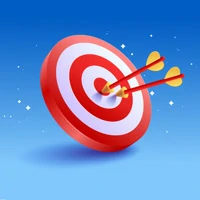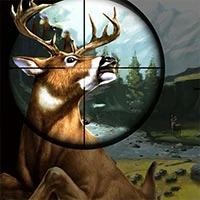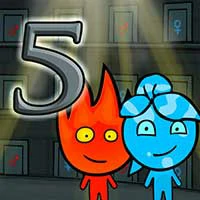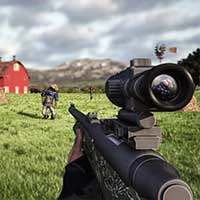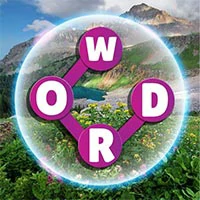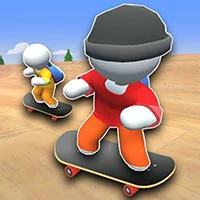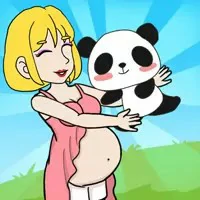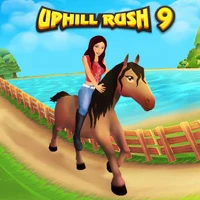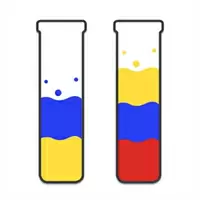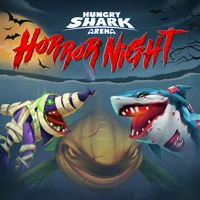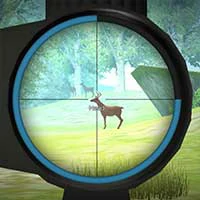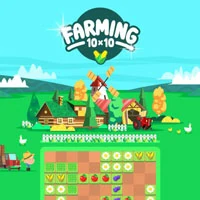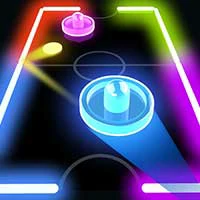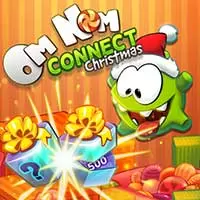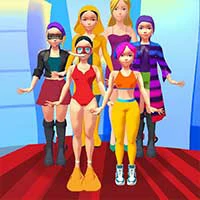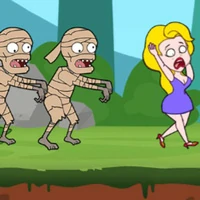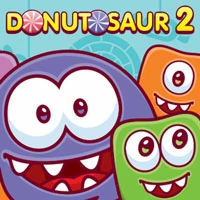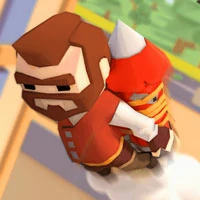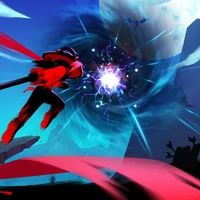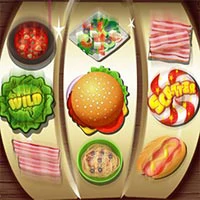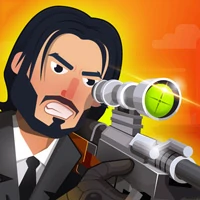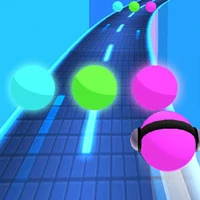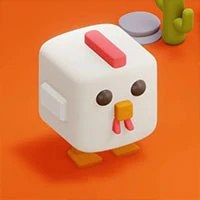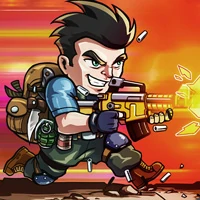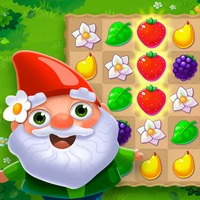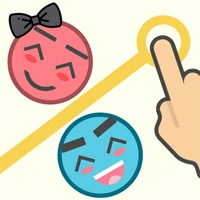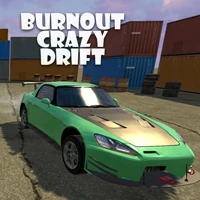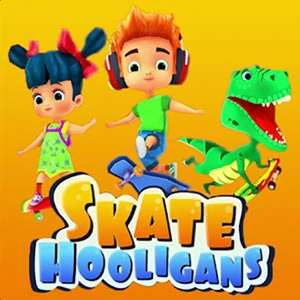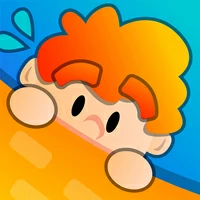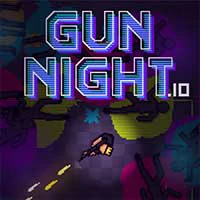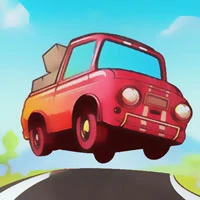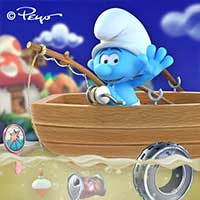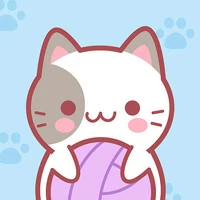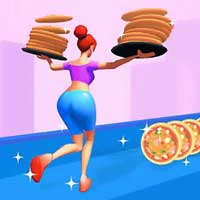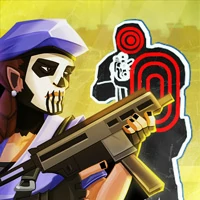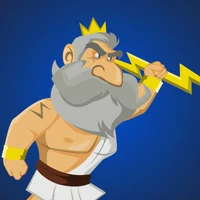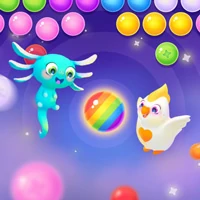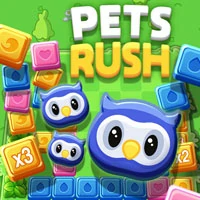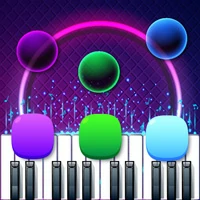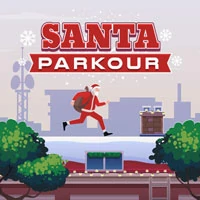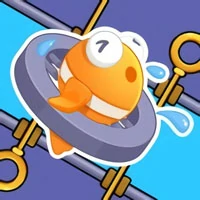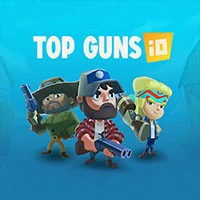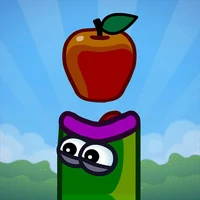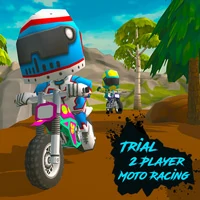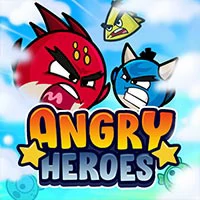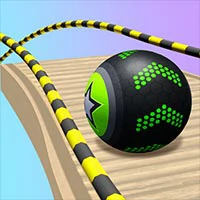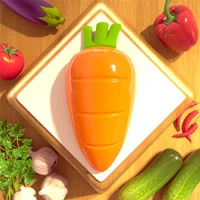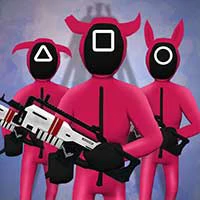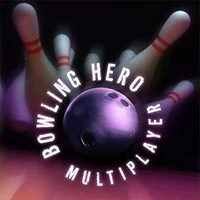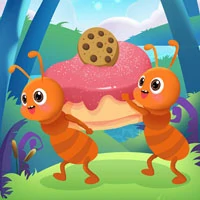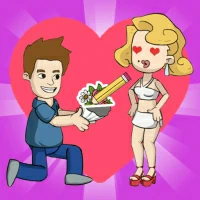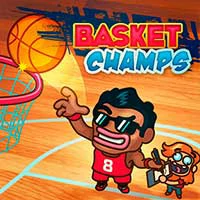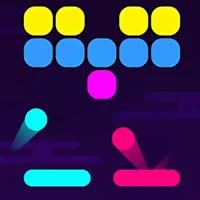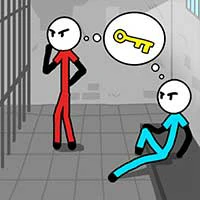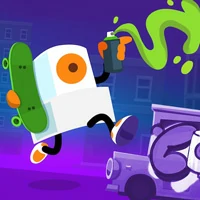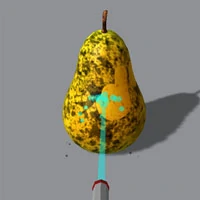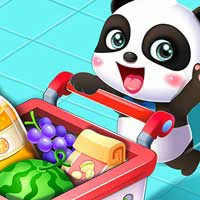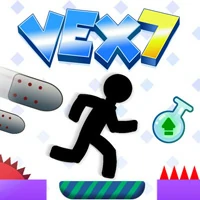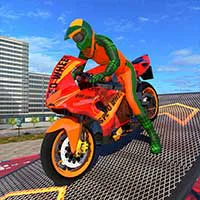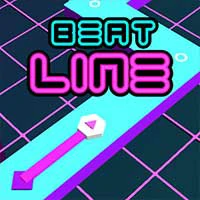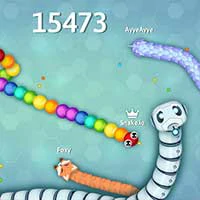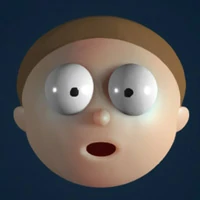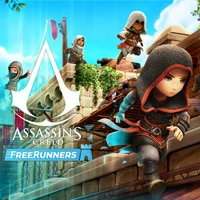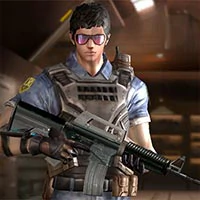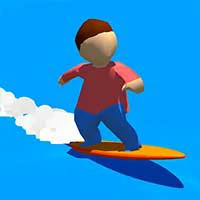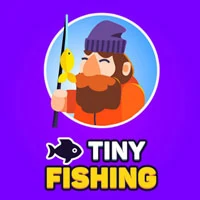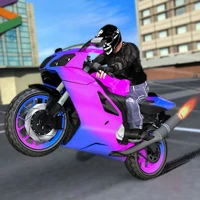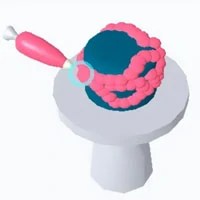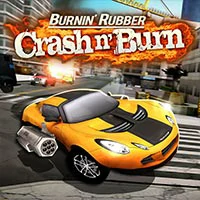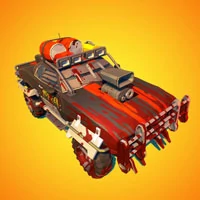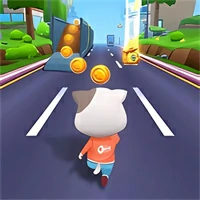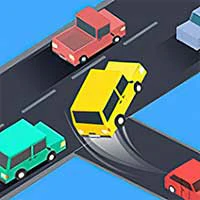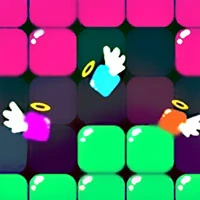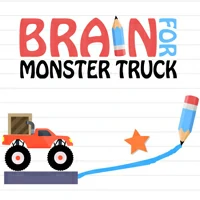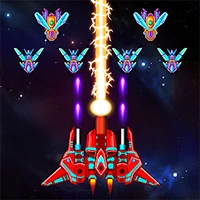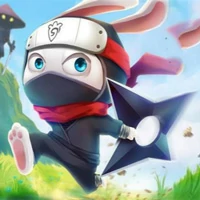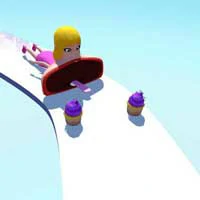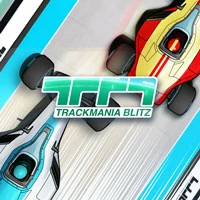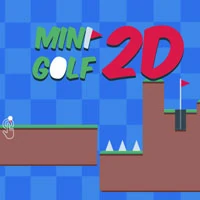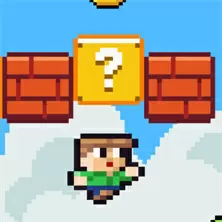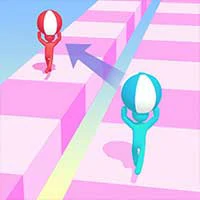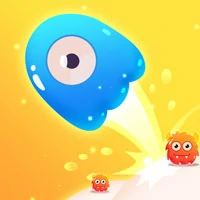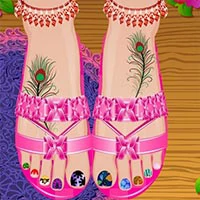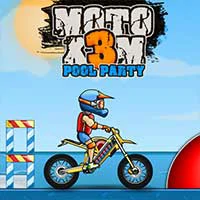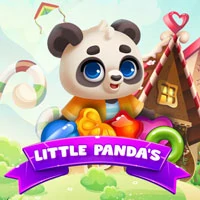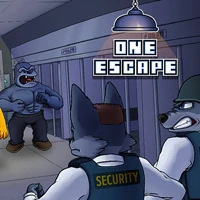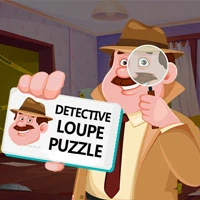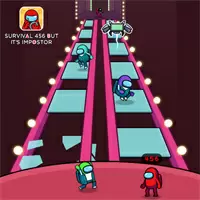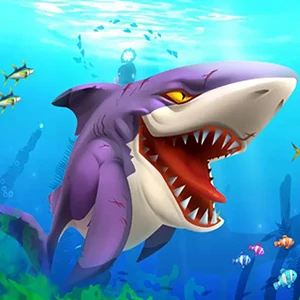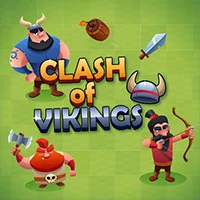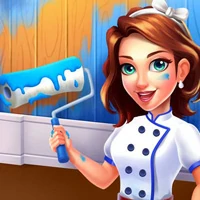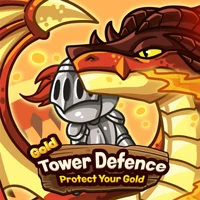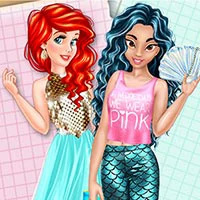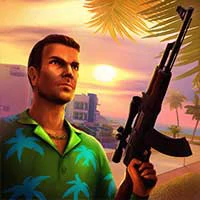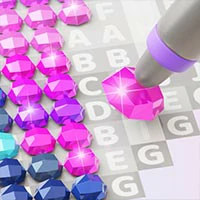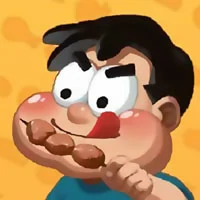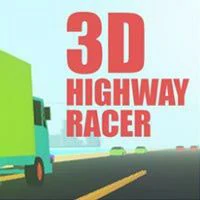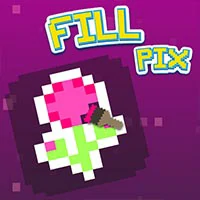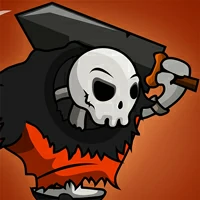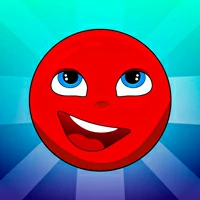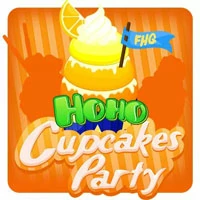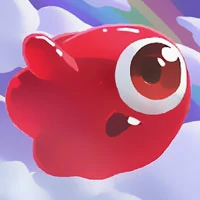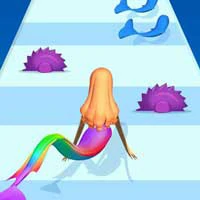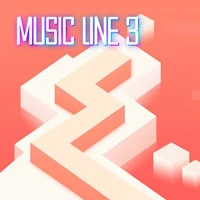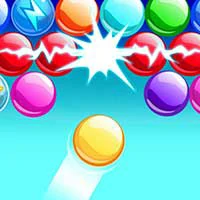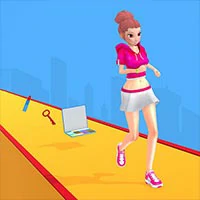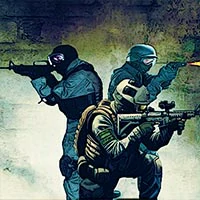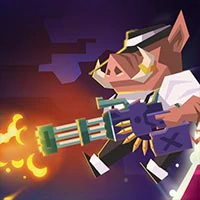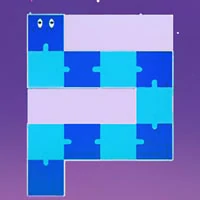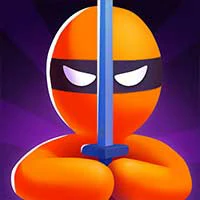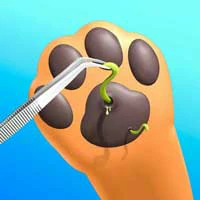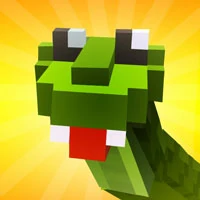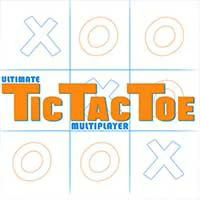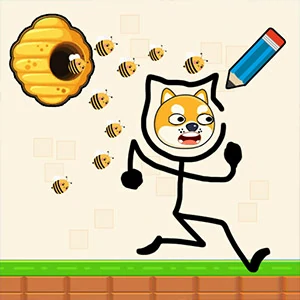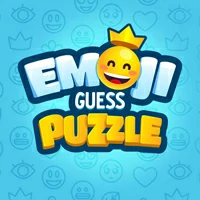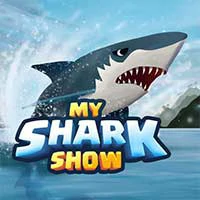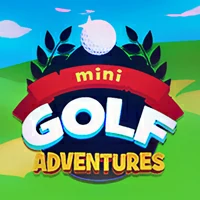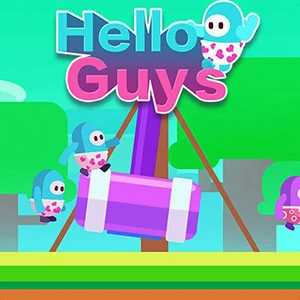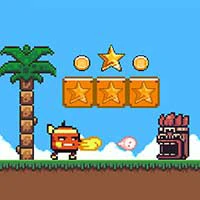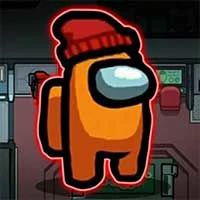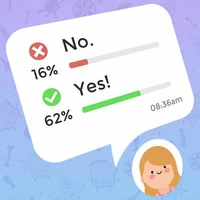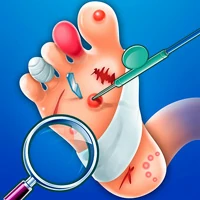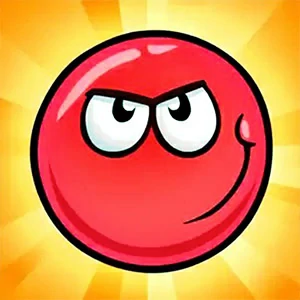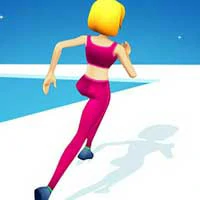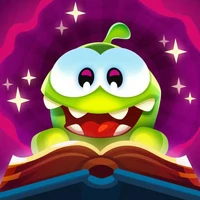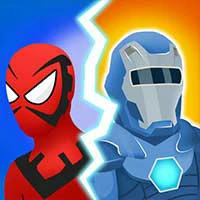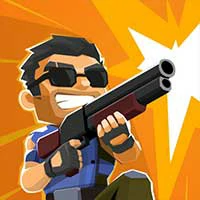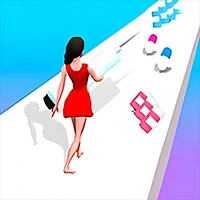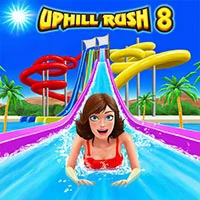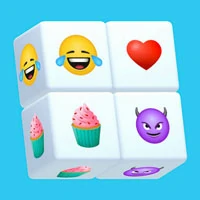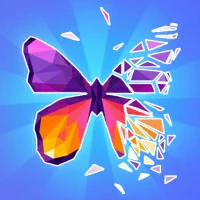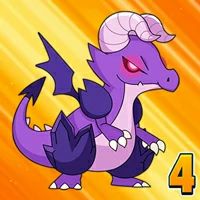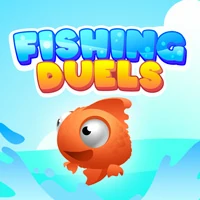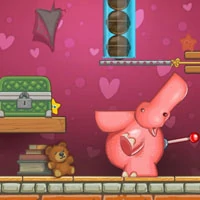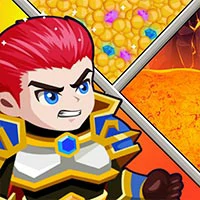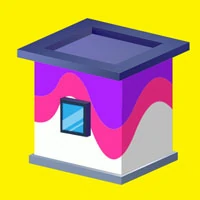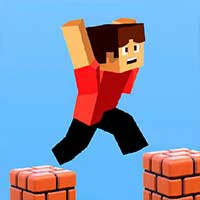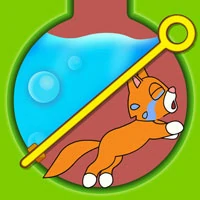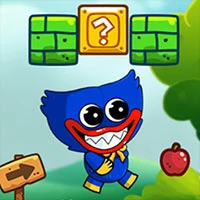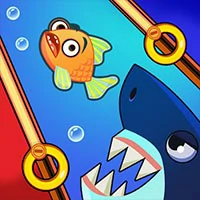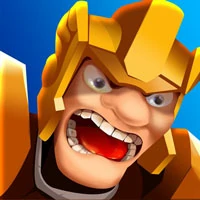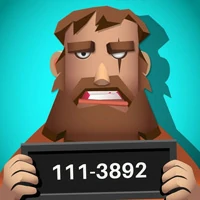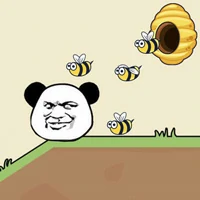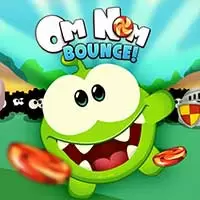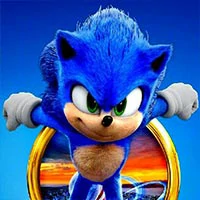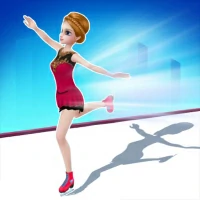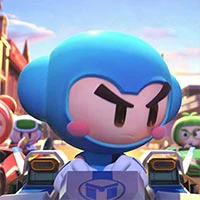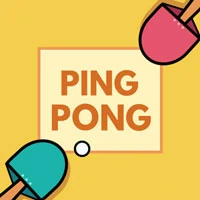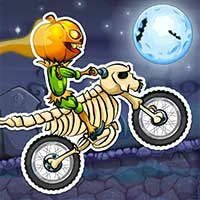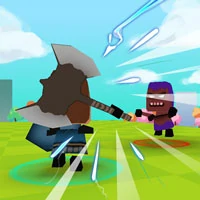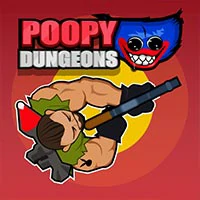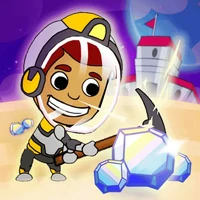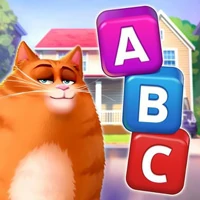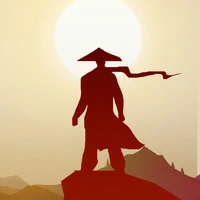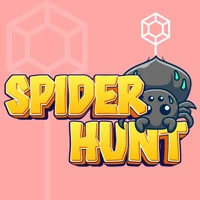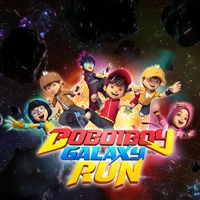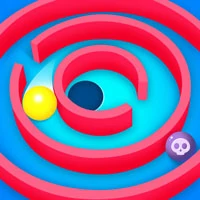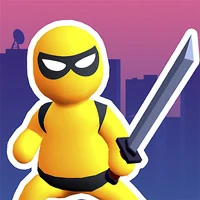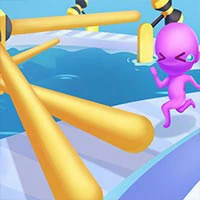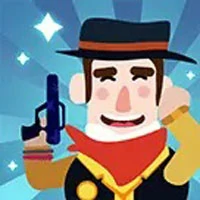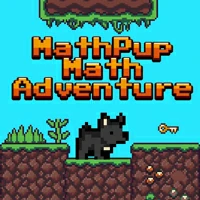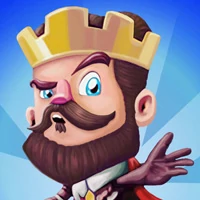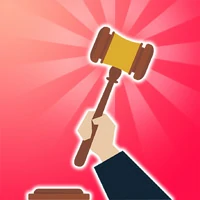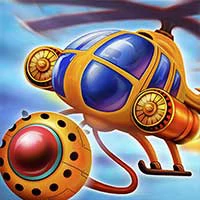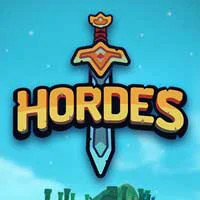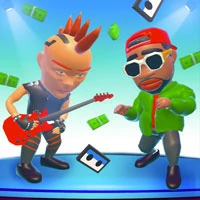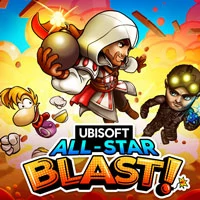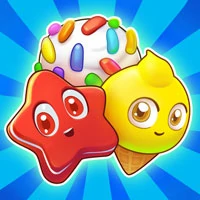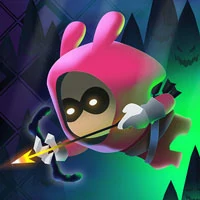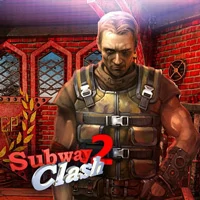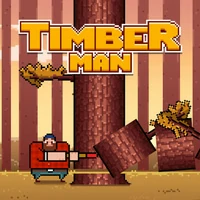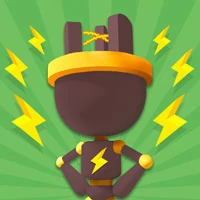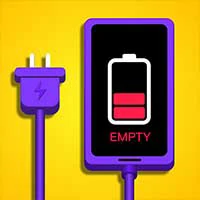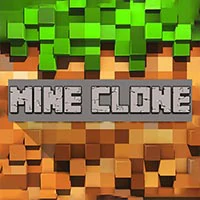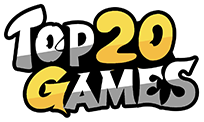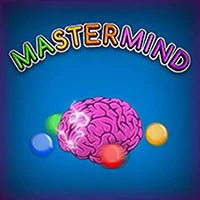 Developer:
CodeThisLabsrl
Mastermind is a HTML Logic GameGuess the exact positions of the colors in the sequence But be careful You have only few attempts before the sharp Mastermind will blame on you
▶ Get new puzzles every day. ▶ Relaxing and enjoyable zen game. ▶ Complete challenging goals. ▶ Tile Master is free and the game is updated regularly. ▶ Play with others and enjoy the Tile Master journey together. ▶ New objectives, boosters and obstacles bring a whole new twist to Mahjong.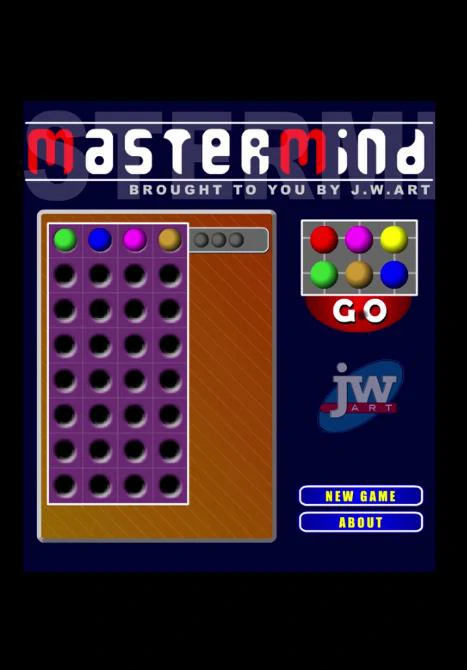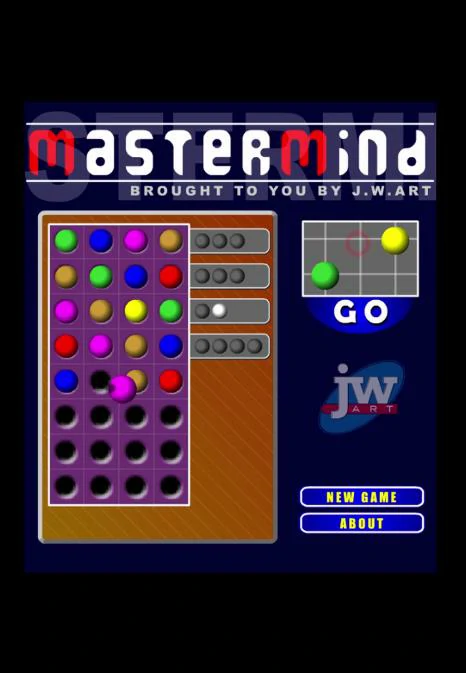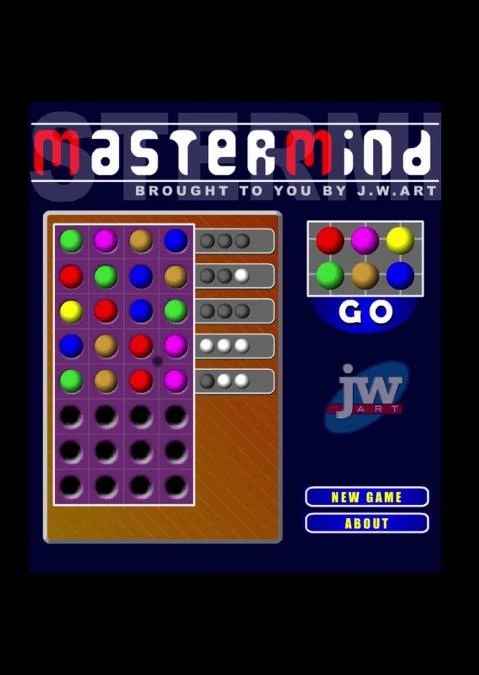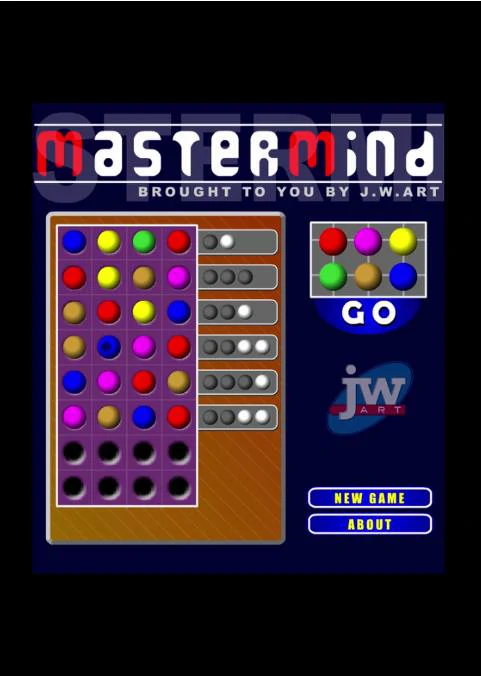 The games on the Top20.games website are sourced from the App Store and Google Play, and then edited and edited by our team. If you are interested in the games on our website, you can download them through the recommended download links, and some games support direct play on the browser. If there is any infringement, please contact us.
Developer:
CodeThisLabsrl