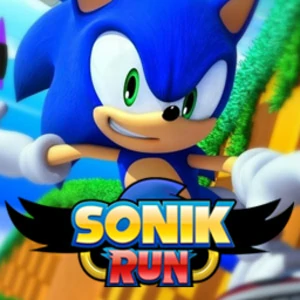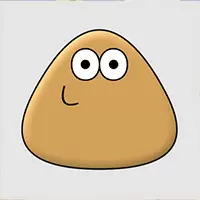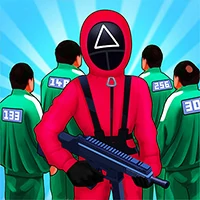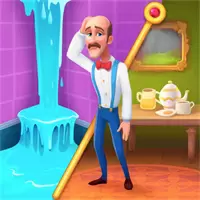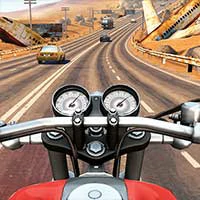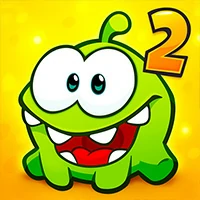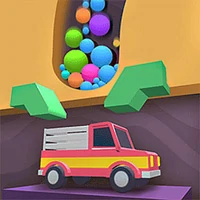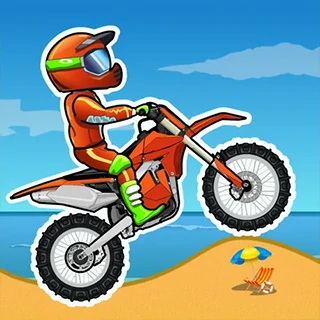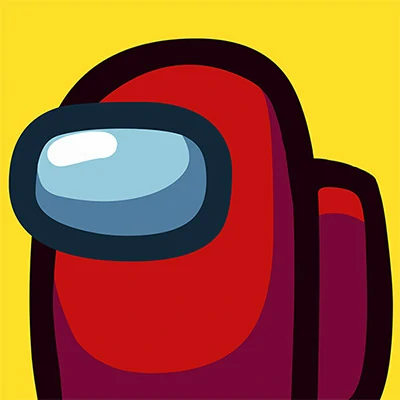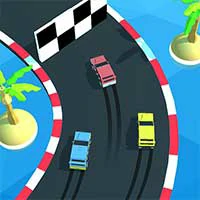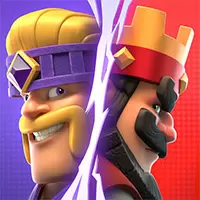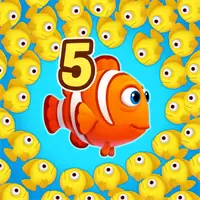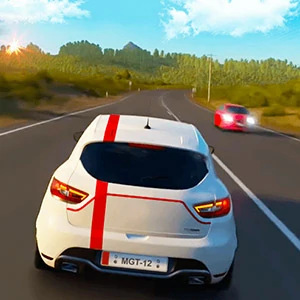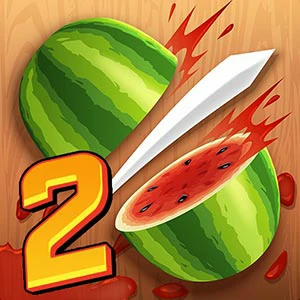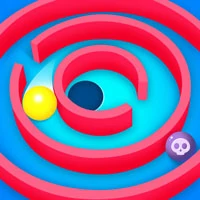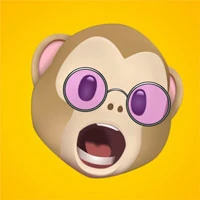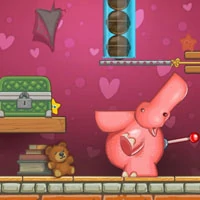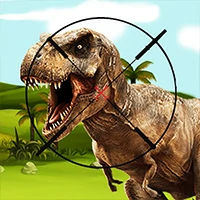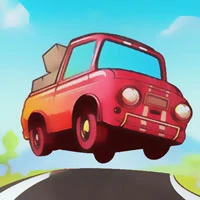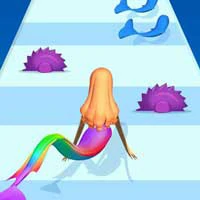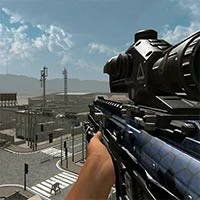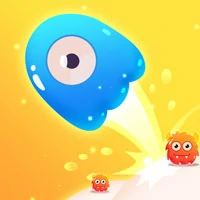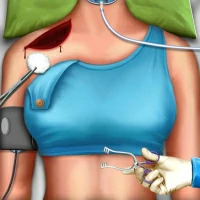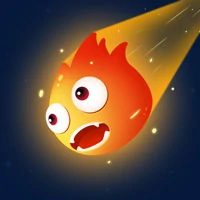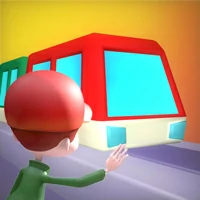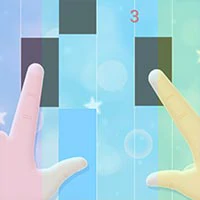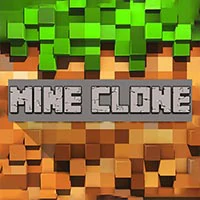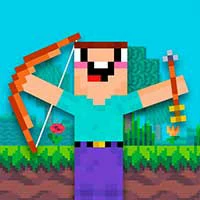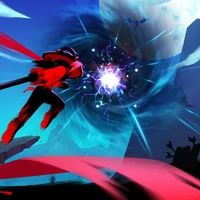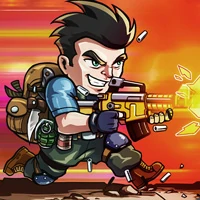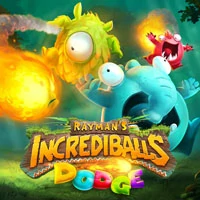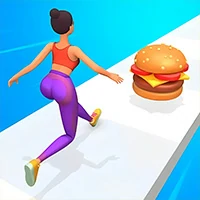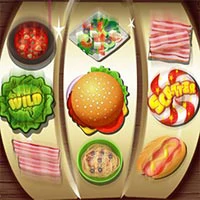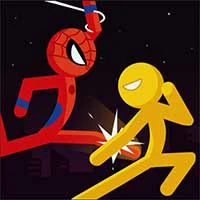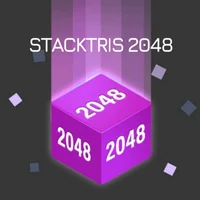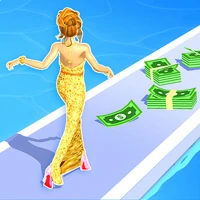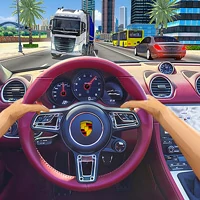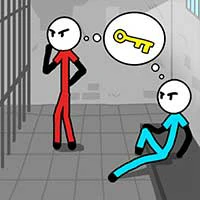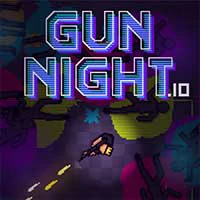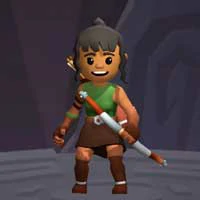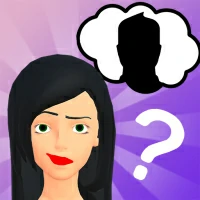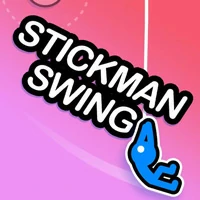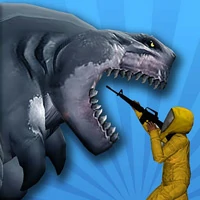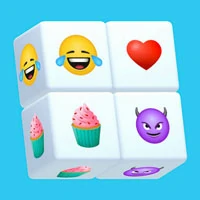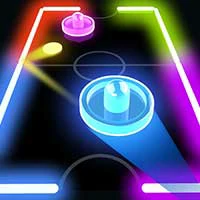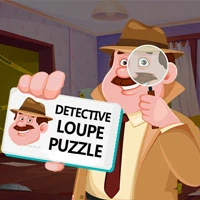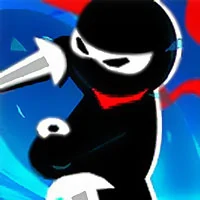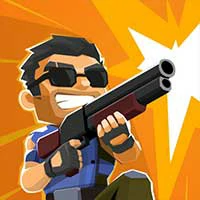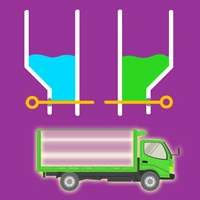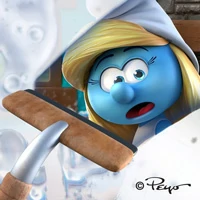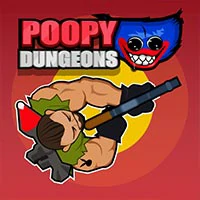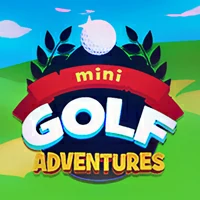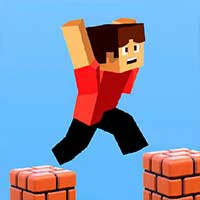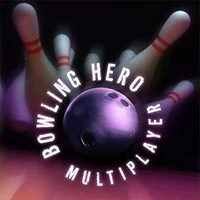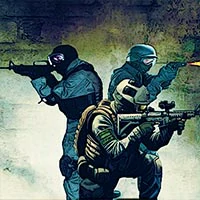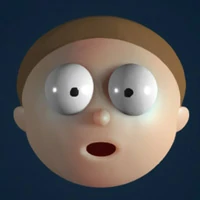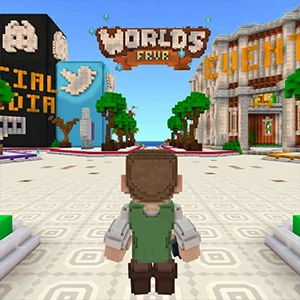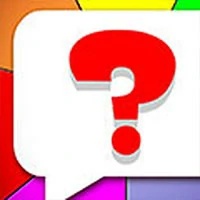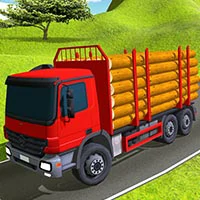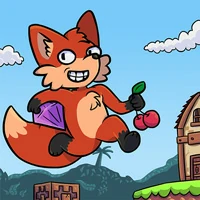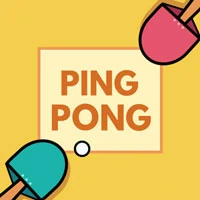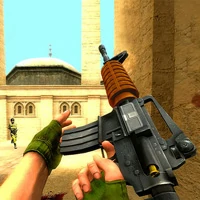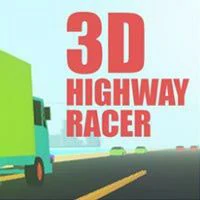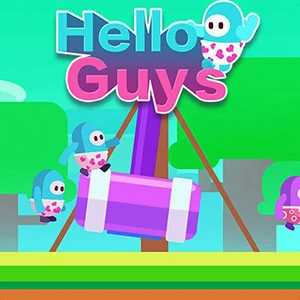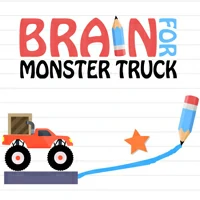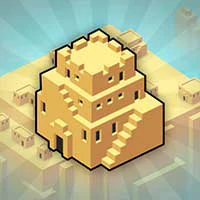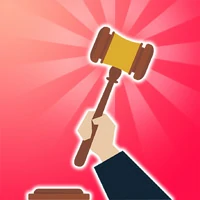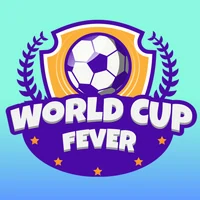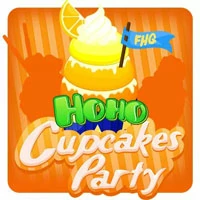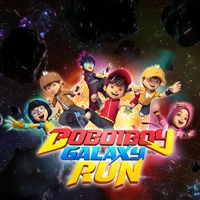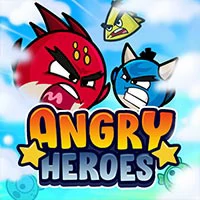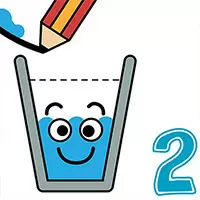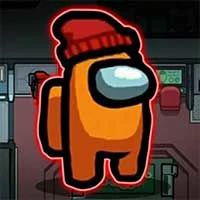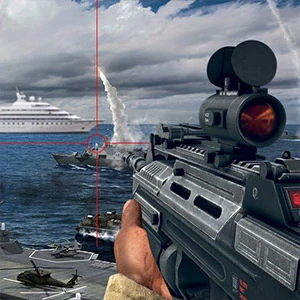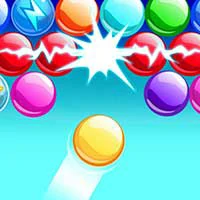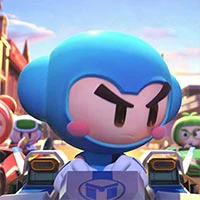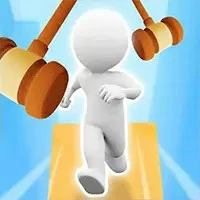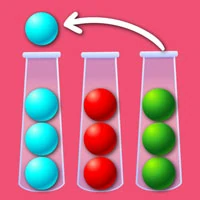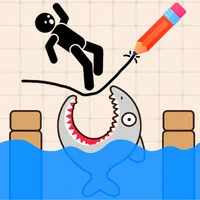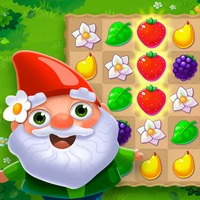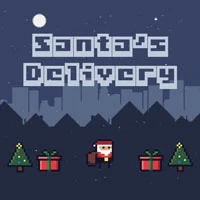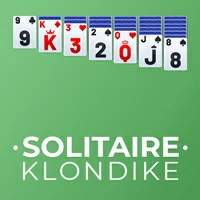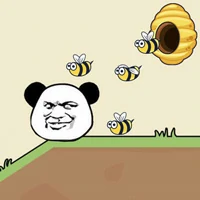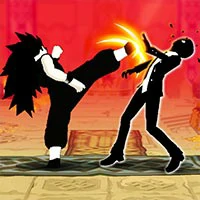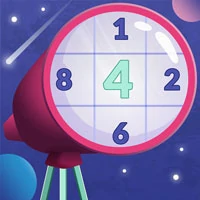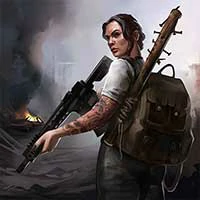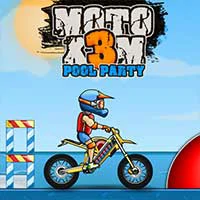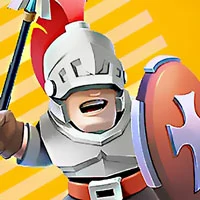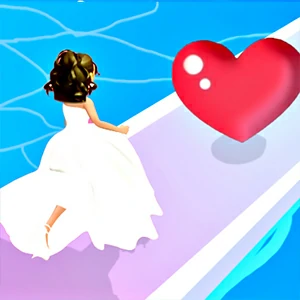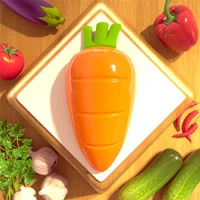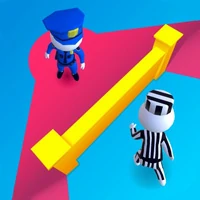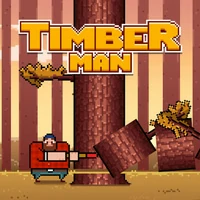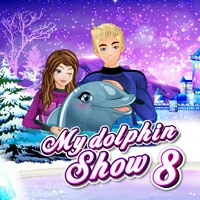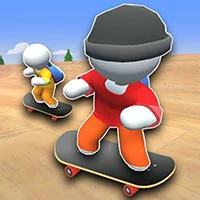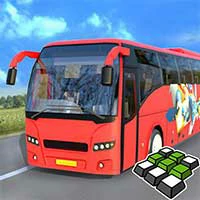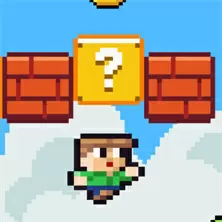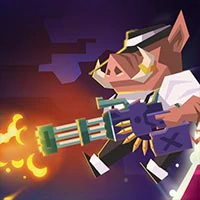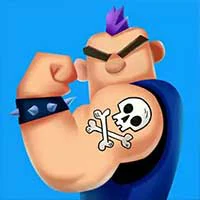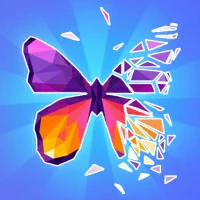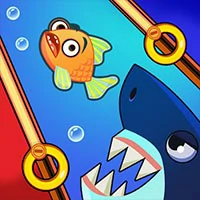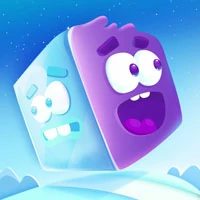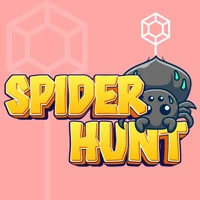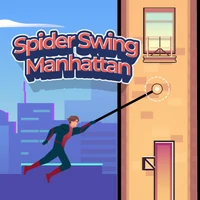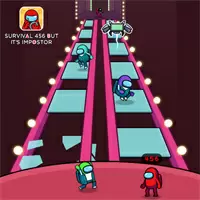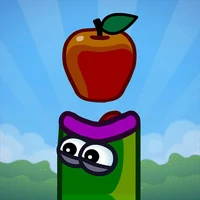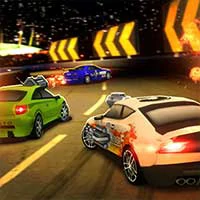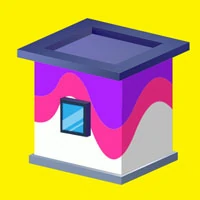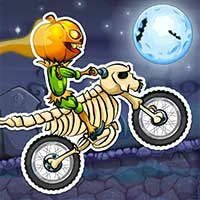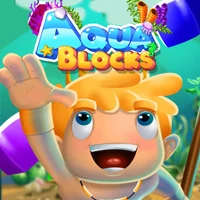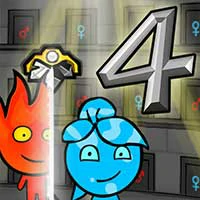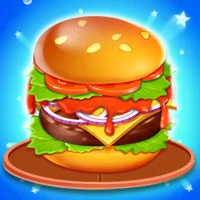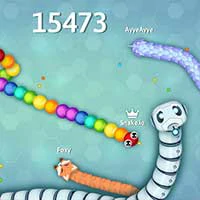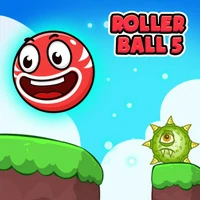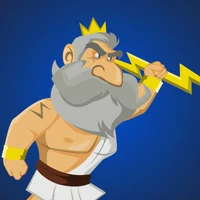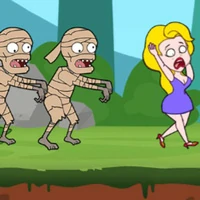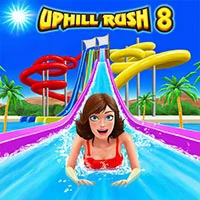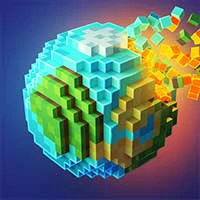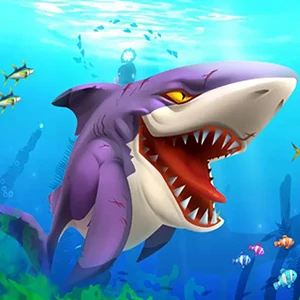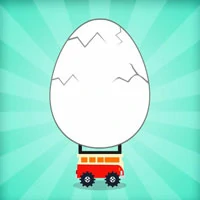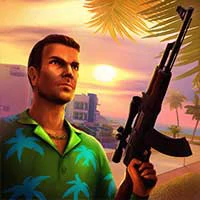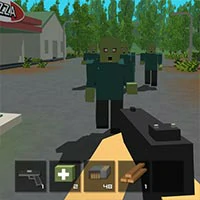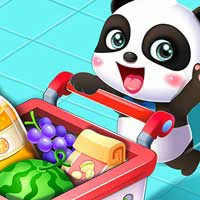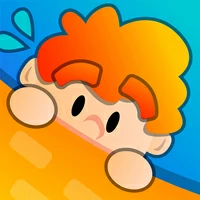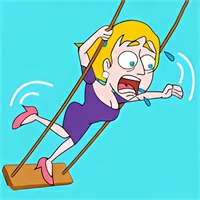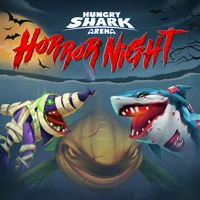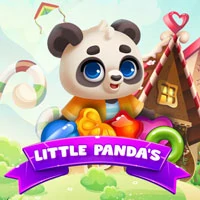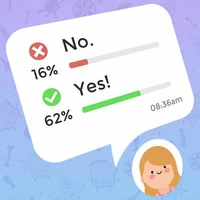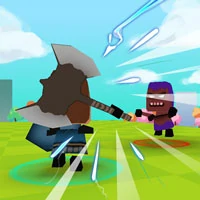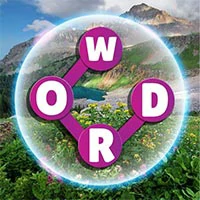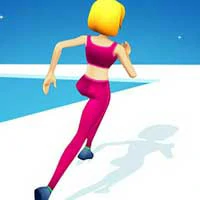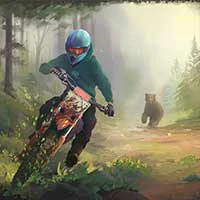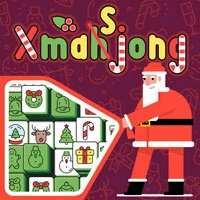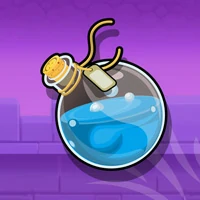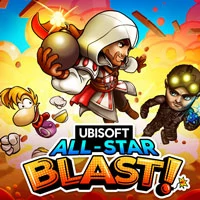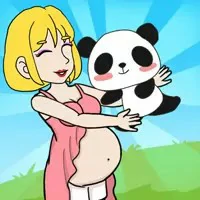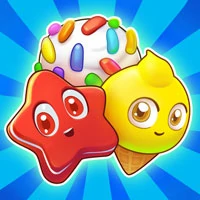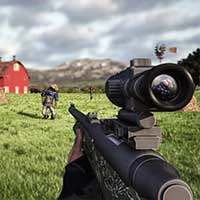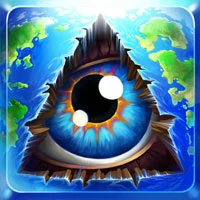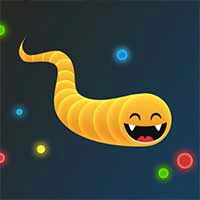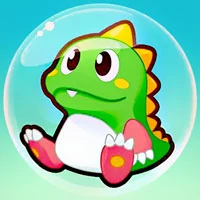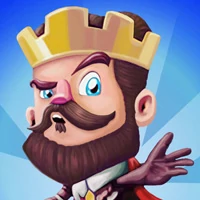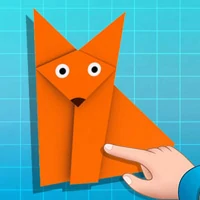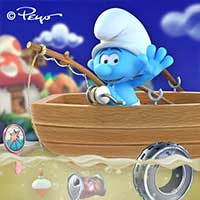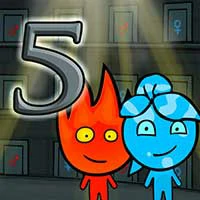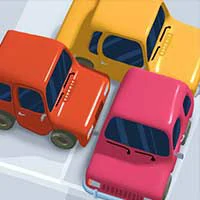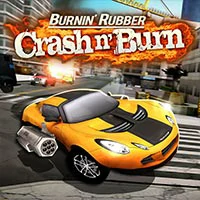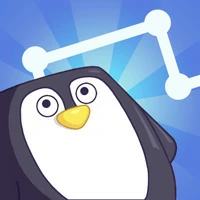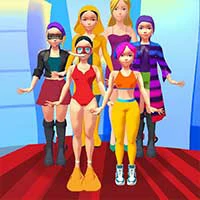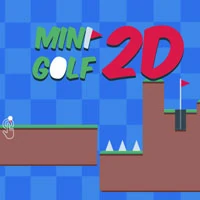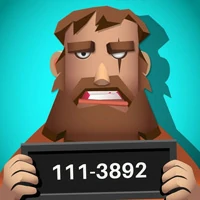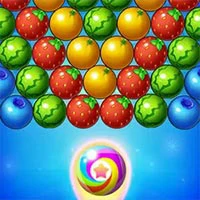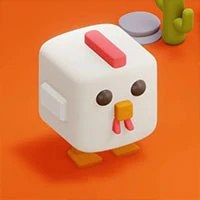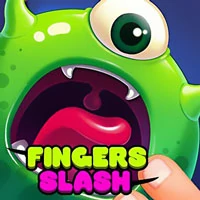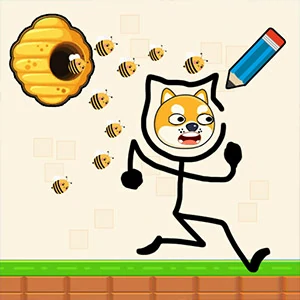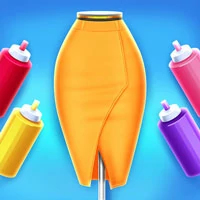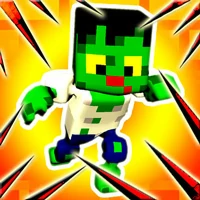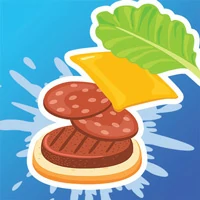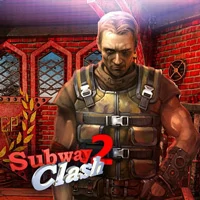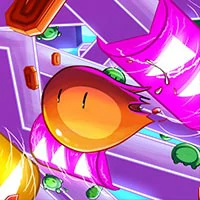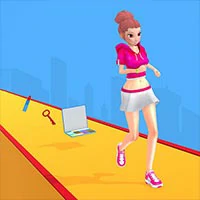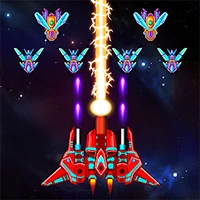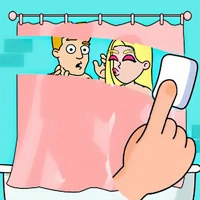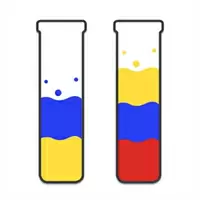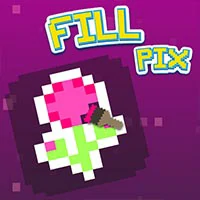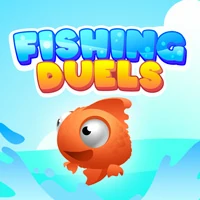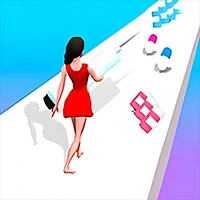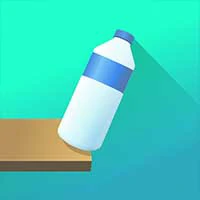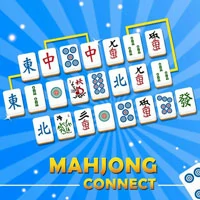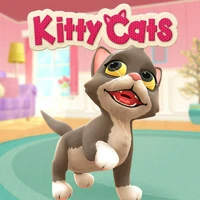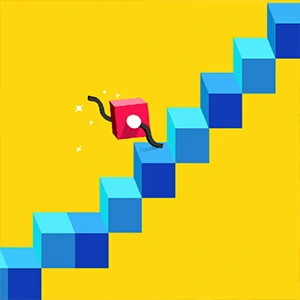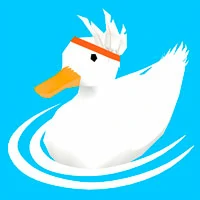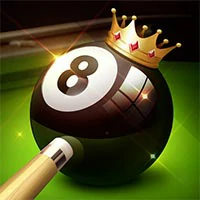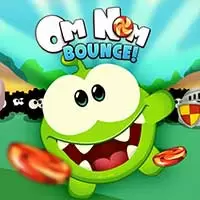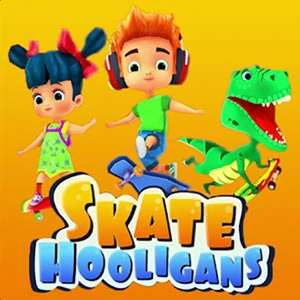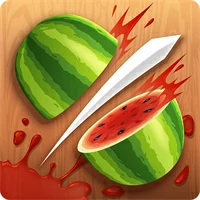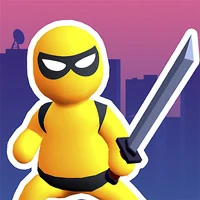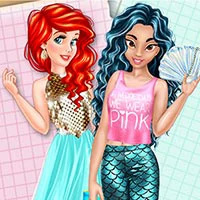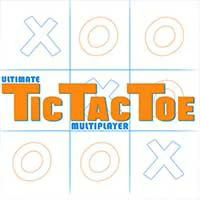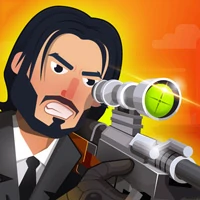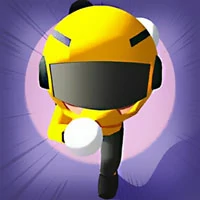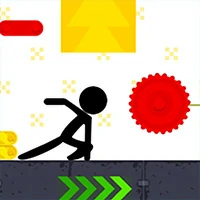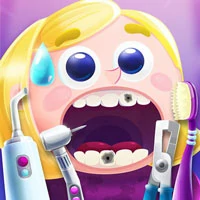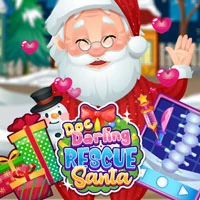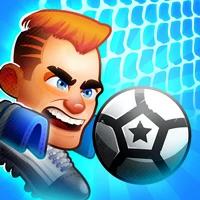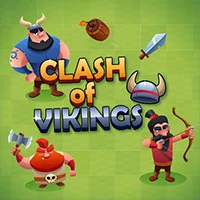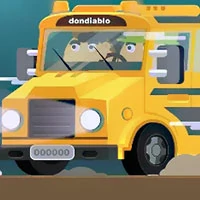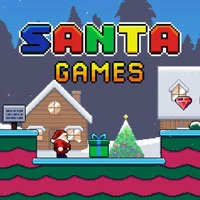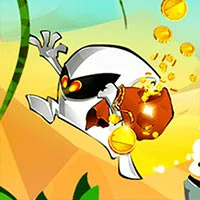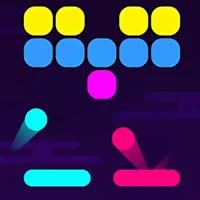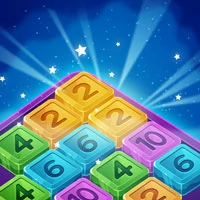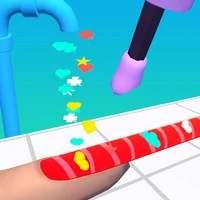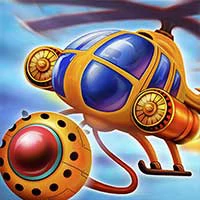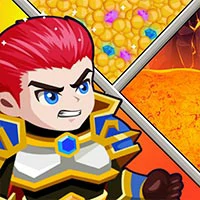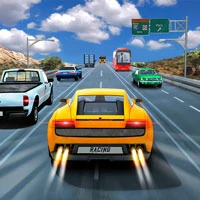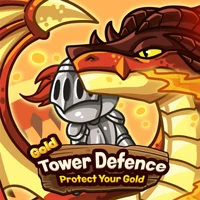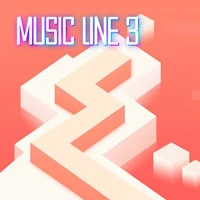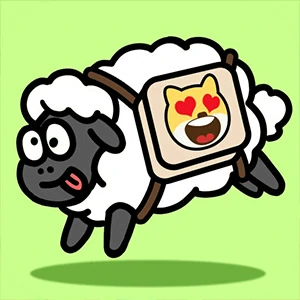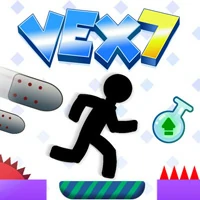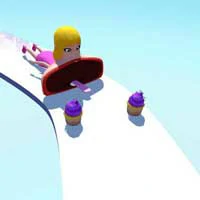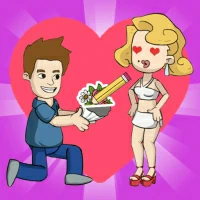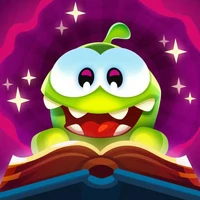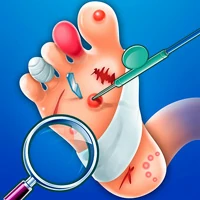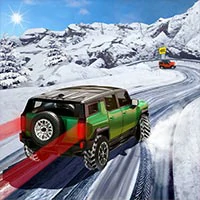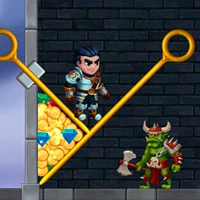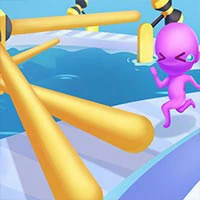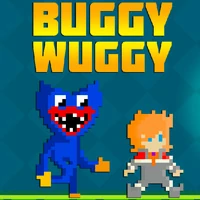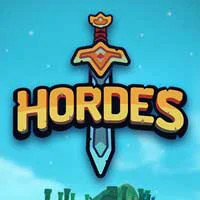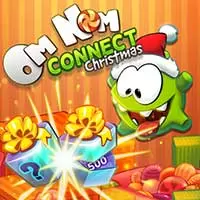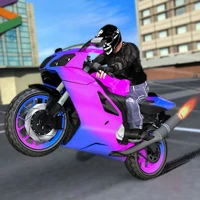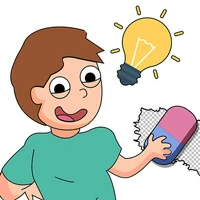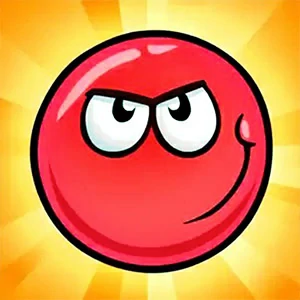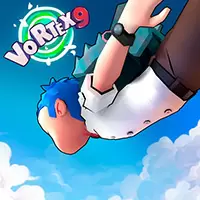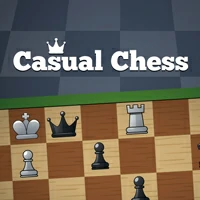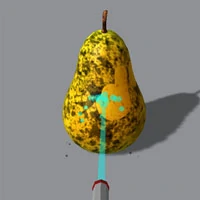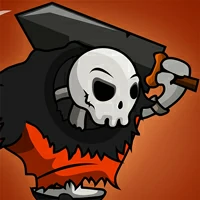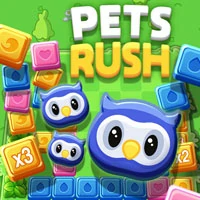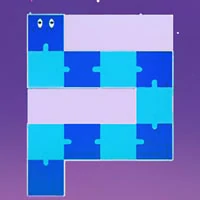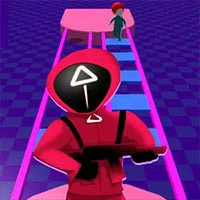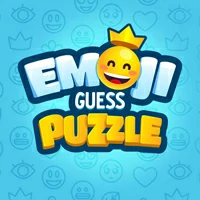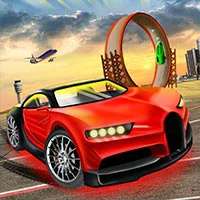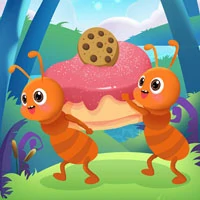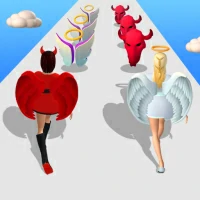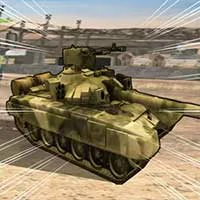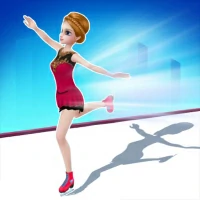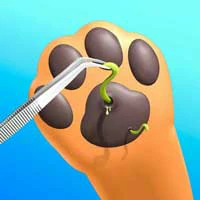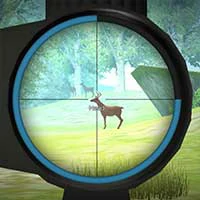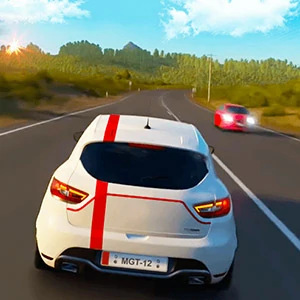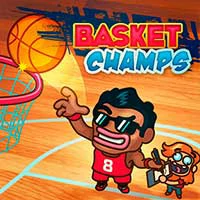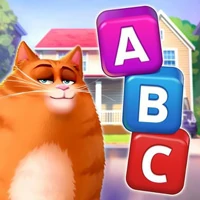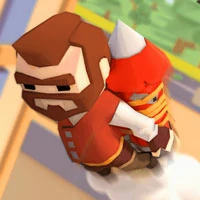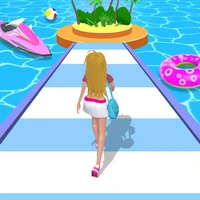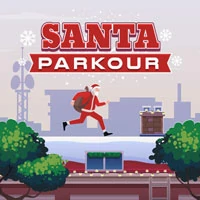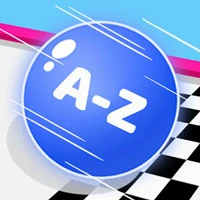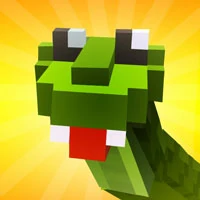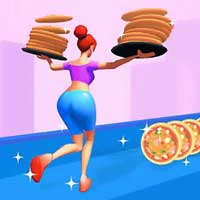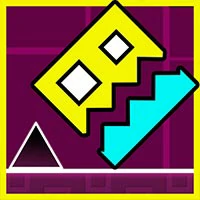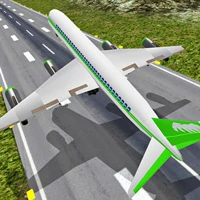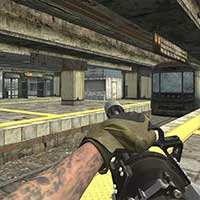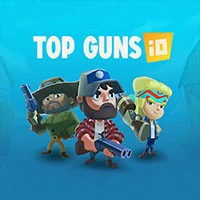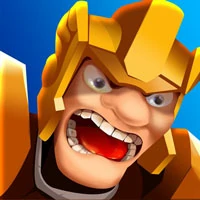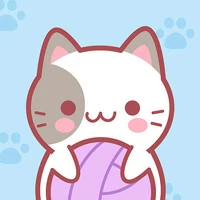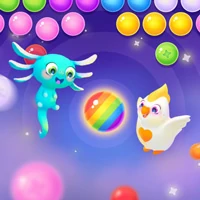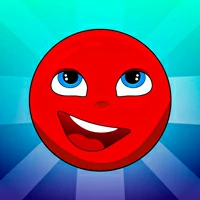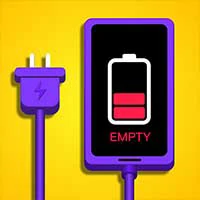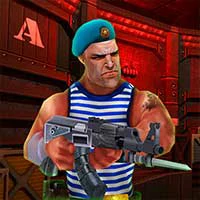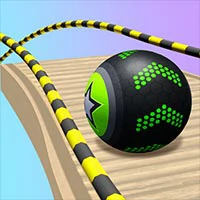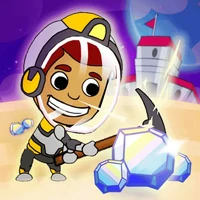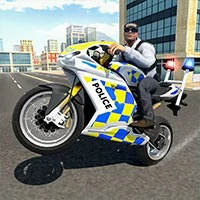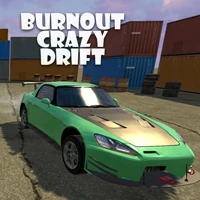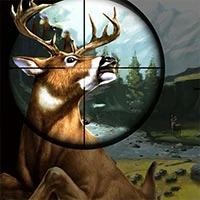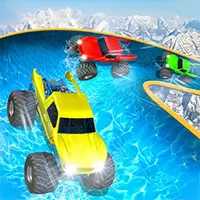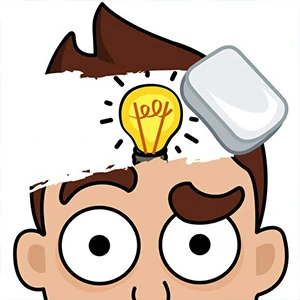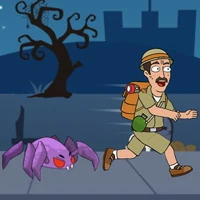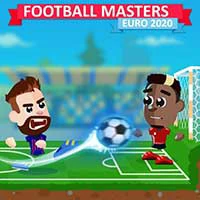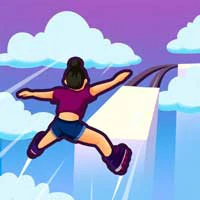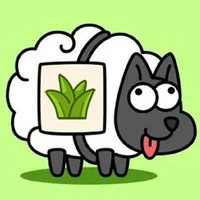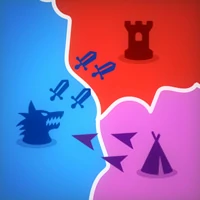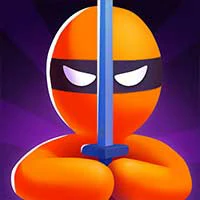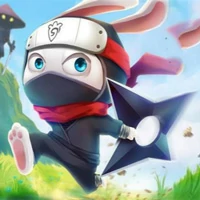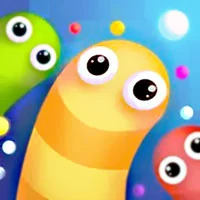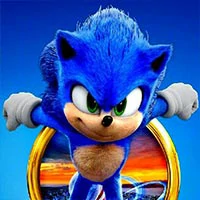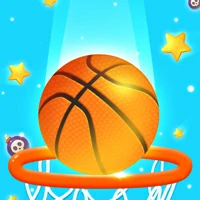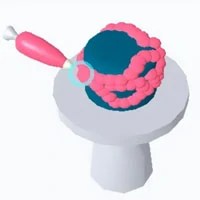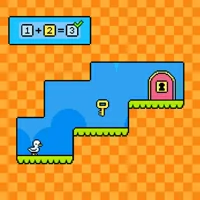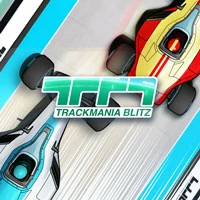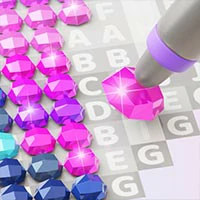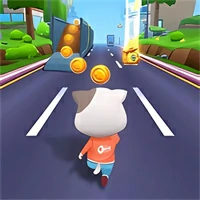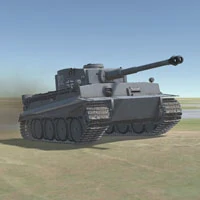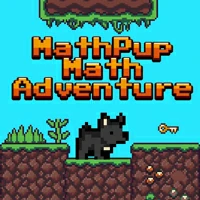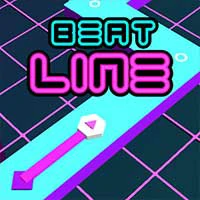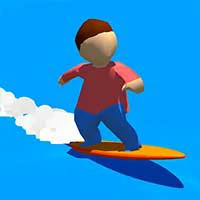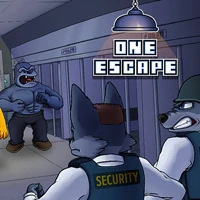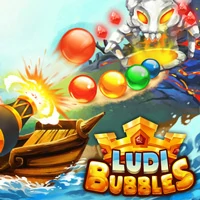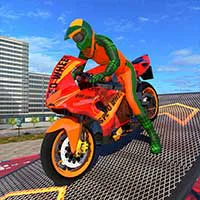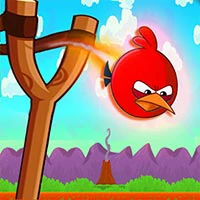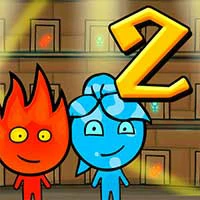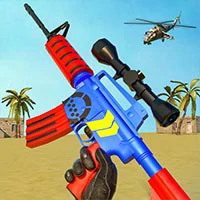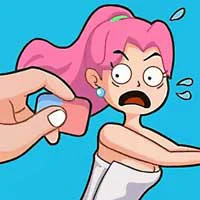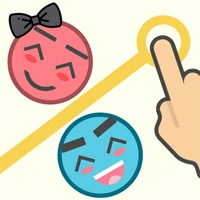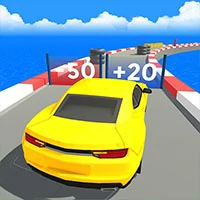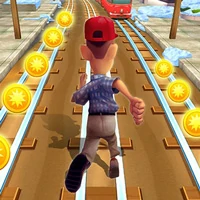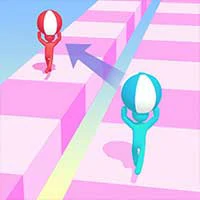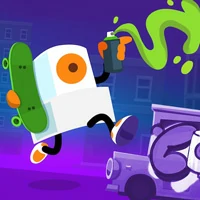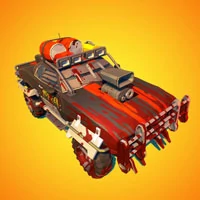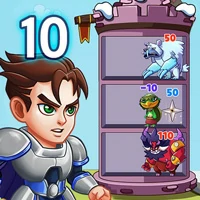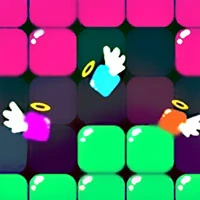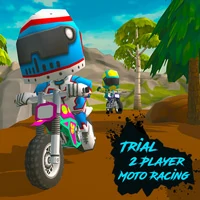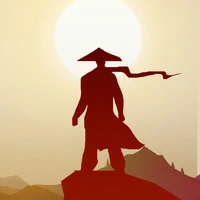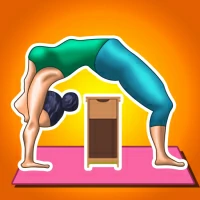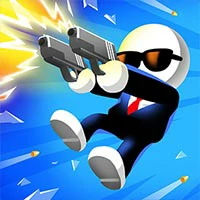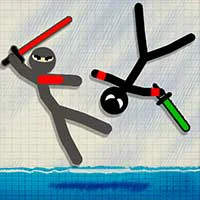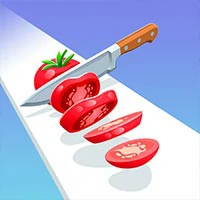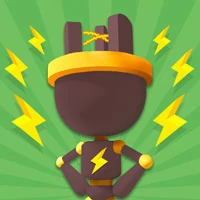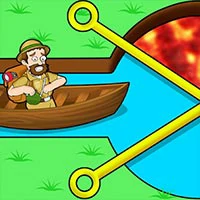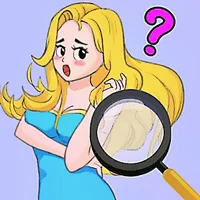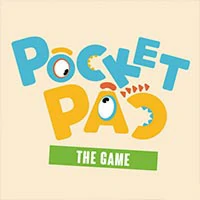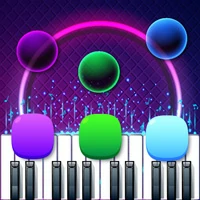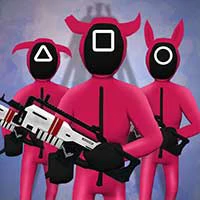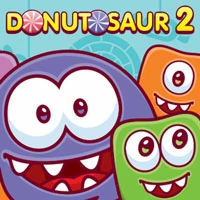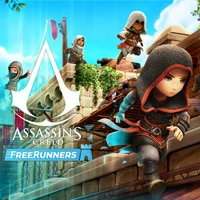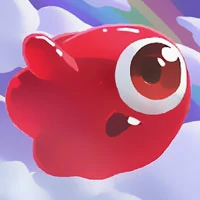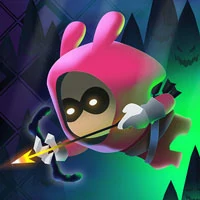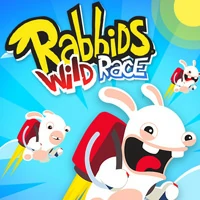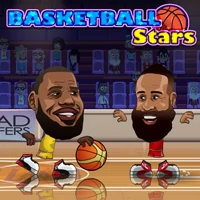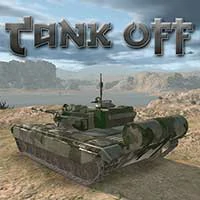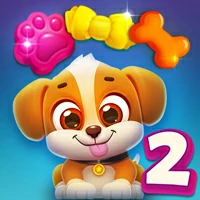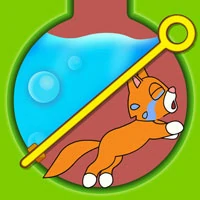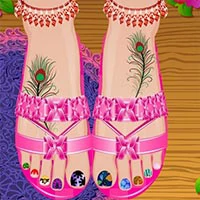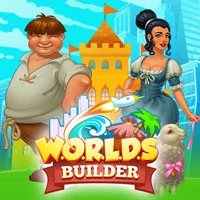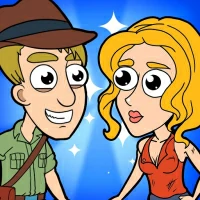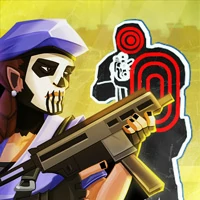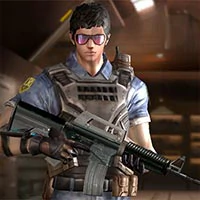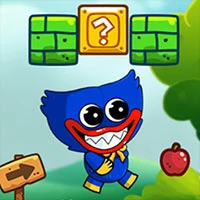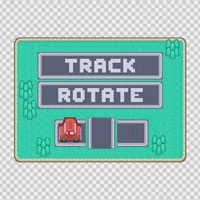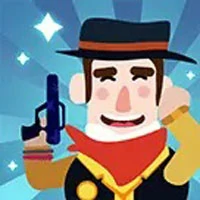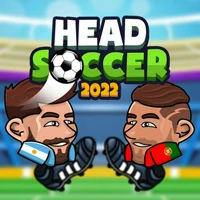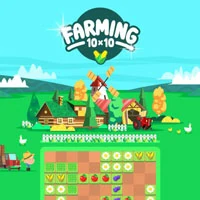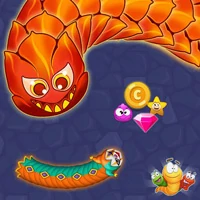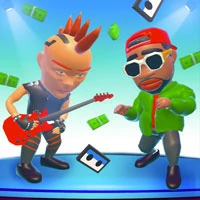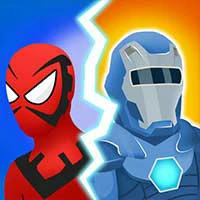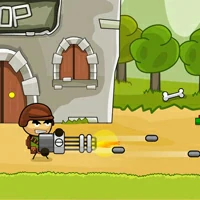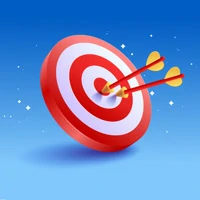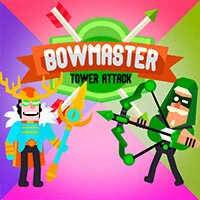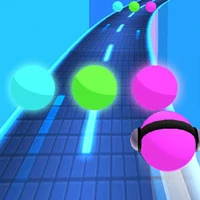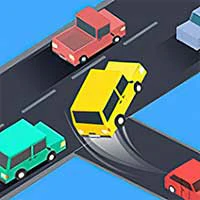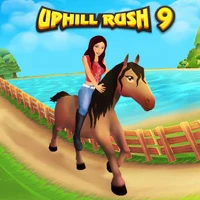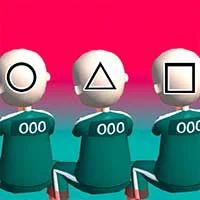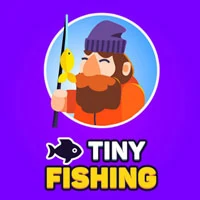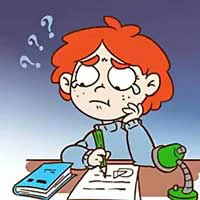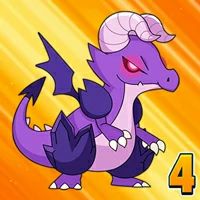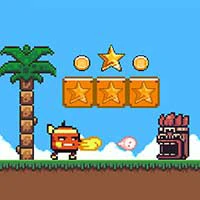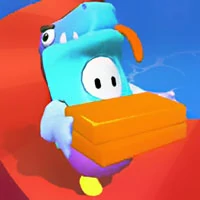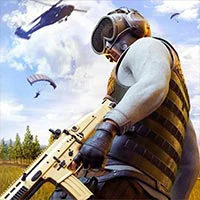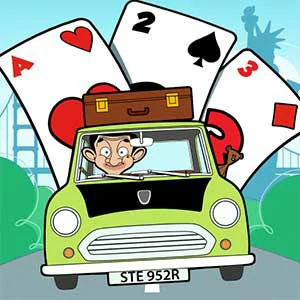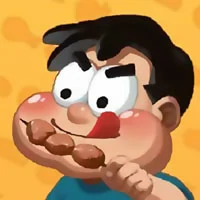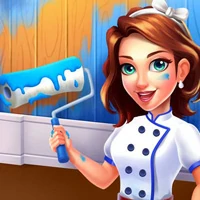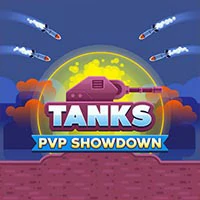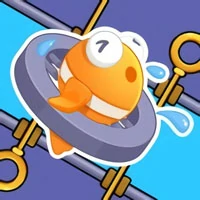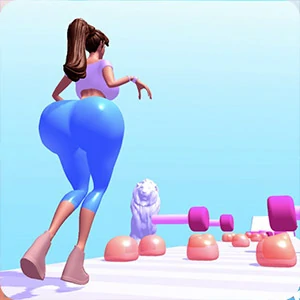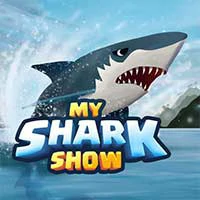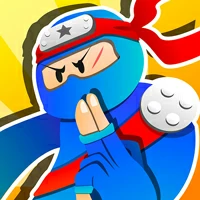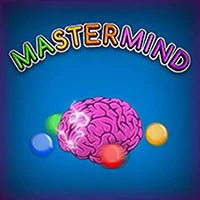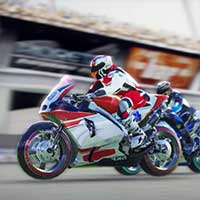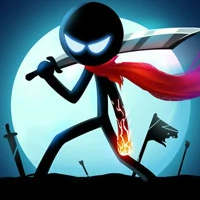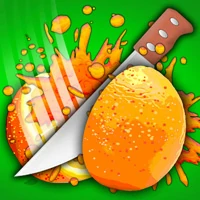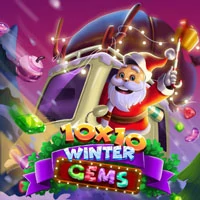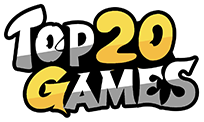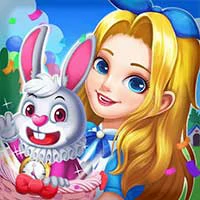 Developer:
HONGKONGSTARRYNETWORK
Merge & Build a wonderland full of interesting classic characters and stories! You can combine everything into better and more powerful items for your journey. Build & upgrade all kinds of buildings to produce all kinds of useful products. Use these products to complete the orders to earn more Gold and get more experience points. The more experience points, the higher the level you are, and you can unlock more interesting characters, stories, lands, etc.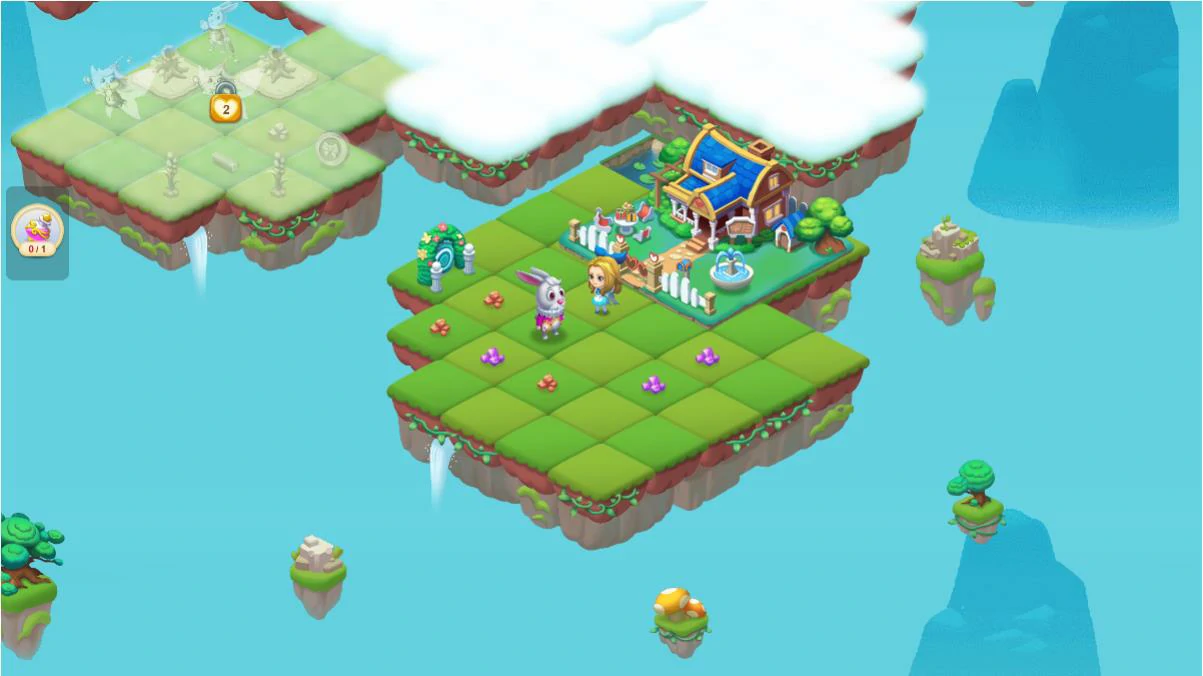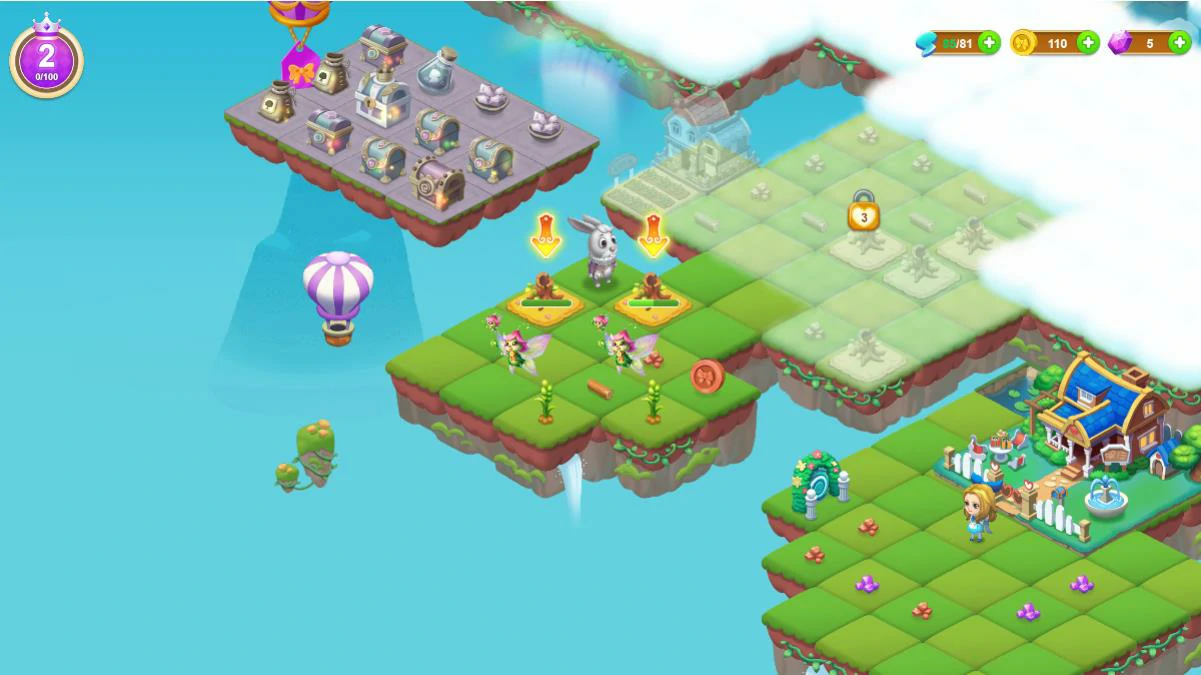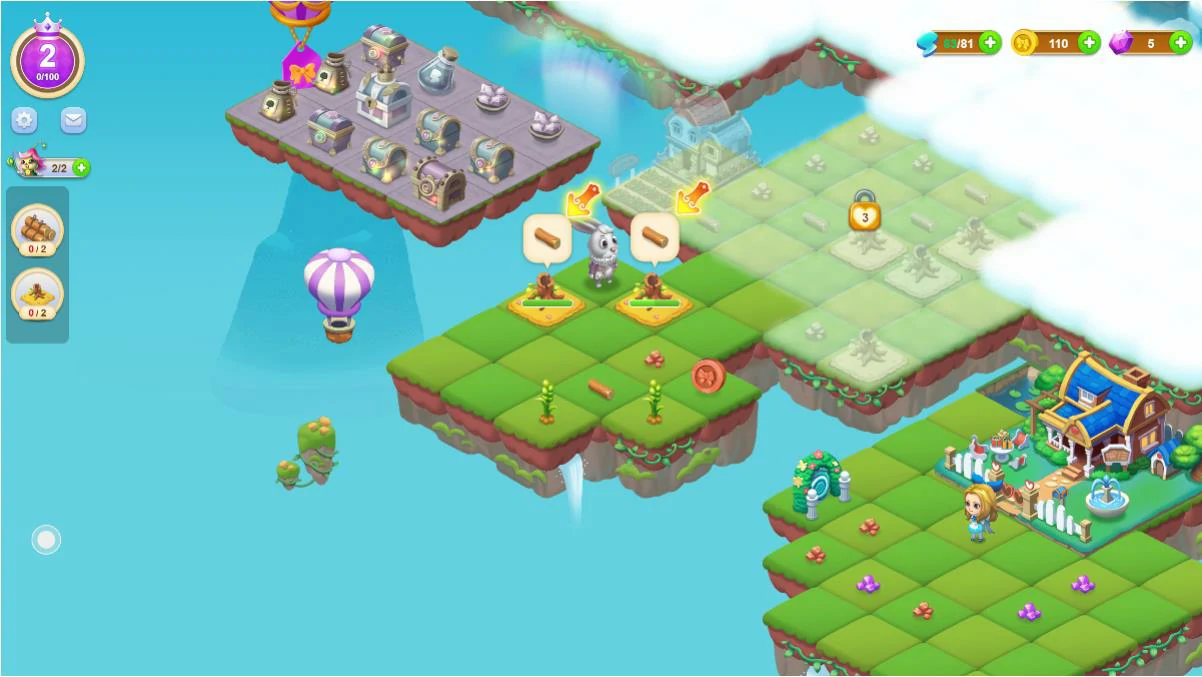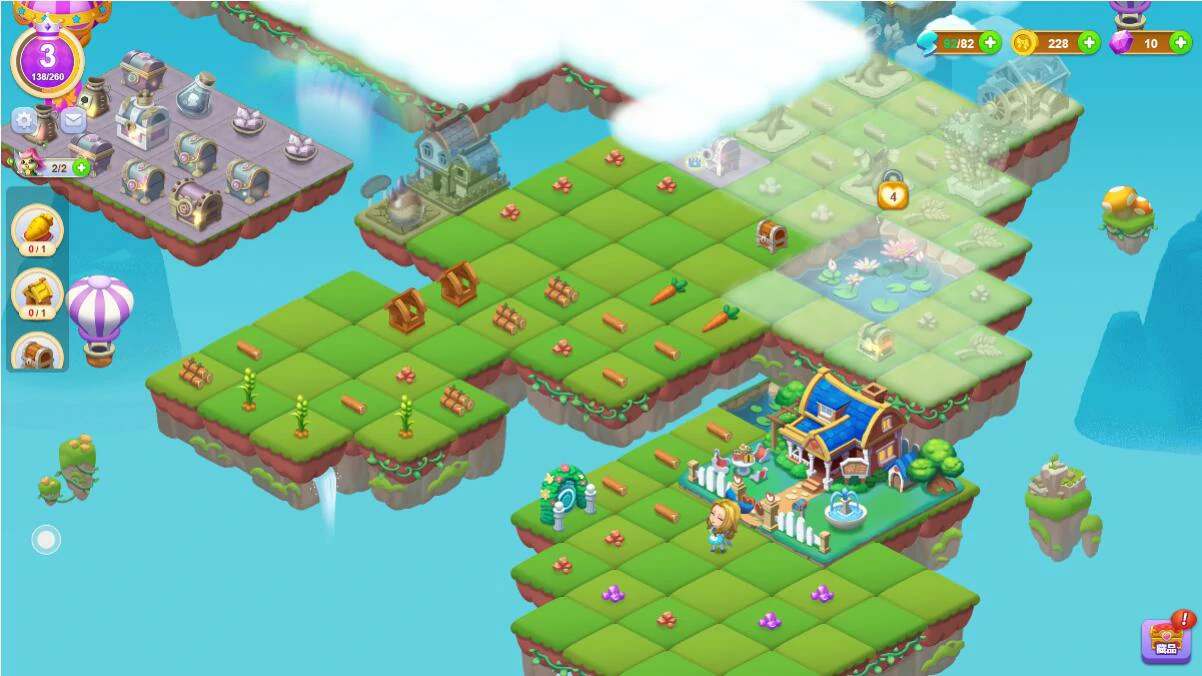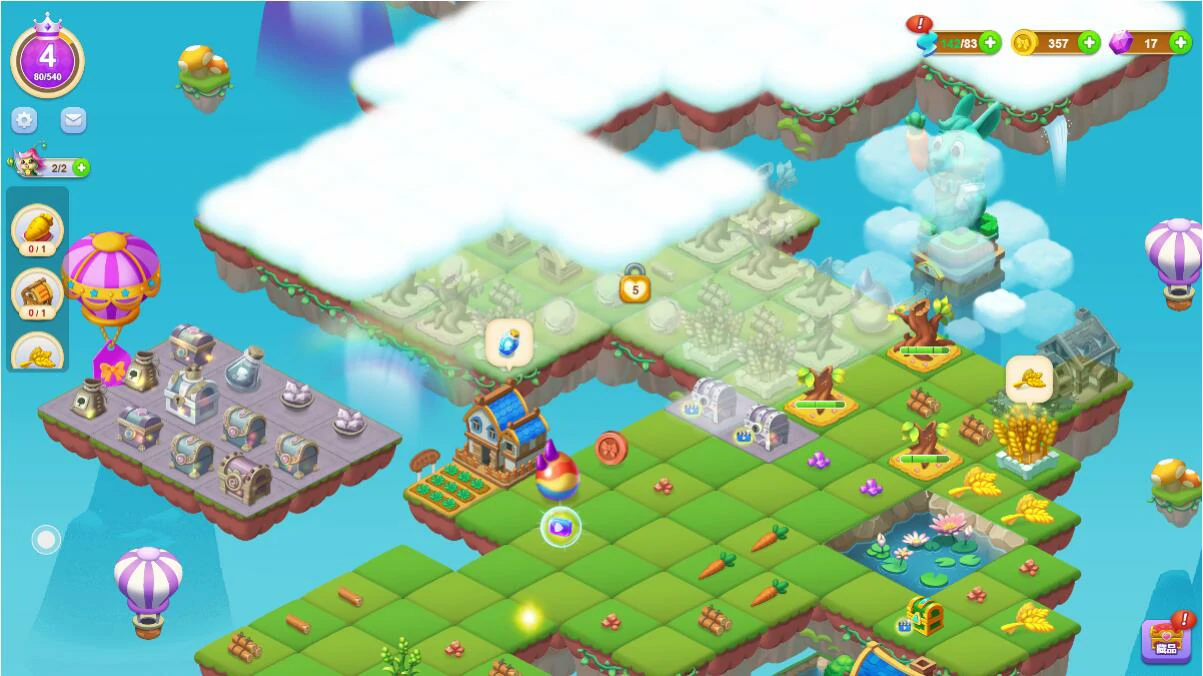 The games on the Top20.games website are sourced from the App Store and Google Play, and then edited and edited by our team. If you are interested in the games on our website, you can download them through the recommended download links, and some games support direct play on the browser. If there is any infringement, please contact us.
Developer:
HONGKONGSTARRYNETWORK