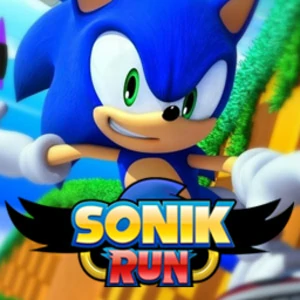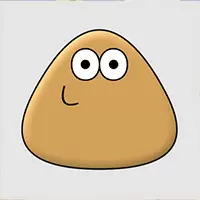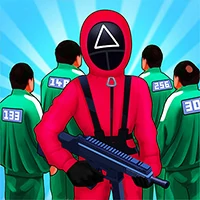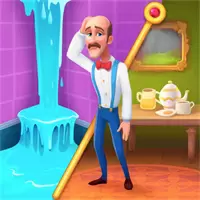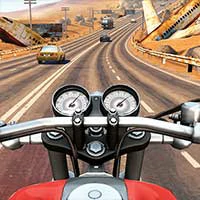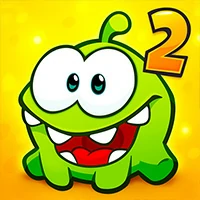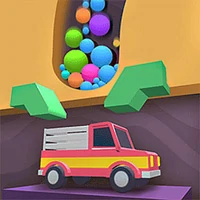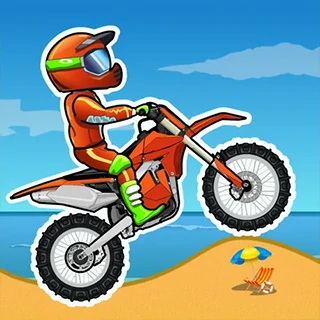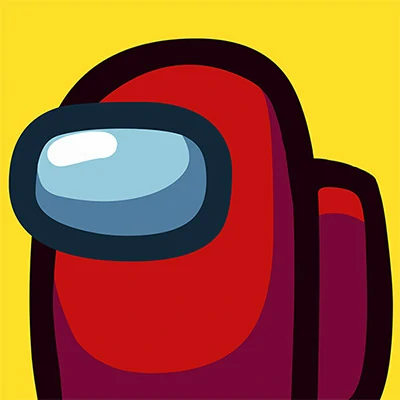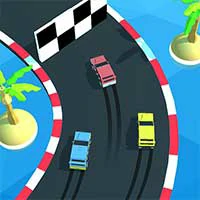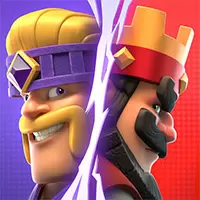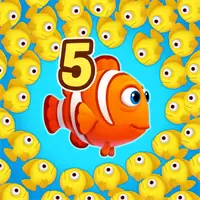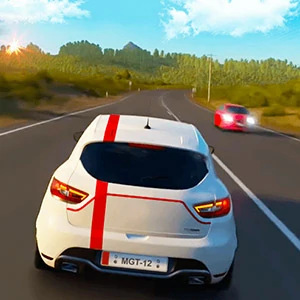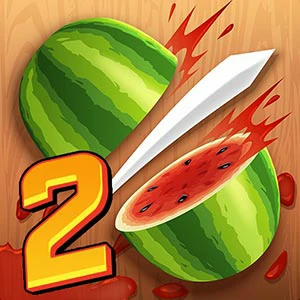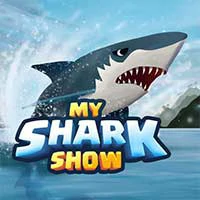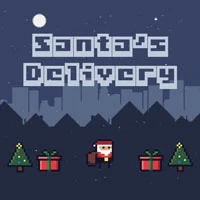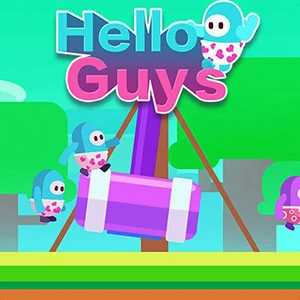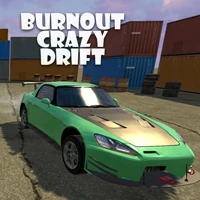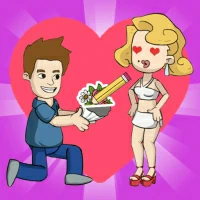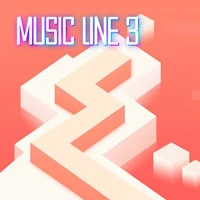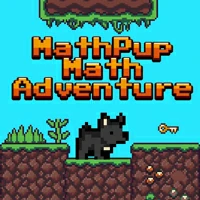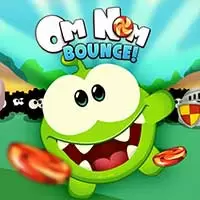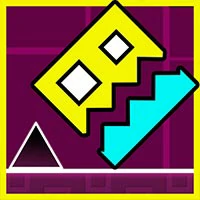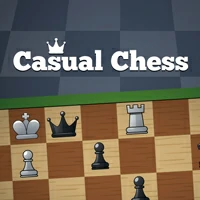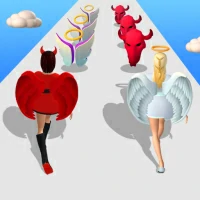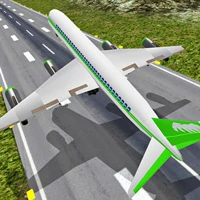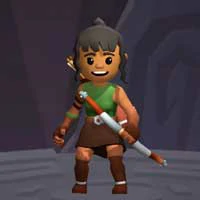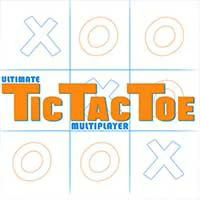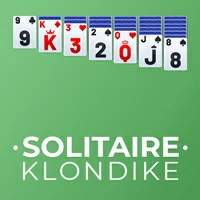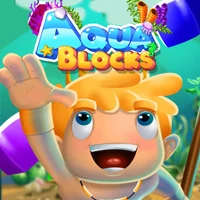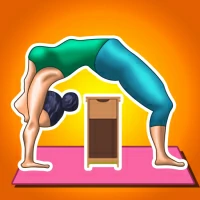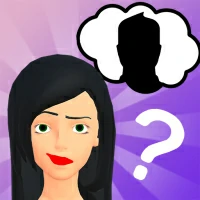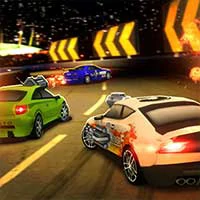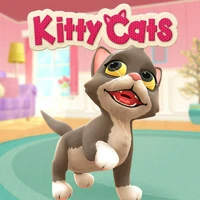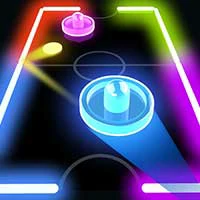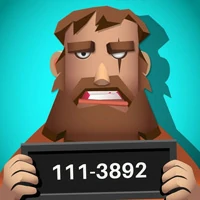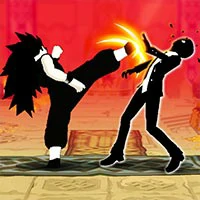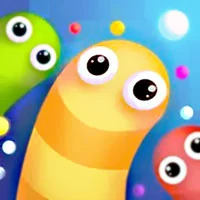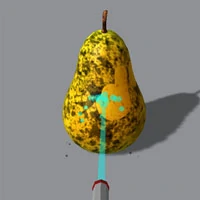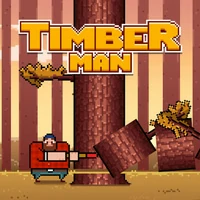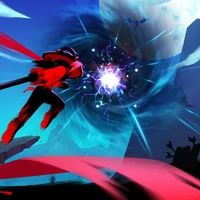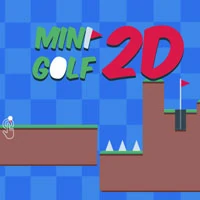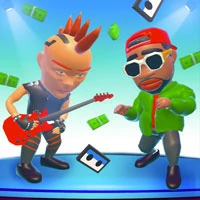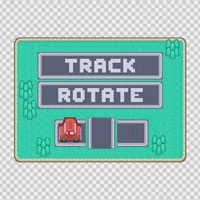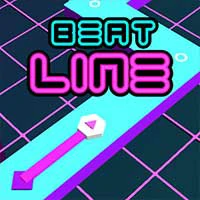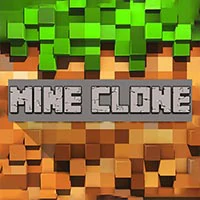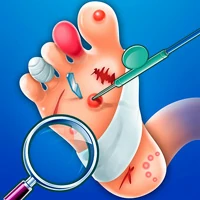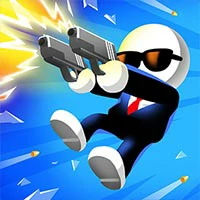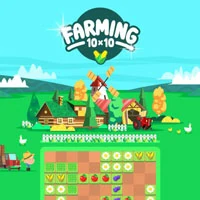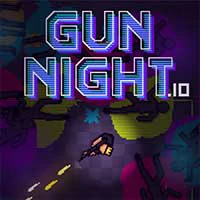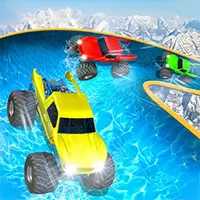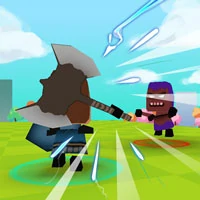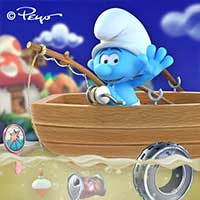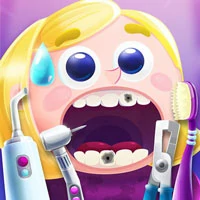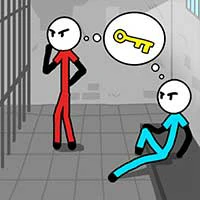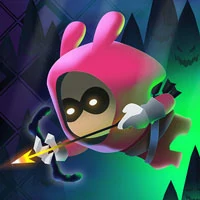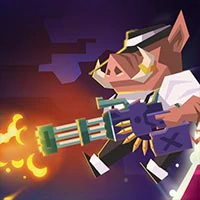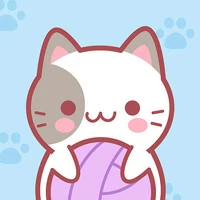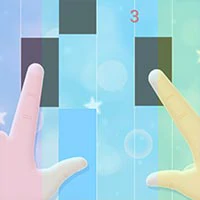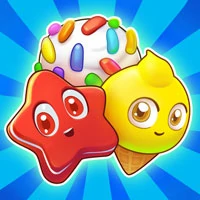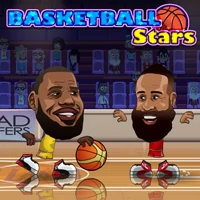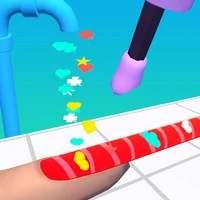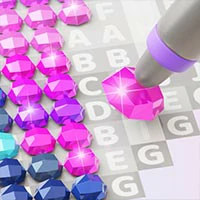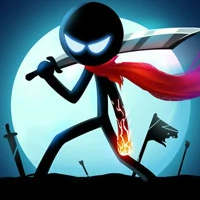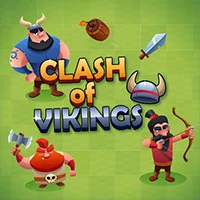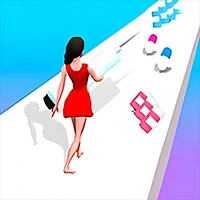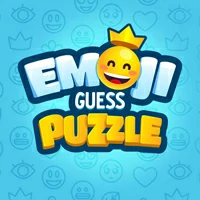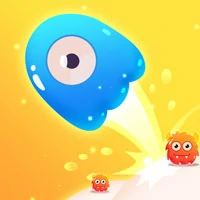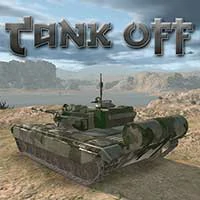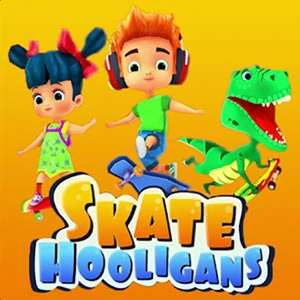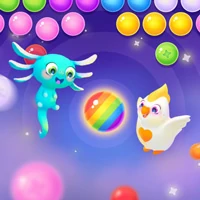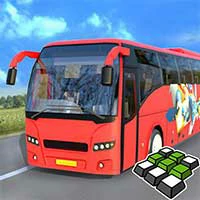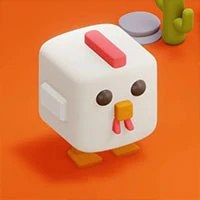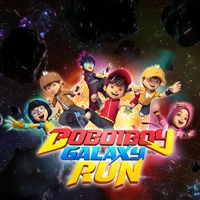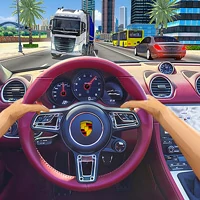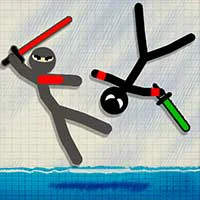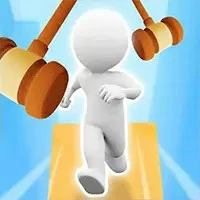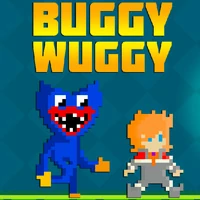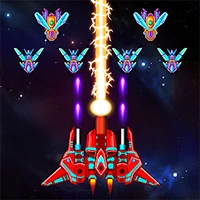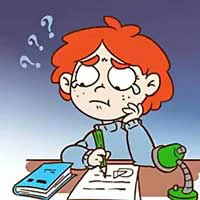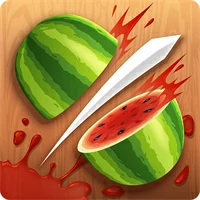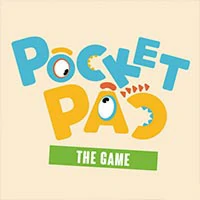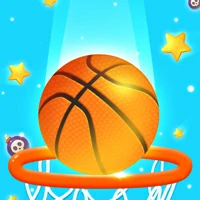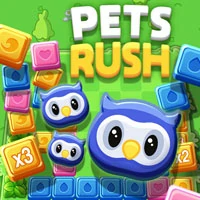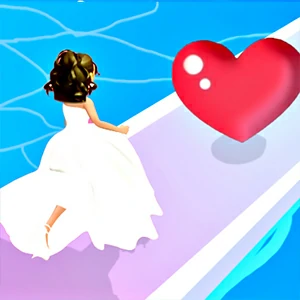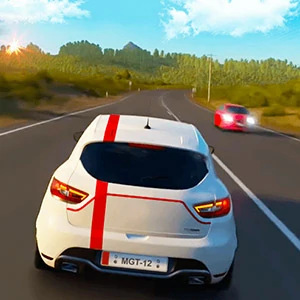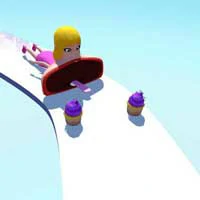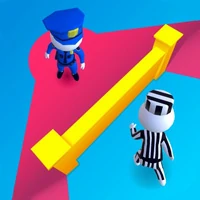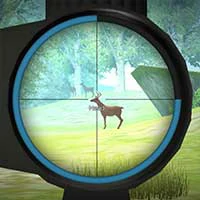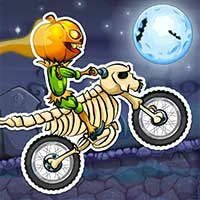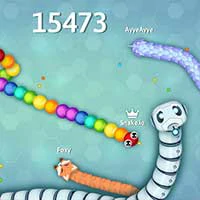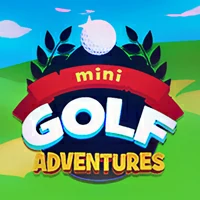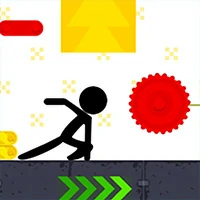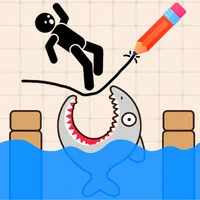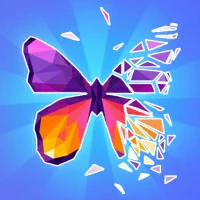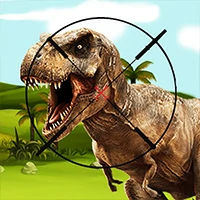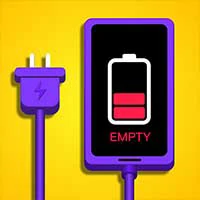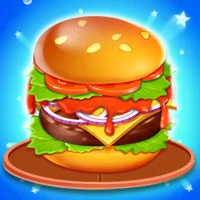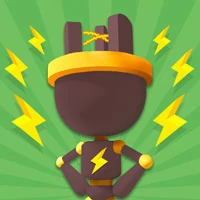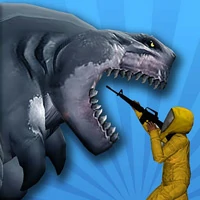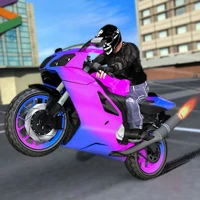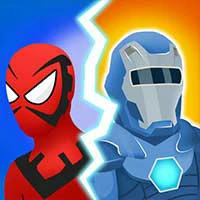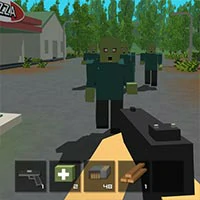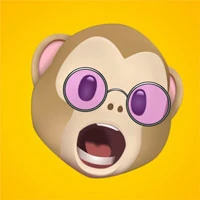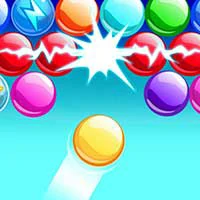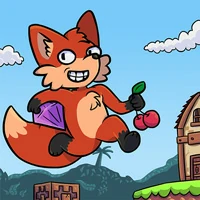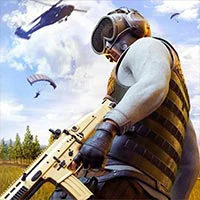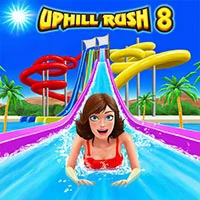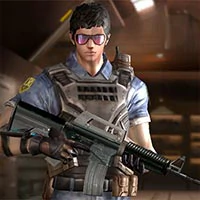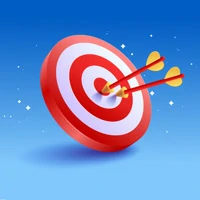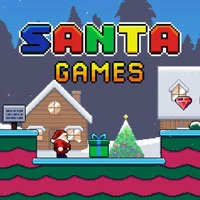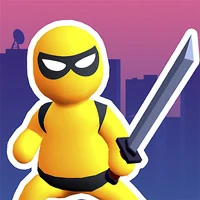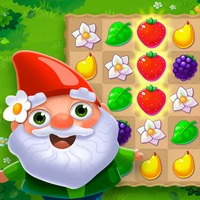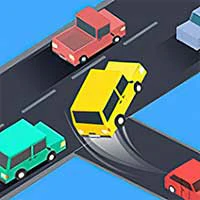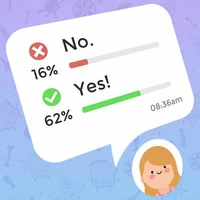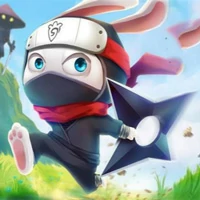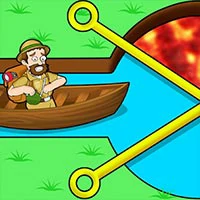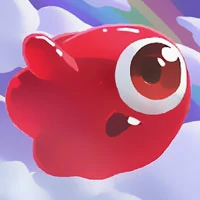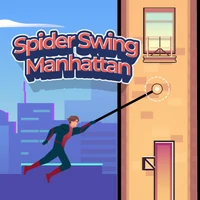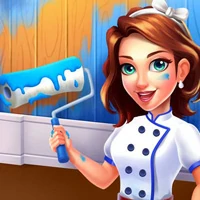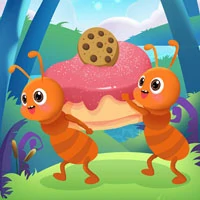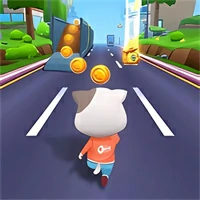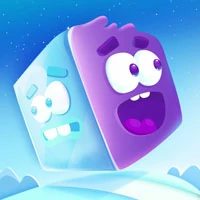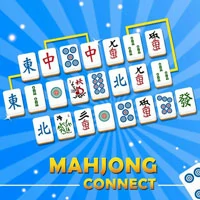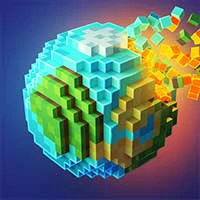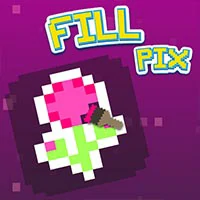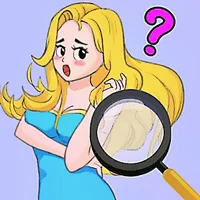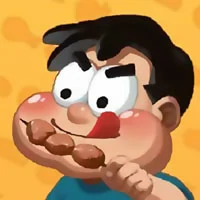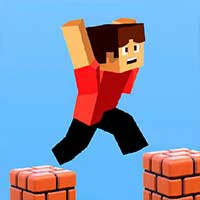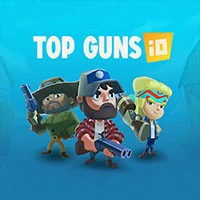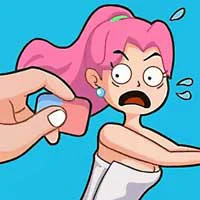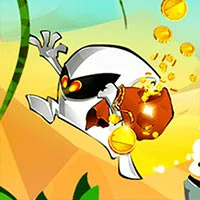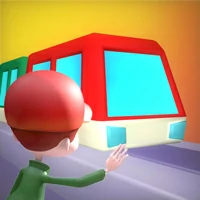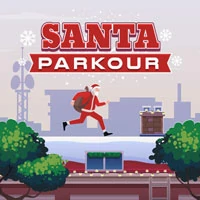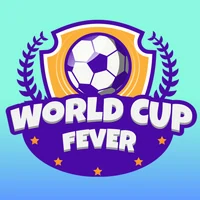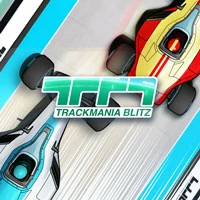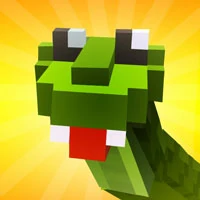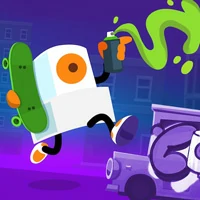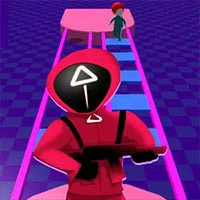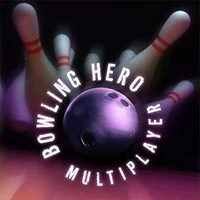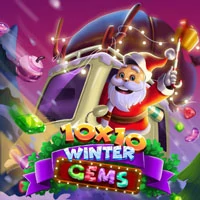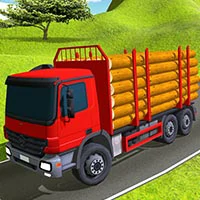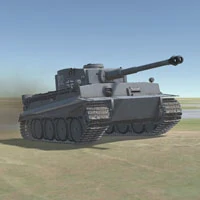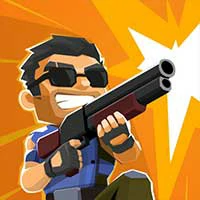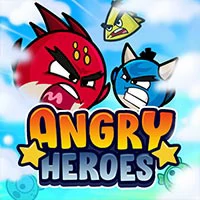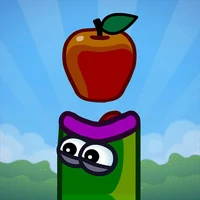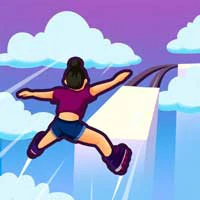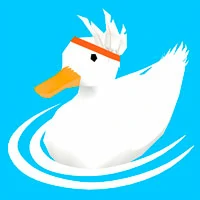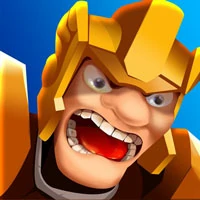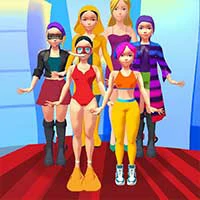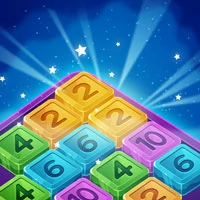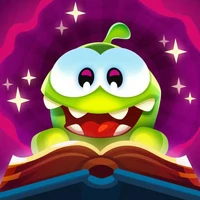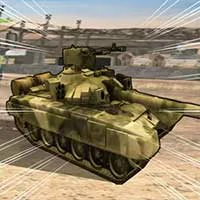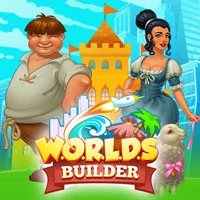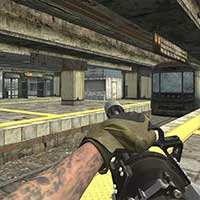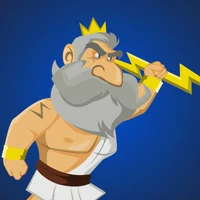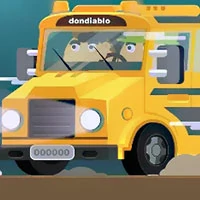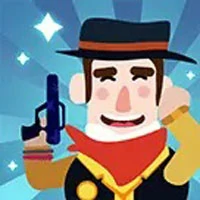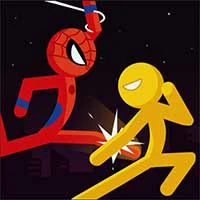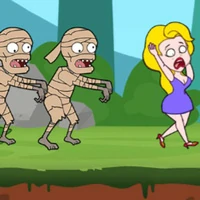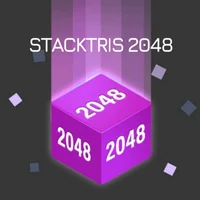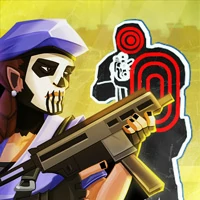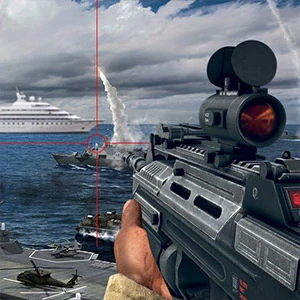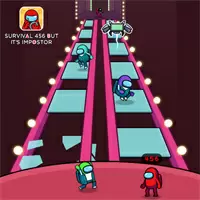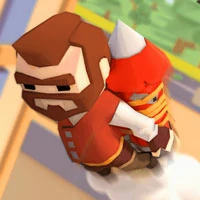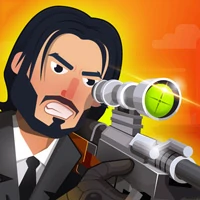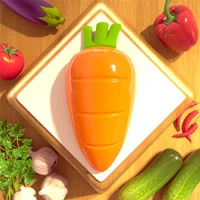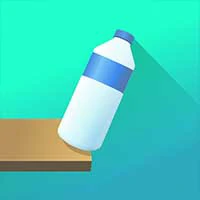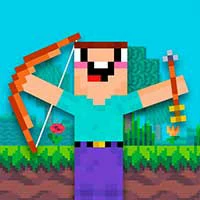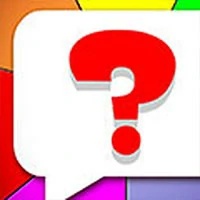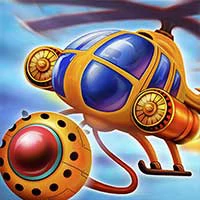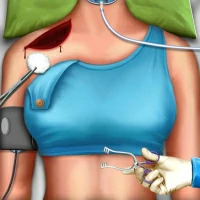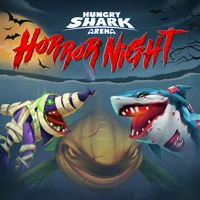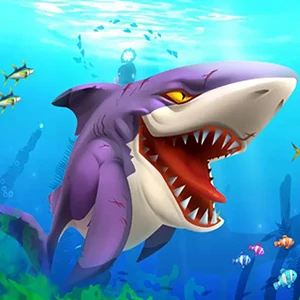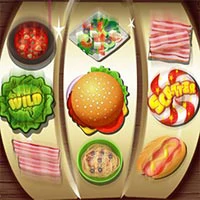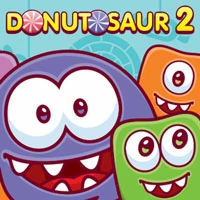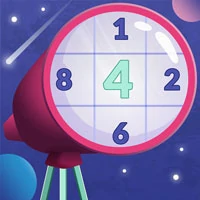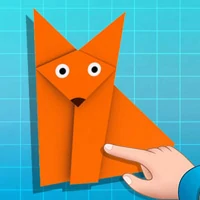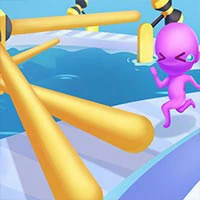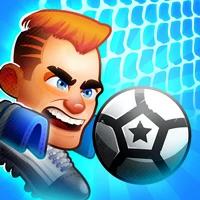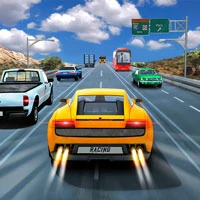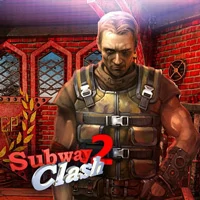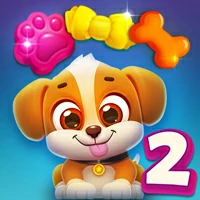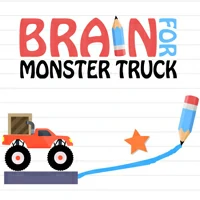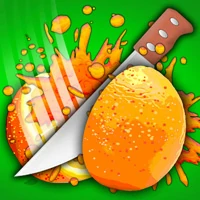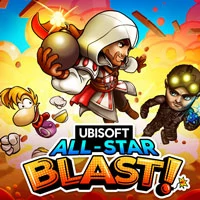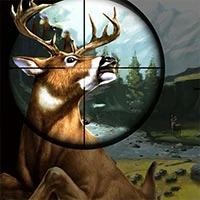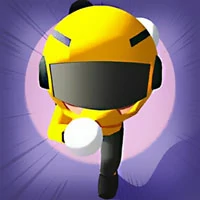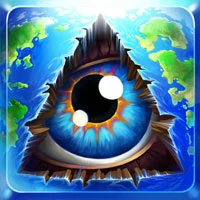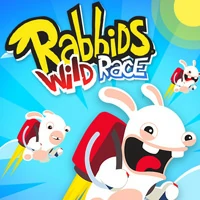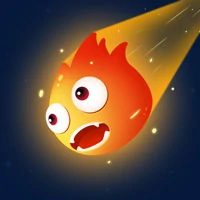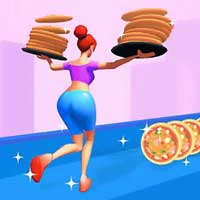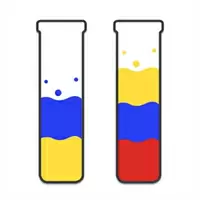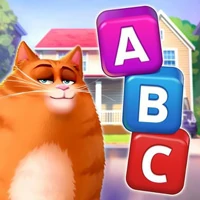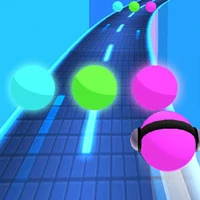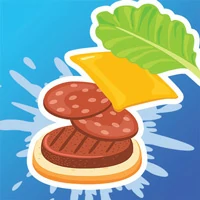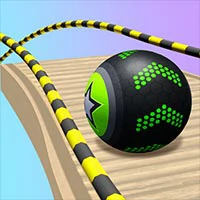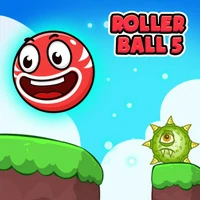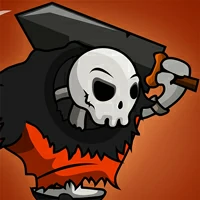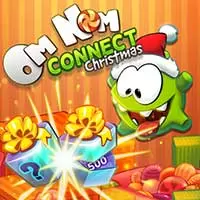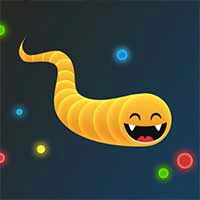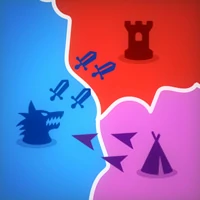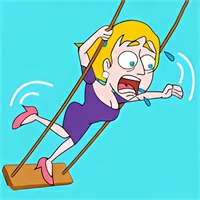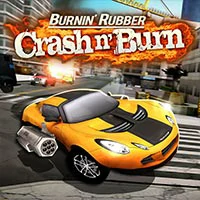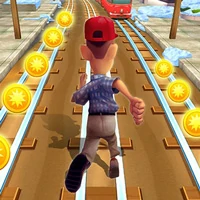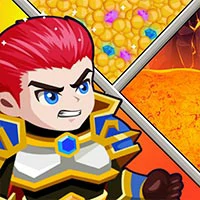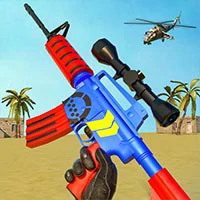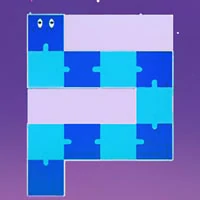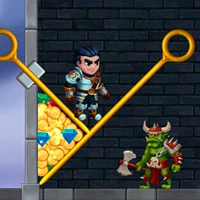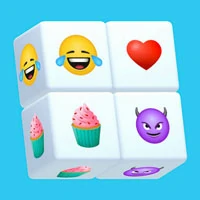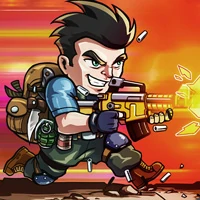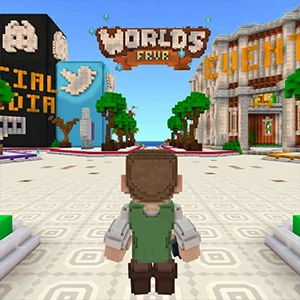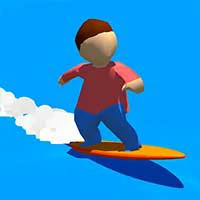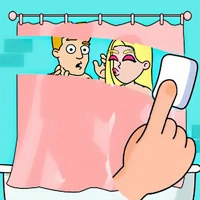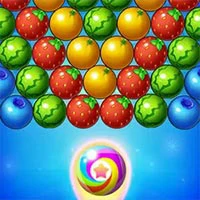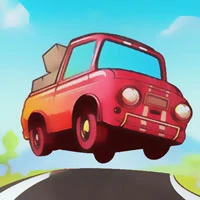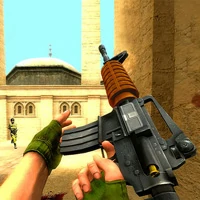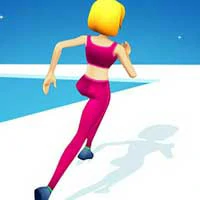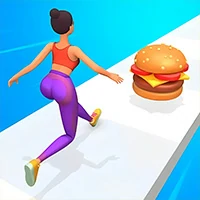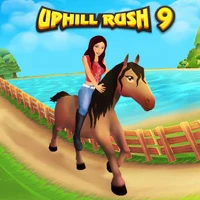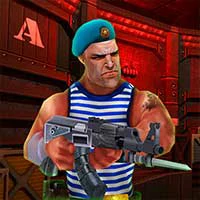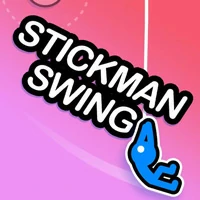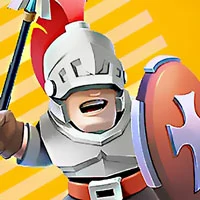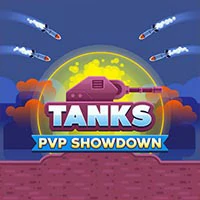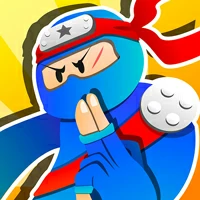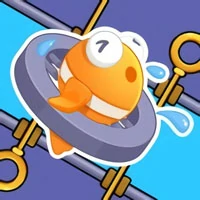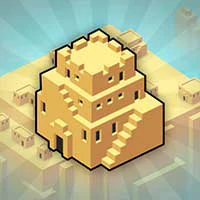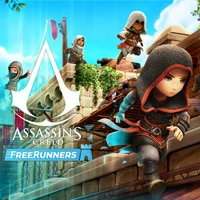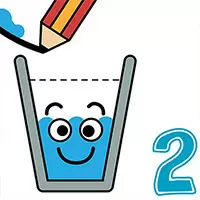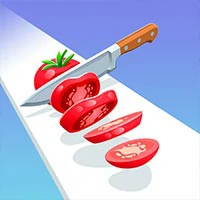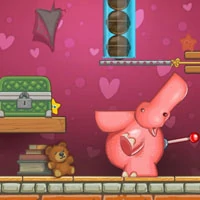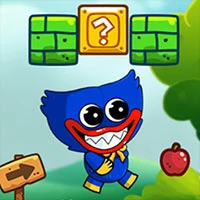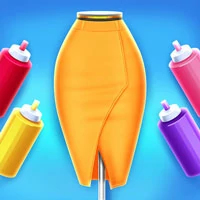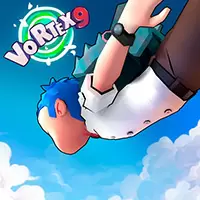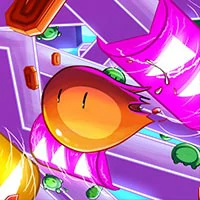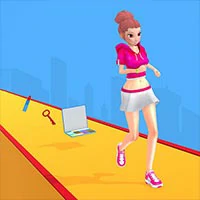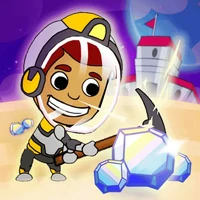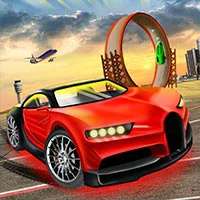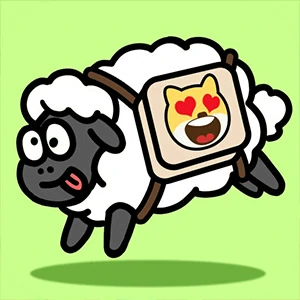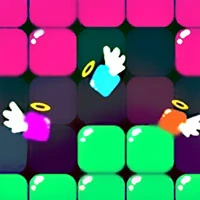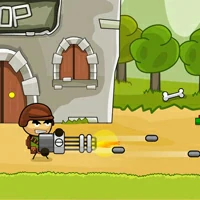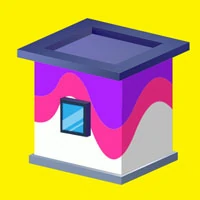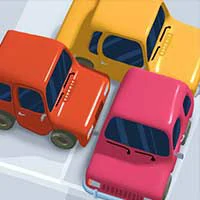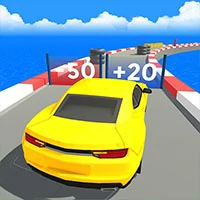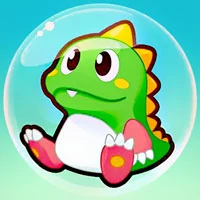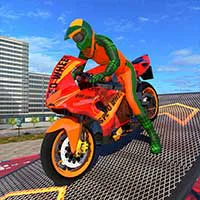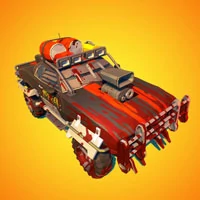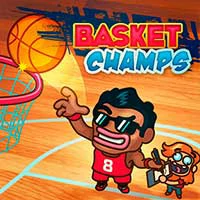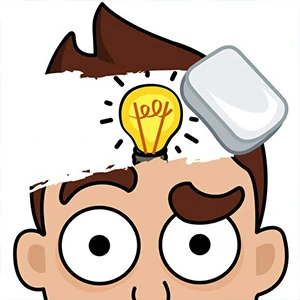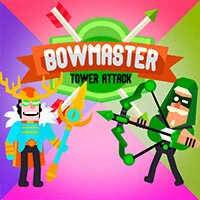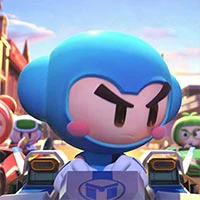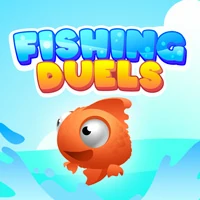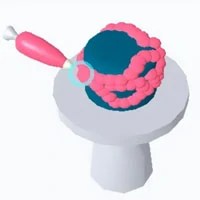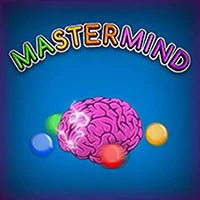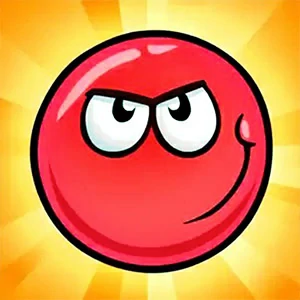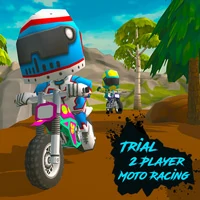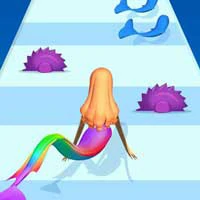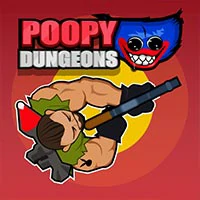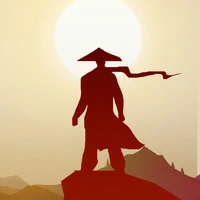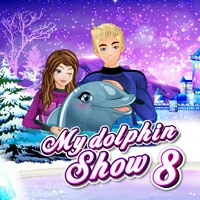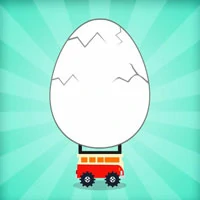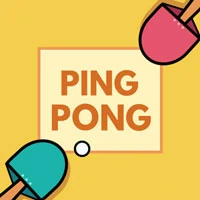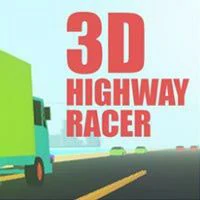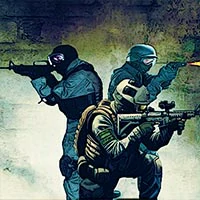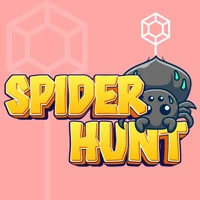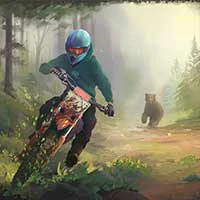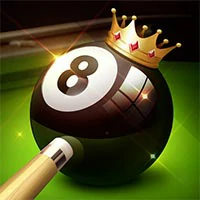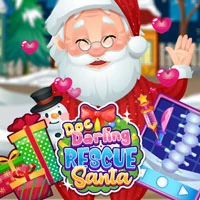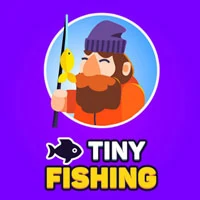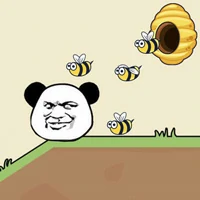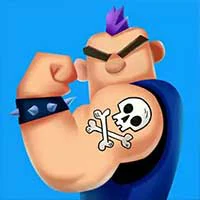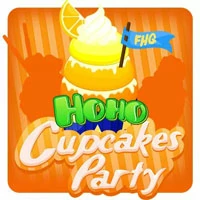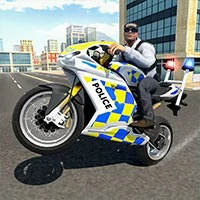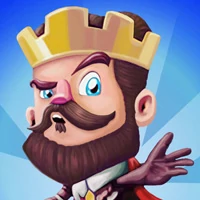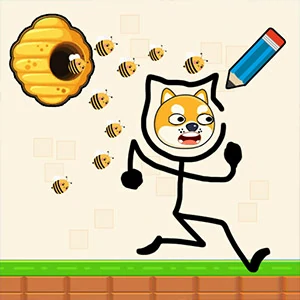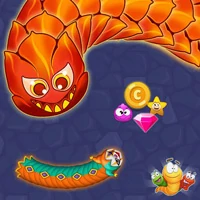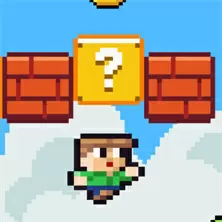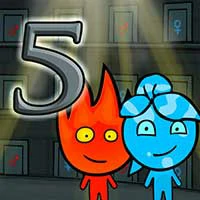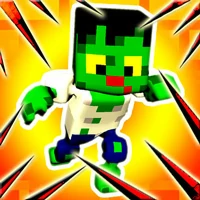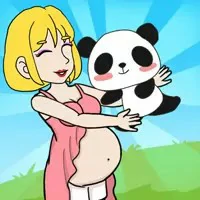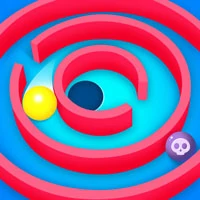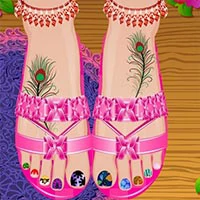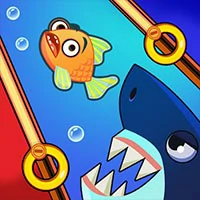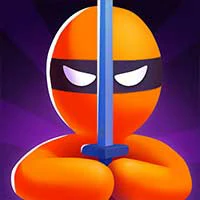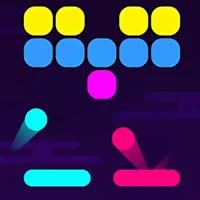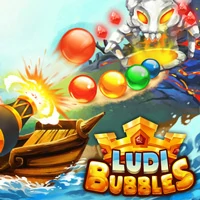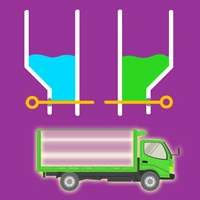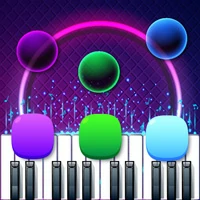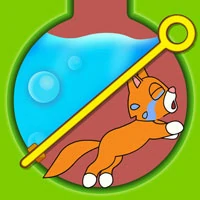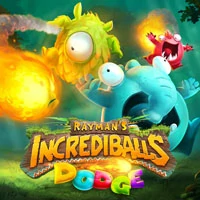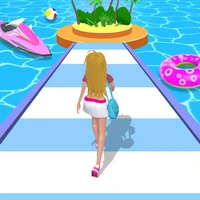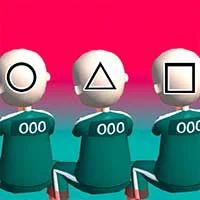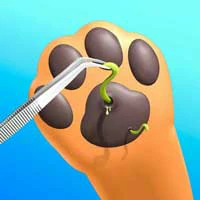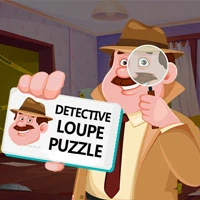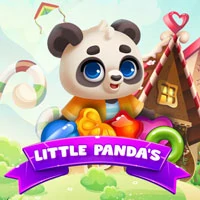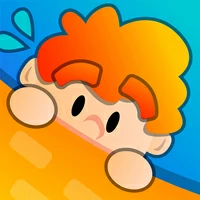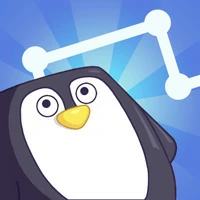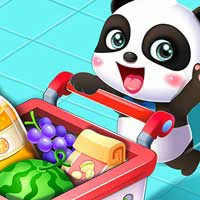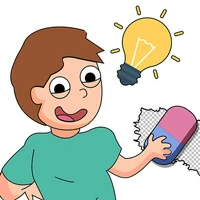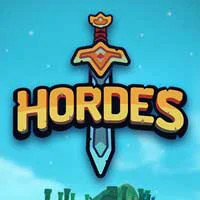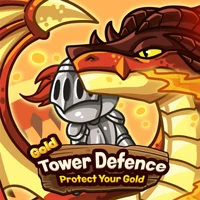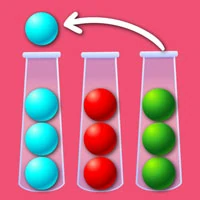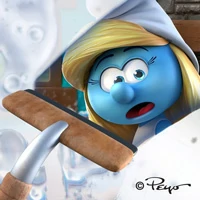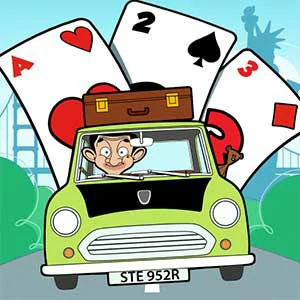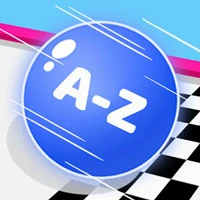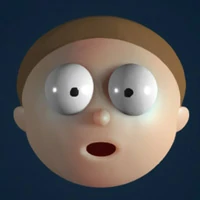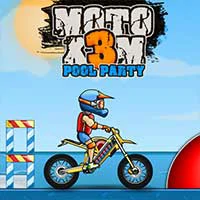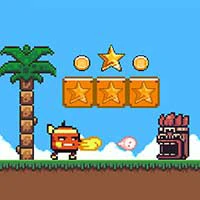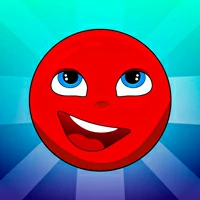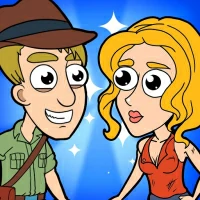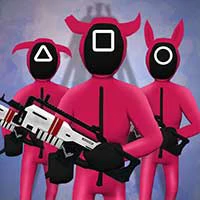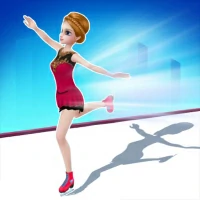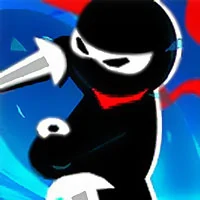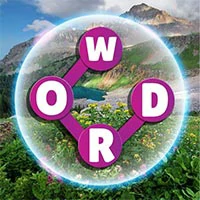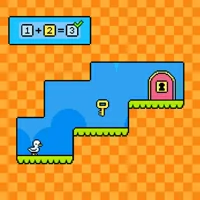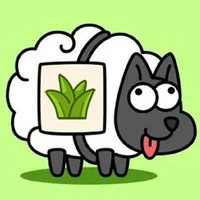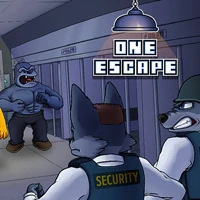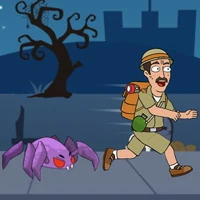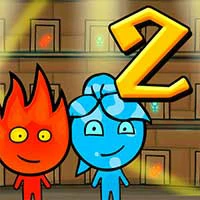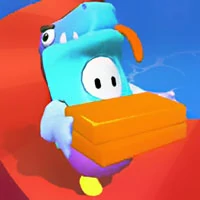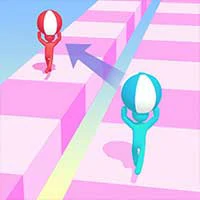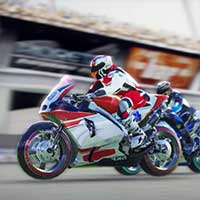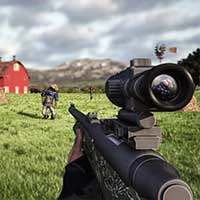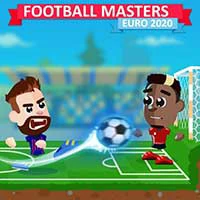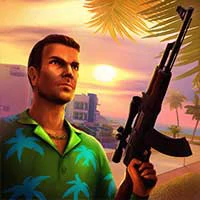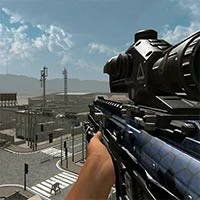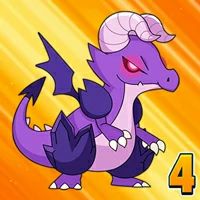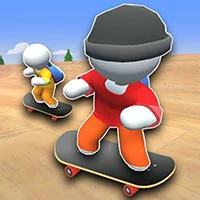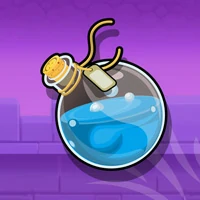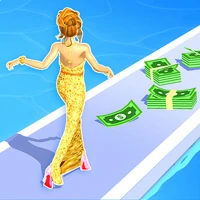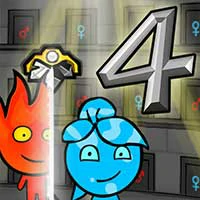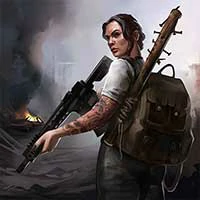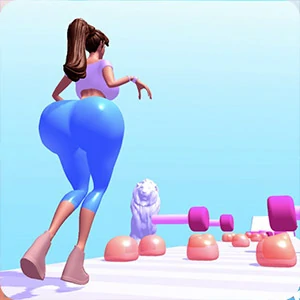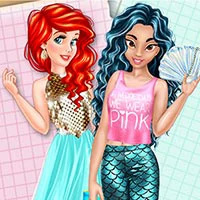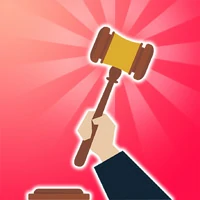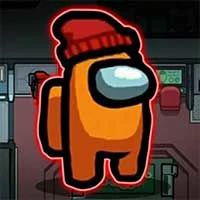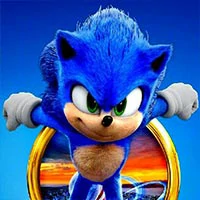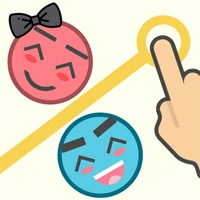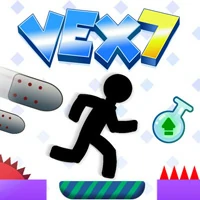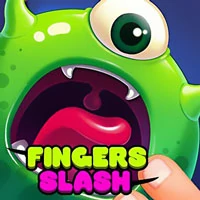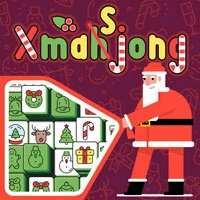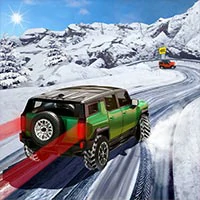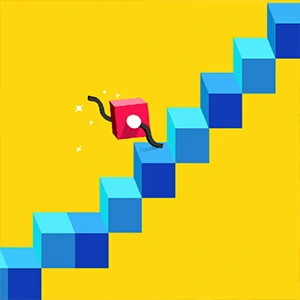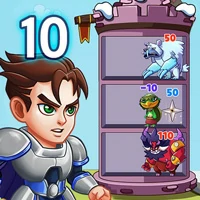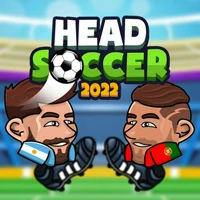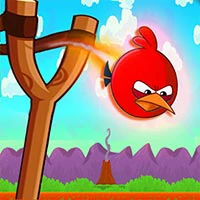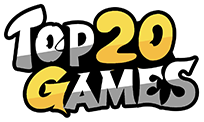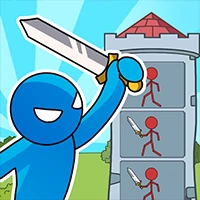 Developer:
PANORAMIKGAMESLTD
Mighty Party is a side-scrolling turn-based RPG game with fast-paced battles, usually only 3 minutes per battle. What is commendable about Mighty Party is that the game is highly strategic. Each character in the game has unique settings, such as tanks, output, mages, priests, etc. Some heroes can also provide other teammates with buffs such as attack power increase and blood recovery.
All in all, this is a very good game, and it is worth recommending!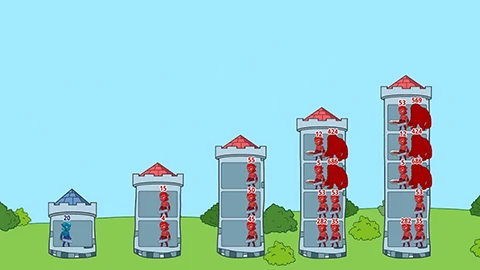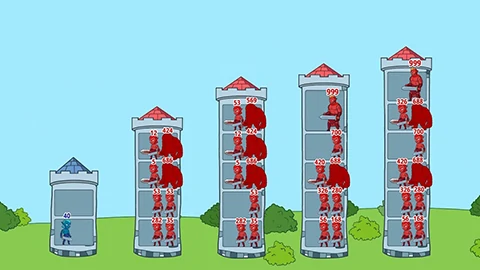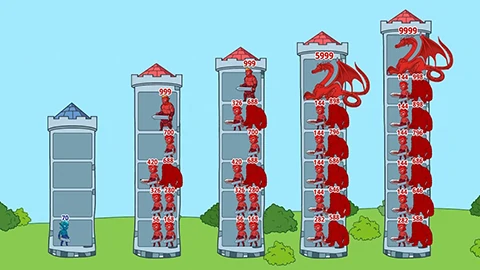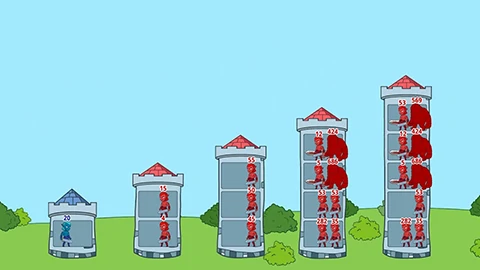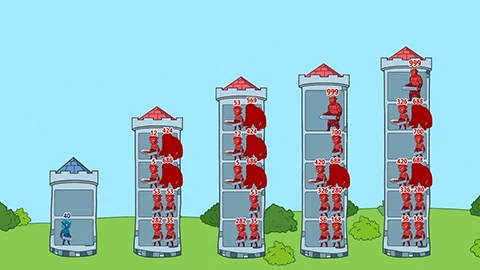 The games on the Top20.games website are sourced from the App Store and Google Play, and then edited and edited by our team. If you are interested in the games on our website, you can download them through the recommended download links, and some games support direct play on the browser. If there is any infringement, please contact us.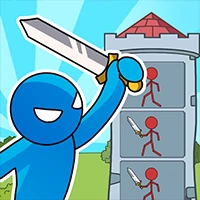 Mighty Party
This game cannot be played online
Games with "H5" can be played online!
PLAY
Download from Mobile
IOS
Android
Developer:
PANORAMIKGAMESLTD