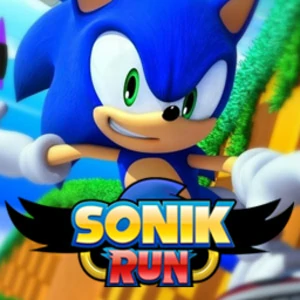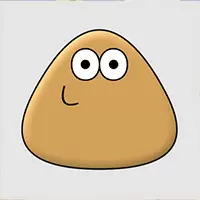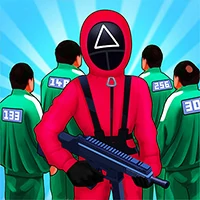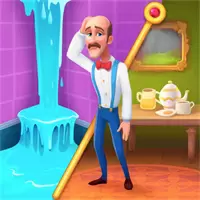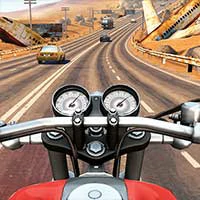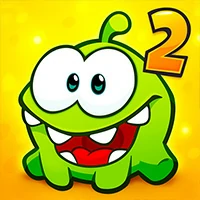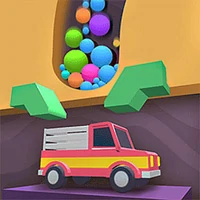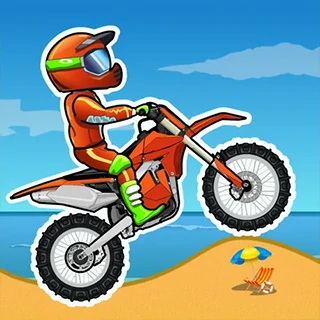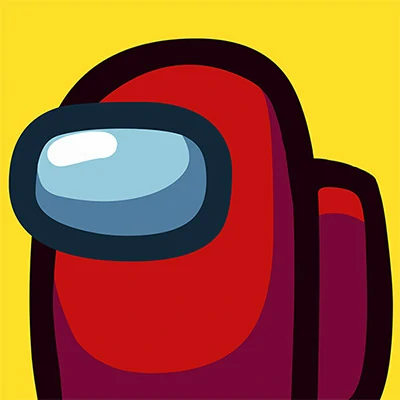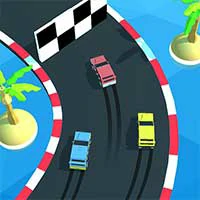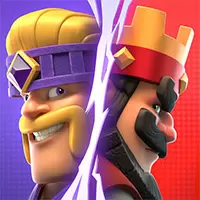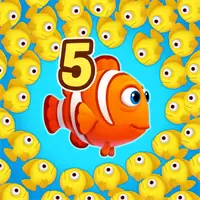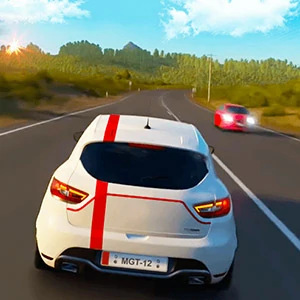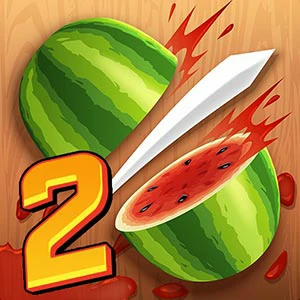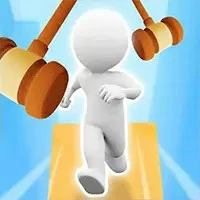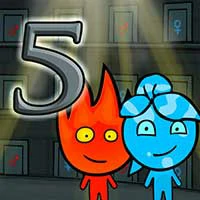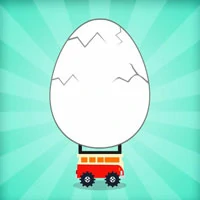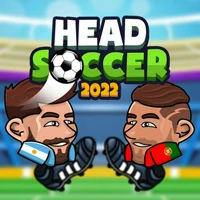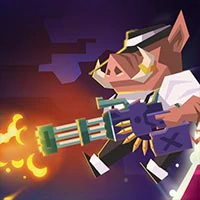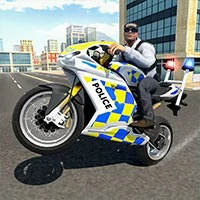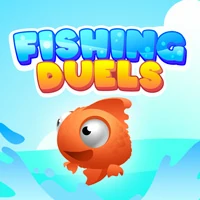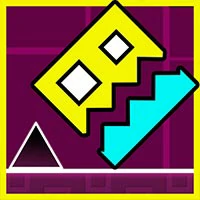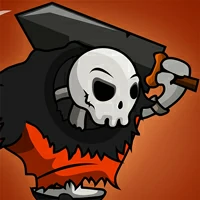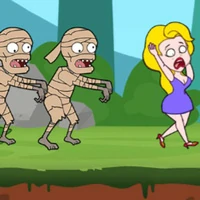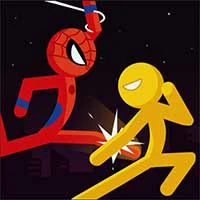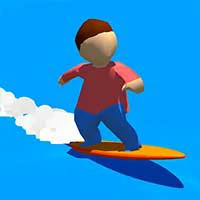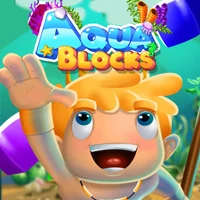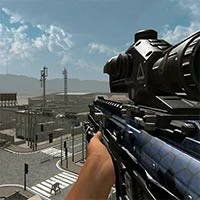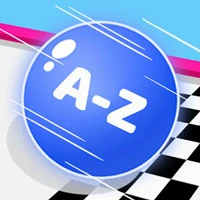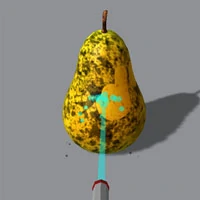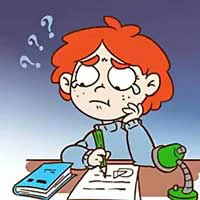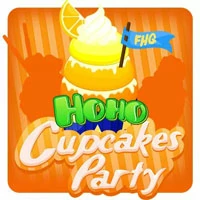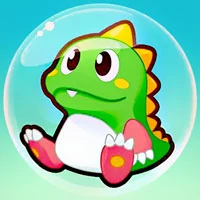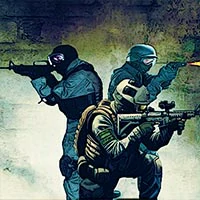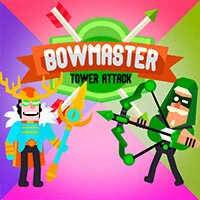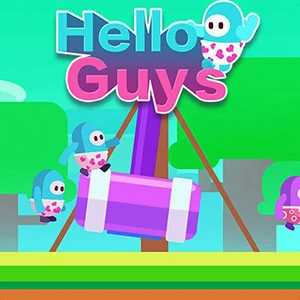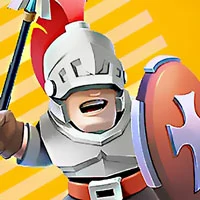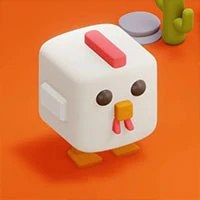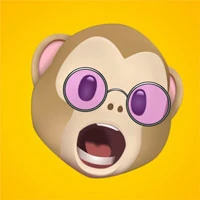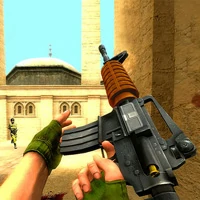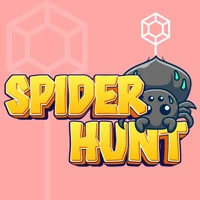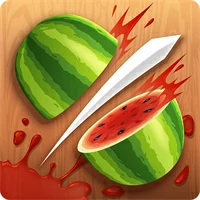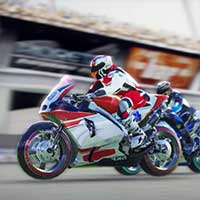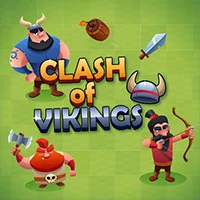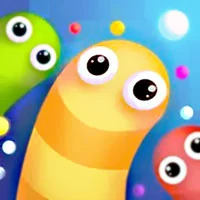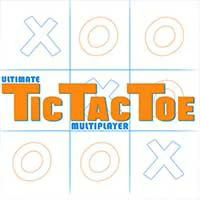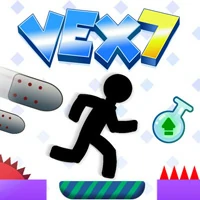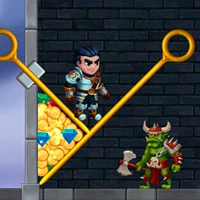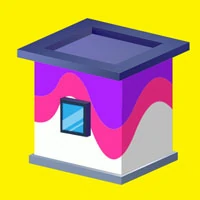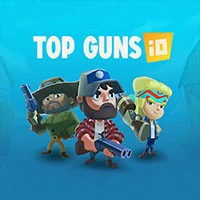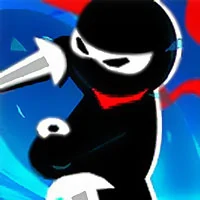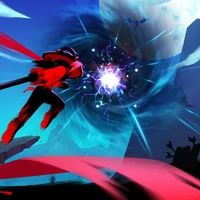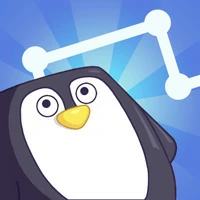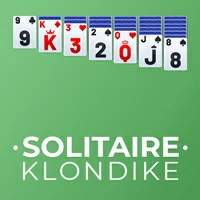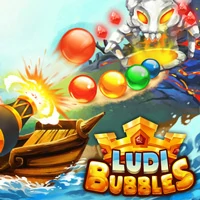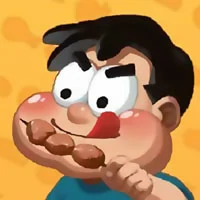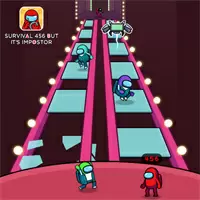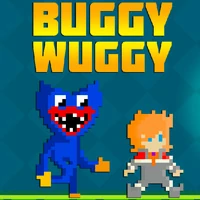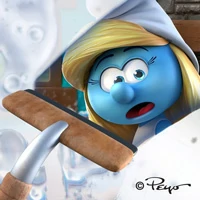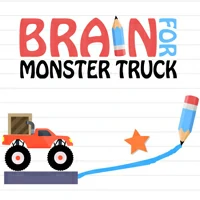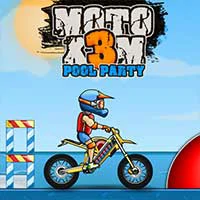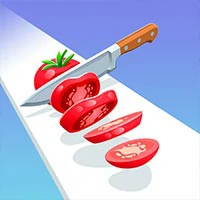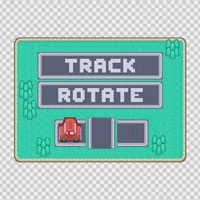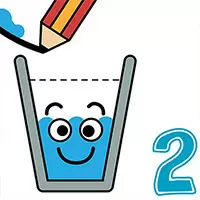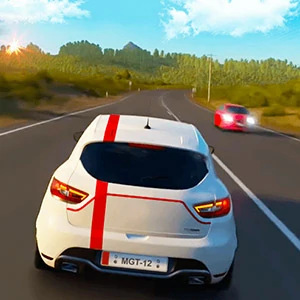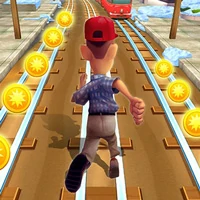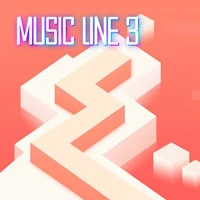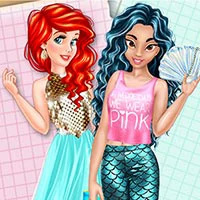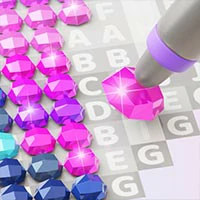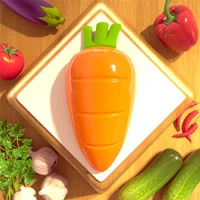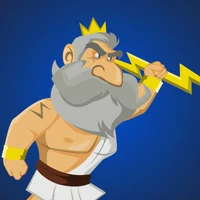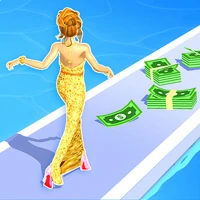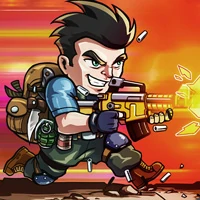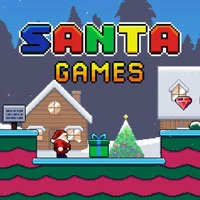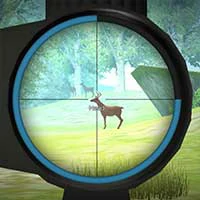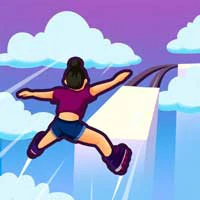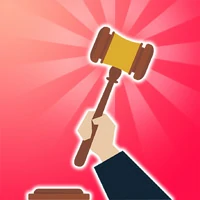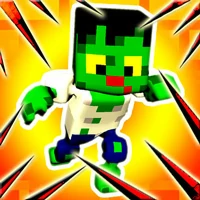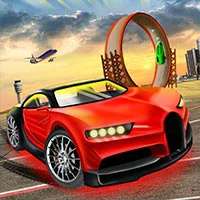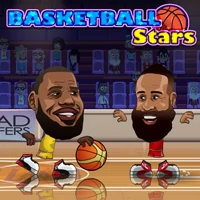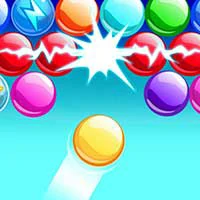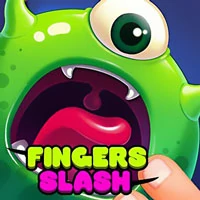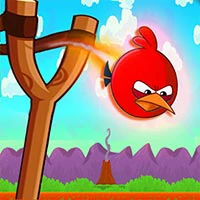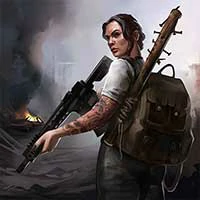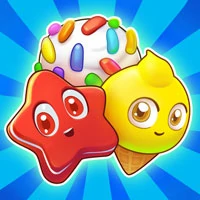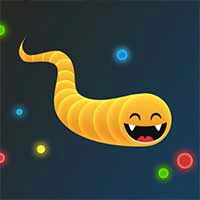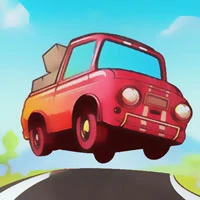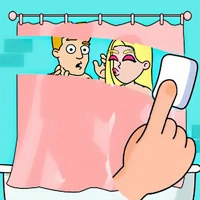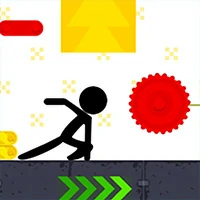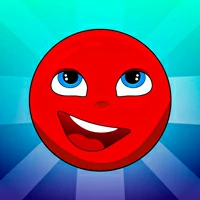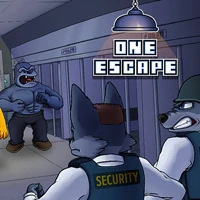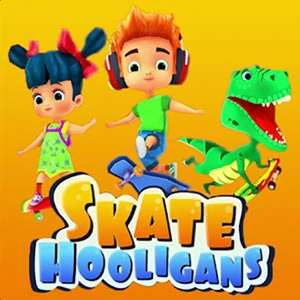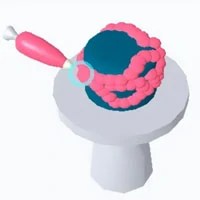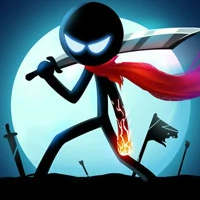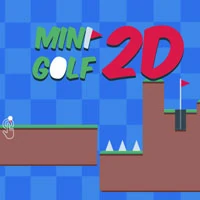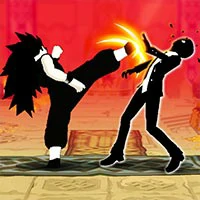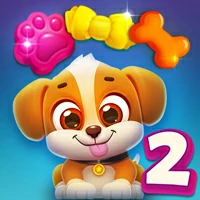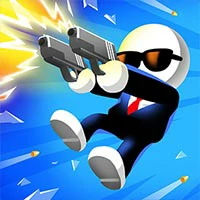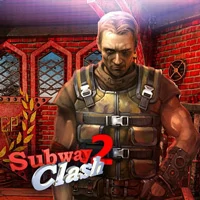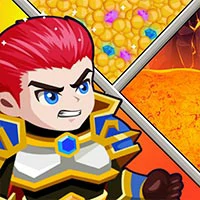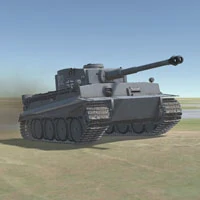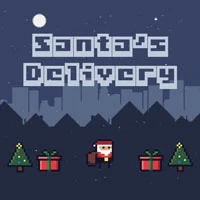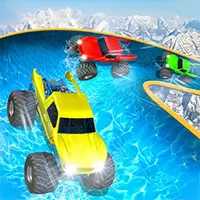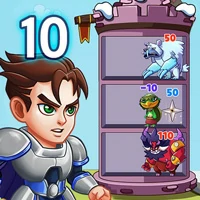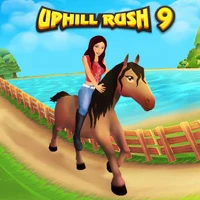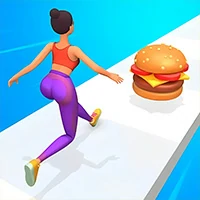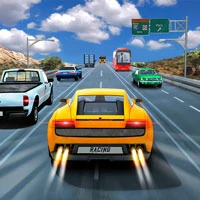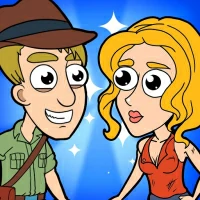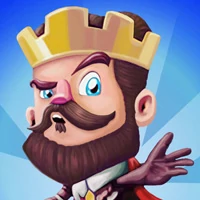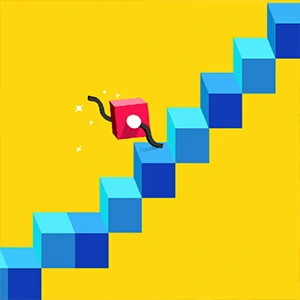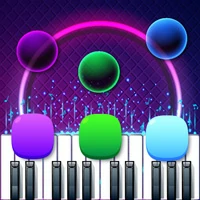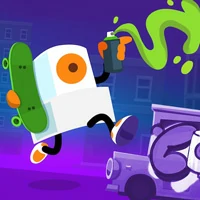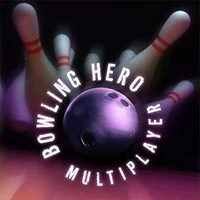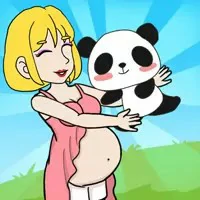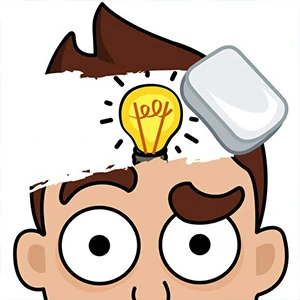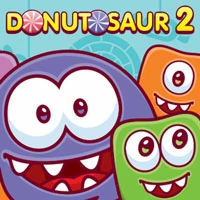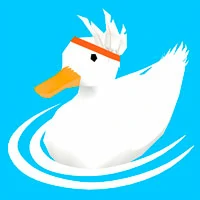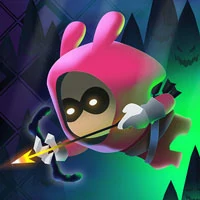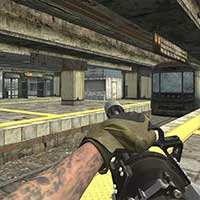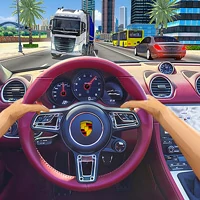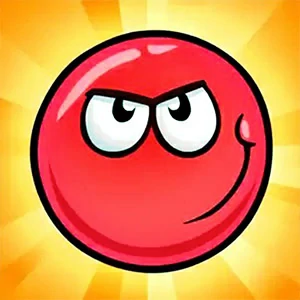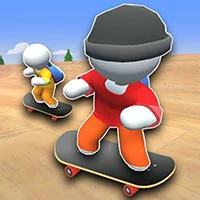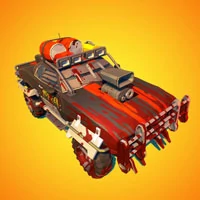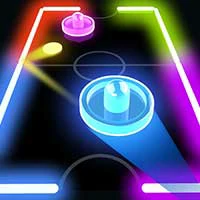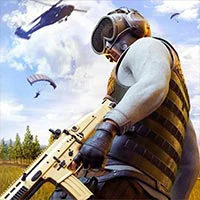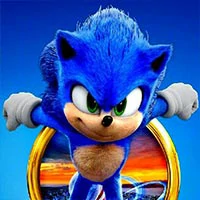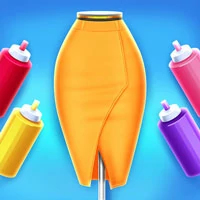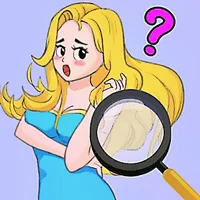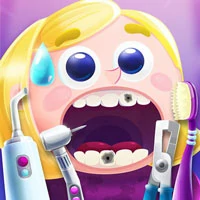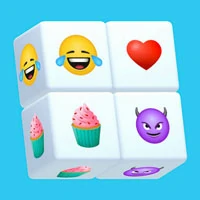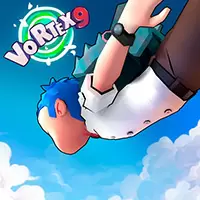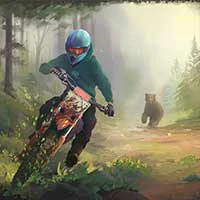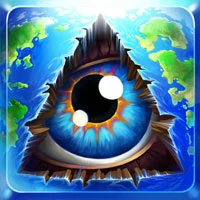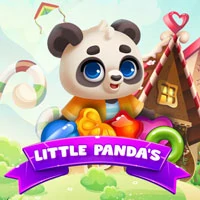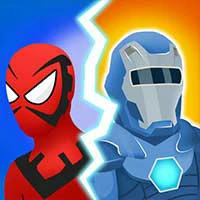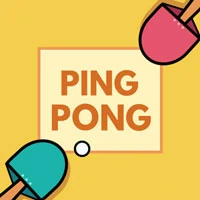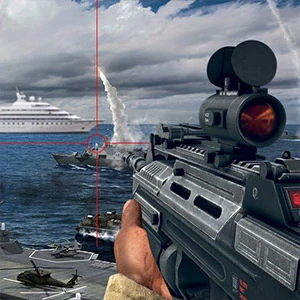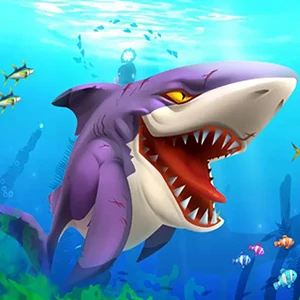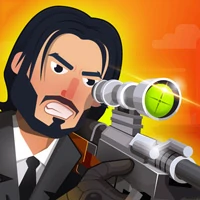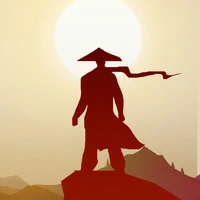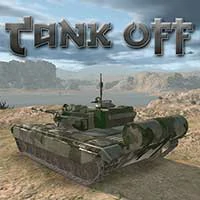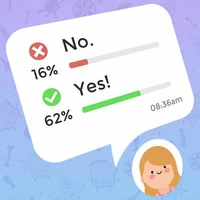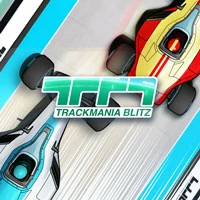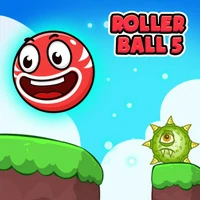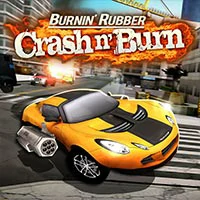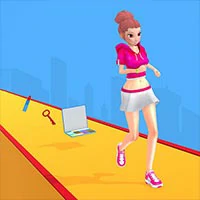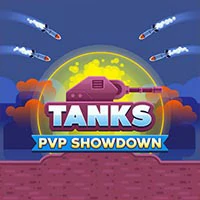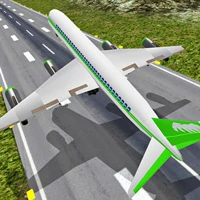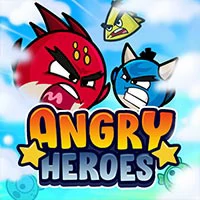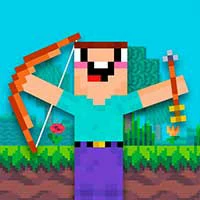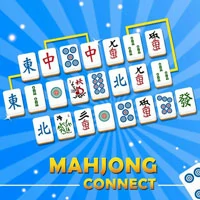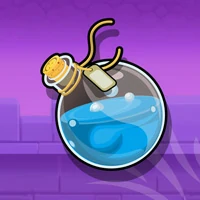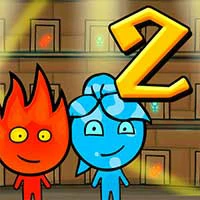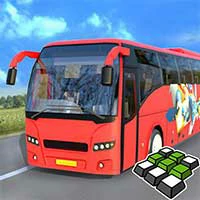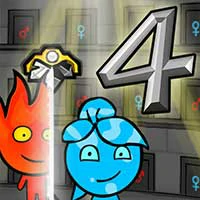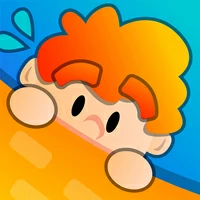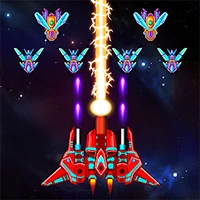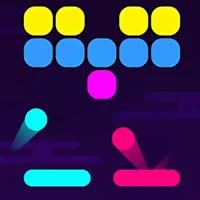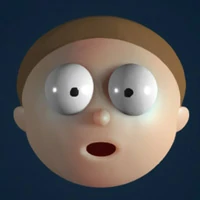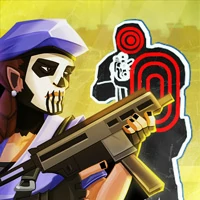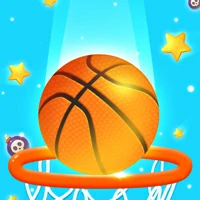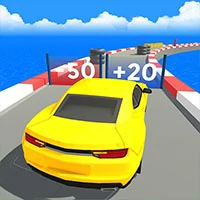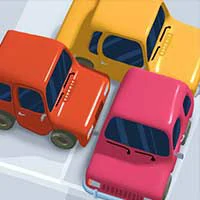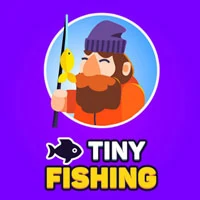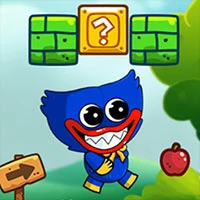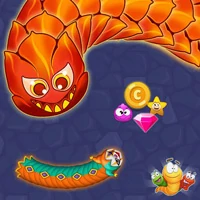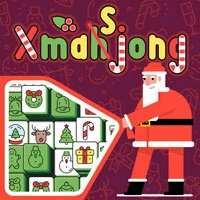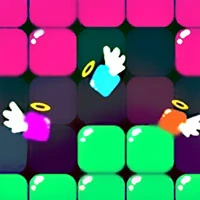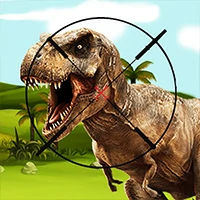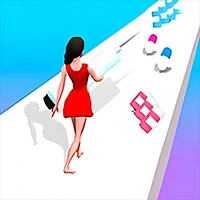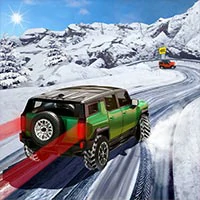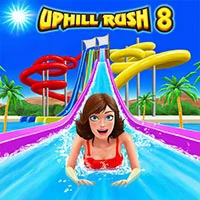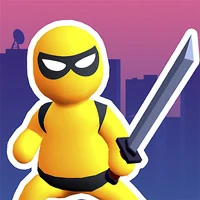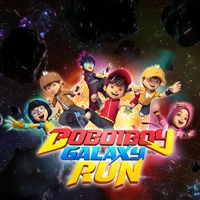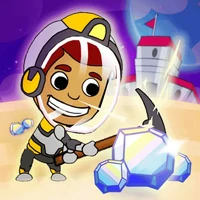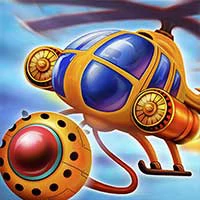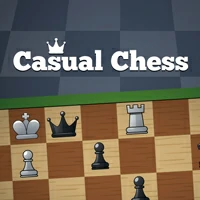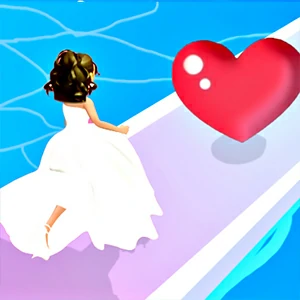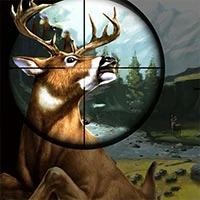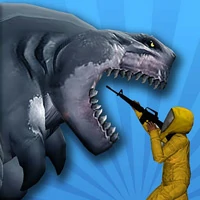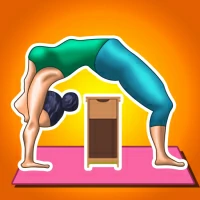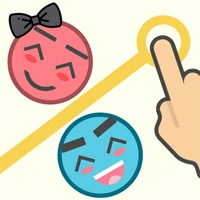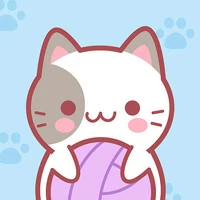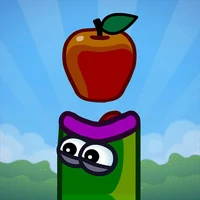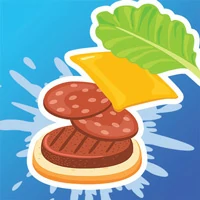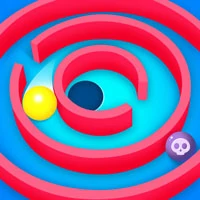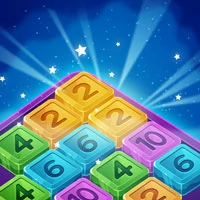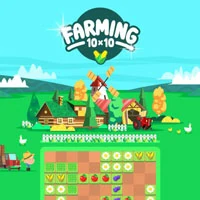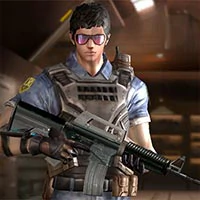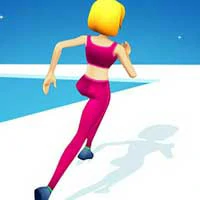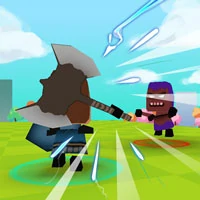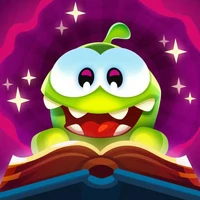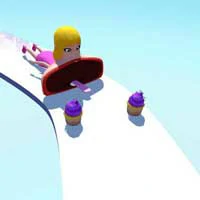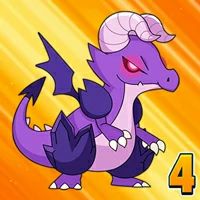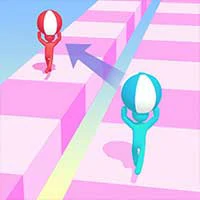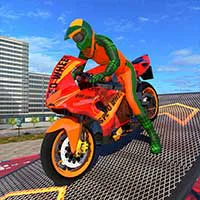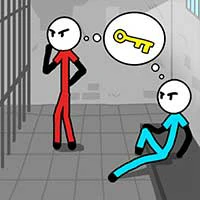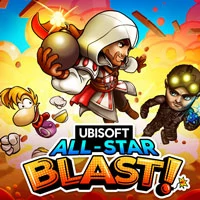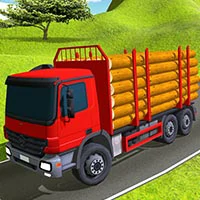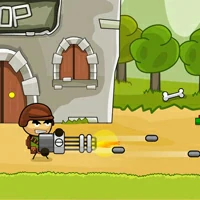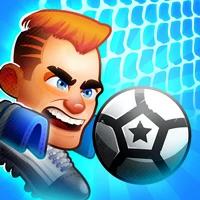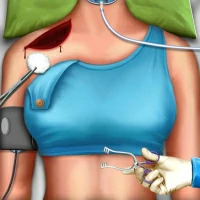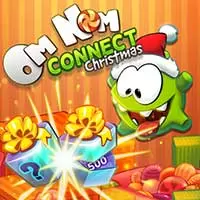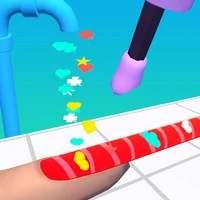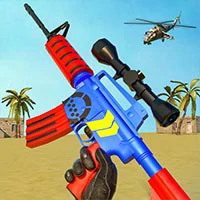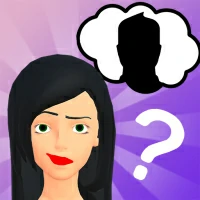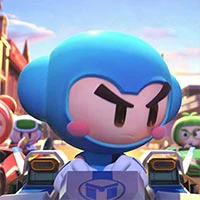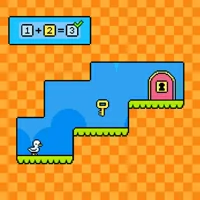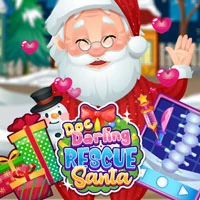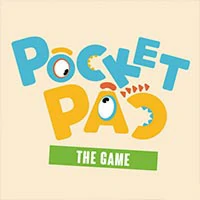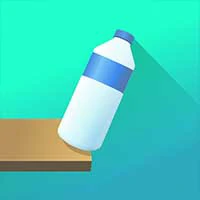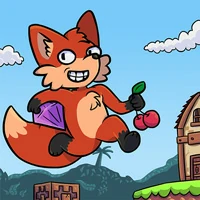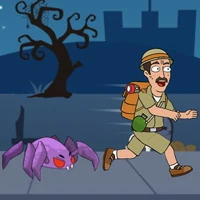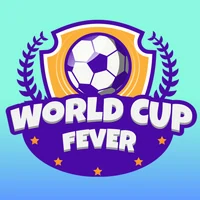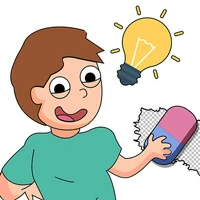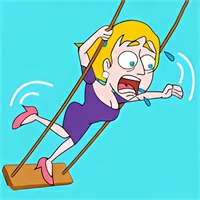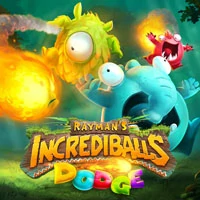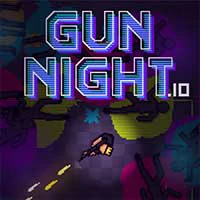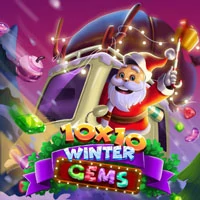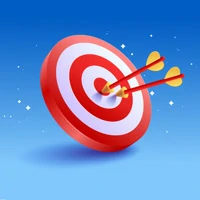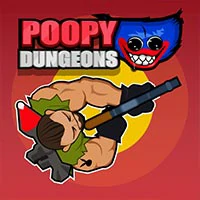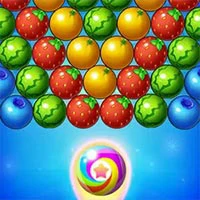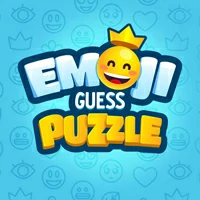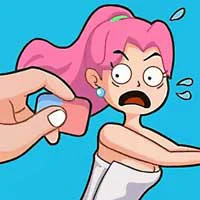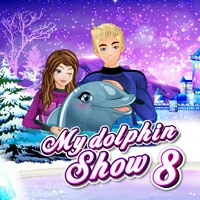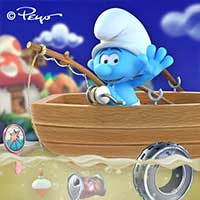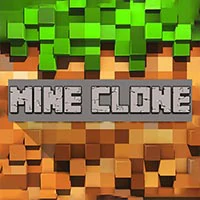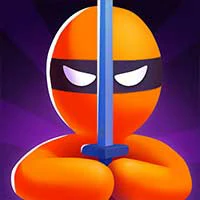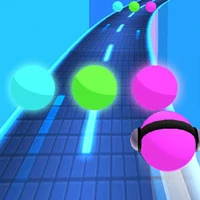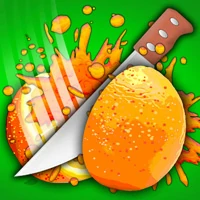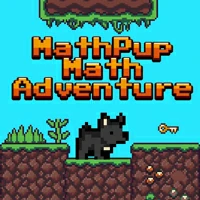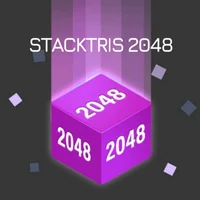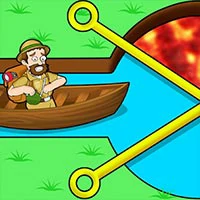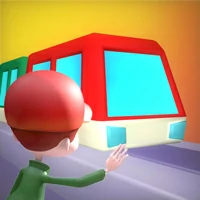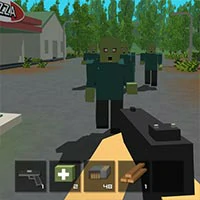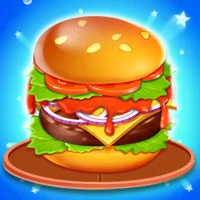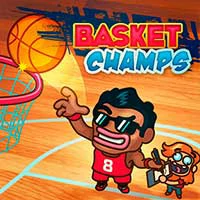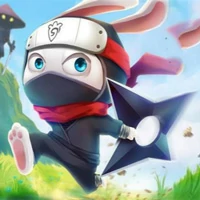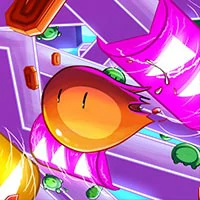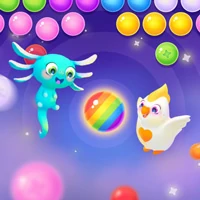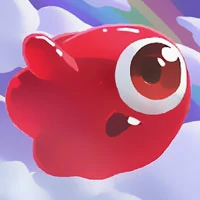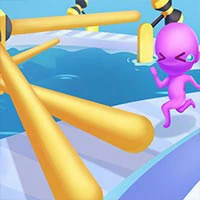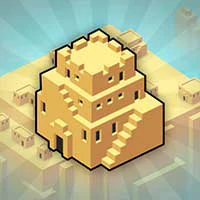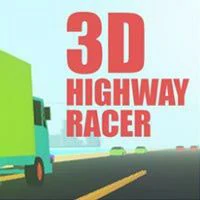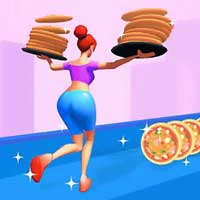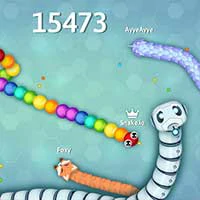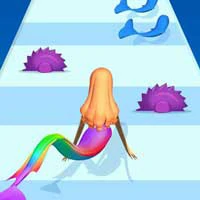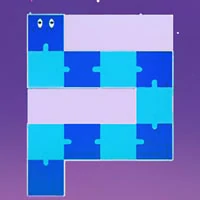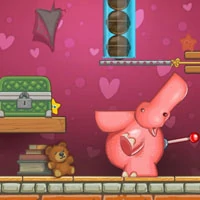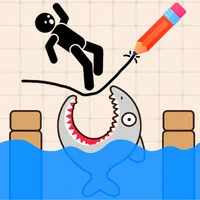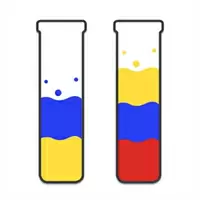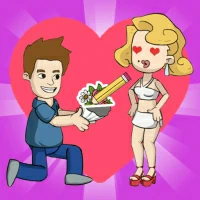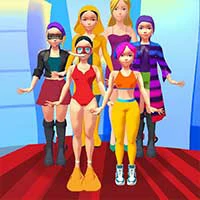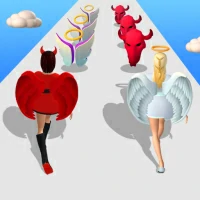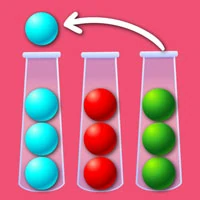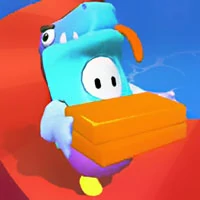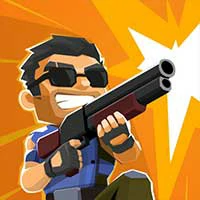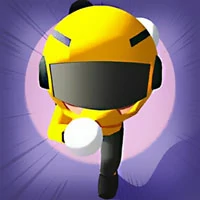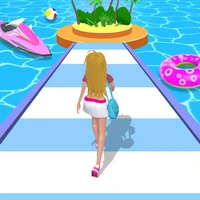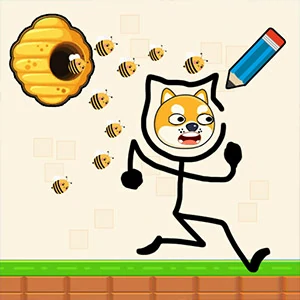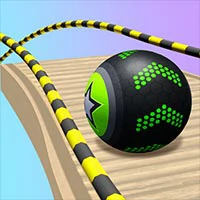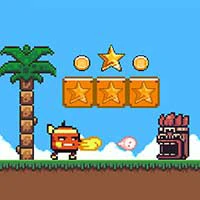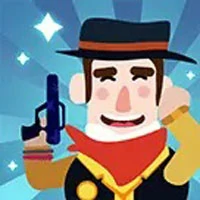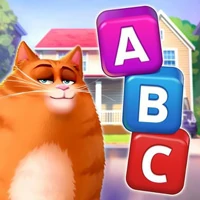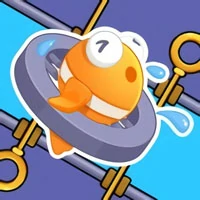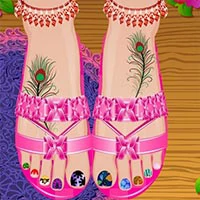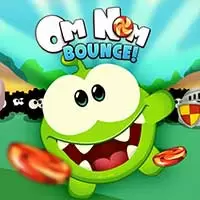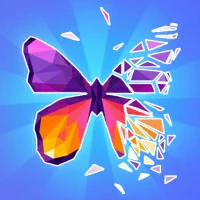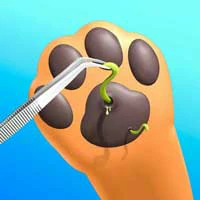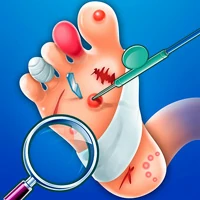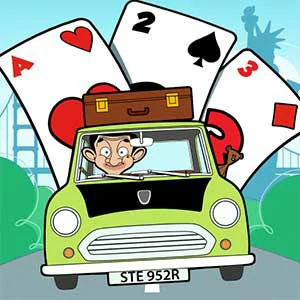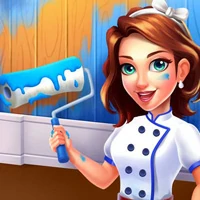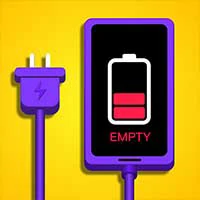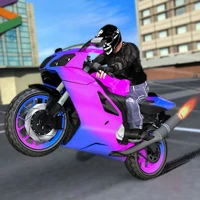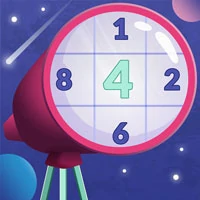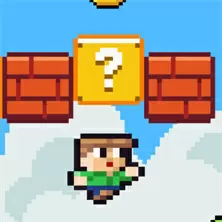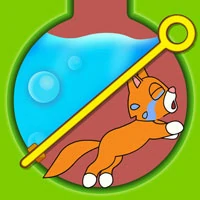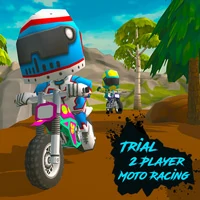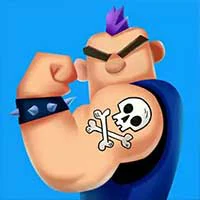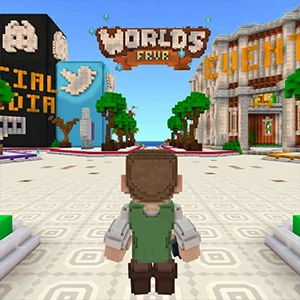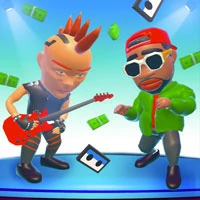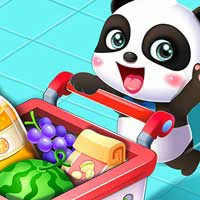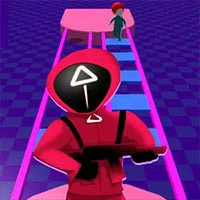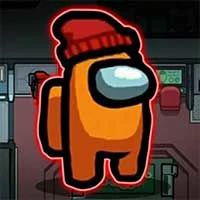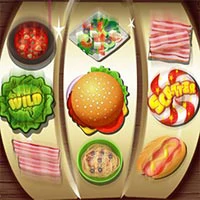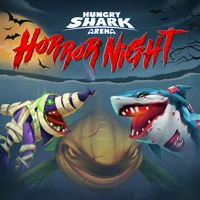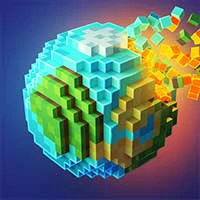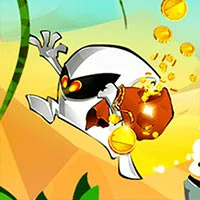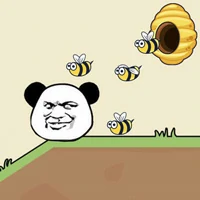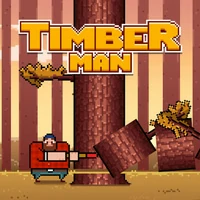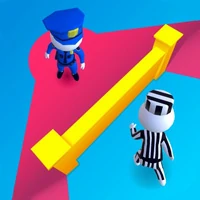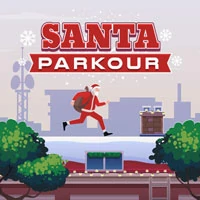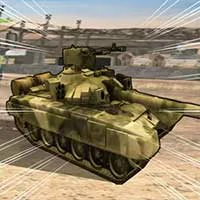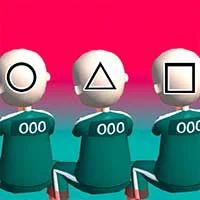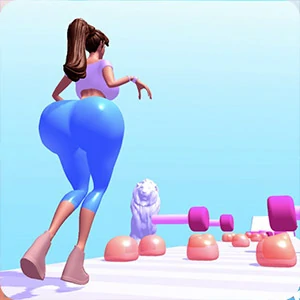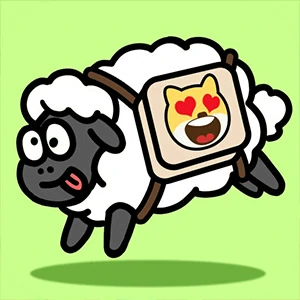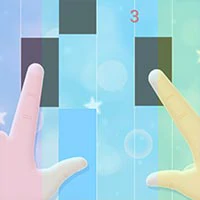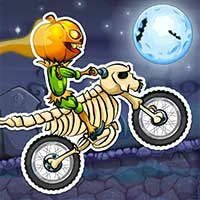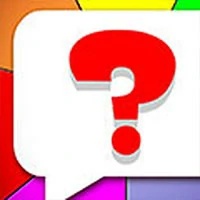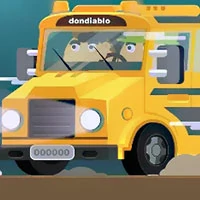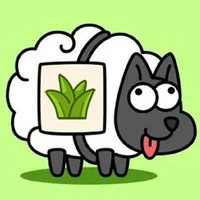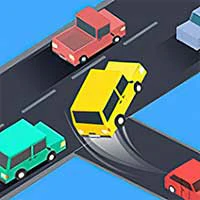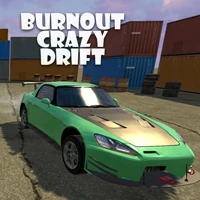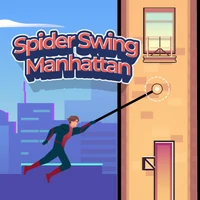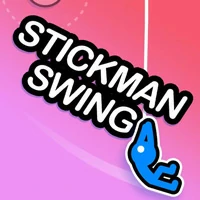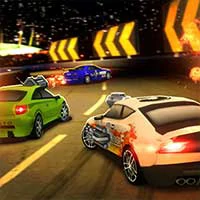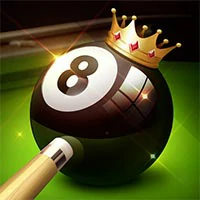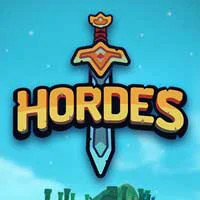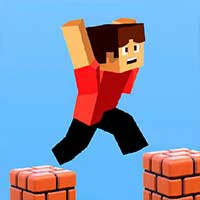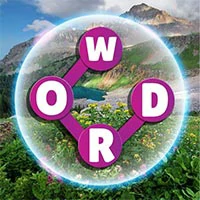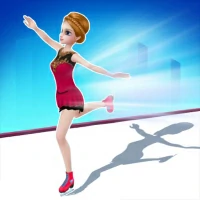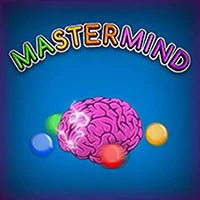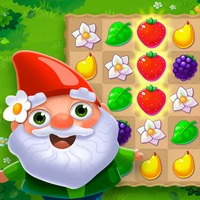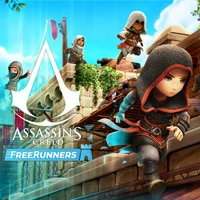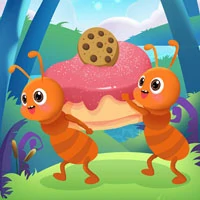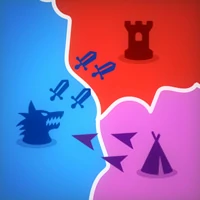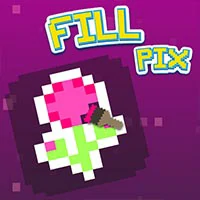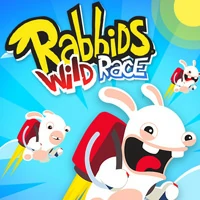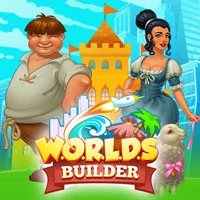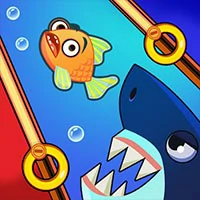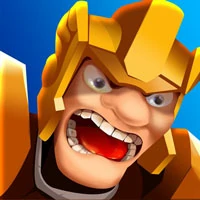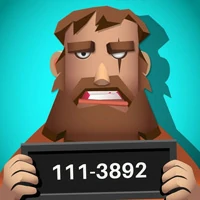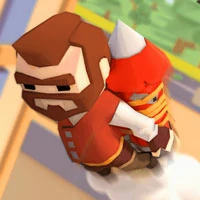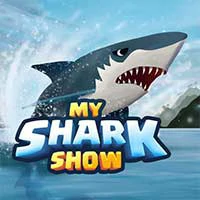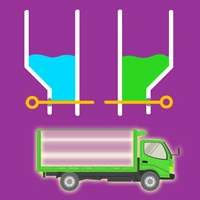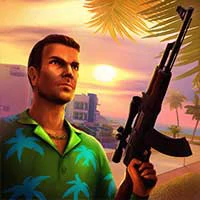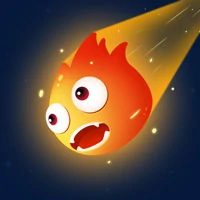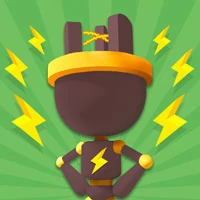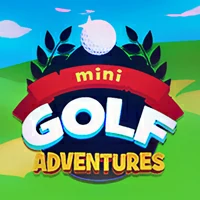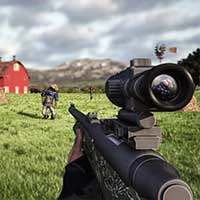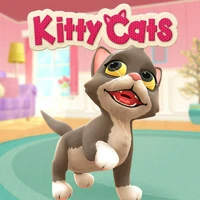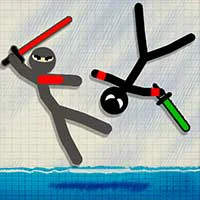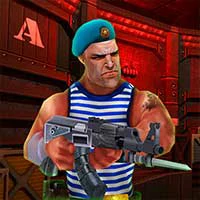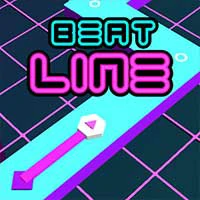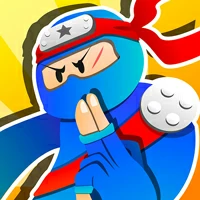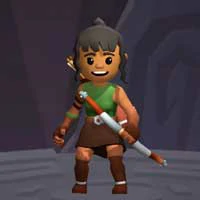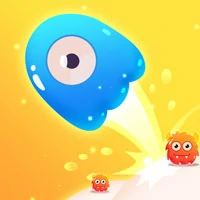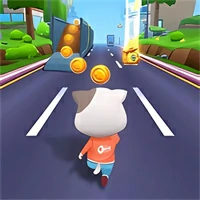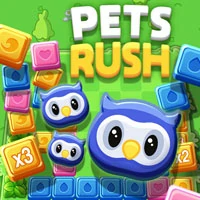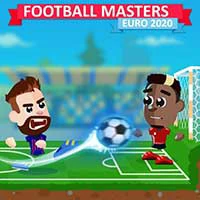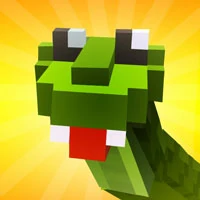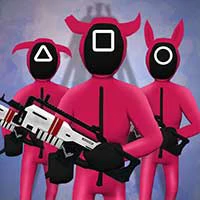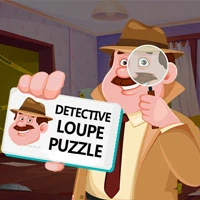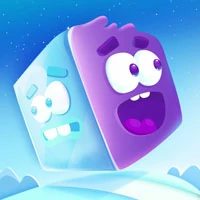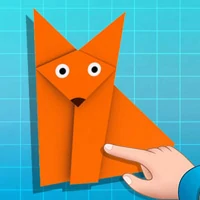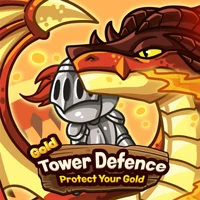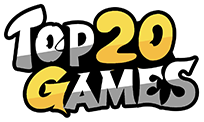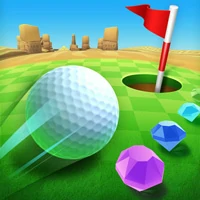 Mini Golf King - Multiplayer
Developer:
RisingWings,Inc.
Putt the ball into the hole Use the shortest amount of putts to score maximum starsCollect gems to increase your score Embark on this fun golfing adventure as your discover new objects and powerups to help you winFeatures Discover new elements in this golf paradise such as the magnet teleportation stations windmills wind accelerators and yes a mole Whos the mole Interactive tutorial to start putting away Fun family oriented theme suitable for all ages
How to play?
Put the ball into the hole in as few strokes as possible. Reach the par to get two stars, reach under-the-par to get three stars. Complete the levels to unlock medium and hard difficulty, other levels and environments.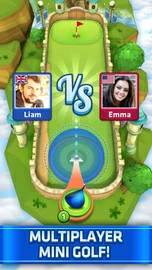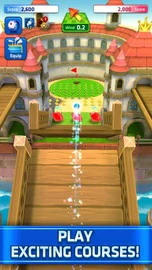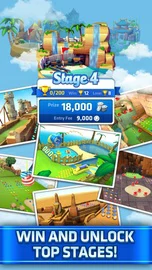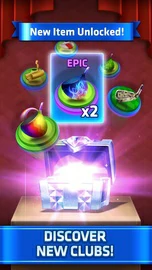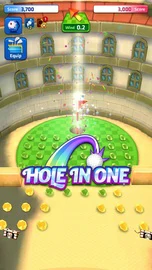 The games on the Top20.games website are sourced from the App Store and Google Play, and then edited and edited by our team. If you are interested in the games on our website, you can download them through the recommended download links, and some games support direct play on the browser. If there is any infringement, please contact us.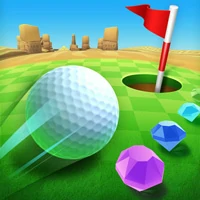 Mini Golf King - Multiplayer
This game cannot be played online
Games with "H5" can be played online!
PLAY
Download from Mobile
IOS
Android
Developer:
RisingWings,Inc.