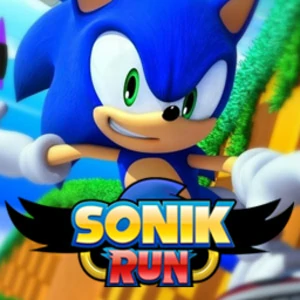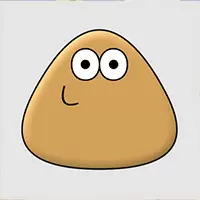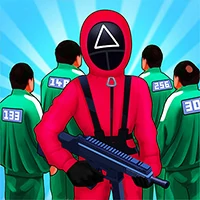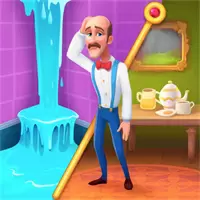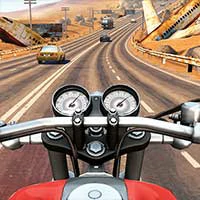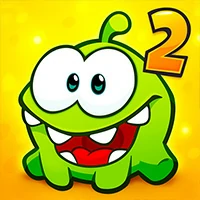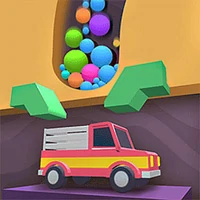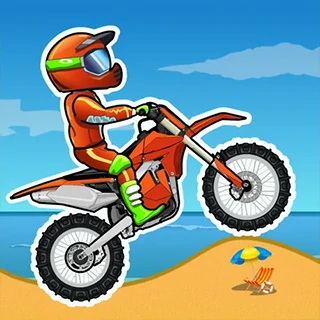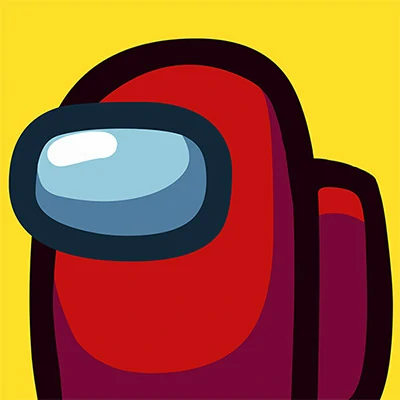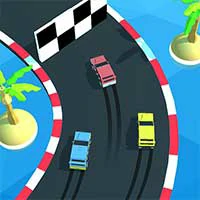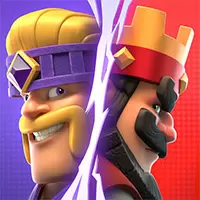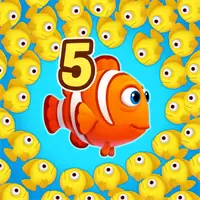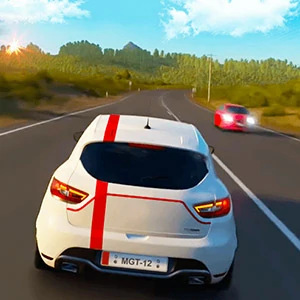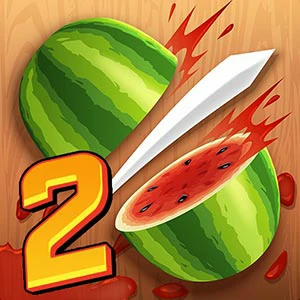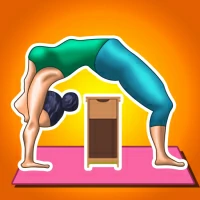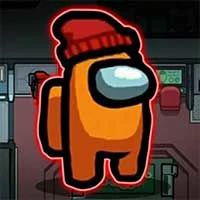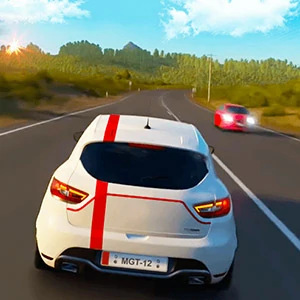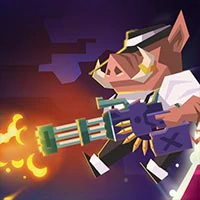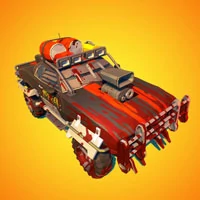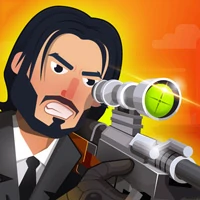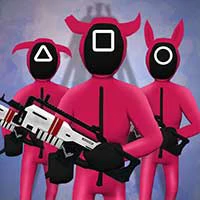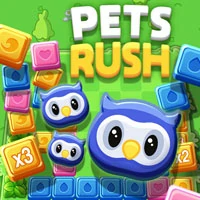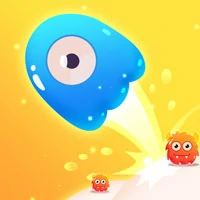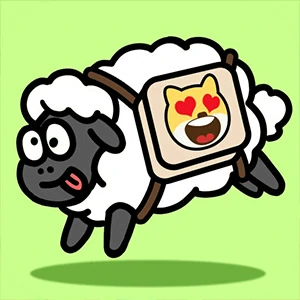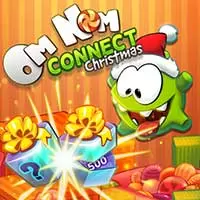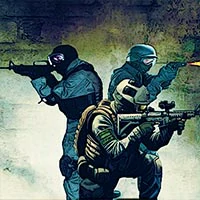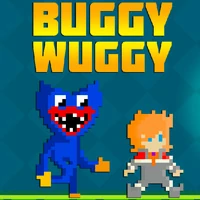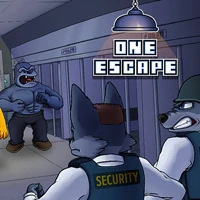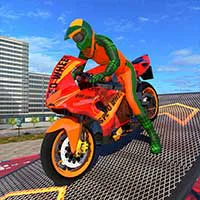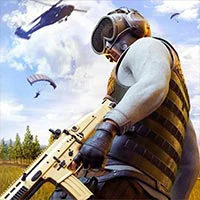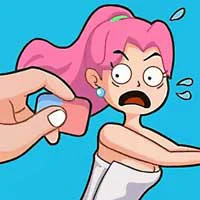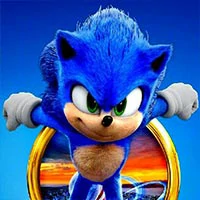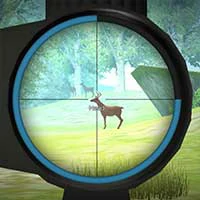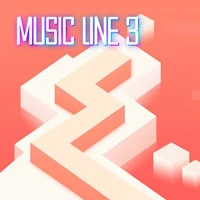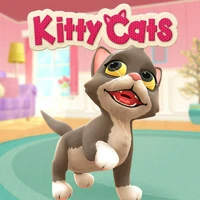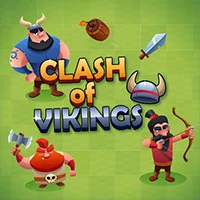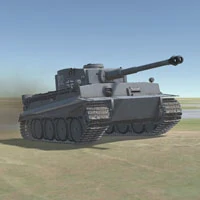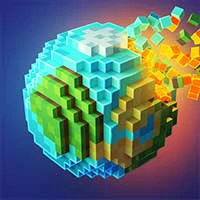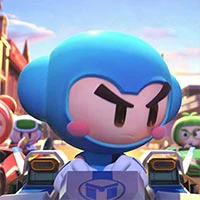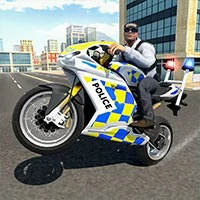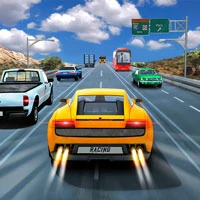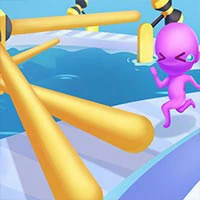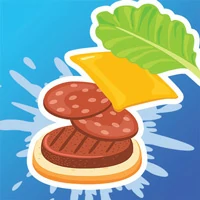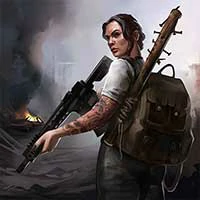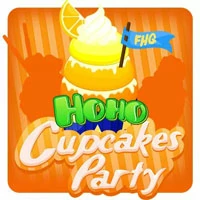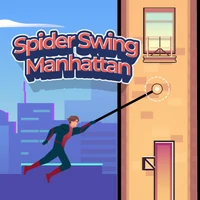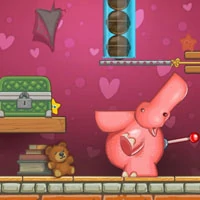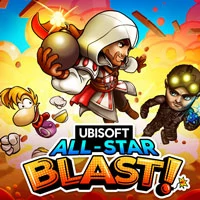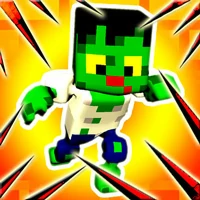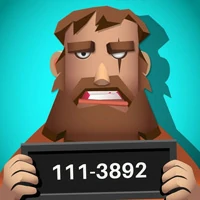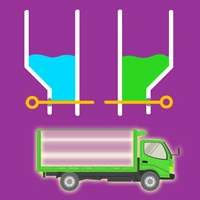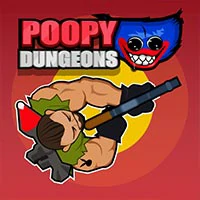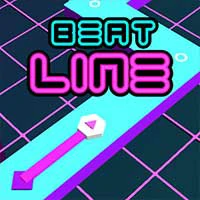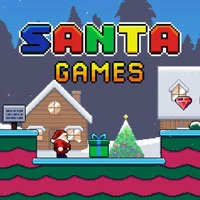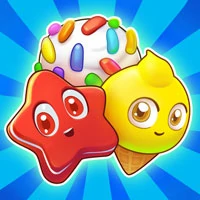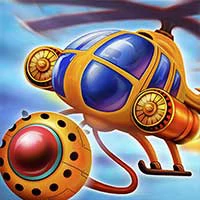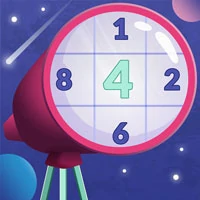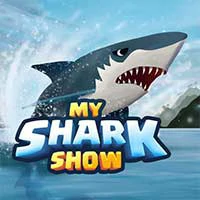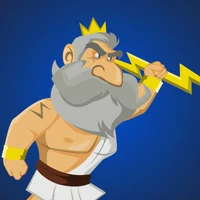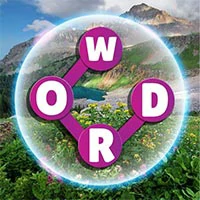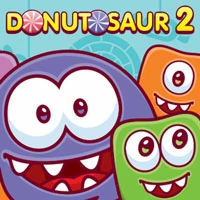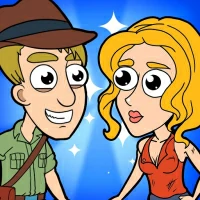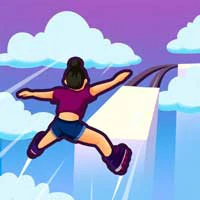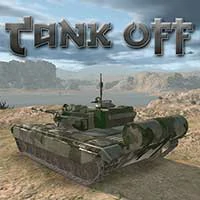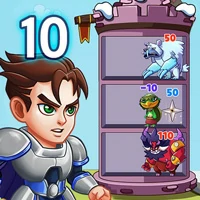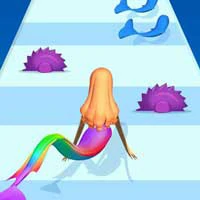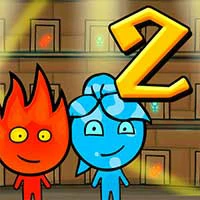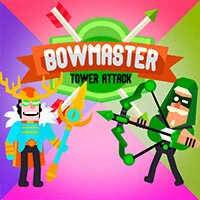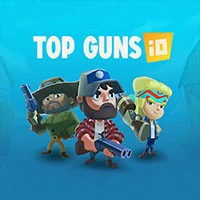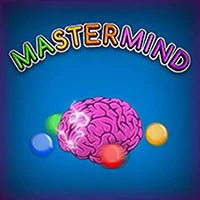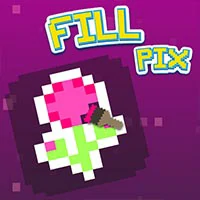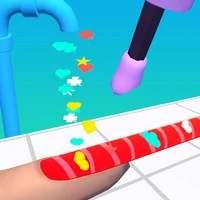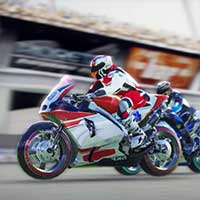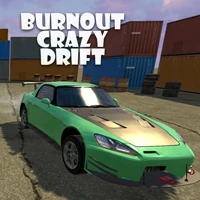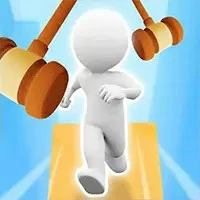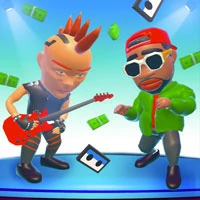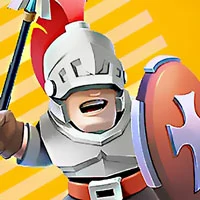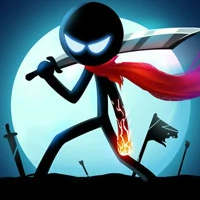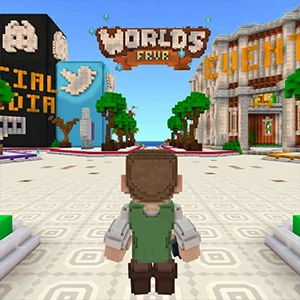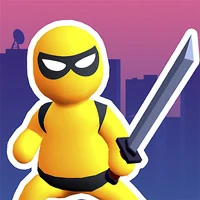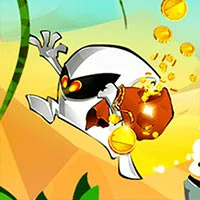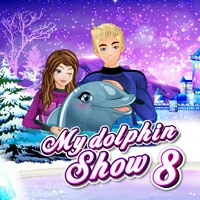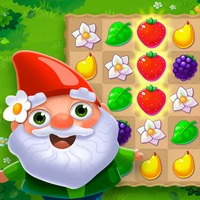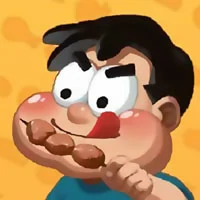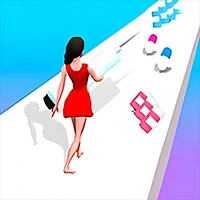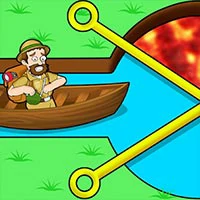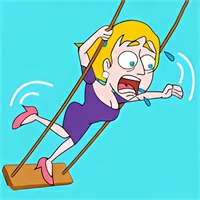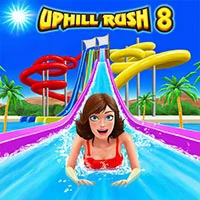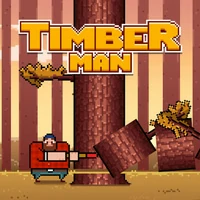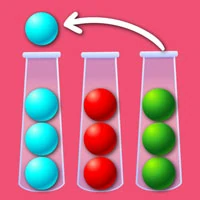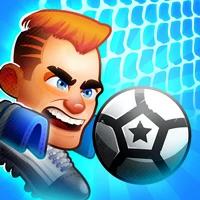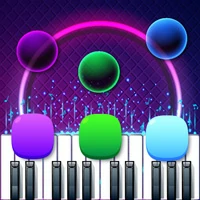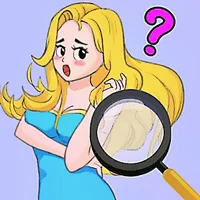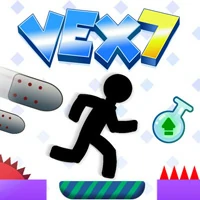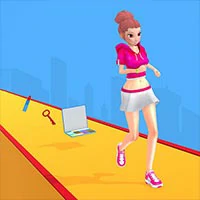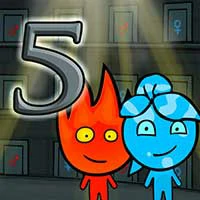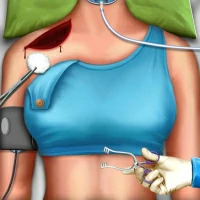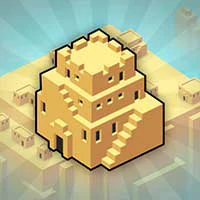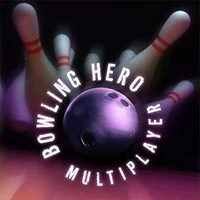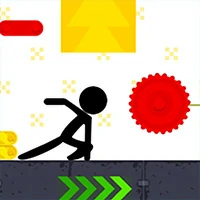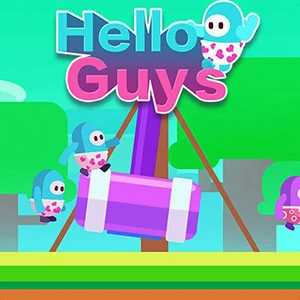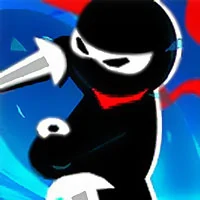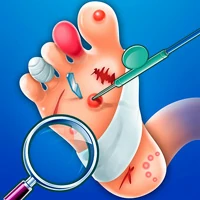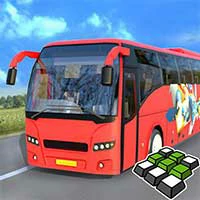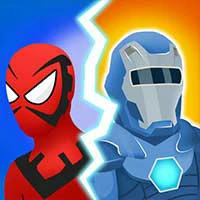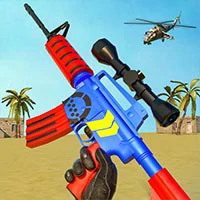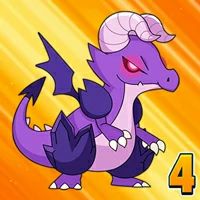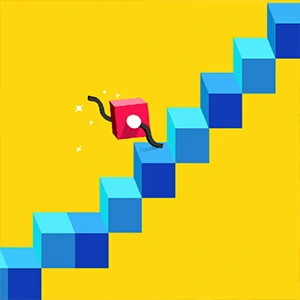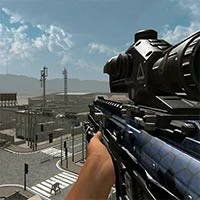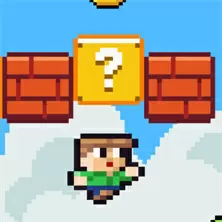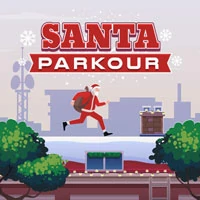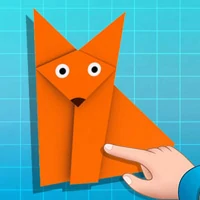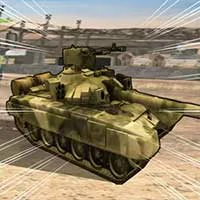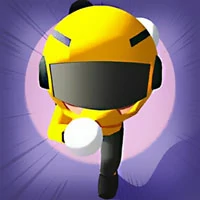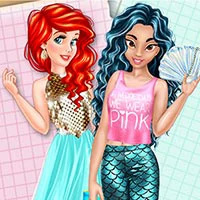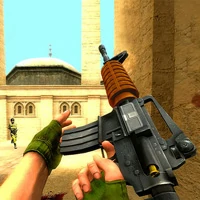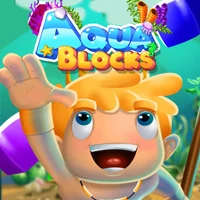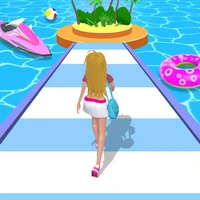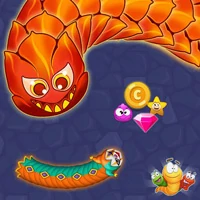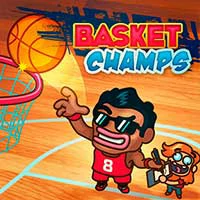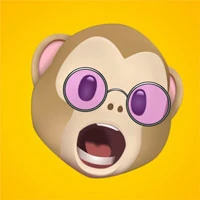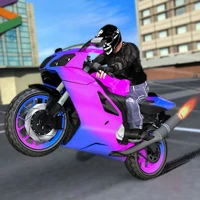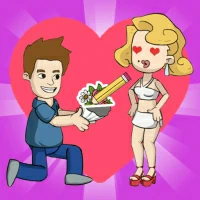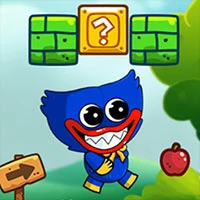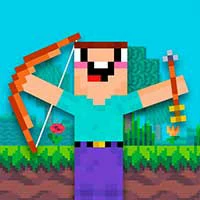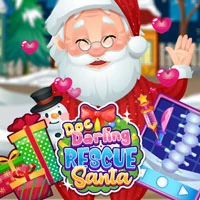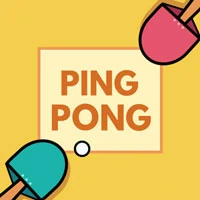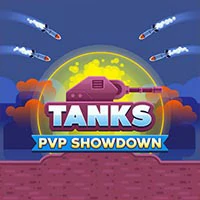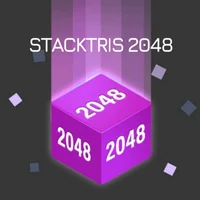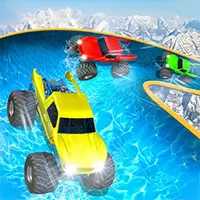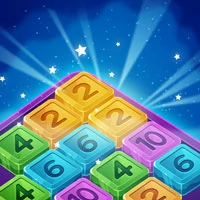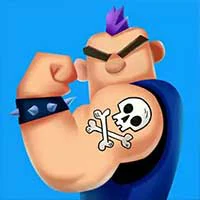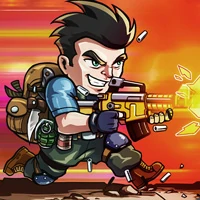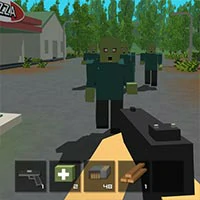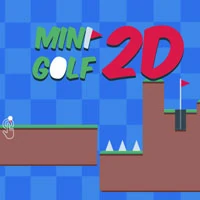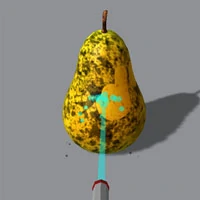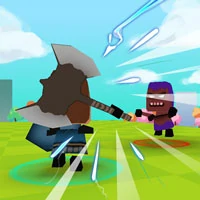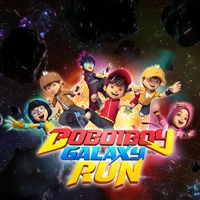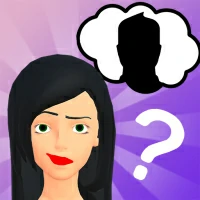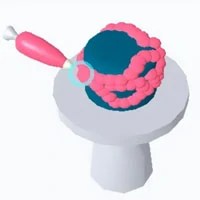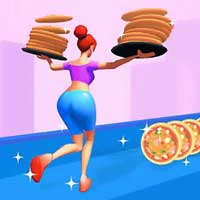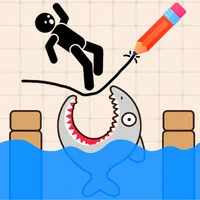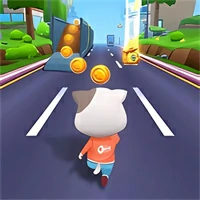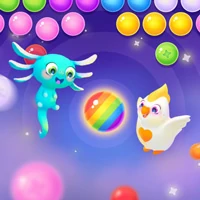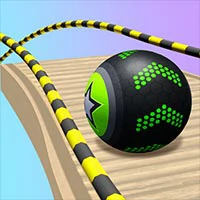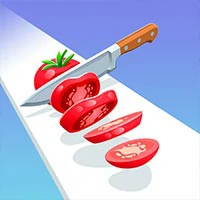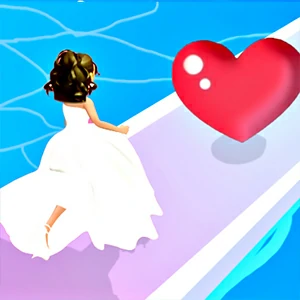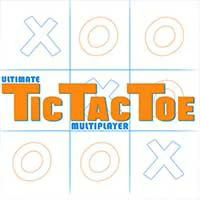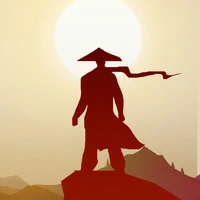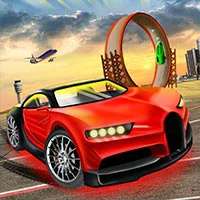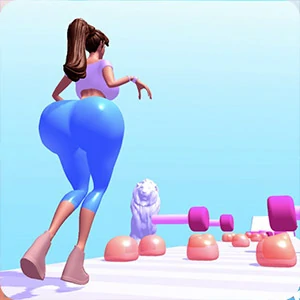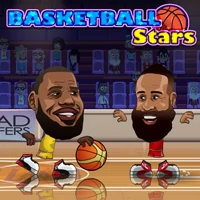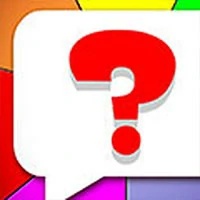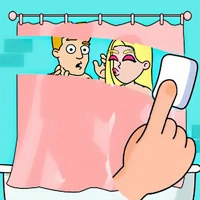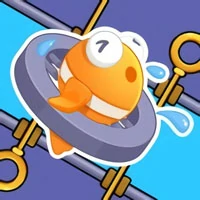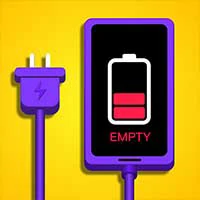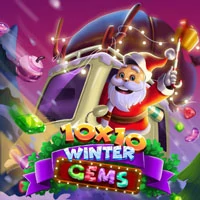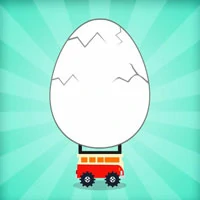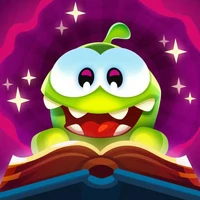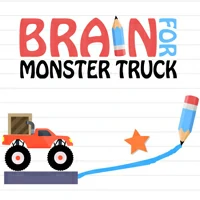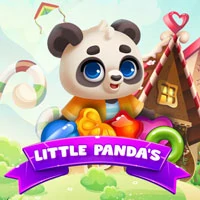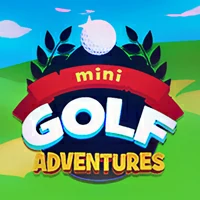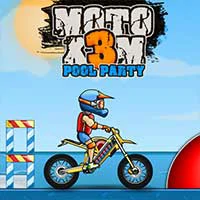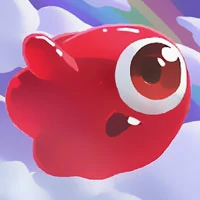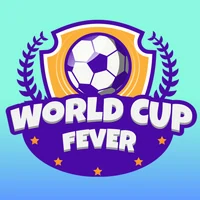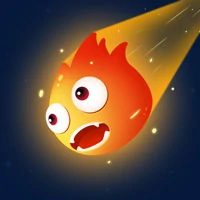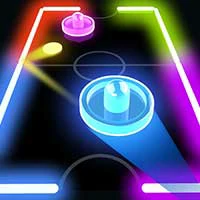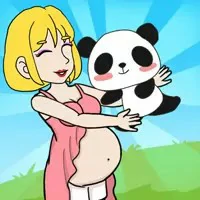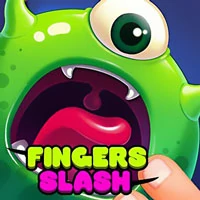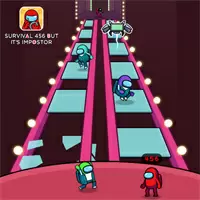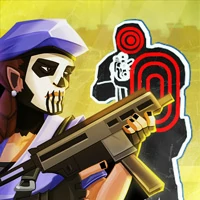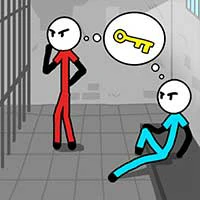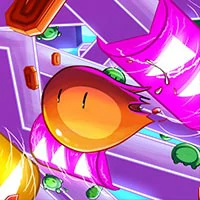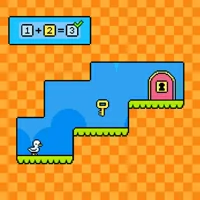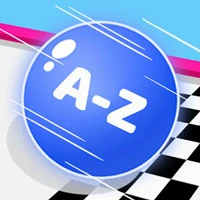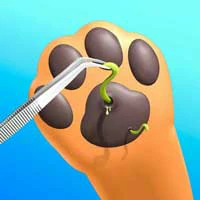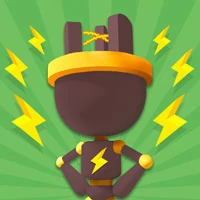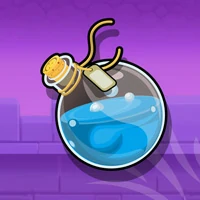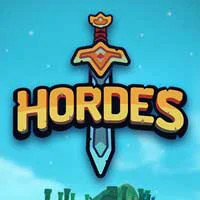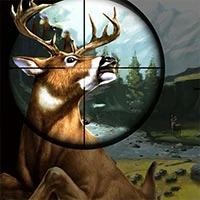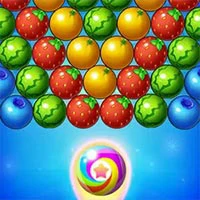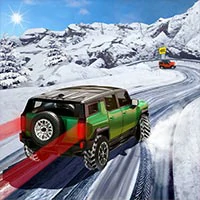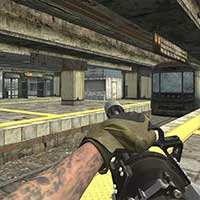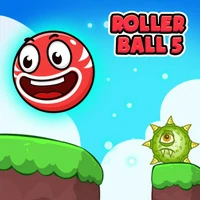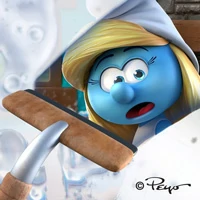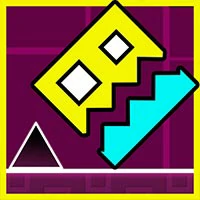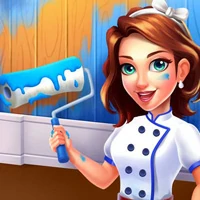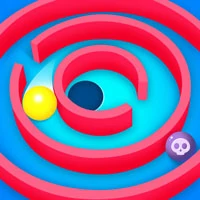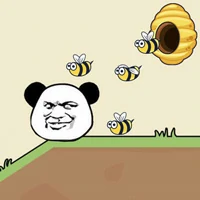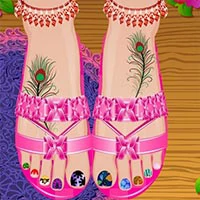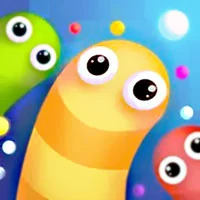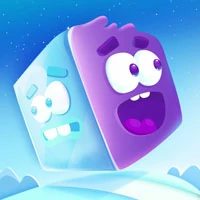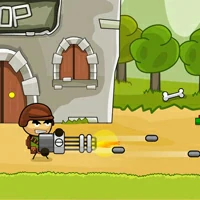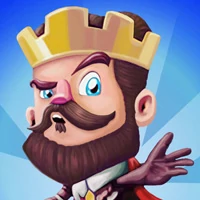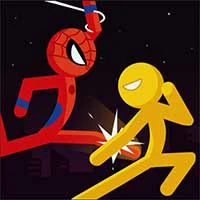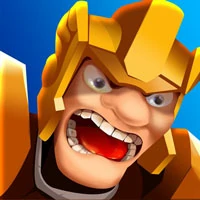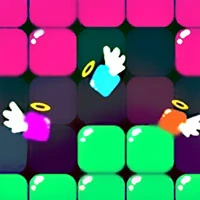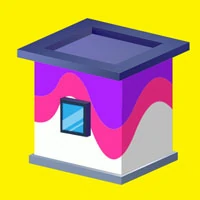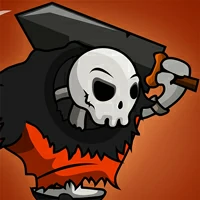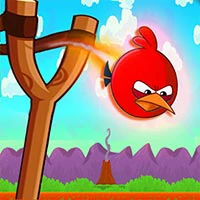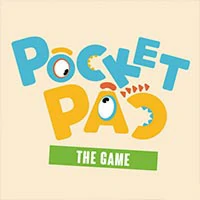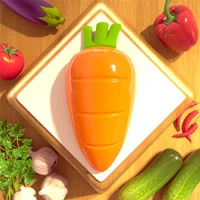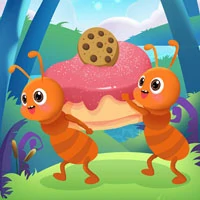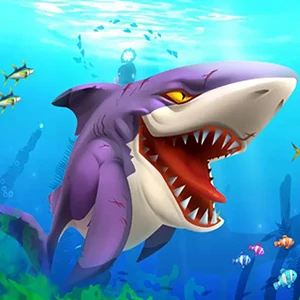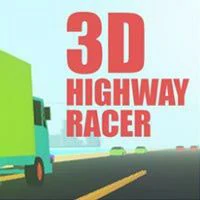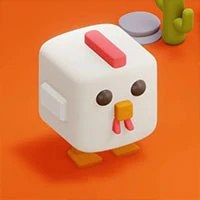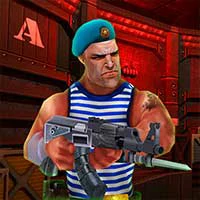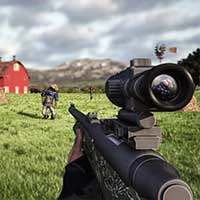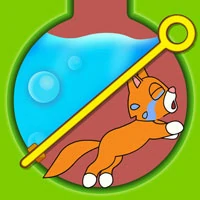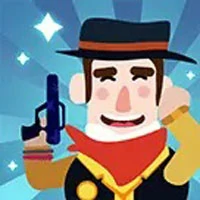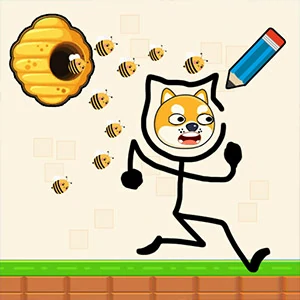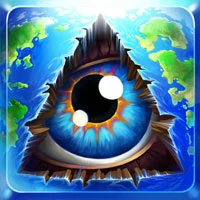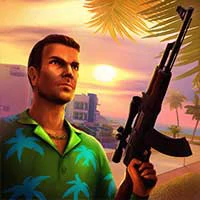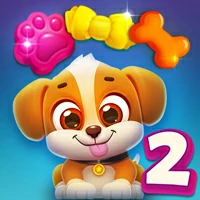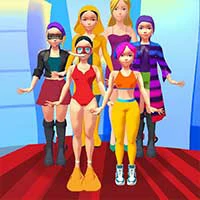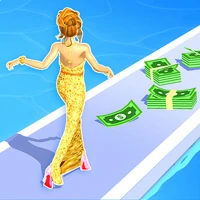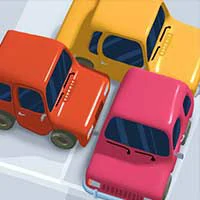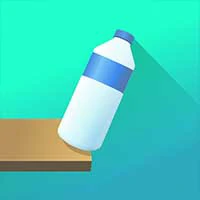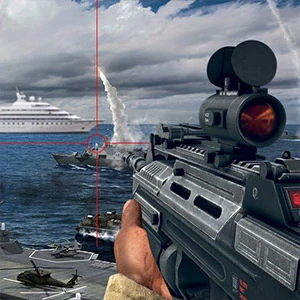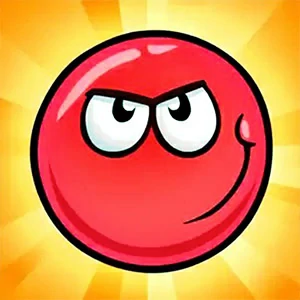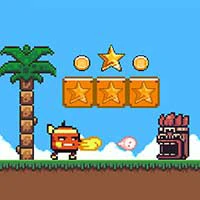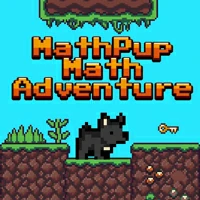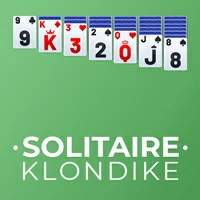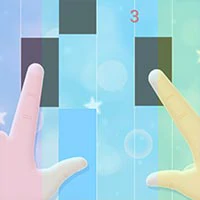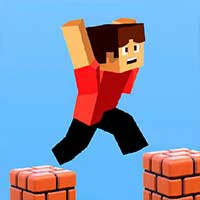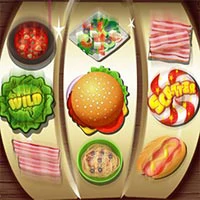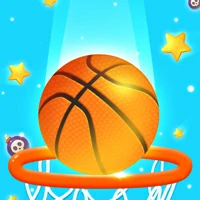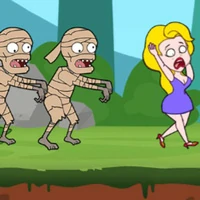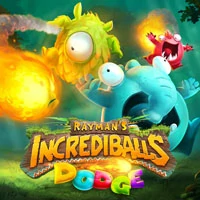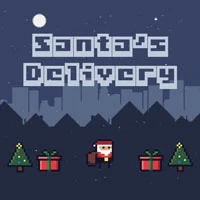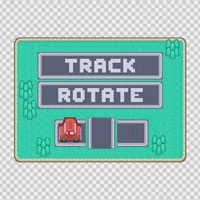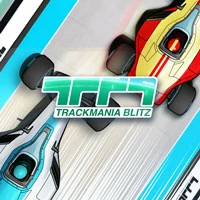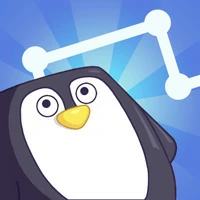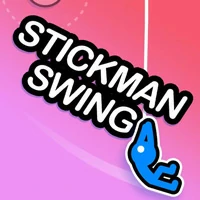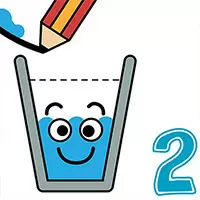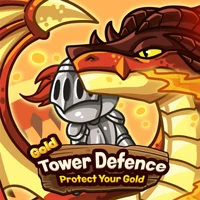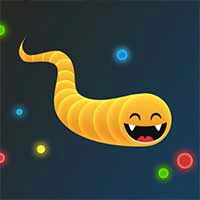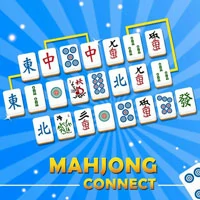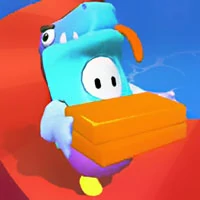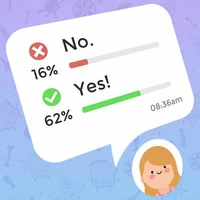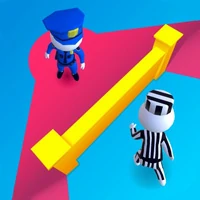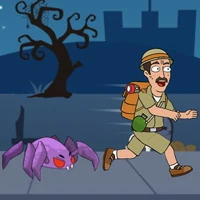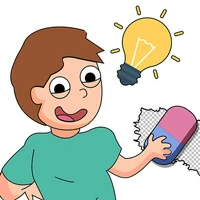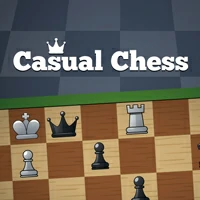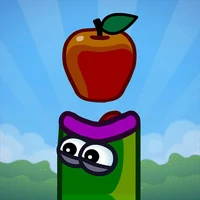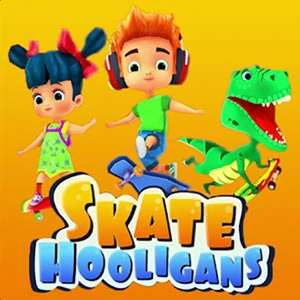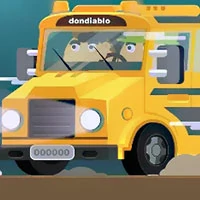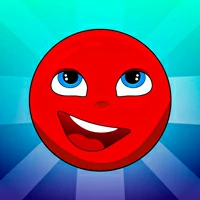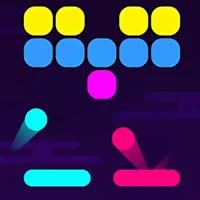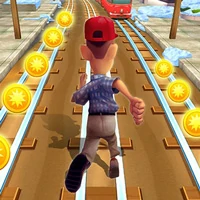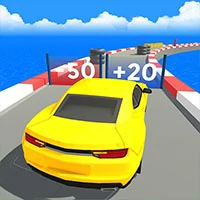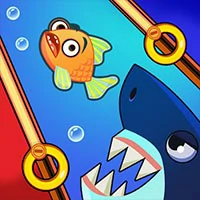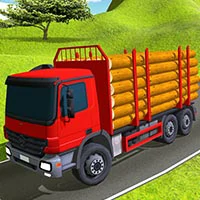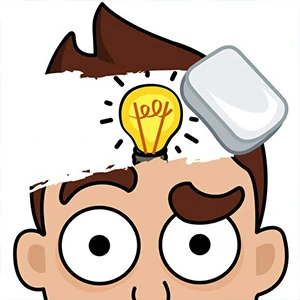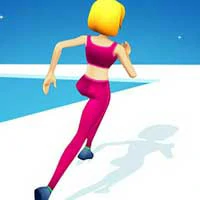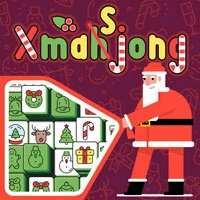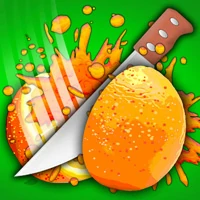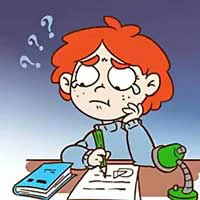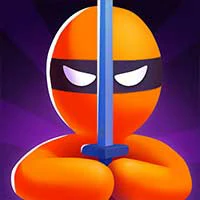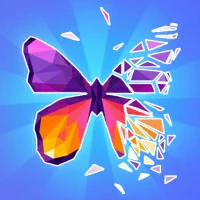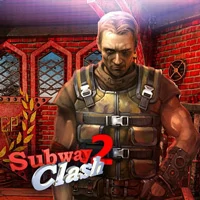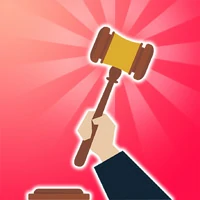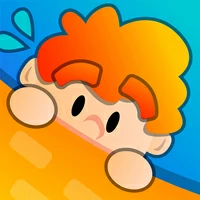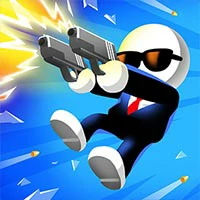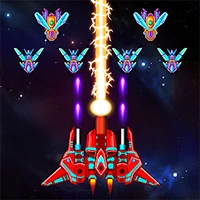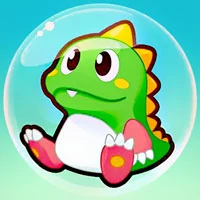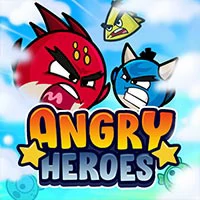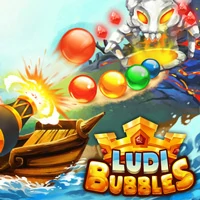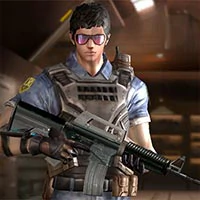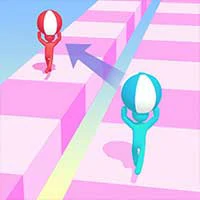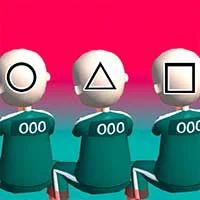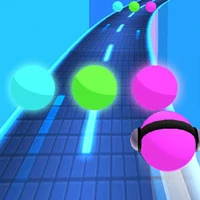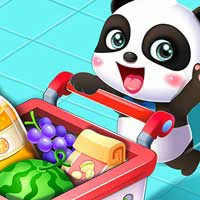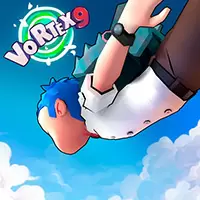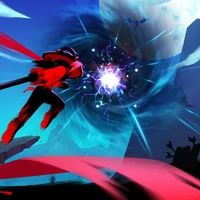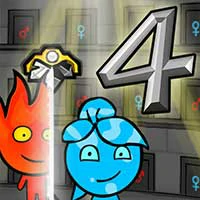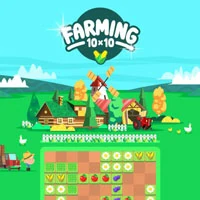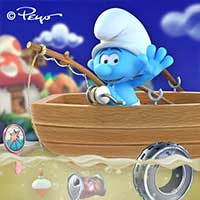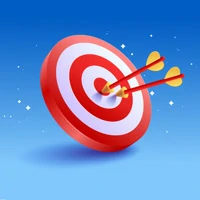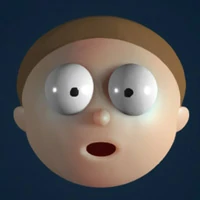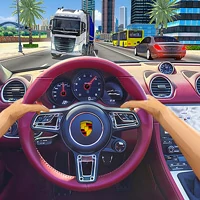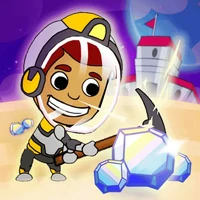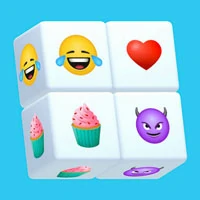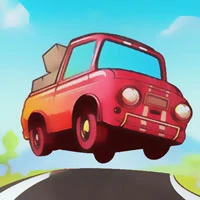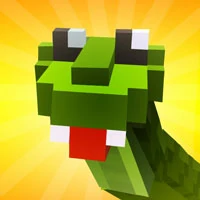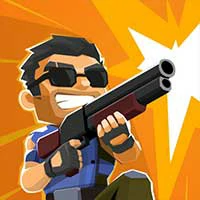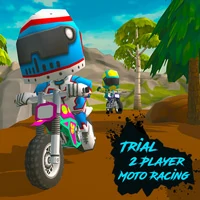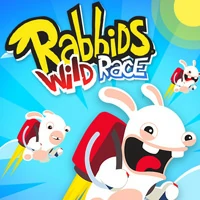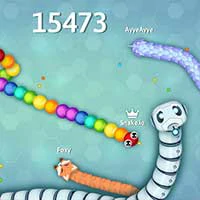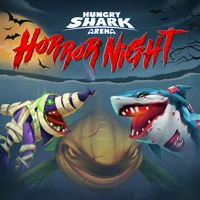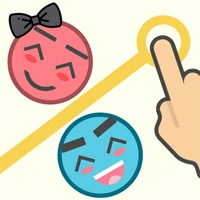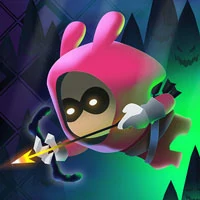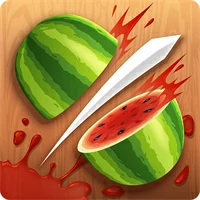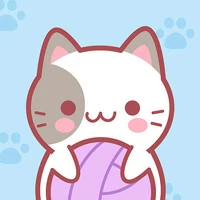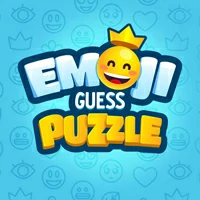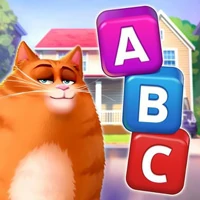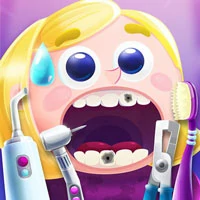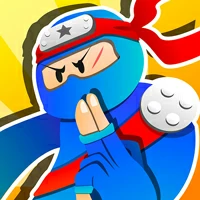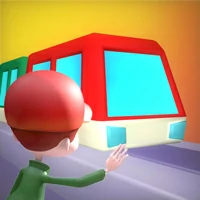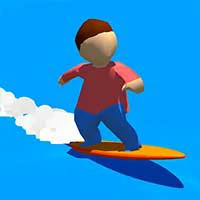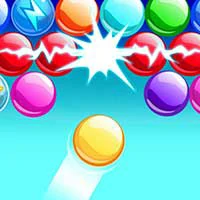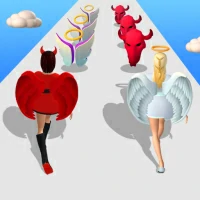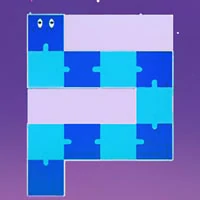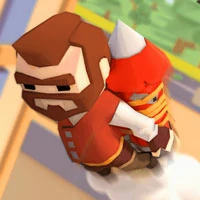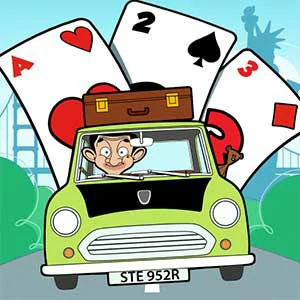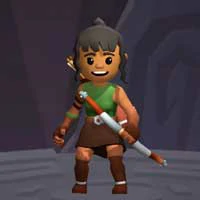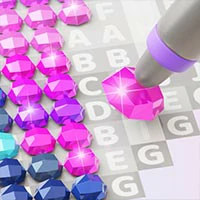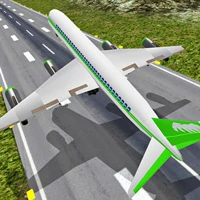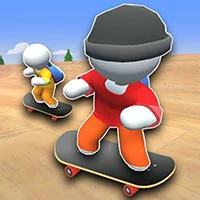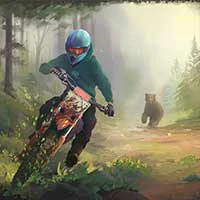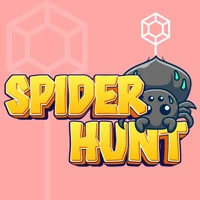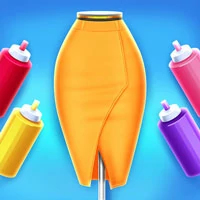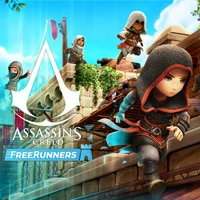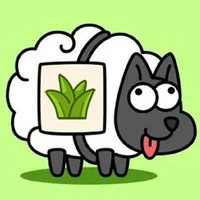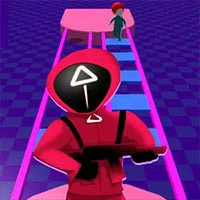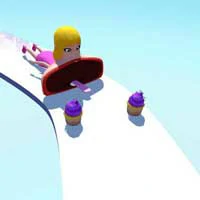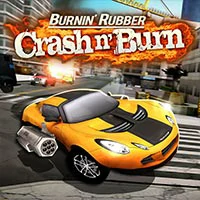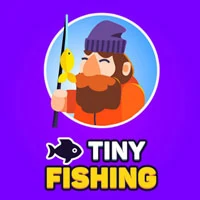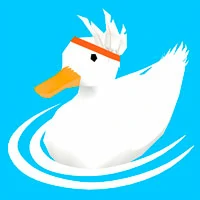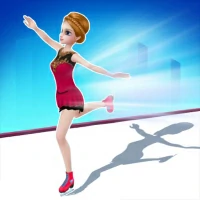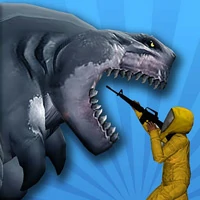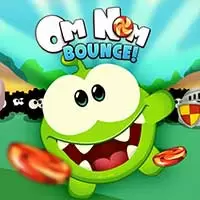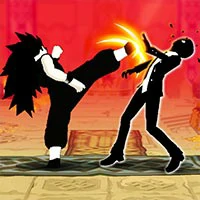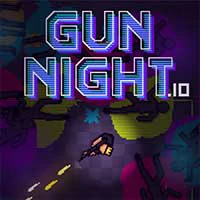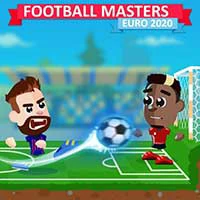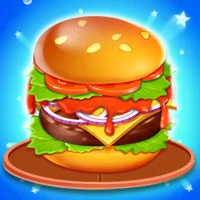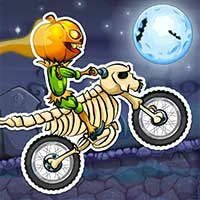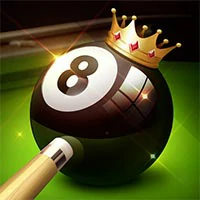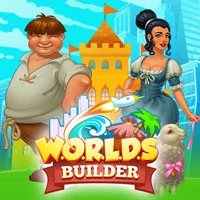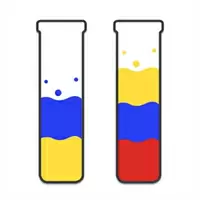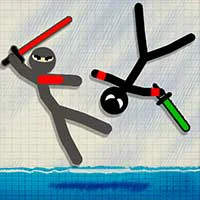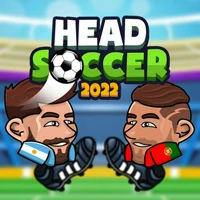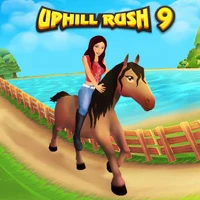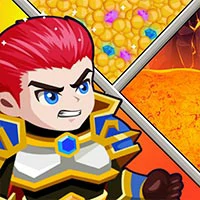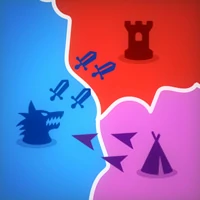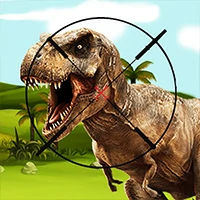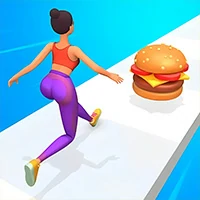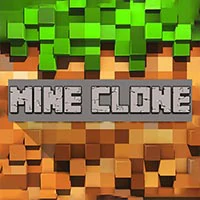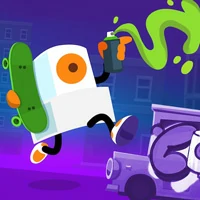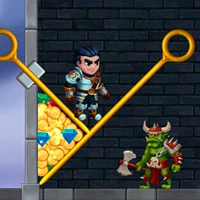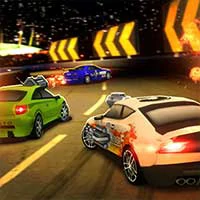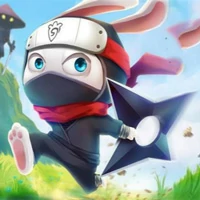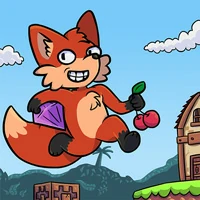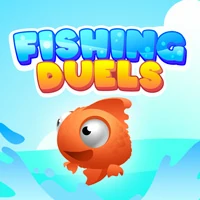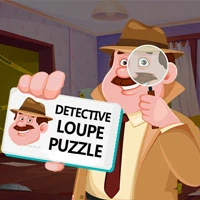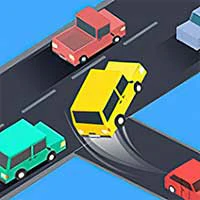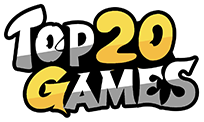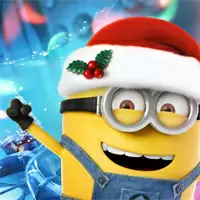 Minion Rush is a new and unique agile parkour game. Most players who saw the moon thief in Despicable Me played with the villain, went through different scene modes, and were swayed by the slightly noisy graphics of the movie's minions. struggle. Crazy running, exciting game experience, players will love it.
The classic scene of the game is familiar to most players, and friends who like it must not miss it. Gru's loyal and violent minions are ready for the most brutal challenge in Despicable Me: Minion Rush. Minions in the game need to keep moving forward and try to collect bananas on the map. Players need to play as one of the minions, compete with other players, collect bananas on the map, and thank the super bad guy Lou. Run, jump, fly, dodge, play bad, collect bananas, defeat bad guys, and compete for the title of Minion of the Year!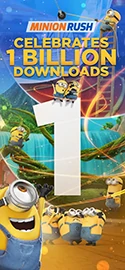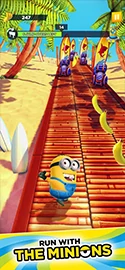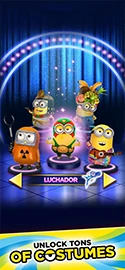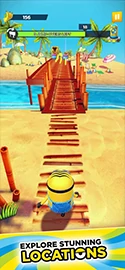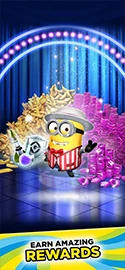 The games on the Top20.games website are sourced from the App Store and Google Play, and then edited and edited by our team. If you are interested in the games on our website, you can download them through the recommended download links, and some games support direct play on the browser. If there is any infringement, please contact us.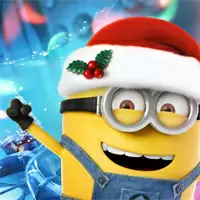 Minion Rush
This game cannot be played online
Games with "H5" can be played online!
PLAY
Download from Mobile
IOS
Android