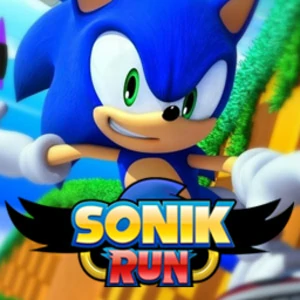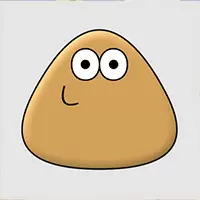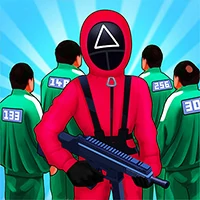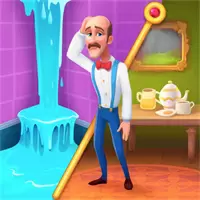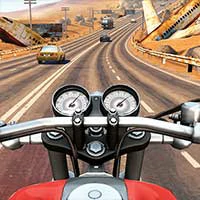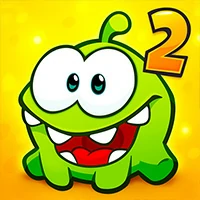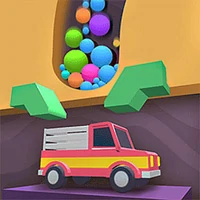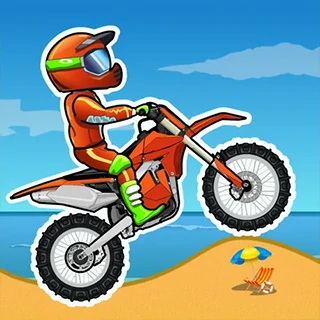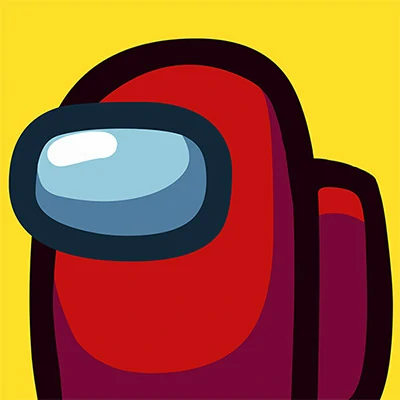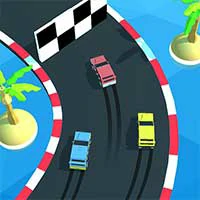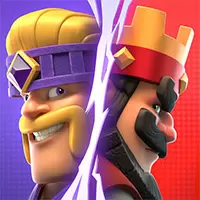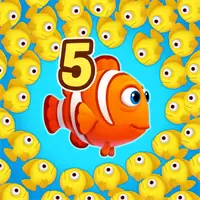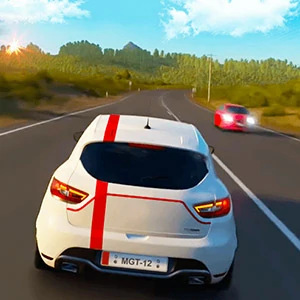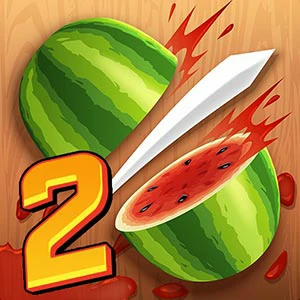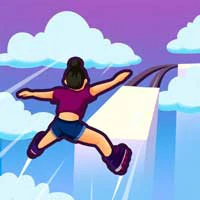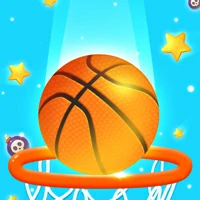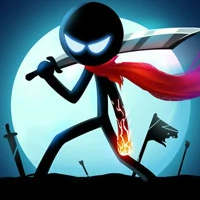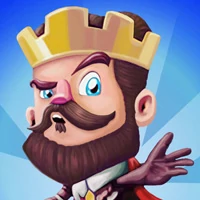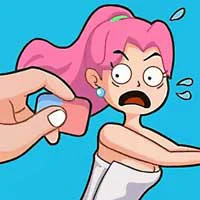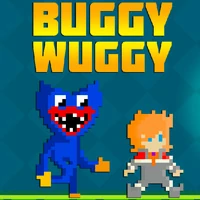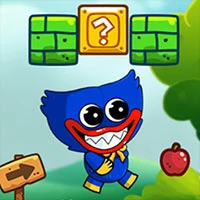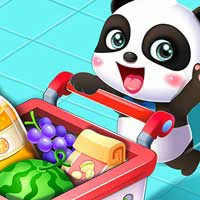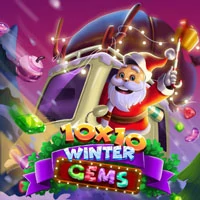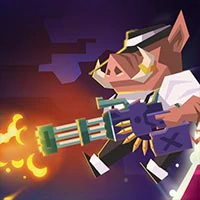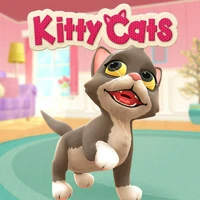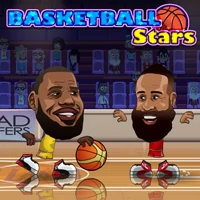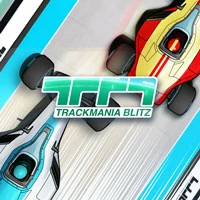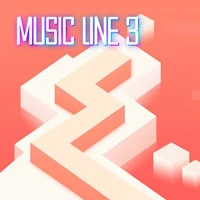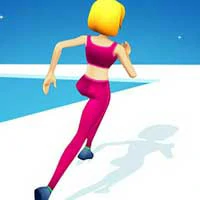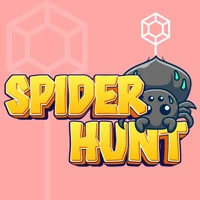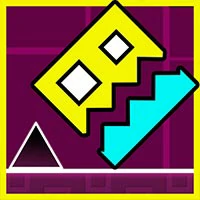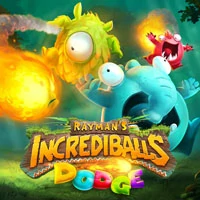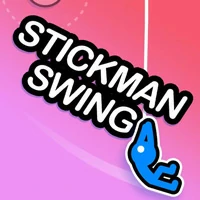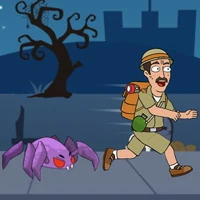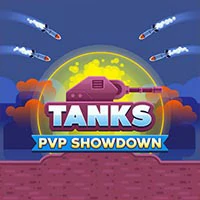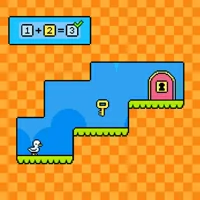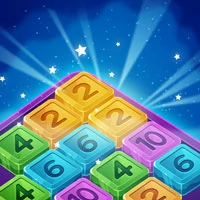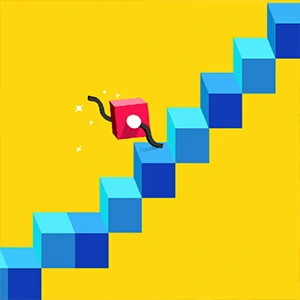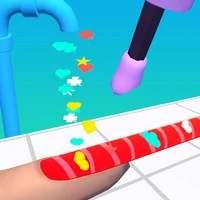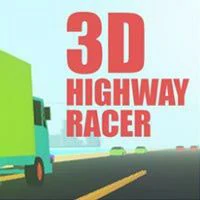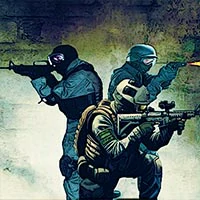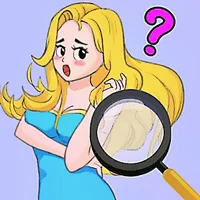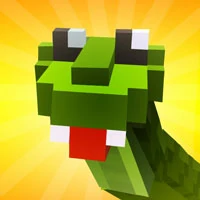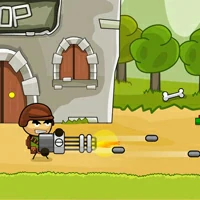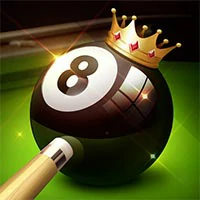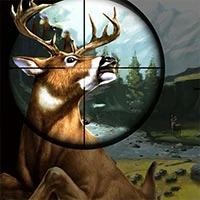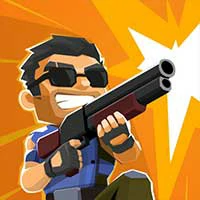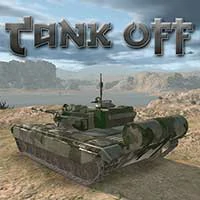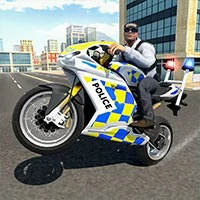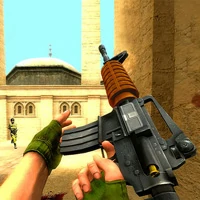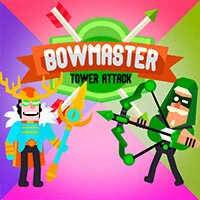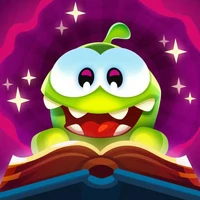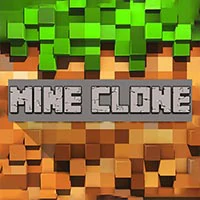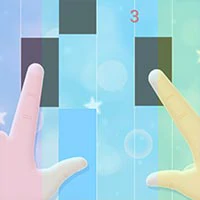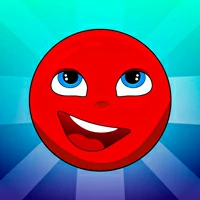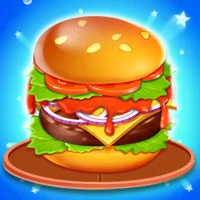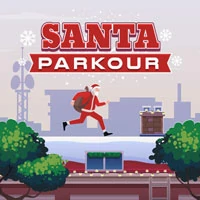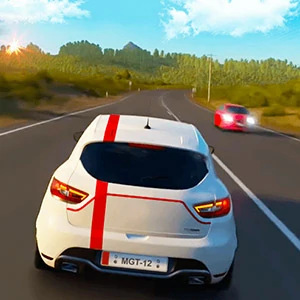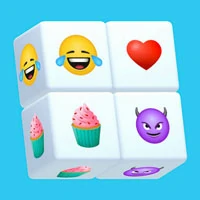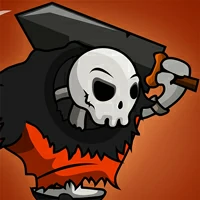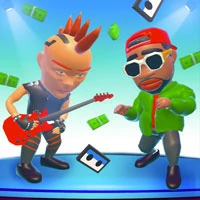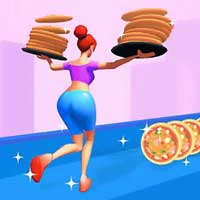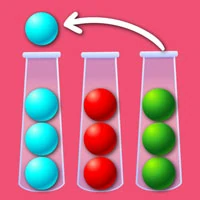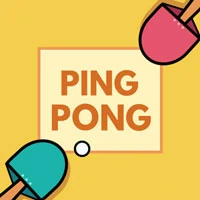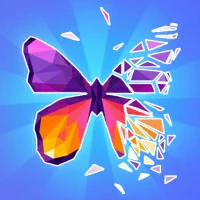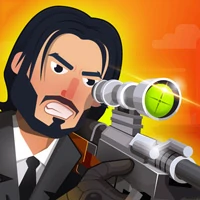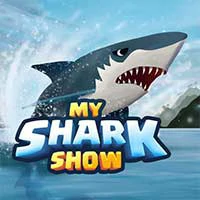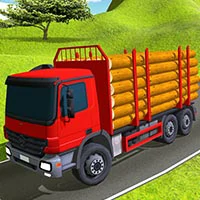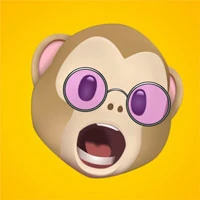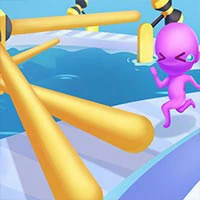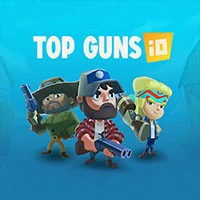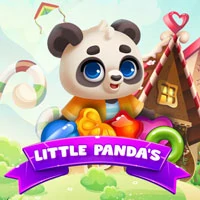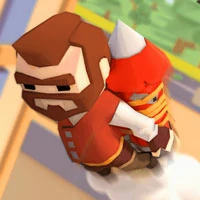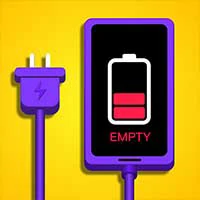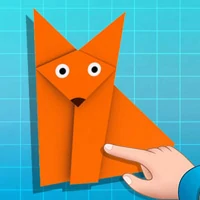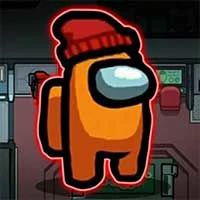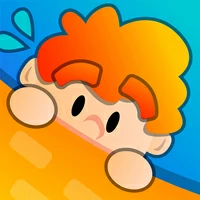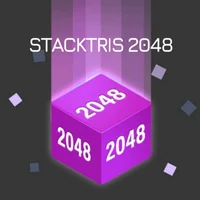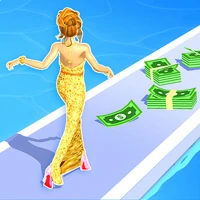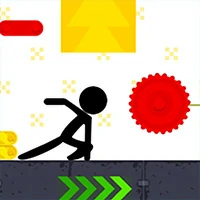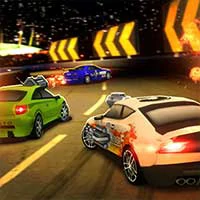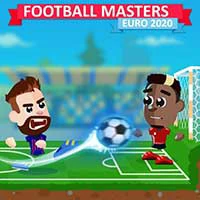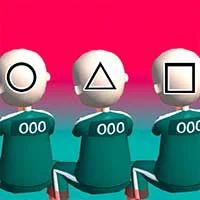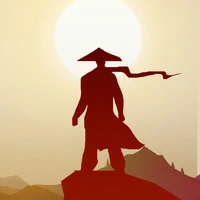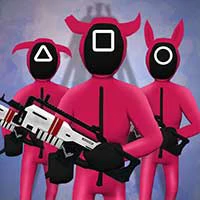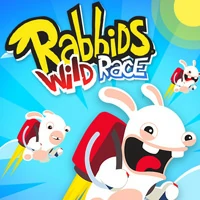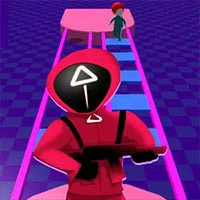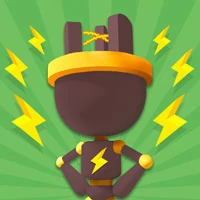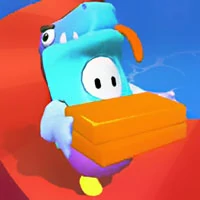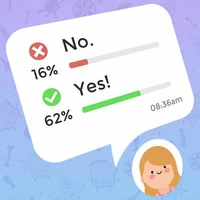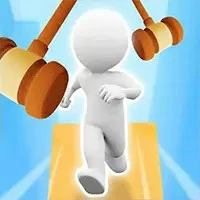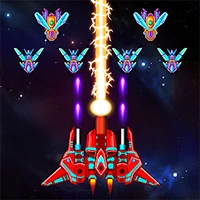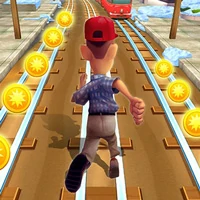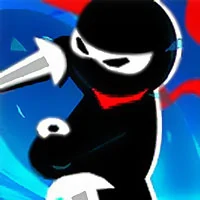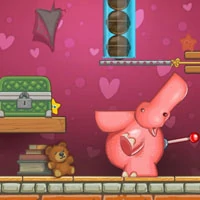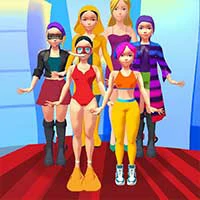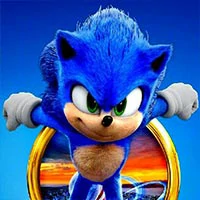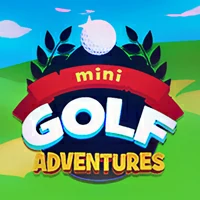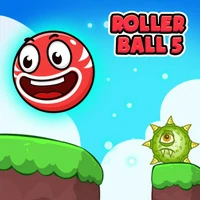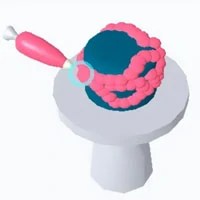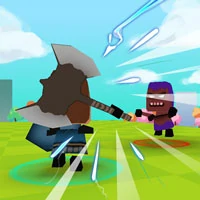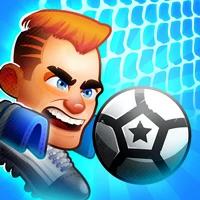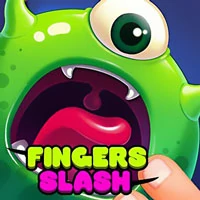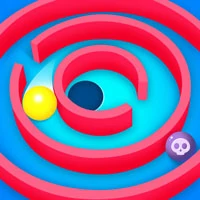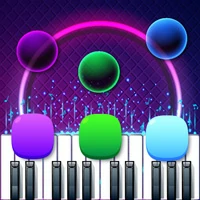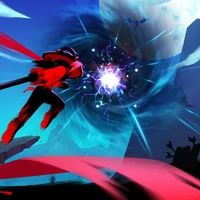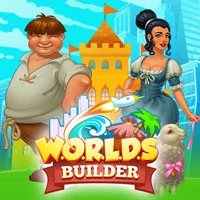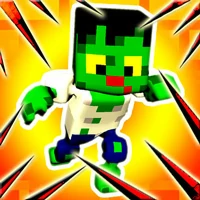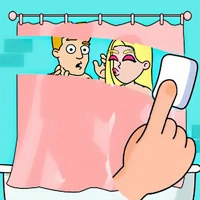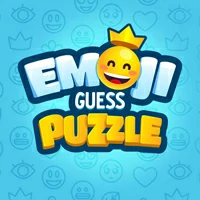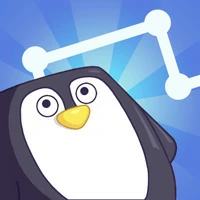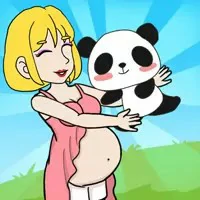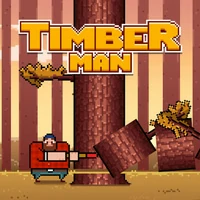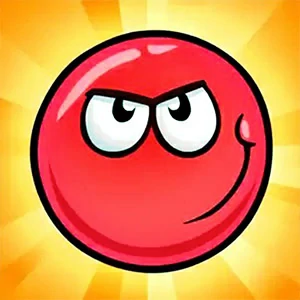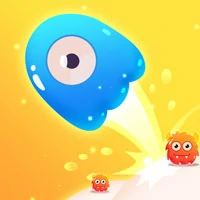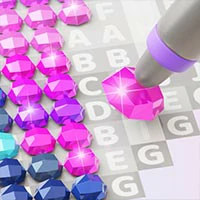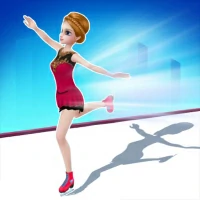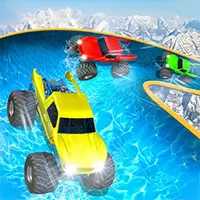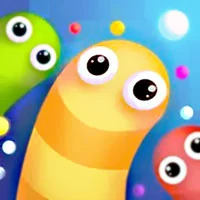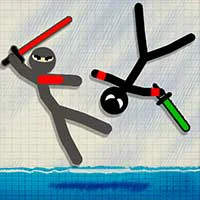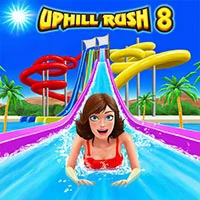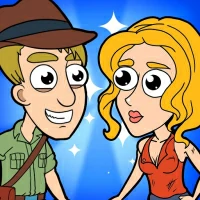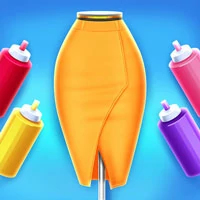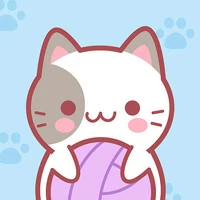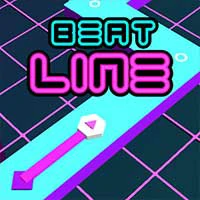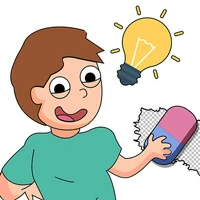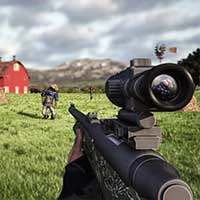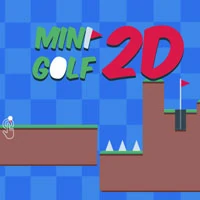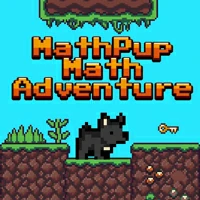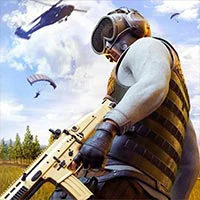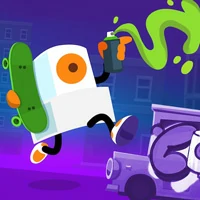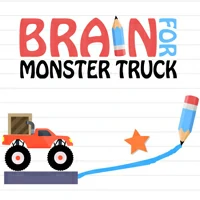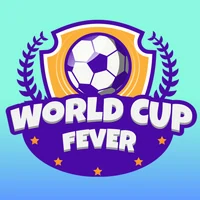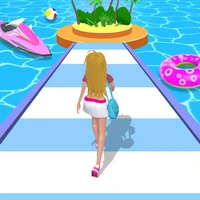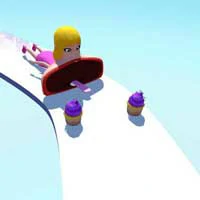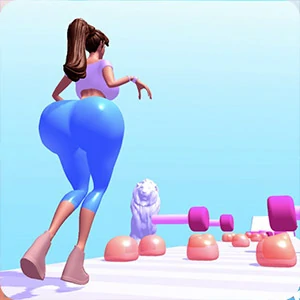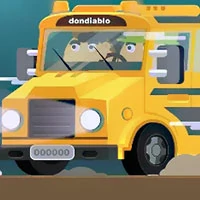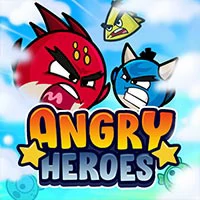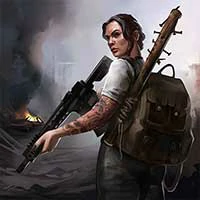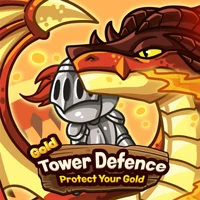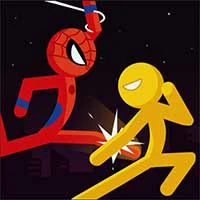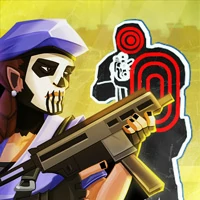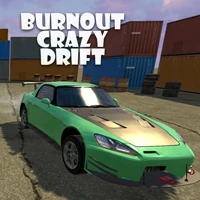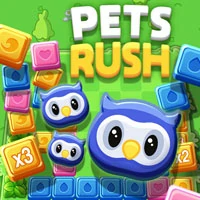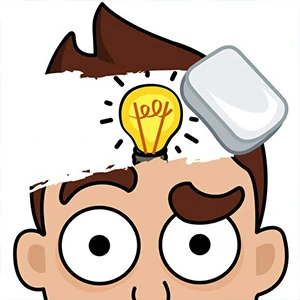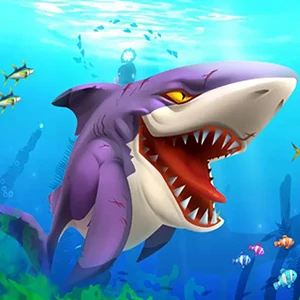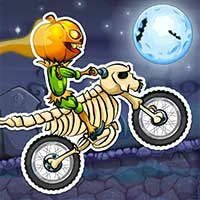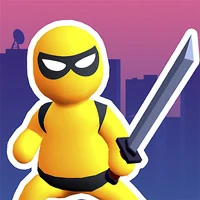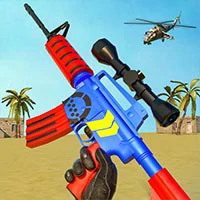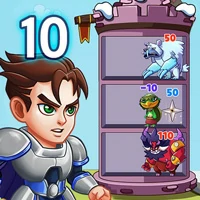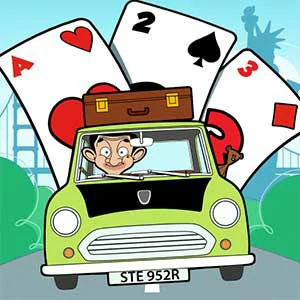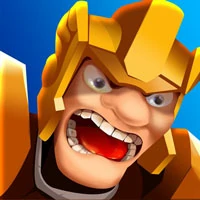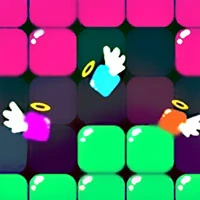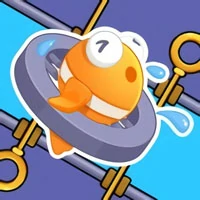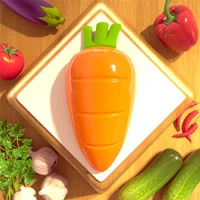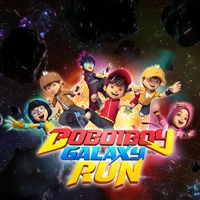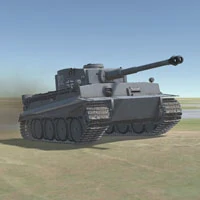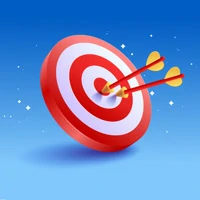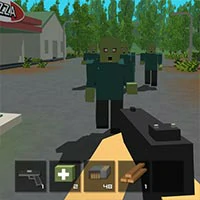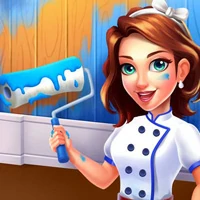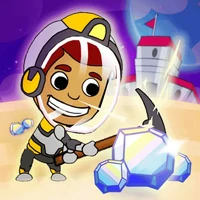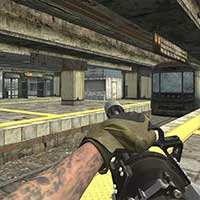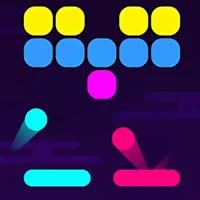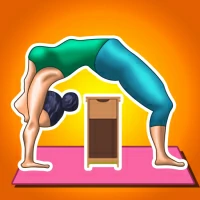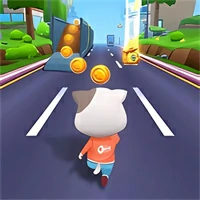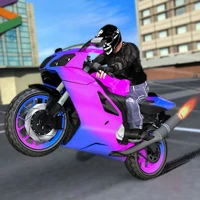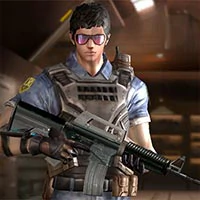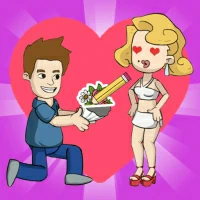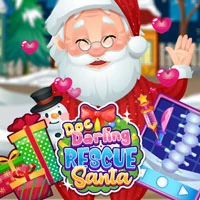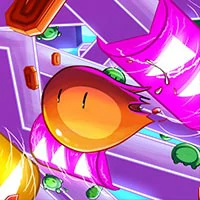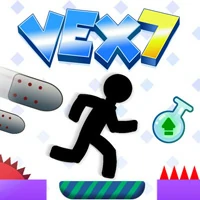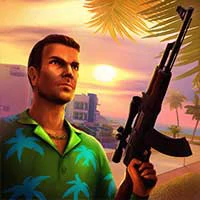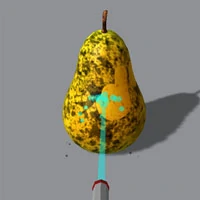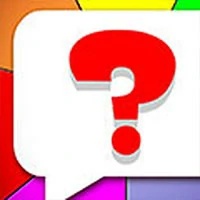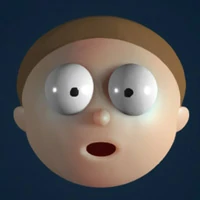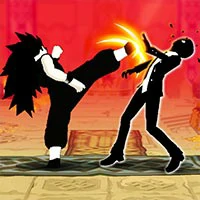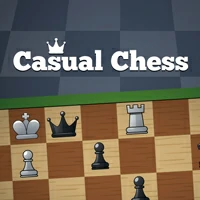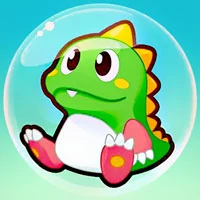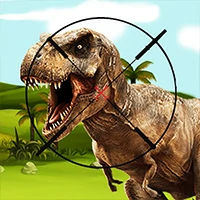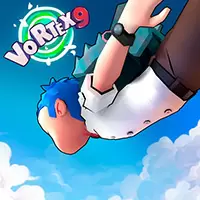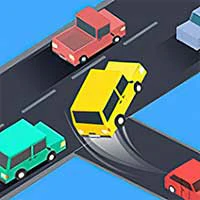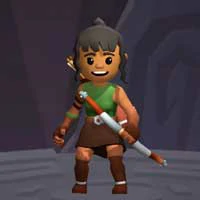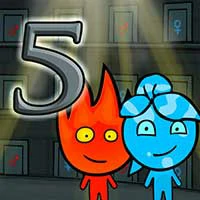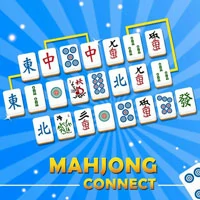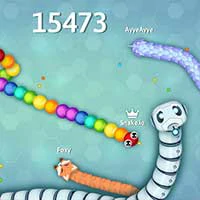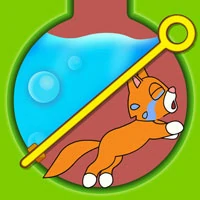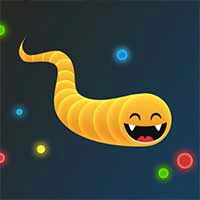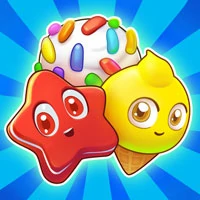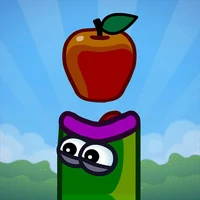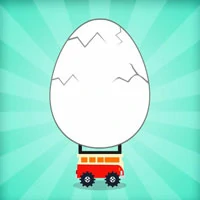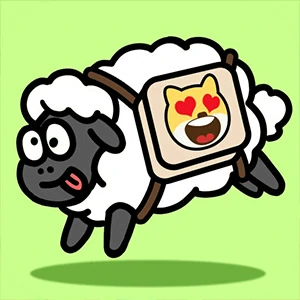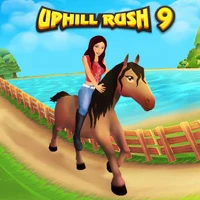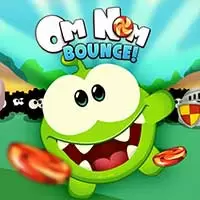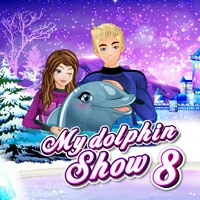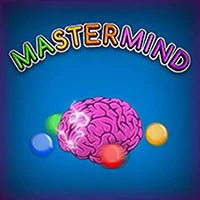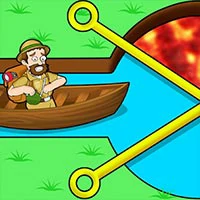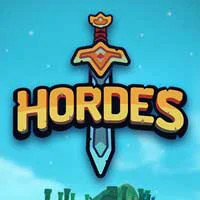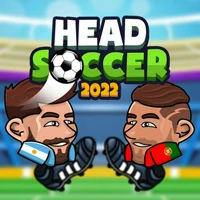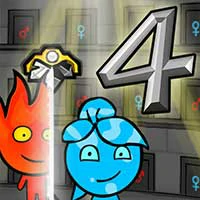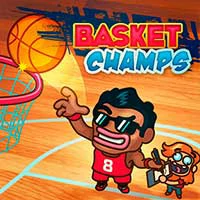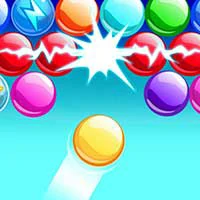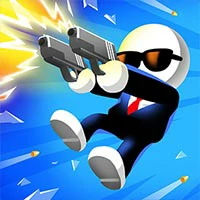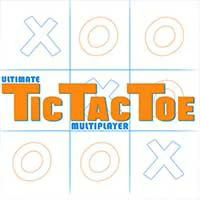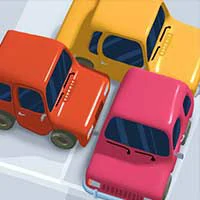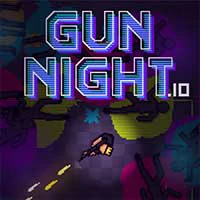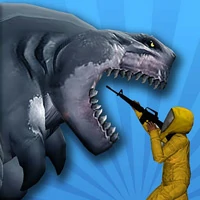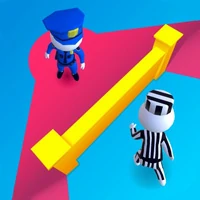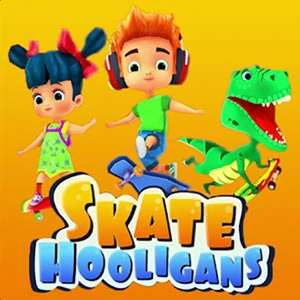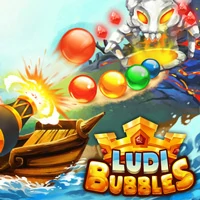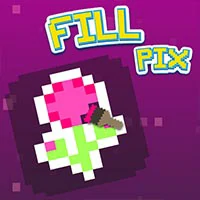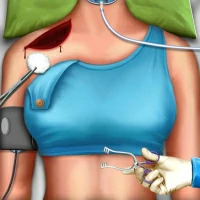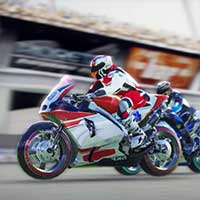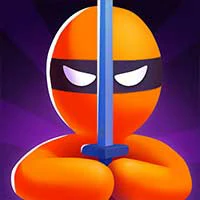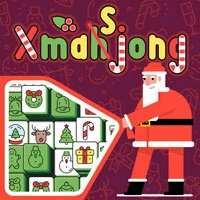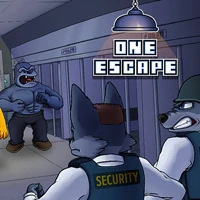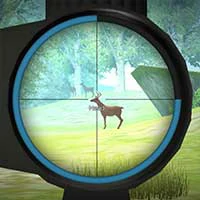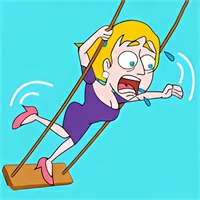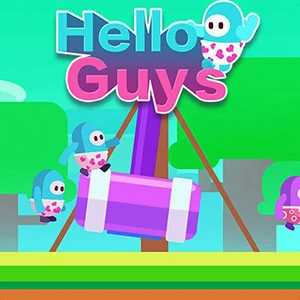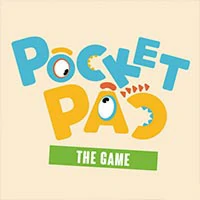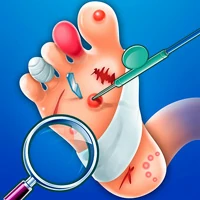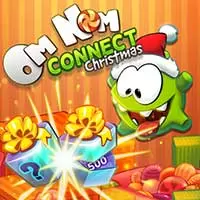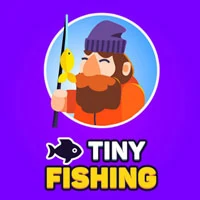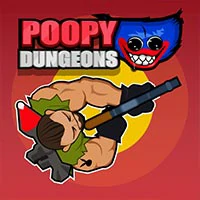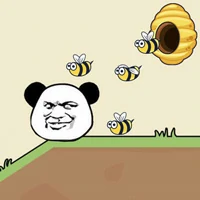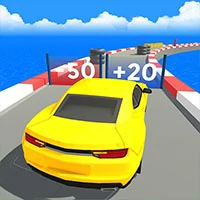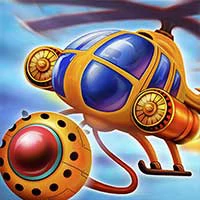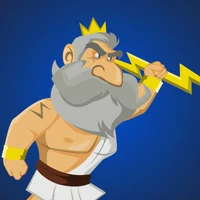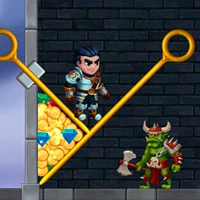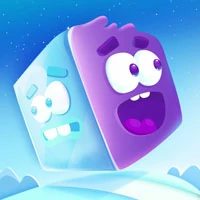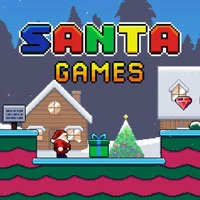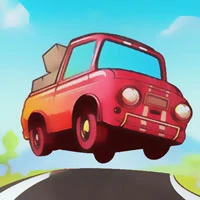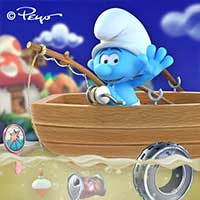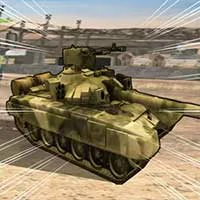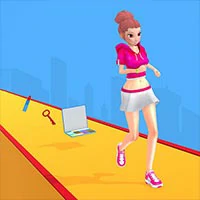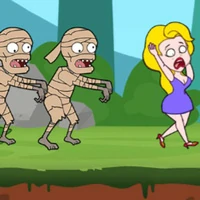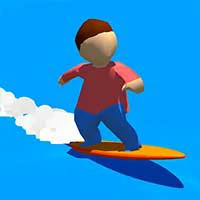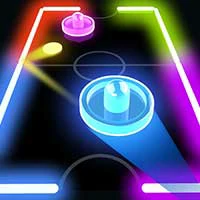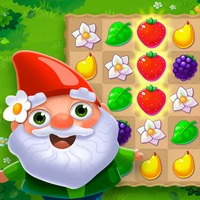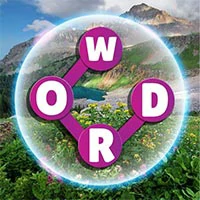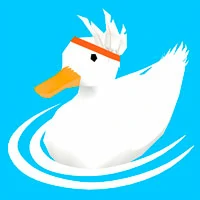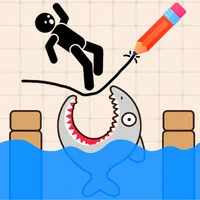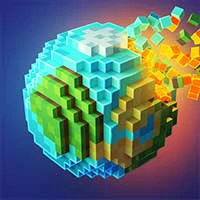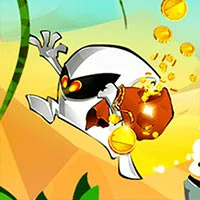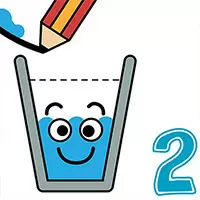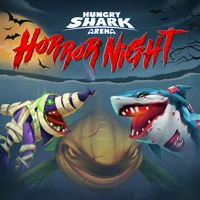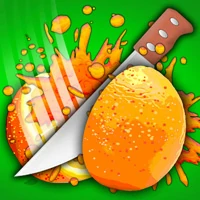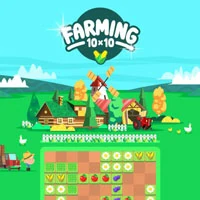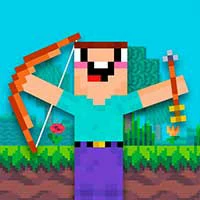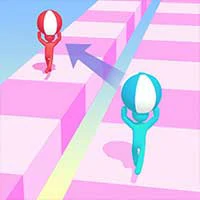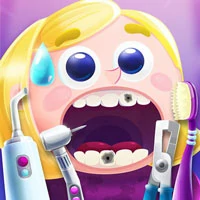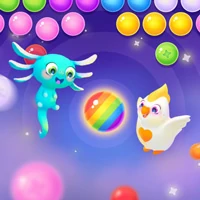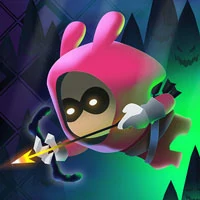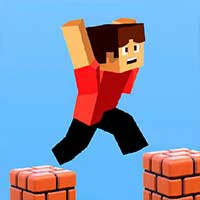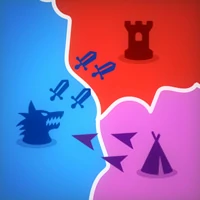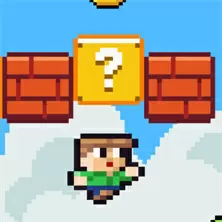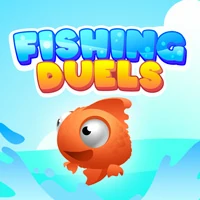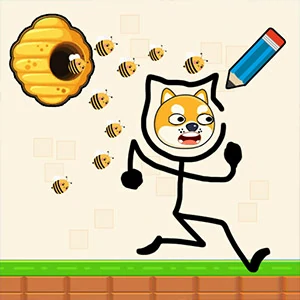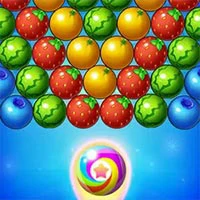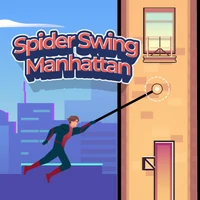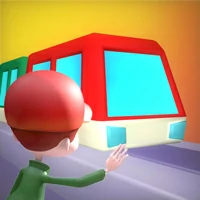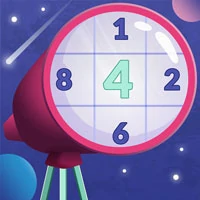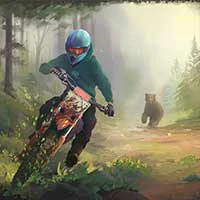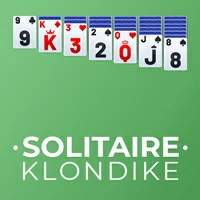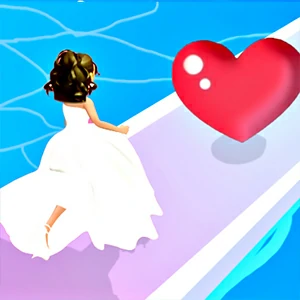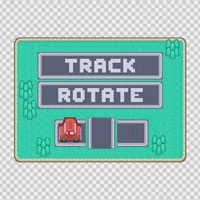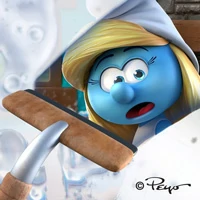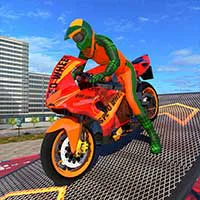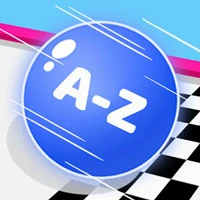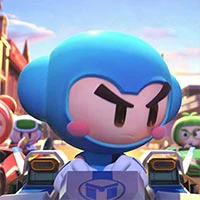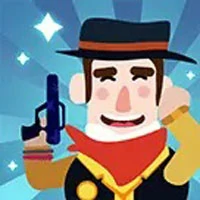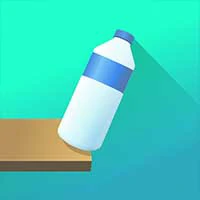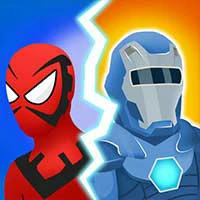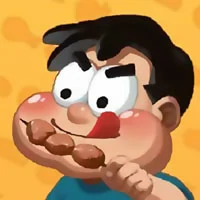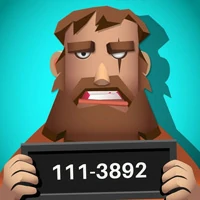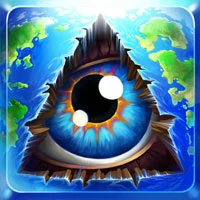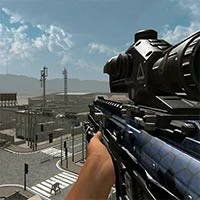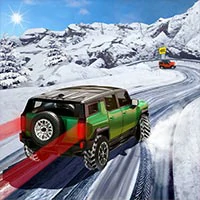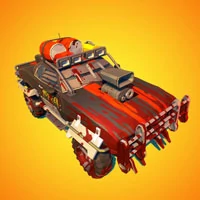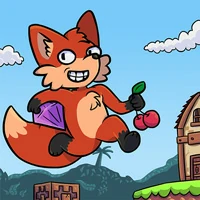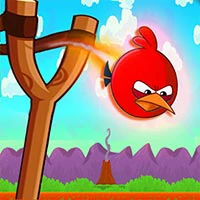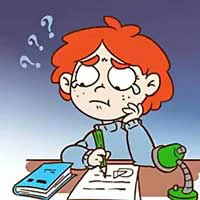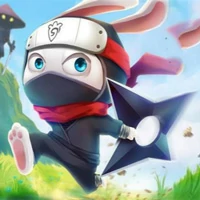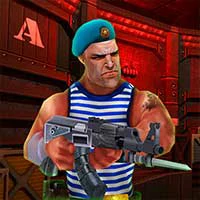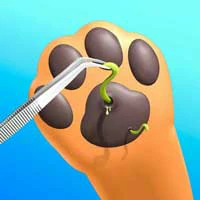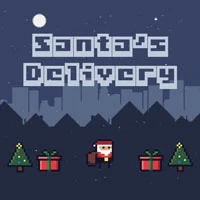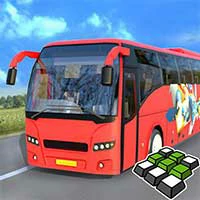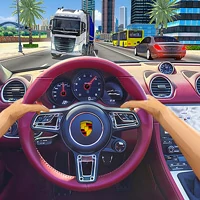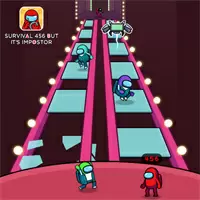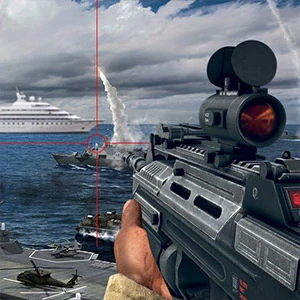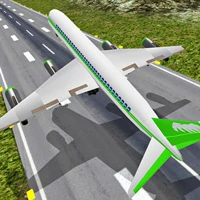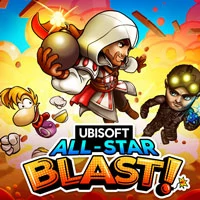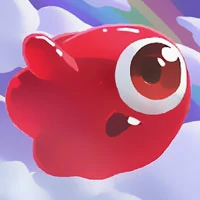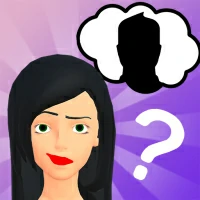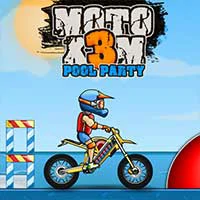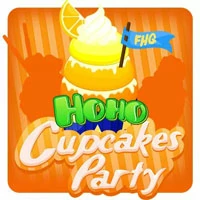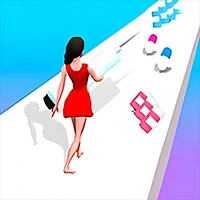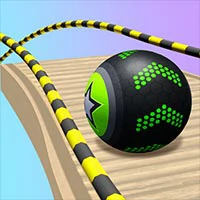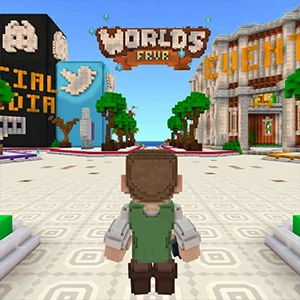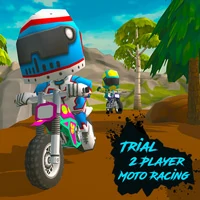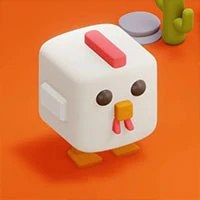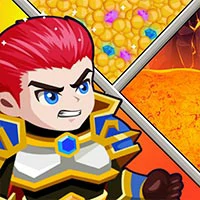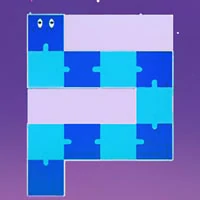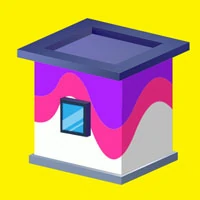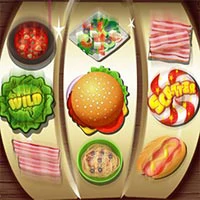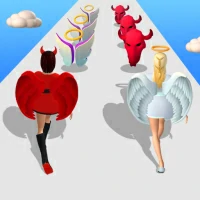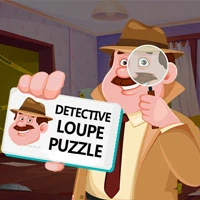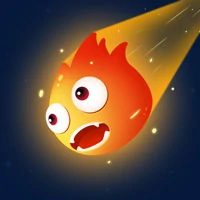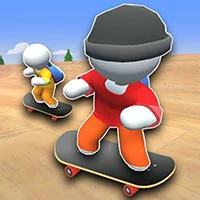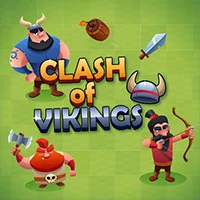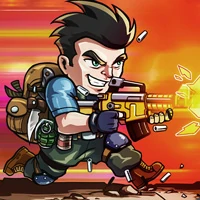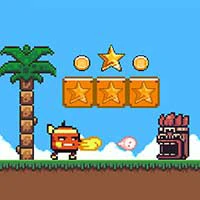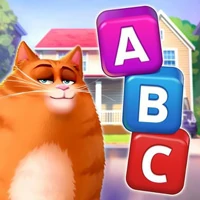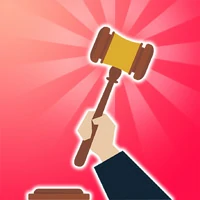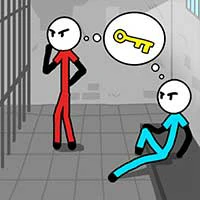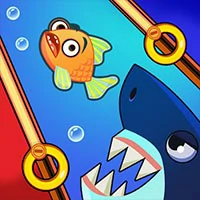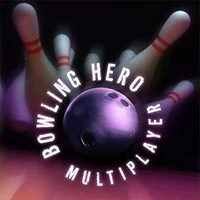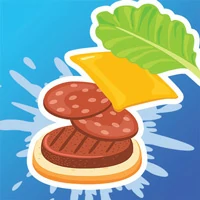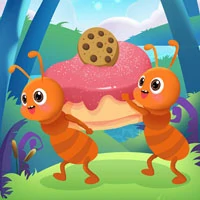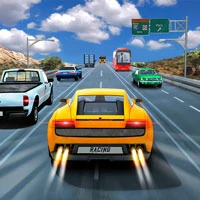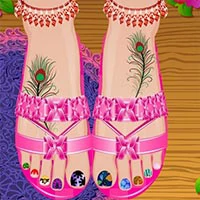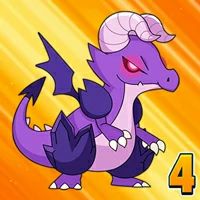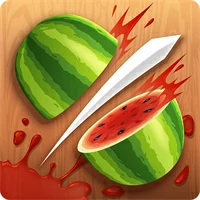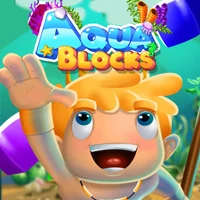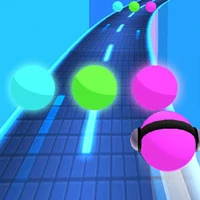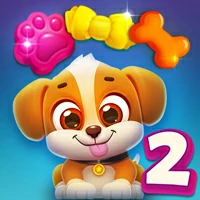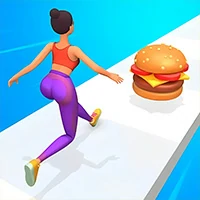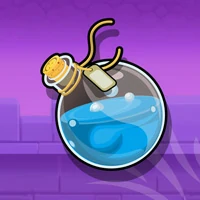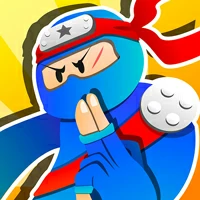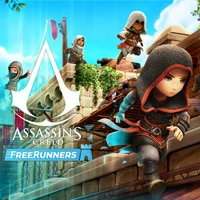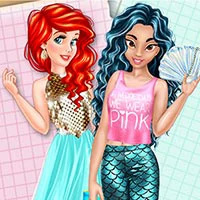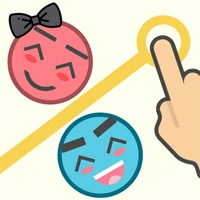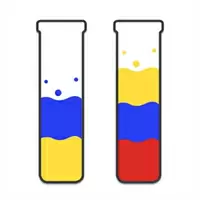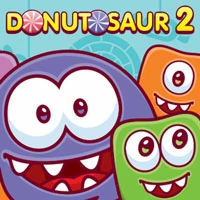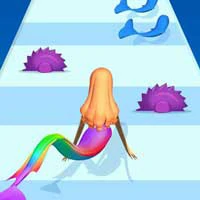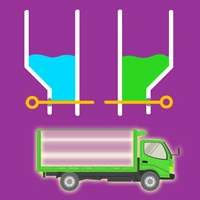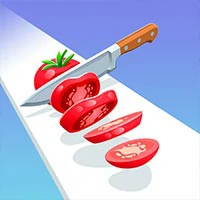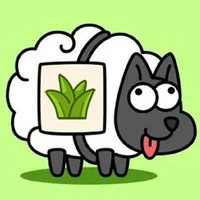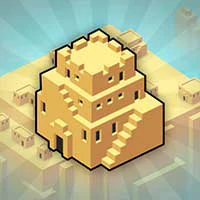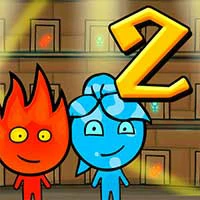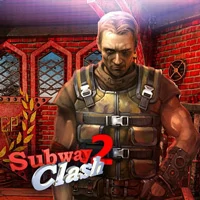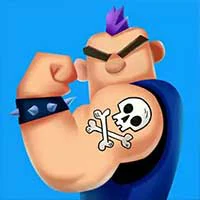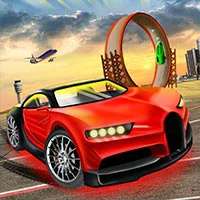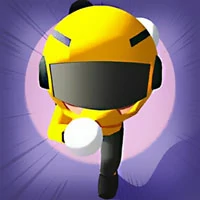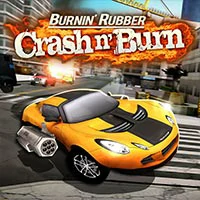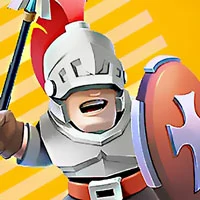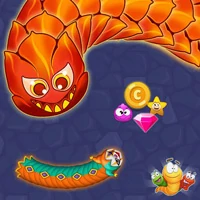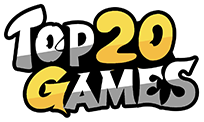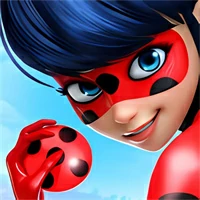 Miraculous Ladybug & Cat Noir
Developer:
CrazyLabsbyTabTale
Miraculous Ladybug & Cat Noir is an action-adventure game for players, which is loved by children for its cartoon style and interesting plot.
This is a game based on the same anime, the game retains the exciting plot of the anime, so that players can experience the fun of the main characters in the game.
With rich animation scenes and easy-to-use gameplay for all ages, the original scenes will leave players who love the anime wanting more, players will explore this magical world and enjoy a wonderful game time, go on an exciting adventure here and create a fun and wonderful game experience!
In this game, through the continuous challenge of a variety of difficult levels, strong and exciting rhythm of the game, the face of unknown dangers and fears, you just need to slide your finger left and right to make the character move left and right, slide up to jump, slide down to make you roll in. Your task in the game is to avoid any obstacles and collect as many gold coins as possible.
You need to complete the objectives in each level. In some levels, the goal is to collect a certain number of cookies, while in other levels you need to successfully dodge a certain number of obstacles. Once you reach the goal, you can finish the level and start the next one directly.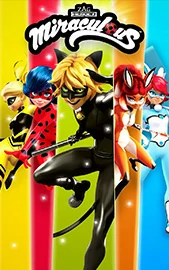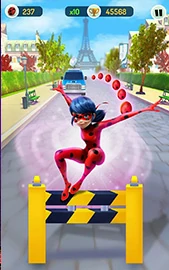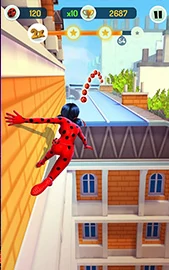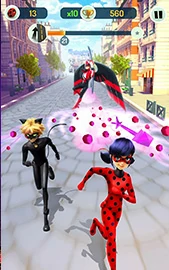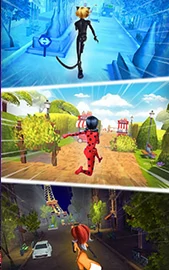 The games on the Top20.games website are sourced from the App Store and Google Play, and then edited and edited by our team. If you are interested in the games on our website, you can download them through the recommended download links, and some games support direct play on the browser. If there is any infringement, please contact us.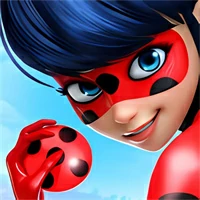 Miraculous Ladybug & Cat Noir
This game cannot be played online
Games with "H5" can be played online!
PLAY
Download from Mobile
IOS
Android
Developer:
CrazyLabsbyTabTale