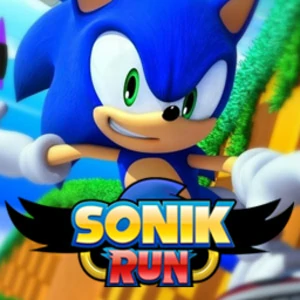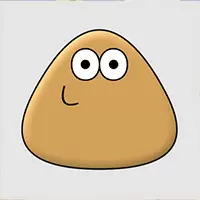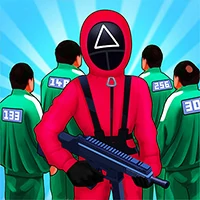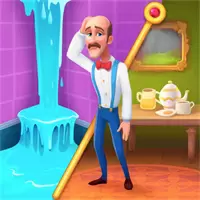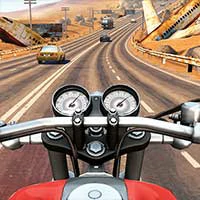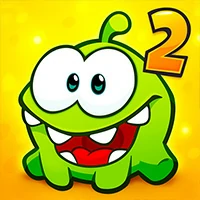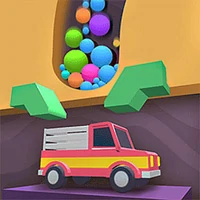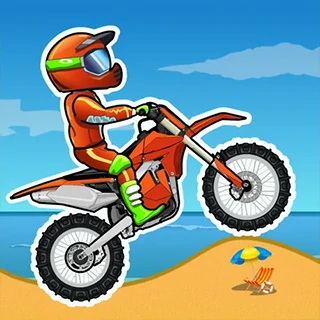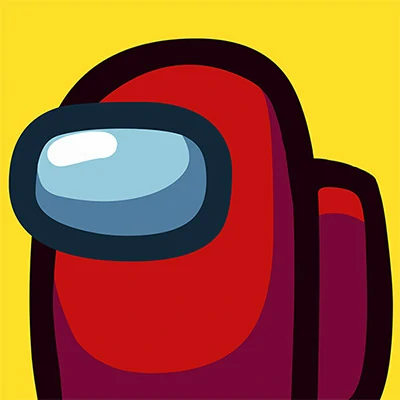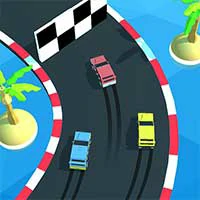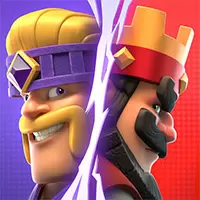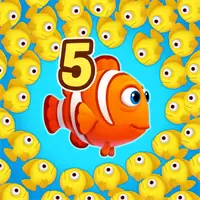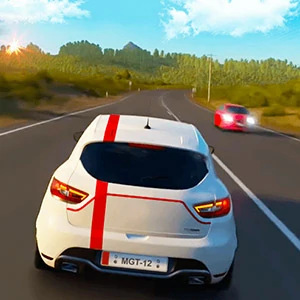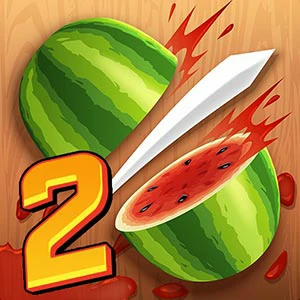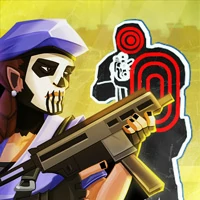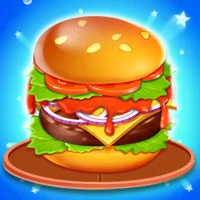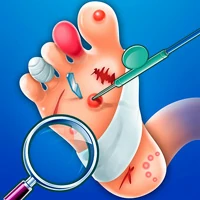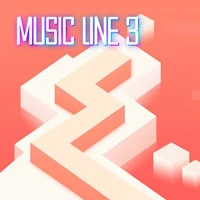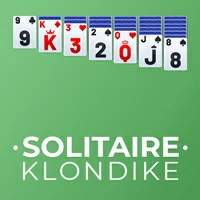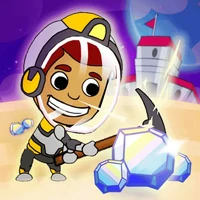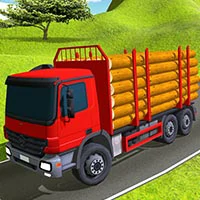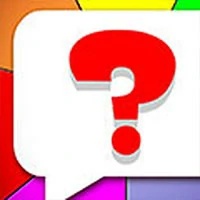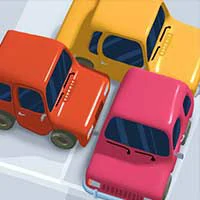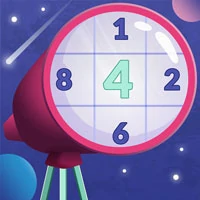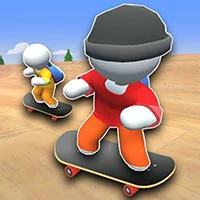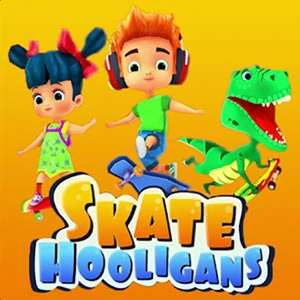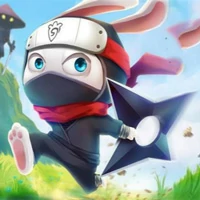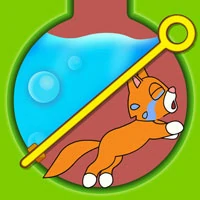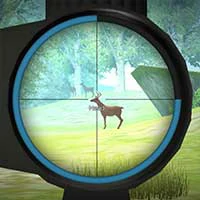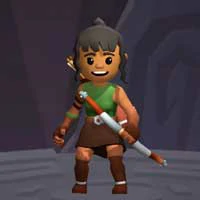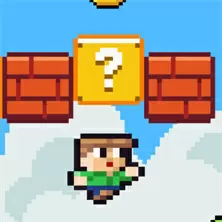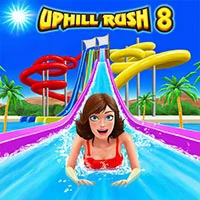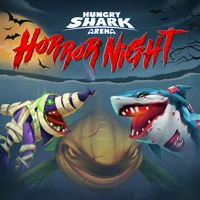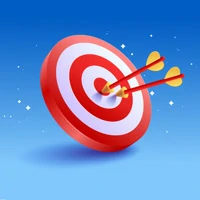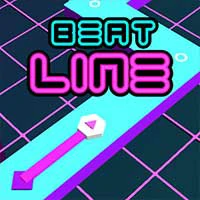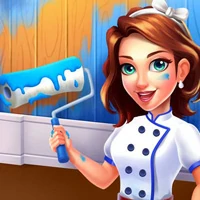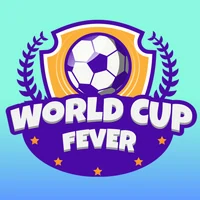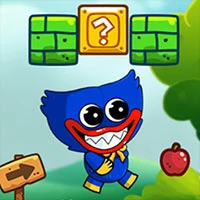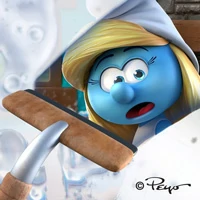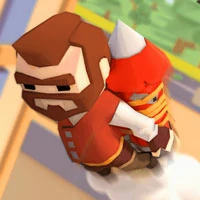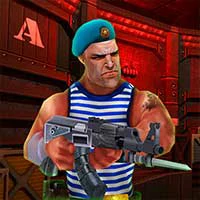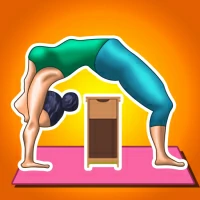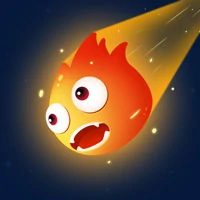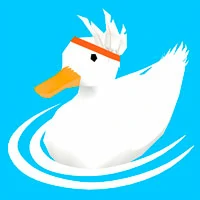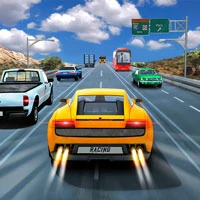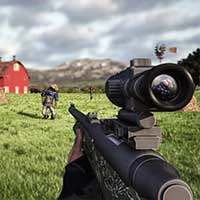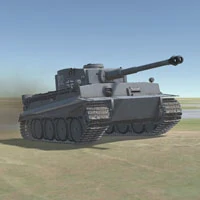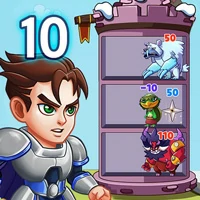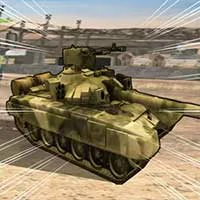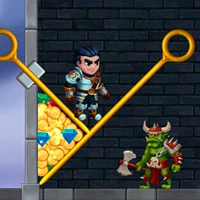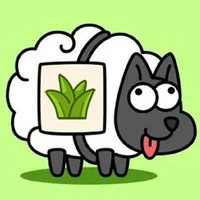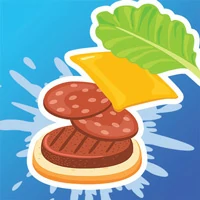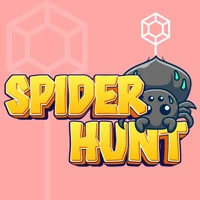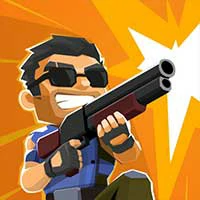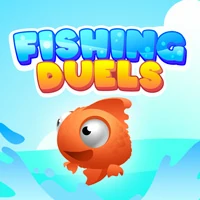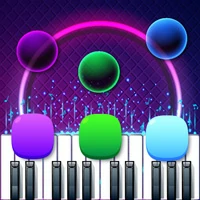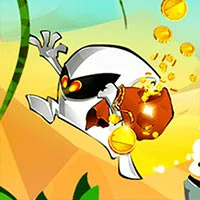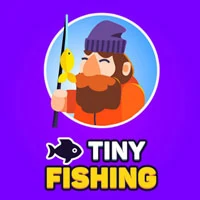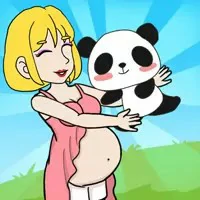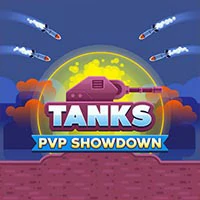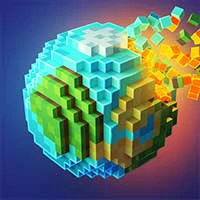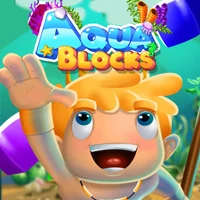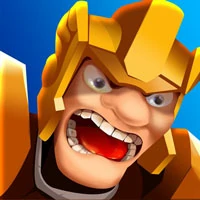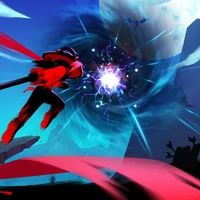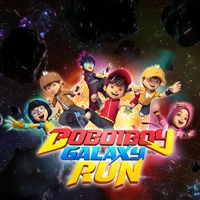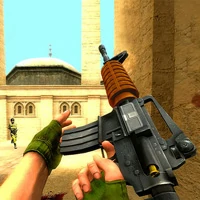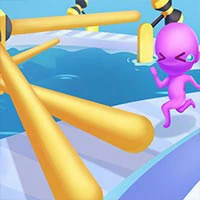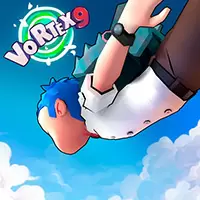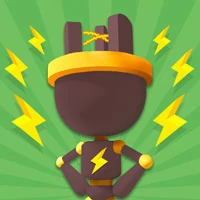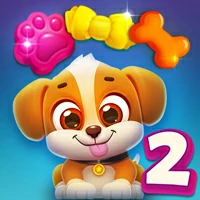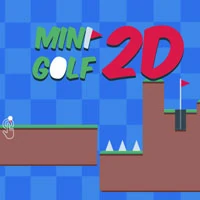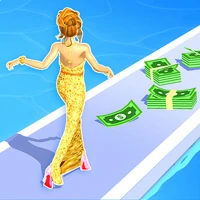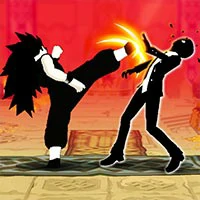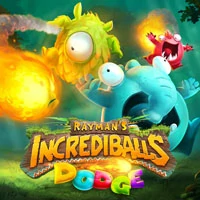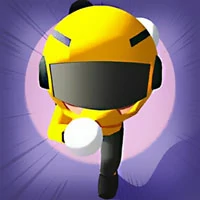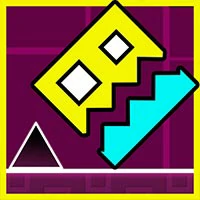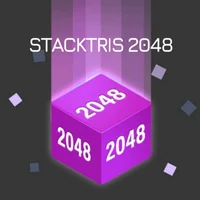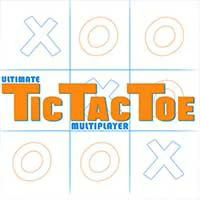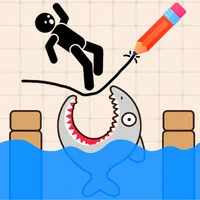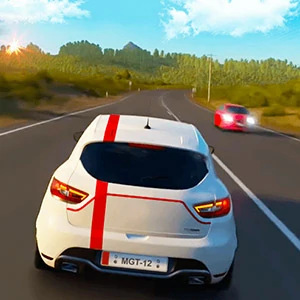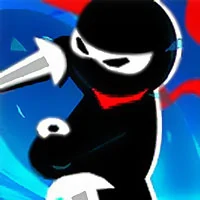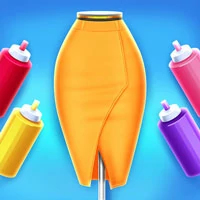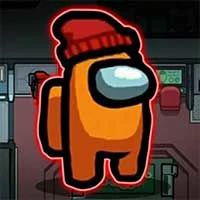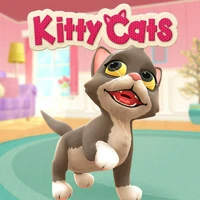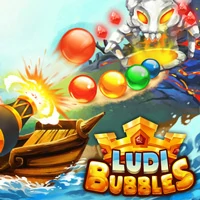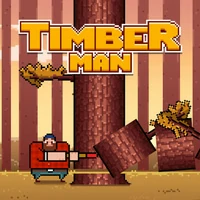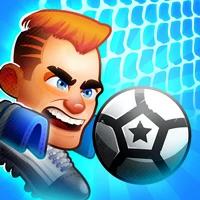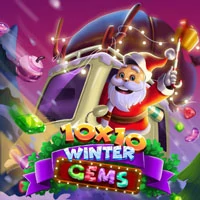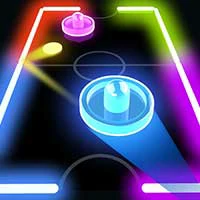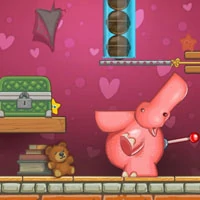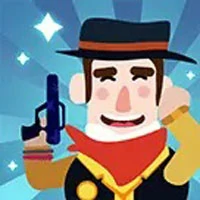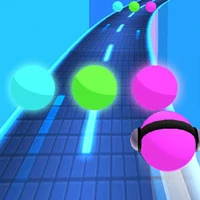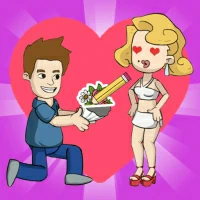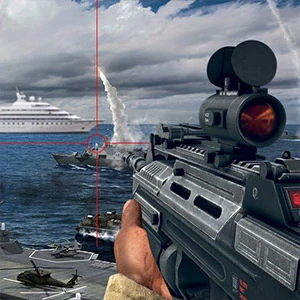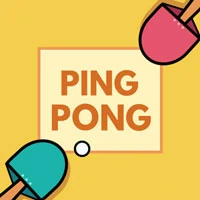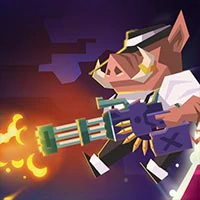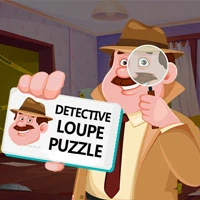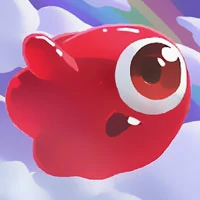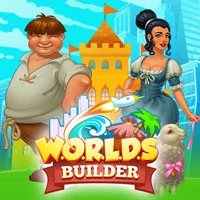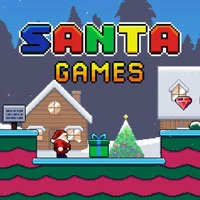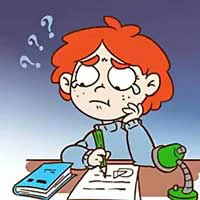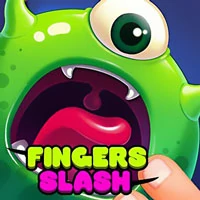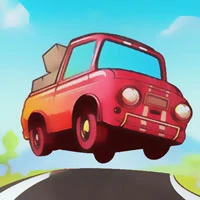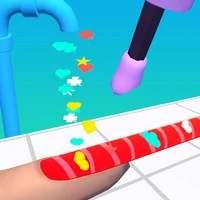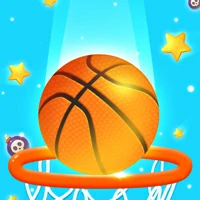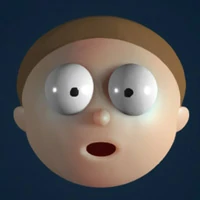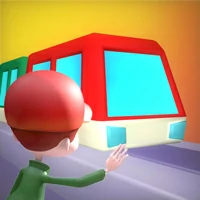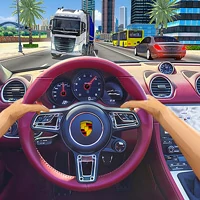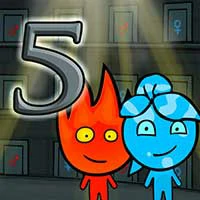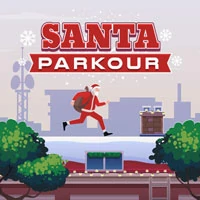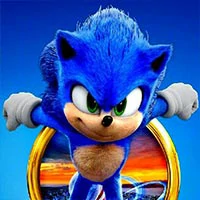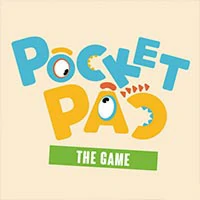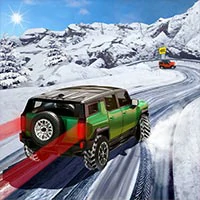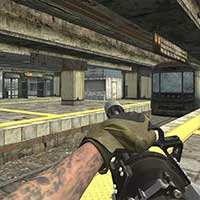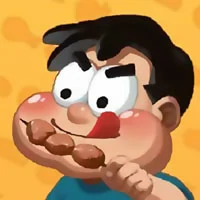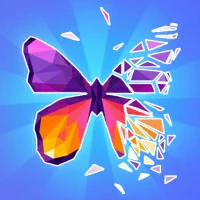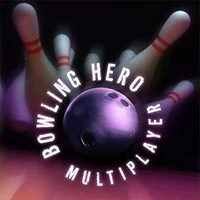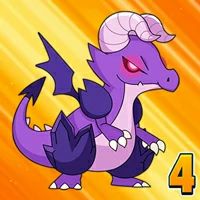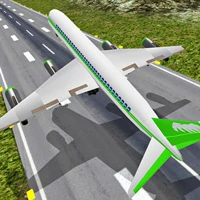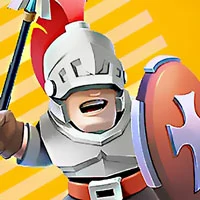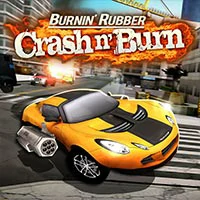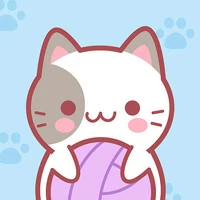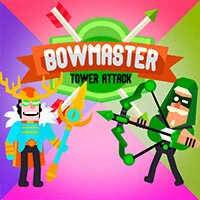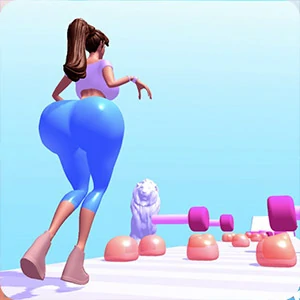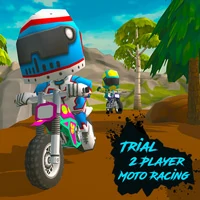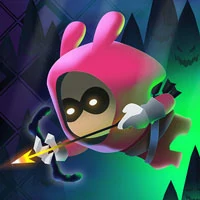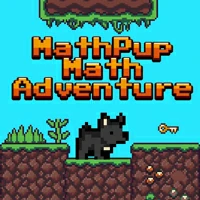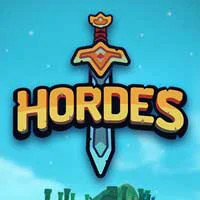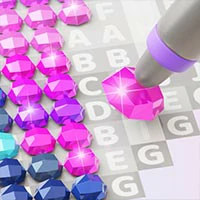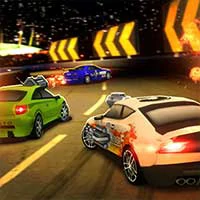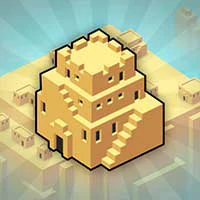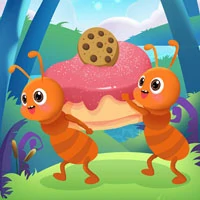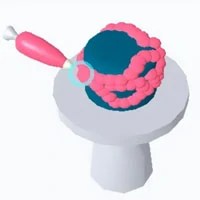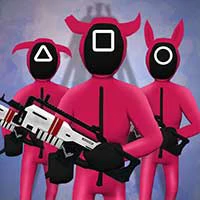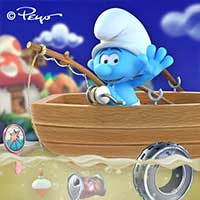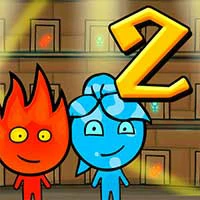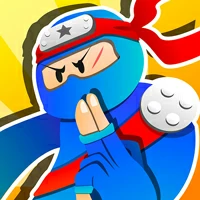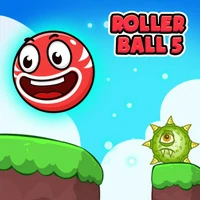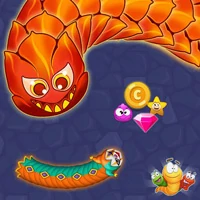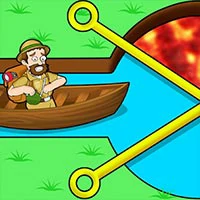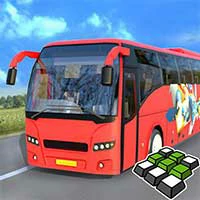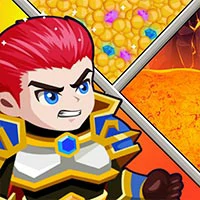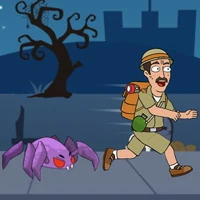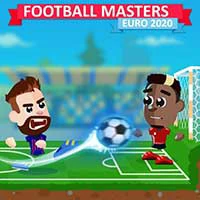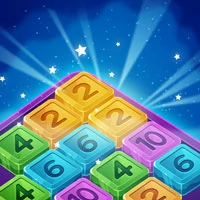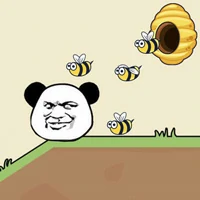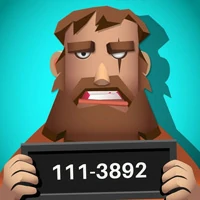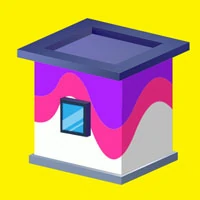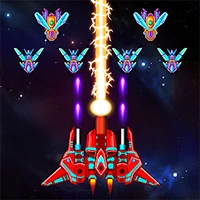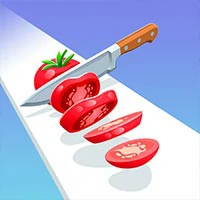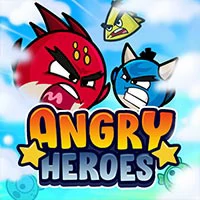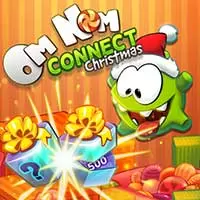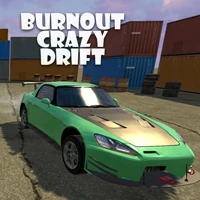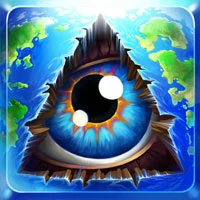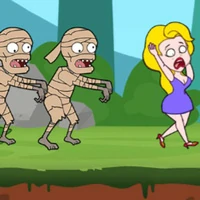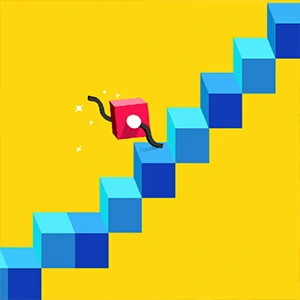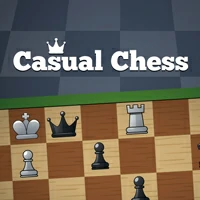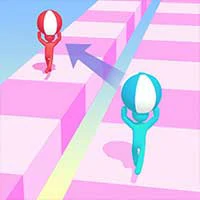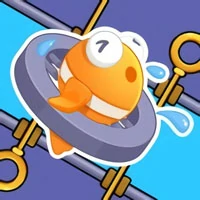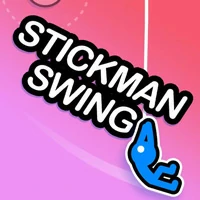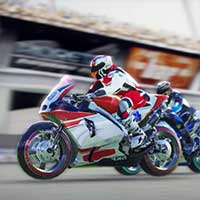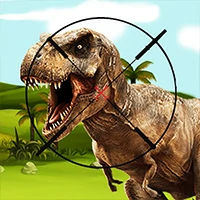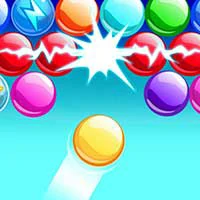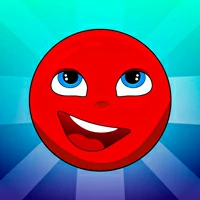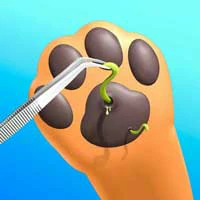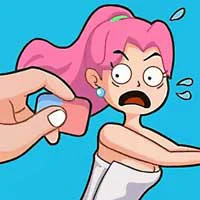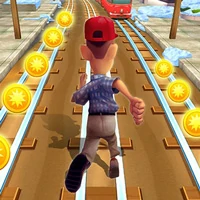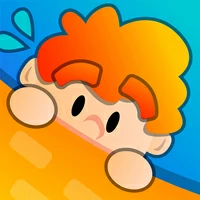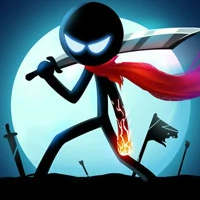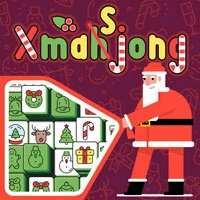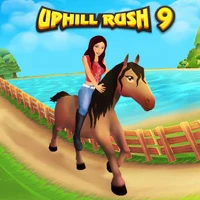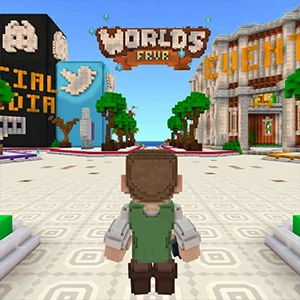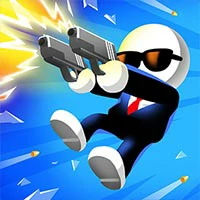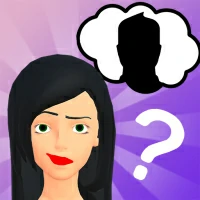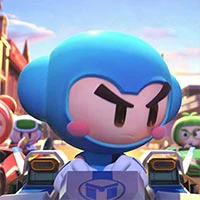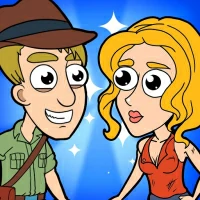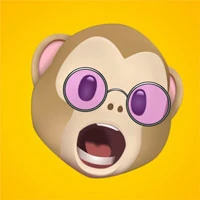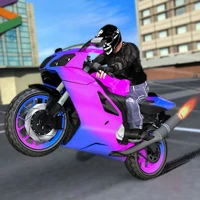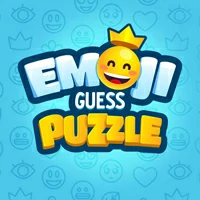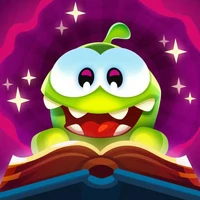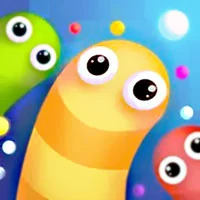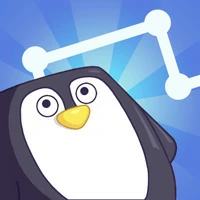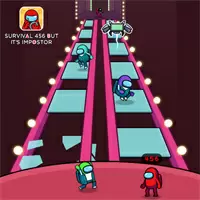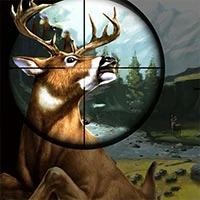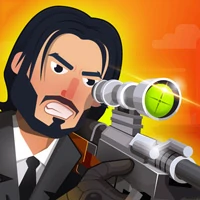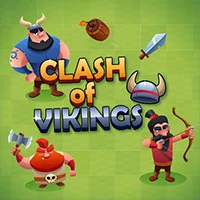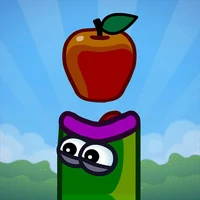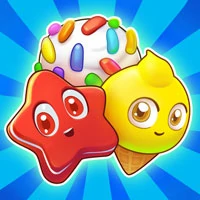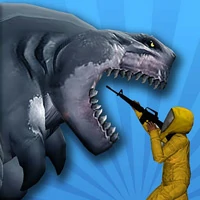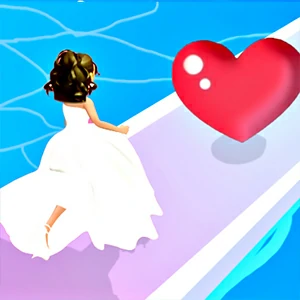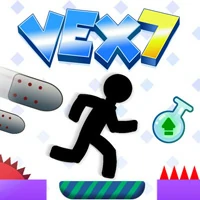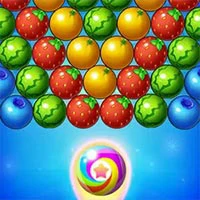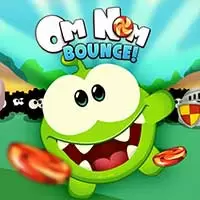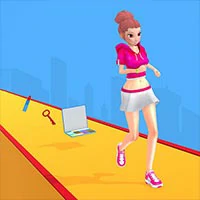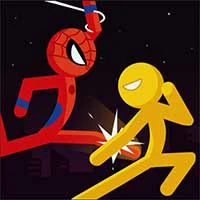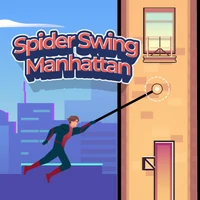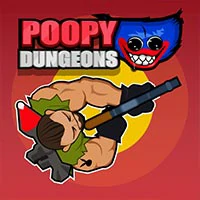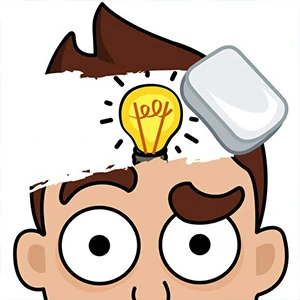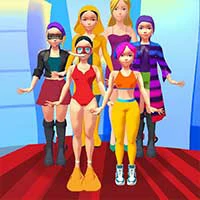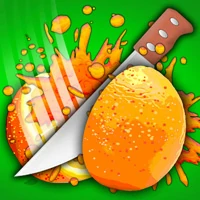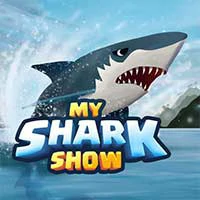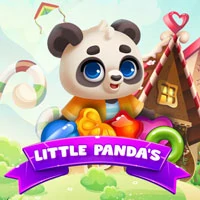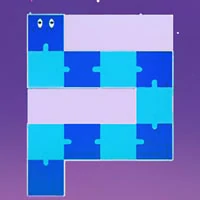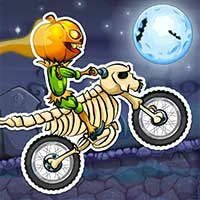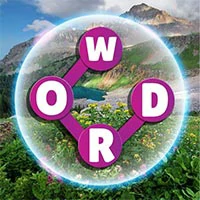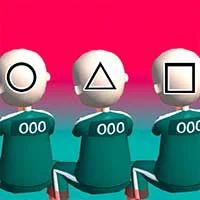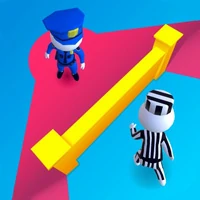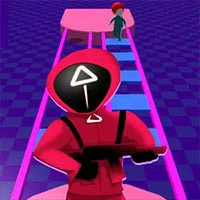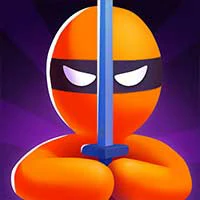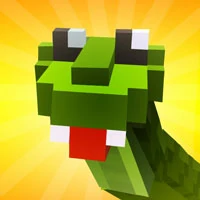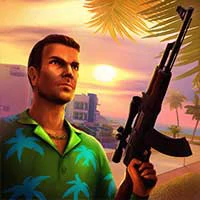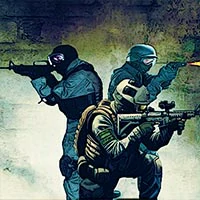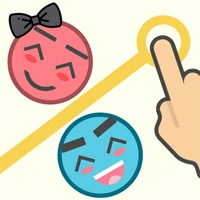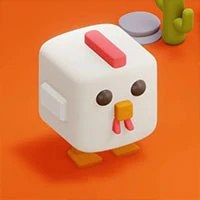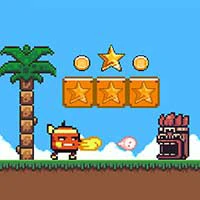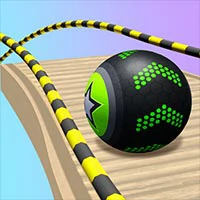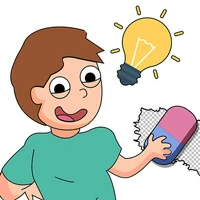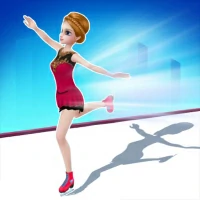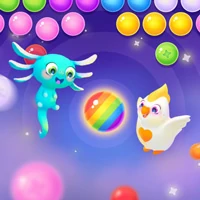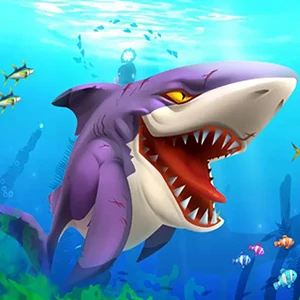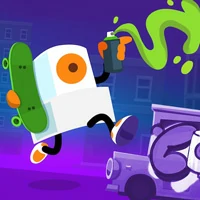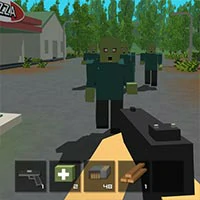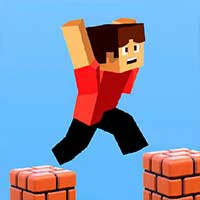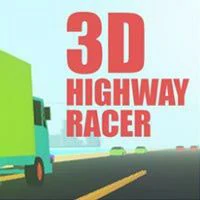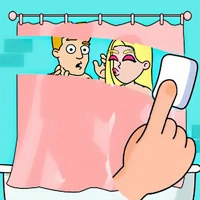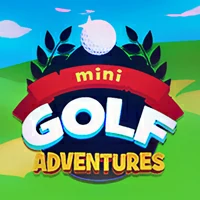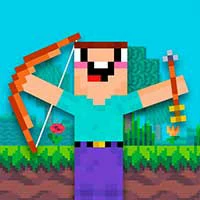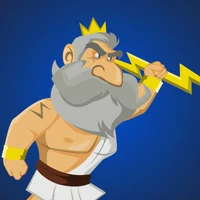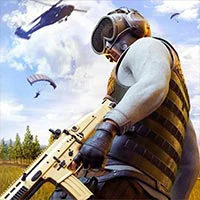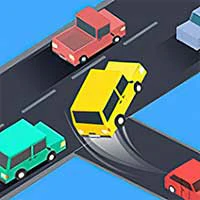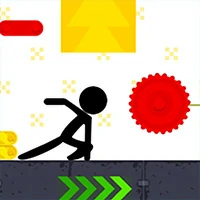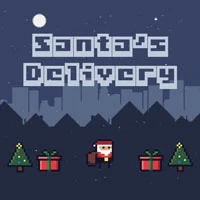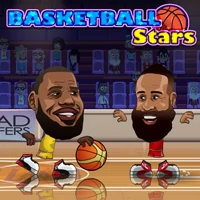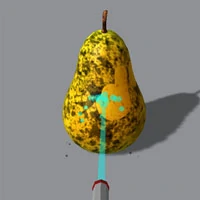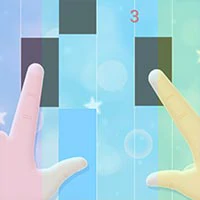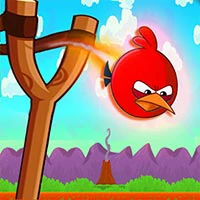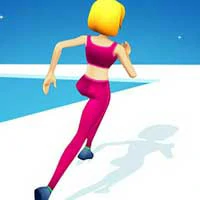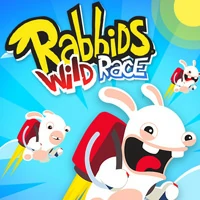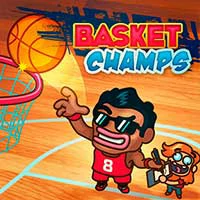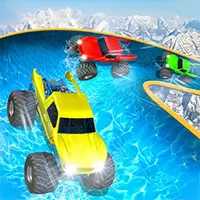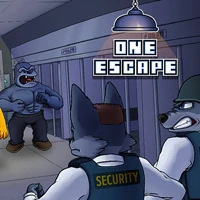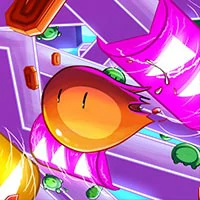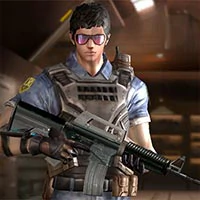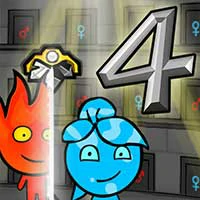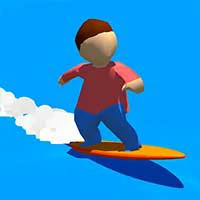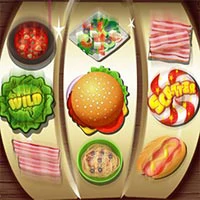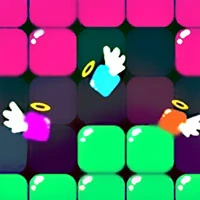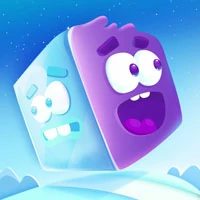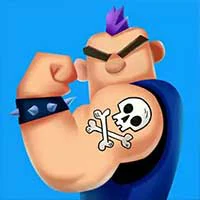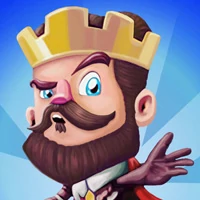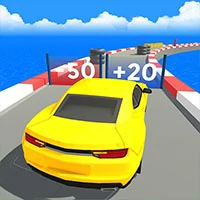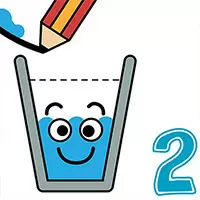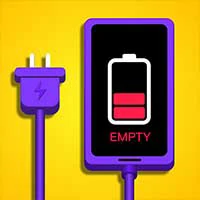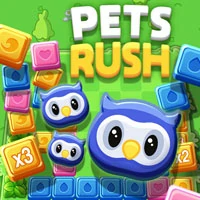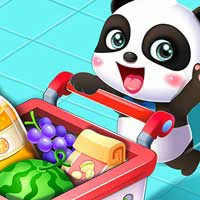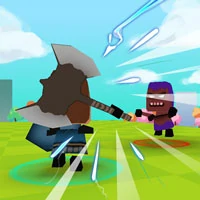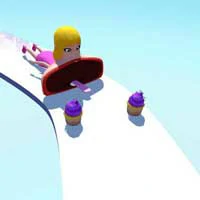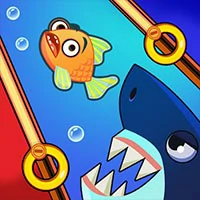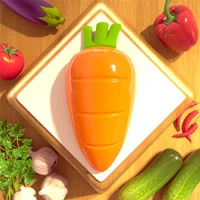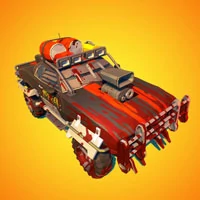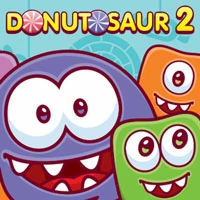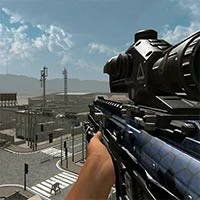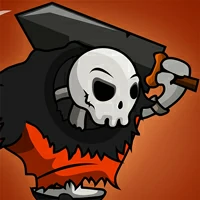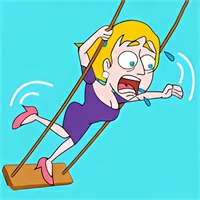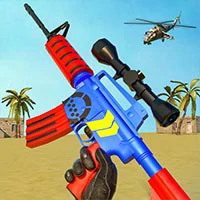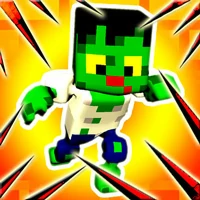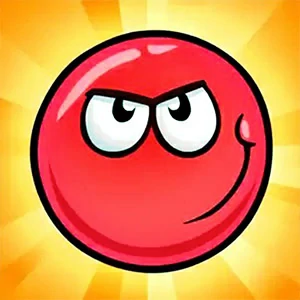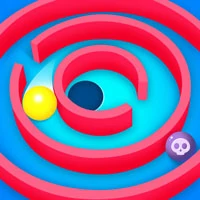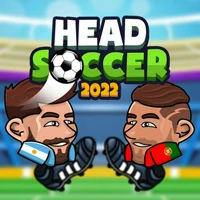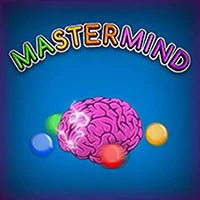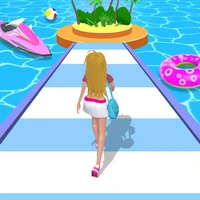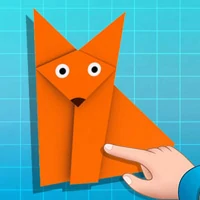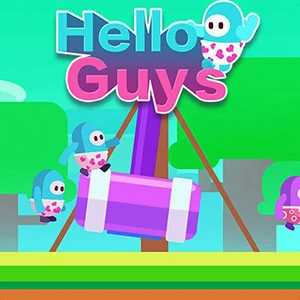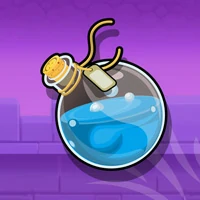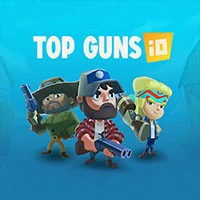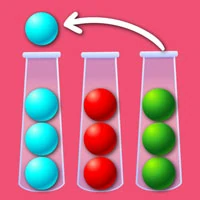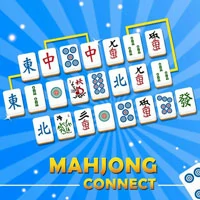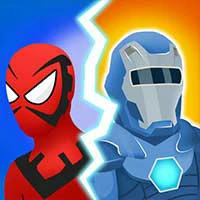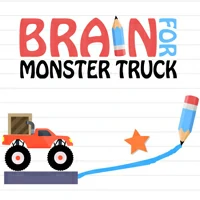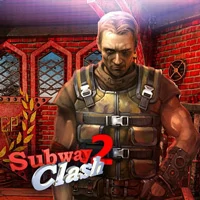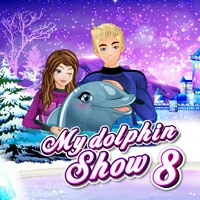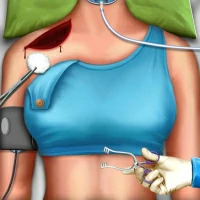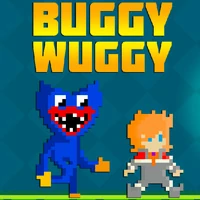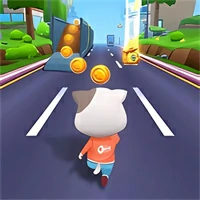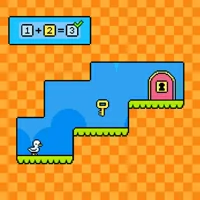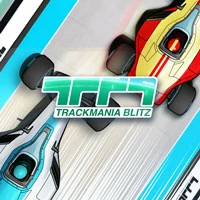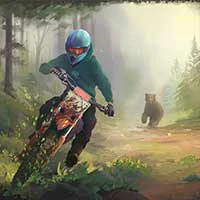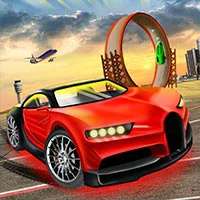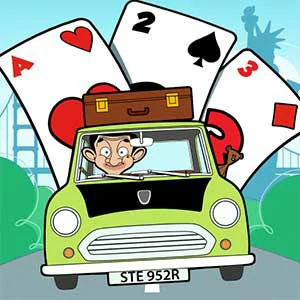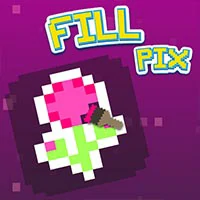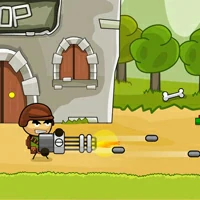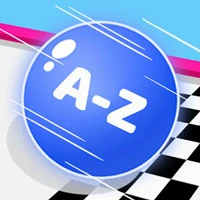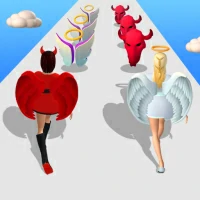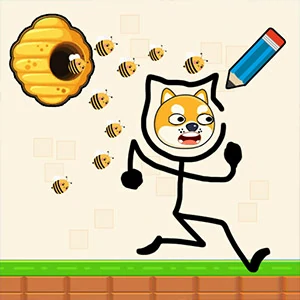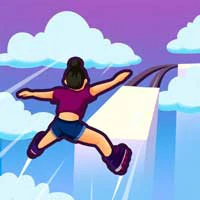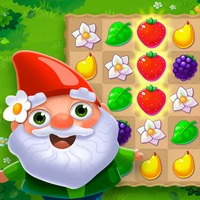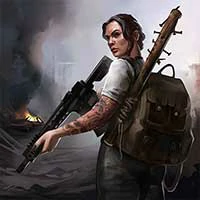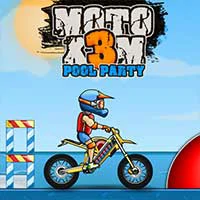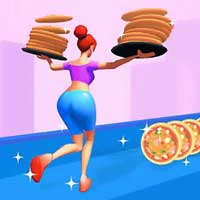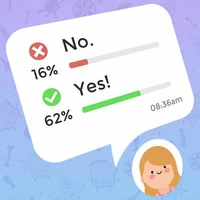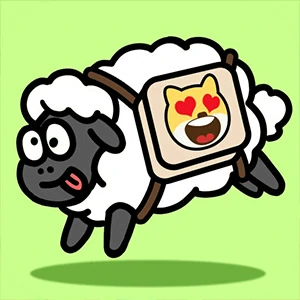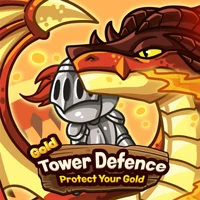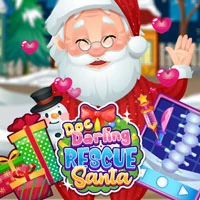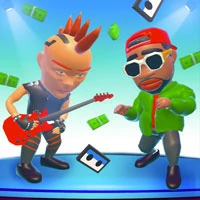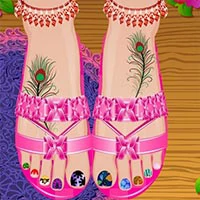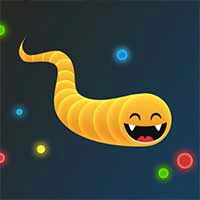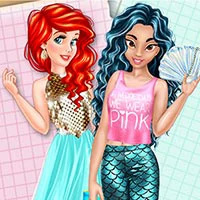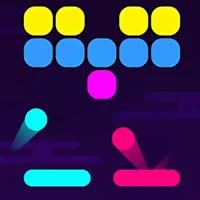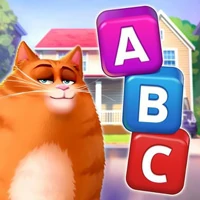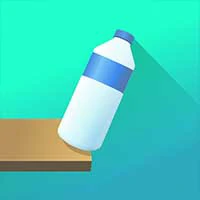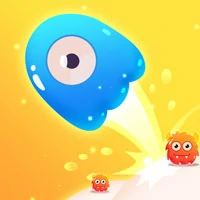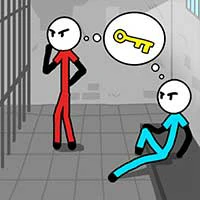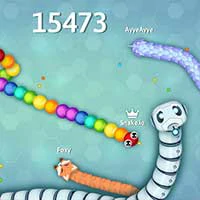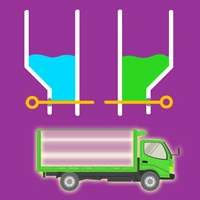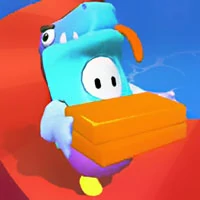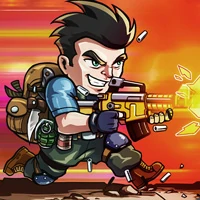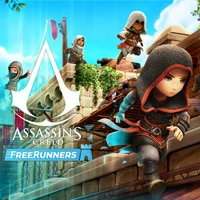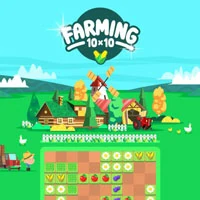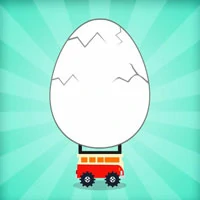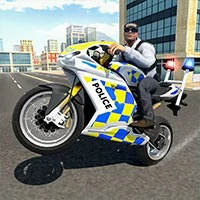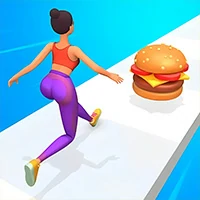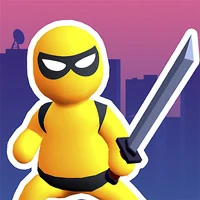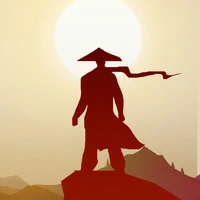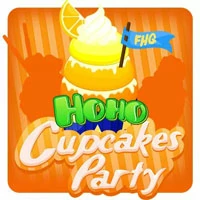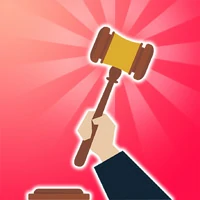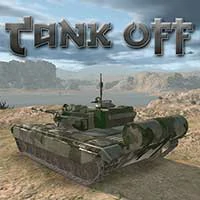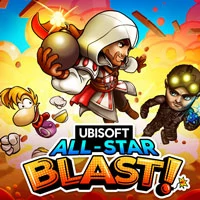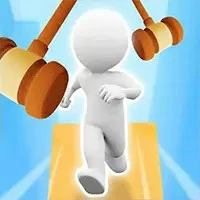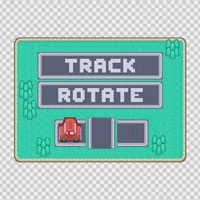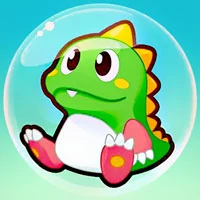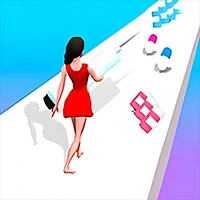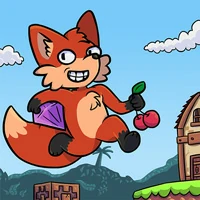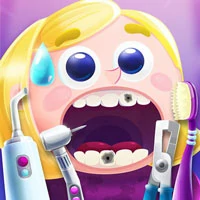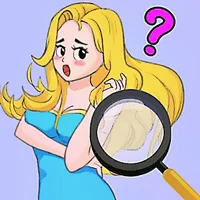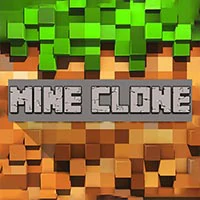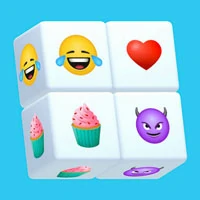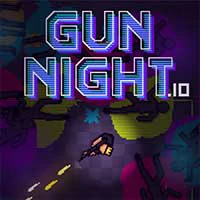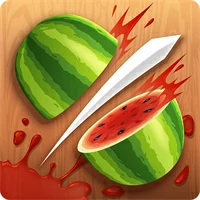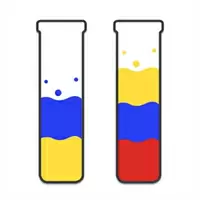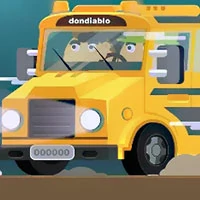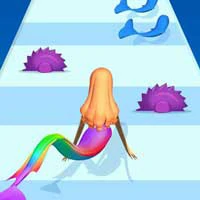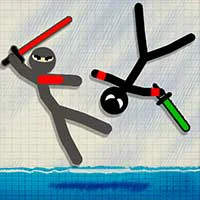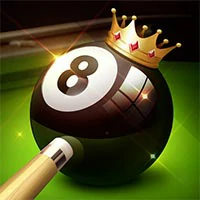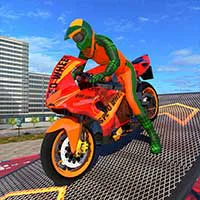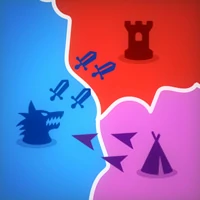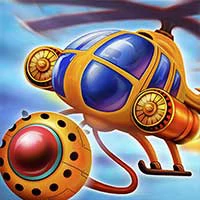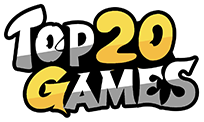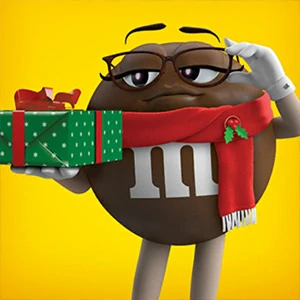 Developer:
TiltingPointLLC
M&M'S Adventure is a M&M'S theme mobile game. It is a wonderful experience to play M&M'S Adventure while eating M&M beans~
M&M'S Adventure is a challenging puzzle game, solve these puzzles by matching different colors and candies. You can also unlock M&M'S accessories after winning the game! Prepare the M&M beans and start downloading the game, but the game has not been downloaded yet, and the M&M beans are finished! no!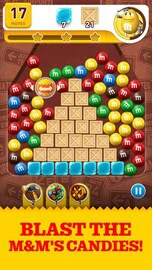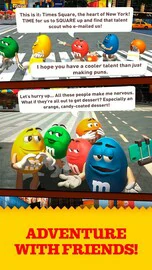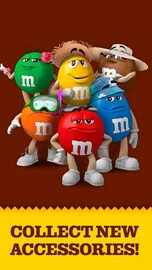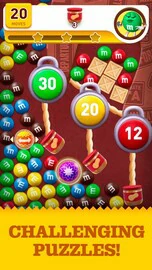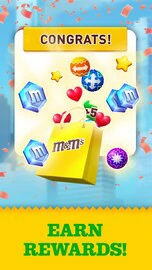 The games on the Top20.games website are sourced from the App Store and Google Play, and then edited and edited by our team. If you are interested in the games on our website, you can download them through the recommended download links, and some games support direct play on the browser. If there is any infringement, please contact us.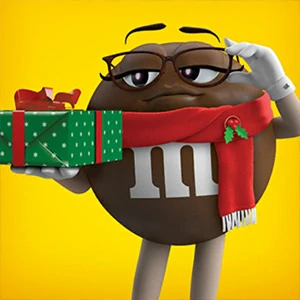 M&M'S Adventure
This game cannot be played online
Games with "H5" can be played online!
PLAY
Download from Mobile
IOS
Android
Developer:
TiltingPointLLC