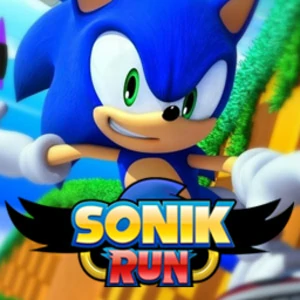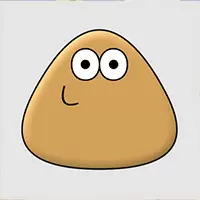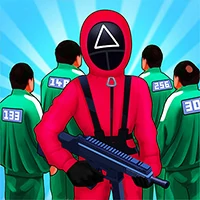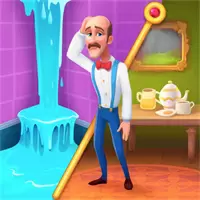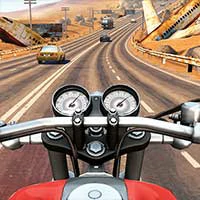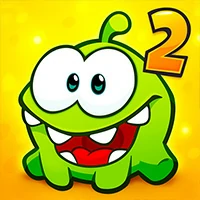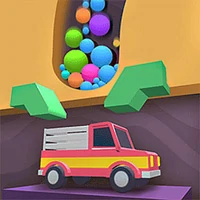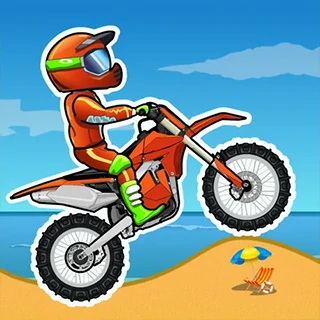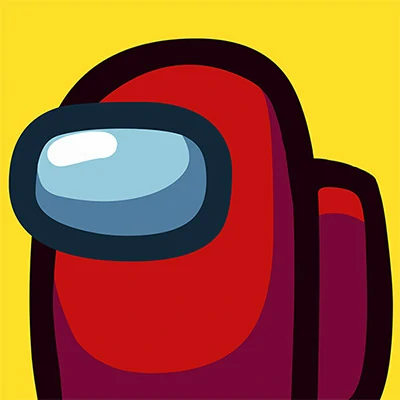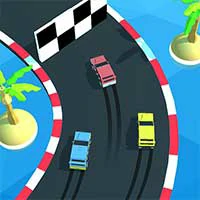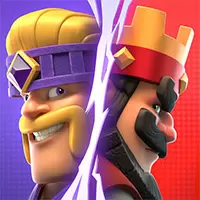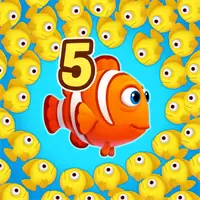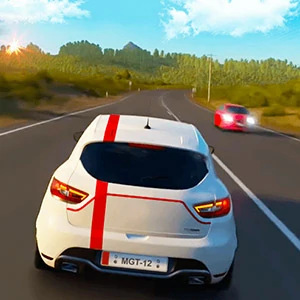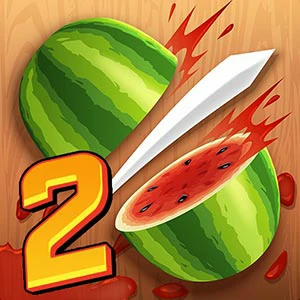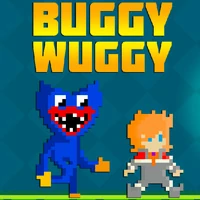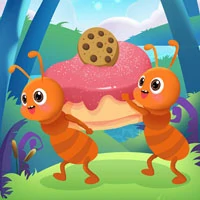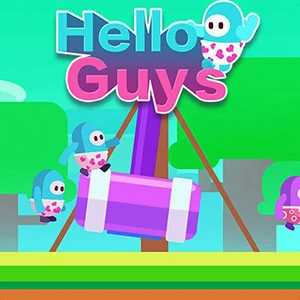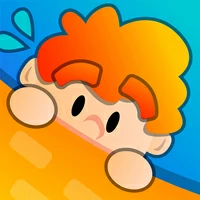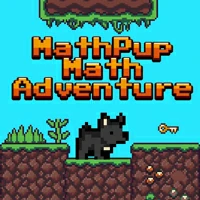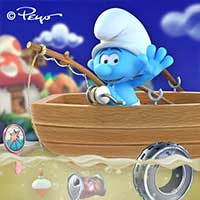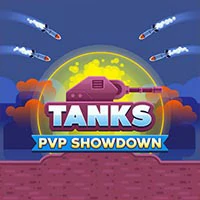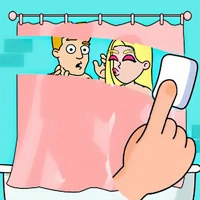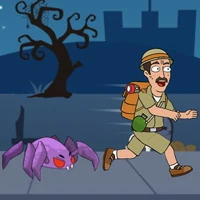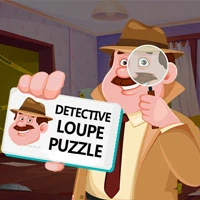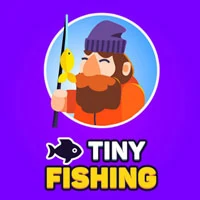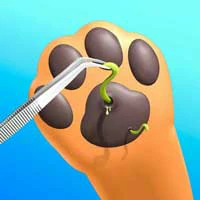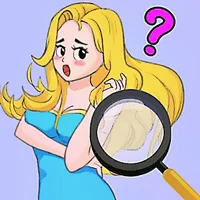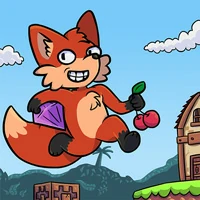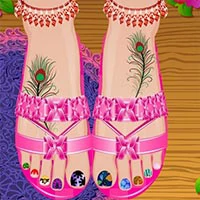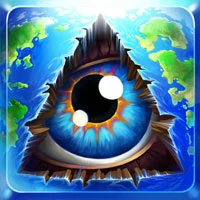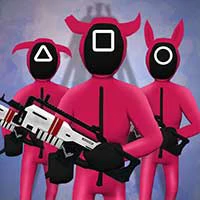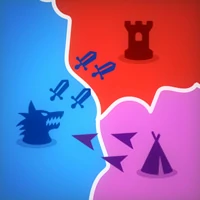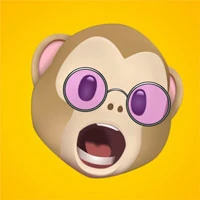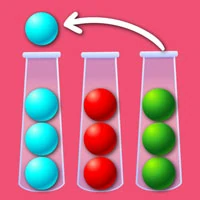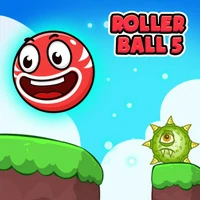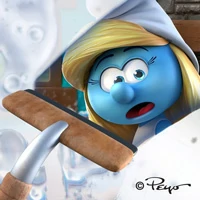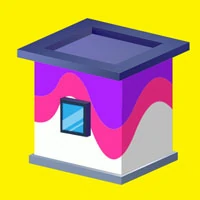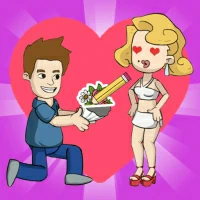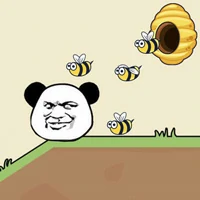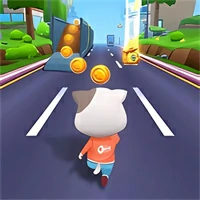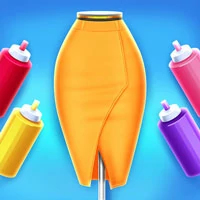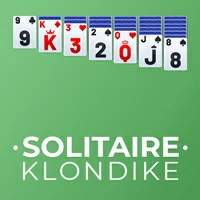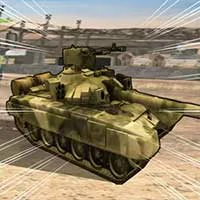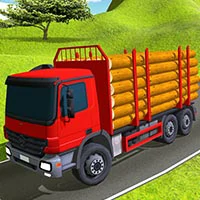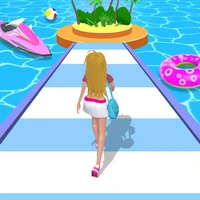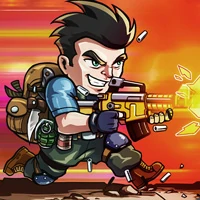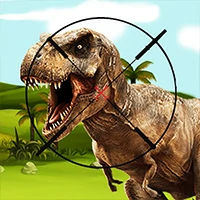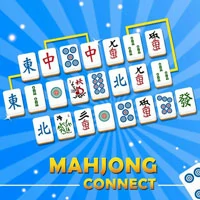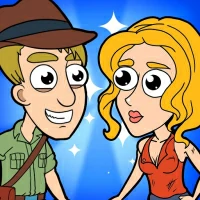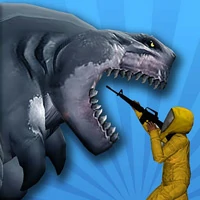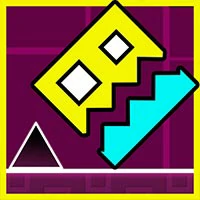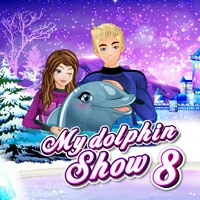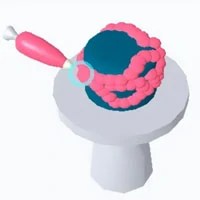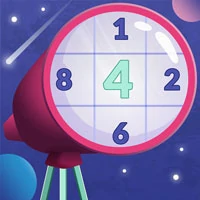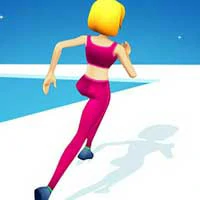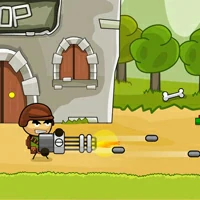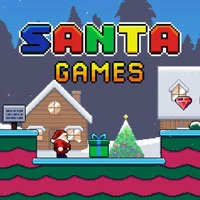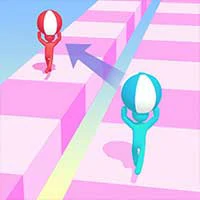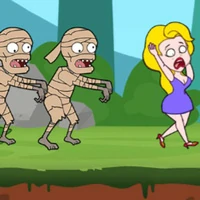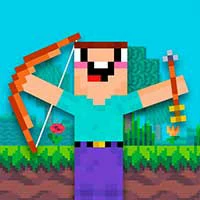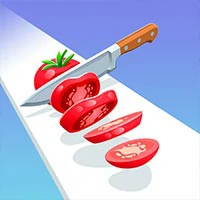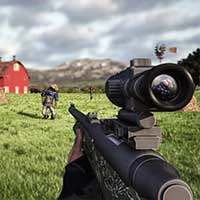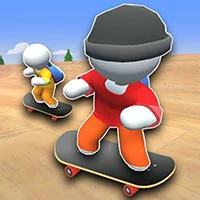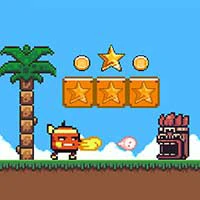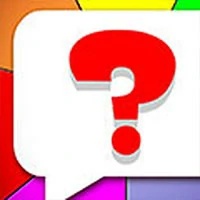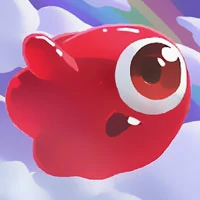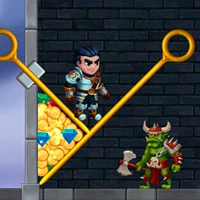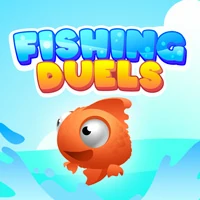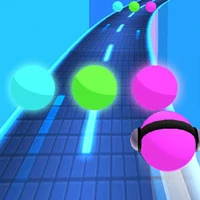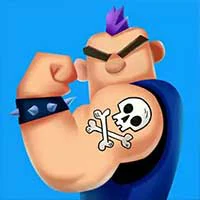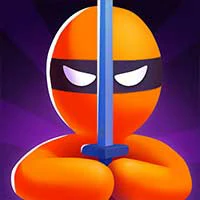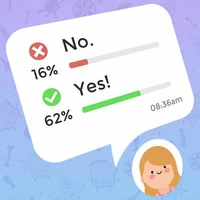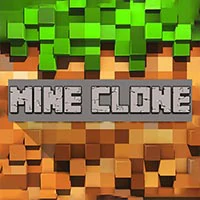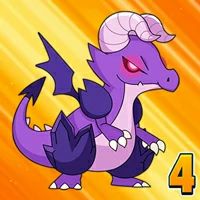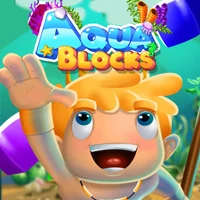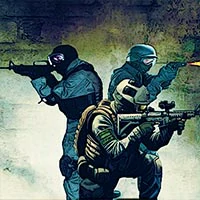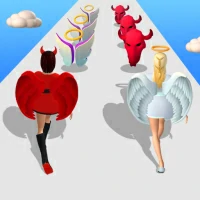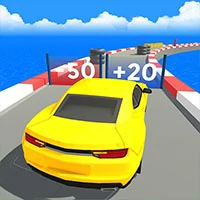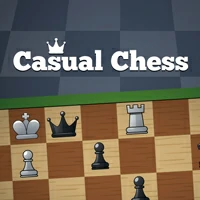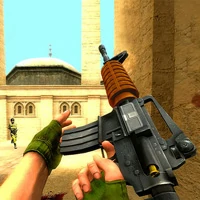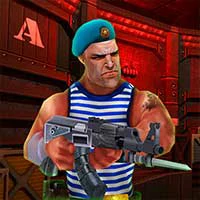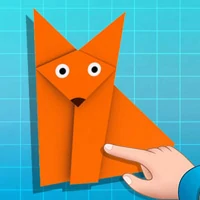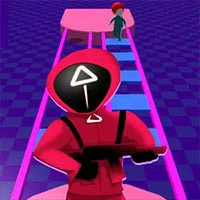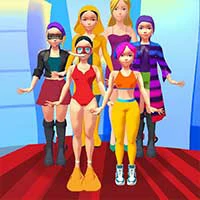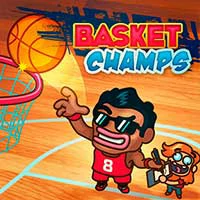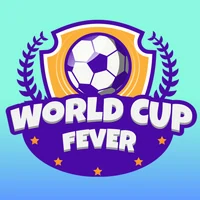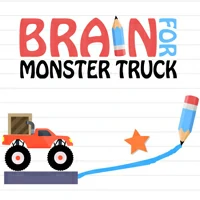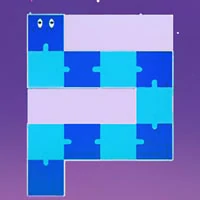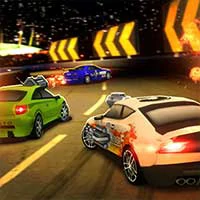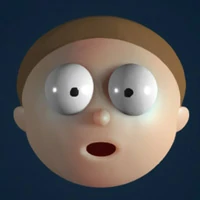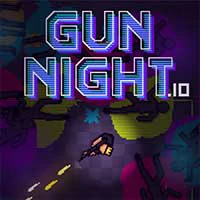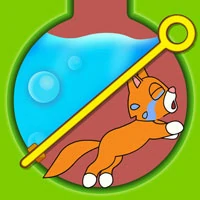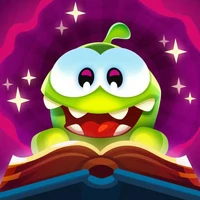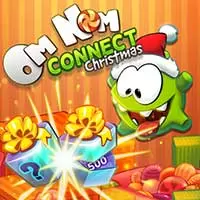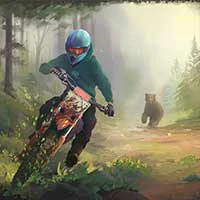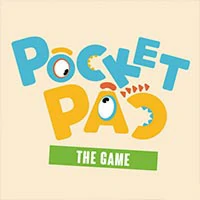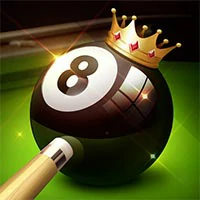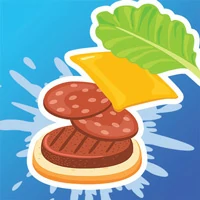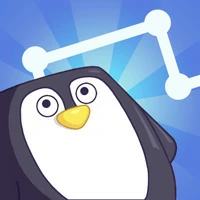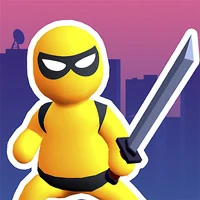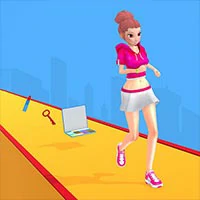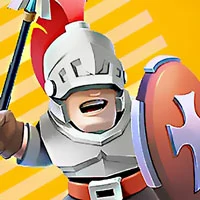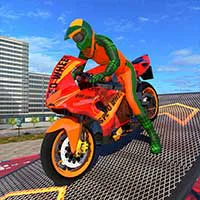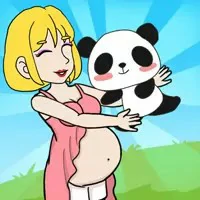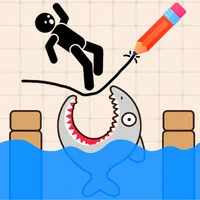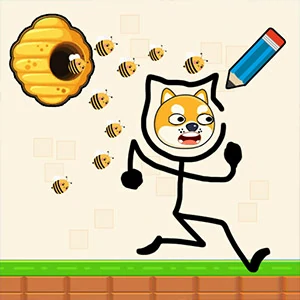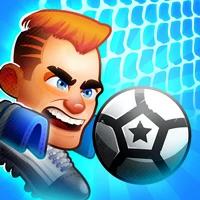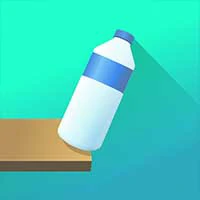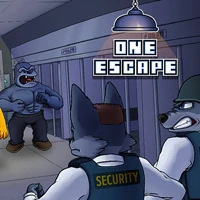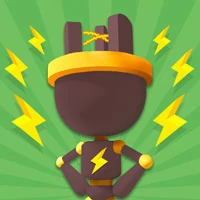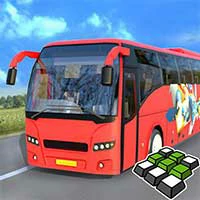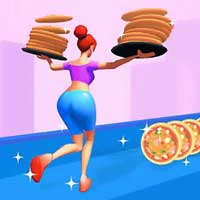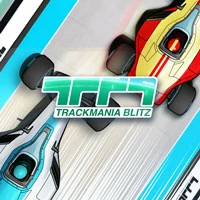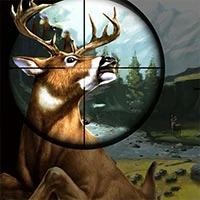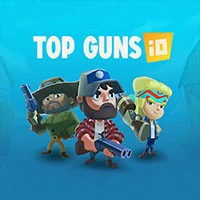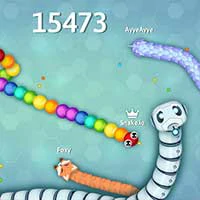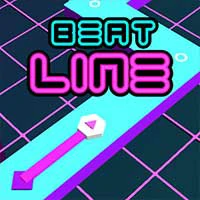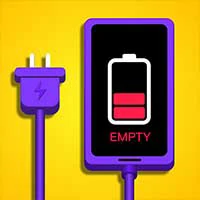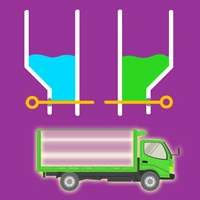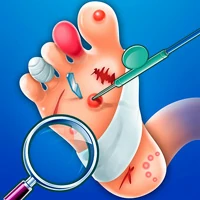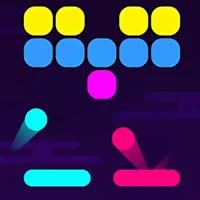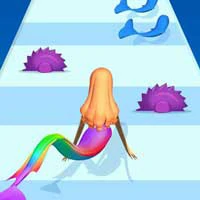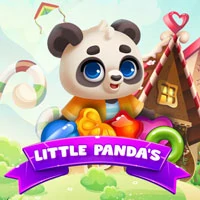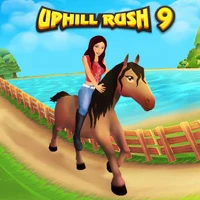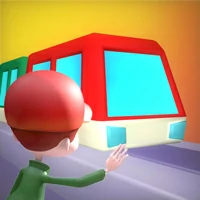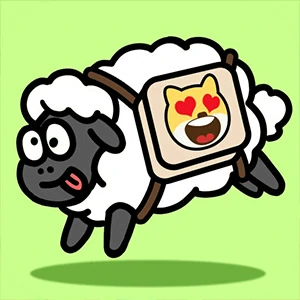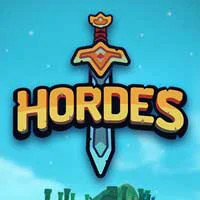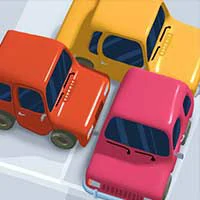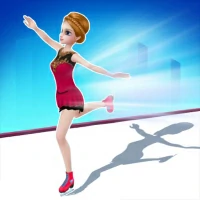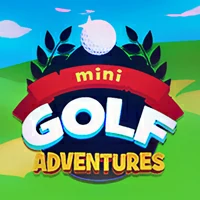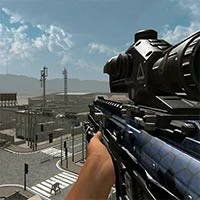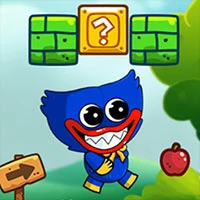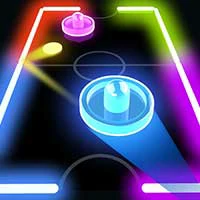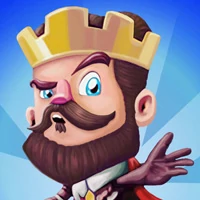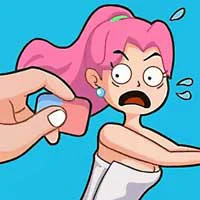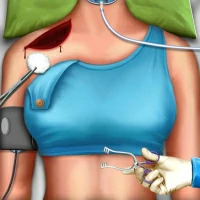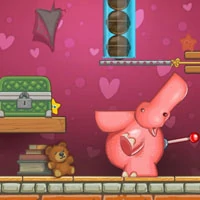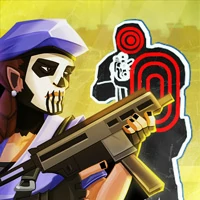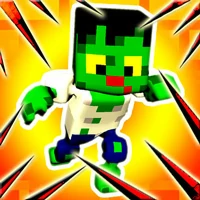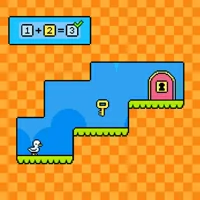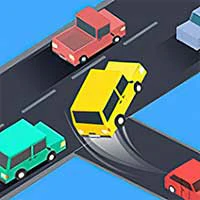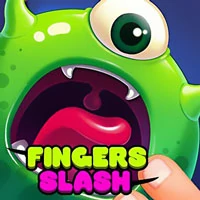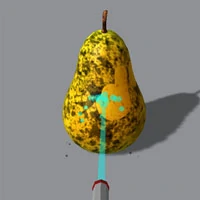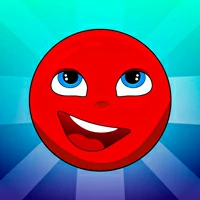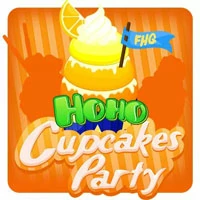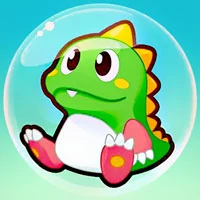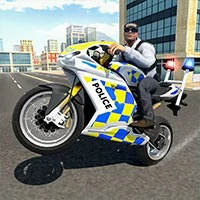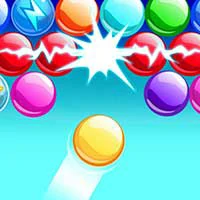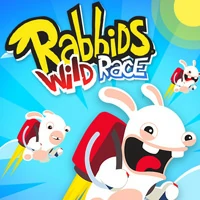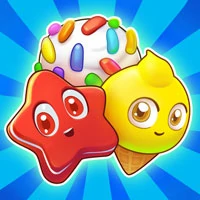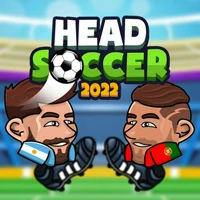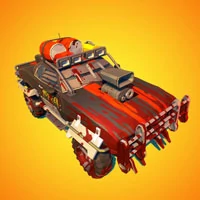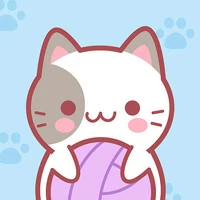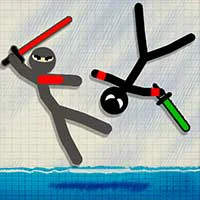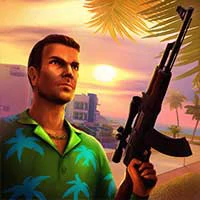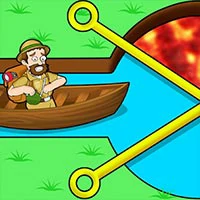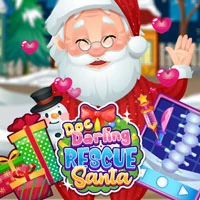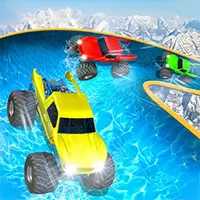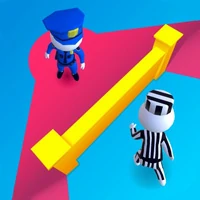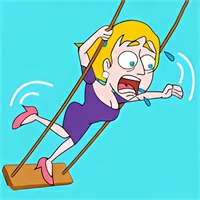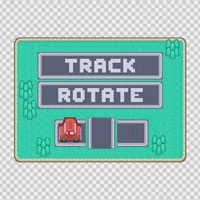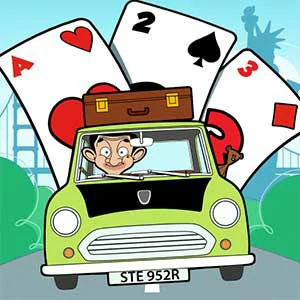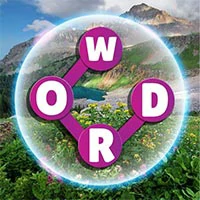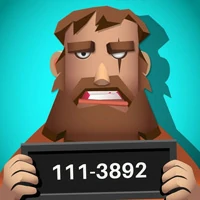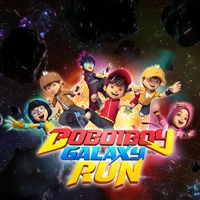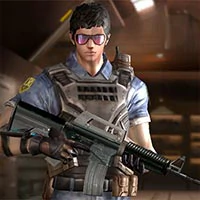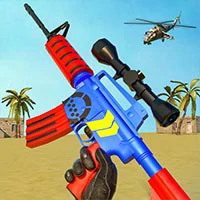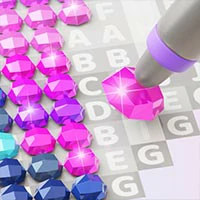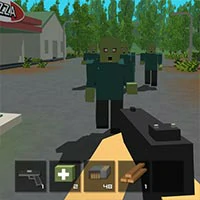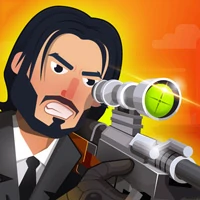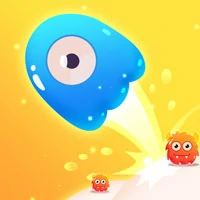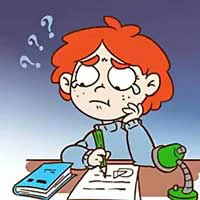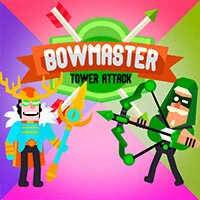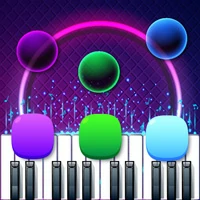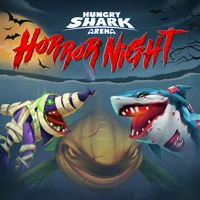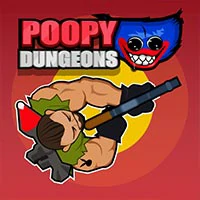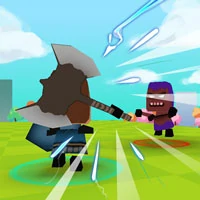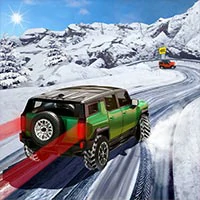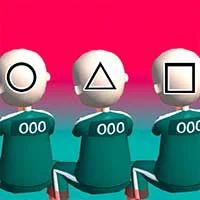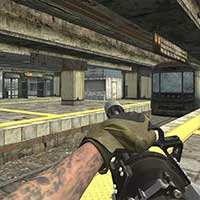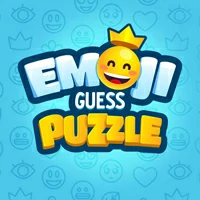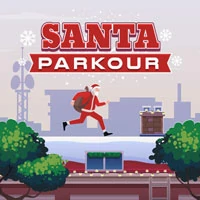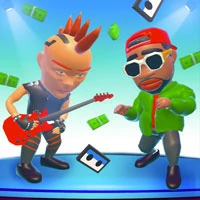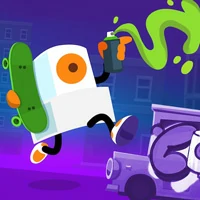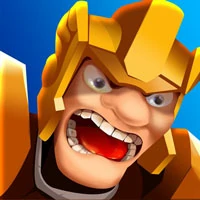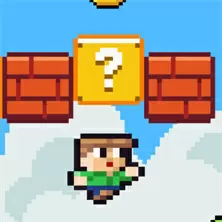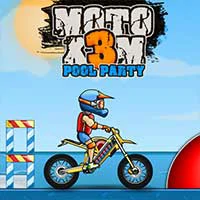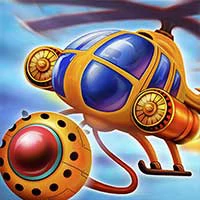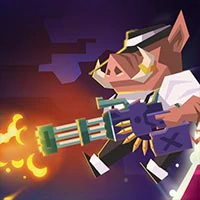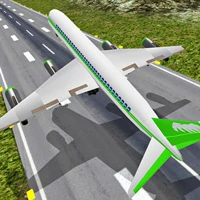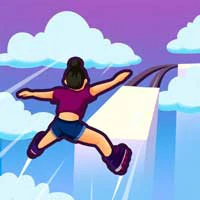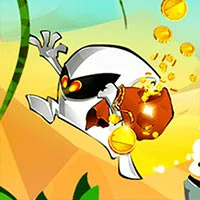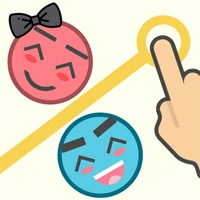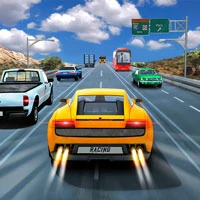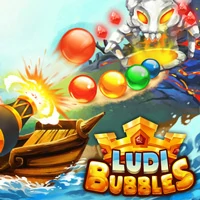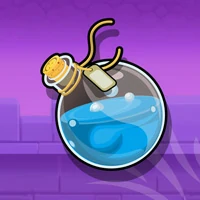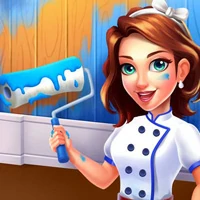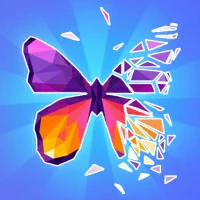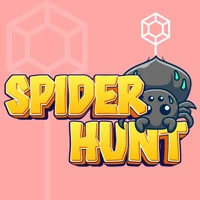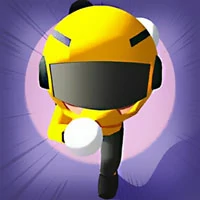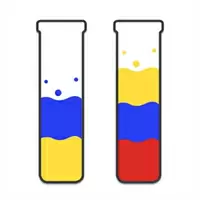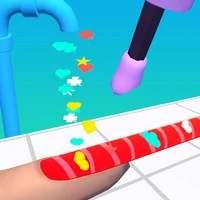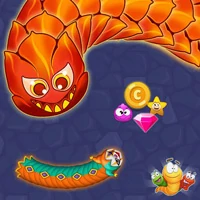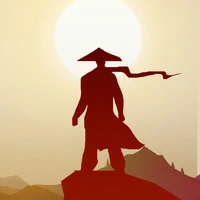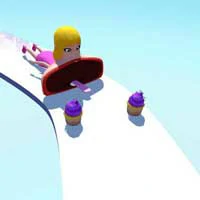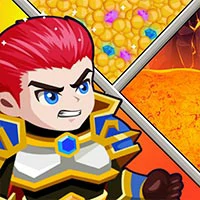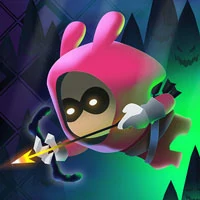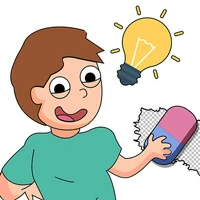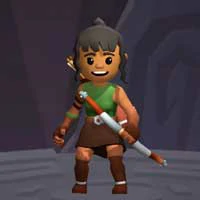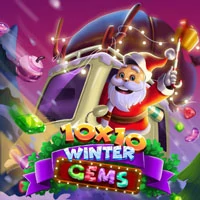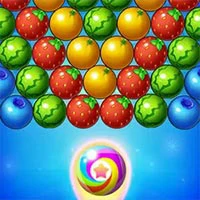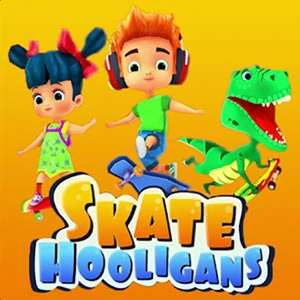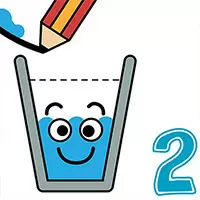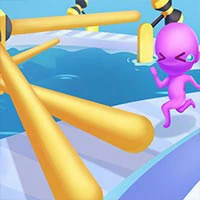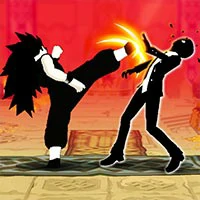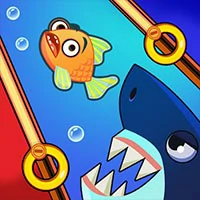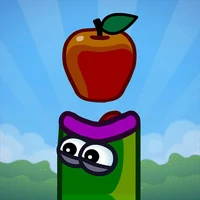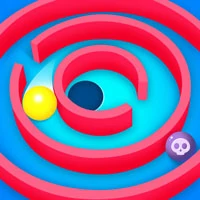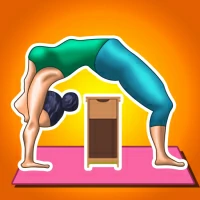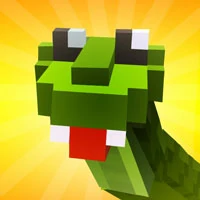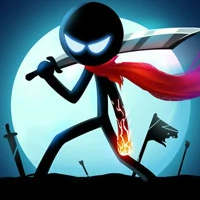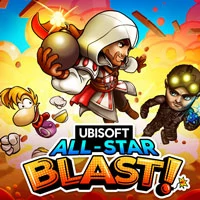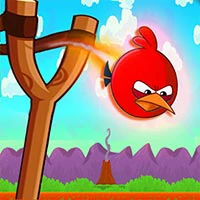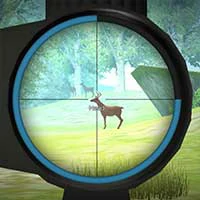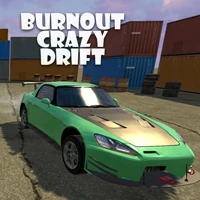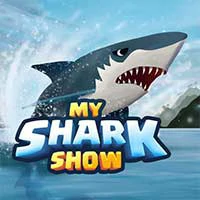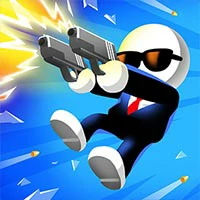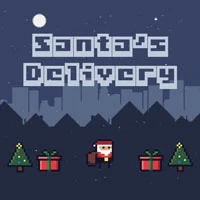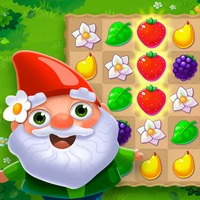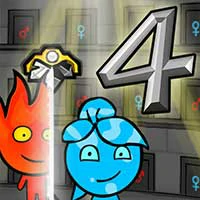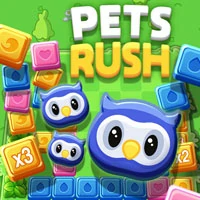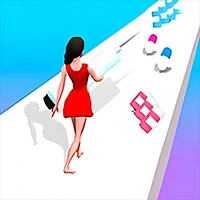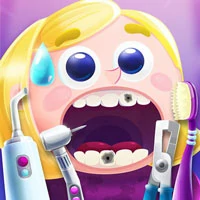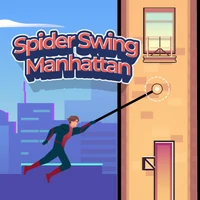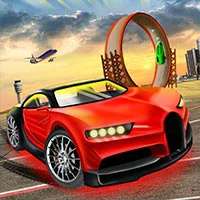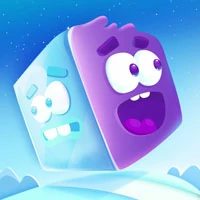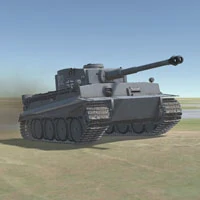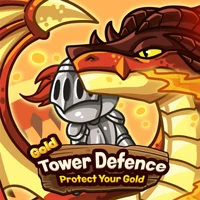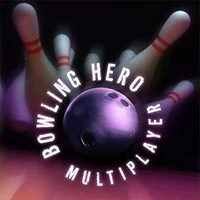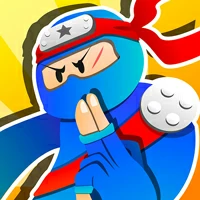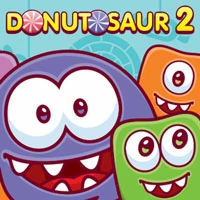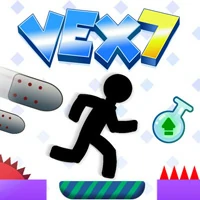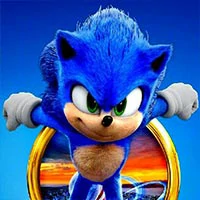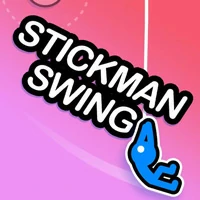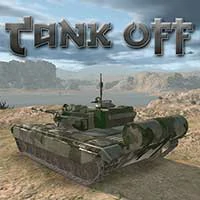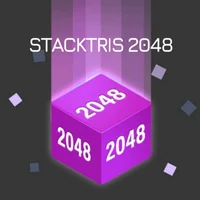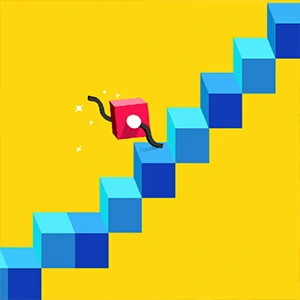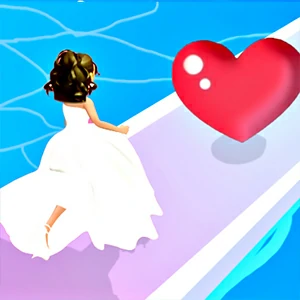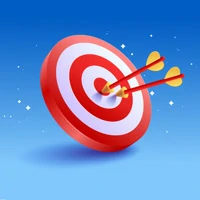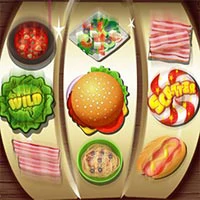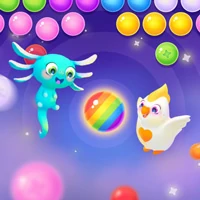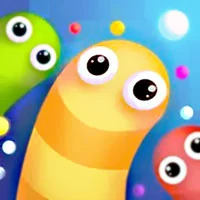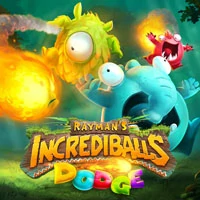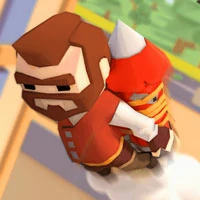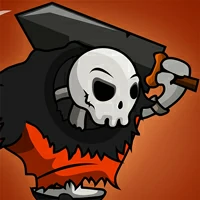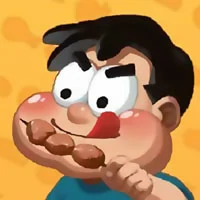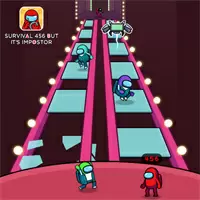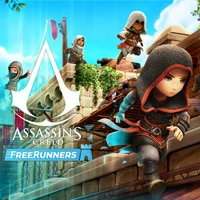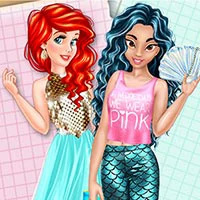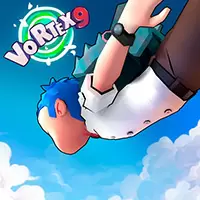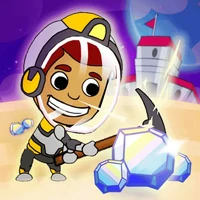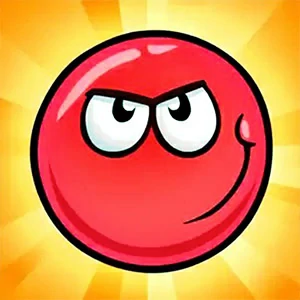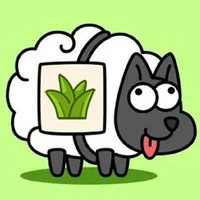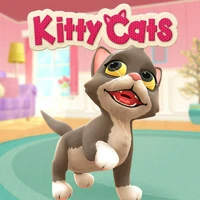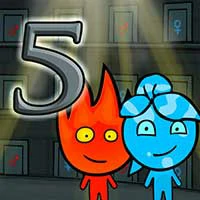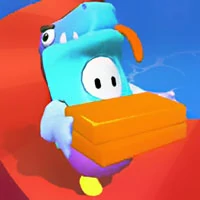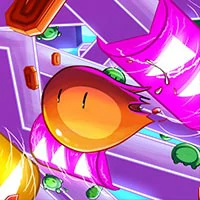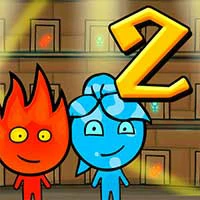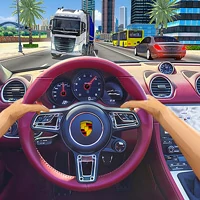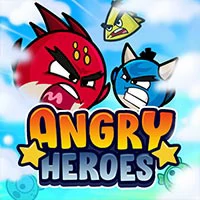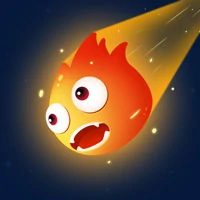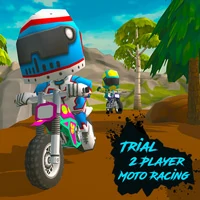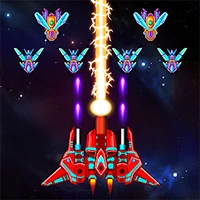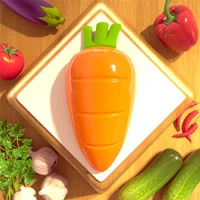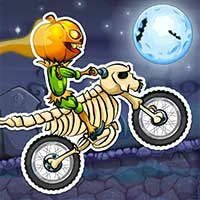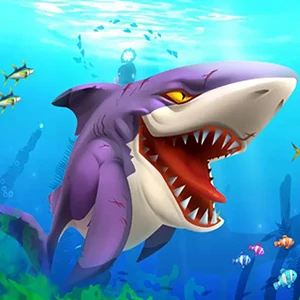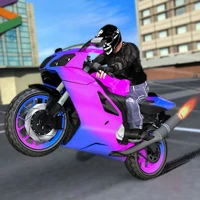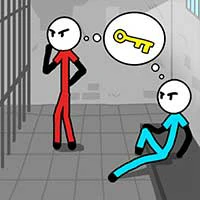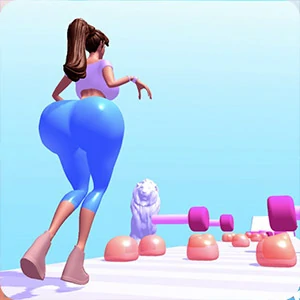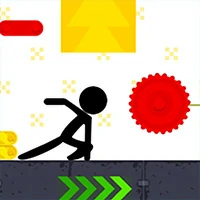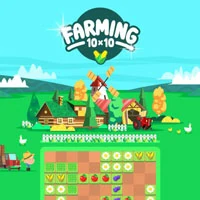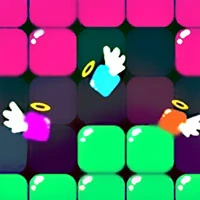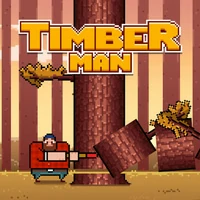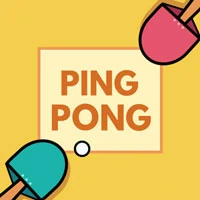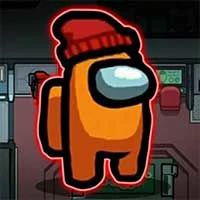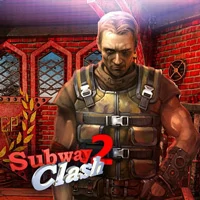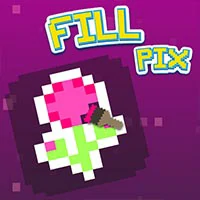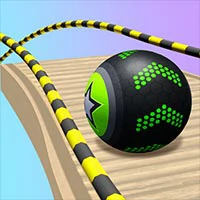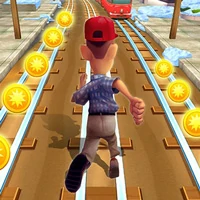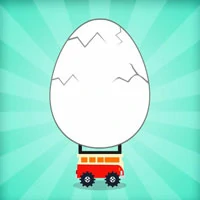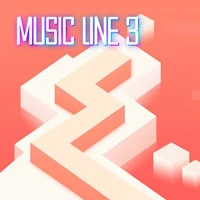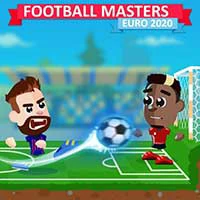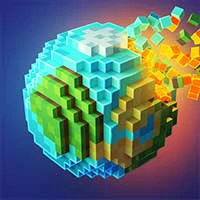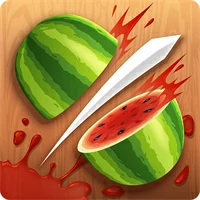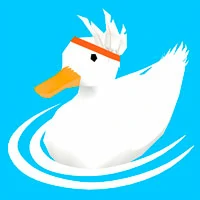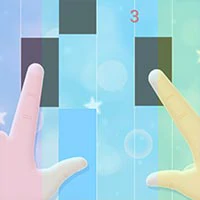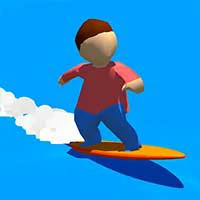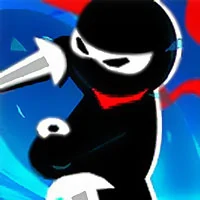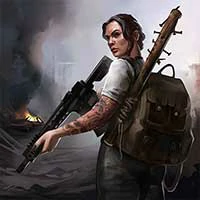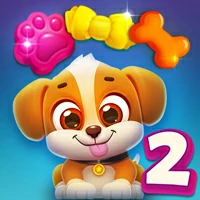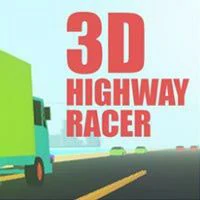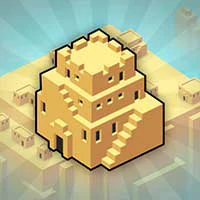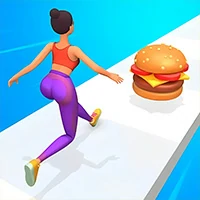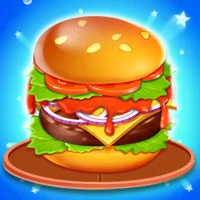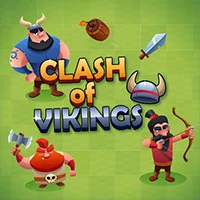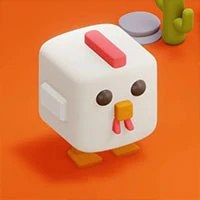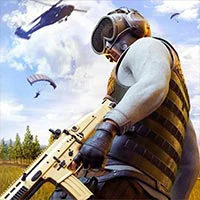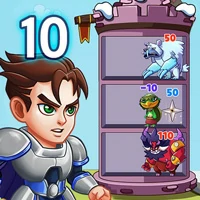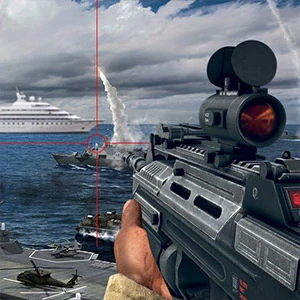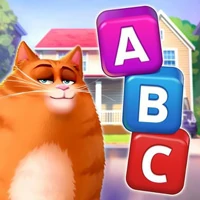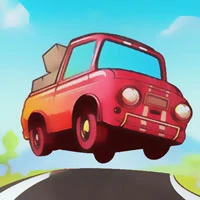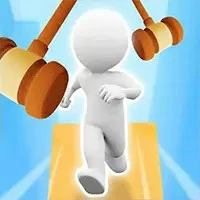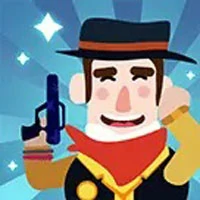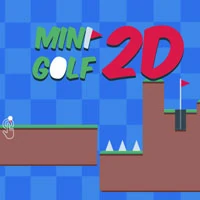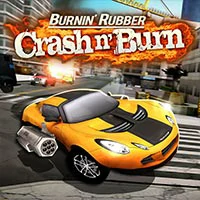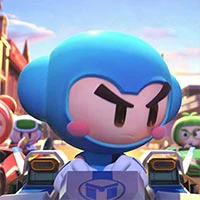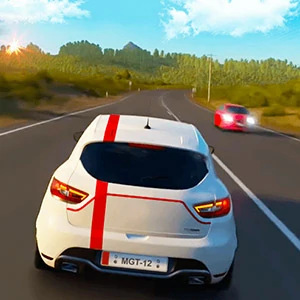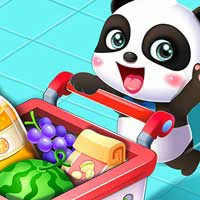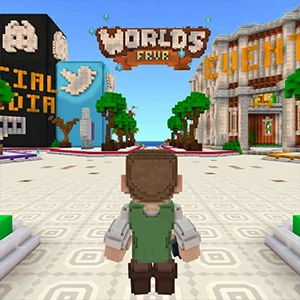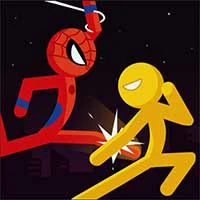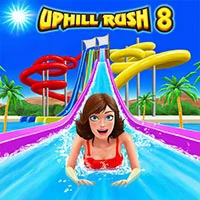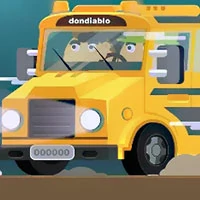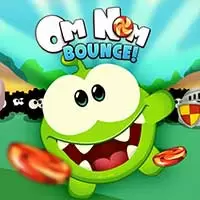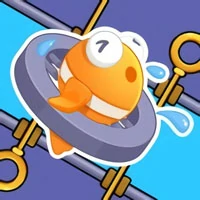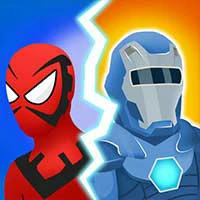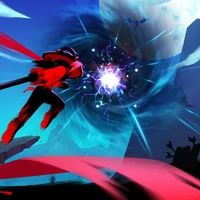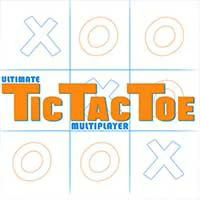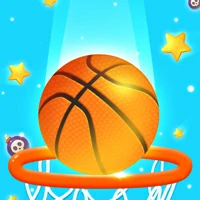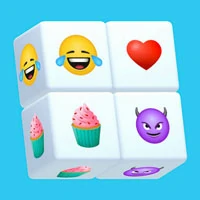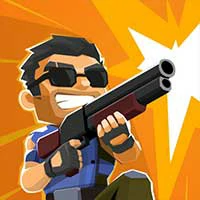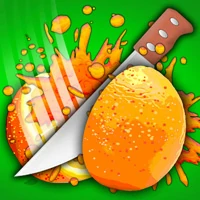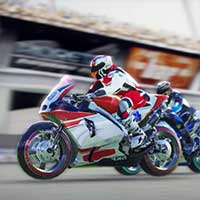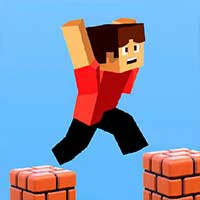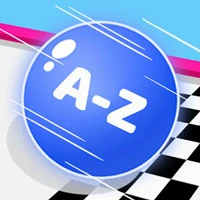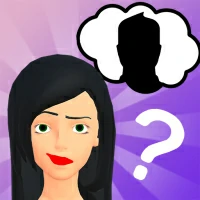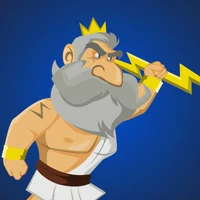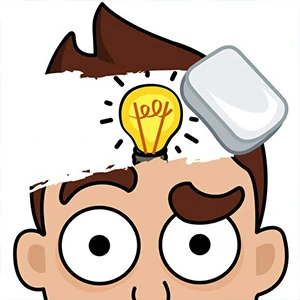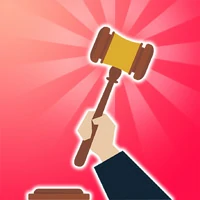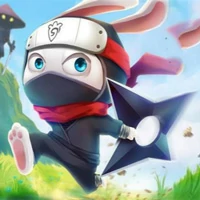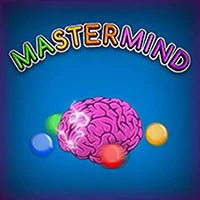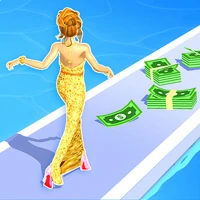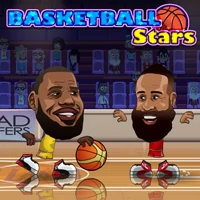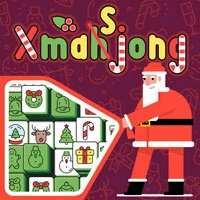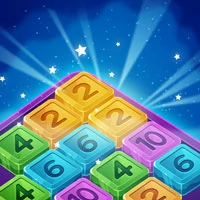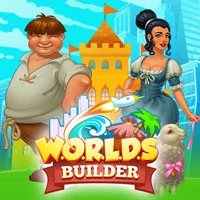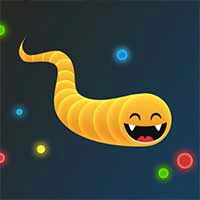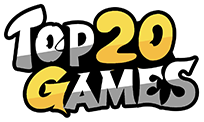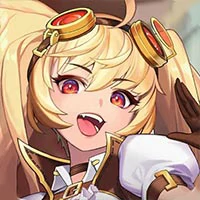 Mobile Legends: Adventure
Mobile Legends: Adventure (MLA) is a relaxing idle RPG that can be fit perfectly into a busy daily schedule. Embark on the adventure with 100+ unique heroes, to reveal the truth behind a horrifying prophecy and save the Land of Dawn from destruction!Heroes battle automatically to gather resources while you idle! Evolve heroes, upgrade gear, and deploy your squad to fight the evil clones with just a few taps. Say no to grinding—enjoy a casual RPG that you can play anytime, anywhere for just 10 minutes a day to gradually strengthen your team!Trying to build multiple lineups but running short of resources? Save time and effort with level transfer and level sharing features to instantly level up your new heroes!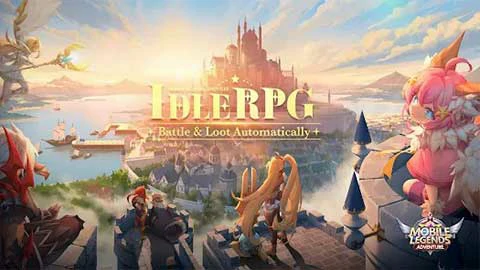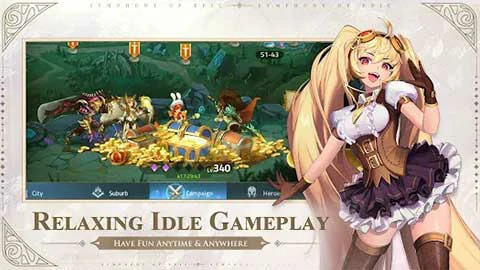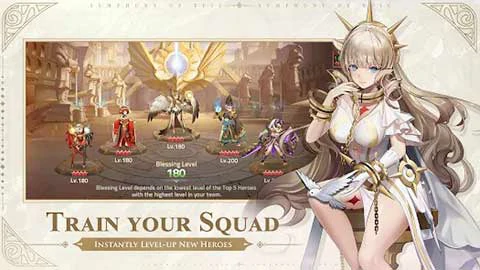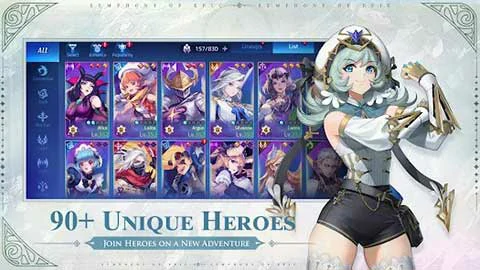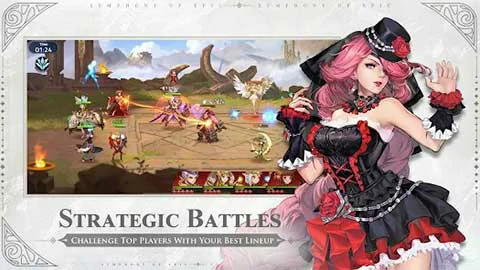 The games on the Top20.games website are sourced from the App Store and Google Play, and then edited and edited by our team. If you are interested in the games on our website, you can download them through the recommended download links, and some games support direct play on the browser. If there is any infringement, please contact us.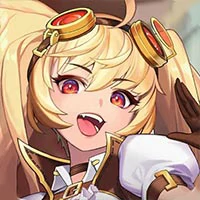 Mobile Legends: Adventure
This game cannot be played online
Games with "H5" can be played online!
PLAY
Download from Mobile
IOS
Android