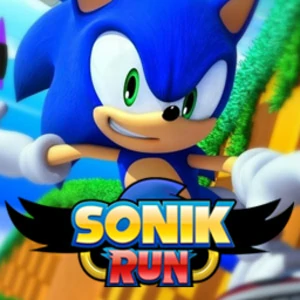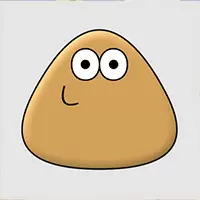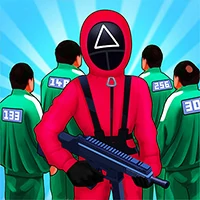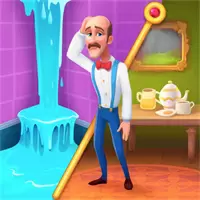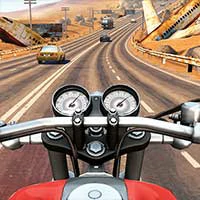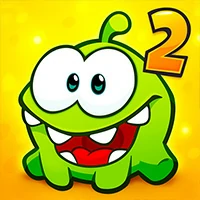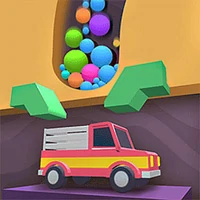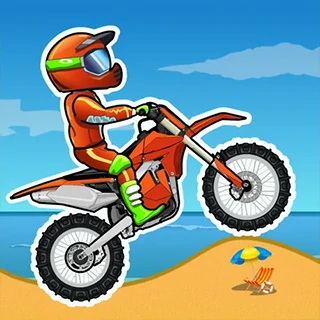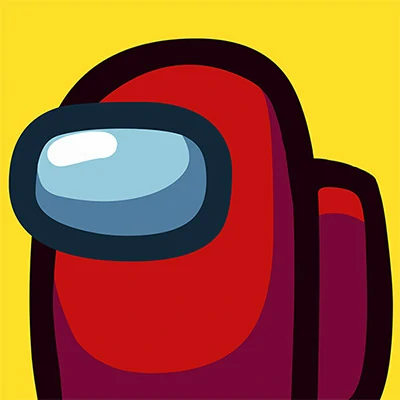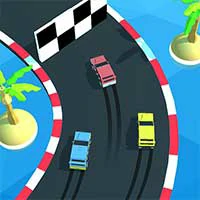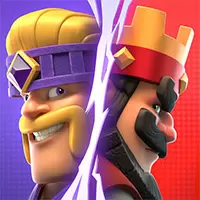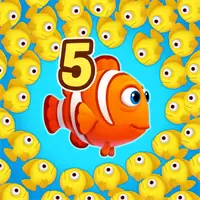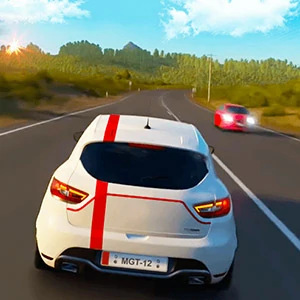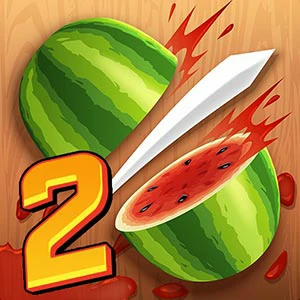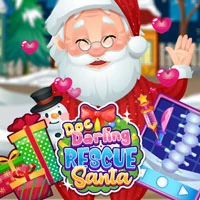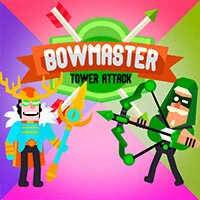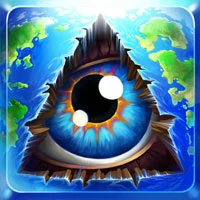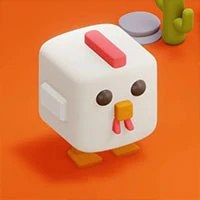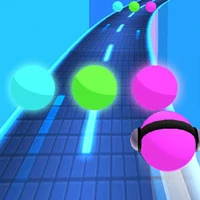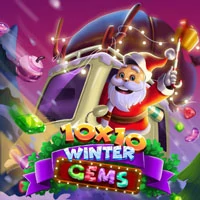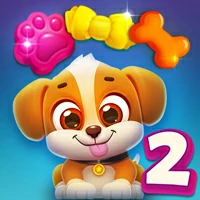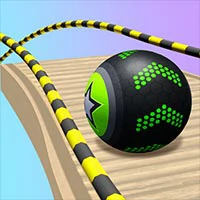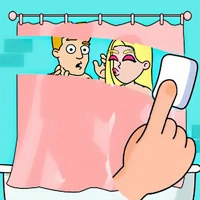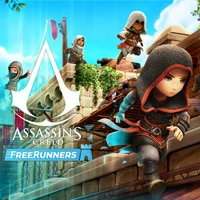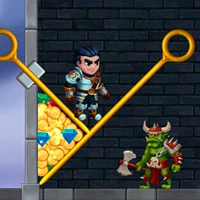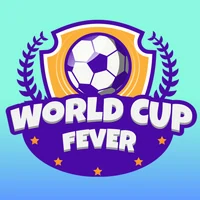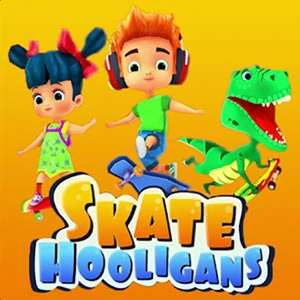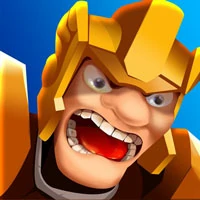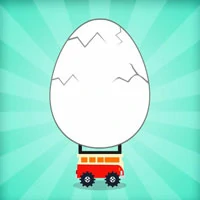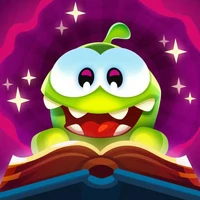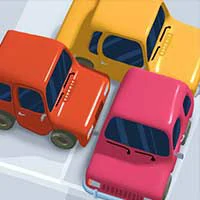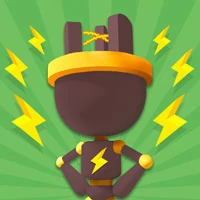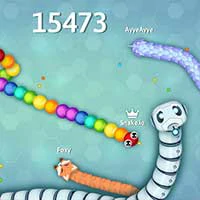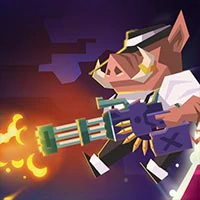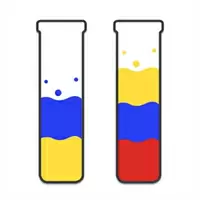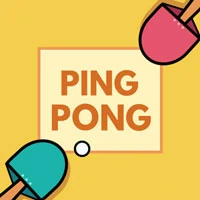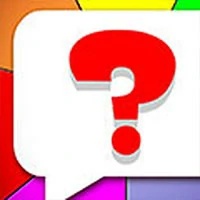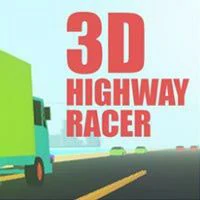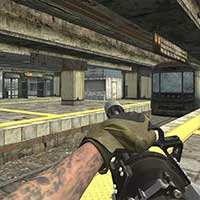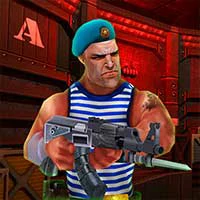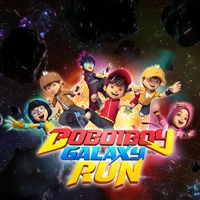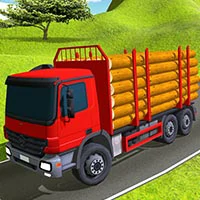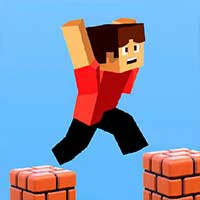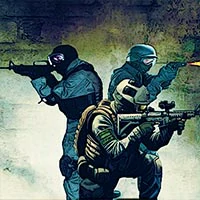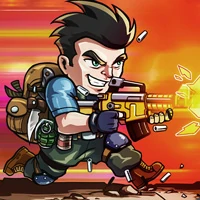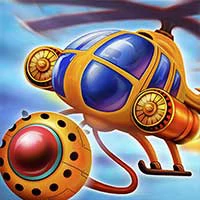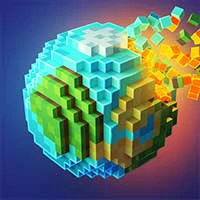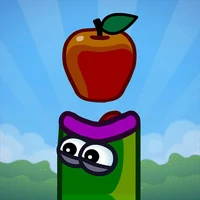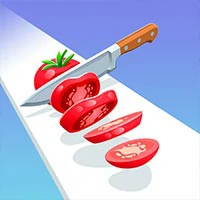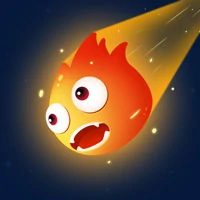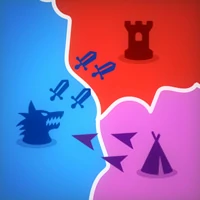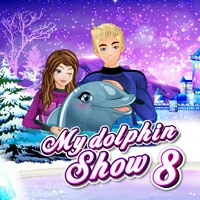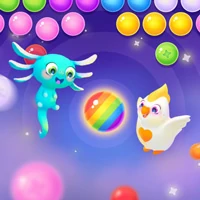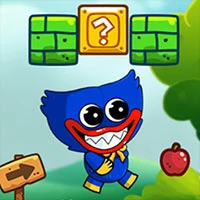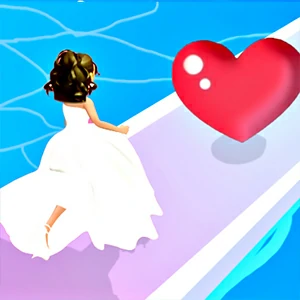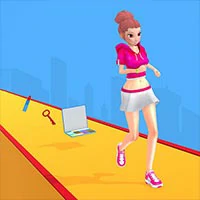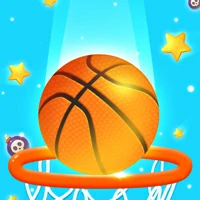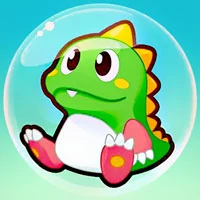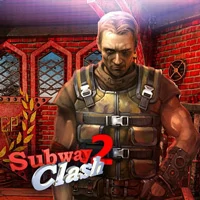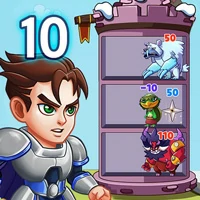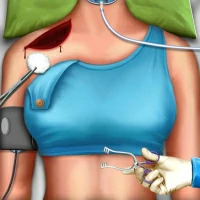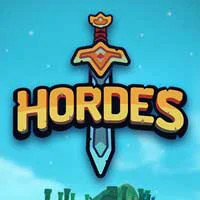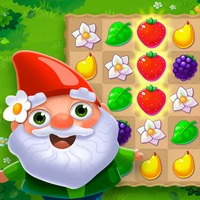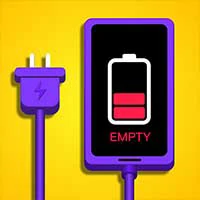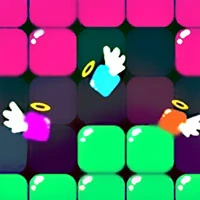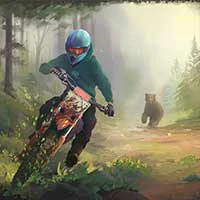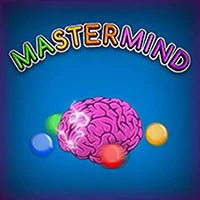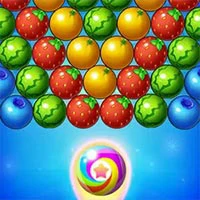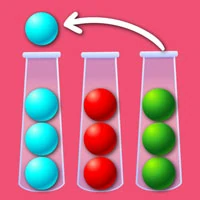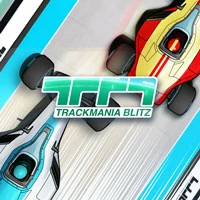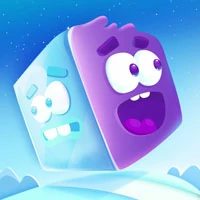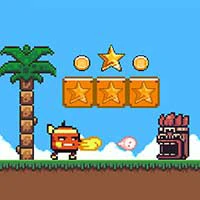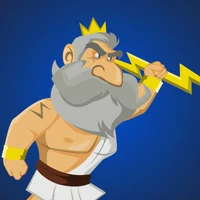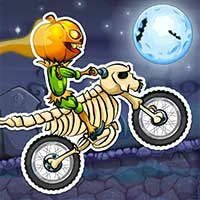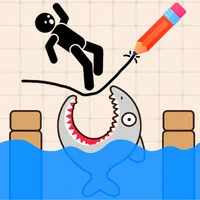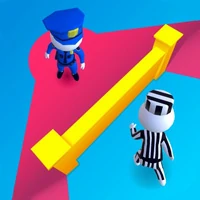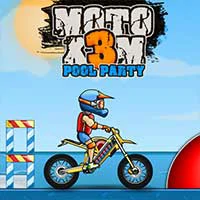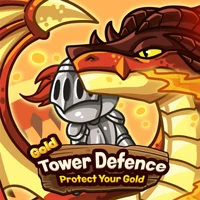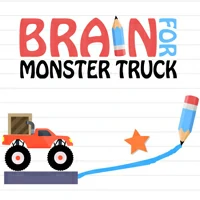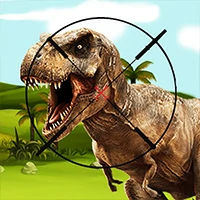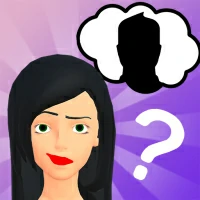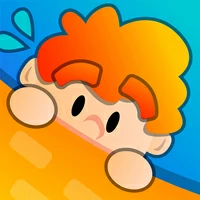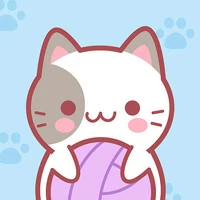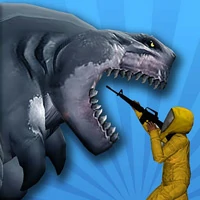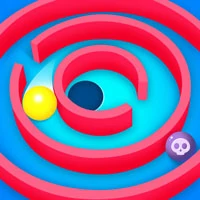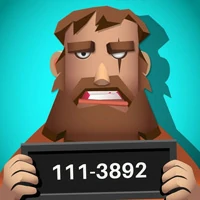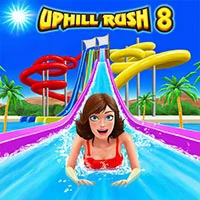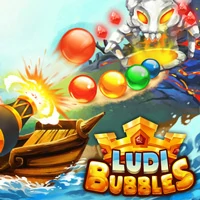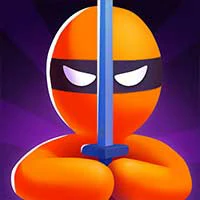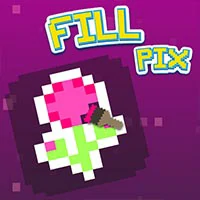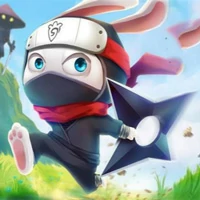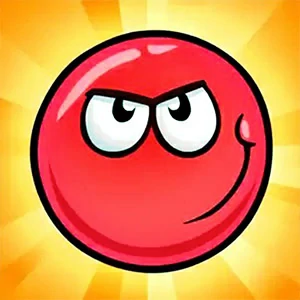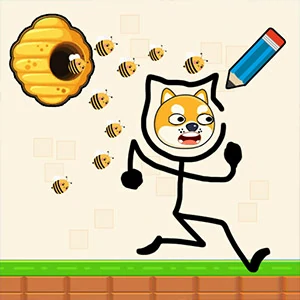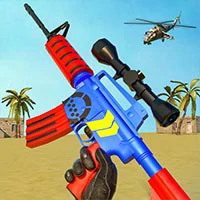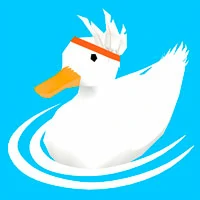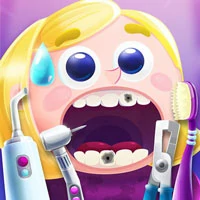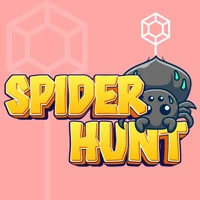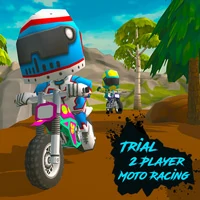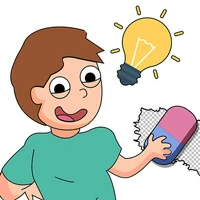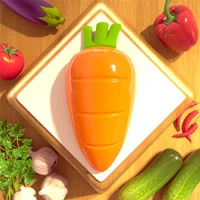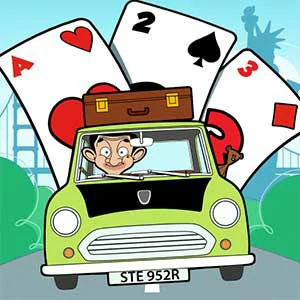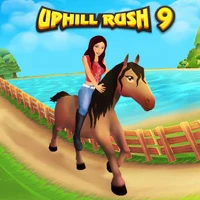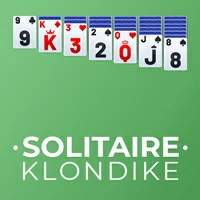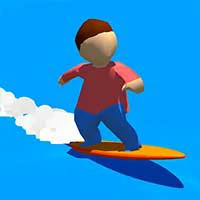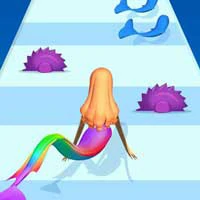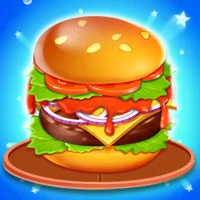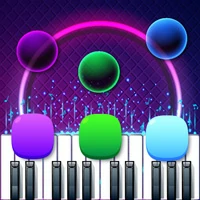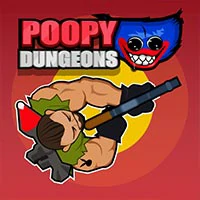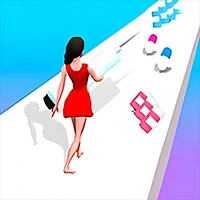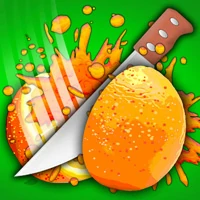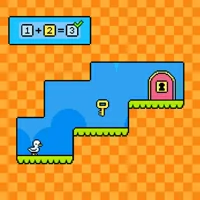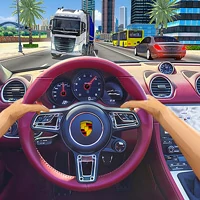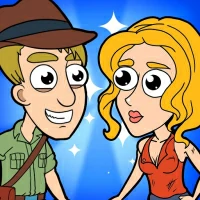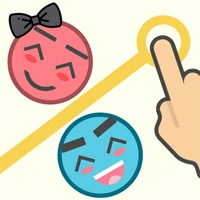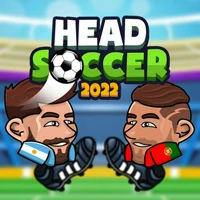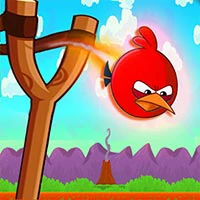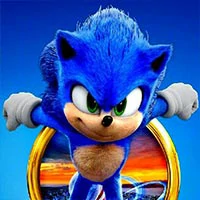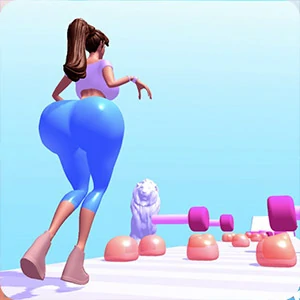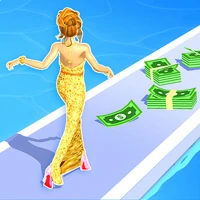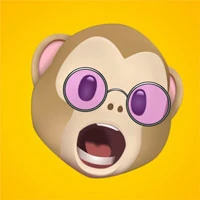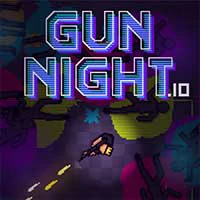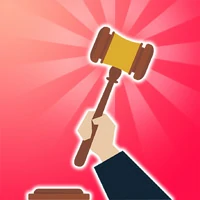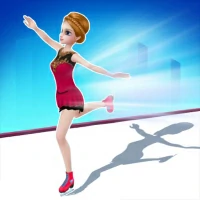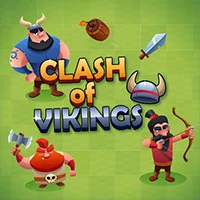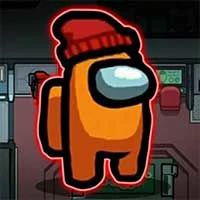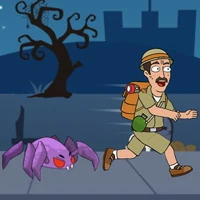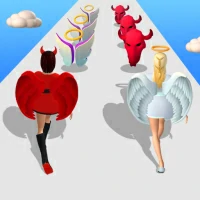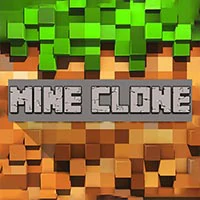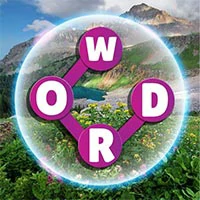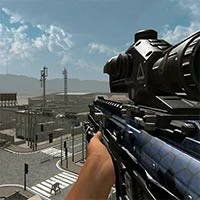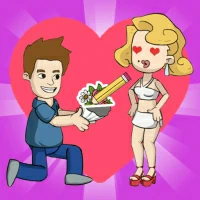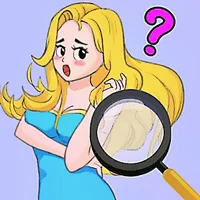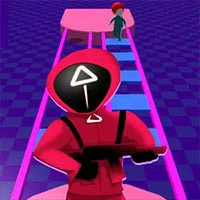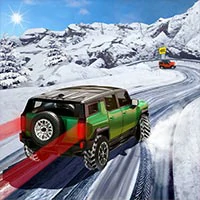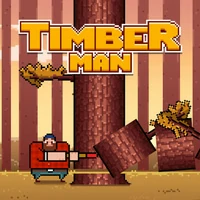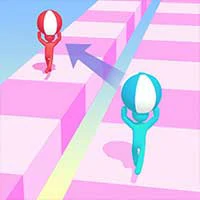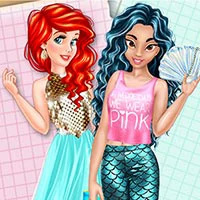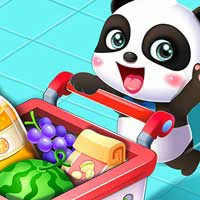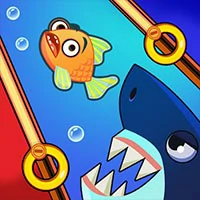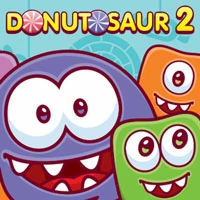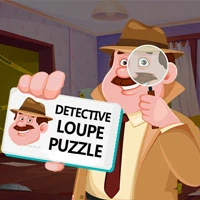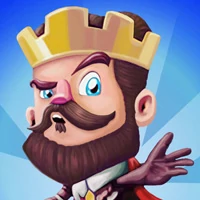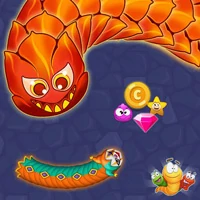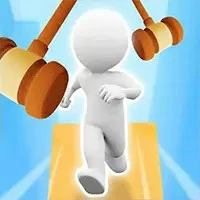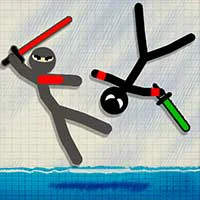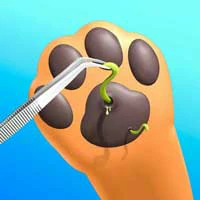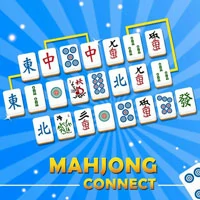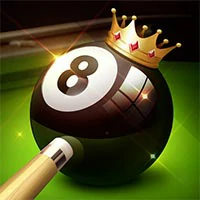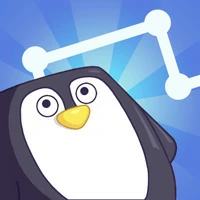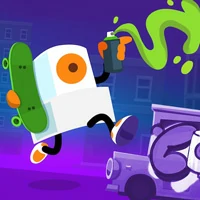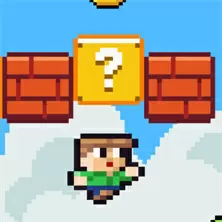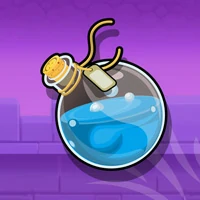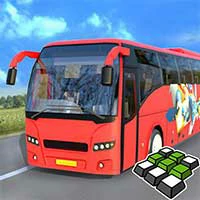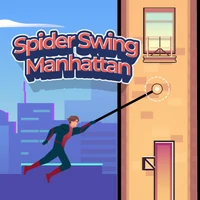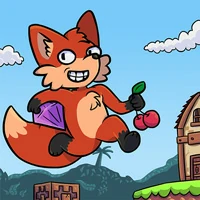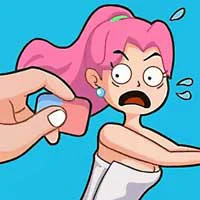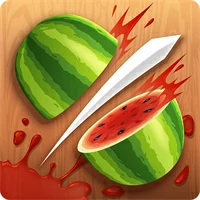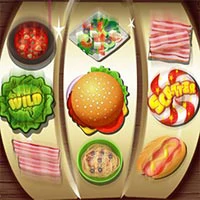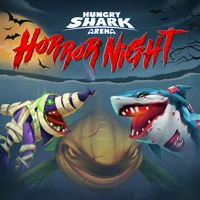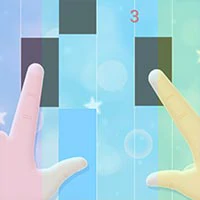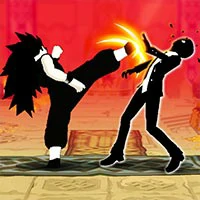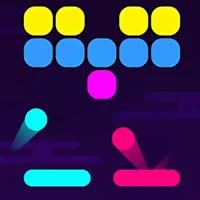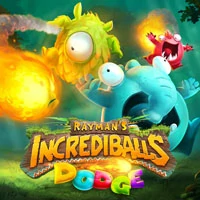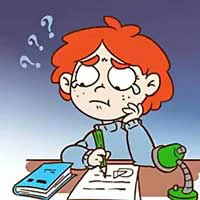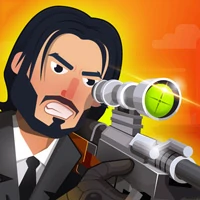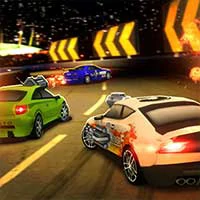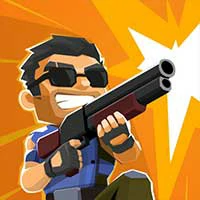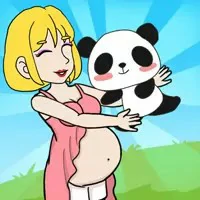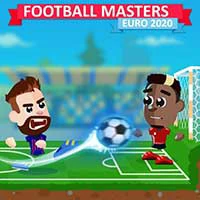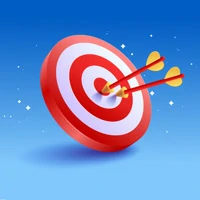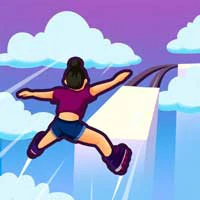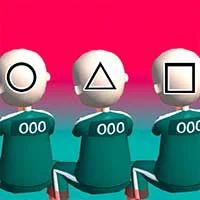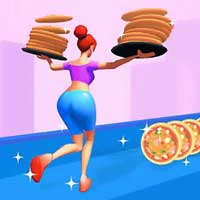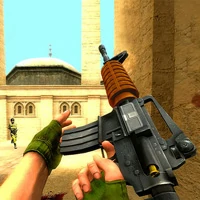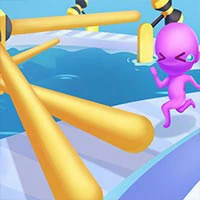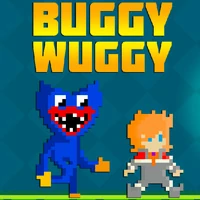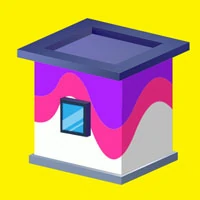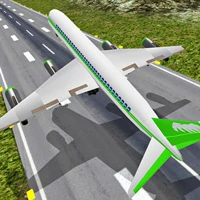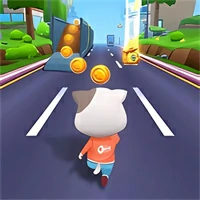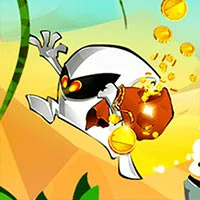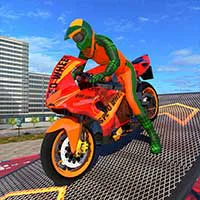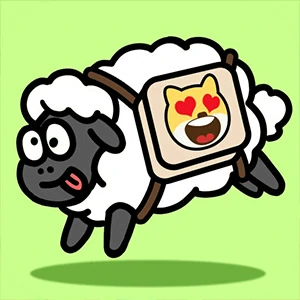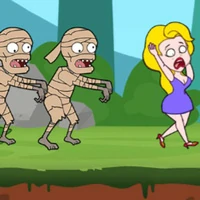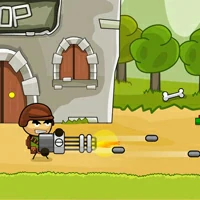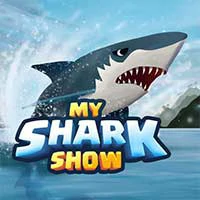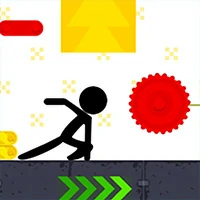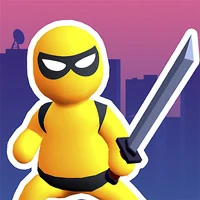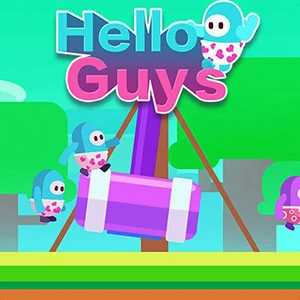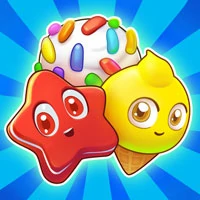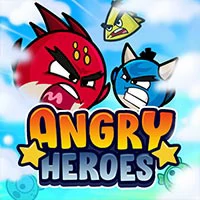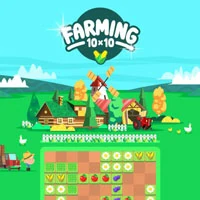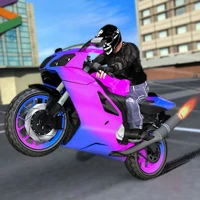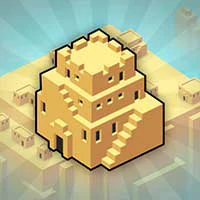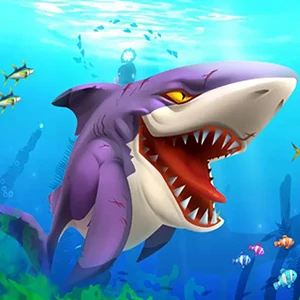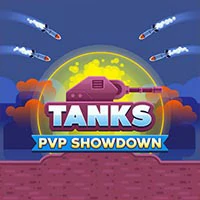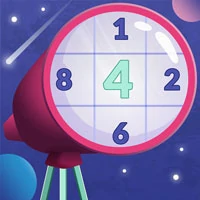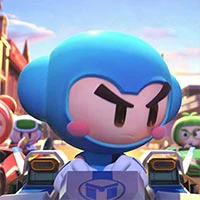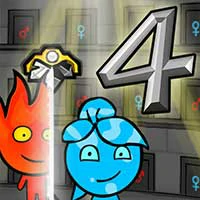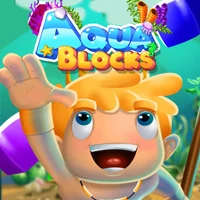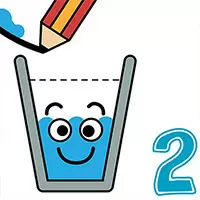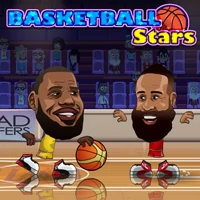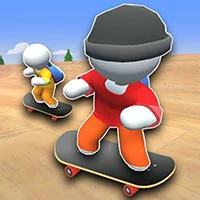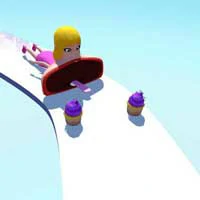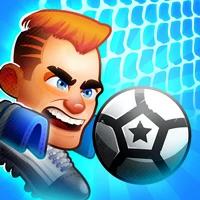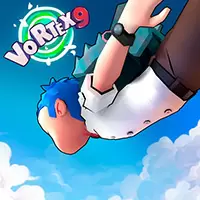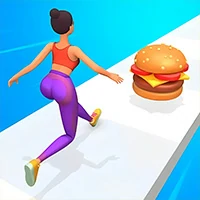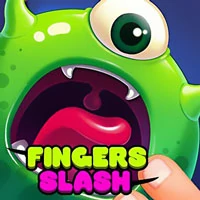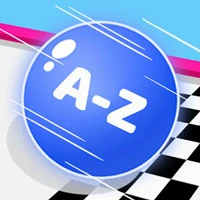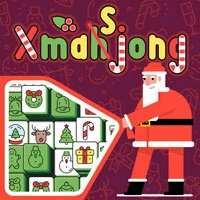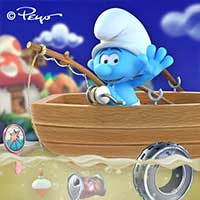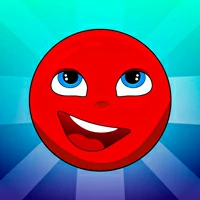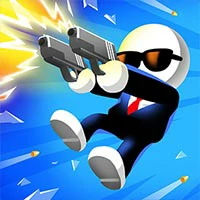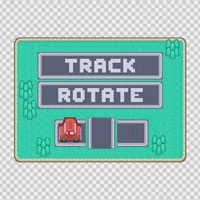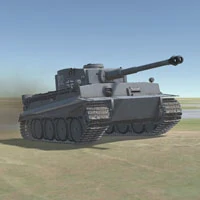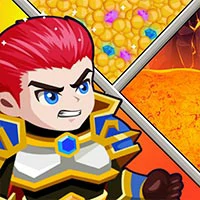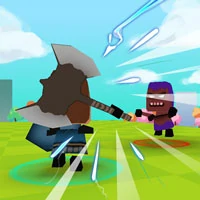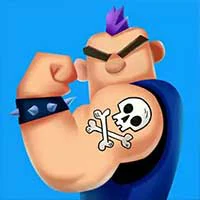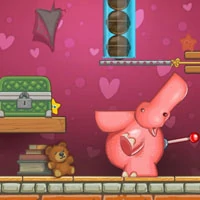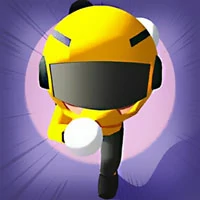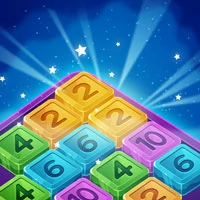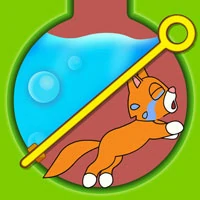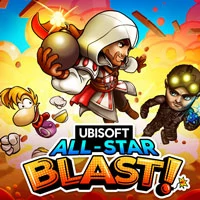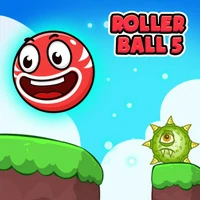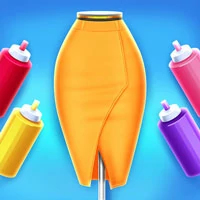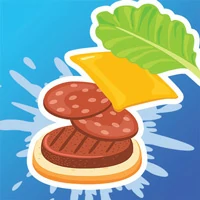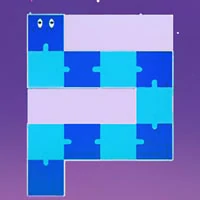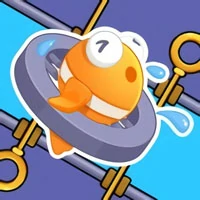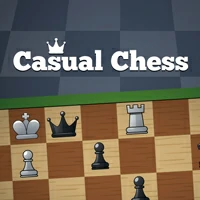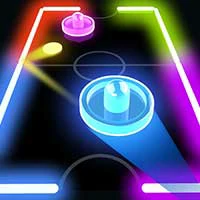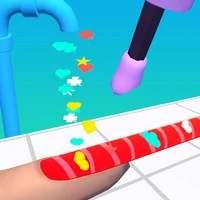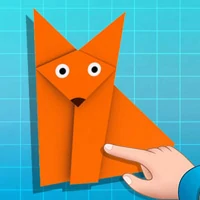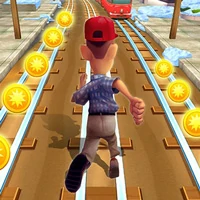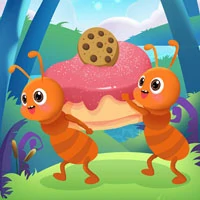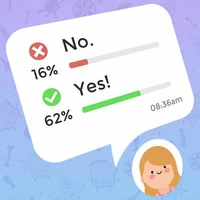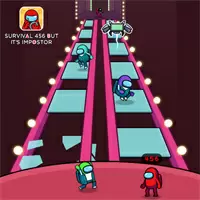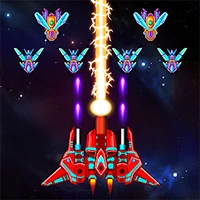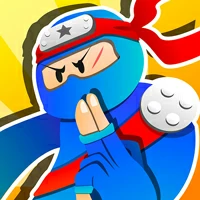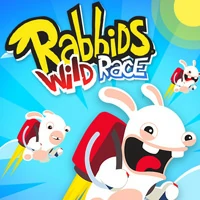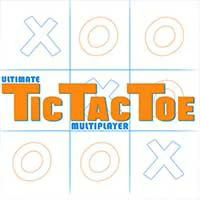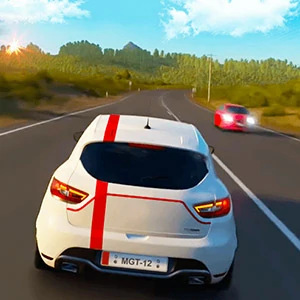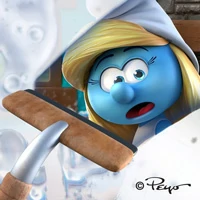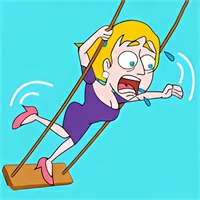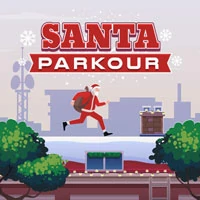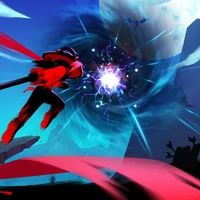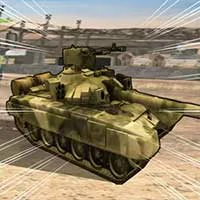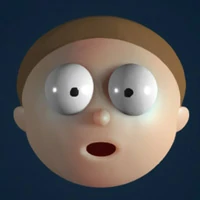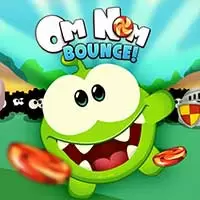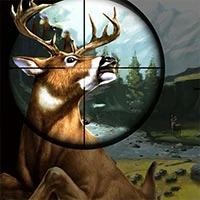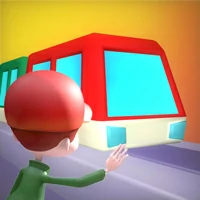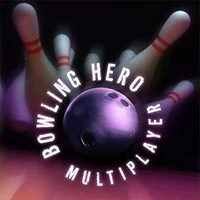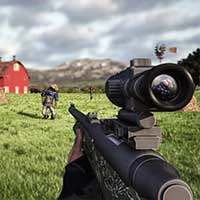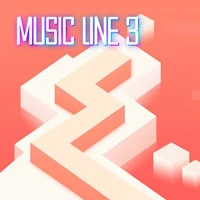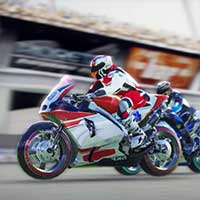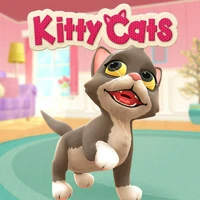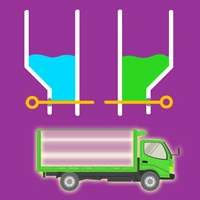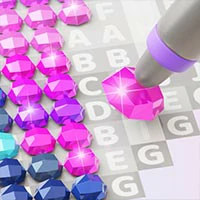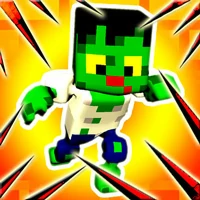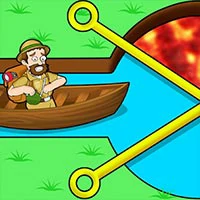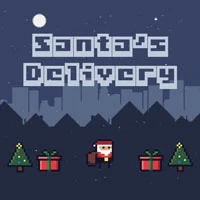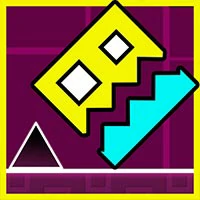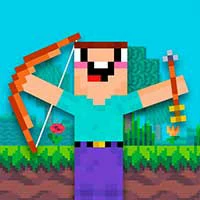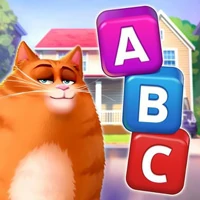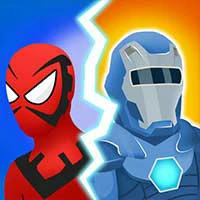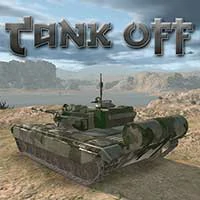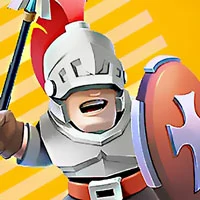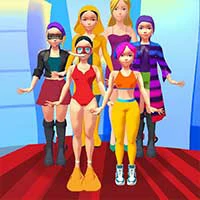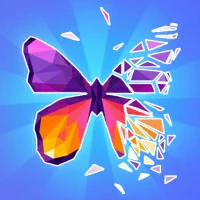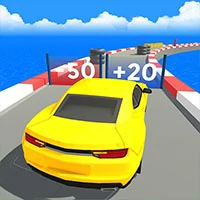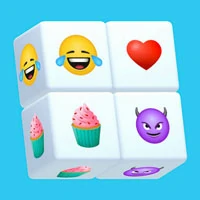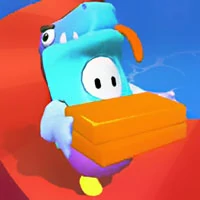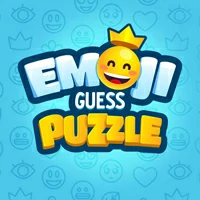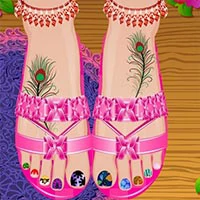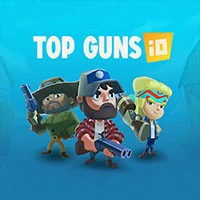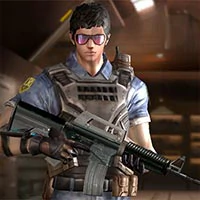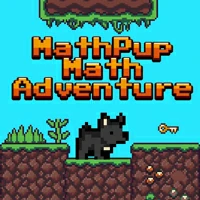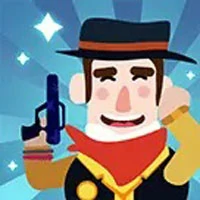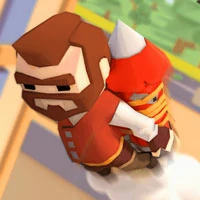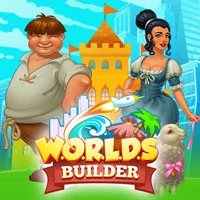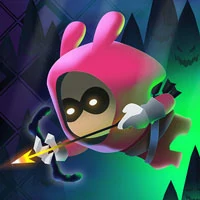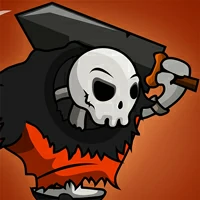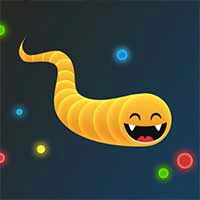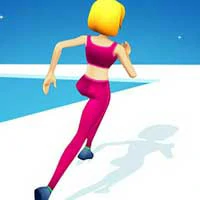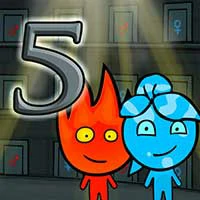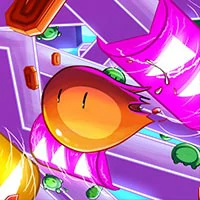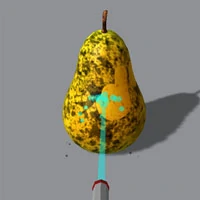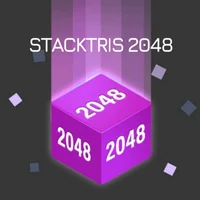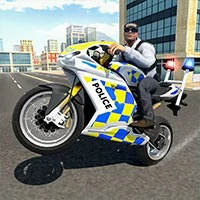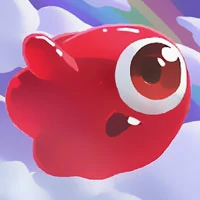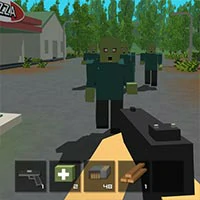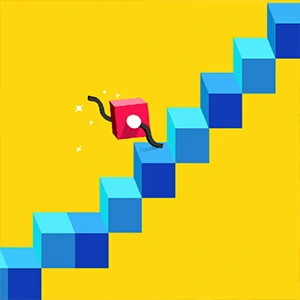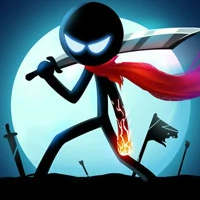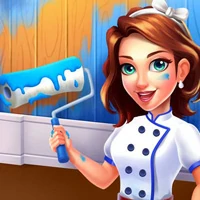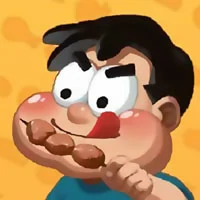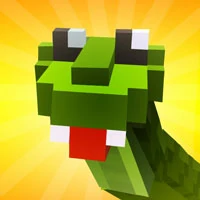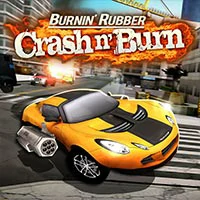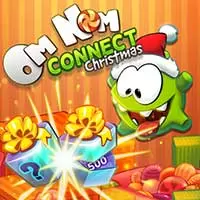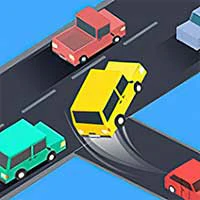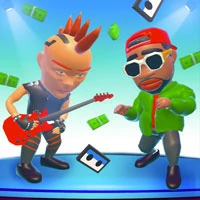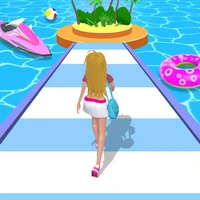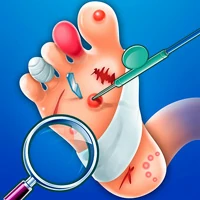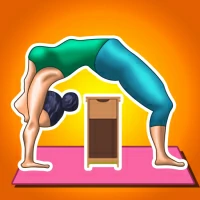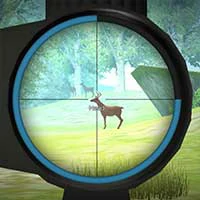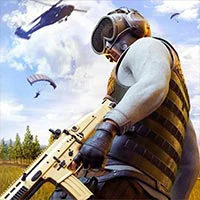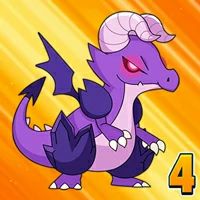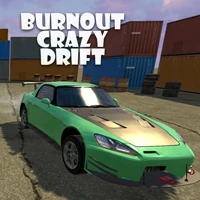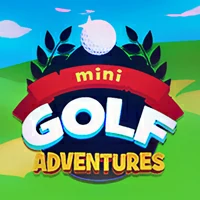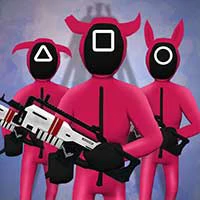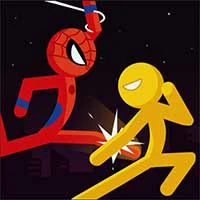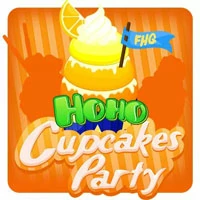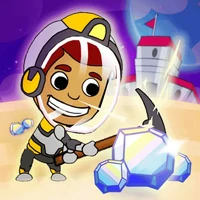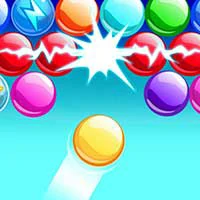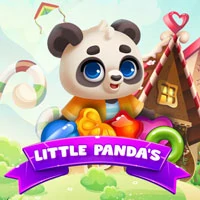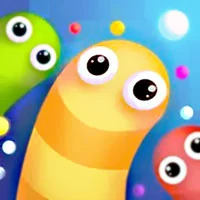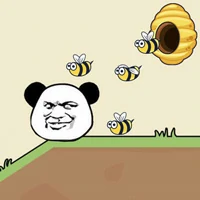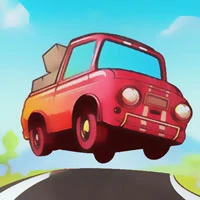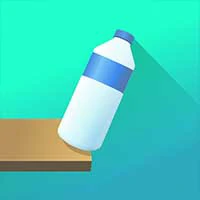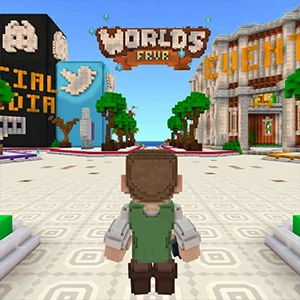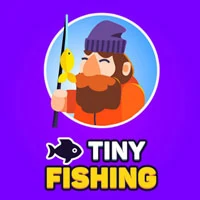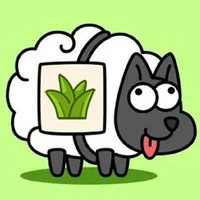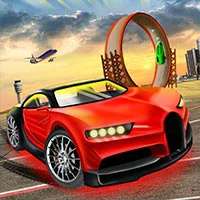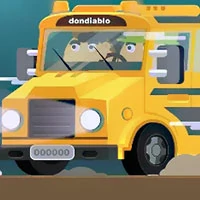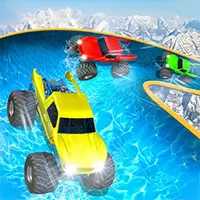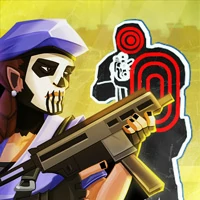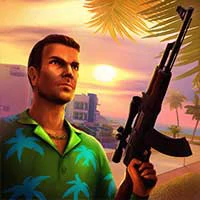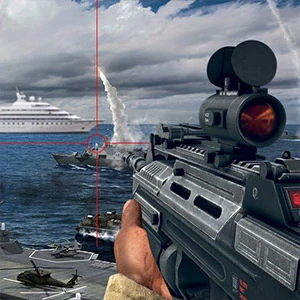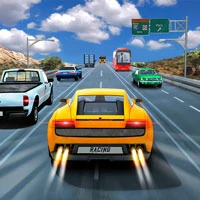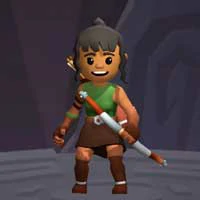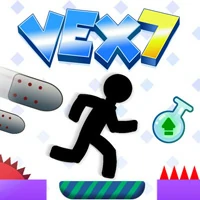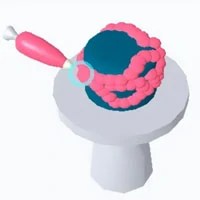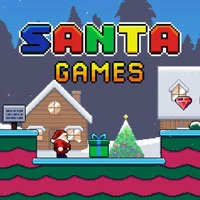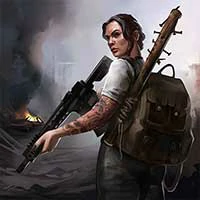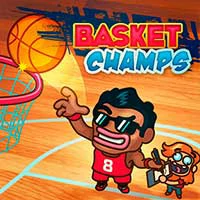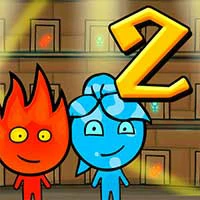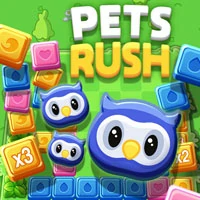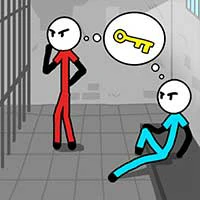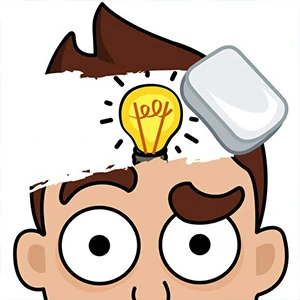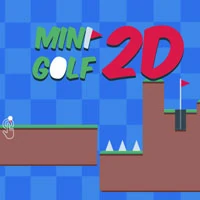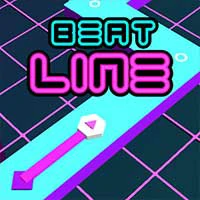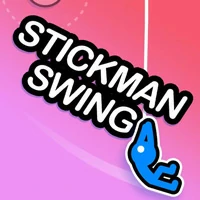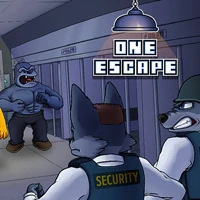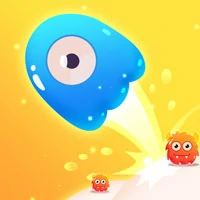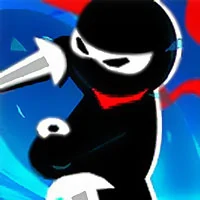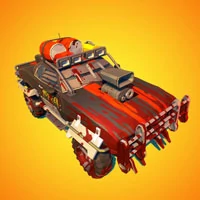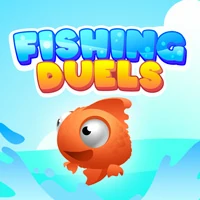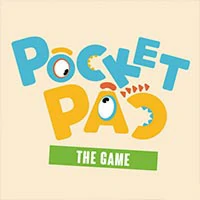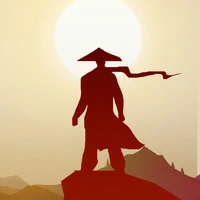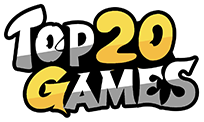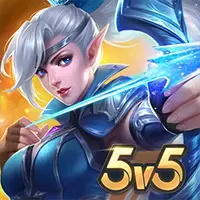 Mobile Legends: Bang Bang
Mobile Legends: Bang Bang is a very popular multiplayer online competitive game in which you will team up with 4 other players to choose different heroes and fight. The game has a 5 V5 combat system where you and your teammates will have to destroy the enemy base to repel the enemy and win, while the other team will also destroy your base to win. So, what you and your team have to do is to protect your own base and destroy the other team's base to repel the enemy.
Each game is about 10 minutes, in this short 10 minutes, players have to cooperate with their teammates to repel the enemy. Players choose different heroes with different skills, mastering each hero's sure kill technique, which is absolutely the key to victory. Players can choose heroes according to their own preferences and degree of control, but do not forget that this is a team game, you have to choose the game should also consider the needs of teammates, so as to better win.
Game features.
Multiplayer game, teamwork, double the fun!
Fair battle, the system automatically matches online players with the same level
Classic MOBA map
Intelligent offline AI assistance
Simple operation, easy to control
Fast player matching
In Mobile Legends: Bang Bang, you can not only team up with unfamiliar online friends, but also invite your real friends to fight with you, you will gain different friendship and build a closer relationship in this game!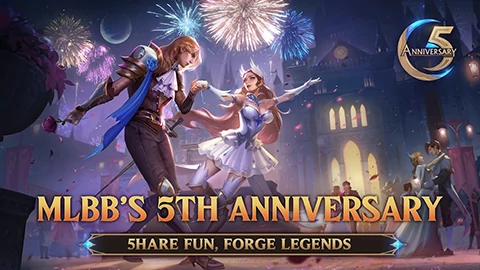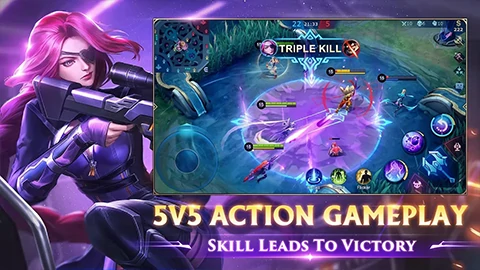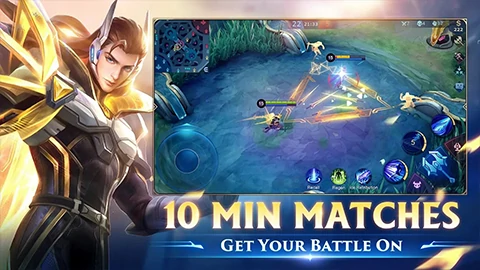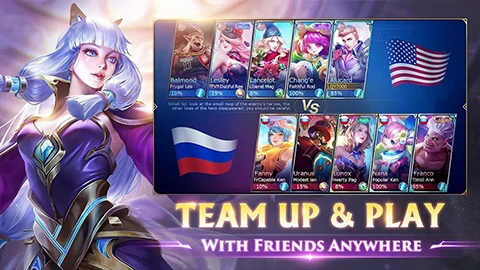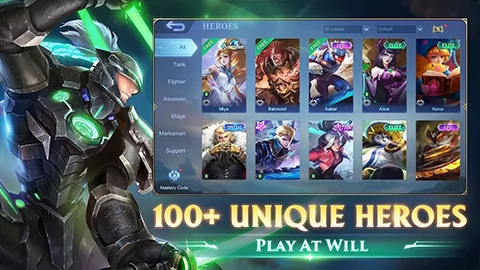 The games on the Top20.games website are sourced from the App Store and Google Play, and then edited and edited by our team. If you are interested in the games on our website, you can download them through the recommended download links, and some games support direct play on the browser. If there is any infringement, please contact us.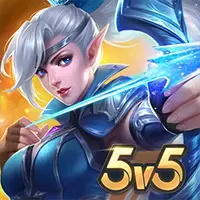 Mobile Legends: Bang Bang
This game cannot be played online
Games with "H5" can be played online!
PLAY
Download from Mobile
IOS
Android