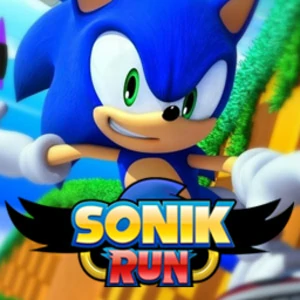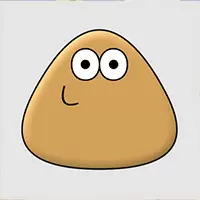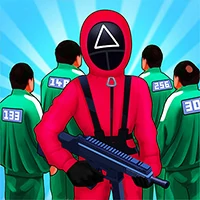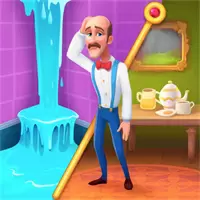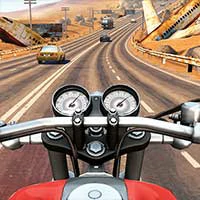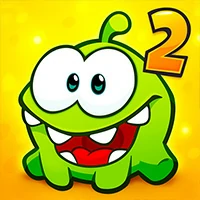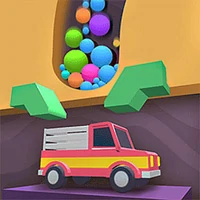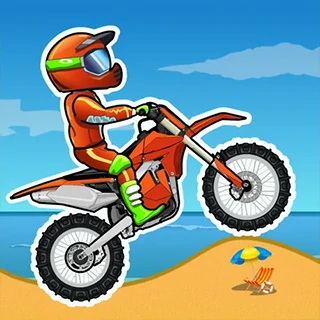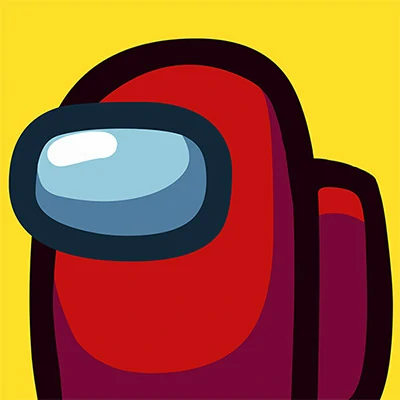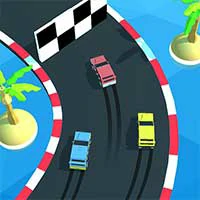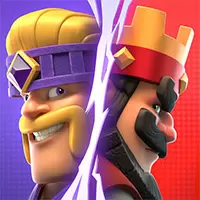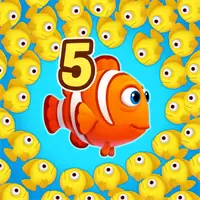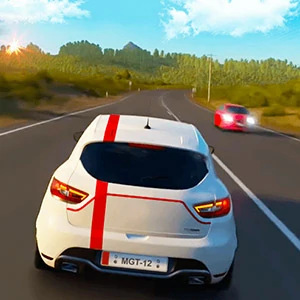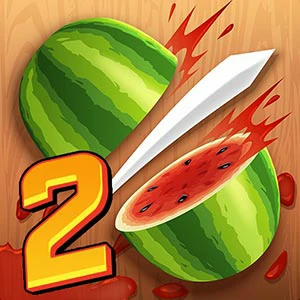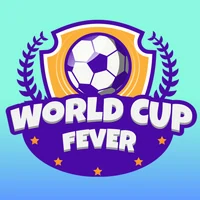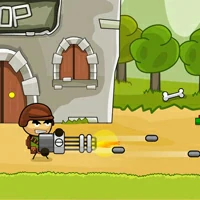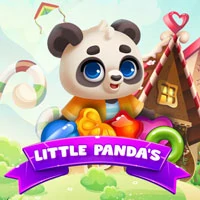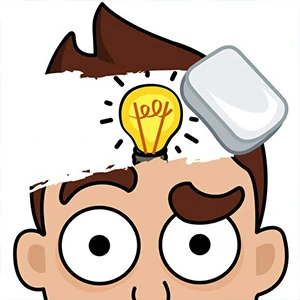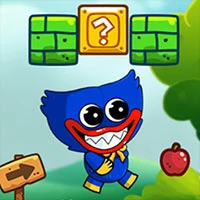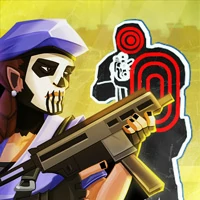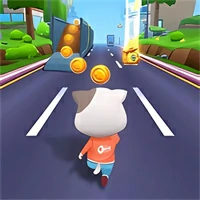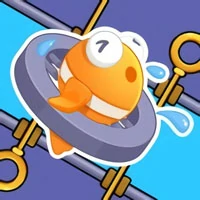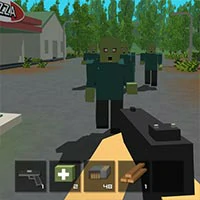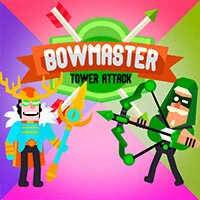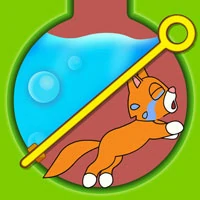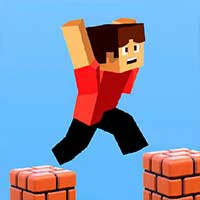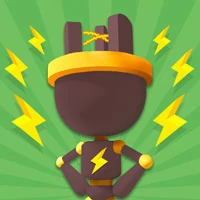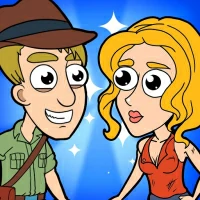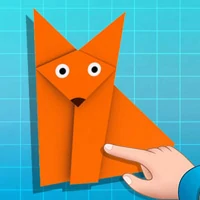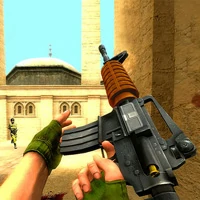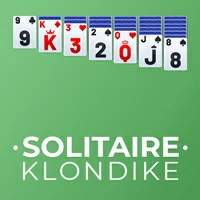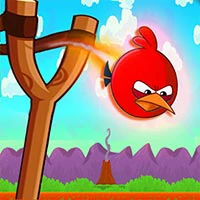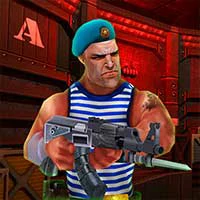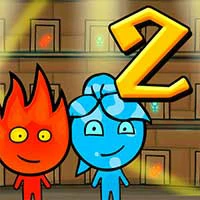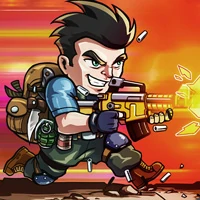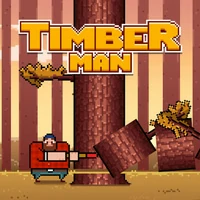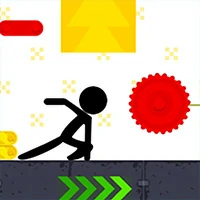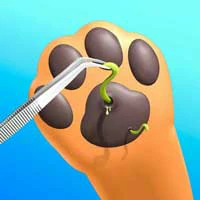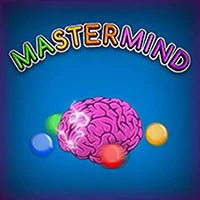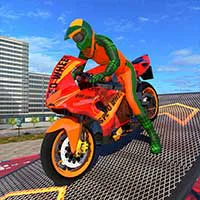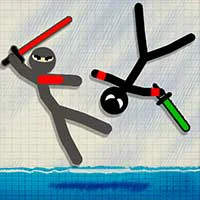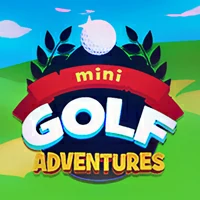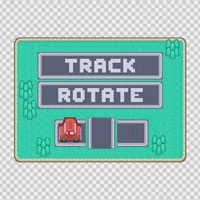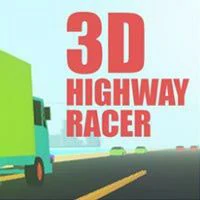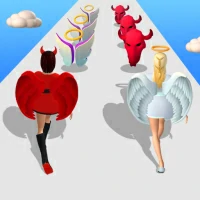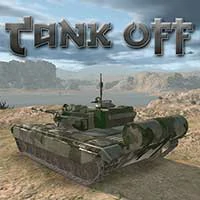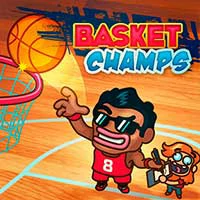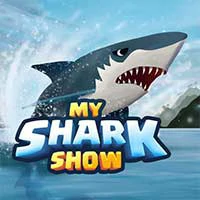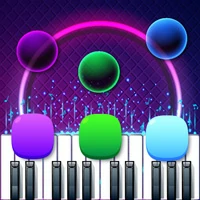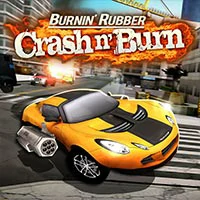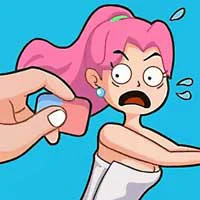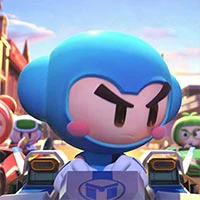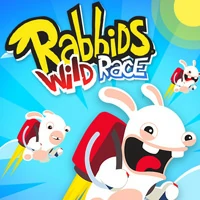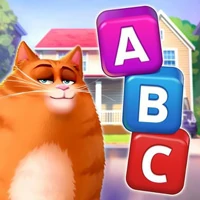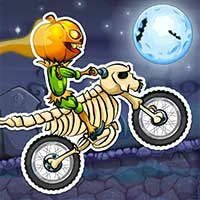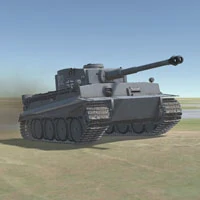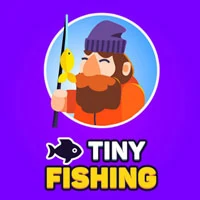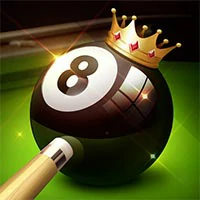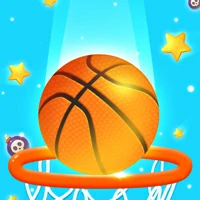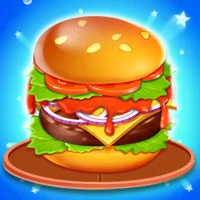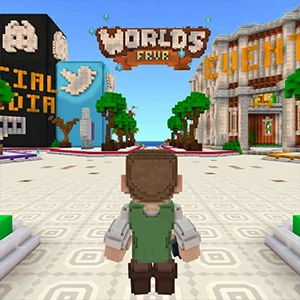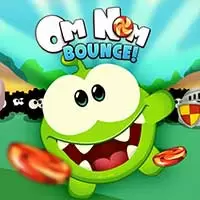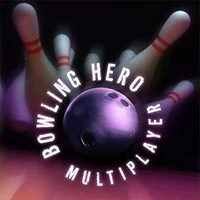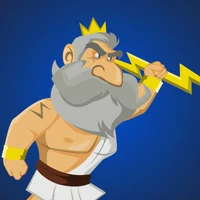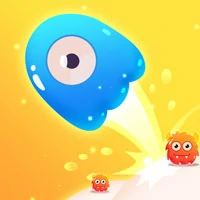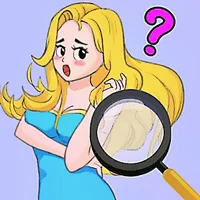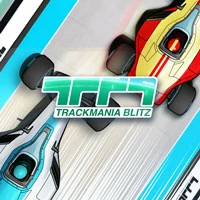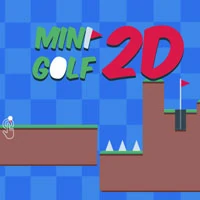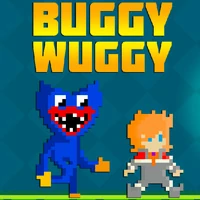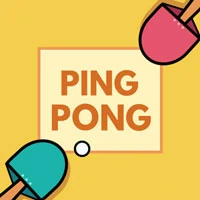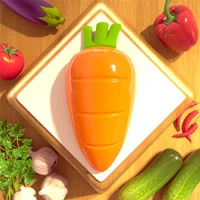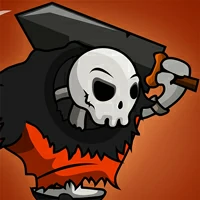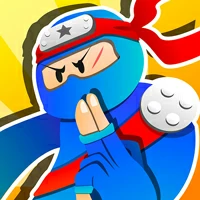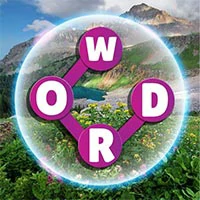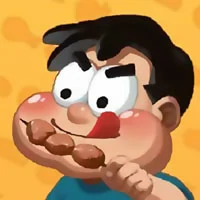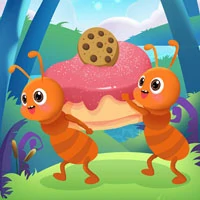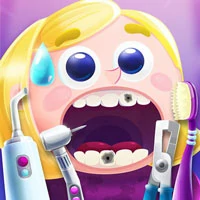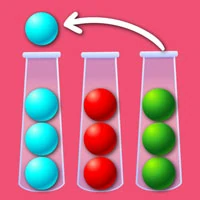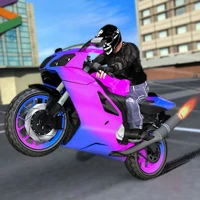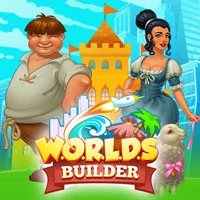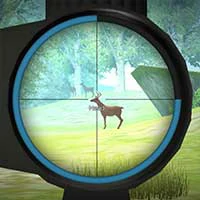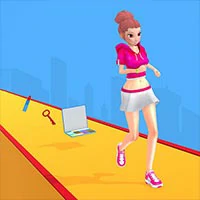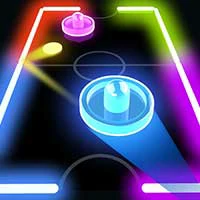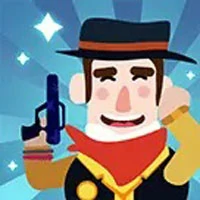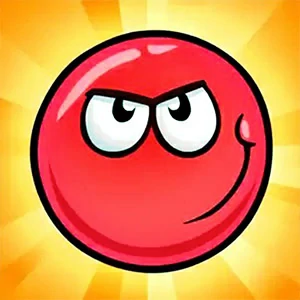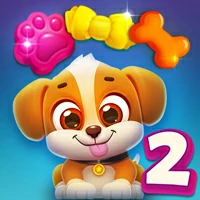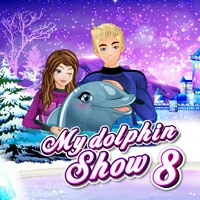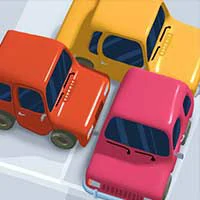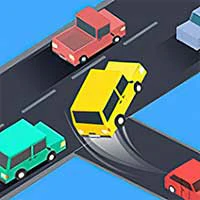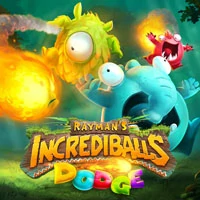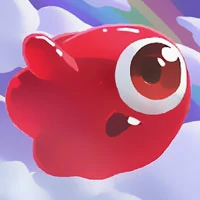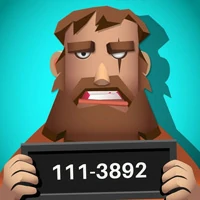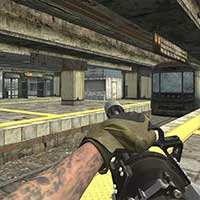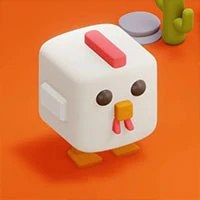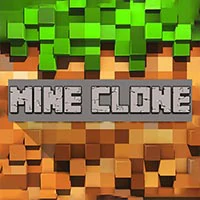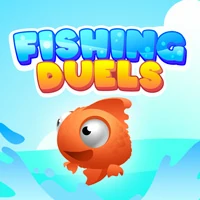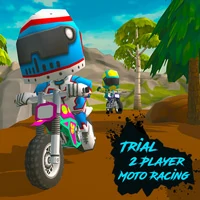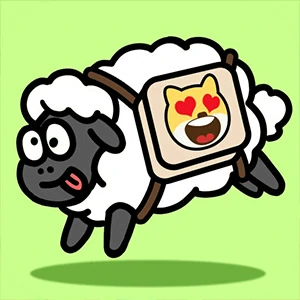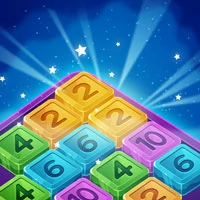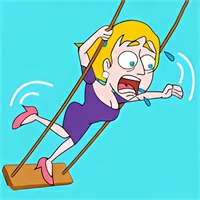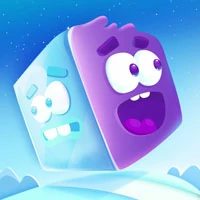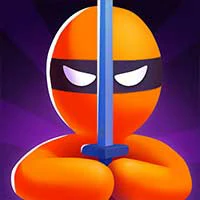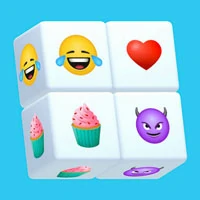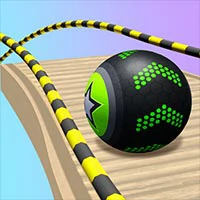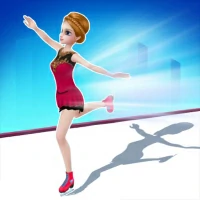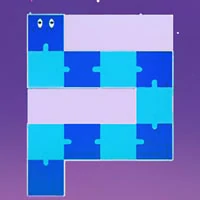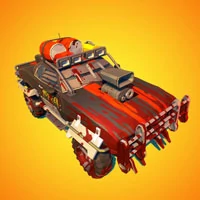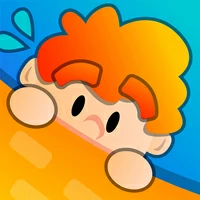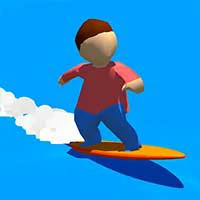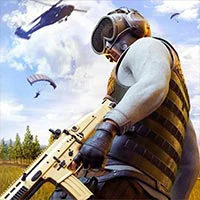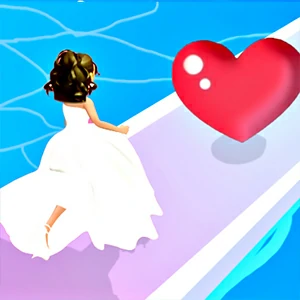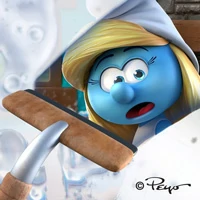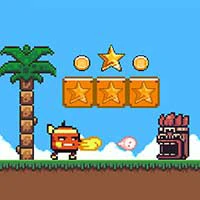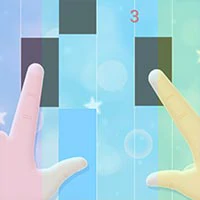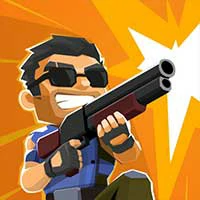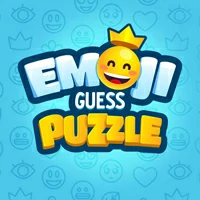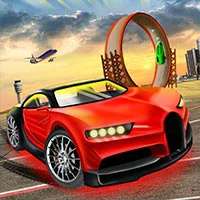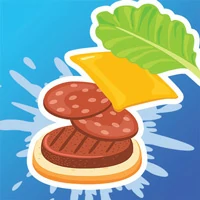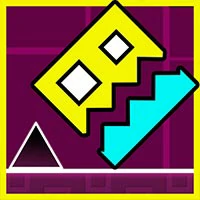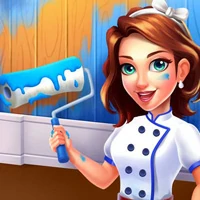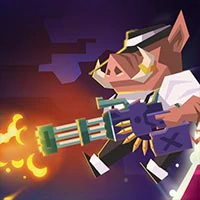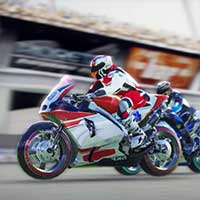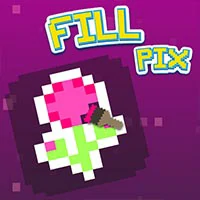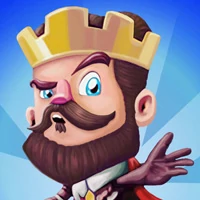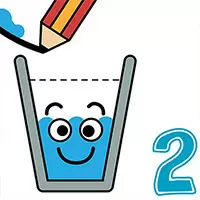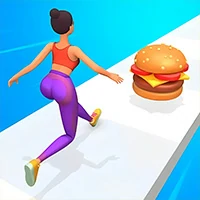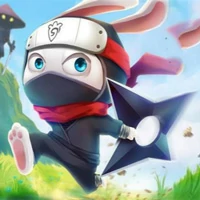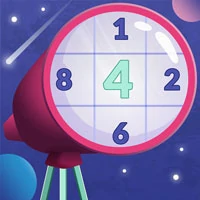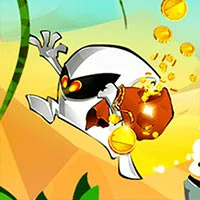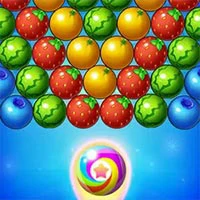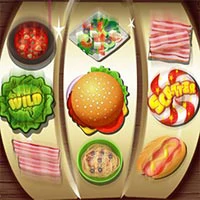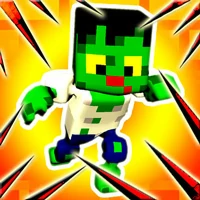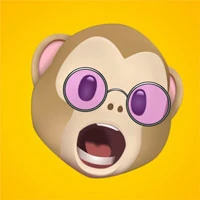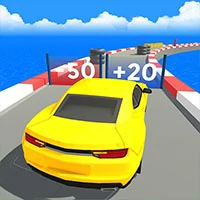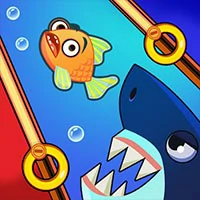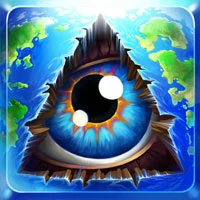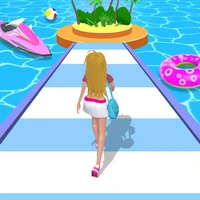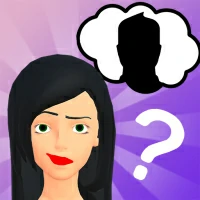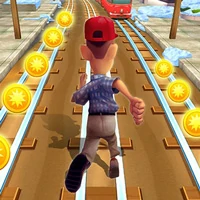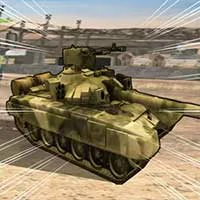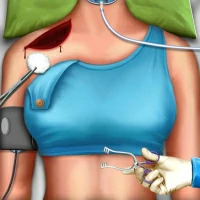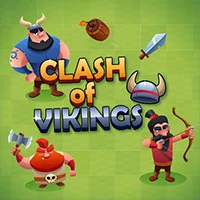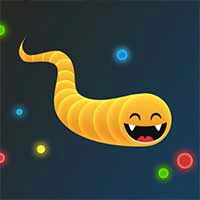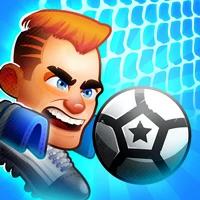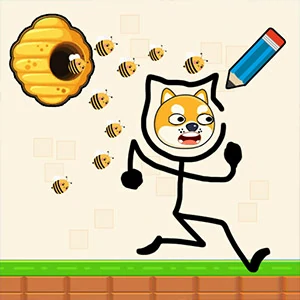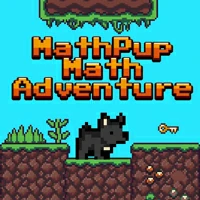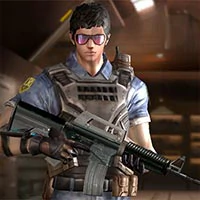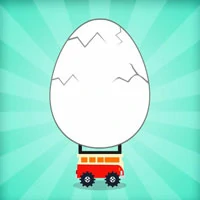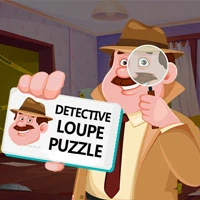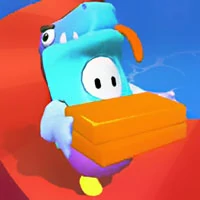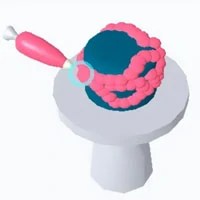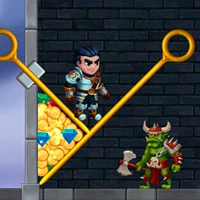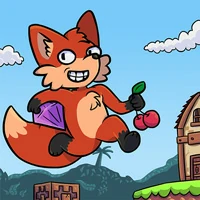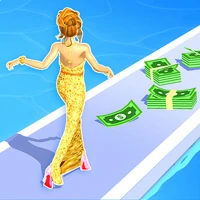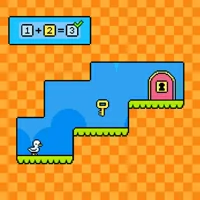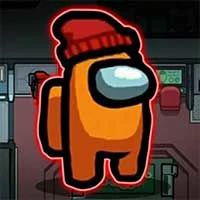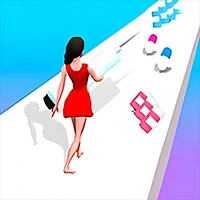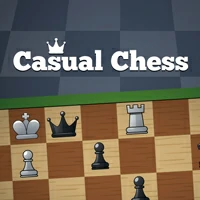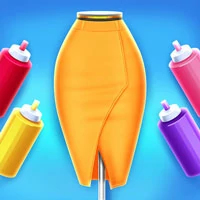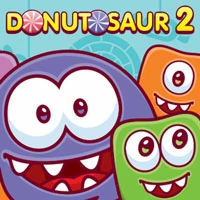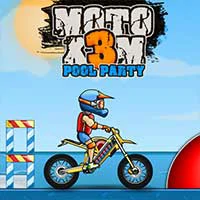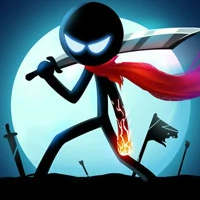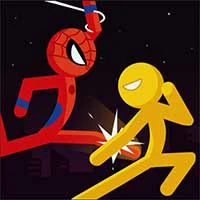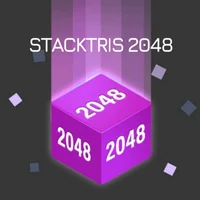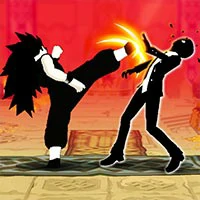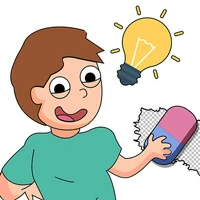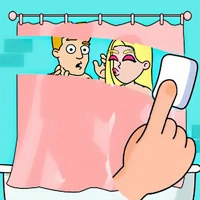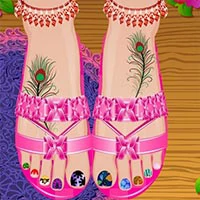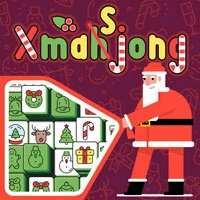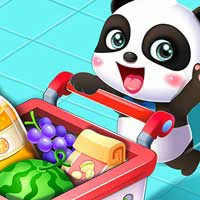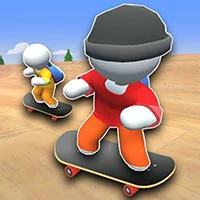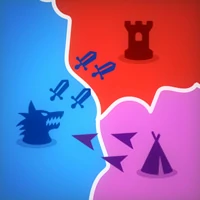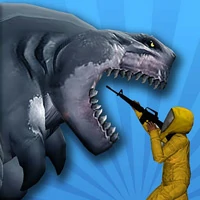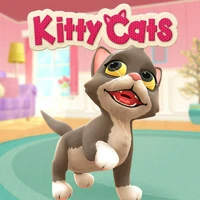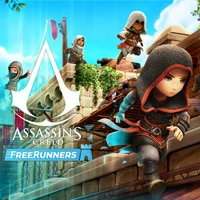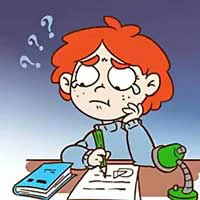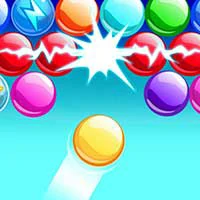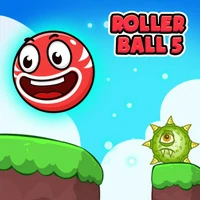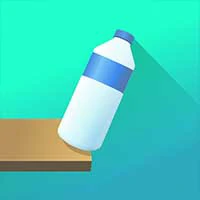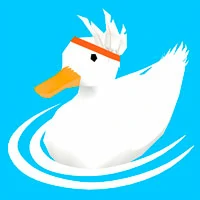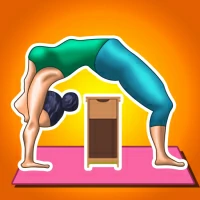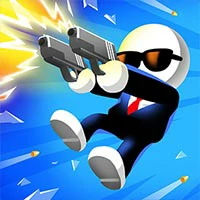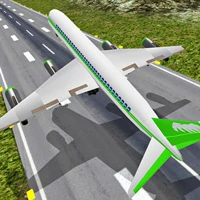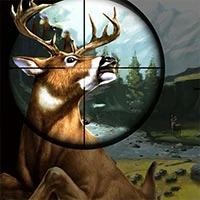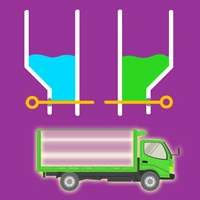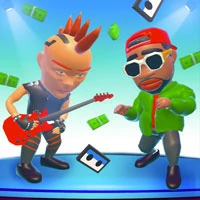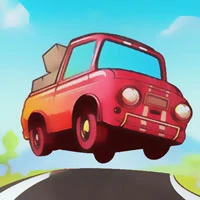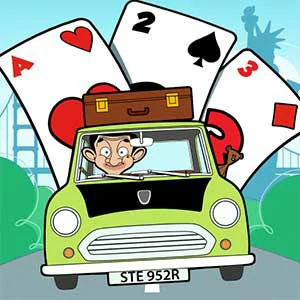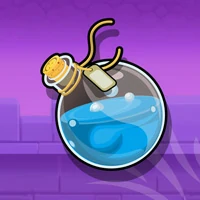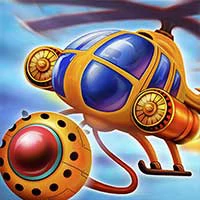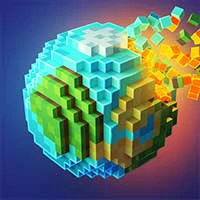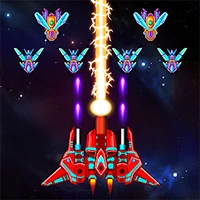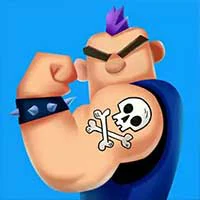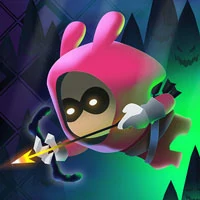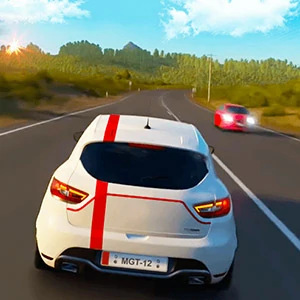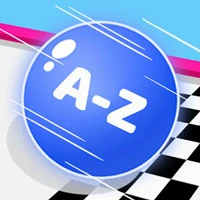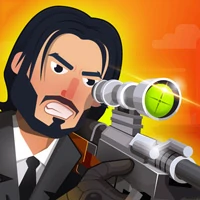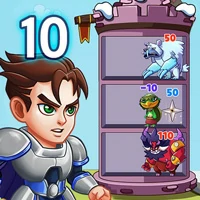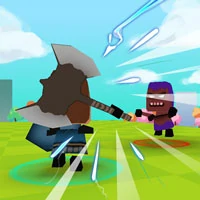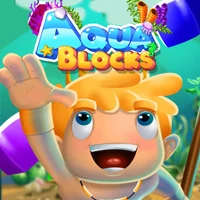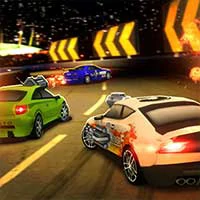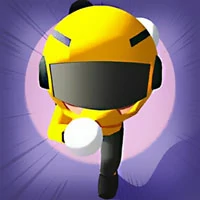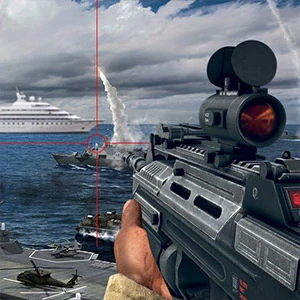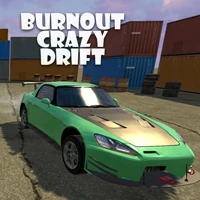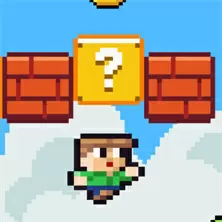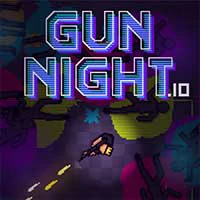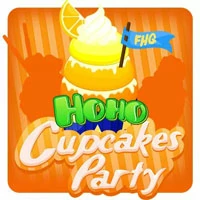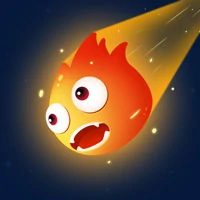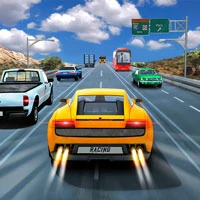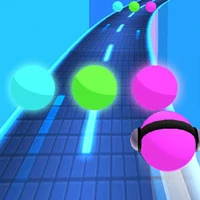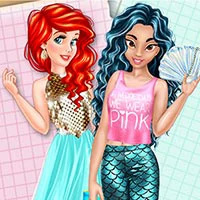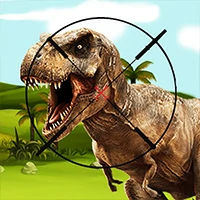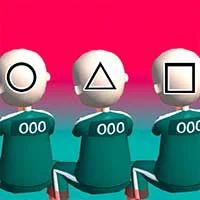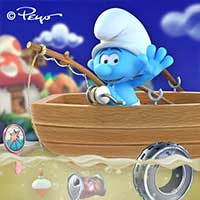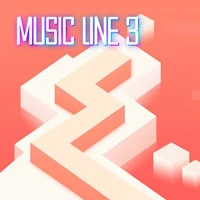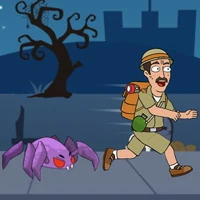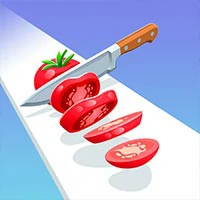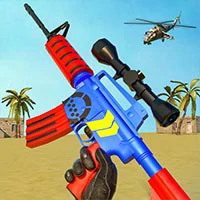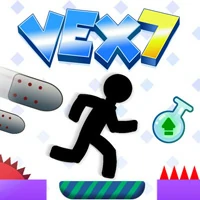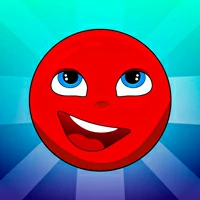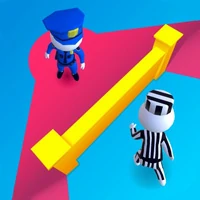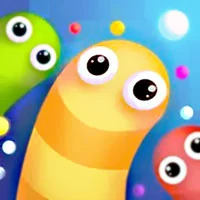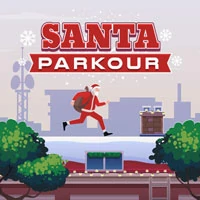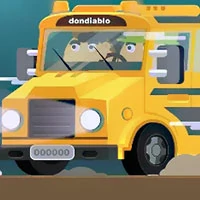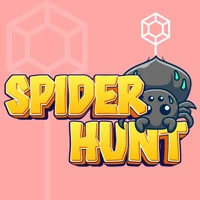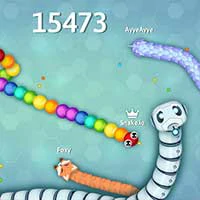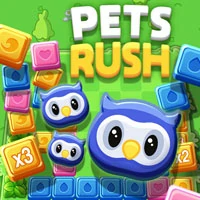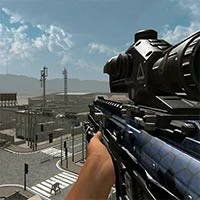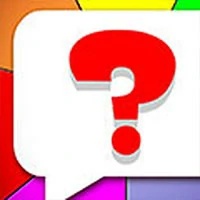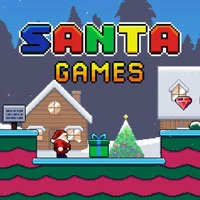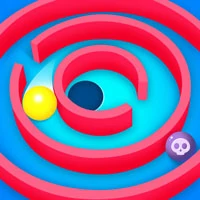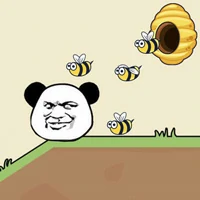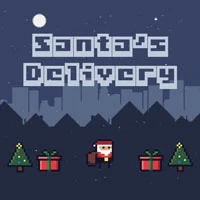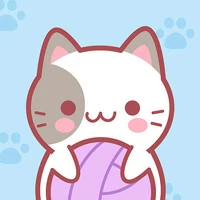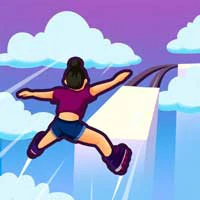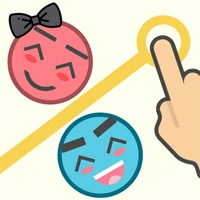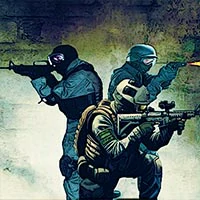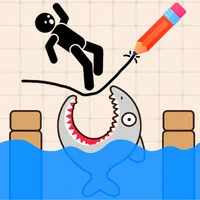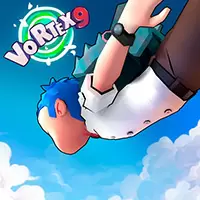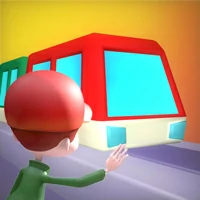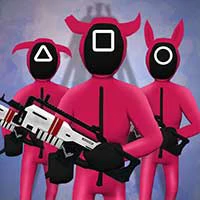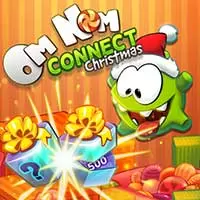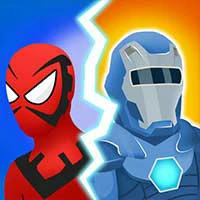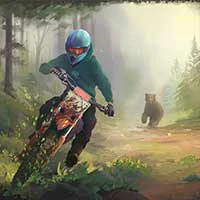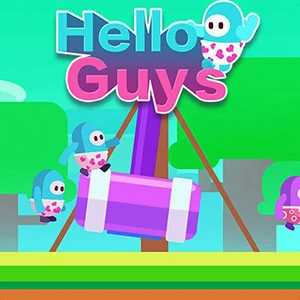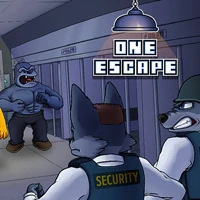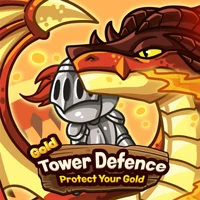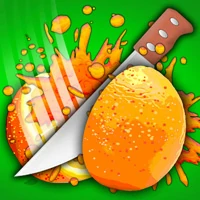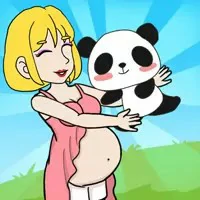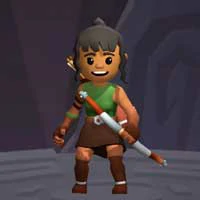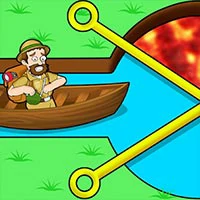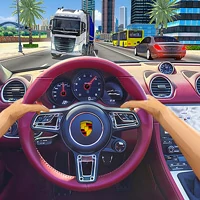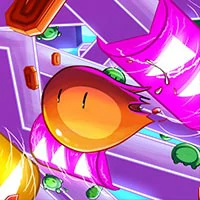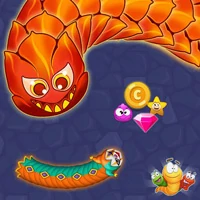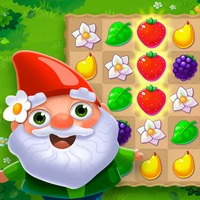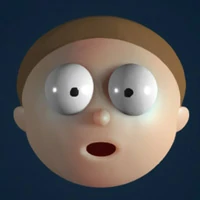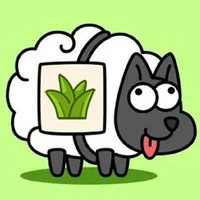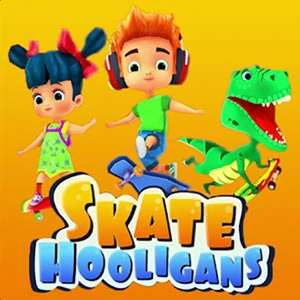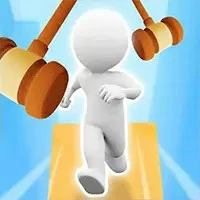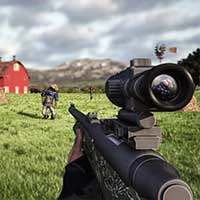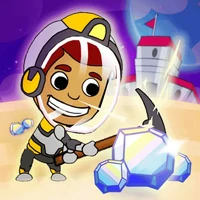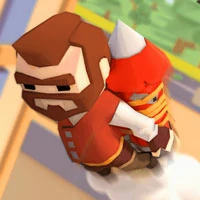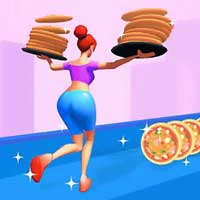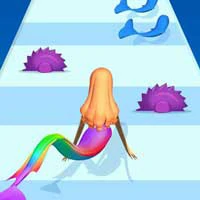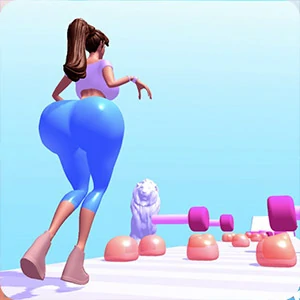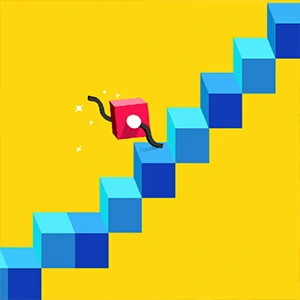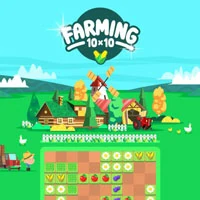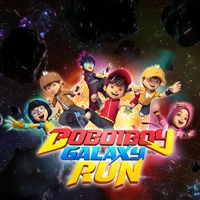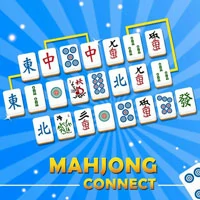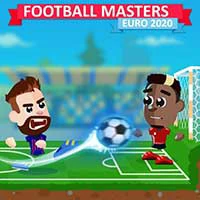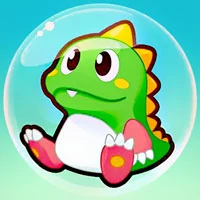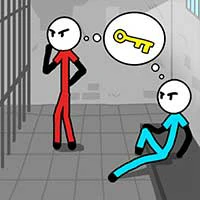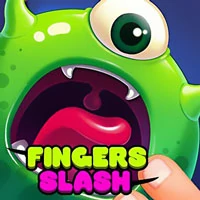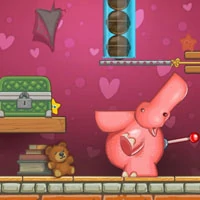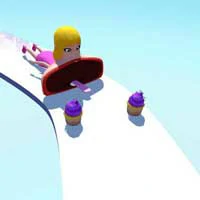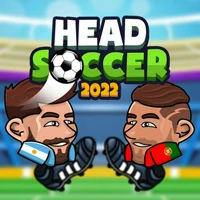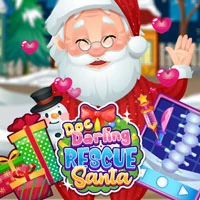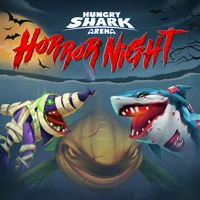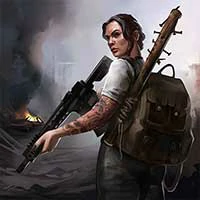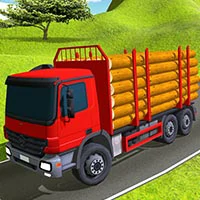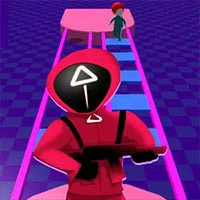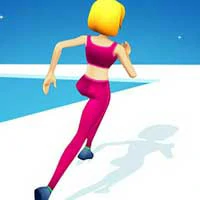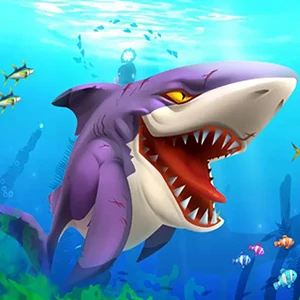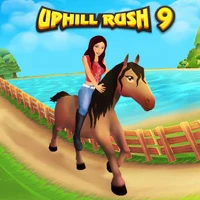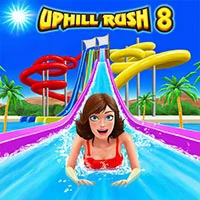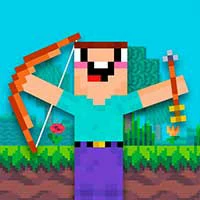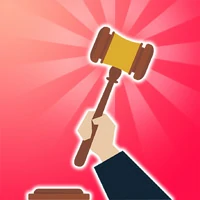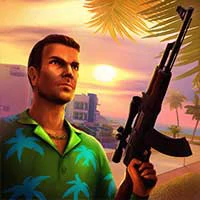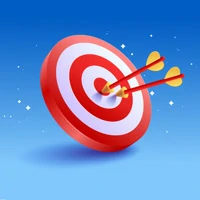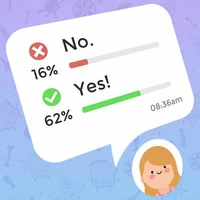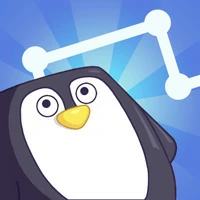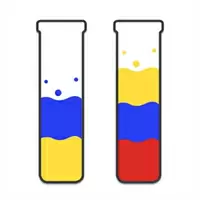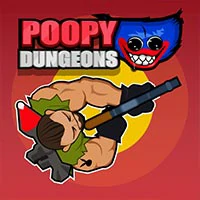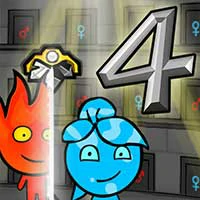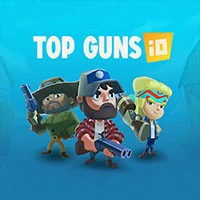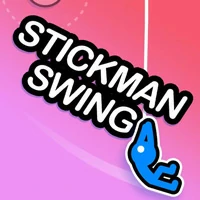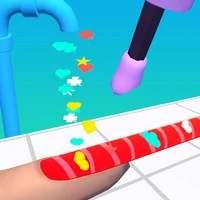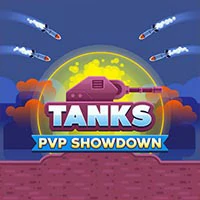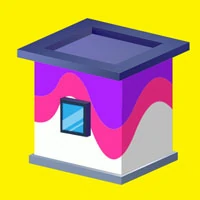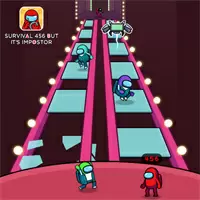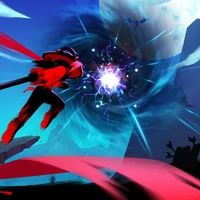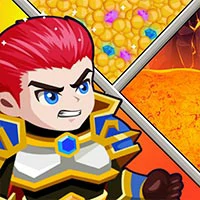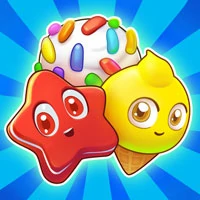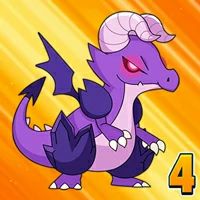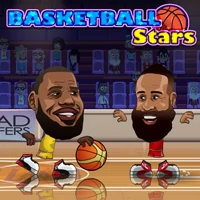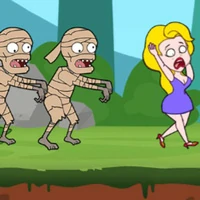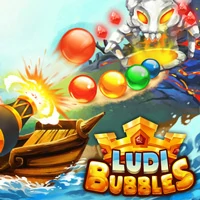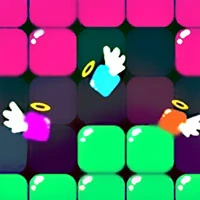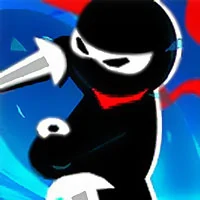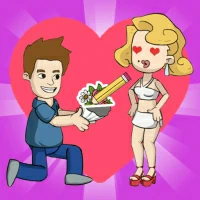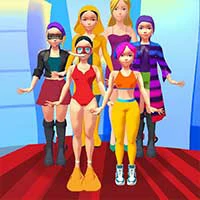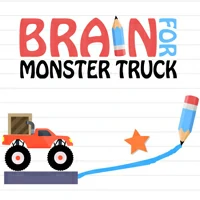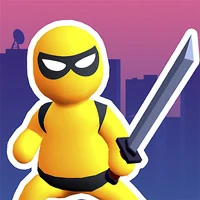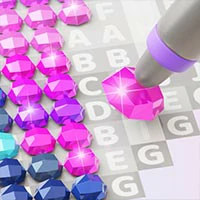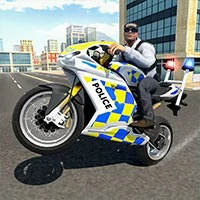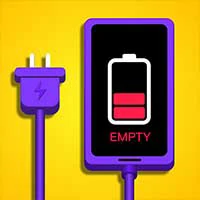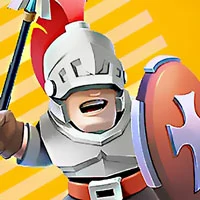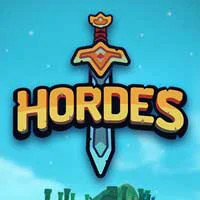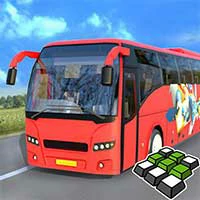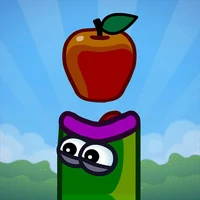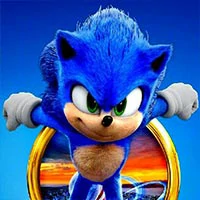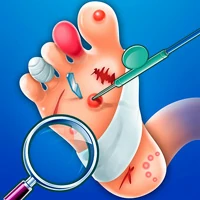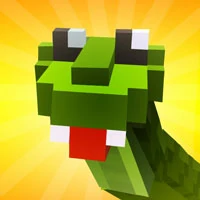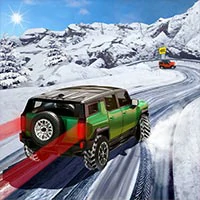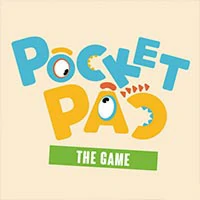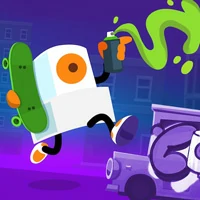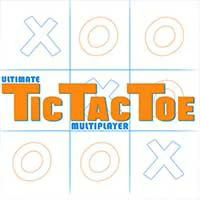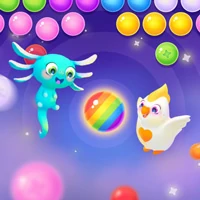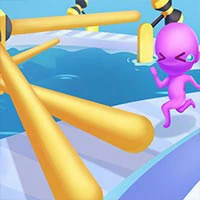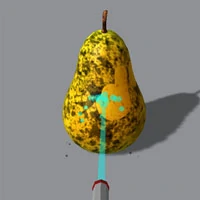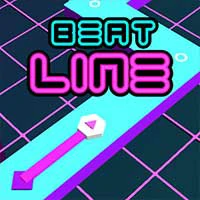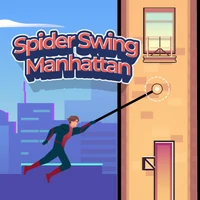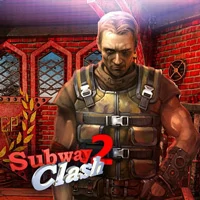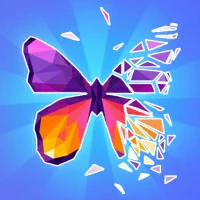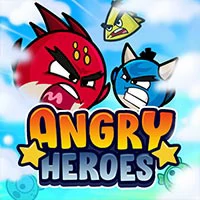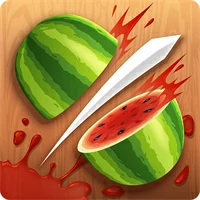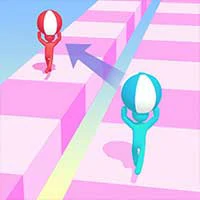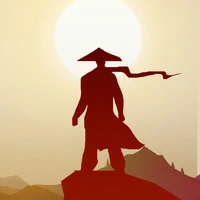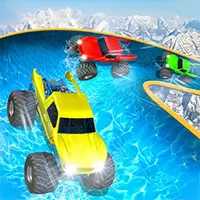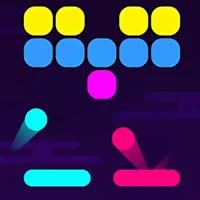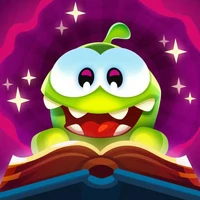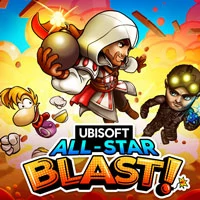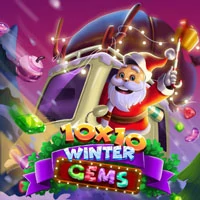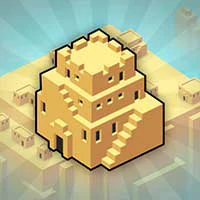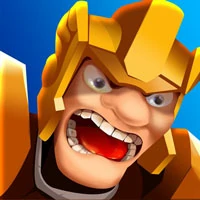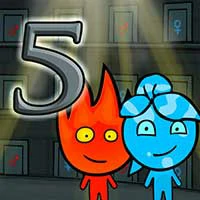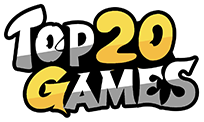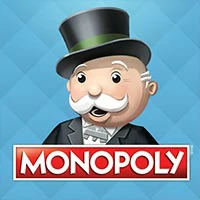 Monopoly - Classic Board Game
Developer:
MarmaladeGameStudio
"Millionaire" is a leisure, educational and classic board game about real estate.
I believe that most people play monopoly games with friends when they were young. Several people draw pictures, throw screens, build houses and so on, which has brought us a lot of fun. At present, with the development of science and technology, games have been transferred to electronic devices. We can enjoy the opportunity card after the starting point while looking for childhood fun, and you can build your dream industry... Stimulation. But you must be careful, the consequences of all this may be sentenced to imprisonment! No matter what happens along the way, you will have endless fun on the road to victory!
And now monopolize the children's easy version, you can also let children participate in this exciting and interesting game. The classic version is a parent-child game, which has no risk for children.
You don't have to worry that the game will take up too much of your time. You can use the fast mode of the game. You can finish the game in an hour or less. Don't worry about spending too much time in prison. You'll build hotels faster, become a successful landlord faster, end the game after the first player goes bankrupt, and you'll become the richest real estate tycoon king.
In a word, dice rolling, trading, construction and planning are the core of the whole game and become the king of Monopoly! It's up to you. Of course, you won't become boring in the game. You can invite your friends and family to experience the stimulation of real estate tycoons. Let's enter the monopoly world together!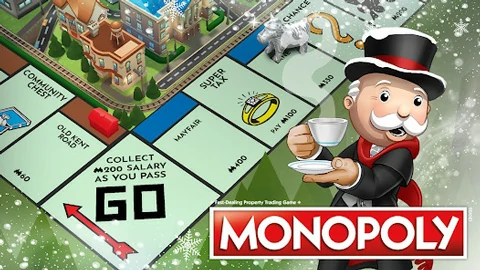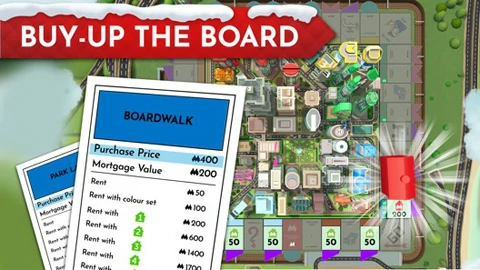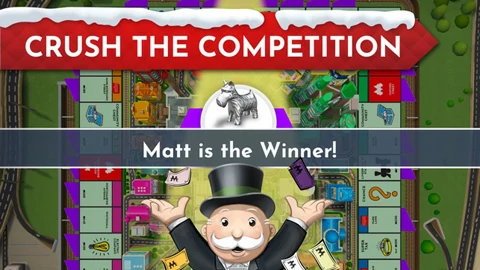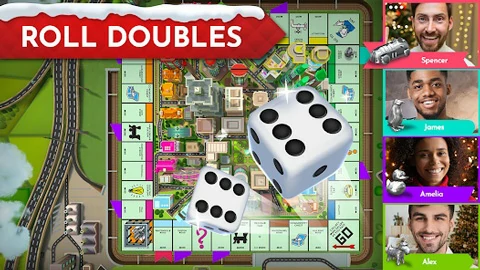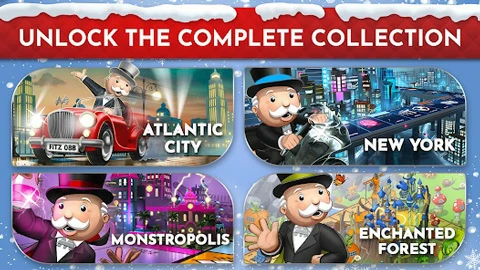 The games on the Top20.games website are sourced from the App Store and Google Play, and then edited and edited by our team. If you are interested in the games on our website, you can download them through the recommended download links, and some games support direct play on the browser. If there is any infringement, please contact us.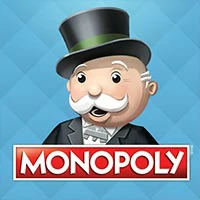 Monopoly - Classic Board Game
This game cannot be played online
Games with "H5" can be played online!
PLAY
Download from Mobile
IOS
Android
Developer:
MarmaladeGameStudio