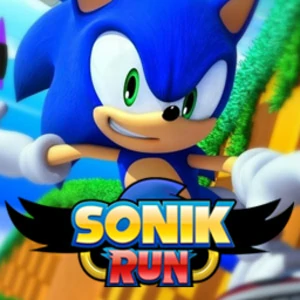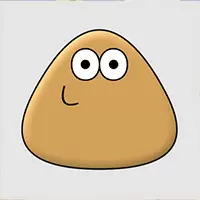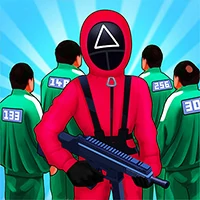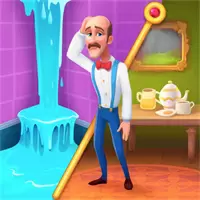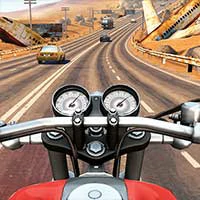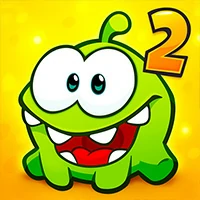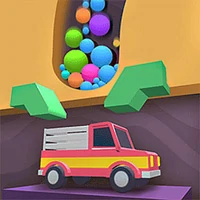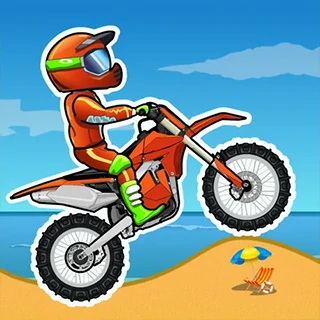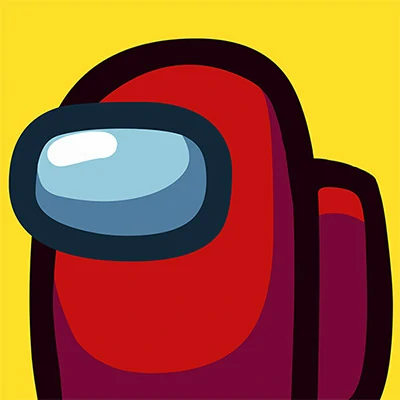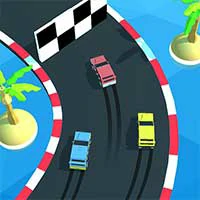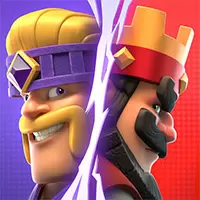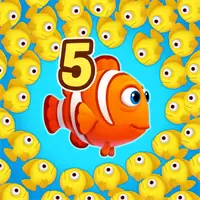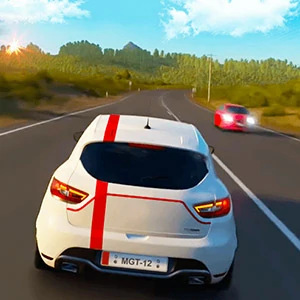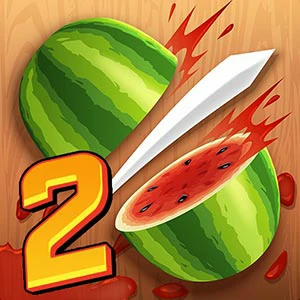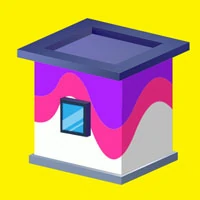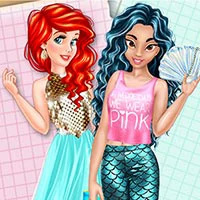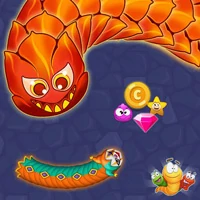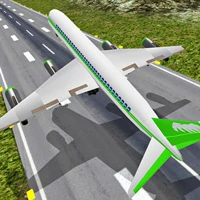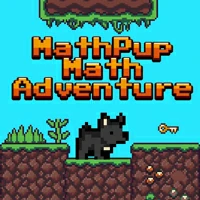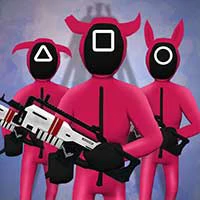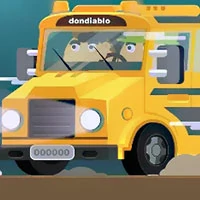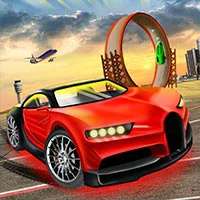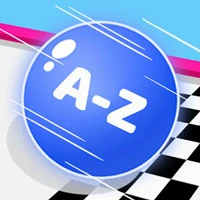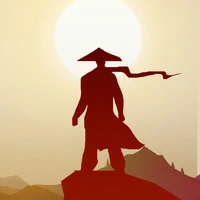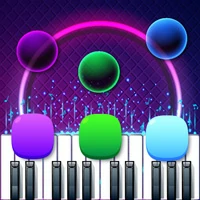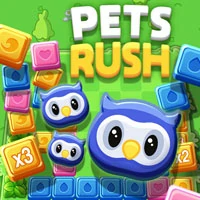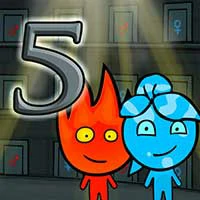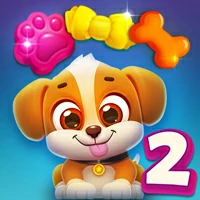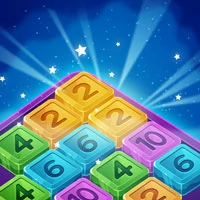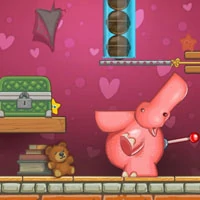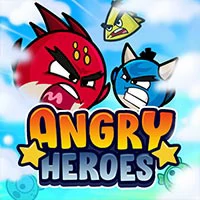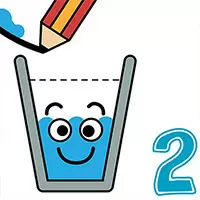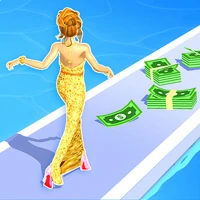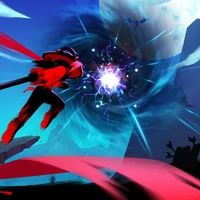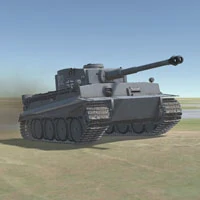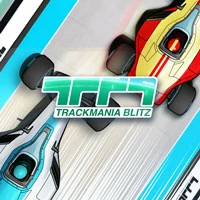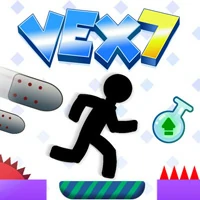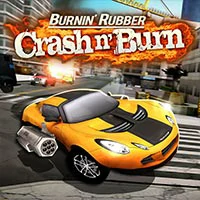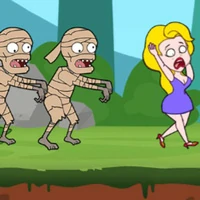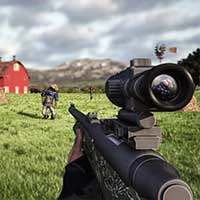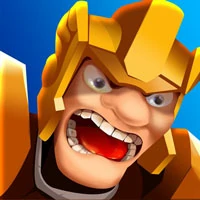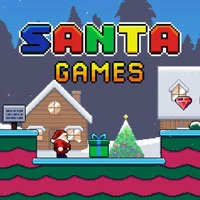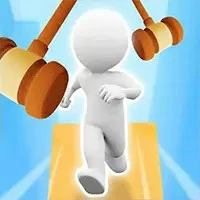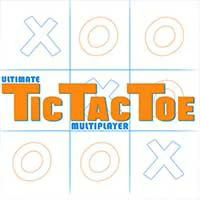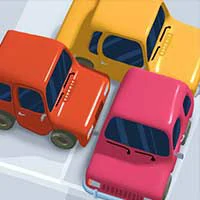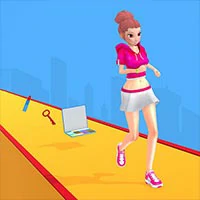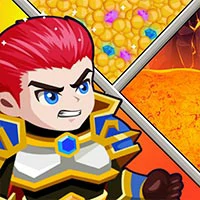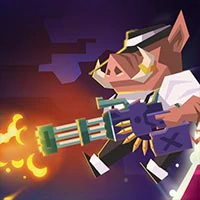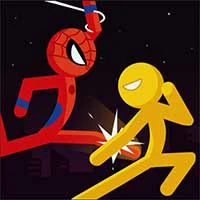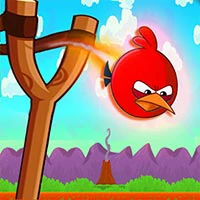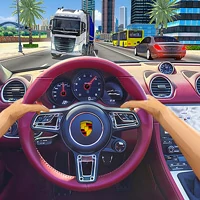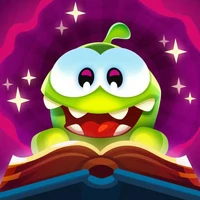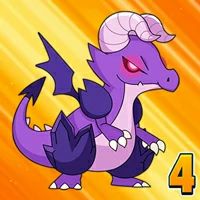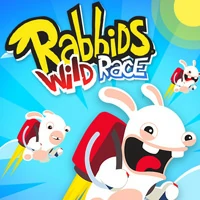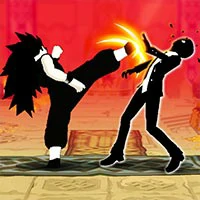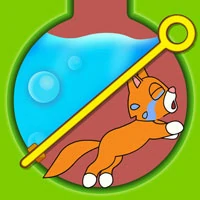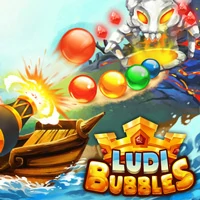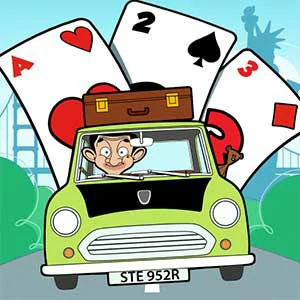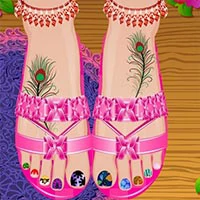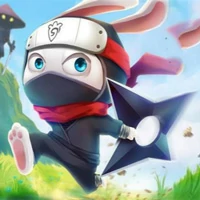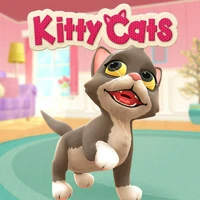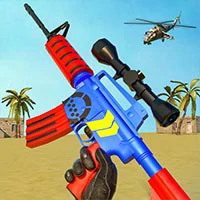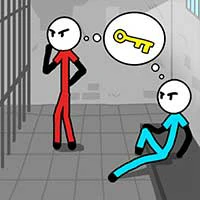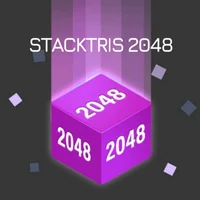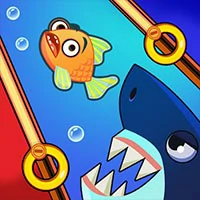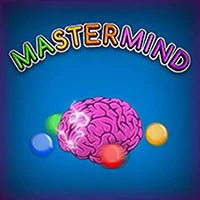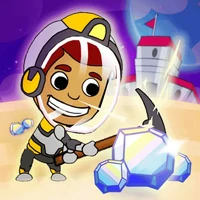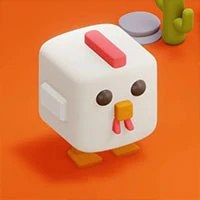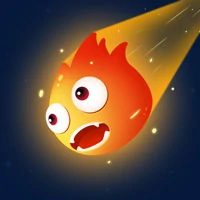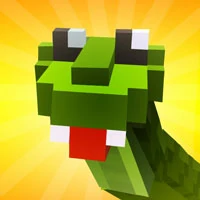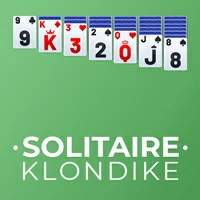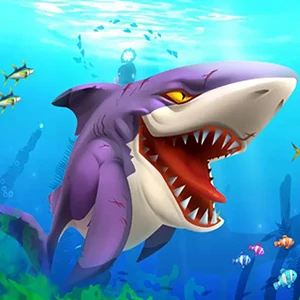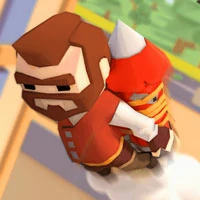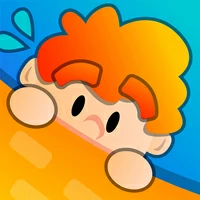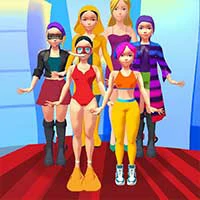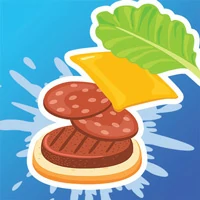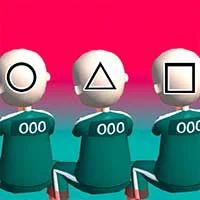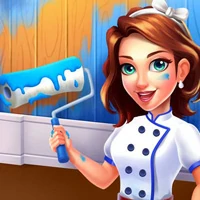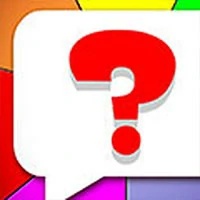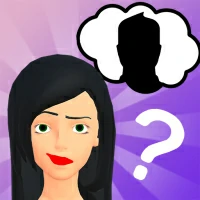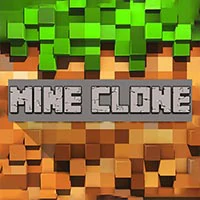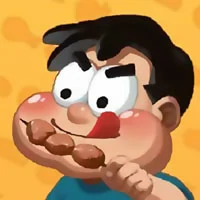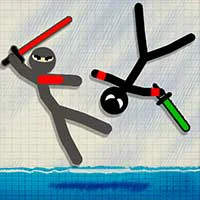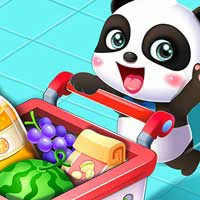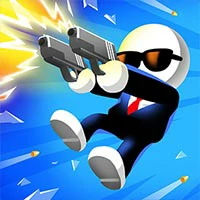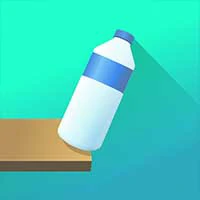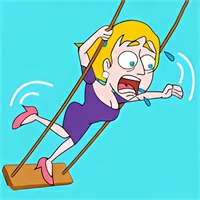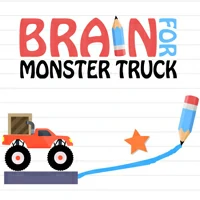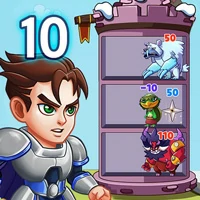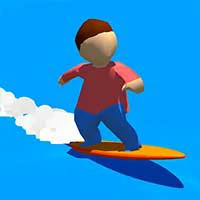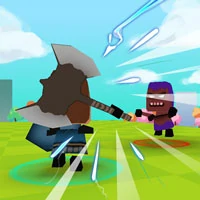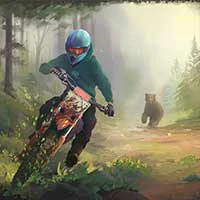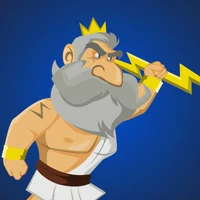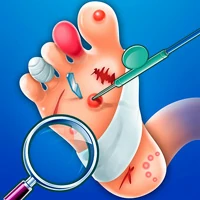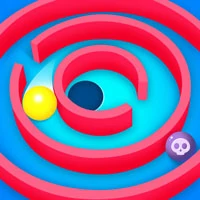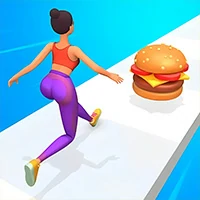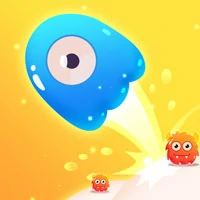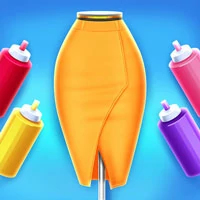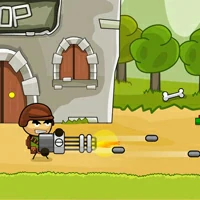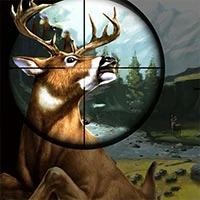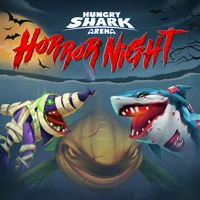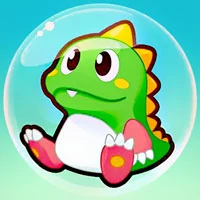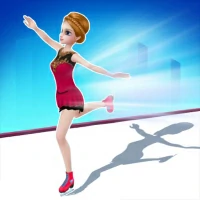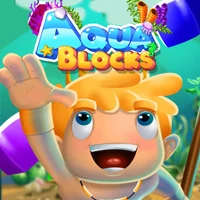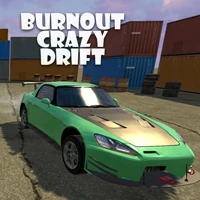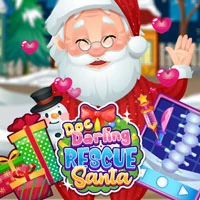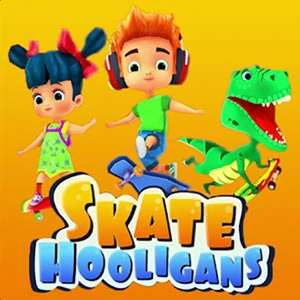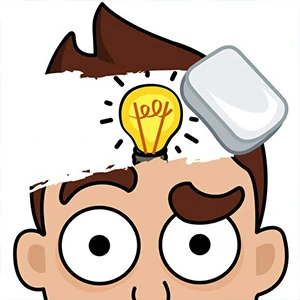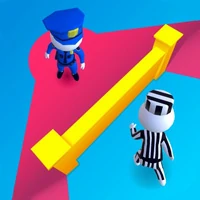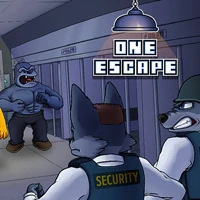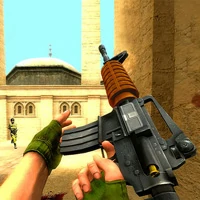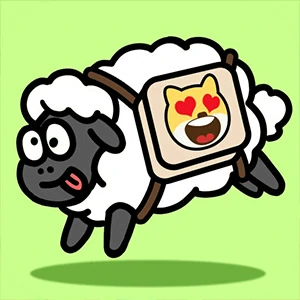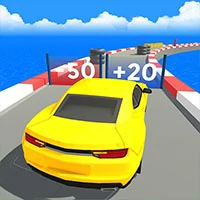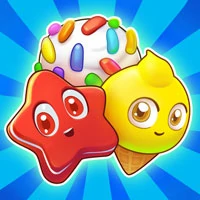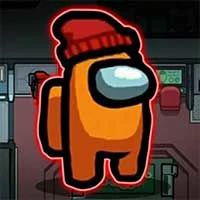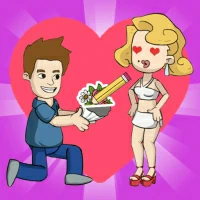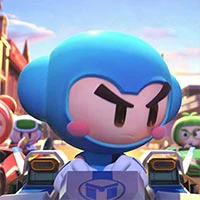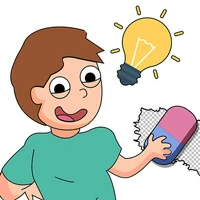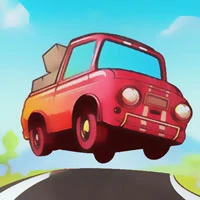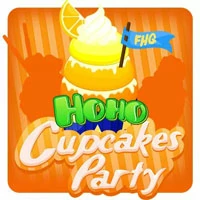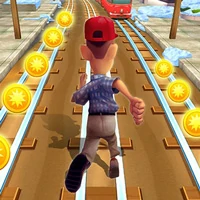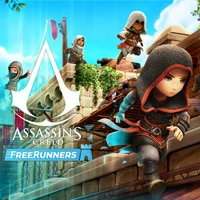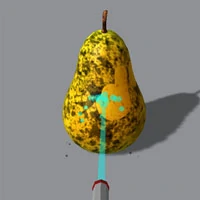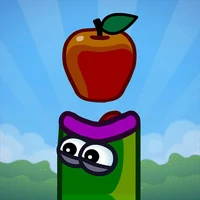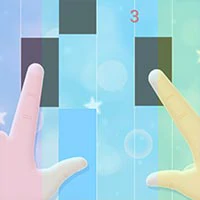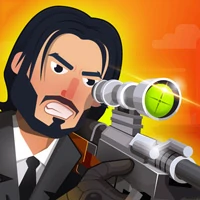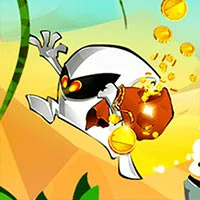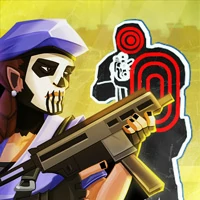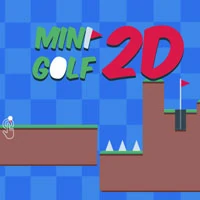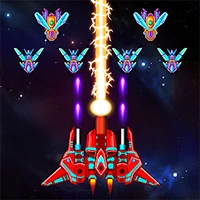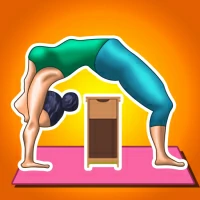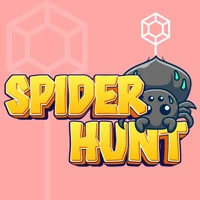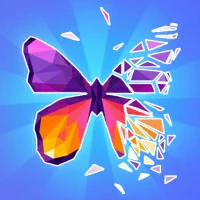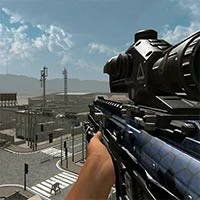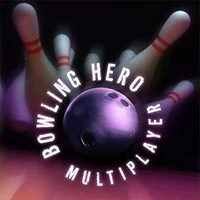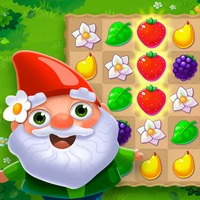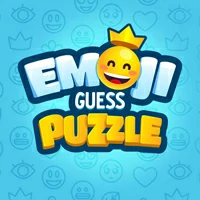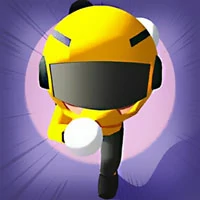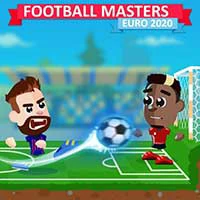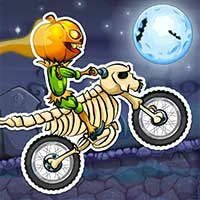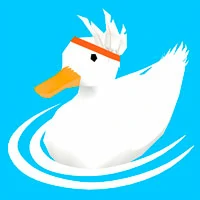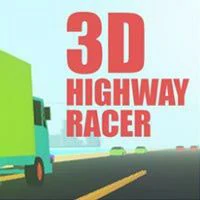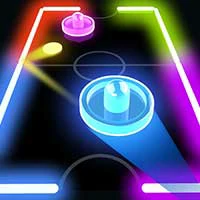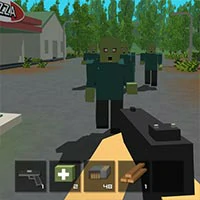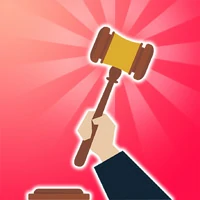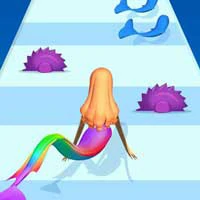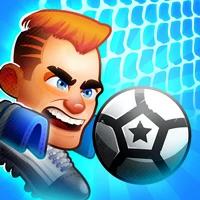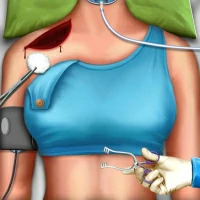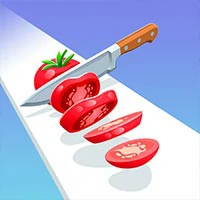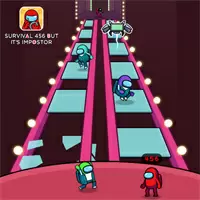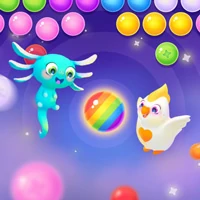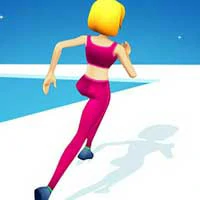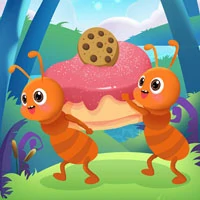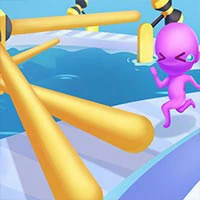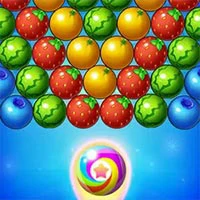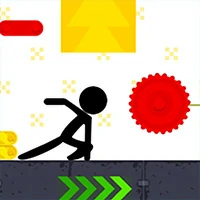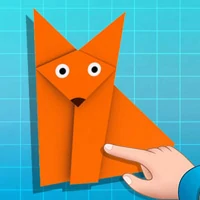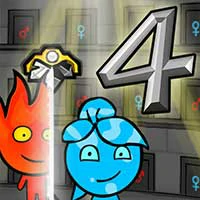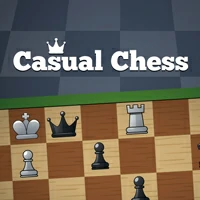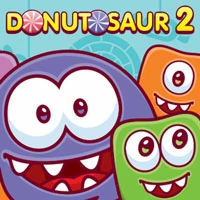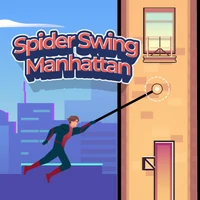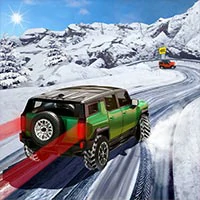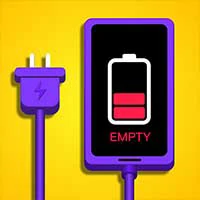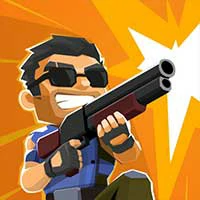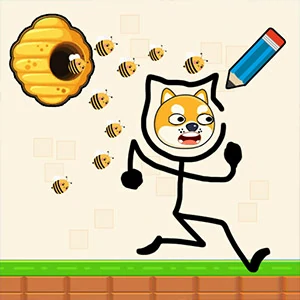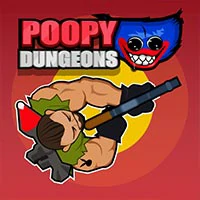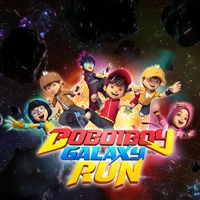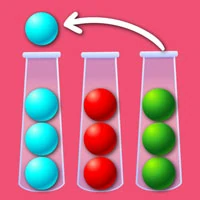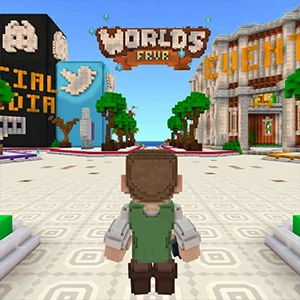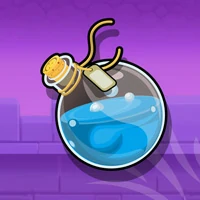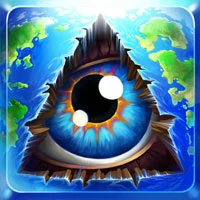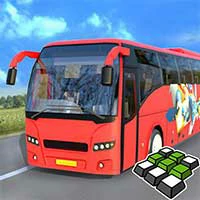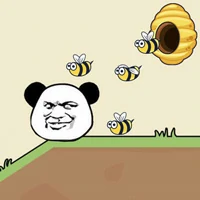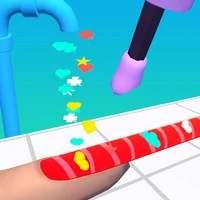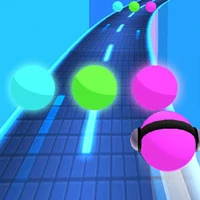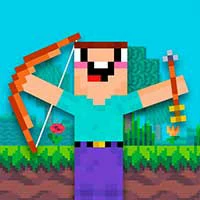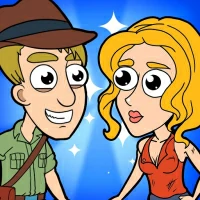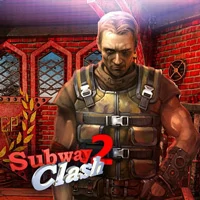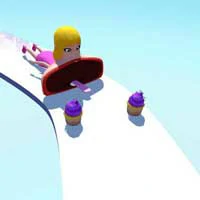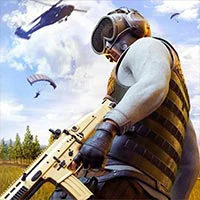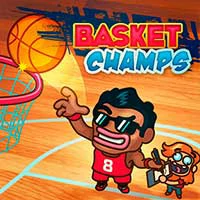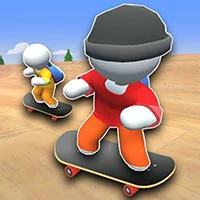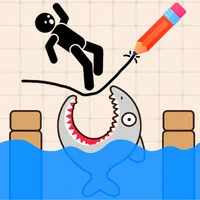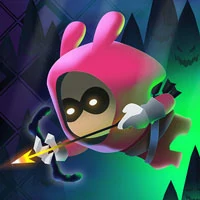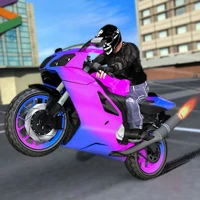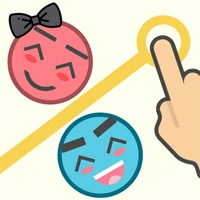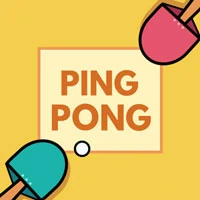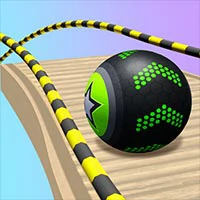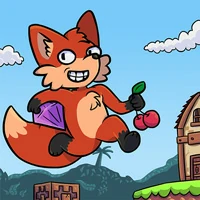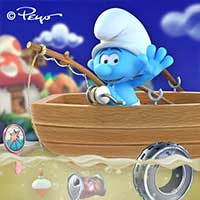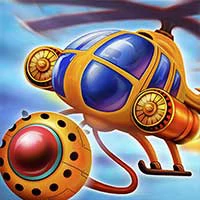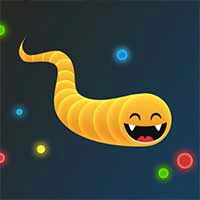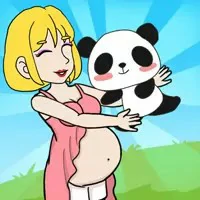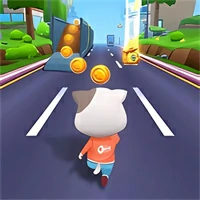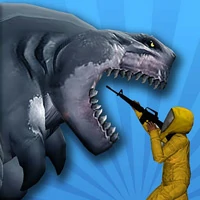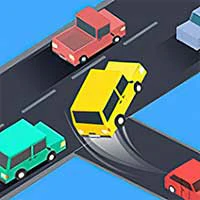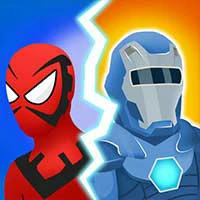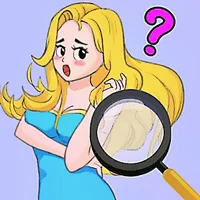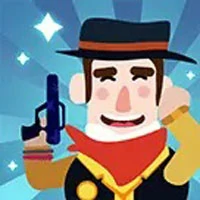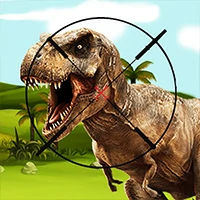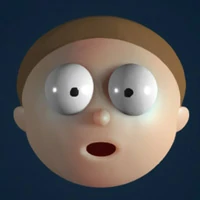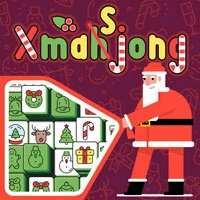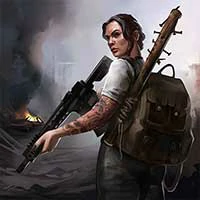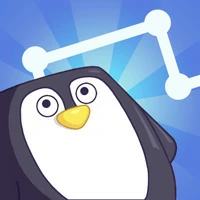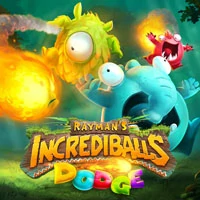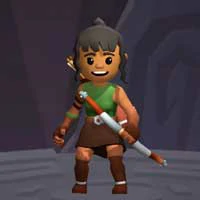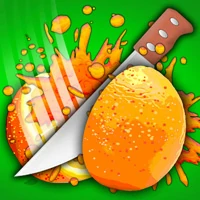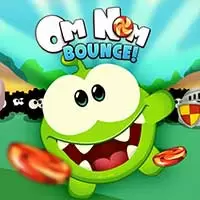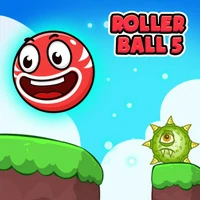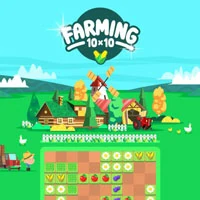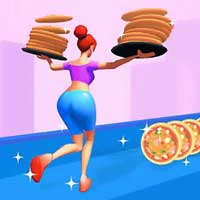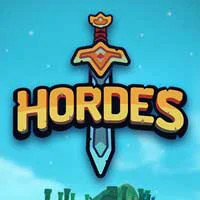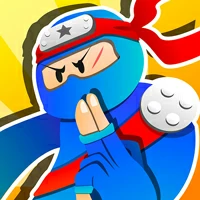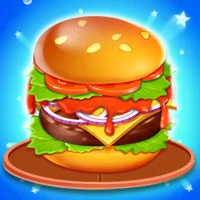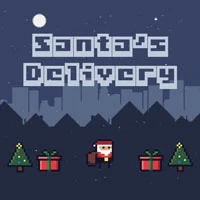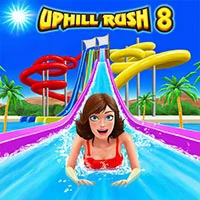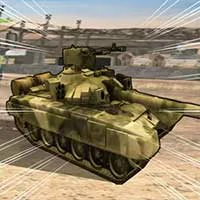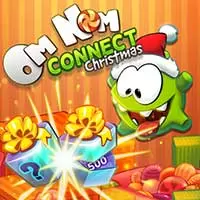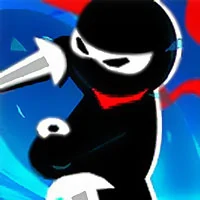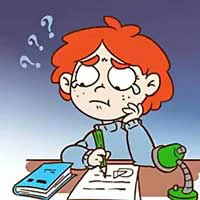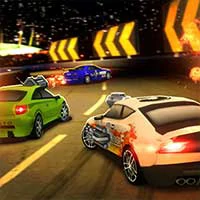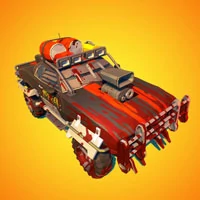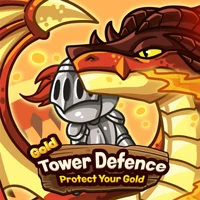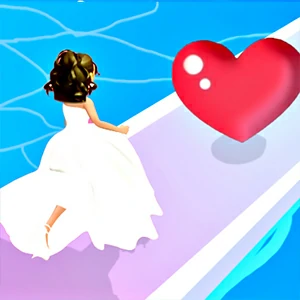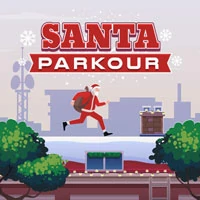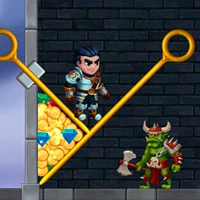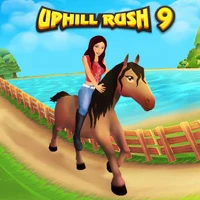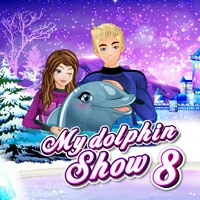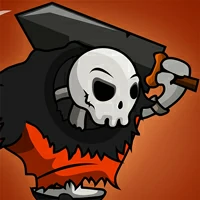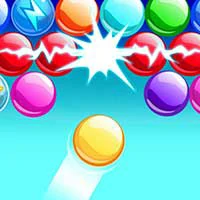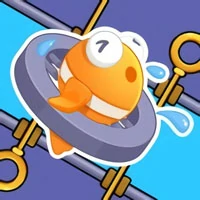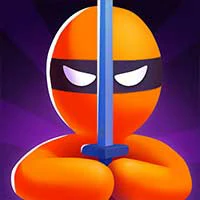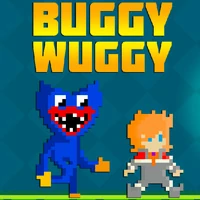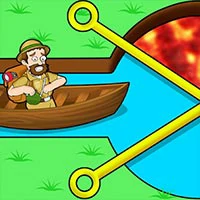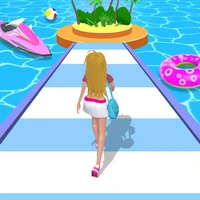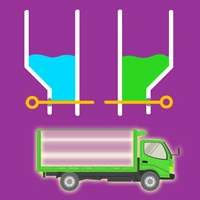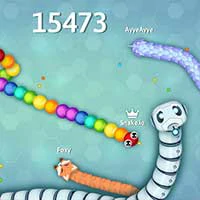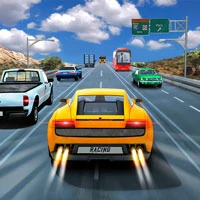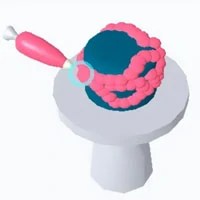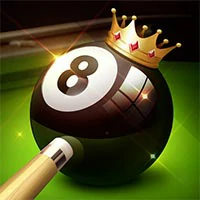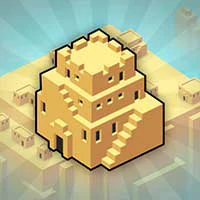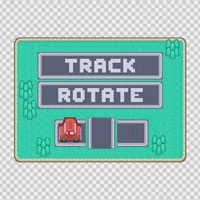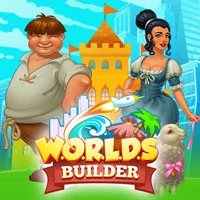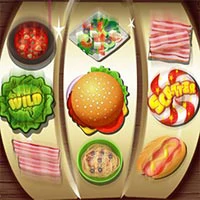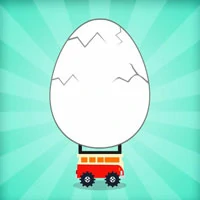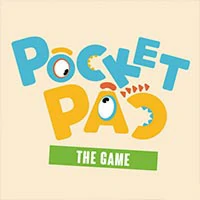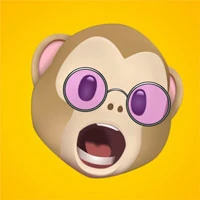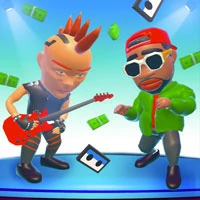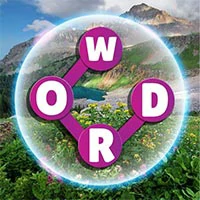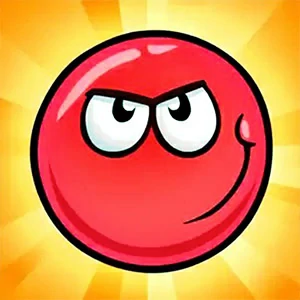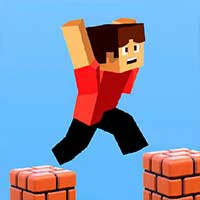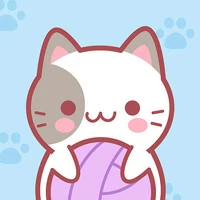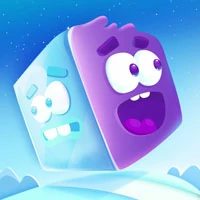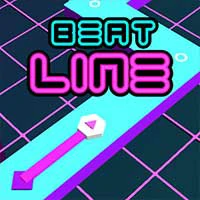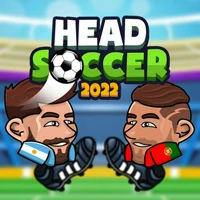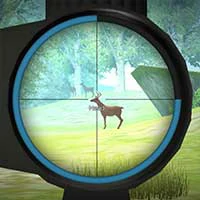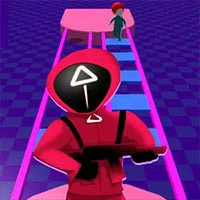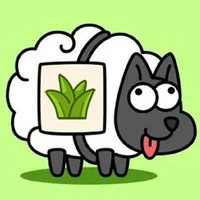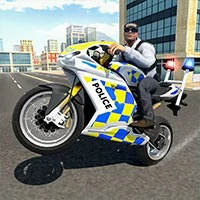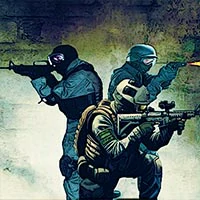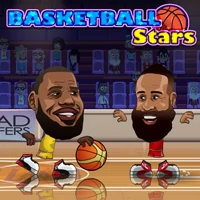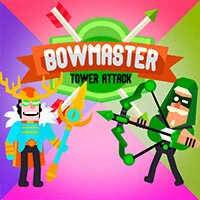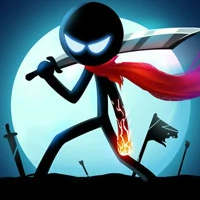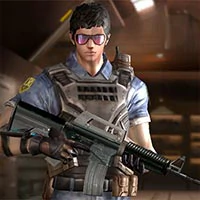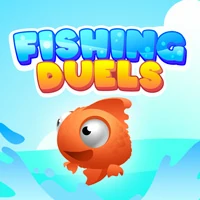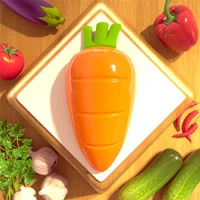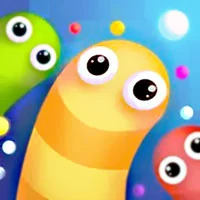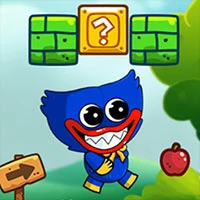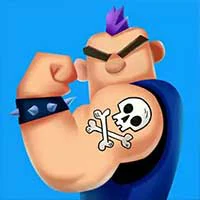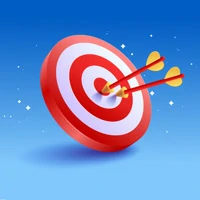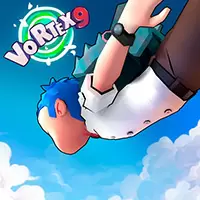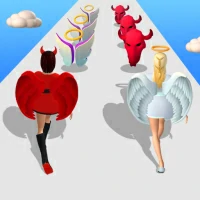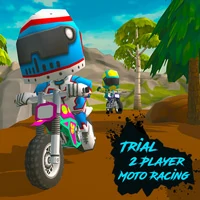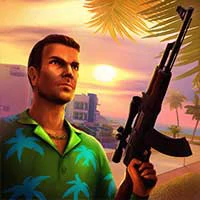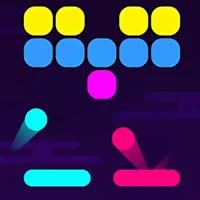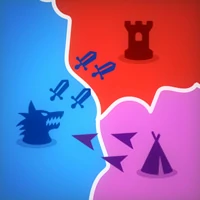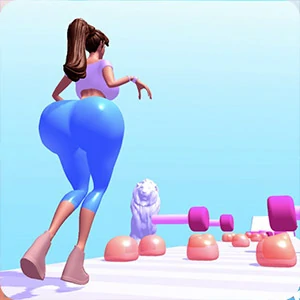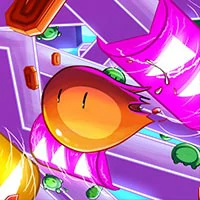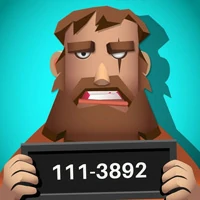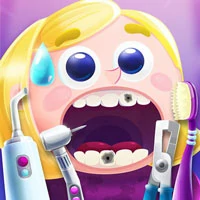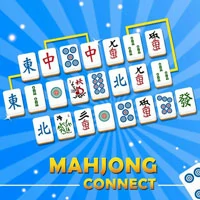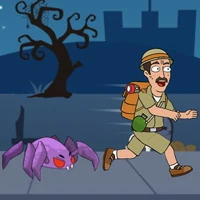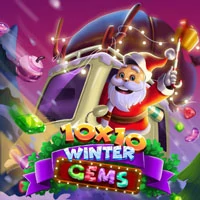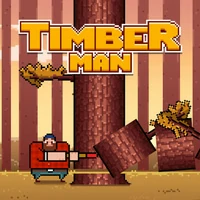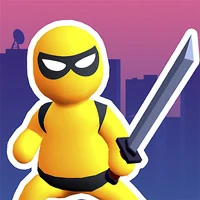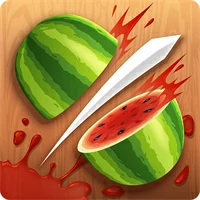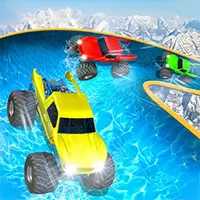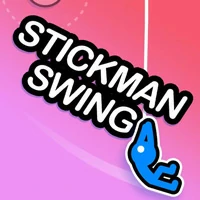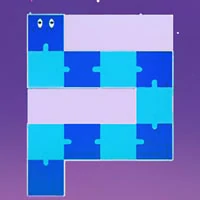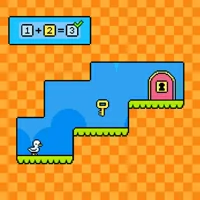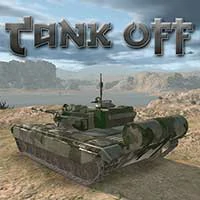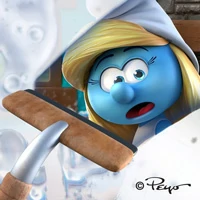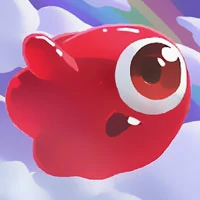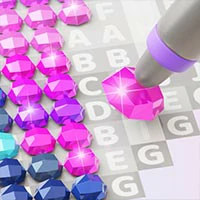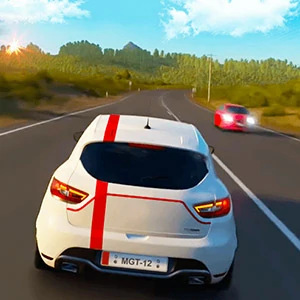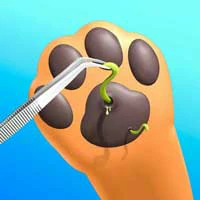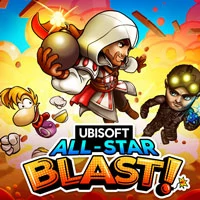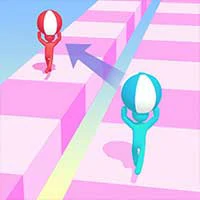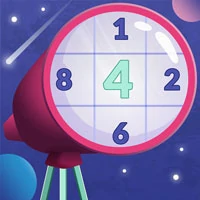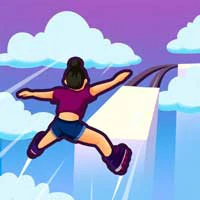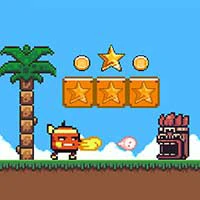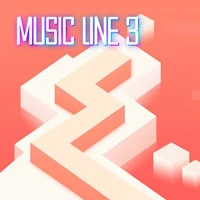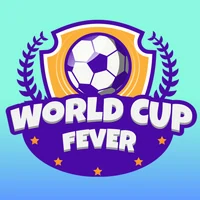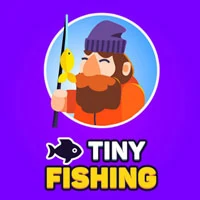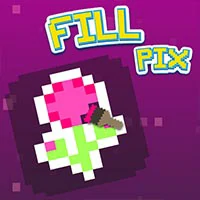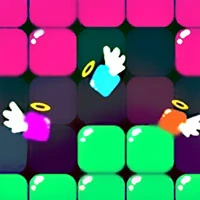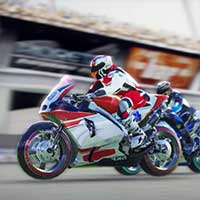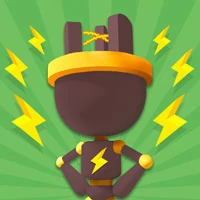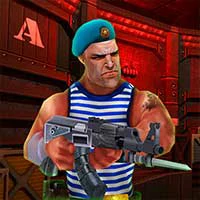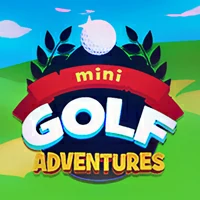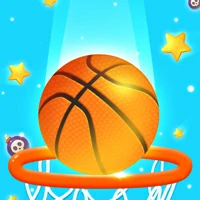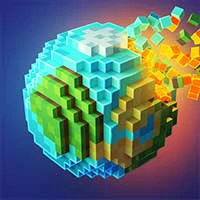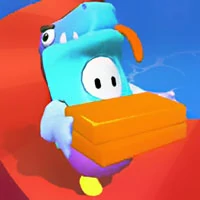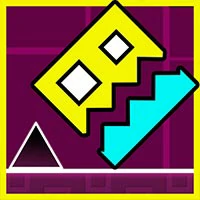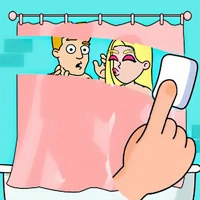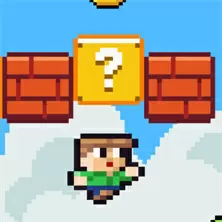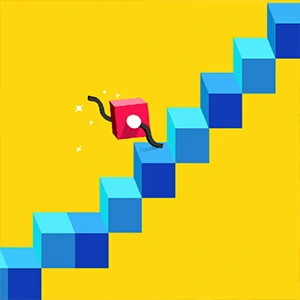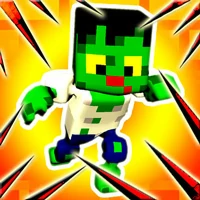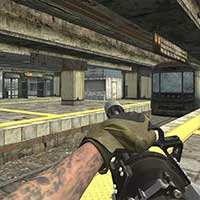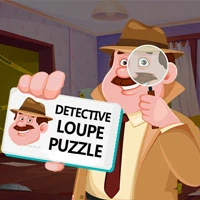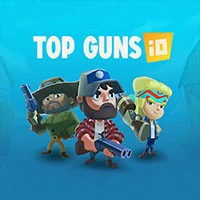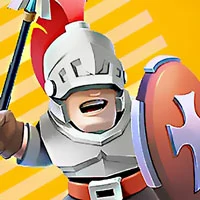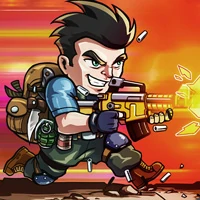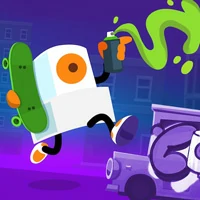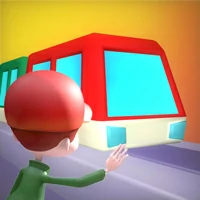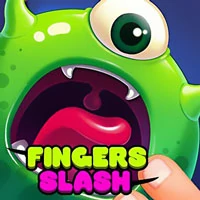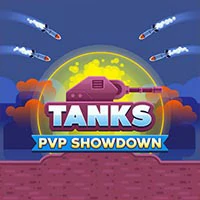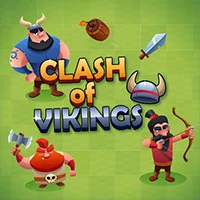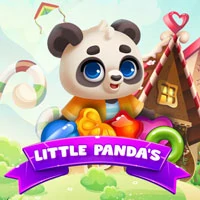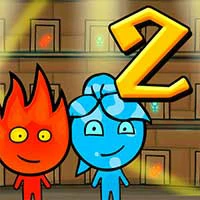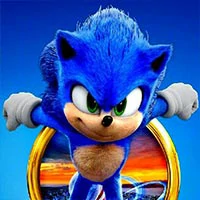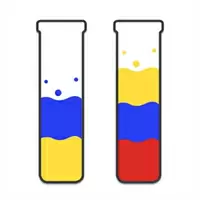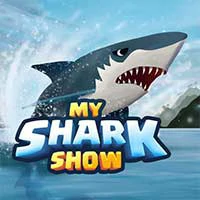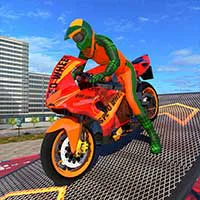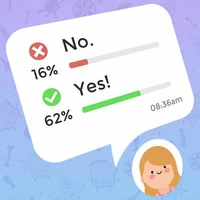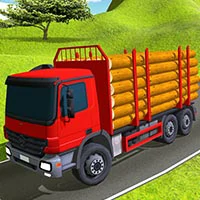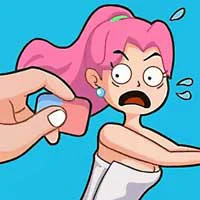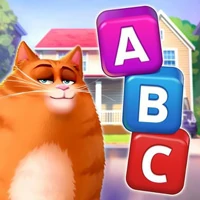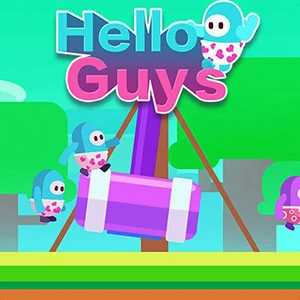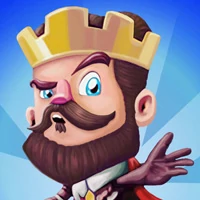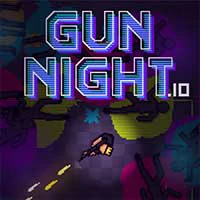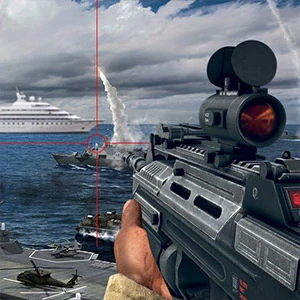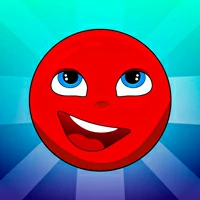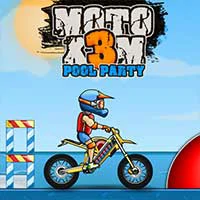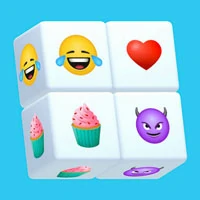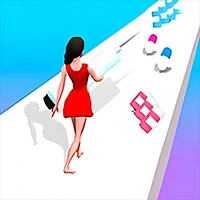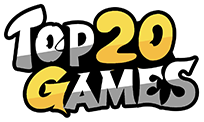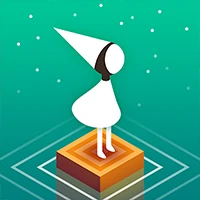 Monument Valley is a timeless classic space dislocation puzzle game. It is not only a game, but also a work of art. The game has fresh and beautiful graphics, quiet and distant music, and combines magical buildings and wonderful The creative combination of geometry forms a fantastic maze of monuments.
Playing Monument Valley can give you spiritual comfort and is a good game worth recommending!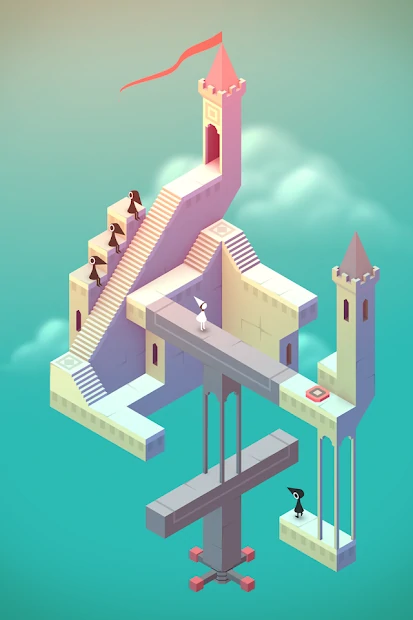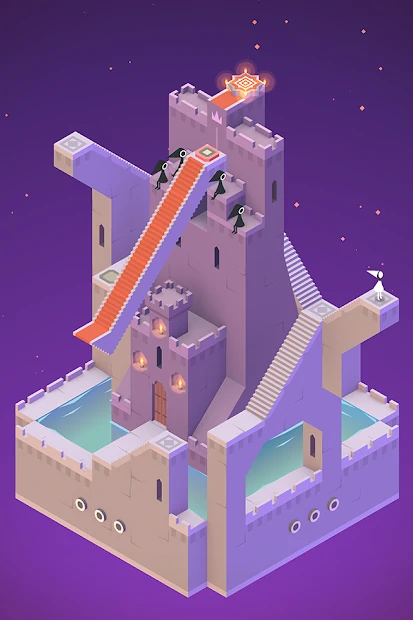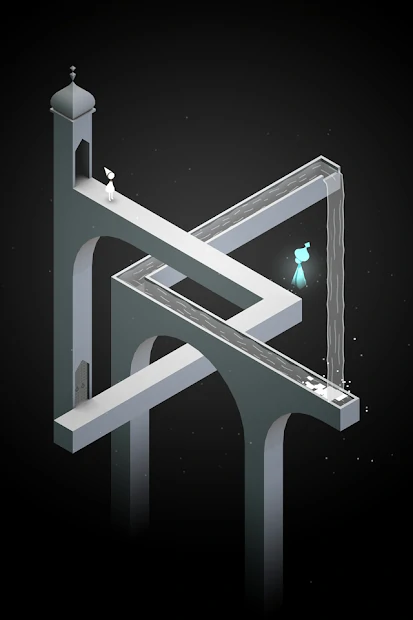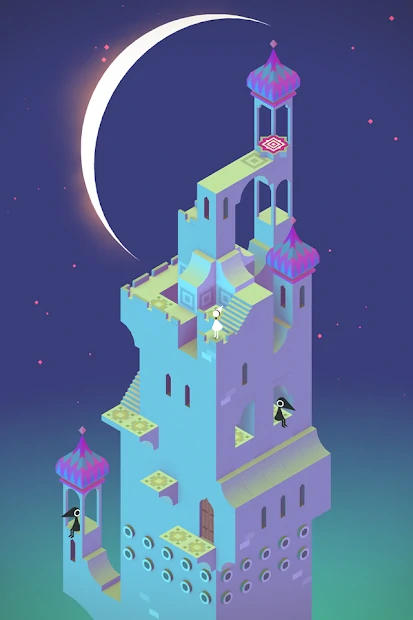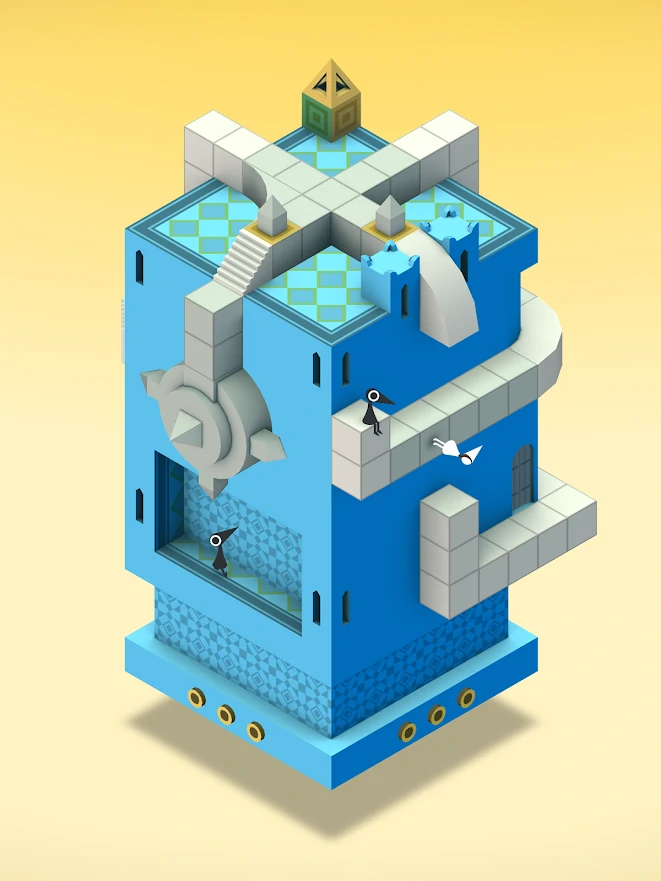 The games on the Top20.games website are sourced from the App Store and Google Play, and then edited and edited by our team. If you are interested in the games on our website, you can download them through the recommended download links, and some games support direct play on the browser. If there is any infringement, please contact us.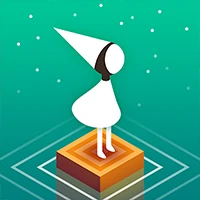 Monument Valley
This game cannot be played online
Games with "H5" can be played online!
PLAY
Download from Mobile
IOS
Android