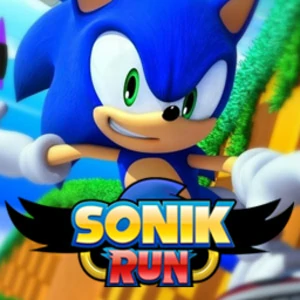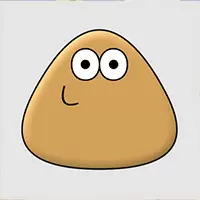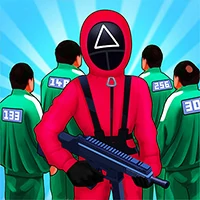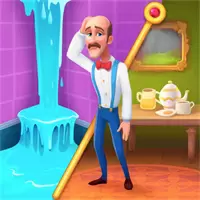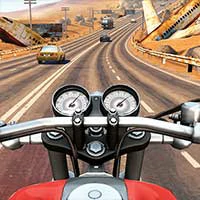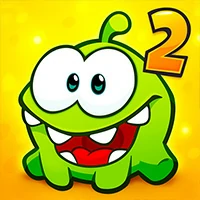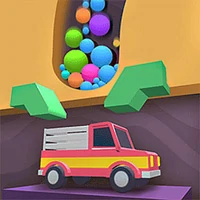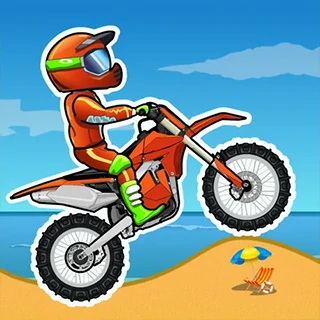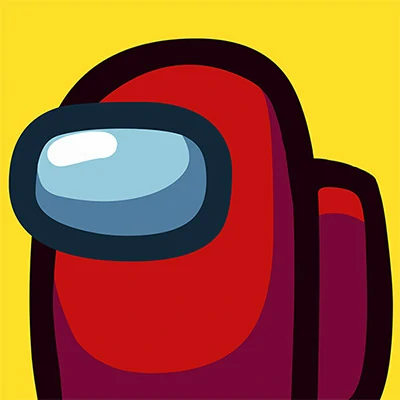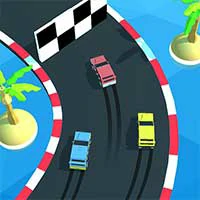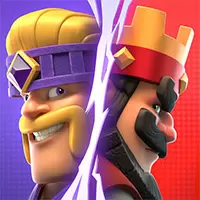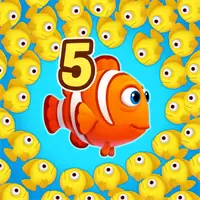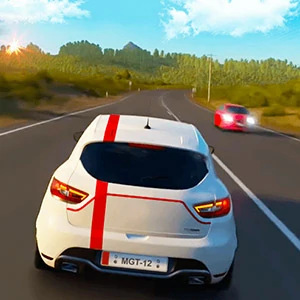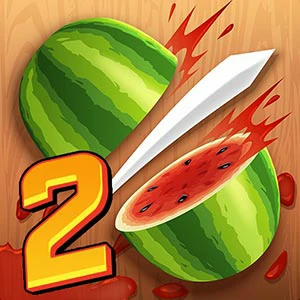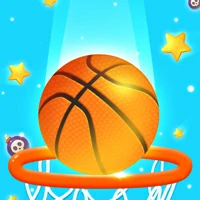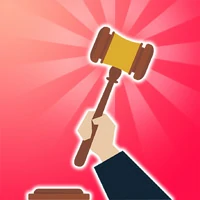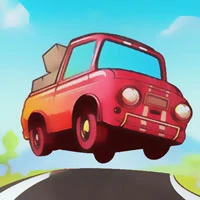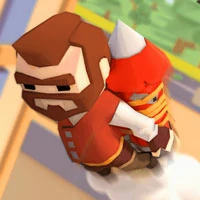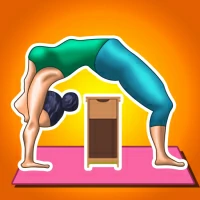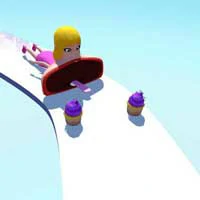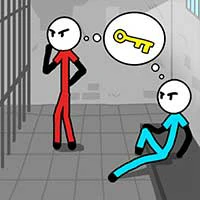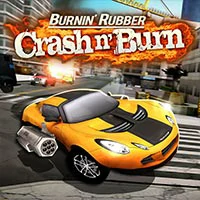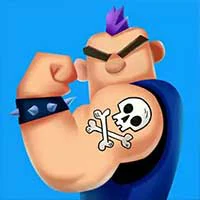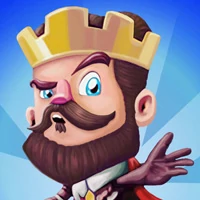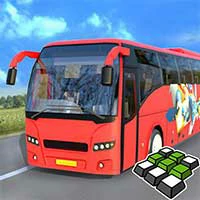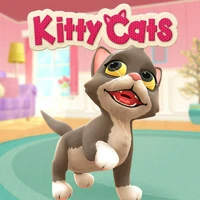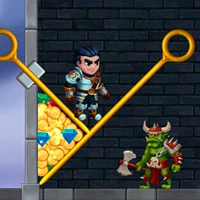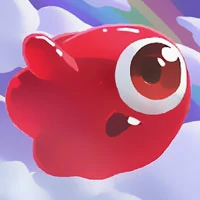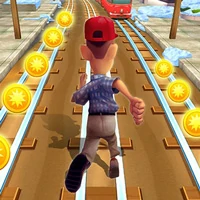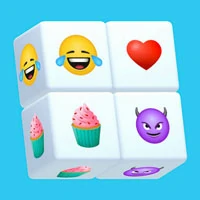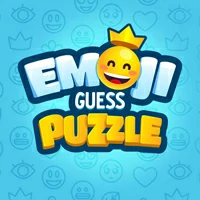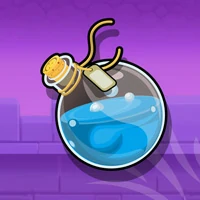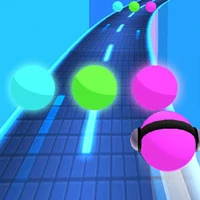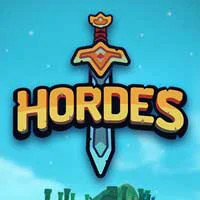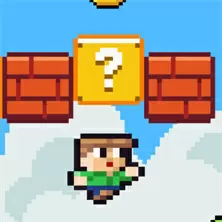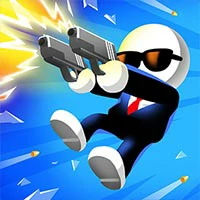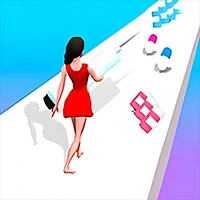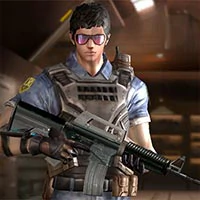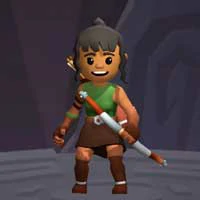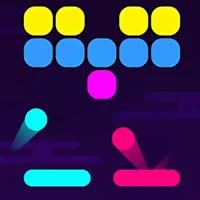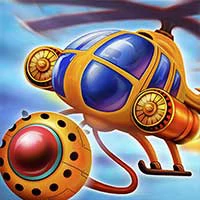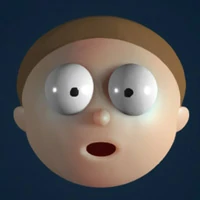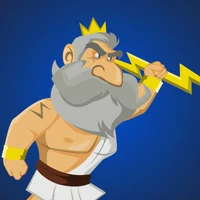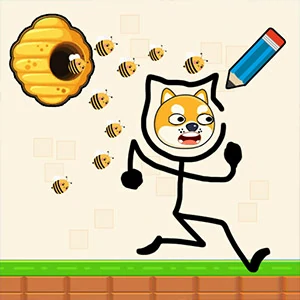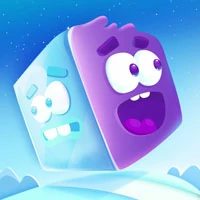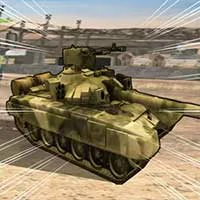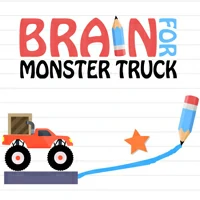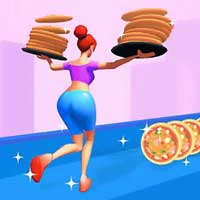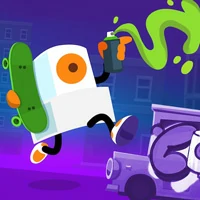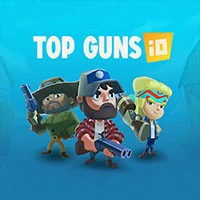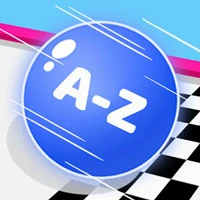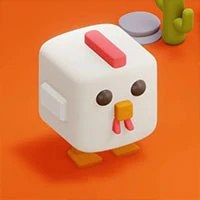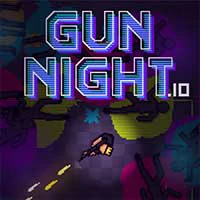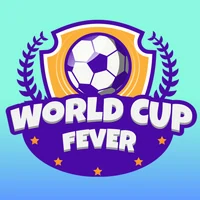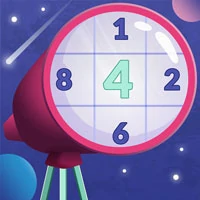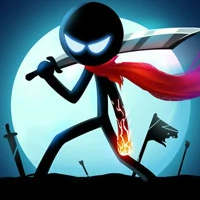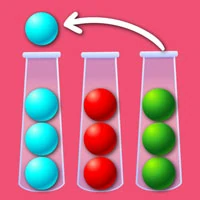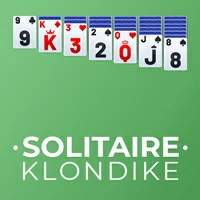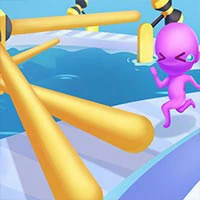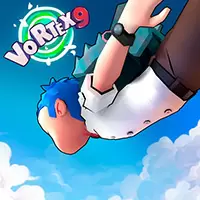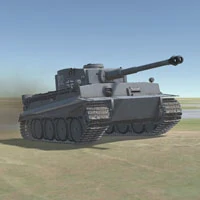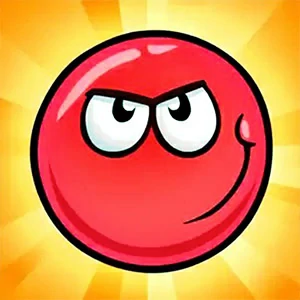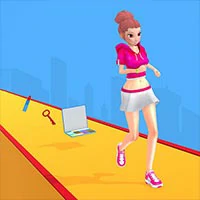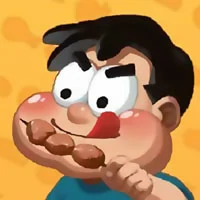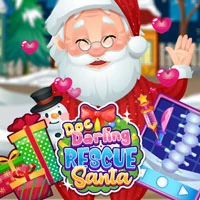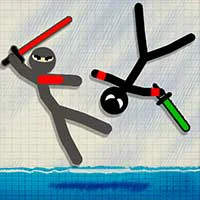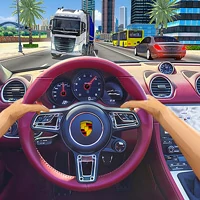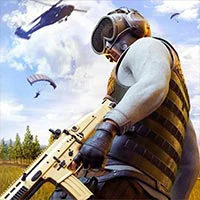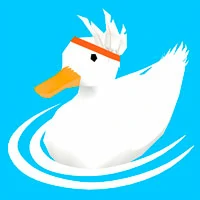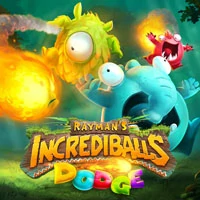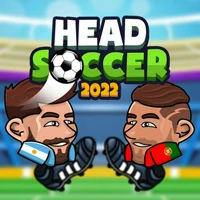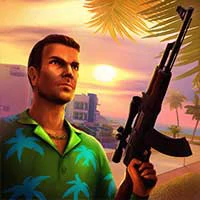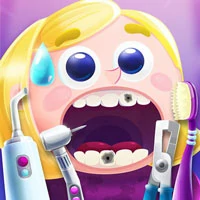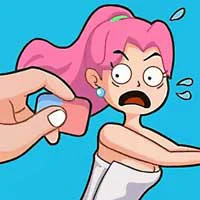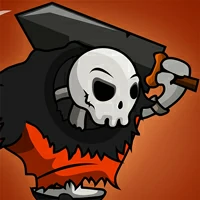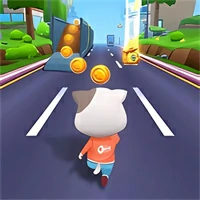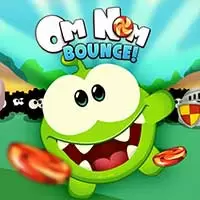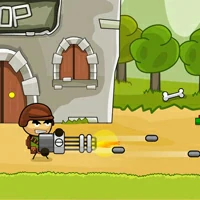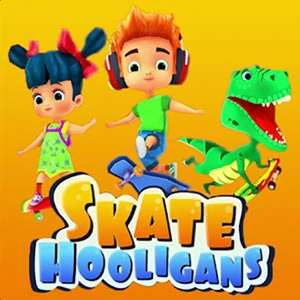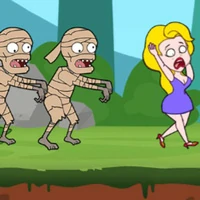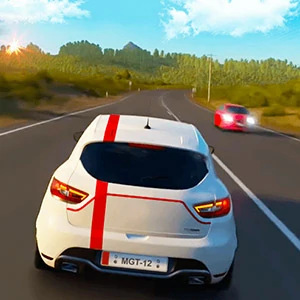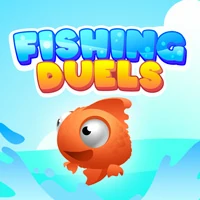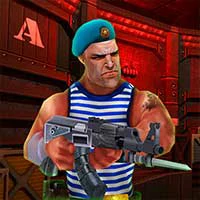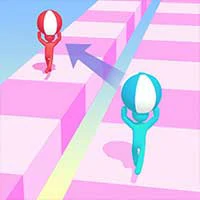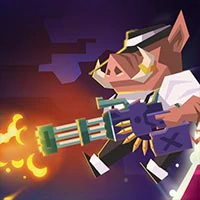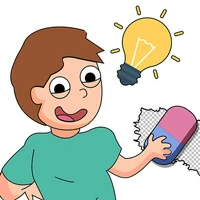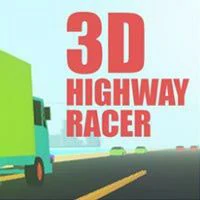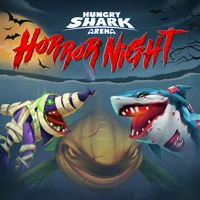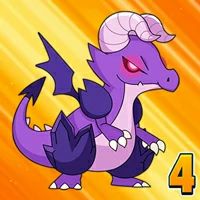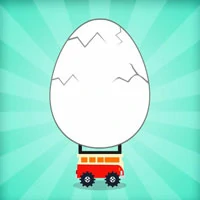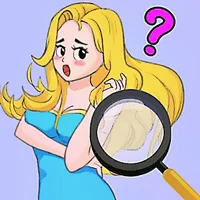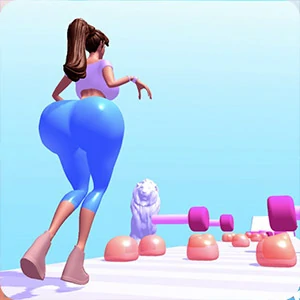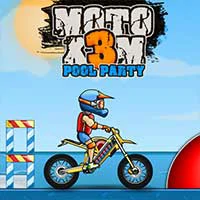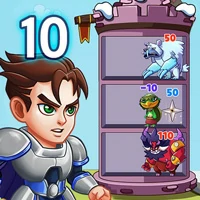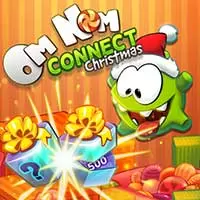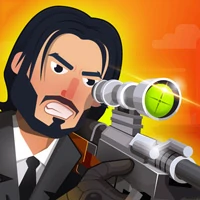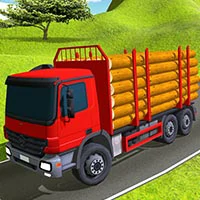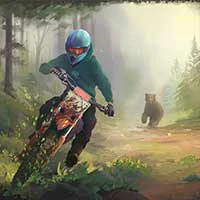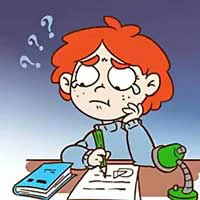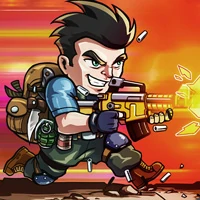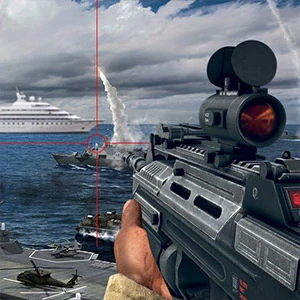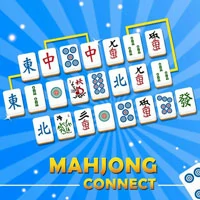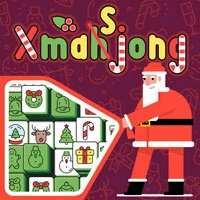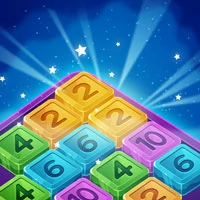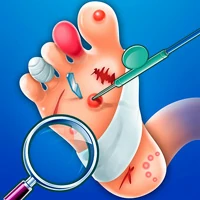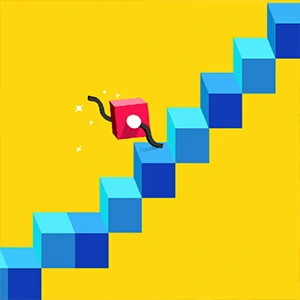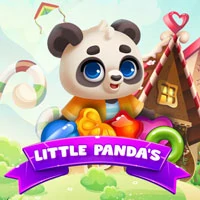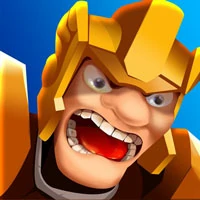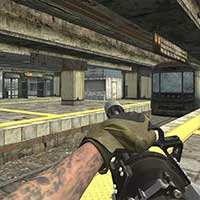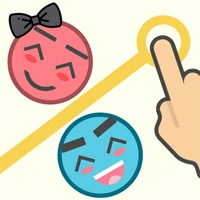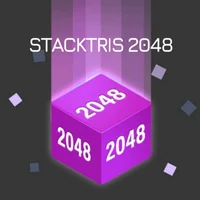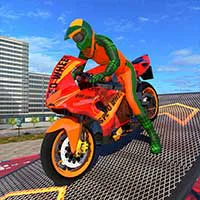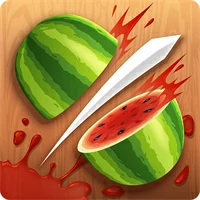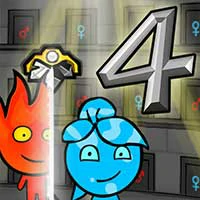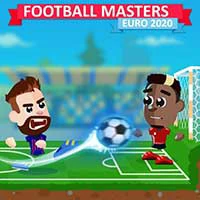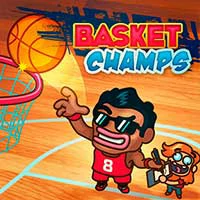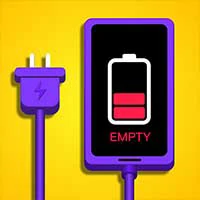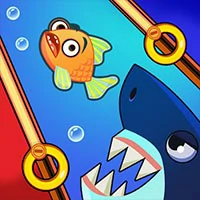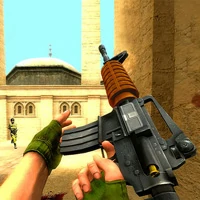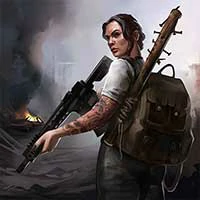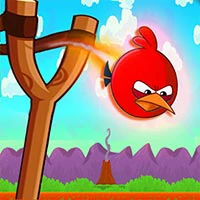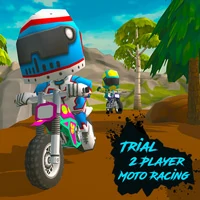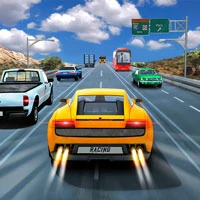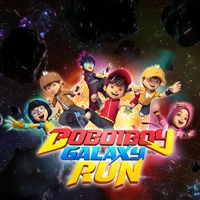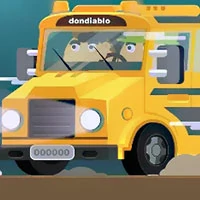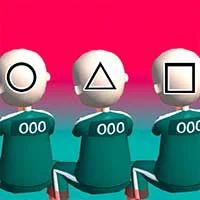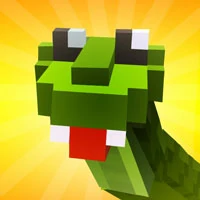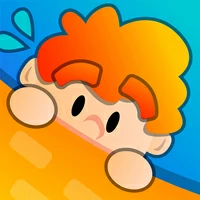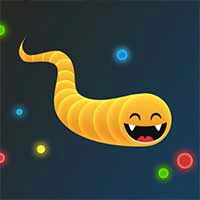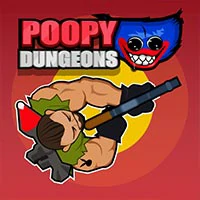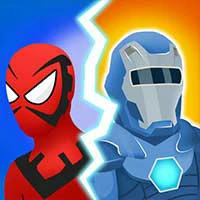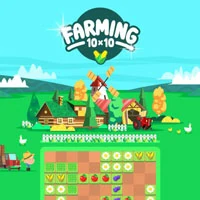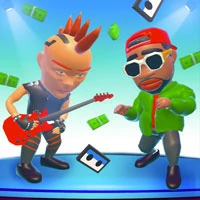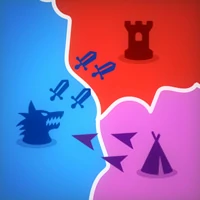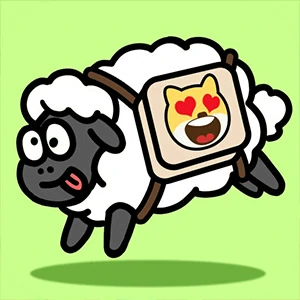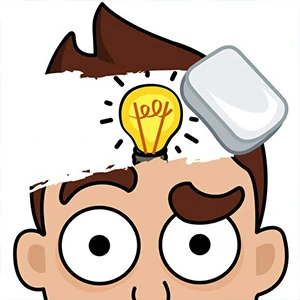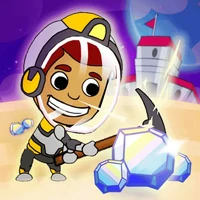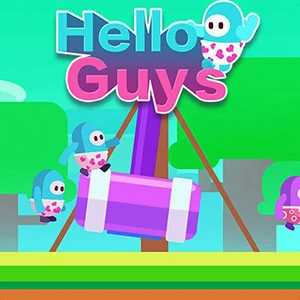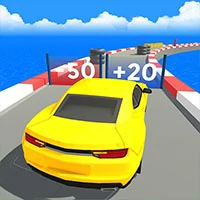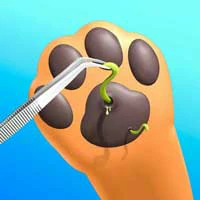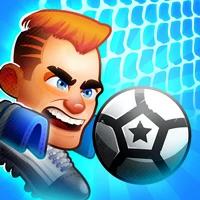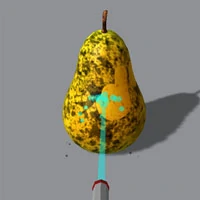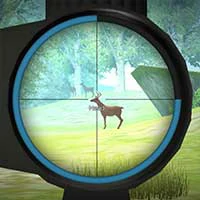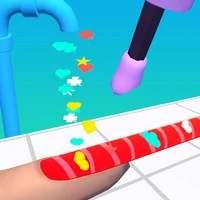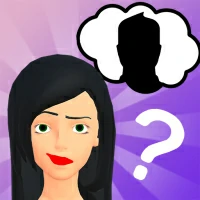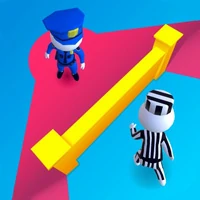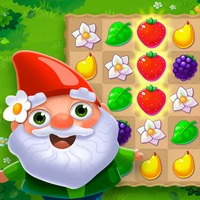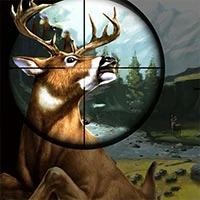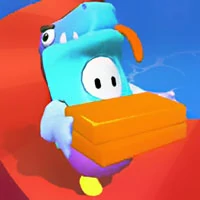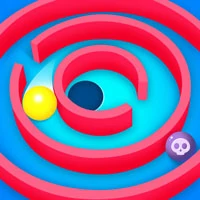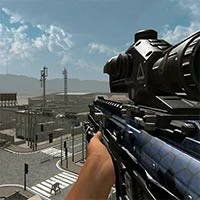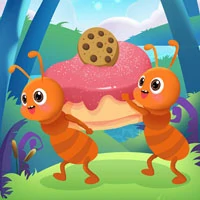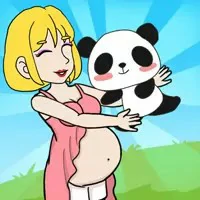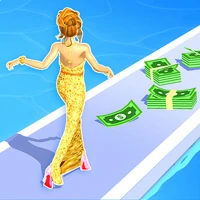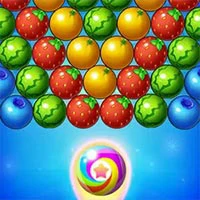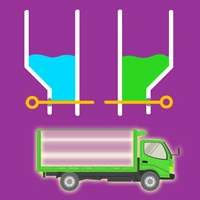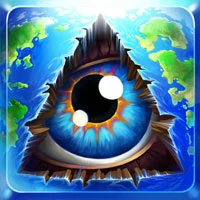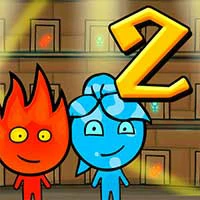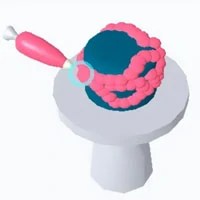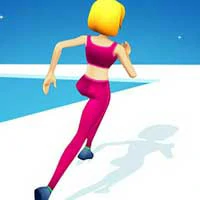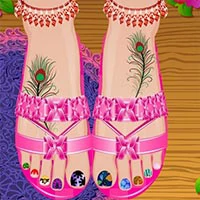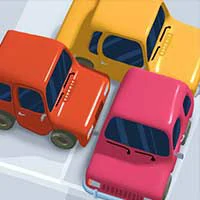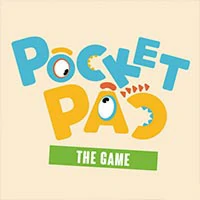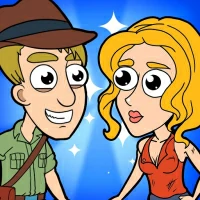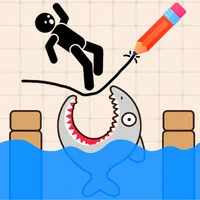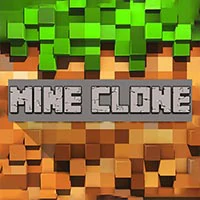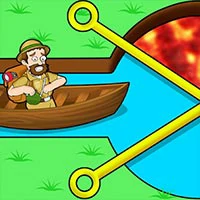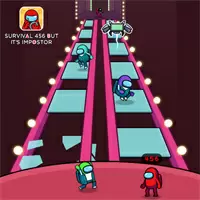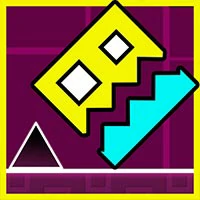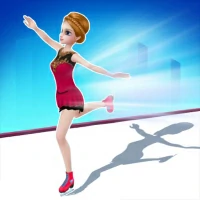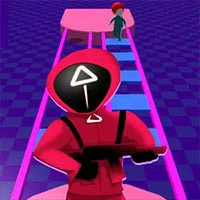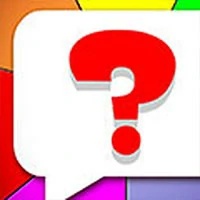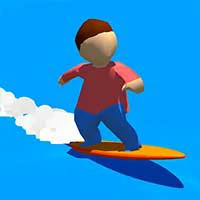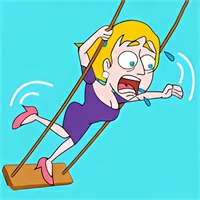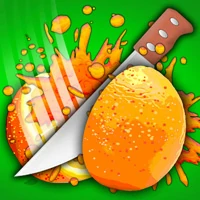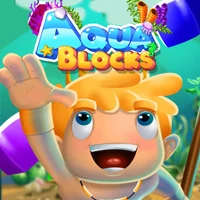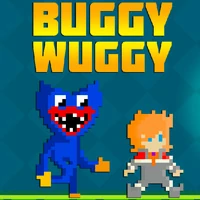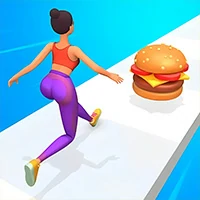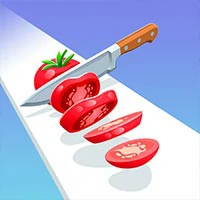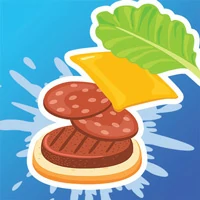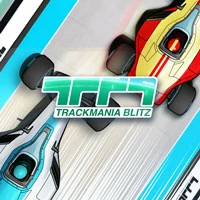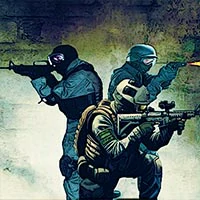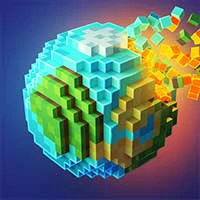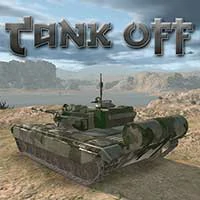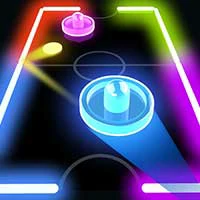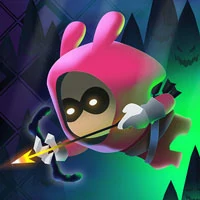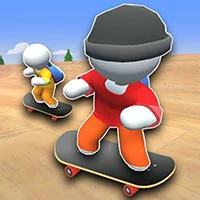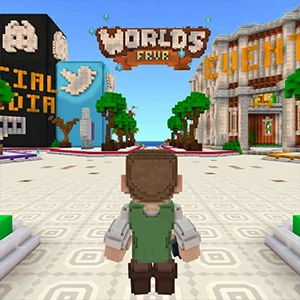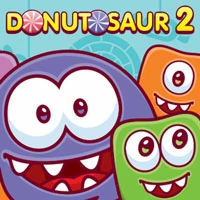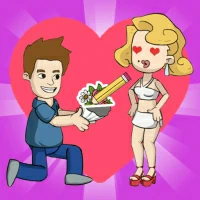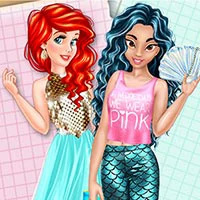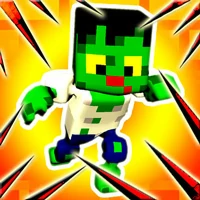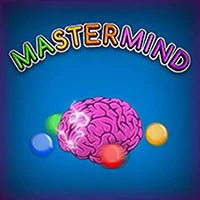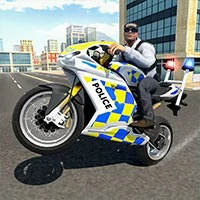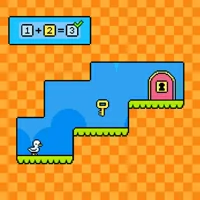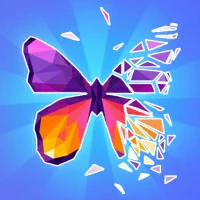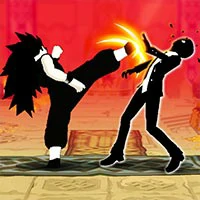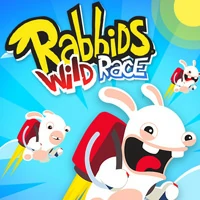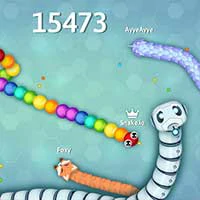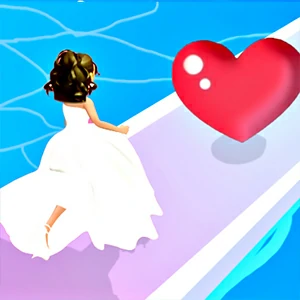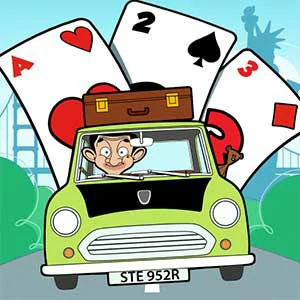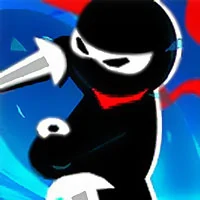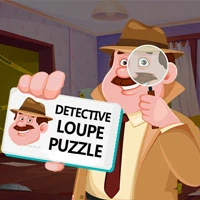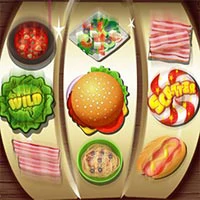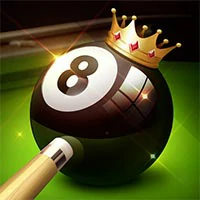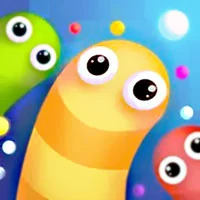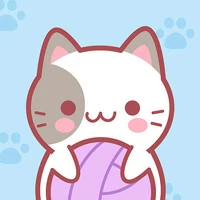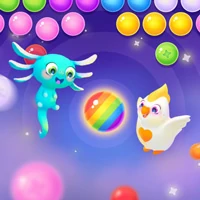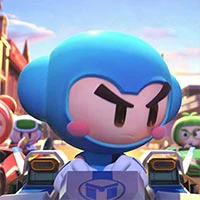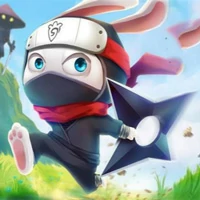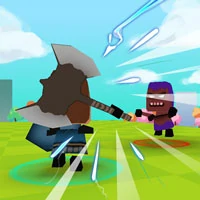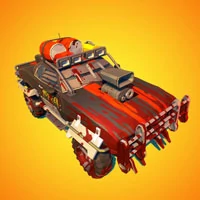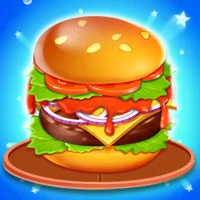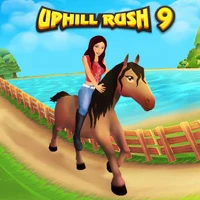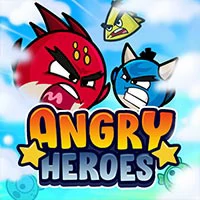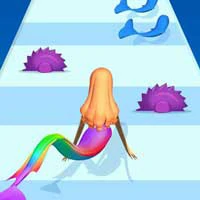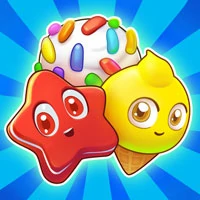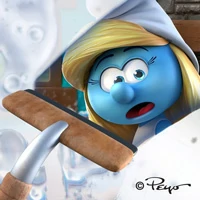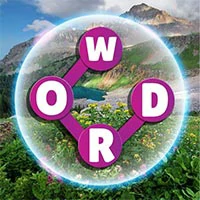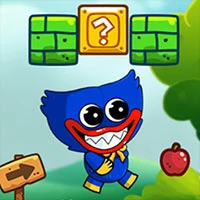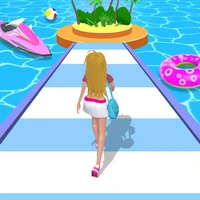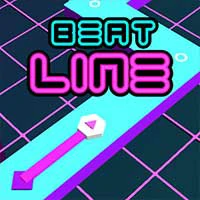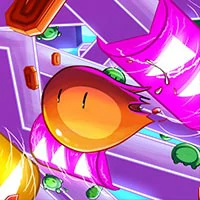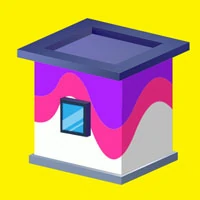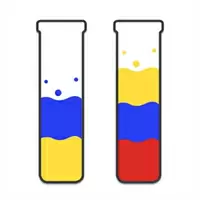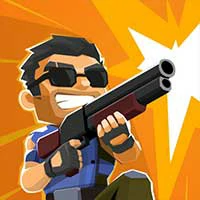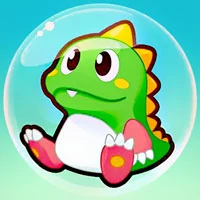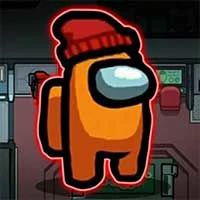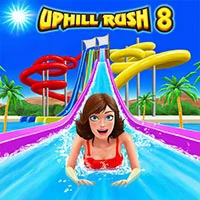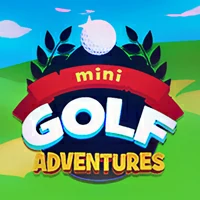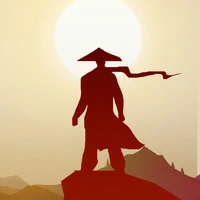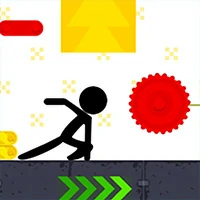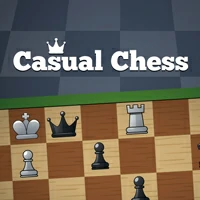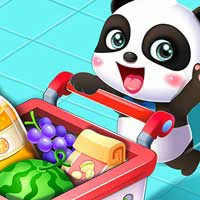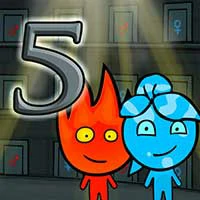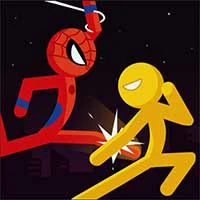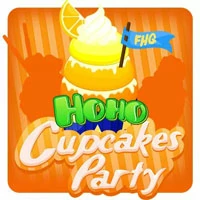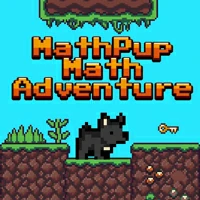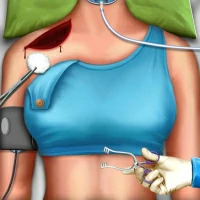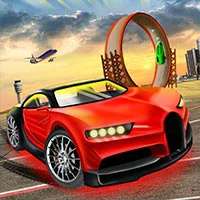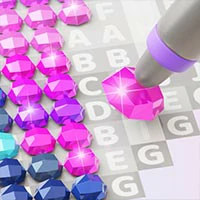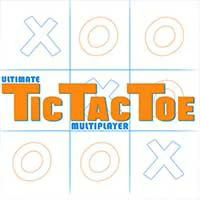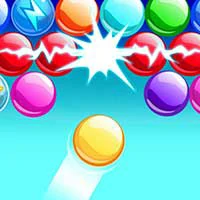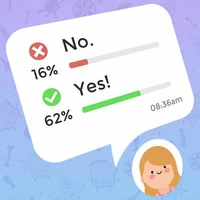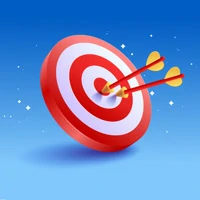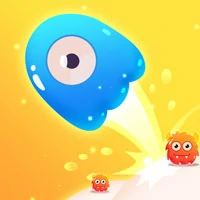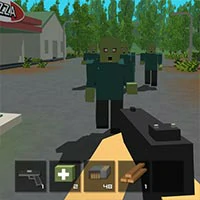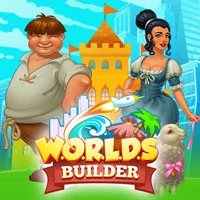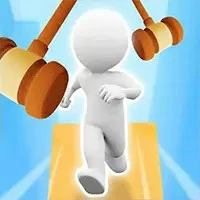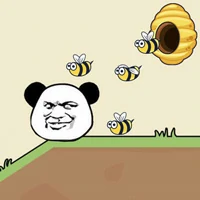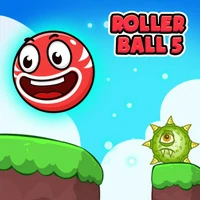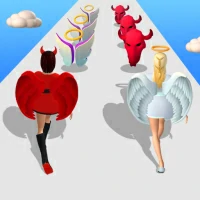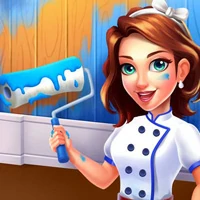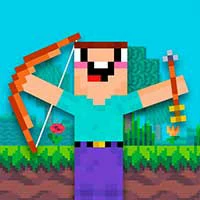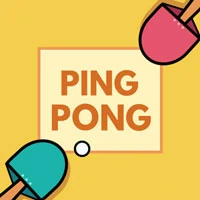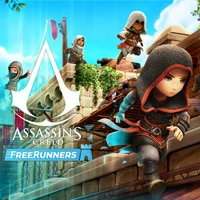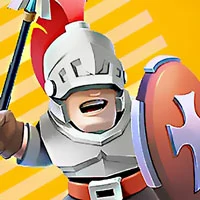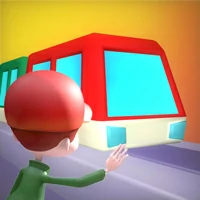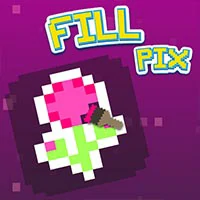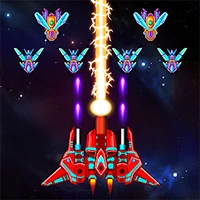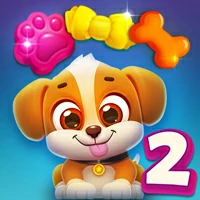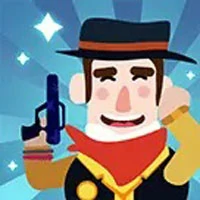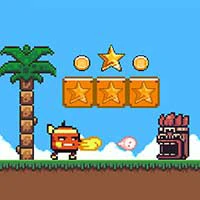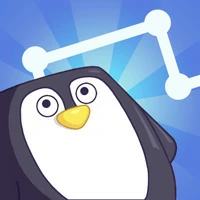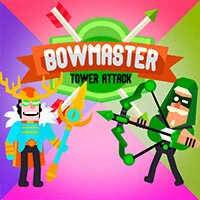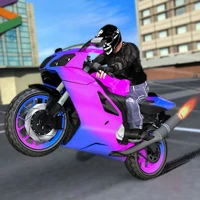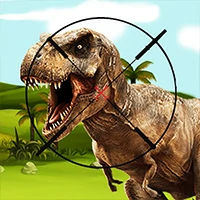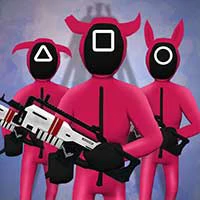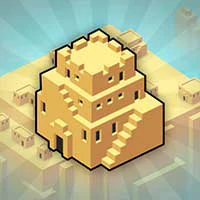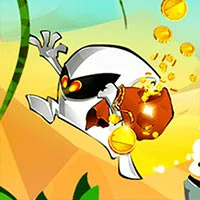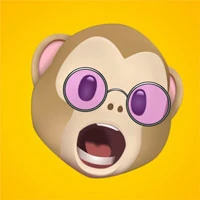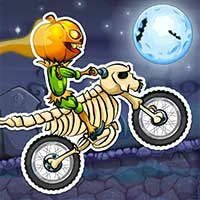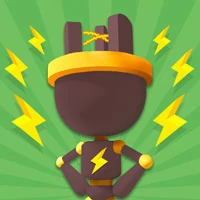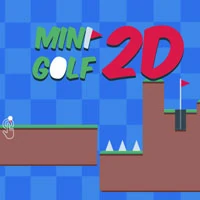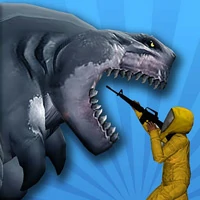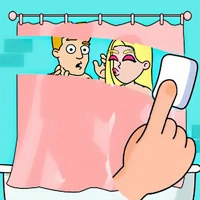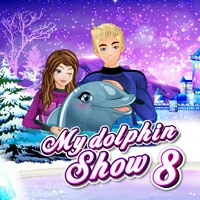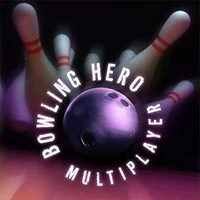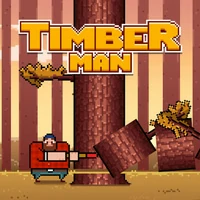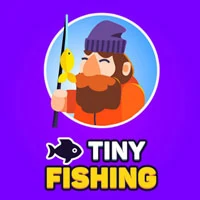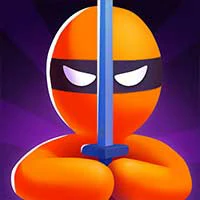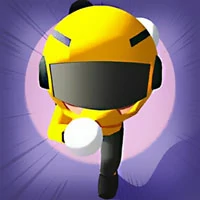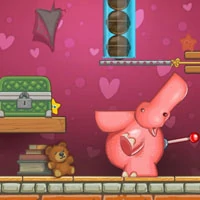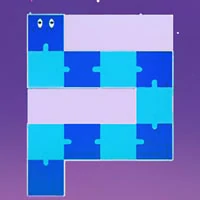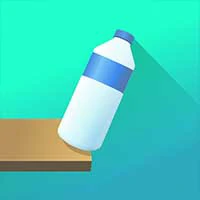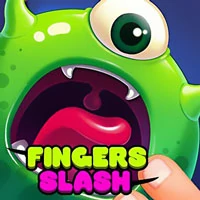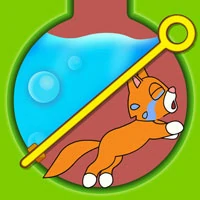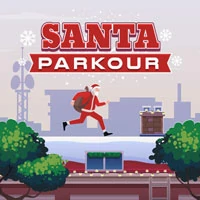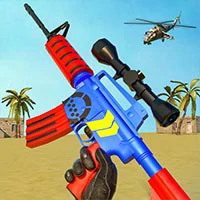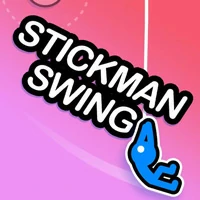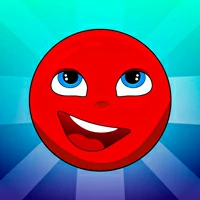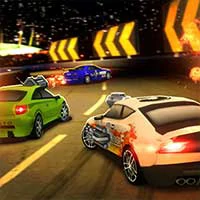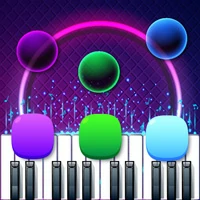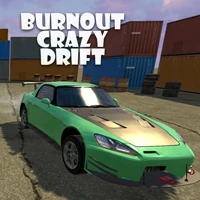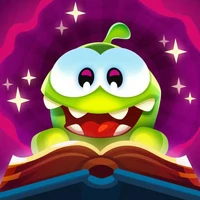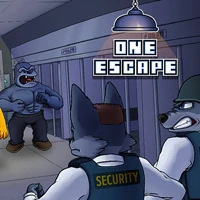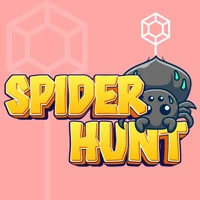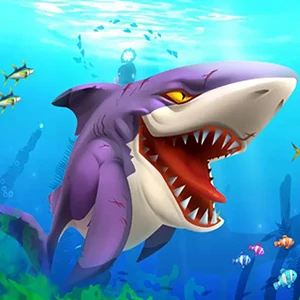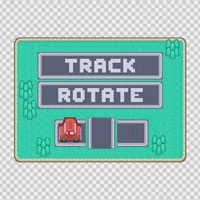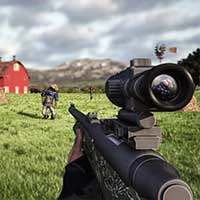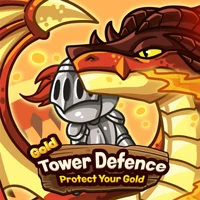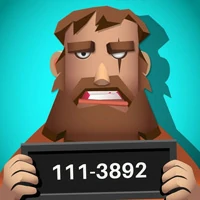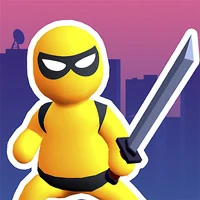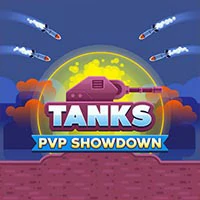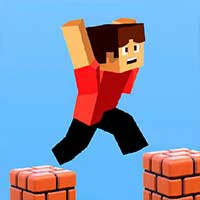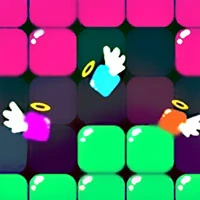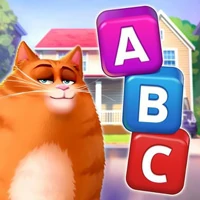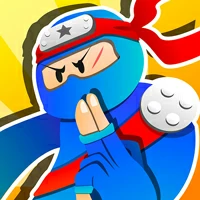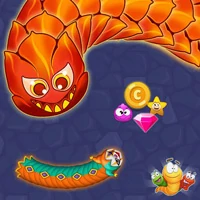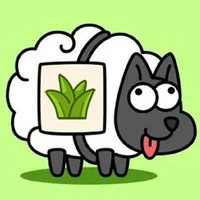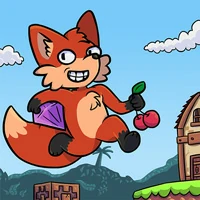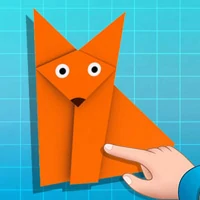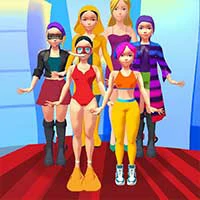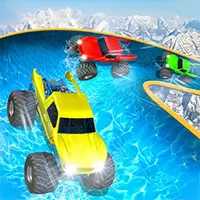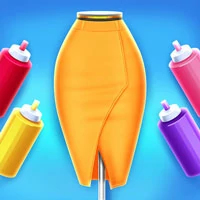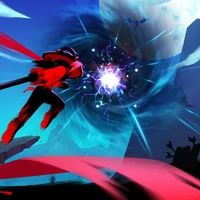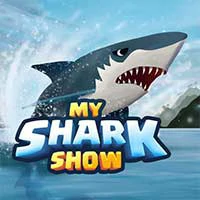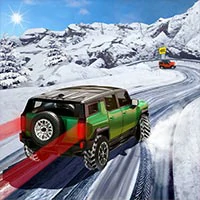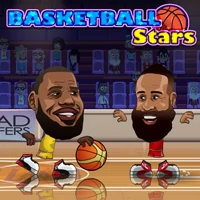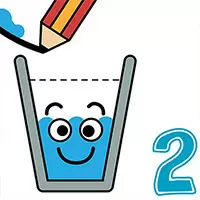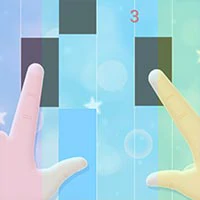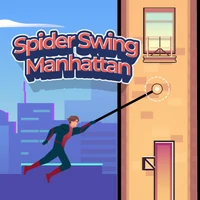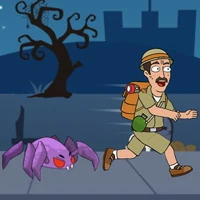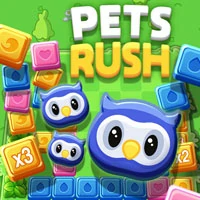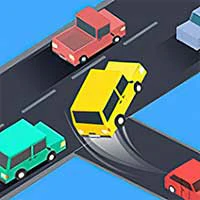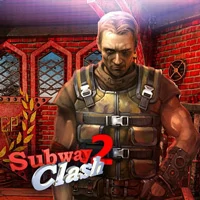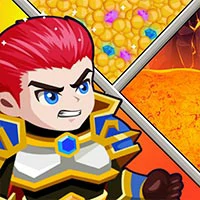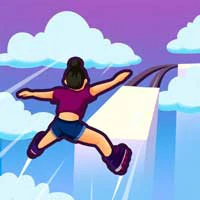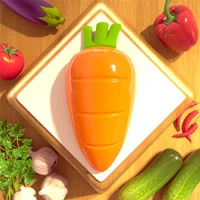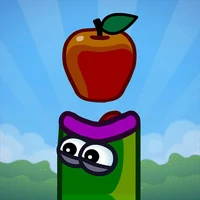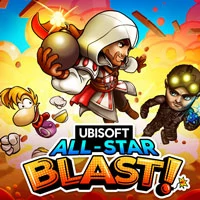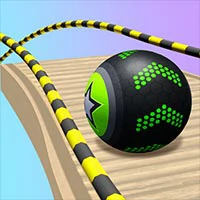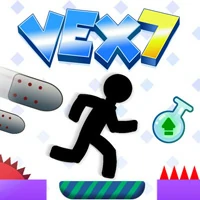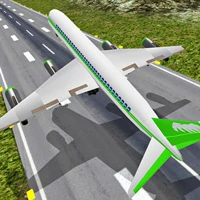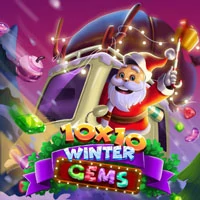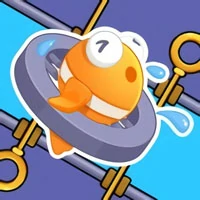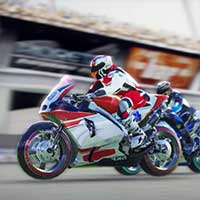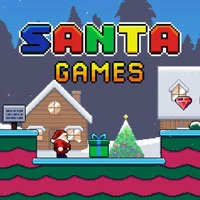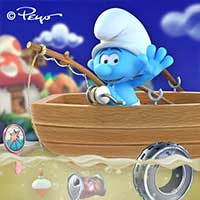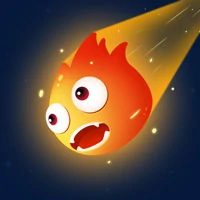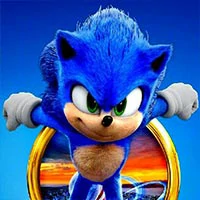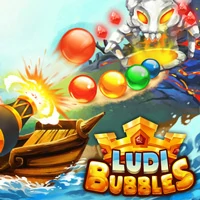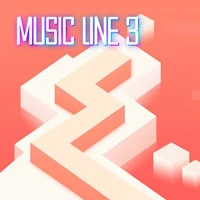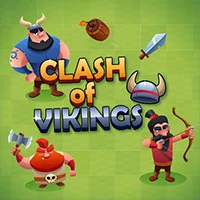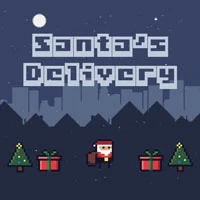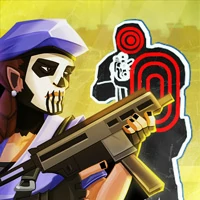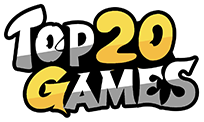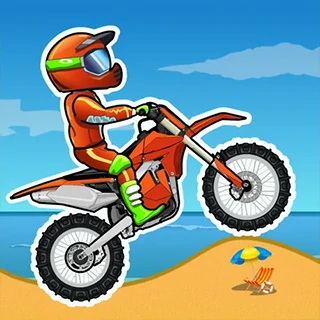 Moto X3M is a challenging time trial obstacle course bike racing game. There are 22 levels, each of which presents new challenges and offers the chance to perform wild stunts on your buggy. Equip your helmet, crank your engine and race against the clock to get to the finish line!
How to play?
1. Press the up arrow key to accelerate
2. Balance your bike with the left and right arrow keys
3. Break by pressing the down arrow key
4. Perform flips and other stunts to gain time
5. Don't crash. Ha ha! !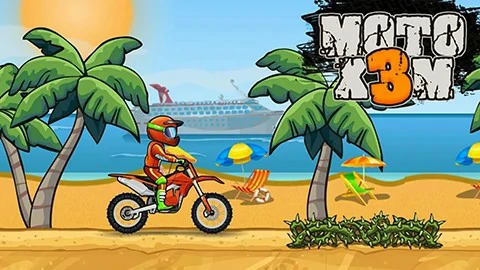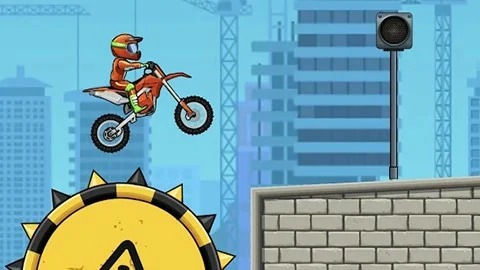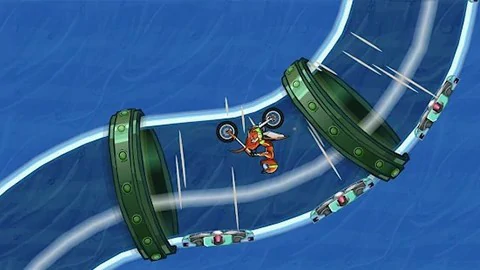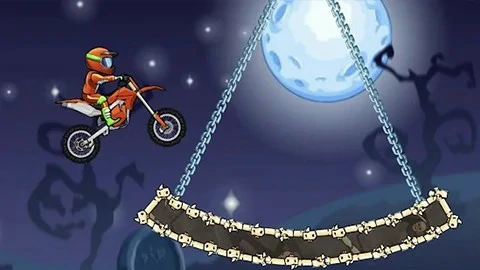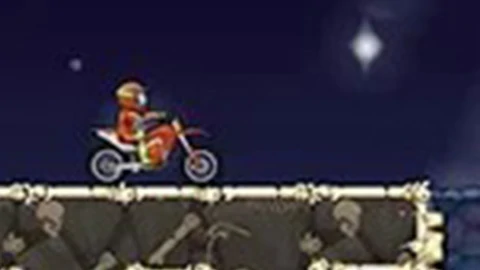 The games on the Top20.games website are sourced from the App Store and Google Play, and then edited and edited by our team. If you are interested in the games on our website, you can download them through the recommended download links, and some games support direct play on the browser. If there is any infringement, please contact us.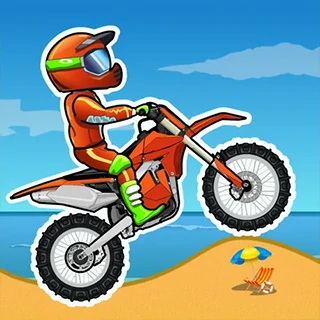 Moto X3M
This game cannot be played online
Games with "H5" can be played online!
PLAY
Download from Mobile
IOS
Android