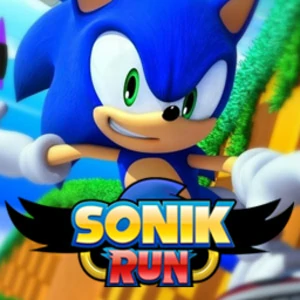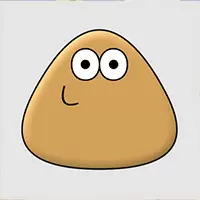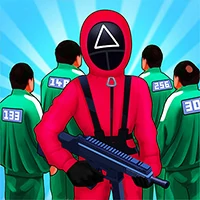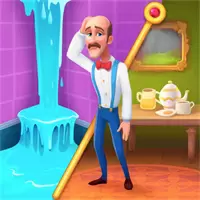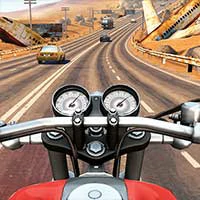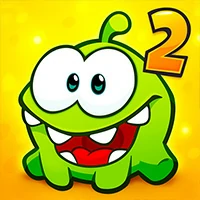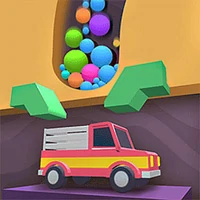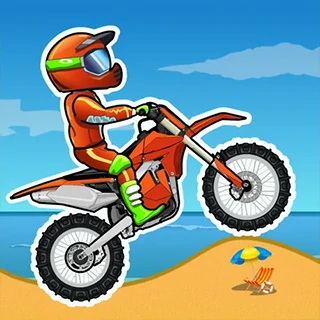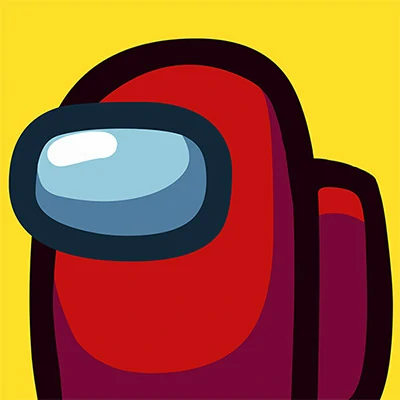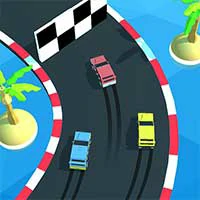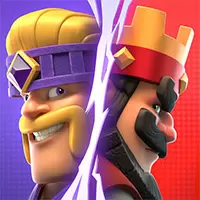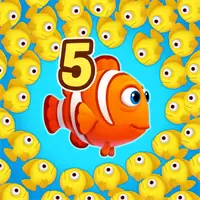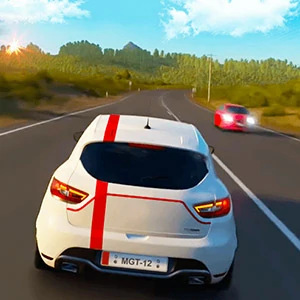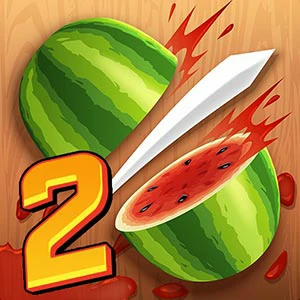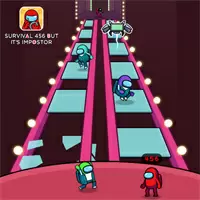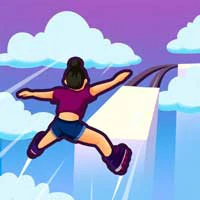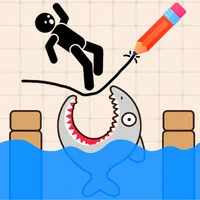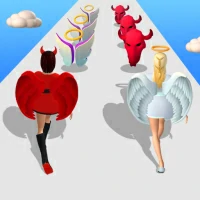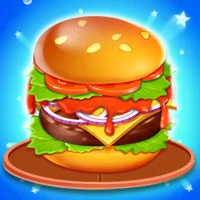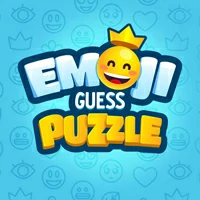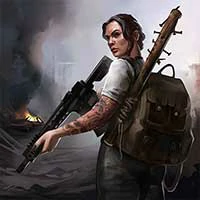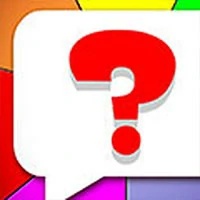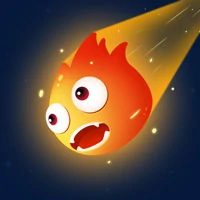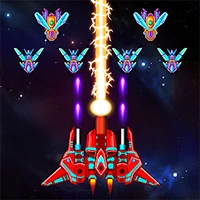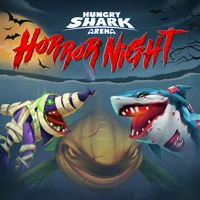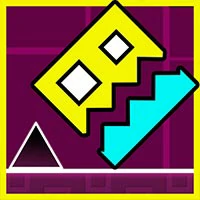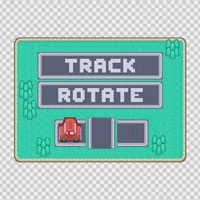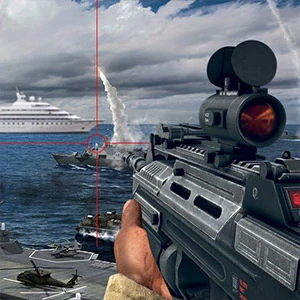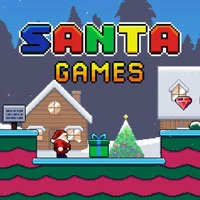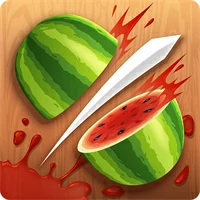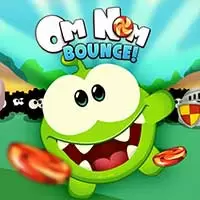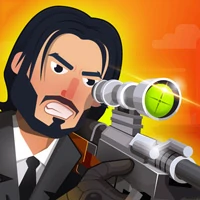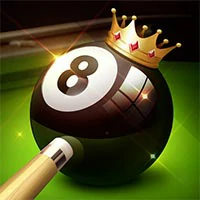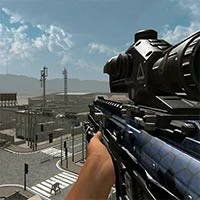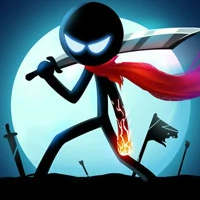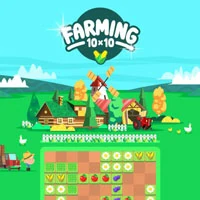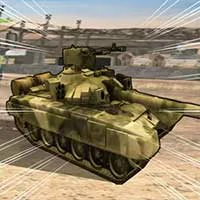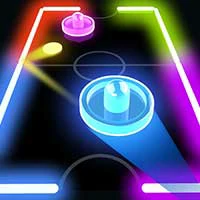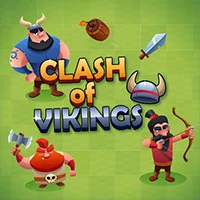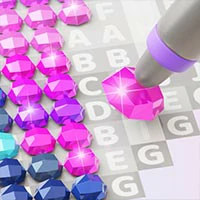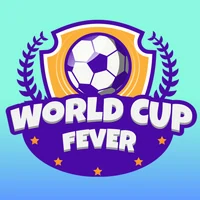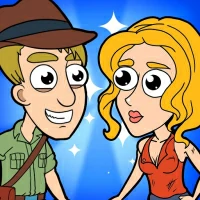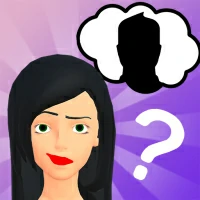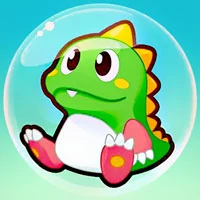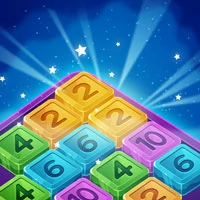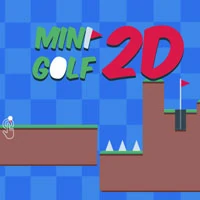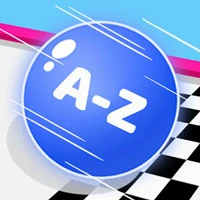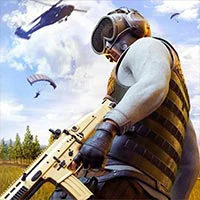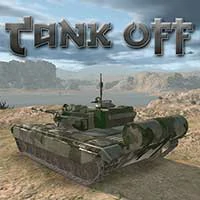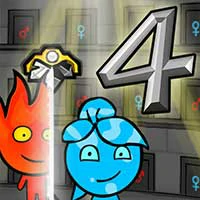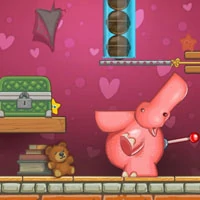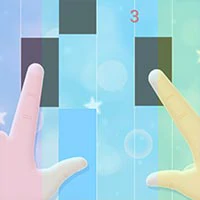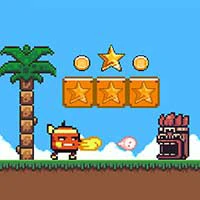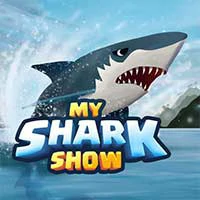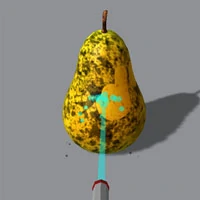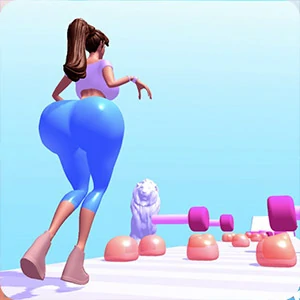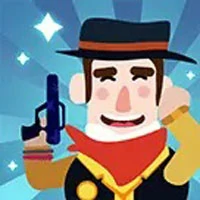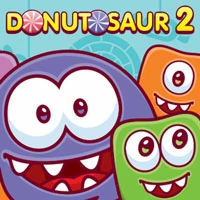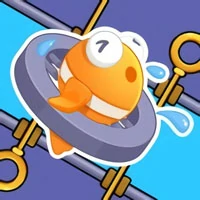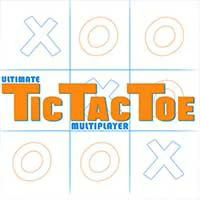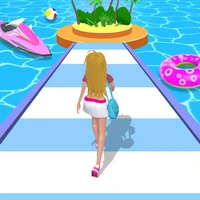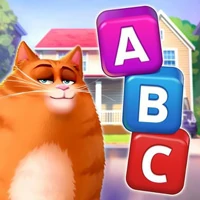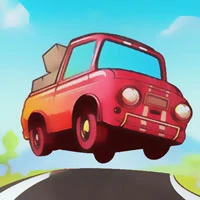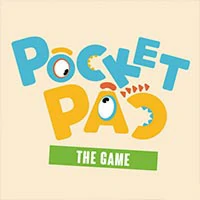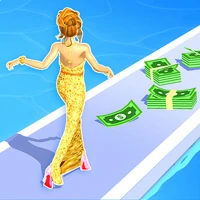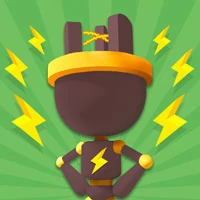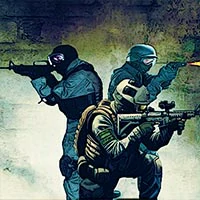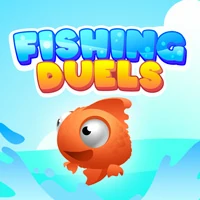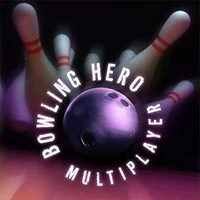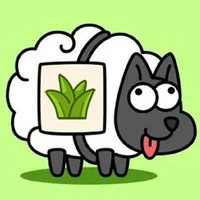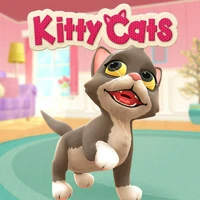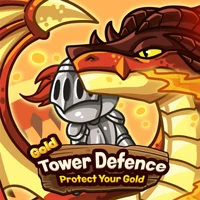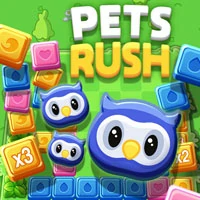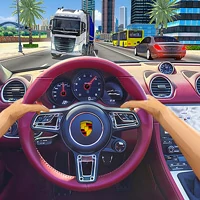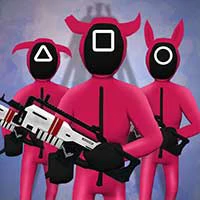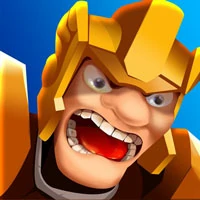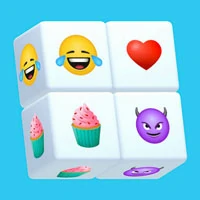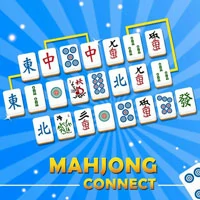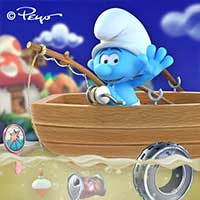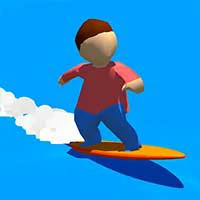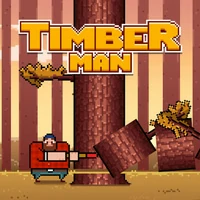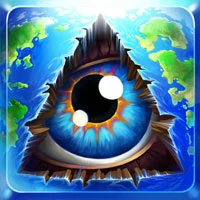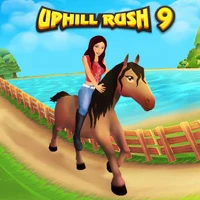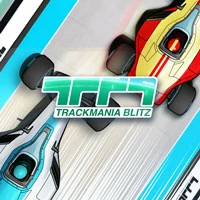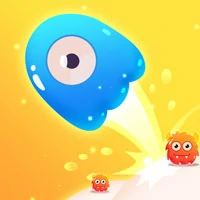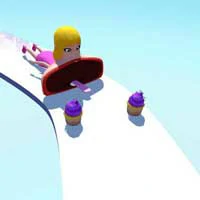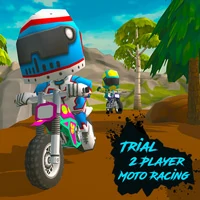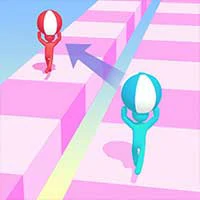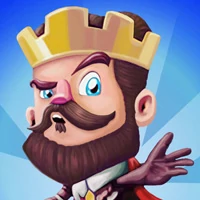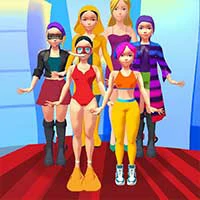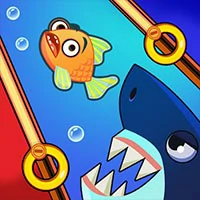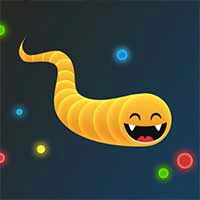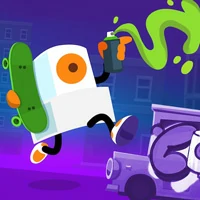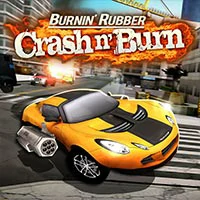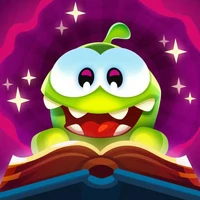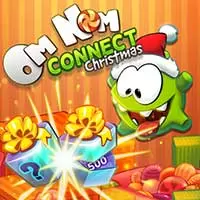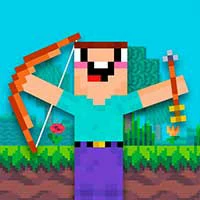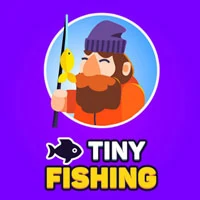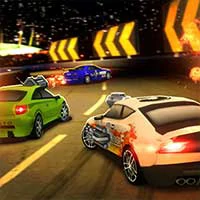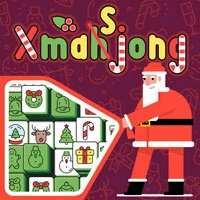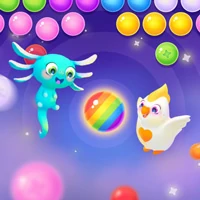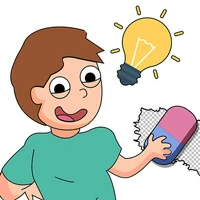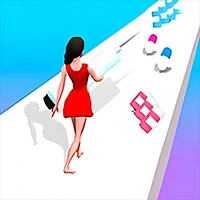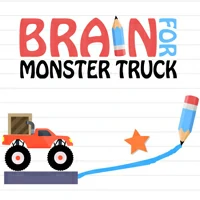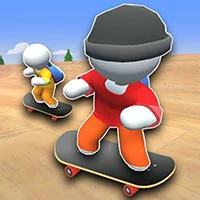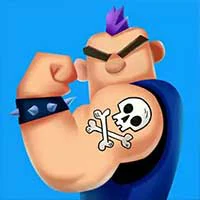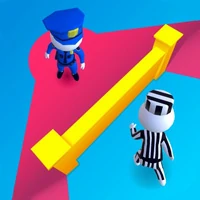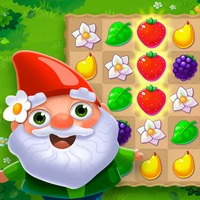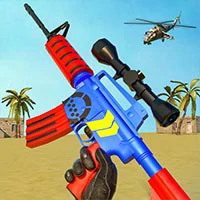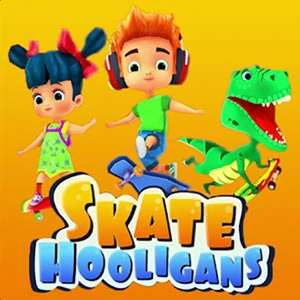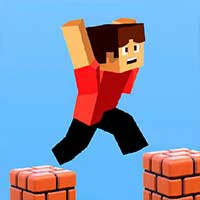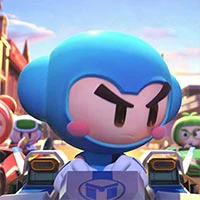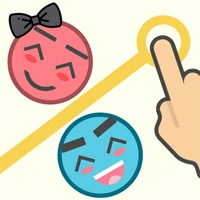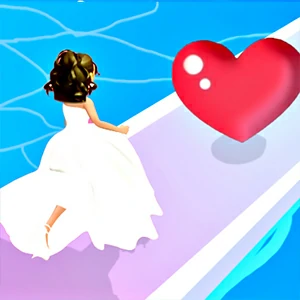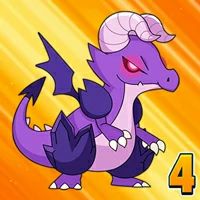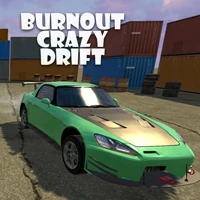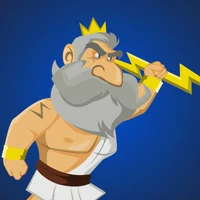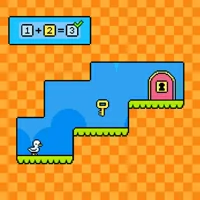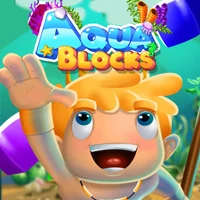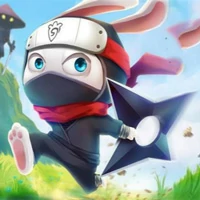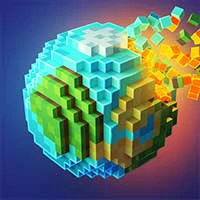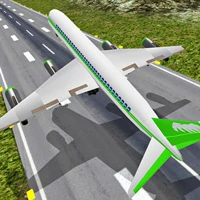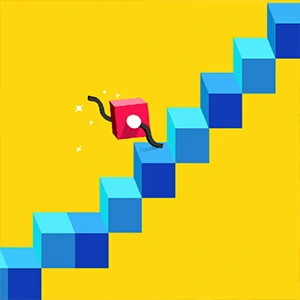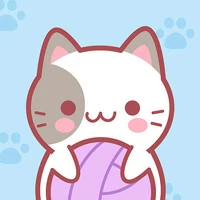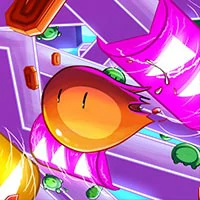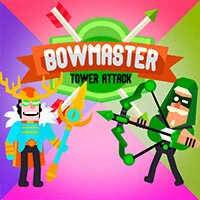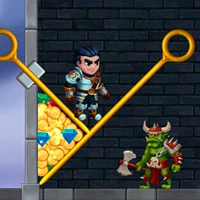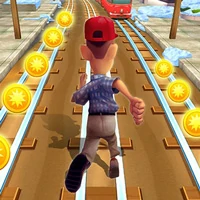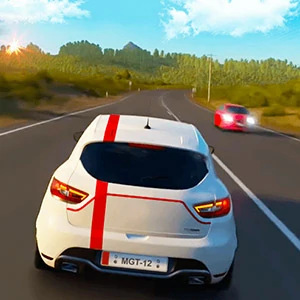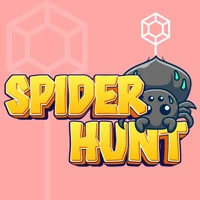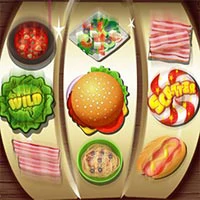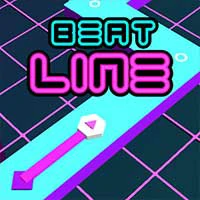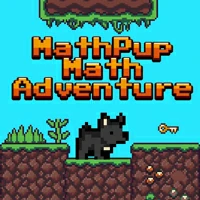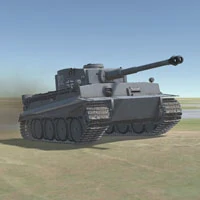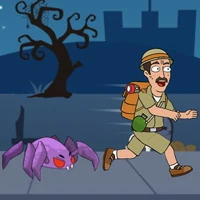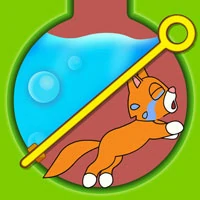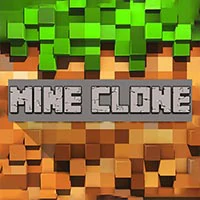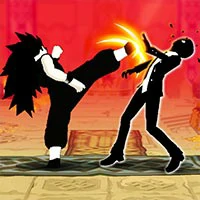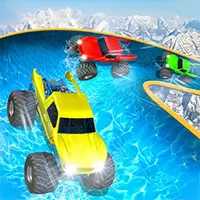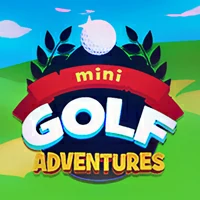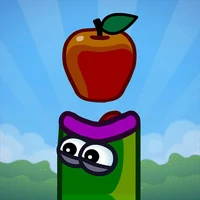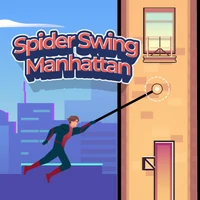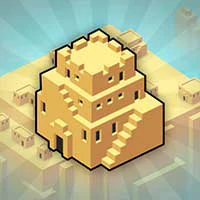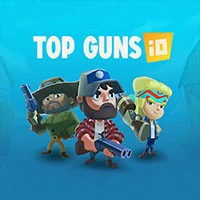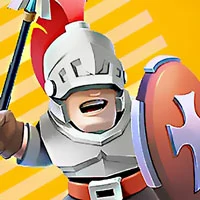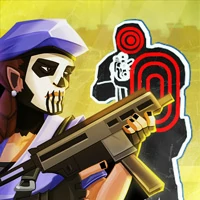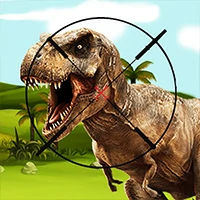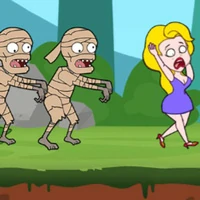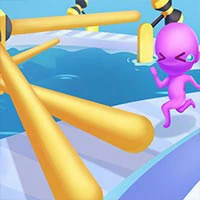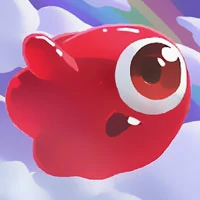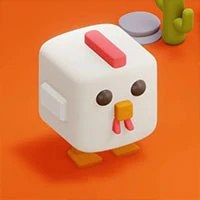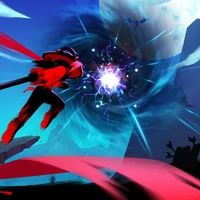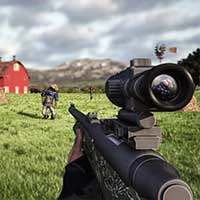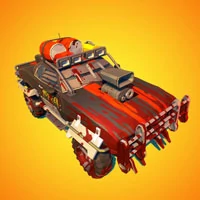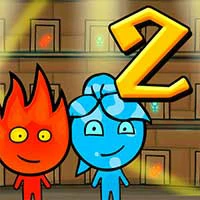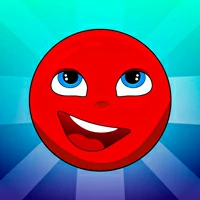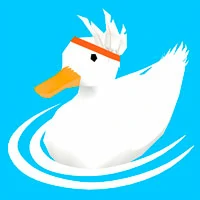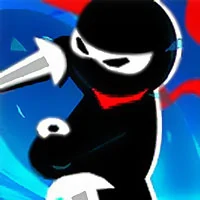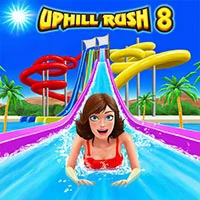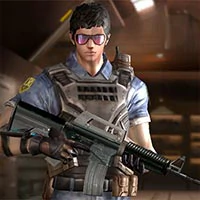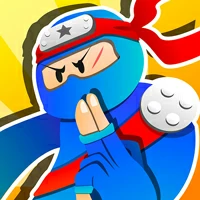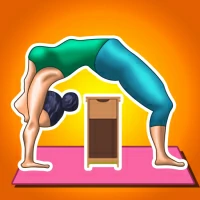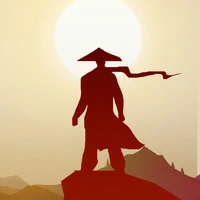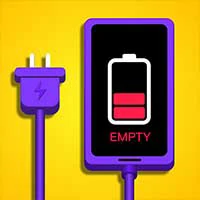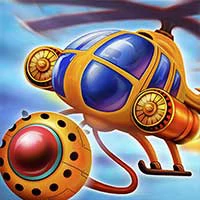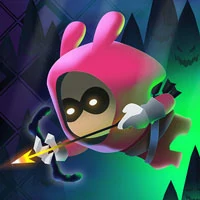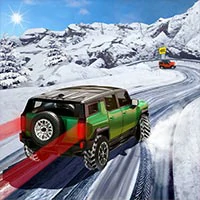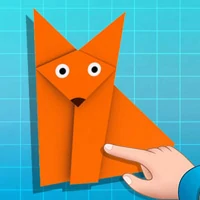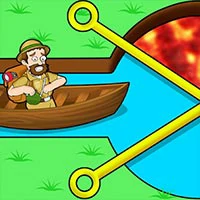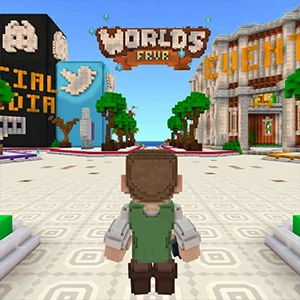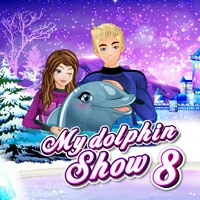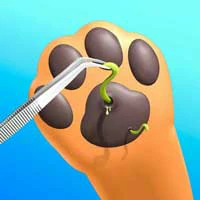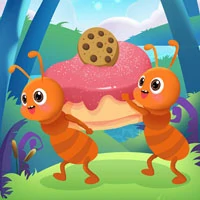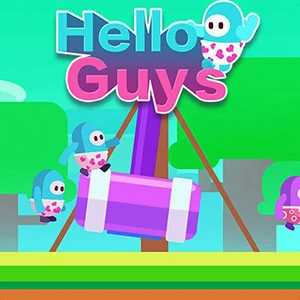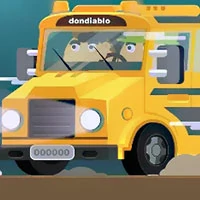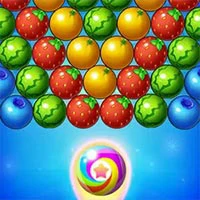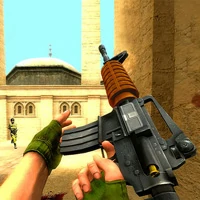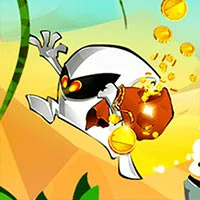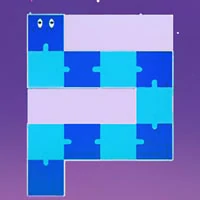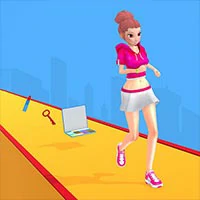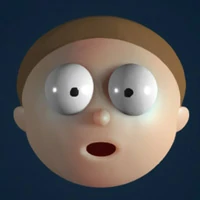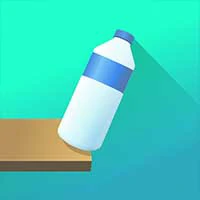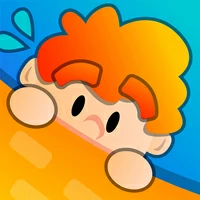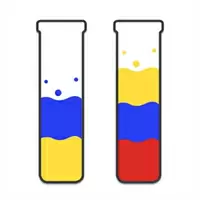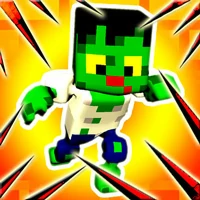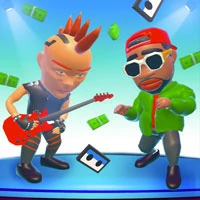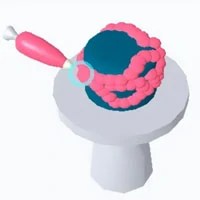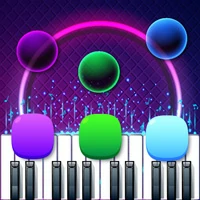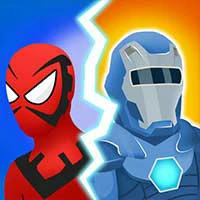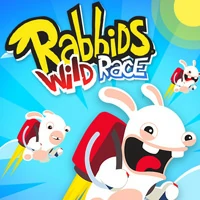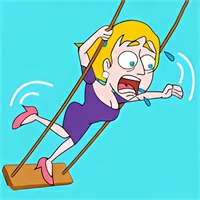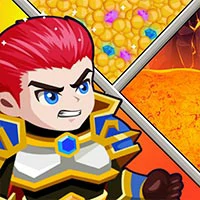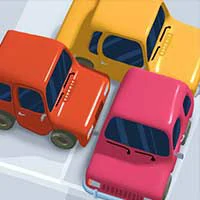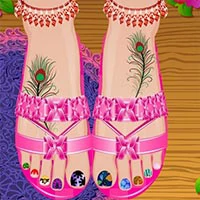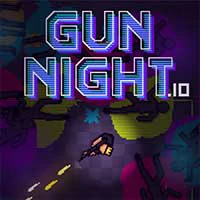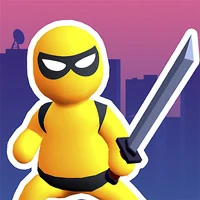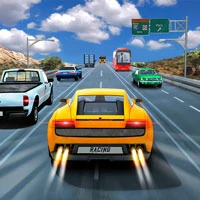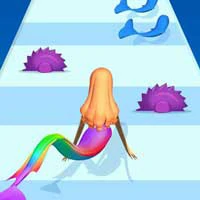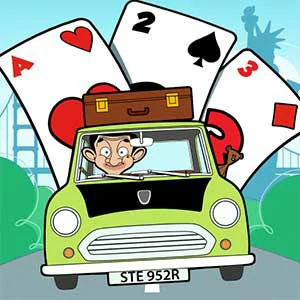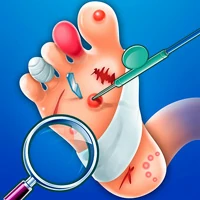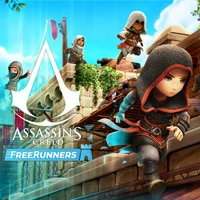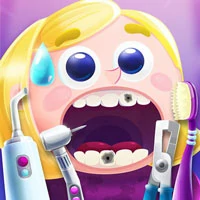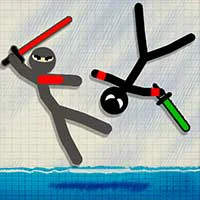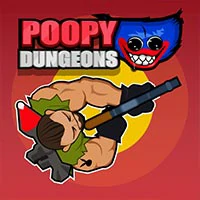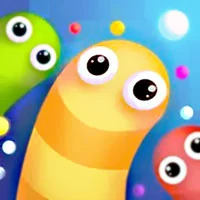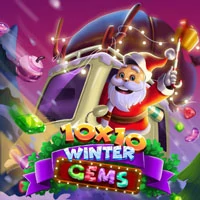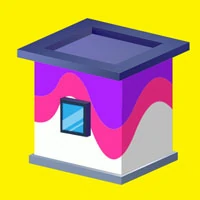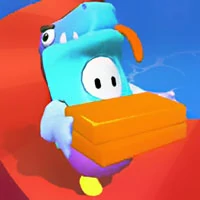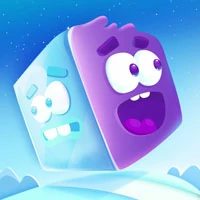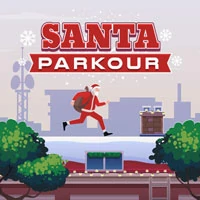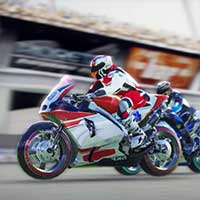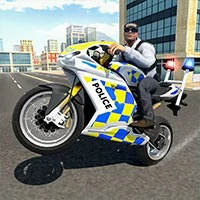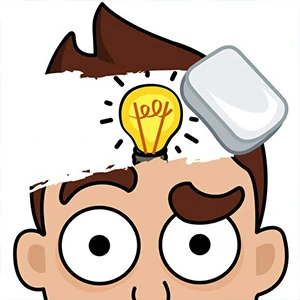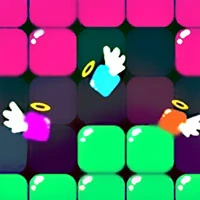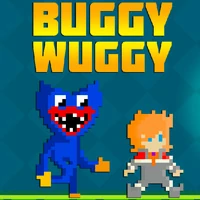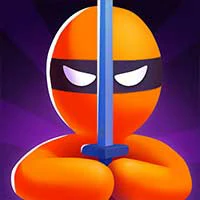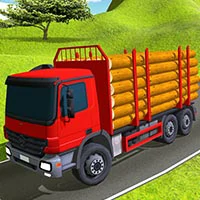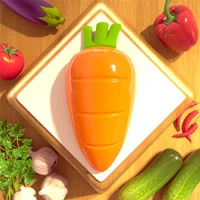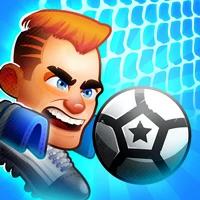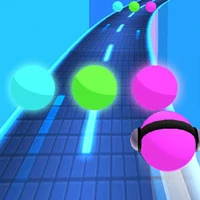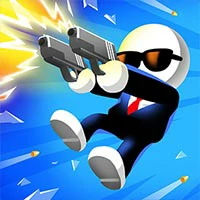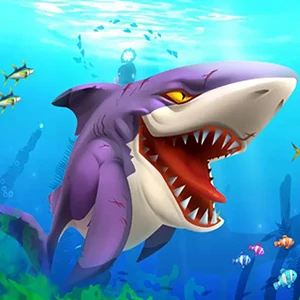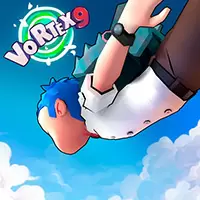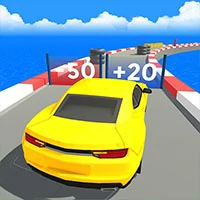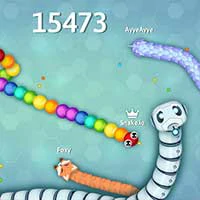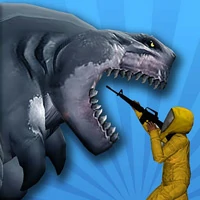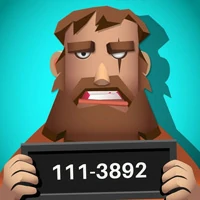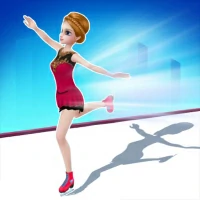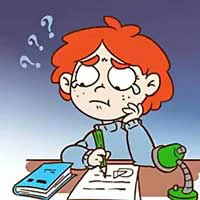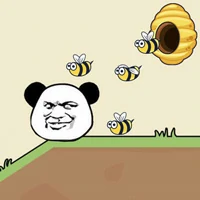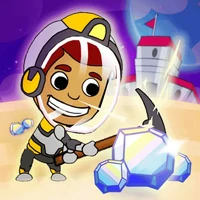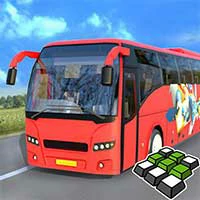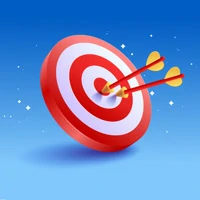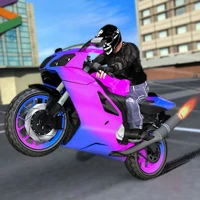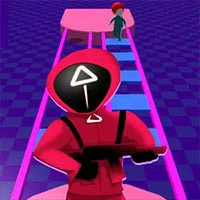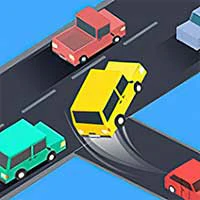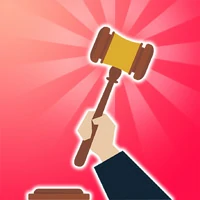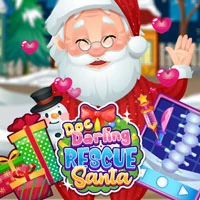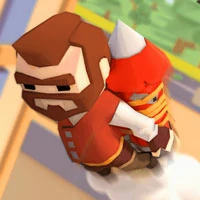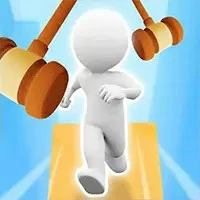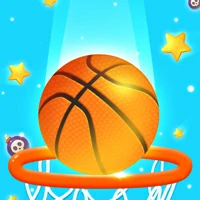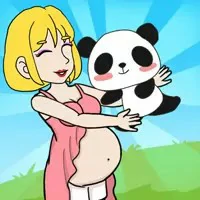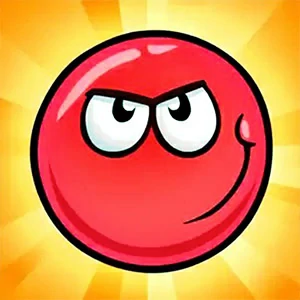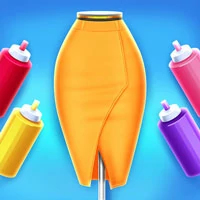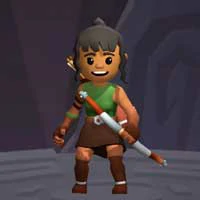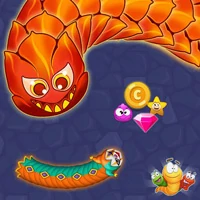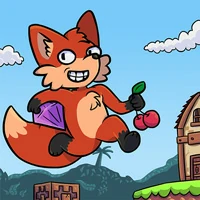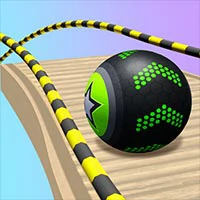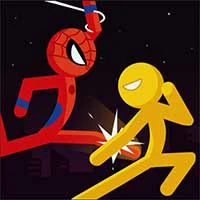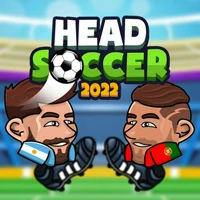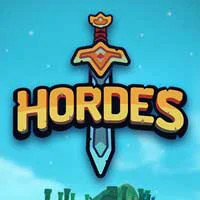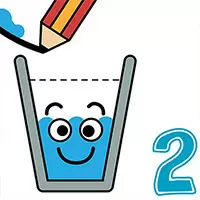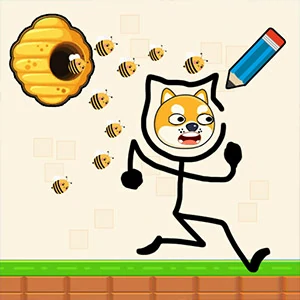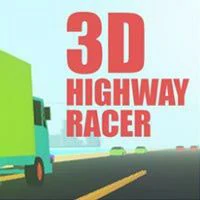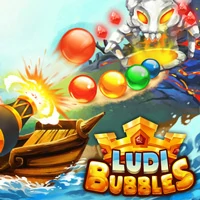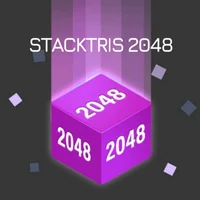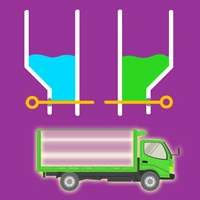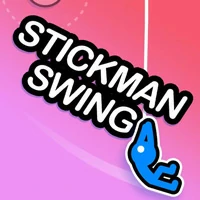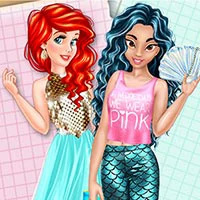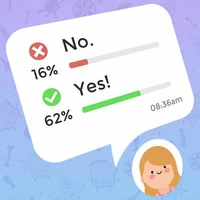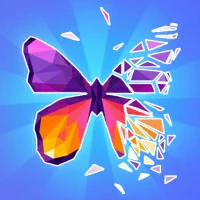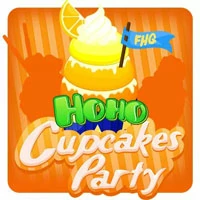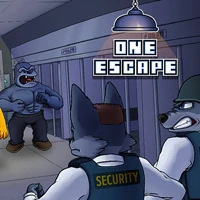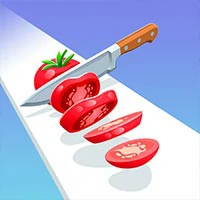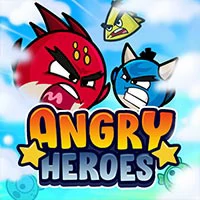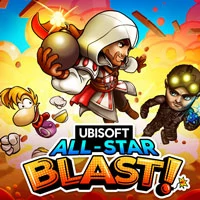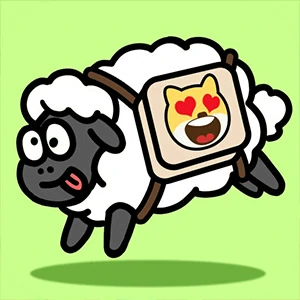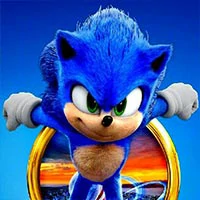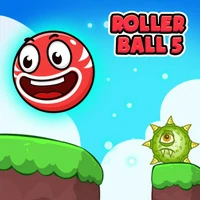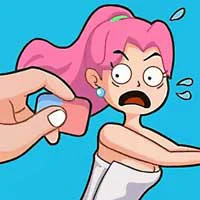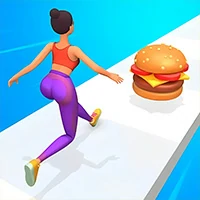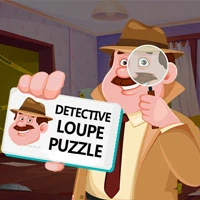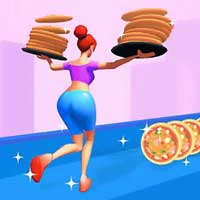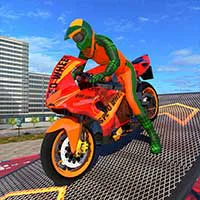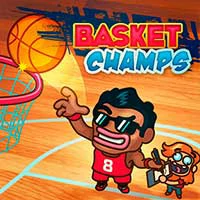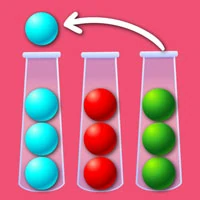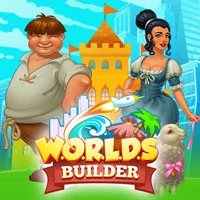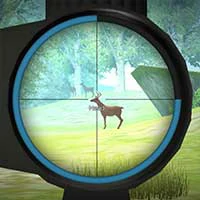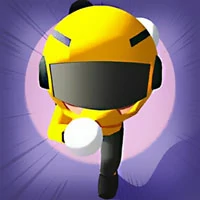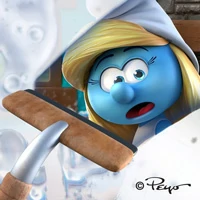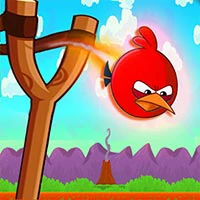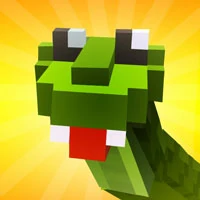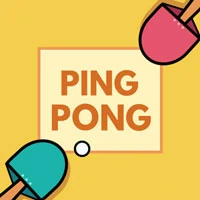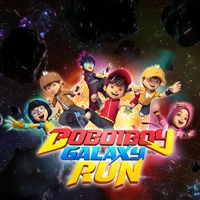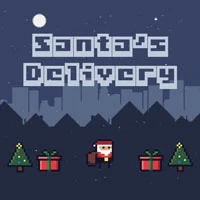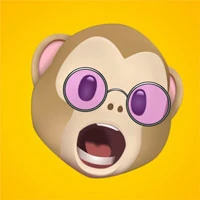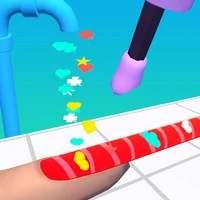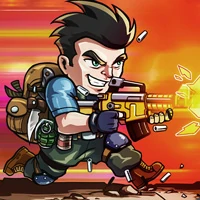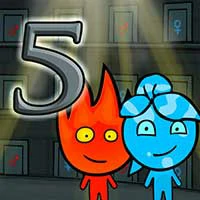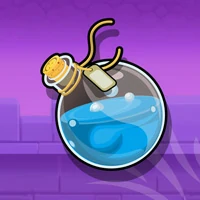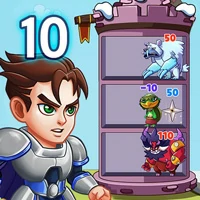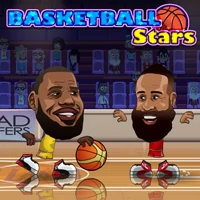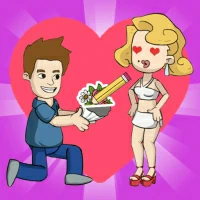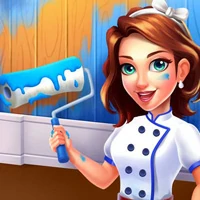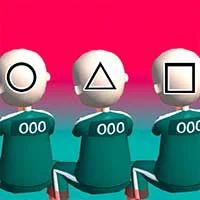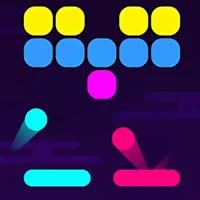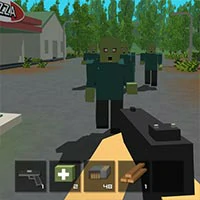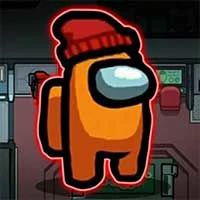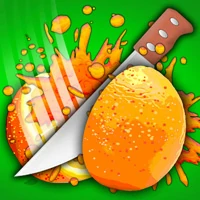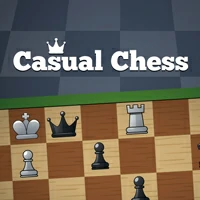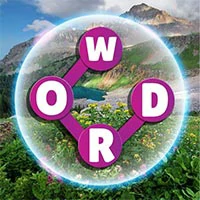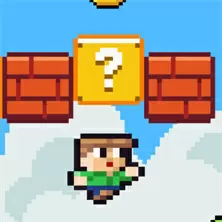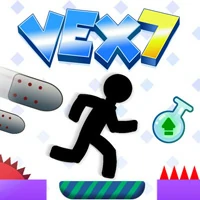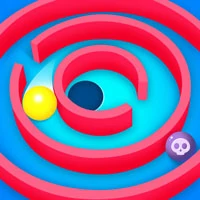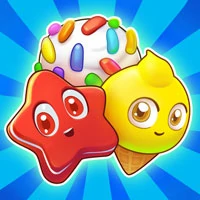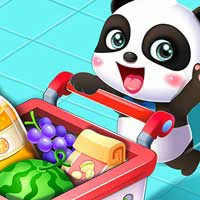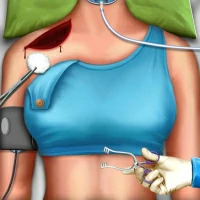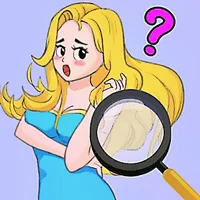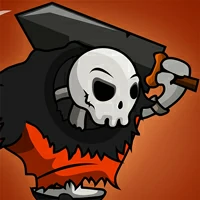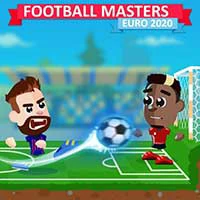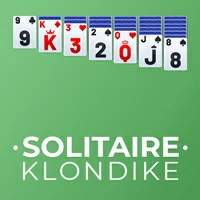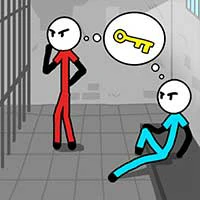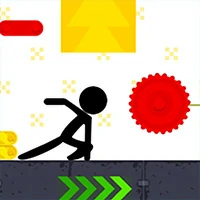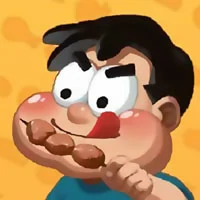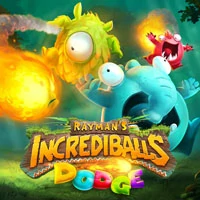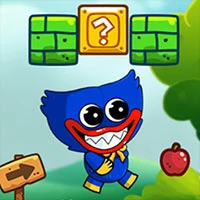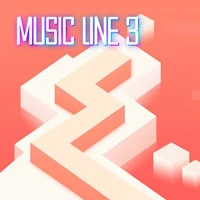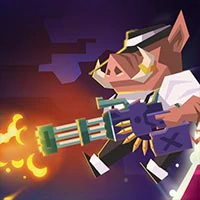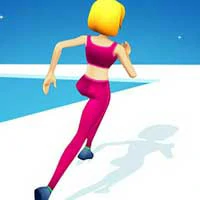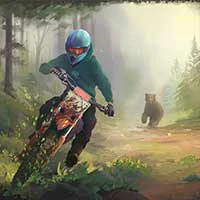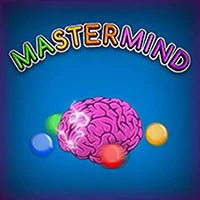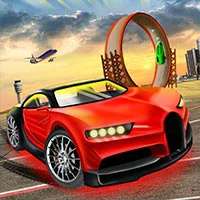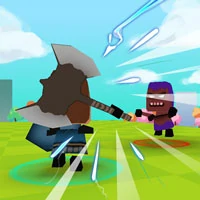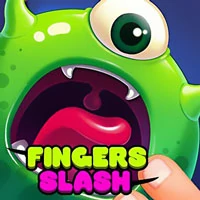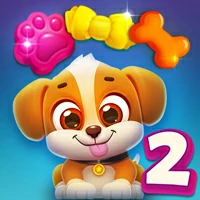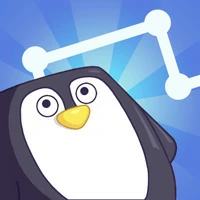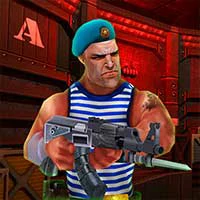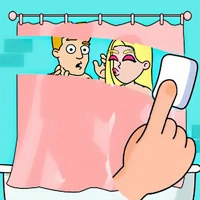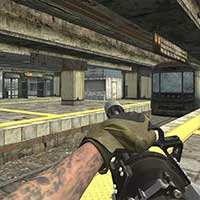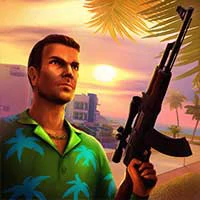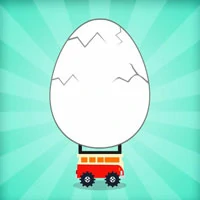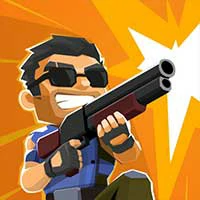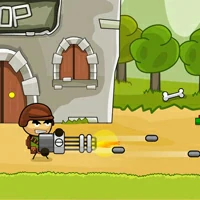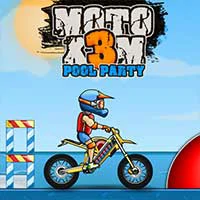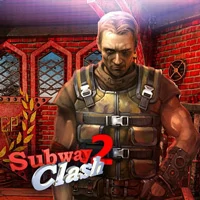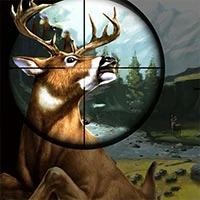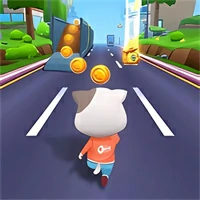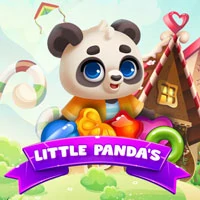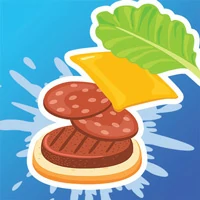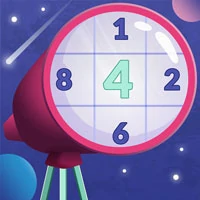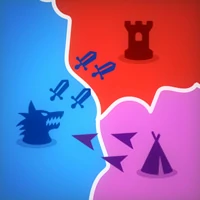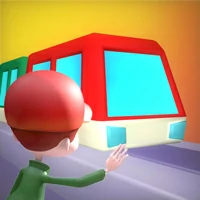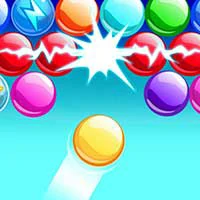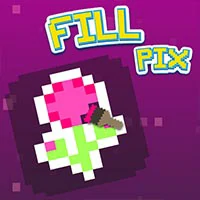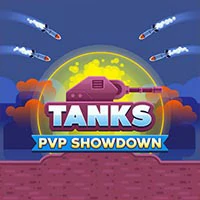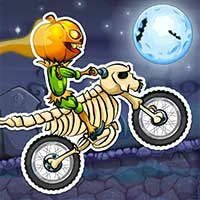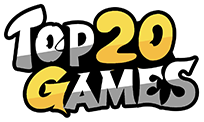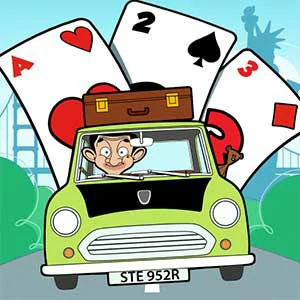 Mr Bean Solitaire Adventures
Mr Bean - Play this super fun solitaire card game adventure ♠️ ♣️ ♥️ ♦️ Mr Bean is experimenting taking selfies on top of Tower Bridge in London but falls from the bridge and collides with a ship, set for the USA! When he opens his eyes, he finds himself in New York and his solitaire adventure begins. Join him on his road trip through the USA and experience the vibe of cities like New York, Honolulu, San Francisco, New Orleans and many more in our new solitaire card game.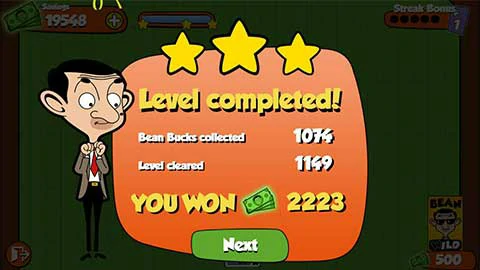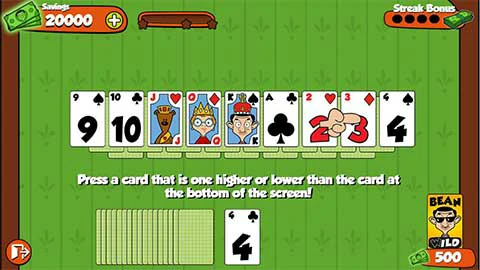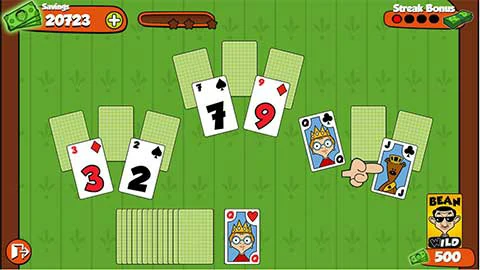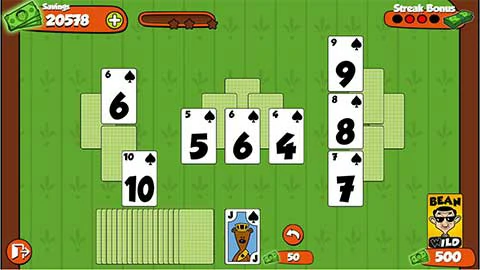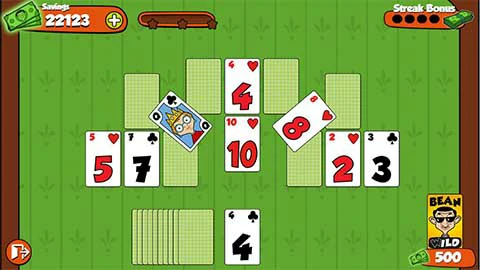 The games on the Top20.games website are sourced from the App Store and Google Play, and then edited and edited by our team. If you are interested in the games on our website, you can download them through the recommended download links, and some games support direct play on the browser. If there is any infringement, please contact us.