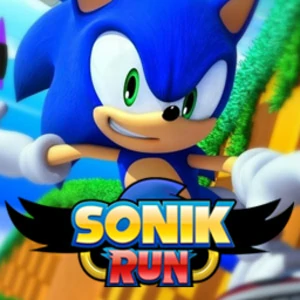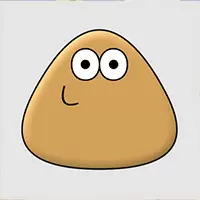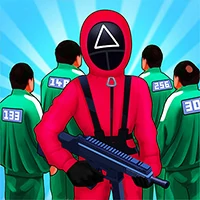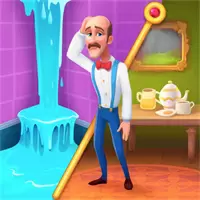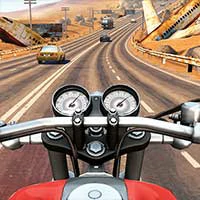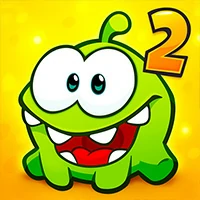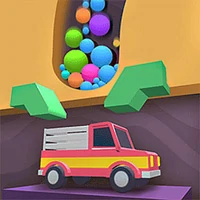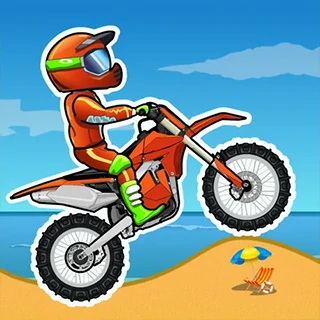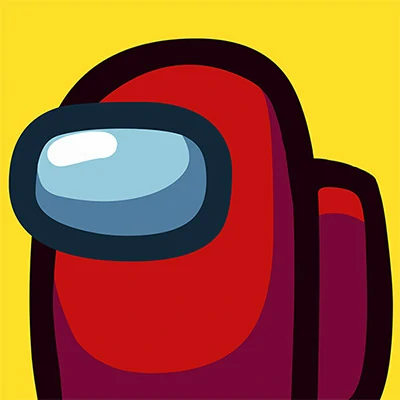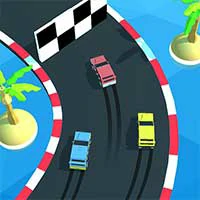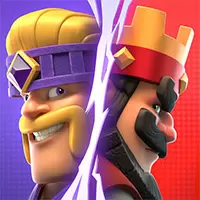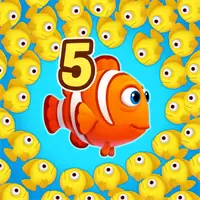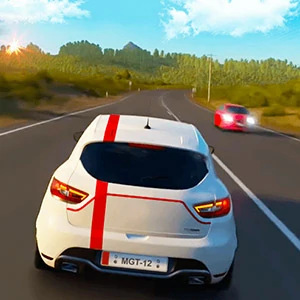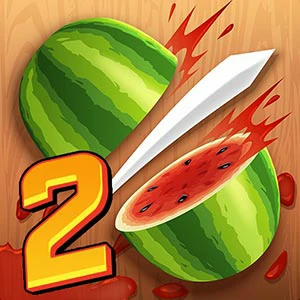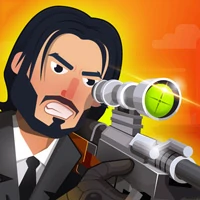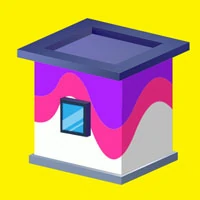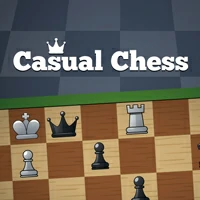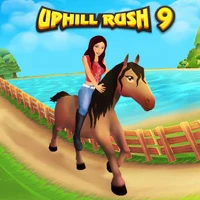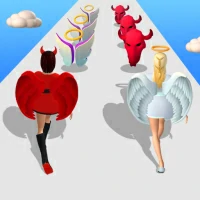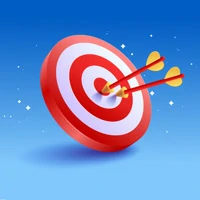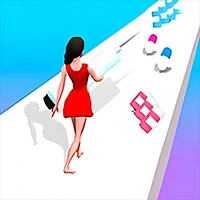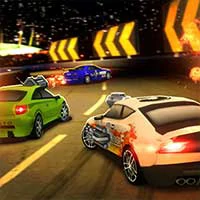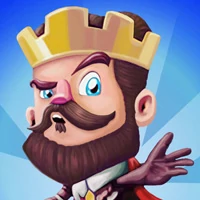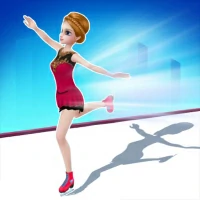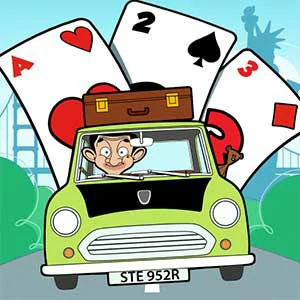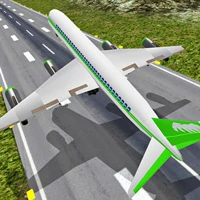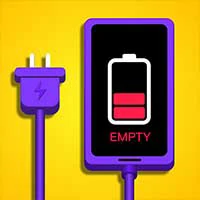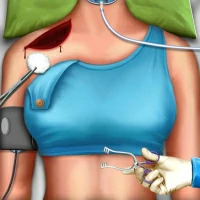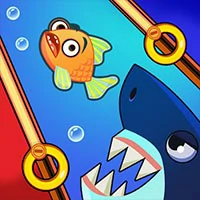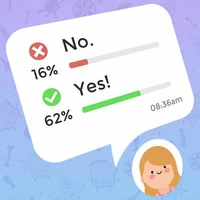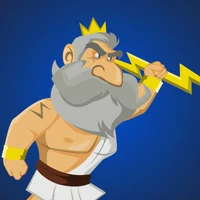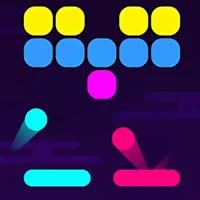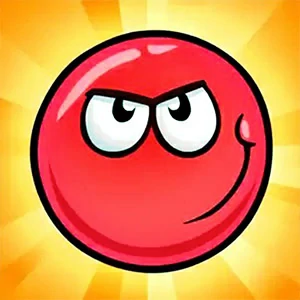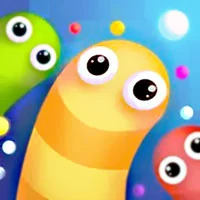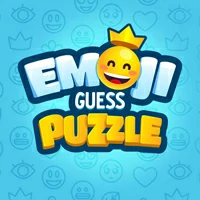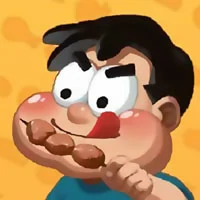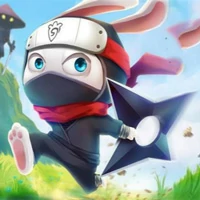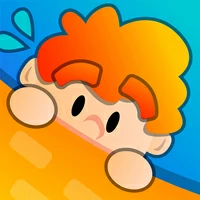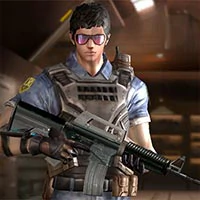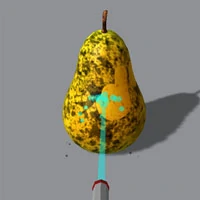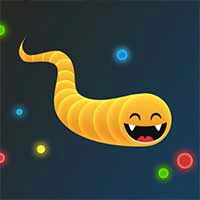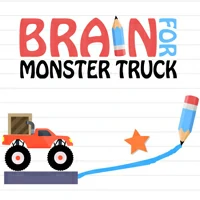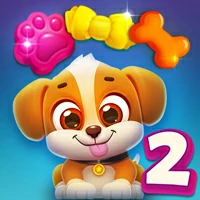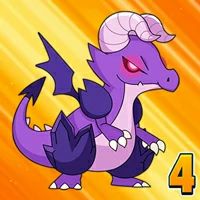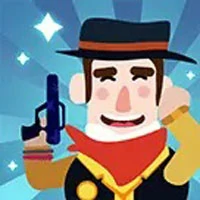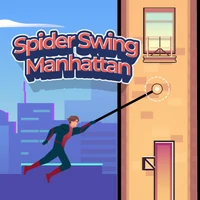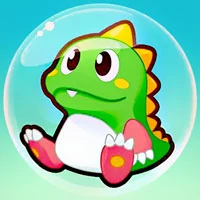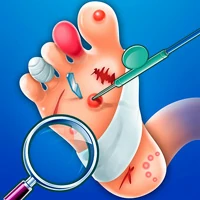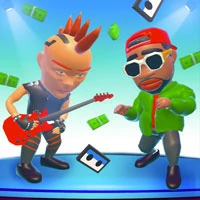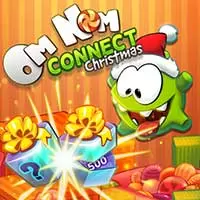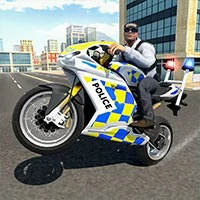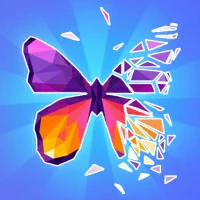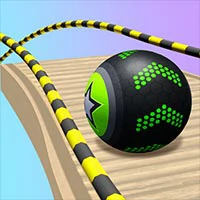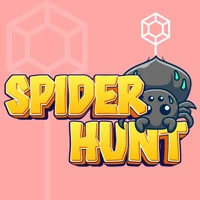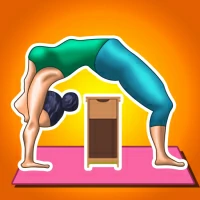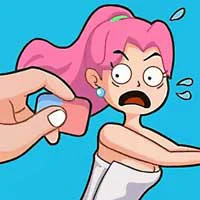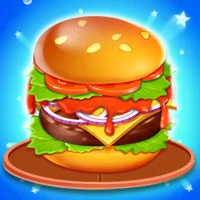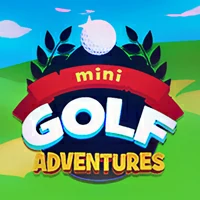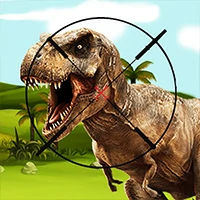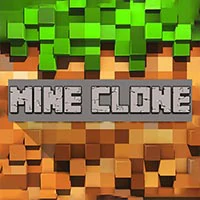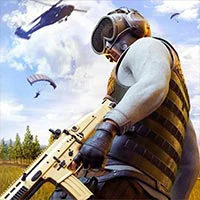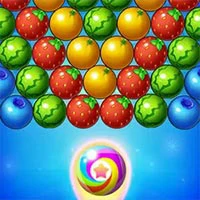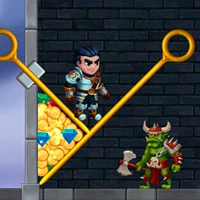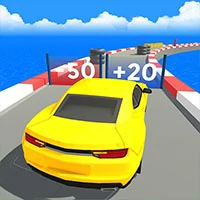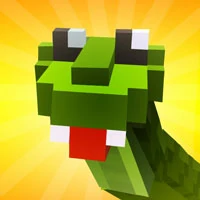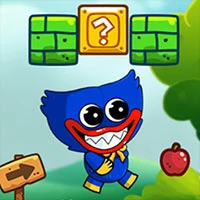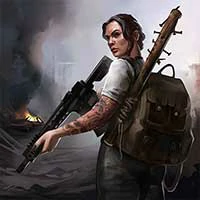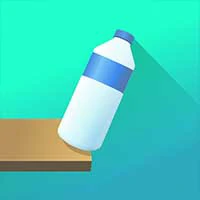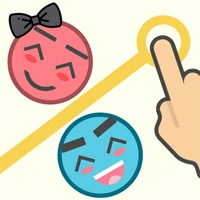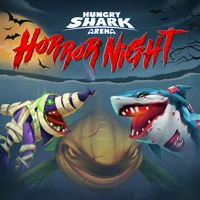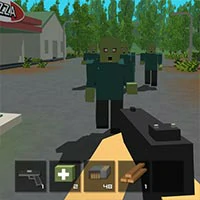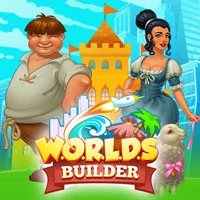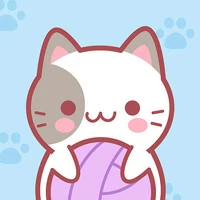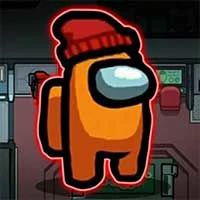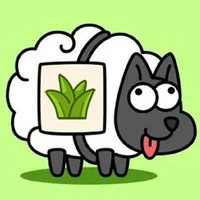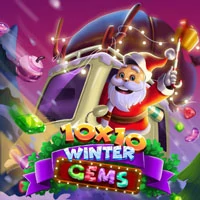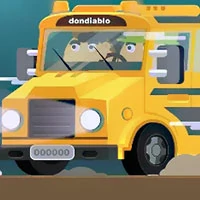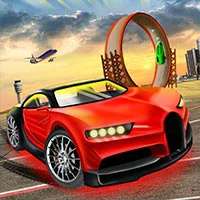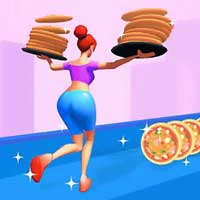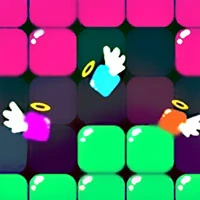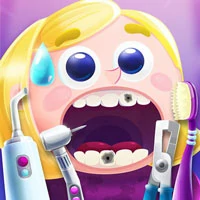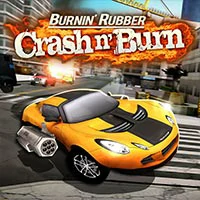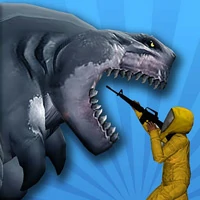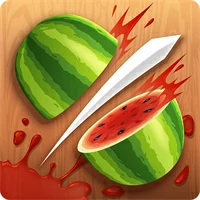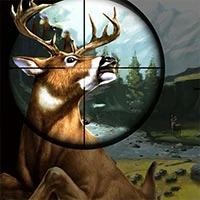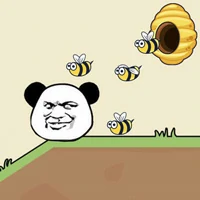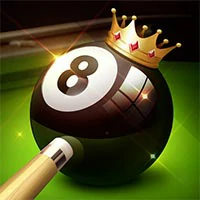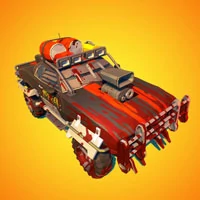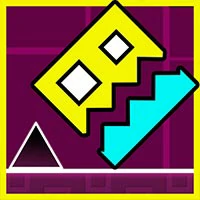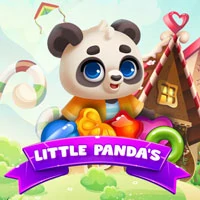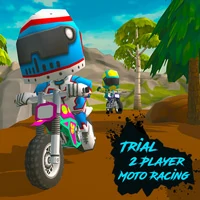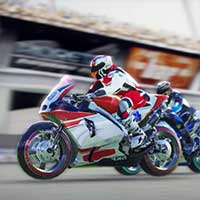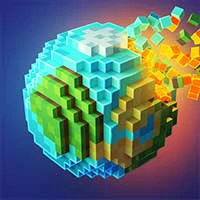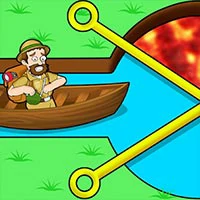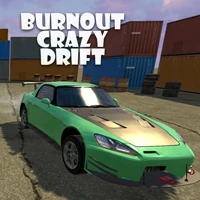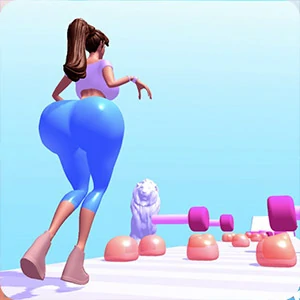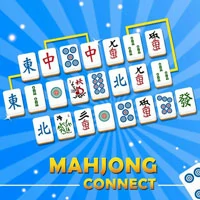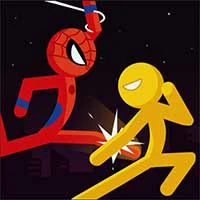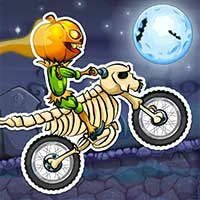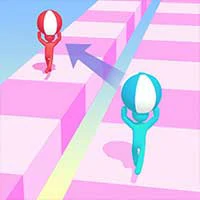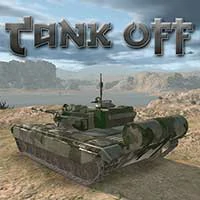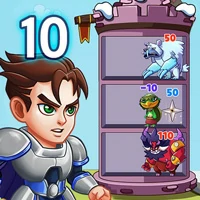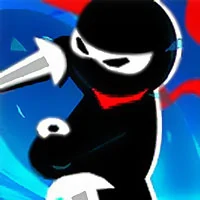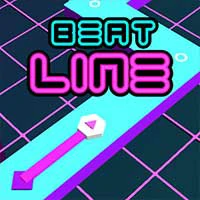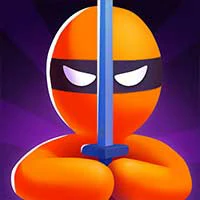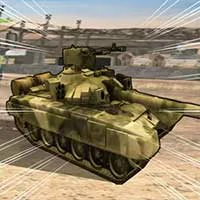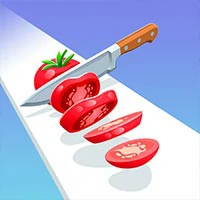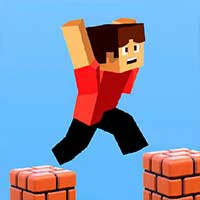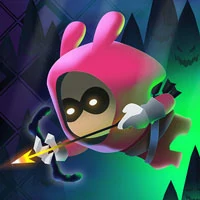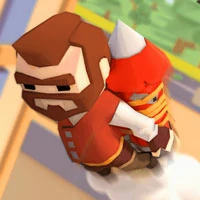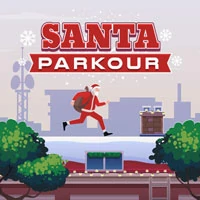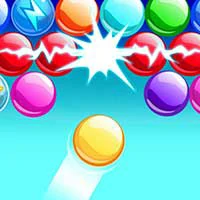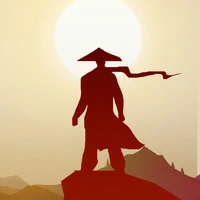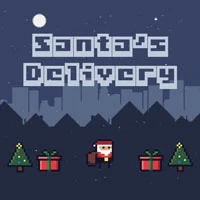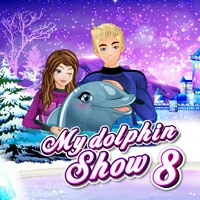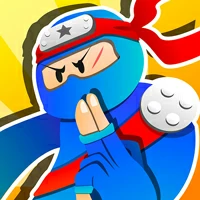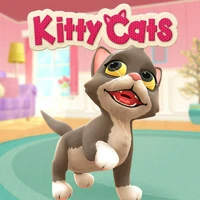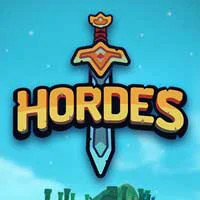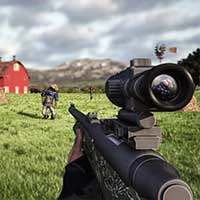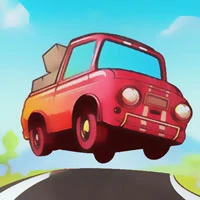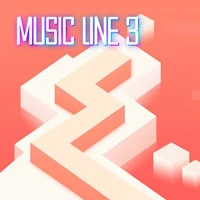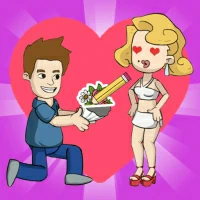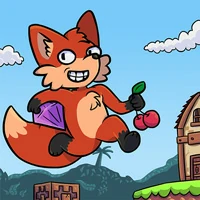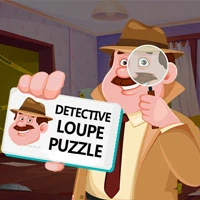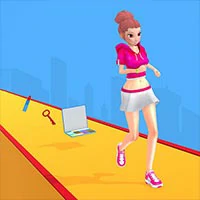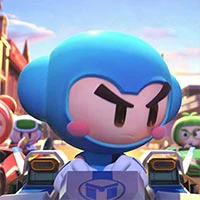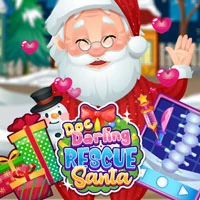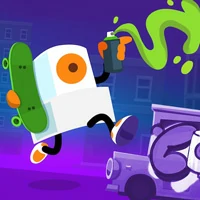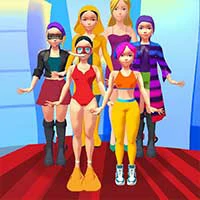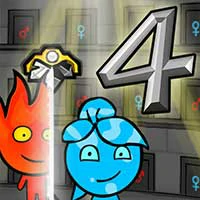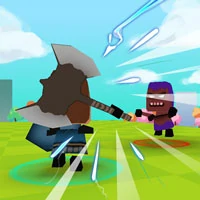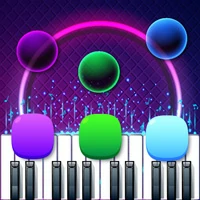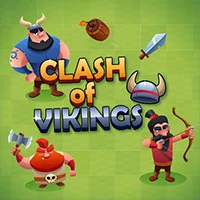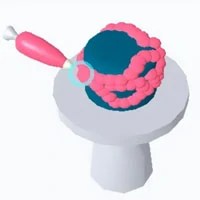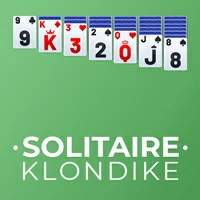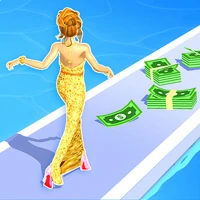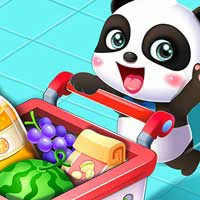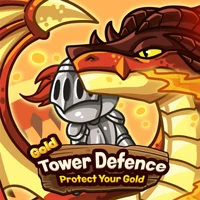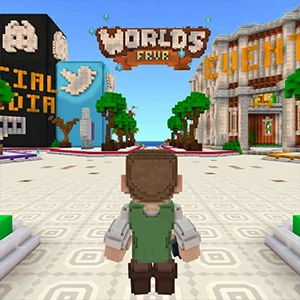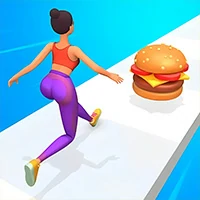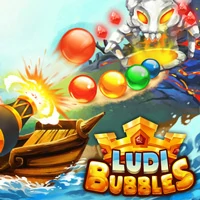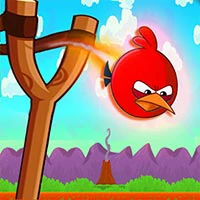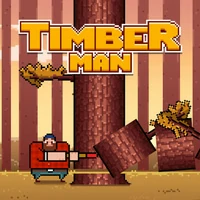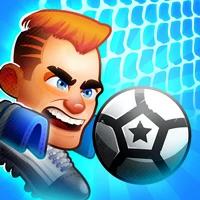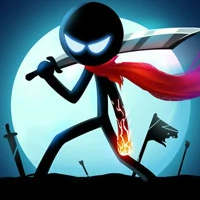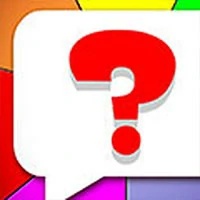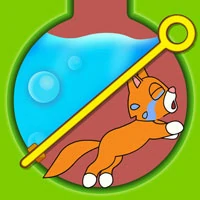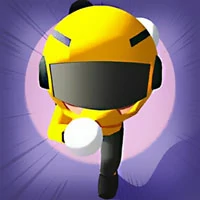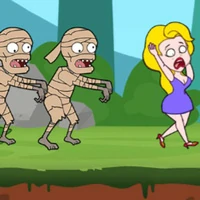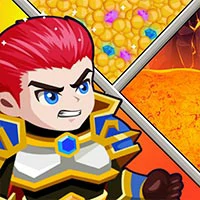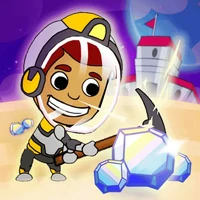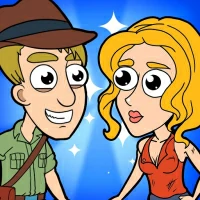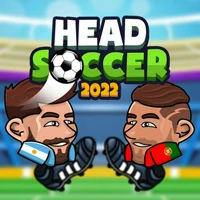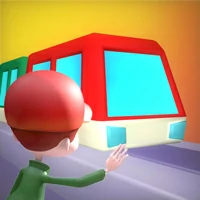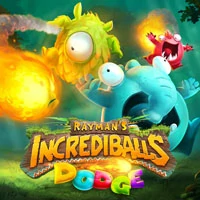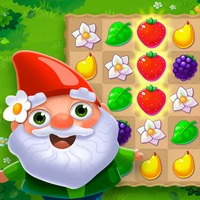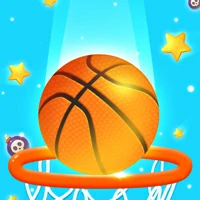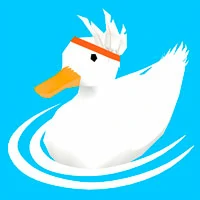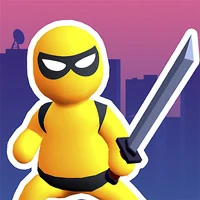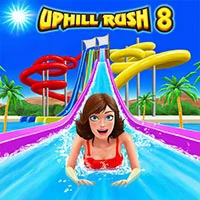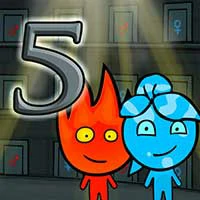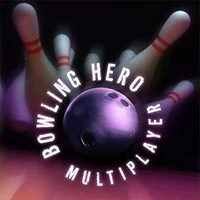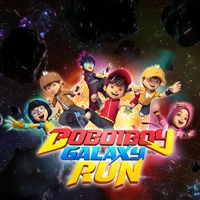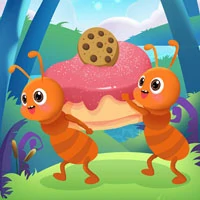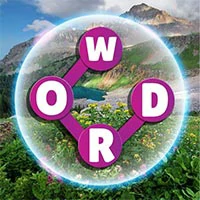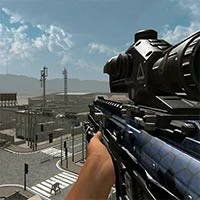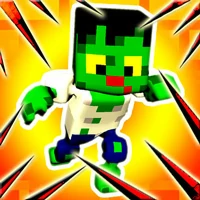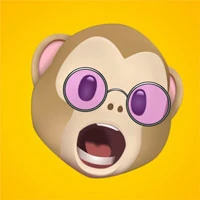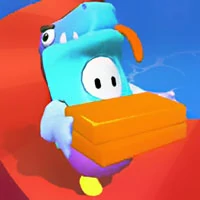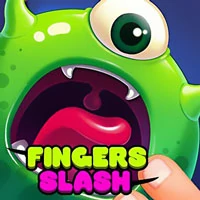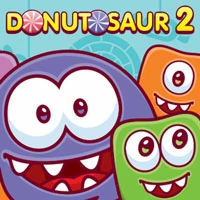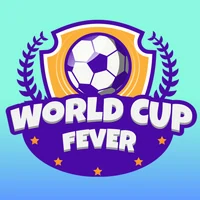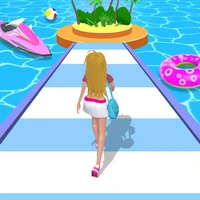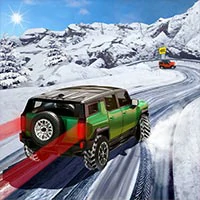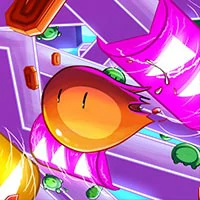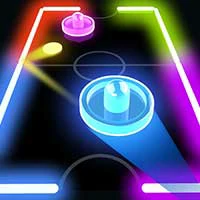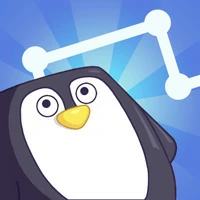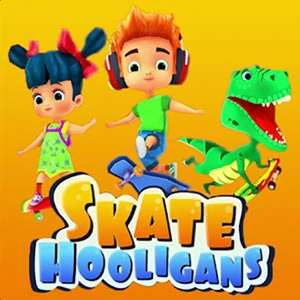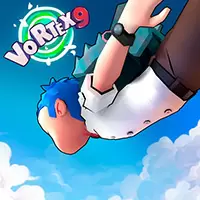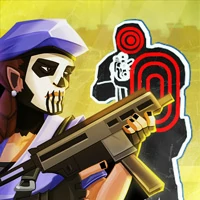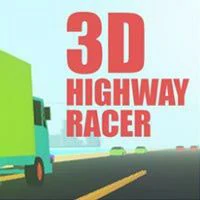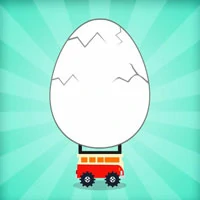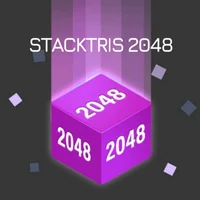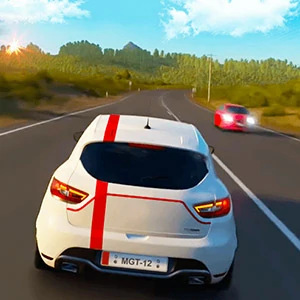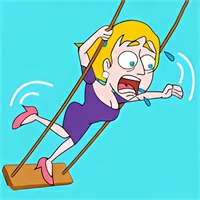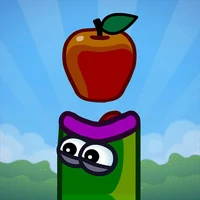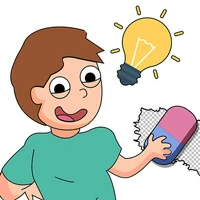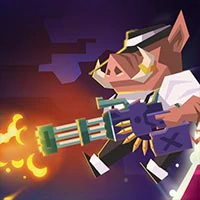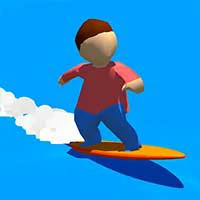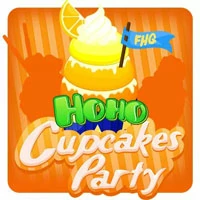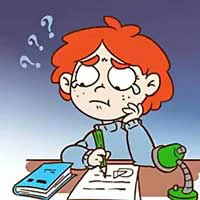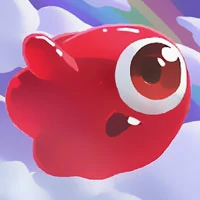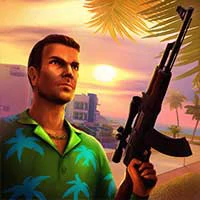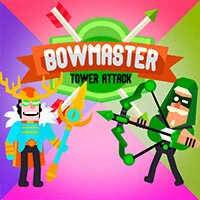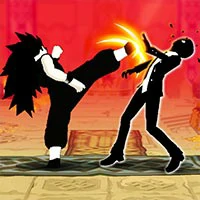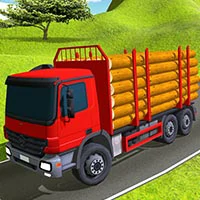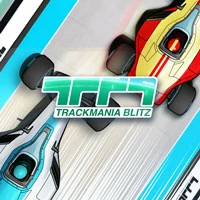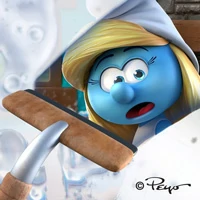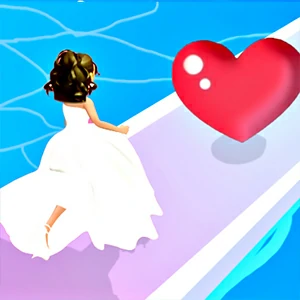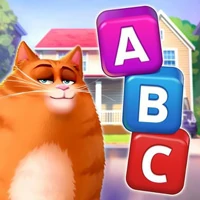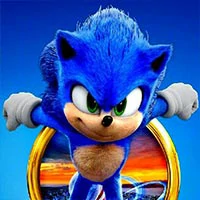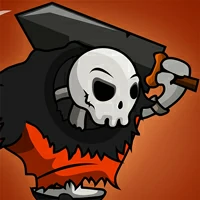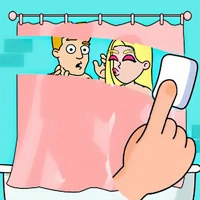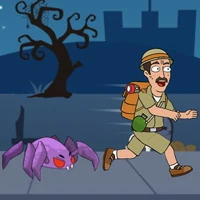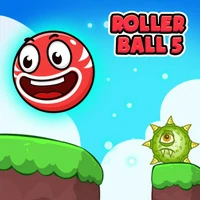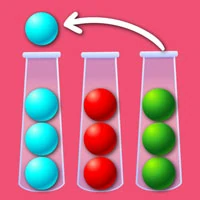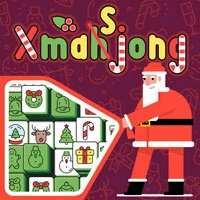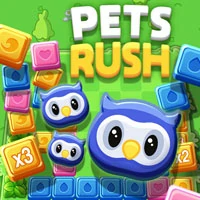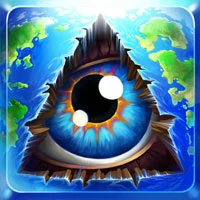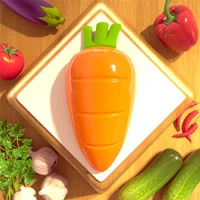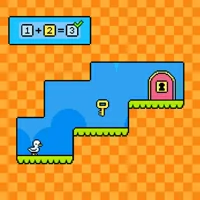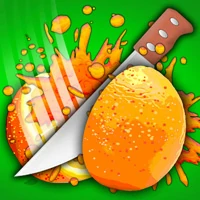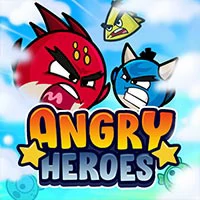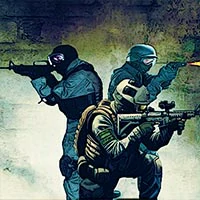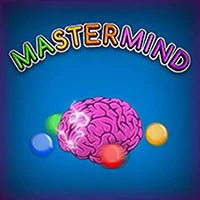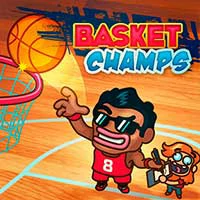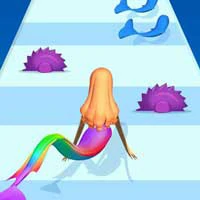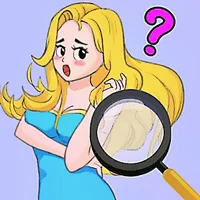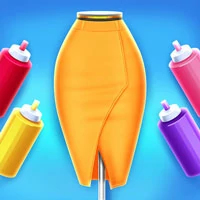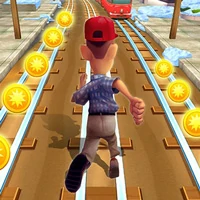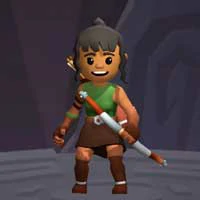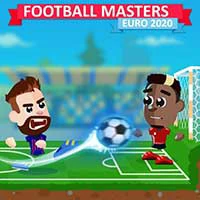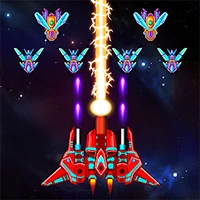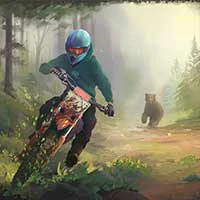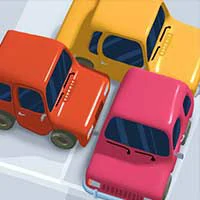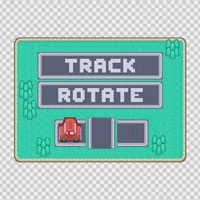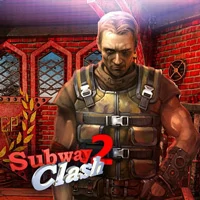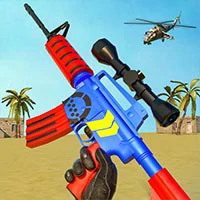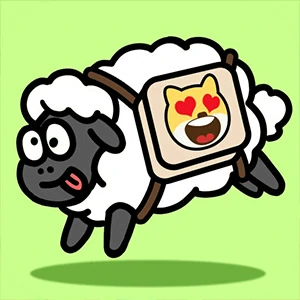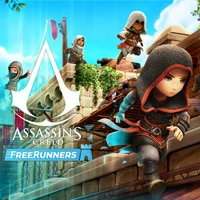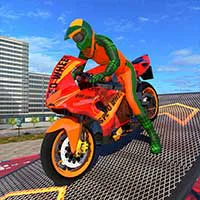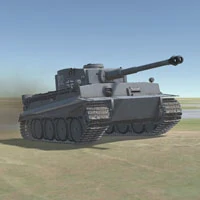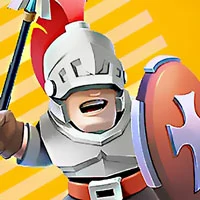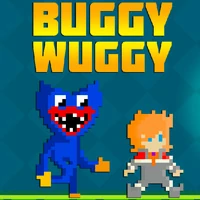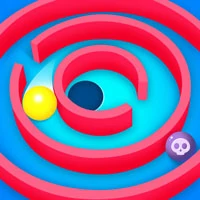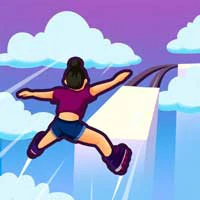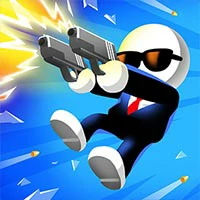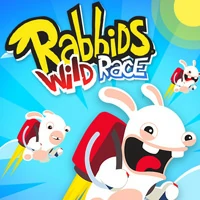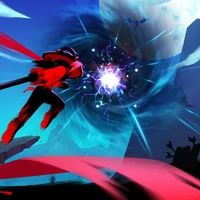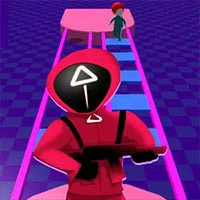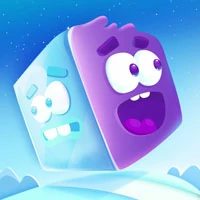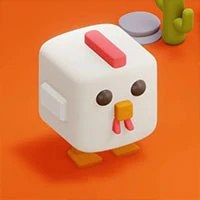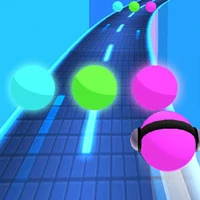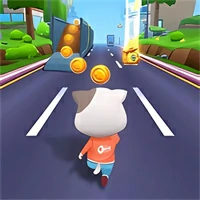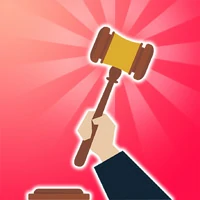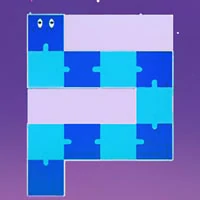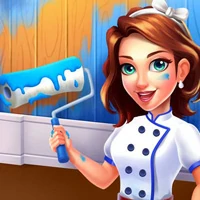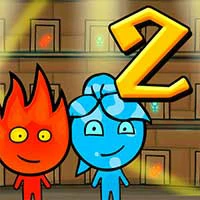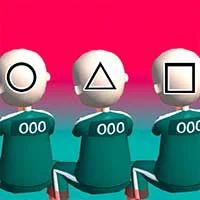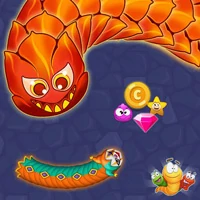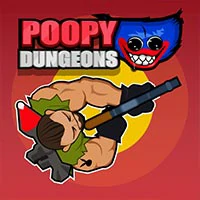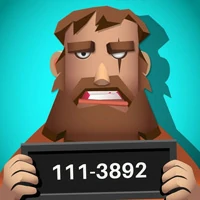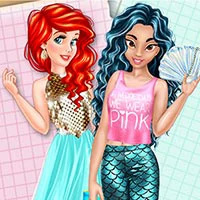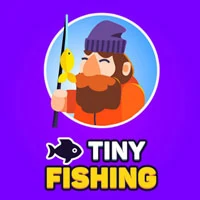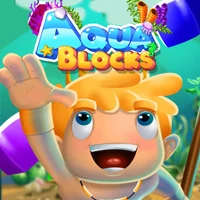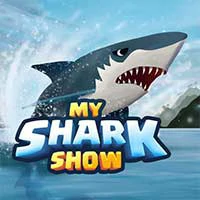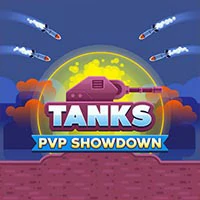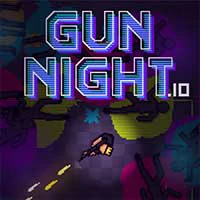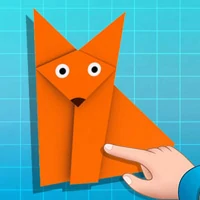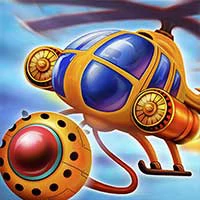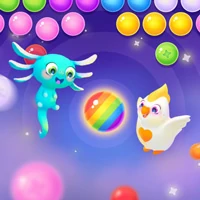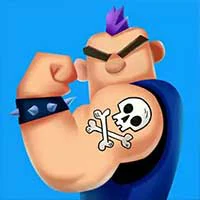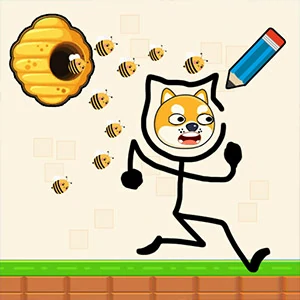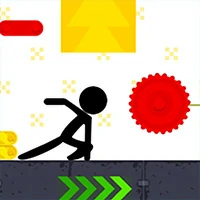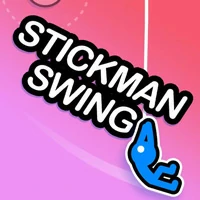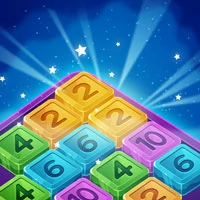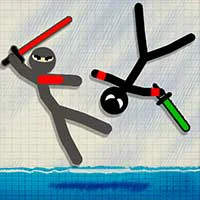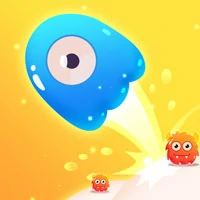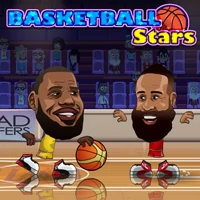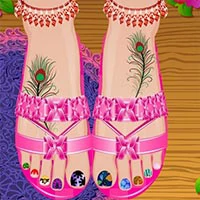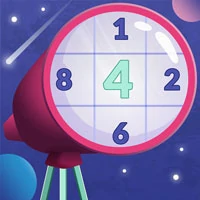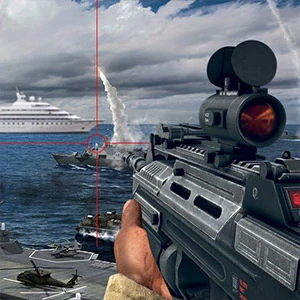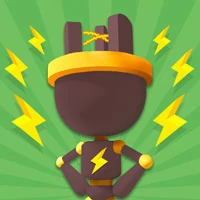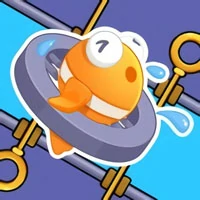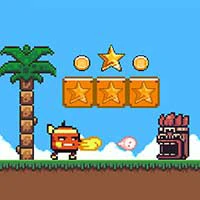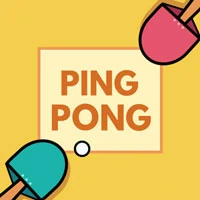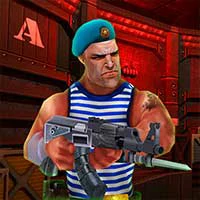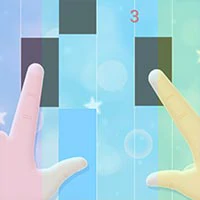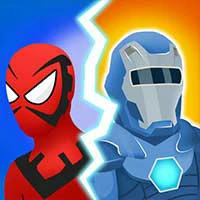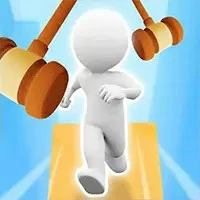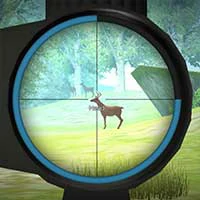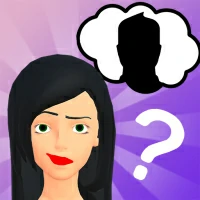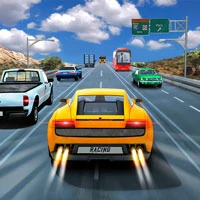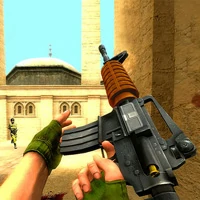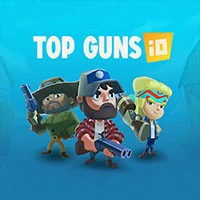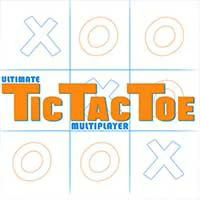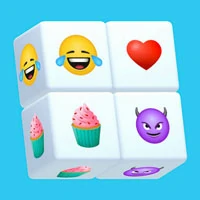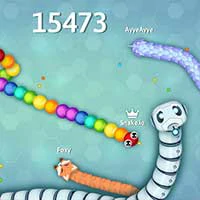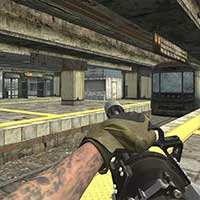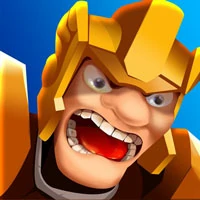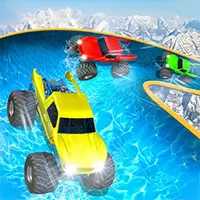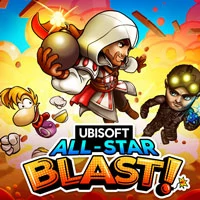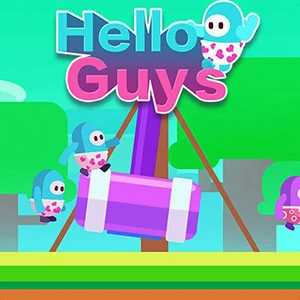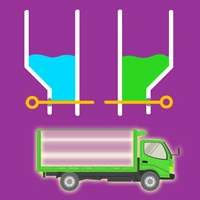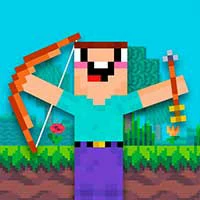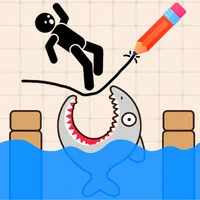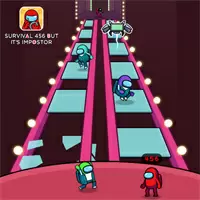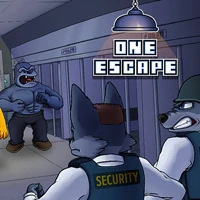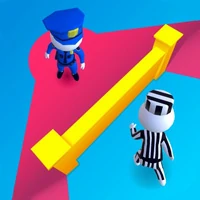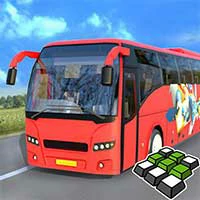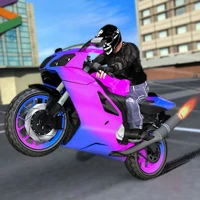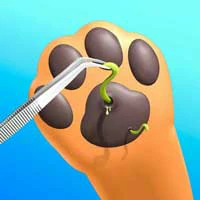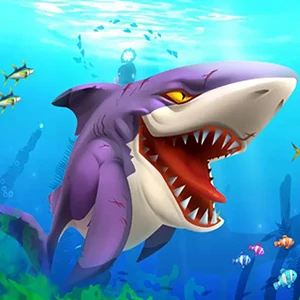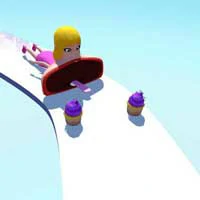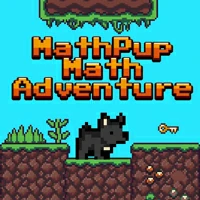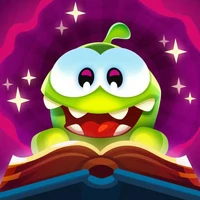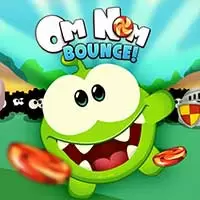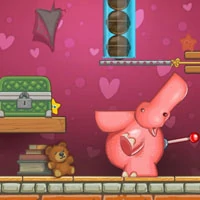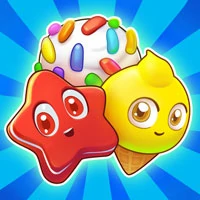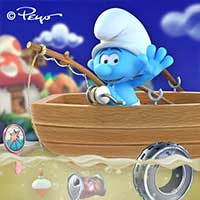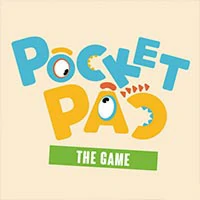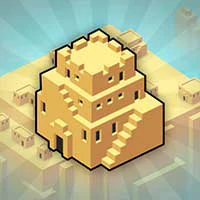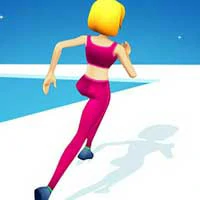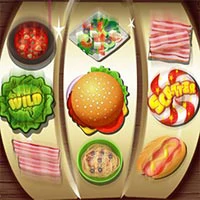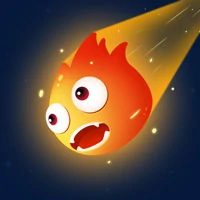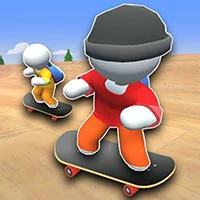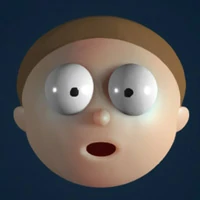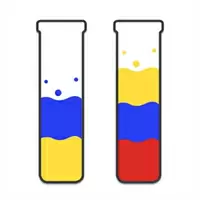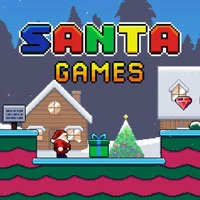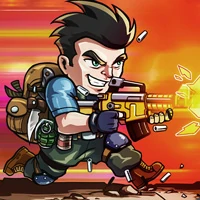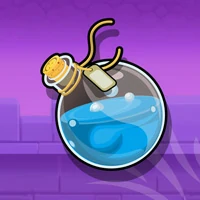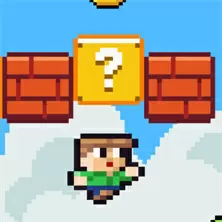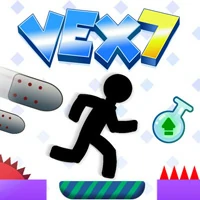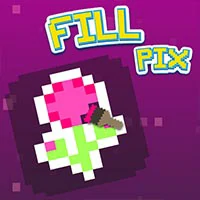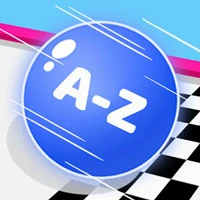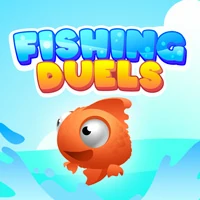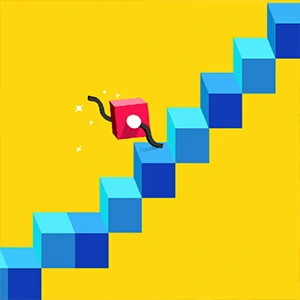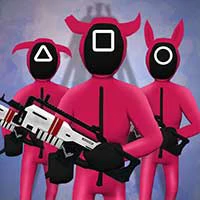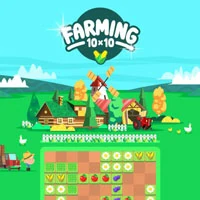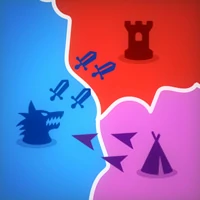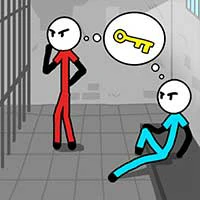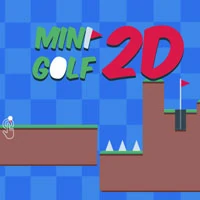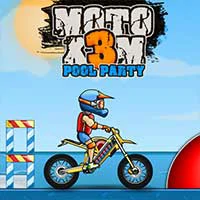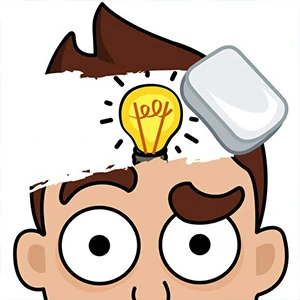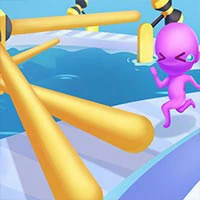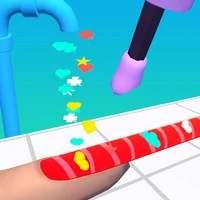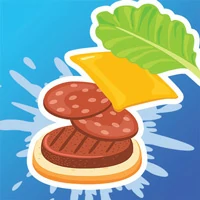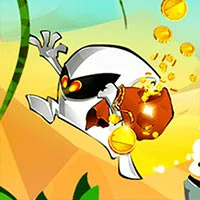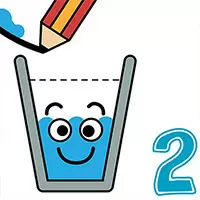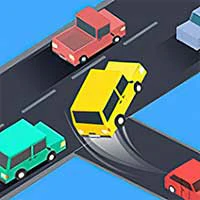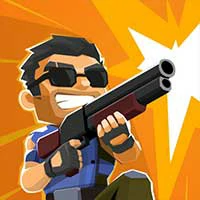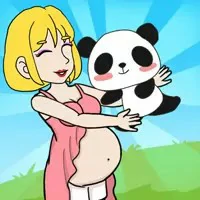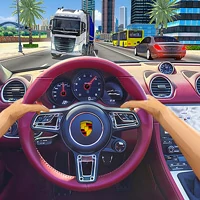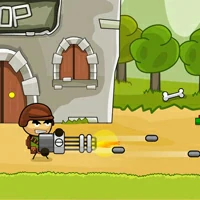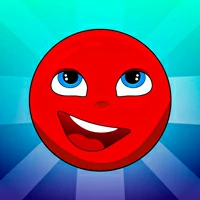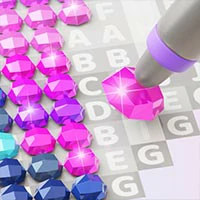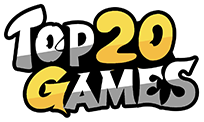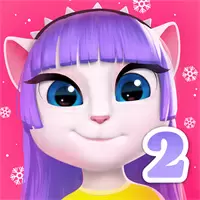 Do you like cats? Have you ever taken care of a small animal yourself? If you want to but haven't had the chance, then My Talking Angela 2 offers you a free chance!
My Talking Angela 2 is a virtual electronic pet game that will be familiar to anyone who has played Tom Cat. My Talking Angela 2 is a virtual pet game that will be familiar to anyone who has ever played Tom Cat, because it features Tom Cat's girlfriend Angela. Angela is a smart and beautiful kitten, and in this game the player takes care of Angela's food and living as if she were a real pet.
Meet Angela's daily needs, wash her face, bathe her and let her use the bathroom. Make up her with a variety of cosmetics and choose a beautiful outfit for Angela to change into. There are many make-up tools and outfits in the game, some of which you have to buy with gold coins and some of which you have to unlock slowly. You can also decorate Angela's home yourself and change everything to your liking!
In addition to taking care of Angela, the game also features a number of mini-games in which the player can earn coins. Each game is simple, but that doesn't mean they aren't challenging and are sure to keep you hooked the more you play!
Oh yes! You'll also be able to dance, bake, travel and more with your Angela in the game! When Angela gets tired, then turn off the lights and put her to bed!
Take a bath and join My Talking Angela 2 and adopt an Angela just for you!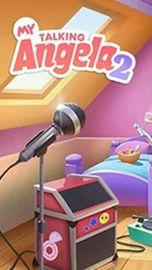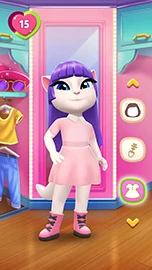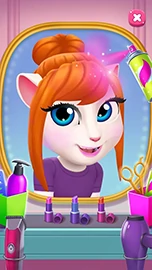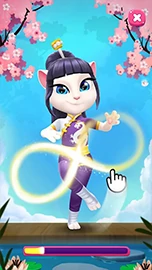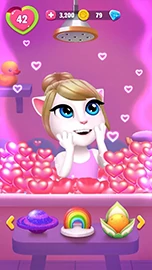 The games on the Top20.games website are sourced from the App Store and Google Play, and then edited and edited by our team. If you are interested in the games on our website, you can download them through the recommended download links, and some games support direct play on the browser. If there is any infringement, please contact us.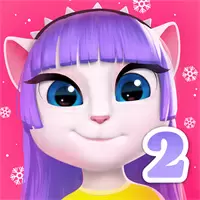 My Talking Angela 2
This game cannot be played online
Games with "H5" can be played online!
PLAY
Download from Mobile
IOS
Android