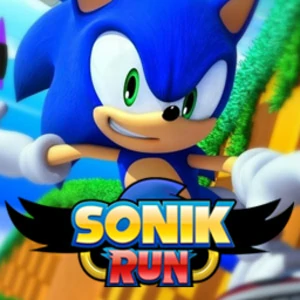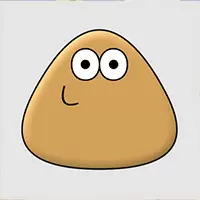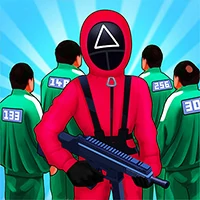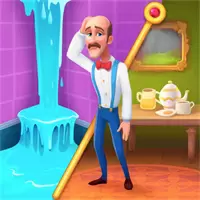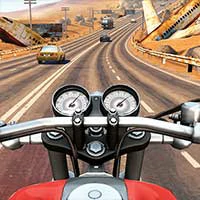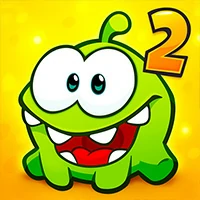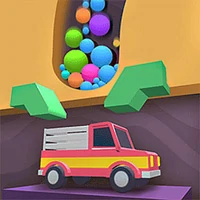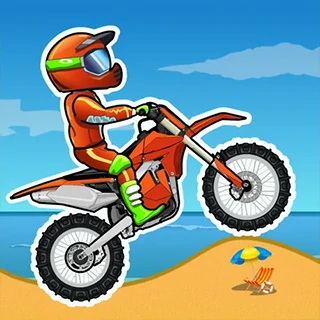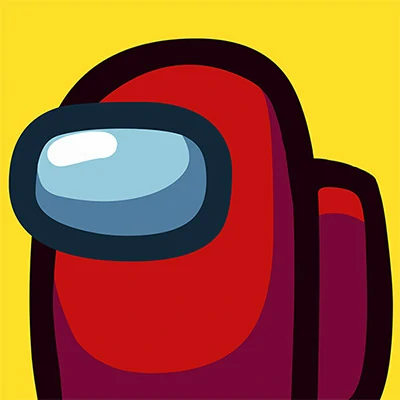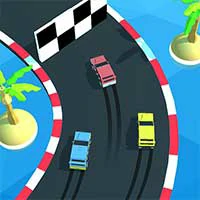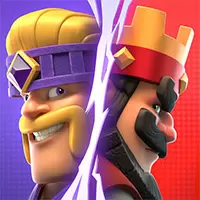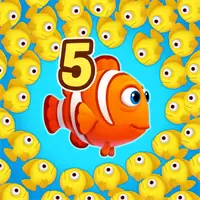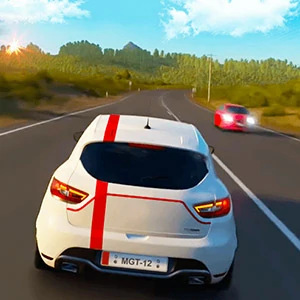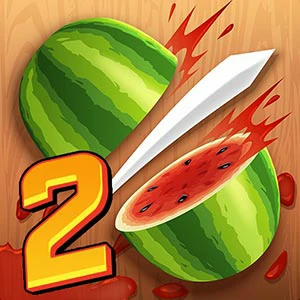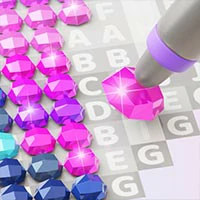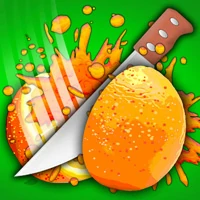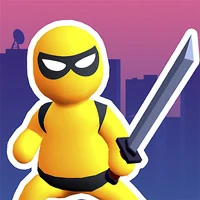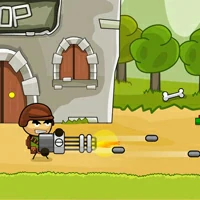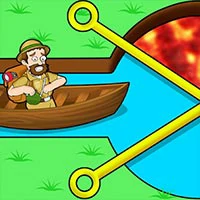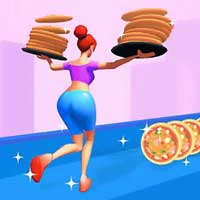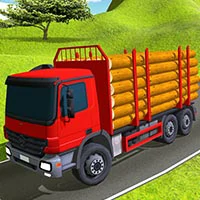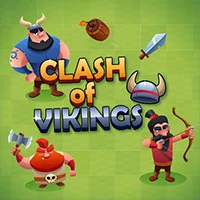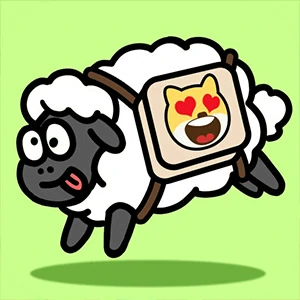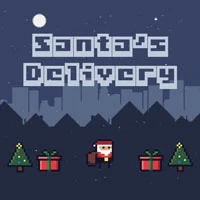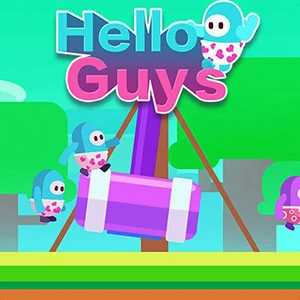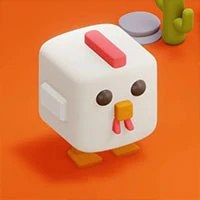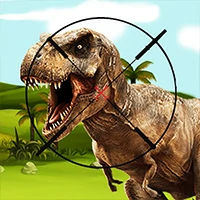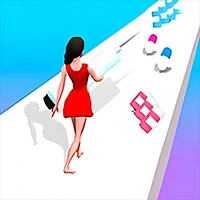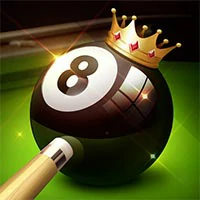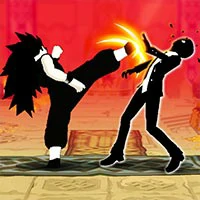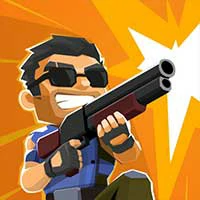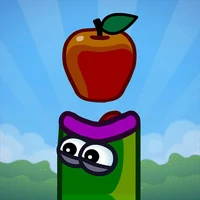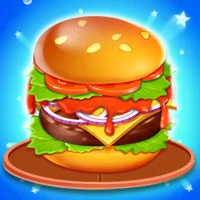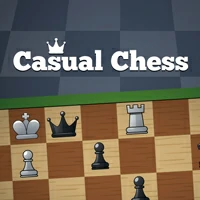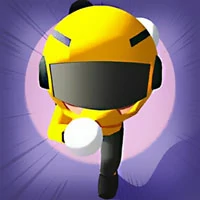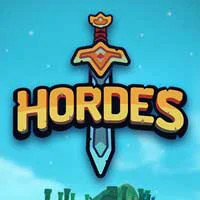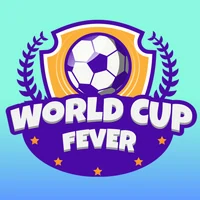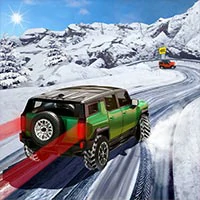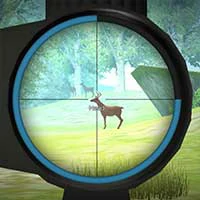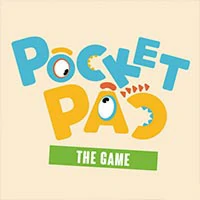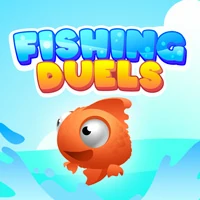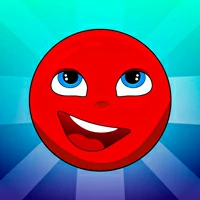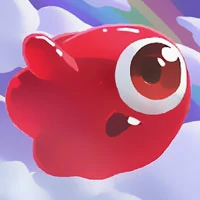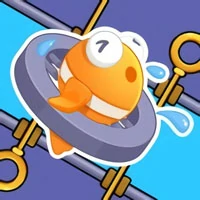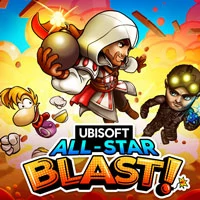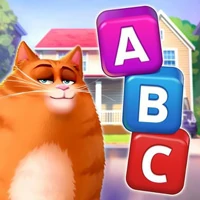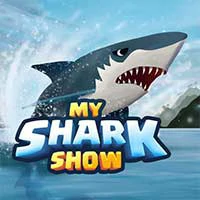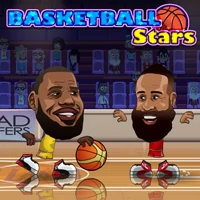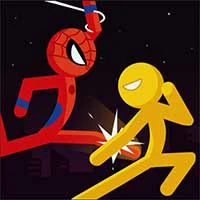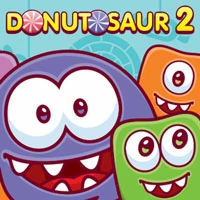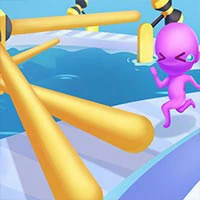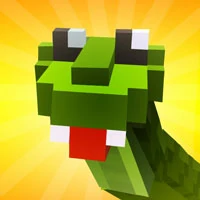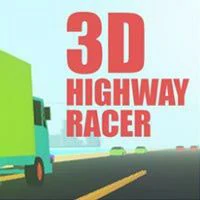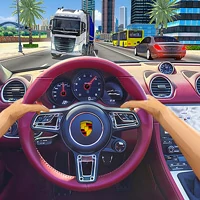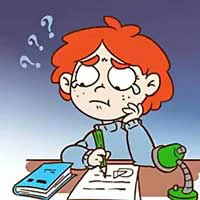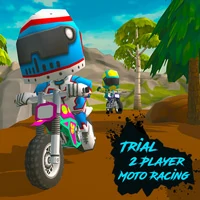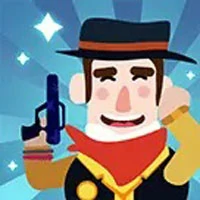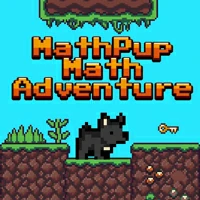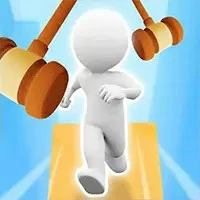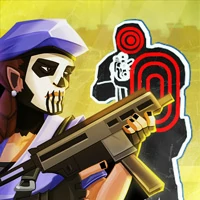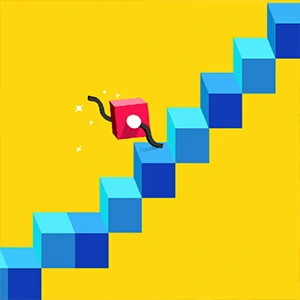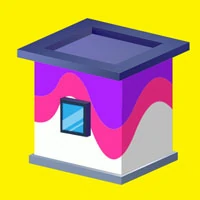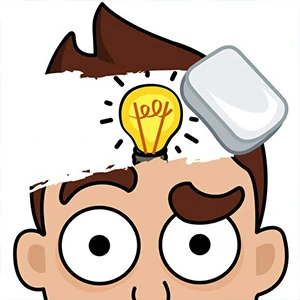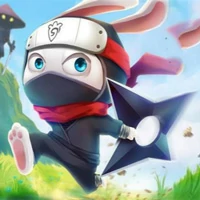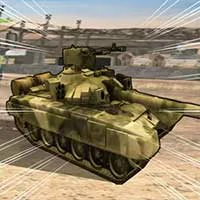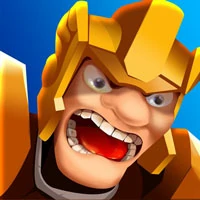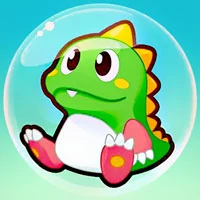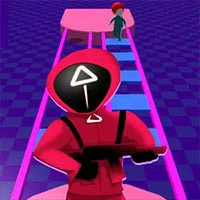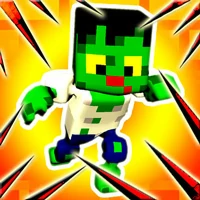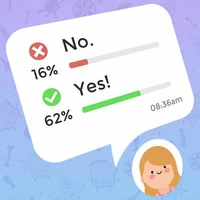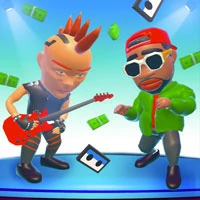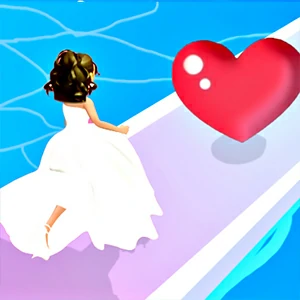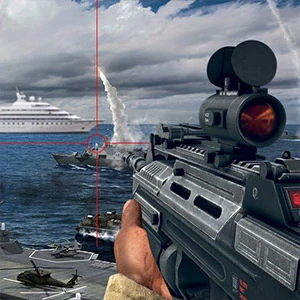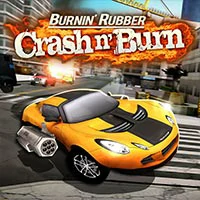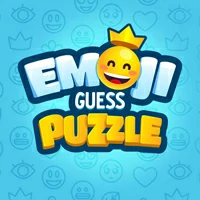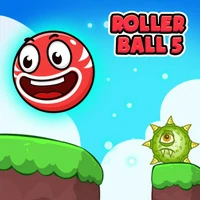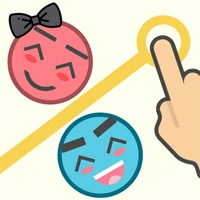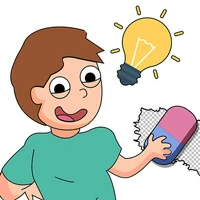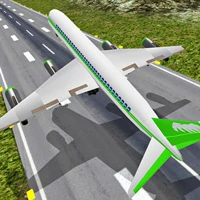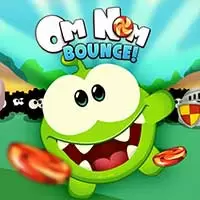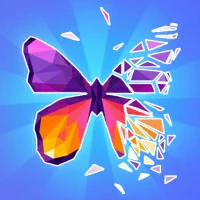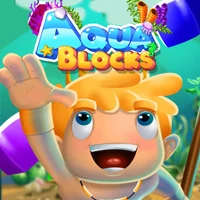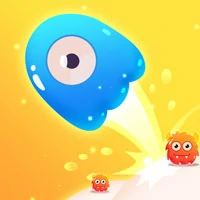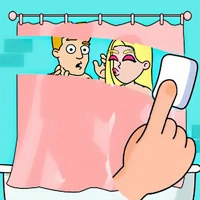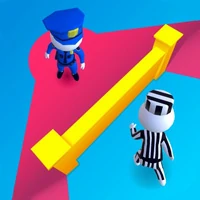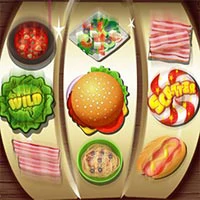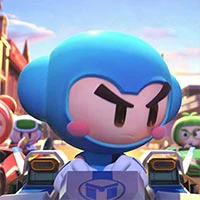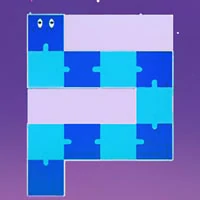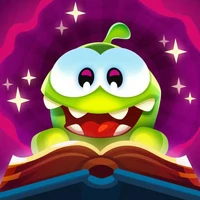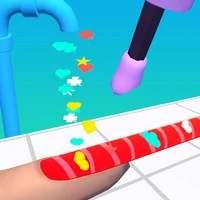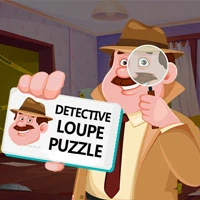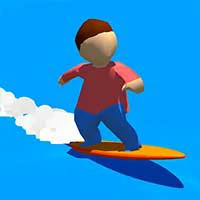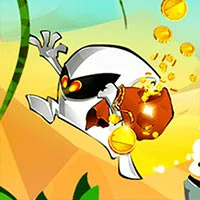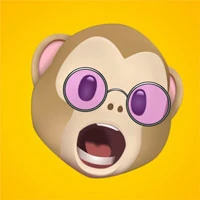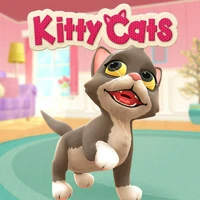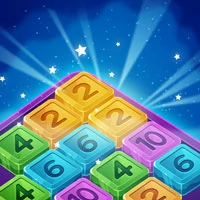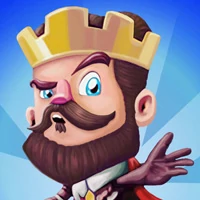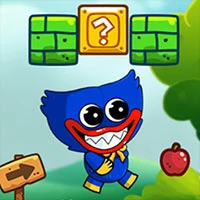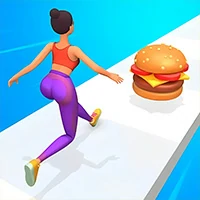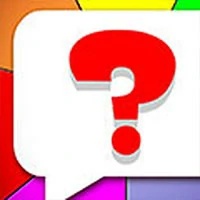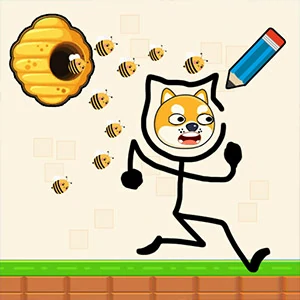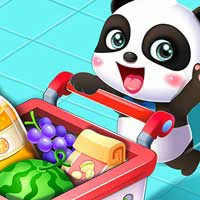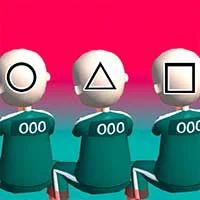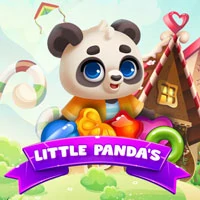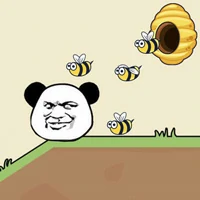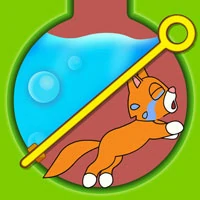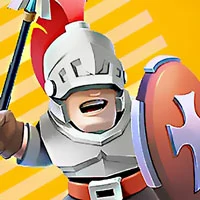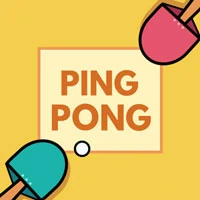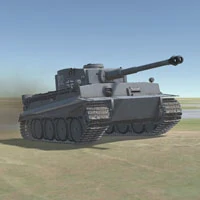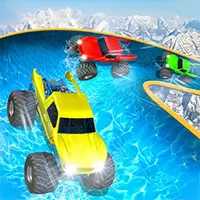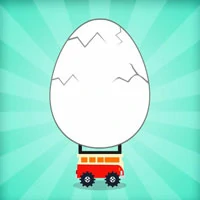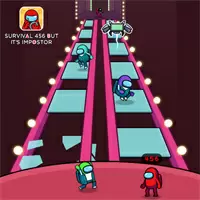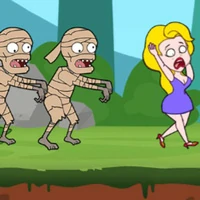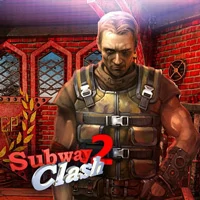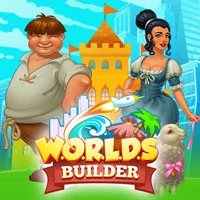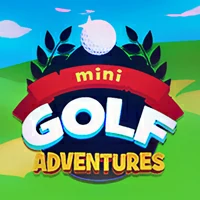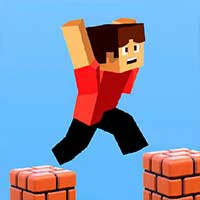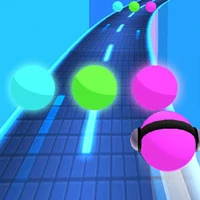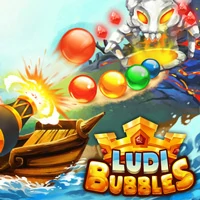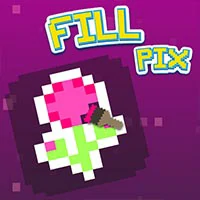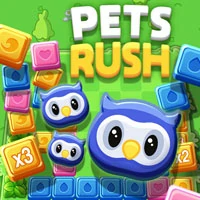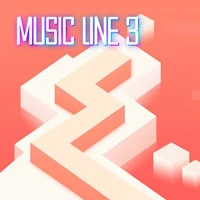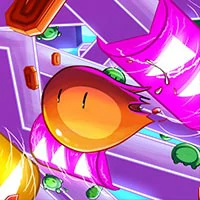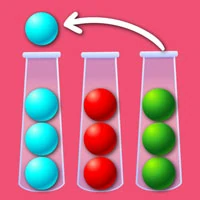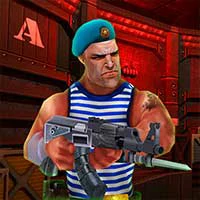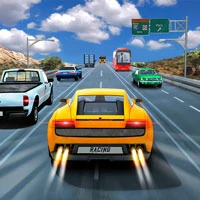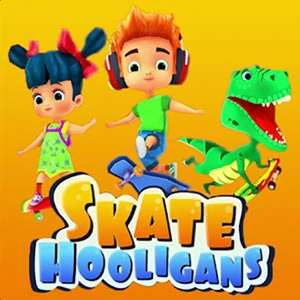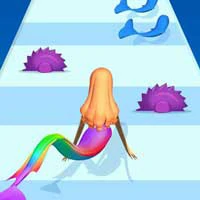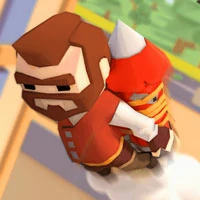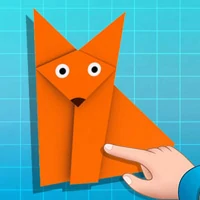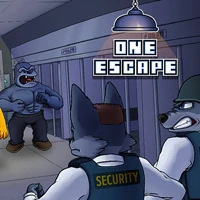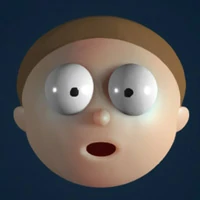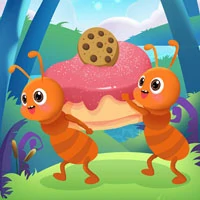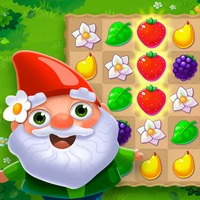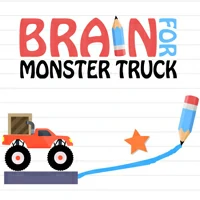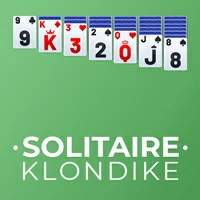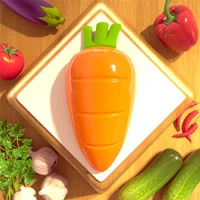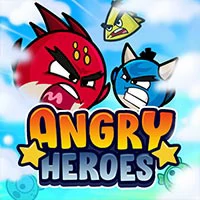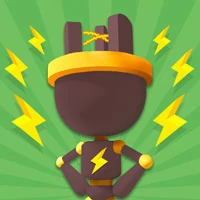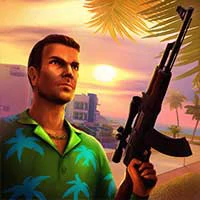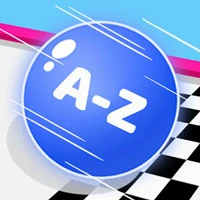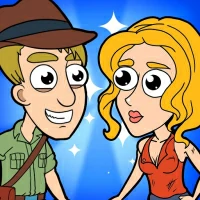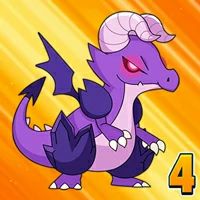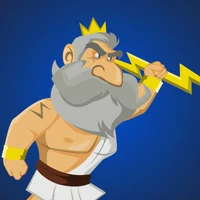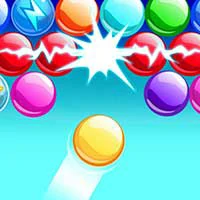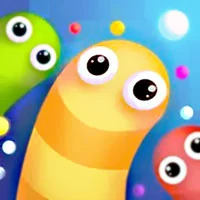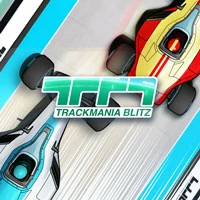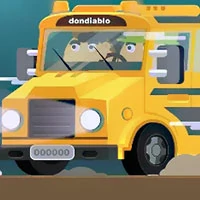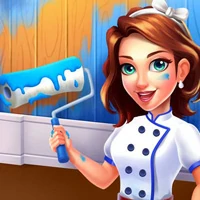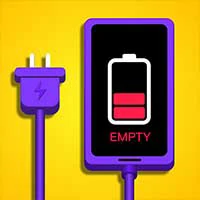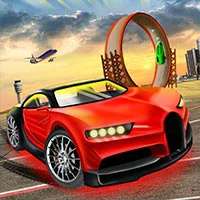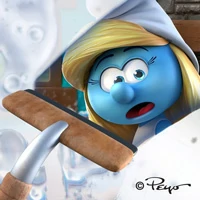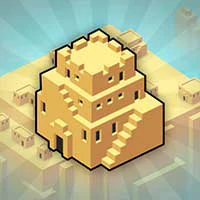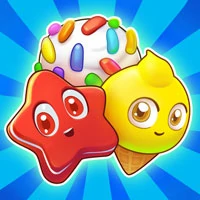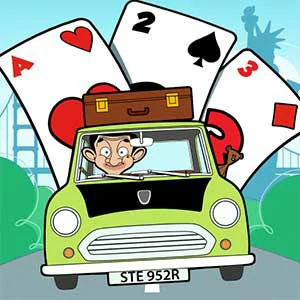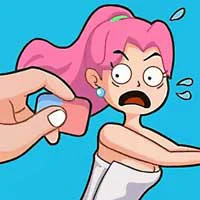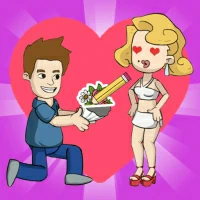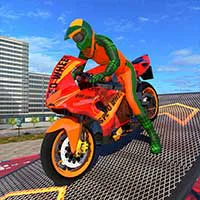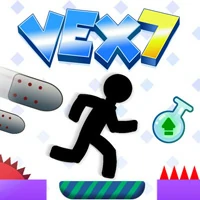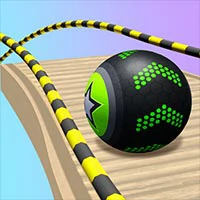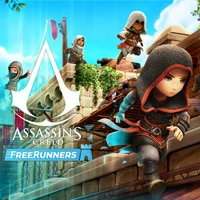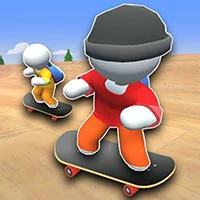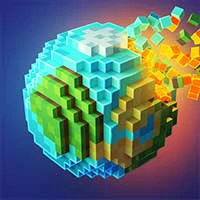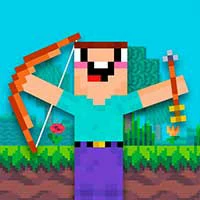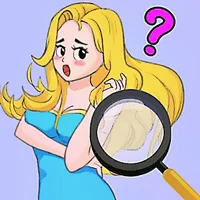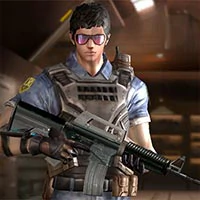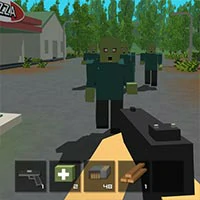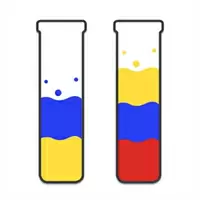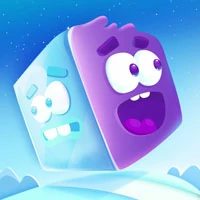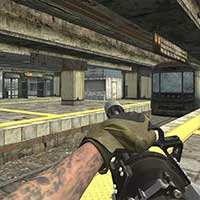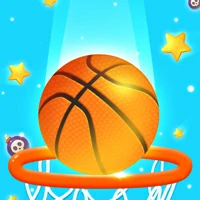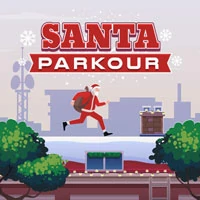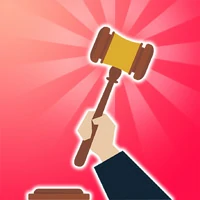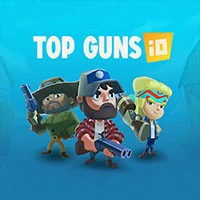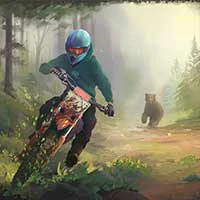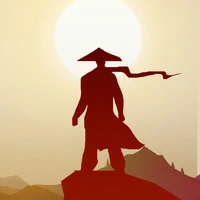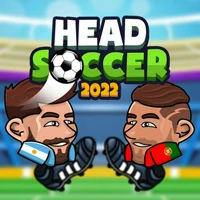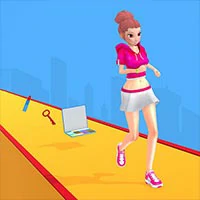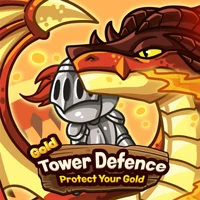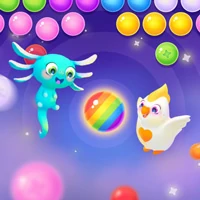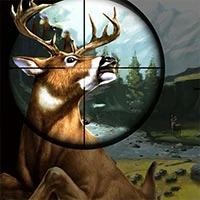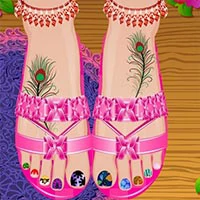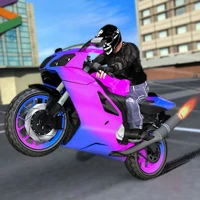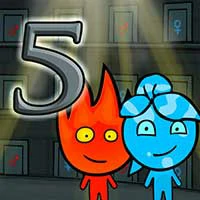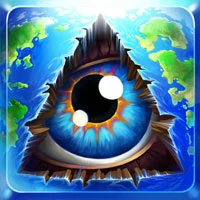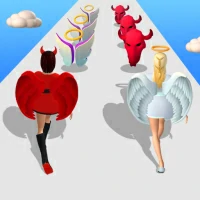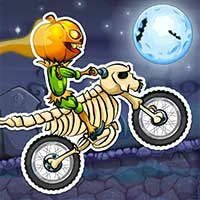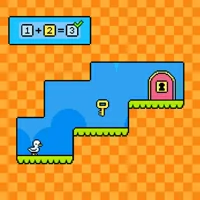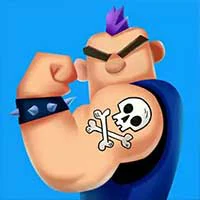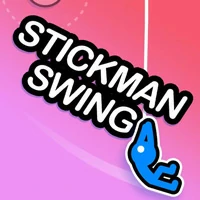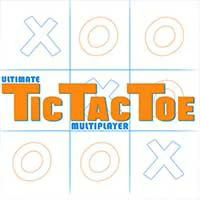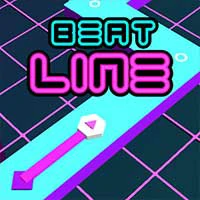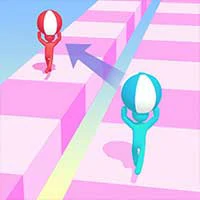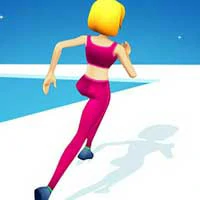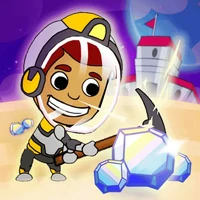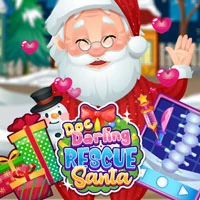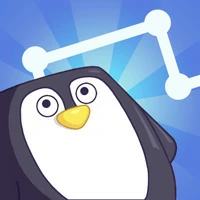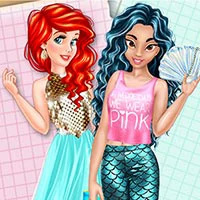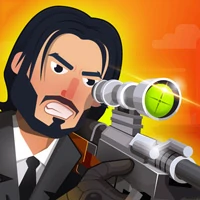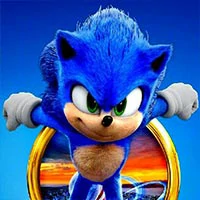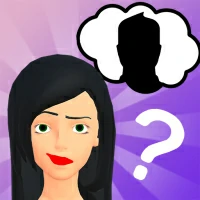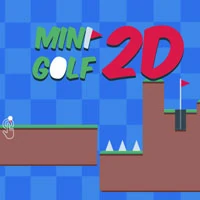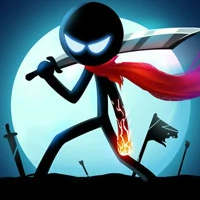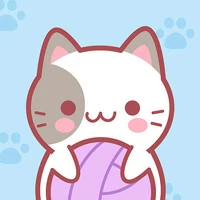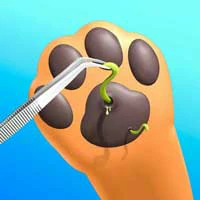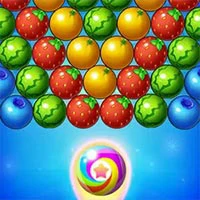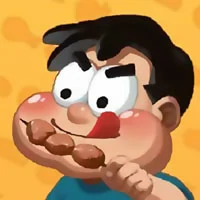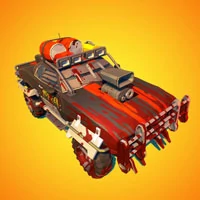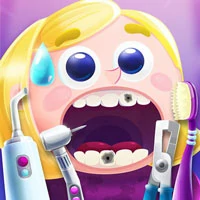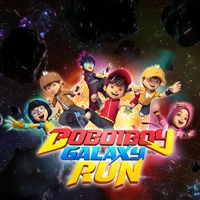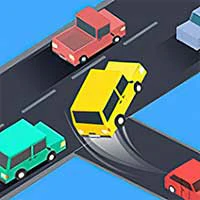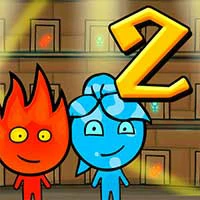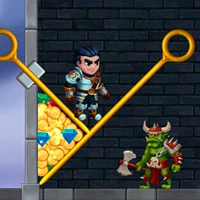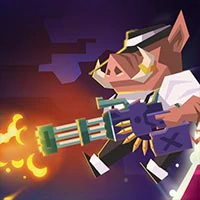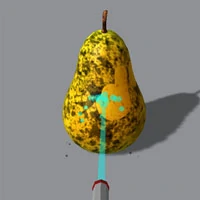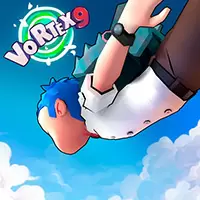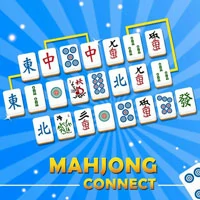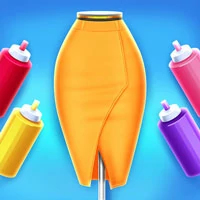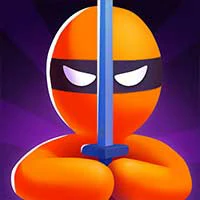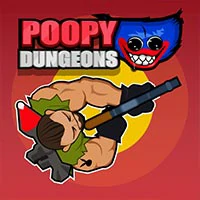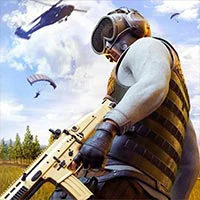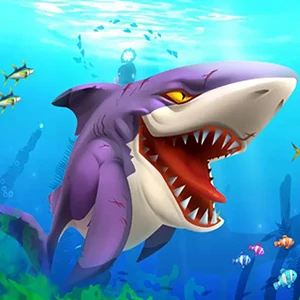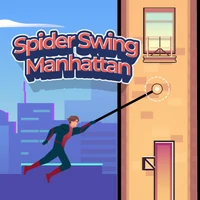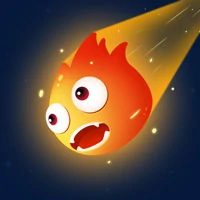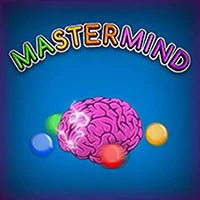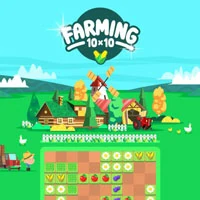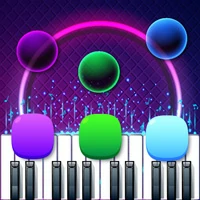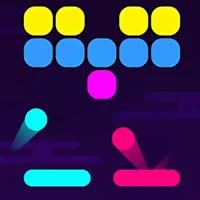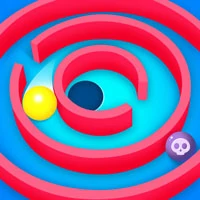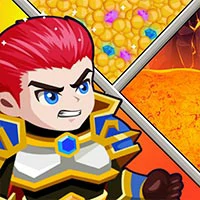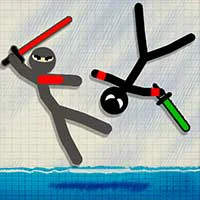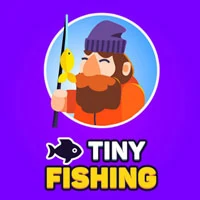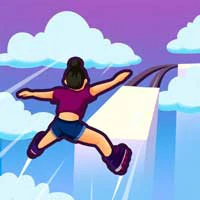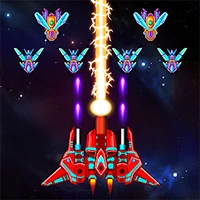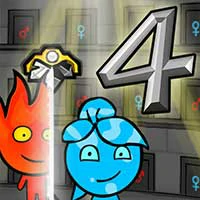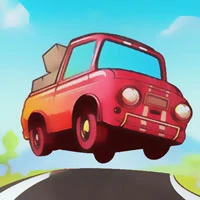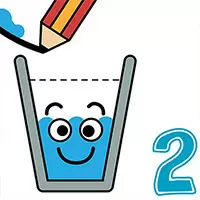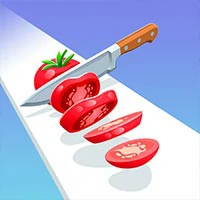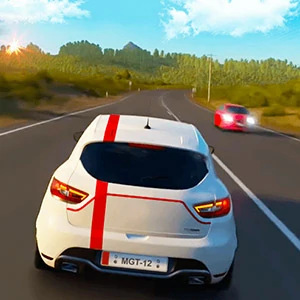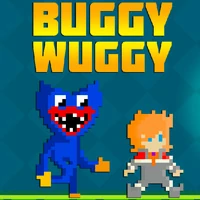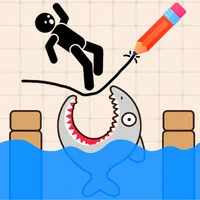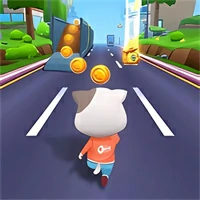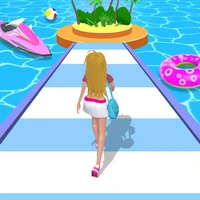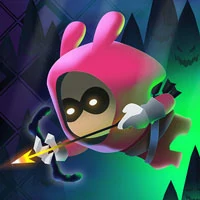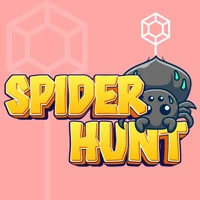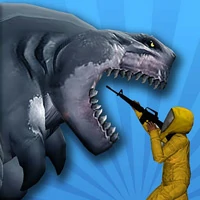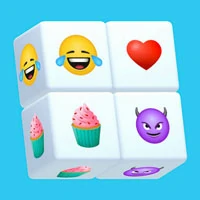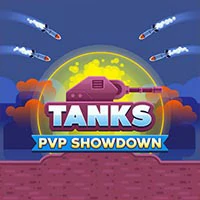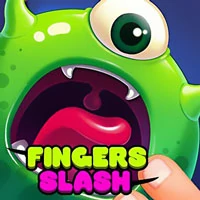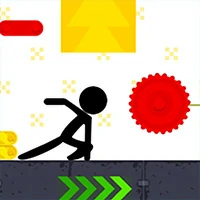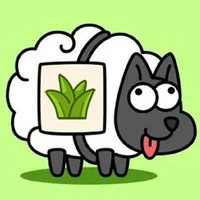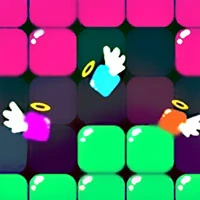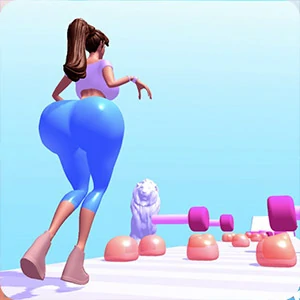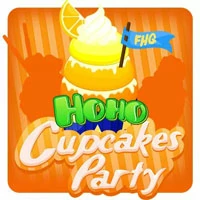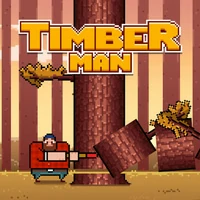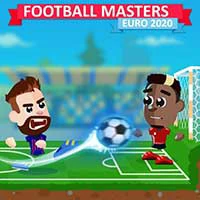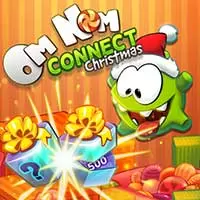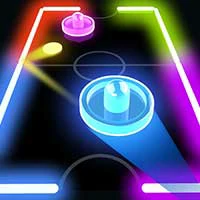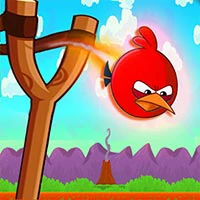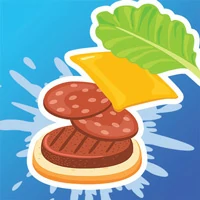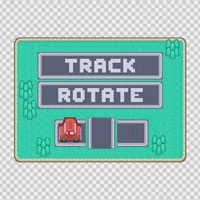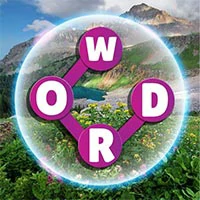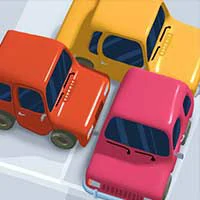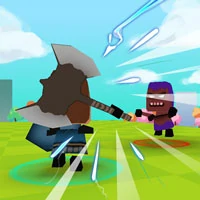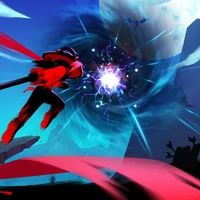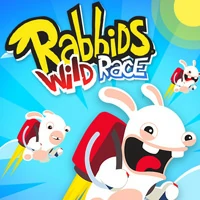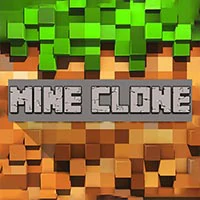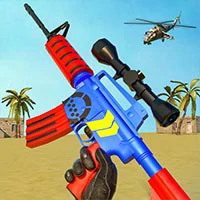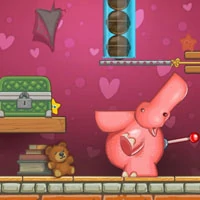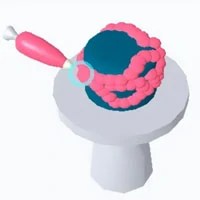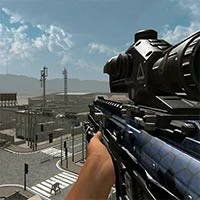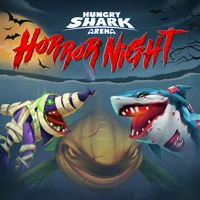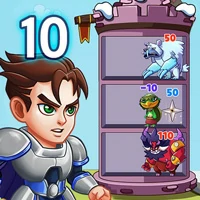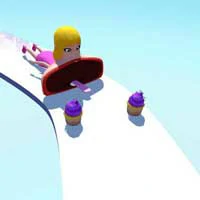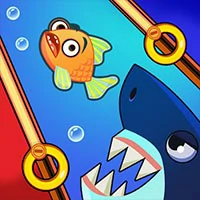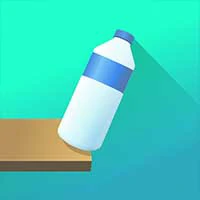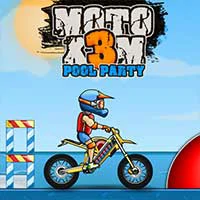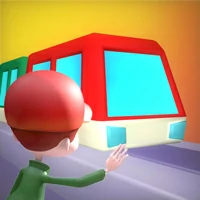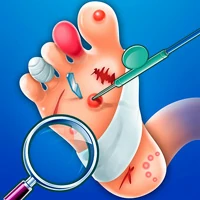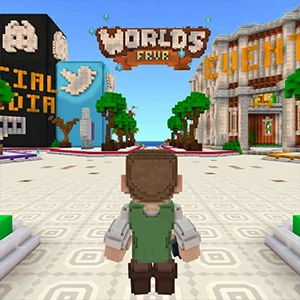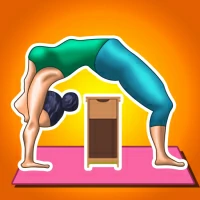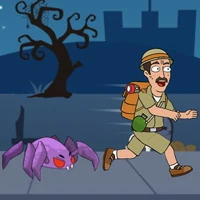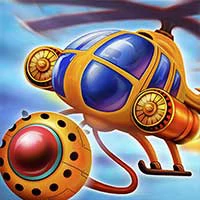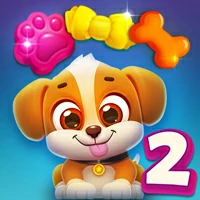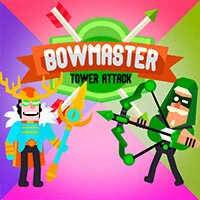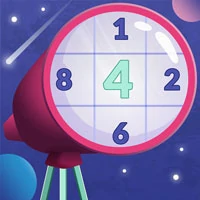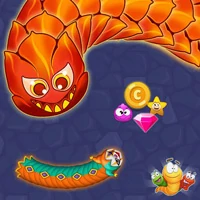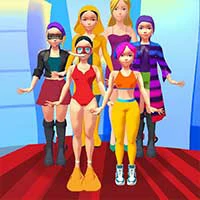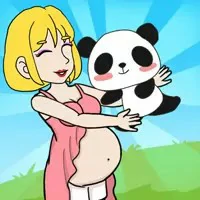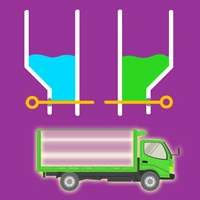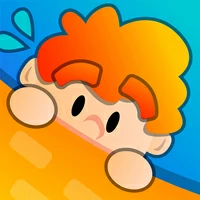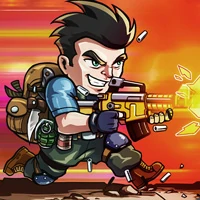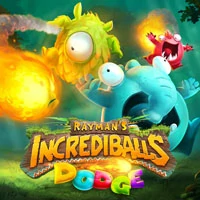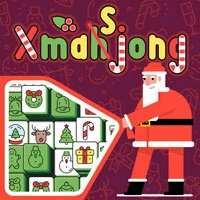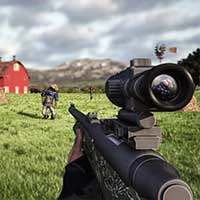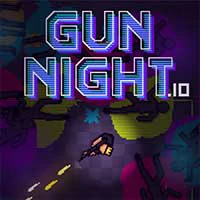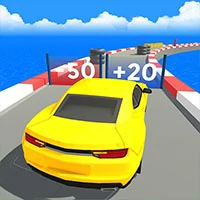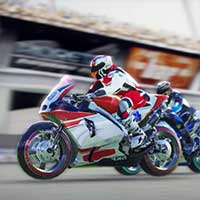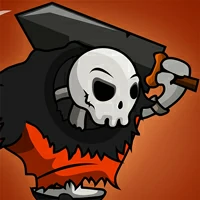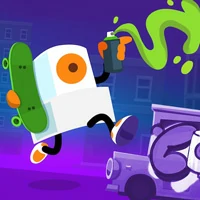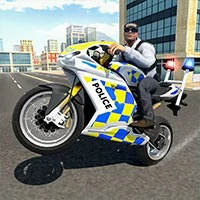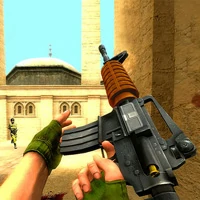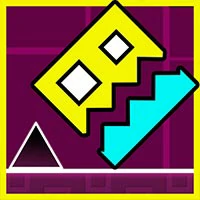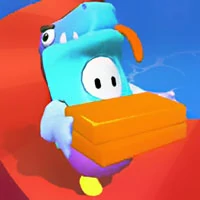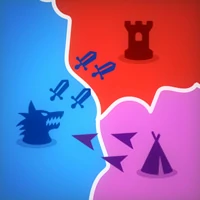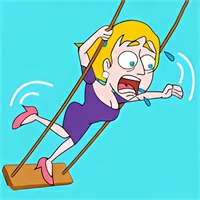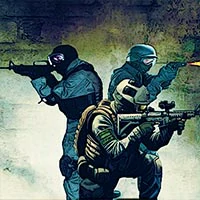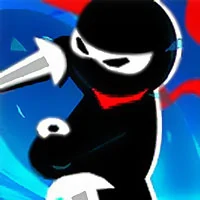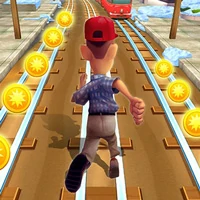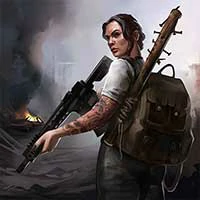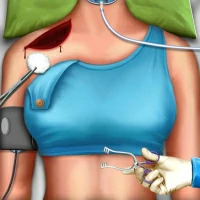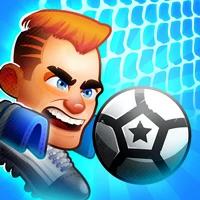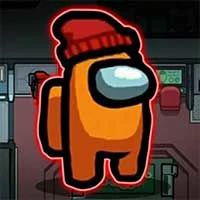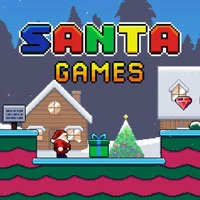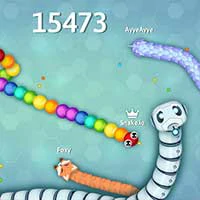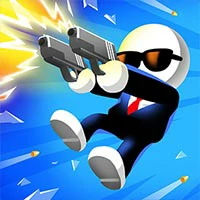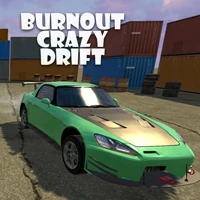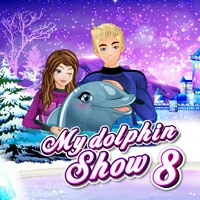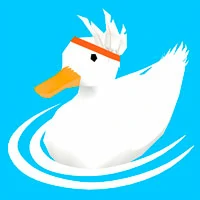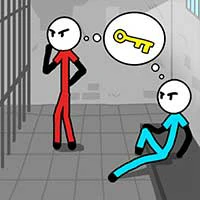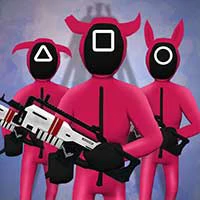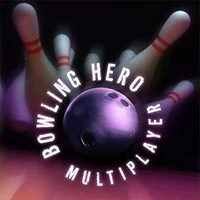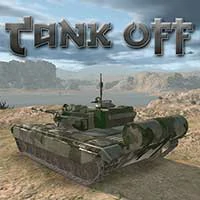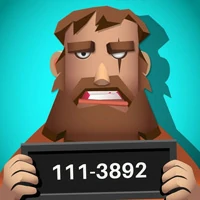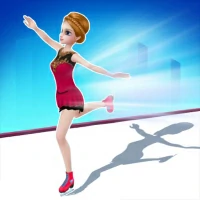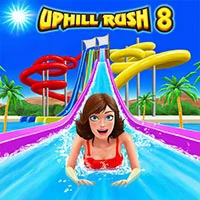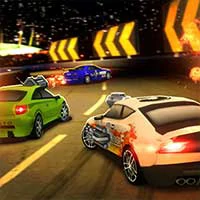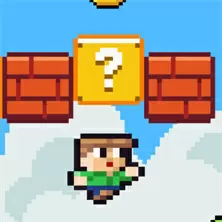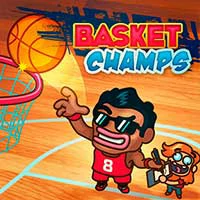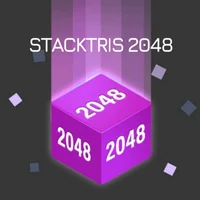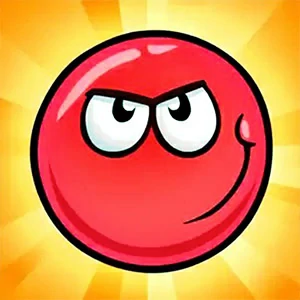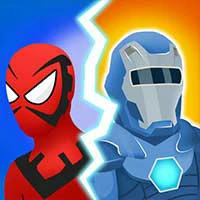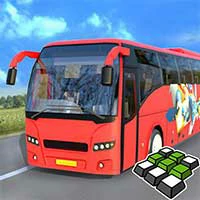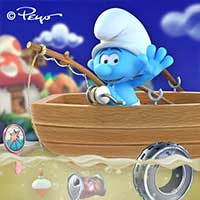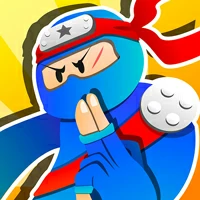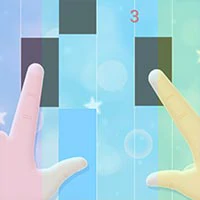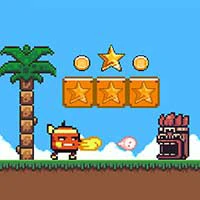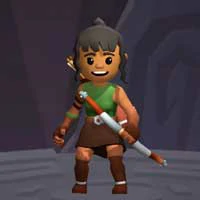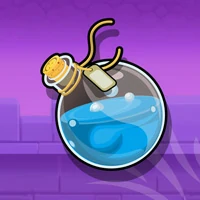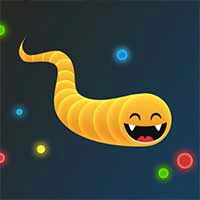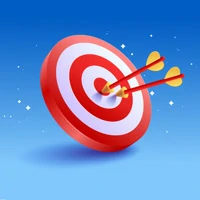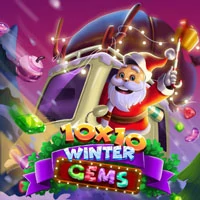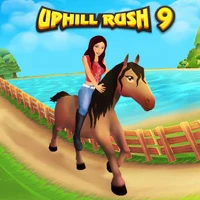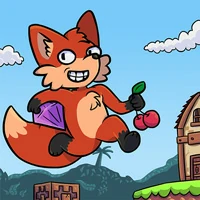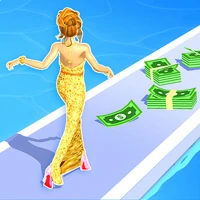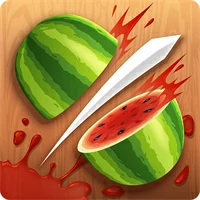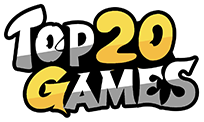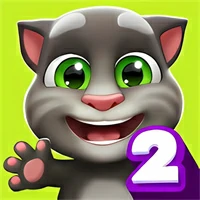 My Talking Tom 2 is a brand new version of the Tom cat series, you can interact and communicate with the little Tom cat, you can feed him food, put him to sleep, bathe him, buy him new clothes and new dress up. You can also transform into a little nurse, giving injections, medicines, massages, and tickles to sick kittens! Tom cat also has his own toys, swings, trampolines, basketballs, sandbags, etc., everything! It also turns into an adventurer and takes you to explore the treasures of the island!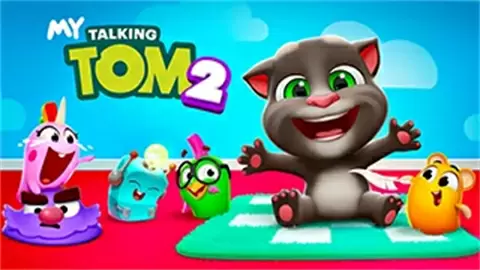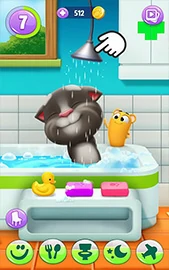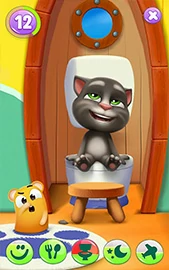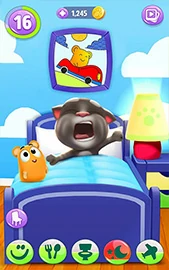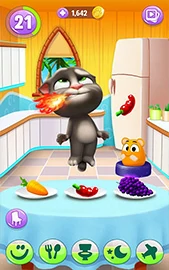 The games on the Top20.games website are sourced from the App Store and Google Play, and then edited and edited by our team. If you are interested in the games on our website, you can download them through the recommended download links, and some games support direct play on the browser. If there is any infringement, please contact us.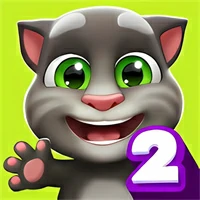 My Talking Tom 2
This game cannot be played online
Games with "H5" can be played online!
PLAY
Download from Mobile
IOS
Android