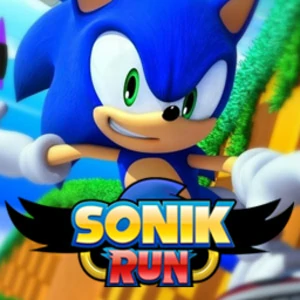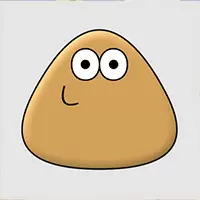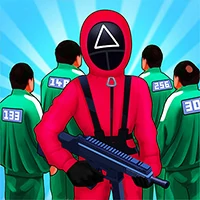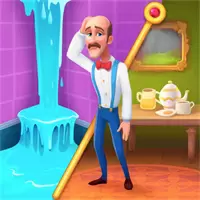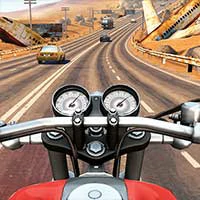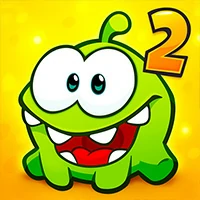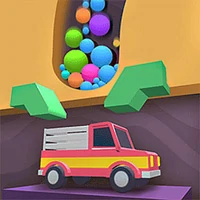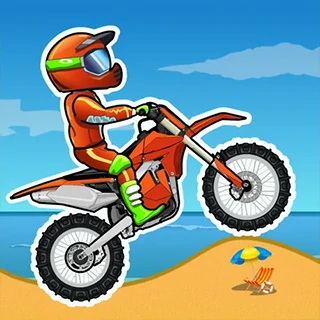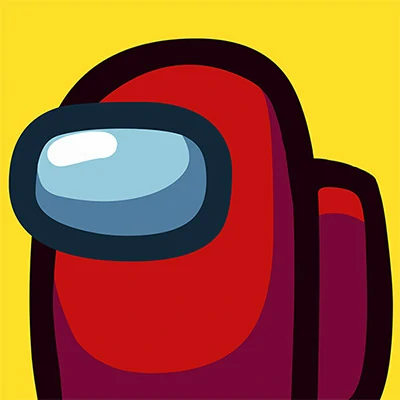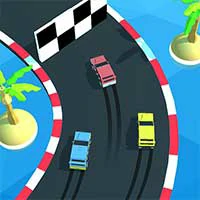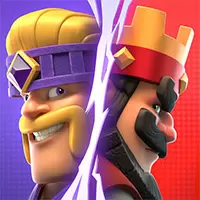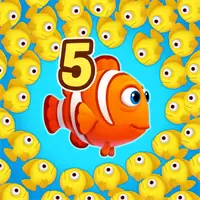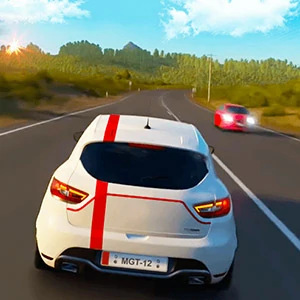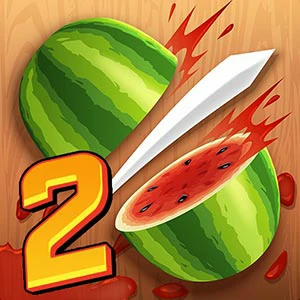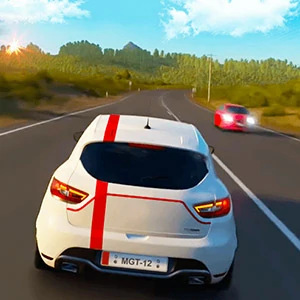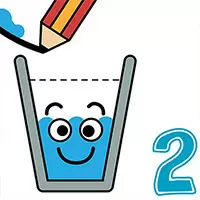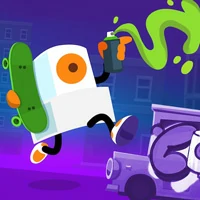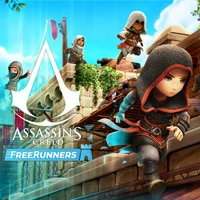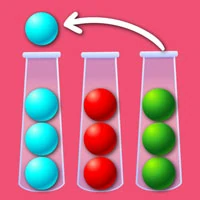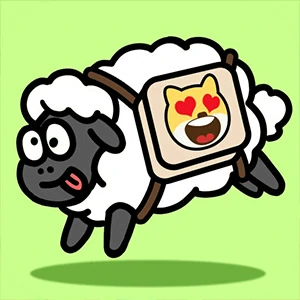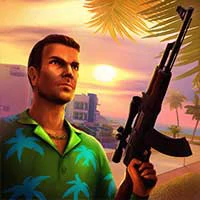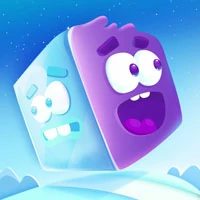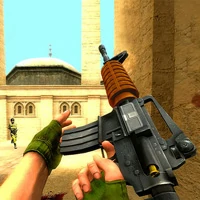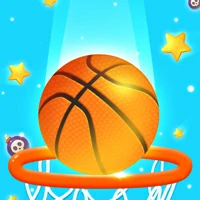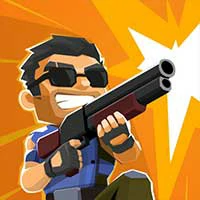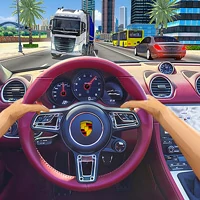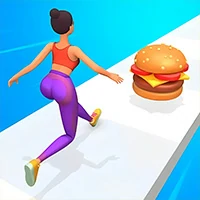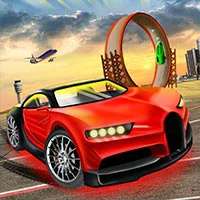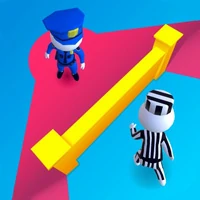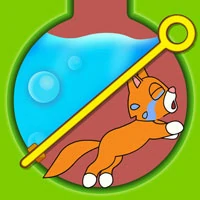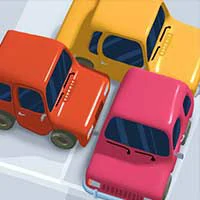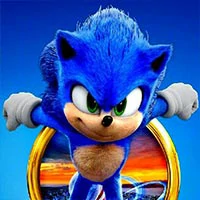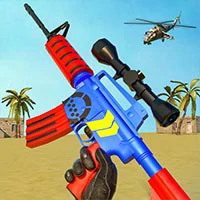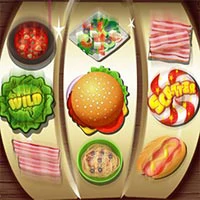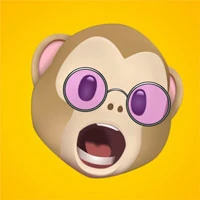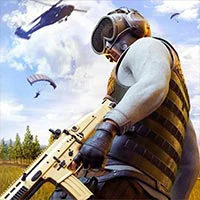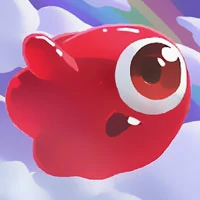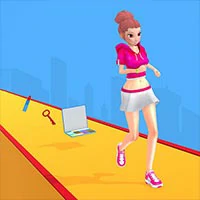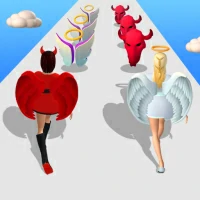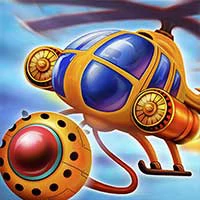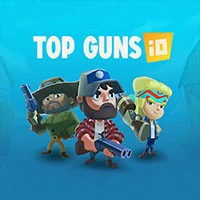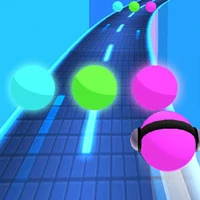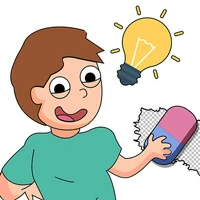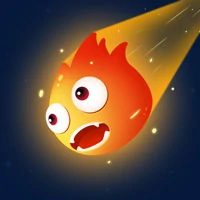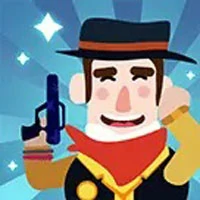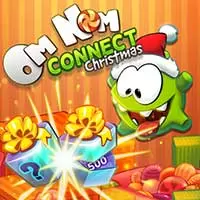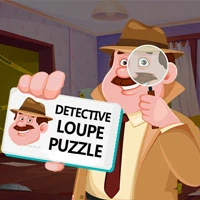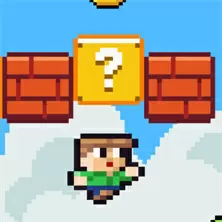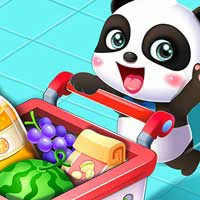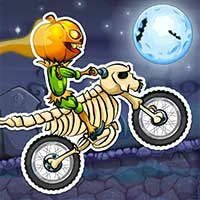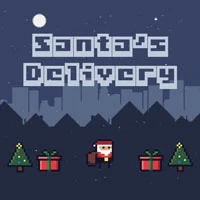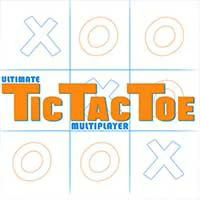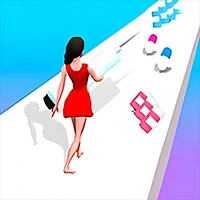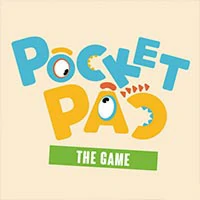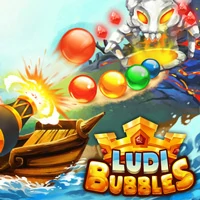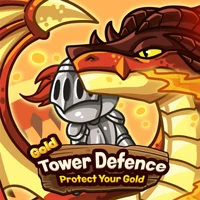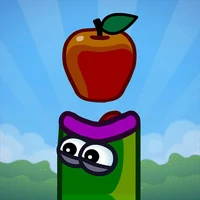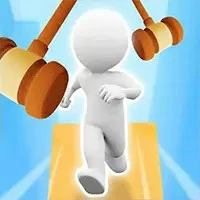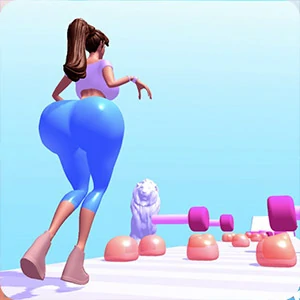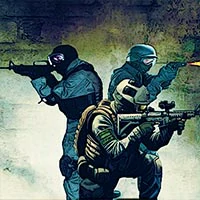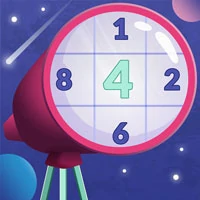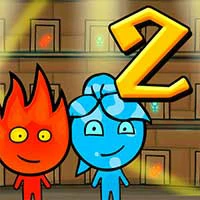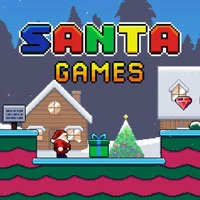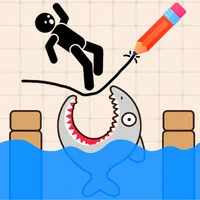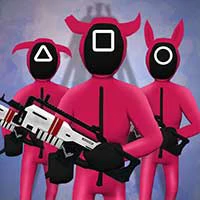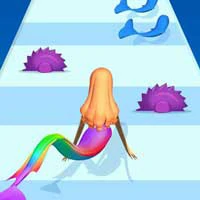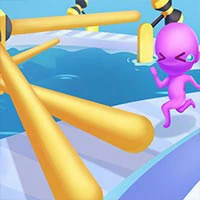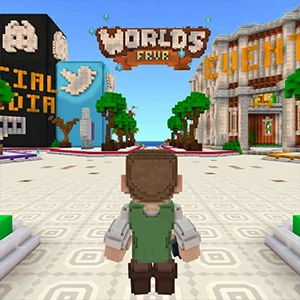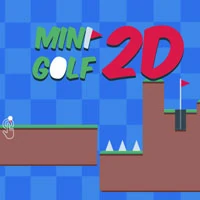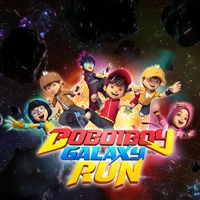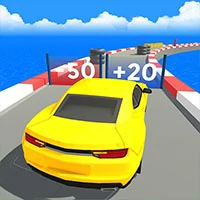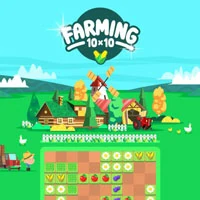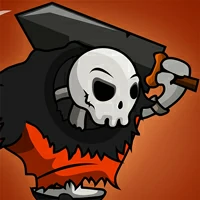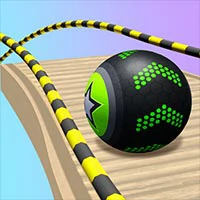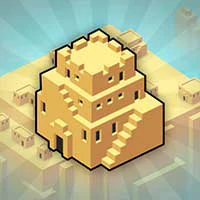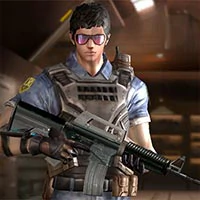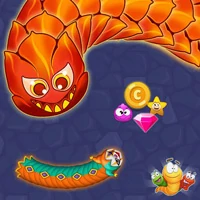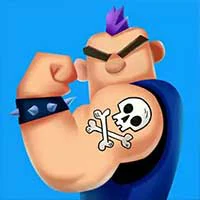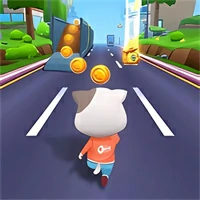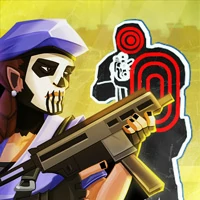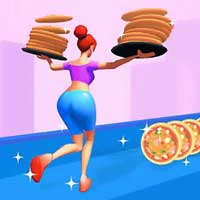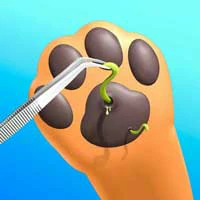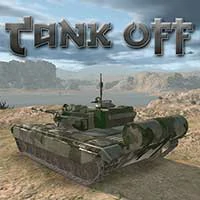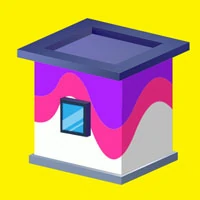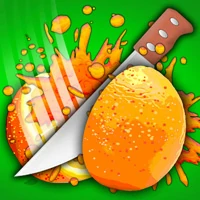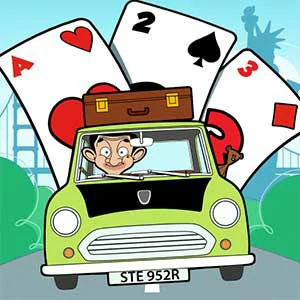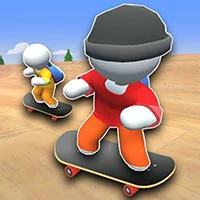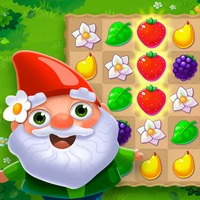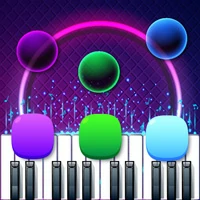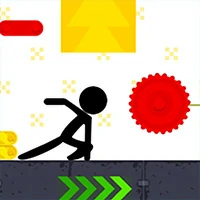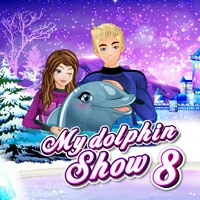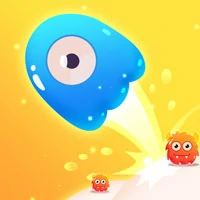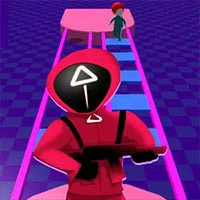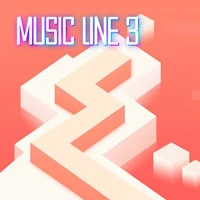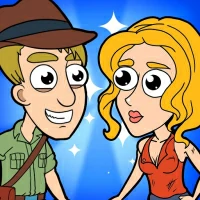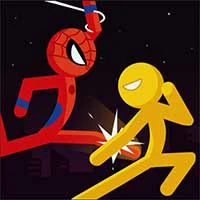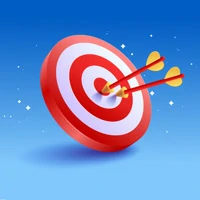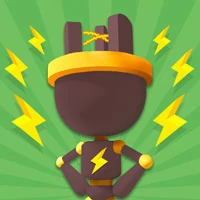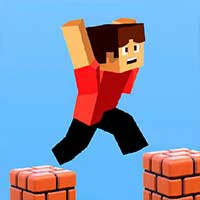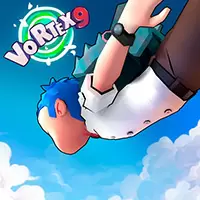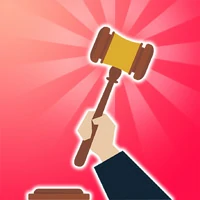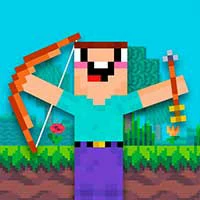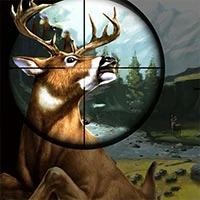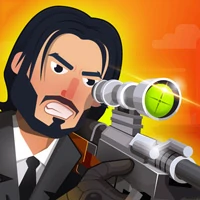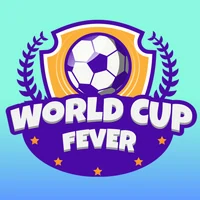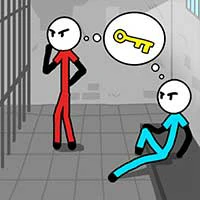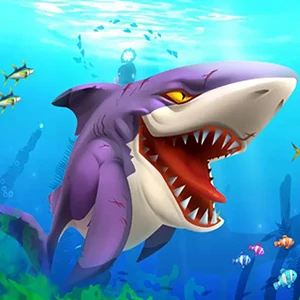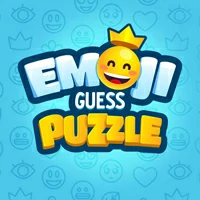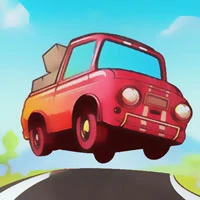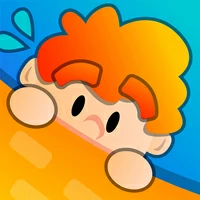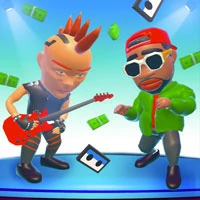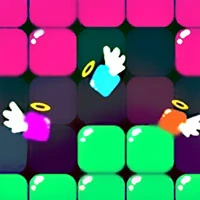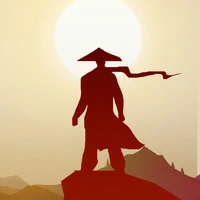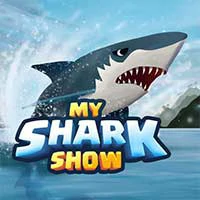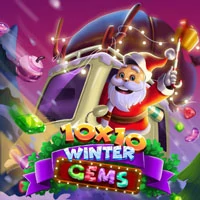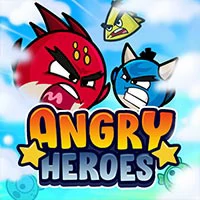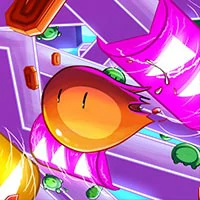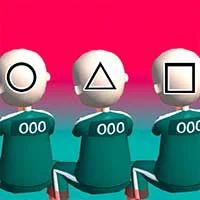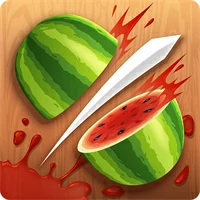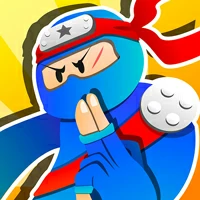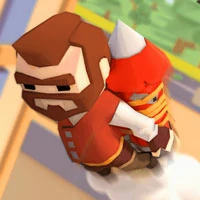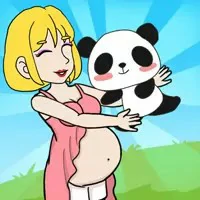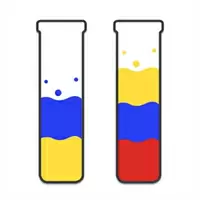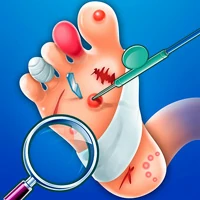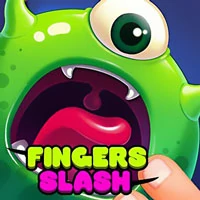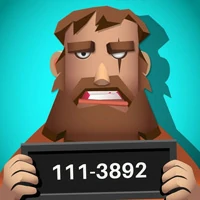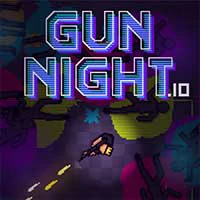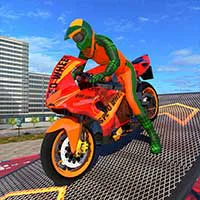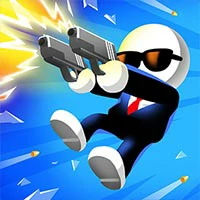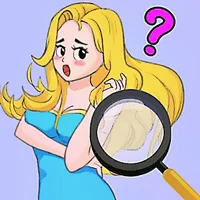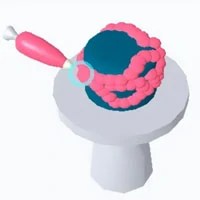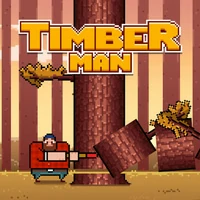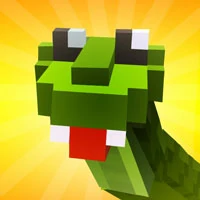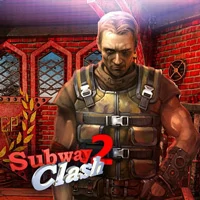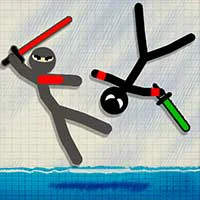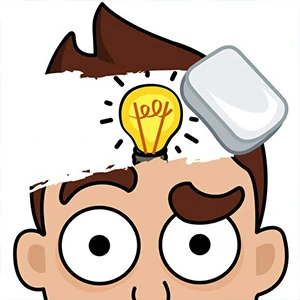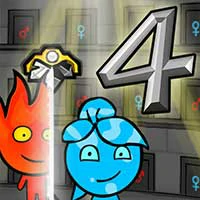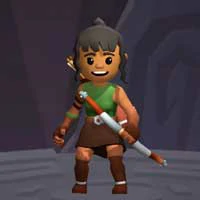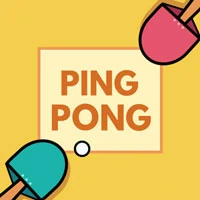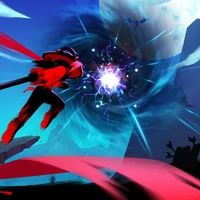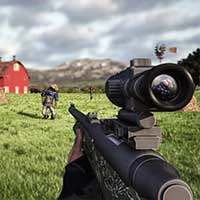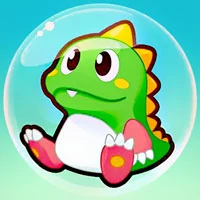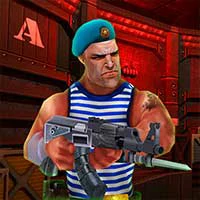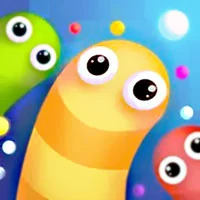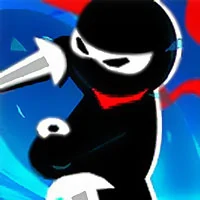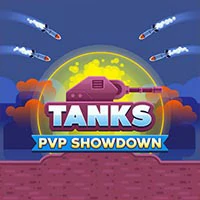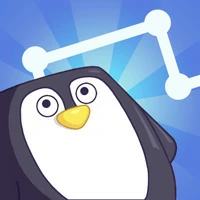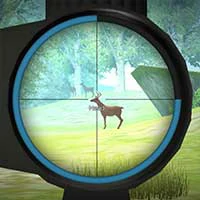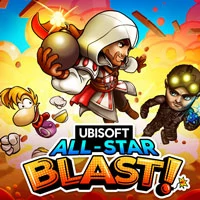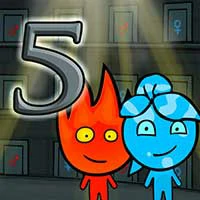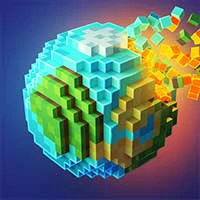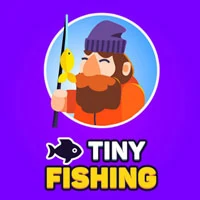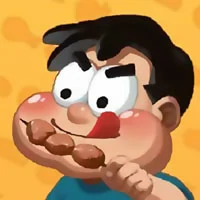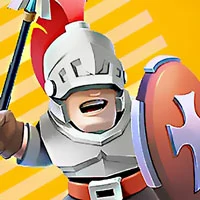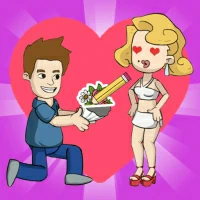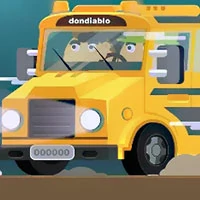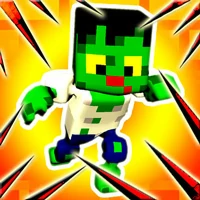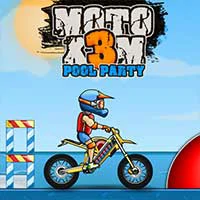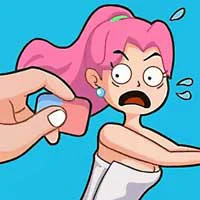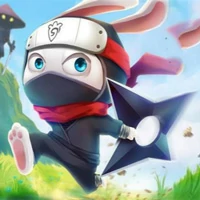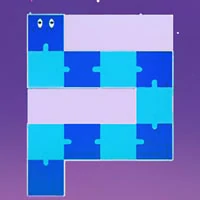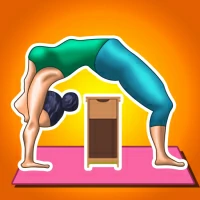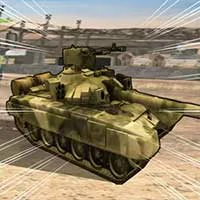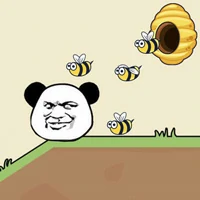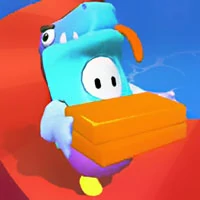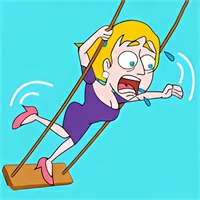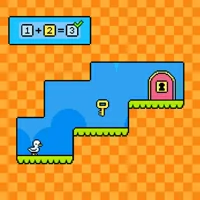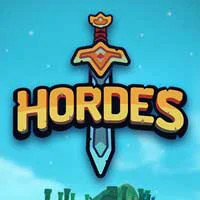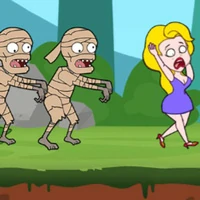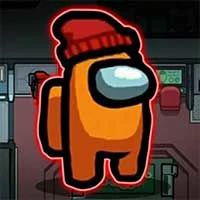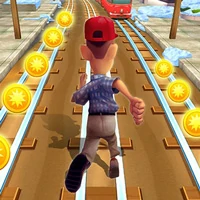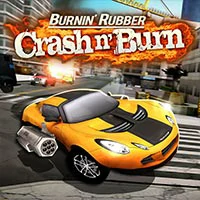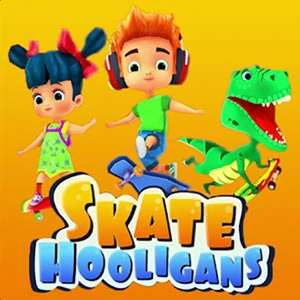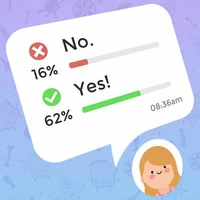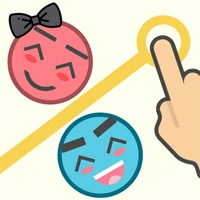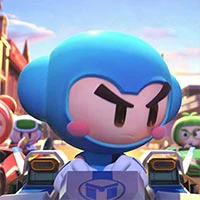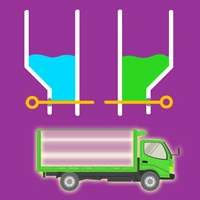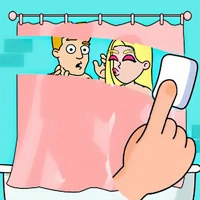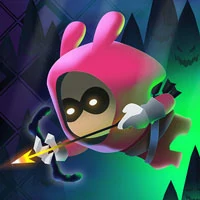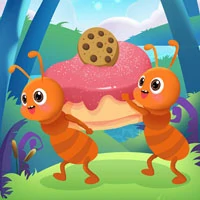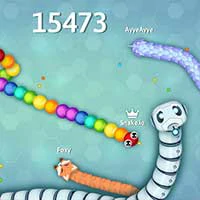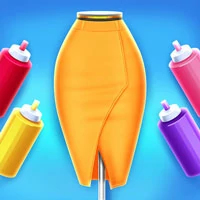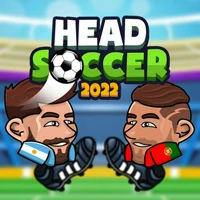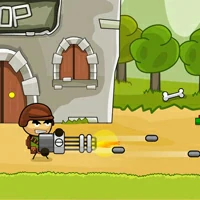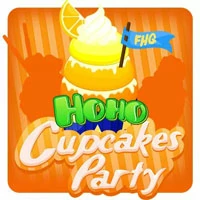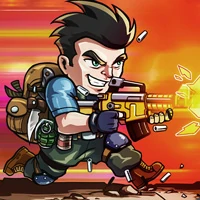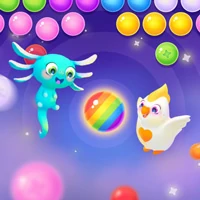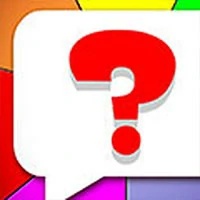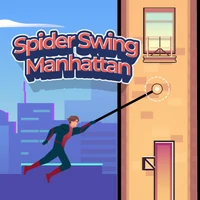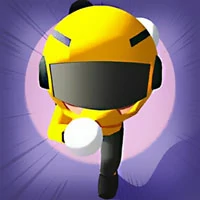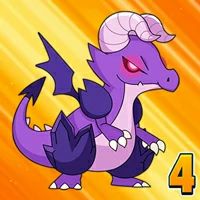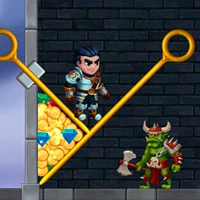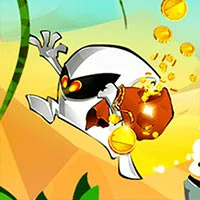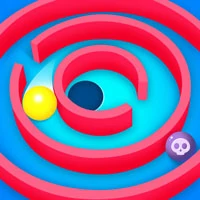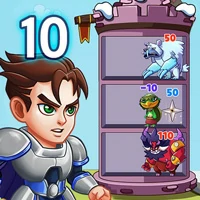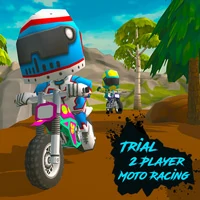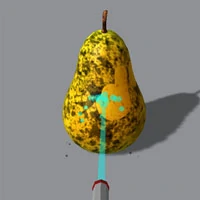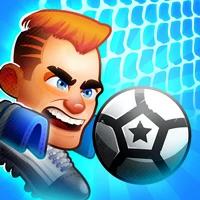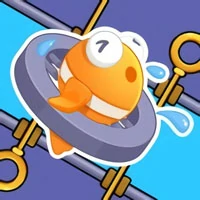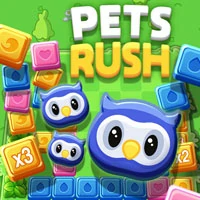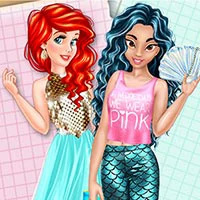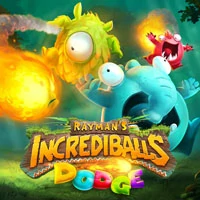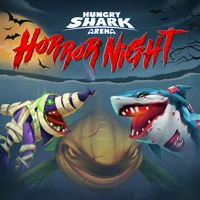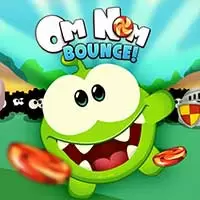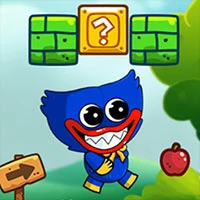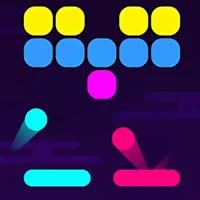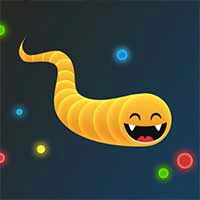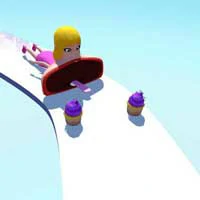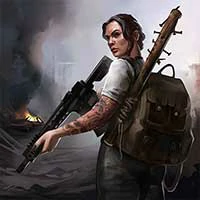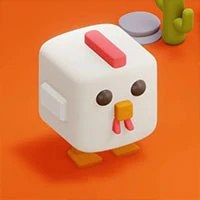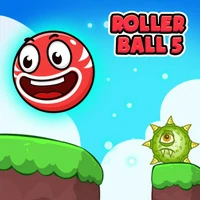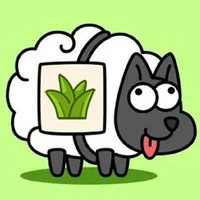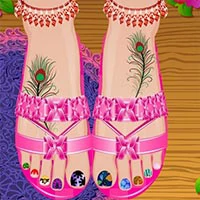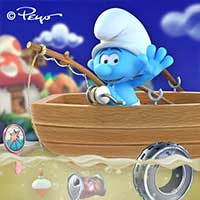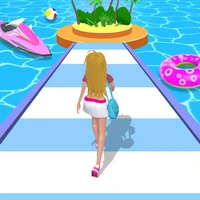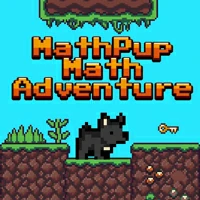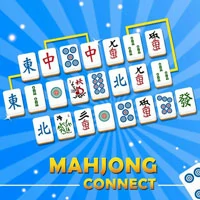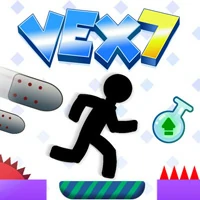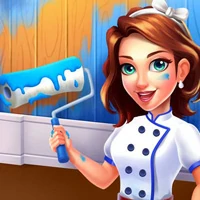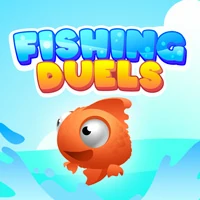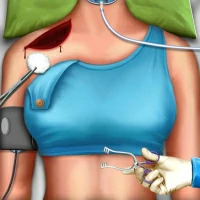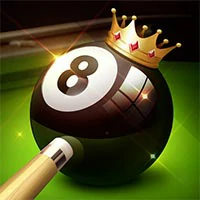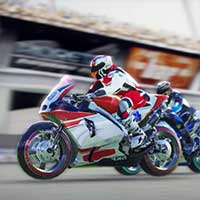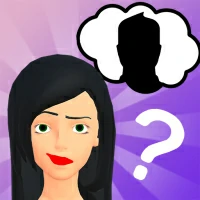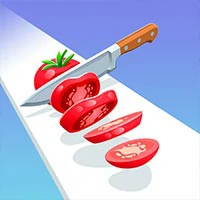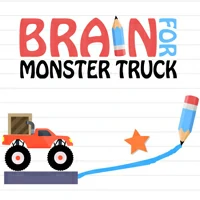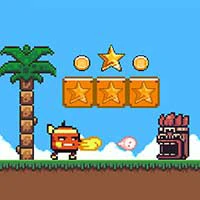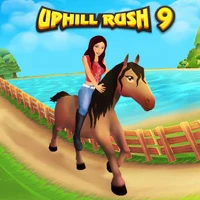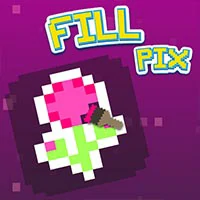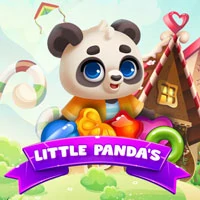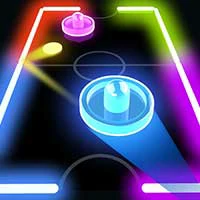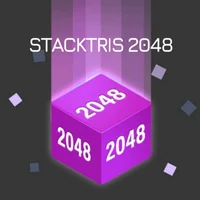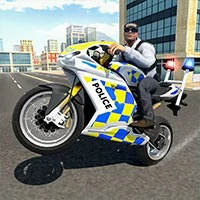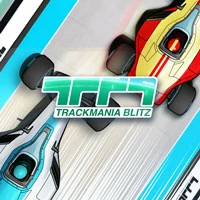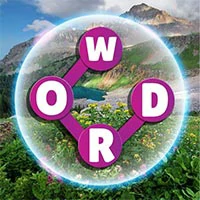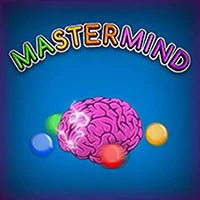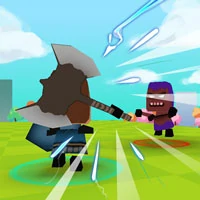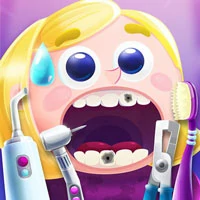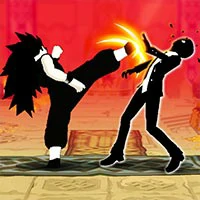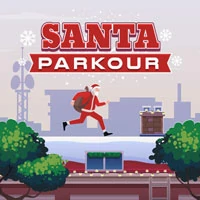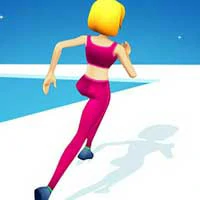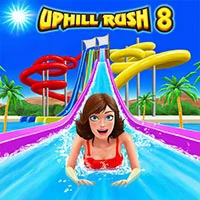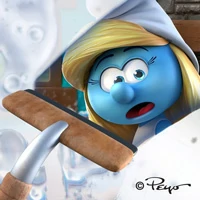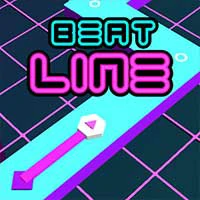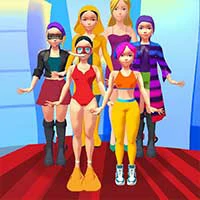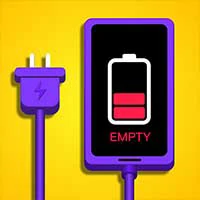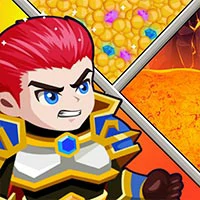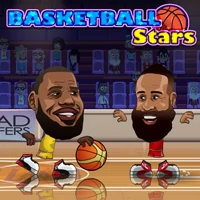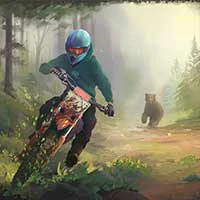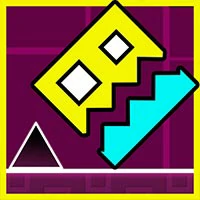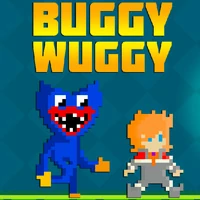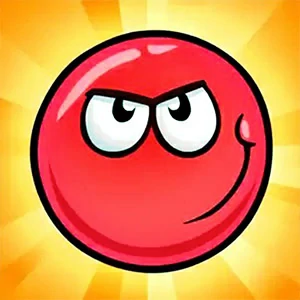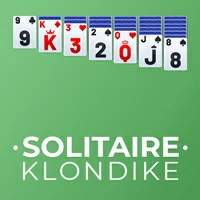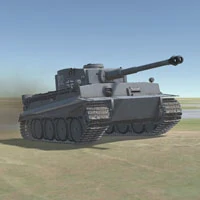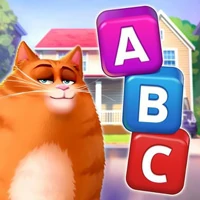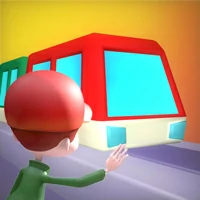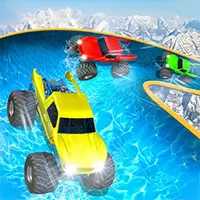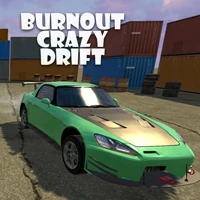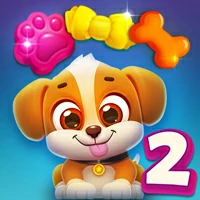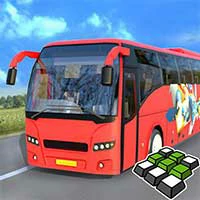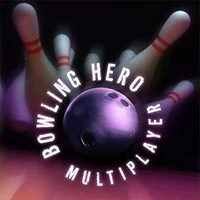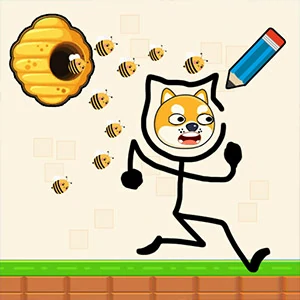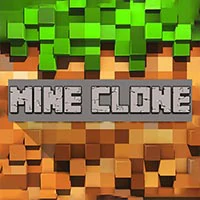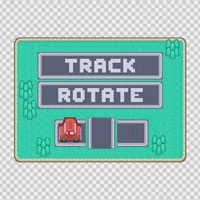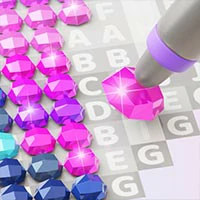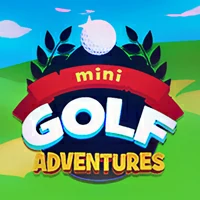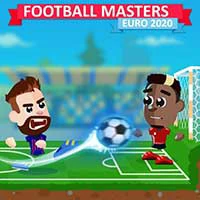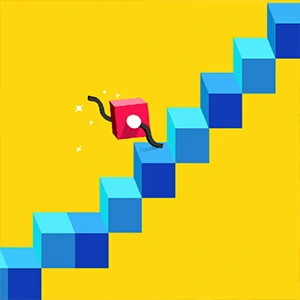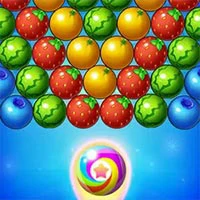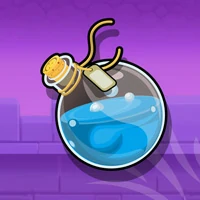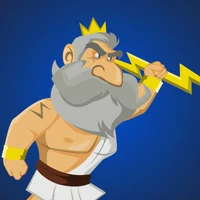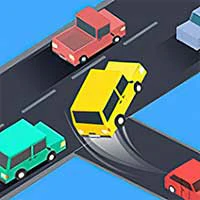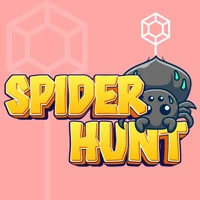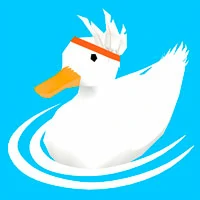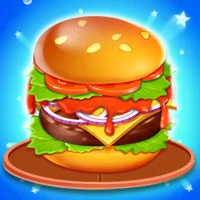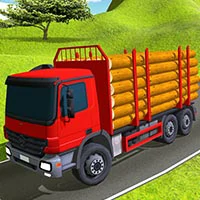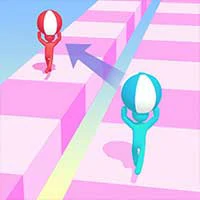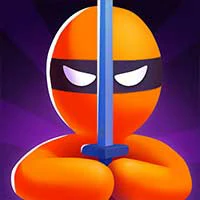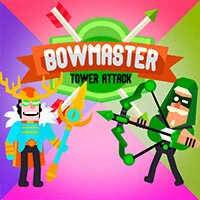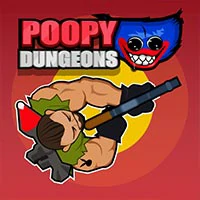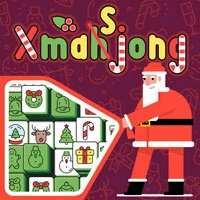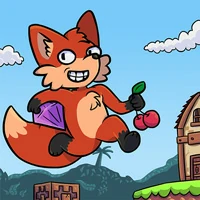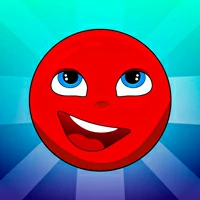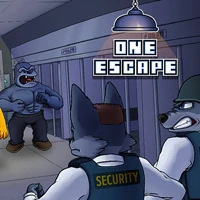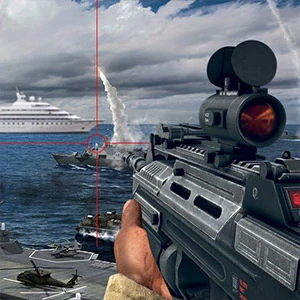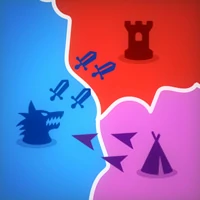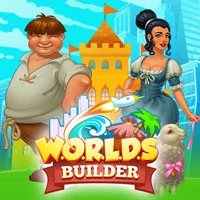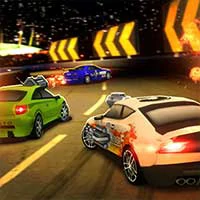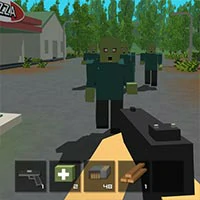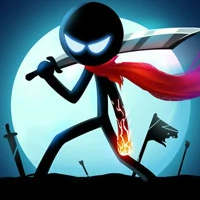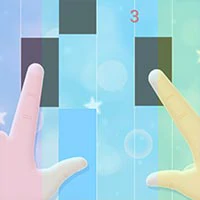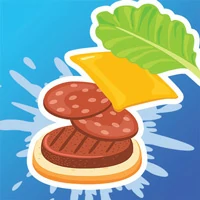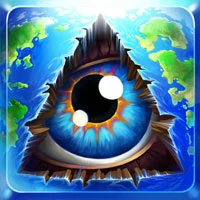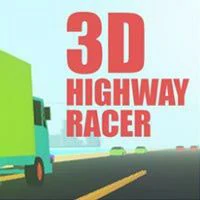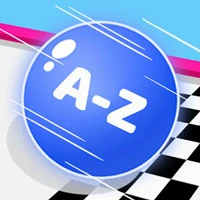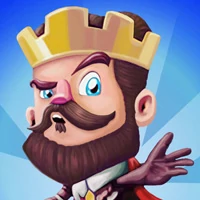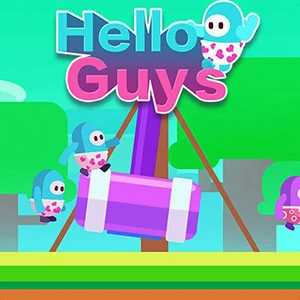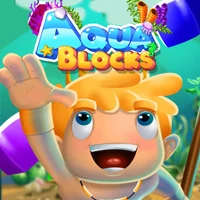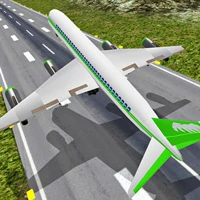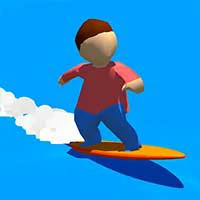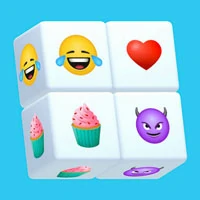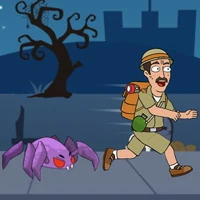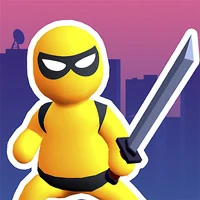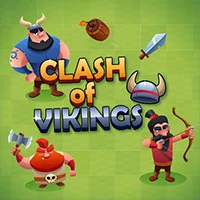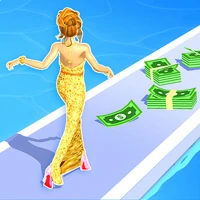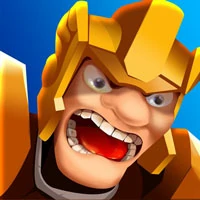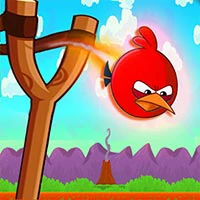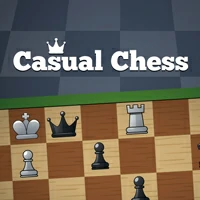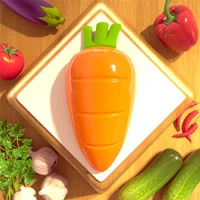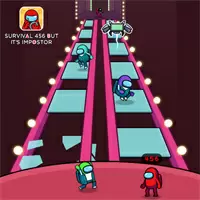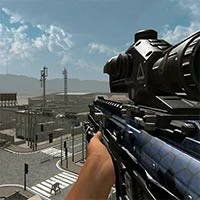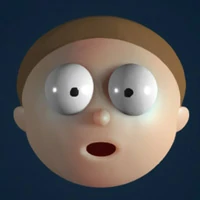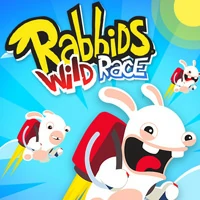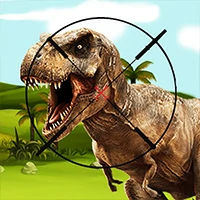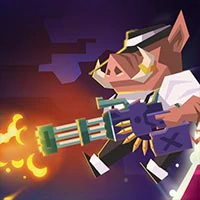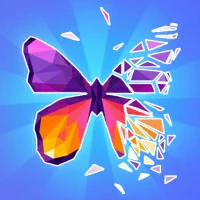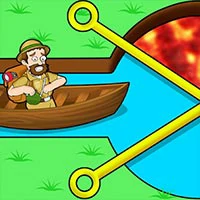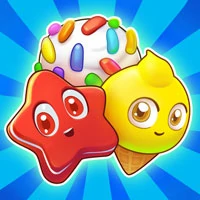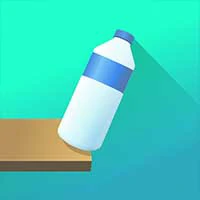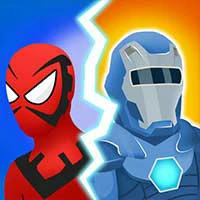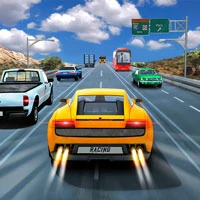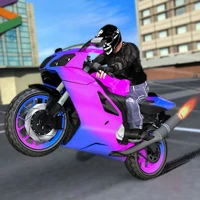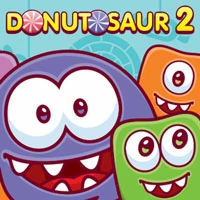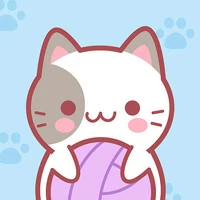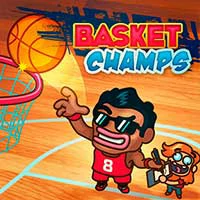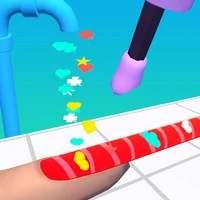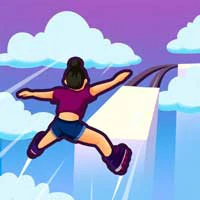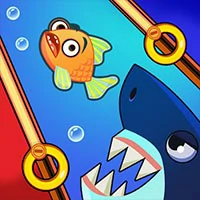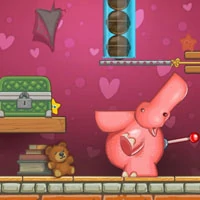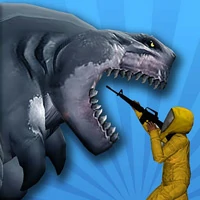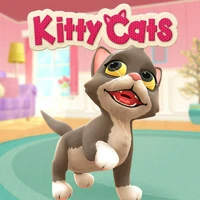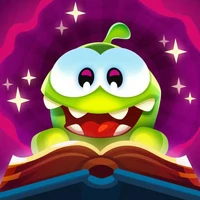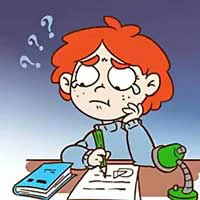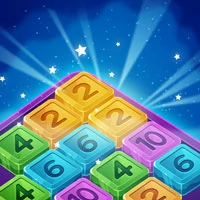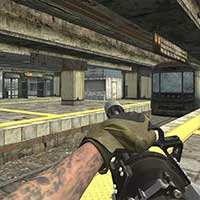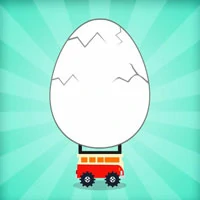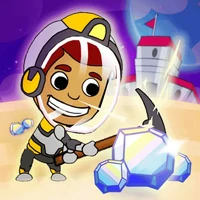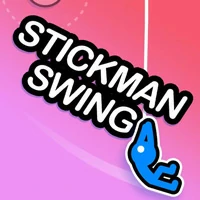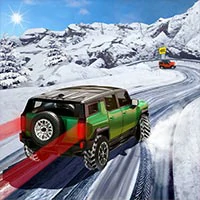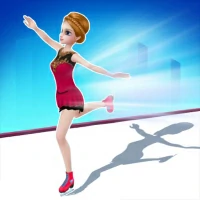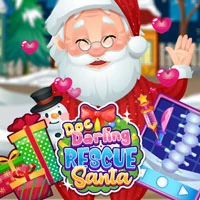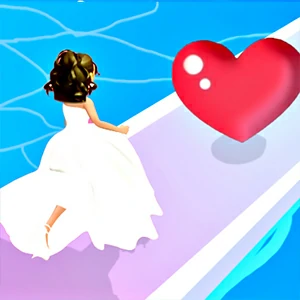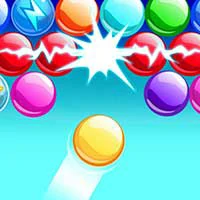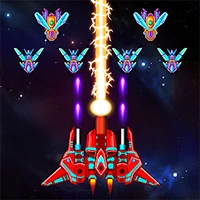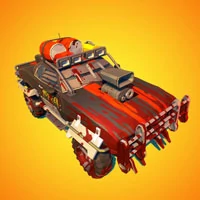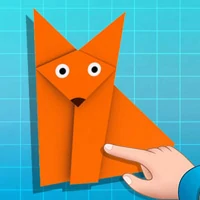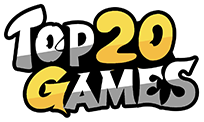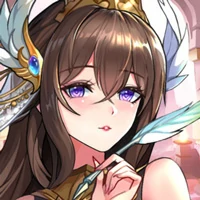 Dark forces threaten the fate of the world, but you are not alone! Summon an army of unique Gods and Heroes from distinct cultures to create your own elite team. You can then enhance their abilities with powerful new skills, unlock their iconic weapons, and strengthen them for epic battles. Your game will even collect rewards while you are AFK to help you save the realm!
This game allows you to decide your level of involvement. You can actively participate in every battle or direct your team to do the nitty gritty themselves in idle mode. Simply set up your team, and one tap later, your Heroes are engaged in exploration and battle!
Mix and match Heroes across multiple factions and unlock legendary weapons to gain the upper hand during your Rogue-like journey! Different from the rigid hero lineups of many RPG games, this game can make your every whim a reality!
Message others on the Global Server Chat to make new friends and alliances from all over the world! Start your own Summoner Guild and work together to take down Titans and Gods; then challenge your allies to a friendly 1-on-1 battle in the Arena!
Explore 10 unique continents as their epic storylines are seamlessly joined in a role-playing game storyline with thousands of years of history! Choose and enhance champions such as Zeus, Anubis, Izanami and Mulan with divine power!
What will your legend be, Summoner? You can customize your own adventure whether it is battling against the dark forces or receiving the Blessings of the Gods in the Pantheon! The choice is YOURS!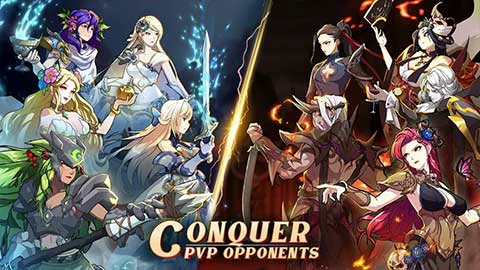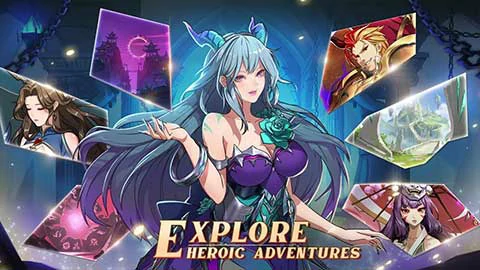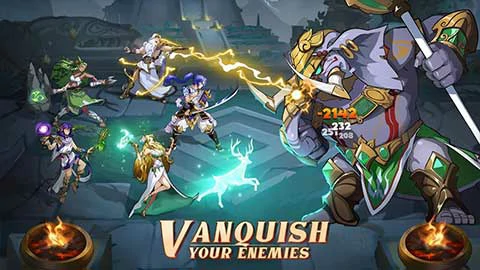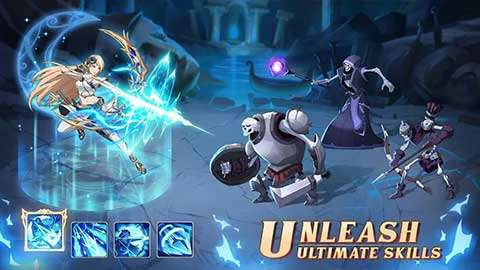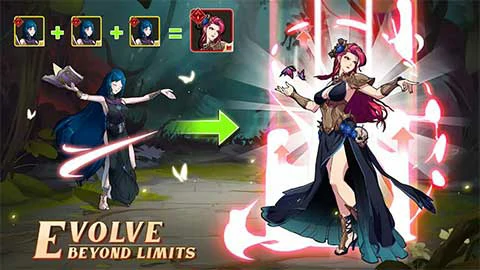 The games on the Top20.games website are sourced from the App Store and Google Play, and then edited and edited by our team. If you are interested in the games on our website, you can download them through the recommended download links, and some games support direct play on the browser. If there is any infringement, please contact us.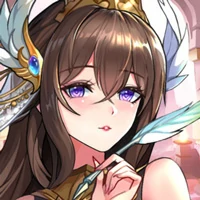 Mythic Heroes
This game cannot be played online
Games with "H5" can be played online!
PLAY
Download from Mobile
IOS
Android