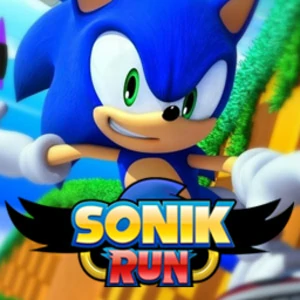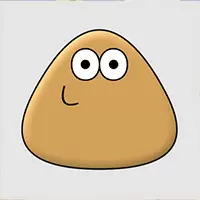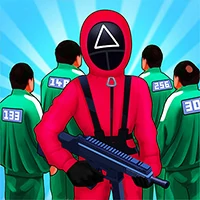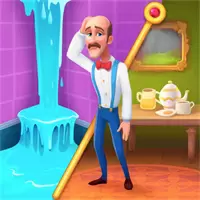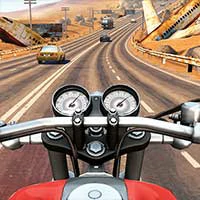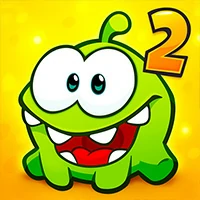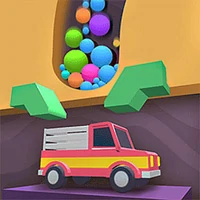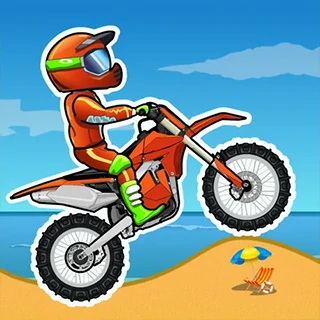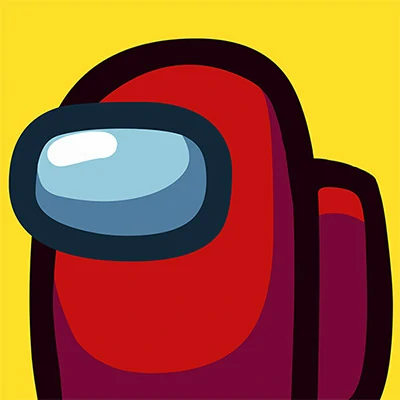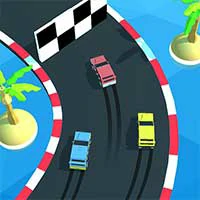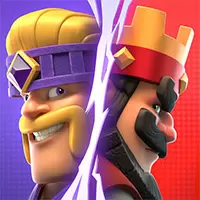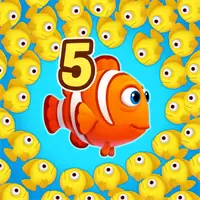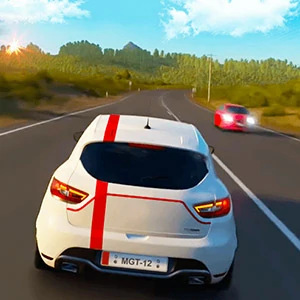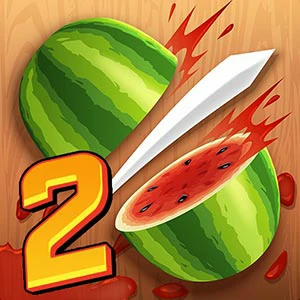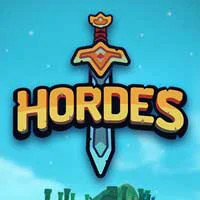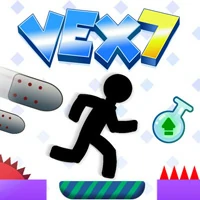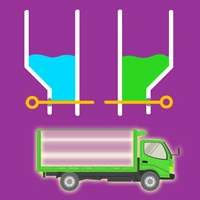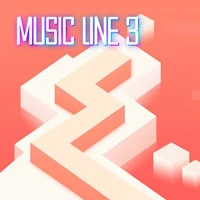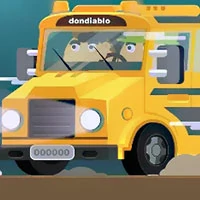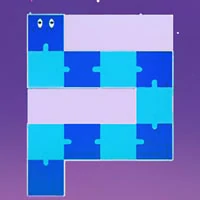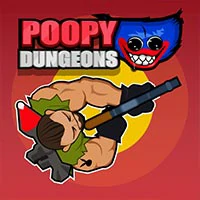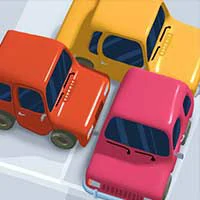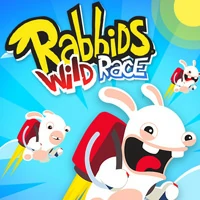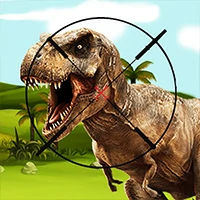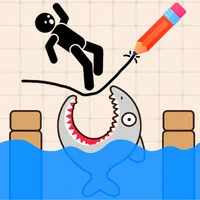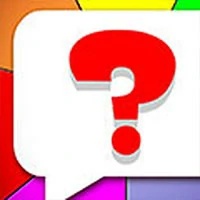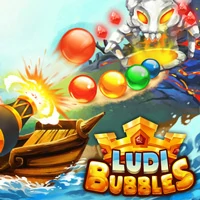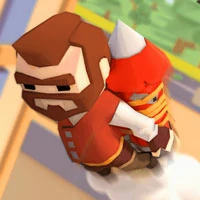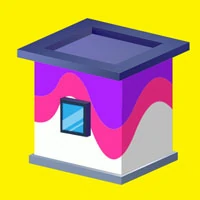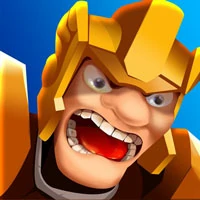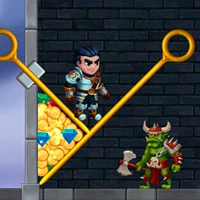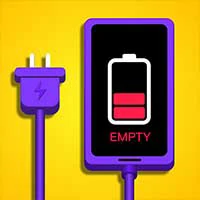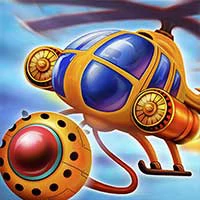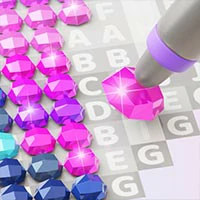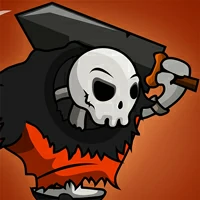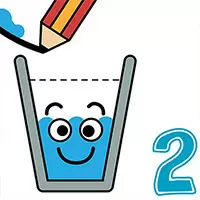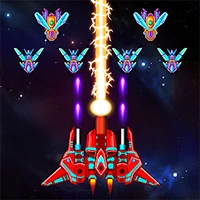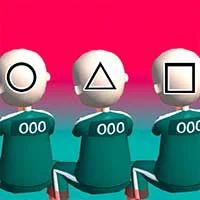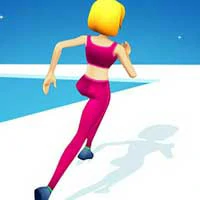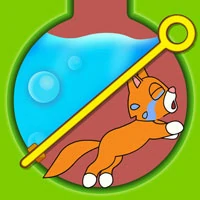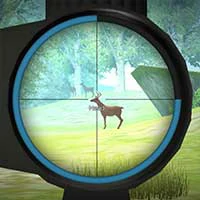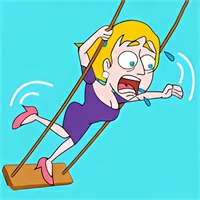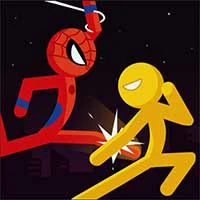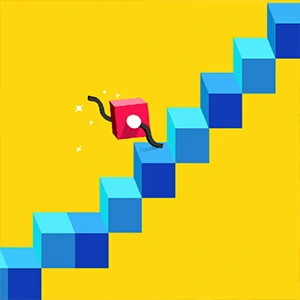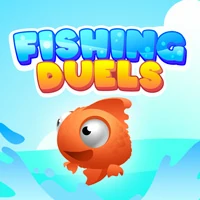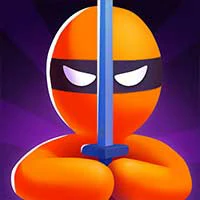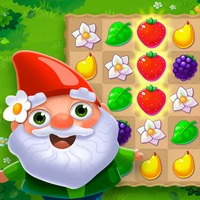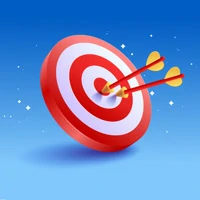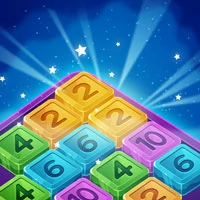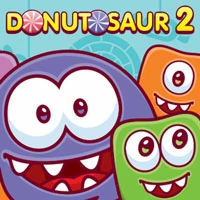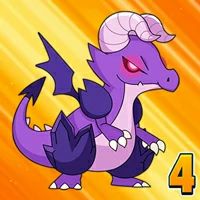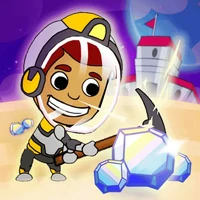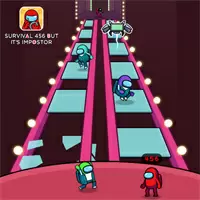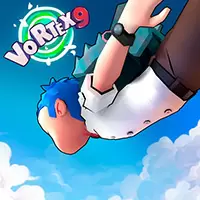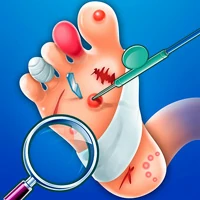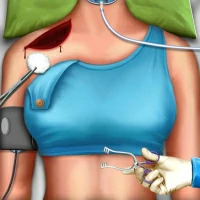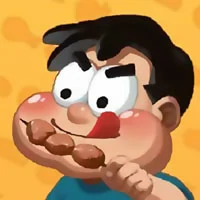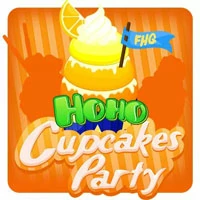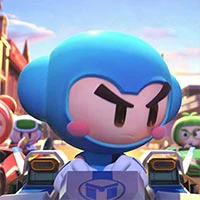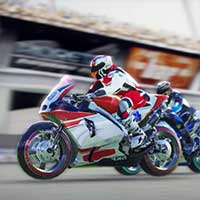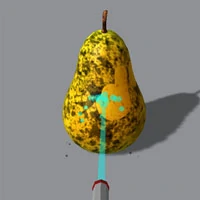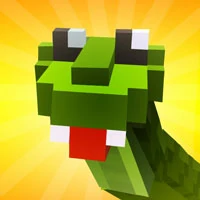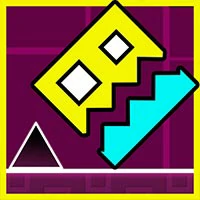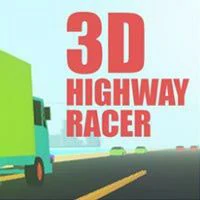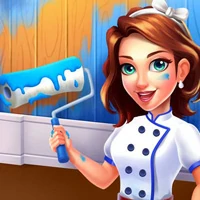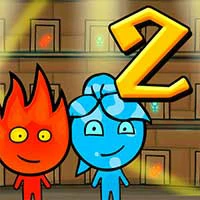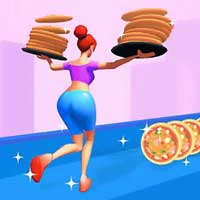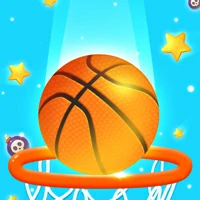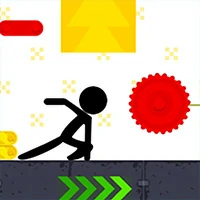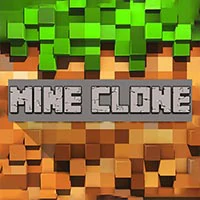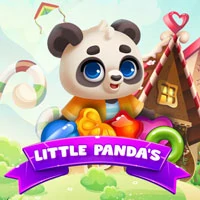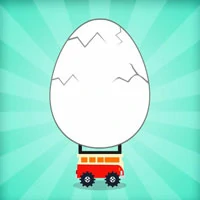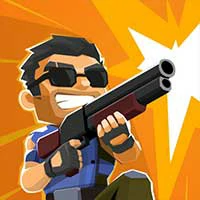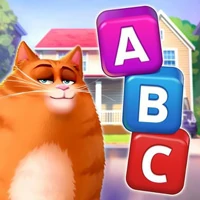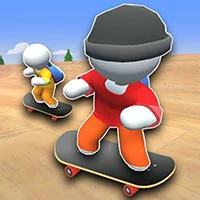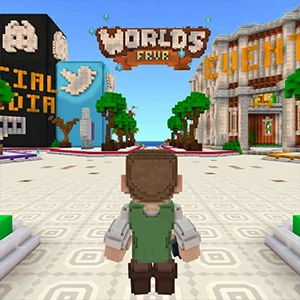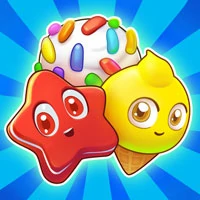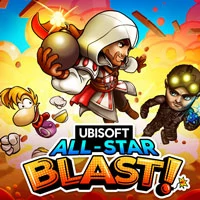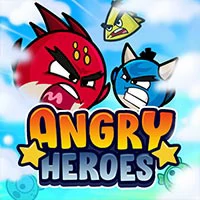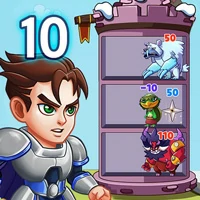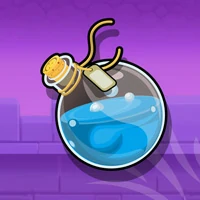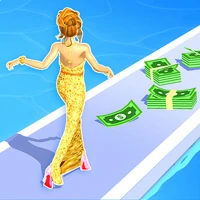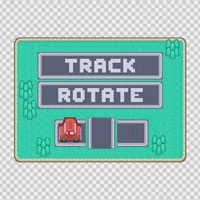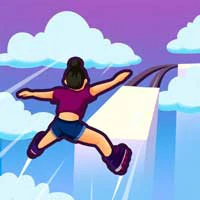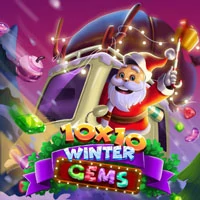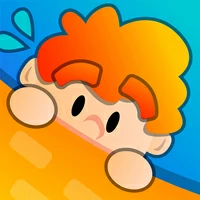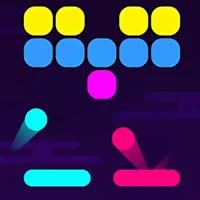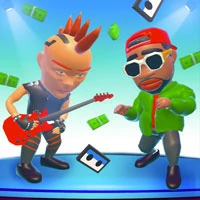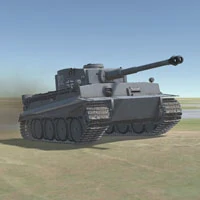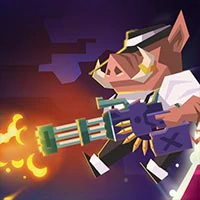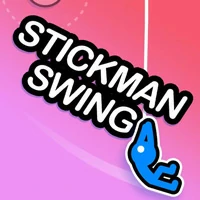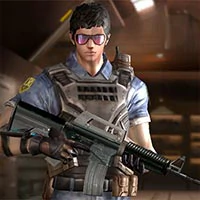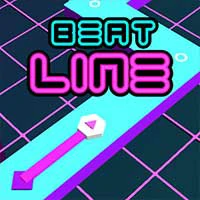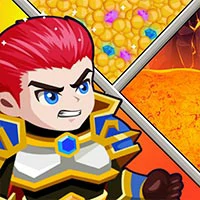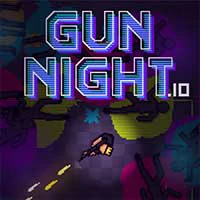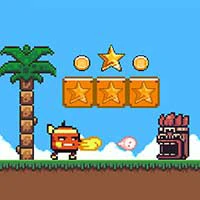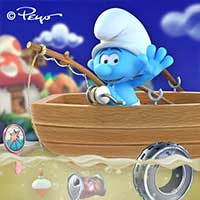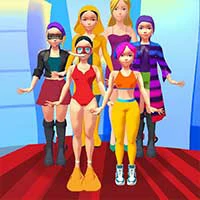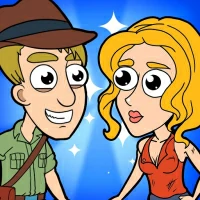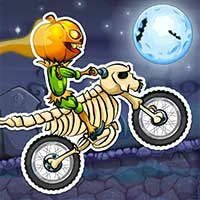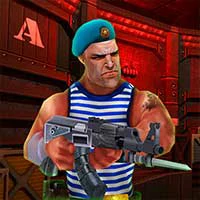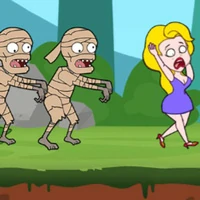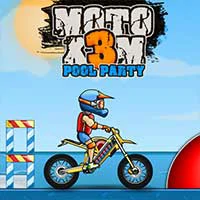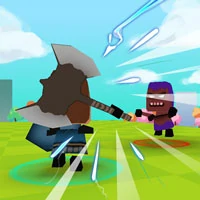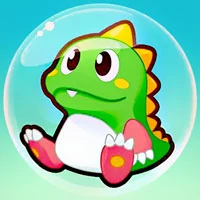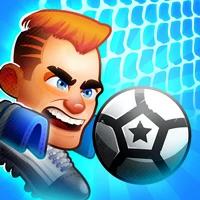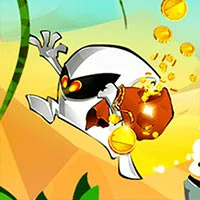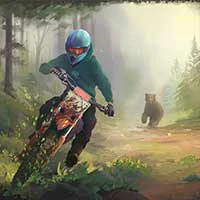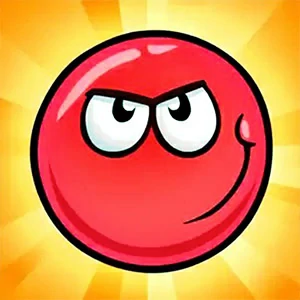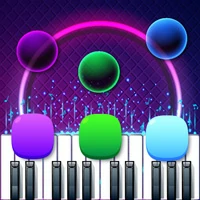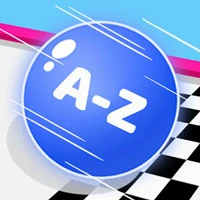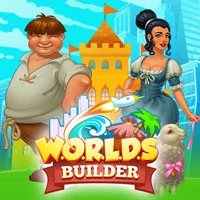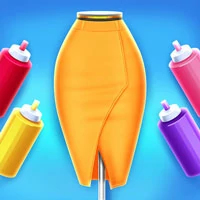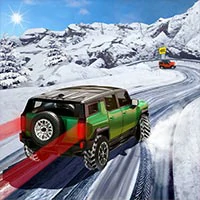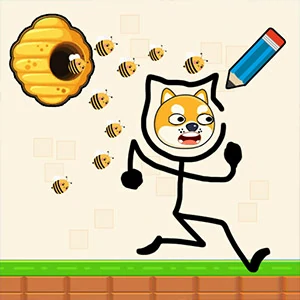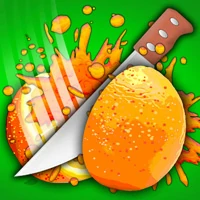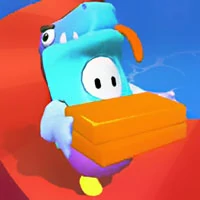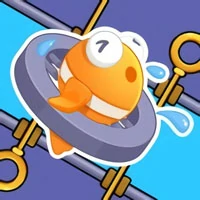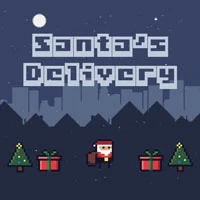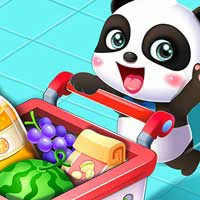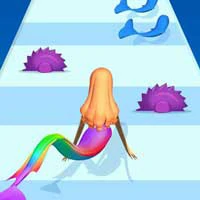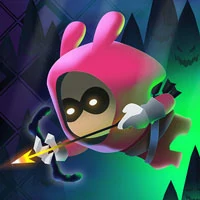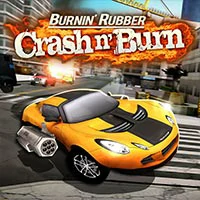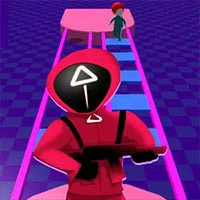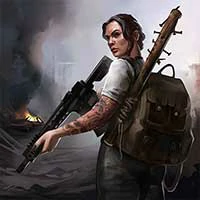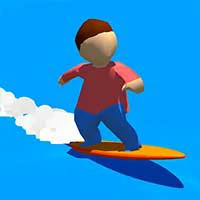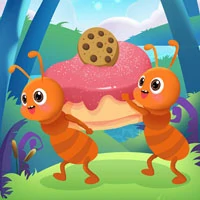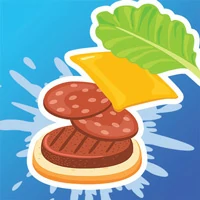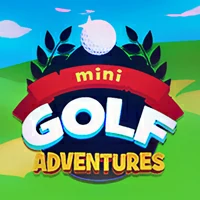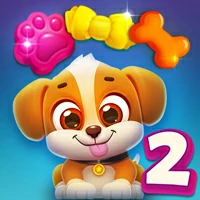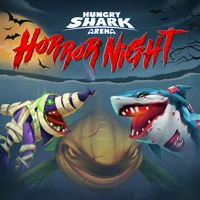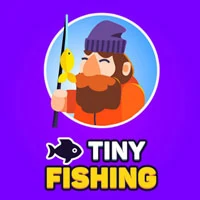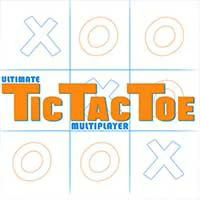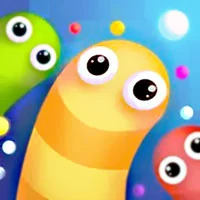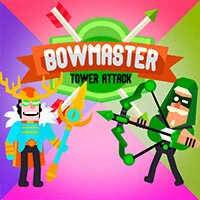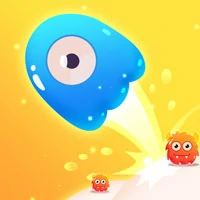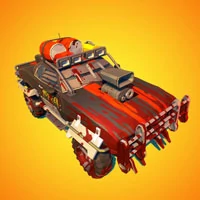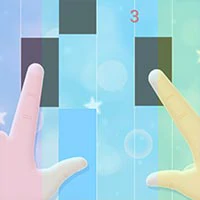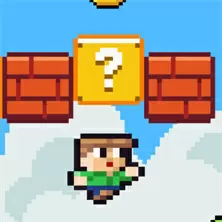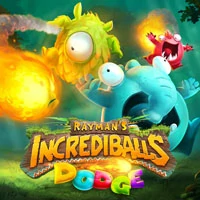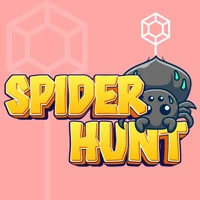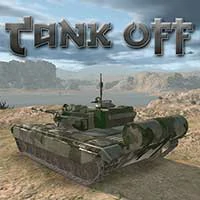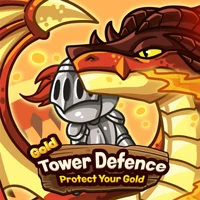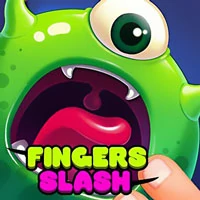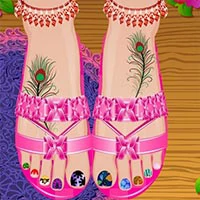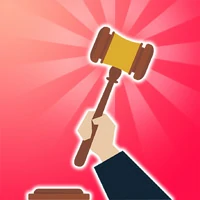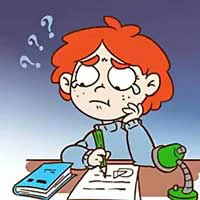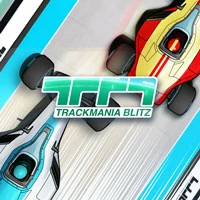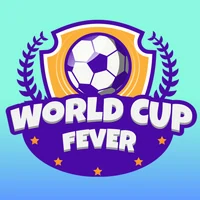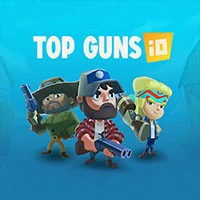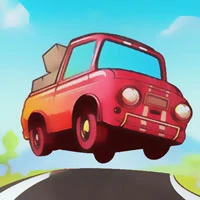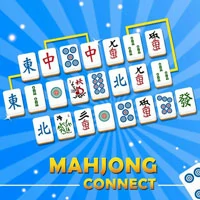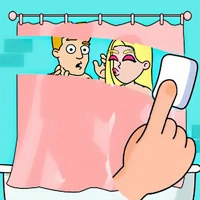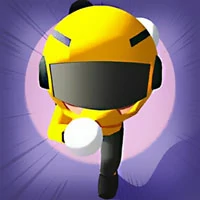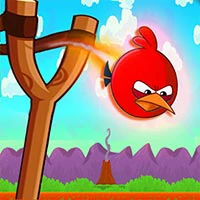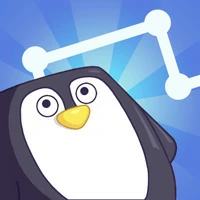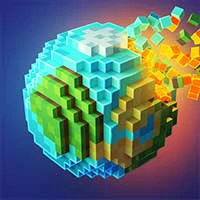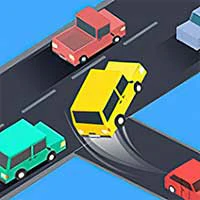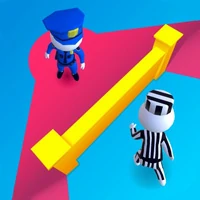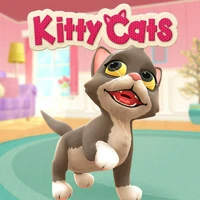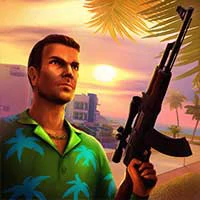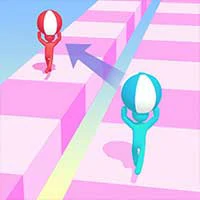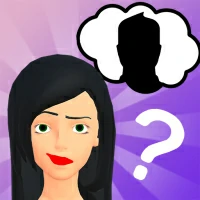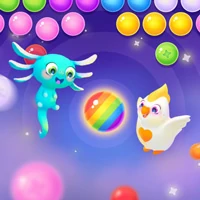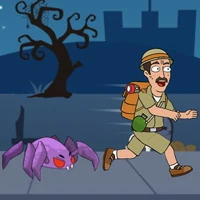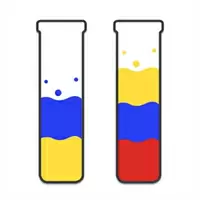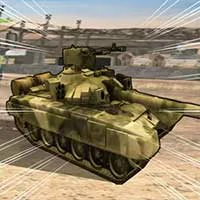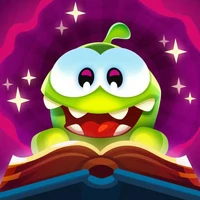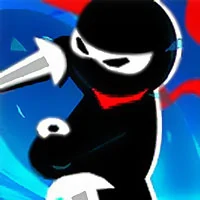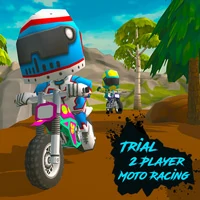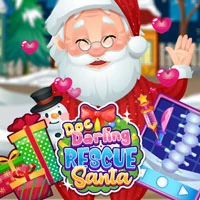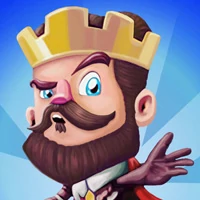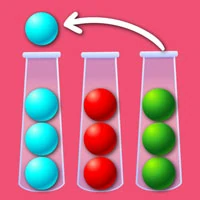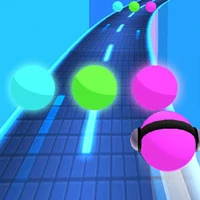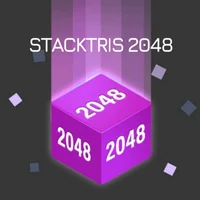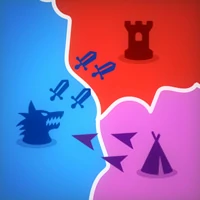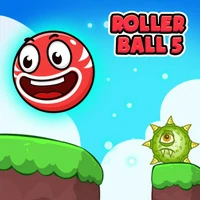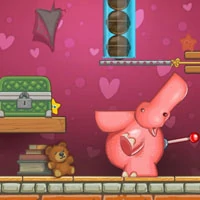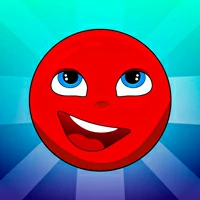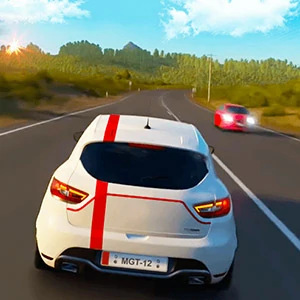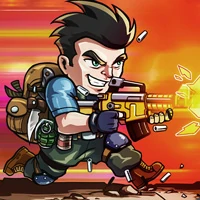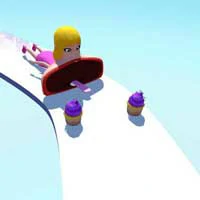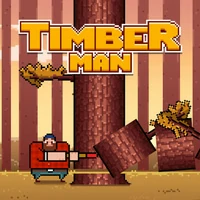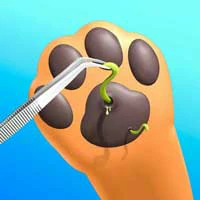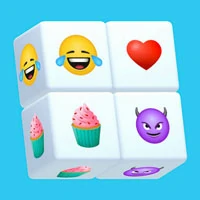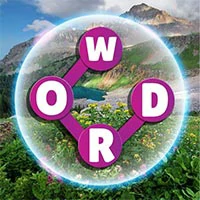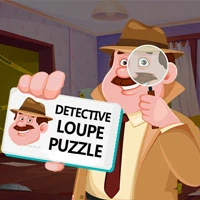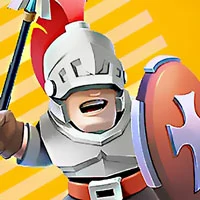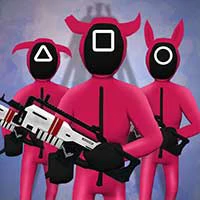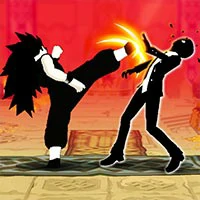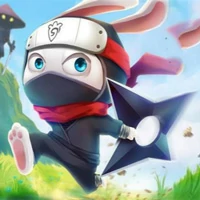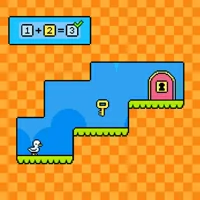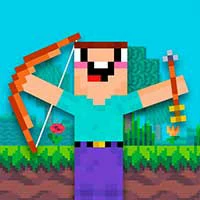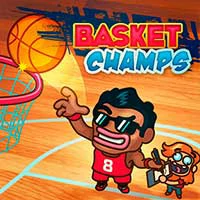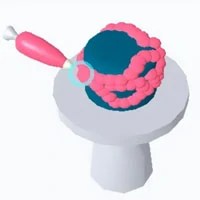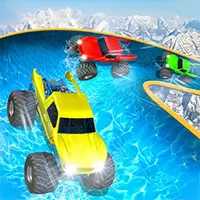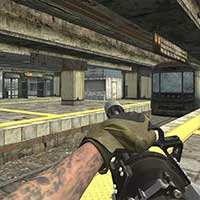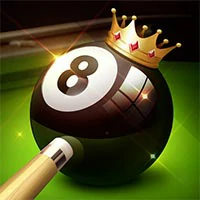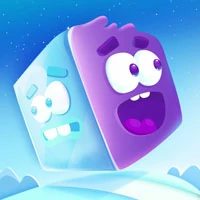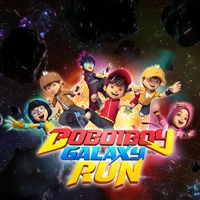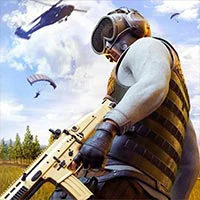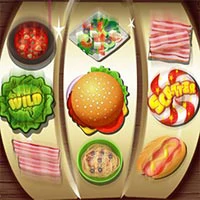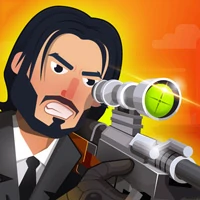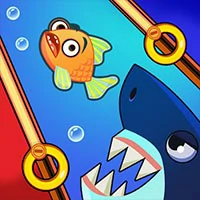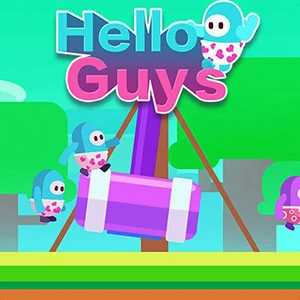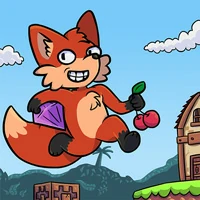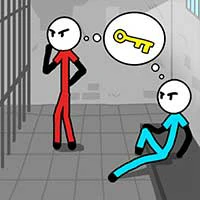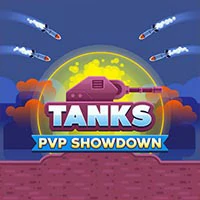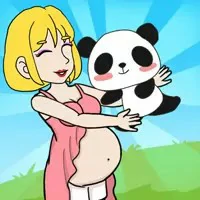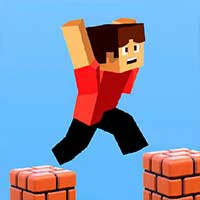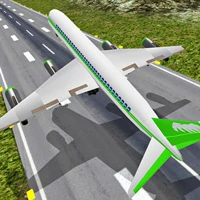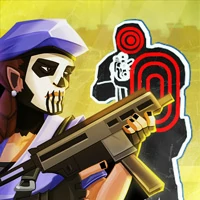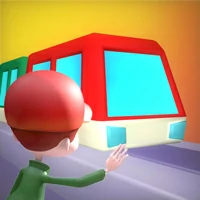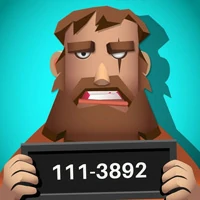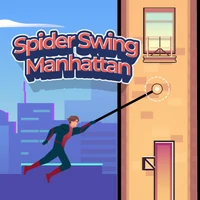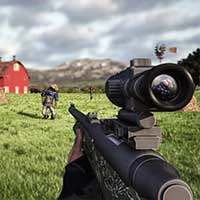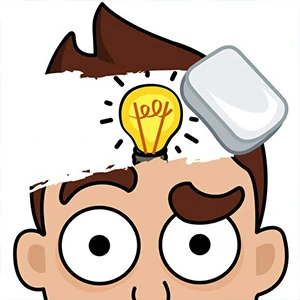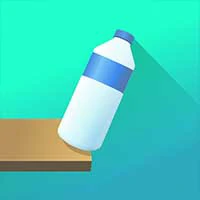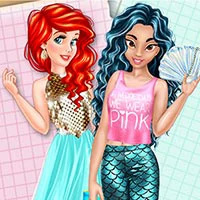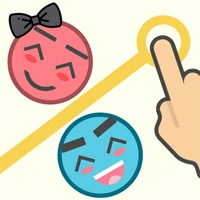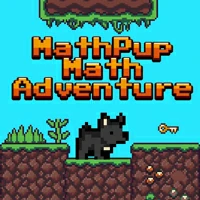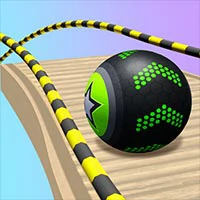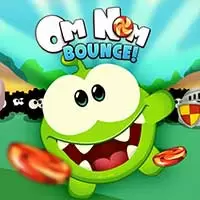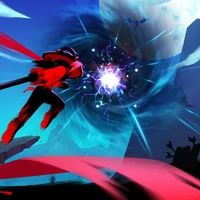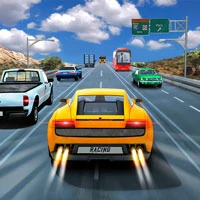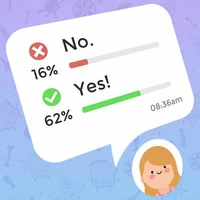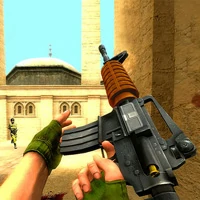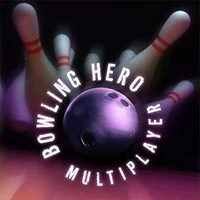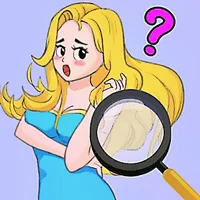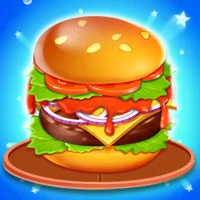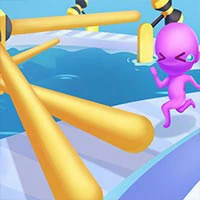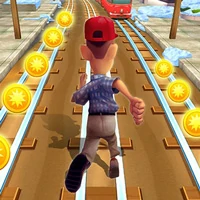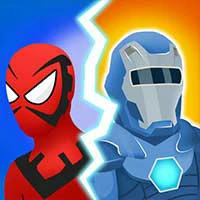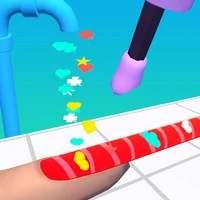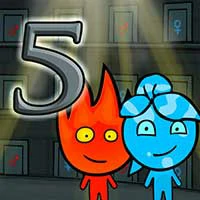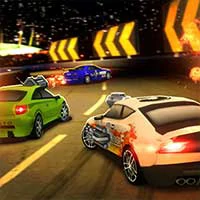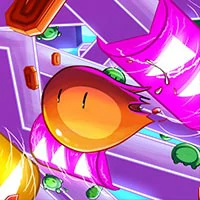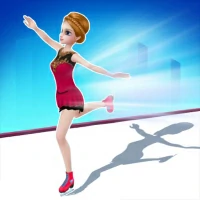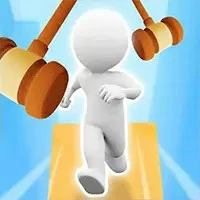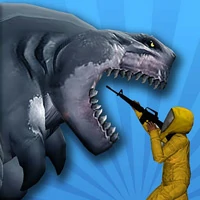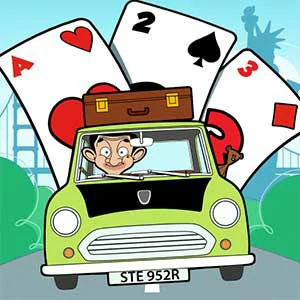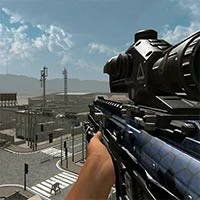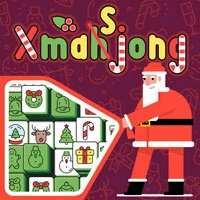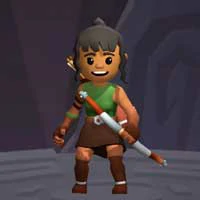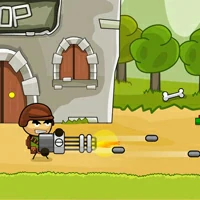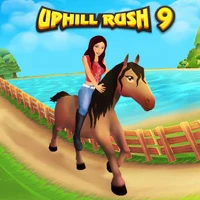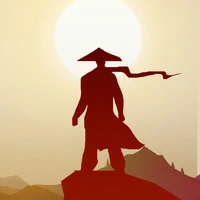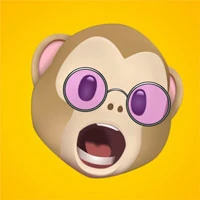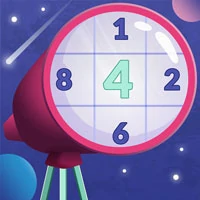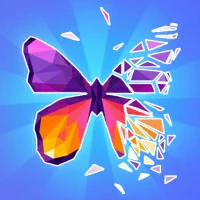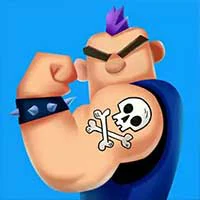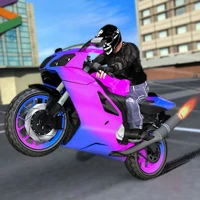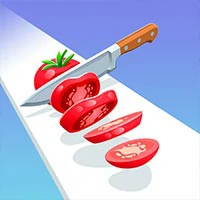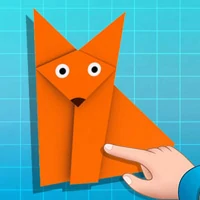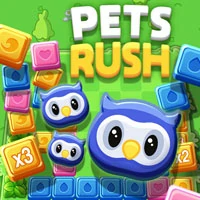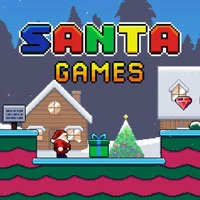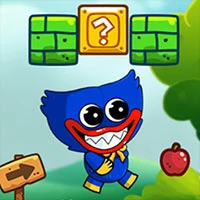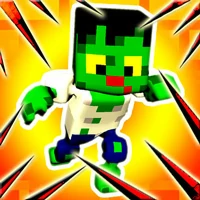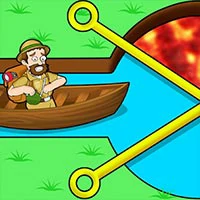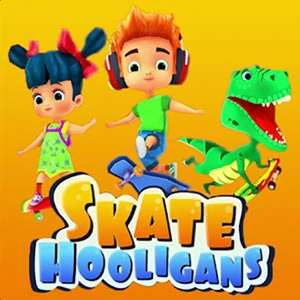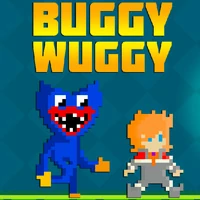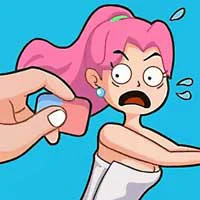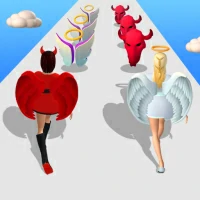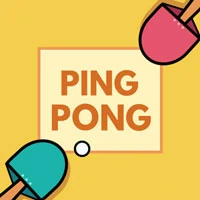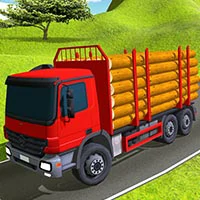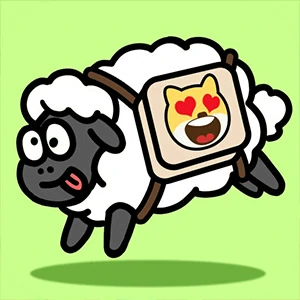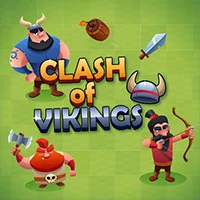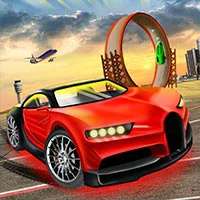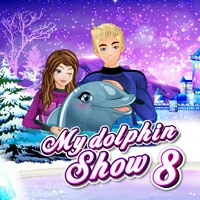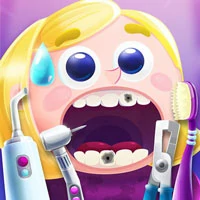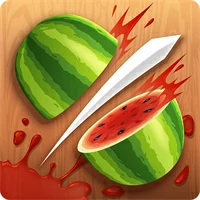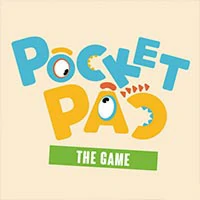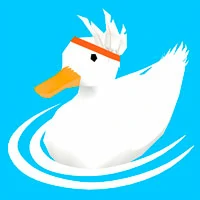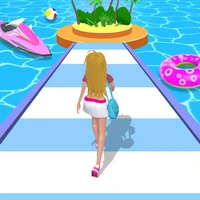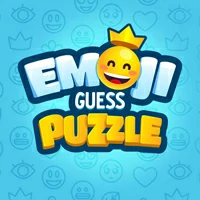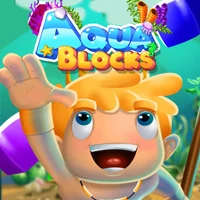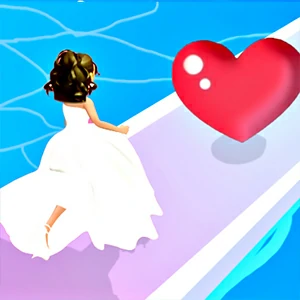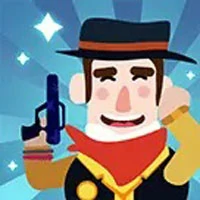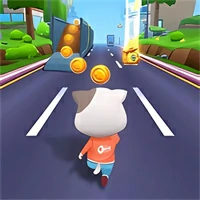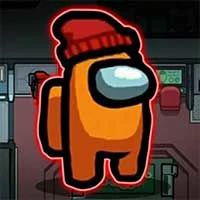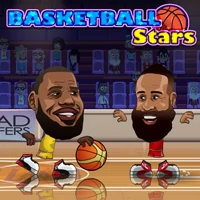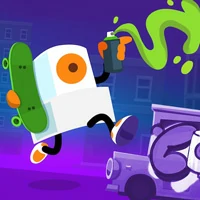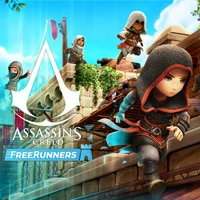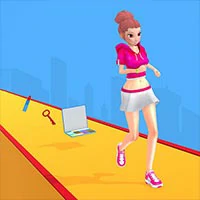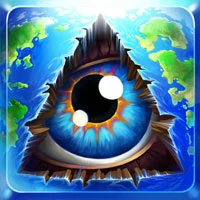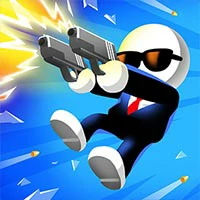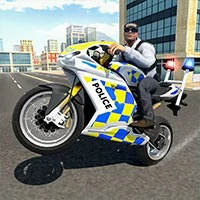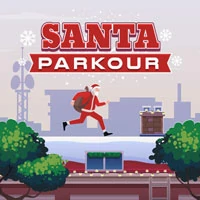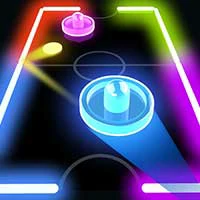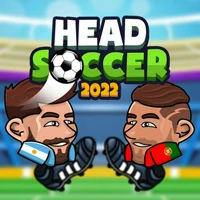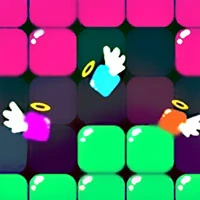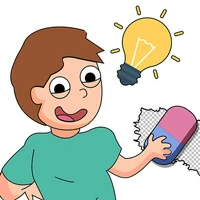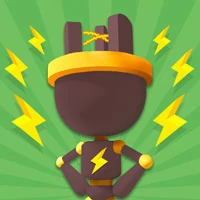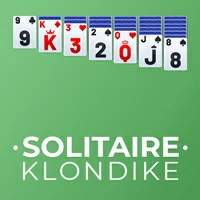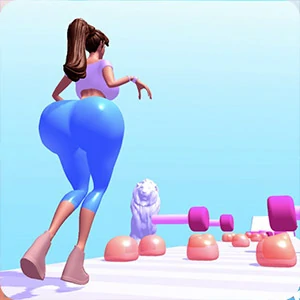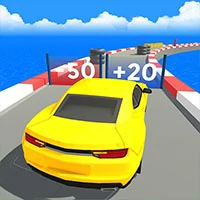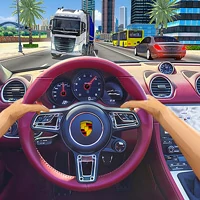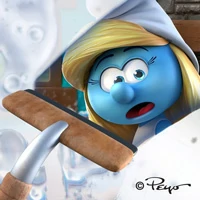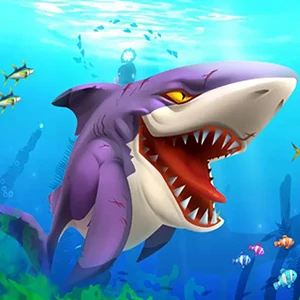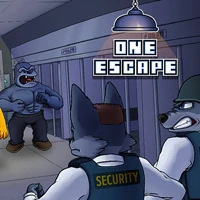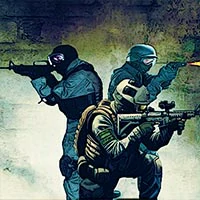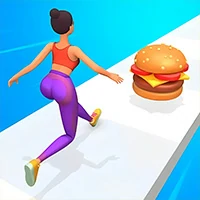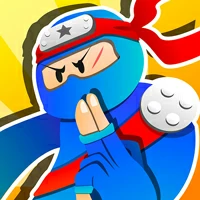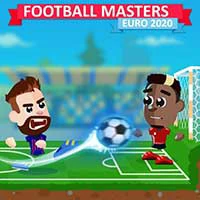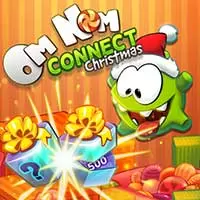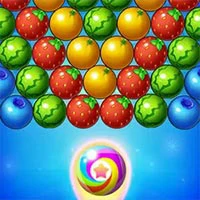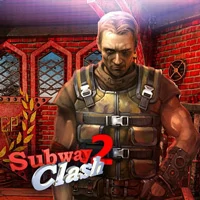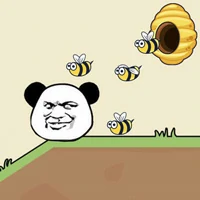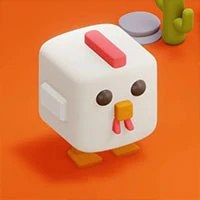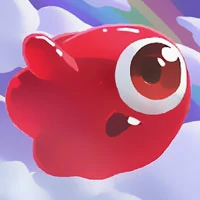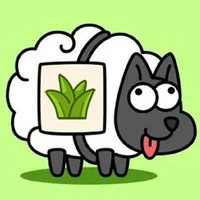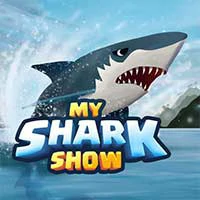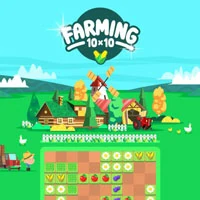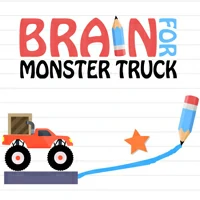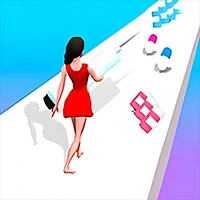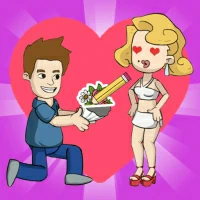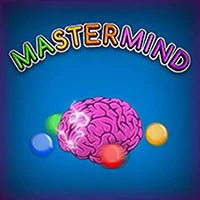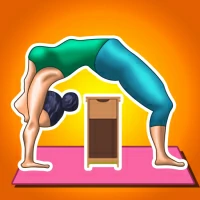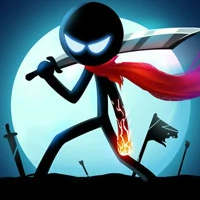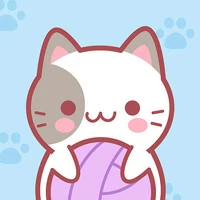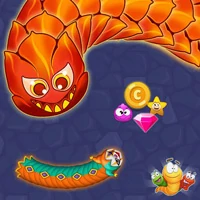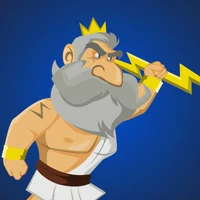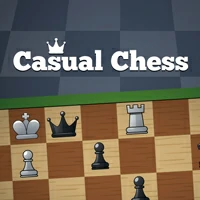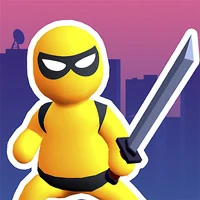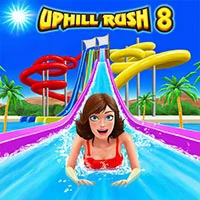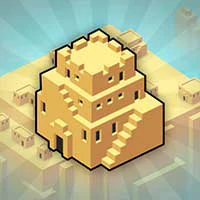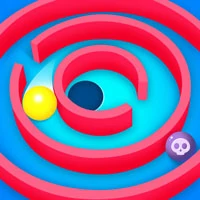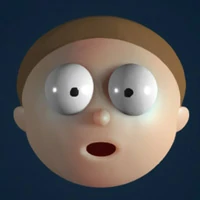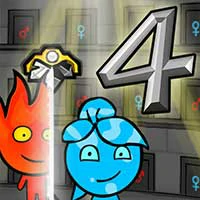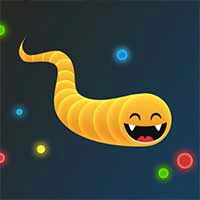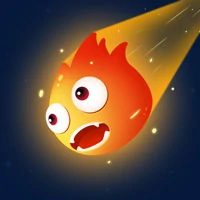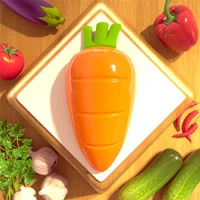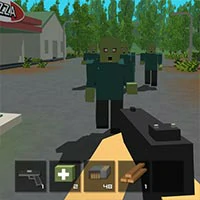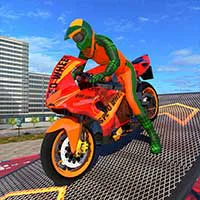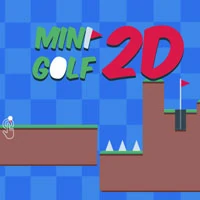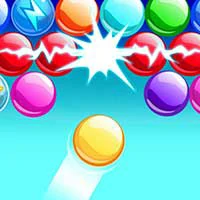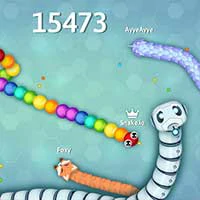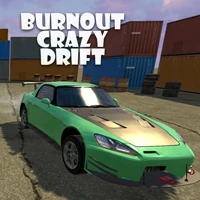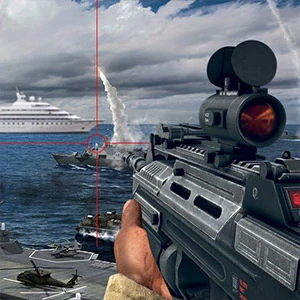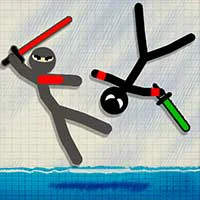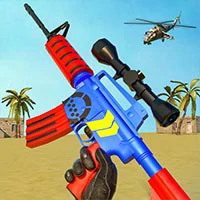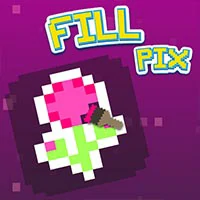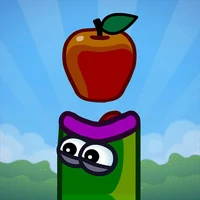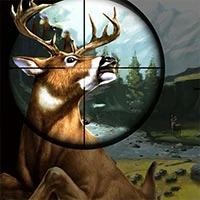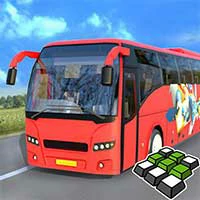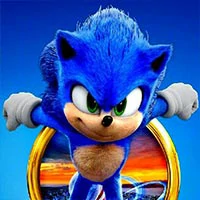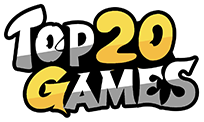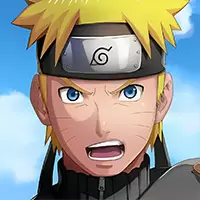 NARUTO X BORUTO NINJA VOLTAGE
The NARUTO X BORUTO mobile game is 100% orthodox and restores the original plot. Feel free to play as Naruto, Sasuke, Uchiha Itachi and other ninjas, and experience hearty ninjutsu battles and full-screen esoteric moves. In addition, you can also conduct cross-server matching 2V2 blood PK, participate in indiscriminate ninja fighting competitions, and decide your own ninja.
Players can play the original protagonist, with five attributes of wind, thunder, water, earth and fire, each with its own characteristics. The original combo system, refreshing combo battles, exquisite combinations, and exciting semi-real-time round strategy micro-e-sports gameplay bring you the ultimate gaming experience. Gorgeous original voice actors, awaken 10 years of memories! Inheriting the classic gameplay, balance and adventure are inseparable!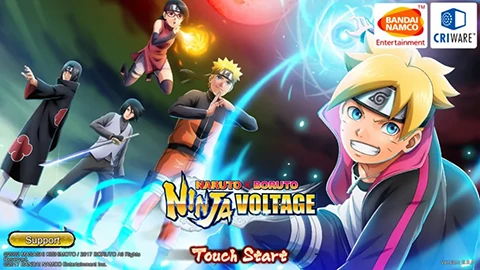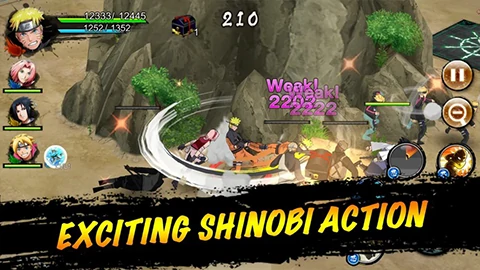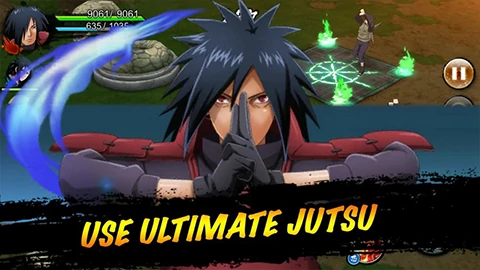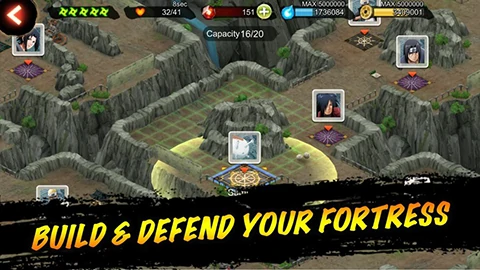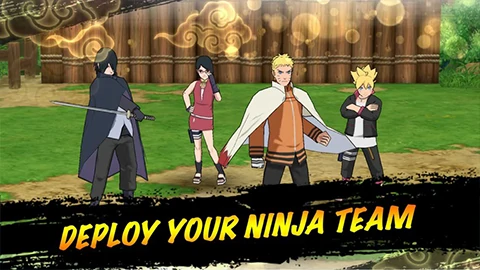 The games on the Top20.games website are sourced from the App Store and Google Play, and then edited and edited by our team. If you are interested in the games on our website, you can download them through the recommended download links, and some games support direct play on the browser. If there is any infringement, please contact us.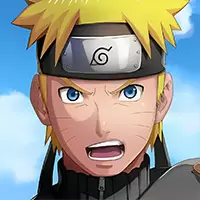 NARUTO X BORUTO NINJA VOLTAGE
This game cannot be played online
Games with "H5" can be played online!
PLAY
Download from Mobile
IOS
Android