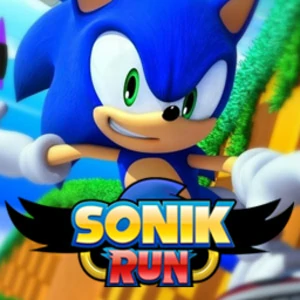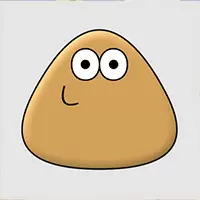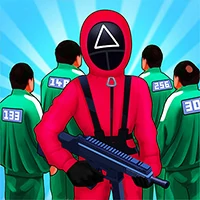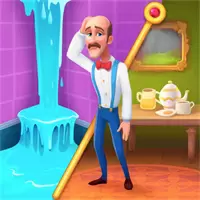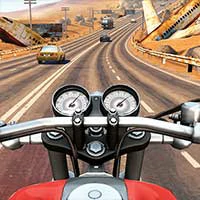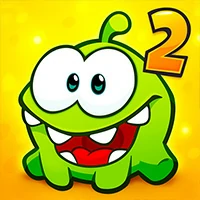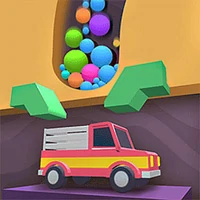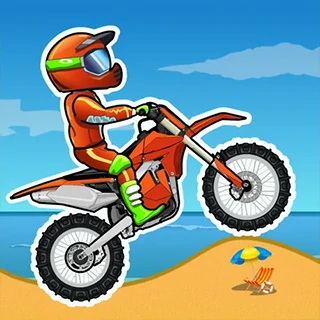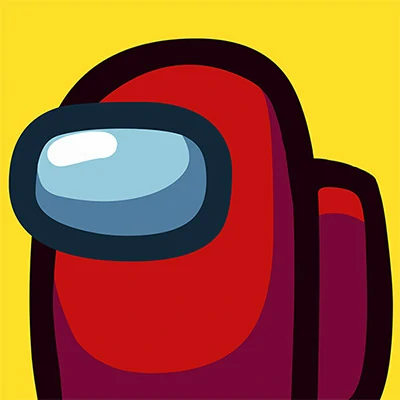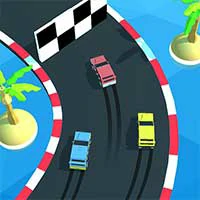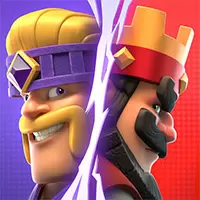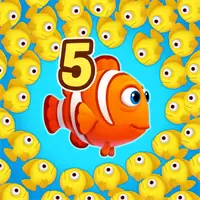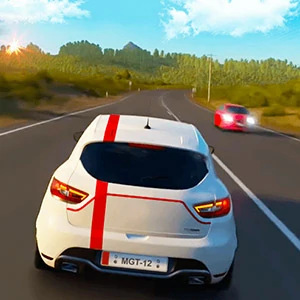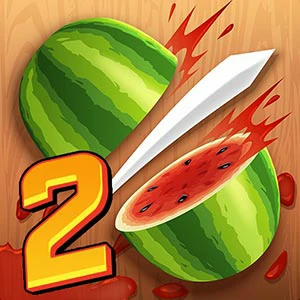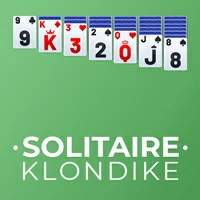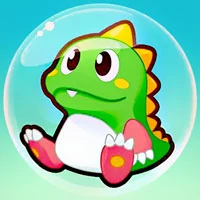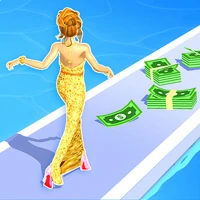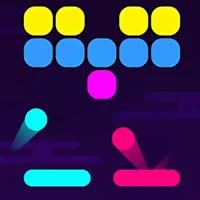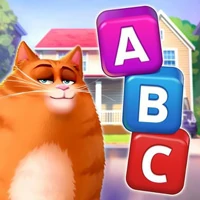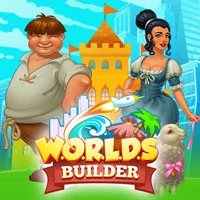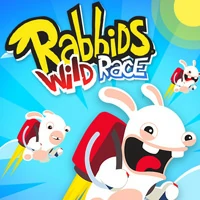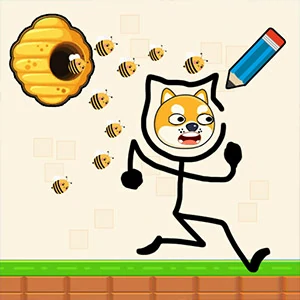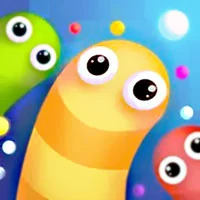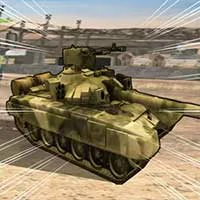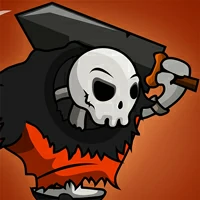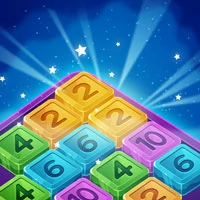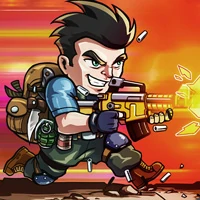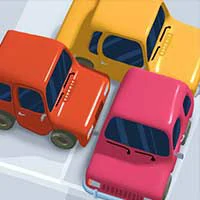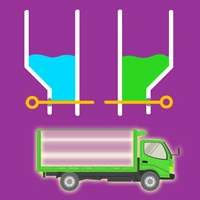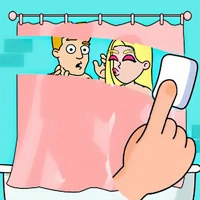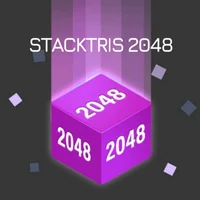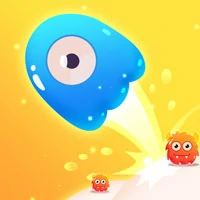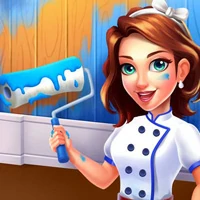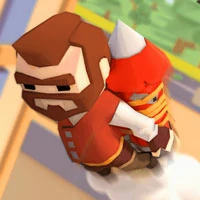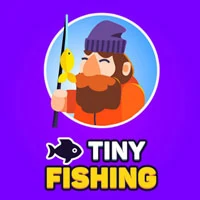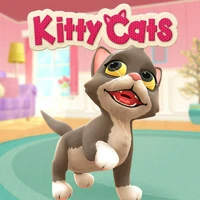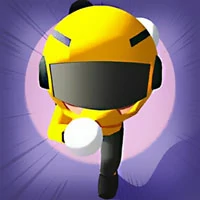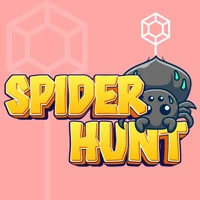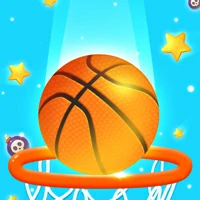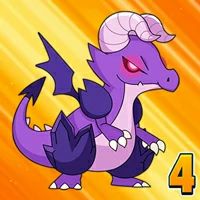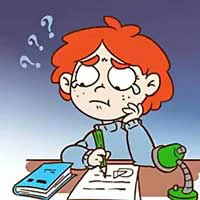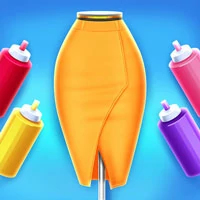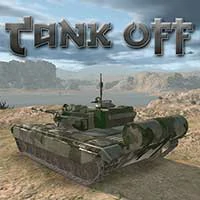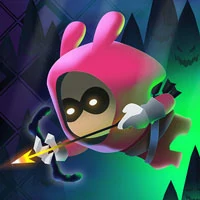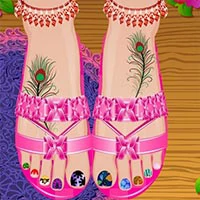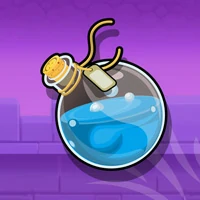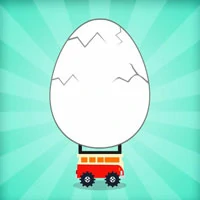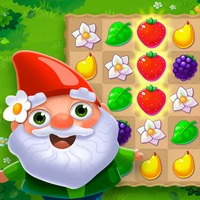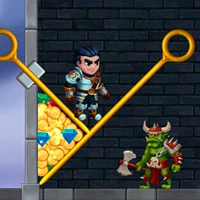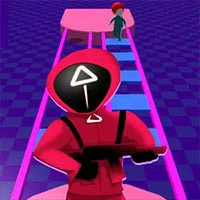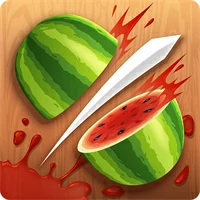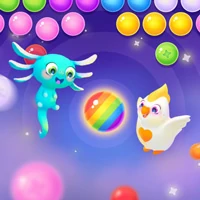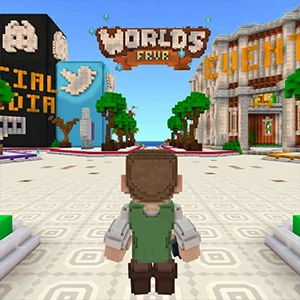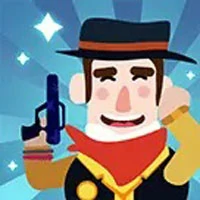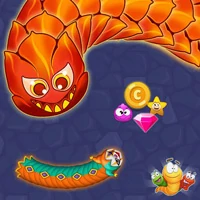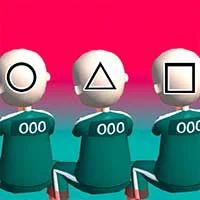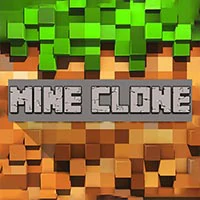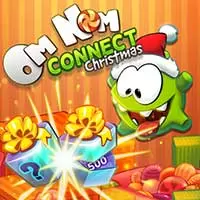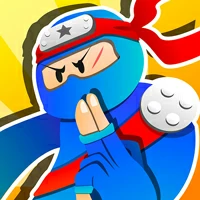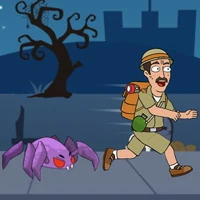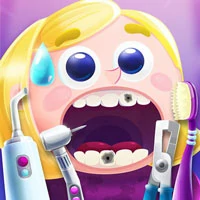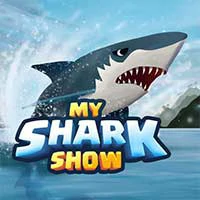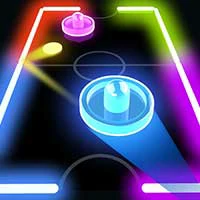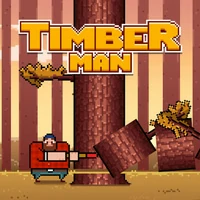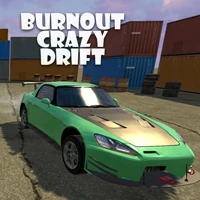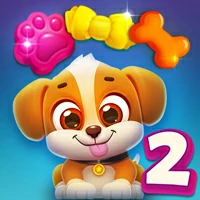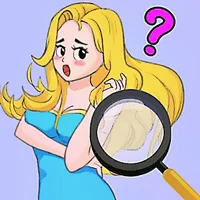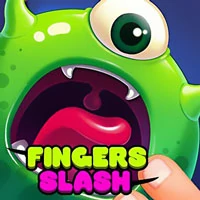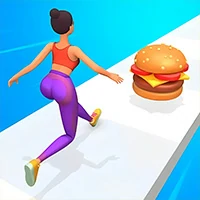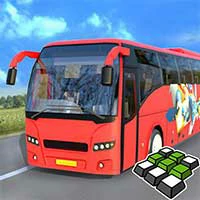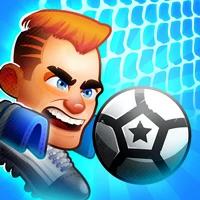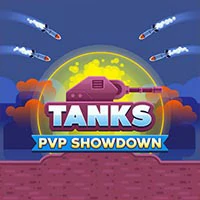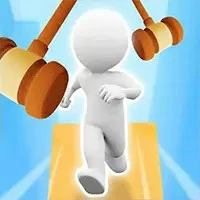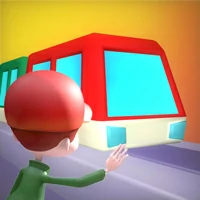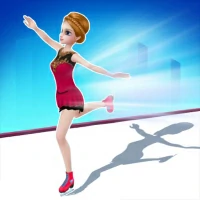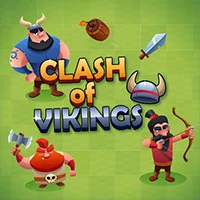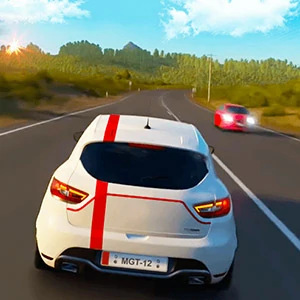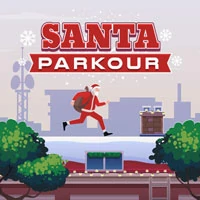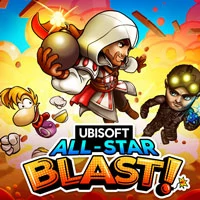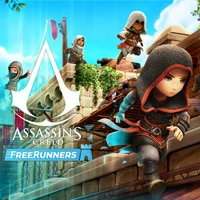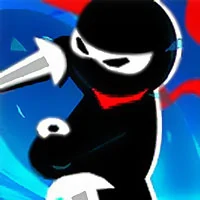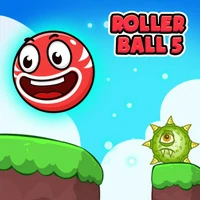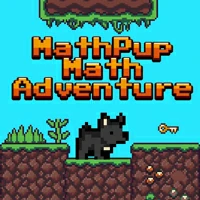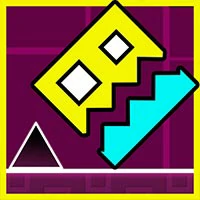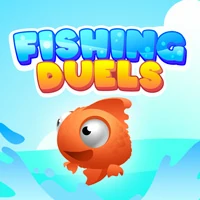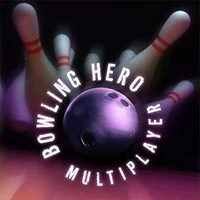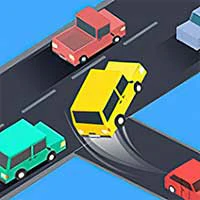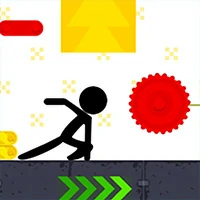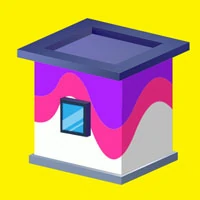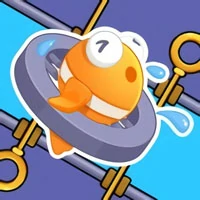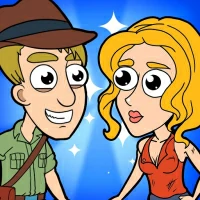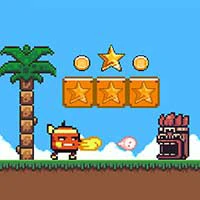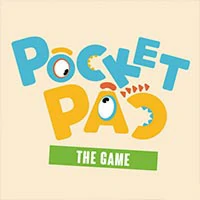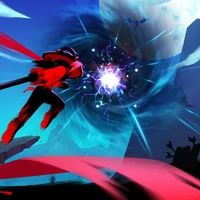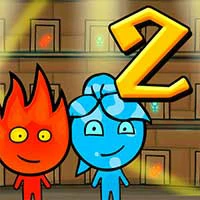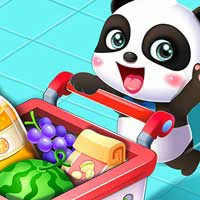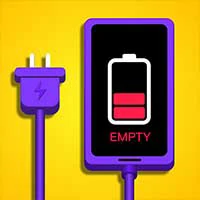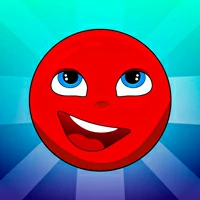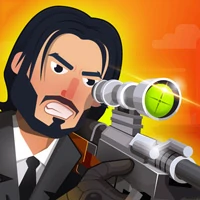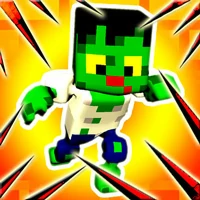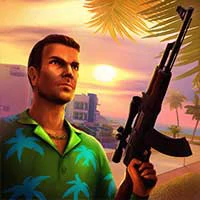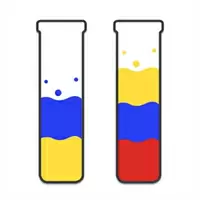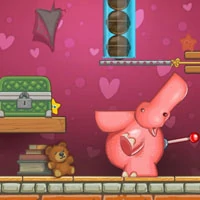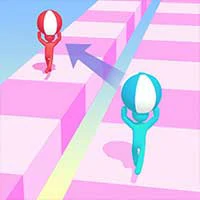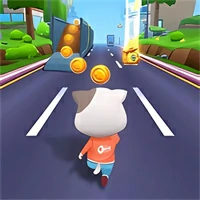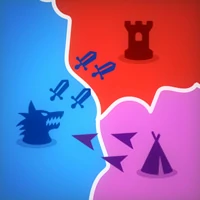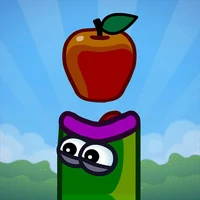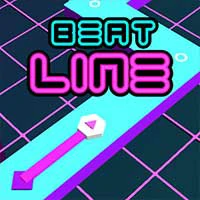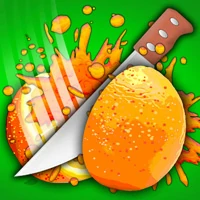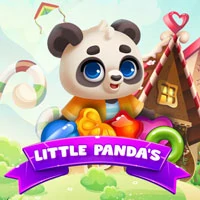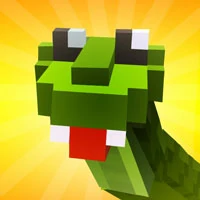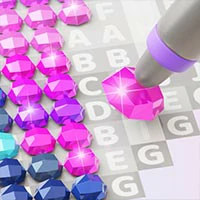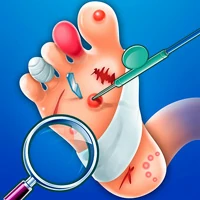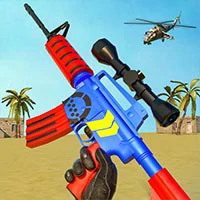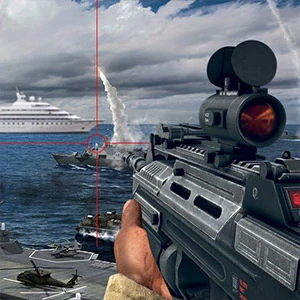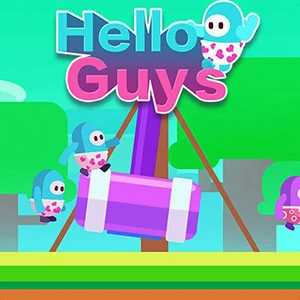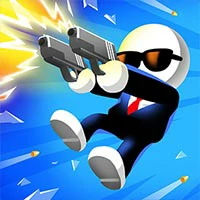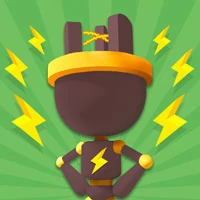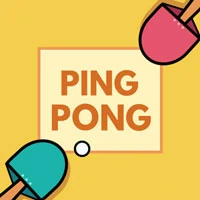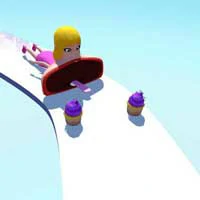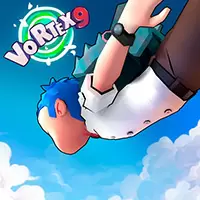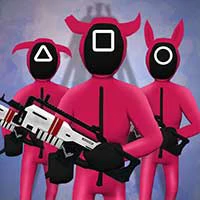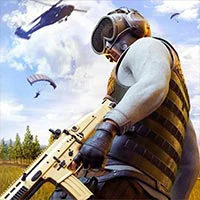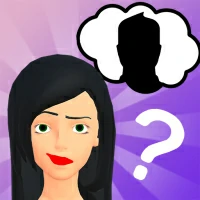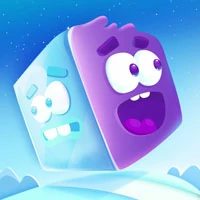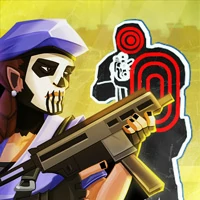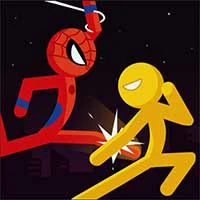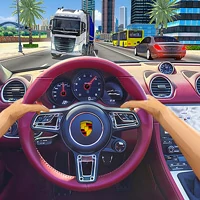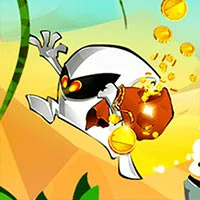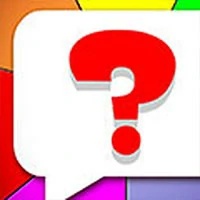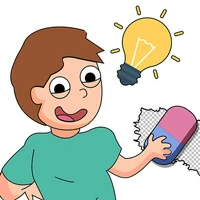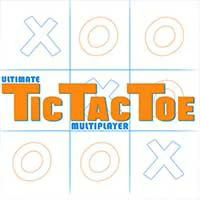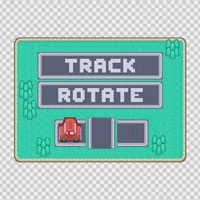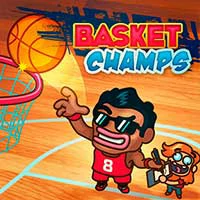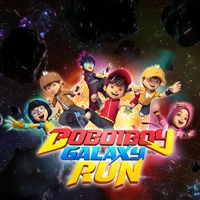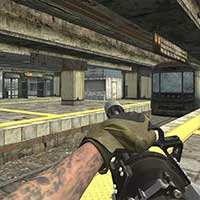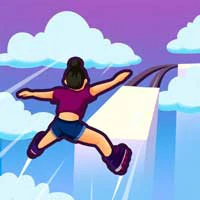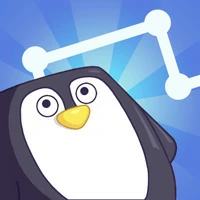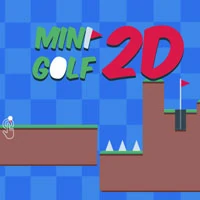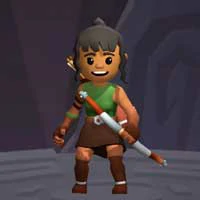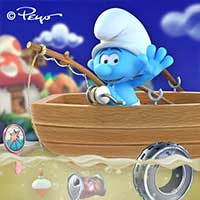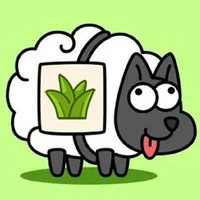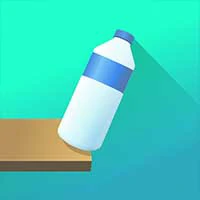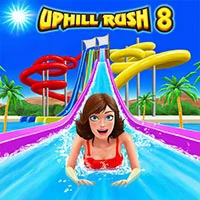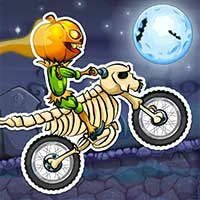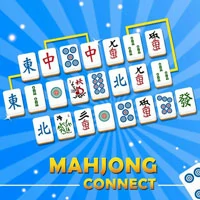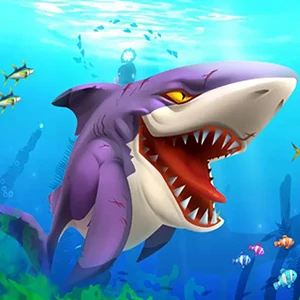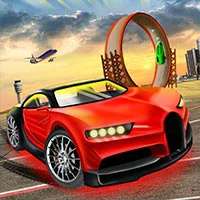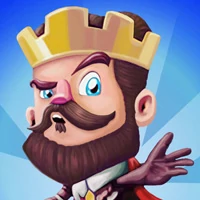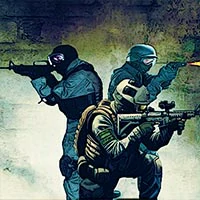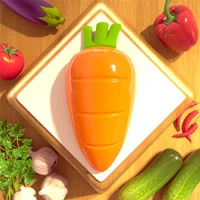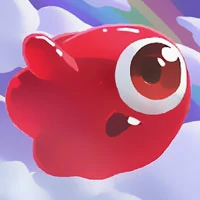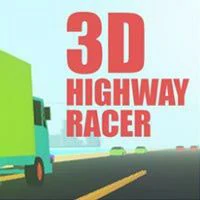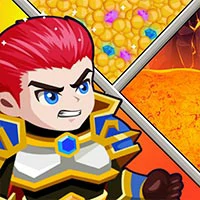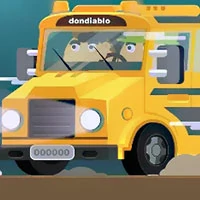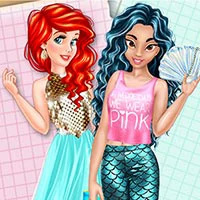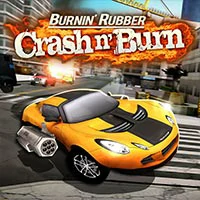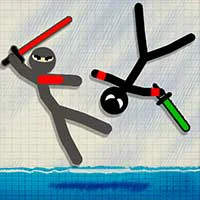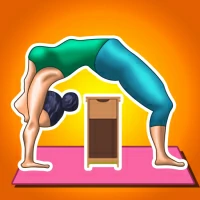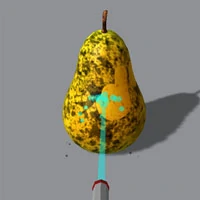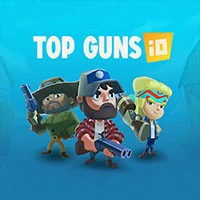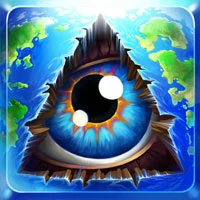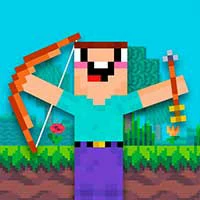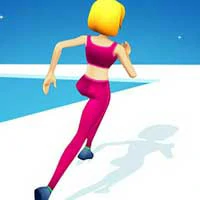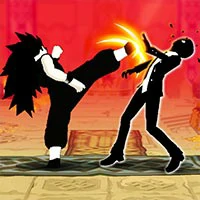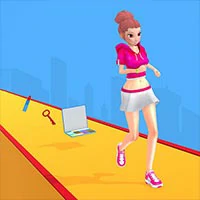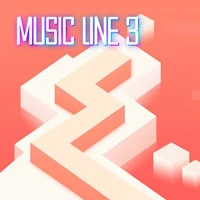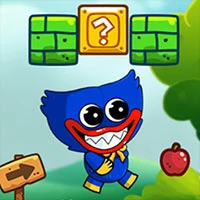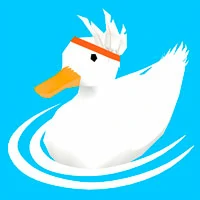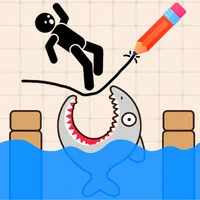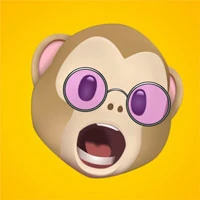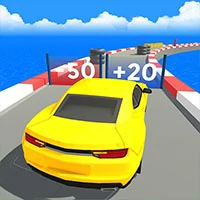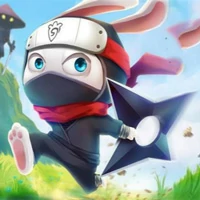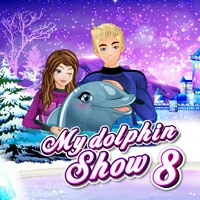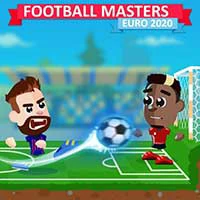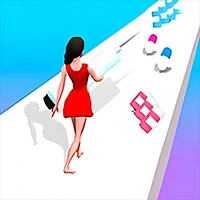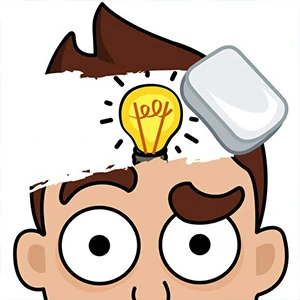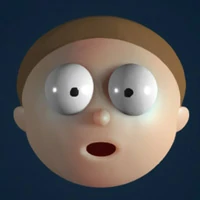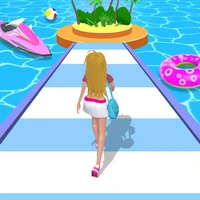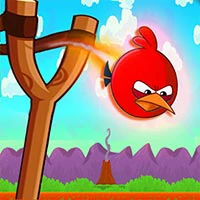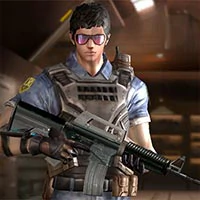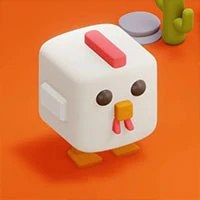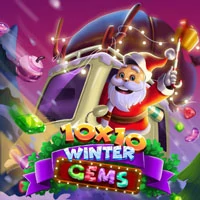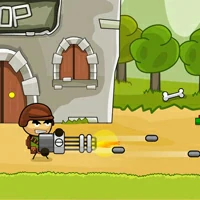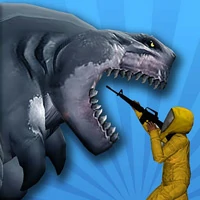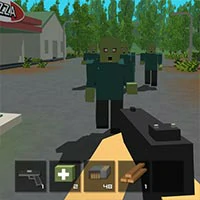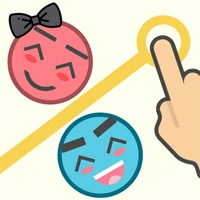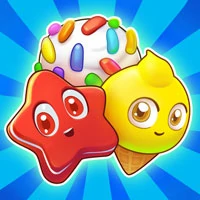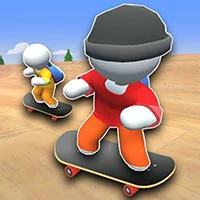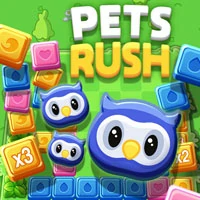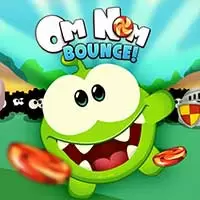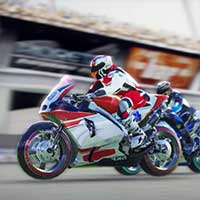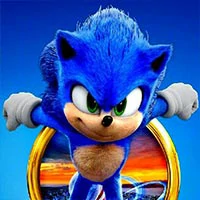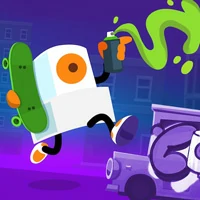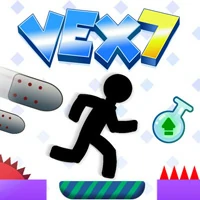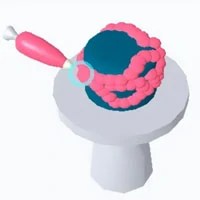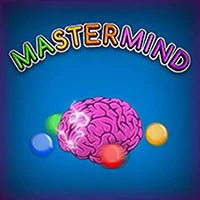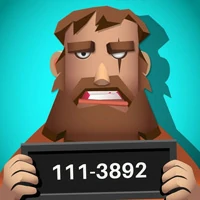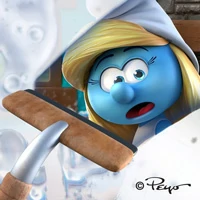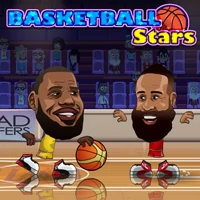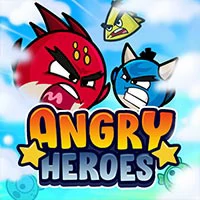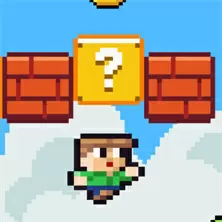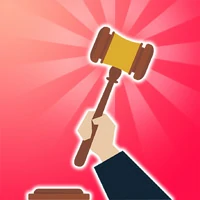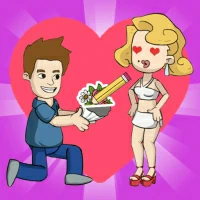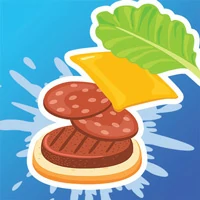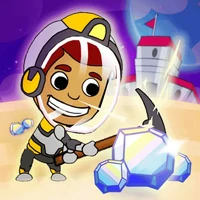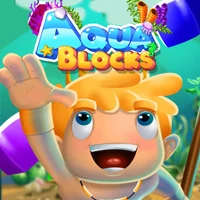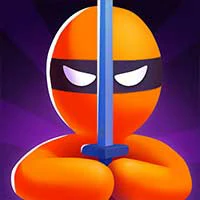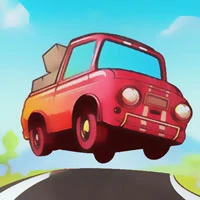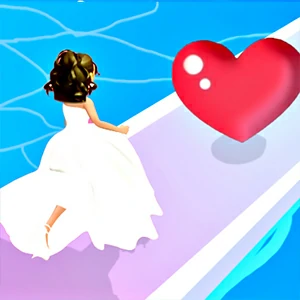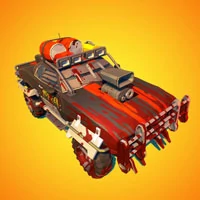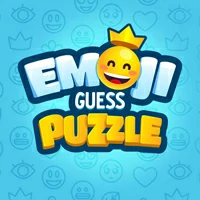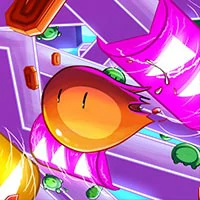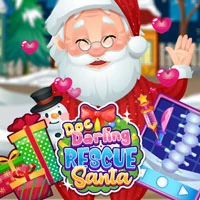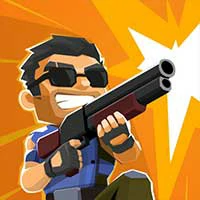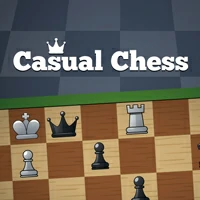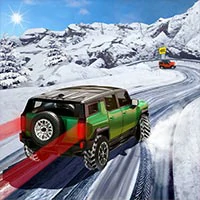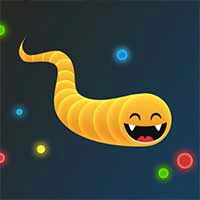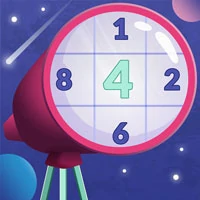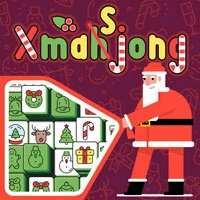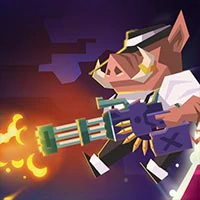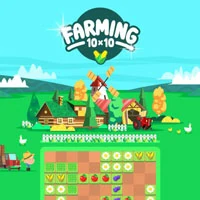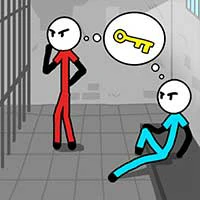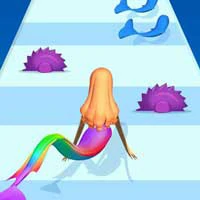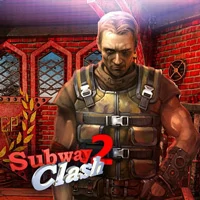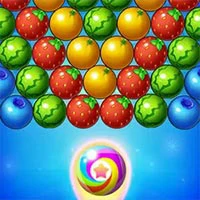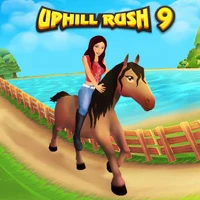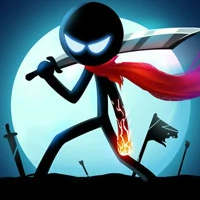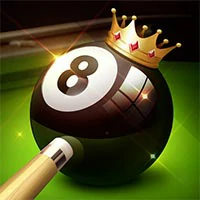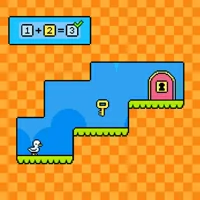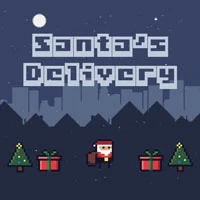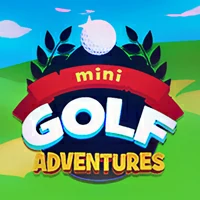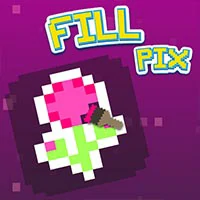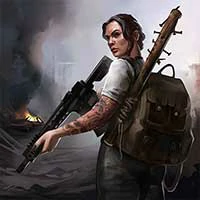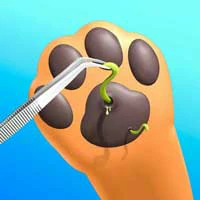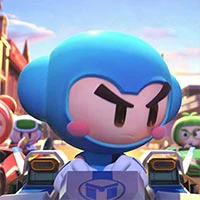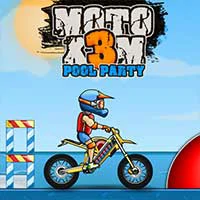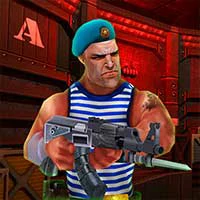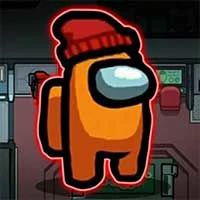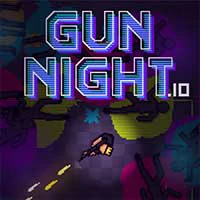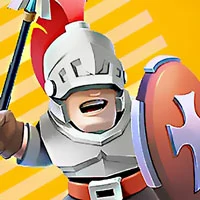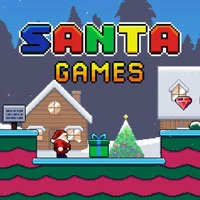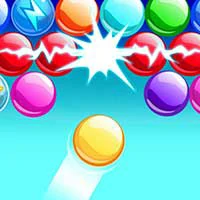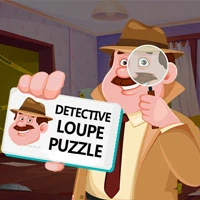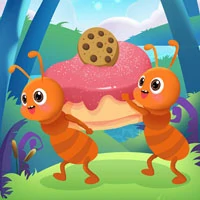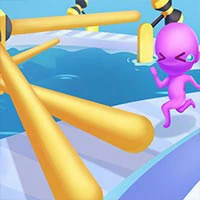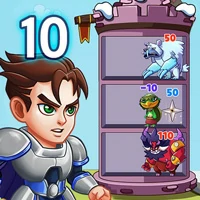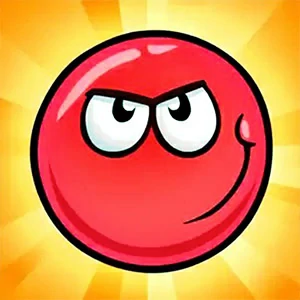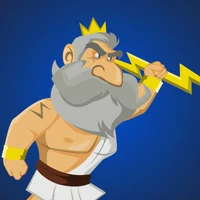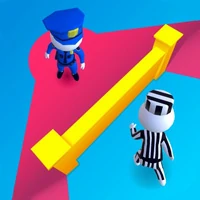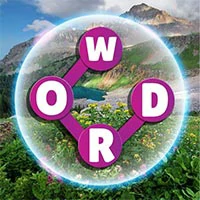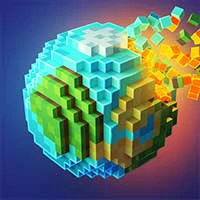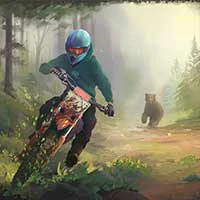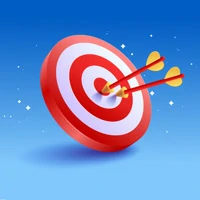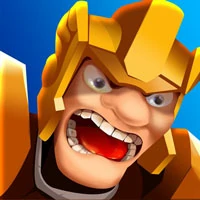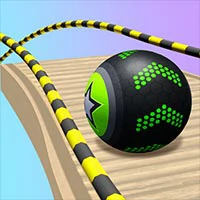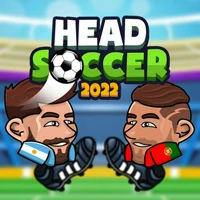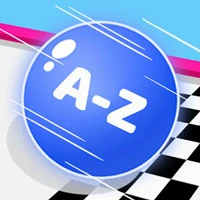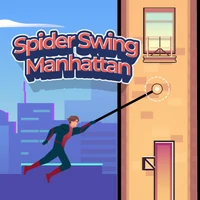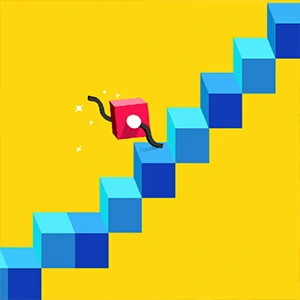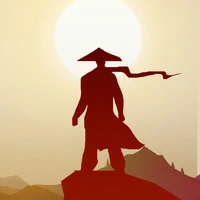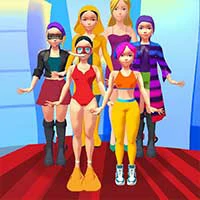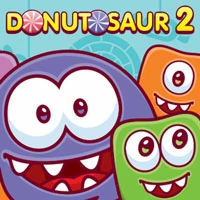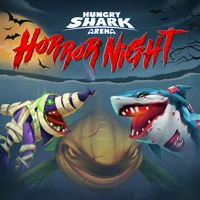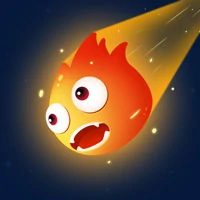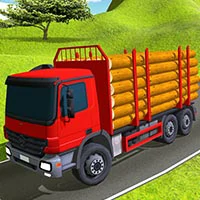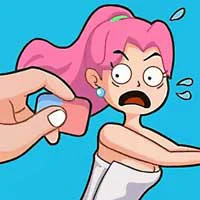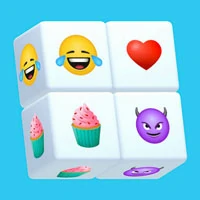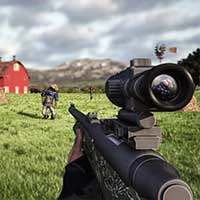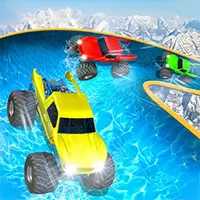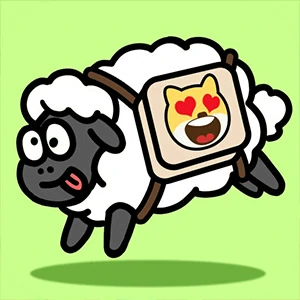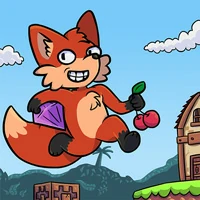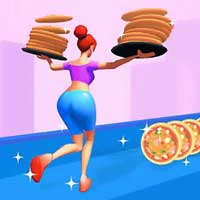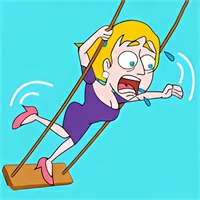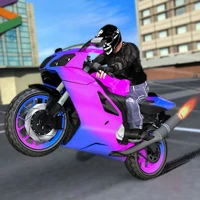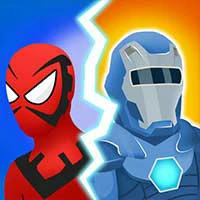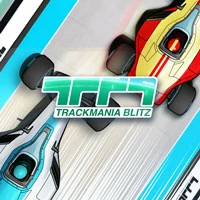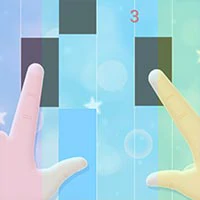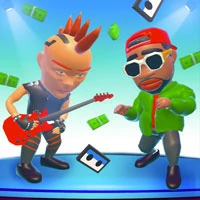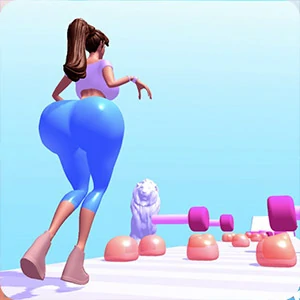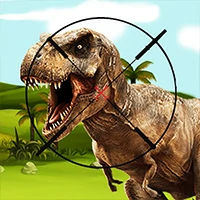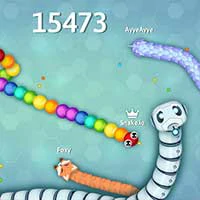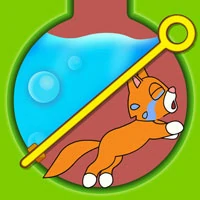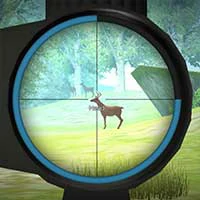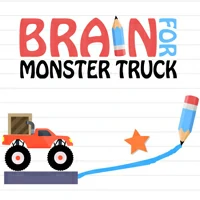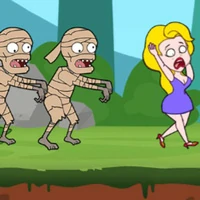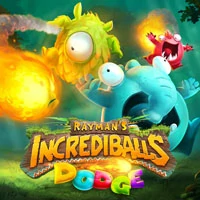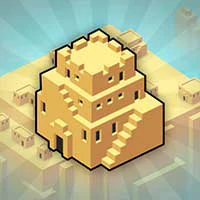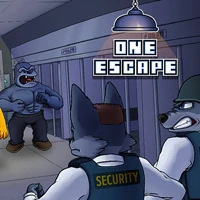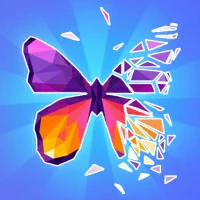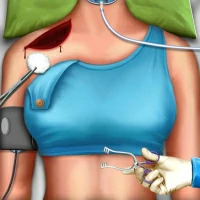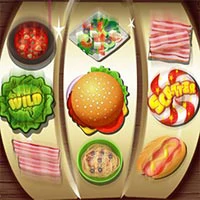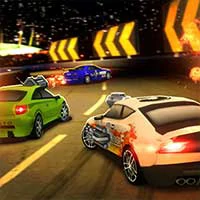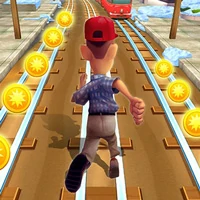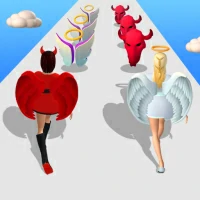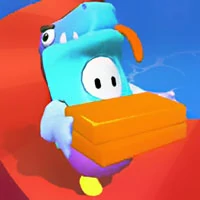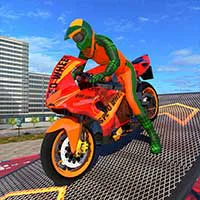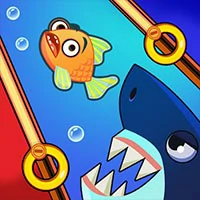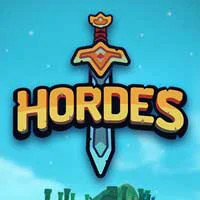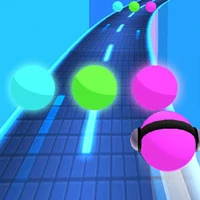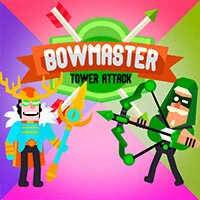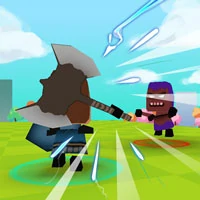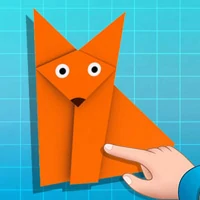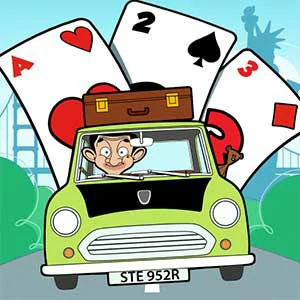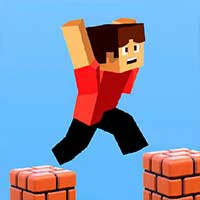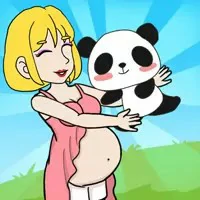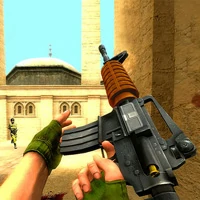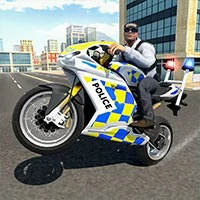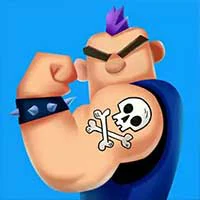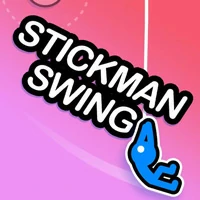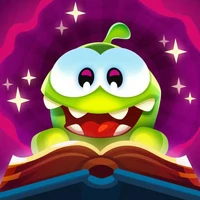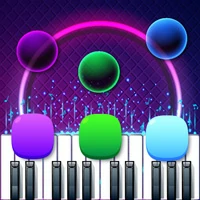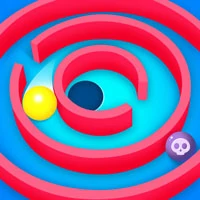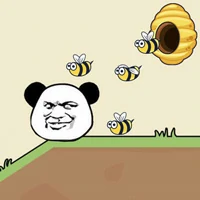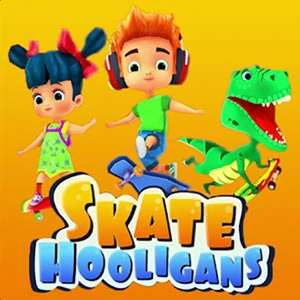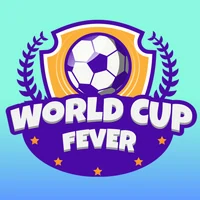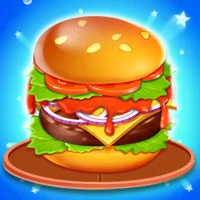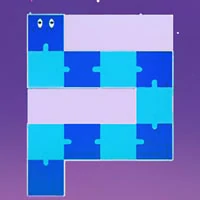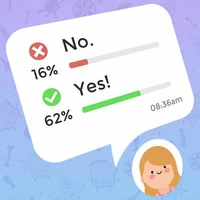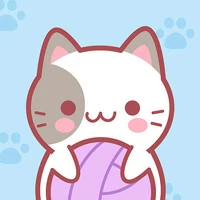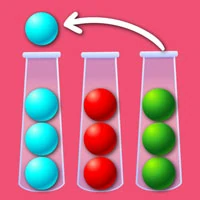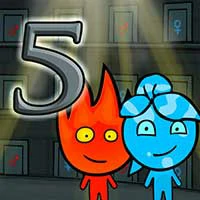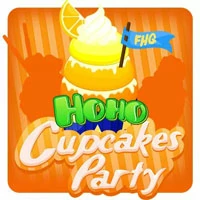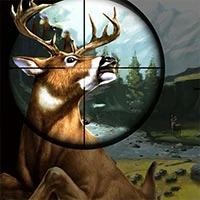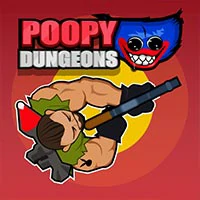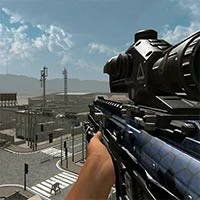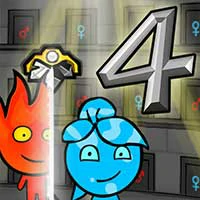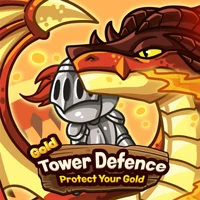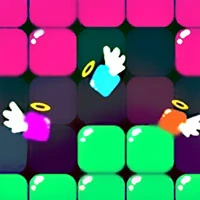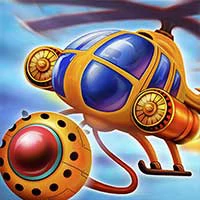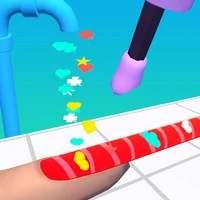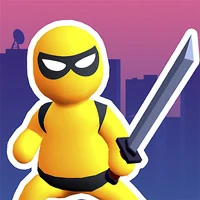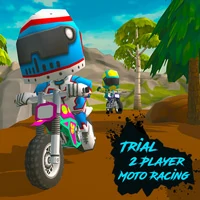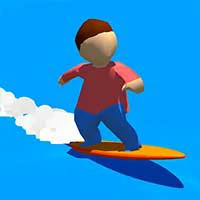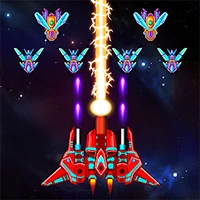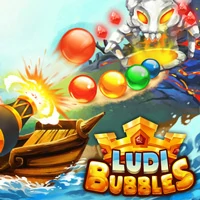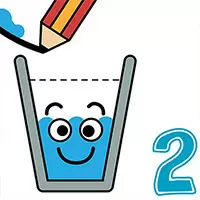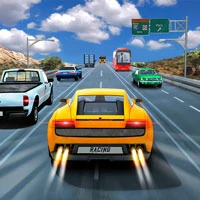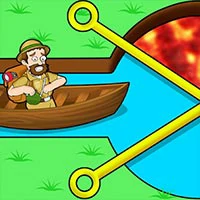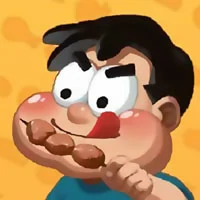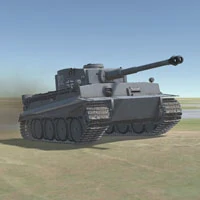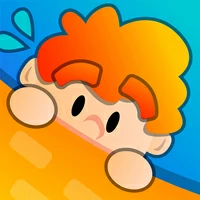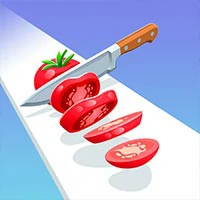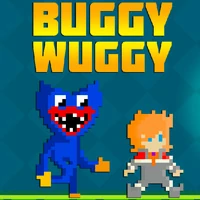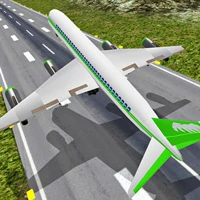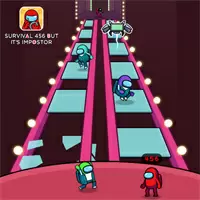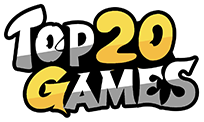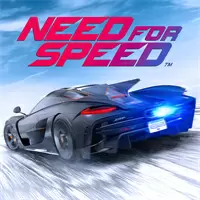 Need for Speed™ No Limits
I didn't expect that mobile racing games can achieve such a good game picture quality. it's great! ! ! ! !
Build your dream car with different cars and customization options. Free yourself between chaos and control and dive into underground racing culture with the roar of the throttle. Win races, increase your fame, take part in more races, experience more customization and more cars. Once you choose, you will never look back. The fun of driving is tonight!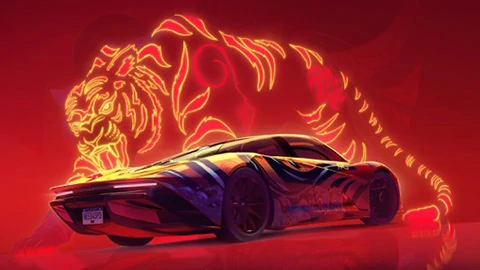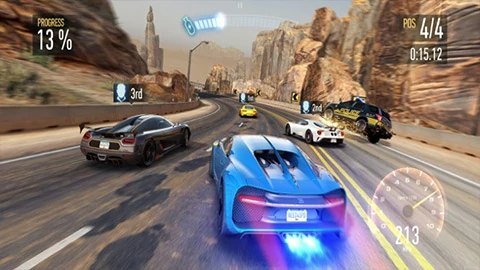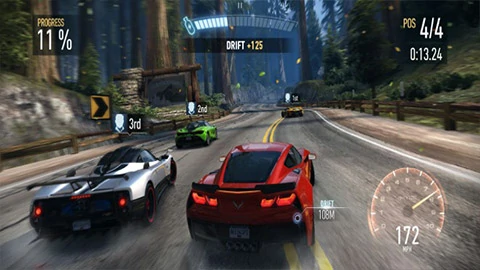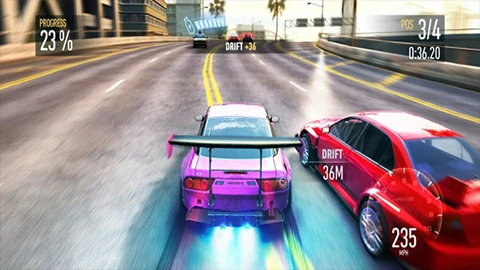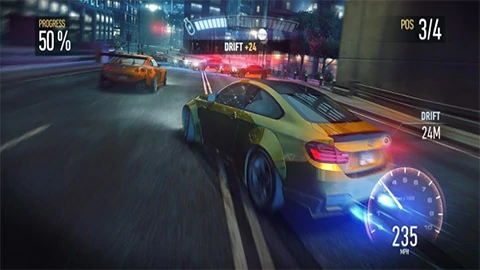 The games on the Top20.games website are sourced from the App Store and Google Play, and then edited and edited by our team. If you are interested in the games on our website, you can download them through the recommended download links, and some games support direct play on the browser. If there is any infringement, please contact us.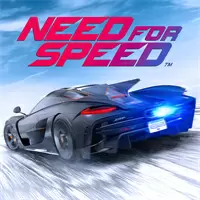 Need for Speed™ No Limits
This game cannot be played online
Games with "H5" can be played online!
PLAY
Download from Mobile
IOS
Android