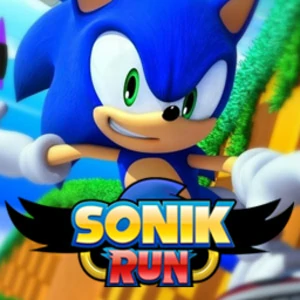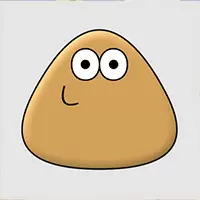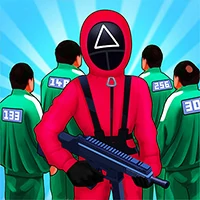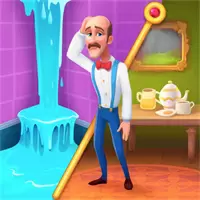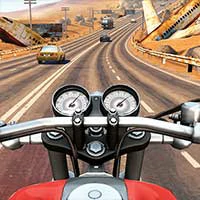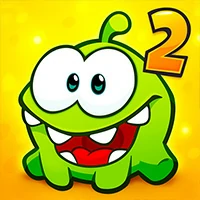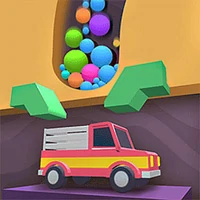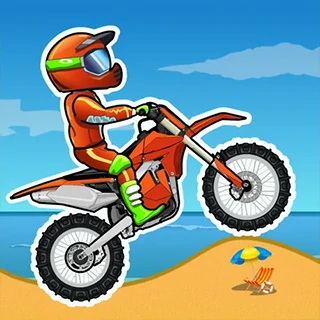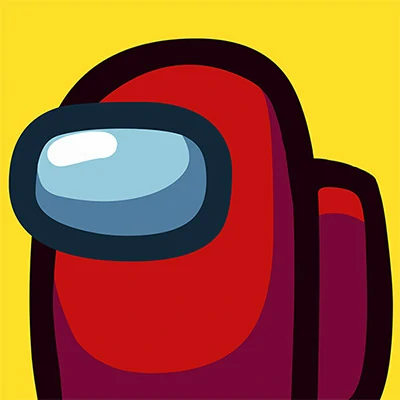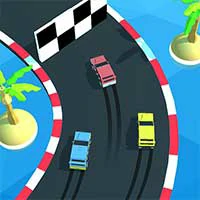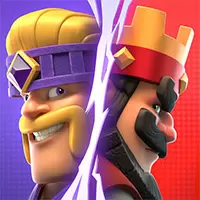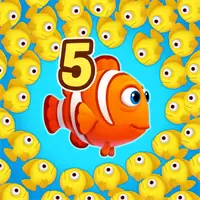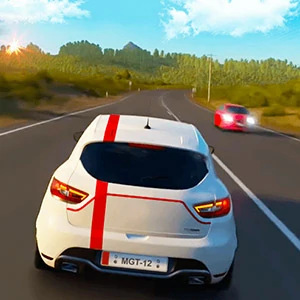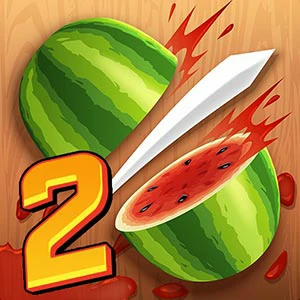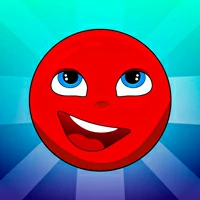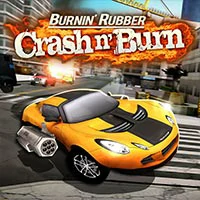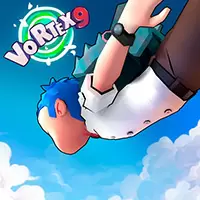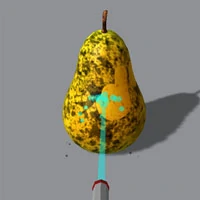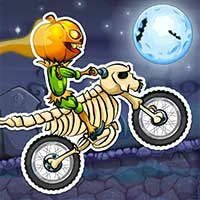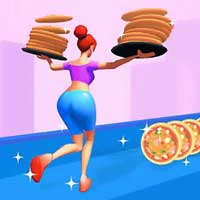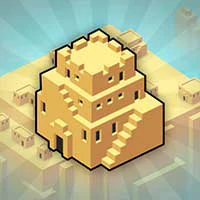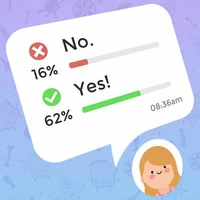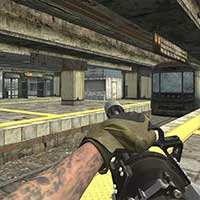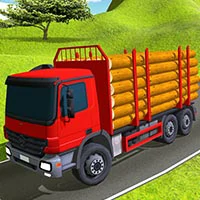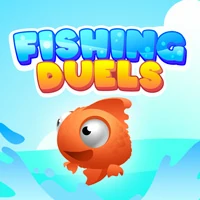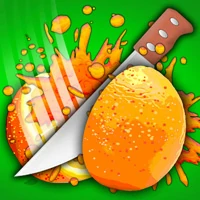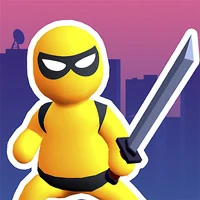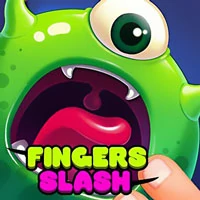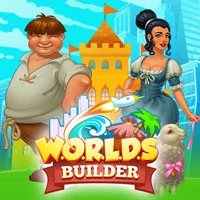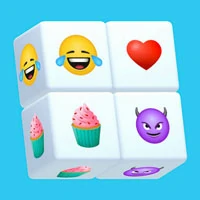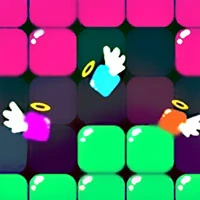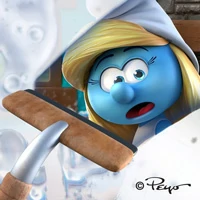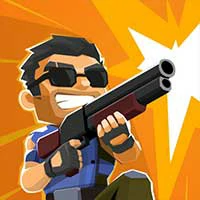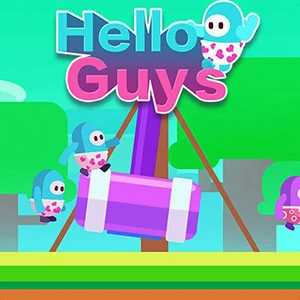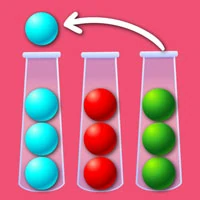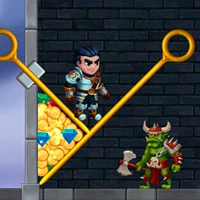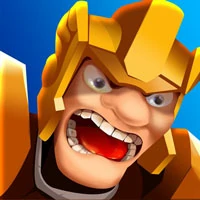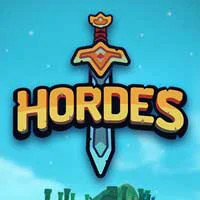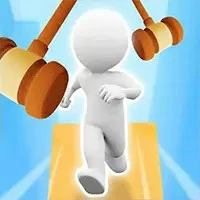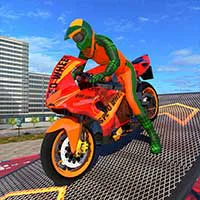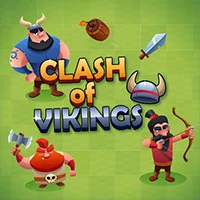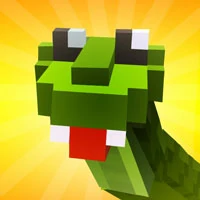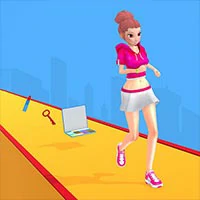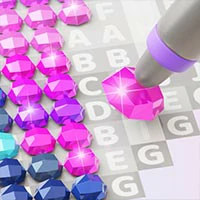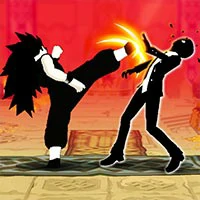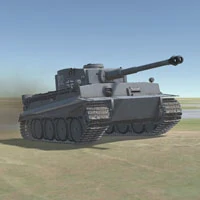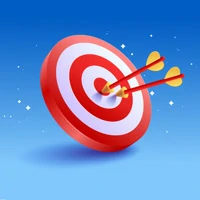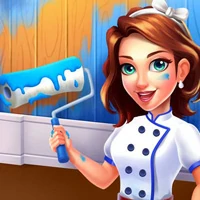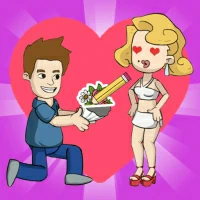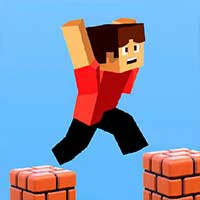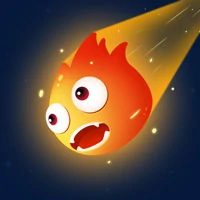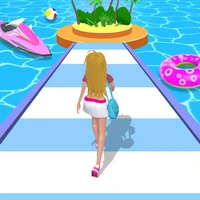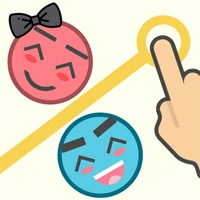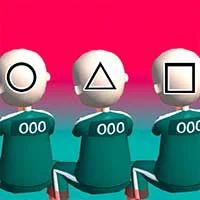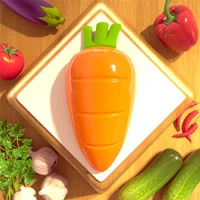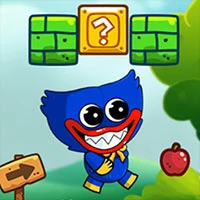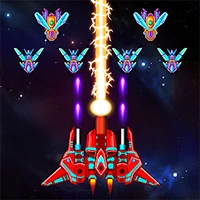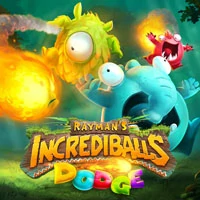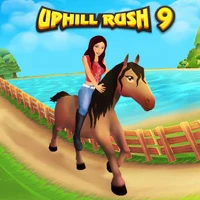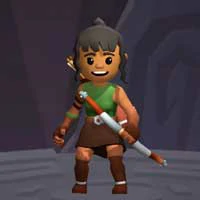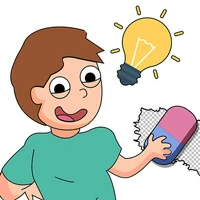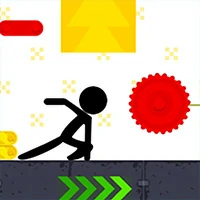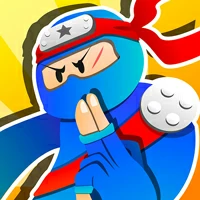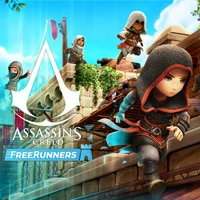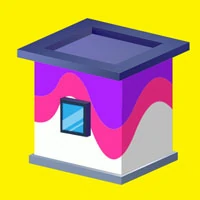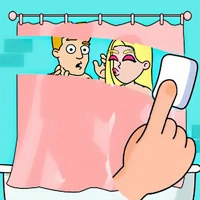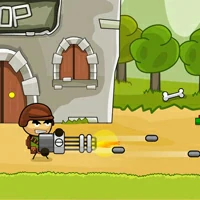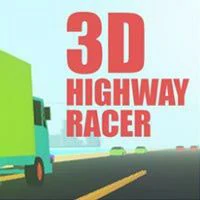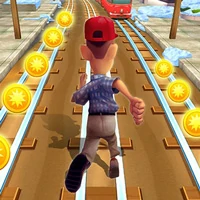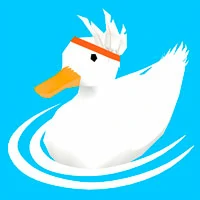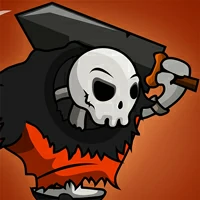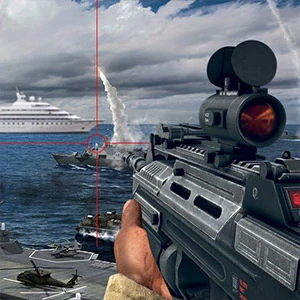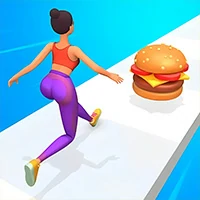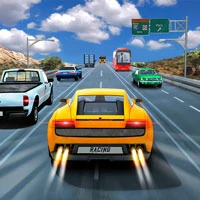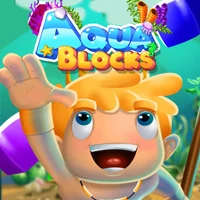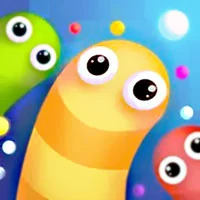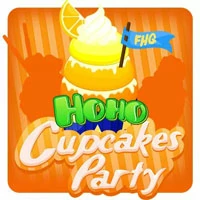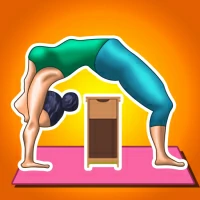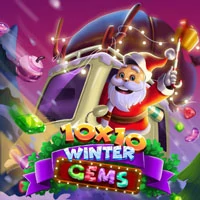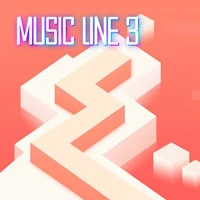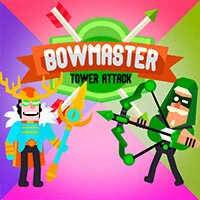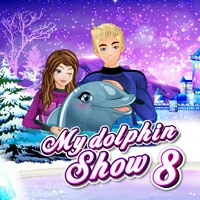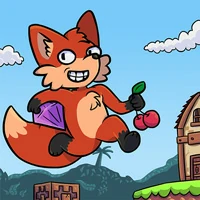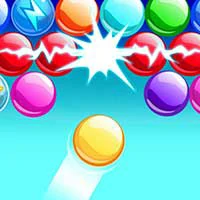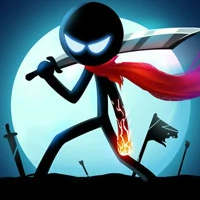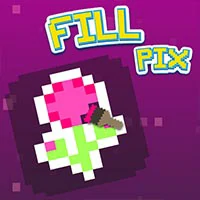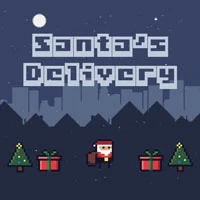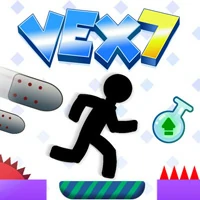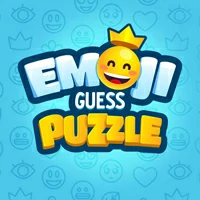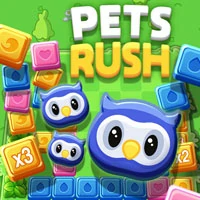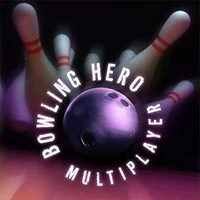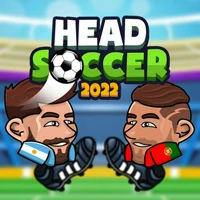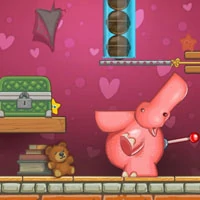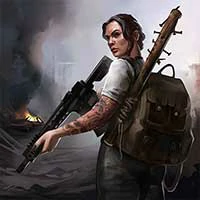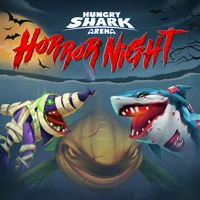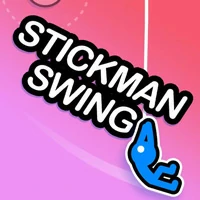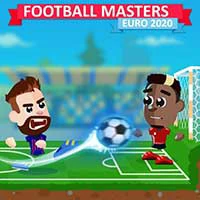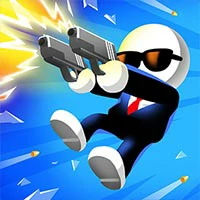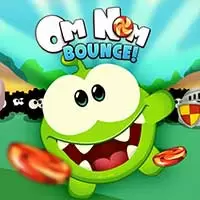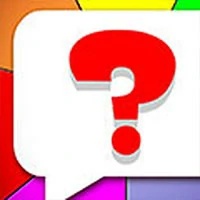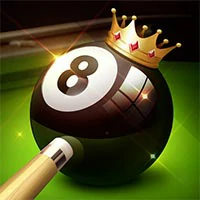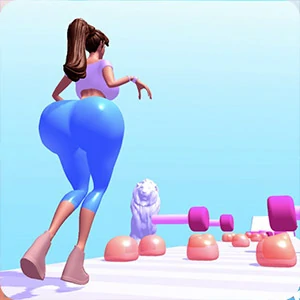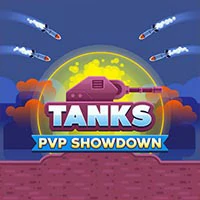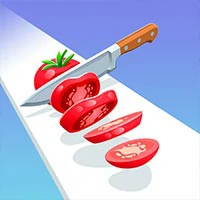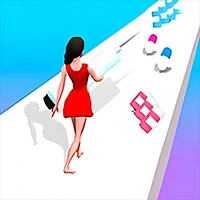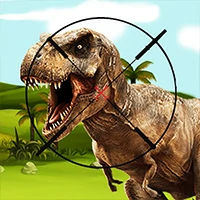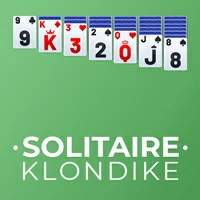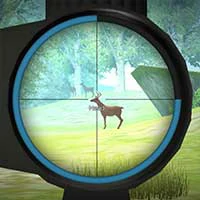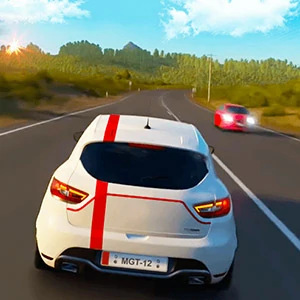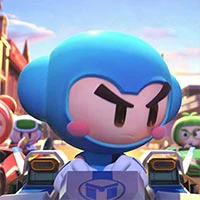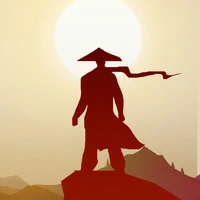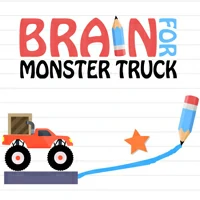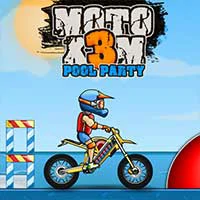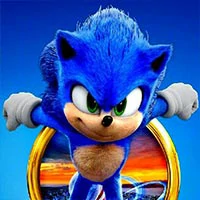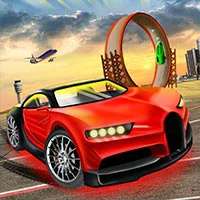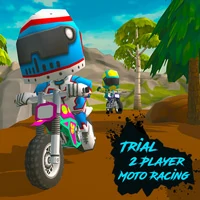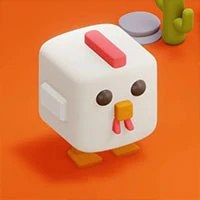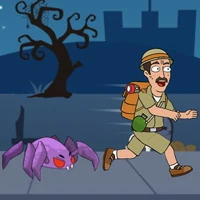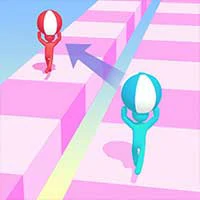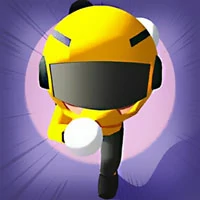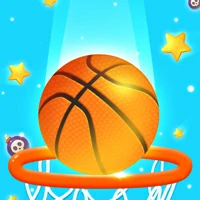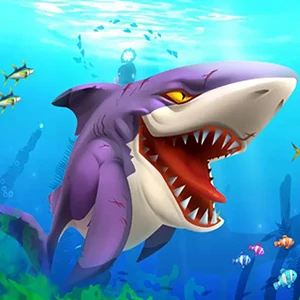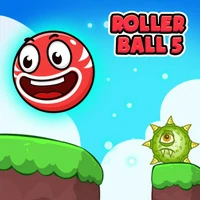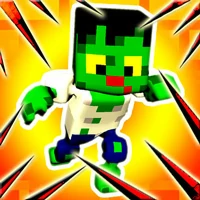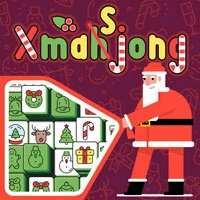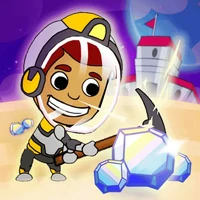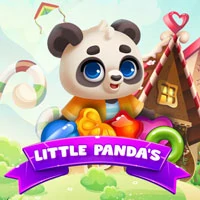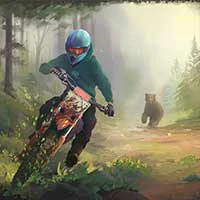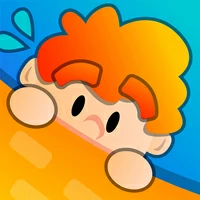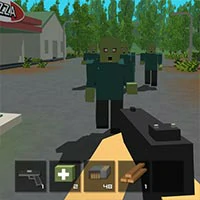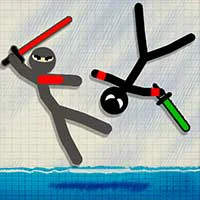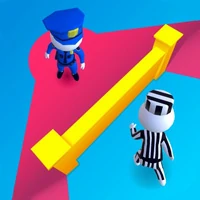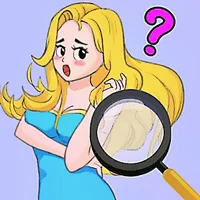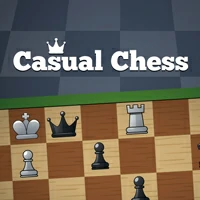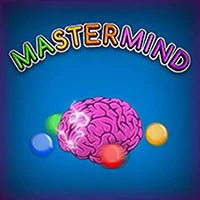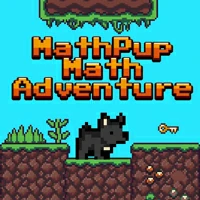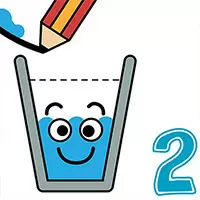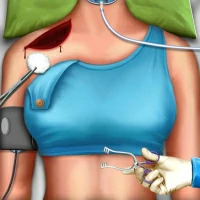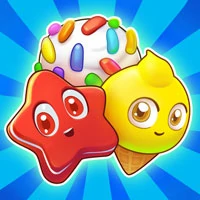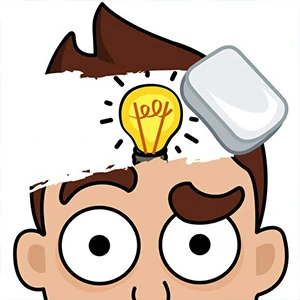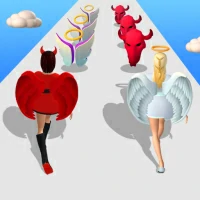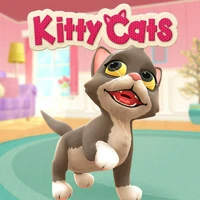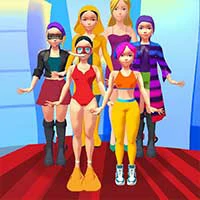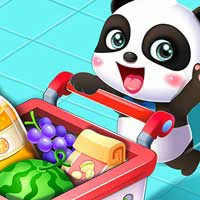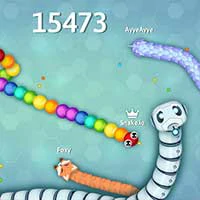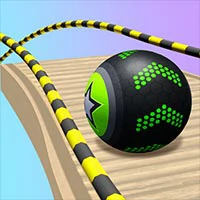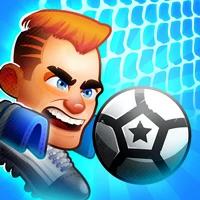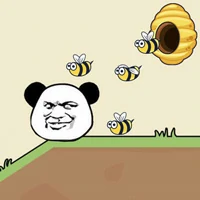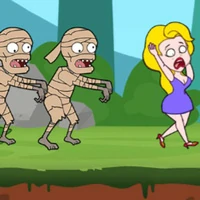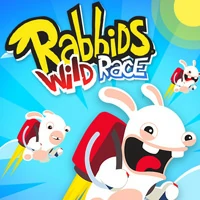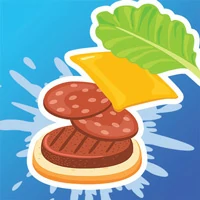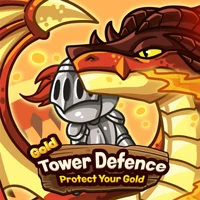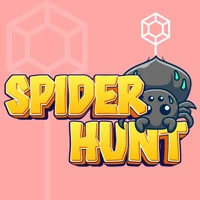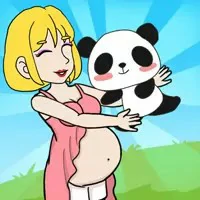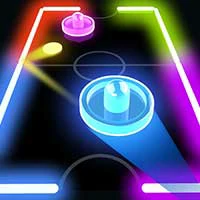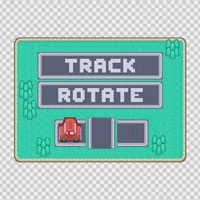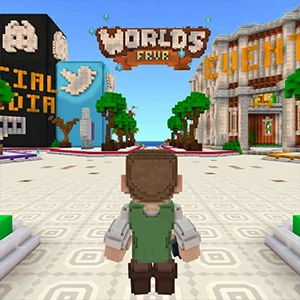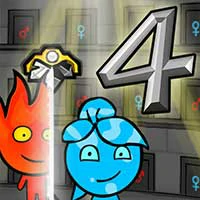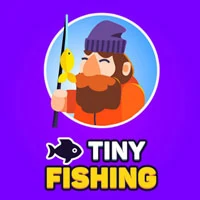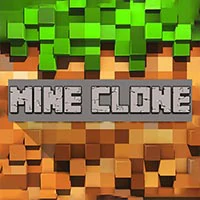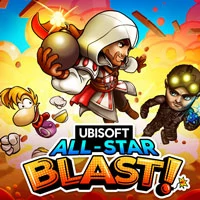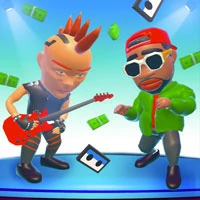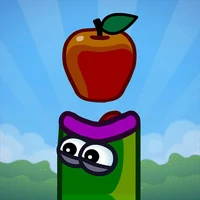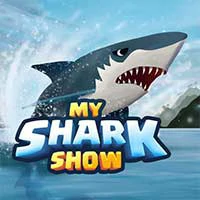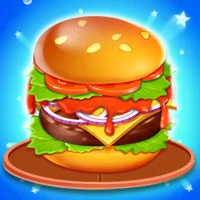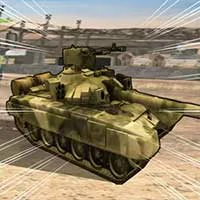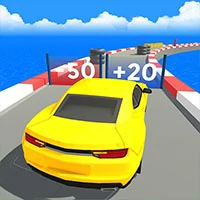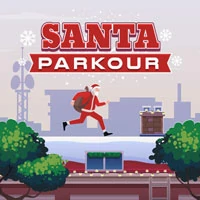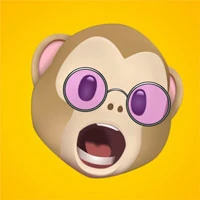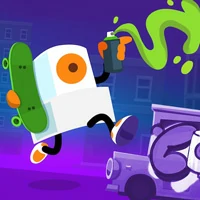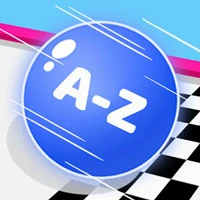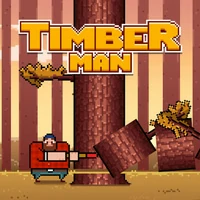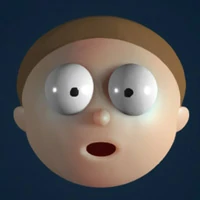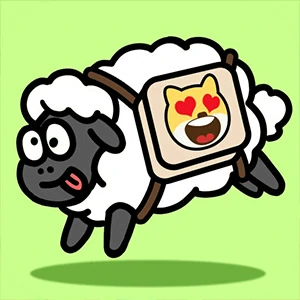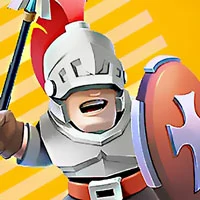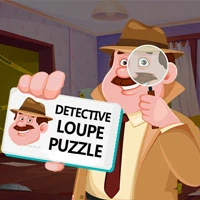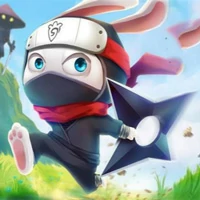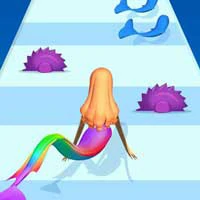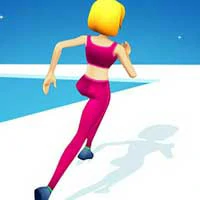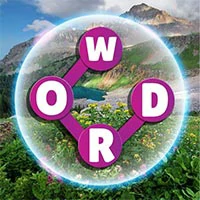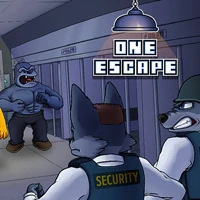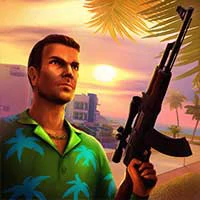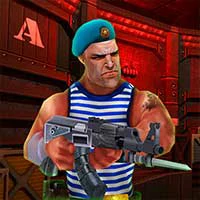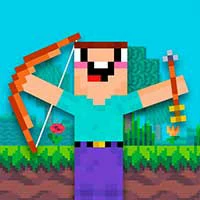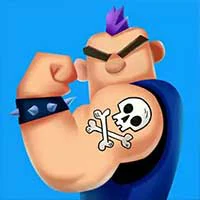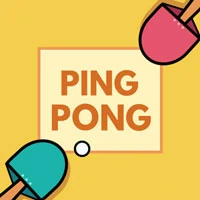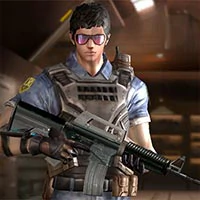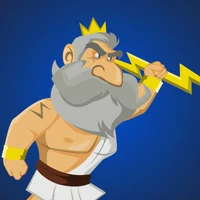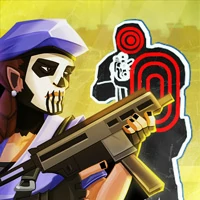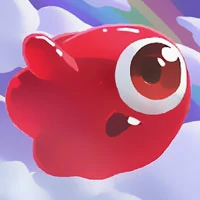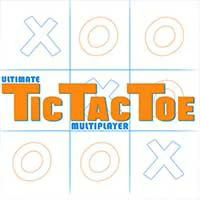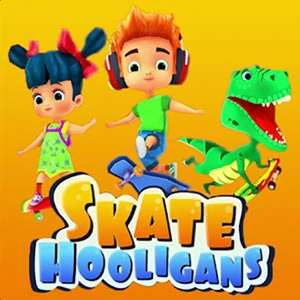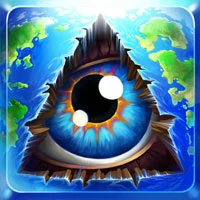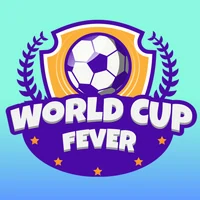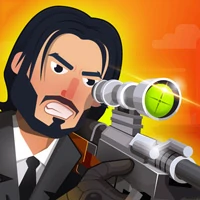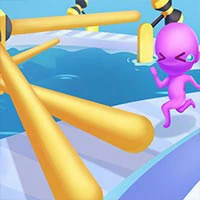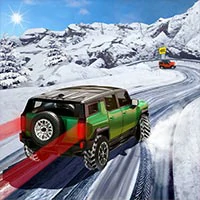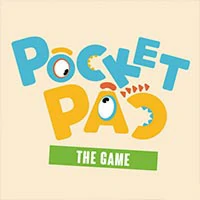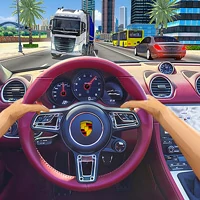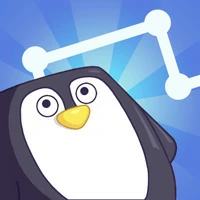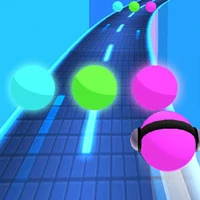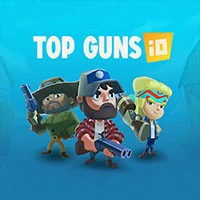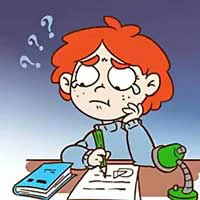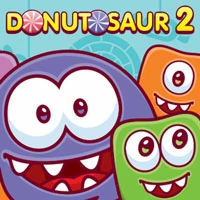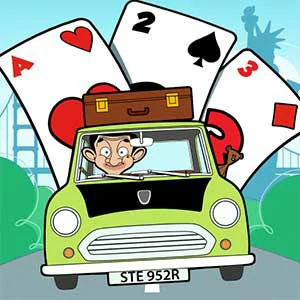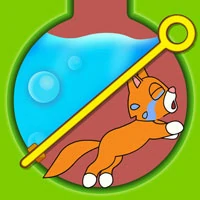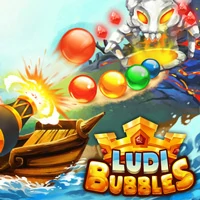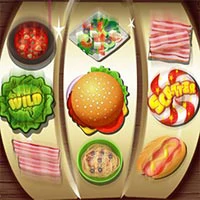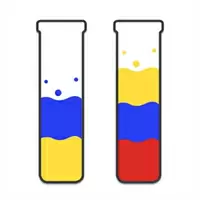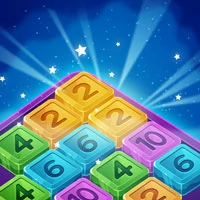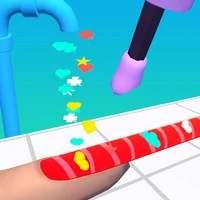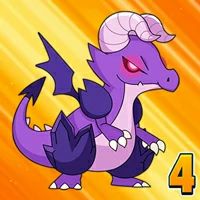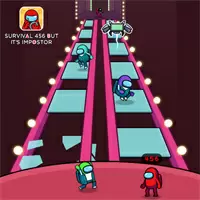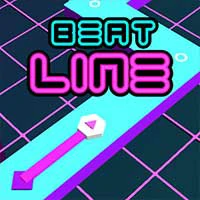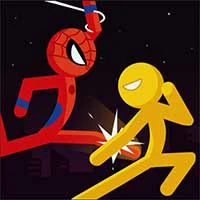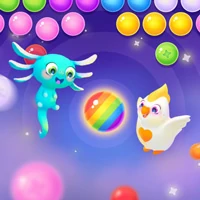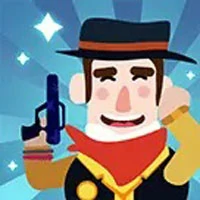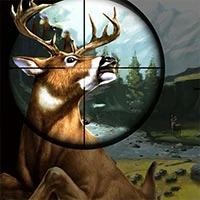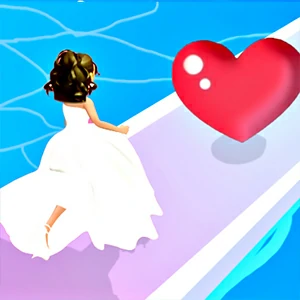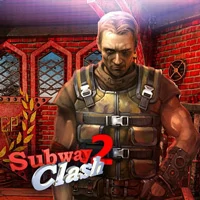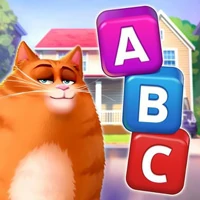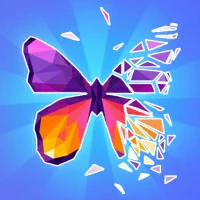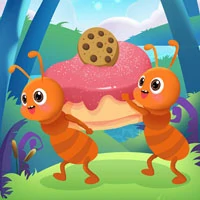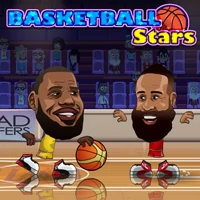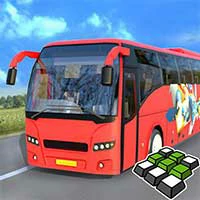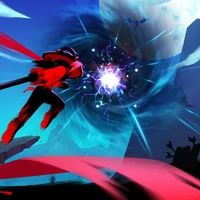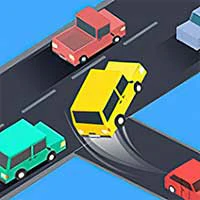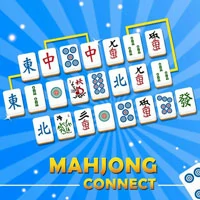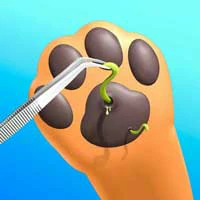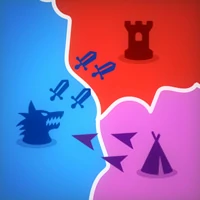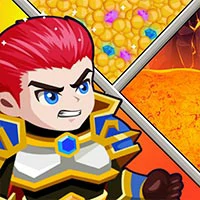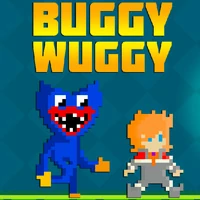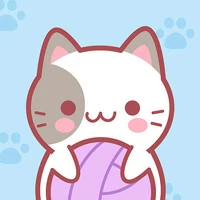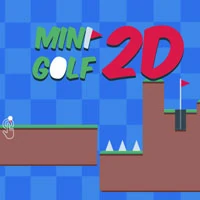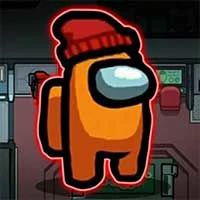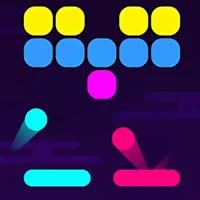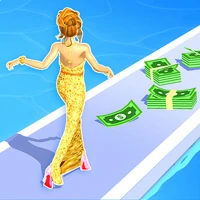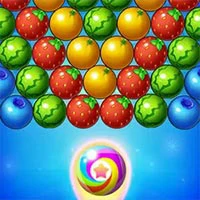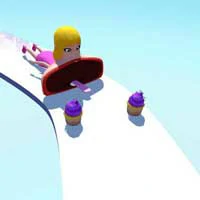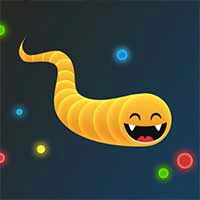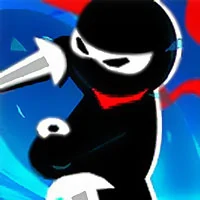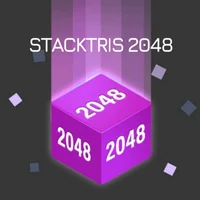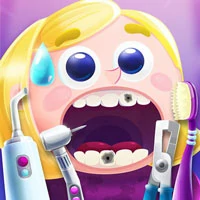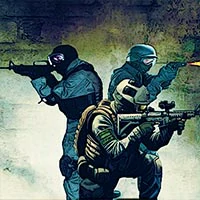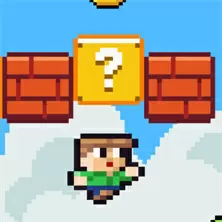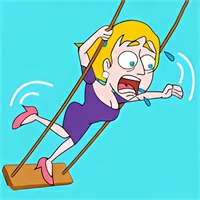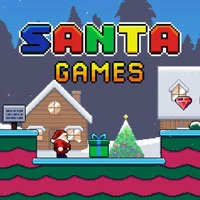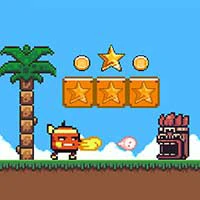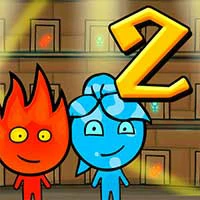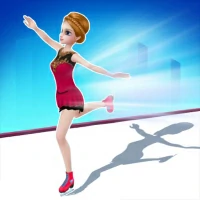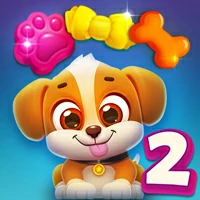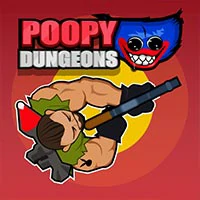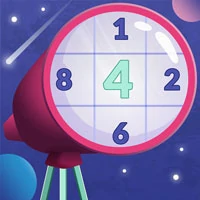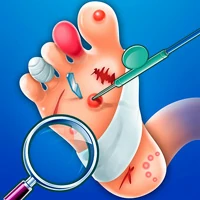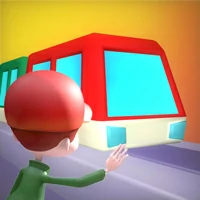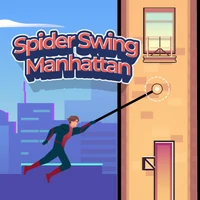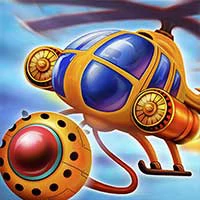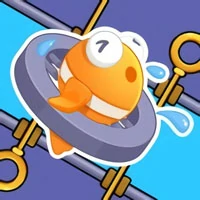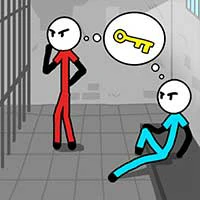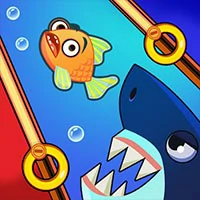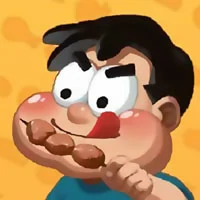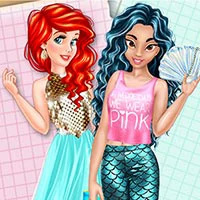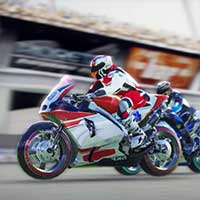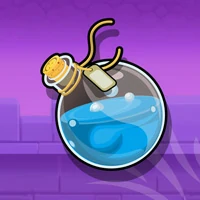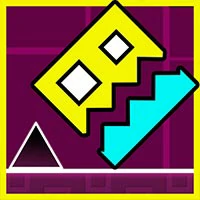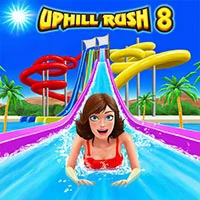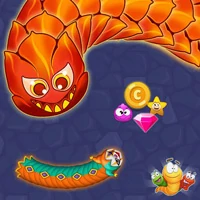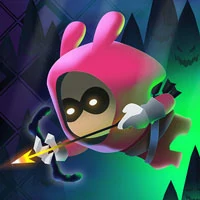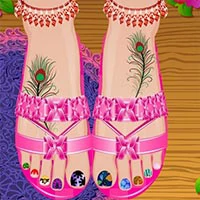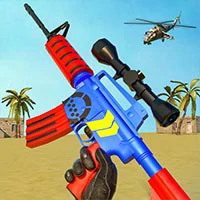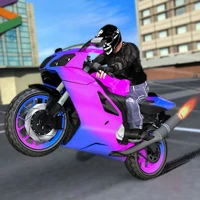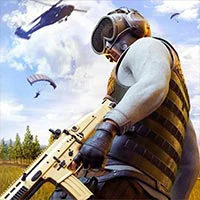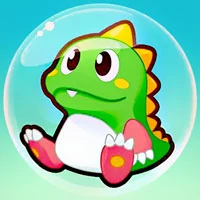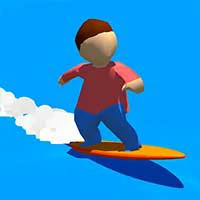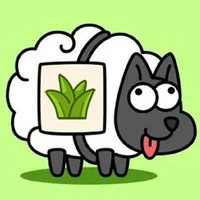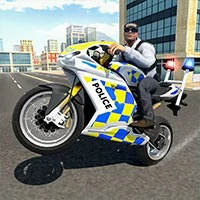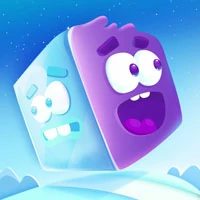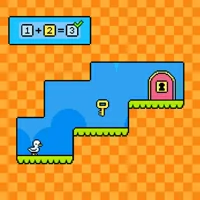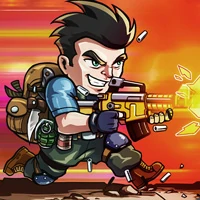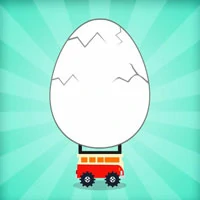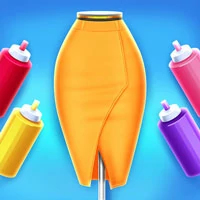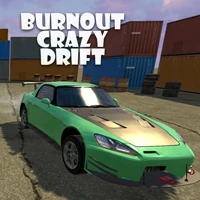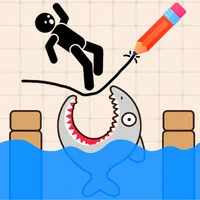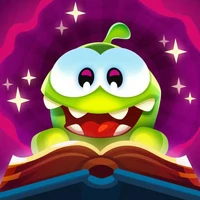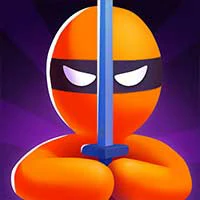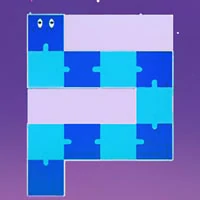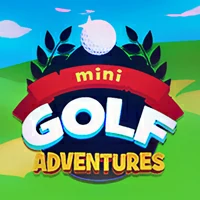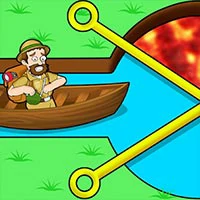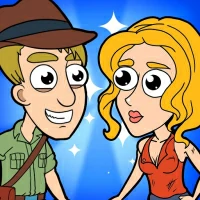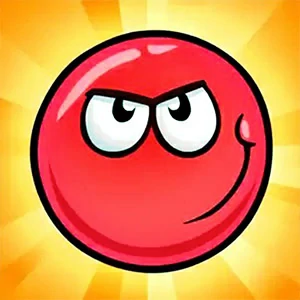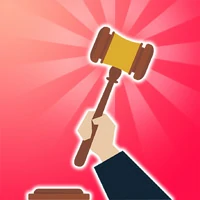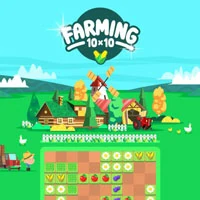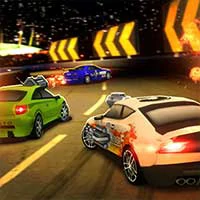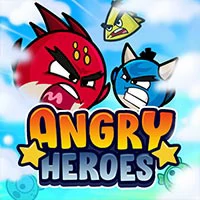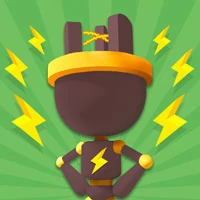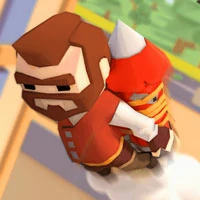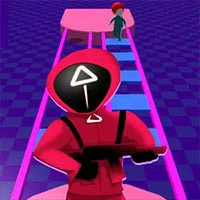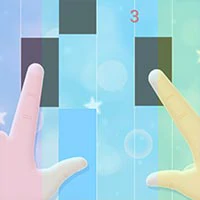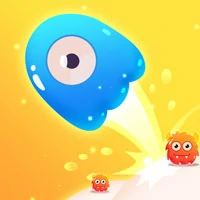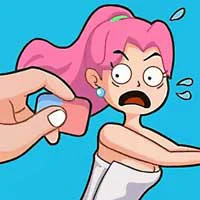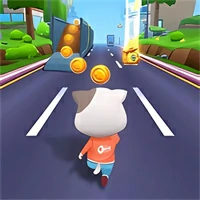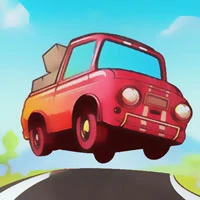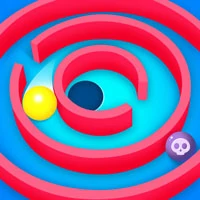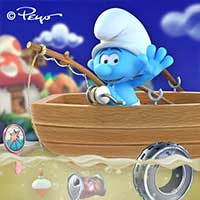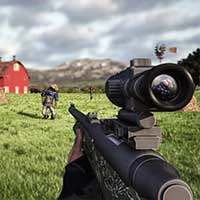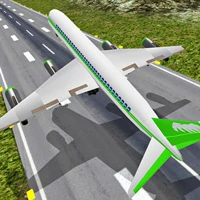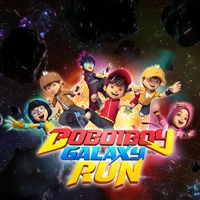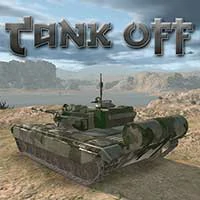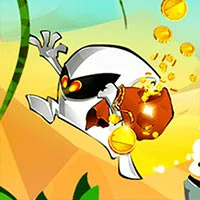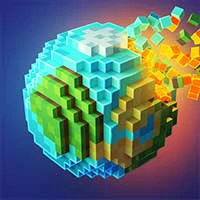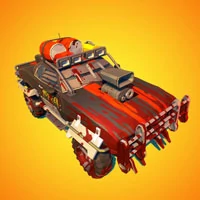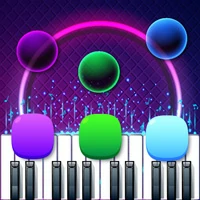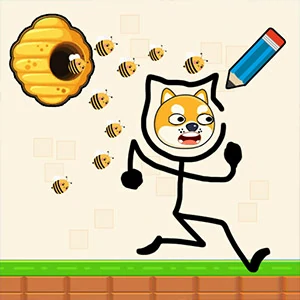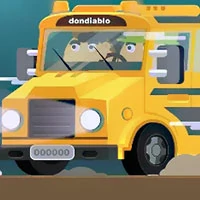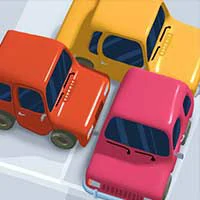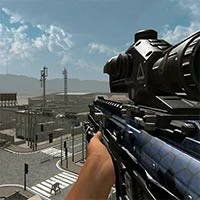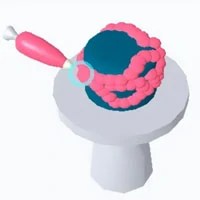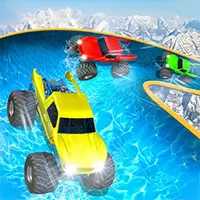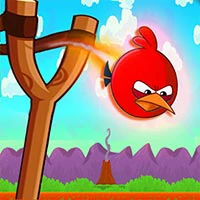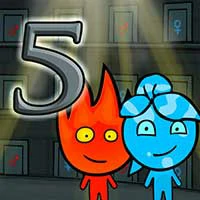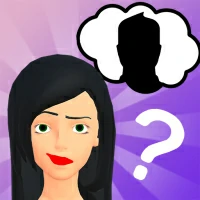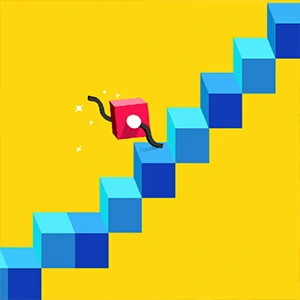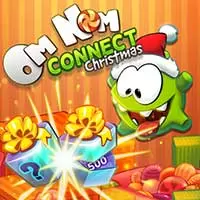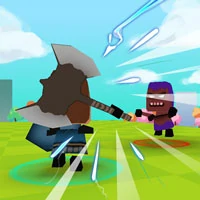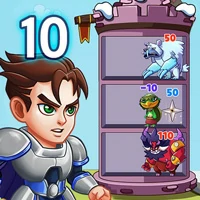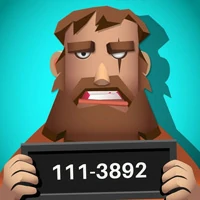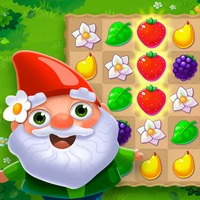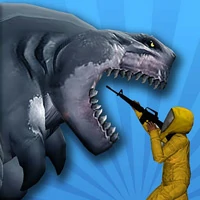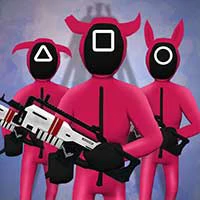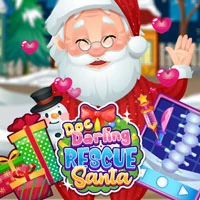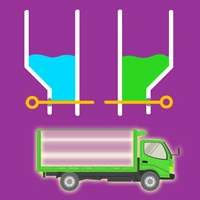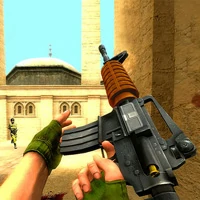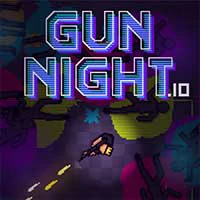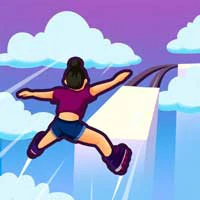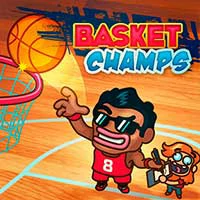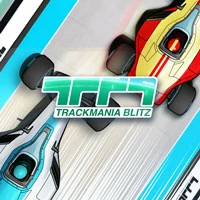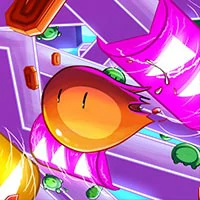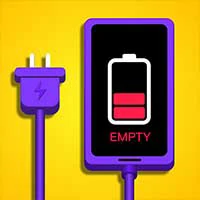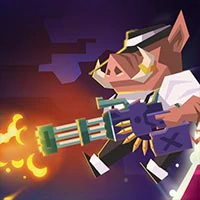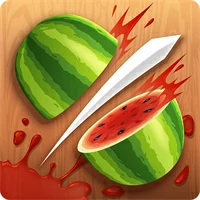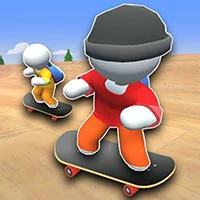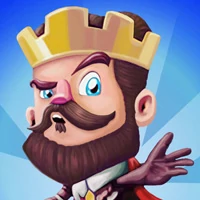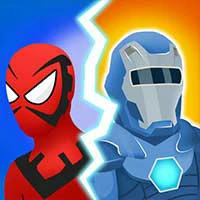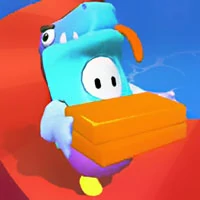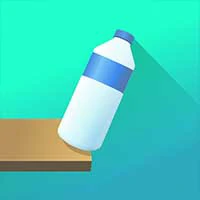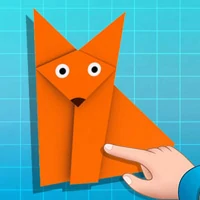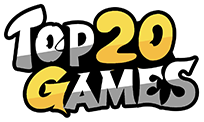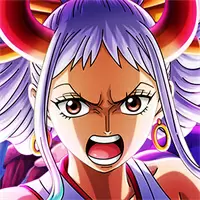 One Piece Treasure Cruise
One Piece Treasure Cruise is the highest quality among many One Piece adapted mobile games. The restoration of the plot of One Piece is very high. At the beginning of the game, it will start from the story of the original protagonist Luffy when he was a child, and the sense of substitution is very strong!
The game's card gameplay has some innovations in combat, such as adding audio game elements and a rotation system.
Overall, I still think this is a high-quality card game, like most Japanese anime adaptations of card games are better!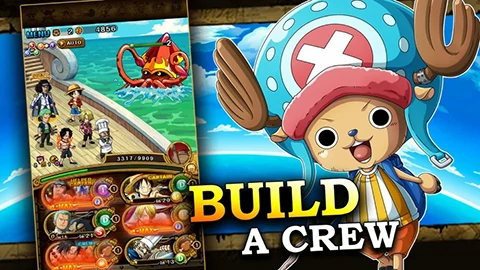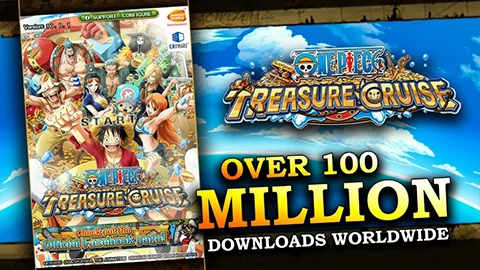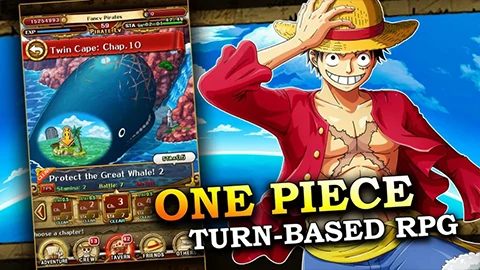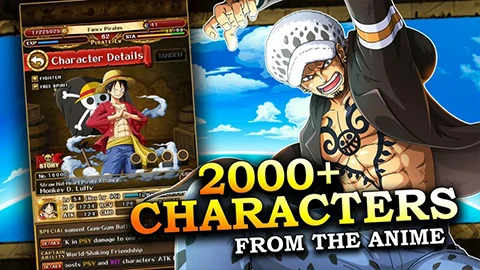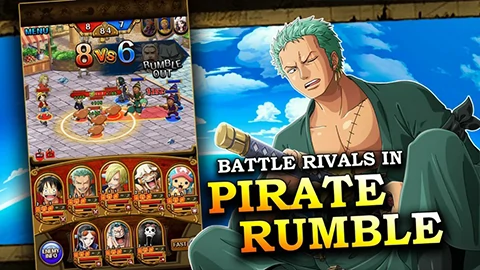 The games on the Top20.games website are sourced from the App Store and Google Play, and then edited and edited by our team. If you are interested in the games on our website, you can download them through the recommended download links, and some games support direct play on the browser. If there is any infringement, please contact us.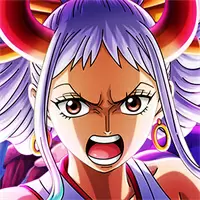 One Piece Treasure Cruise
This game cannot be played online
Games with "H5" can be played online!
PLAY
Download from Mobile
IOS
Android