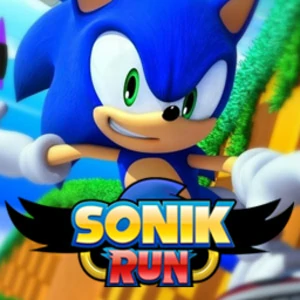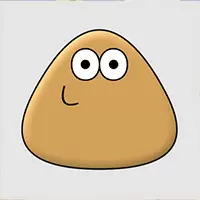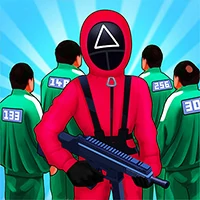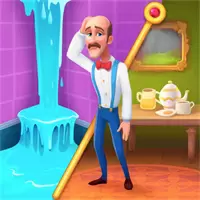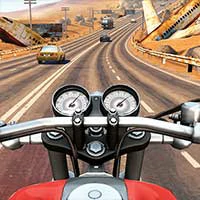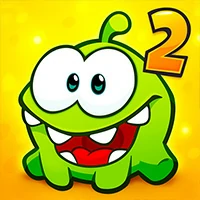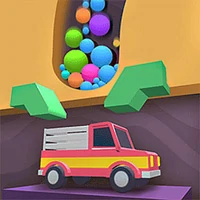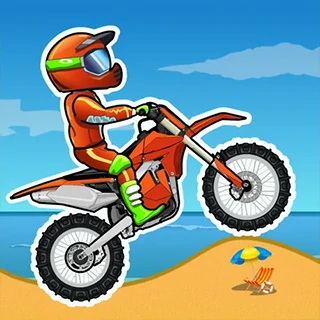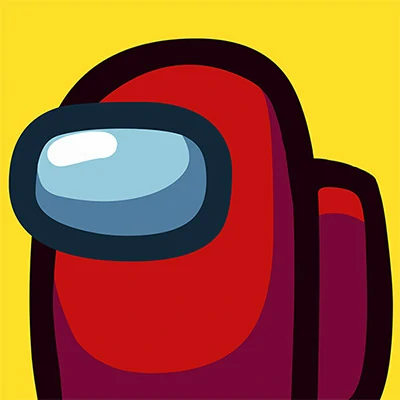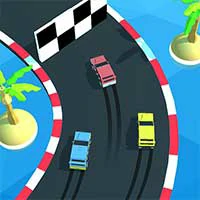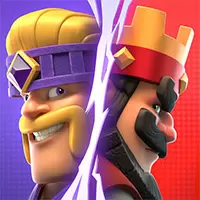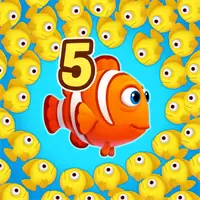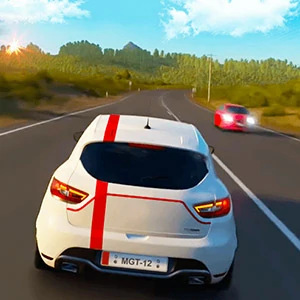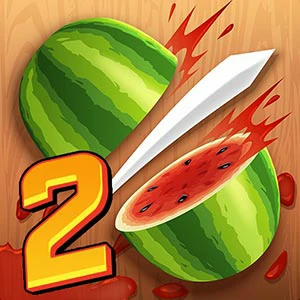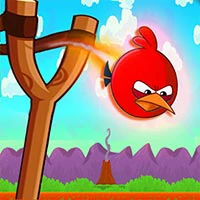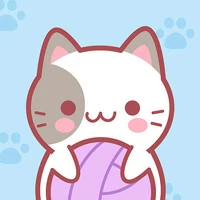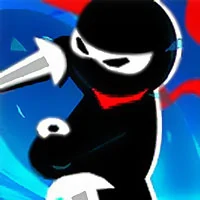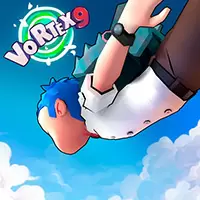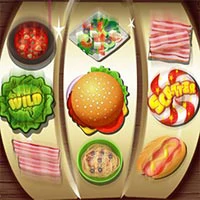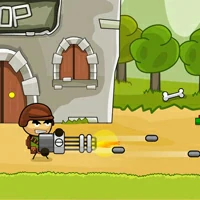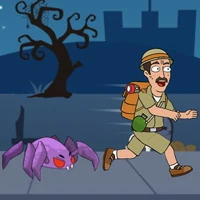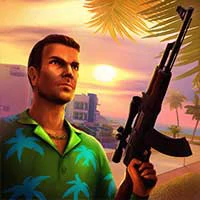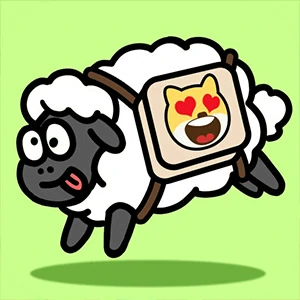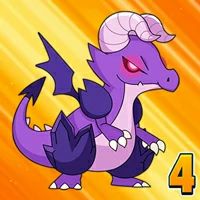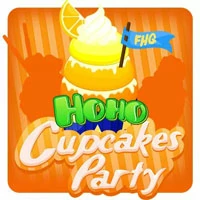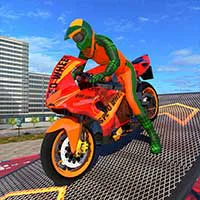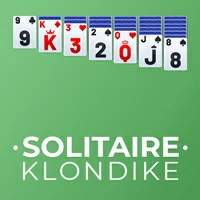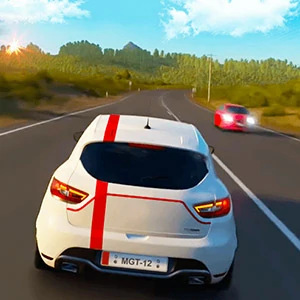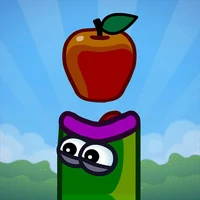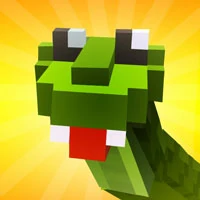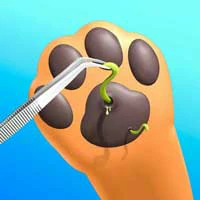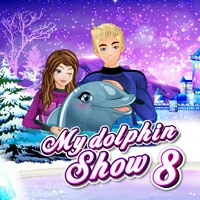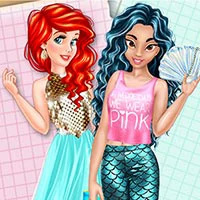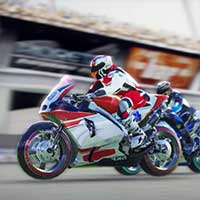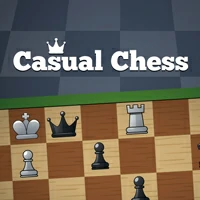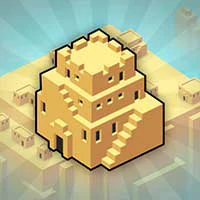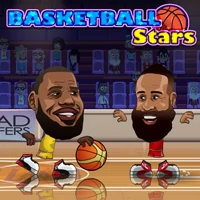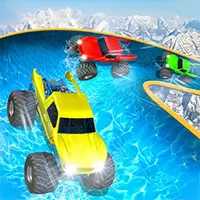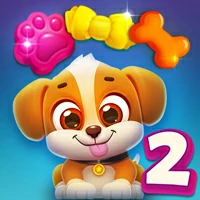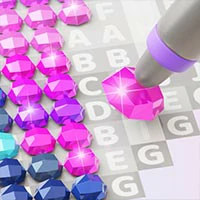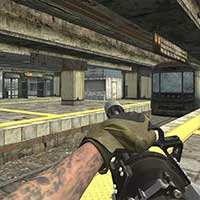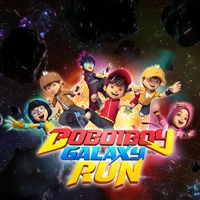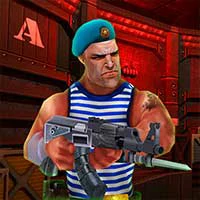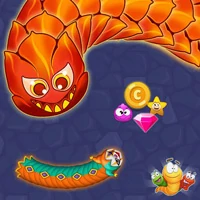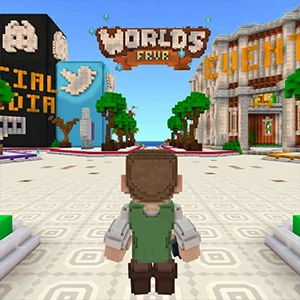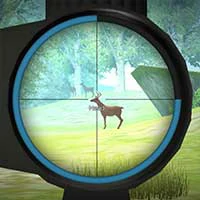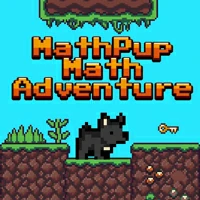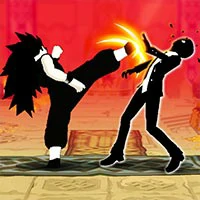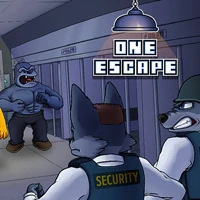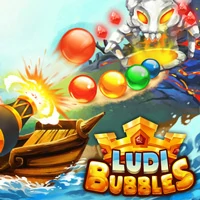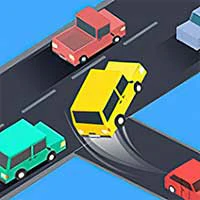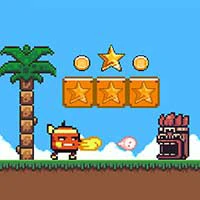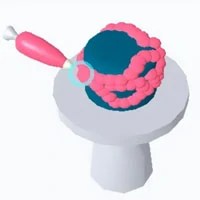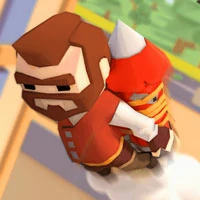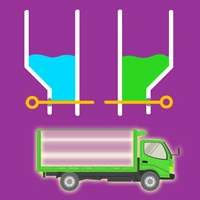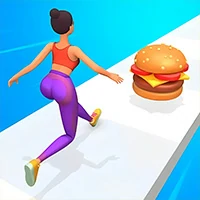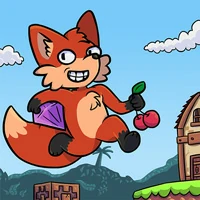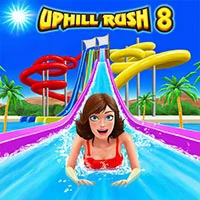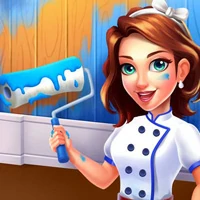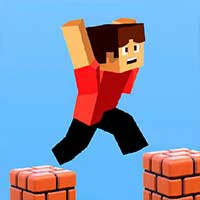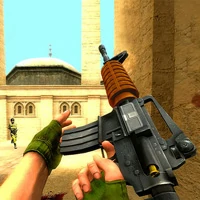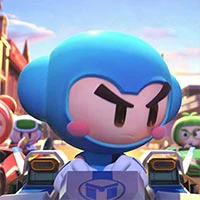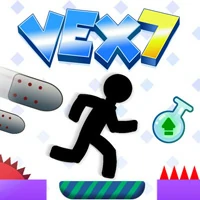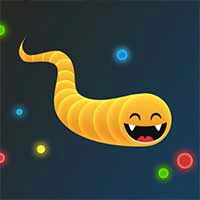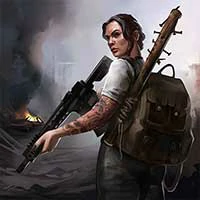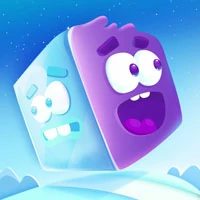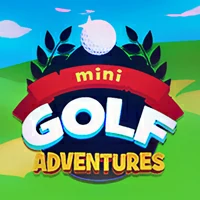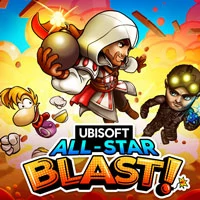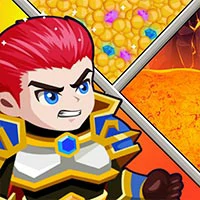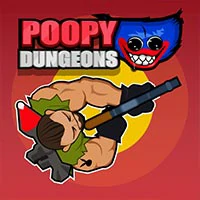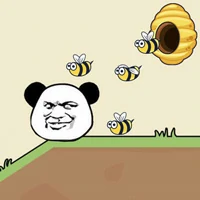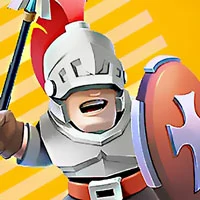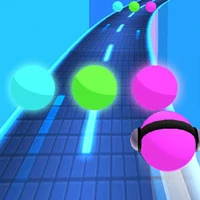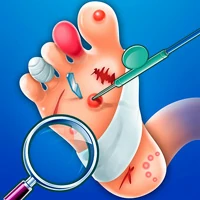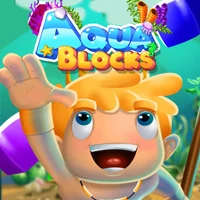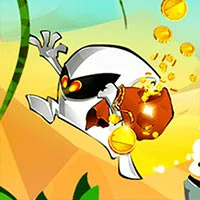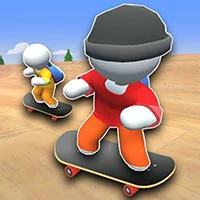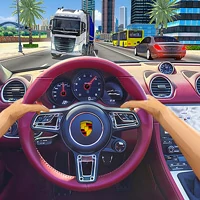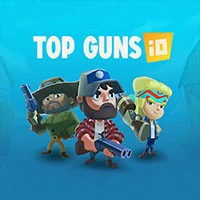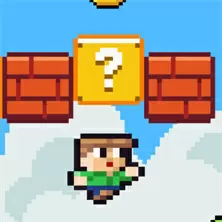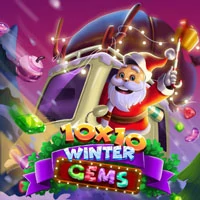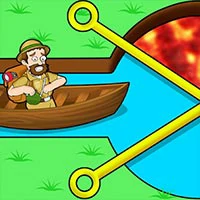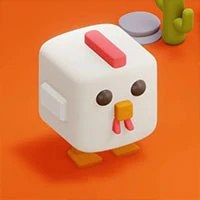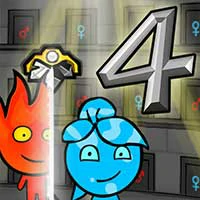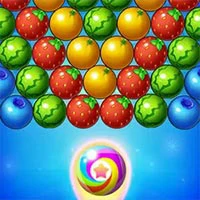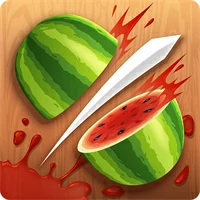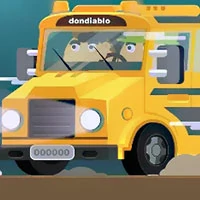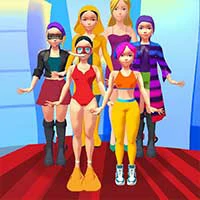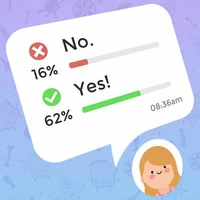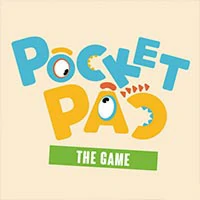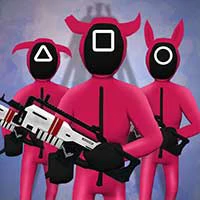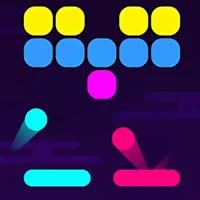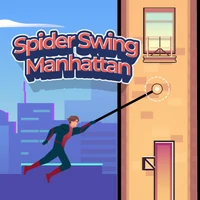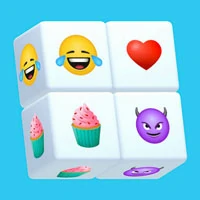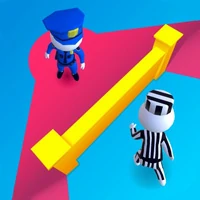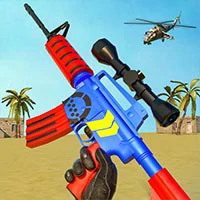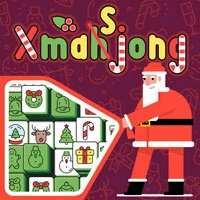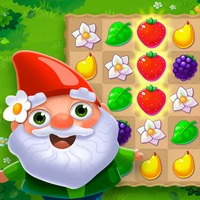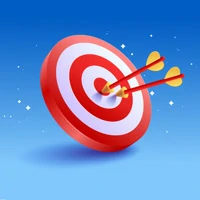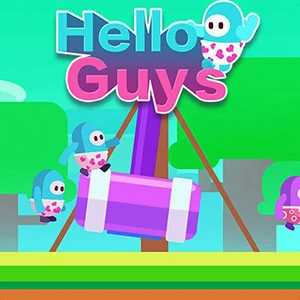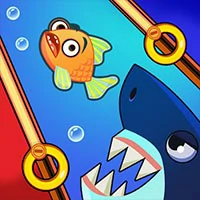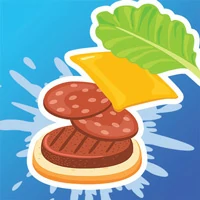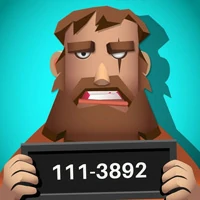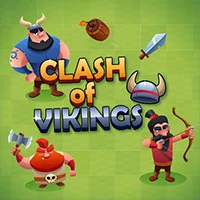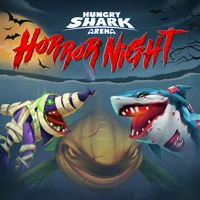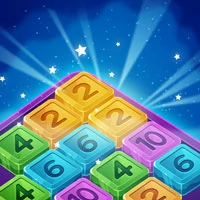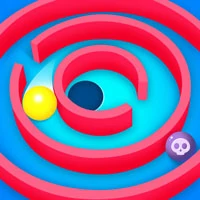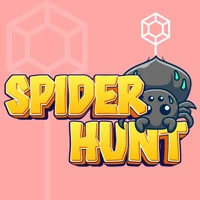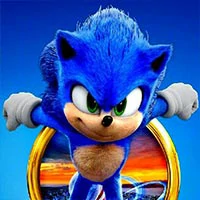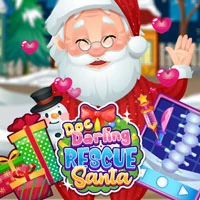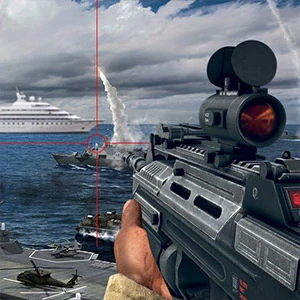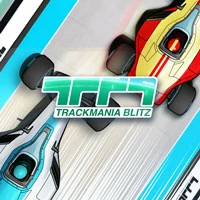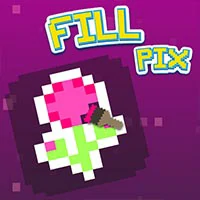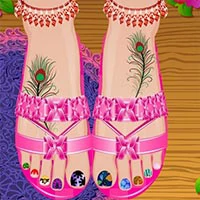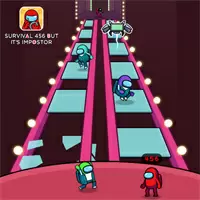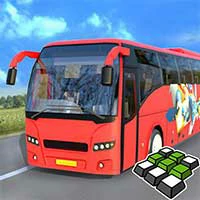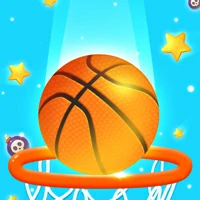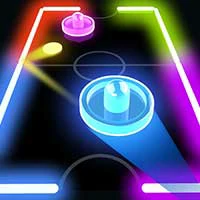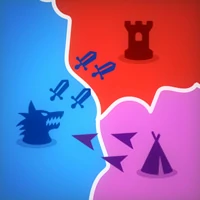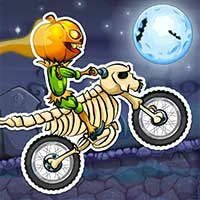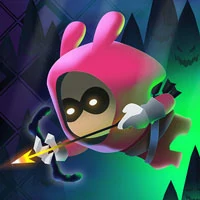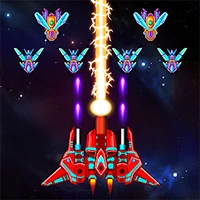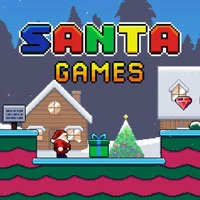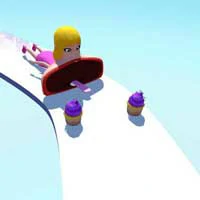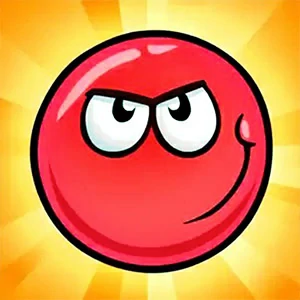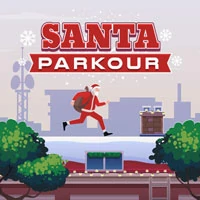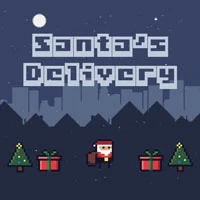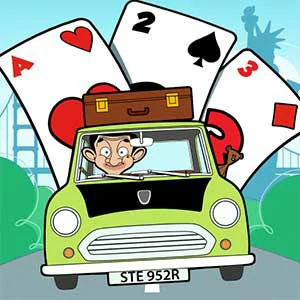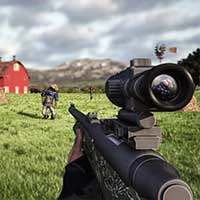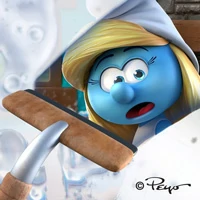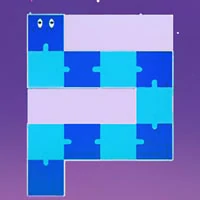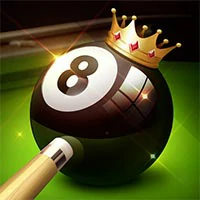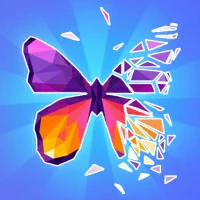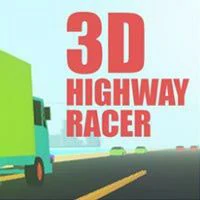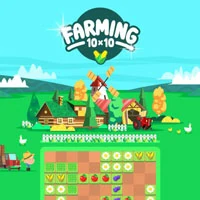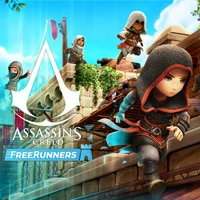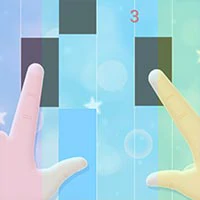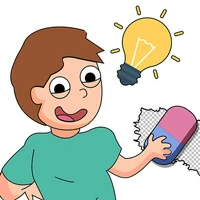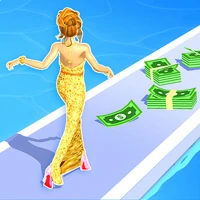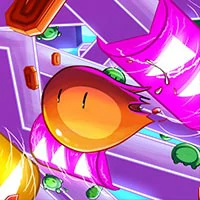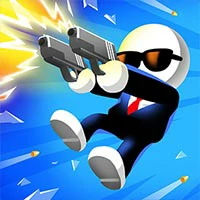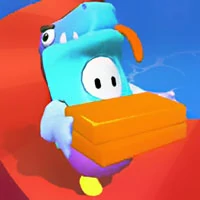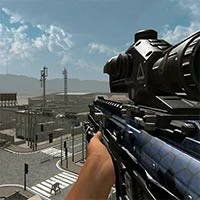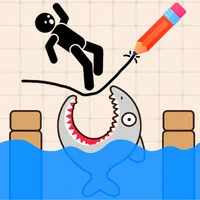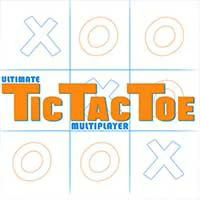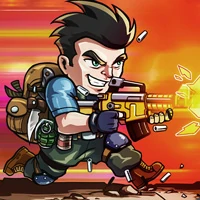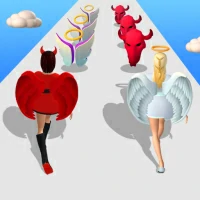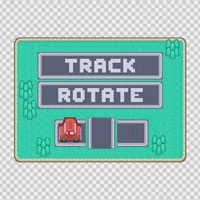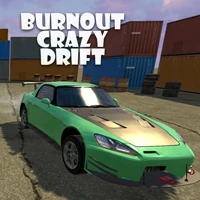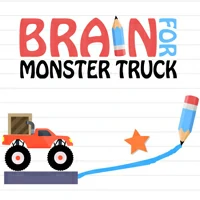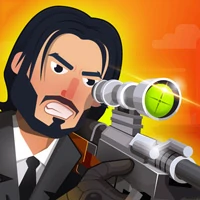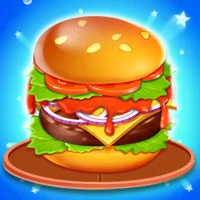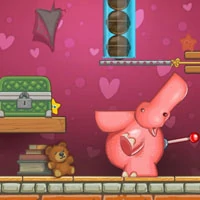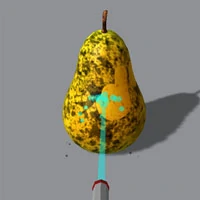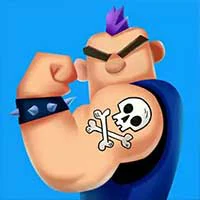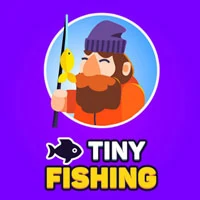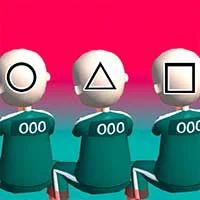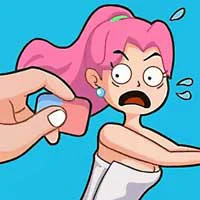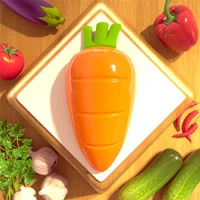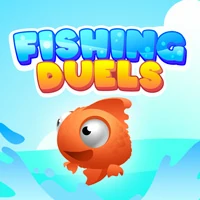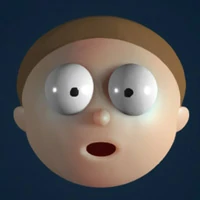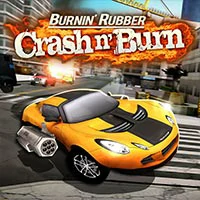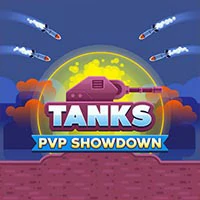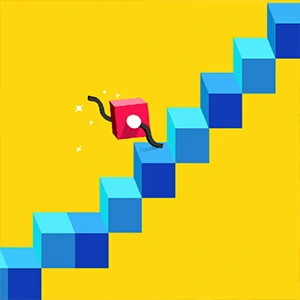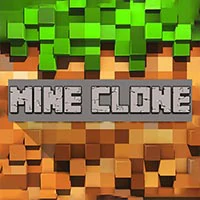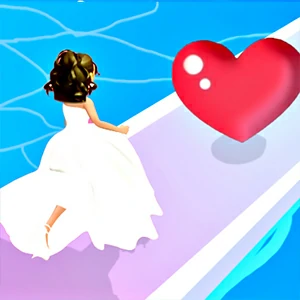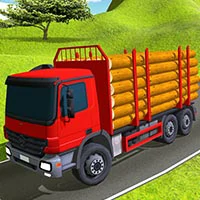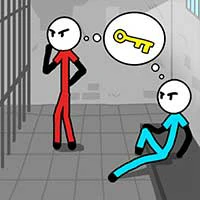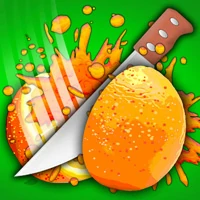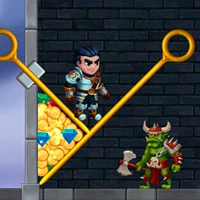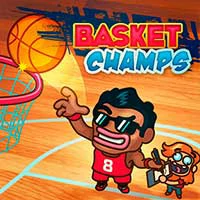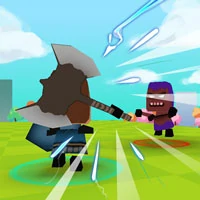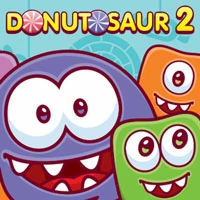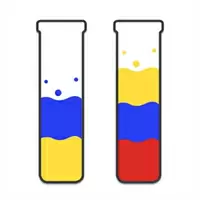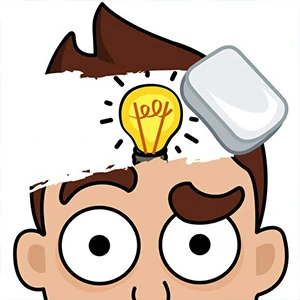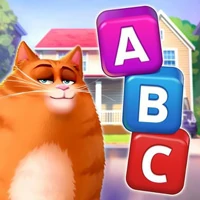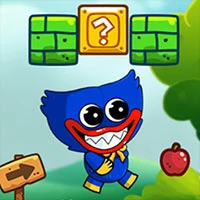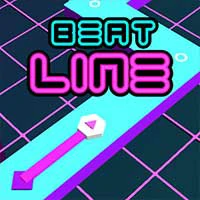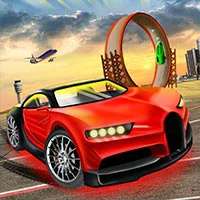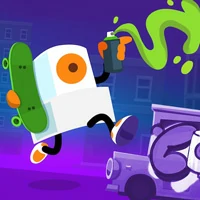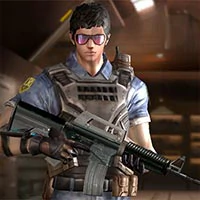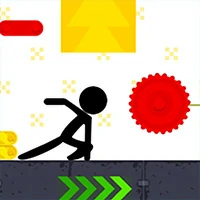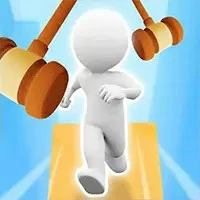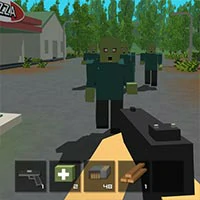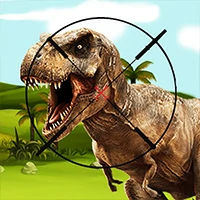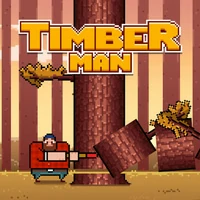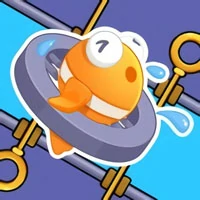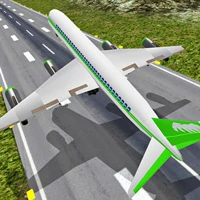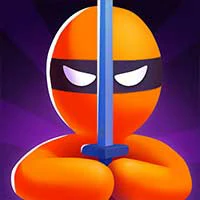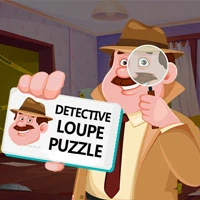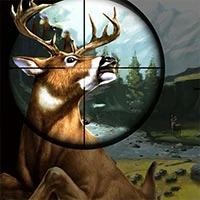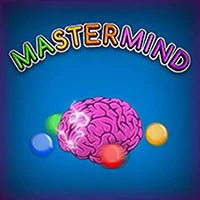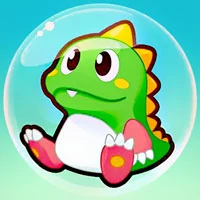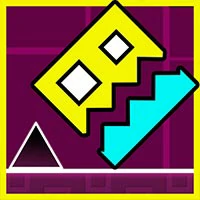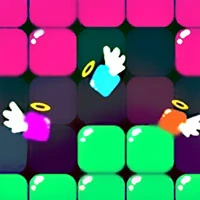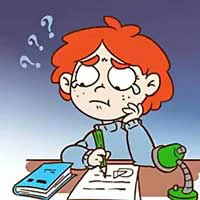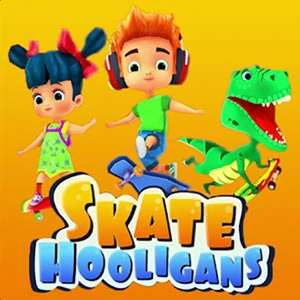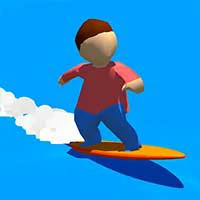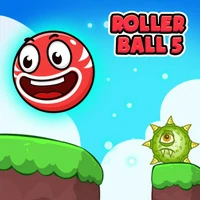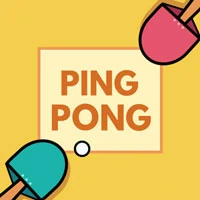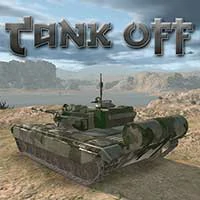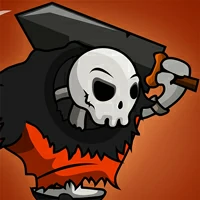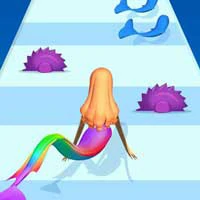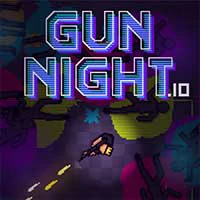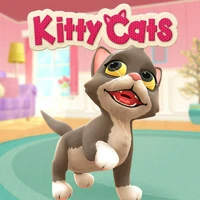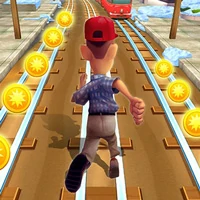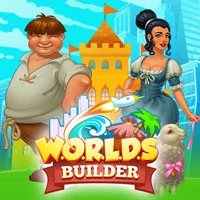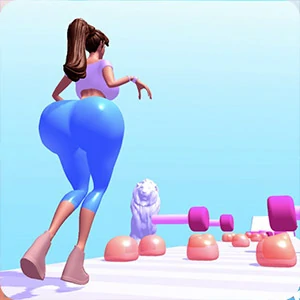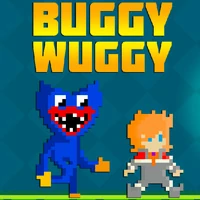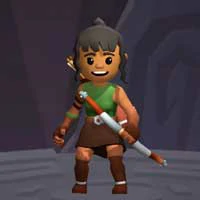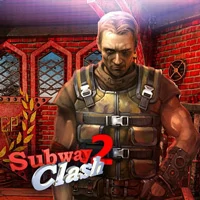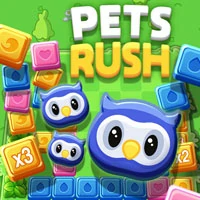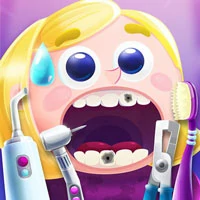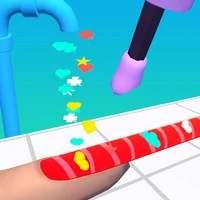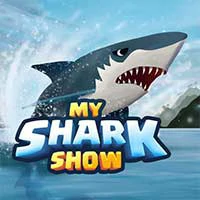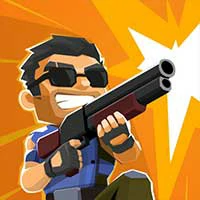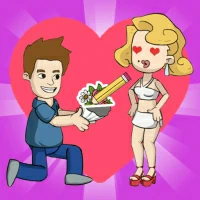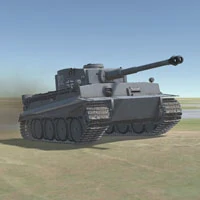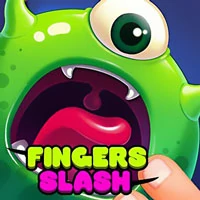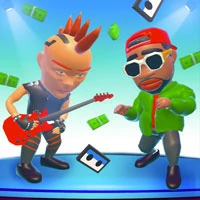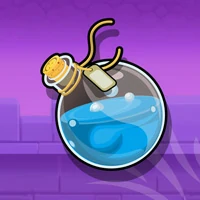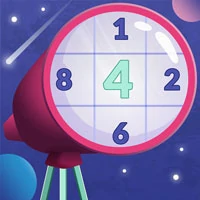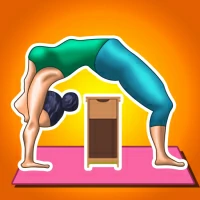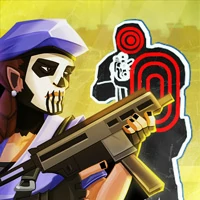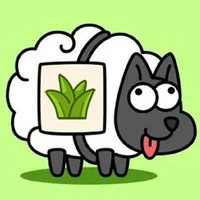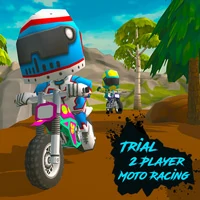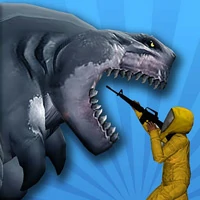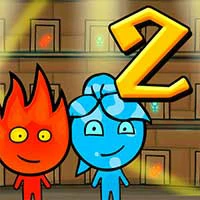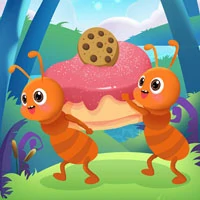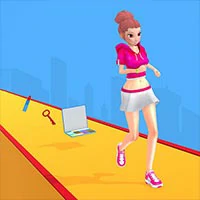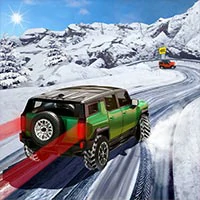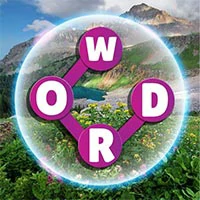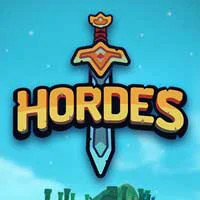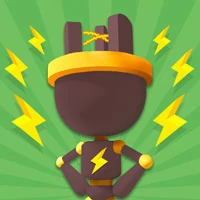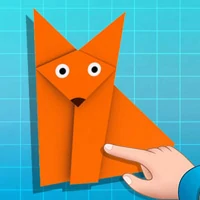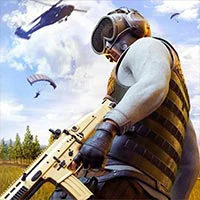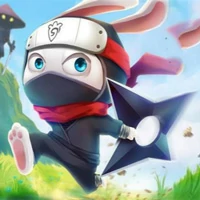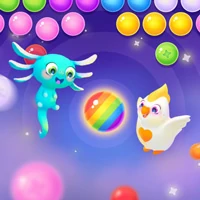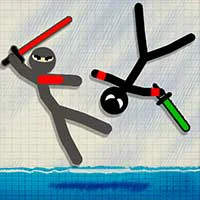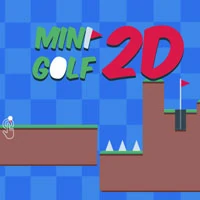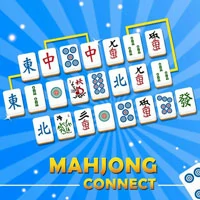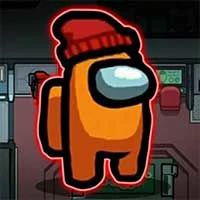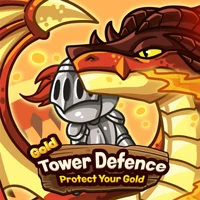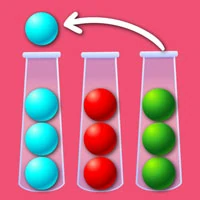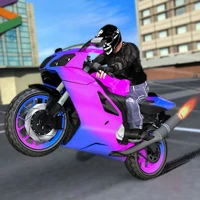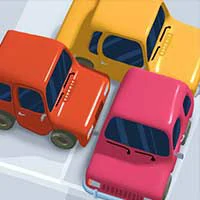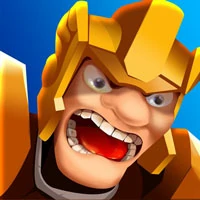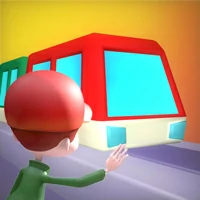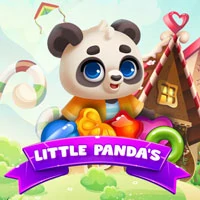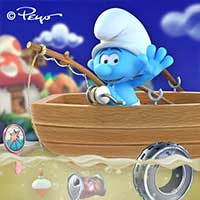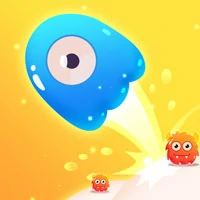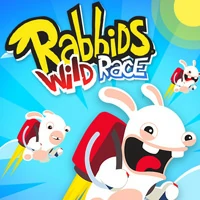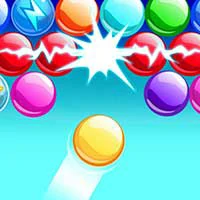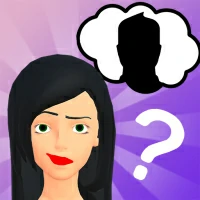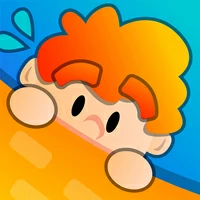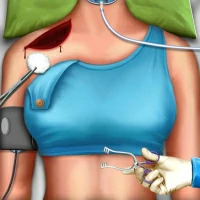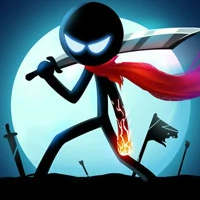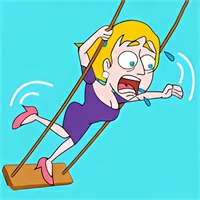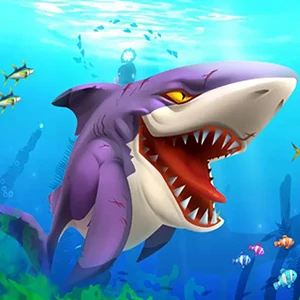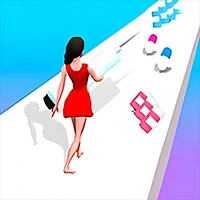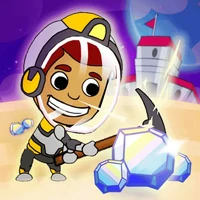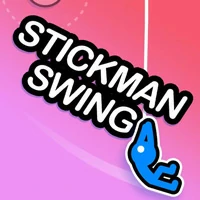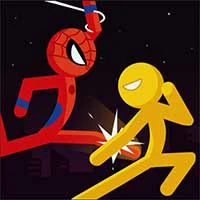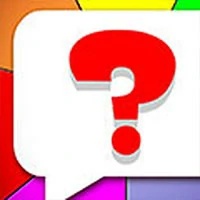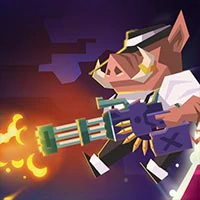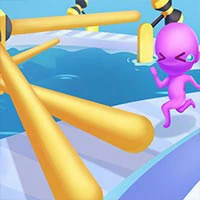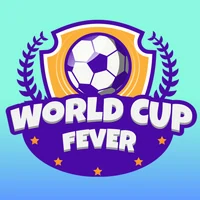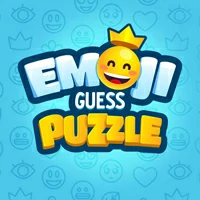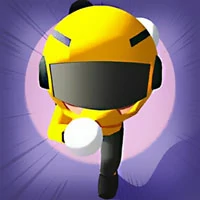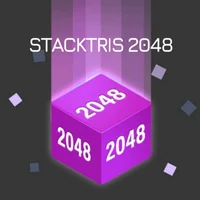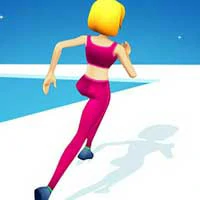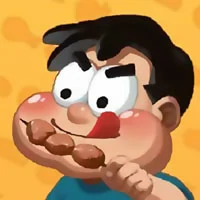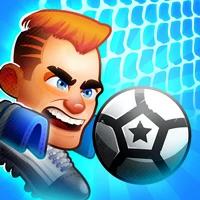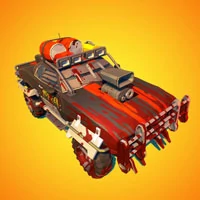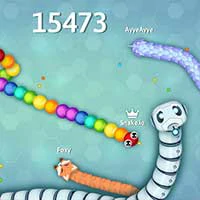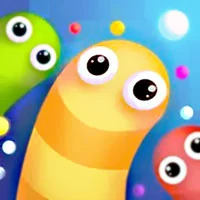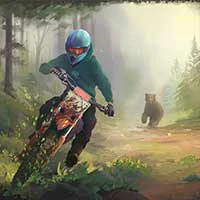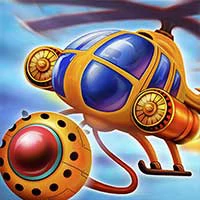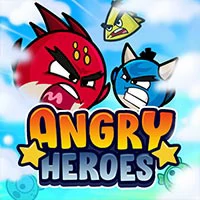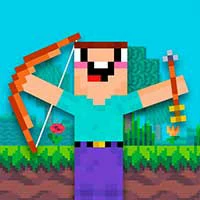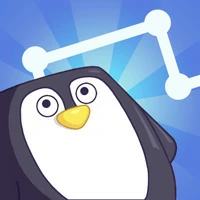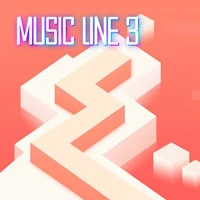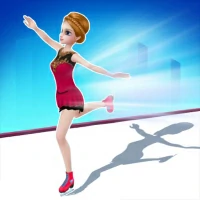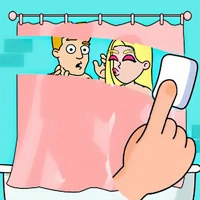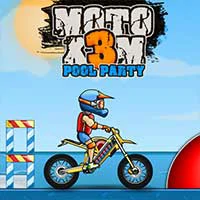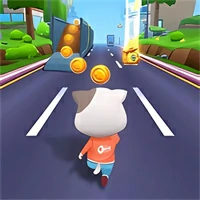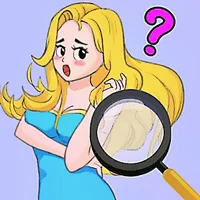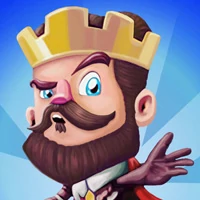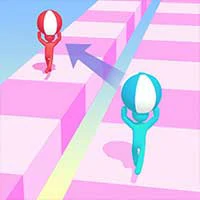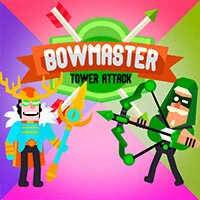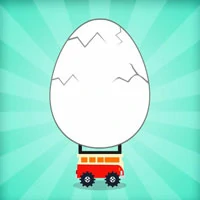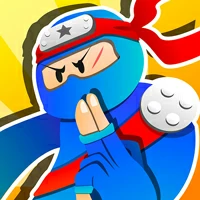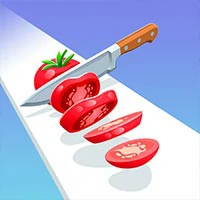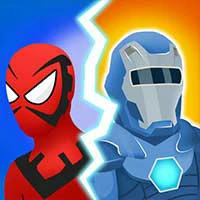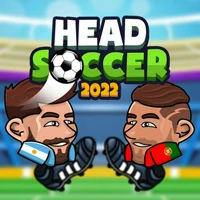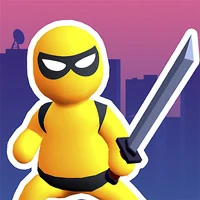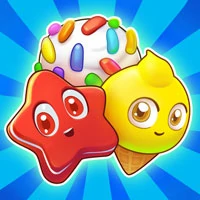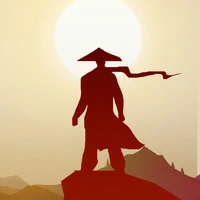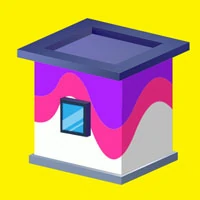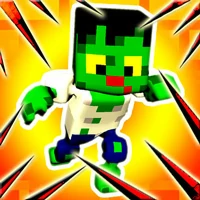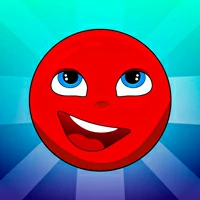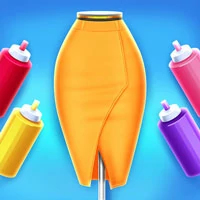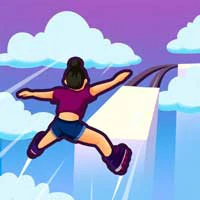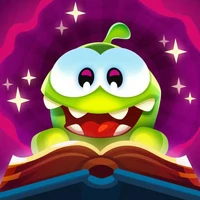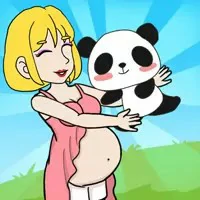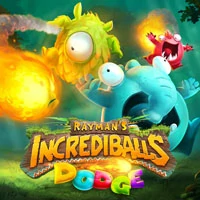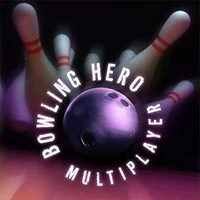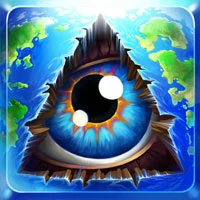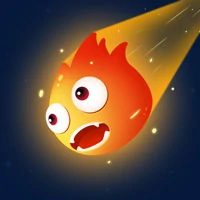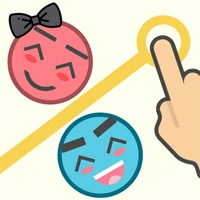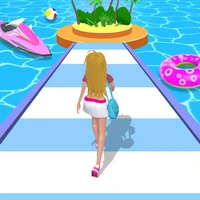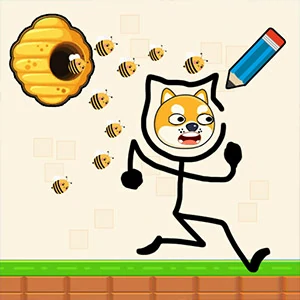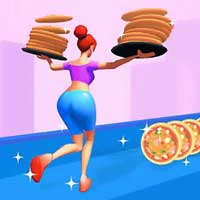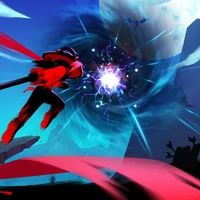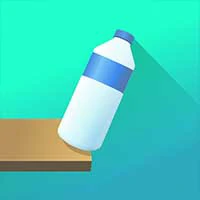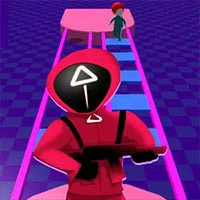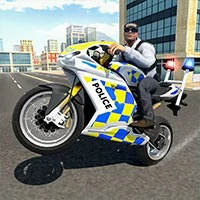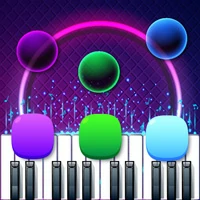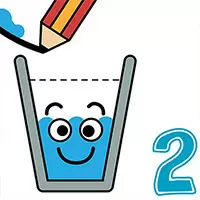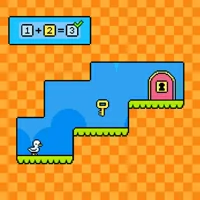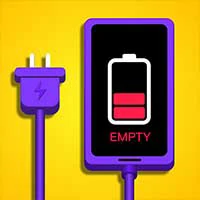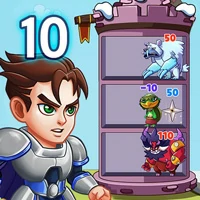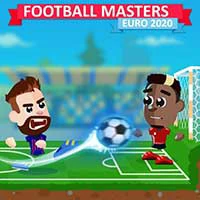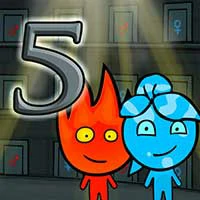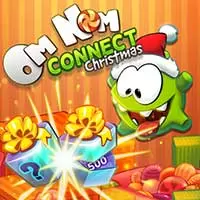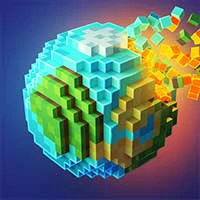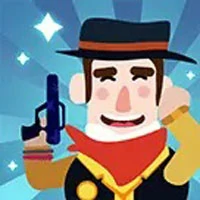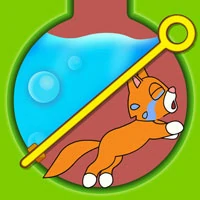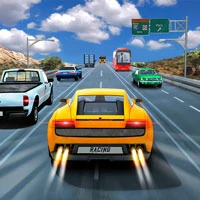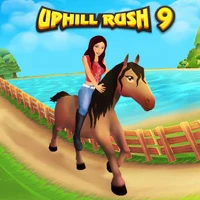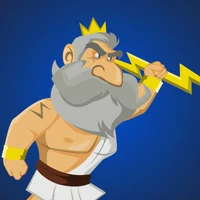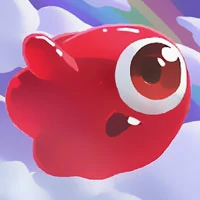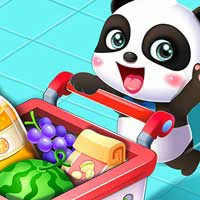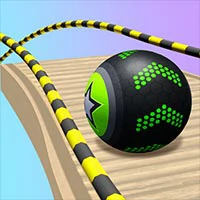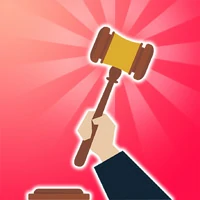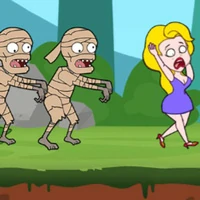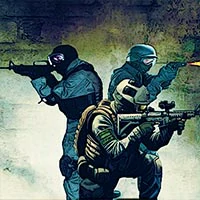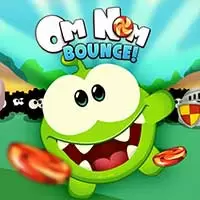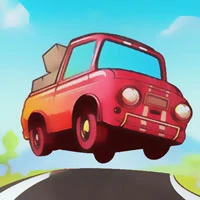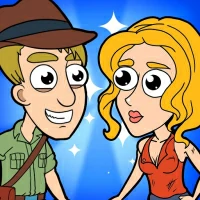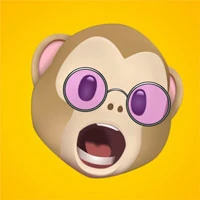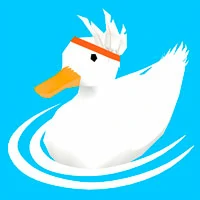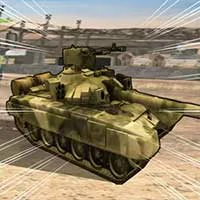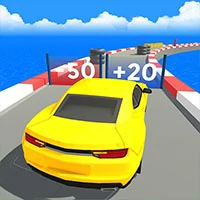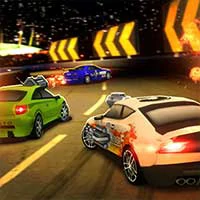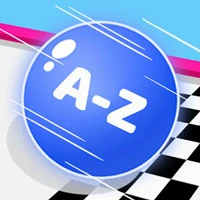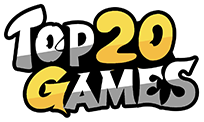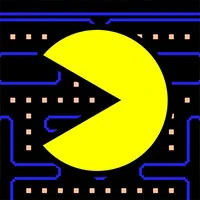 PAC-MAN is a classic or even an ancient video game. You need to control Pac-Man to shuttle through the maze, eat all the beans as much as possible, and avoid being eaten by monsters. Does it sound very easy to play? Yes it is that simple!
The most rare thing is that even in such a simple gameplay, you can keep playing non-stop. Good game, recommend to download!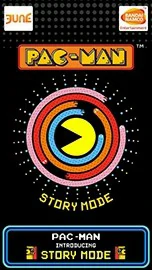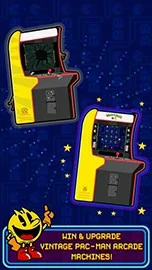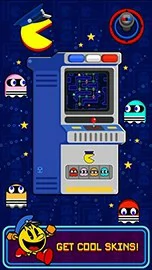 The games on the Top20.games website are sourced from the App Store and Google Play, and then edited and edited by our team. If you are interested in the games on our website, you can download them through the recommended download links, and some games support direct play on the browser. If there is any infringement, please contact us.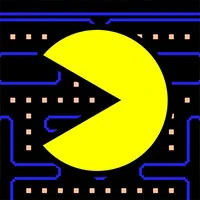 PAC-MAN
This game cannot be played online
Games with "H5" can be played online!
PLAY
Download from Mobile
IOS
Android