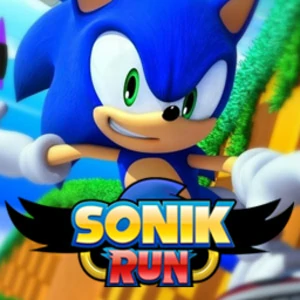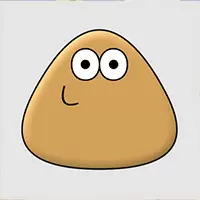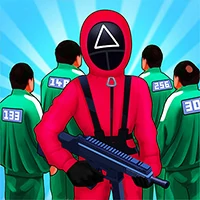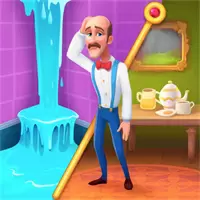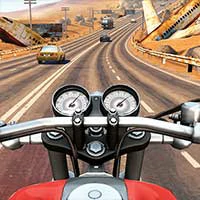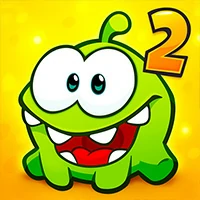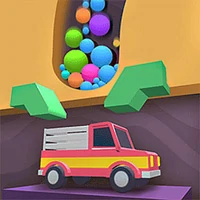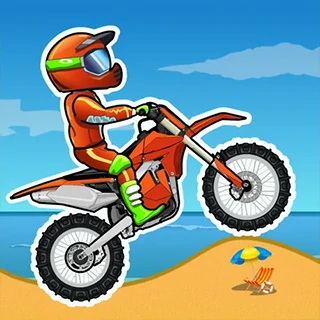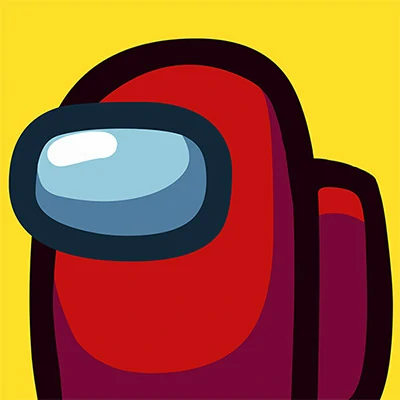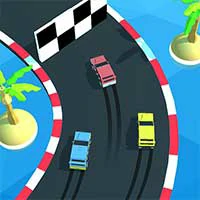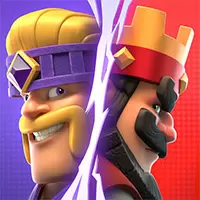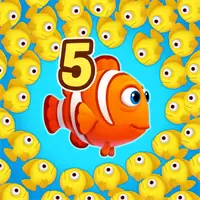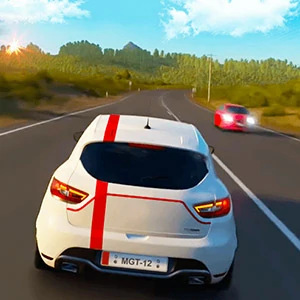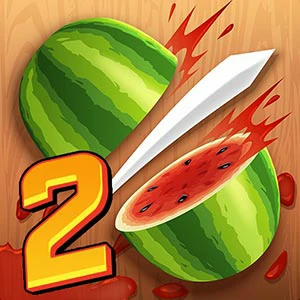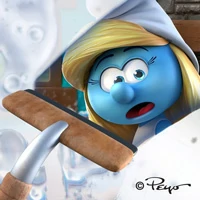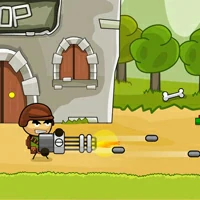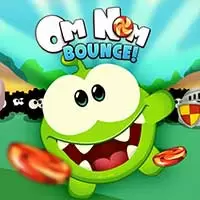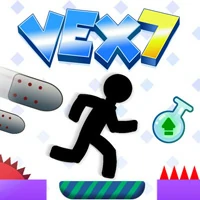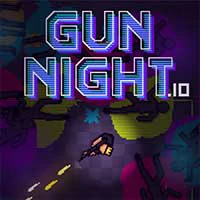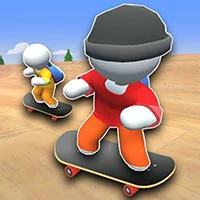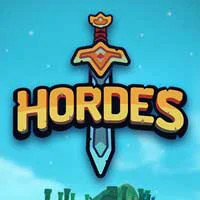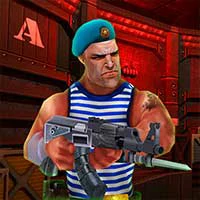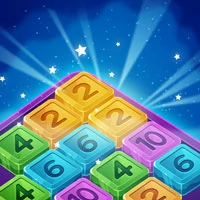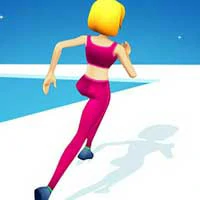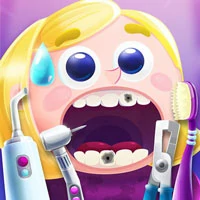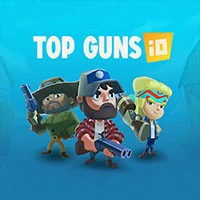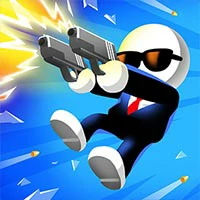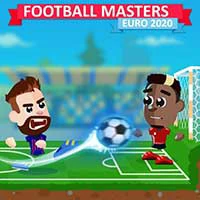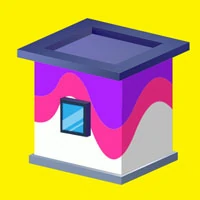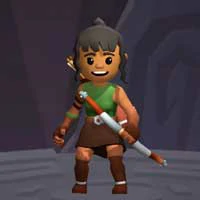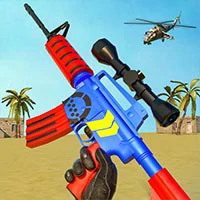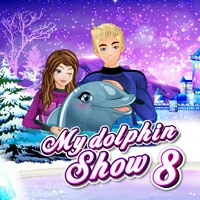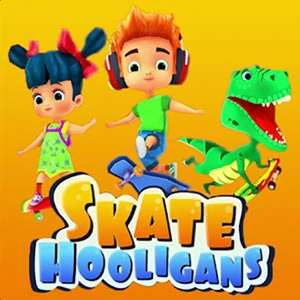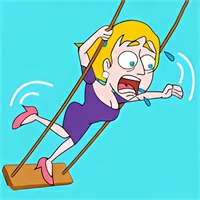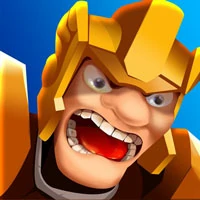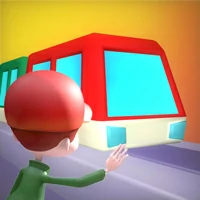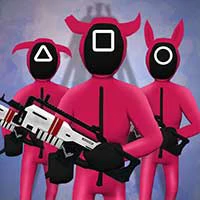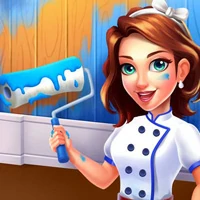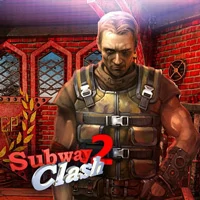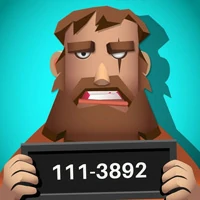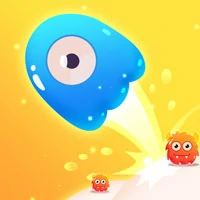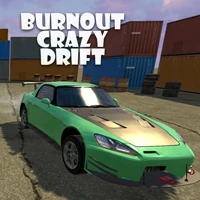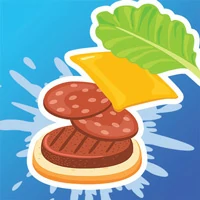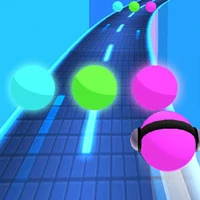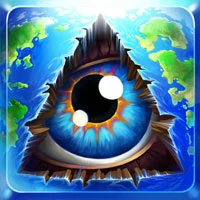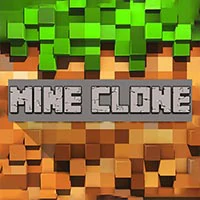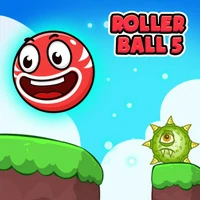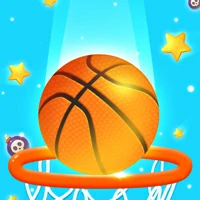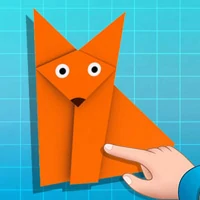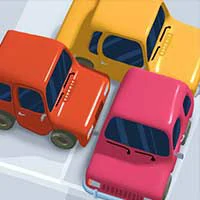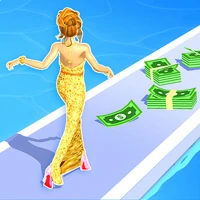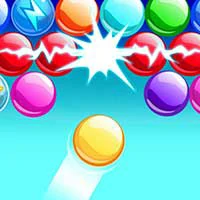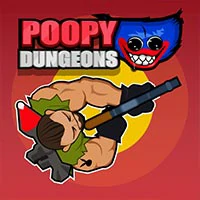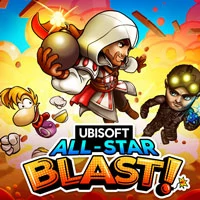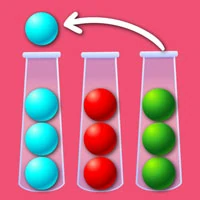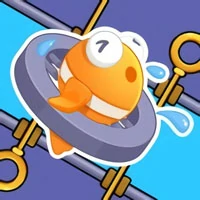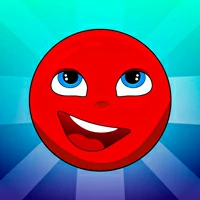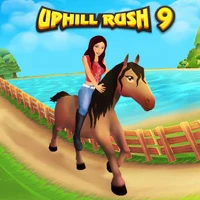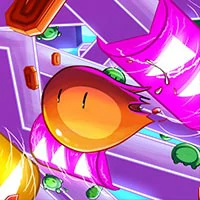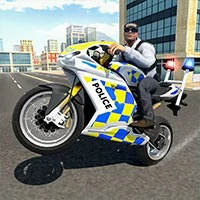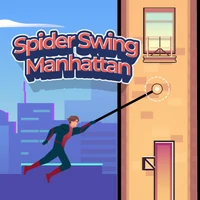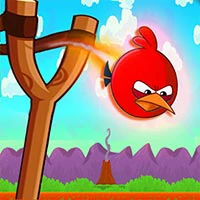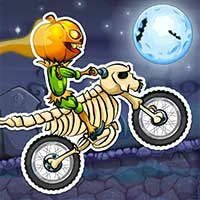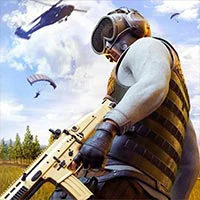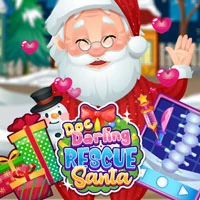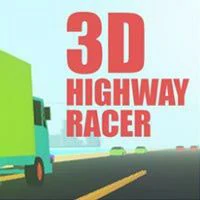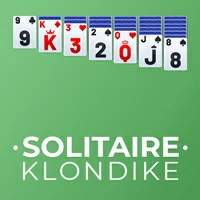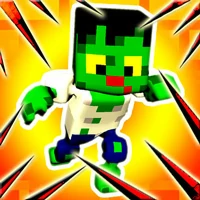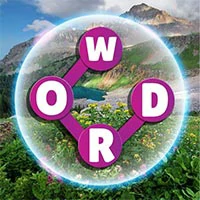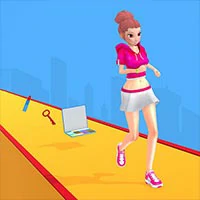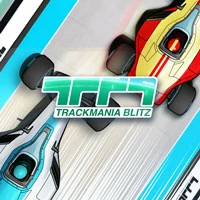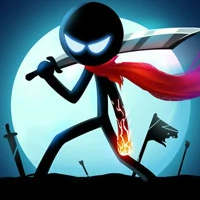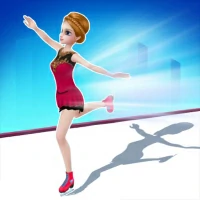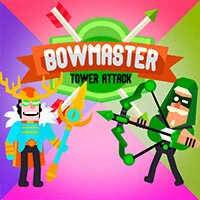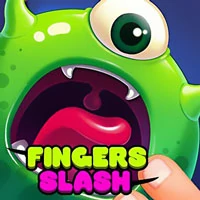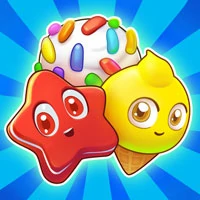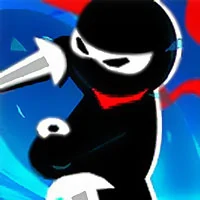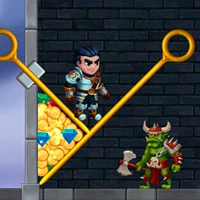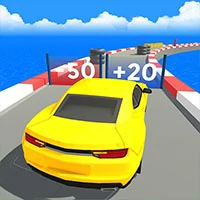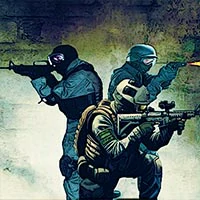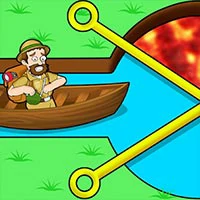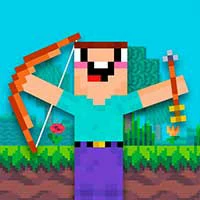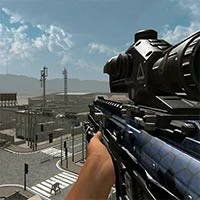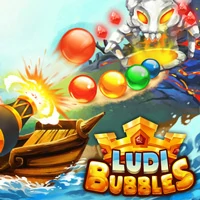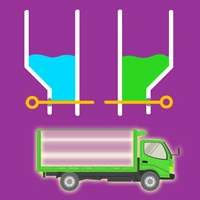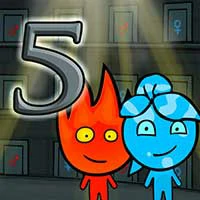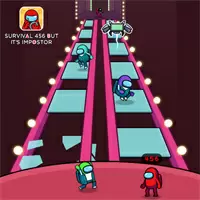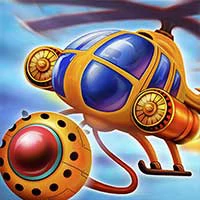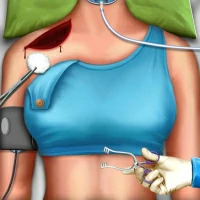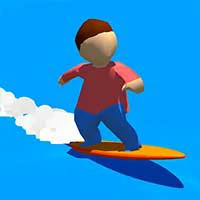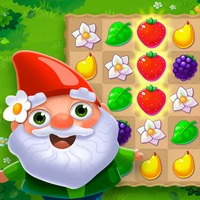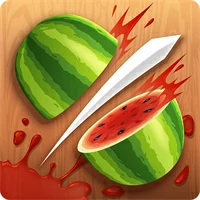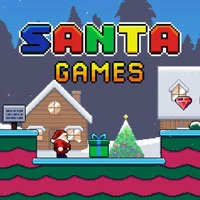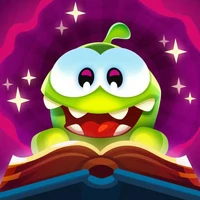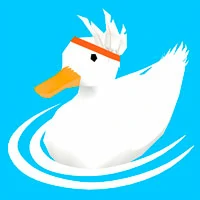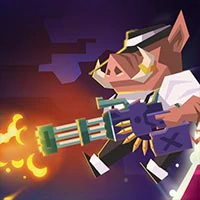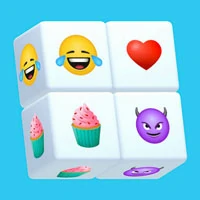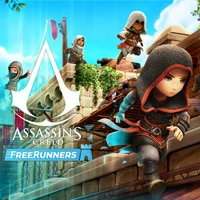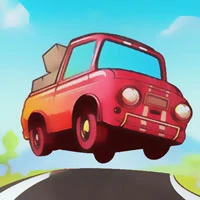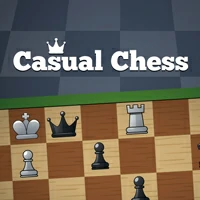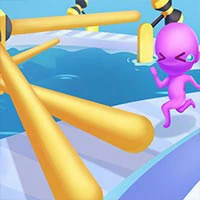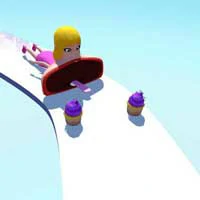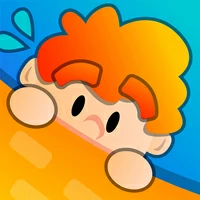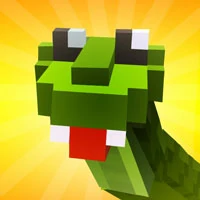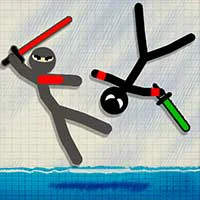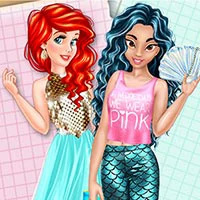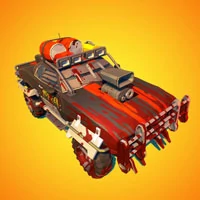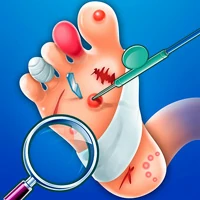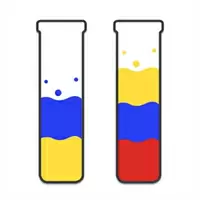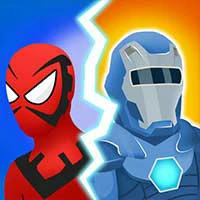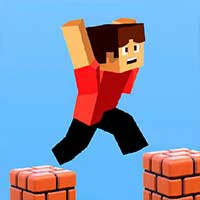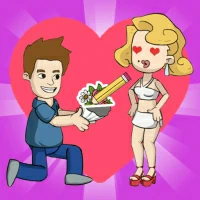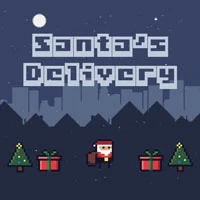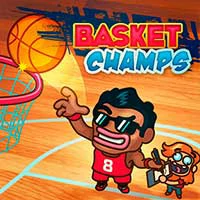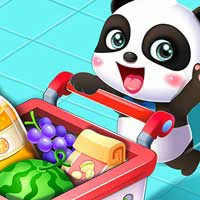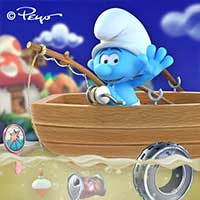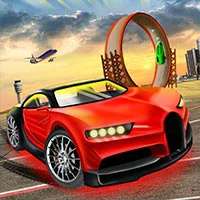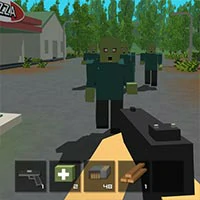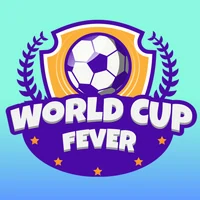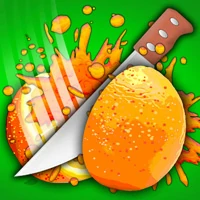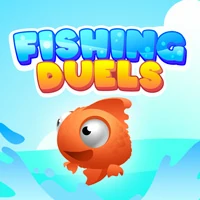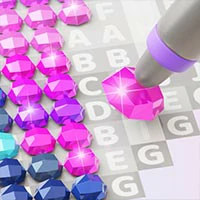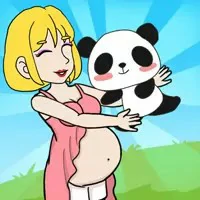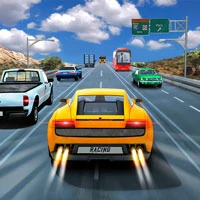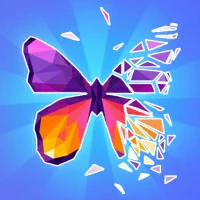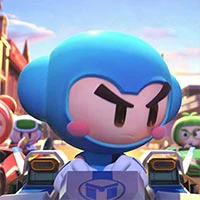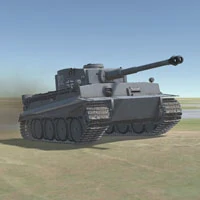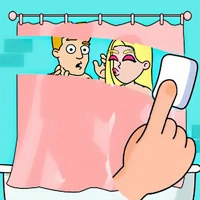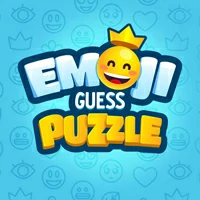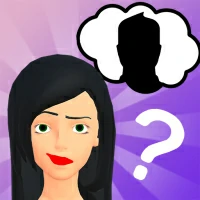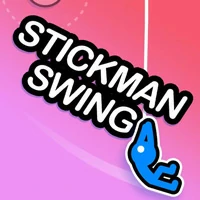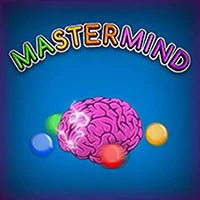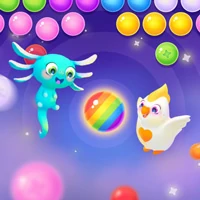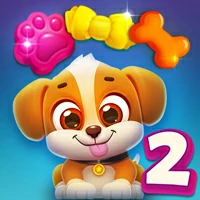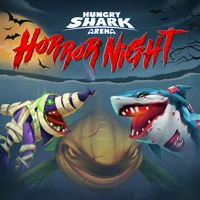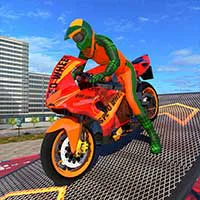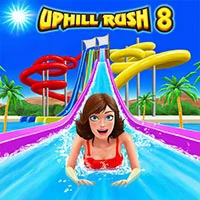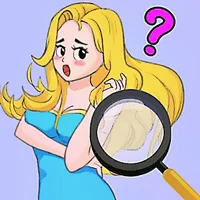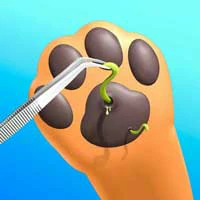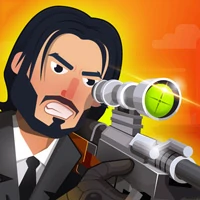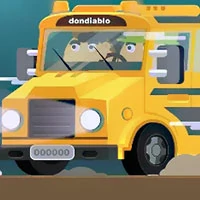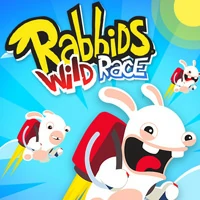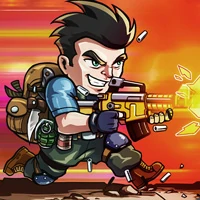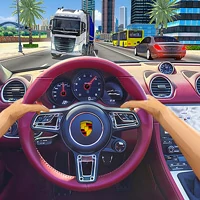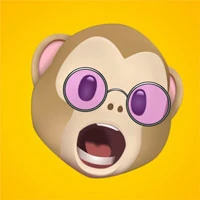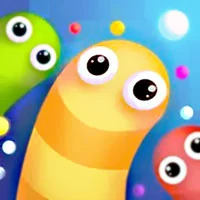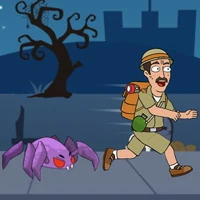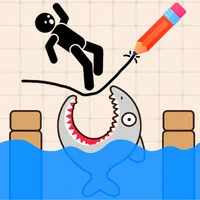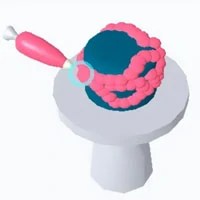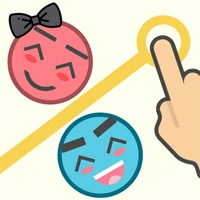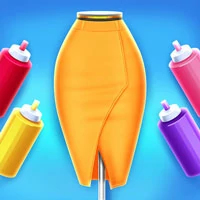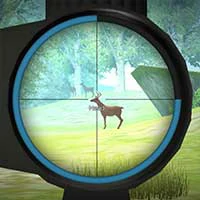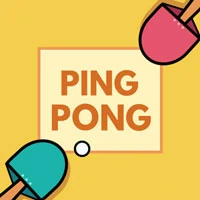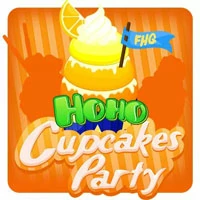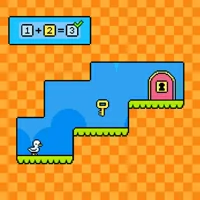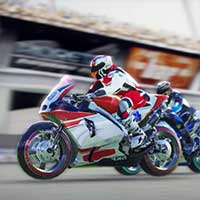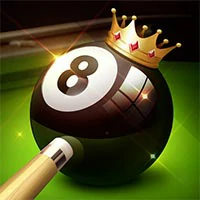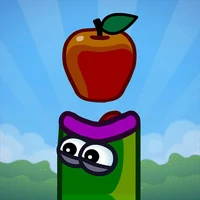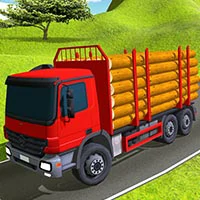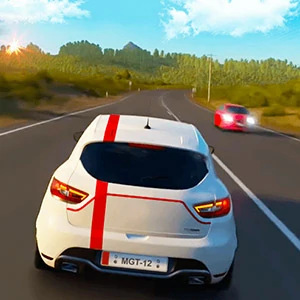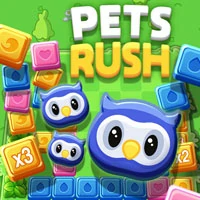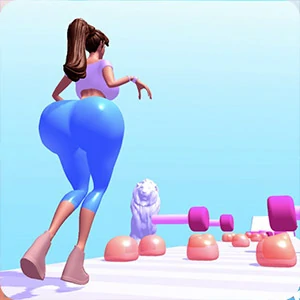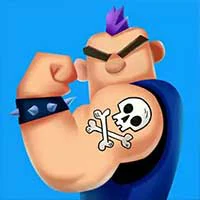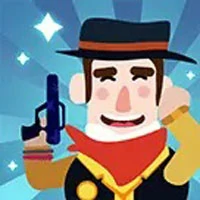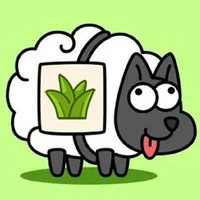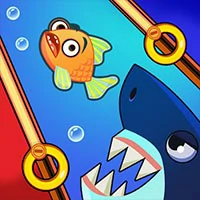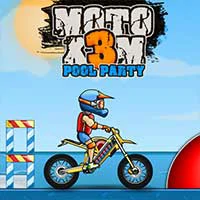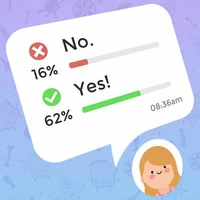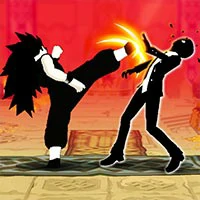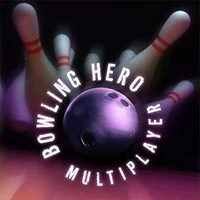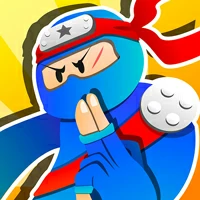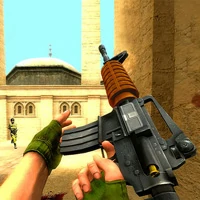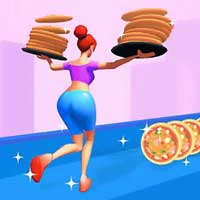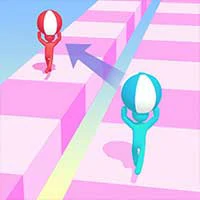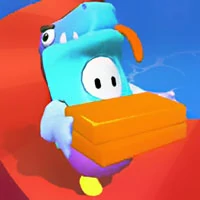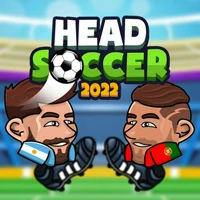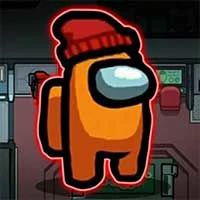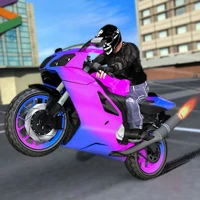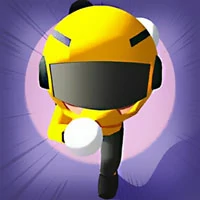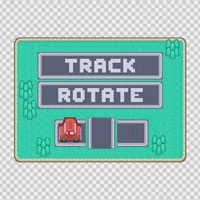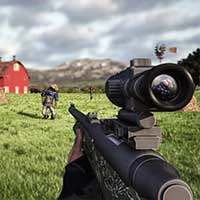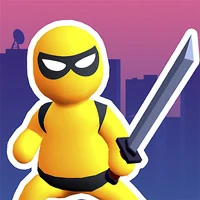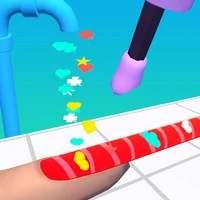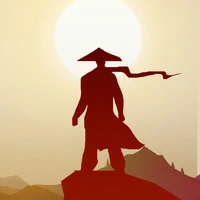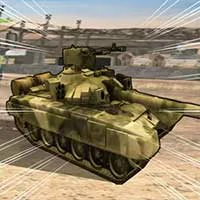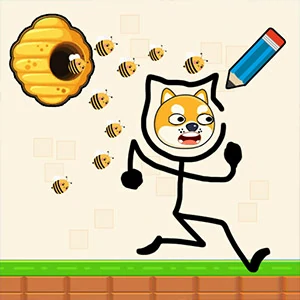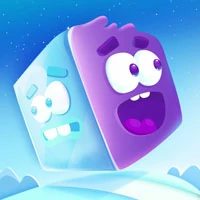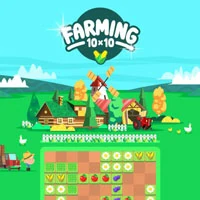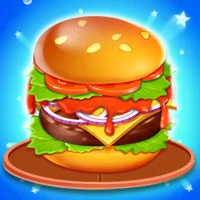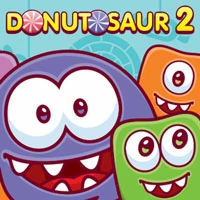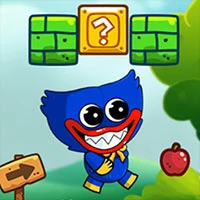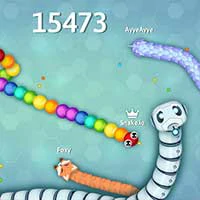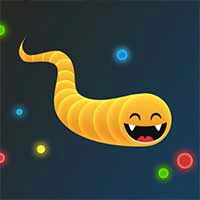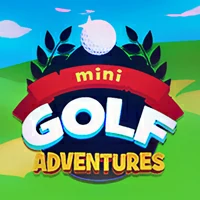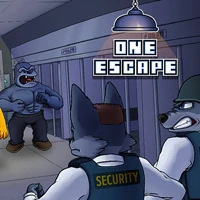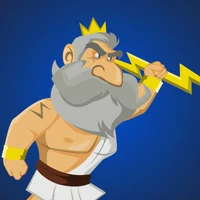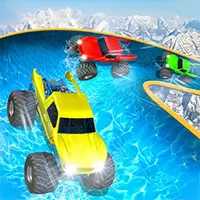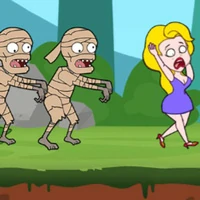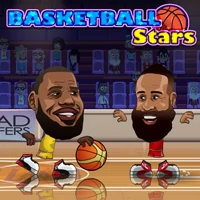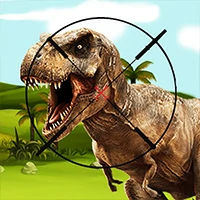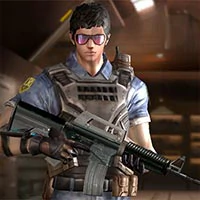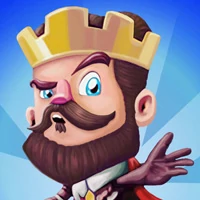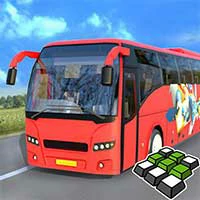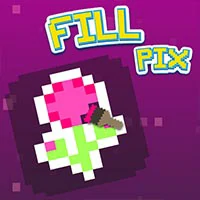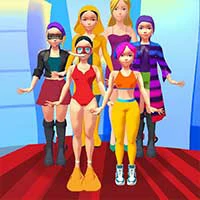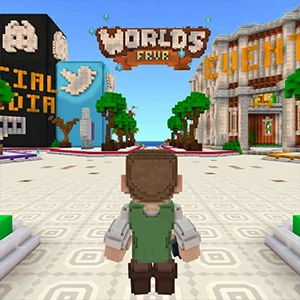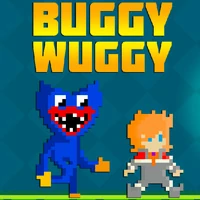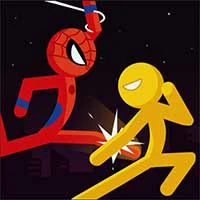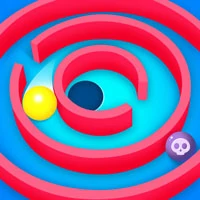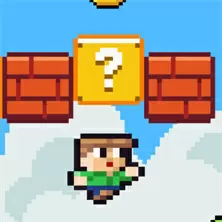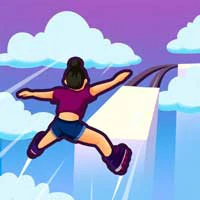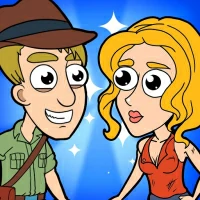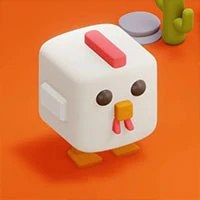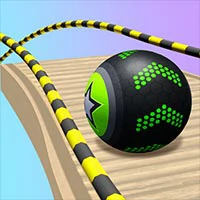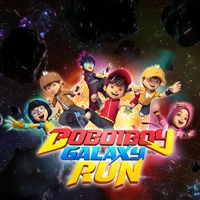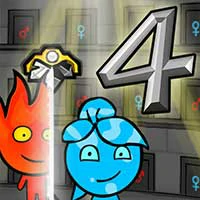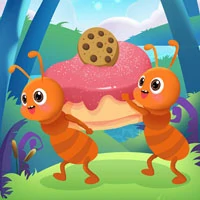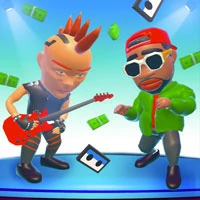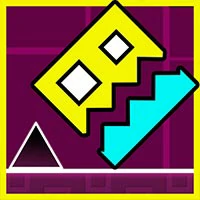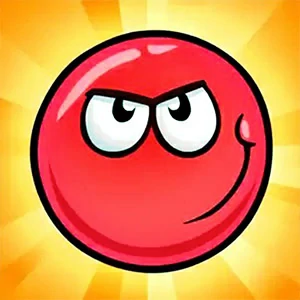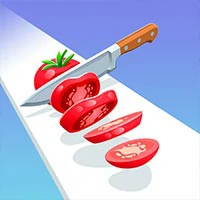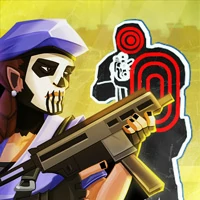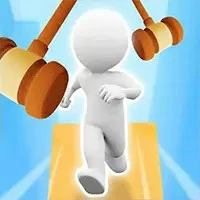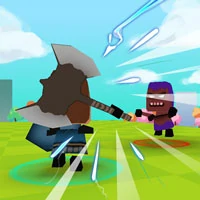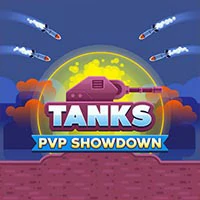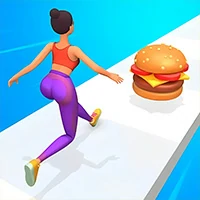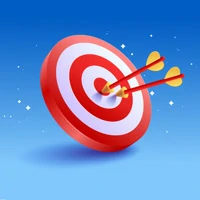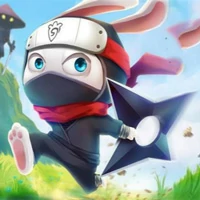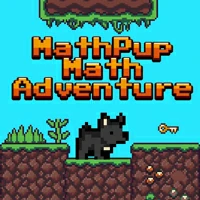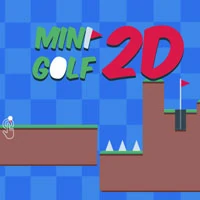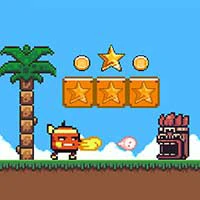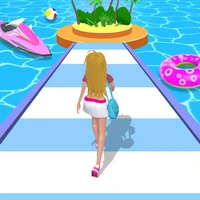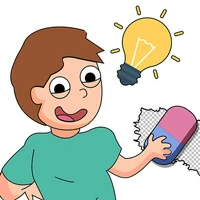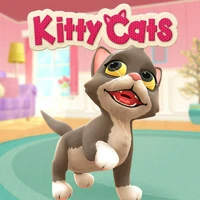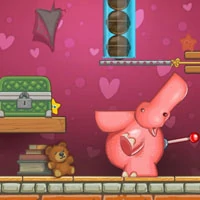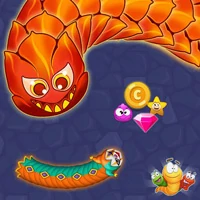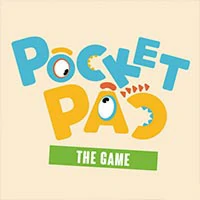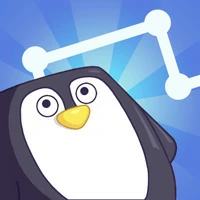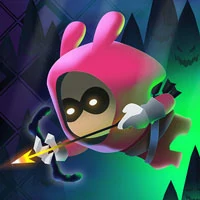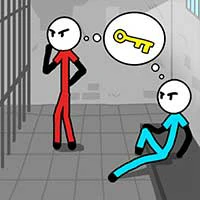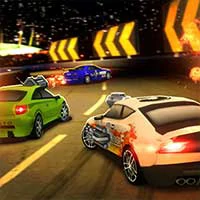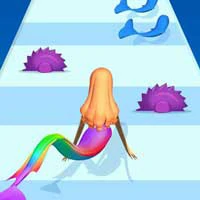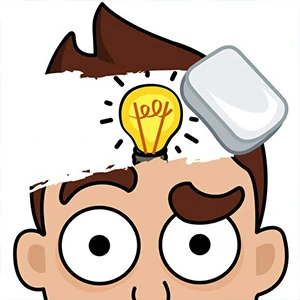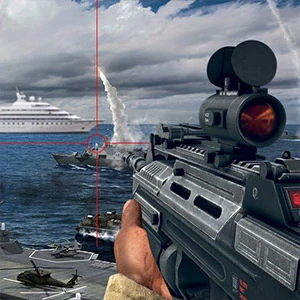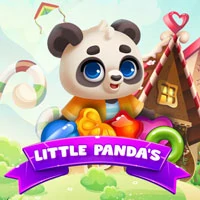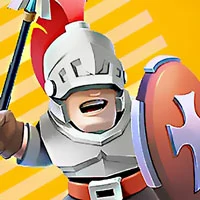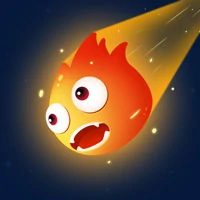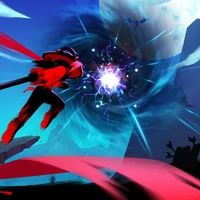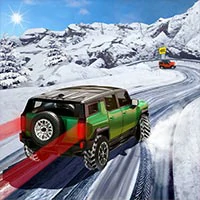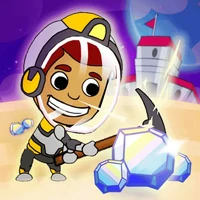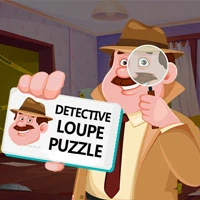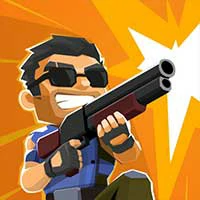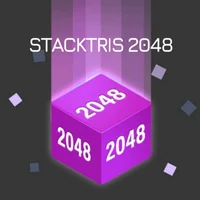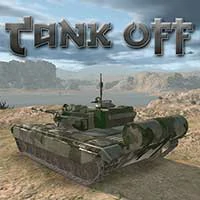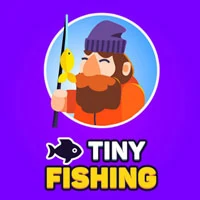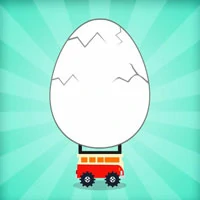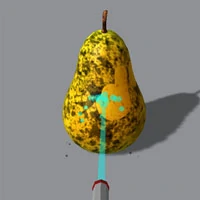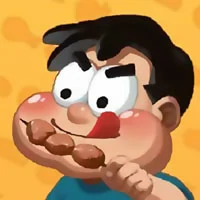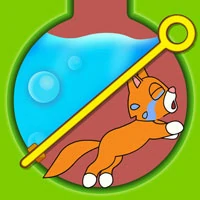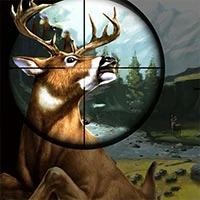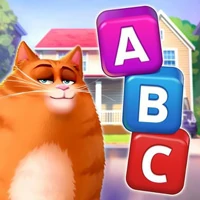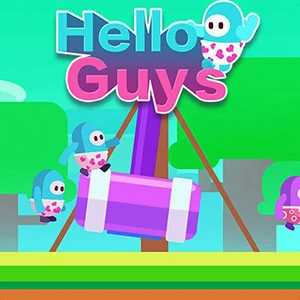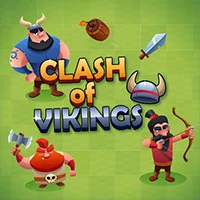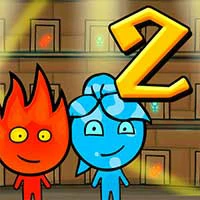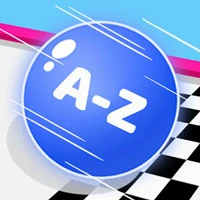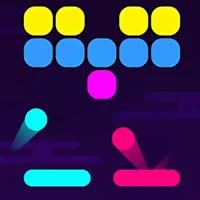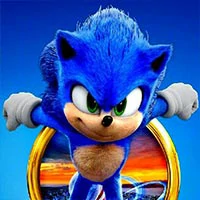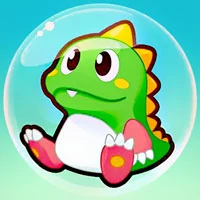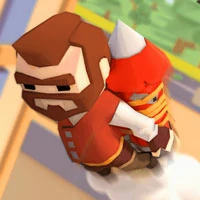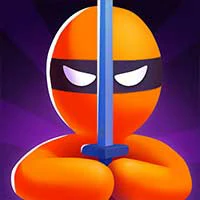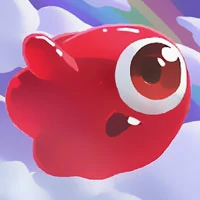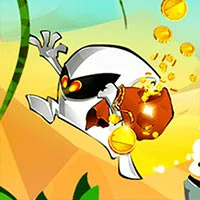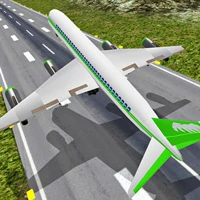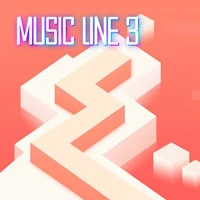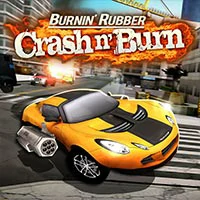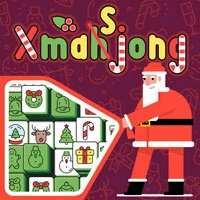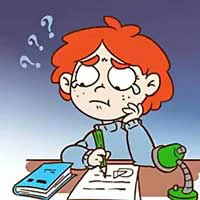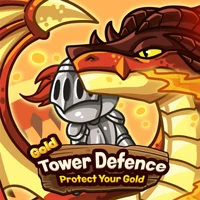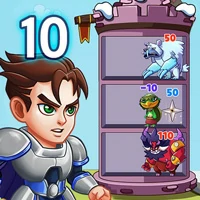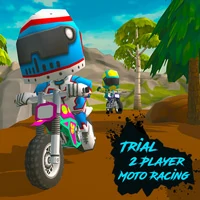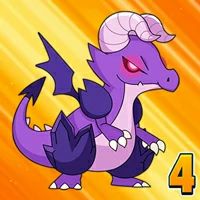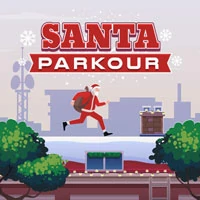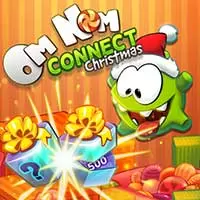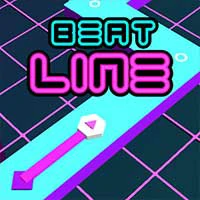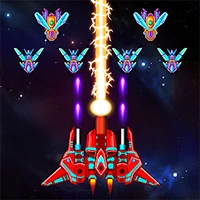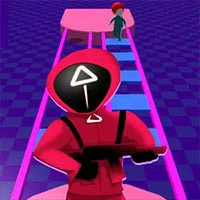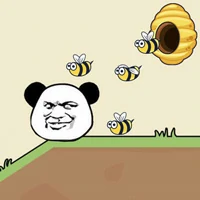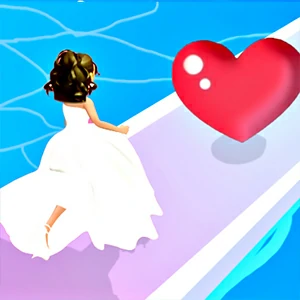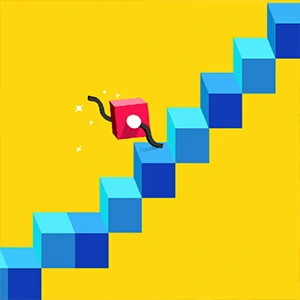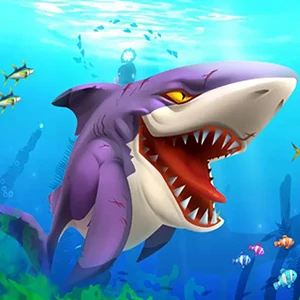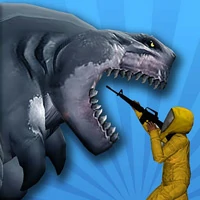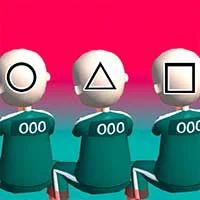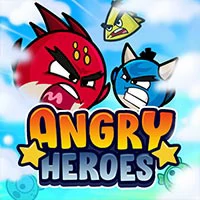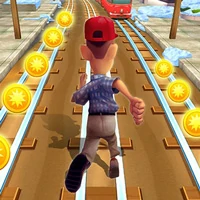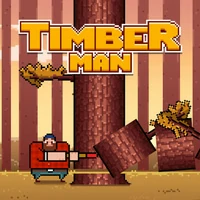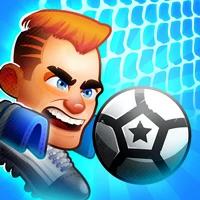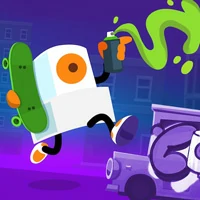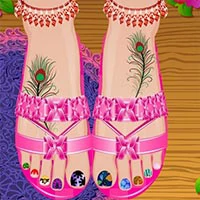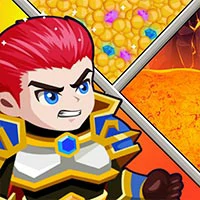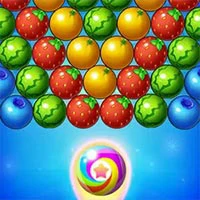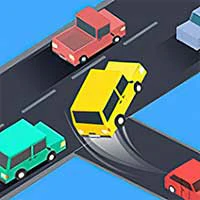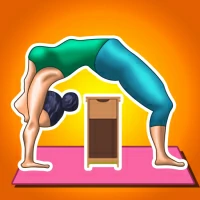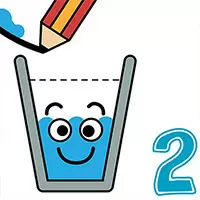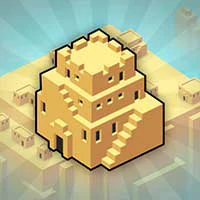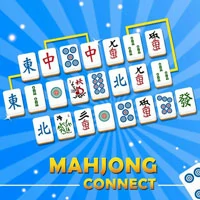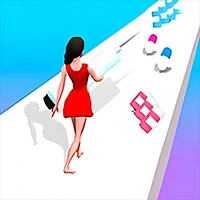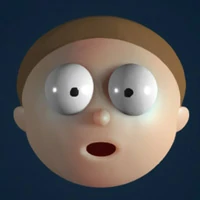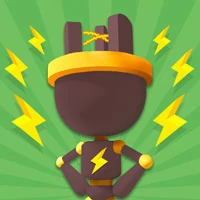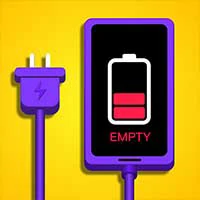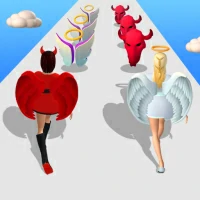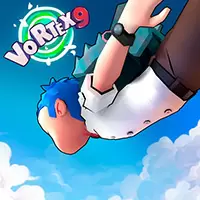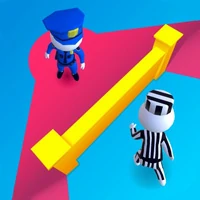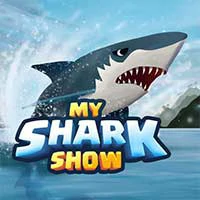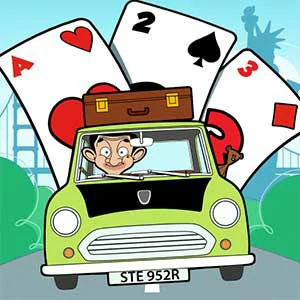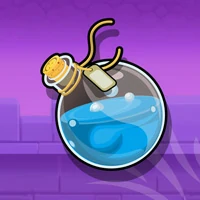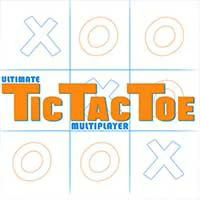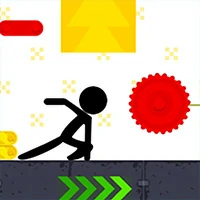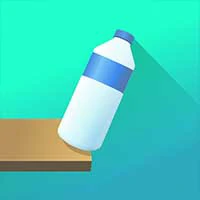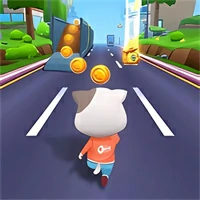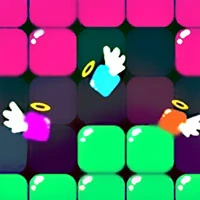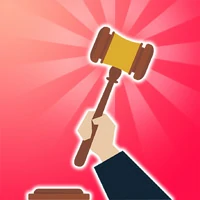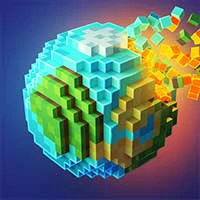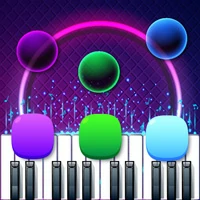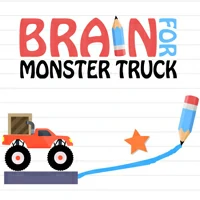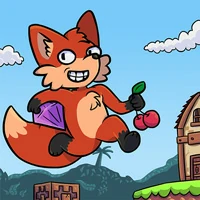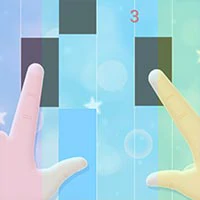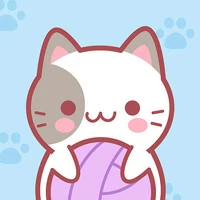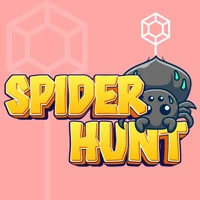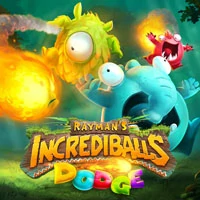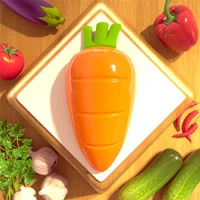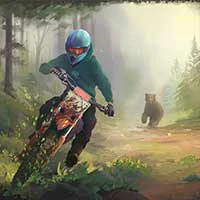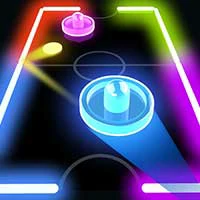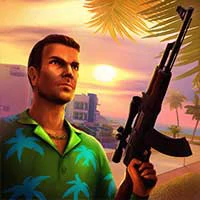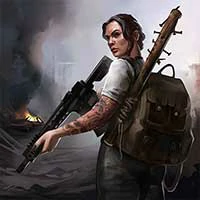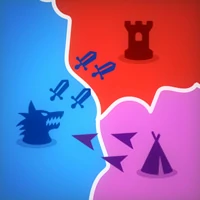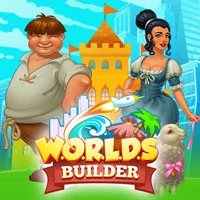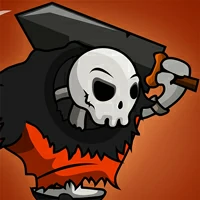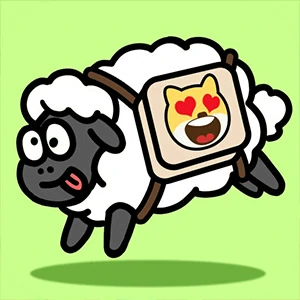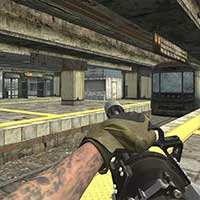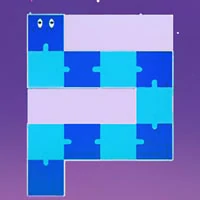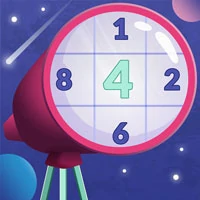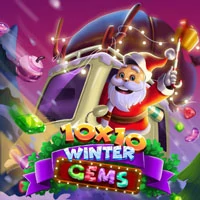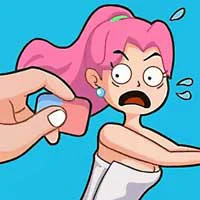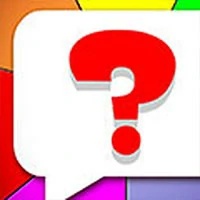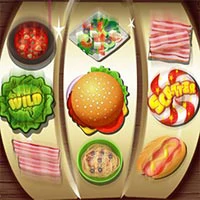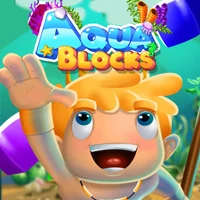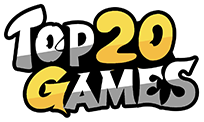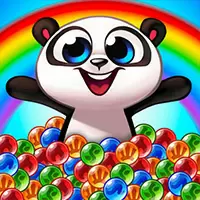 With Panda Pop, you can go through different levels to rescue your baby panda. To help the pandas escape the evil baboons that kidnapped them, the user needs to match the bubbles. The game offers over 1000 levels with amazing power-ups and combos, as well as a variety of challenging obstacles. The game has been carefully designed with stunning graphics and beautiful animations. Top 10 Tips and Strategies for Playing Panda Pop The most important thing is to save the panda. Aim before shooting bubbles. Remember achievements while playing to earn bonuses. Master color-changing bubbles: they change color in an iterative order. Use spiked balls. Connect to Facebook and let your friends live more lives. Be sure to learn how to adjust the target angle as walls will not affect the bounce of the bubbles. Watch the game loading screen carefully and remember the future layout. You can also take a screenshot if needed. Use power-ups before throwing bubbles. Ingeniously combine your energy boosts. You can connect to Facebook to play with your friends and sync all your game data across your device. Panda Pop is free to play, but some in-app items can be charged for real money. Enjoy Panda Pop now and get special rewards!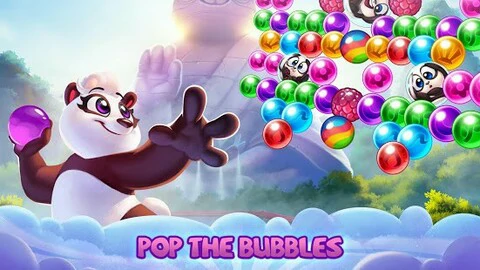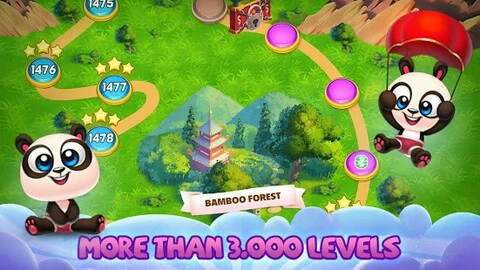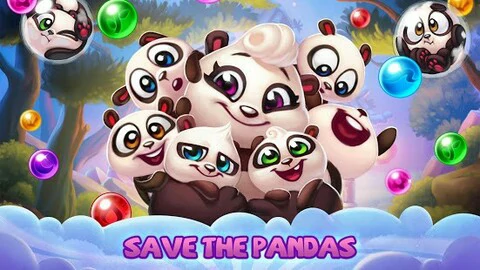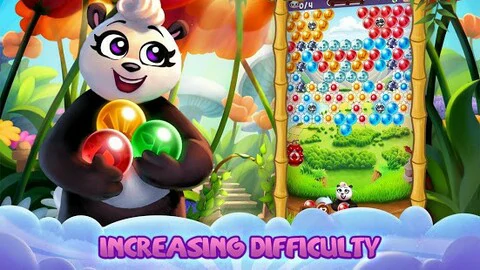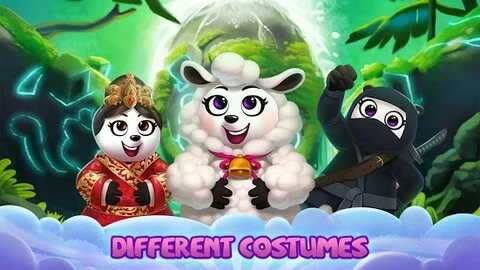 The games on the Top20.games website are sourced from the App Store and Google Play, and then edited and edited by our team. If you are interested in the games on our website, you can download them through the recommended download links, and some games support direct play on the browser. If there is any infringement, please contact us.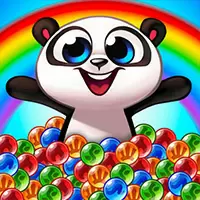 Panda Pop
This game cannot be played online
Games with "H5" can be played online!
PLAY
Download from Mobile
IOS
Android