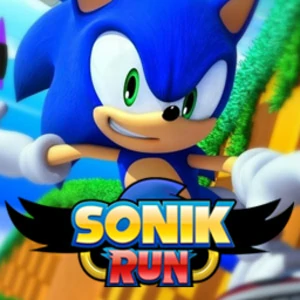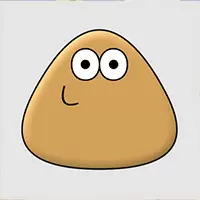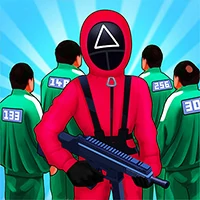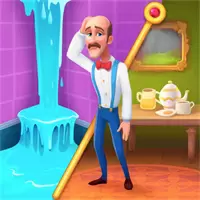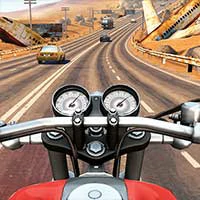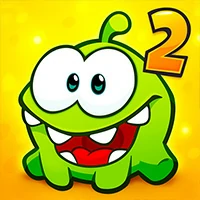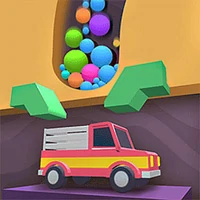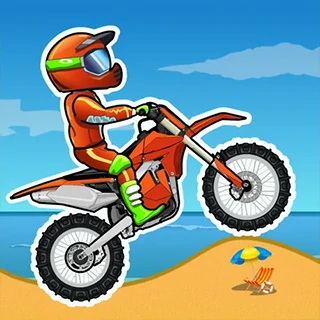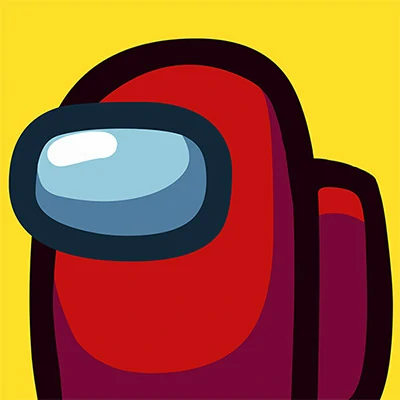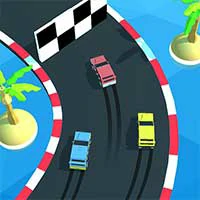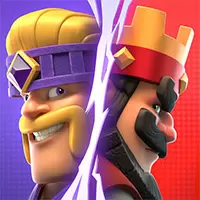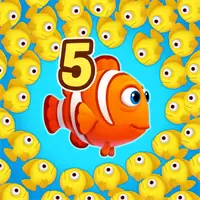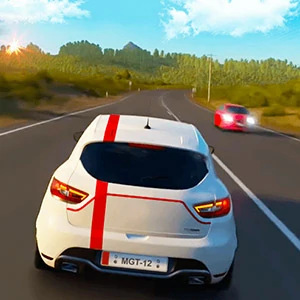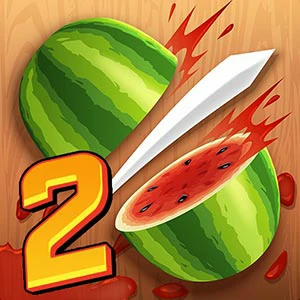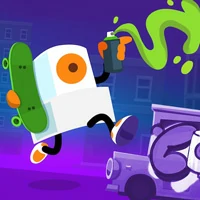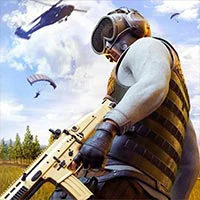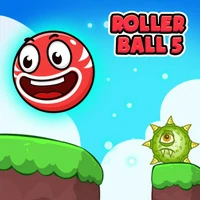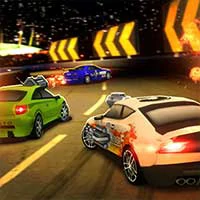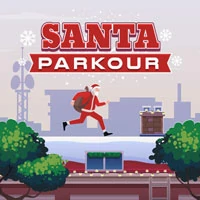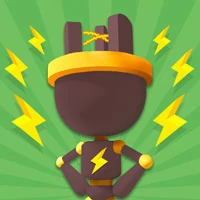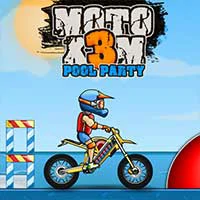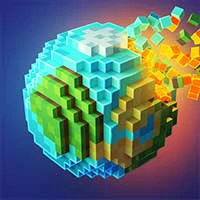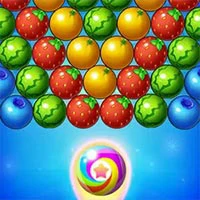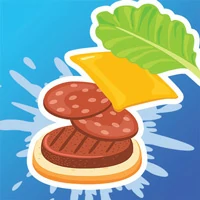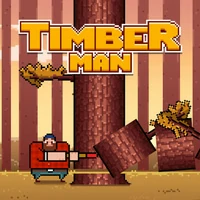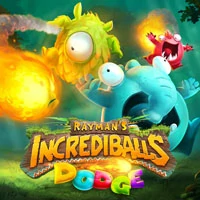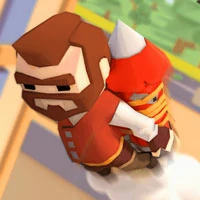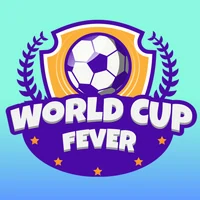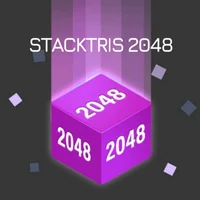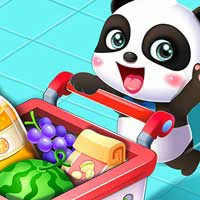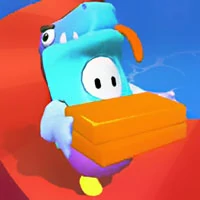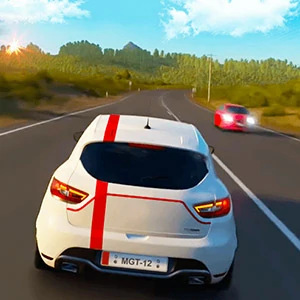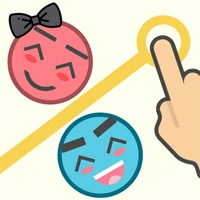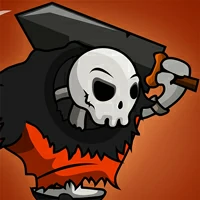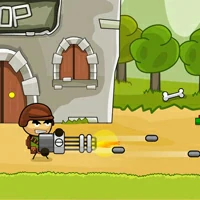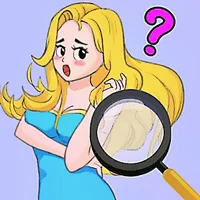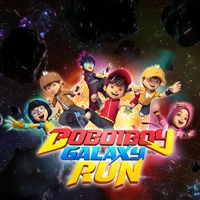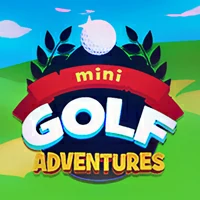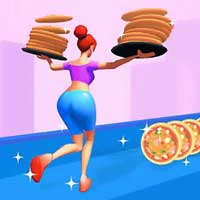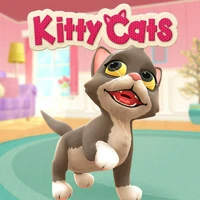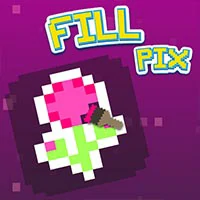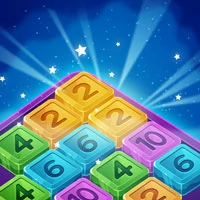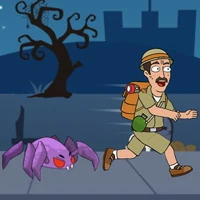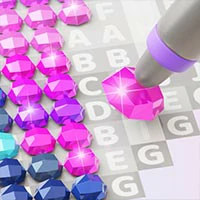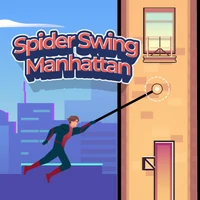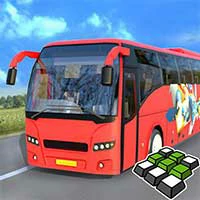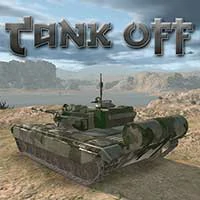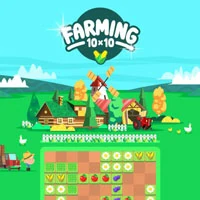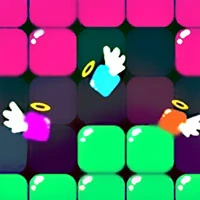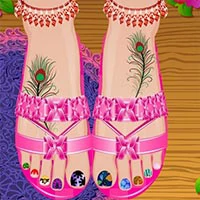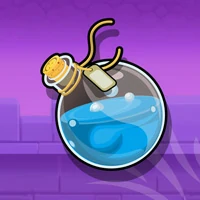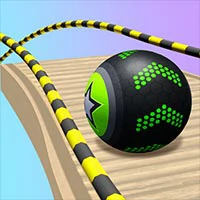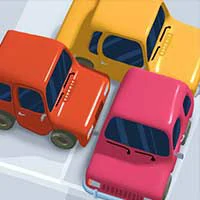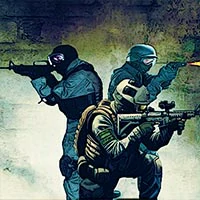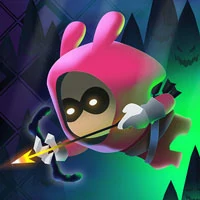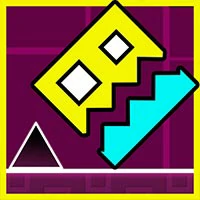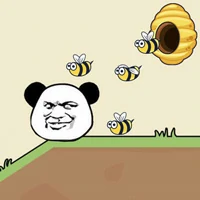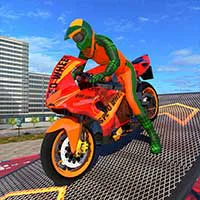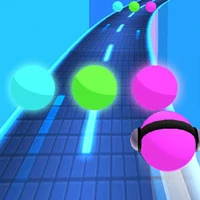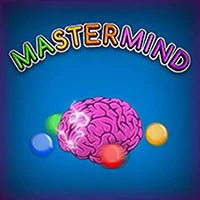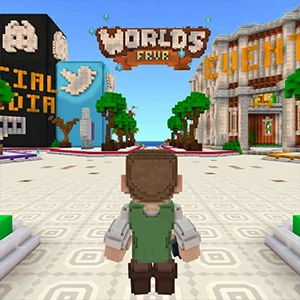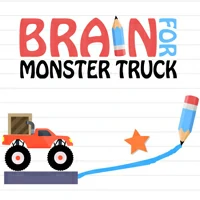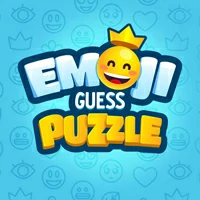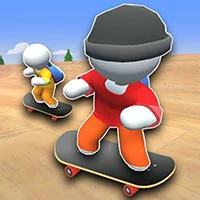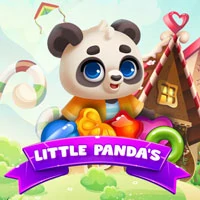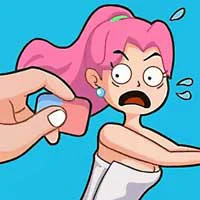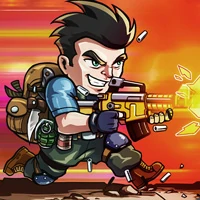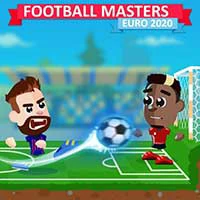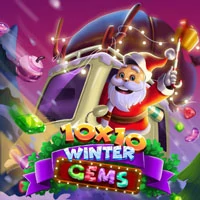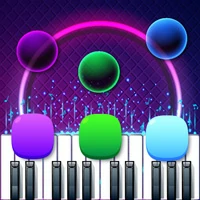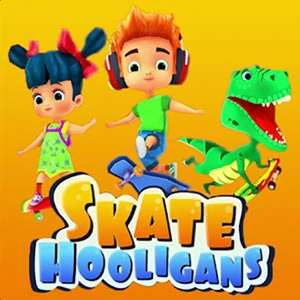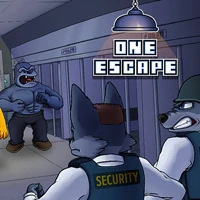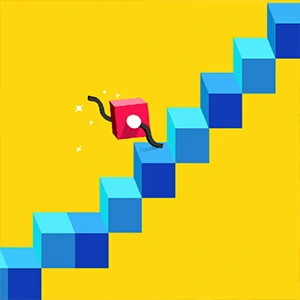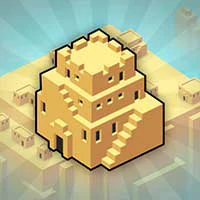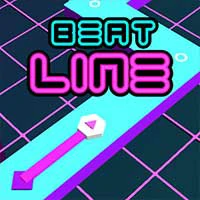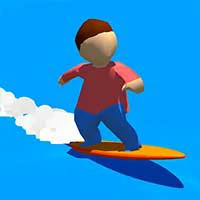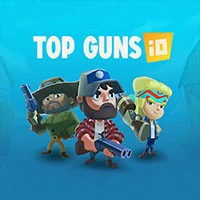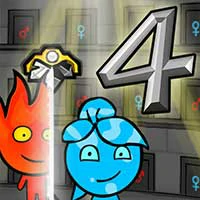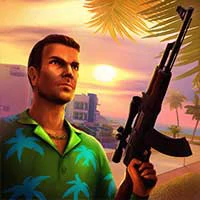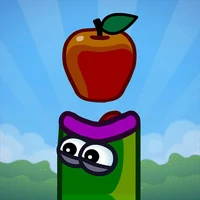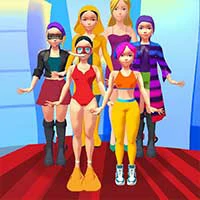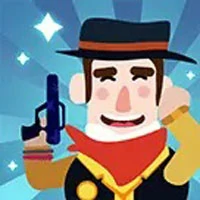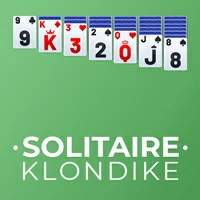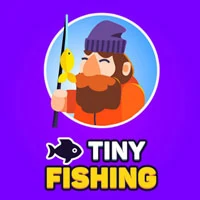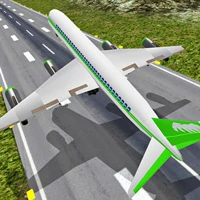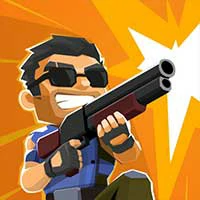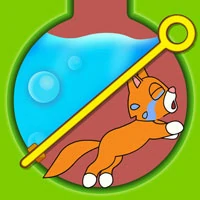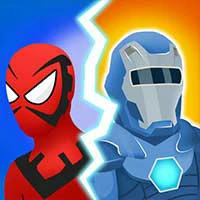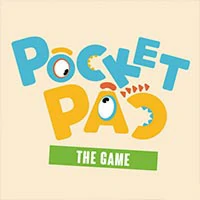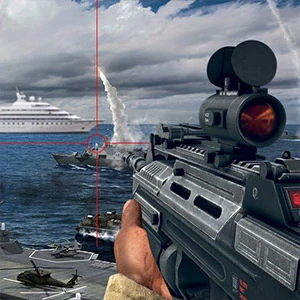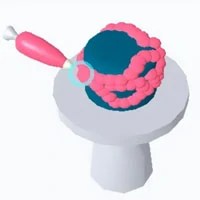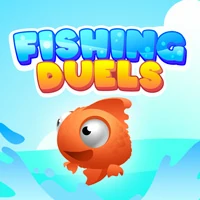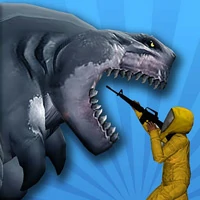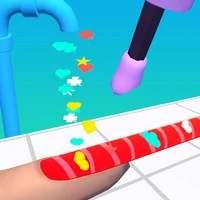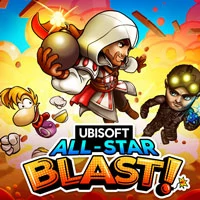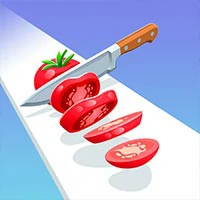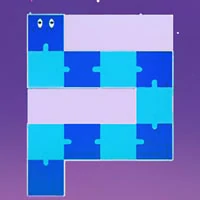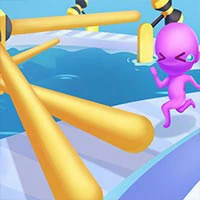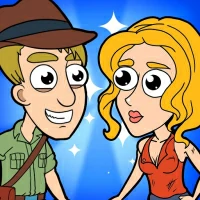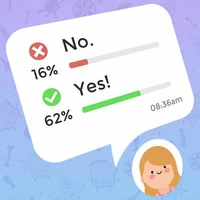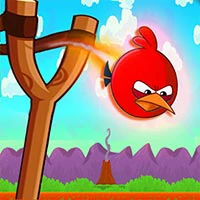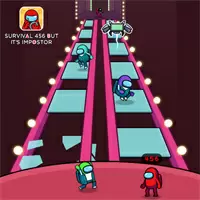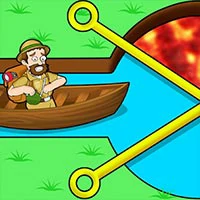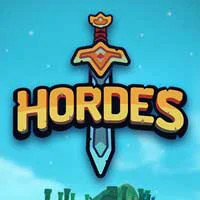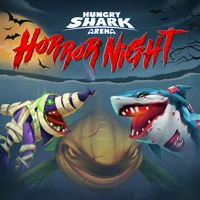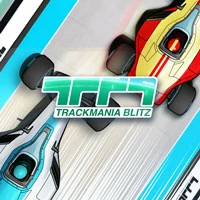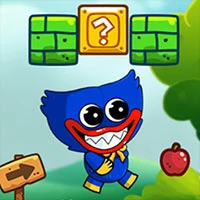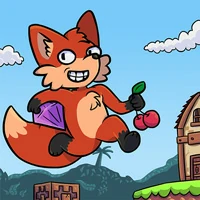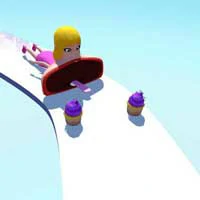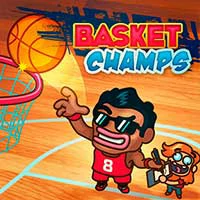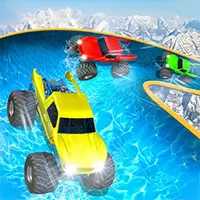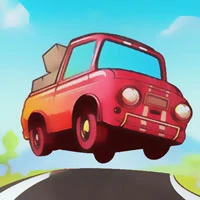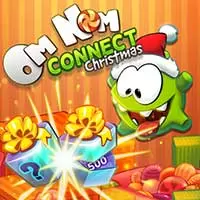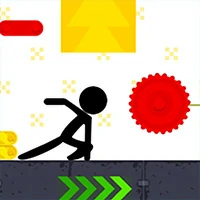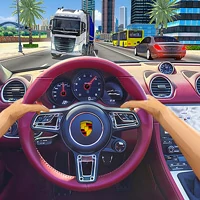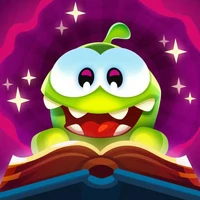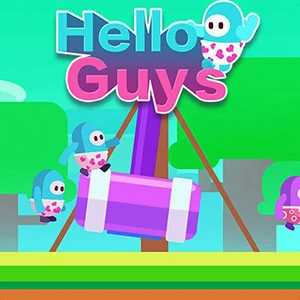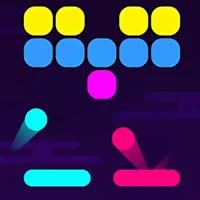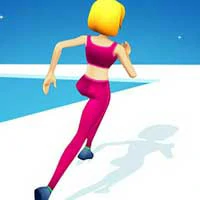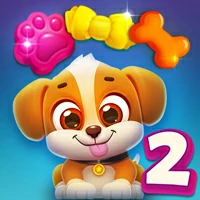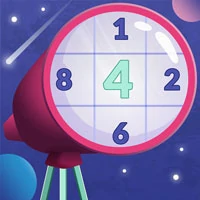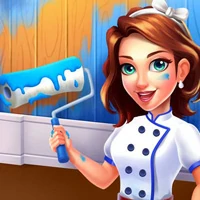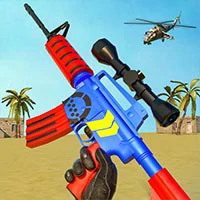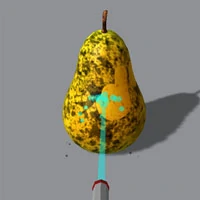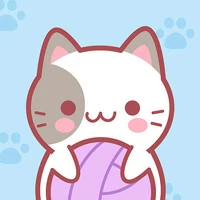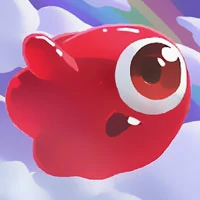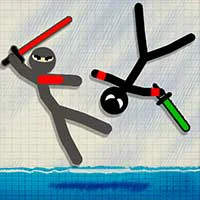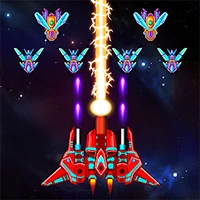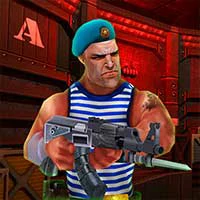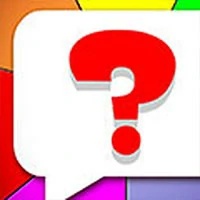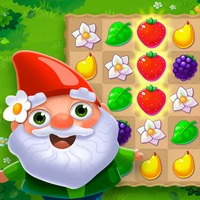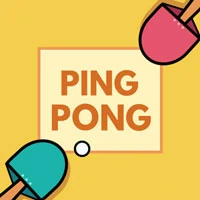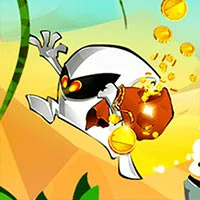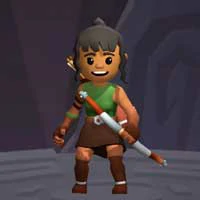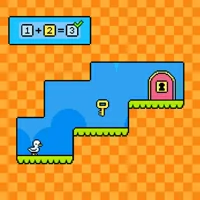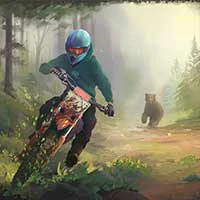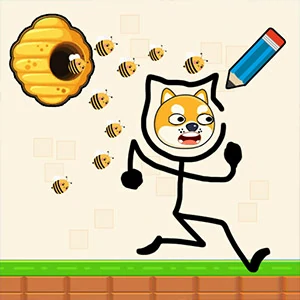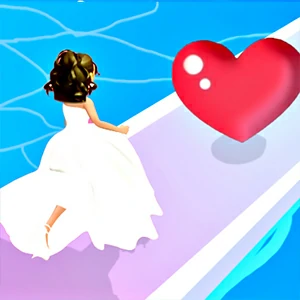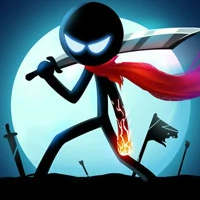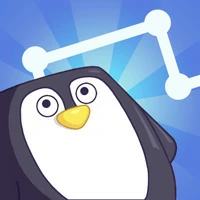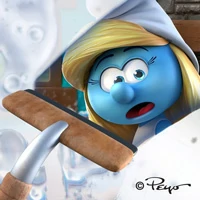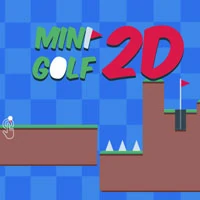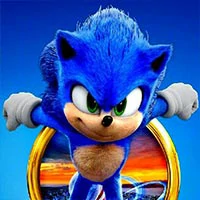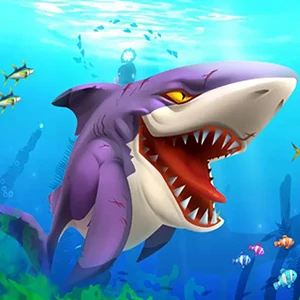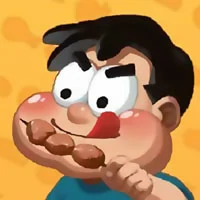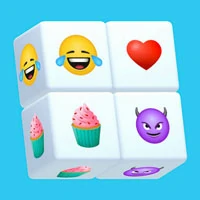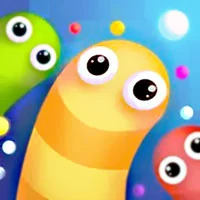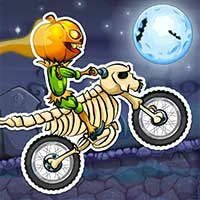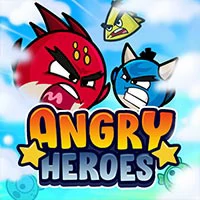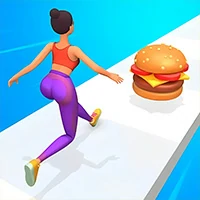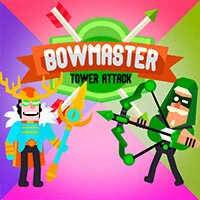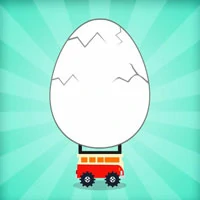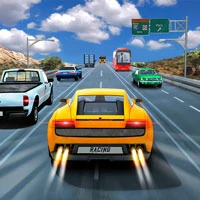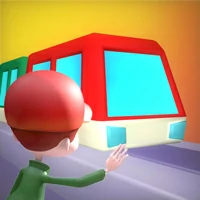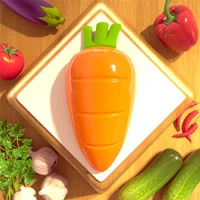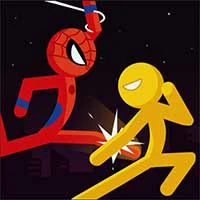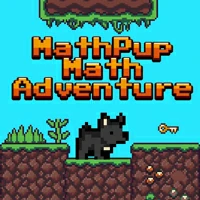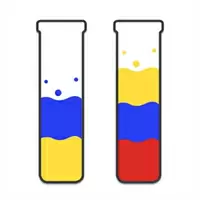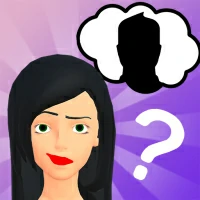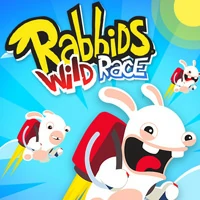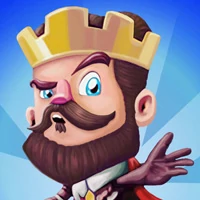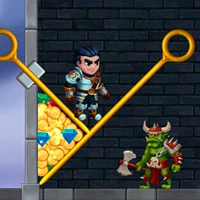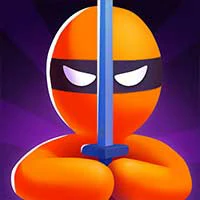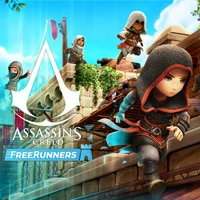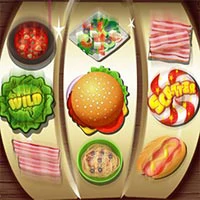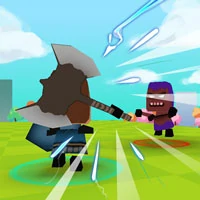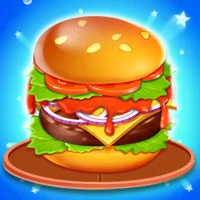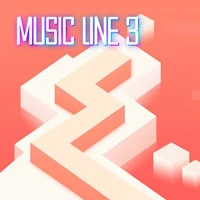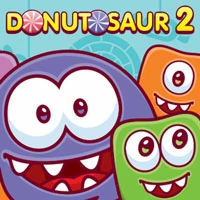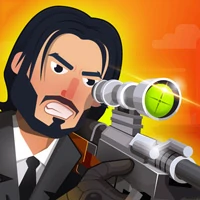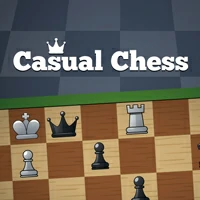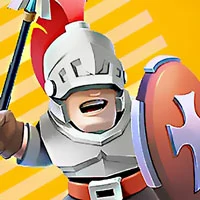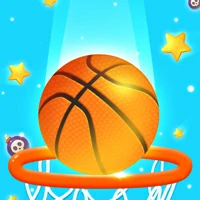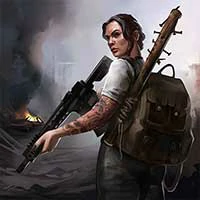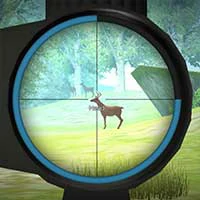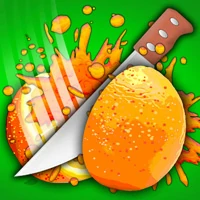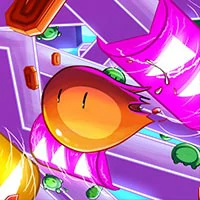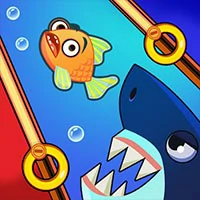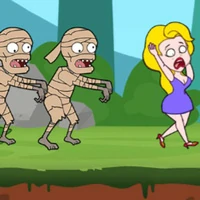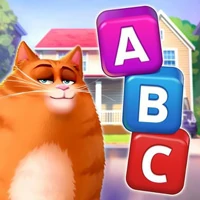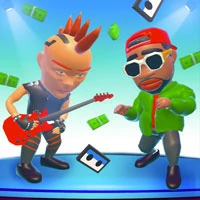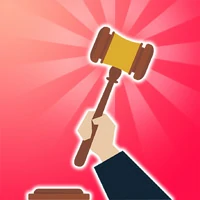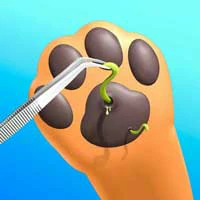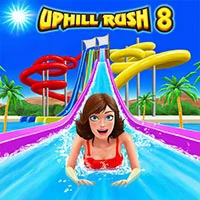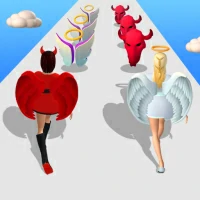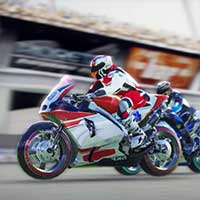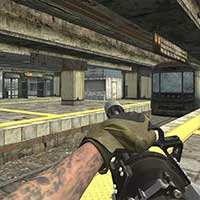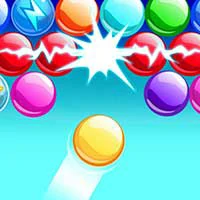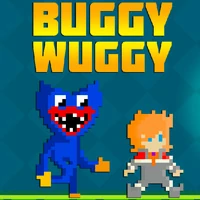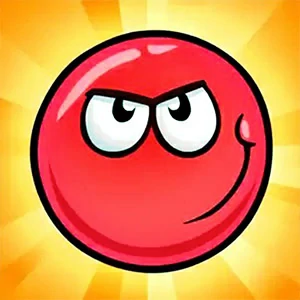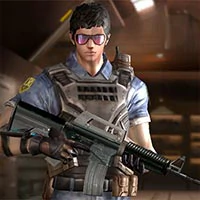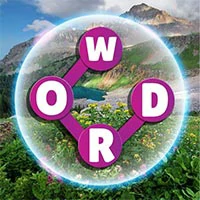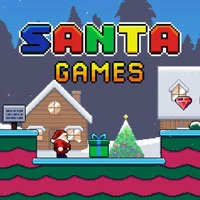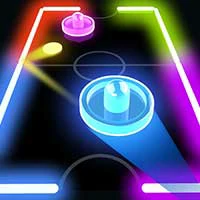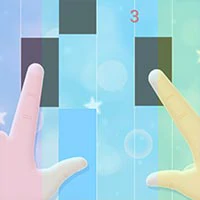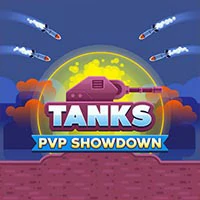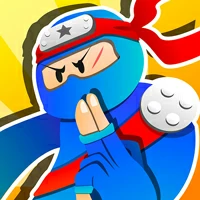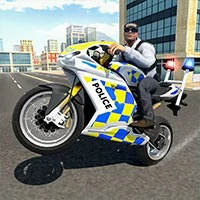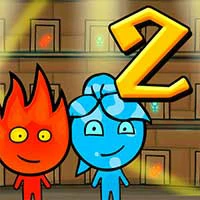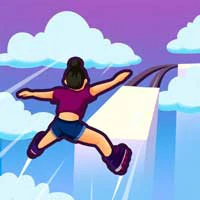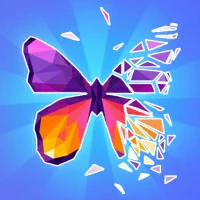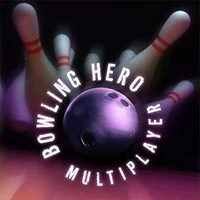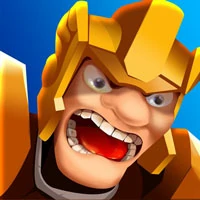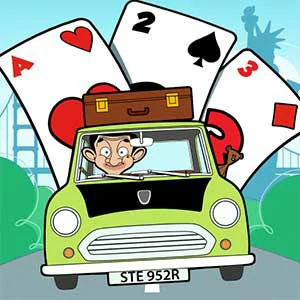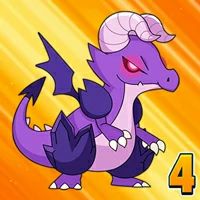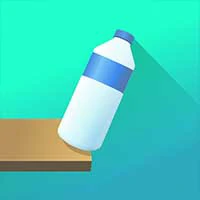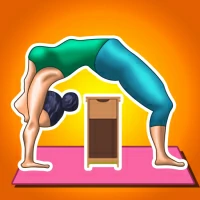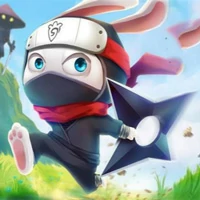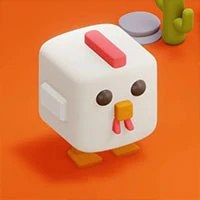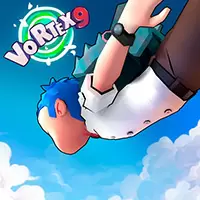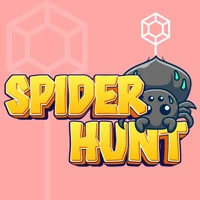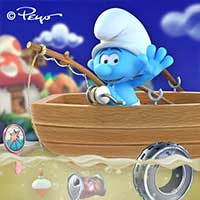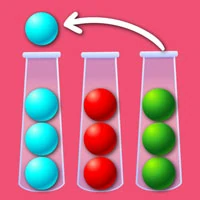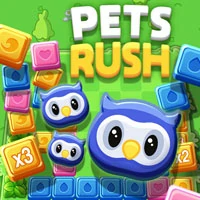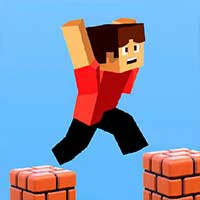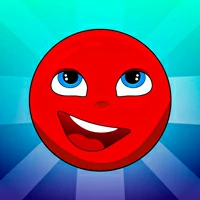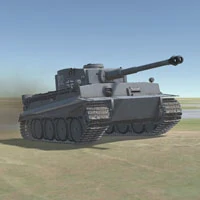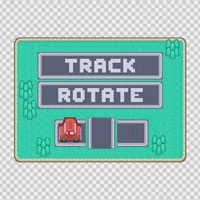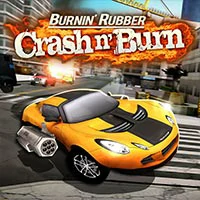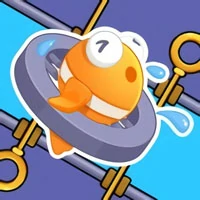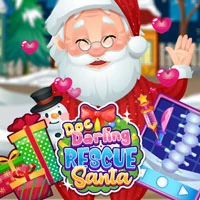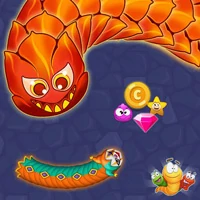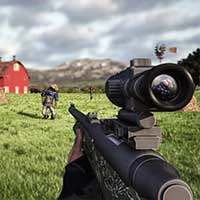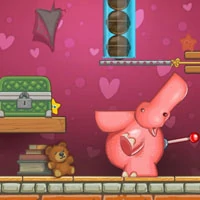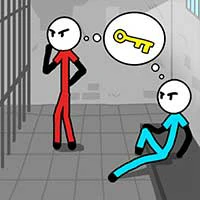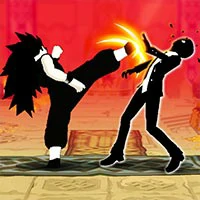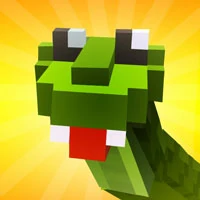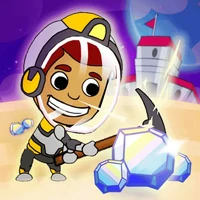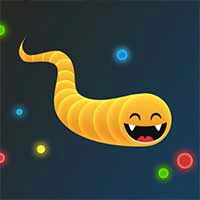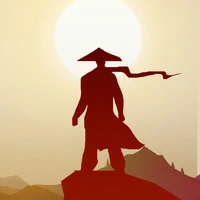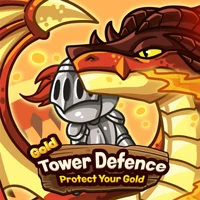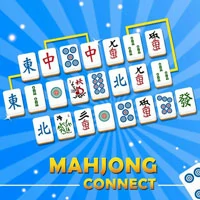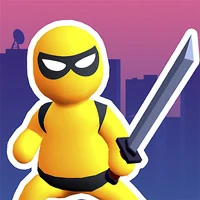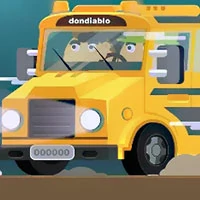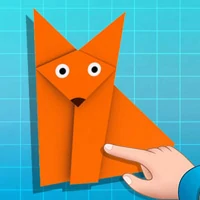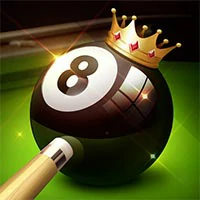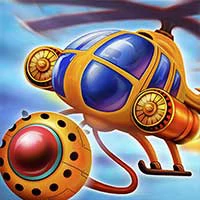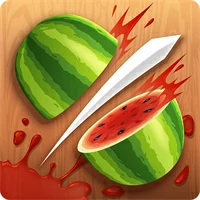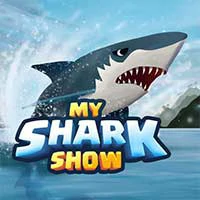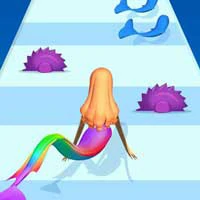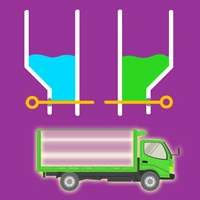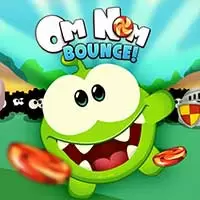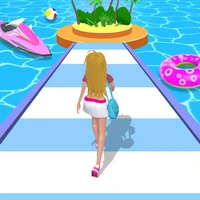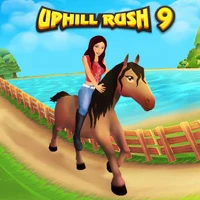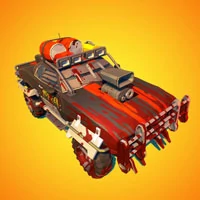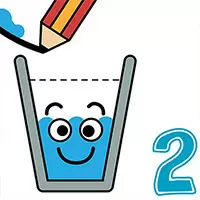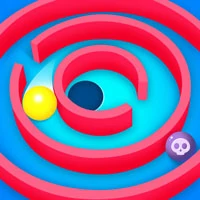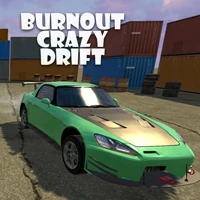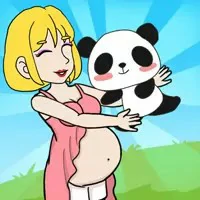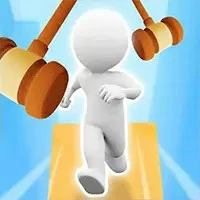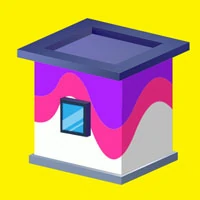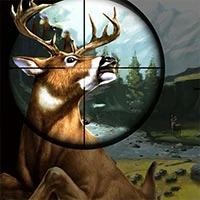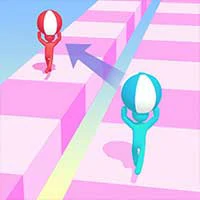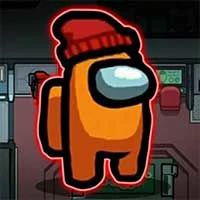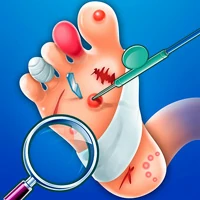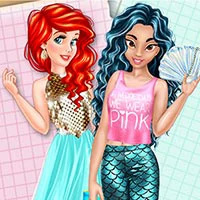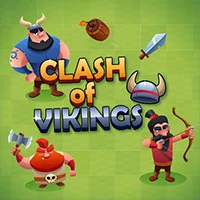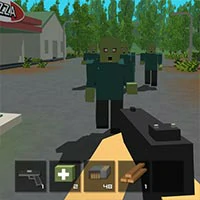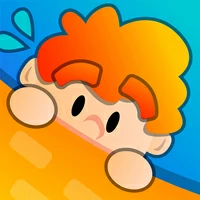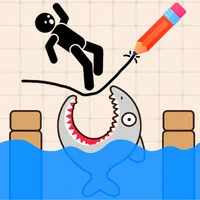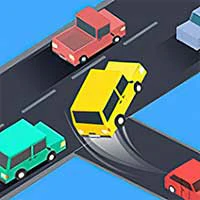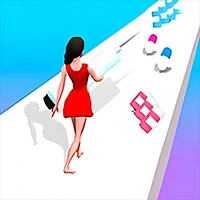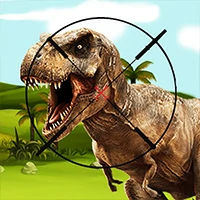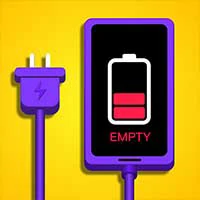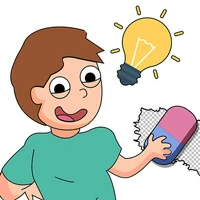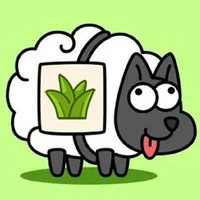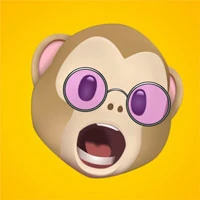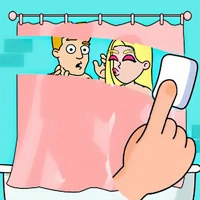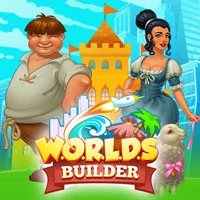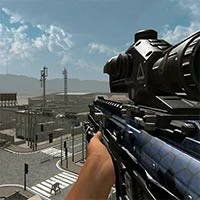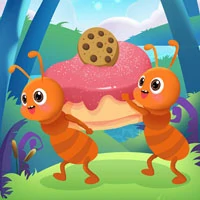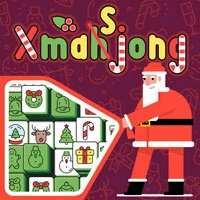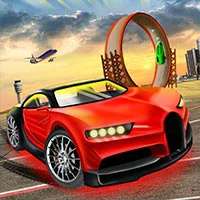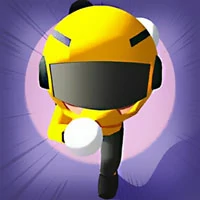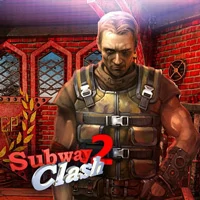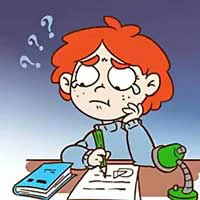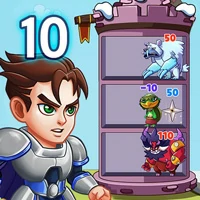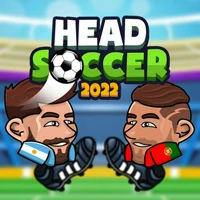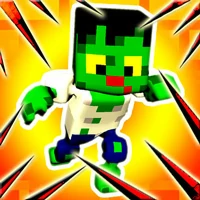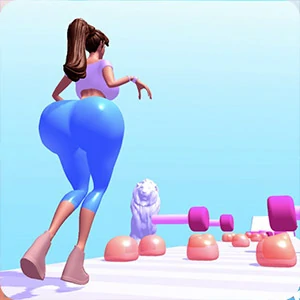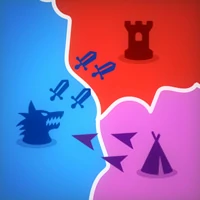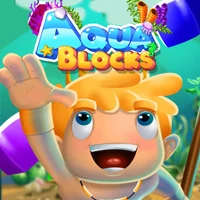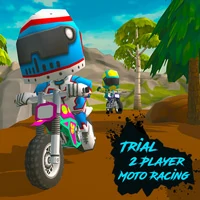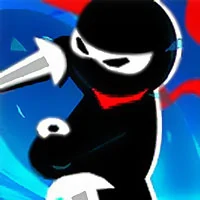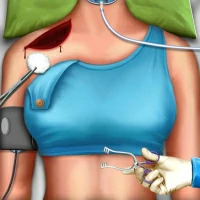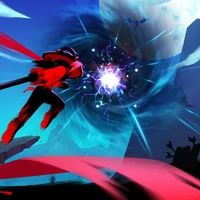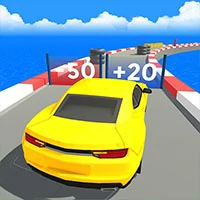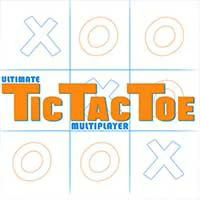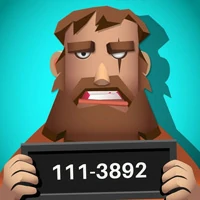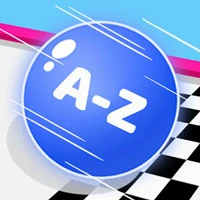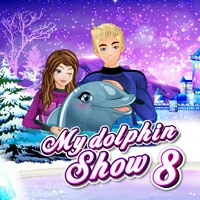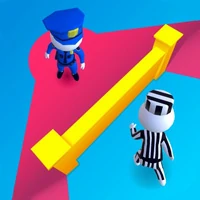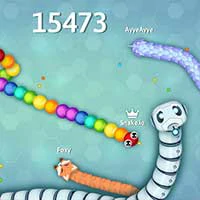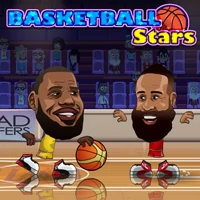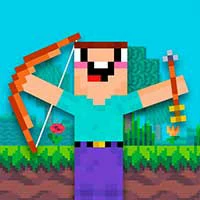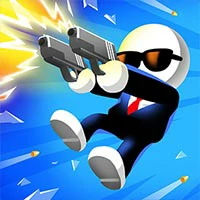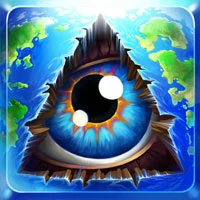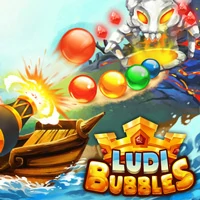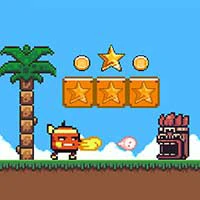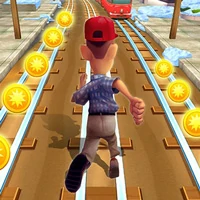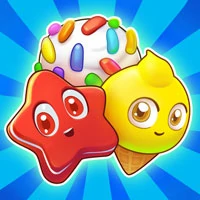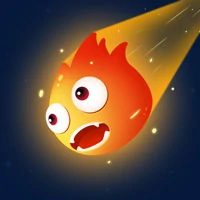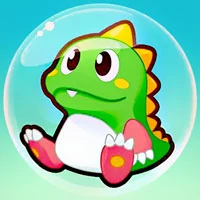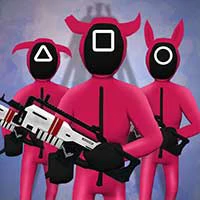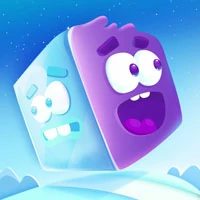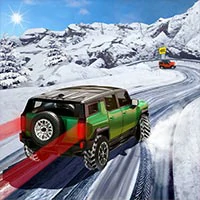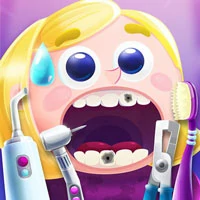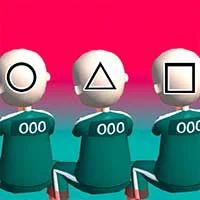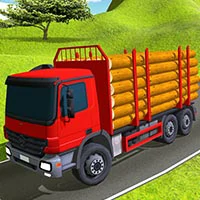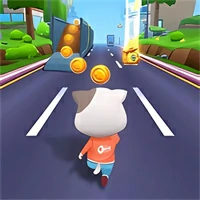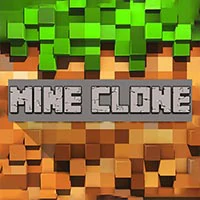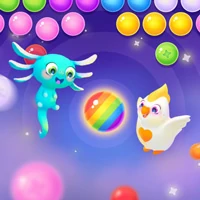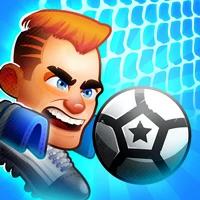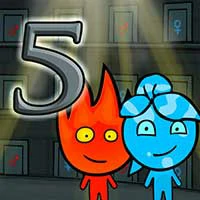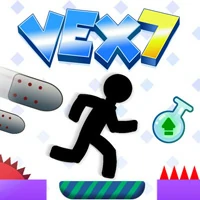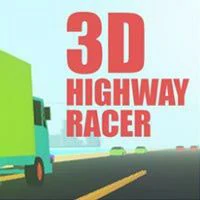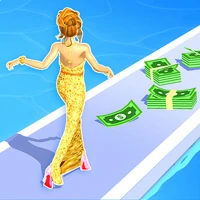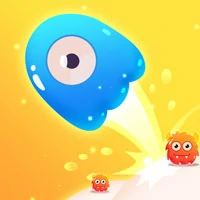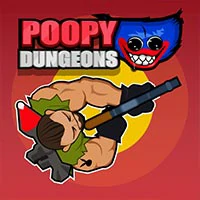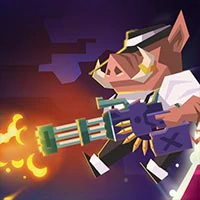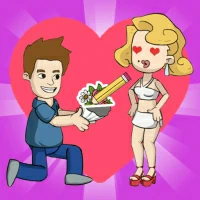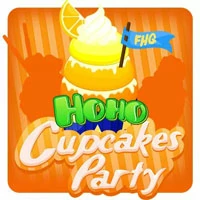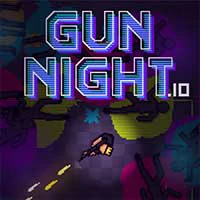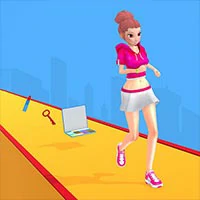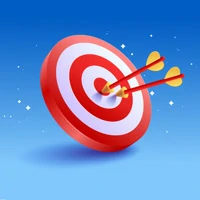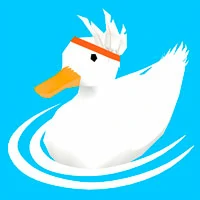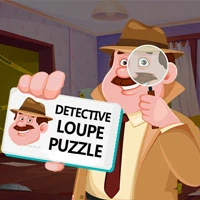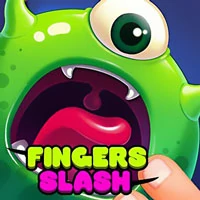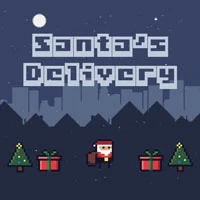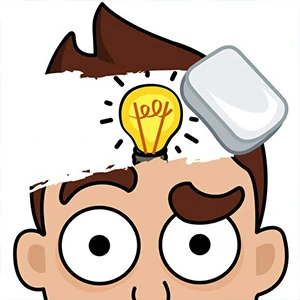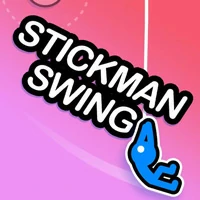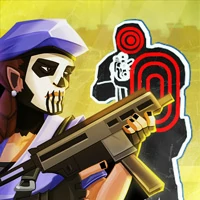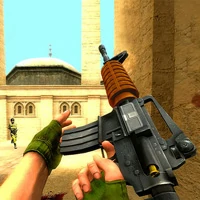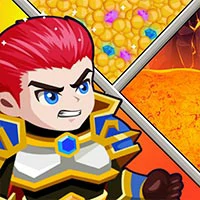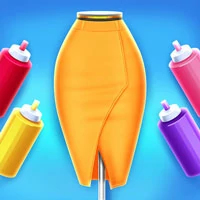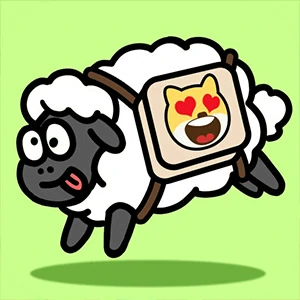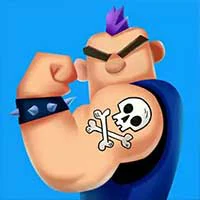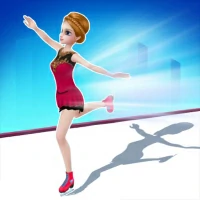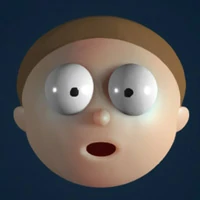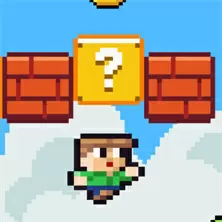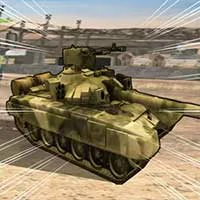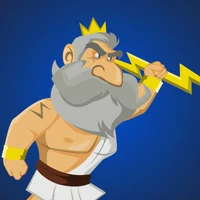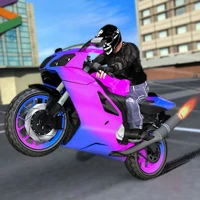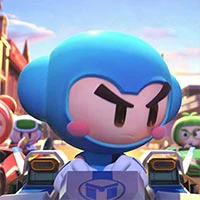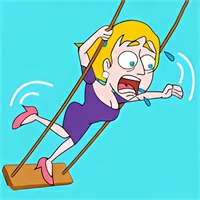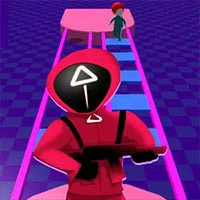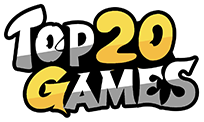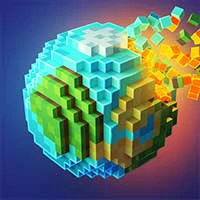 You can create and modify an entire kingdom in this magical building simulation game. Explore its vast expanses and let your imagination run wild. You can try out lots of cool tools and items during your journey as well.
The adventure continues where it ends! With newly added skins, stocks and tools, you can now create a more unique world. You can create and modify the whole kingdom in this magical architectural simulation game. Explore this vast land and let your imagination soar. You can also try many cool tools and items on the road.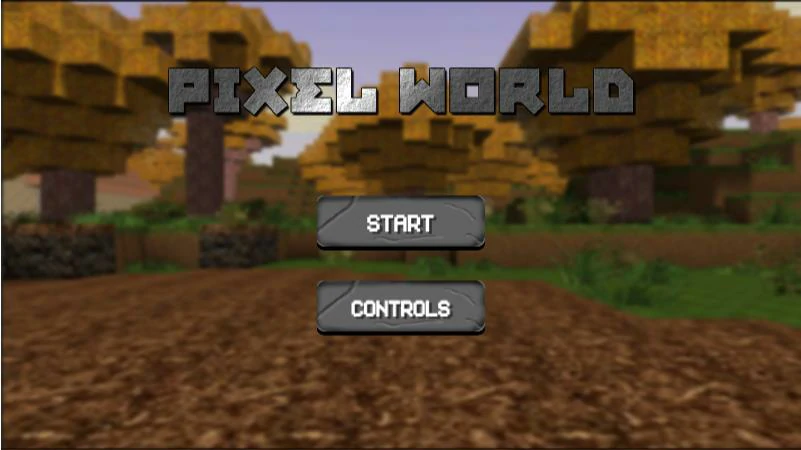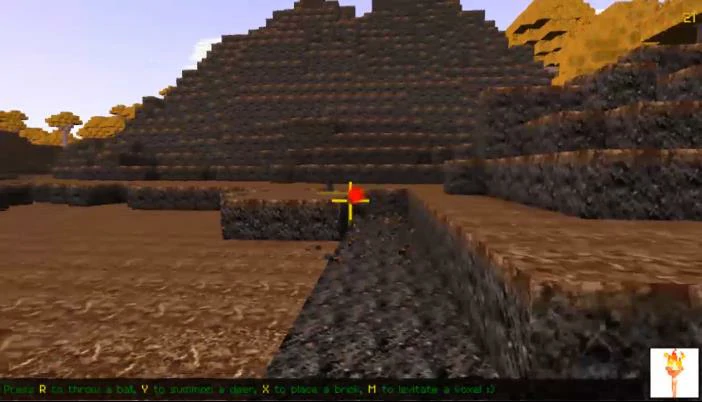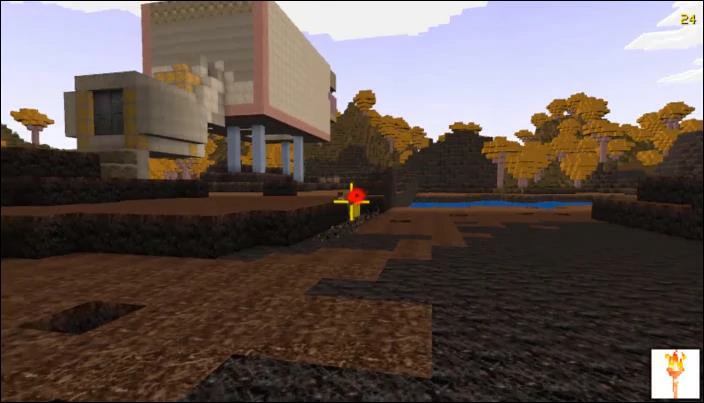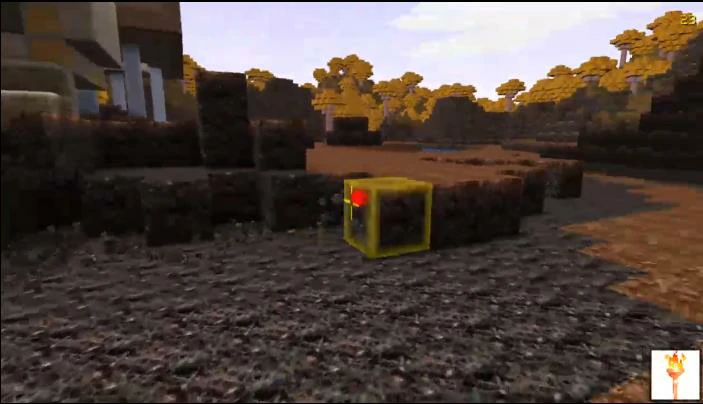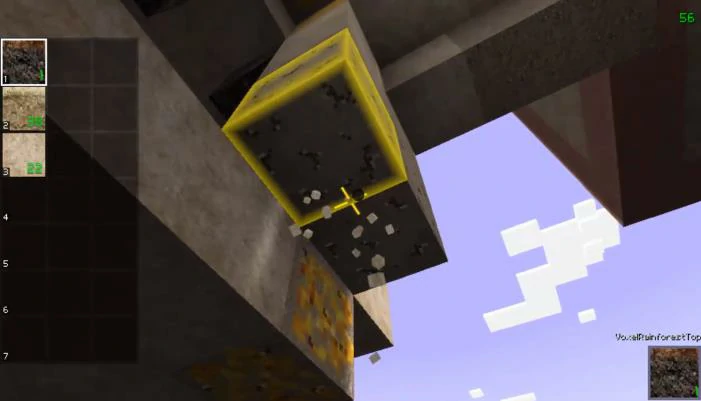 The games on the Top20.games website are sourced from the App Store and Google Play, and then edited and edited by our team. If you are interested in the games on our website, you can download them through the recommended download links, and some games support direct play on the browser. If there is any infringement, please contact us.