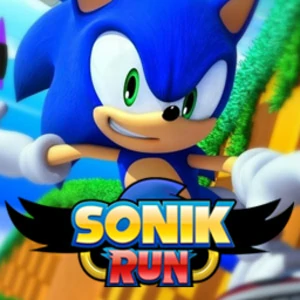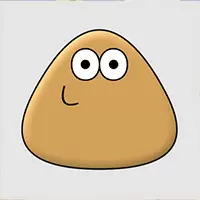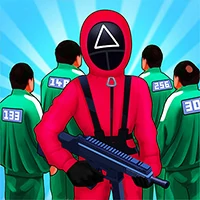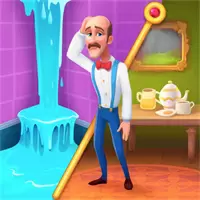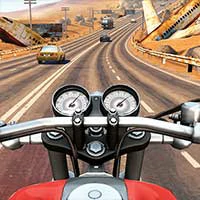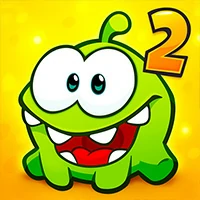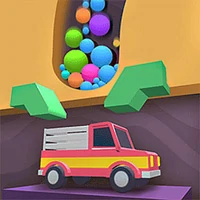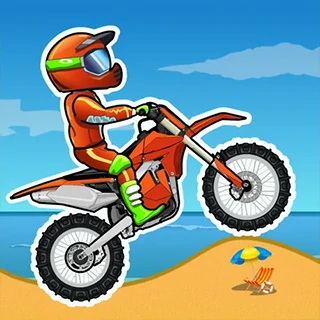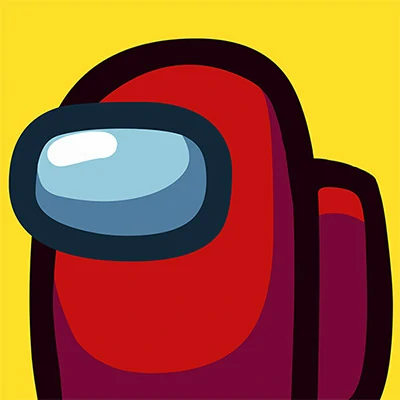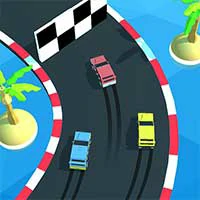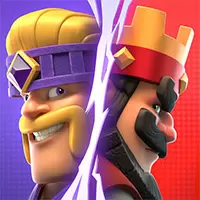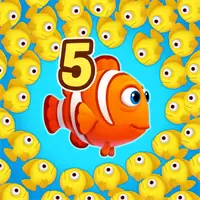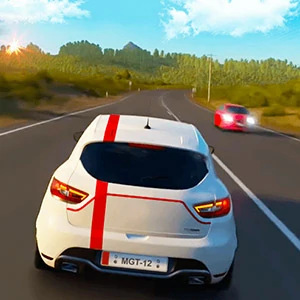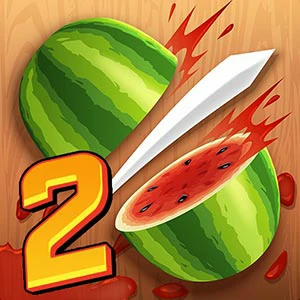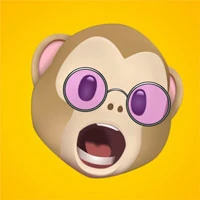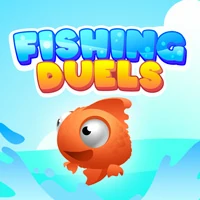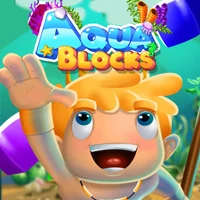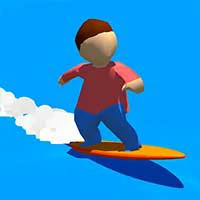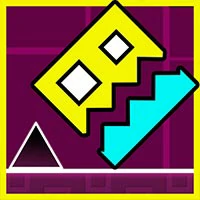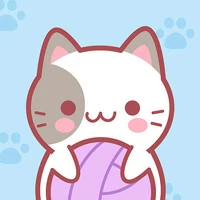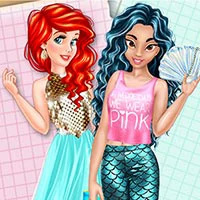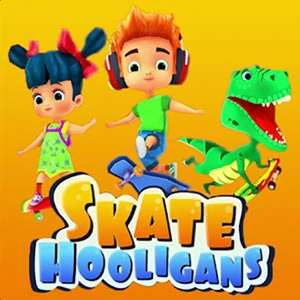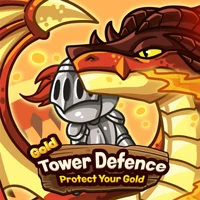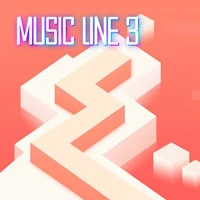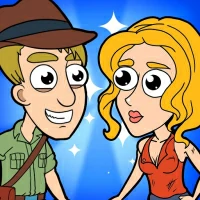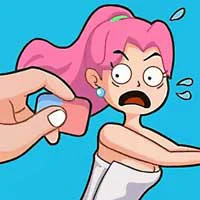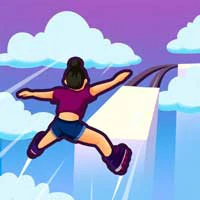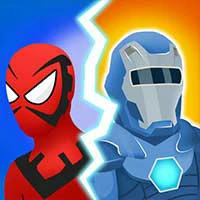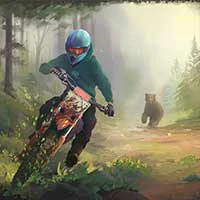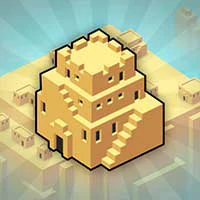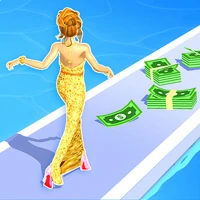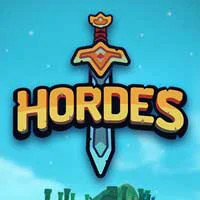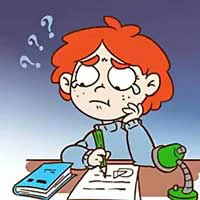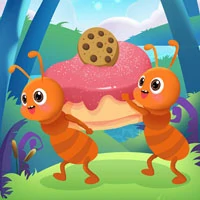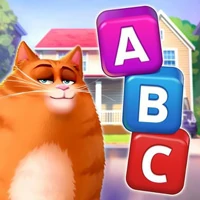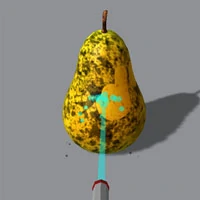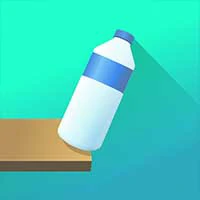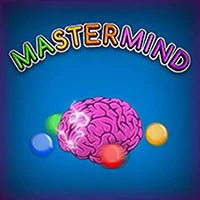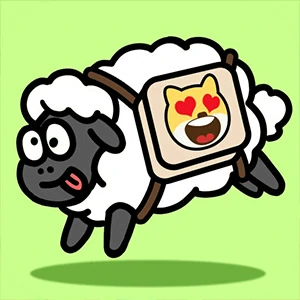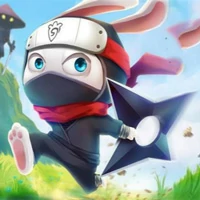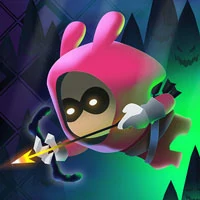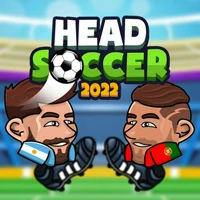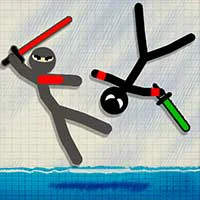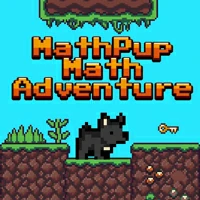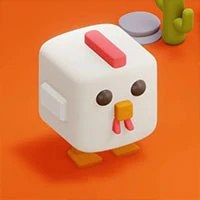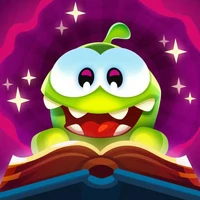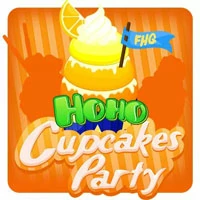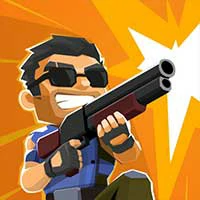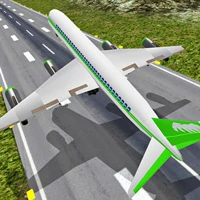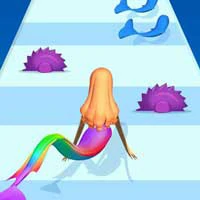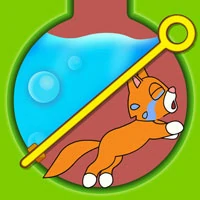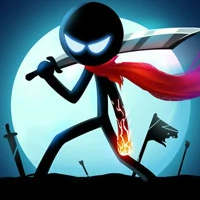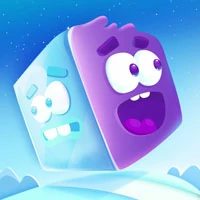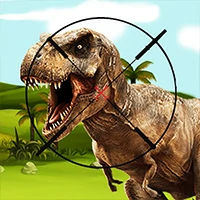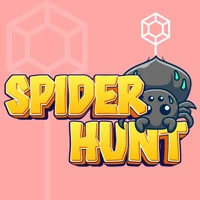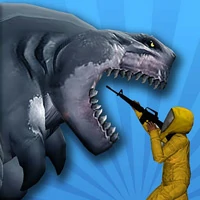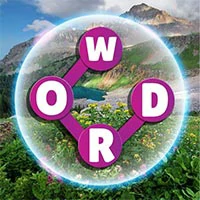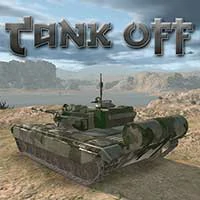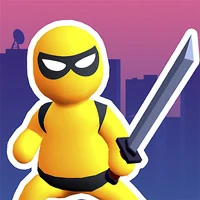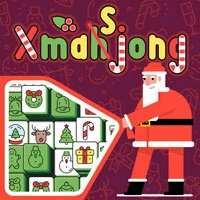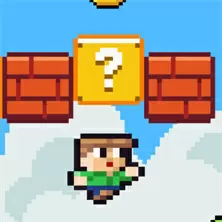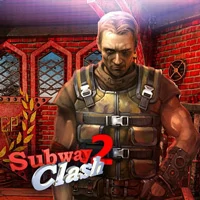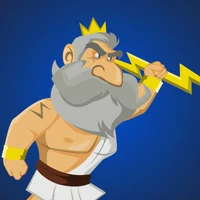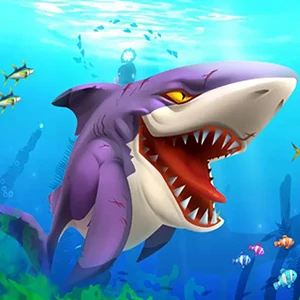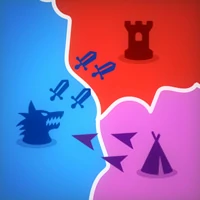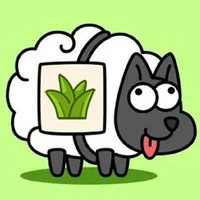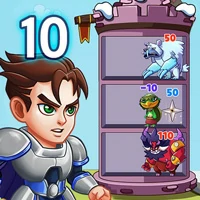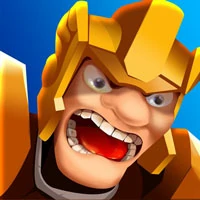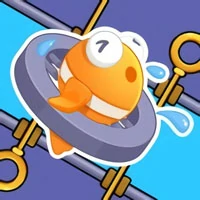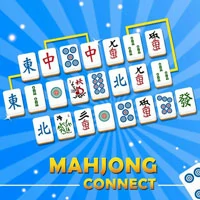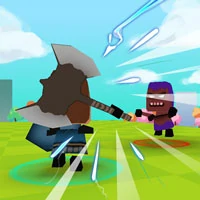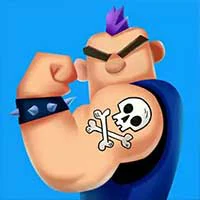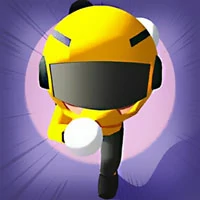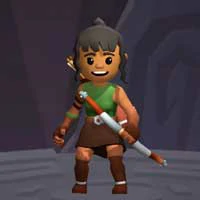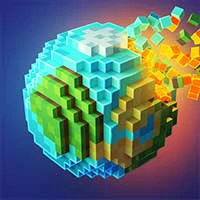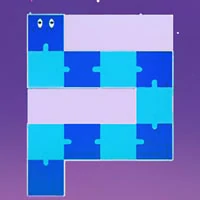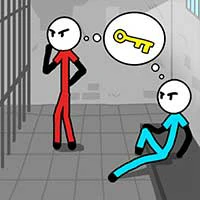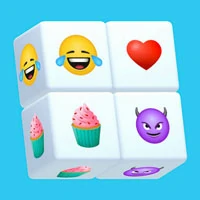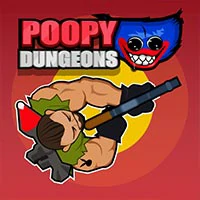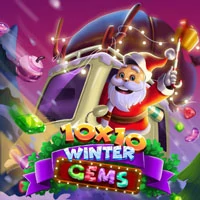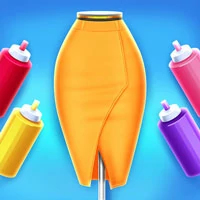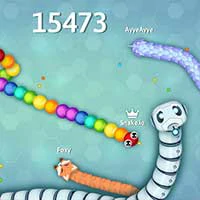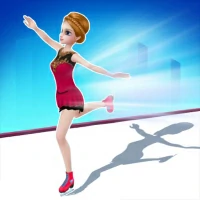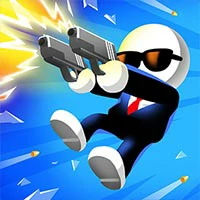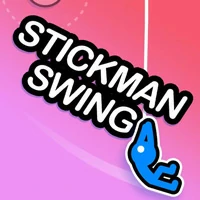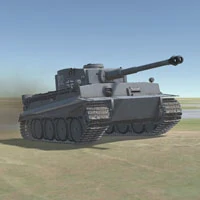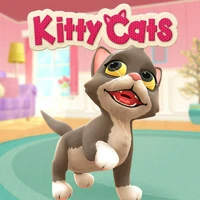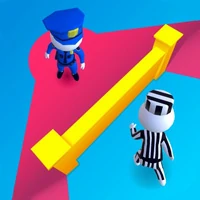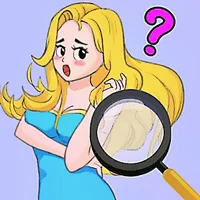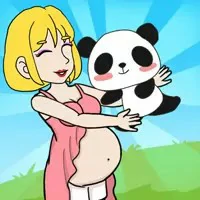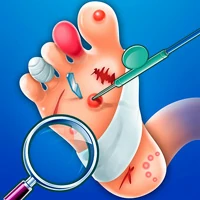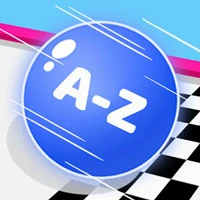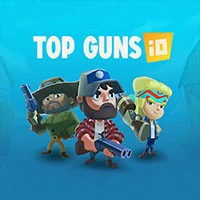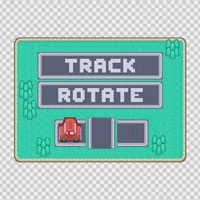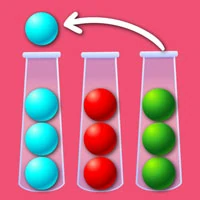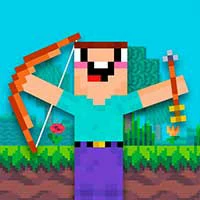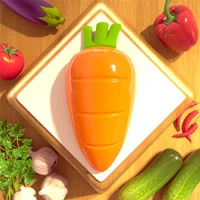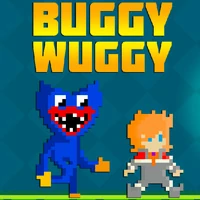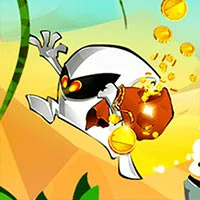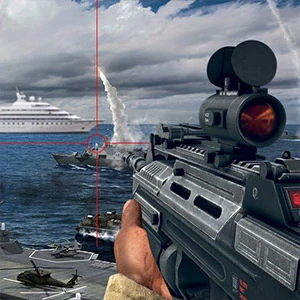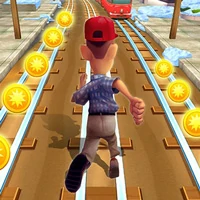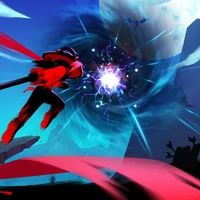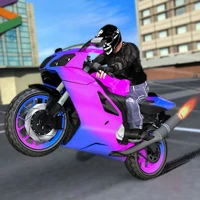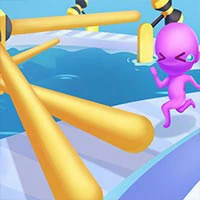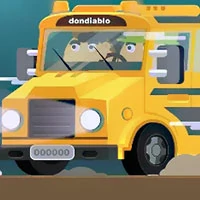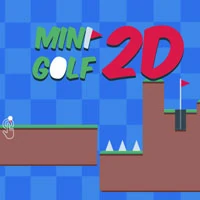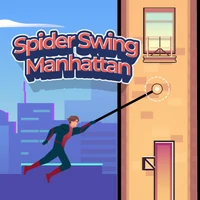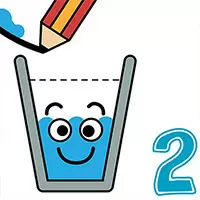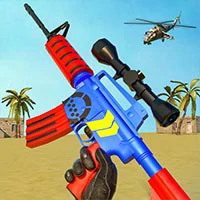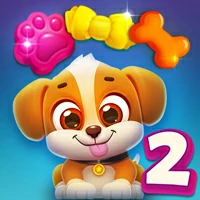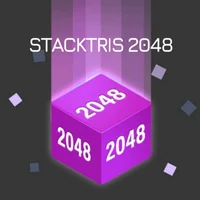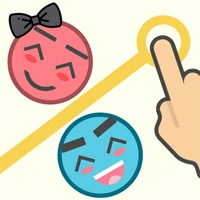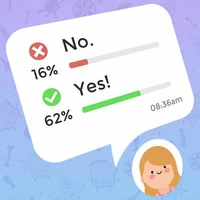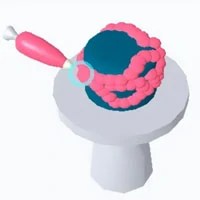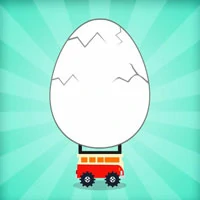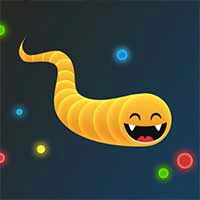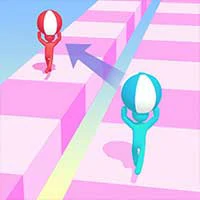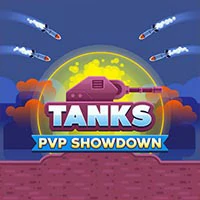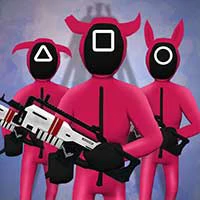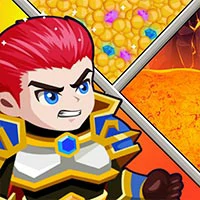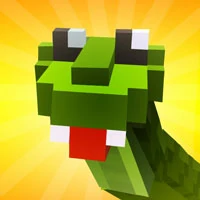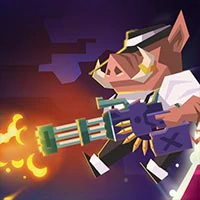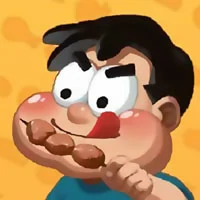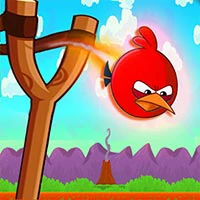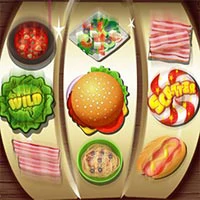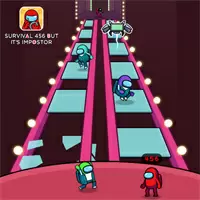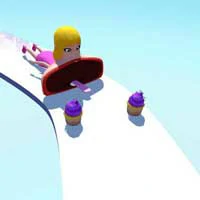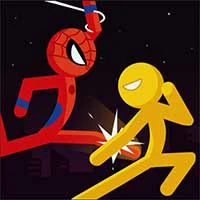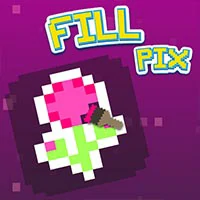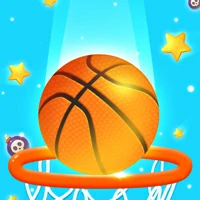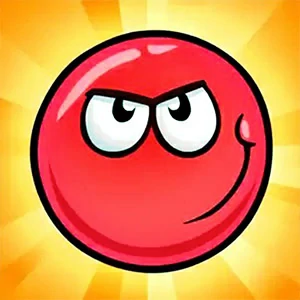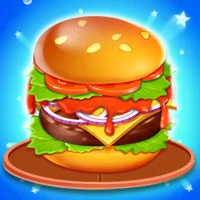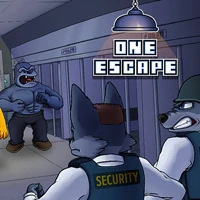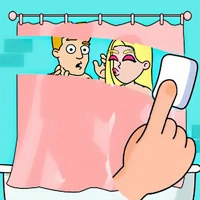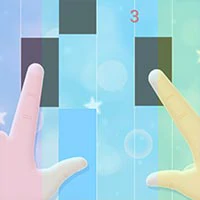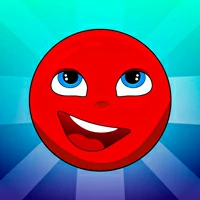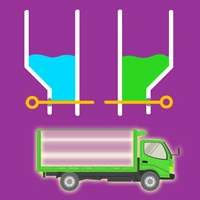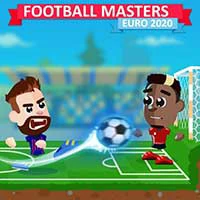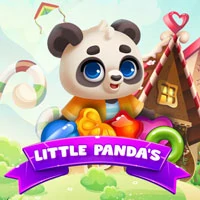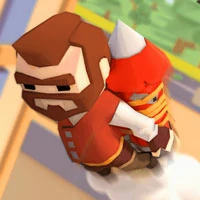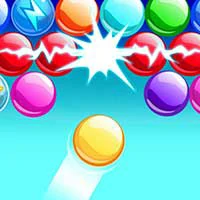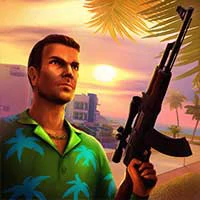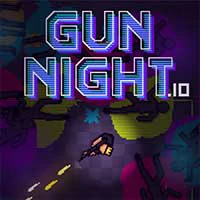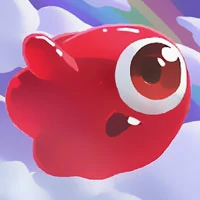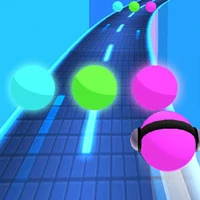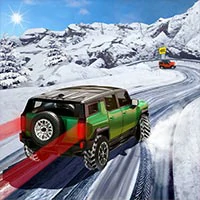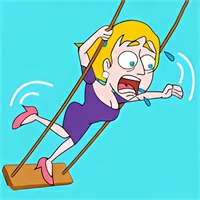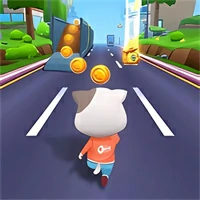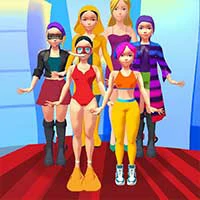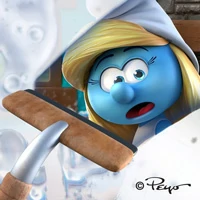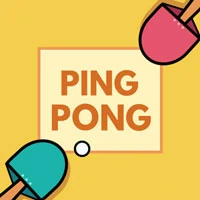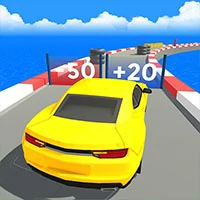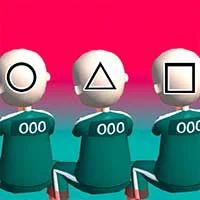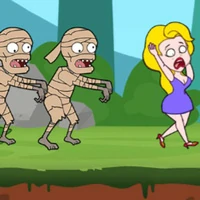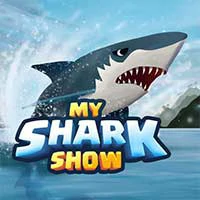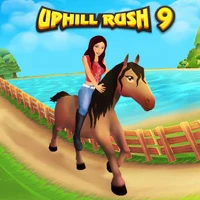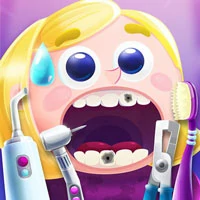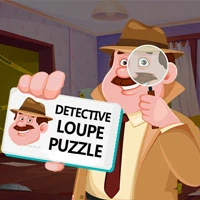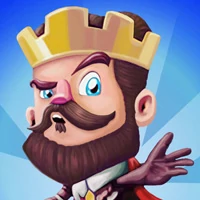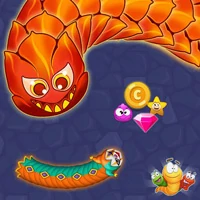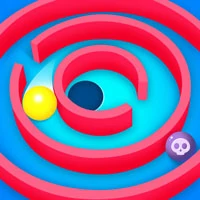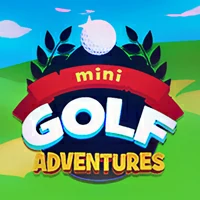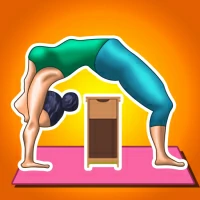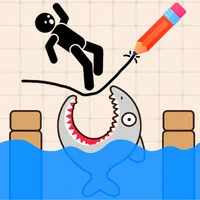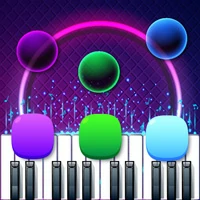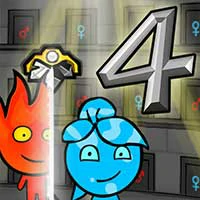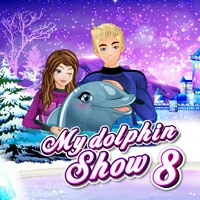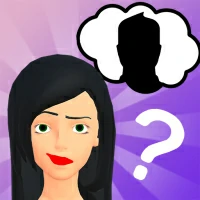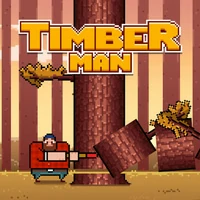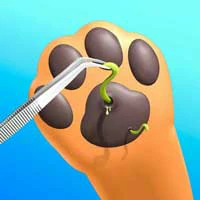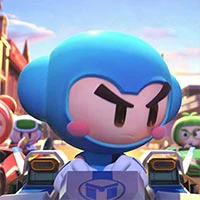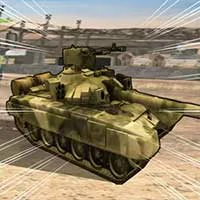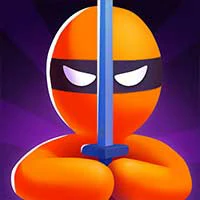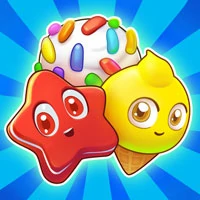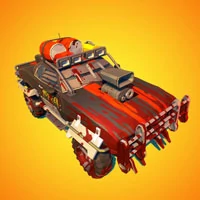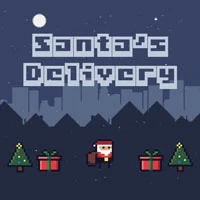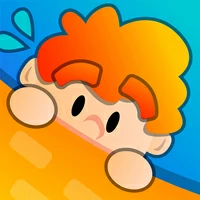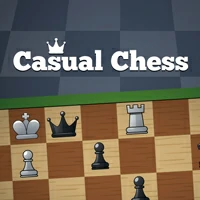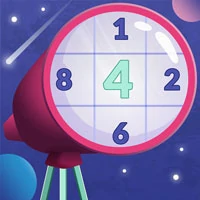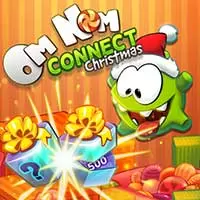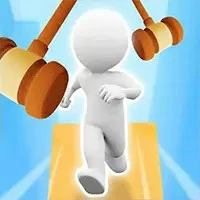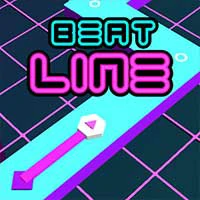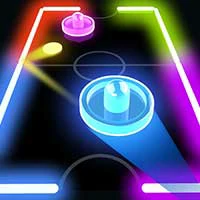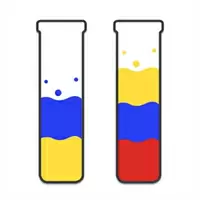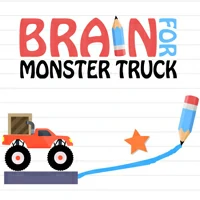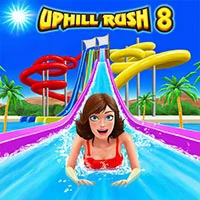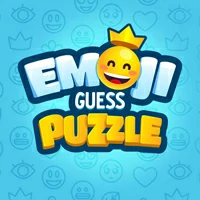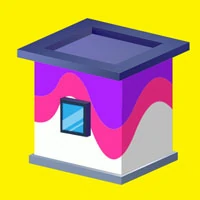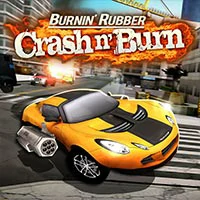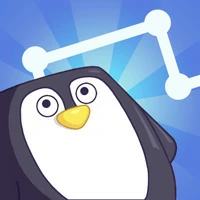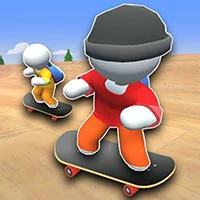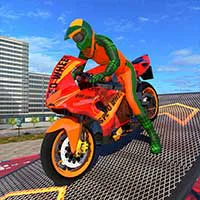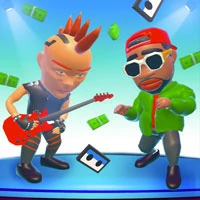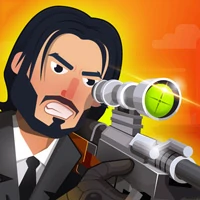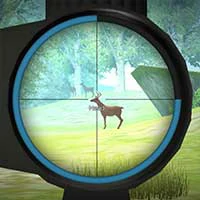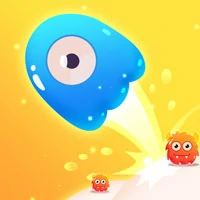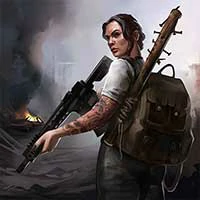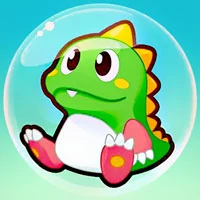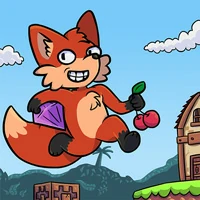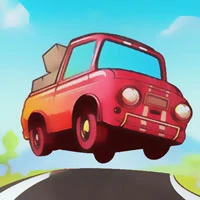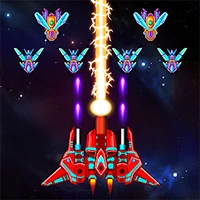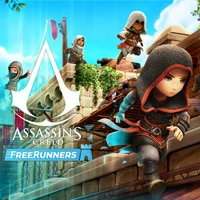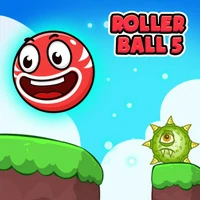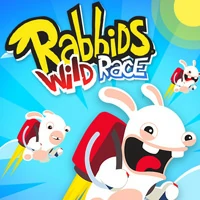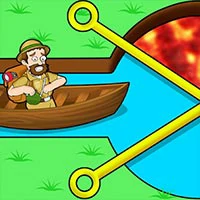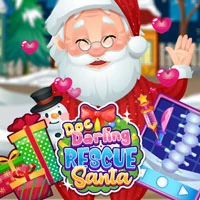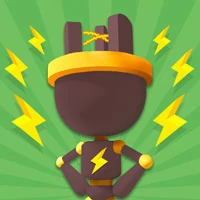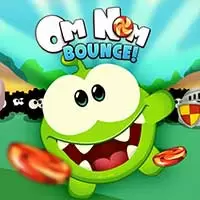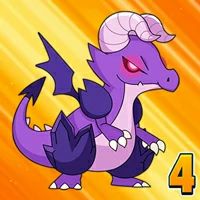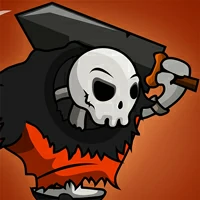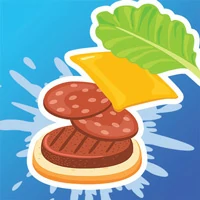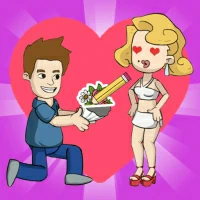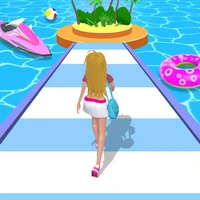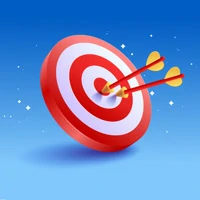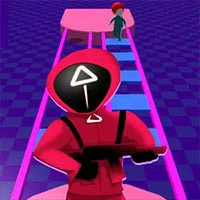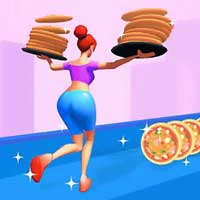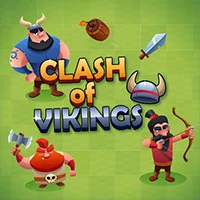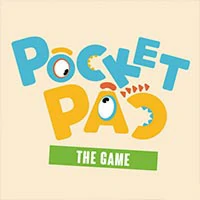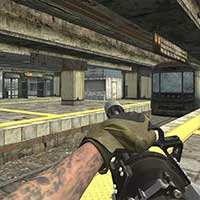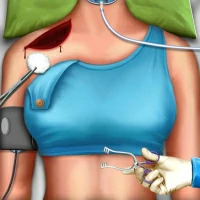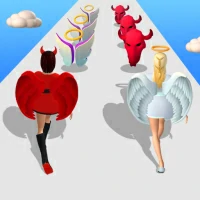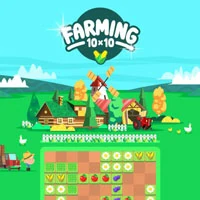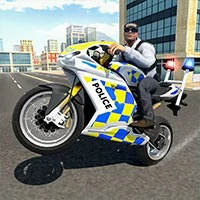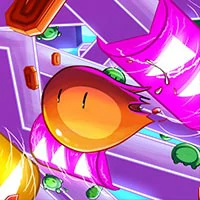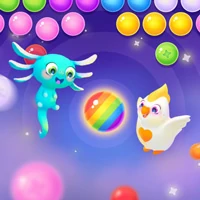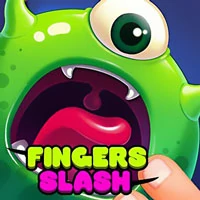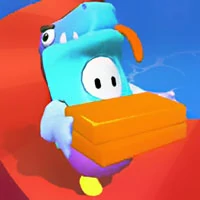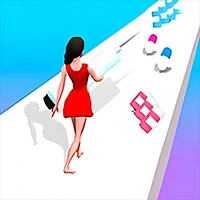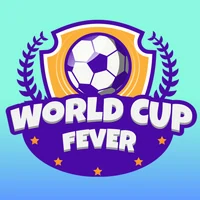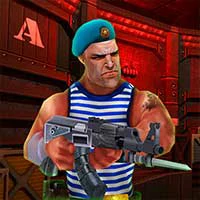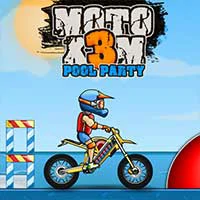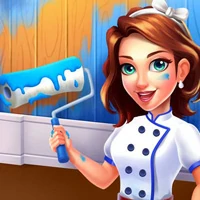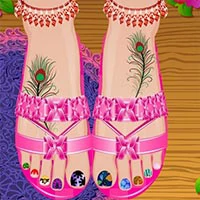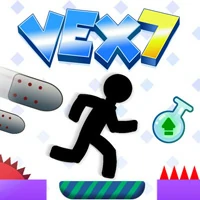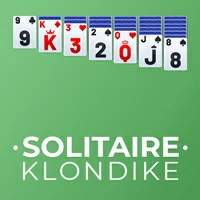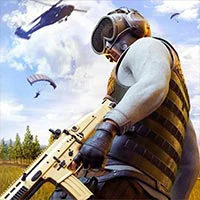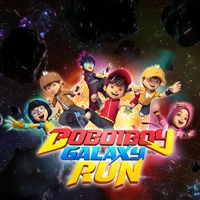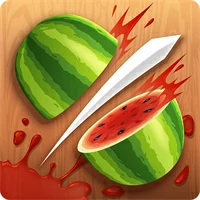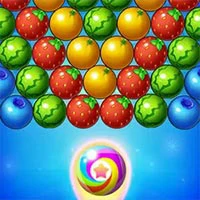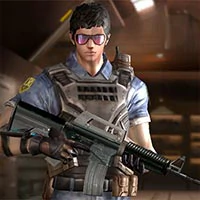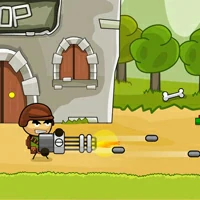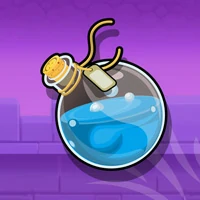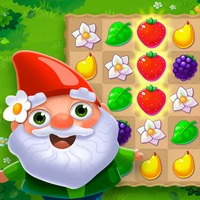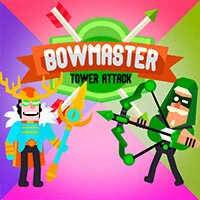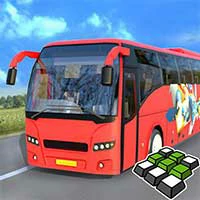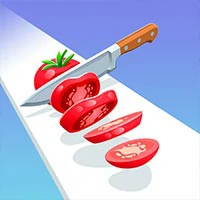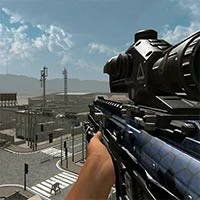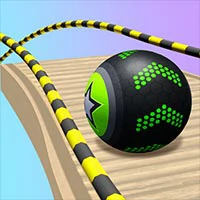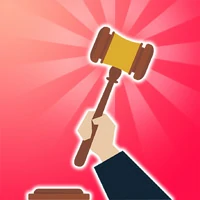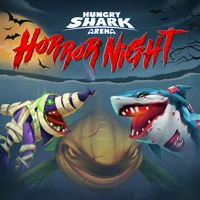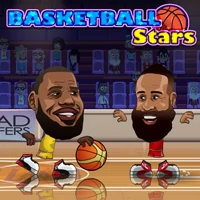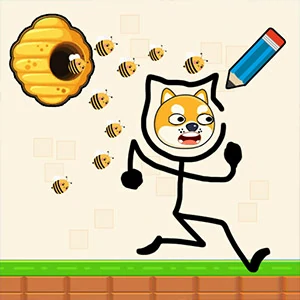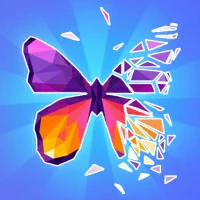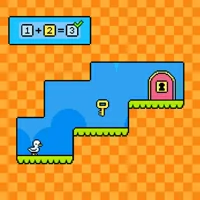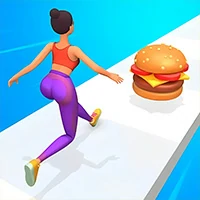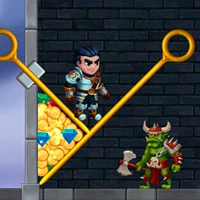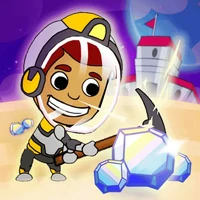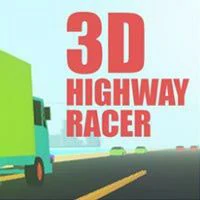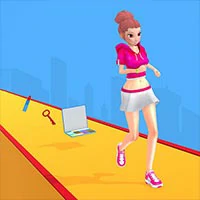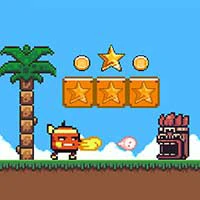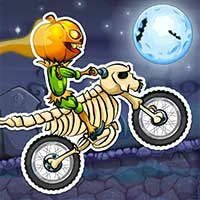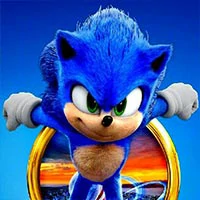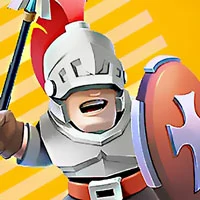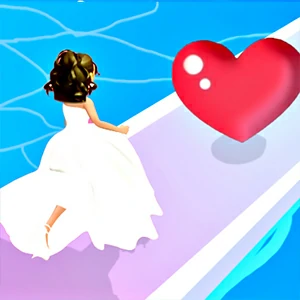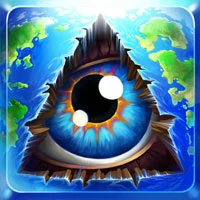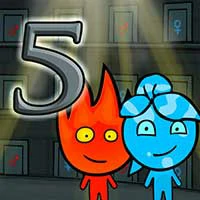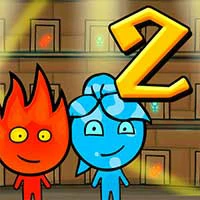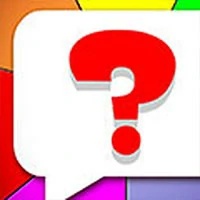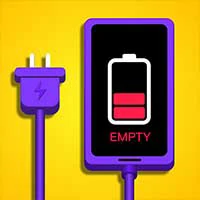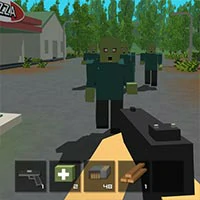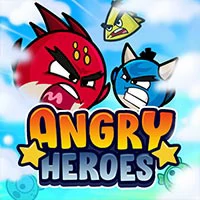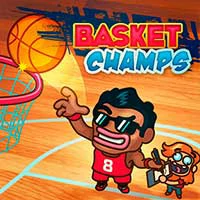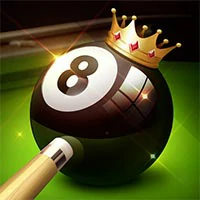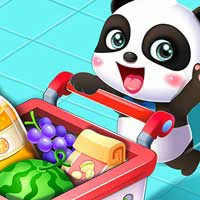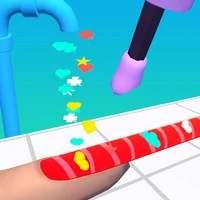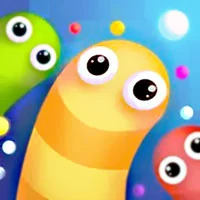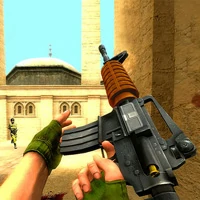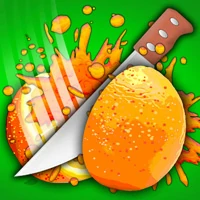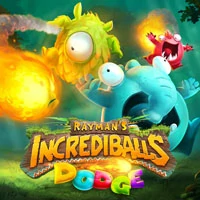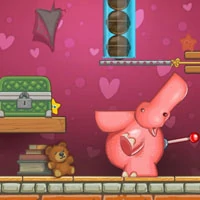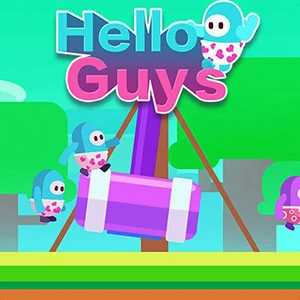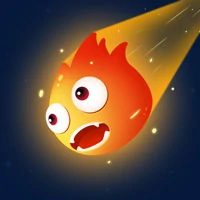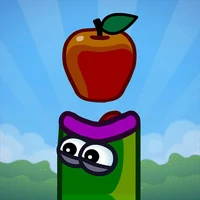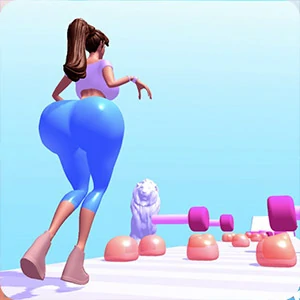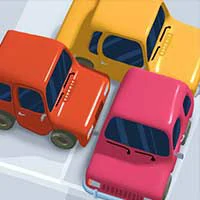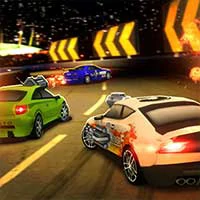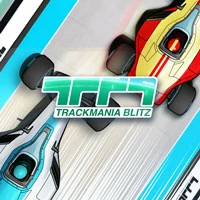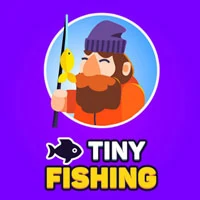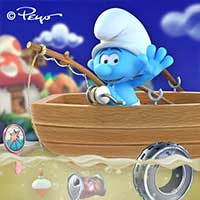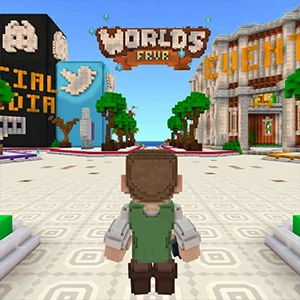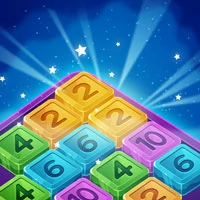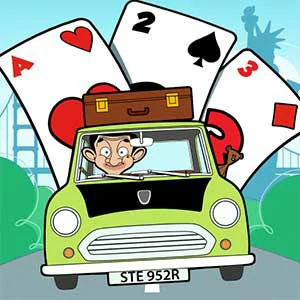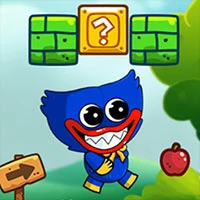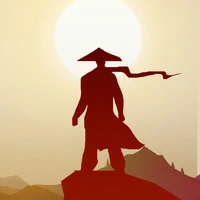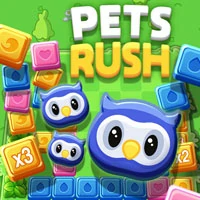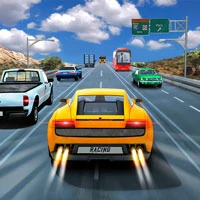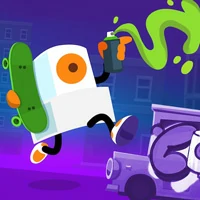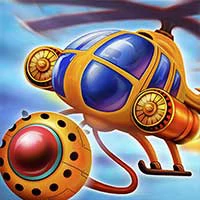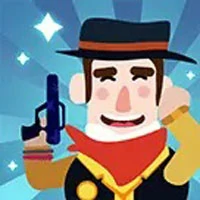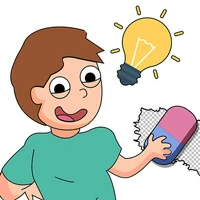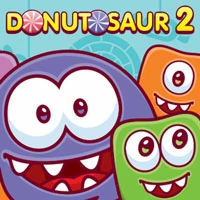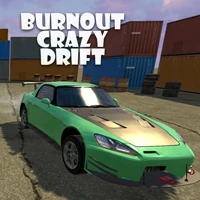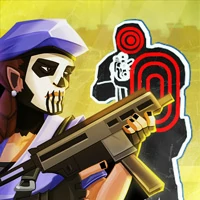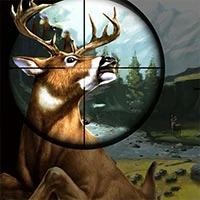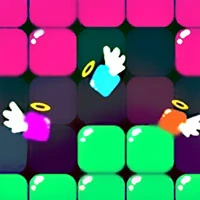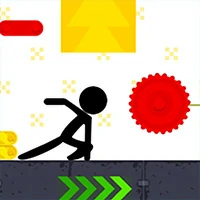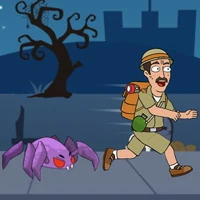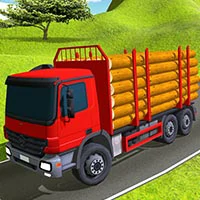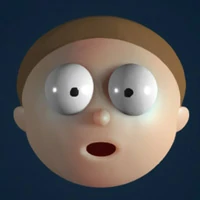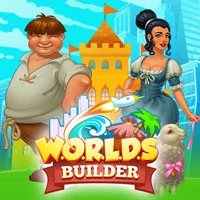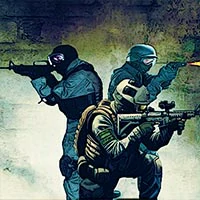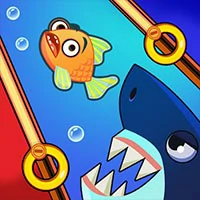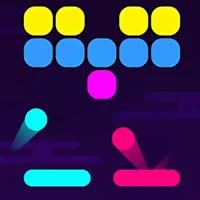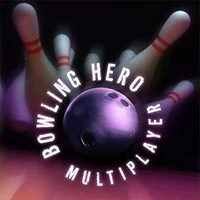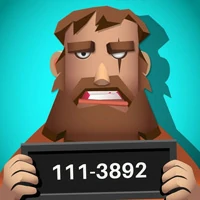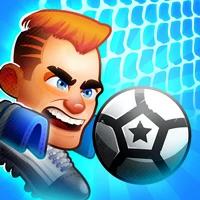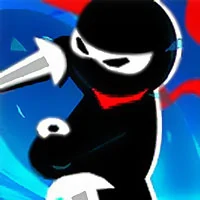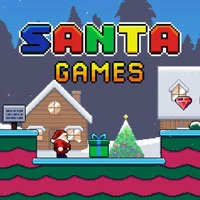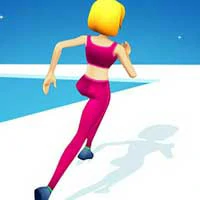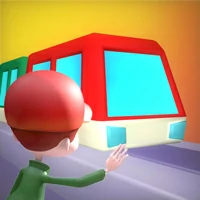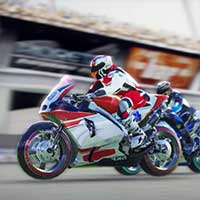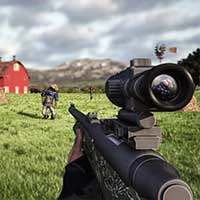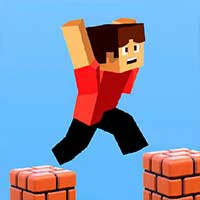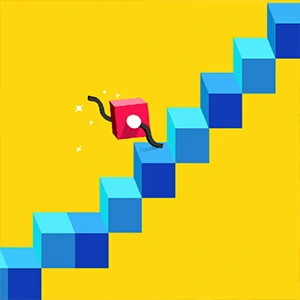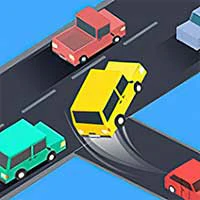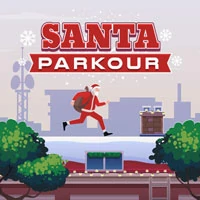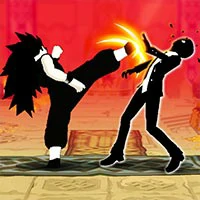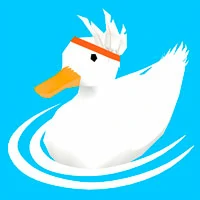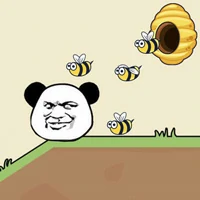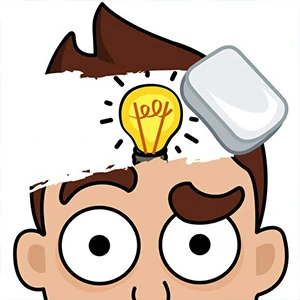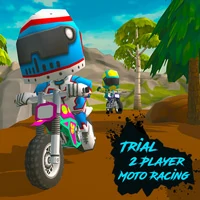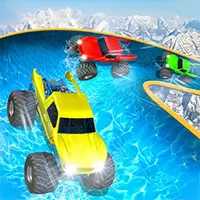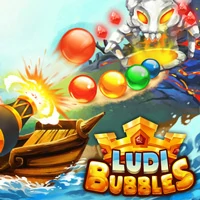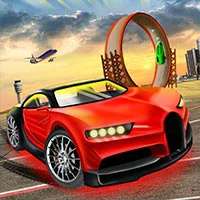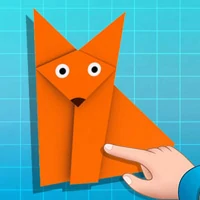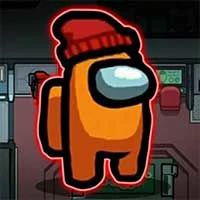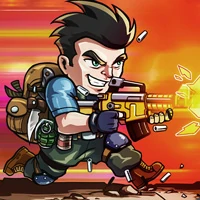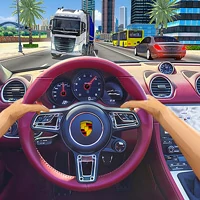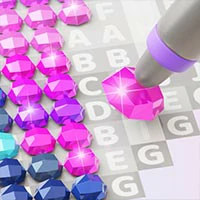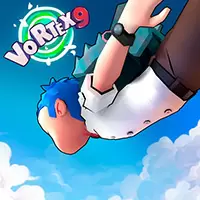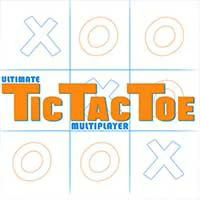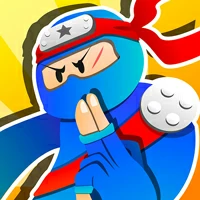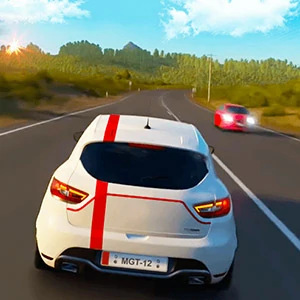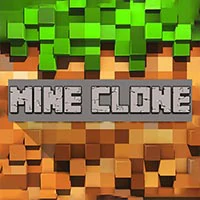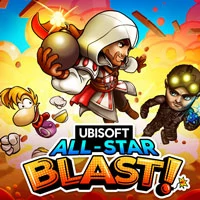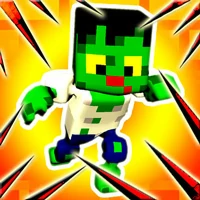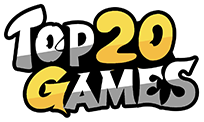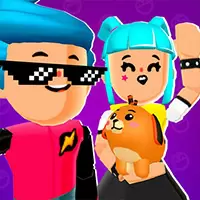 Welcome to PK XD! PKXD is an open and interactive world! Connect and play with friends for free in a safe environment. Express yourself in many ways and explore new communication ideas!
This is a mysterious universe, do you want to explore? Join us to explore and experience something different with millions of people around the world.
- To Chat With -
The world is yours! In addition to exploration and challenges, you can participate in various activities: ride a float, eat ice cream, boost your spirits, jump higher, and chat with friends in the community!
- Pets -
In the game, you can adopt your pet. Evolve from a young age, see how far you can evolve? Take care of them and they will always be with you.
- Avatar -
You can go and create your own identity! Everything here can be arranged and designed to your liking. Come and design your own clothes!
- Family -
The exquisite 3D animation world brings you a different experience. You can dress up your family and unlock various items in the game. Your imagination is the only limit!
- Challenge -
PK XD There is always something new! Play mini-games and complete missions in each season. What about running wild or delivering pizza to make money? Enter the game and win all challenges!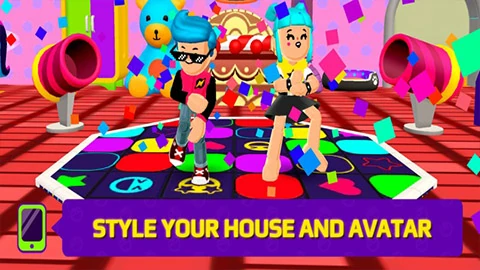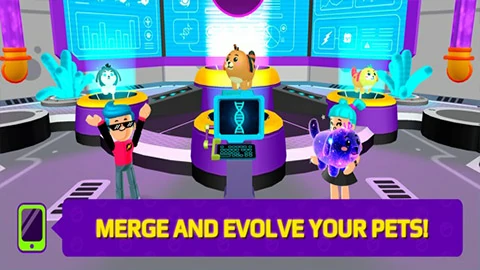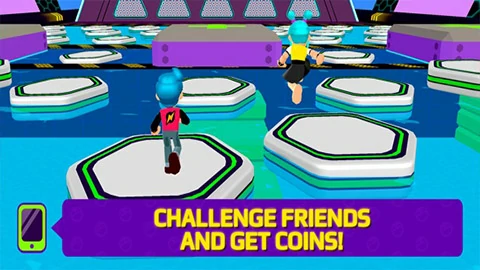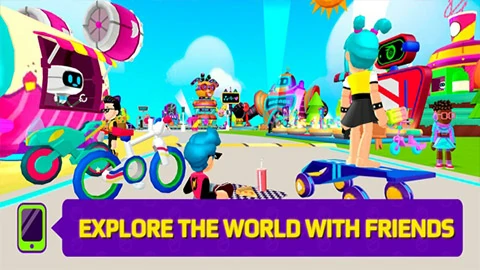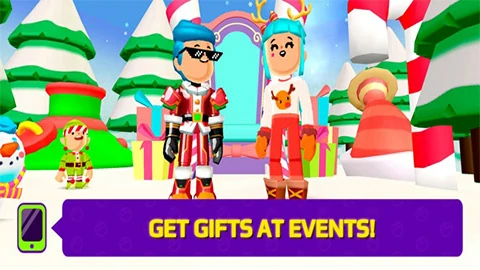 The games on the Top20.games website are sourced from the App Store and Google Play, and then edited and edited by our team. If you are interested in the games on our website, you can download them through the recommended download links, and some games support direct play on the browser. If there is any infringement, please contact us.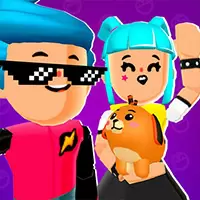 PK XD
This game cannot be played online
Games with "H5" can be played online!
PLAY
Download from Mobile
IOS
Android