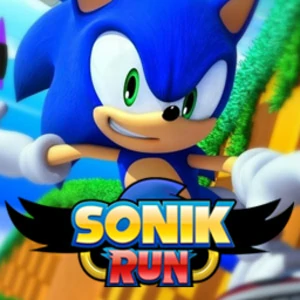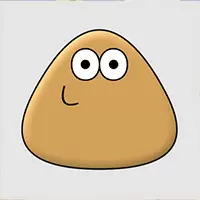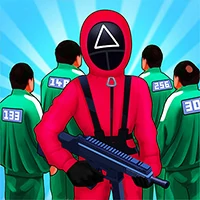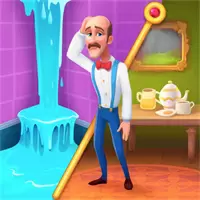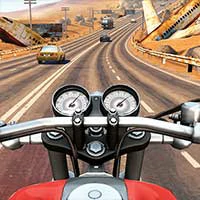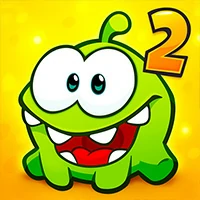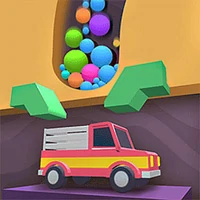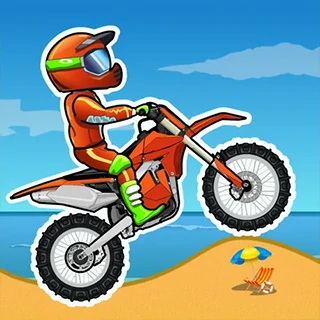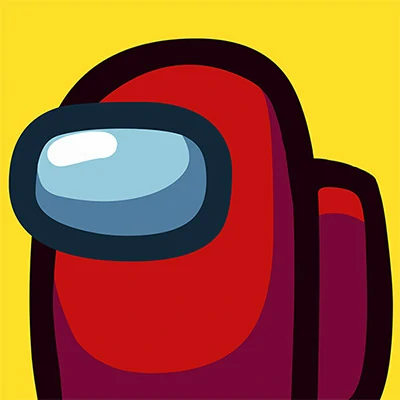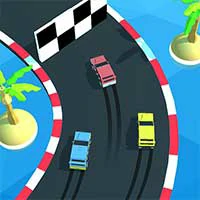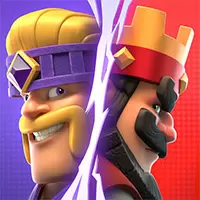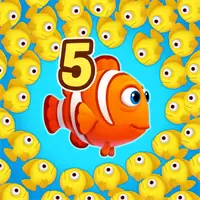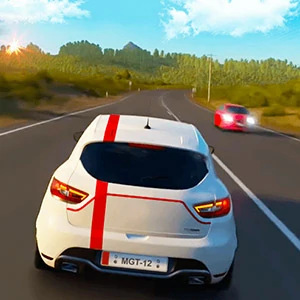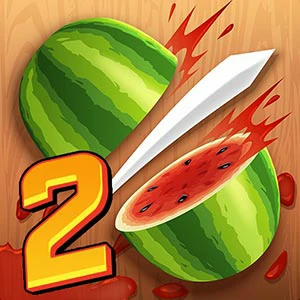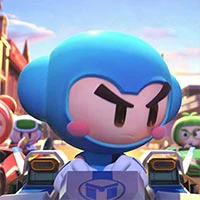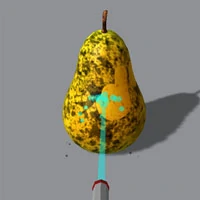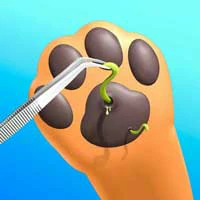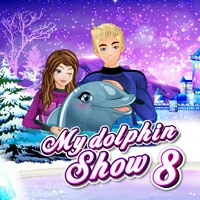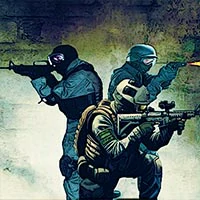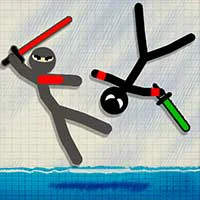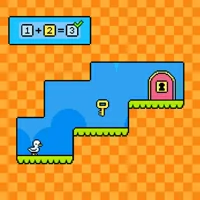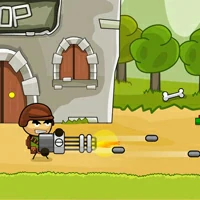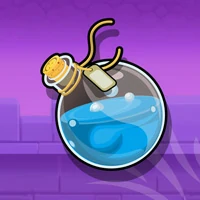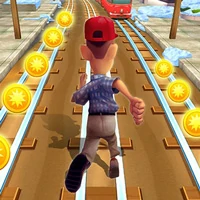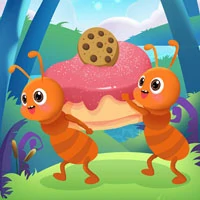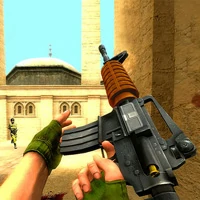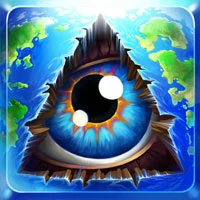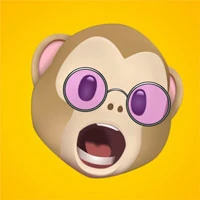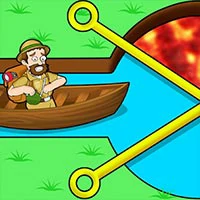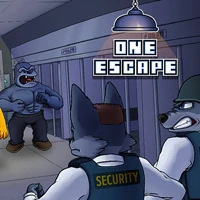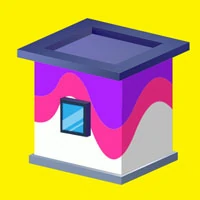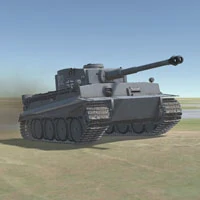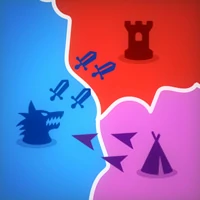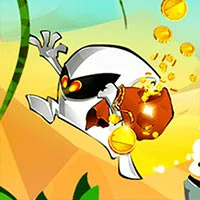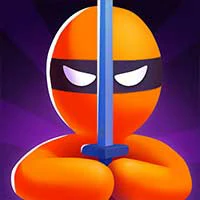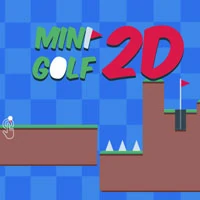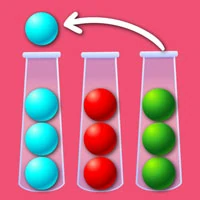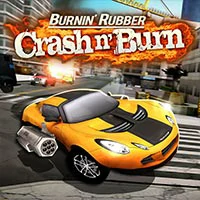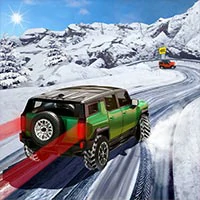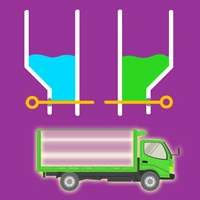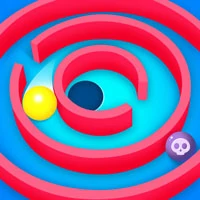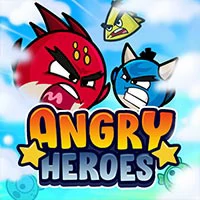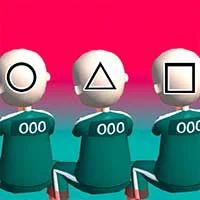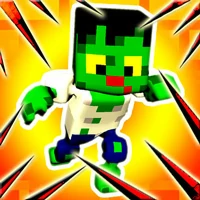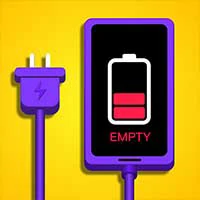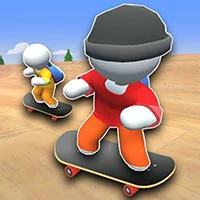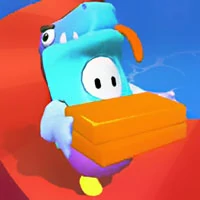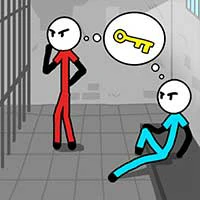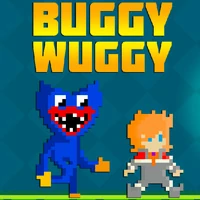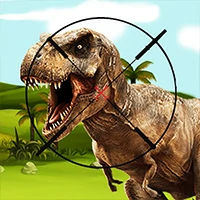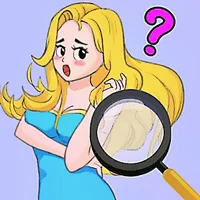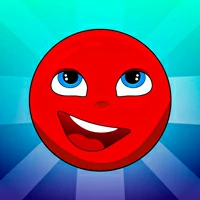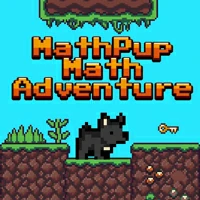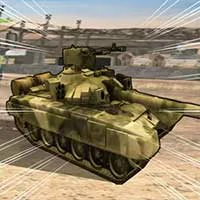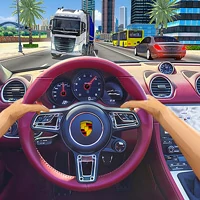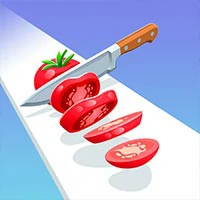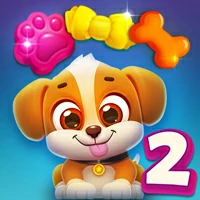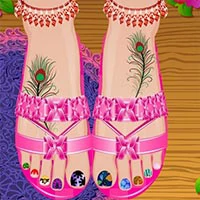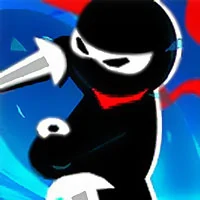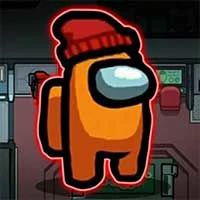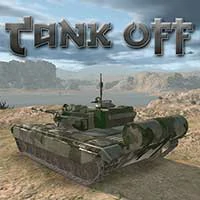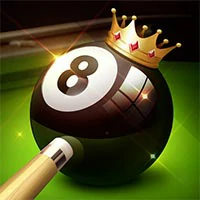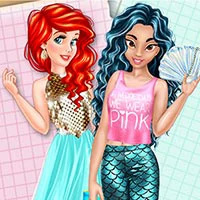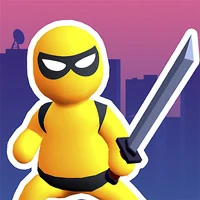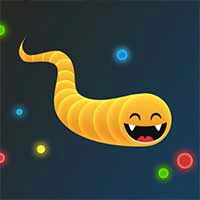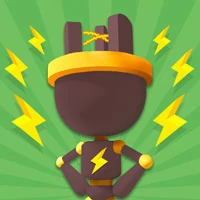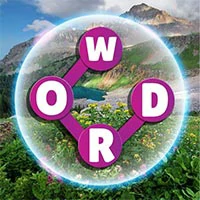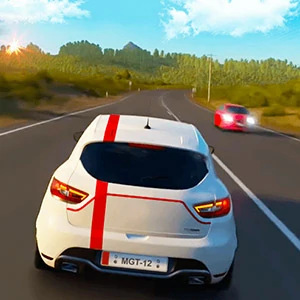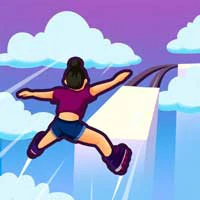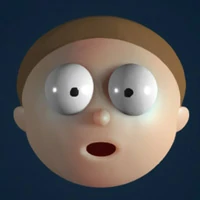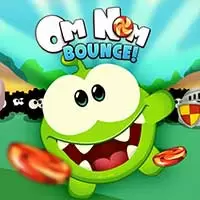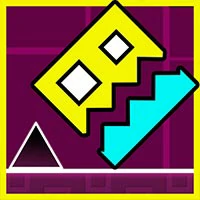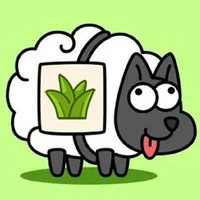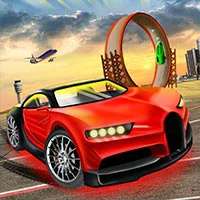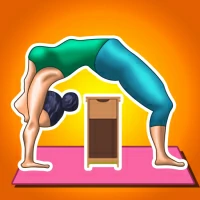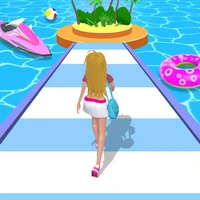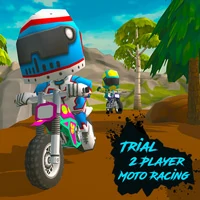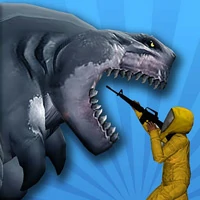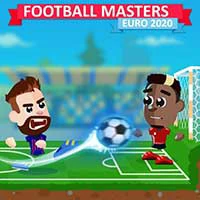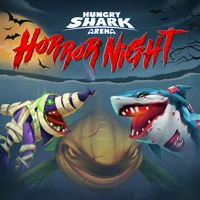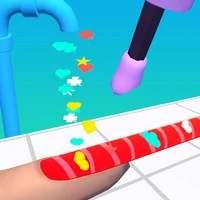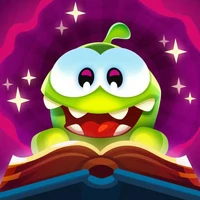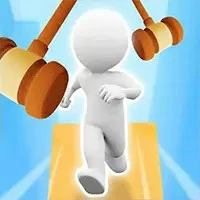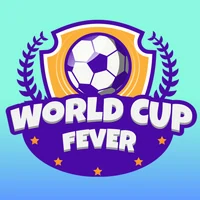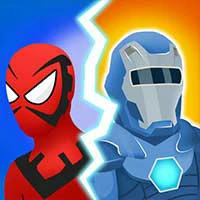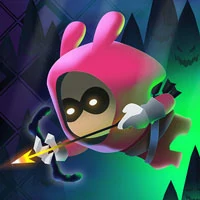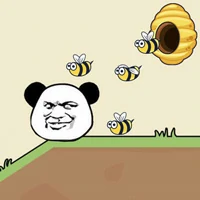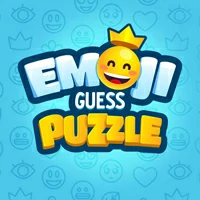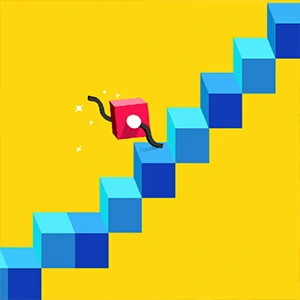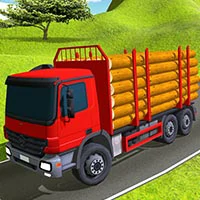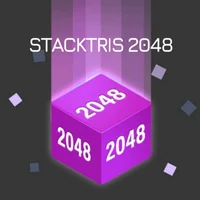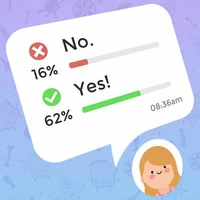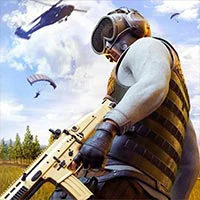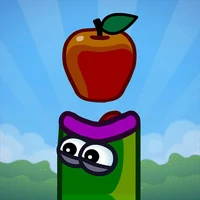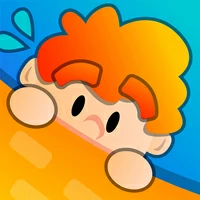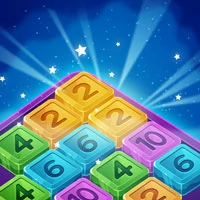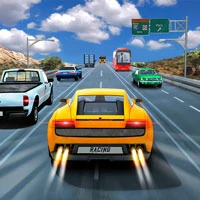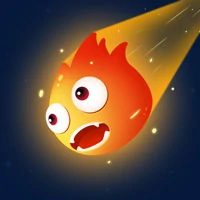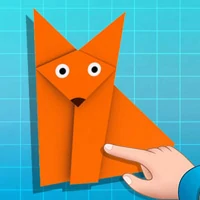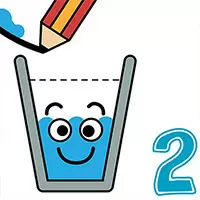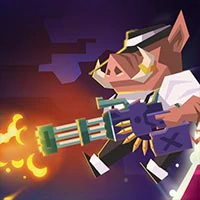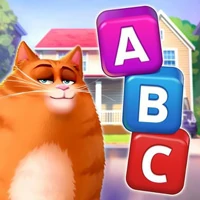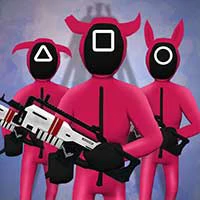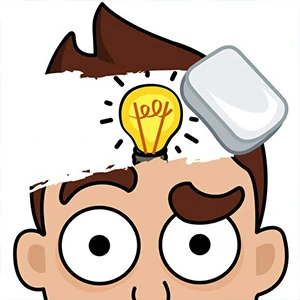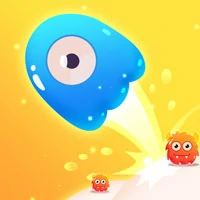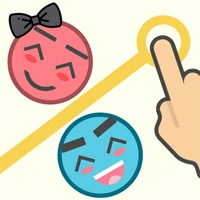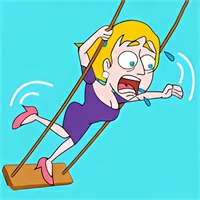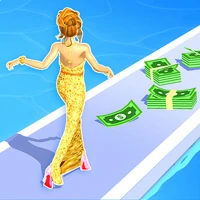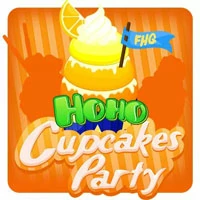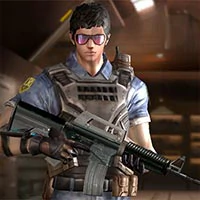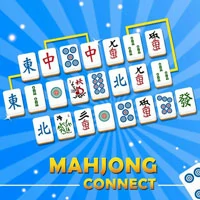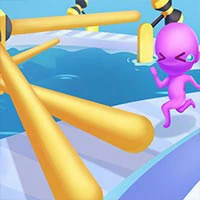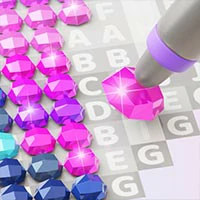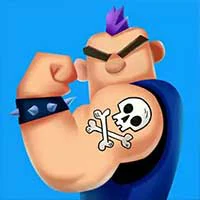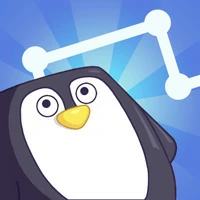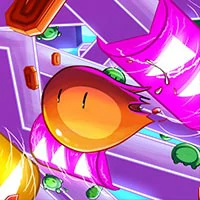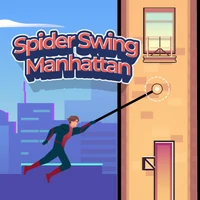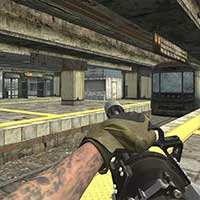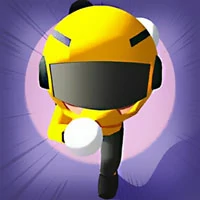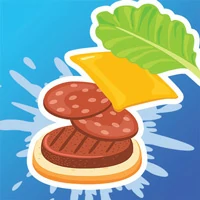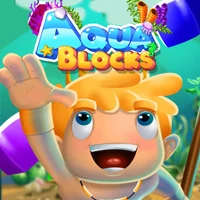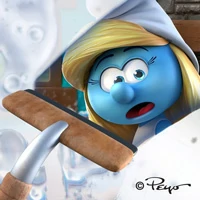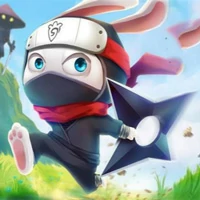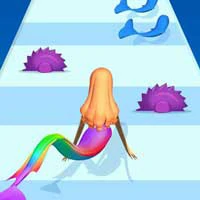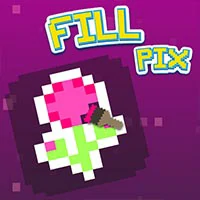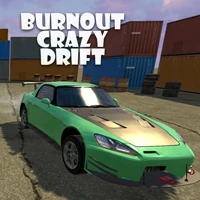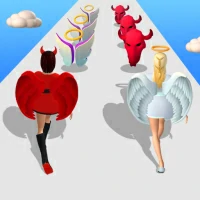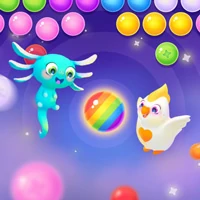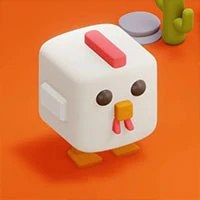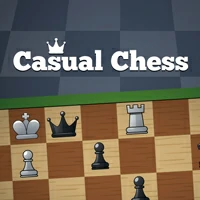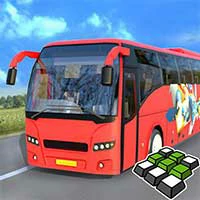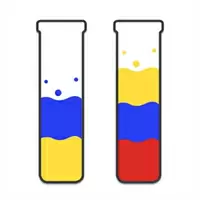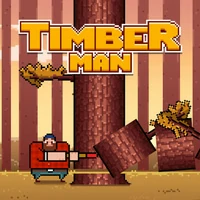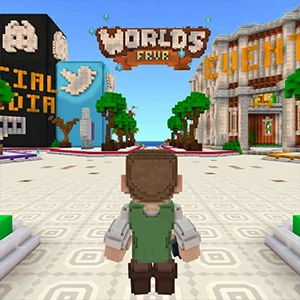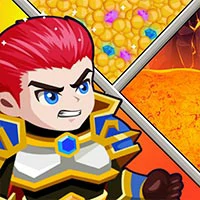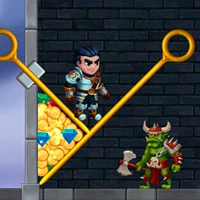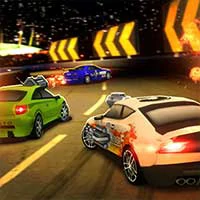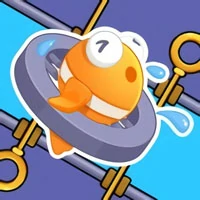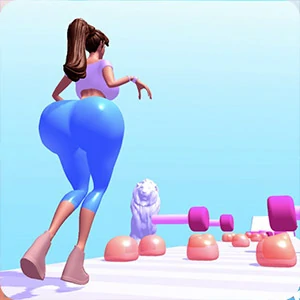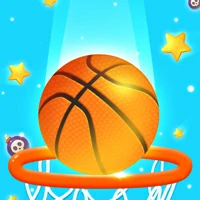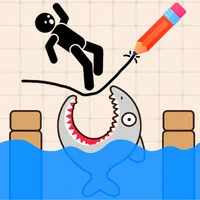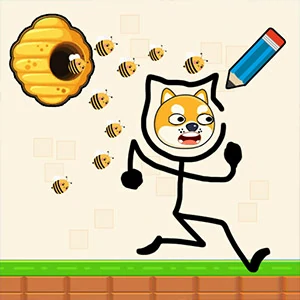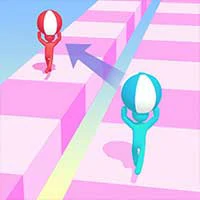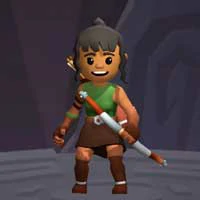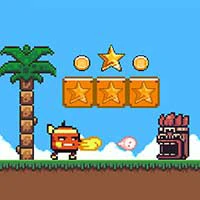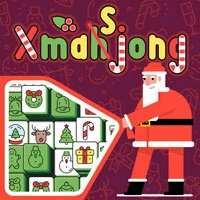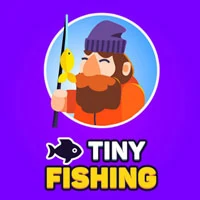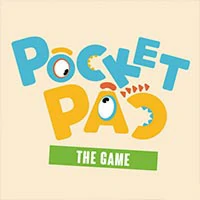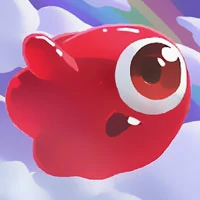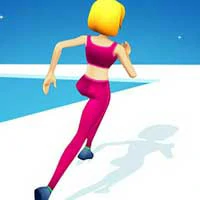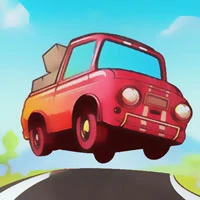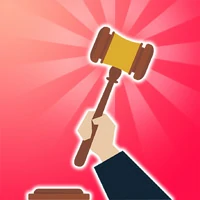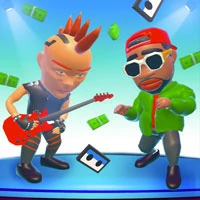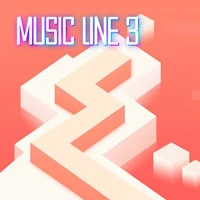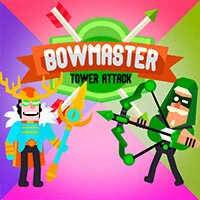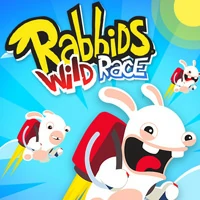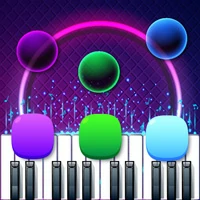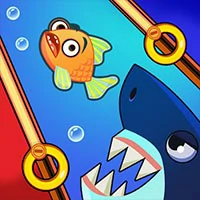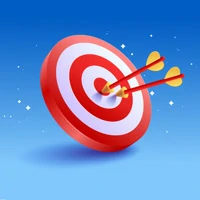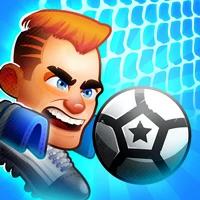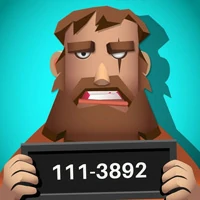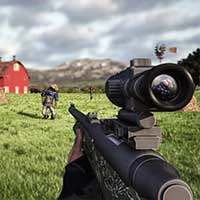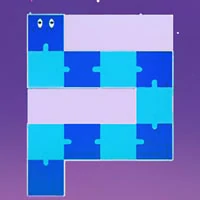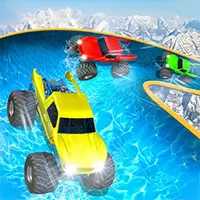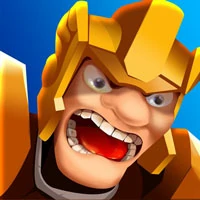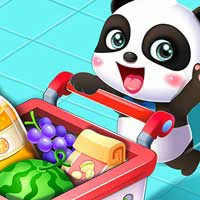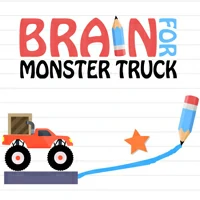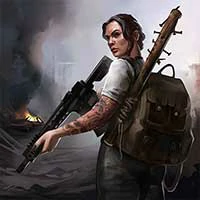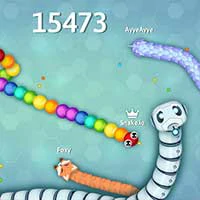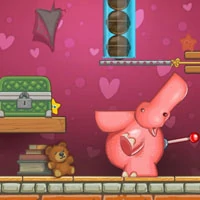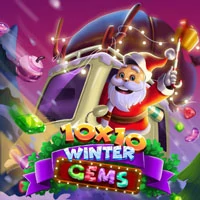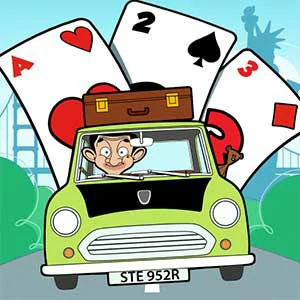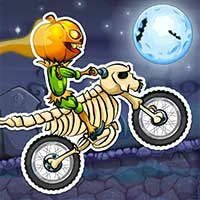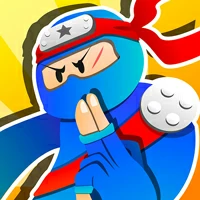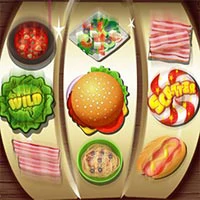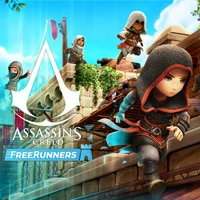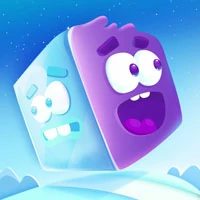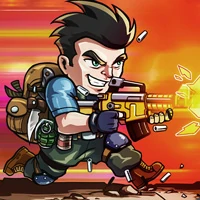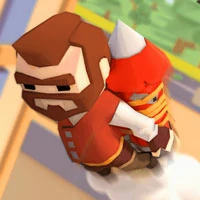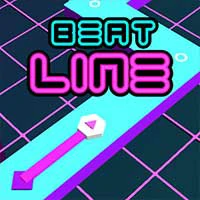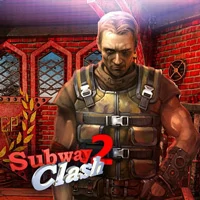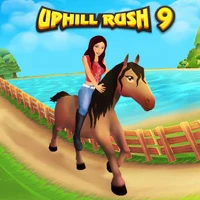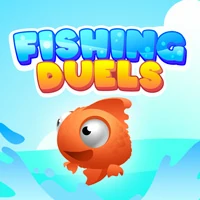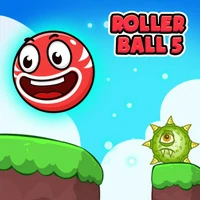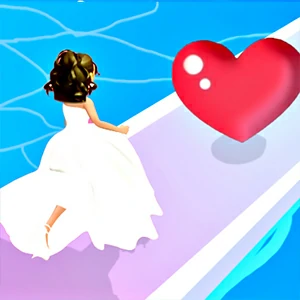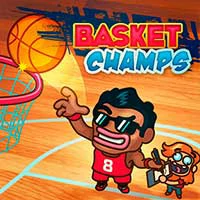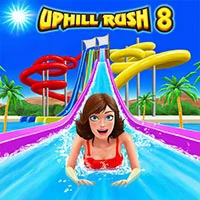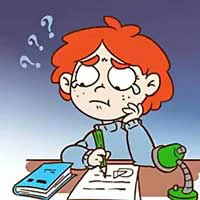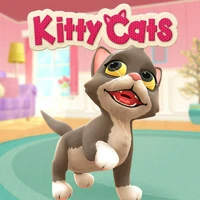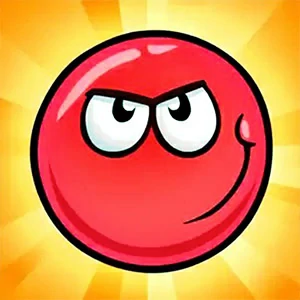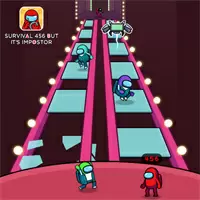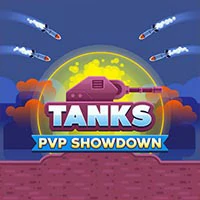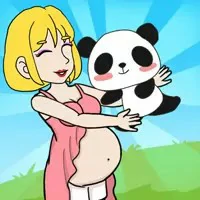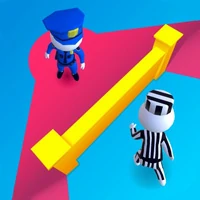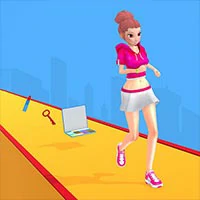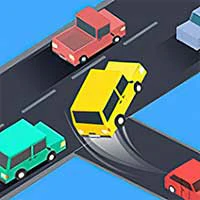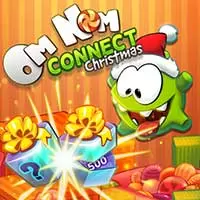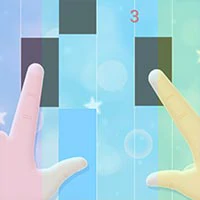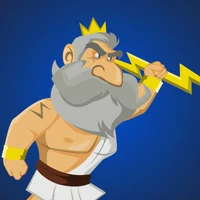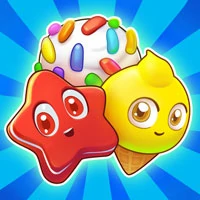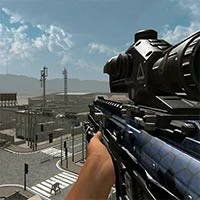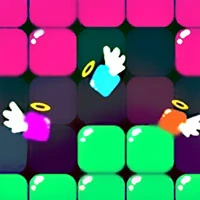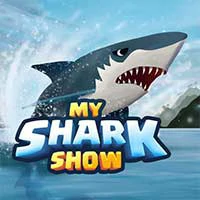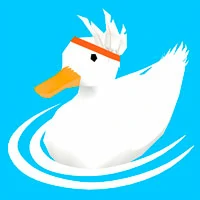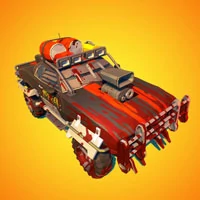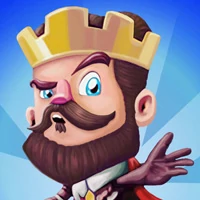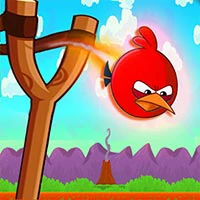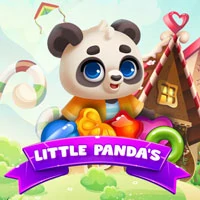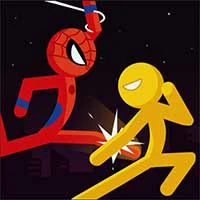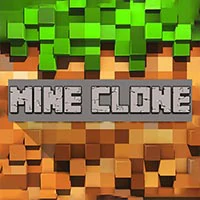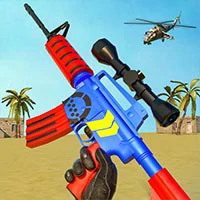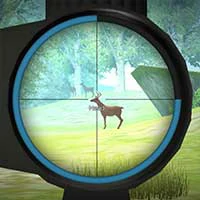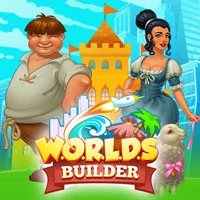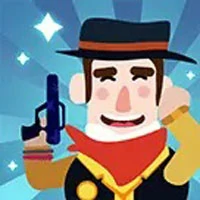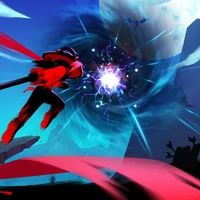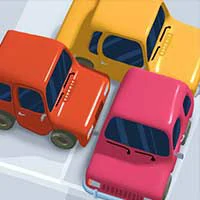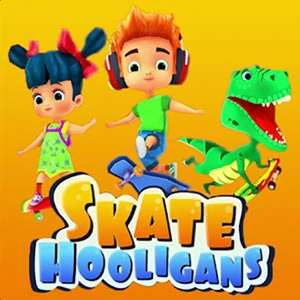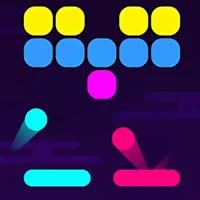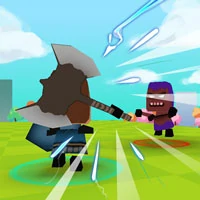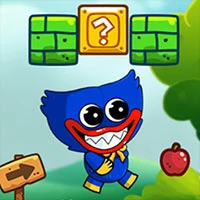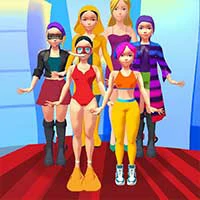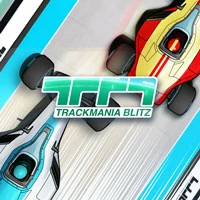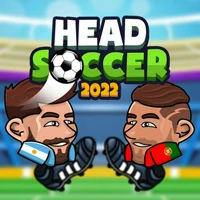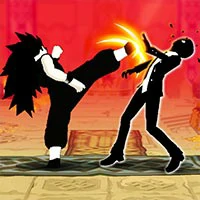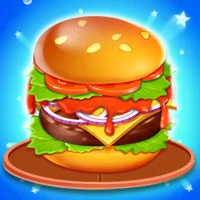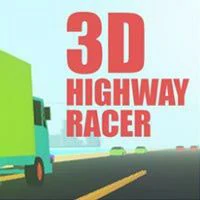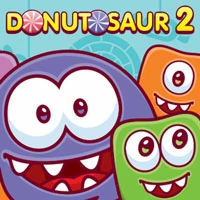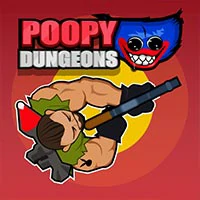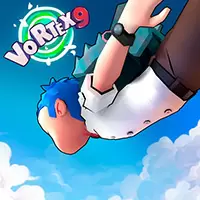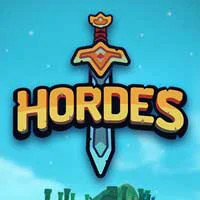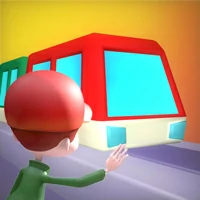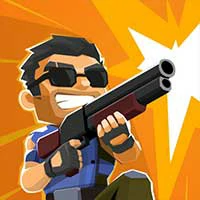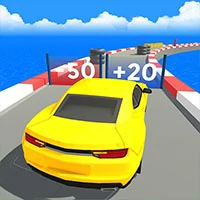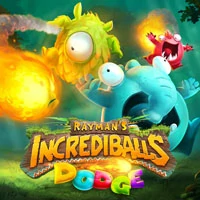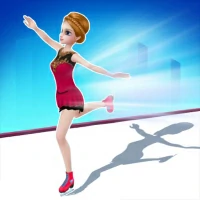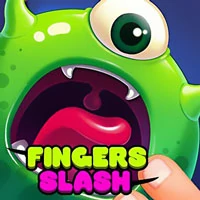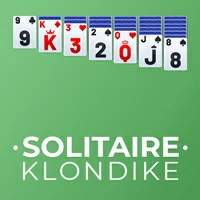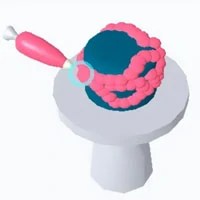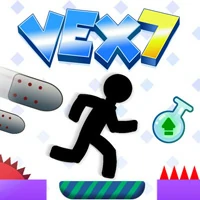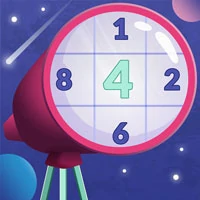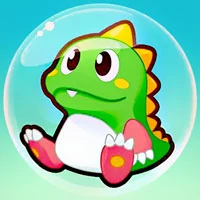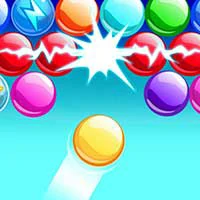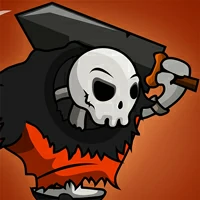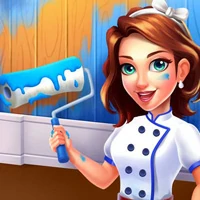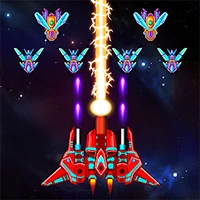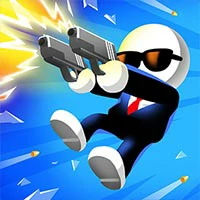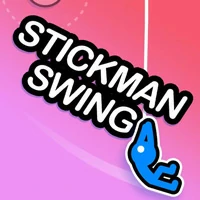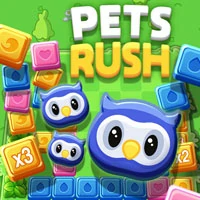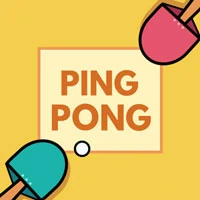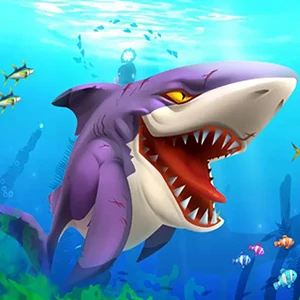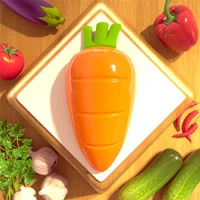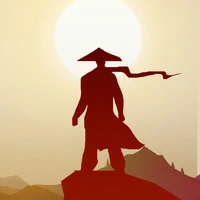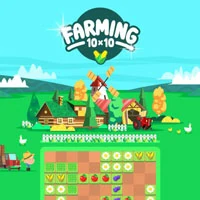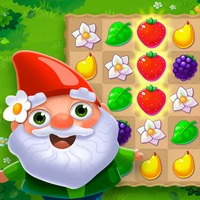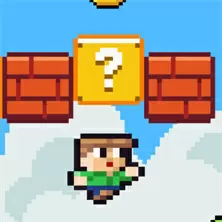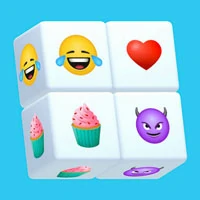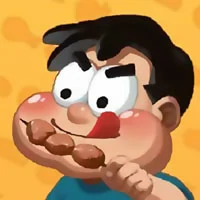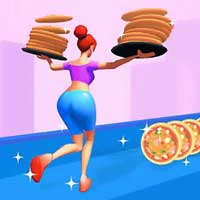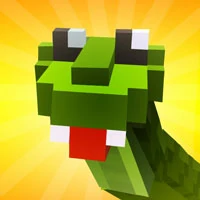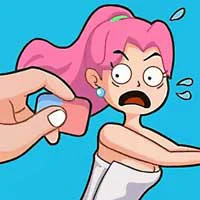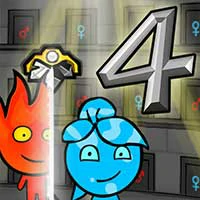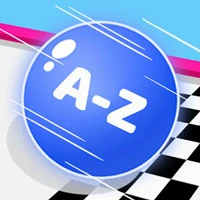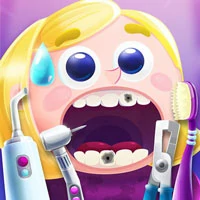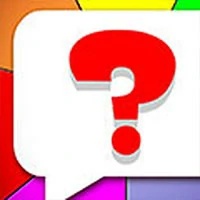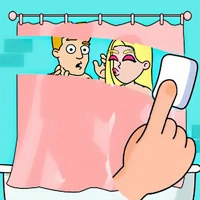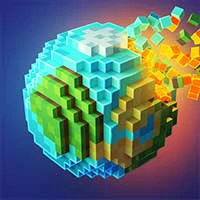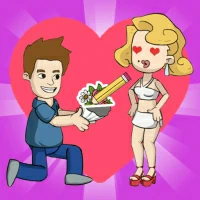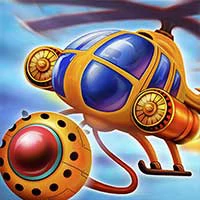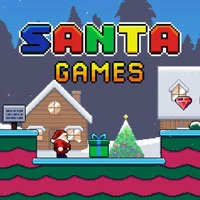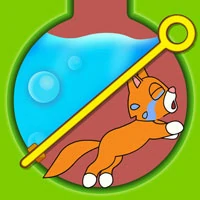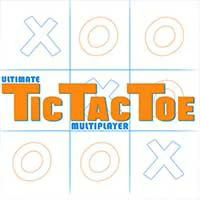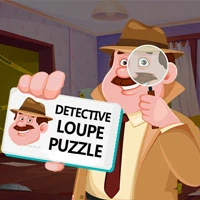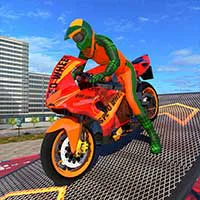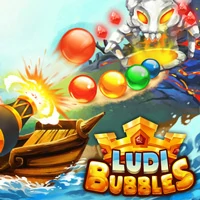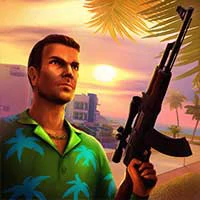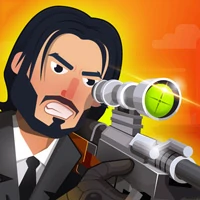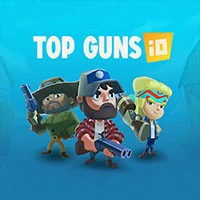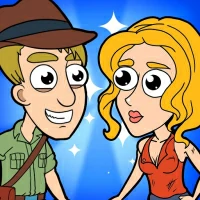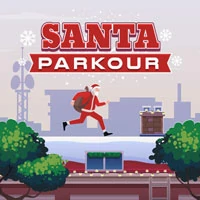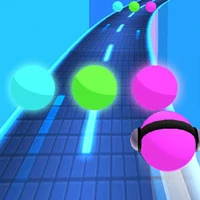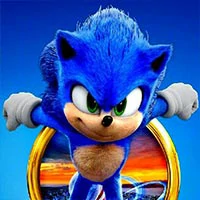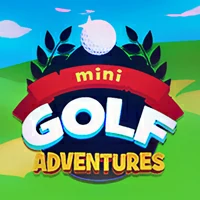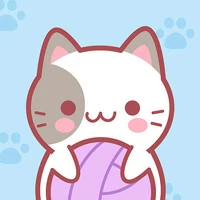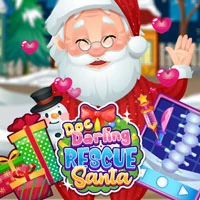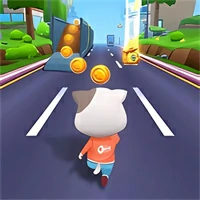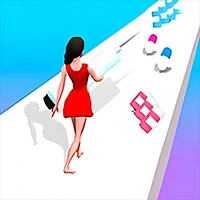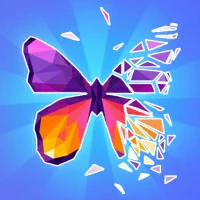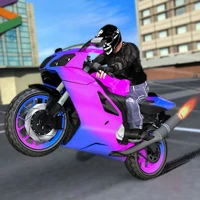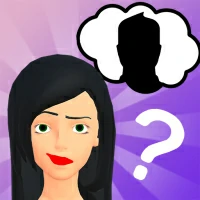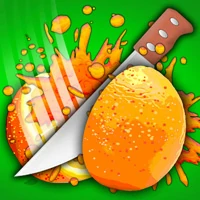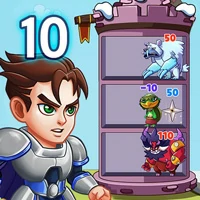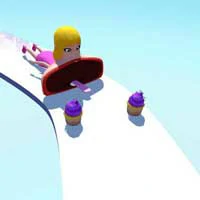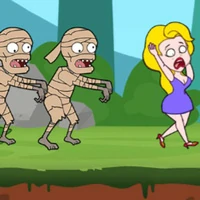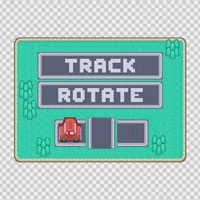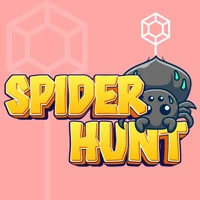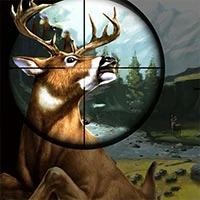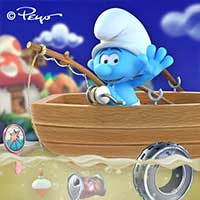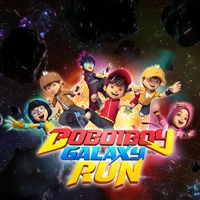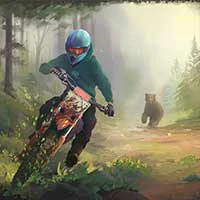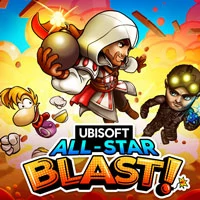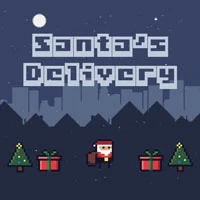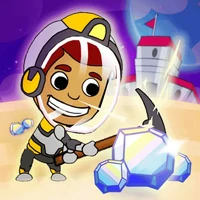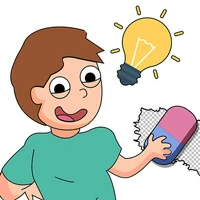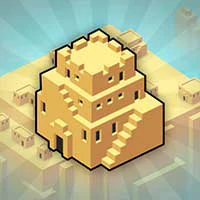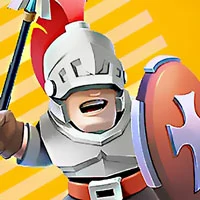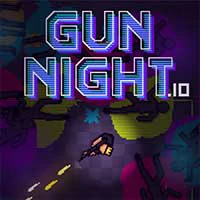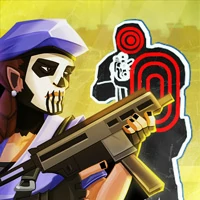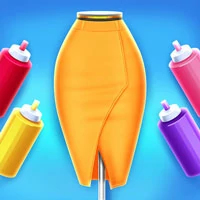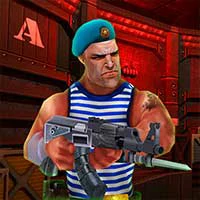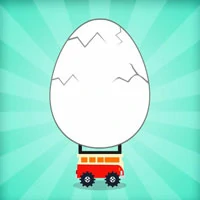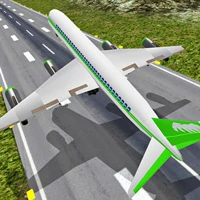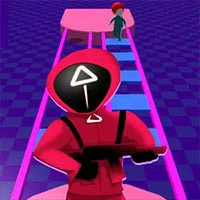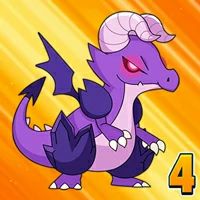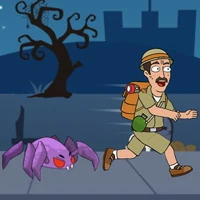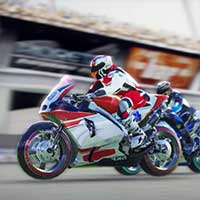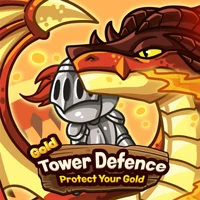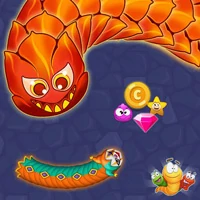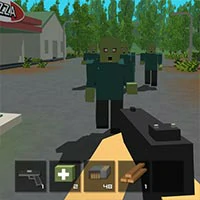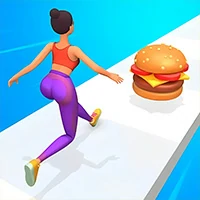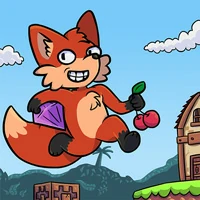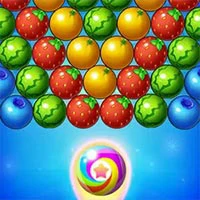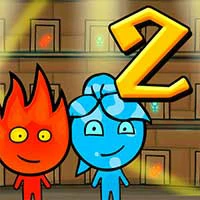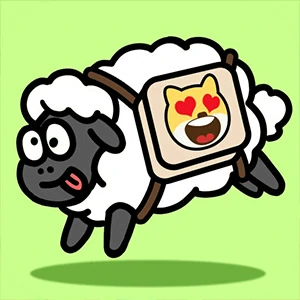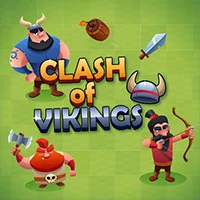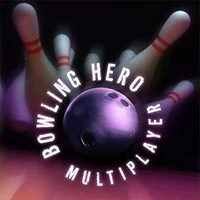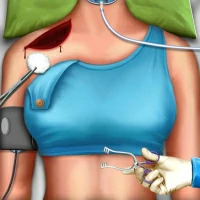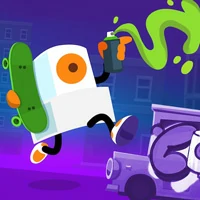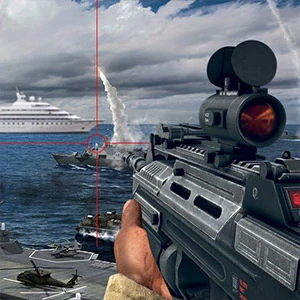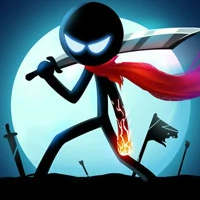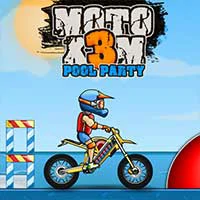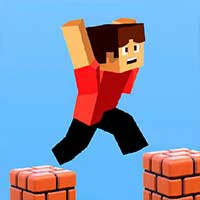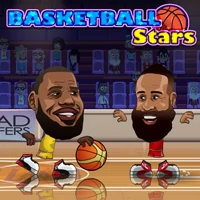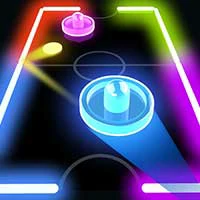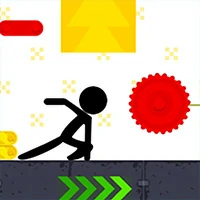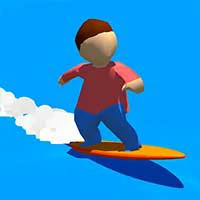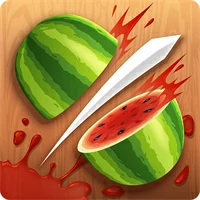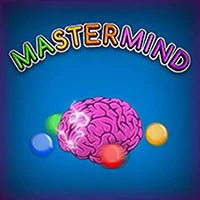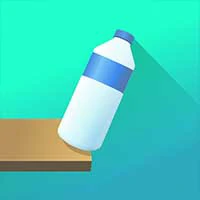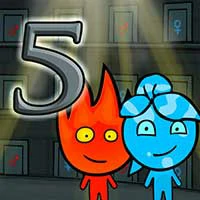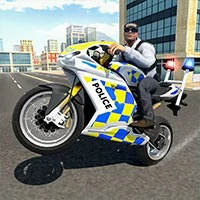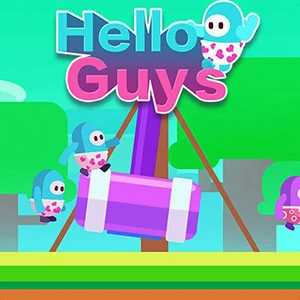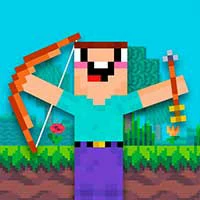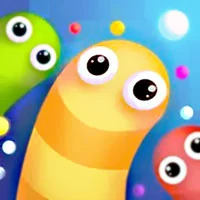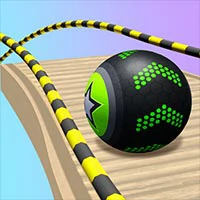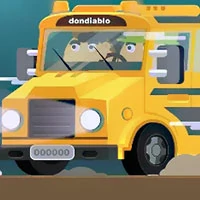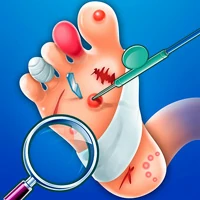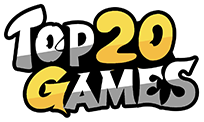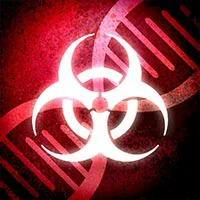 Plague Inc is a simulation horror game with high strategy and realistic simulation. In it, players have to spread the virus around the world.
"Plague Inc." is different from your average strategy game. It highly restores the authenticity of the game, making players feel like they are participating in a virus war.
Once players enter the game, they will have a new virus that will infect everyone and wipe out humanity. But in the process, scientists will continue to develop antidote, so the player's goal is to infect everyone before the antidote is developed!
The game introduced new gameplay on November 9, 2020, in which players take on the role of a scientist developing an antidote. The player's goal is to develop an antidote before humans are fully infected. By playing this game, you will learn how the disease spreads and what the human society will do to combat it.
In Plague Company, players can experience the real game plot, and a variety of viruses are waiting for you to unlock. Can you save the world? Test your abilities in Plague Inc!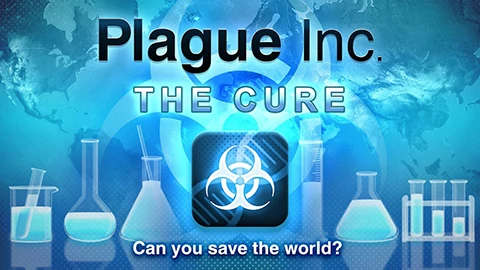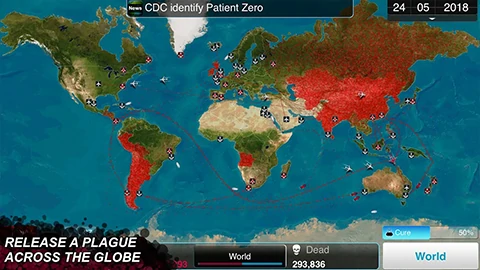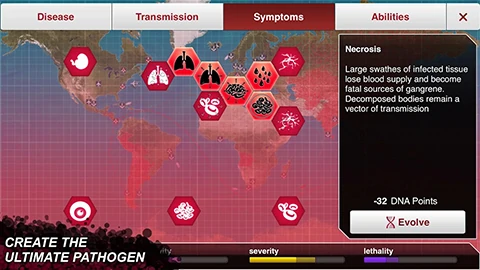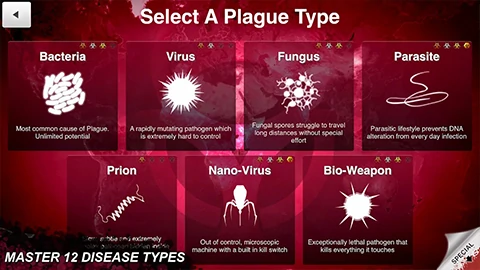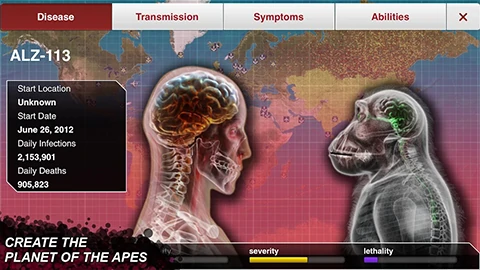 The games on the Top20.games website are sourced from the App Store and Google Play, and then edited and edited by our team. If you are interested in the games on our website, you can download them through the recommended download links, and some games support direct play on the browser. If there is any infringement, please contact us.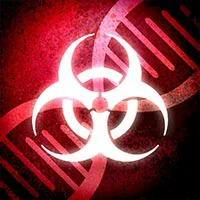 Plague Inc
This game cannot be played online
Games with "H5" can be played online!
PLAY
Download from Mobile
IOS
Android