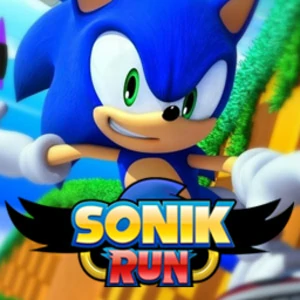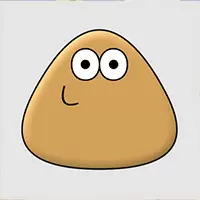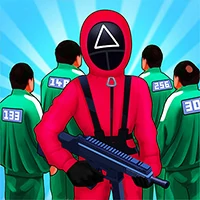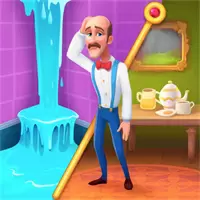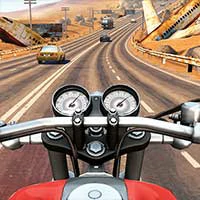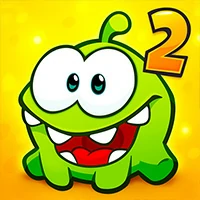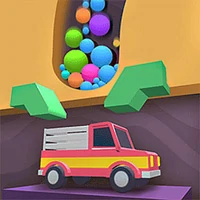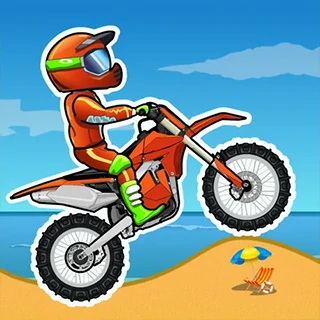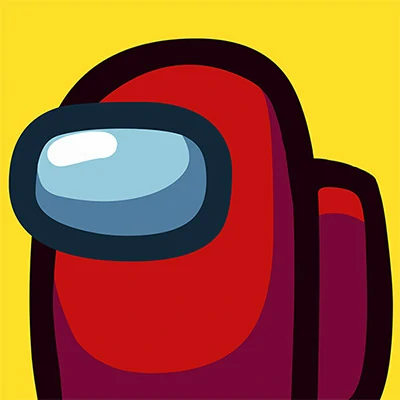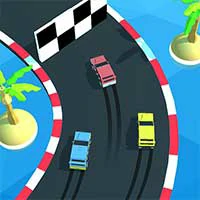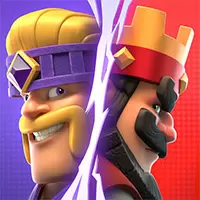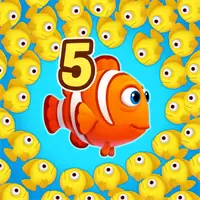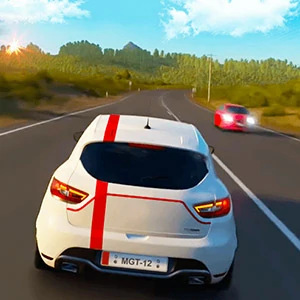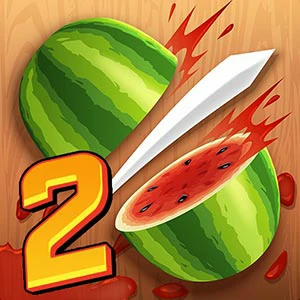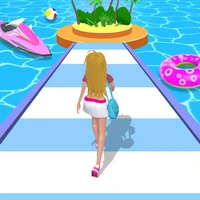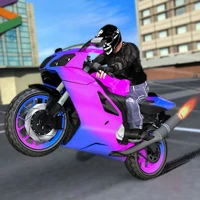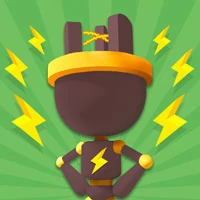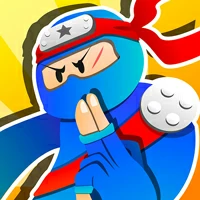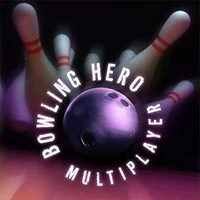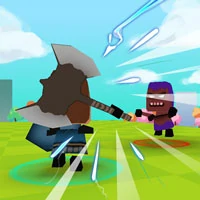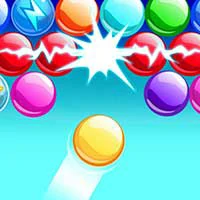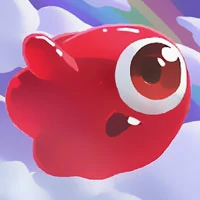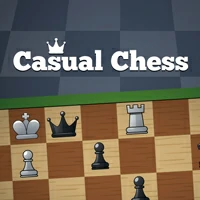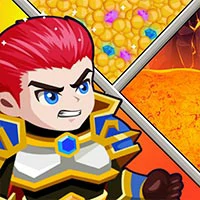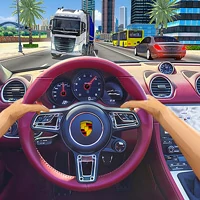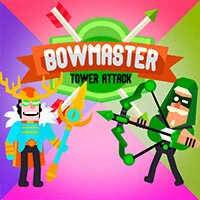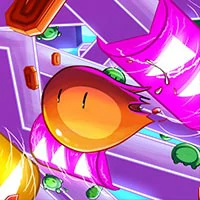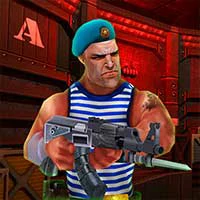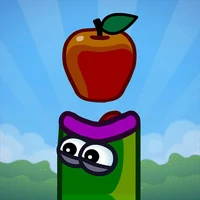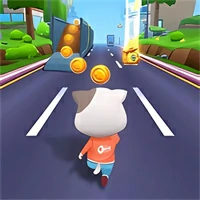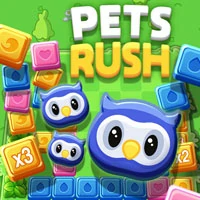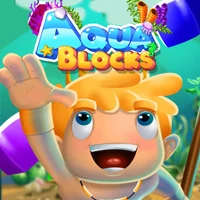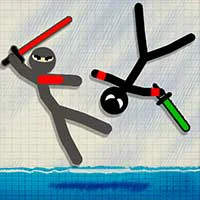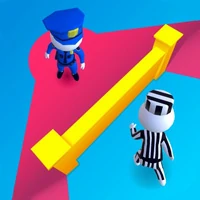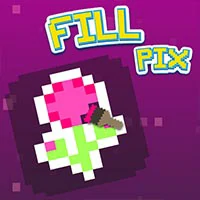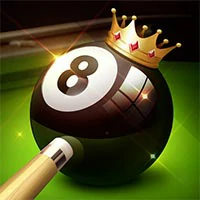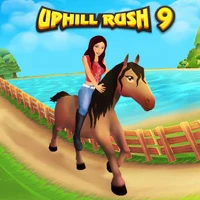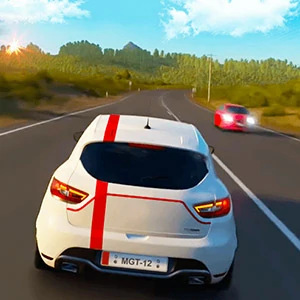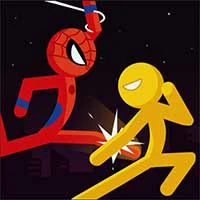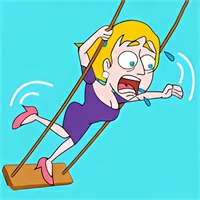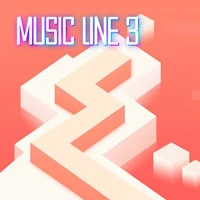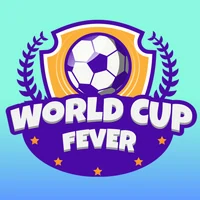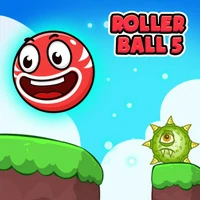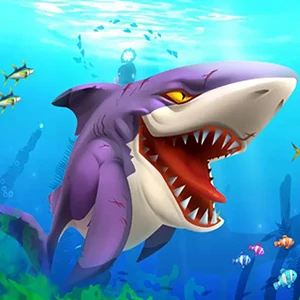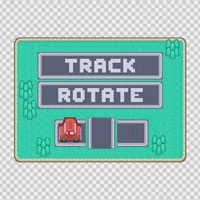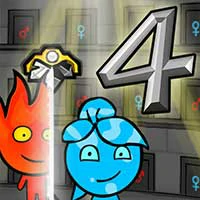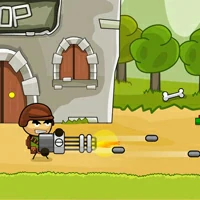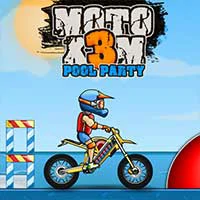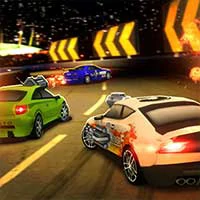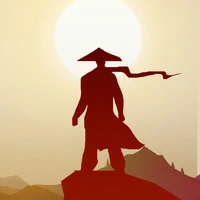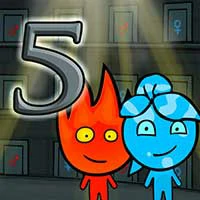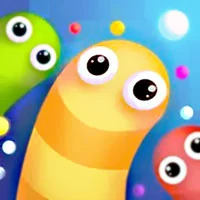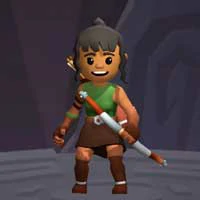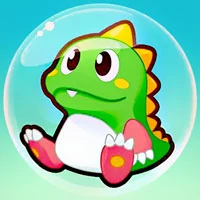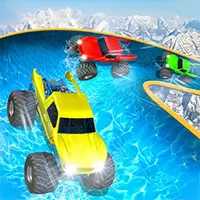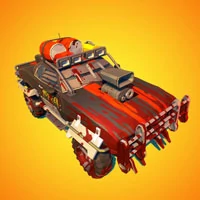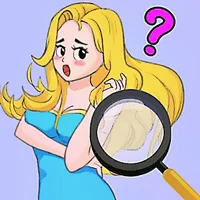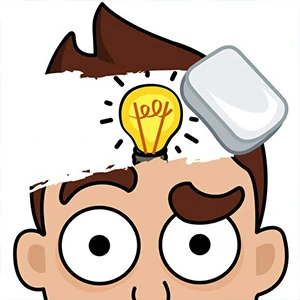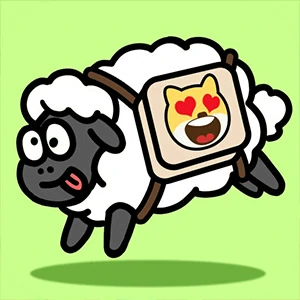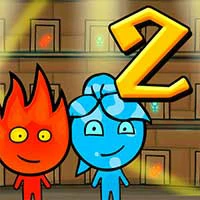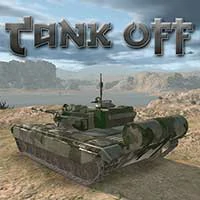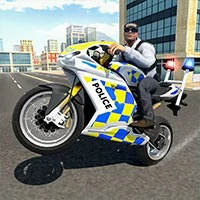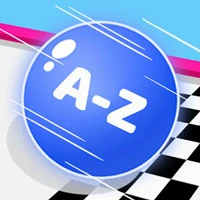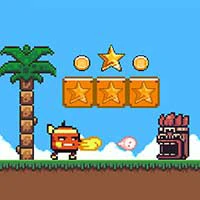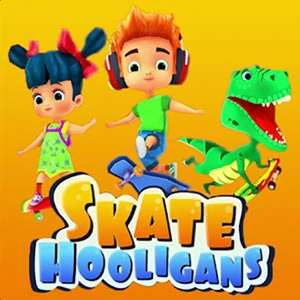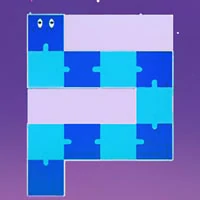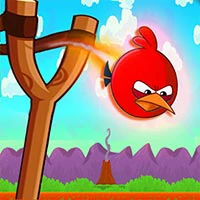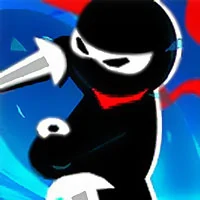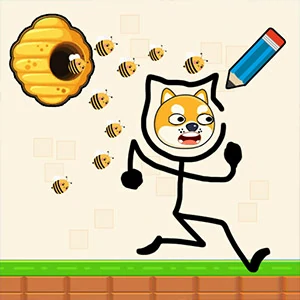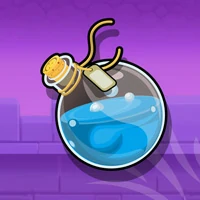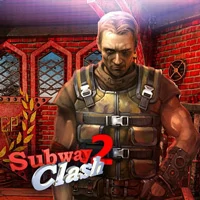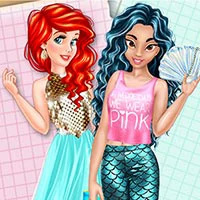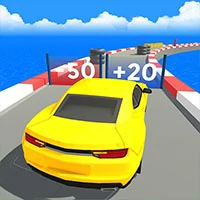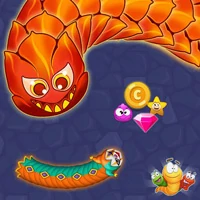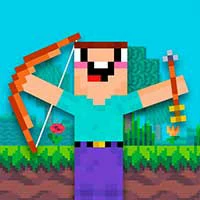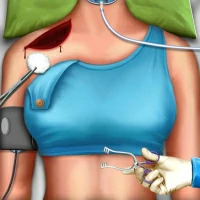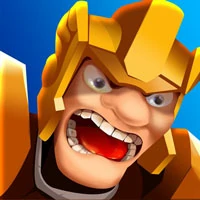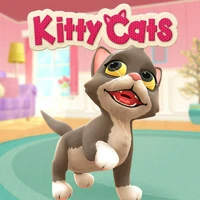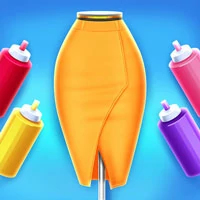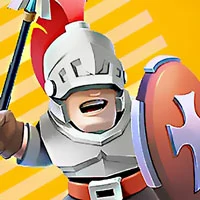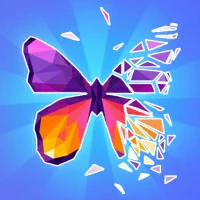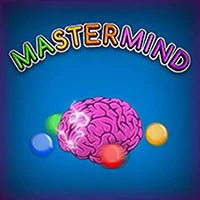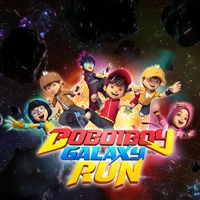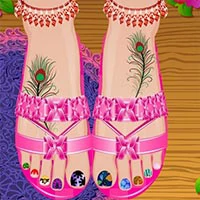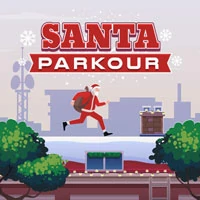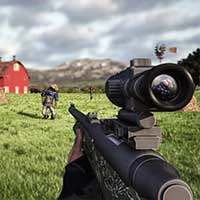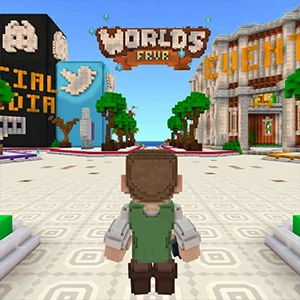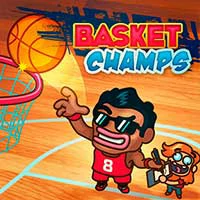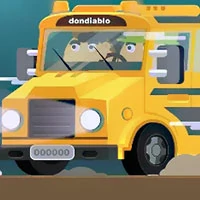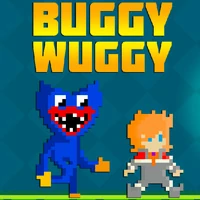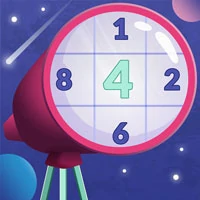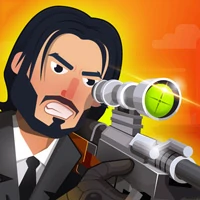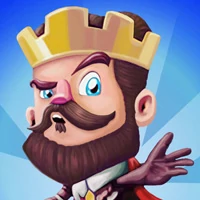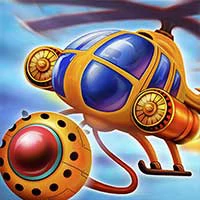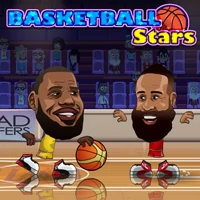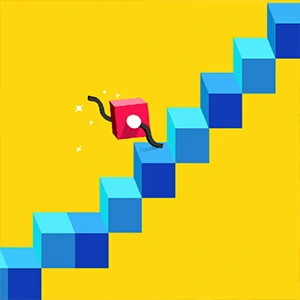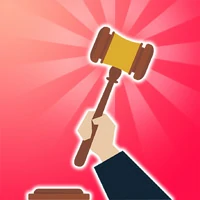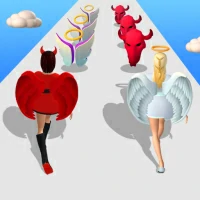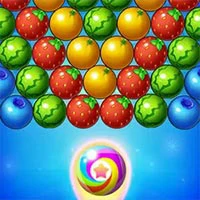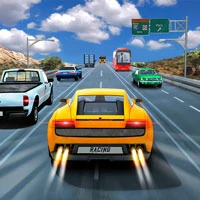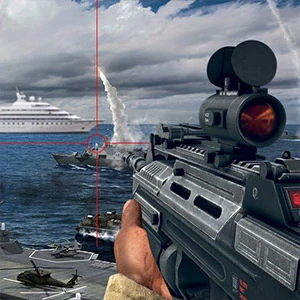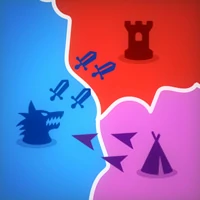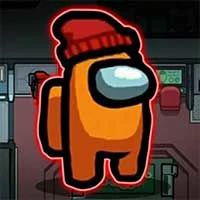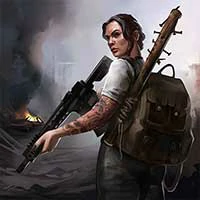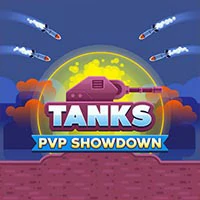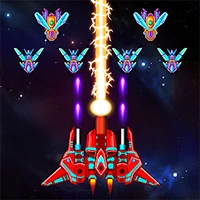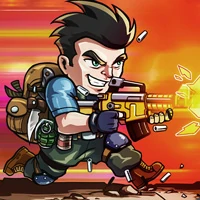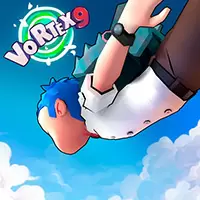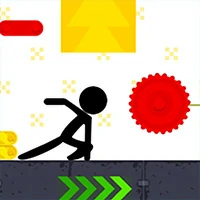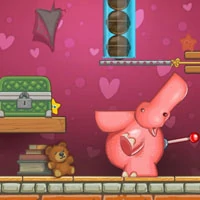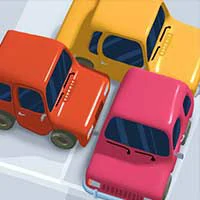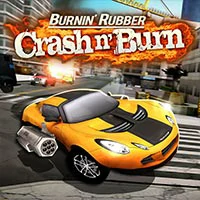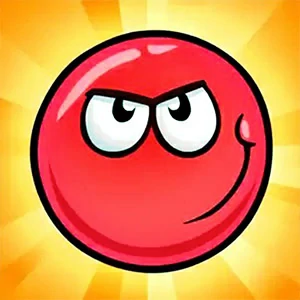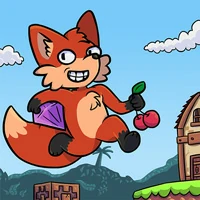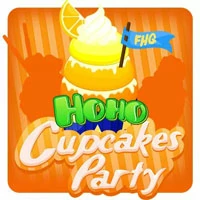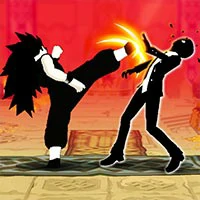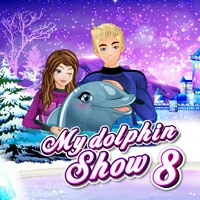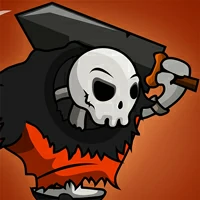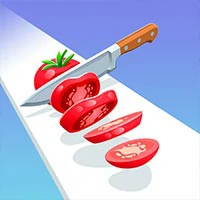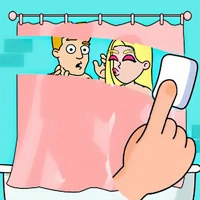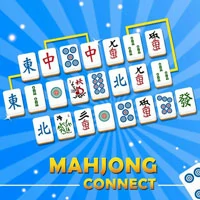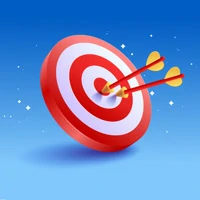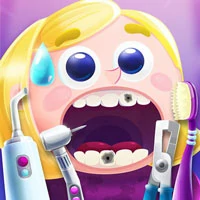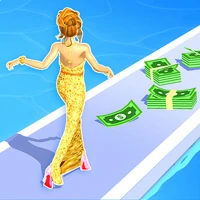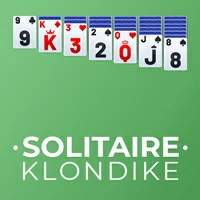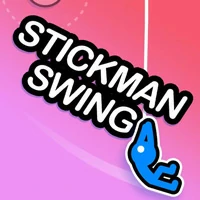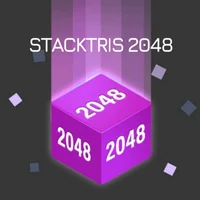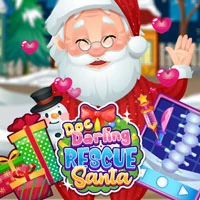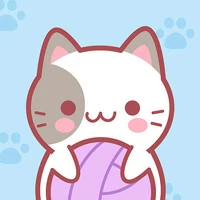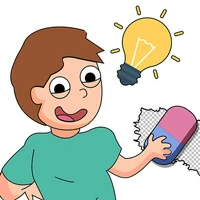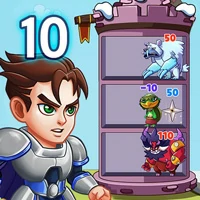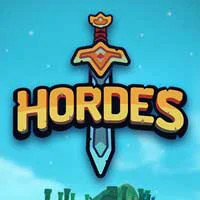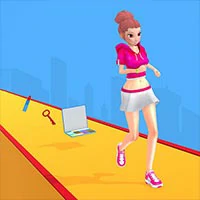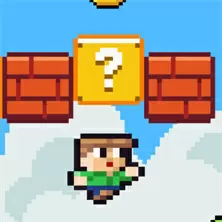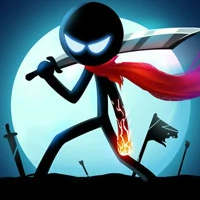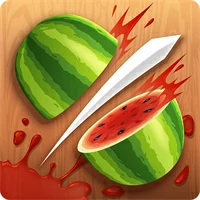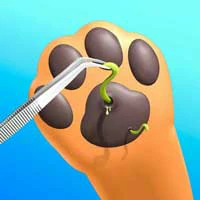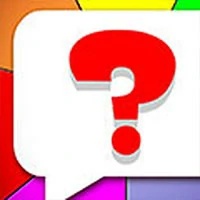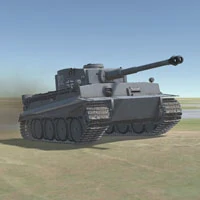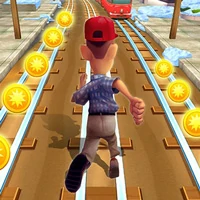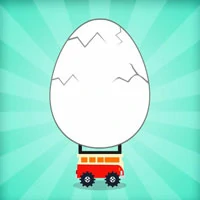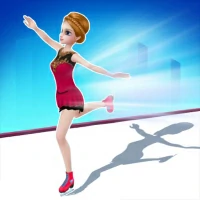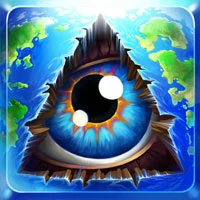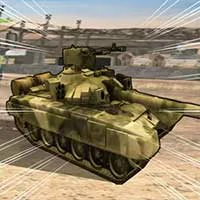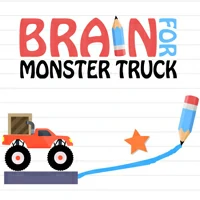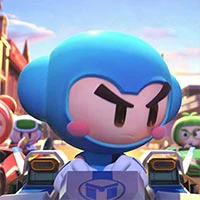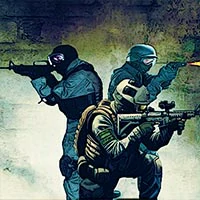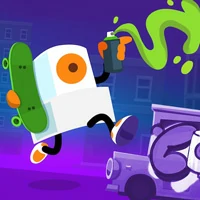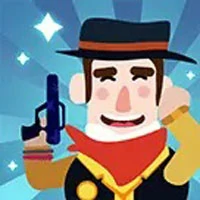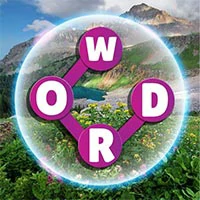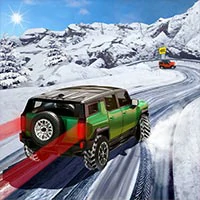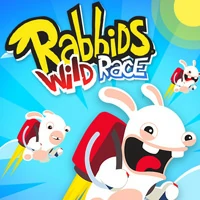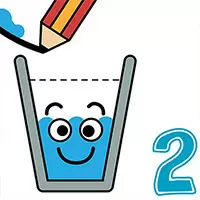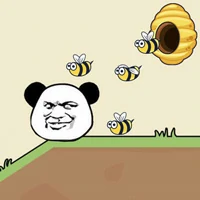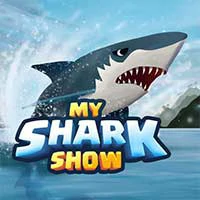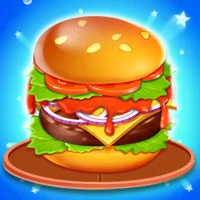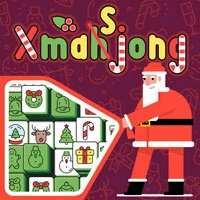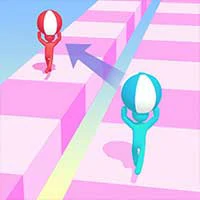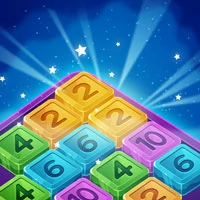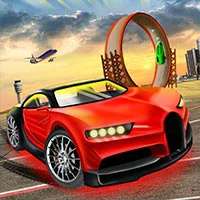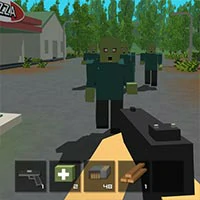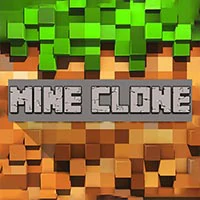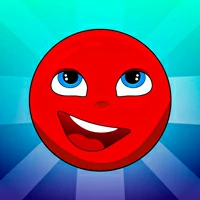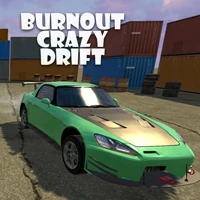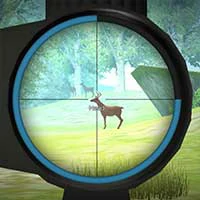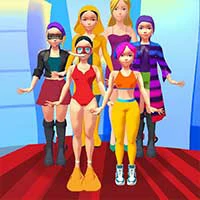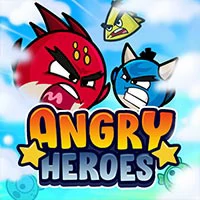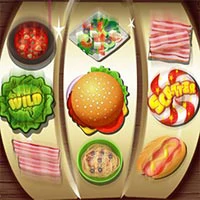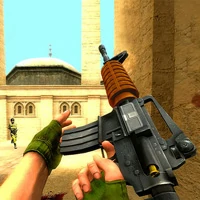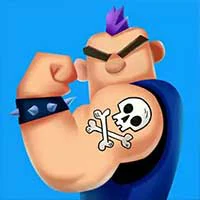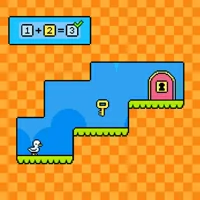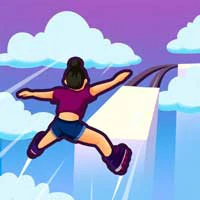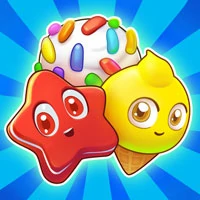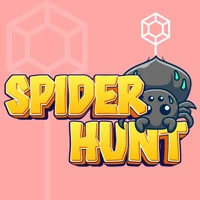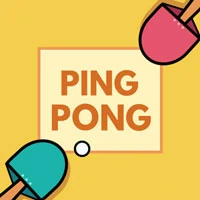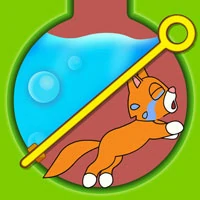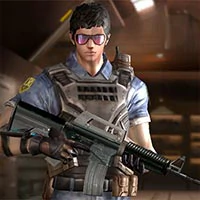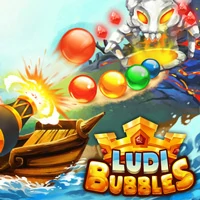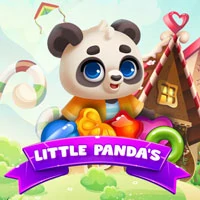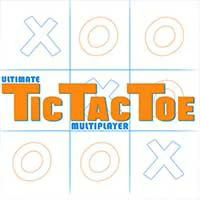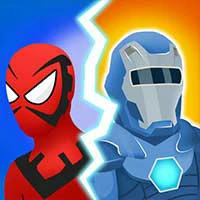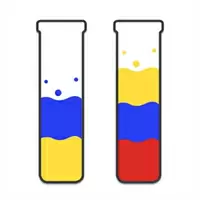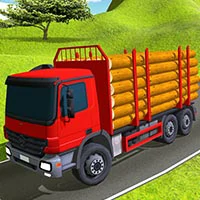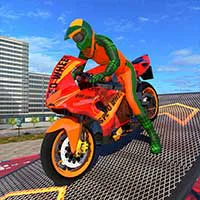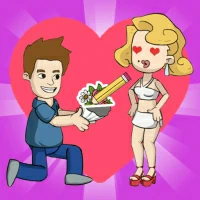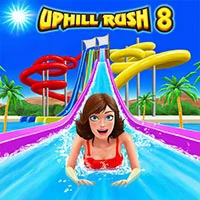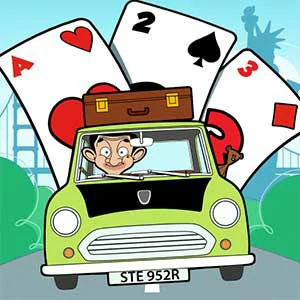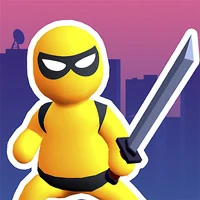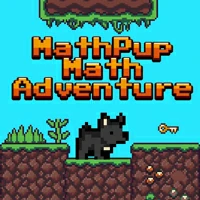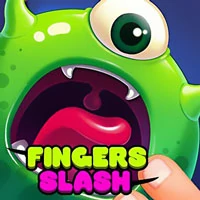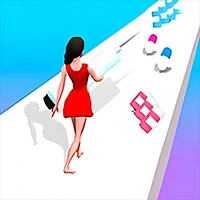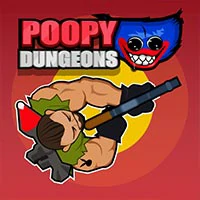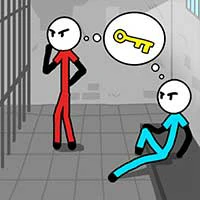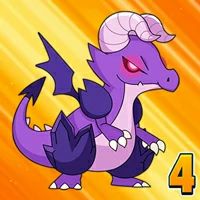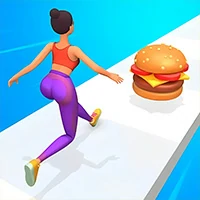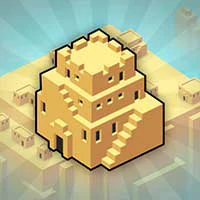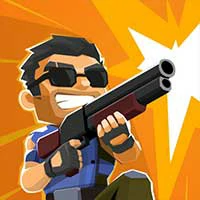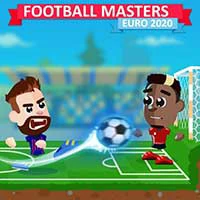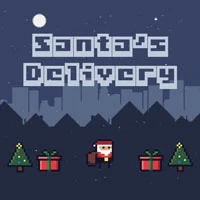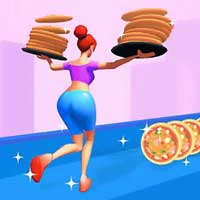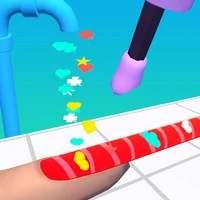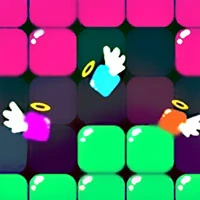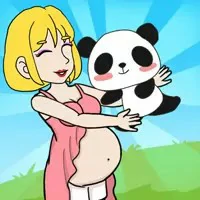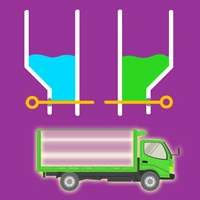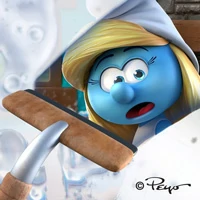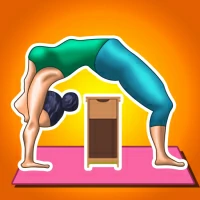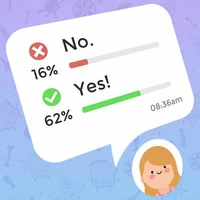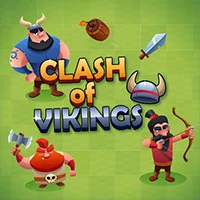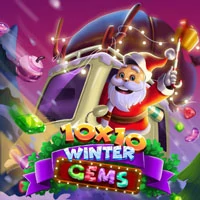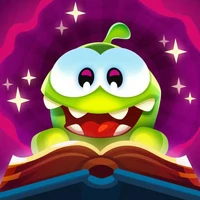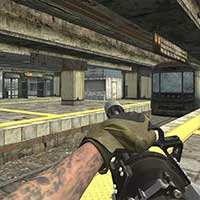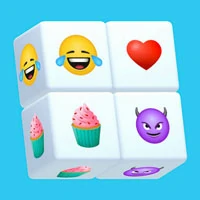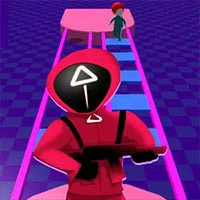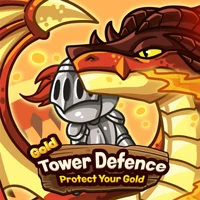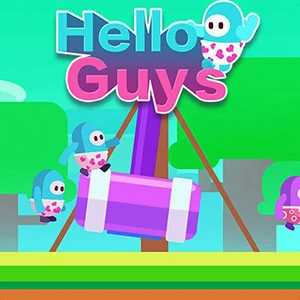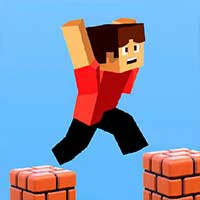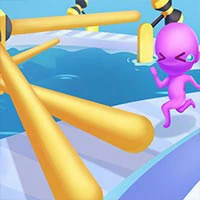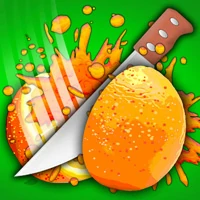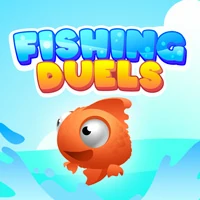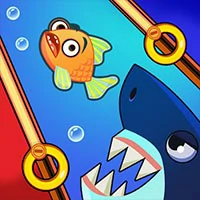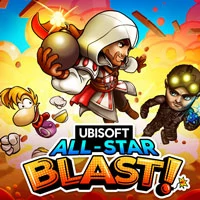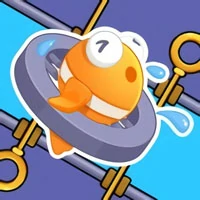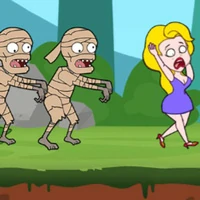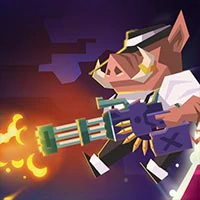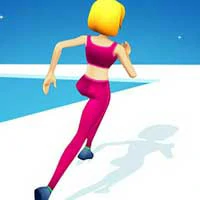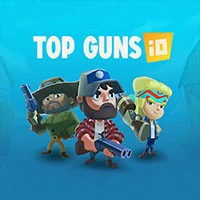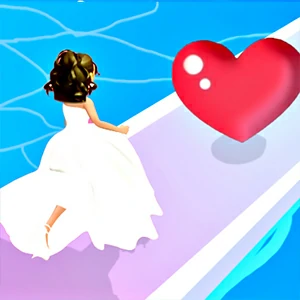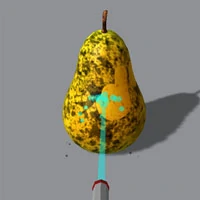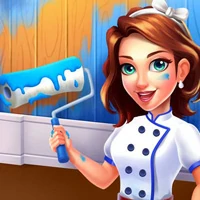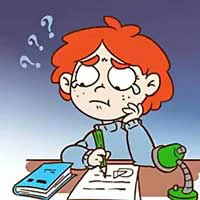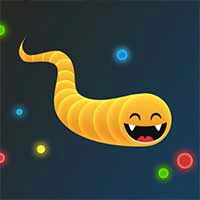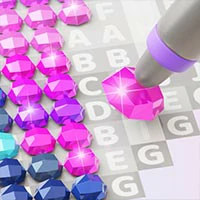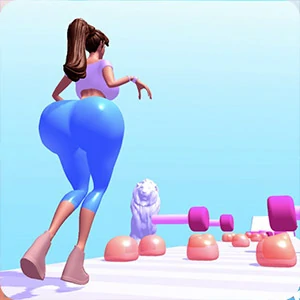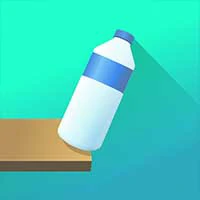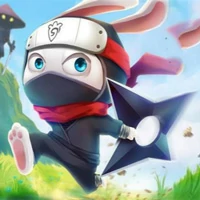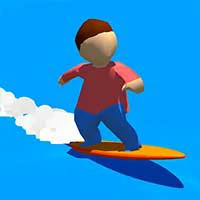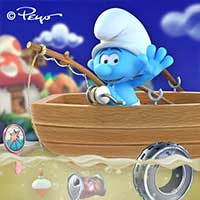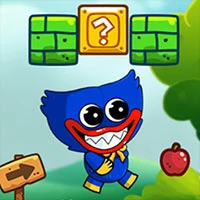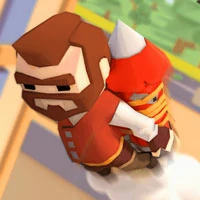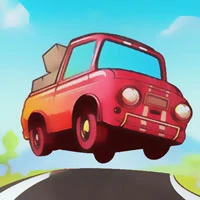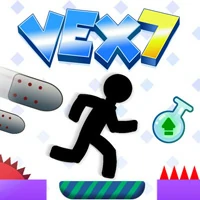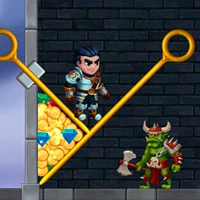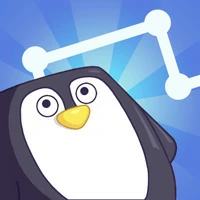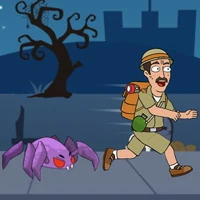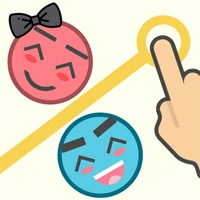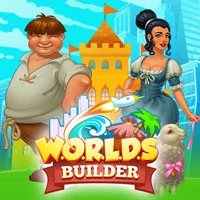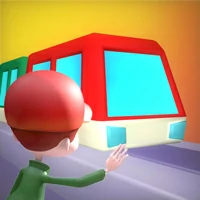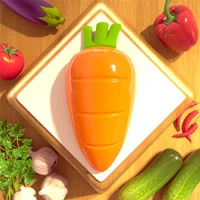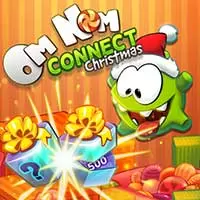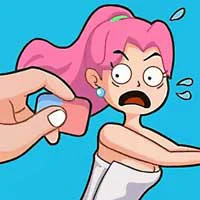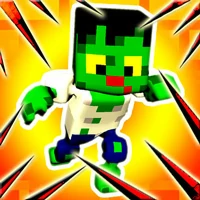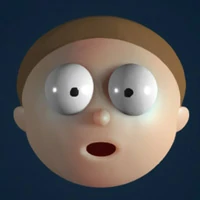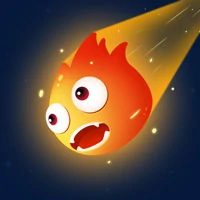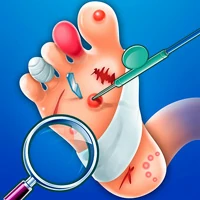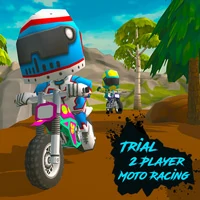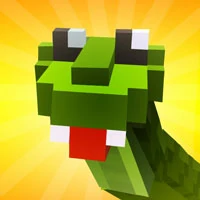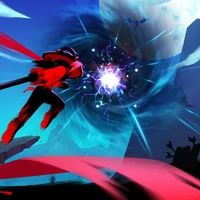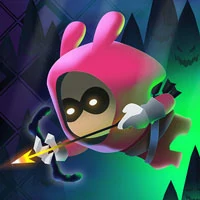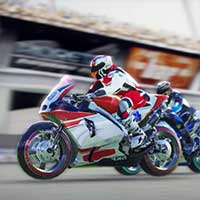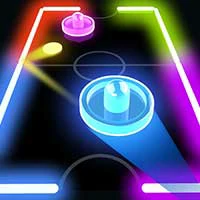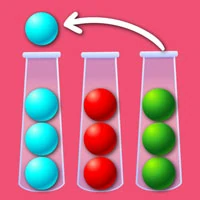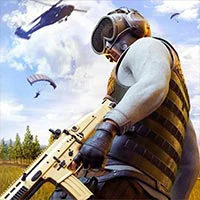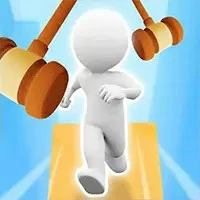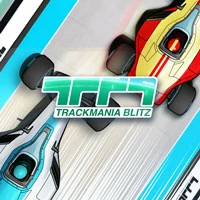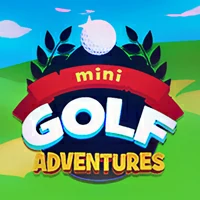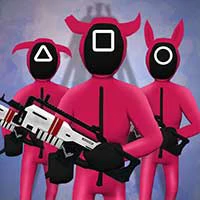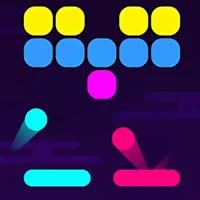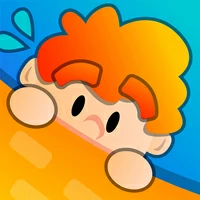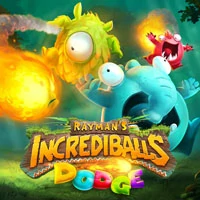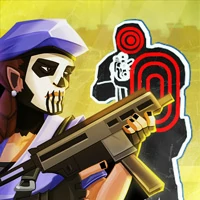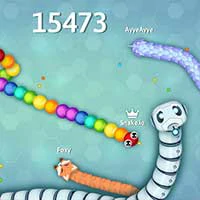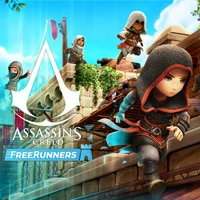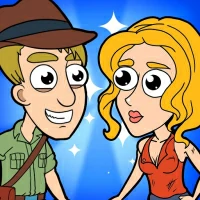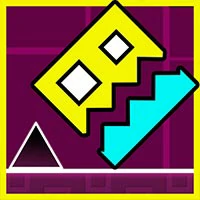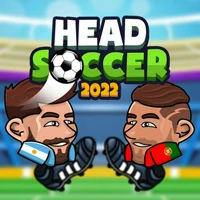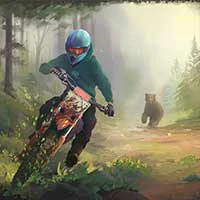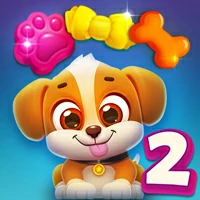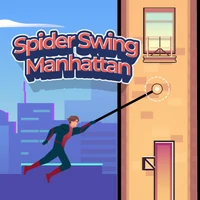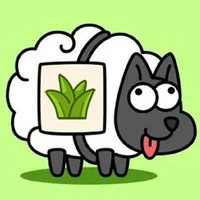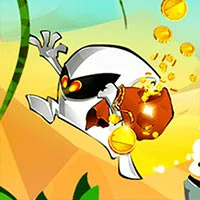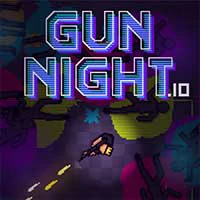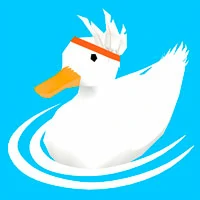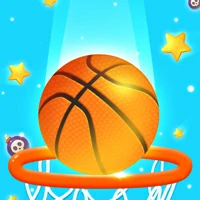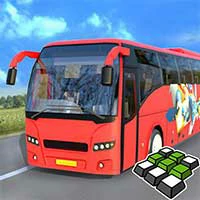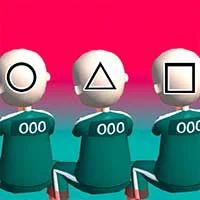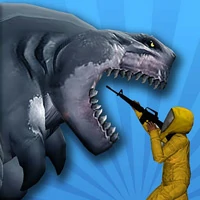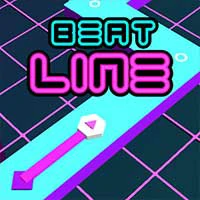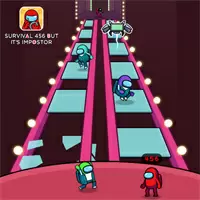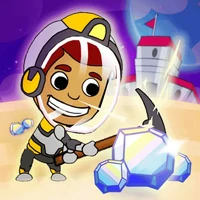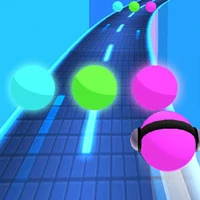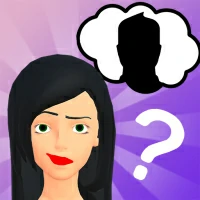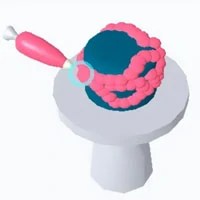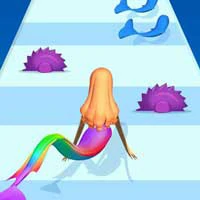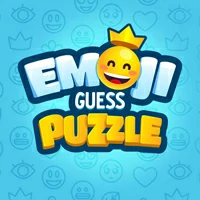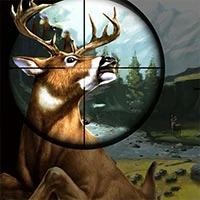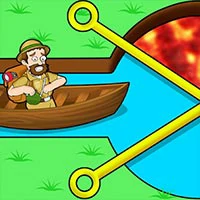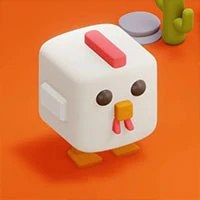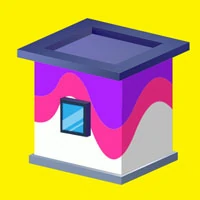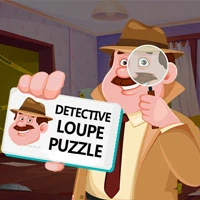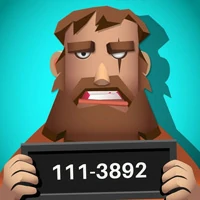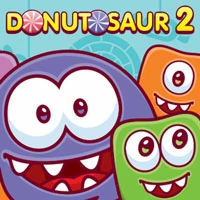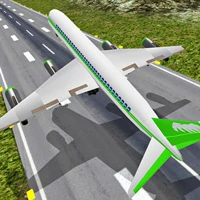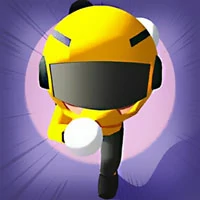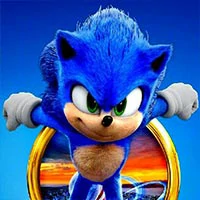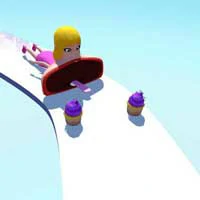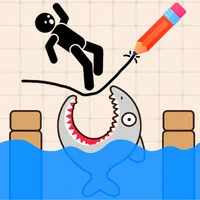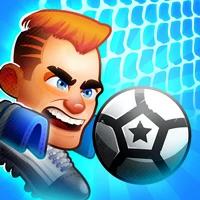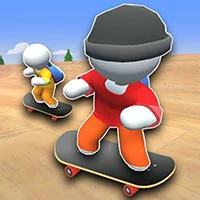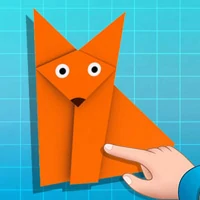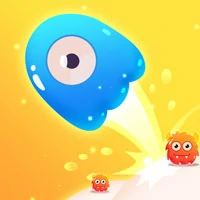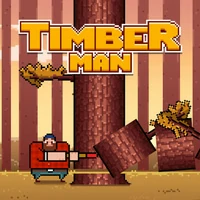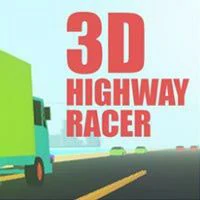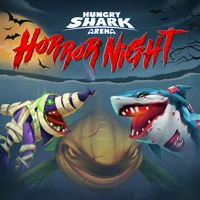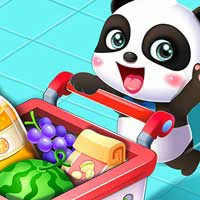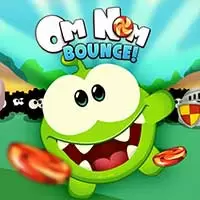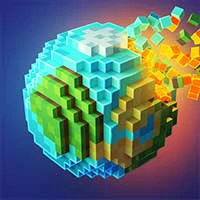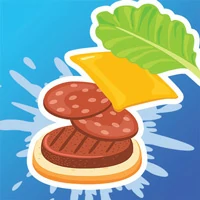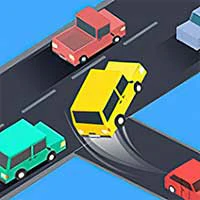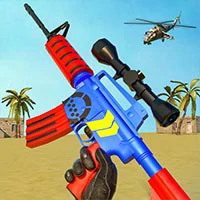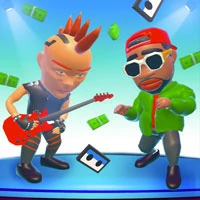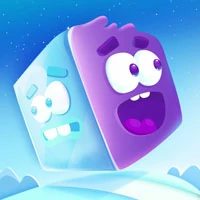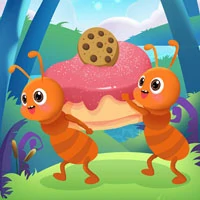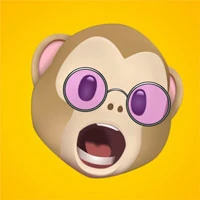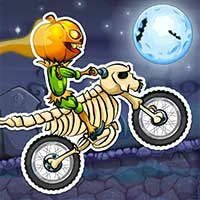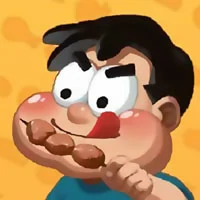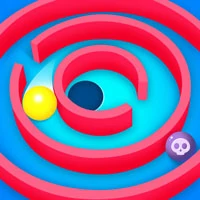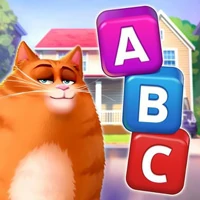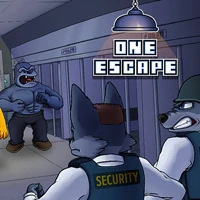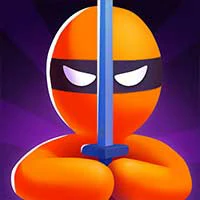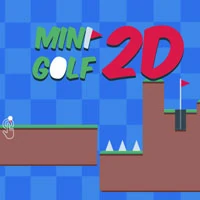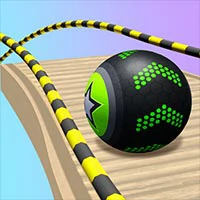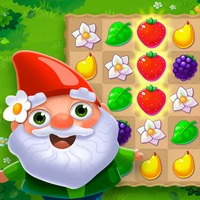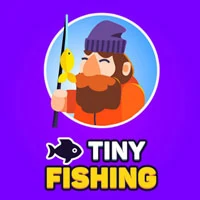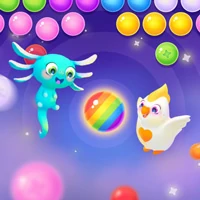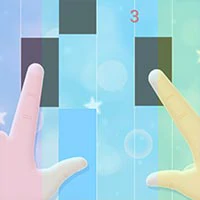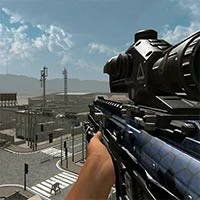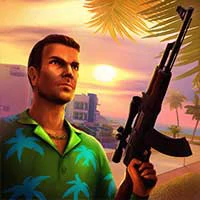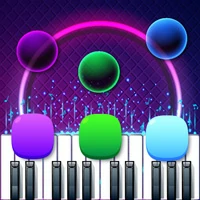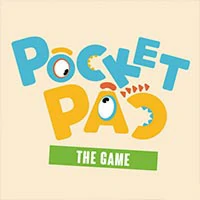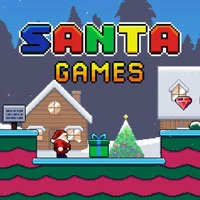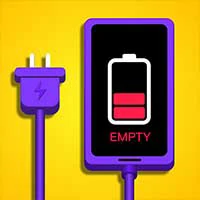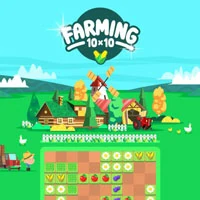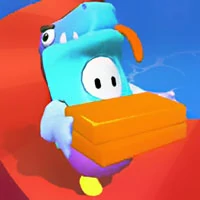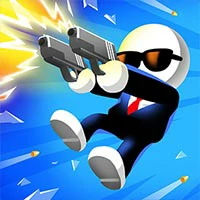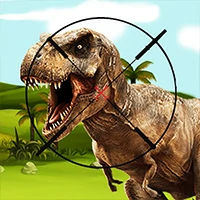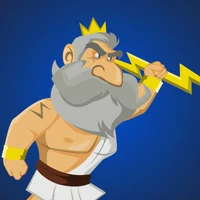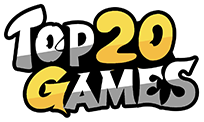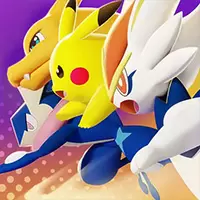 Developer:
ThePokemonCompany
Pokémon UNITE is a MOBA game developed by Tencent that is playable on Switch, iOS and Android devices.
In the game, players will be divided into two teams, each player can choose their favorite Pokemon to go out, and each Pokemon has different skills and positioning. Pokémon in the game have no attribute restraint relationship. They gradually grow by gaining experience in the game. After leveling up, they will learn or evolve talent skills. Therefore, how to cultivate Pokémon faster than the opponent and become stronger and come to the world to compete The key to victory!
In general, Pokémon UNITE is a lighter MOBA game, suitable for users who have not been exposed to such games. If you are a senior user who often plays MOBA games such as LOL, then this game may not be very suitable for you!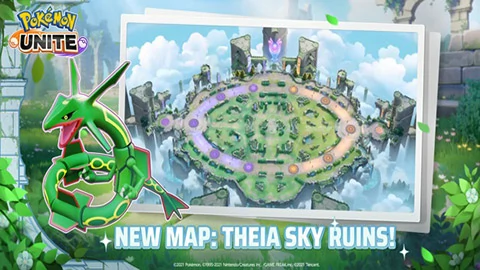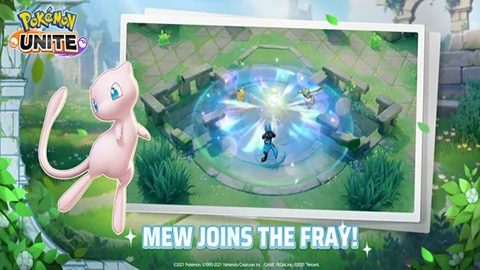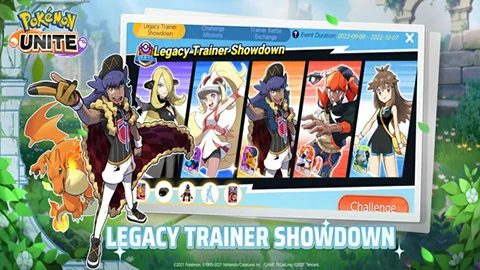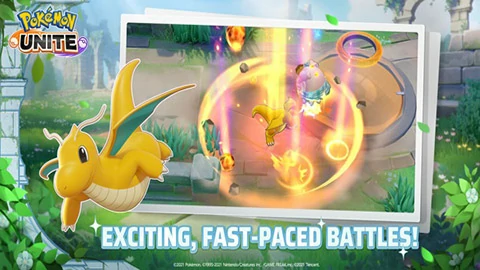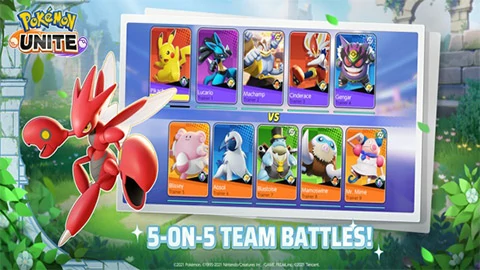 The games on the Top20.games website are sourced from the App Store and Google Play, and then edited and edited by our team. If you are interested in the games on our website, you can download them through the recommended download links, and some games support direct play on the browser. If there is any infringement, please contact us.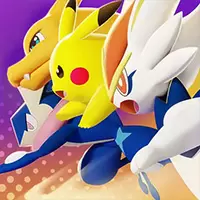 Pokémon UNITE
This game cannot be played online
Games with "H5" can be played online!
PLAY
Download from Mobile
IOS
Android
Developer:
ThePokemonCompany