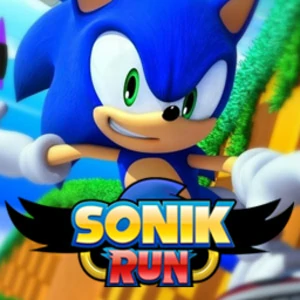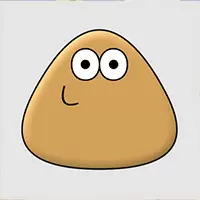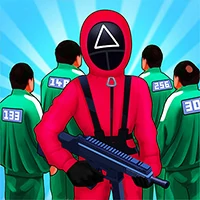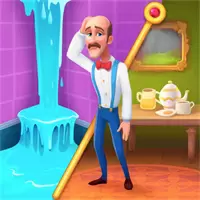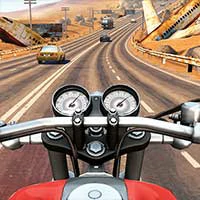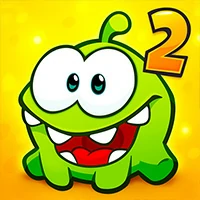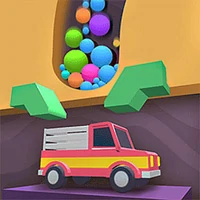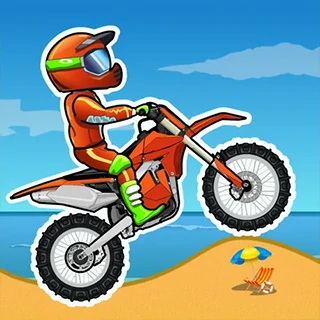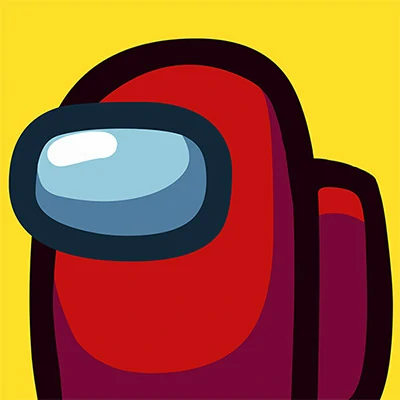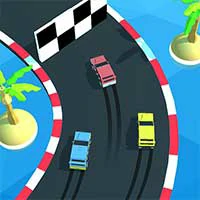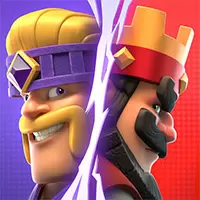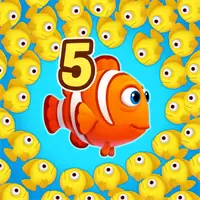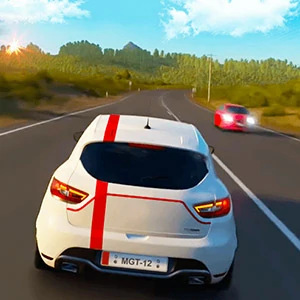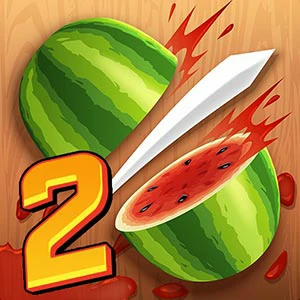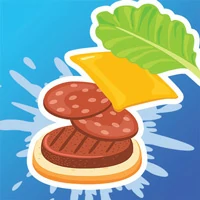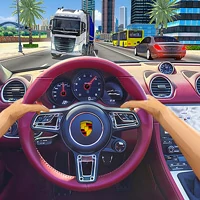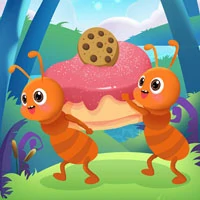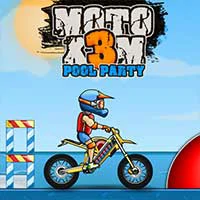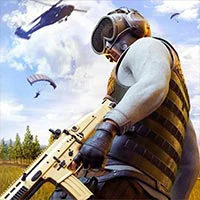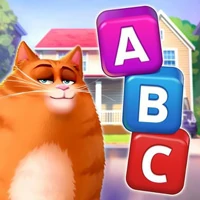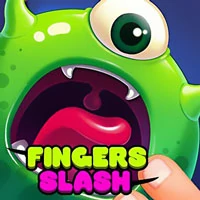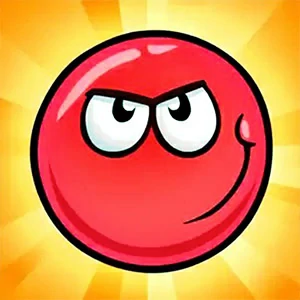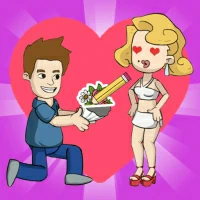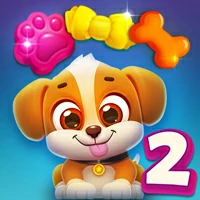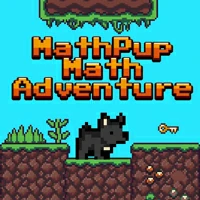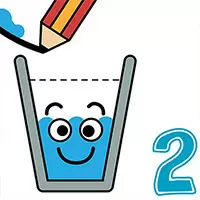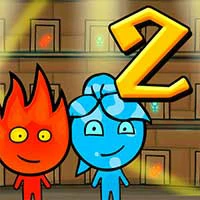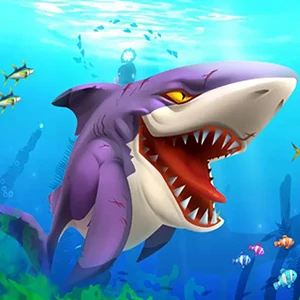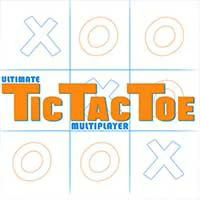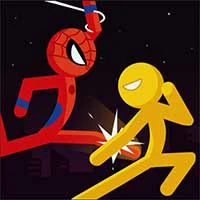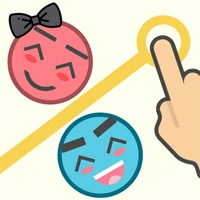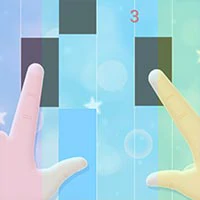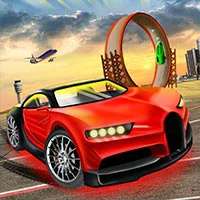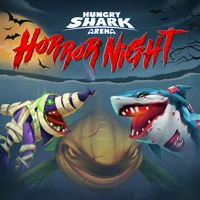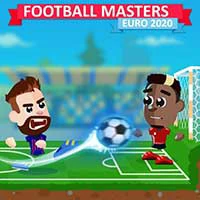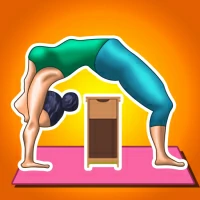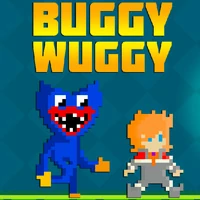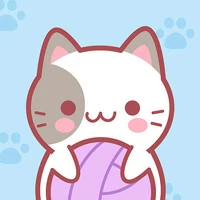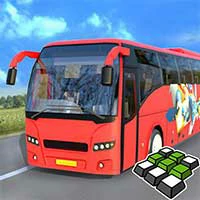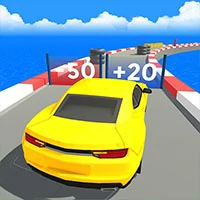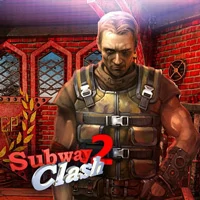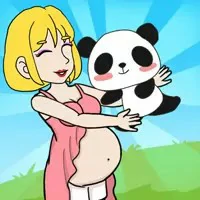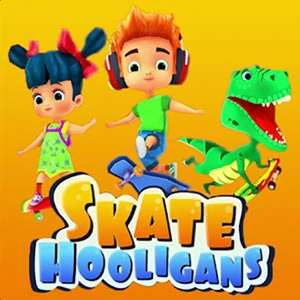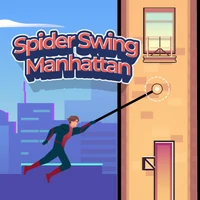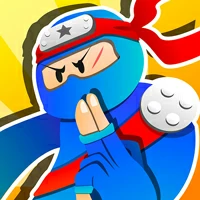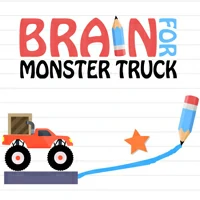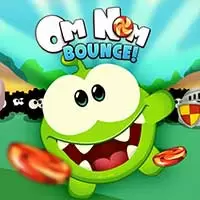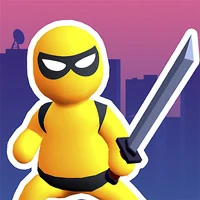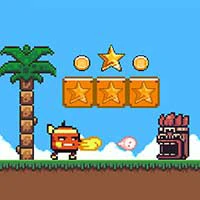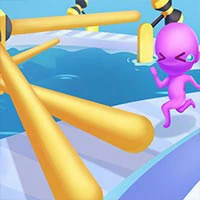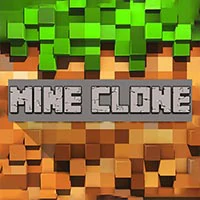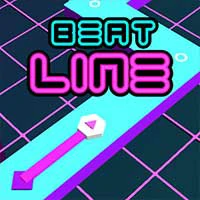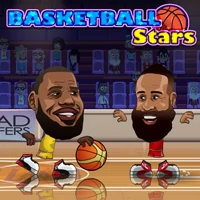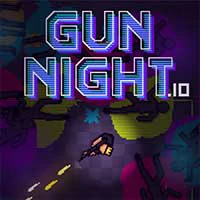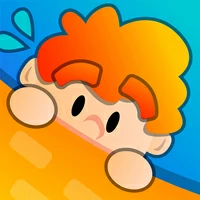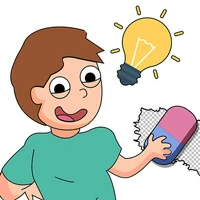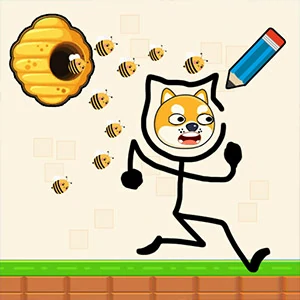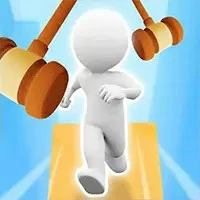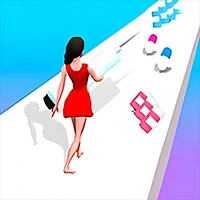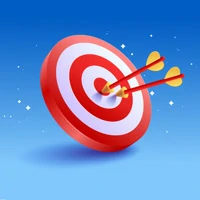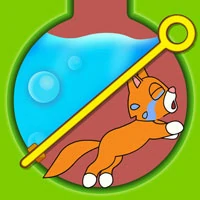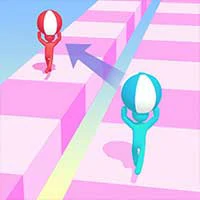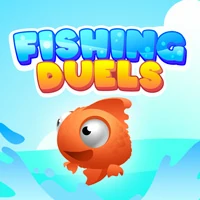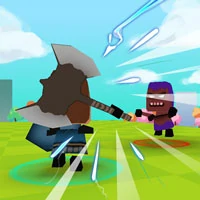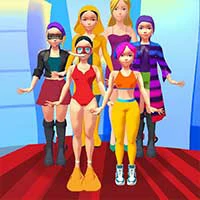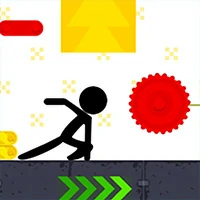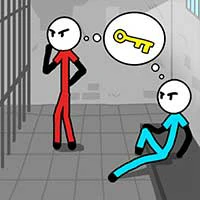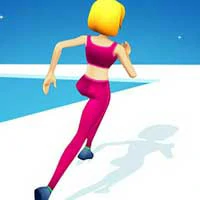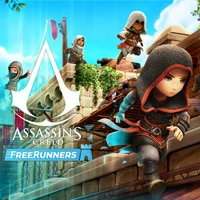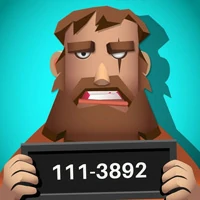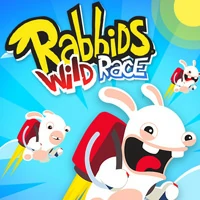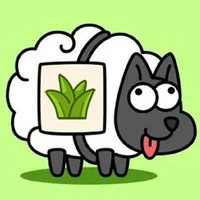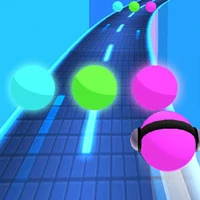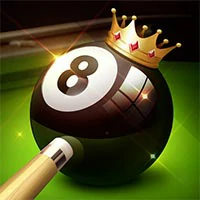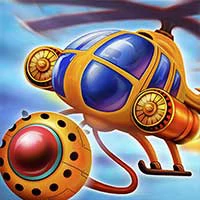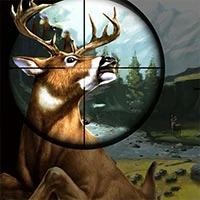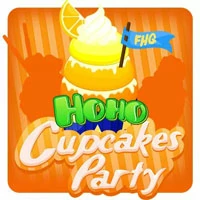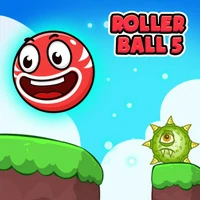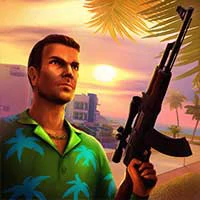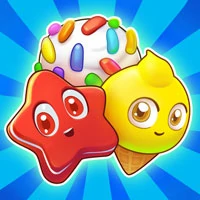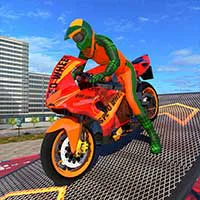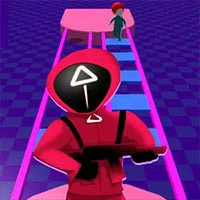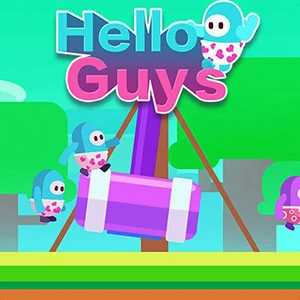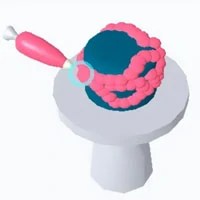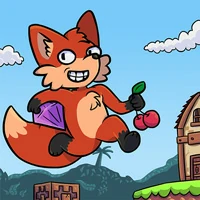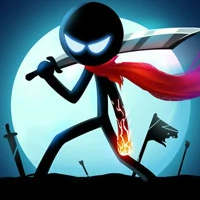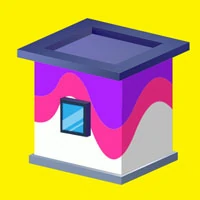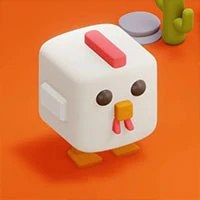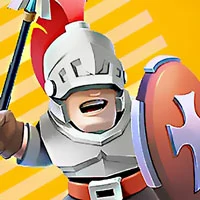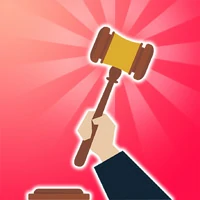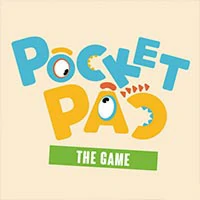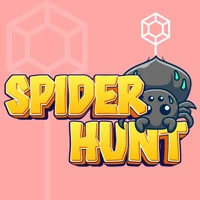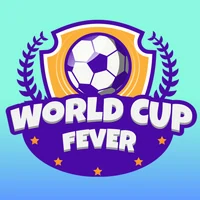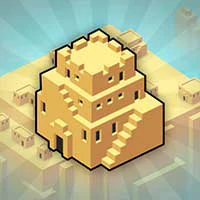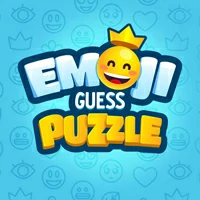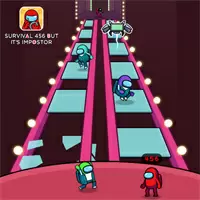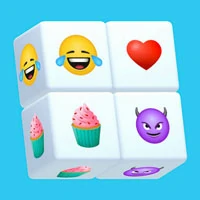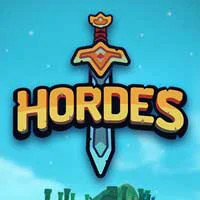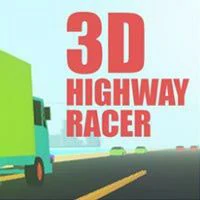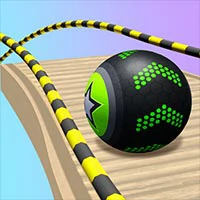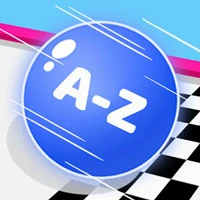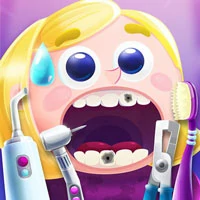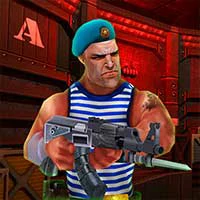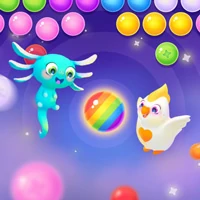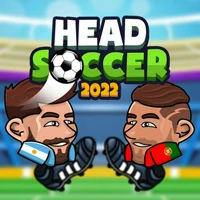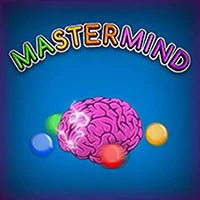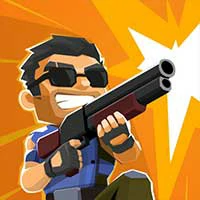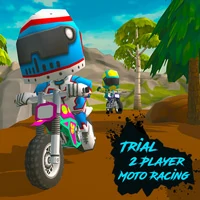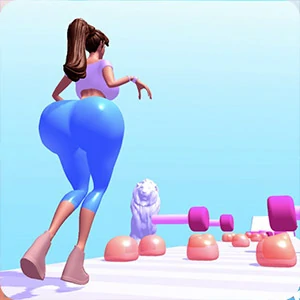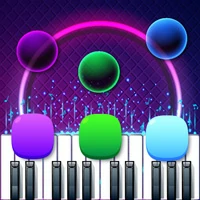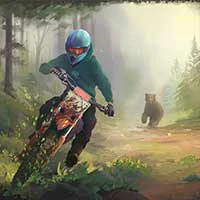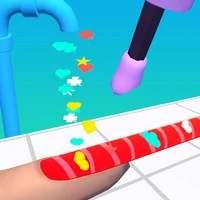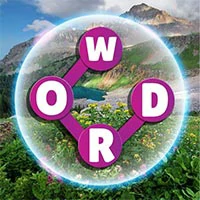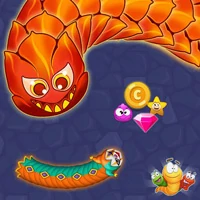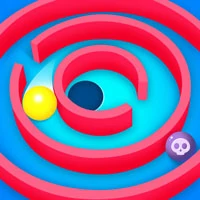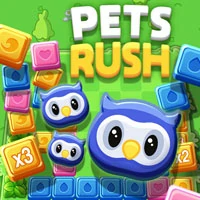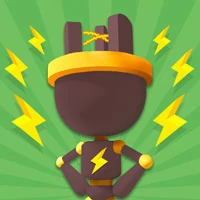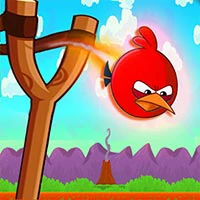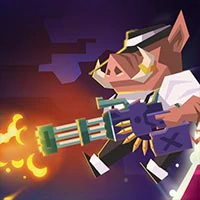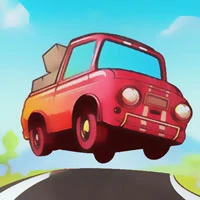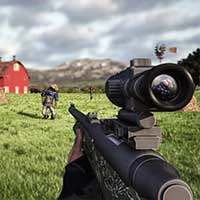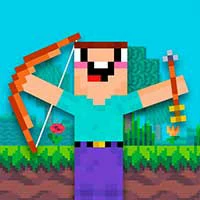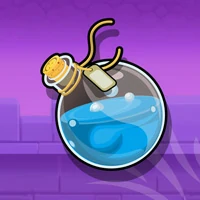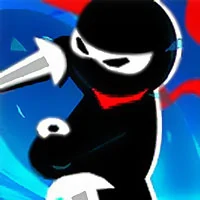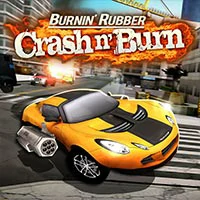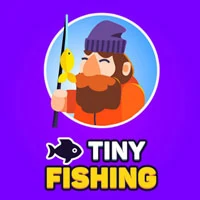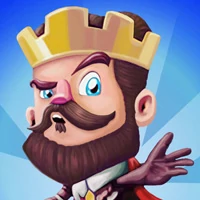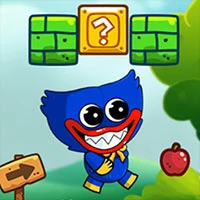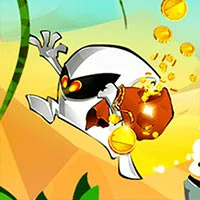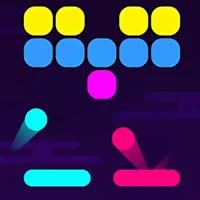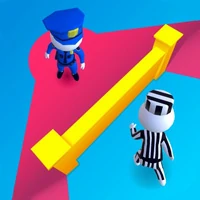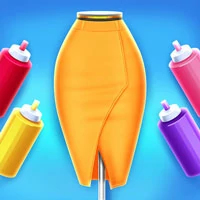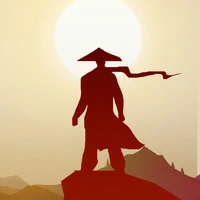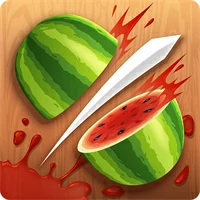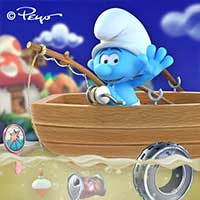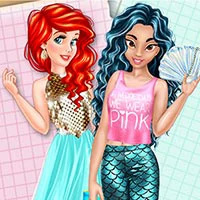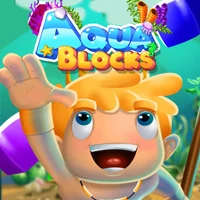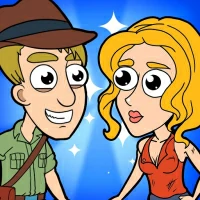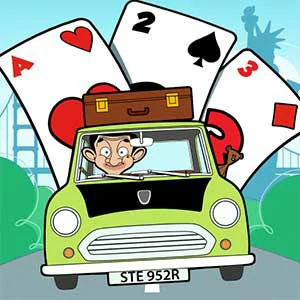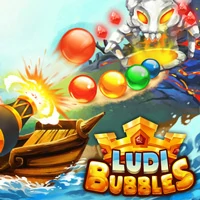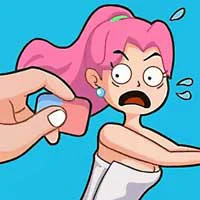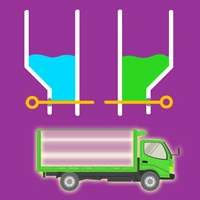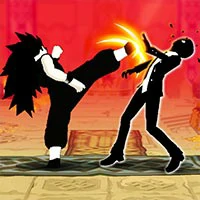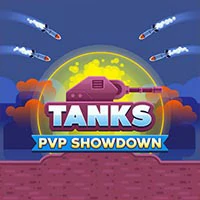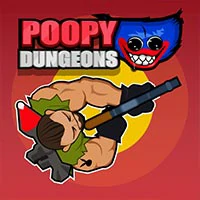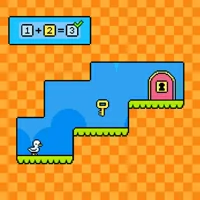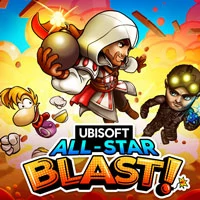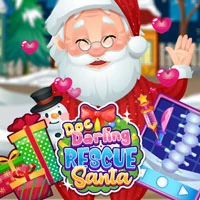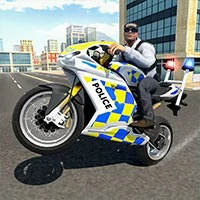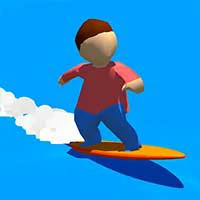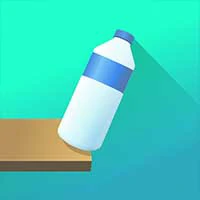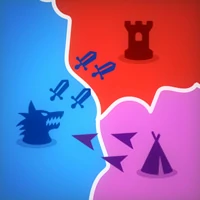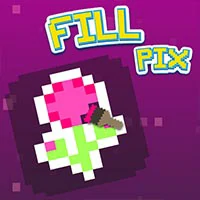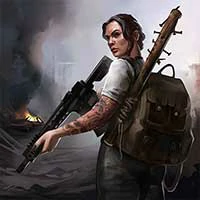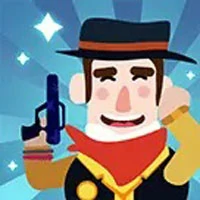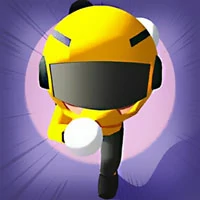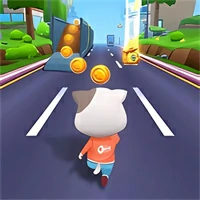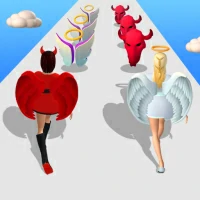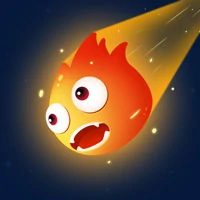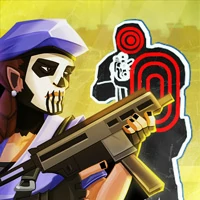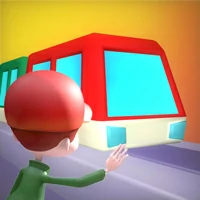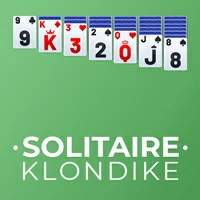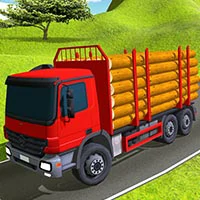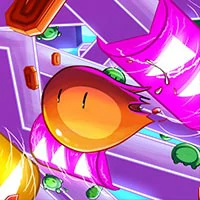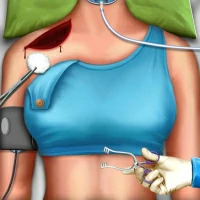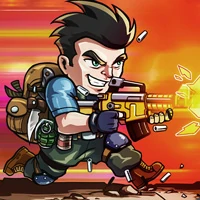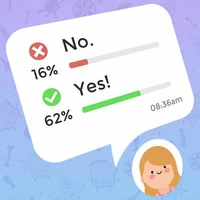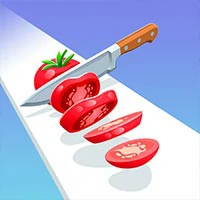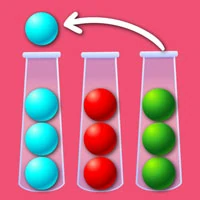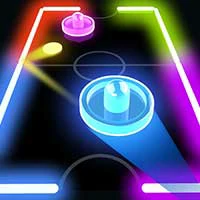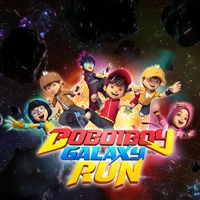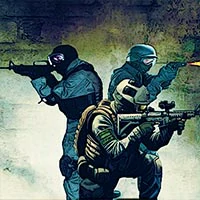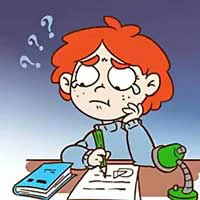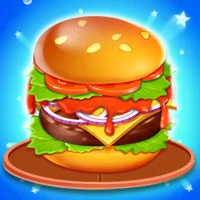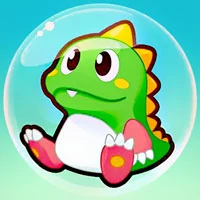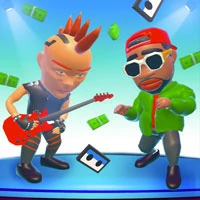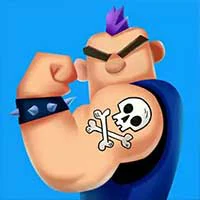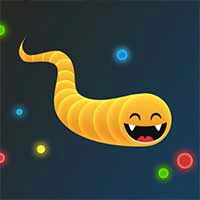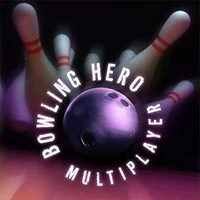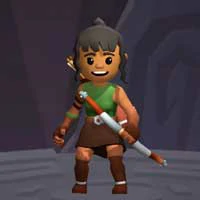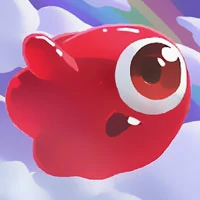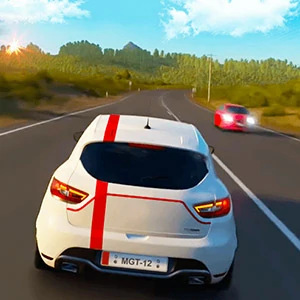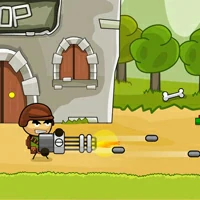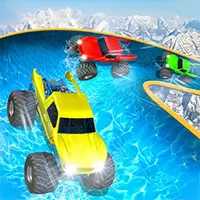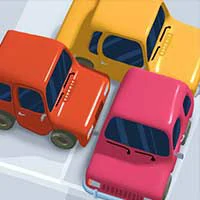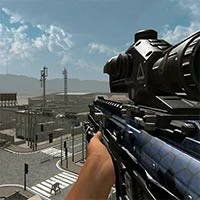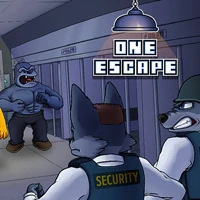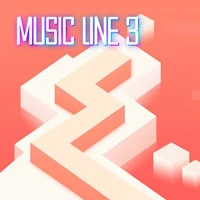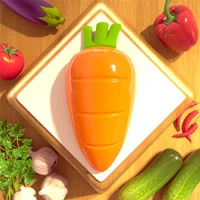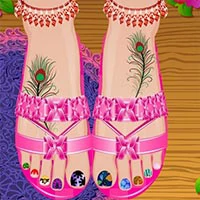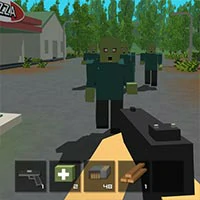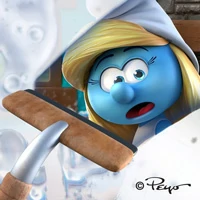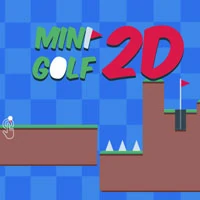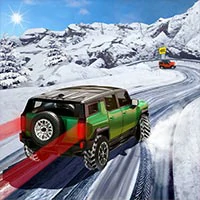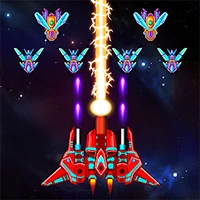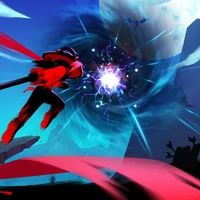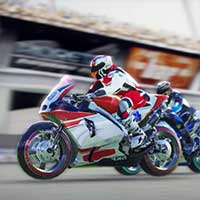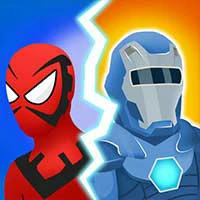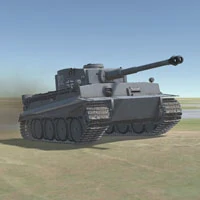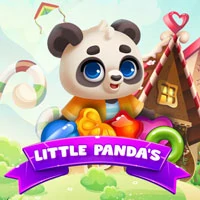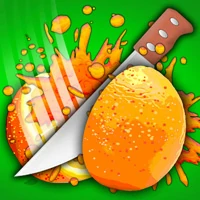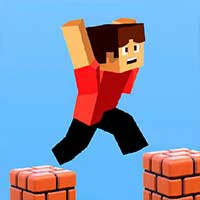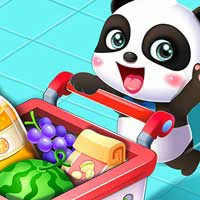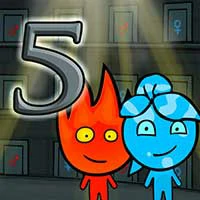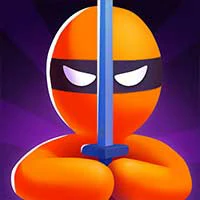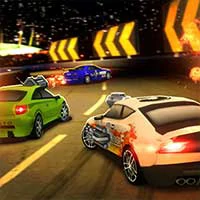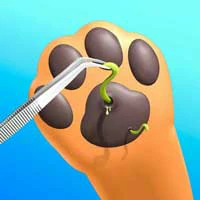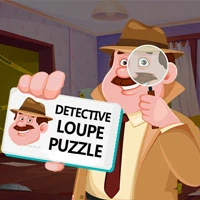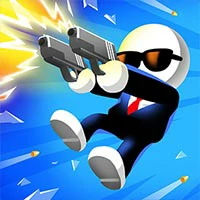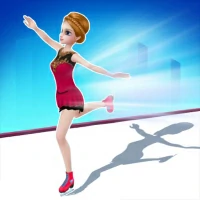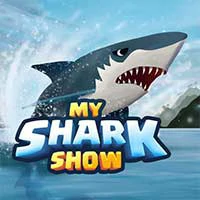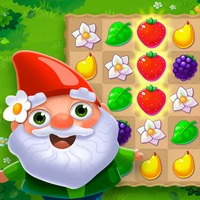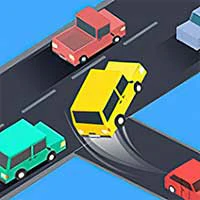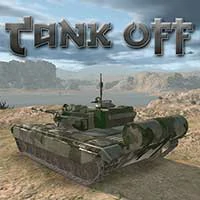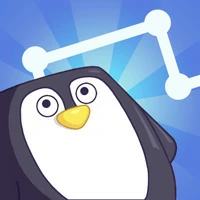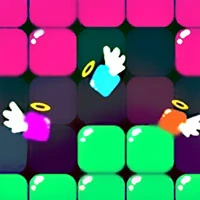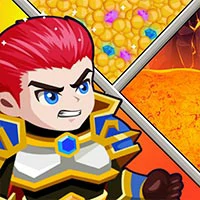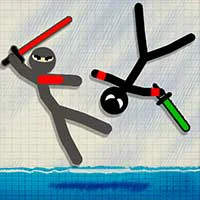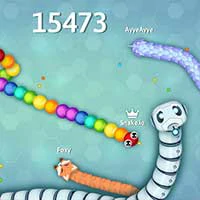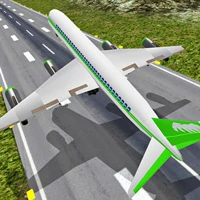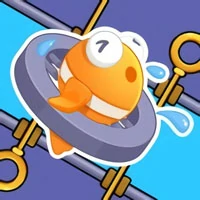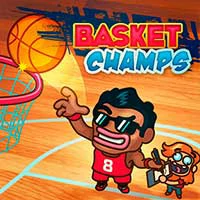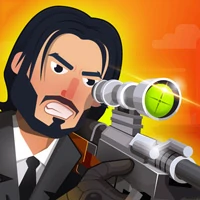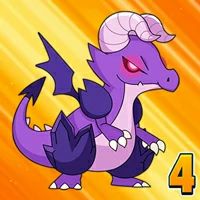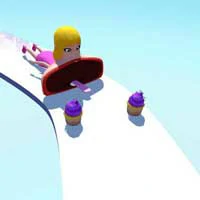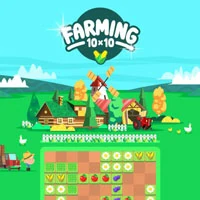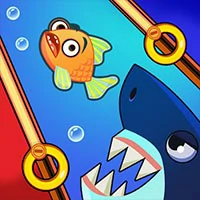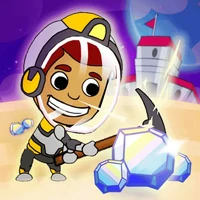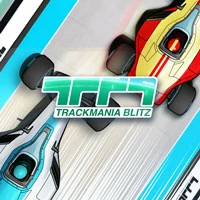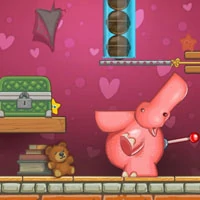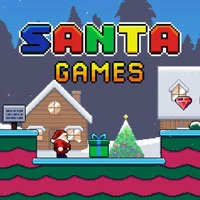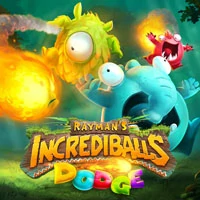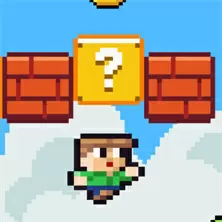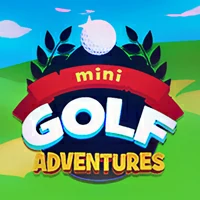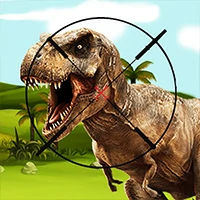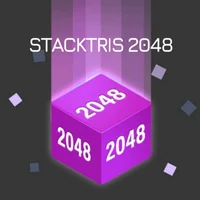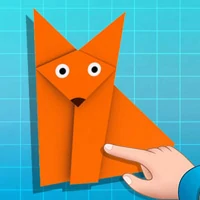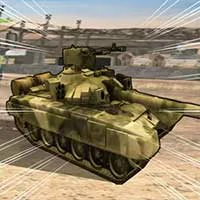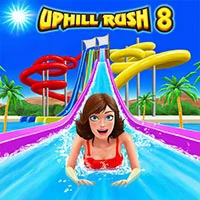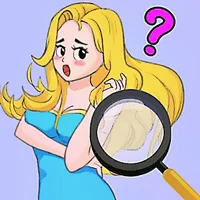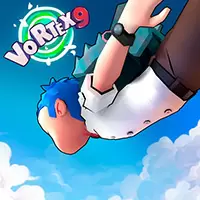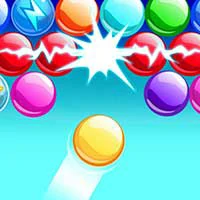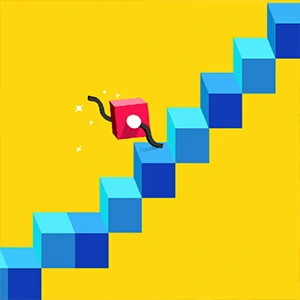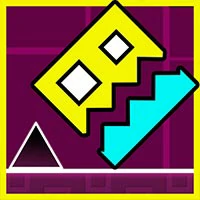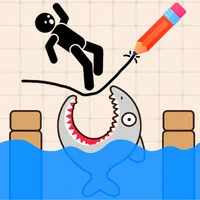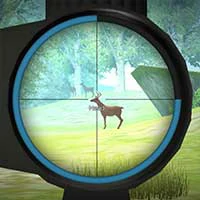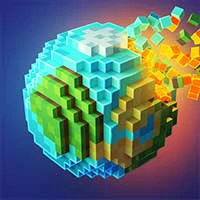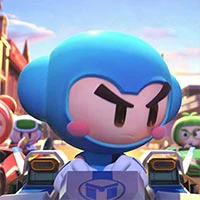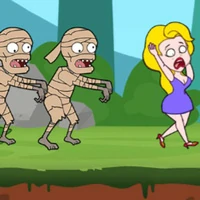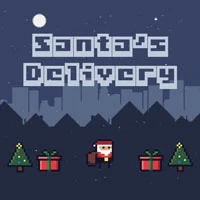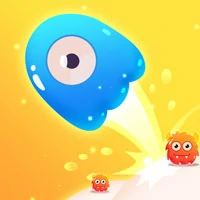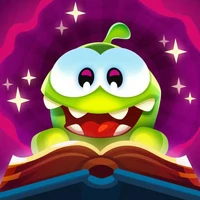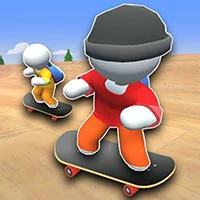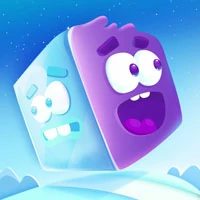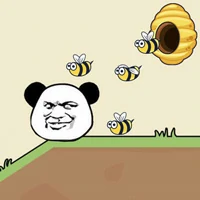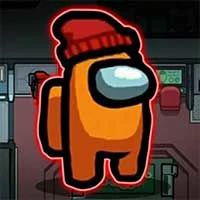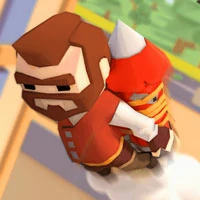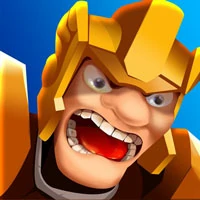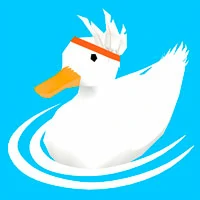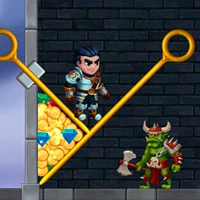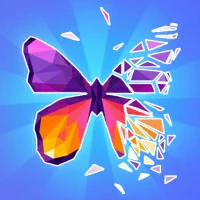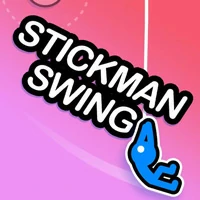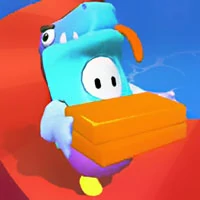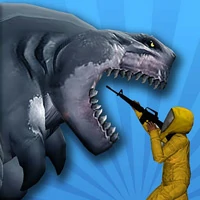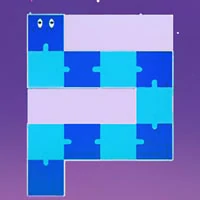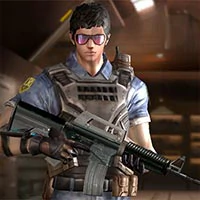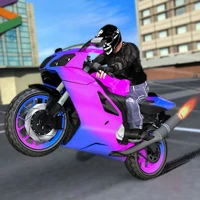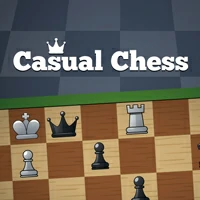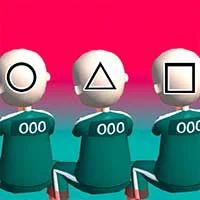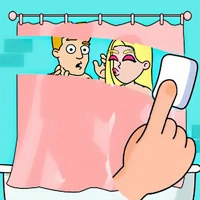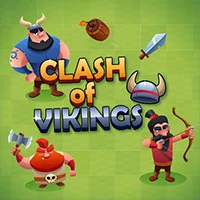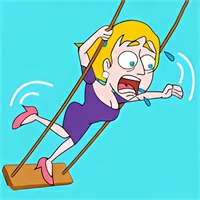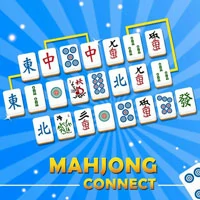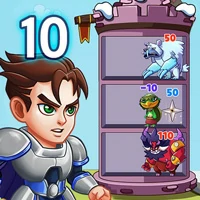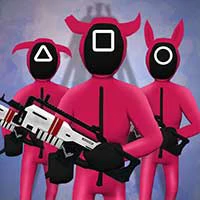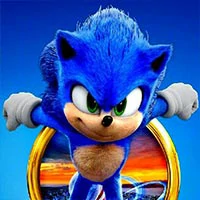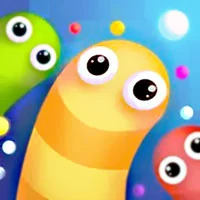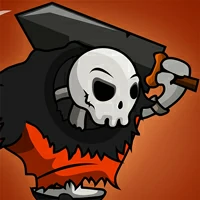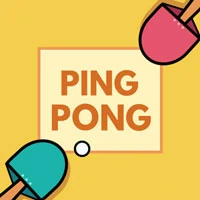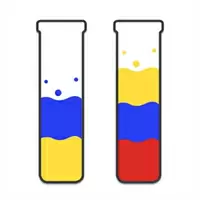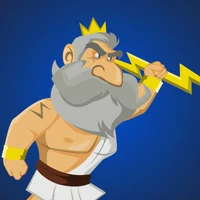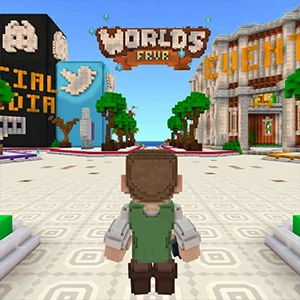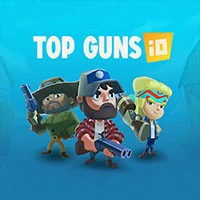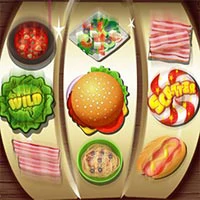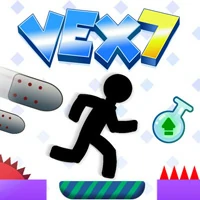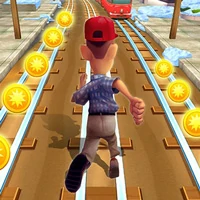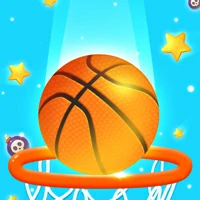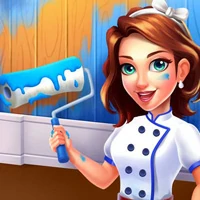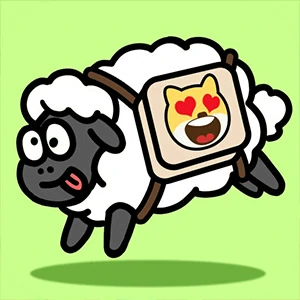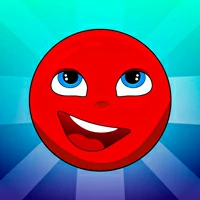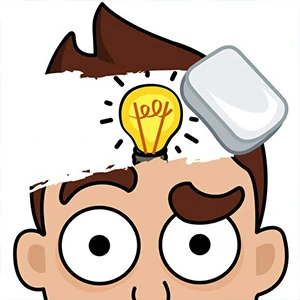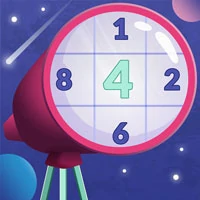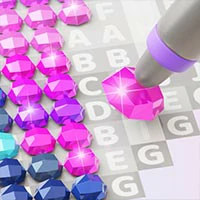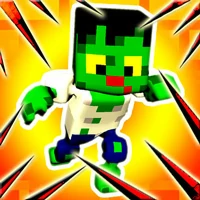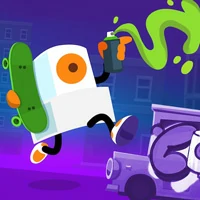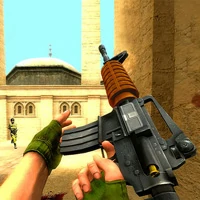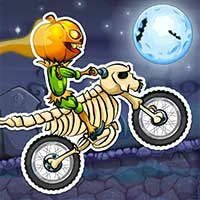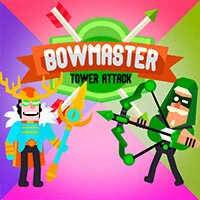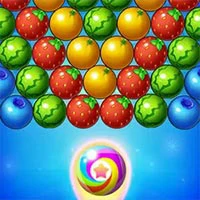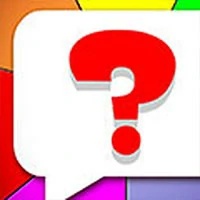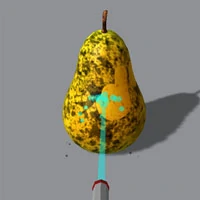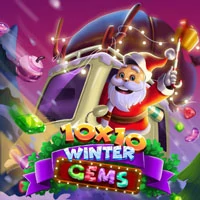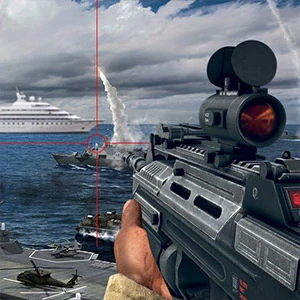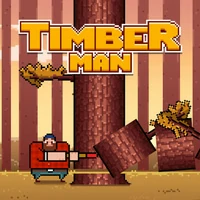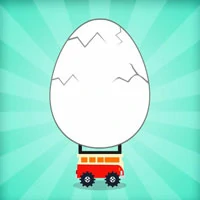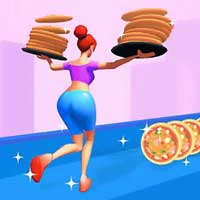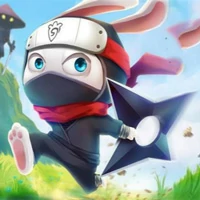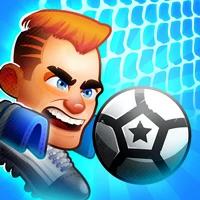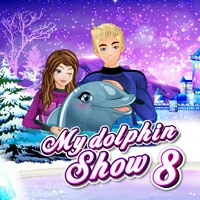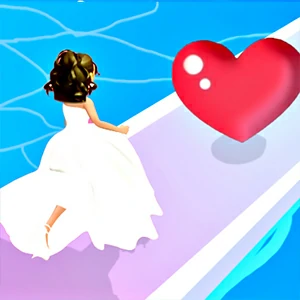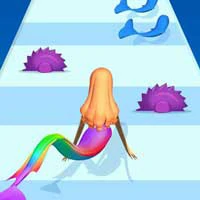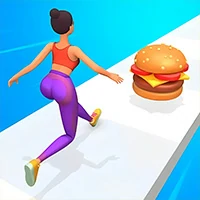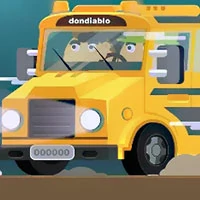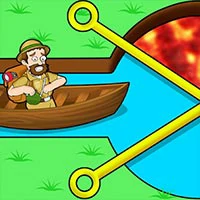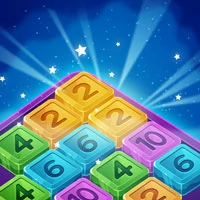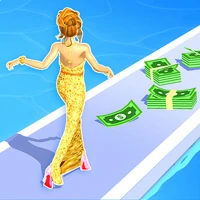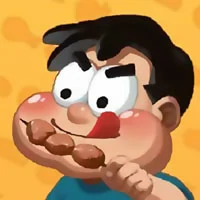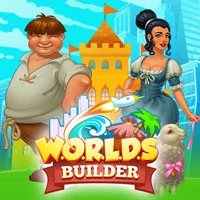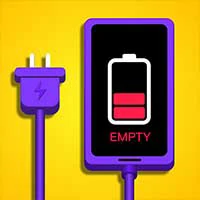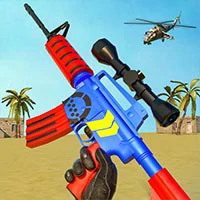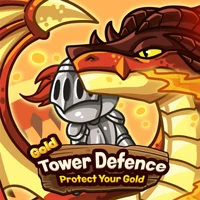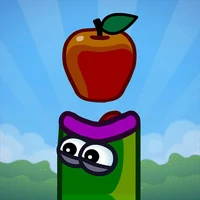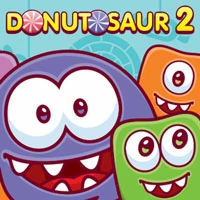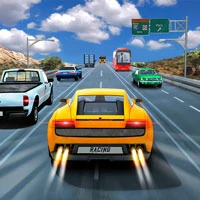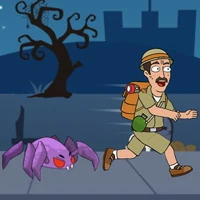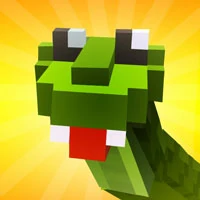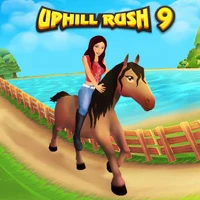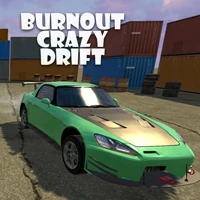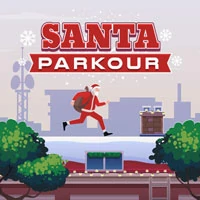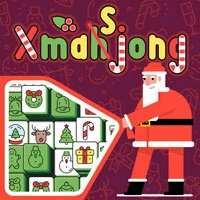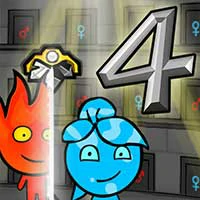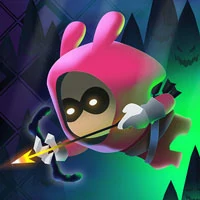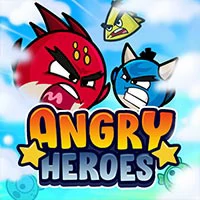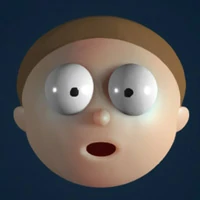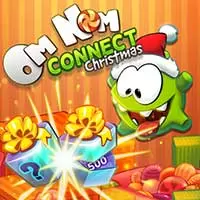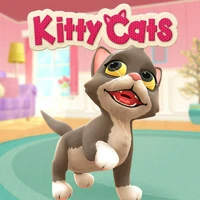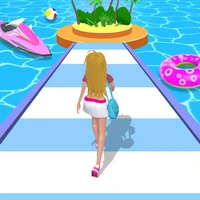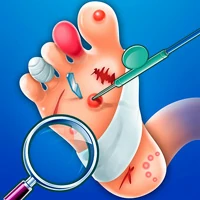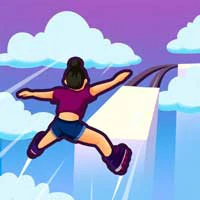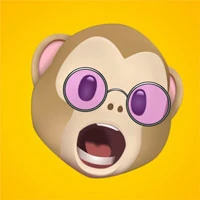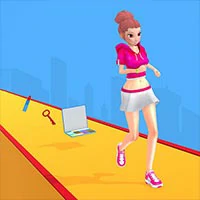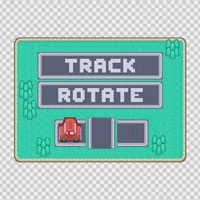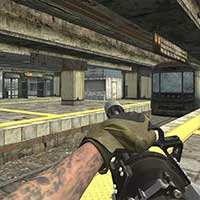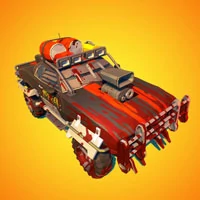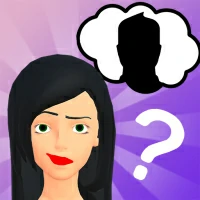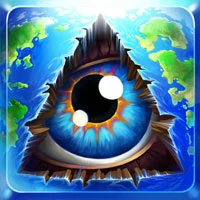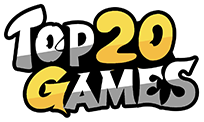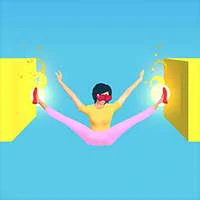 Stretch your woman and let her reach out to her boyfriend. Be careful about irons because women don't like irons! Play an addictive game that you will enjoy. Enjoy stretching legs of your female character.
New stick races in which you can become the first! Pull on the stick and throw your player as far as possible. Just hold down to pull back the stick and release to kick the player up. Jump, go through obstacles and outrun your opponent to be the first.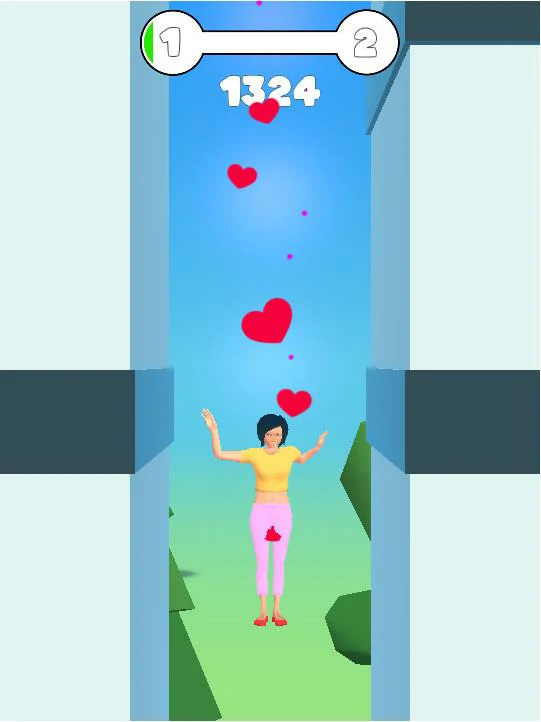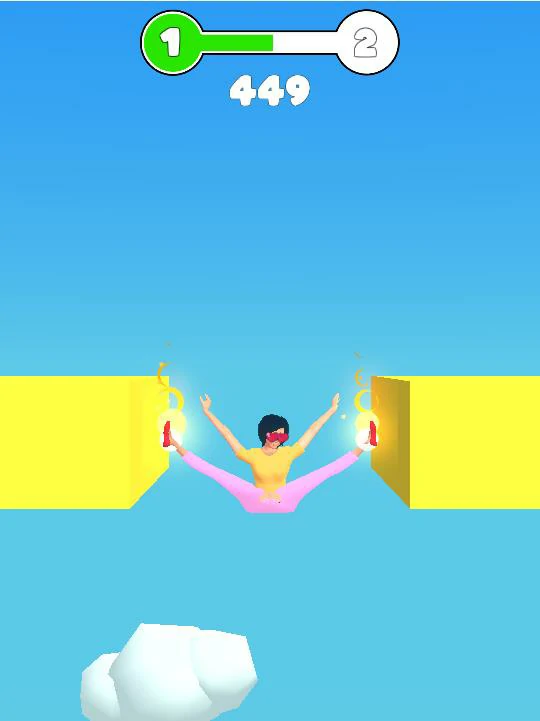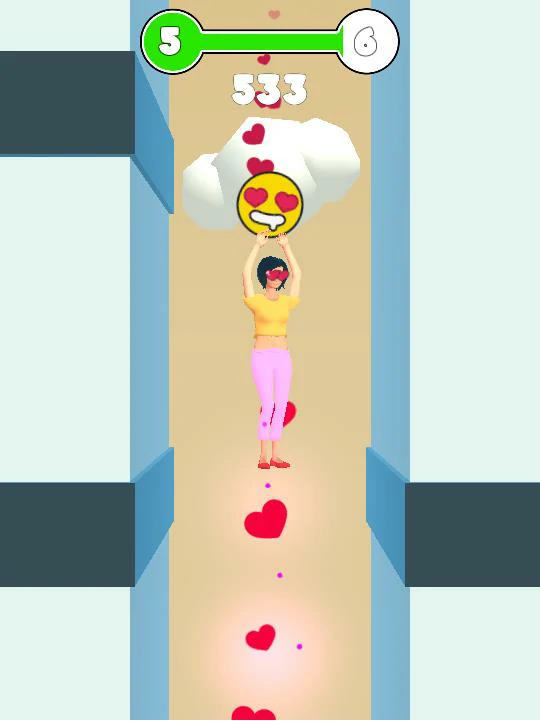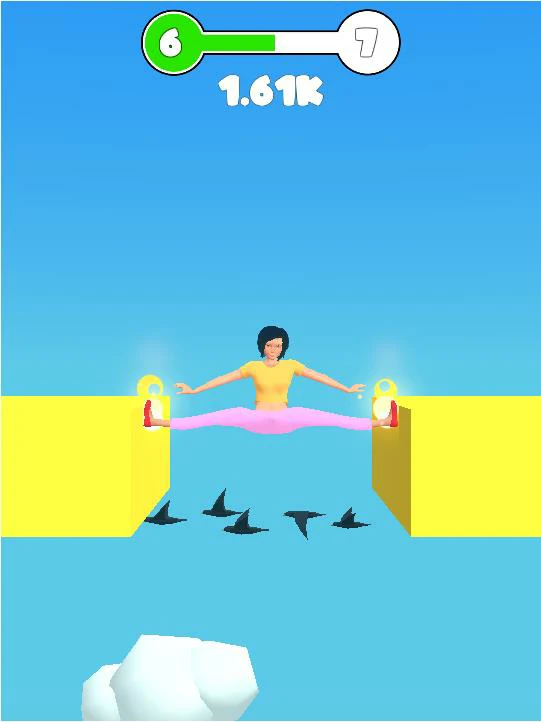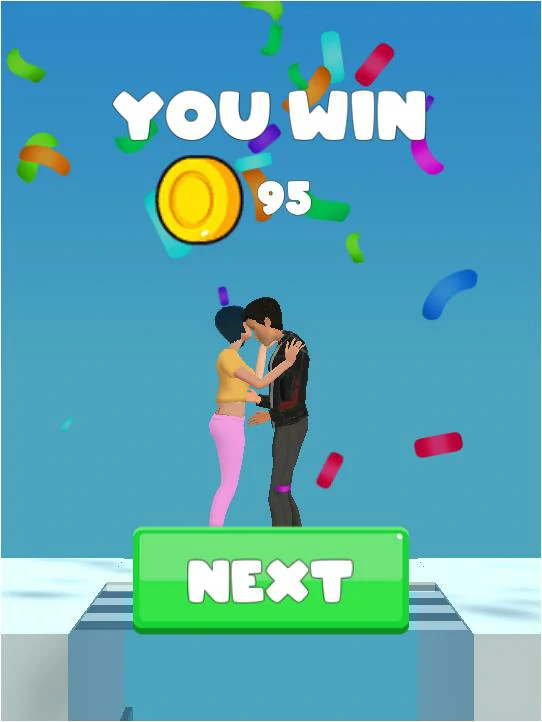 The games on the Top20.games website are sourced from the App Store and Google Play, and then edited and edited by our team. If you are interested in the games on our website, you can download them through the recommended download links, and some games support direct play on the browser. If there is any infringement, please contact us.