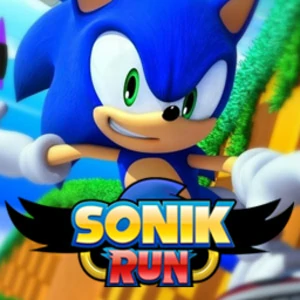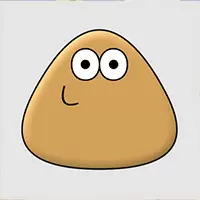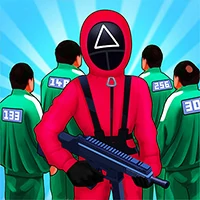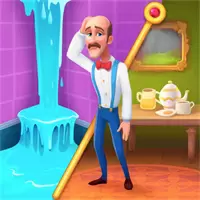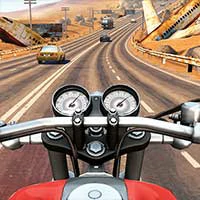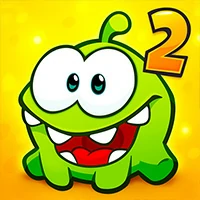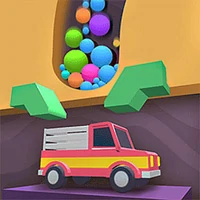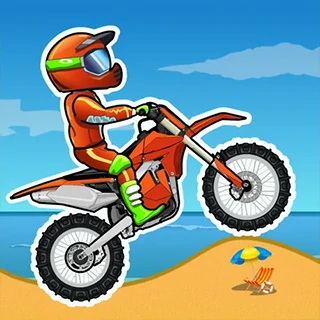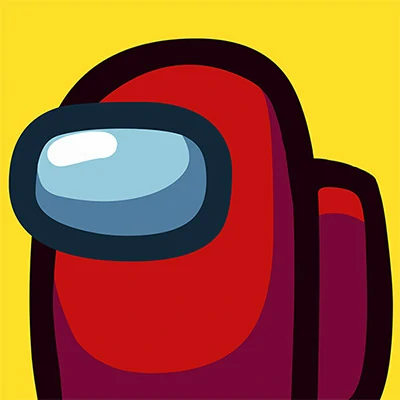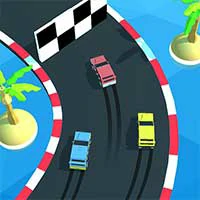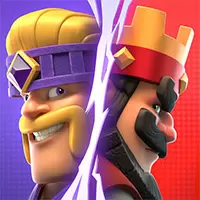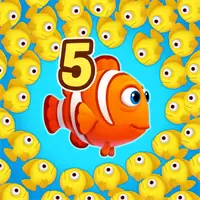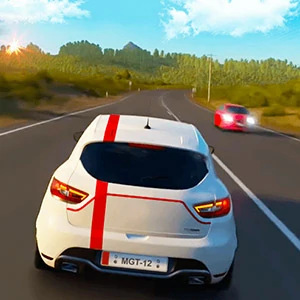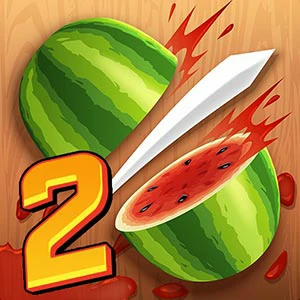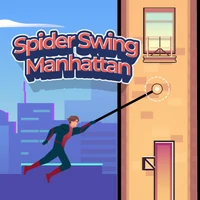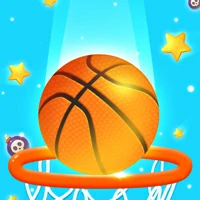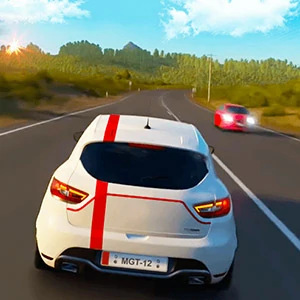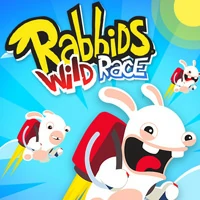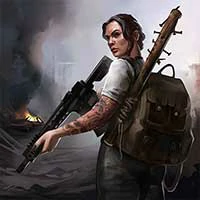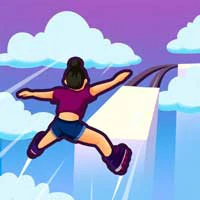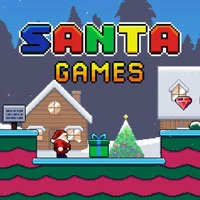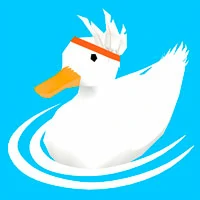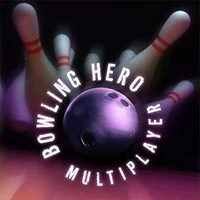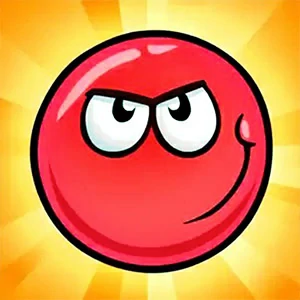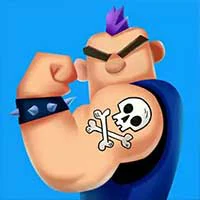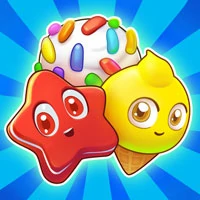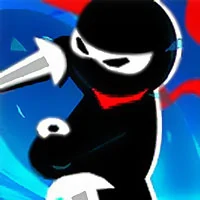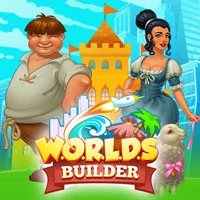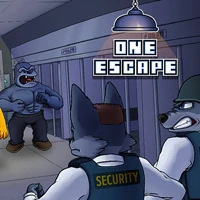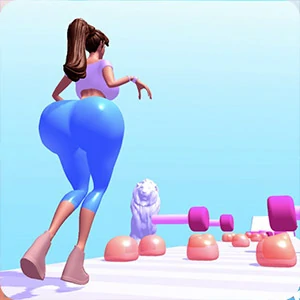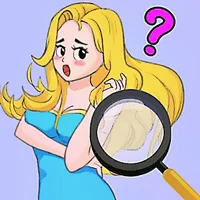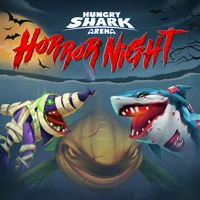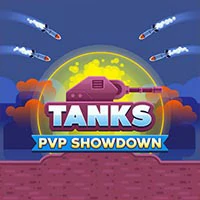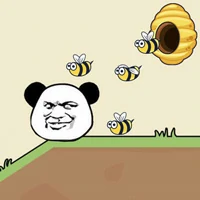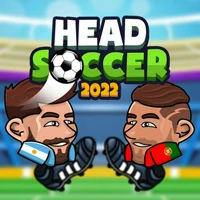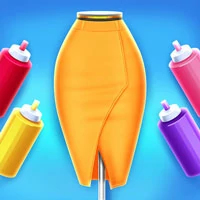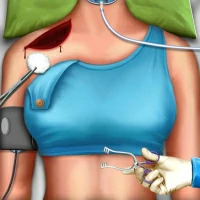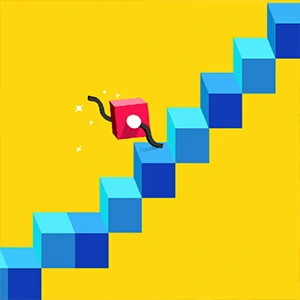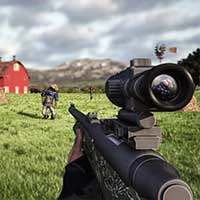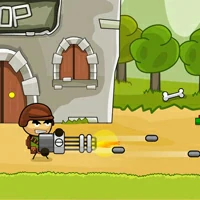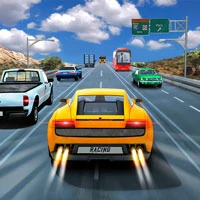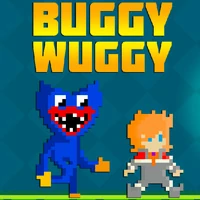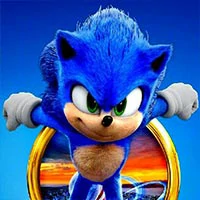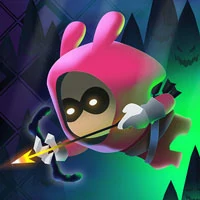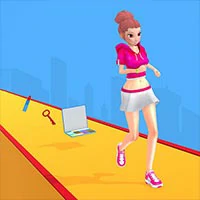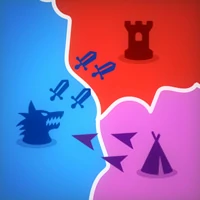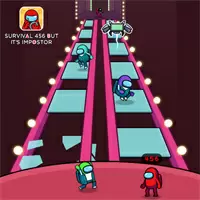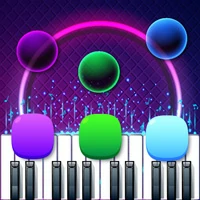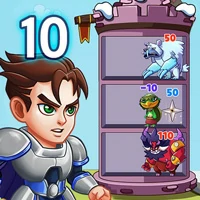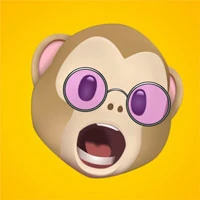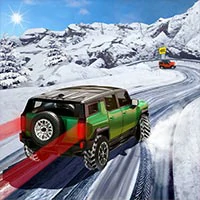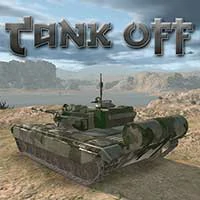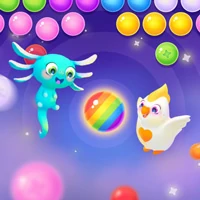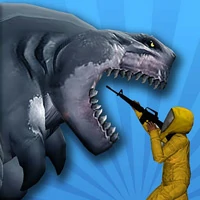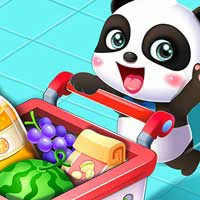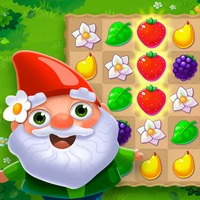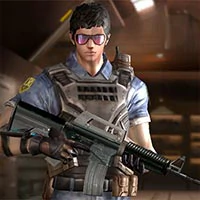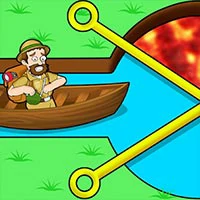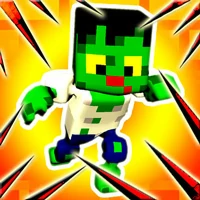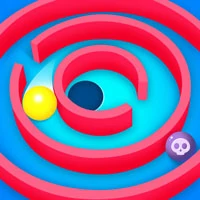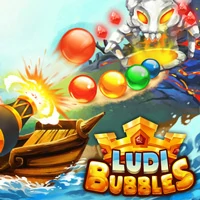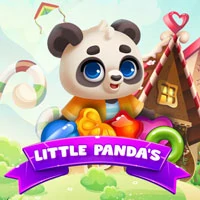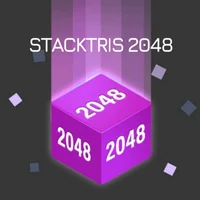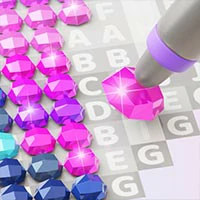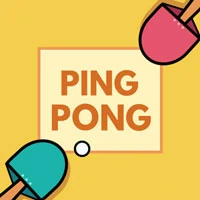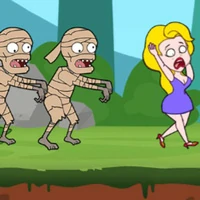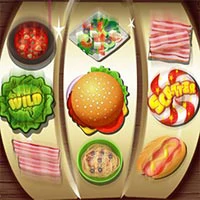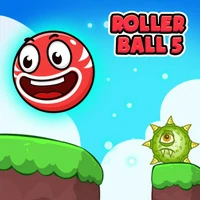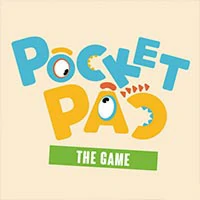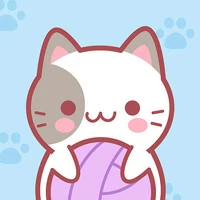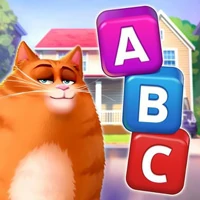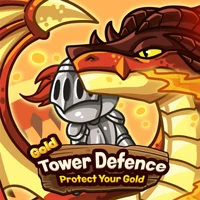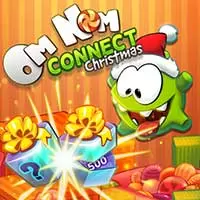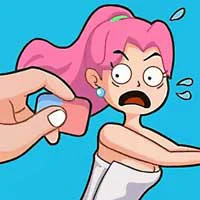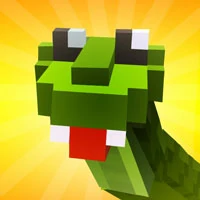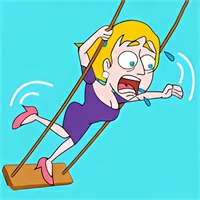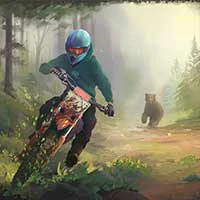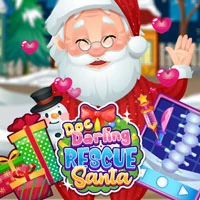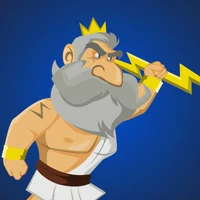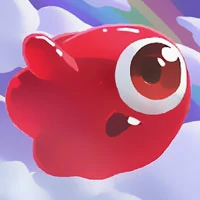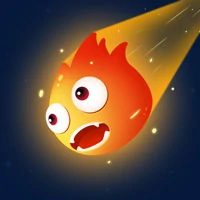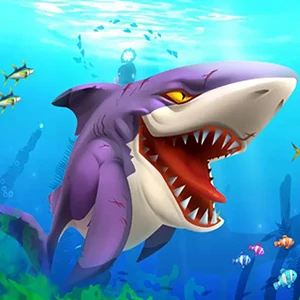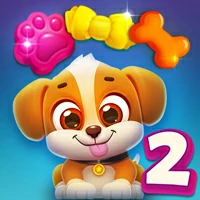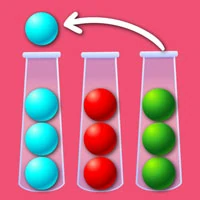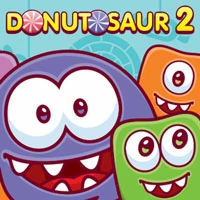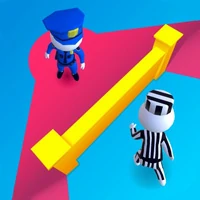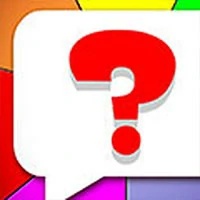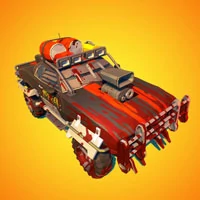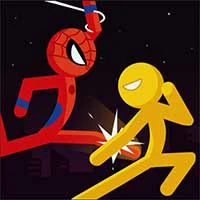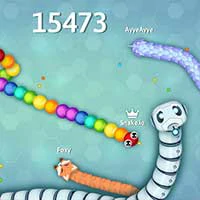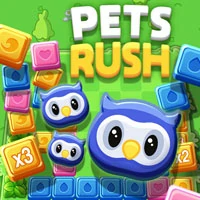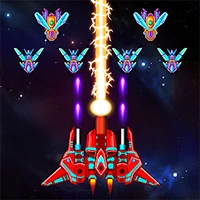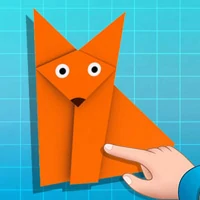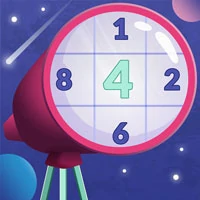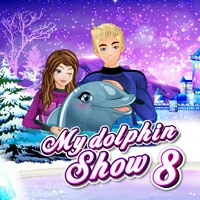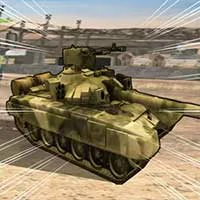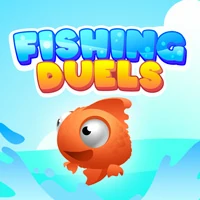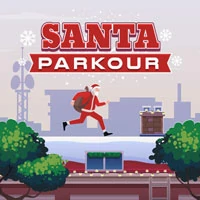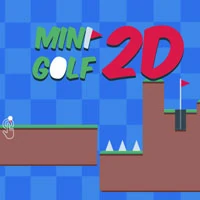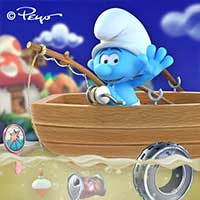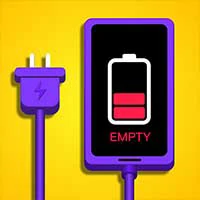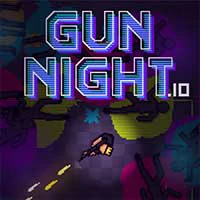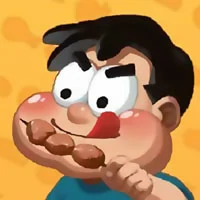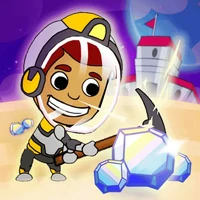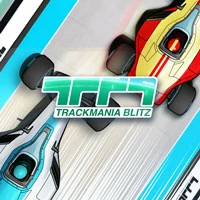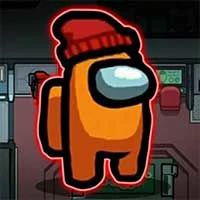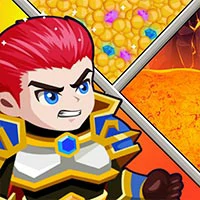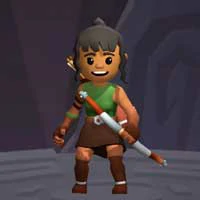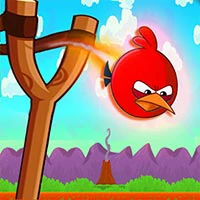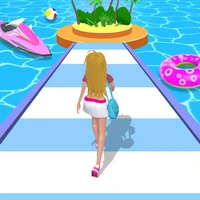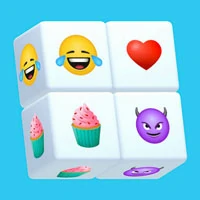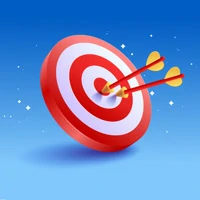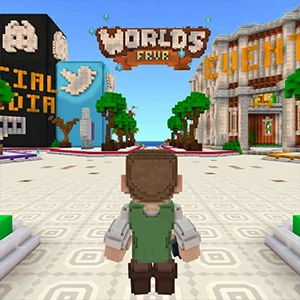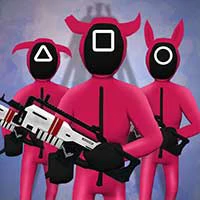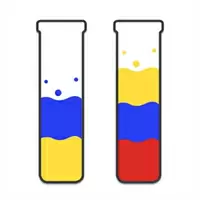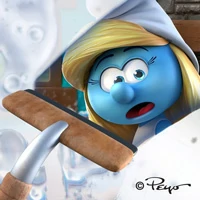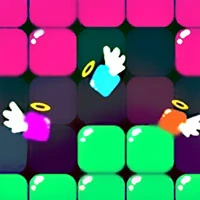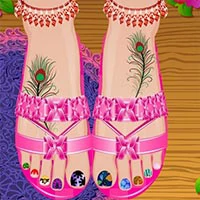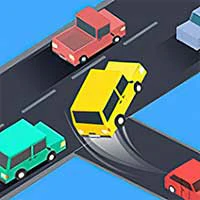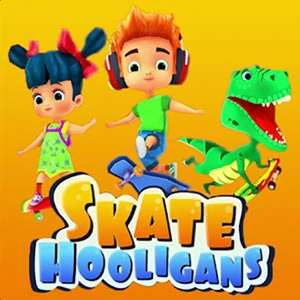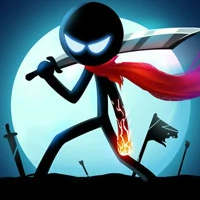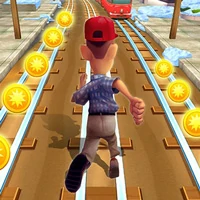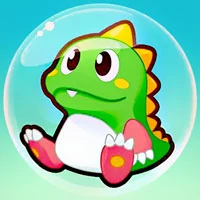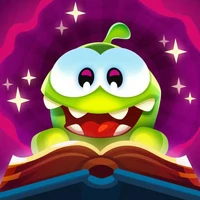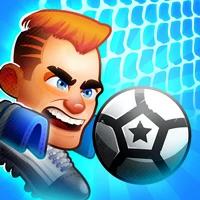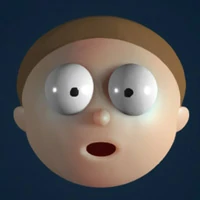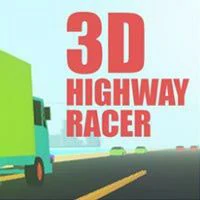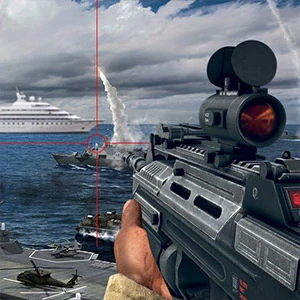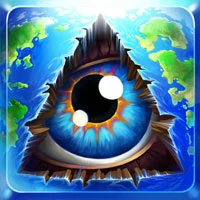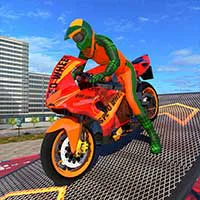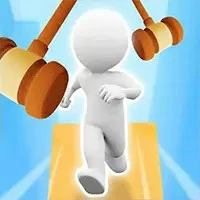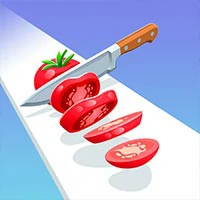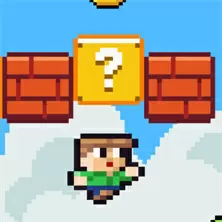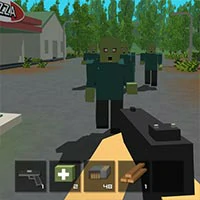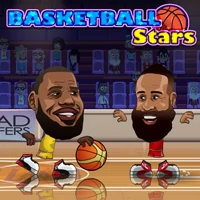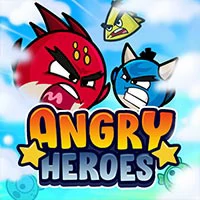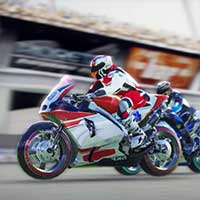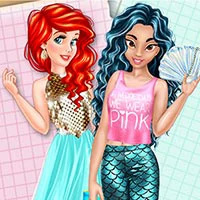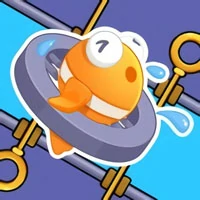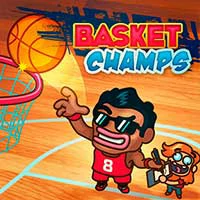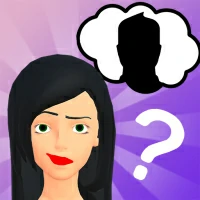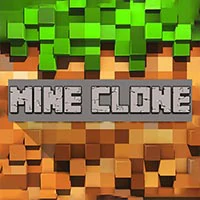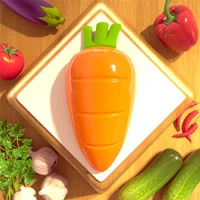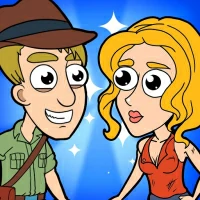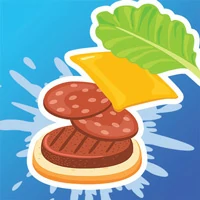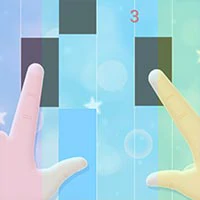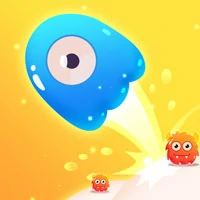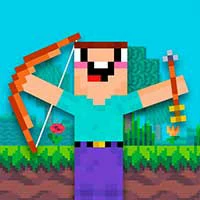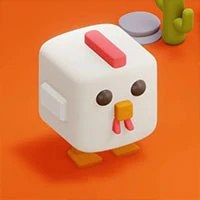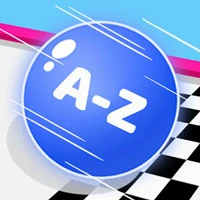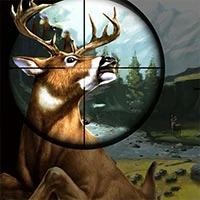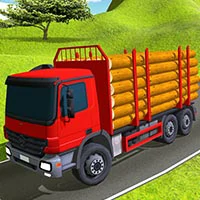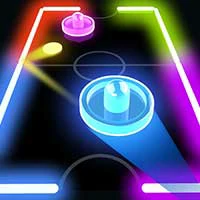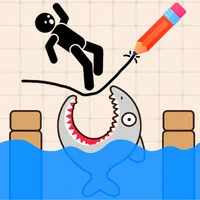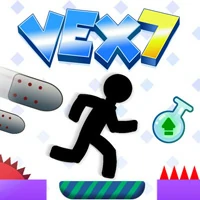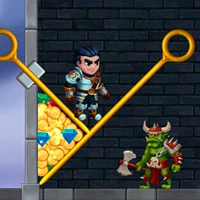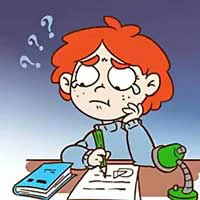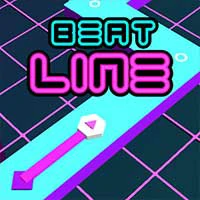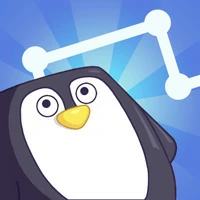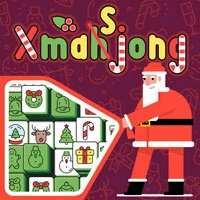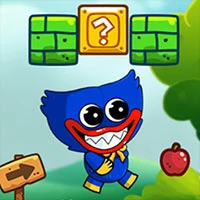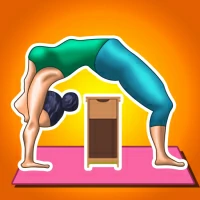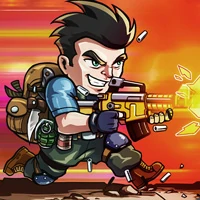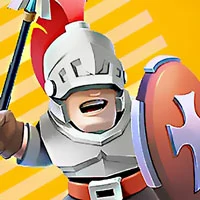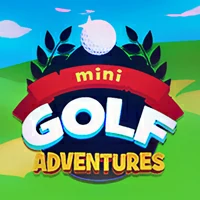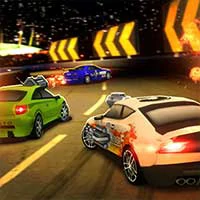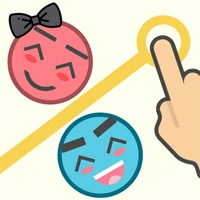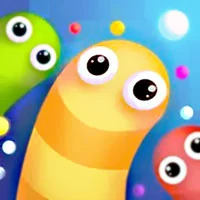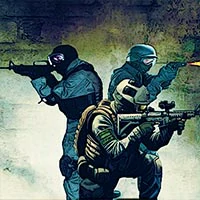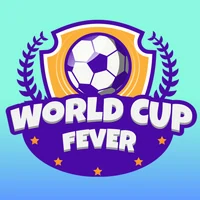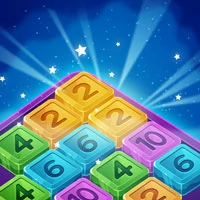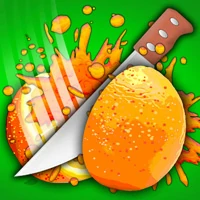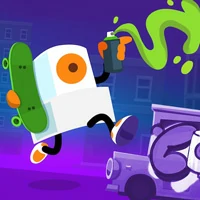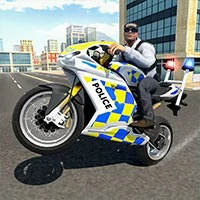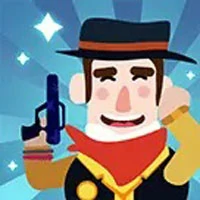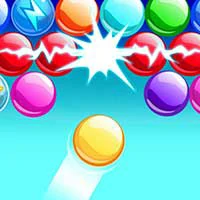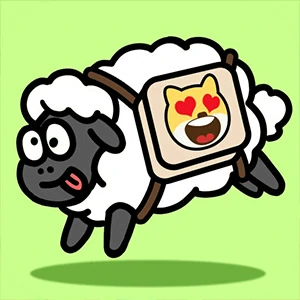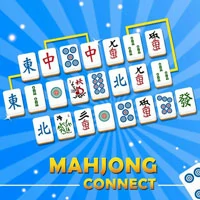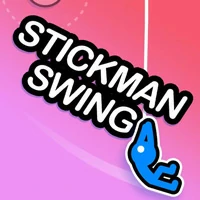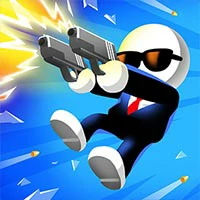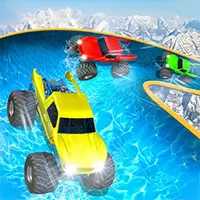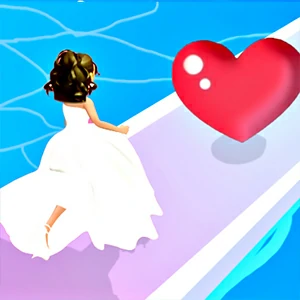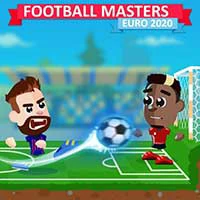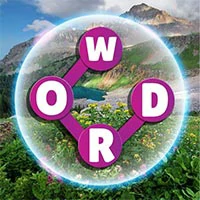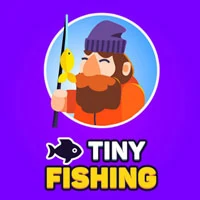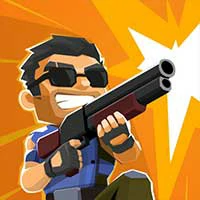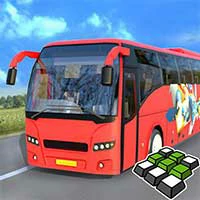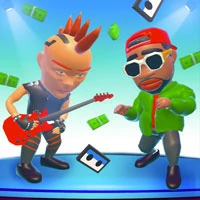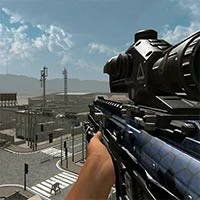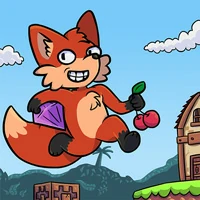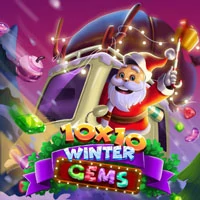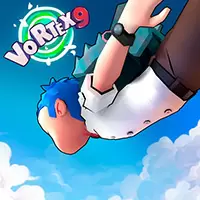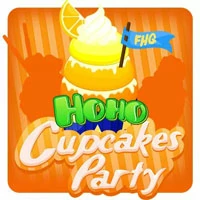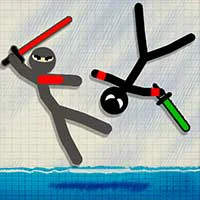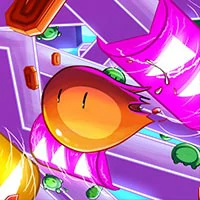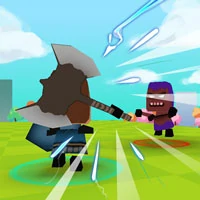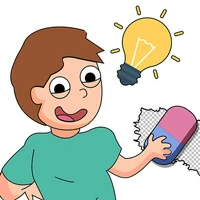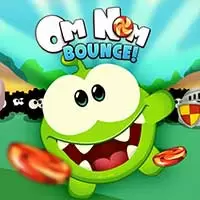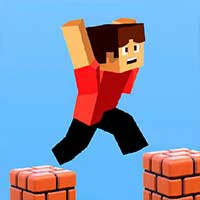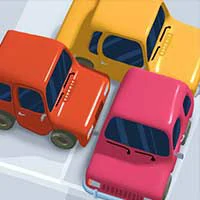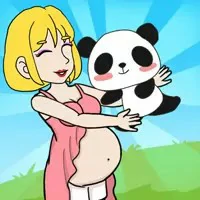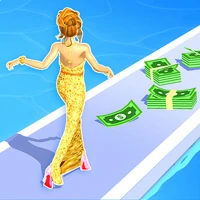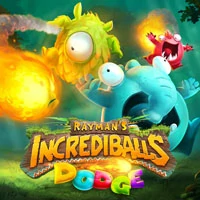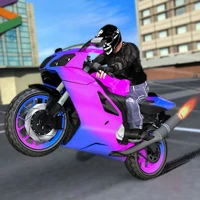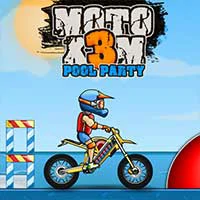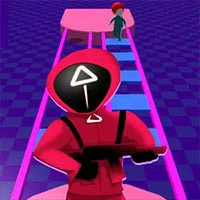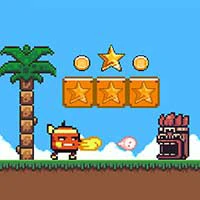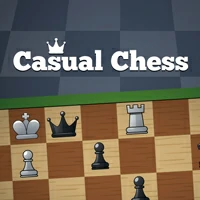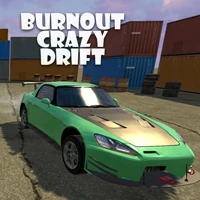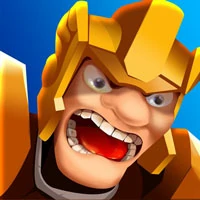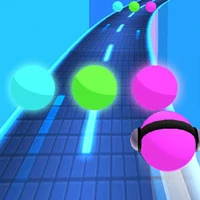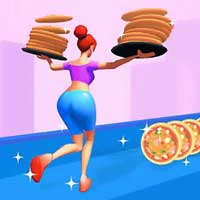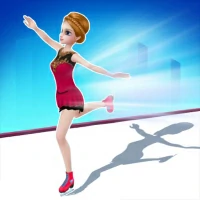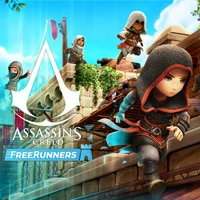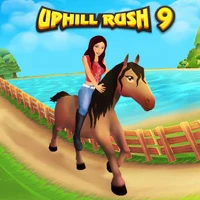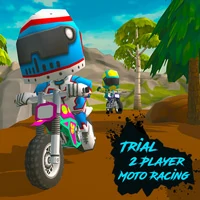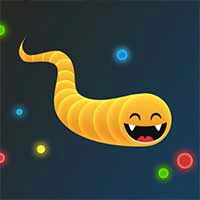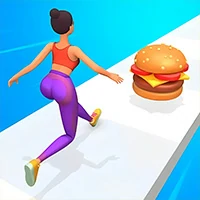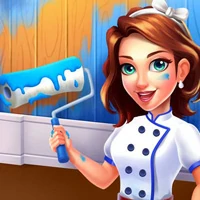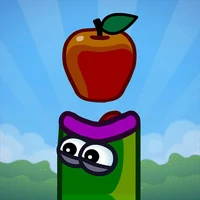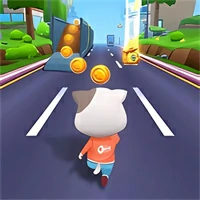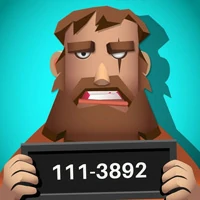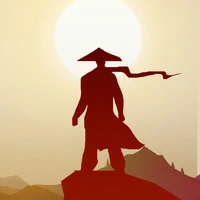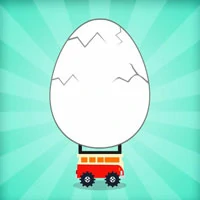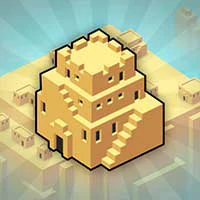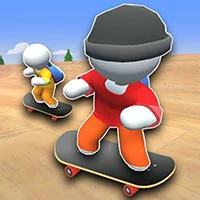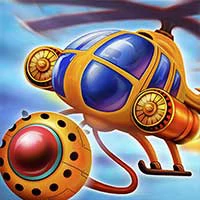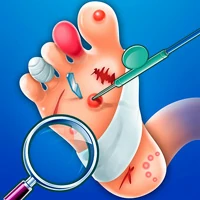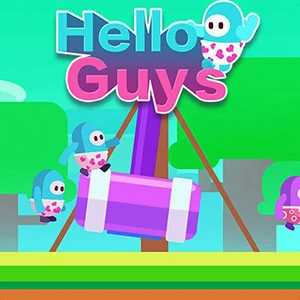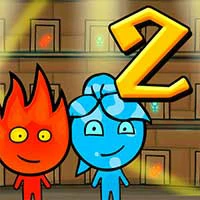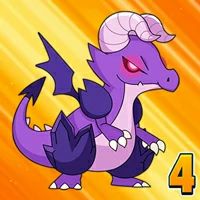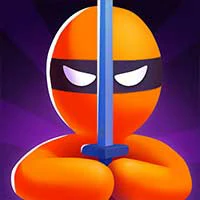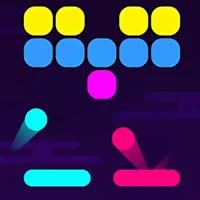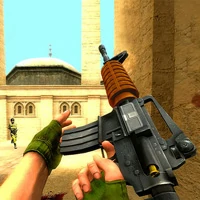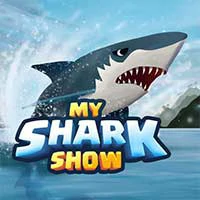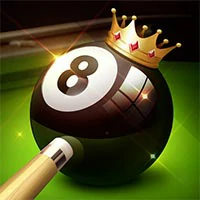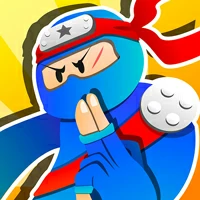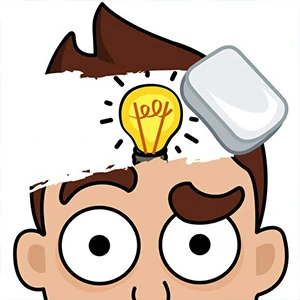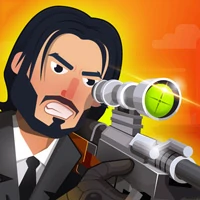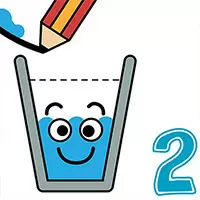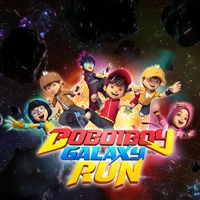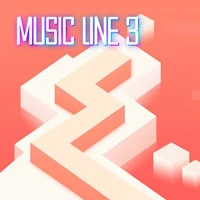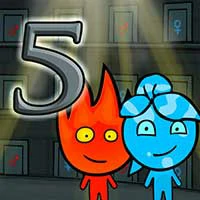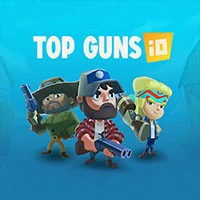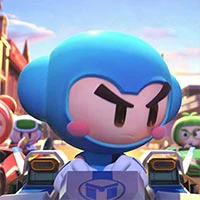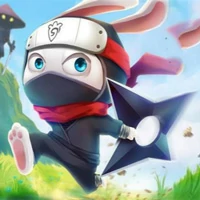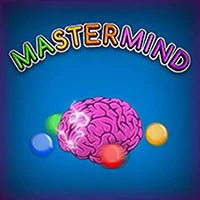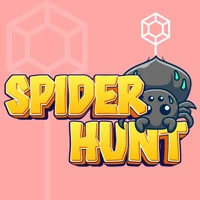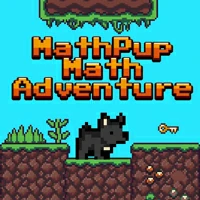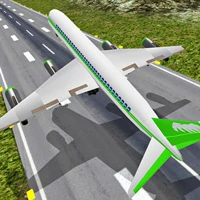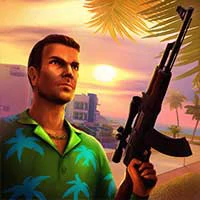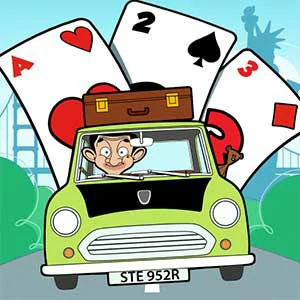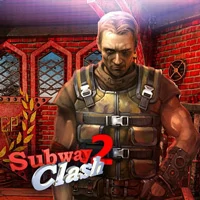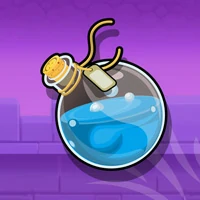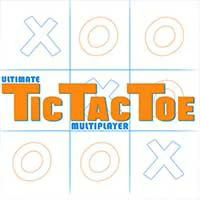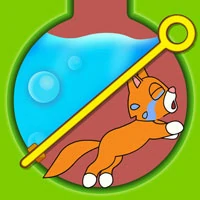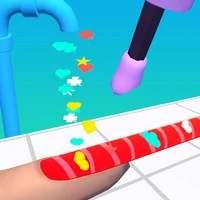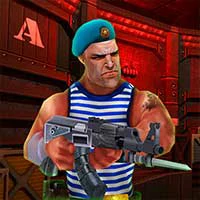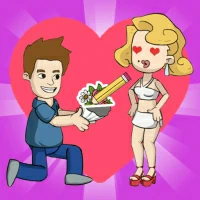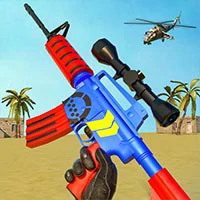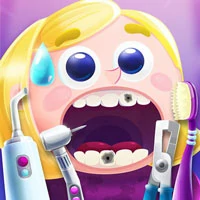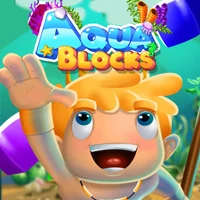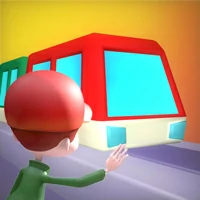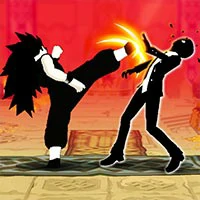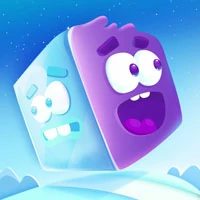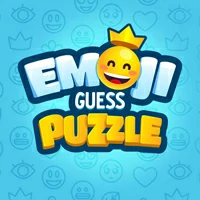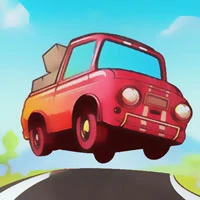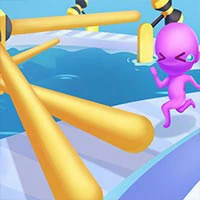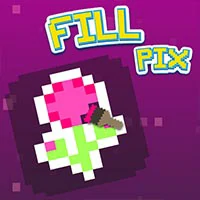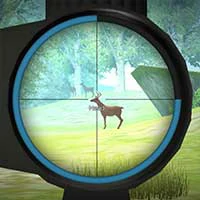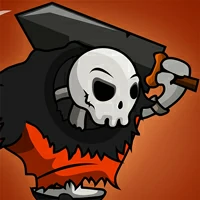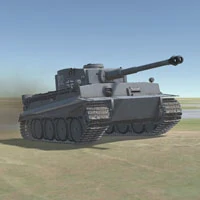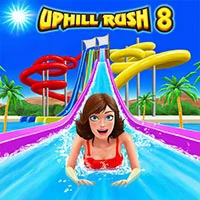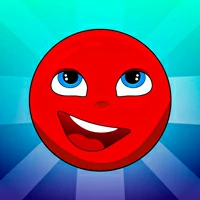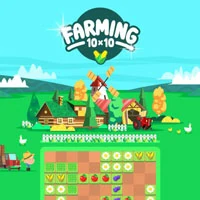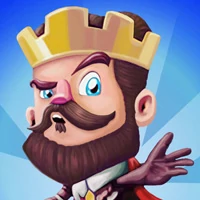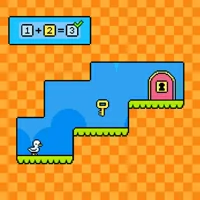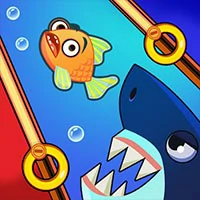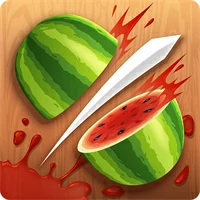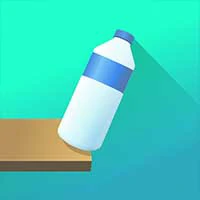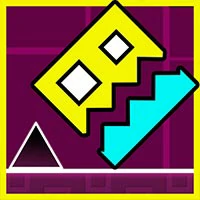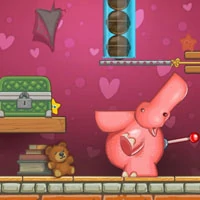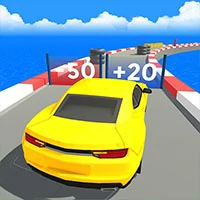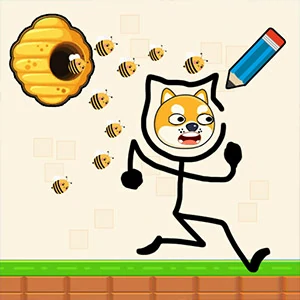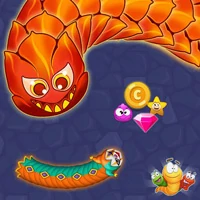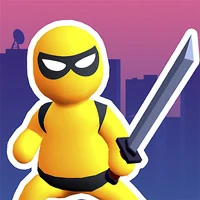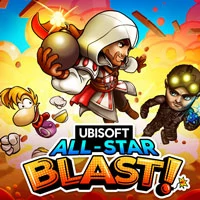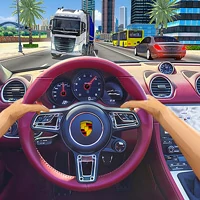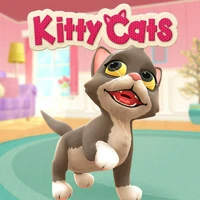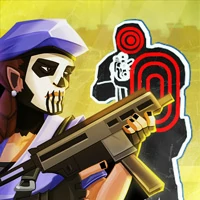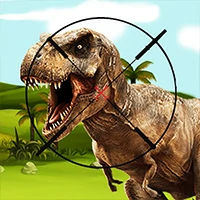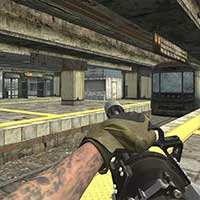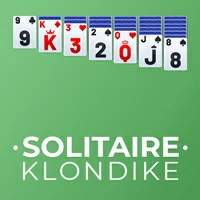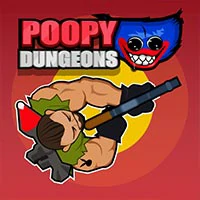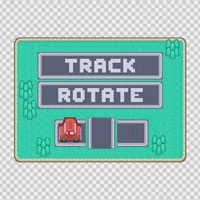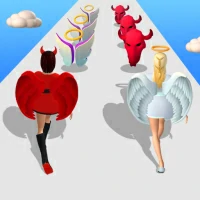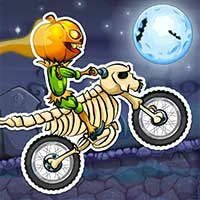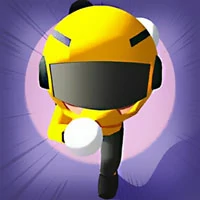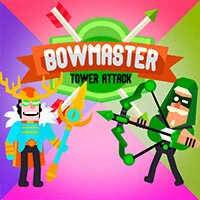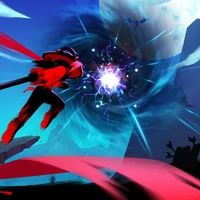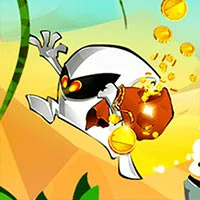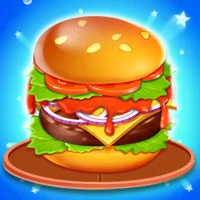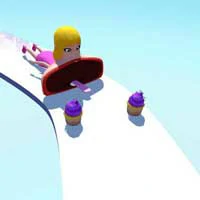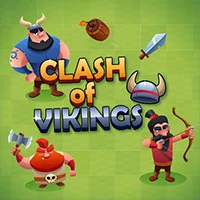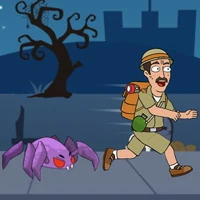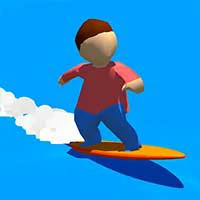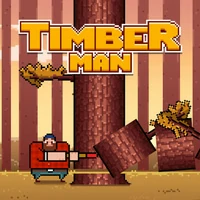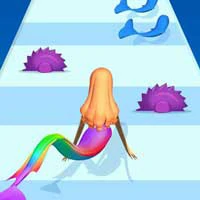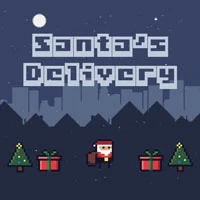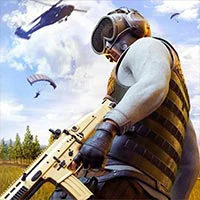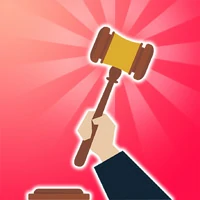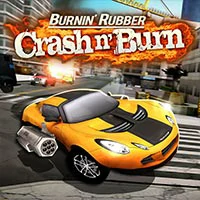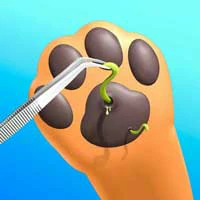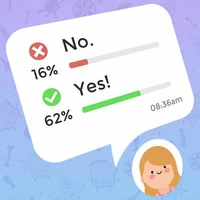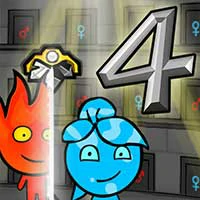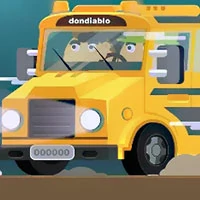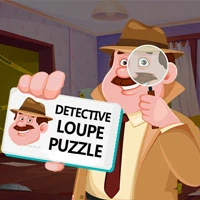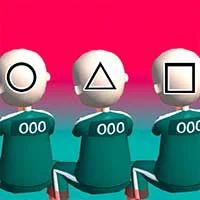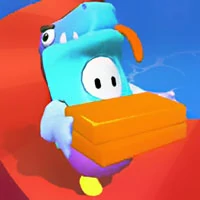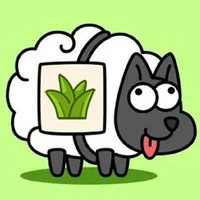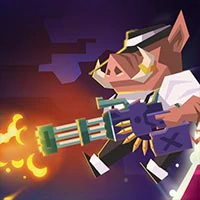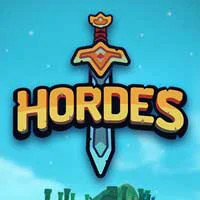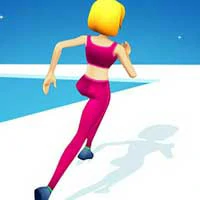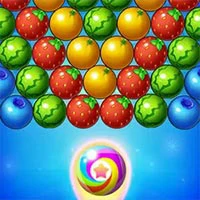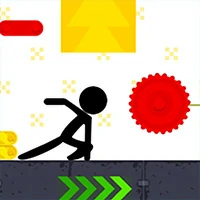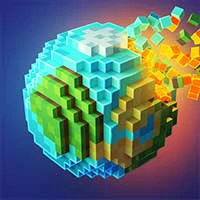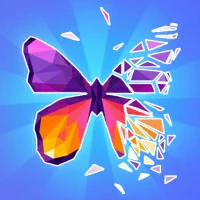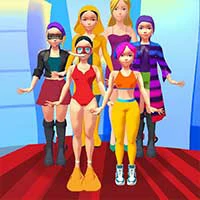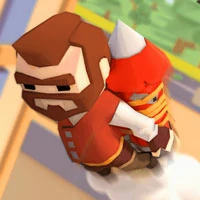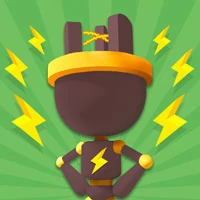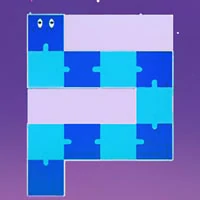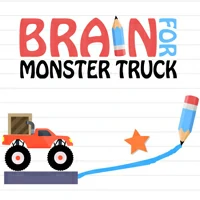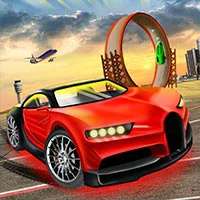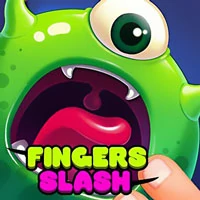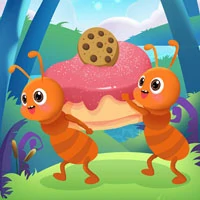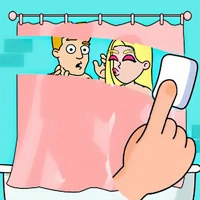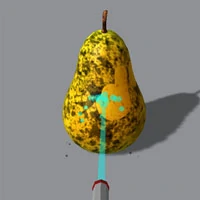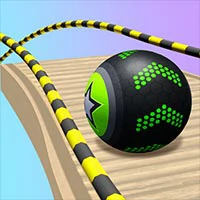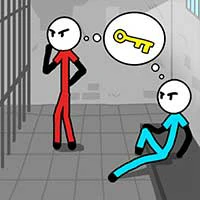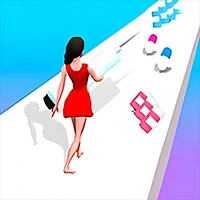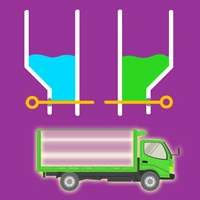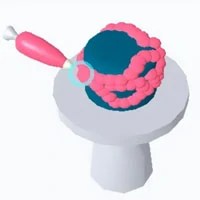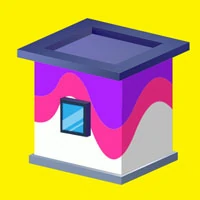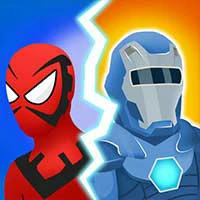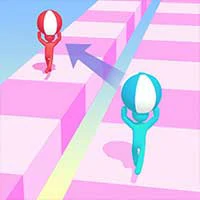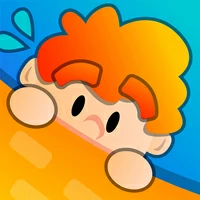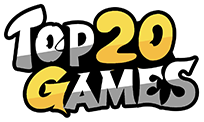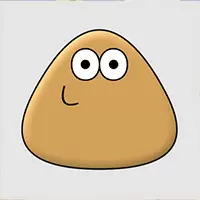 "Pou" is a mobile virtual pet game that includes paid content. There is an alien character in the game, similar to the triangle potato. The characters in the game can feed, clean, exercise and fall asleep. There are internal mini games in the game, and earn coins to unlock achievements, purchase costumes, decorations and change the game environment (pets). When you can also access other friends, you can play multiplayer games on the Internet.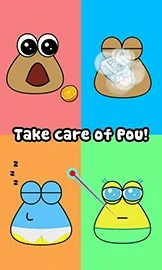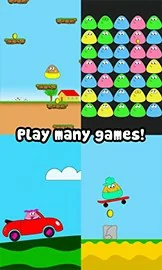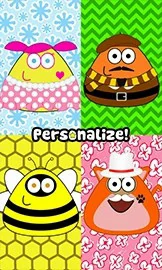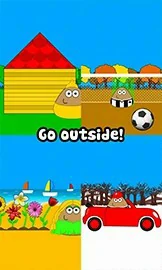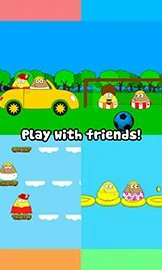 The games on the Top20.games website are sourced from the App Store and Google Play, and then edited and edited by our team. If you are interested in the games on our website, you can download them through the recommended download links, and some games support direct play on the browser. If there is any infringement, please contact us.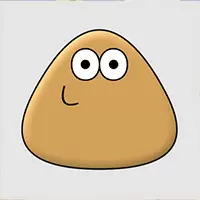 Pou
This game cannot be played online
Games with "H5" can be played online!
PLAY
Download from Mobile
IOS
Android