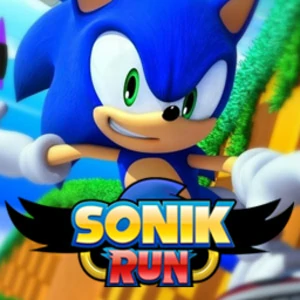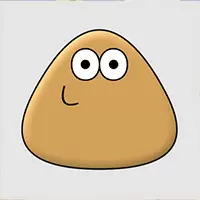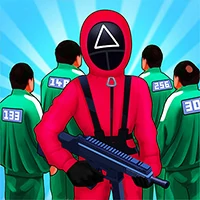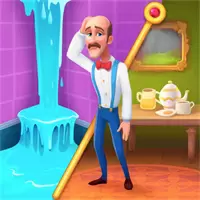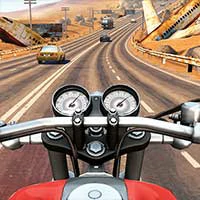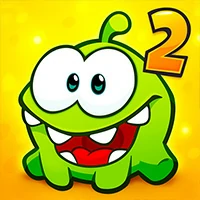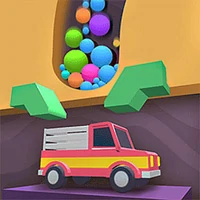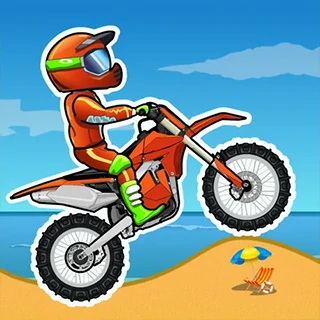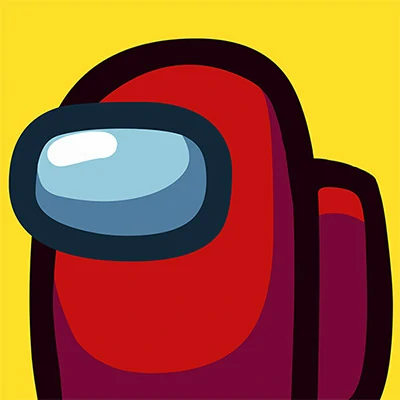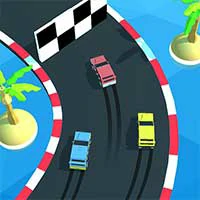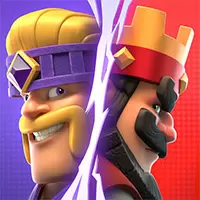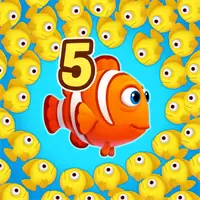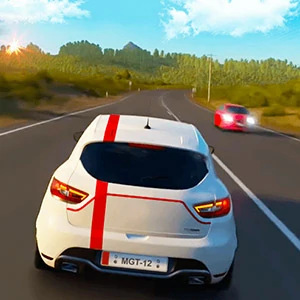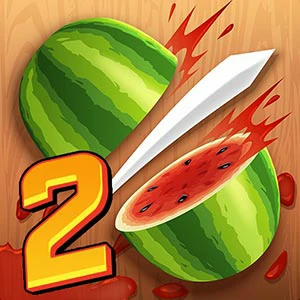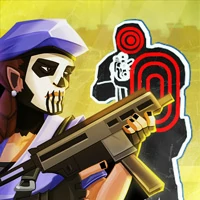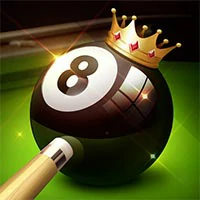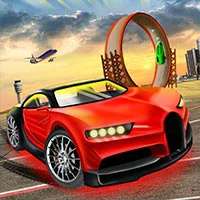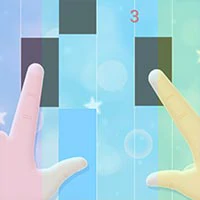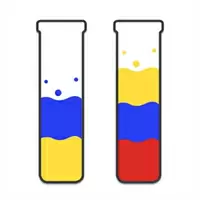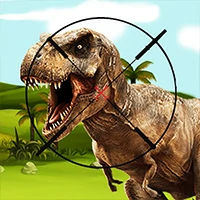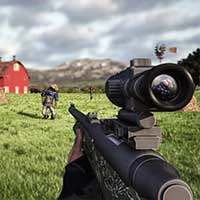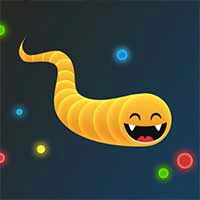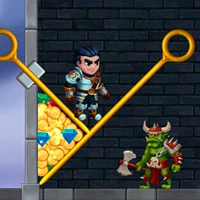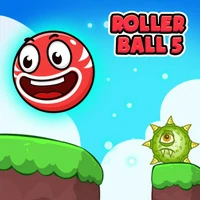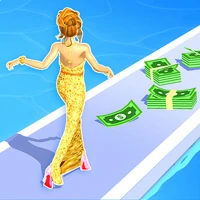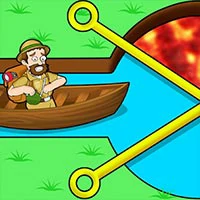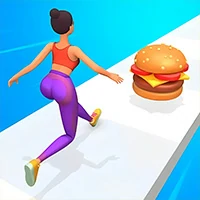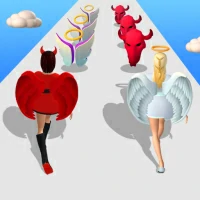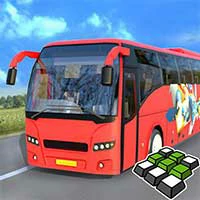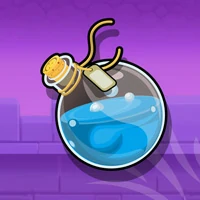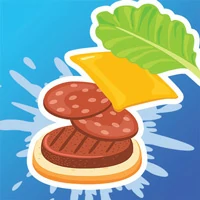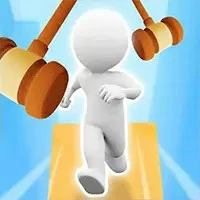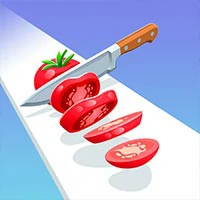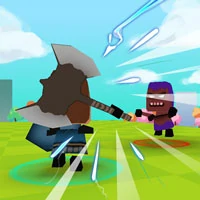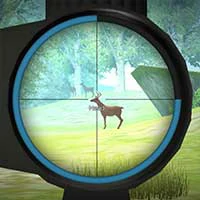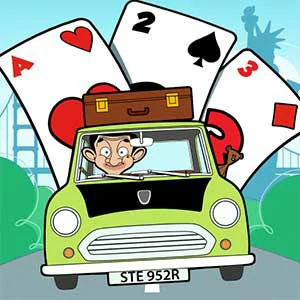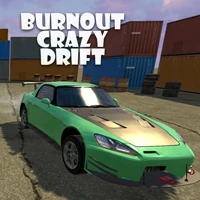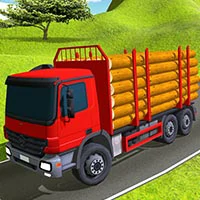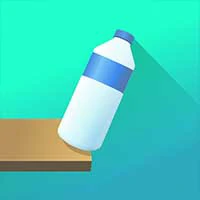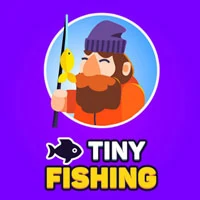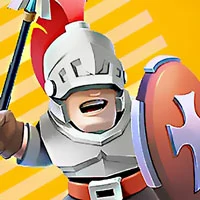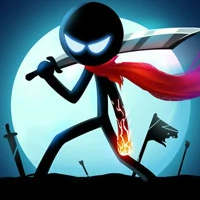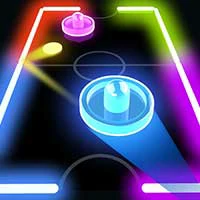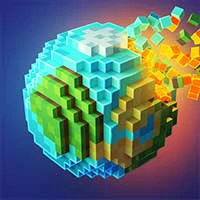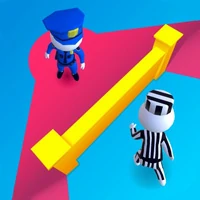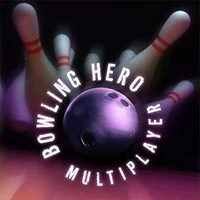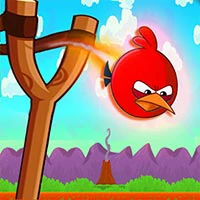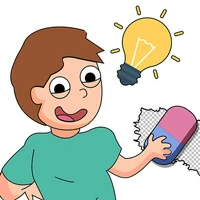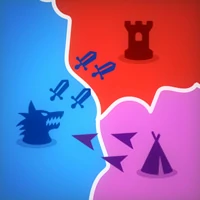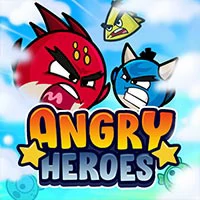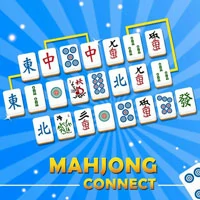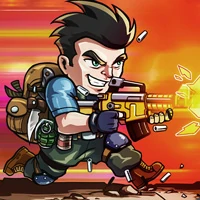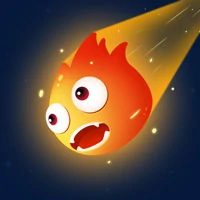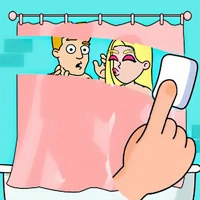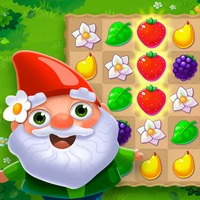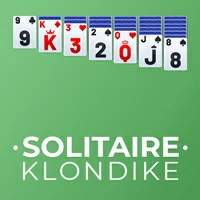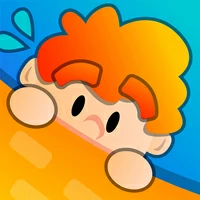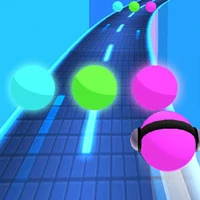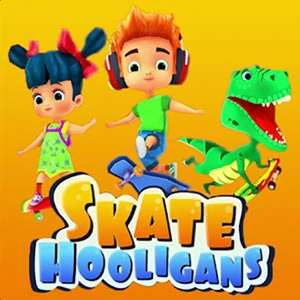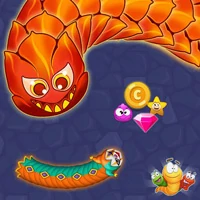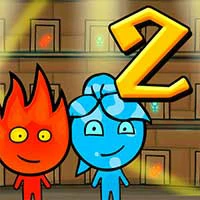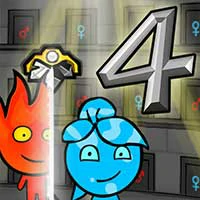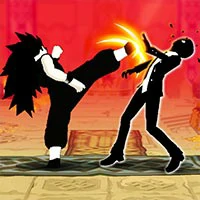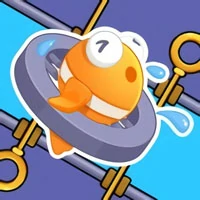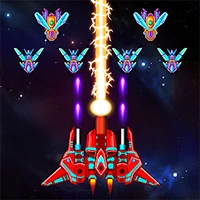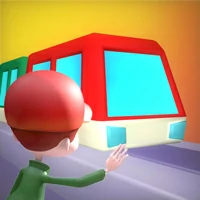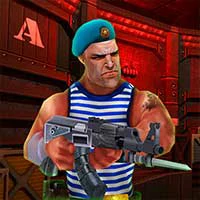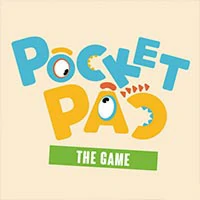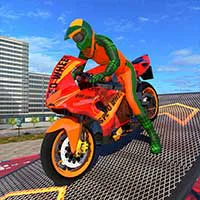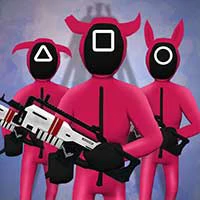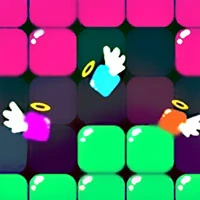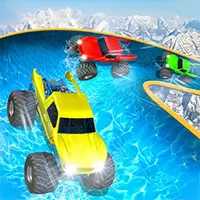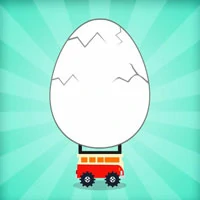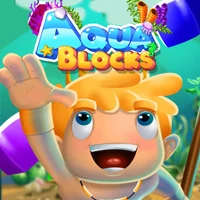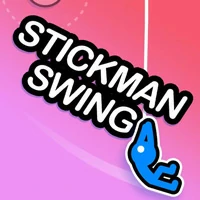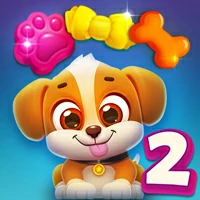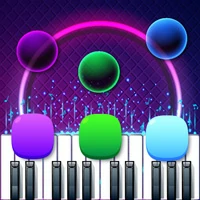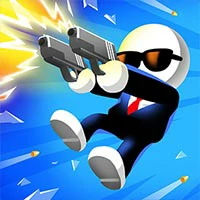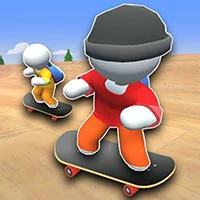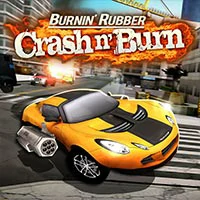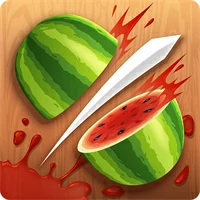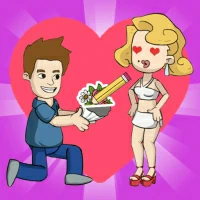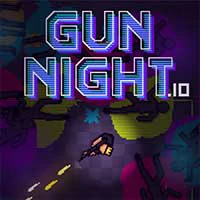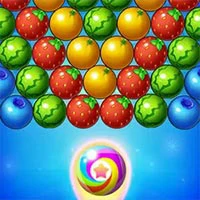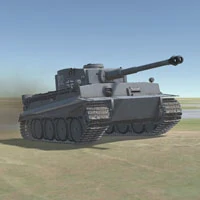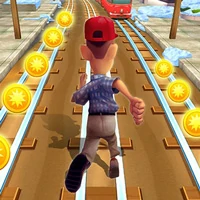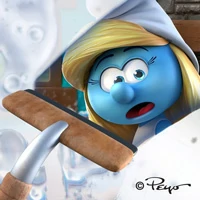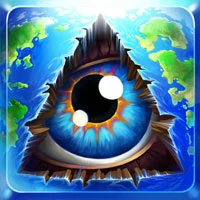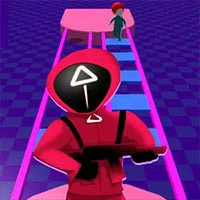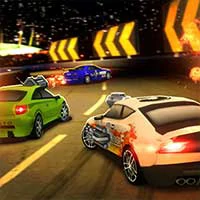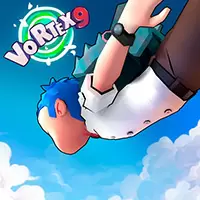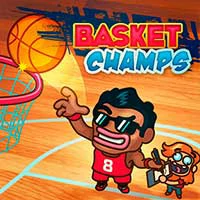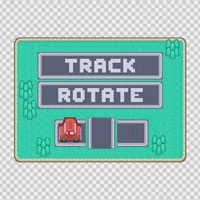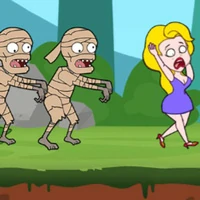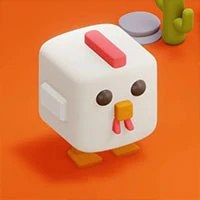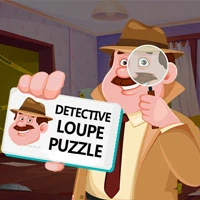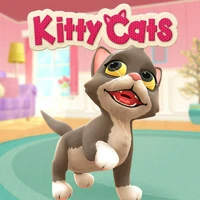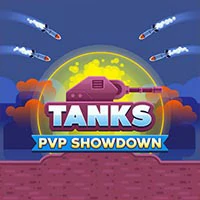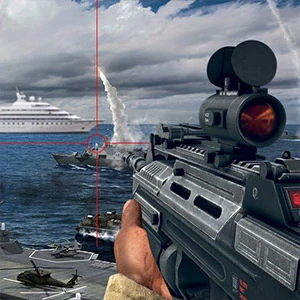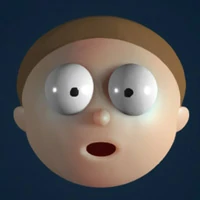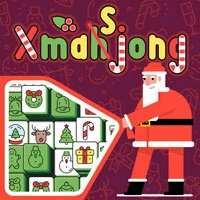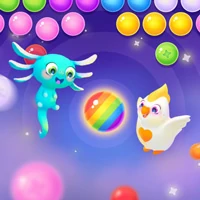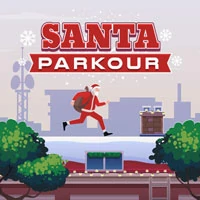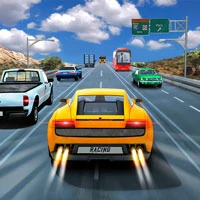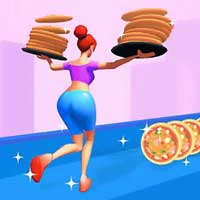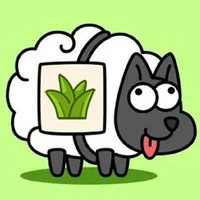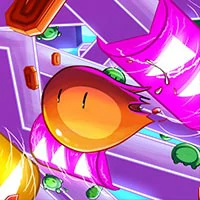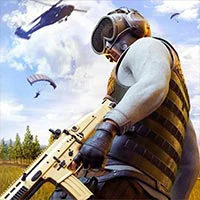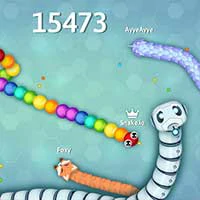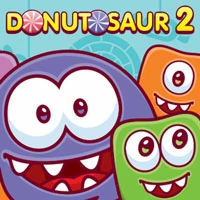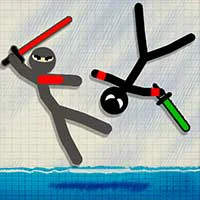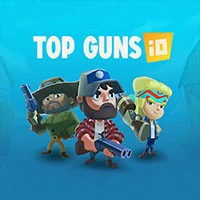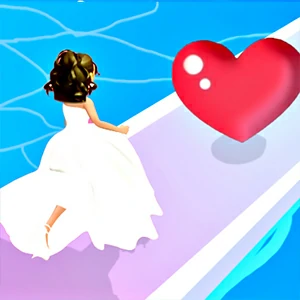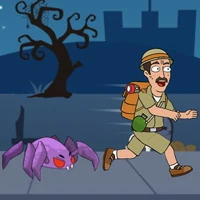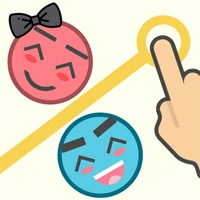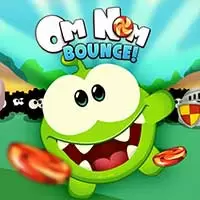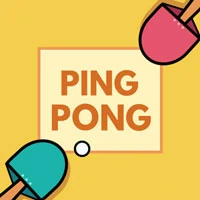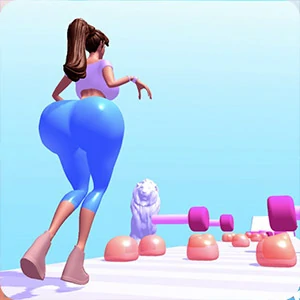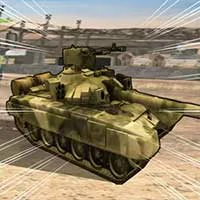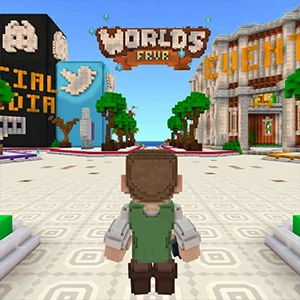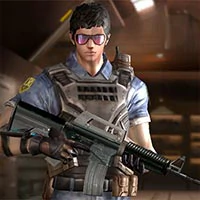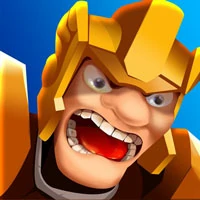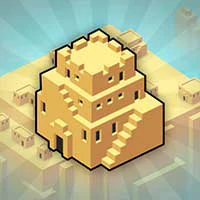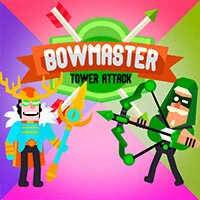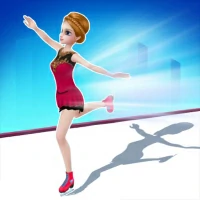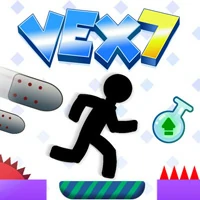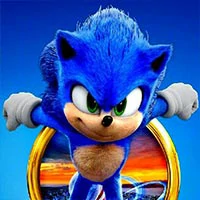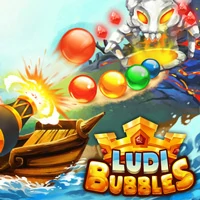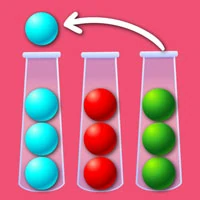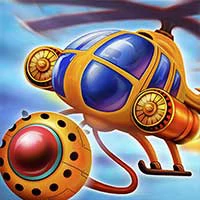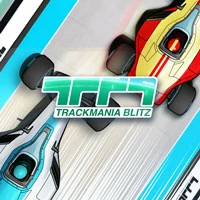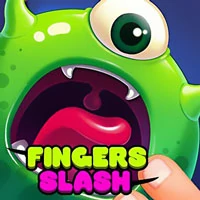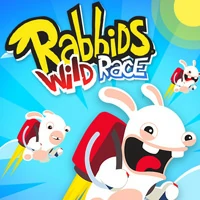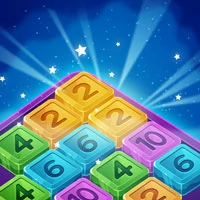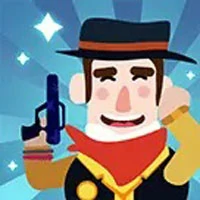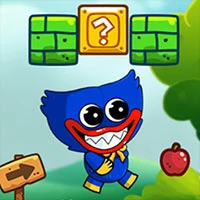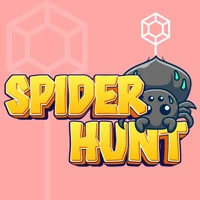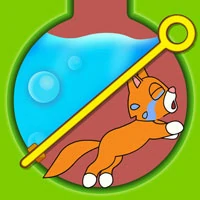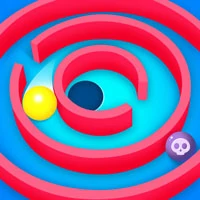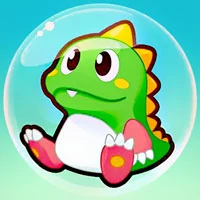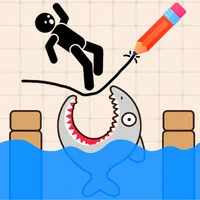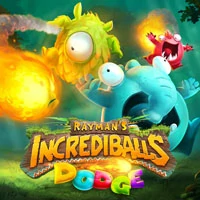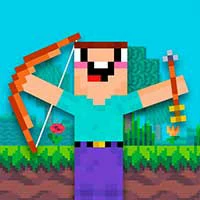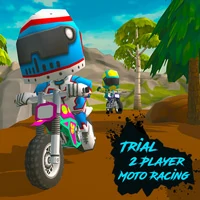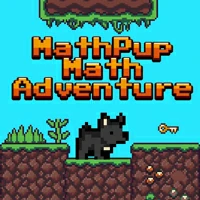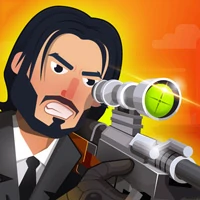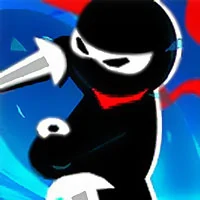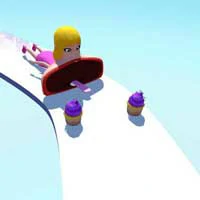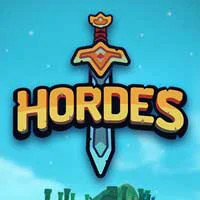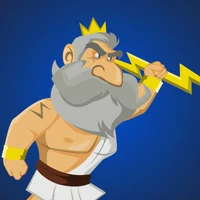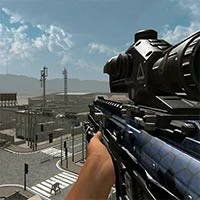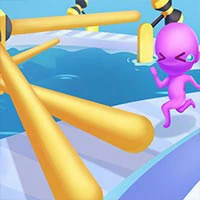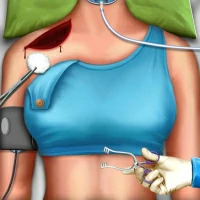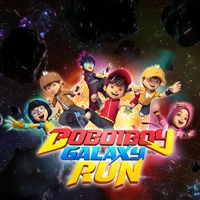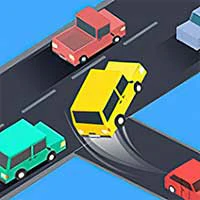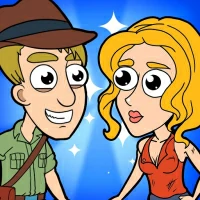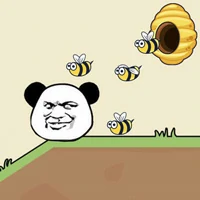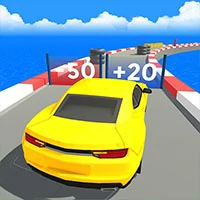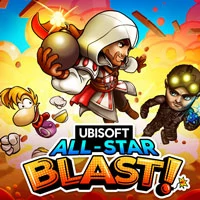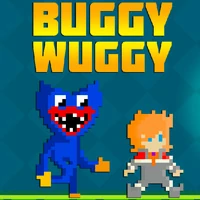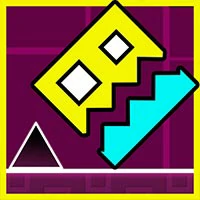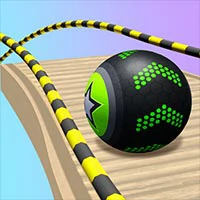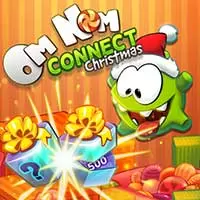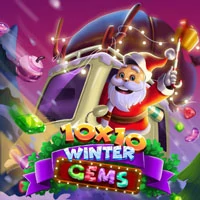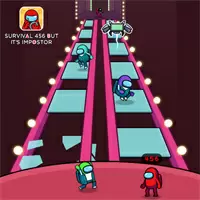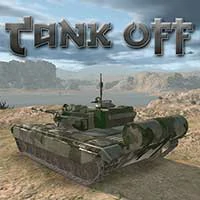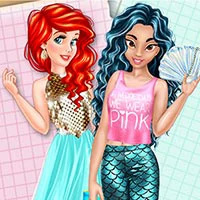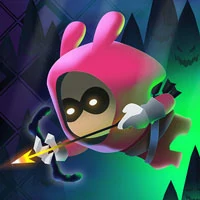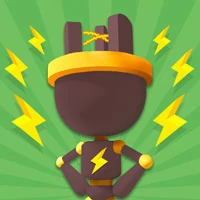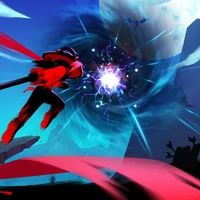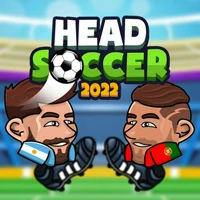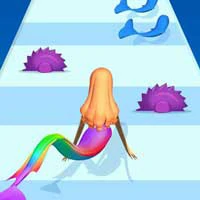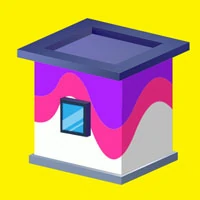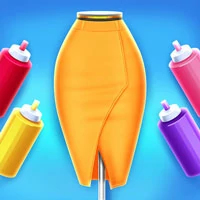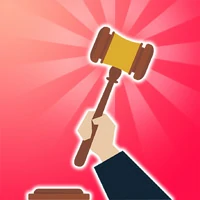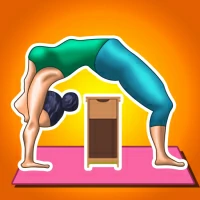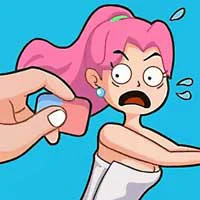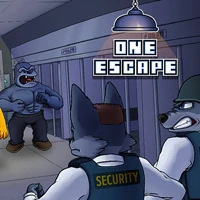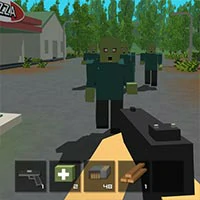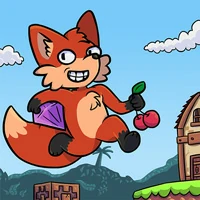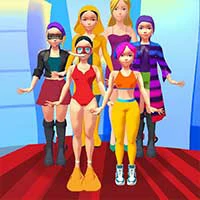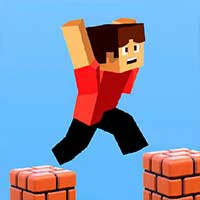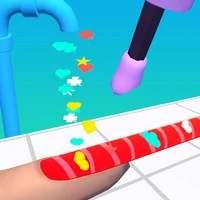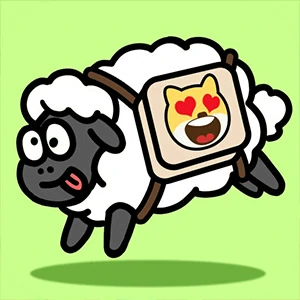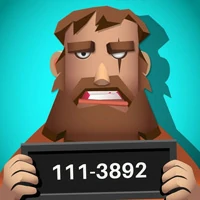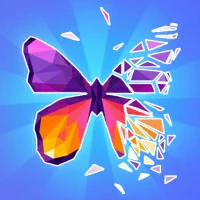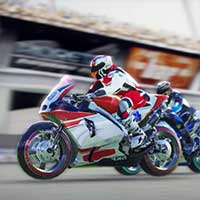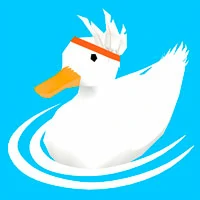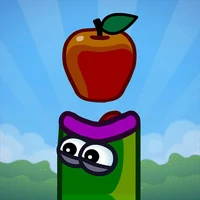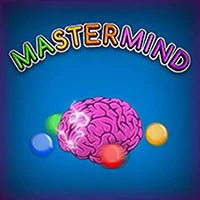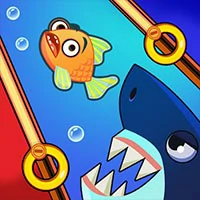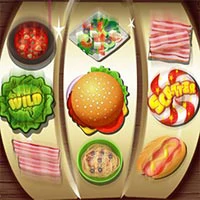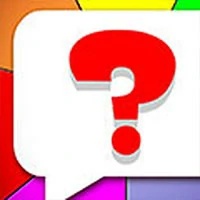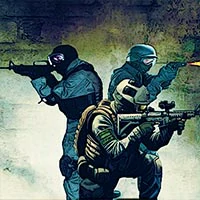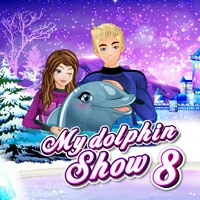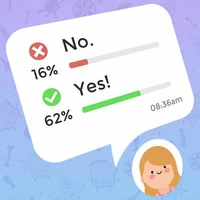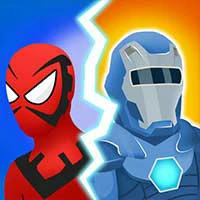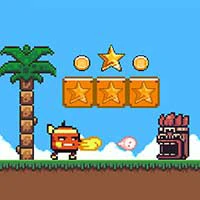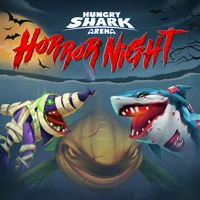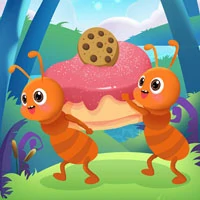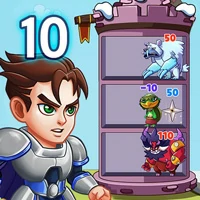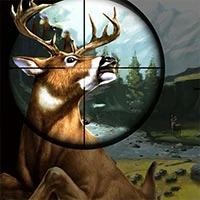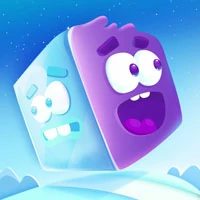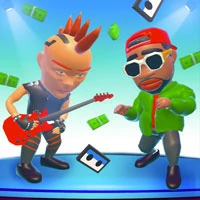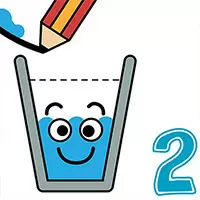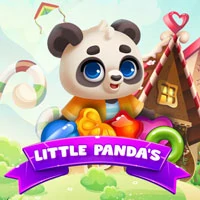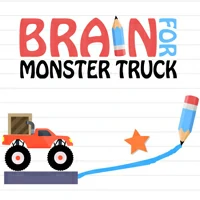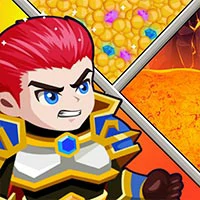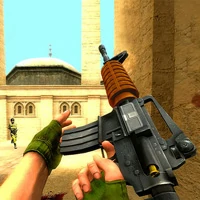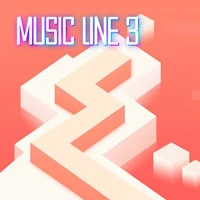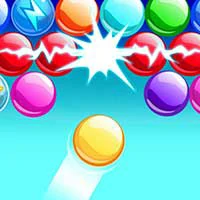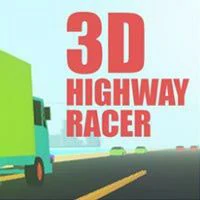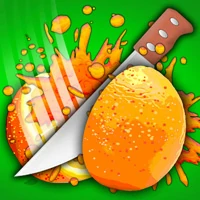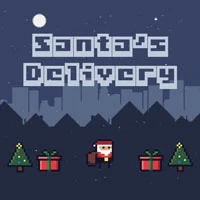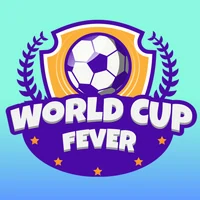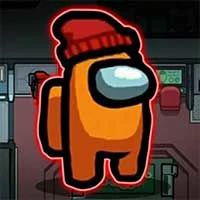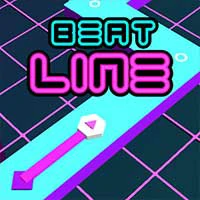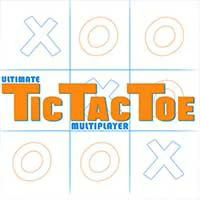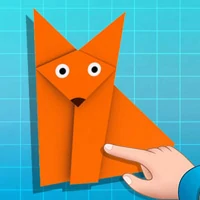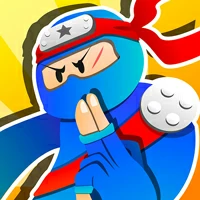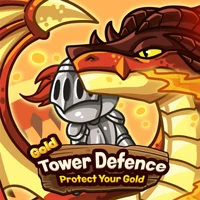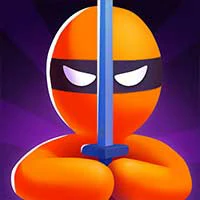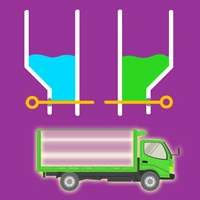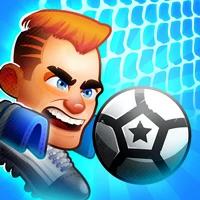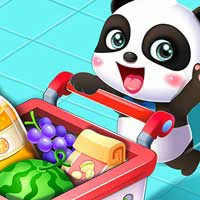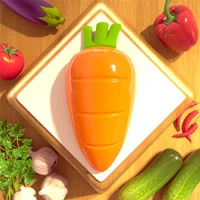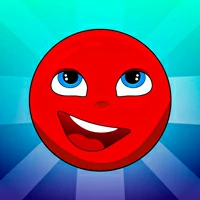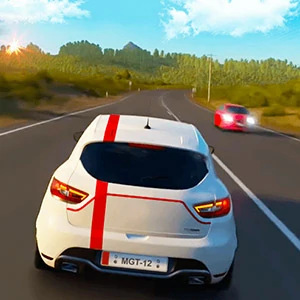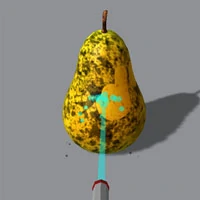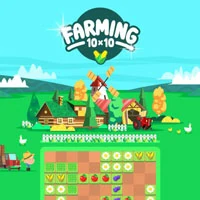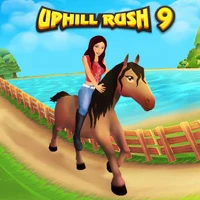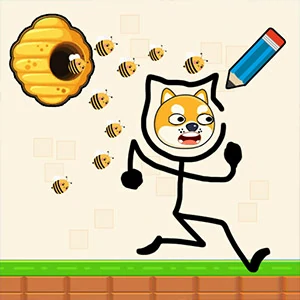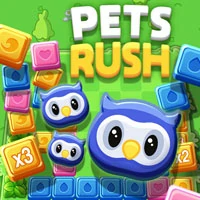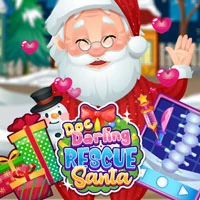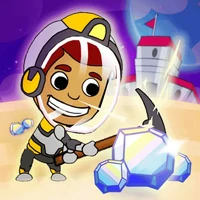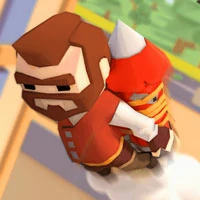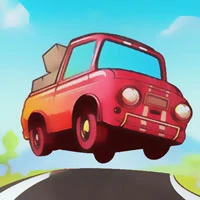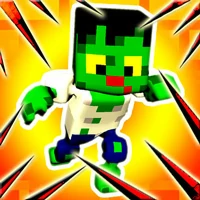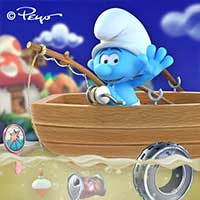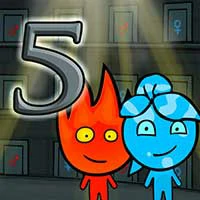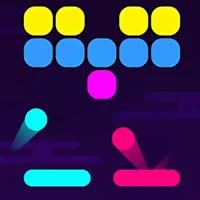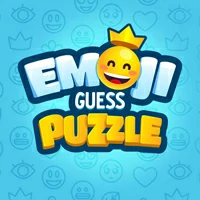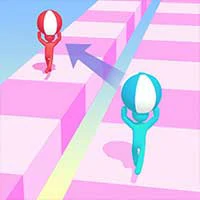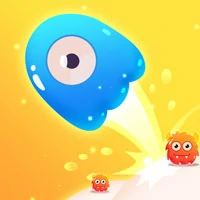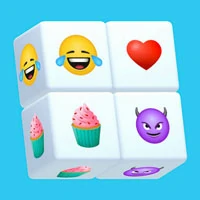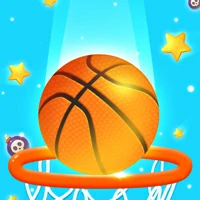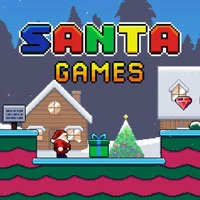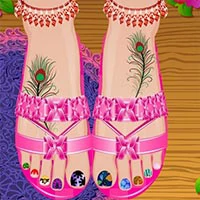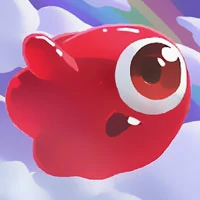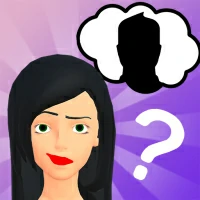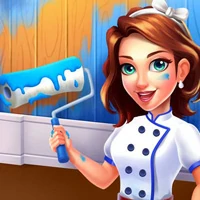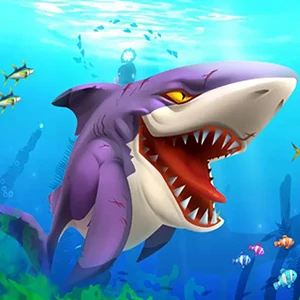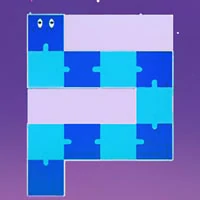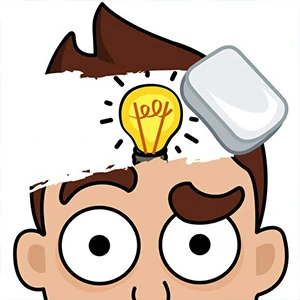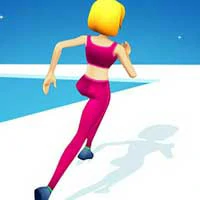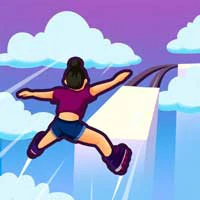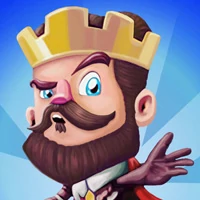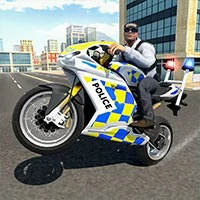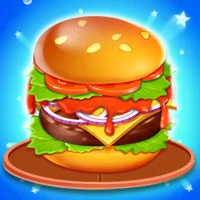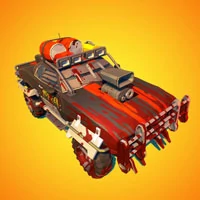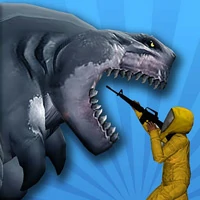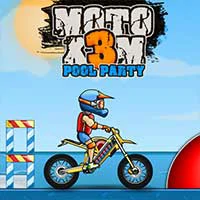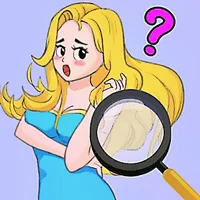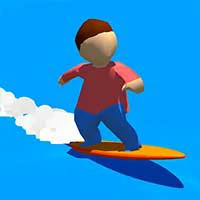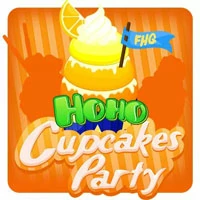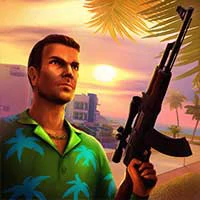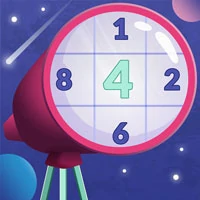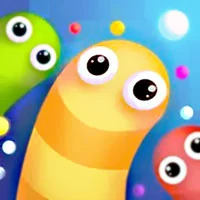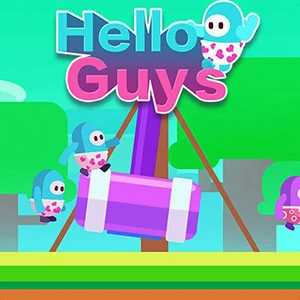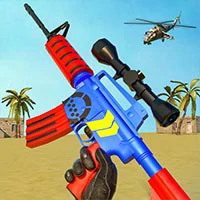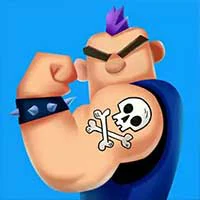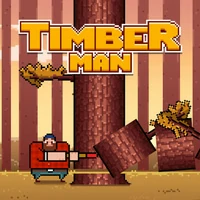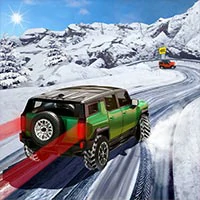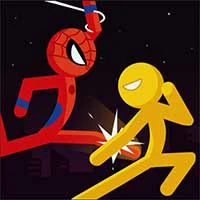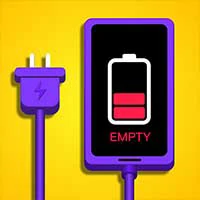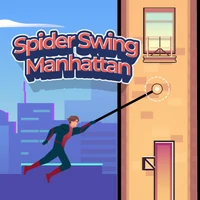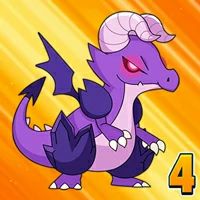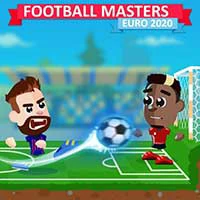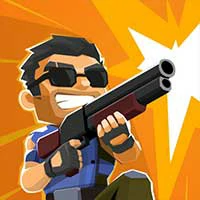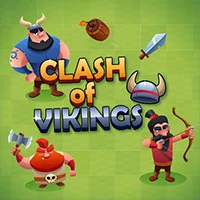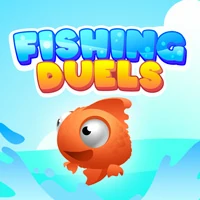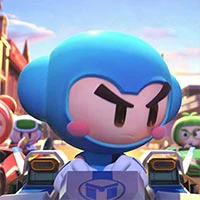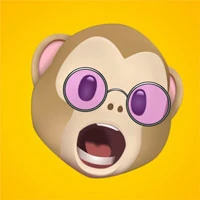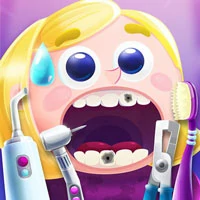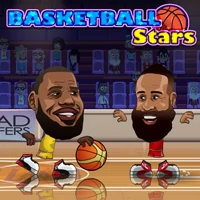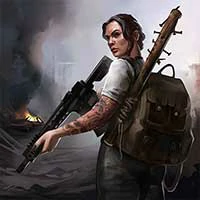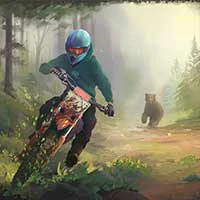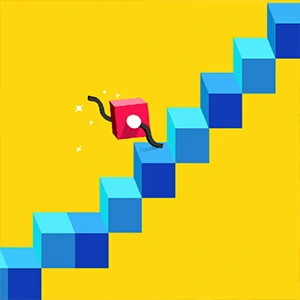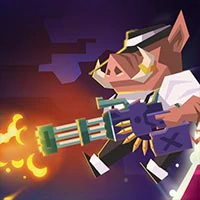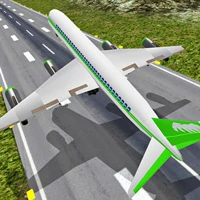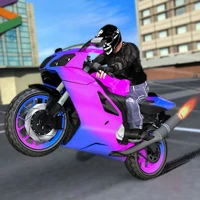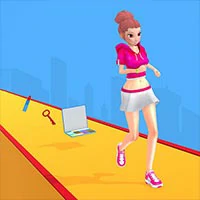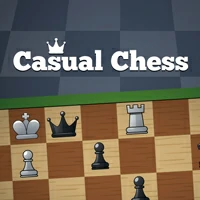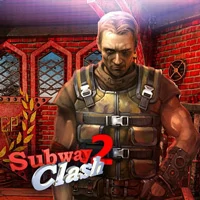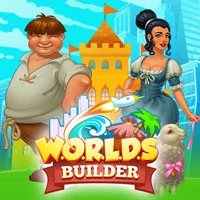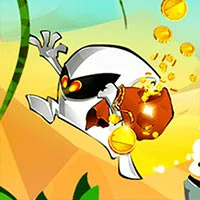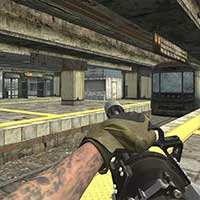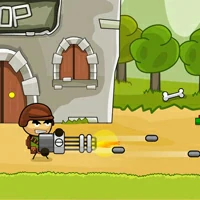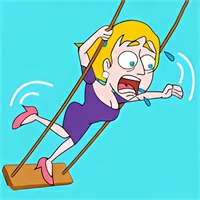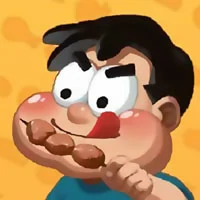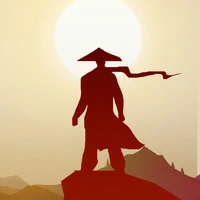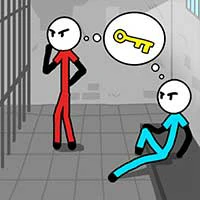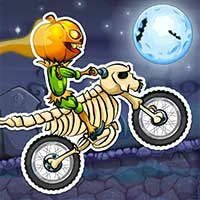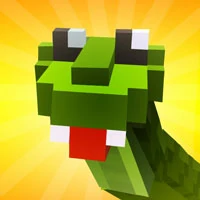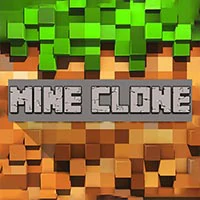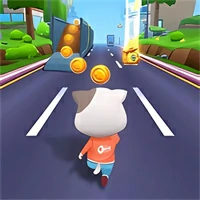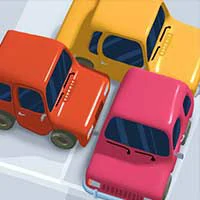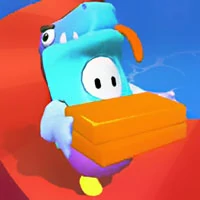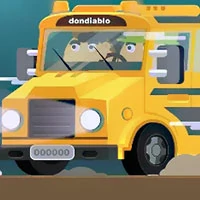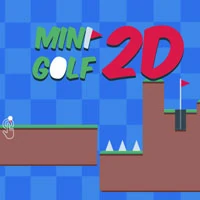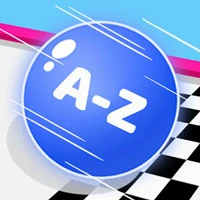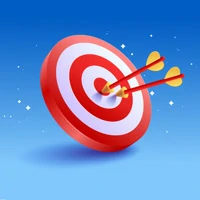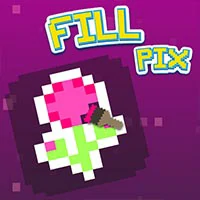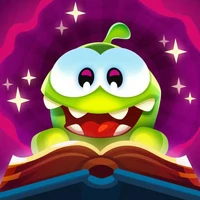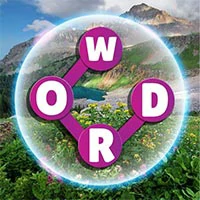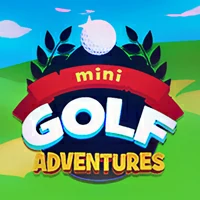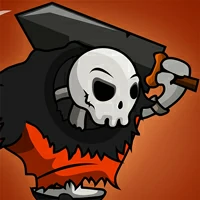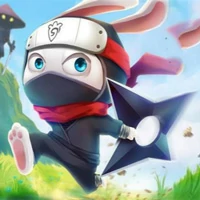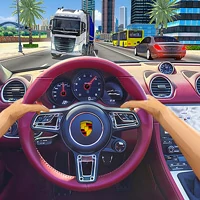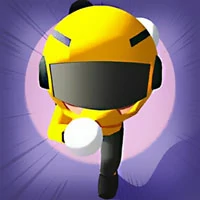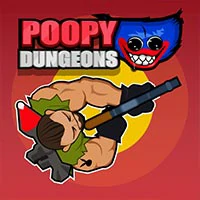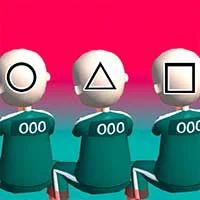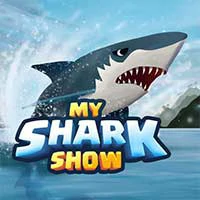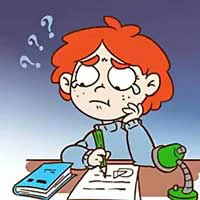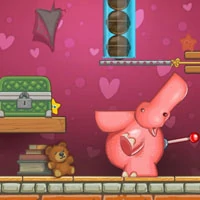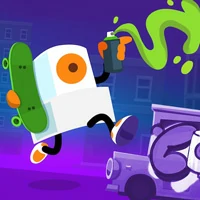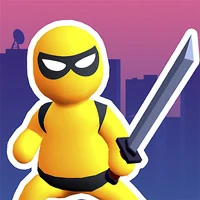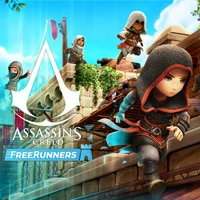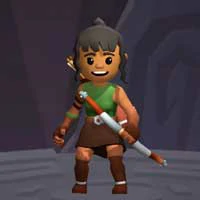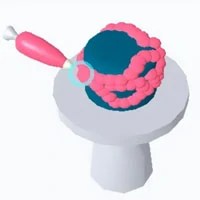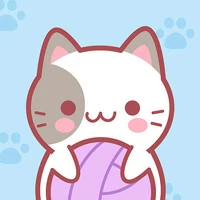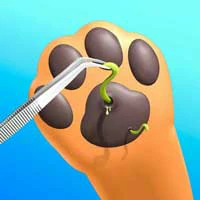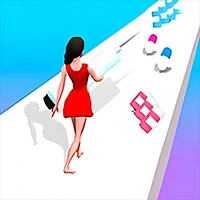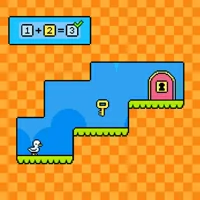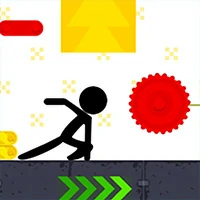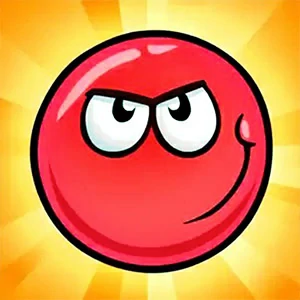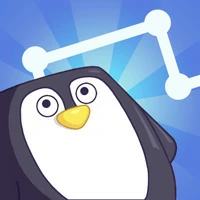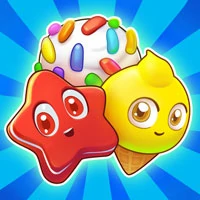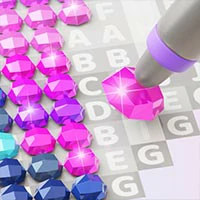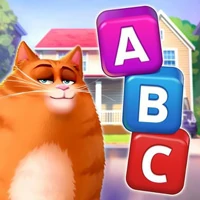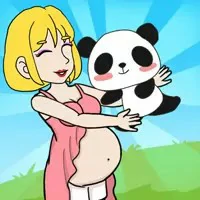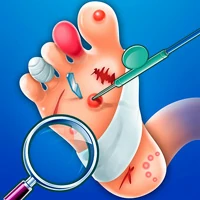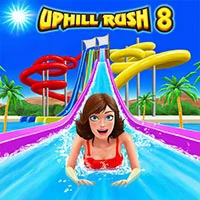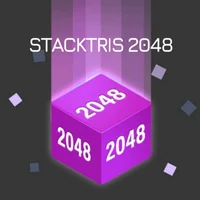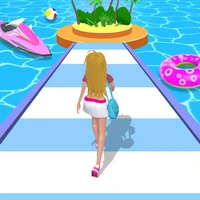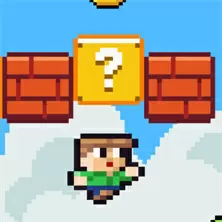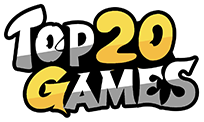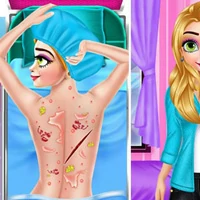 Princess After Back Surgery
Princess Mia suddenly met with an accident and she got a heavy injury on her back. Fortunately, she didn't have any fracture, but she needed immediate medical attention to treat her wounds. Help her and make her free happy after surgery with wonderful new costumes. Have fun!
Eliza and her niece decided to have some fun at Easter. What could be more fun than a do-it-yourself face painting? Use the most famous symbols of Easter and spring - Easter eggs, cute bunnies, flowers, butterflies and rainbows. Create a unique bright image. You can also change the ready-made makeup, hairstyle and accessories.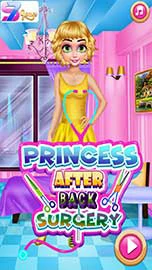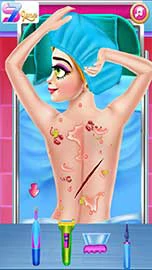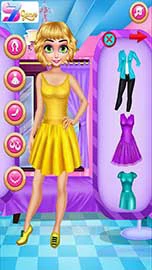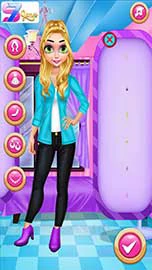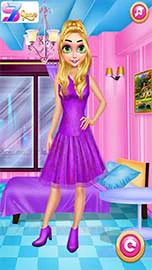 The games on the Top20.games website are sourced from the App Store and Google Play, and then edited and edited by our team. If you are interested in the games on our website, you can download them through the recommended download links, and some games support direct play on the browser. If there is any infringement, please contact us.