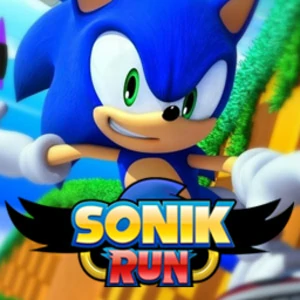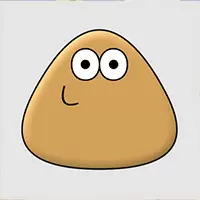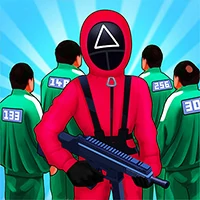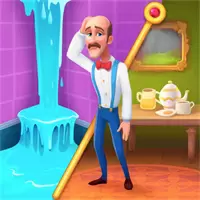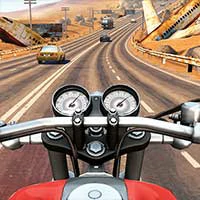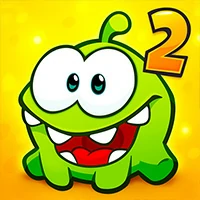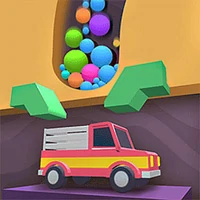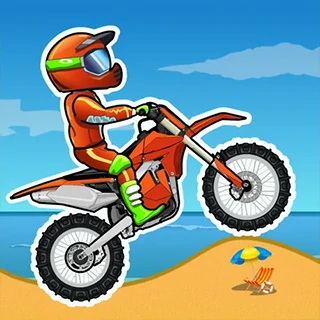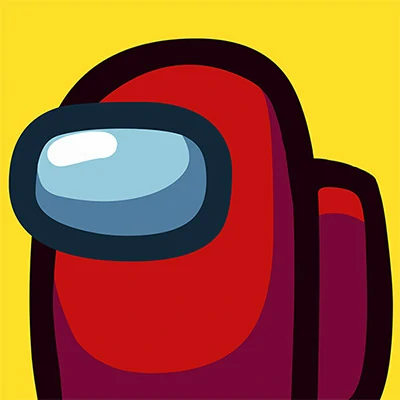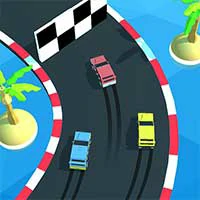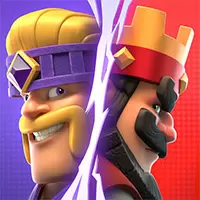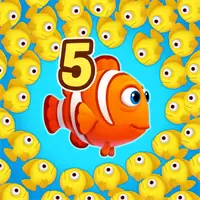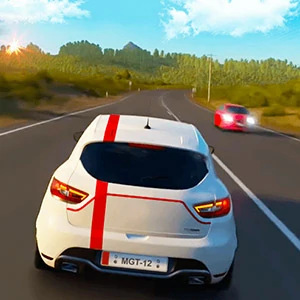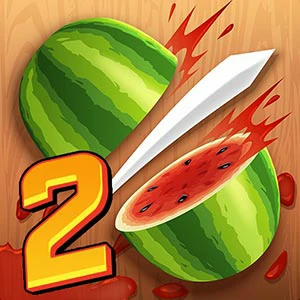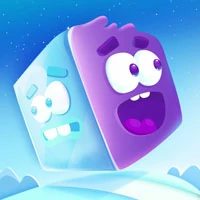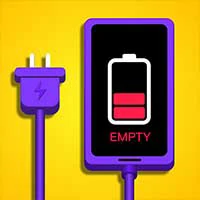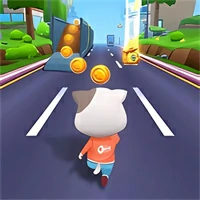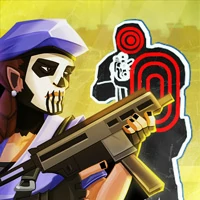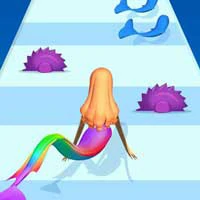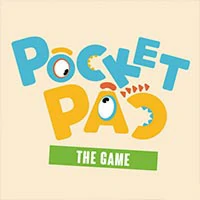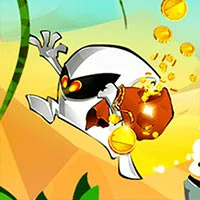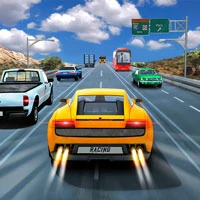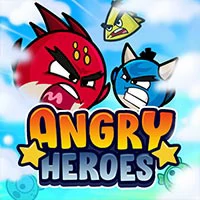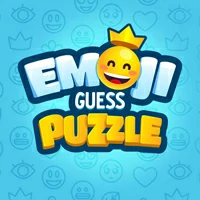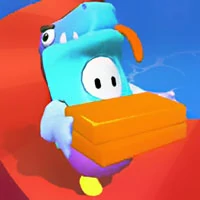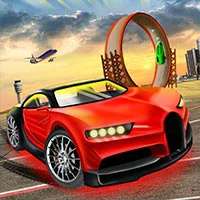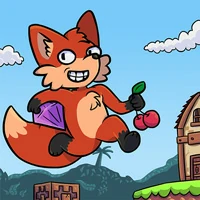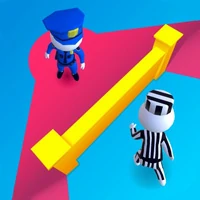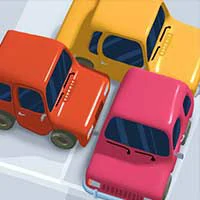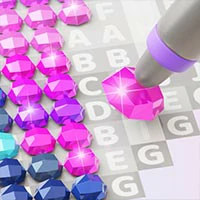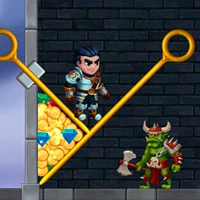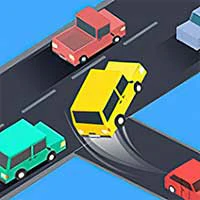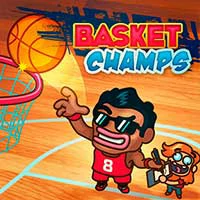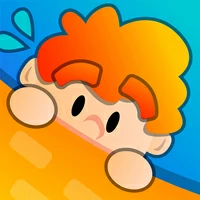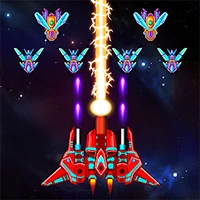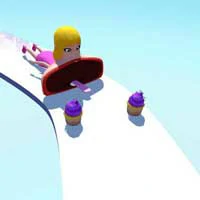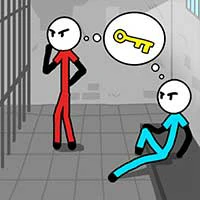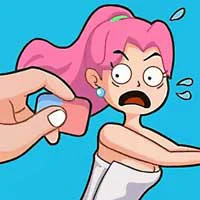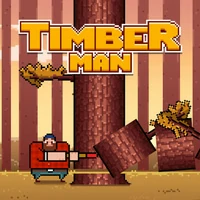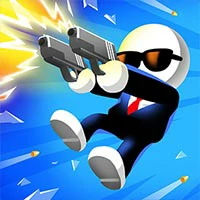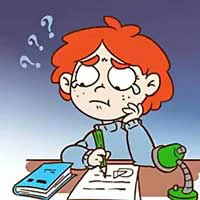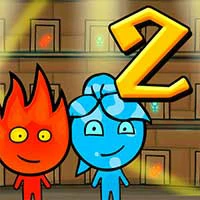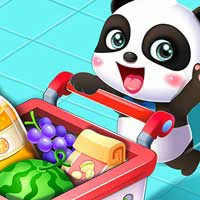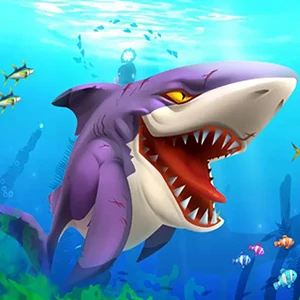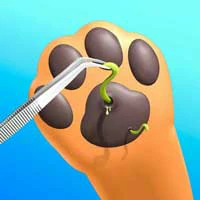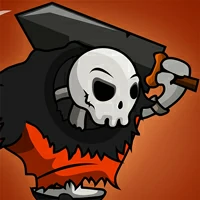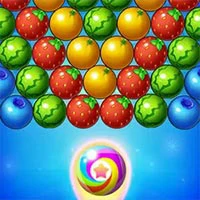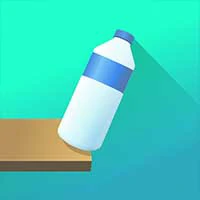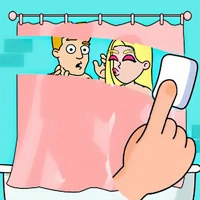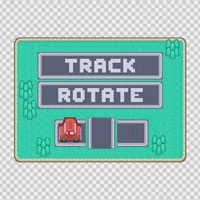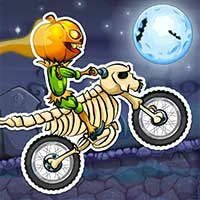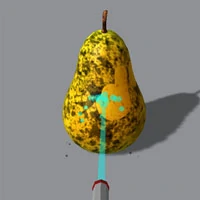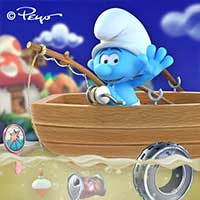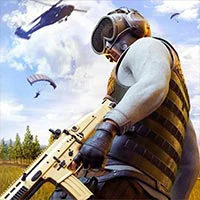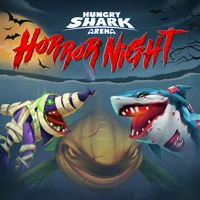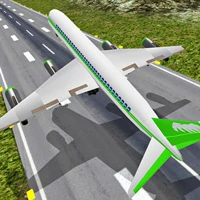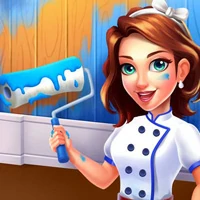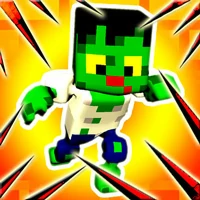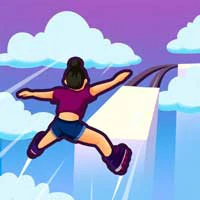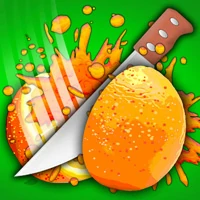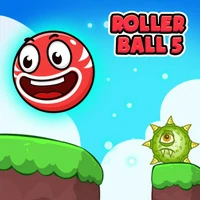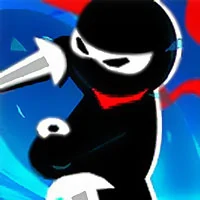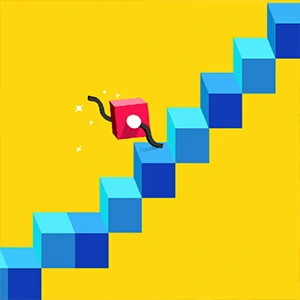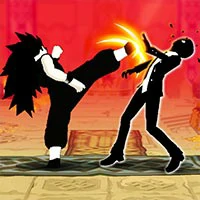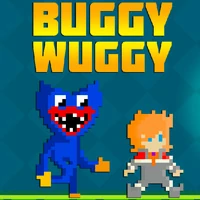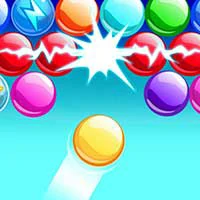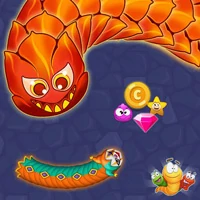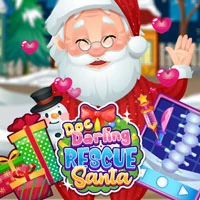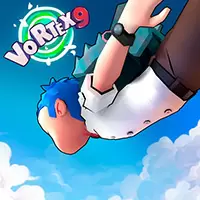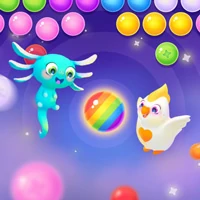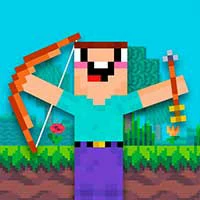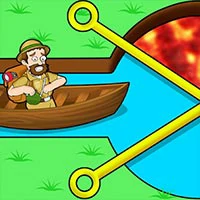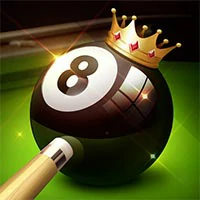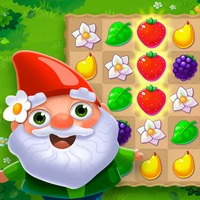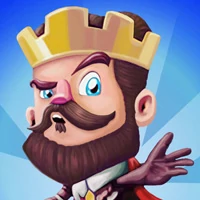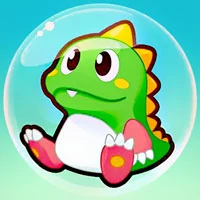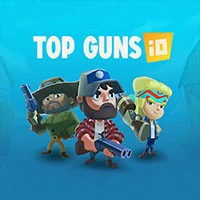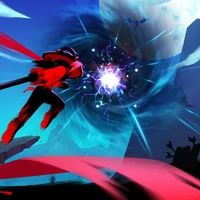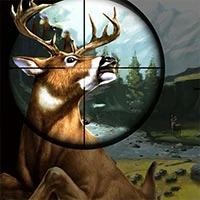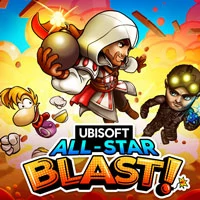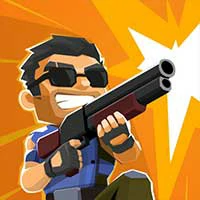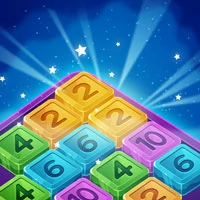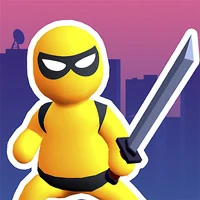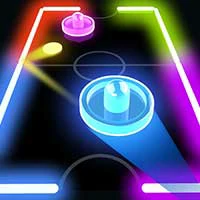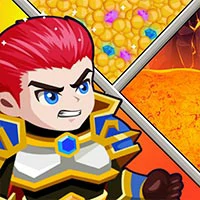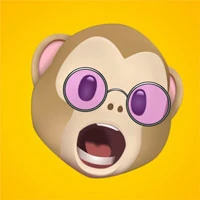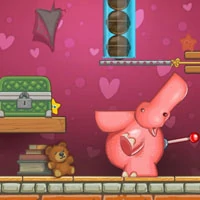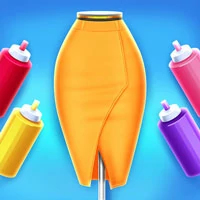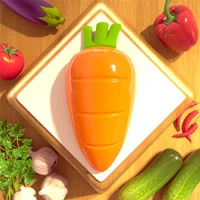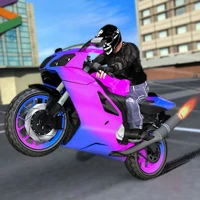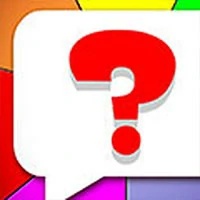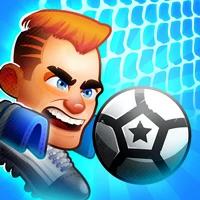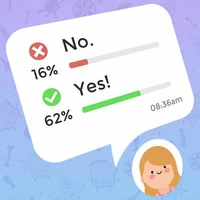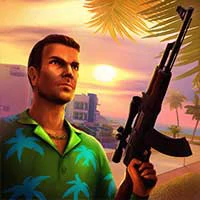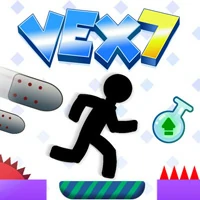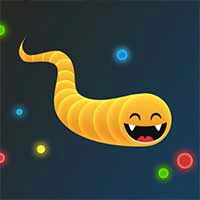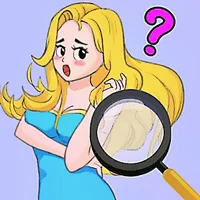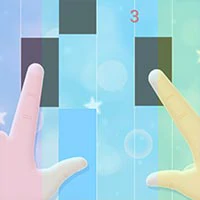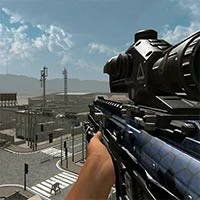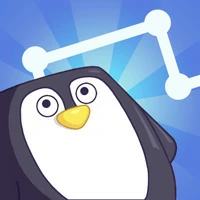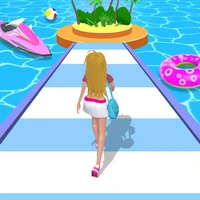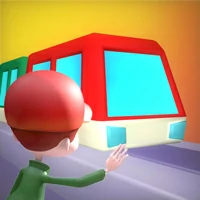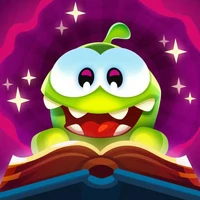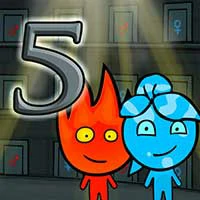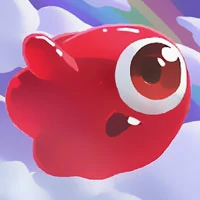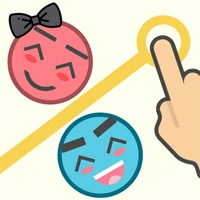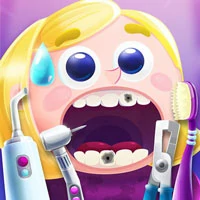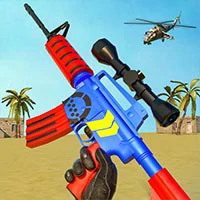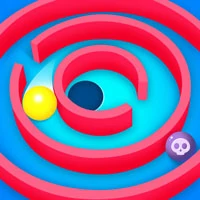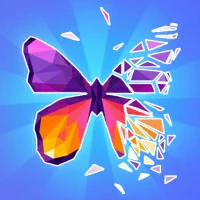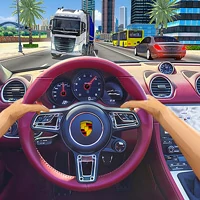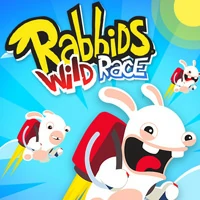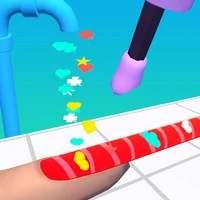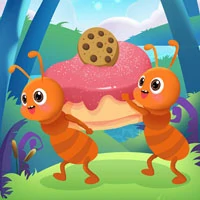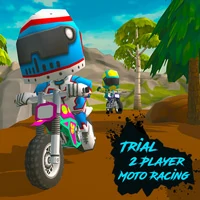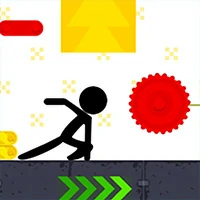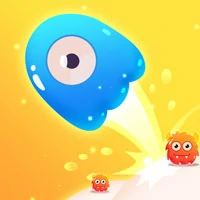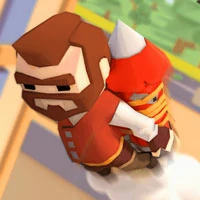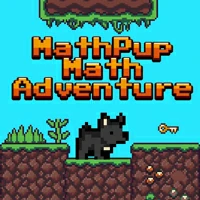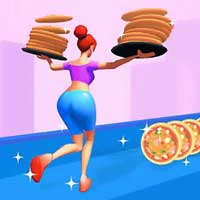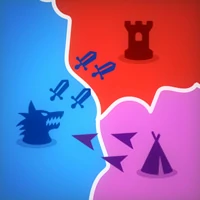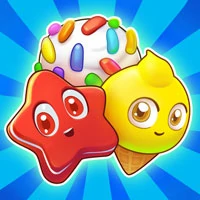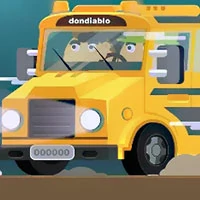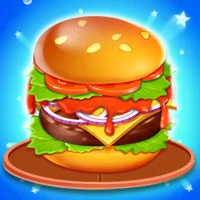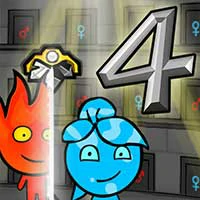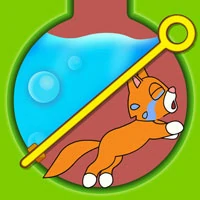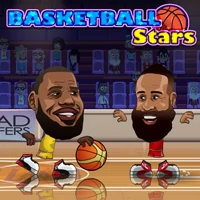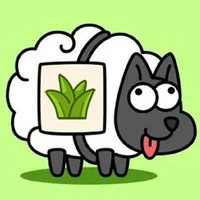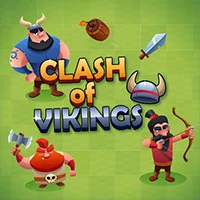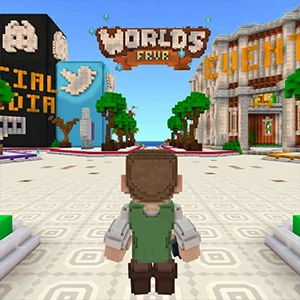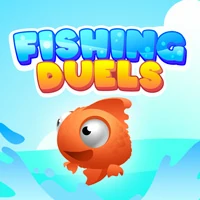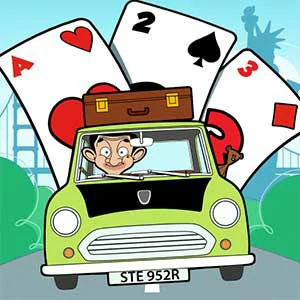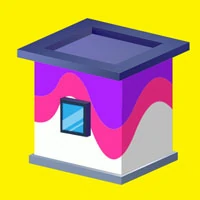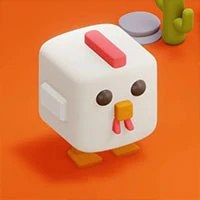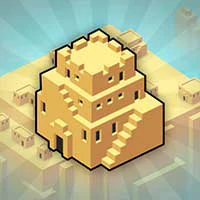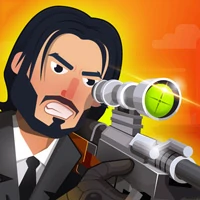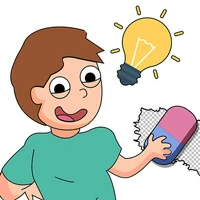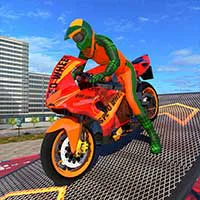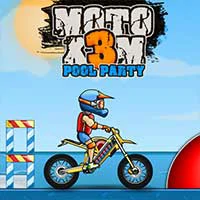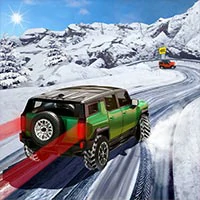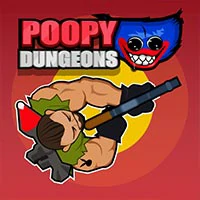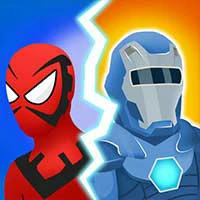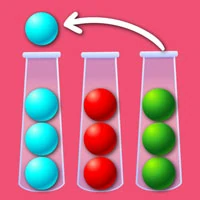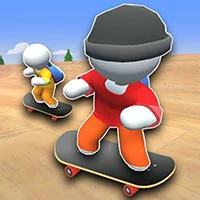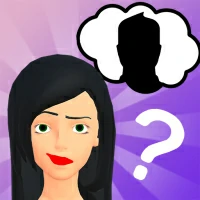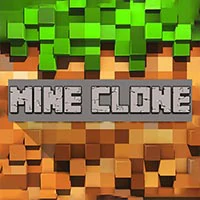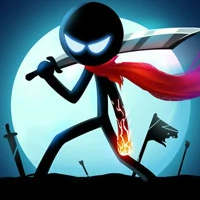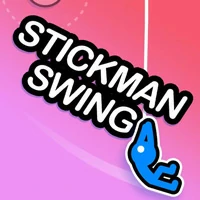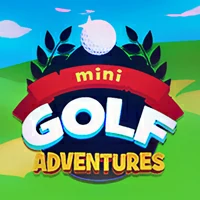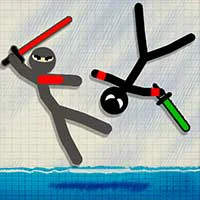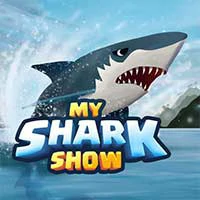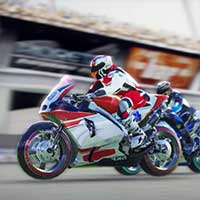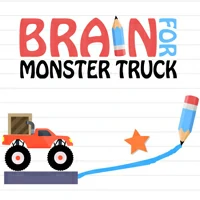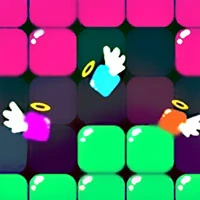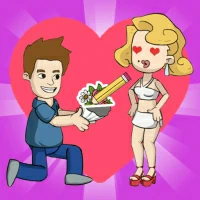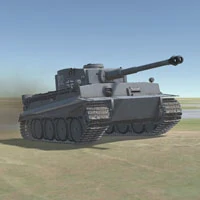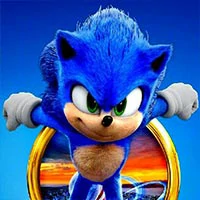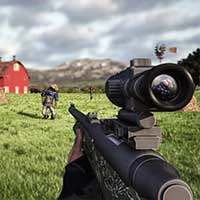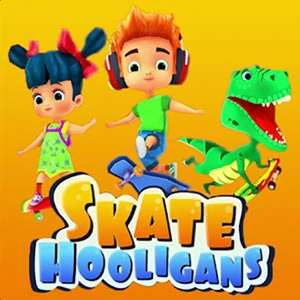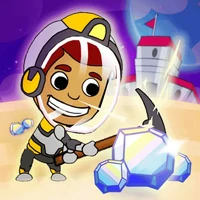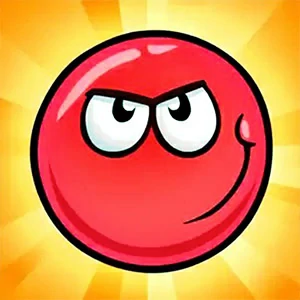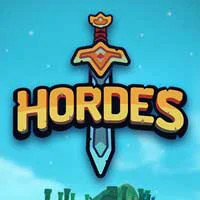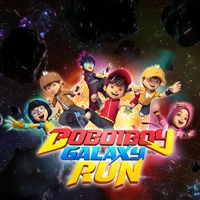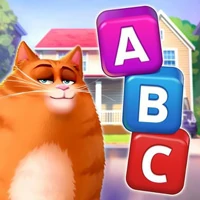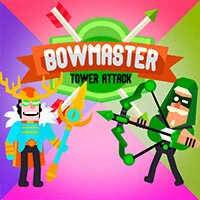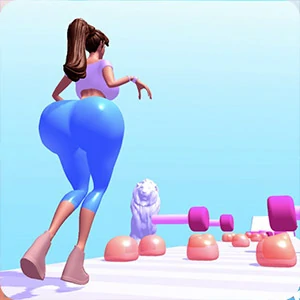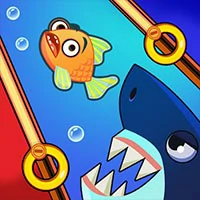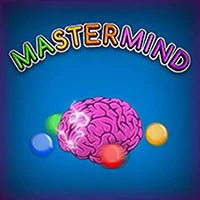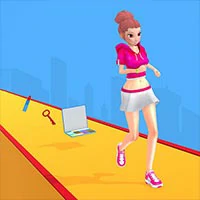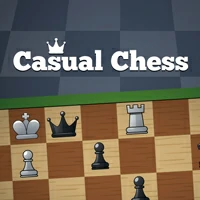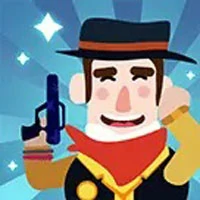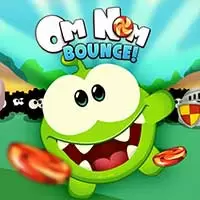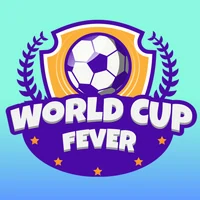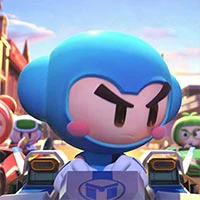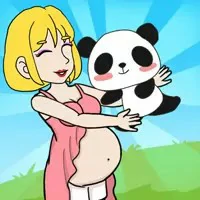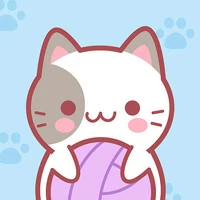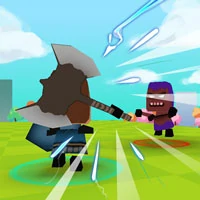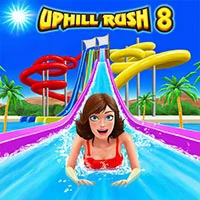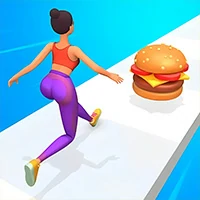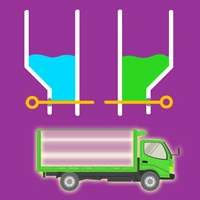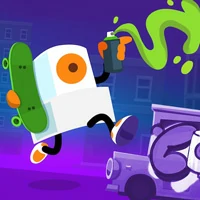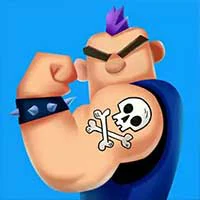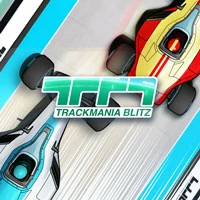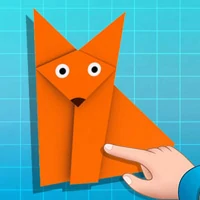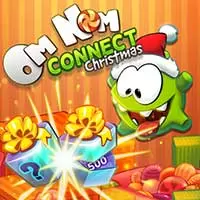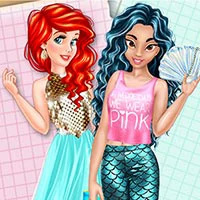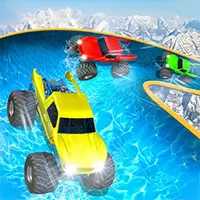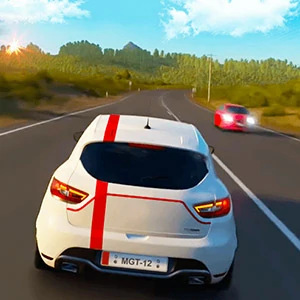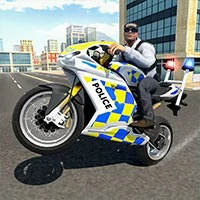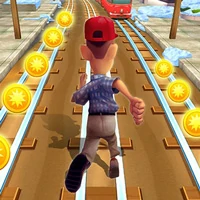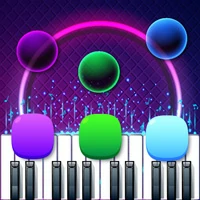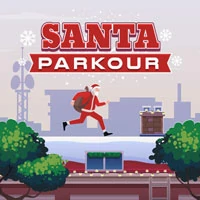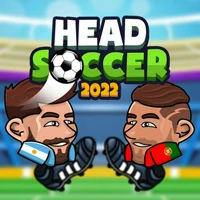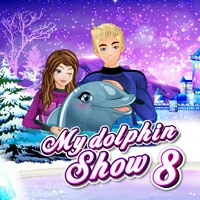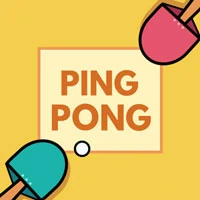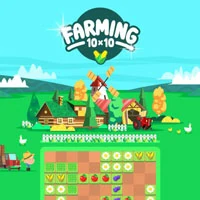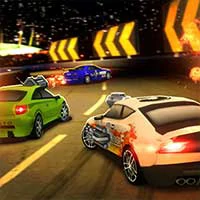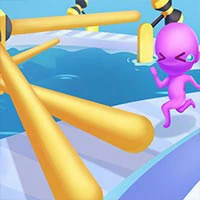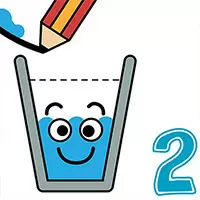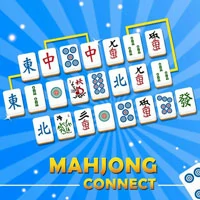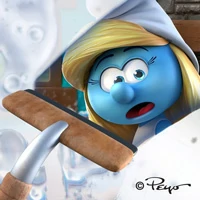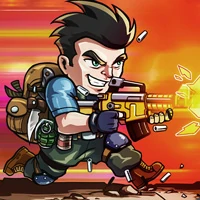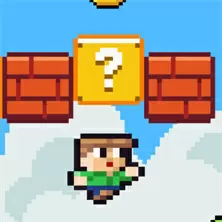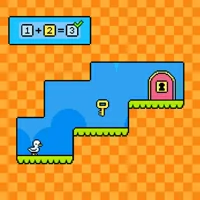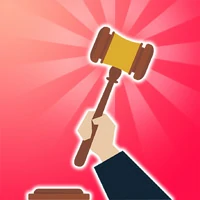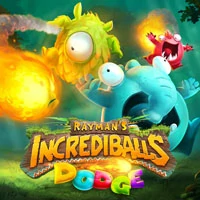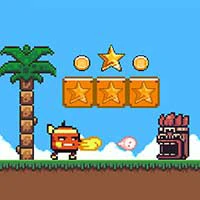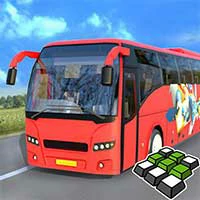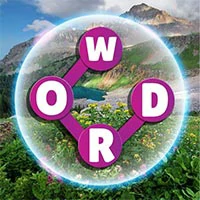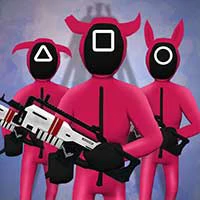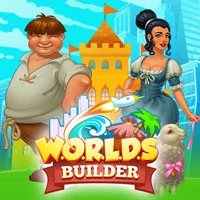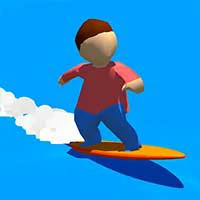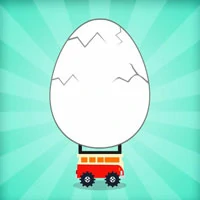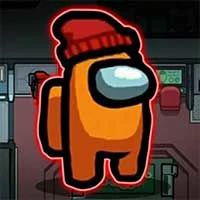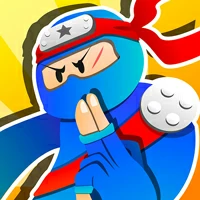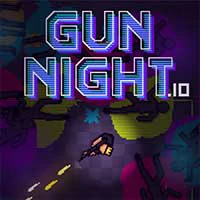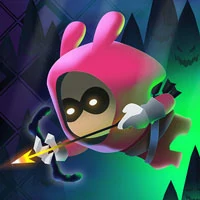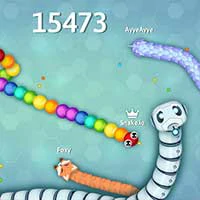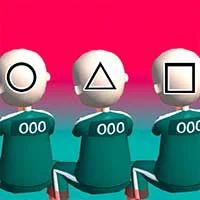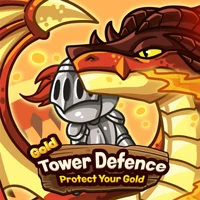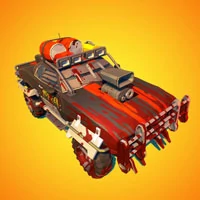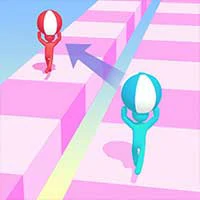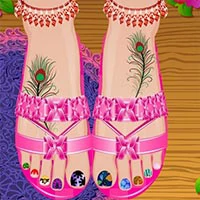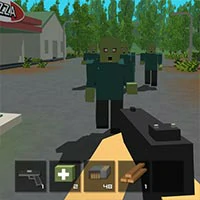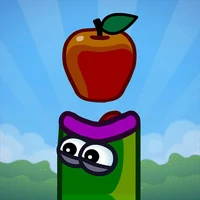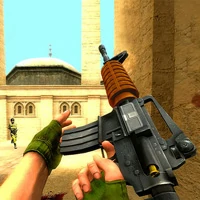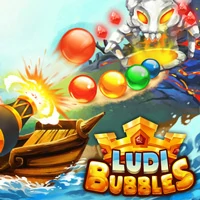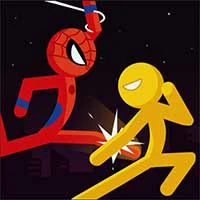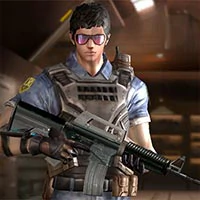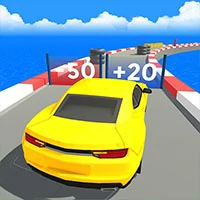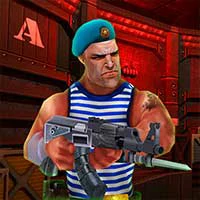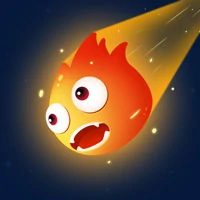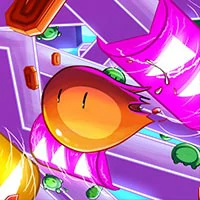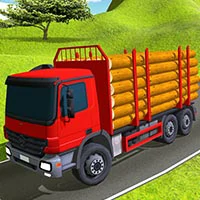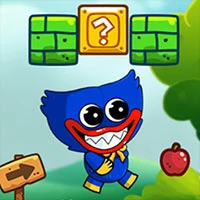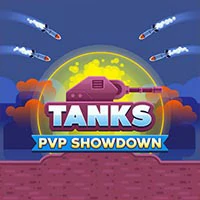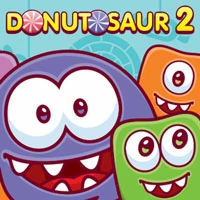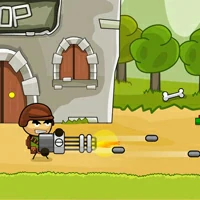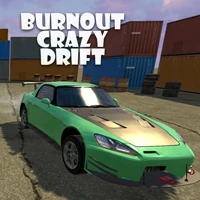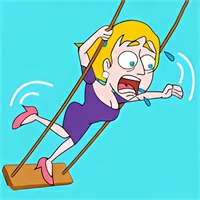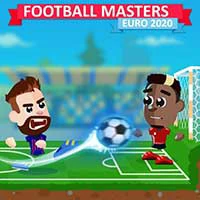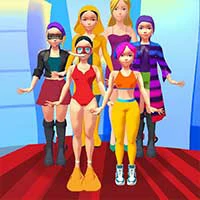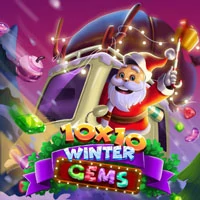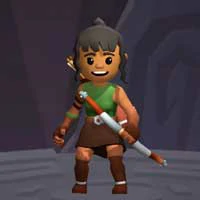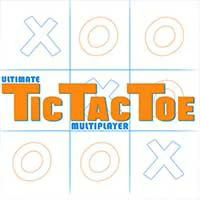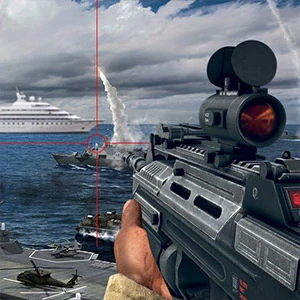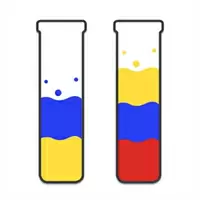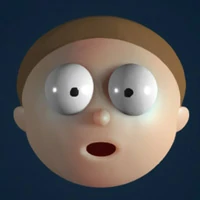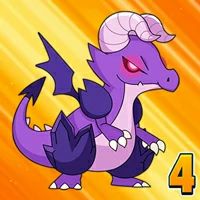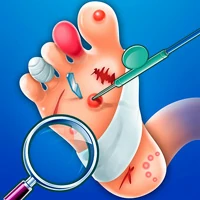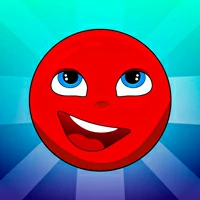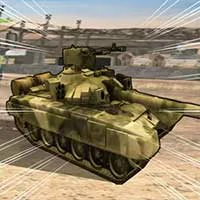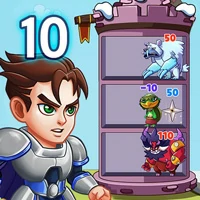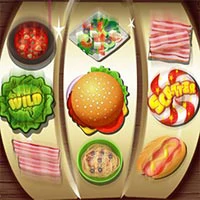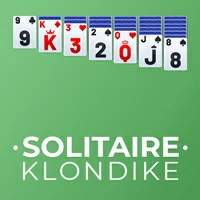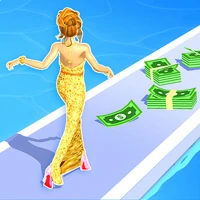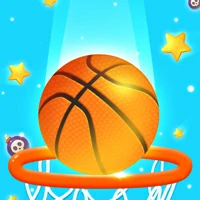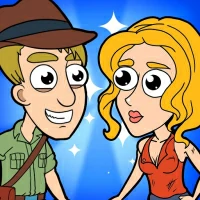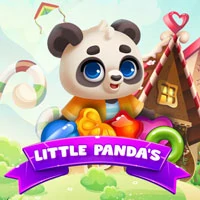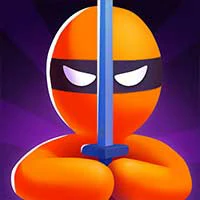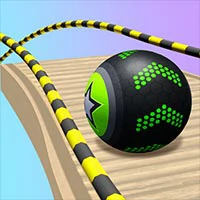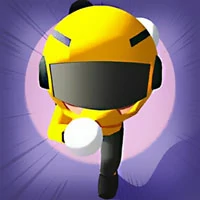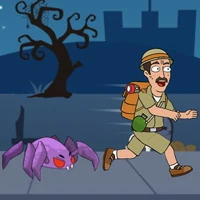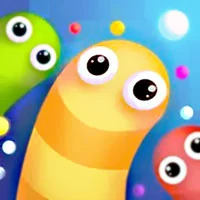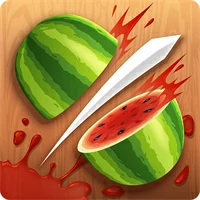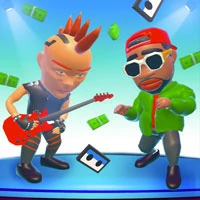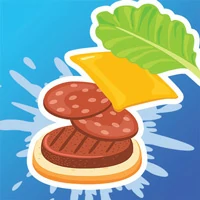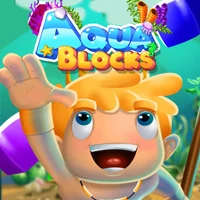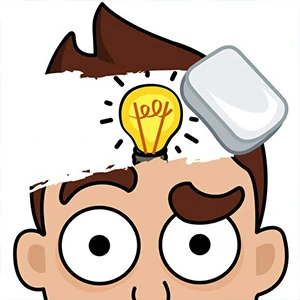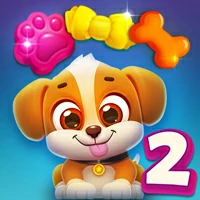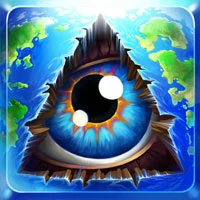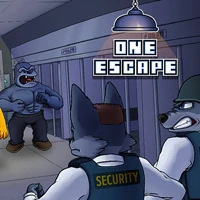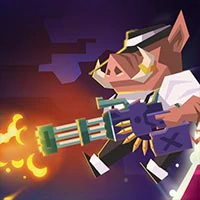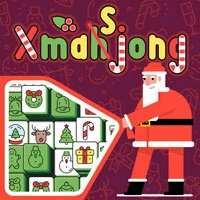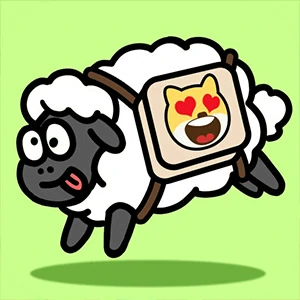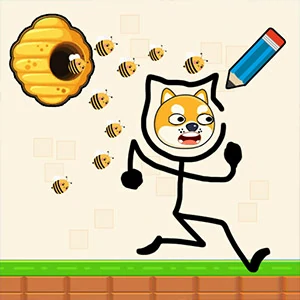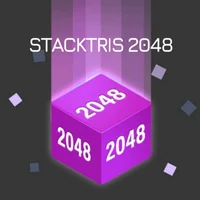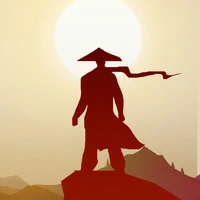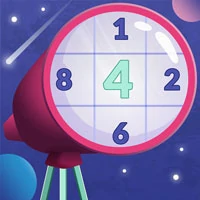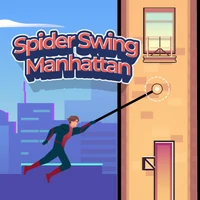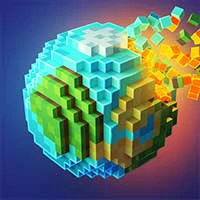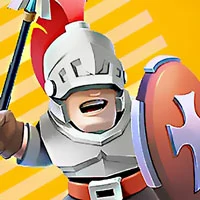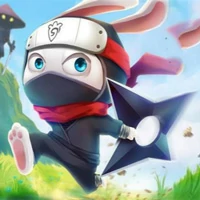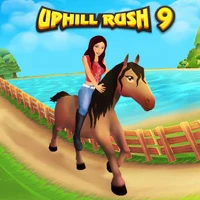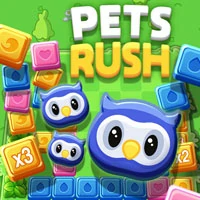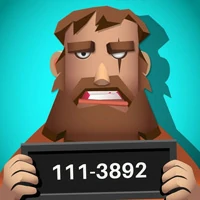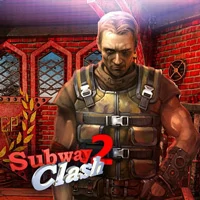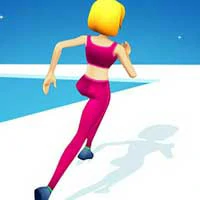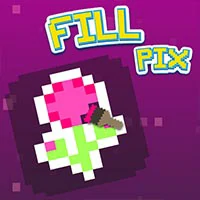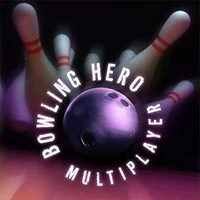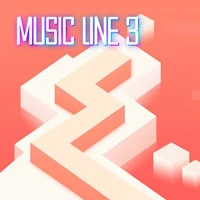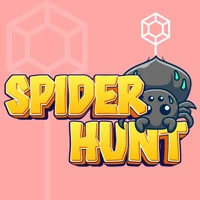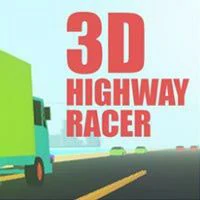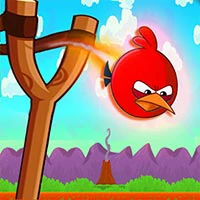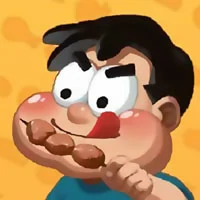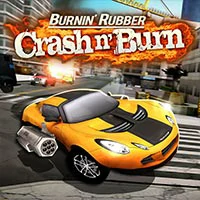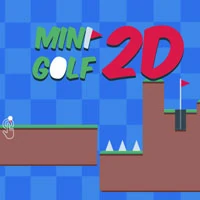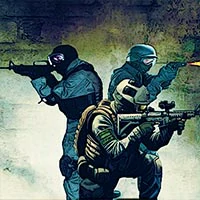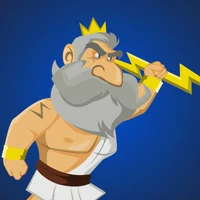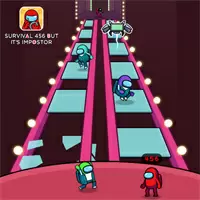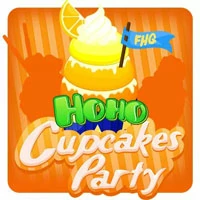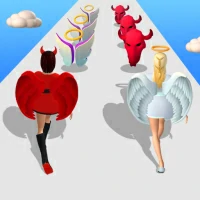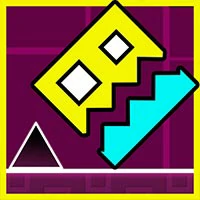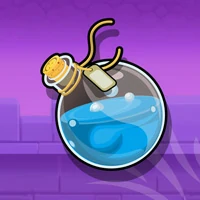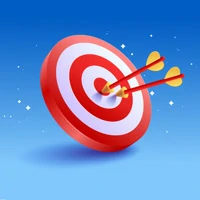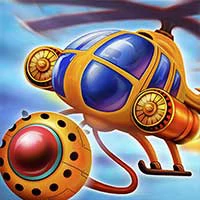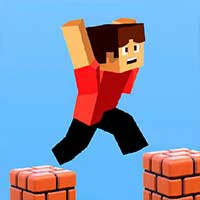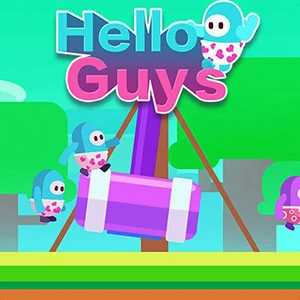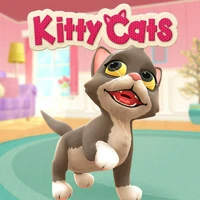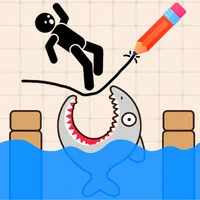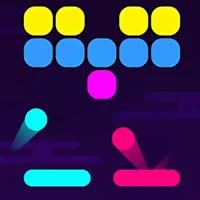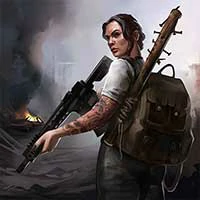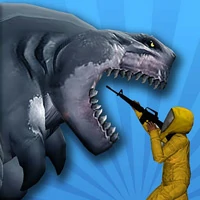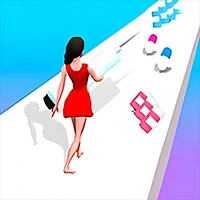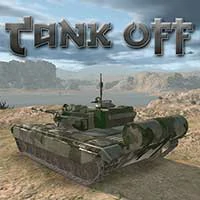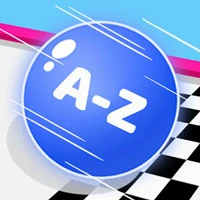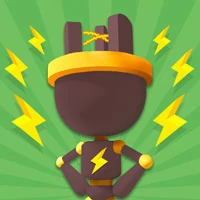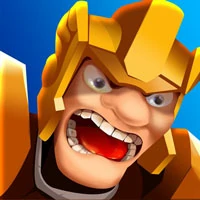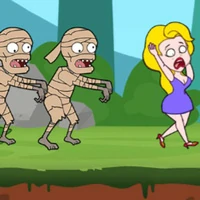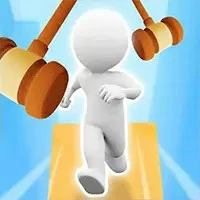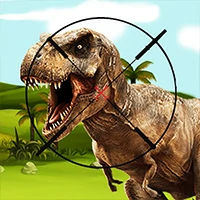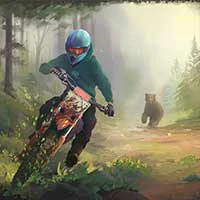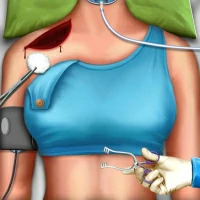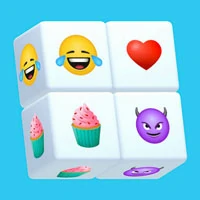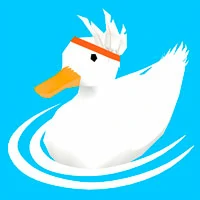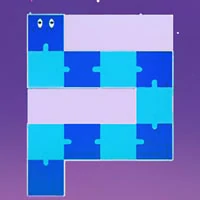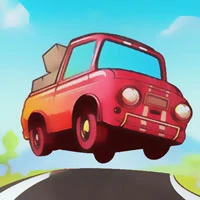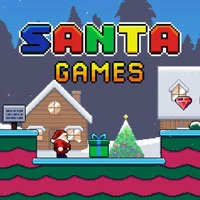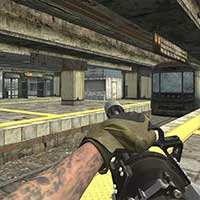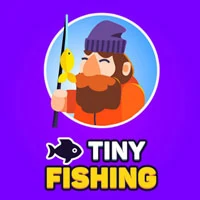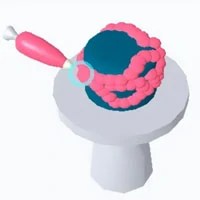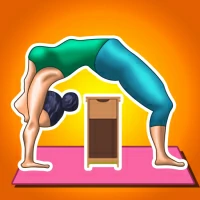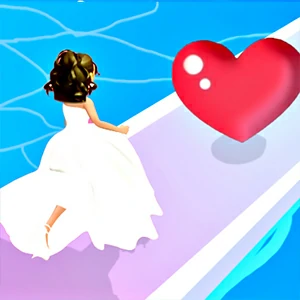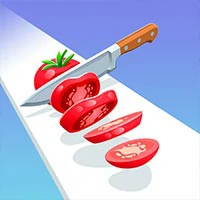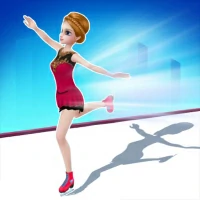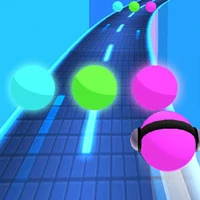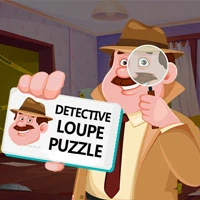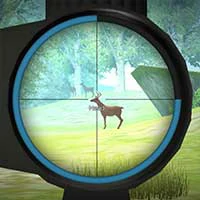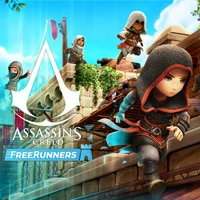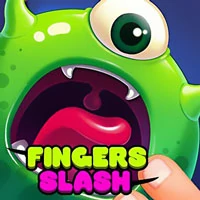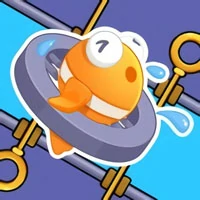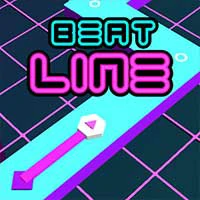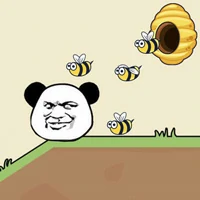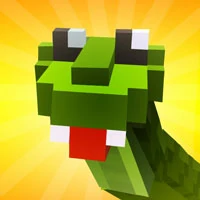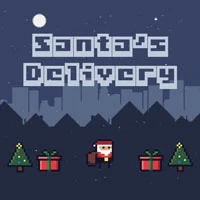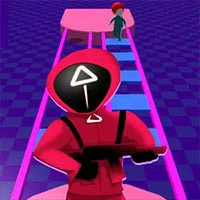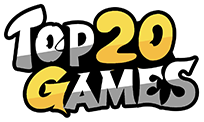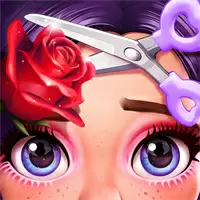 Developer:
MagicTavern,Inc.
Project Makeover is the best casual game on Google Play in 2021! It's not just a makeup game, it integrates elements such as makeup, match 3, house decoration, etc. You can change the girl's hairstyle and makeup to give her a comfortable shape, and you can decorate his living space to make it More comfortable and beautiful. Of course, these changes all require money, but don't worry, you can earn in-game coins by completing match-3 mini-games instead of charging money yourself!
Overall, this is a very good casual game!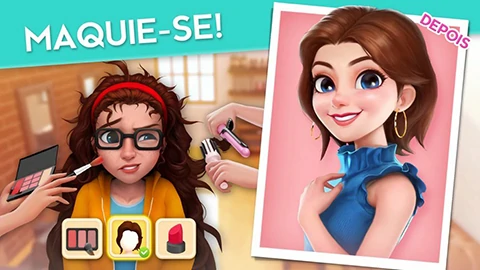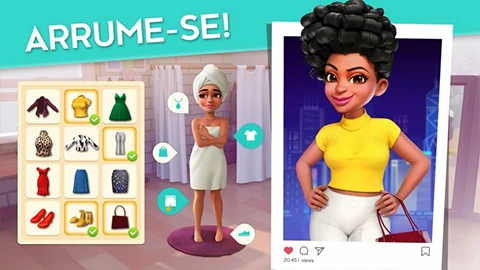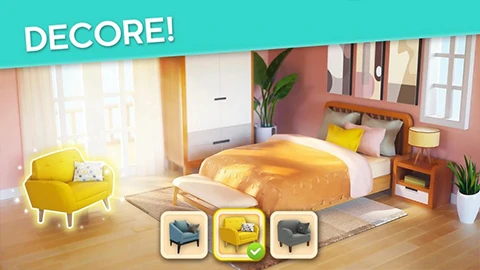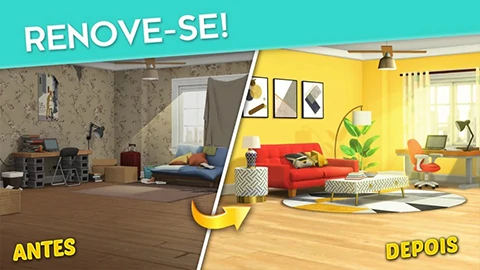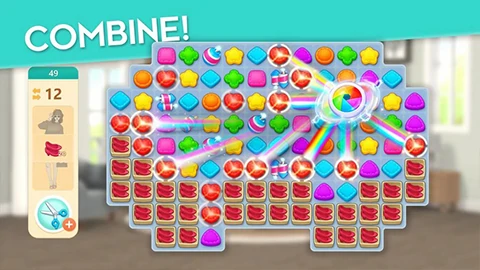 The games on the Top20.games website are sourced from the App Store and Google Play, and then edited and edited by our team. If you are interested in the games on our website, you can download them through the recommended download links, and some games support direct play on the browser. If there is any infringement, please contact us.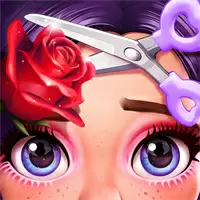 Project Makeover
This game cannot be played online
Games with "H5" can be played online!
PLAY
Download from Mobile
IOS
Android
Developer:
MagicTavern,Inc.