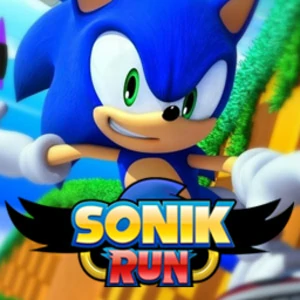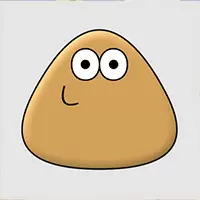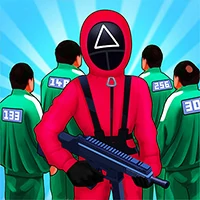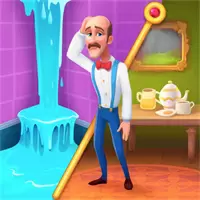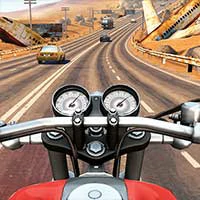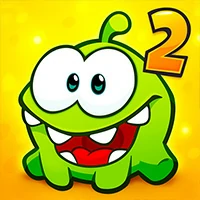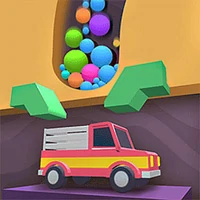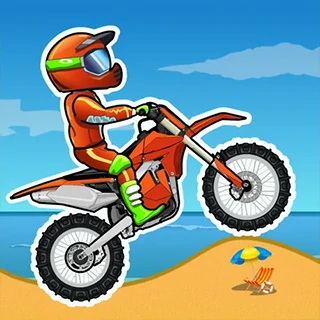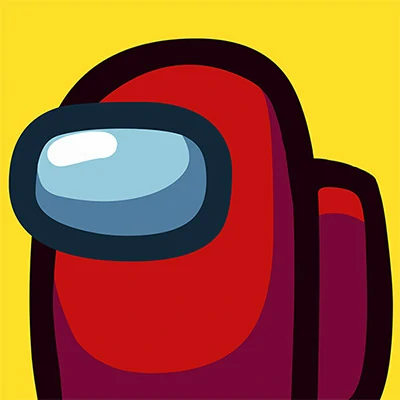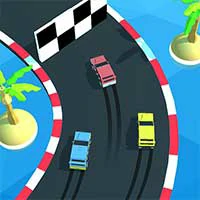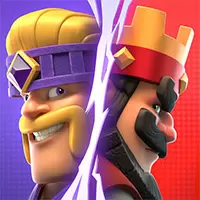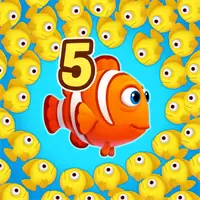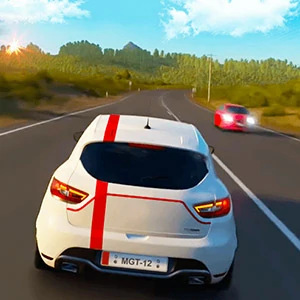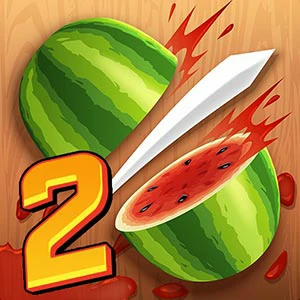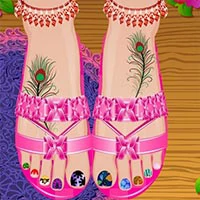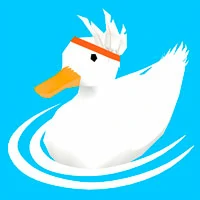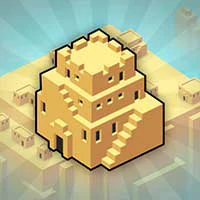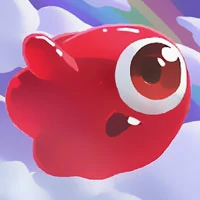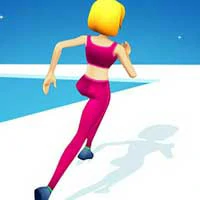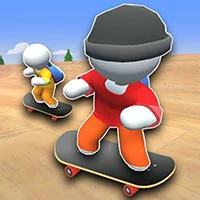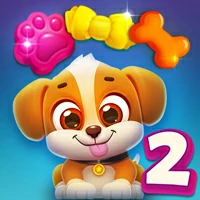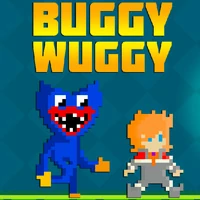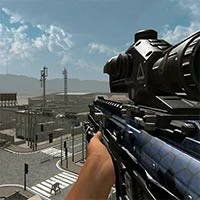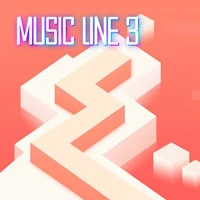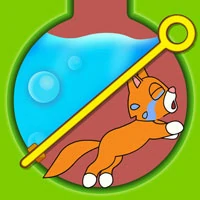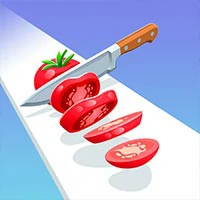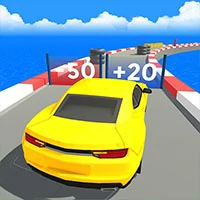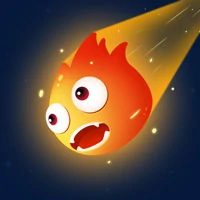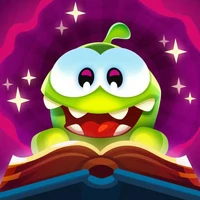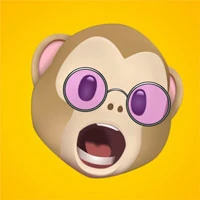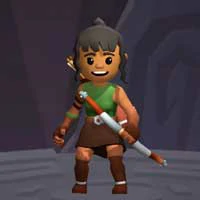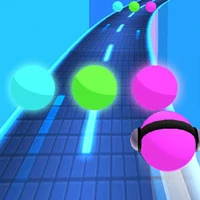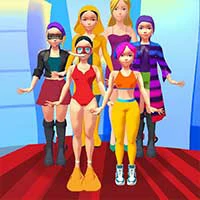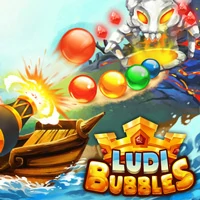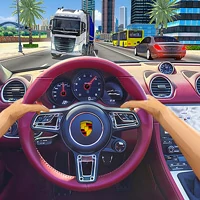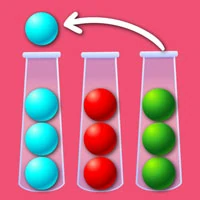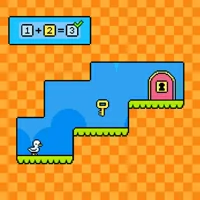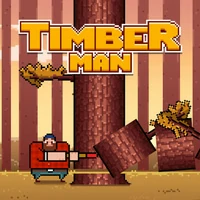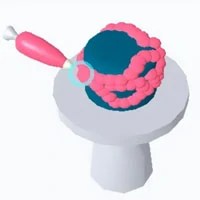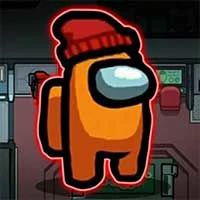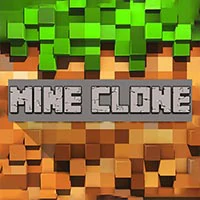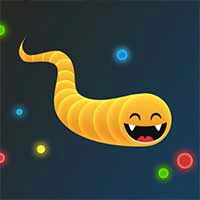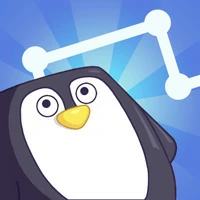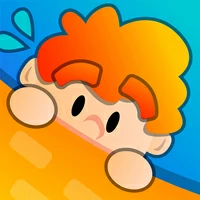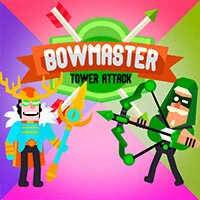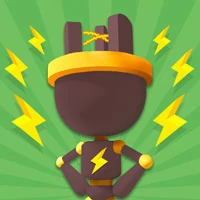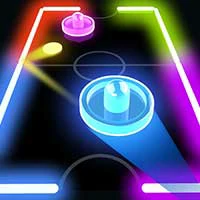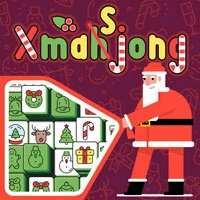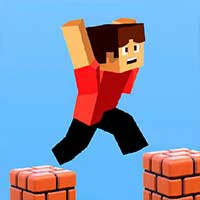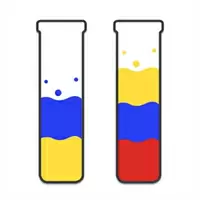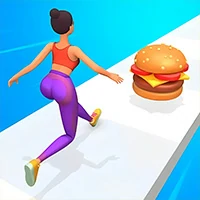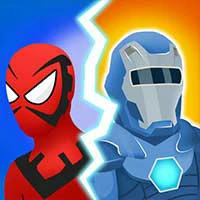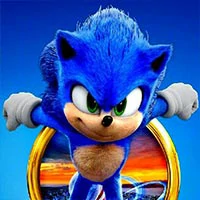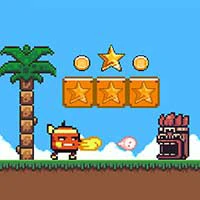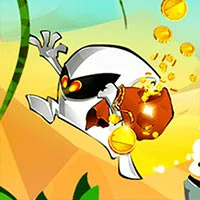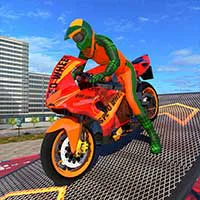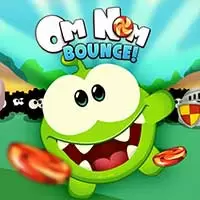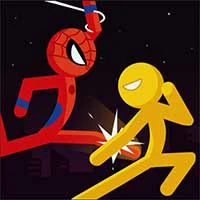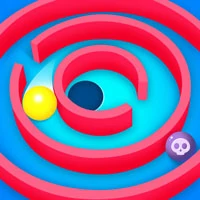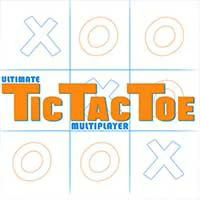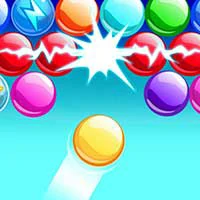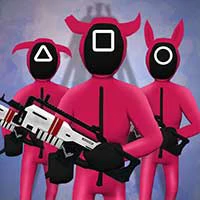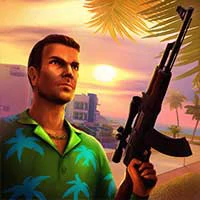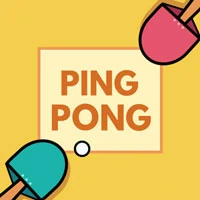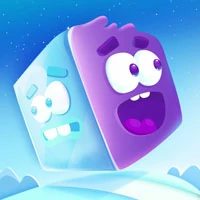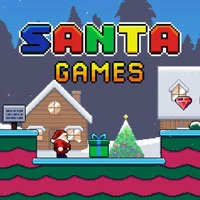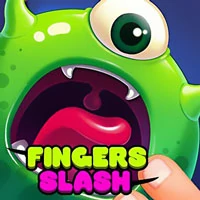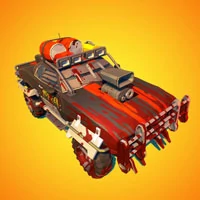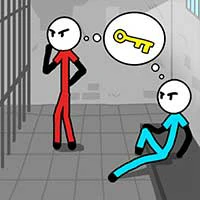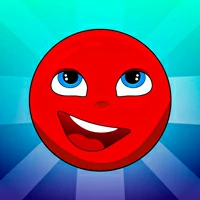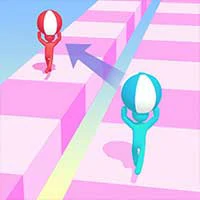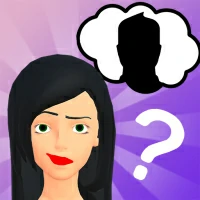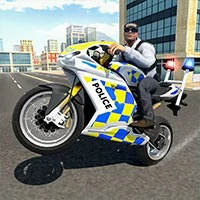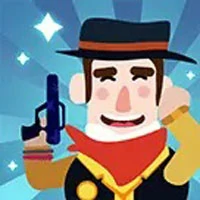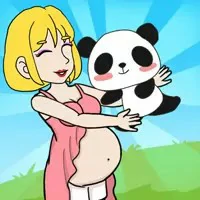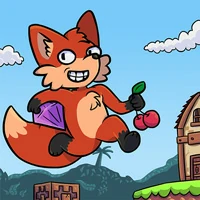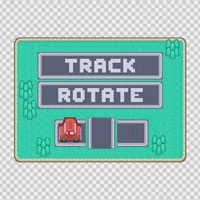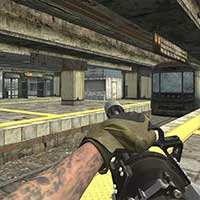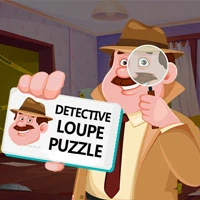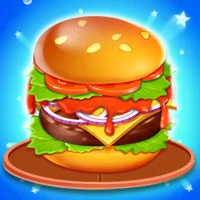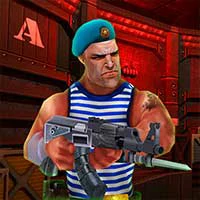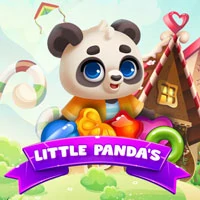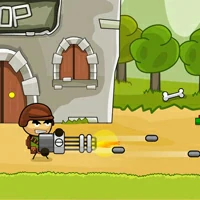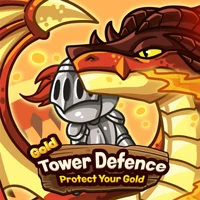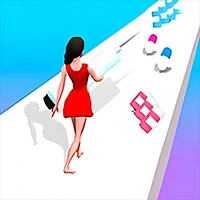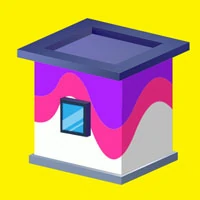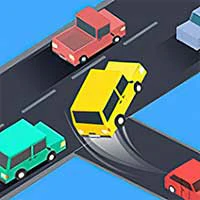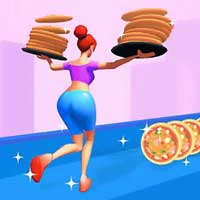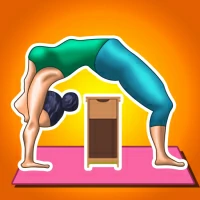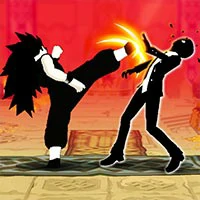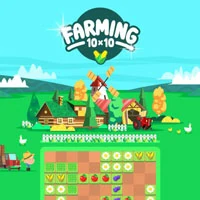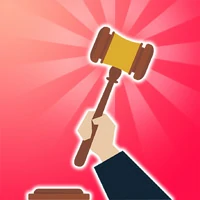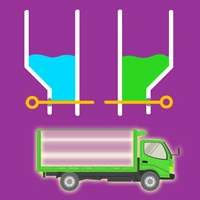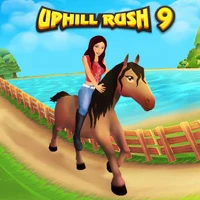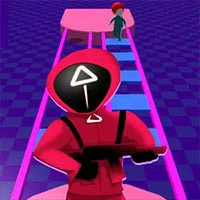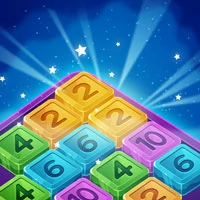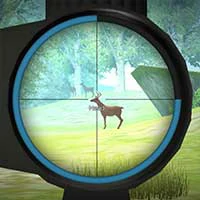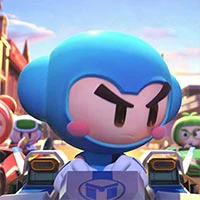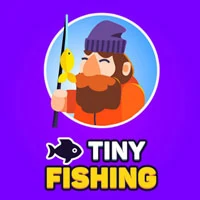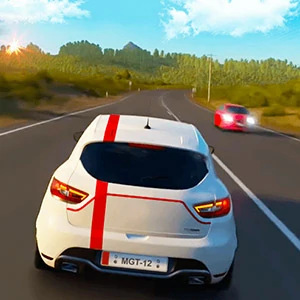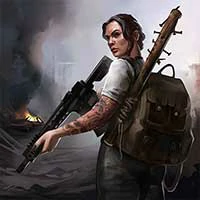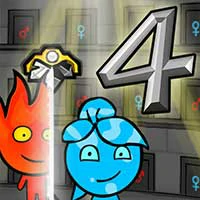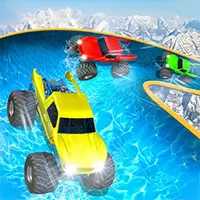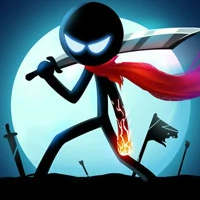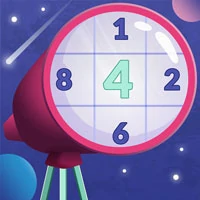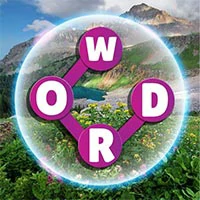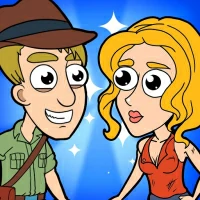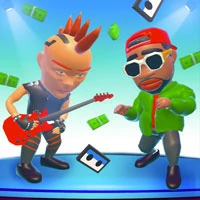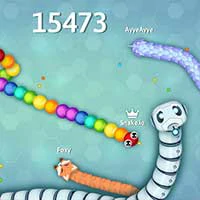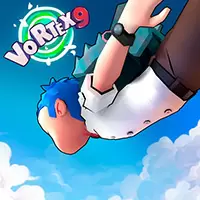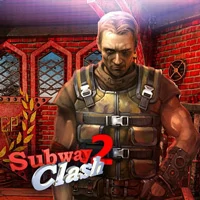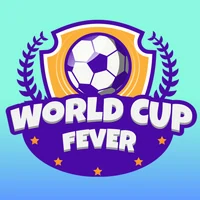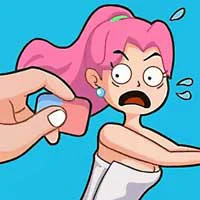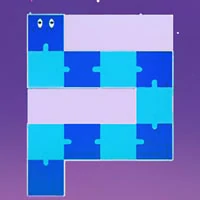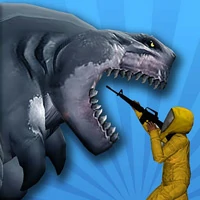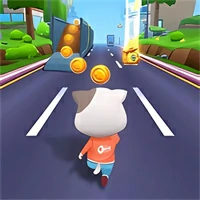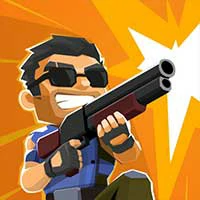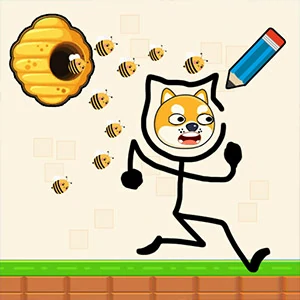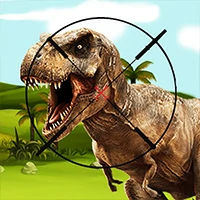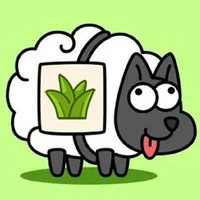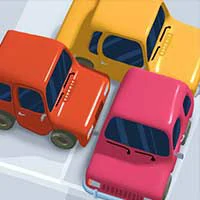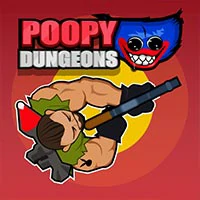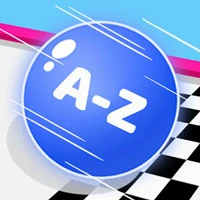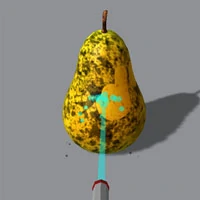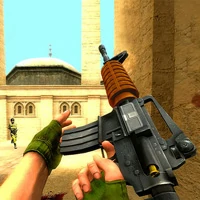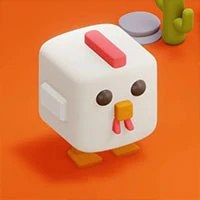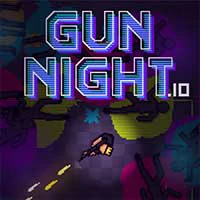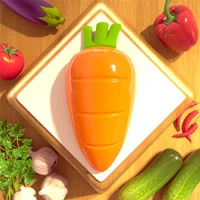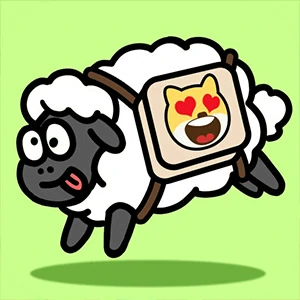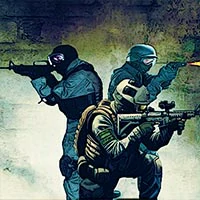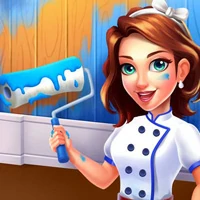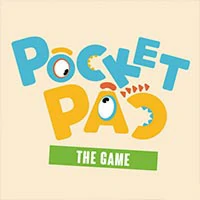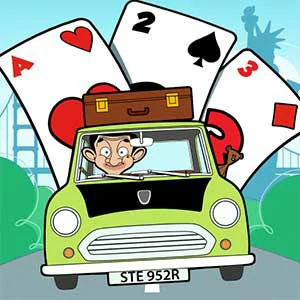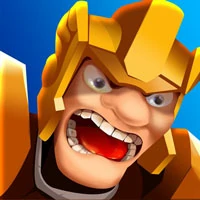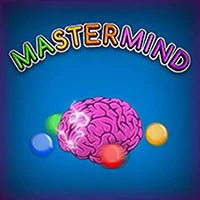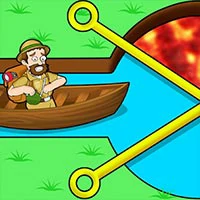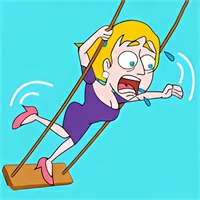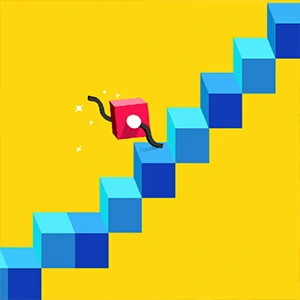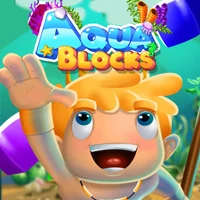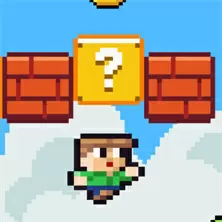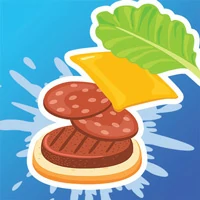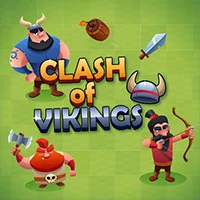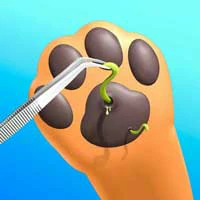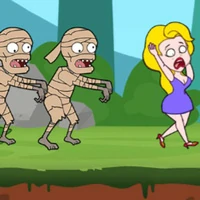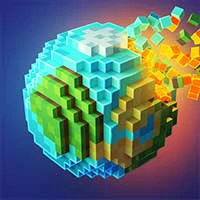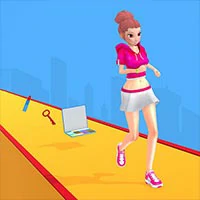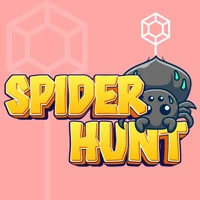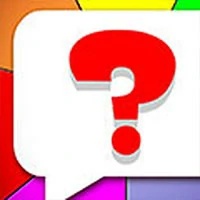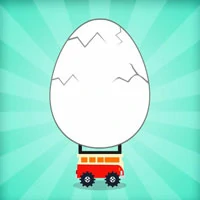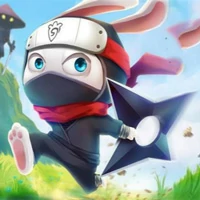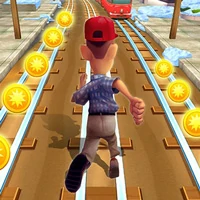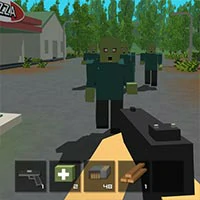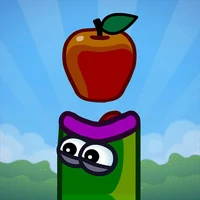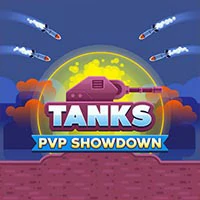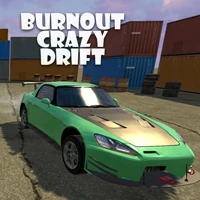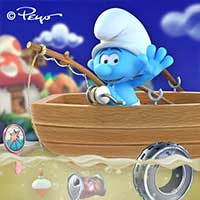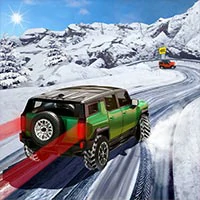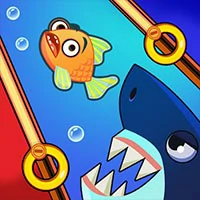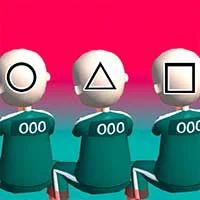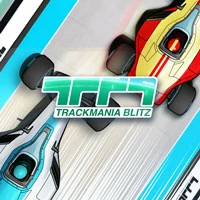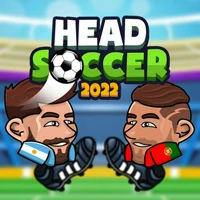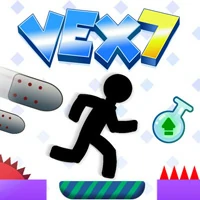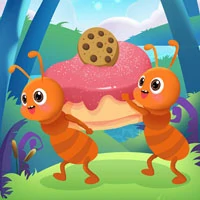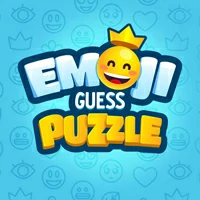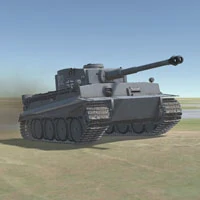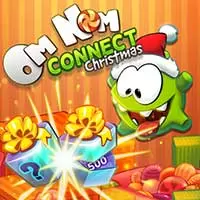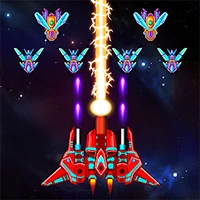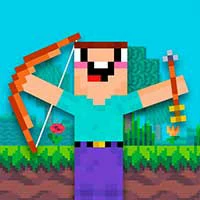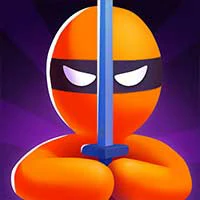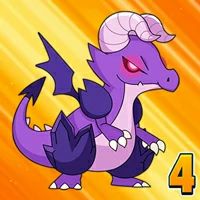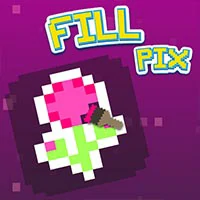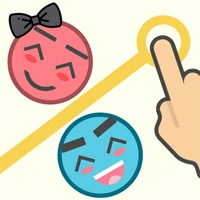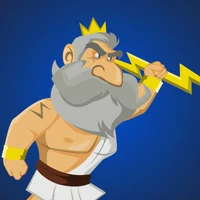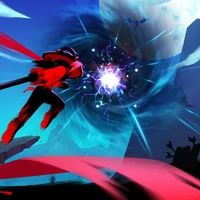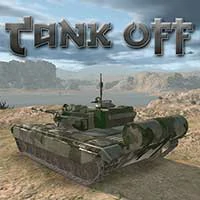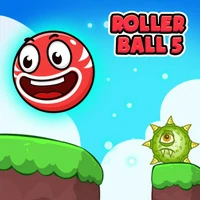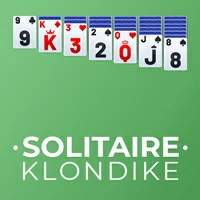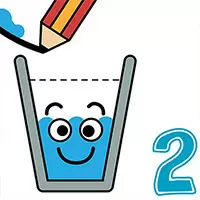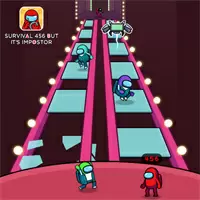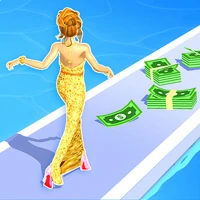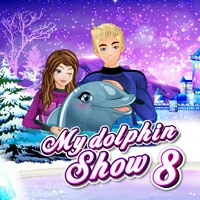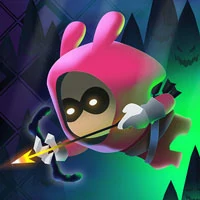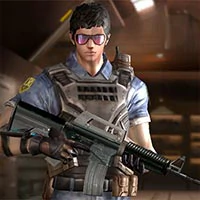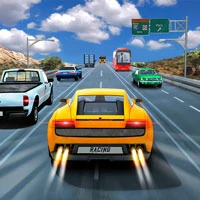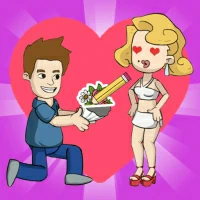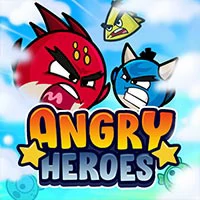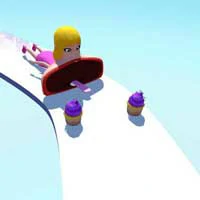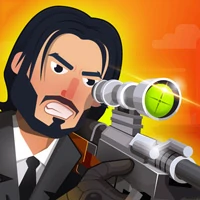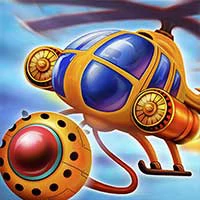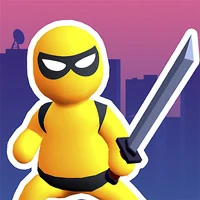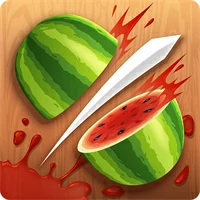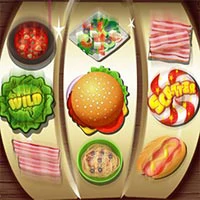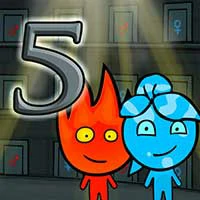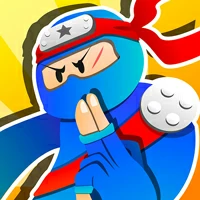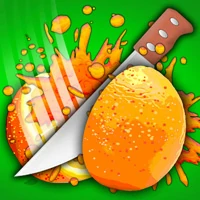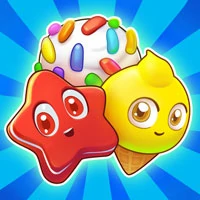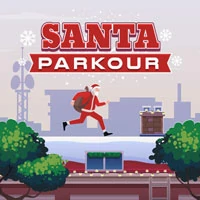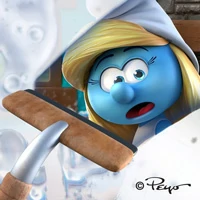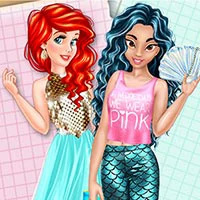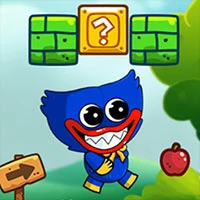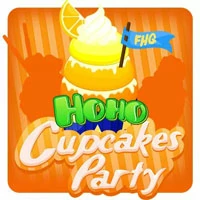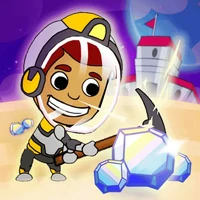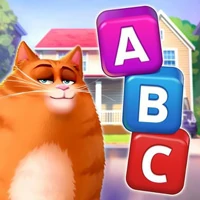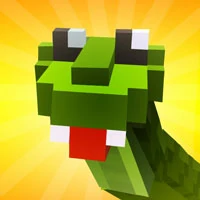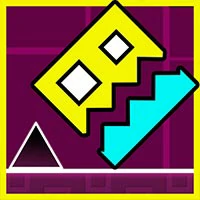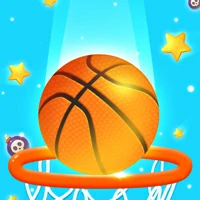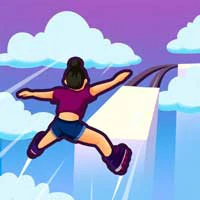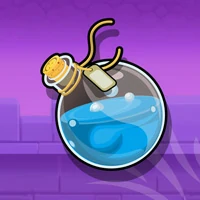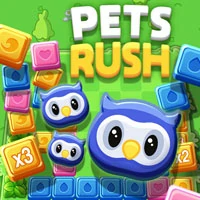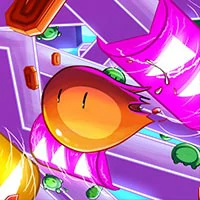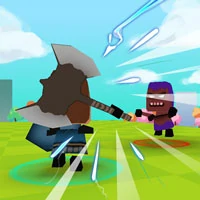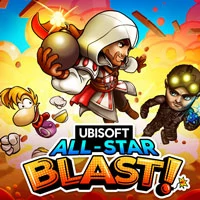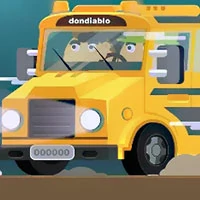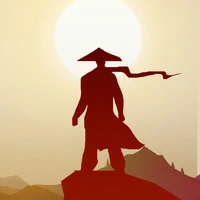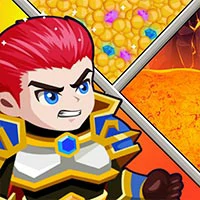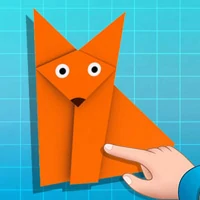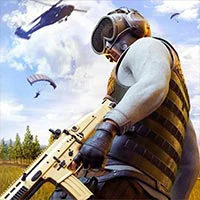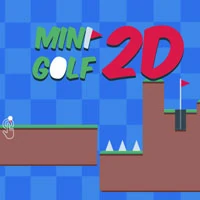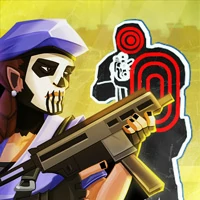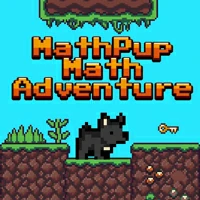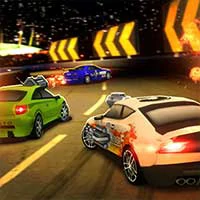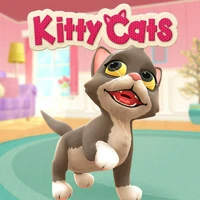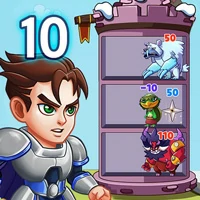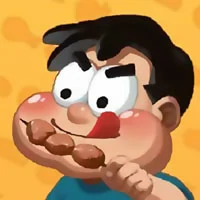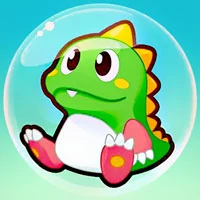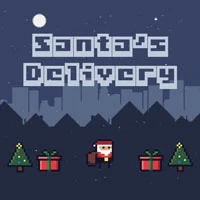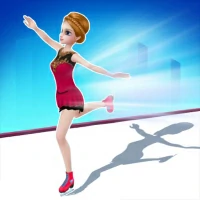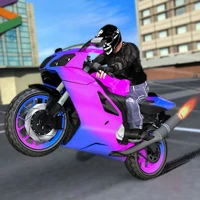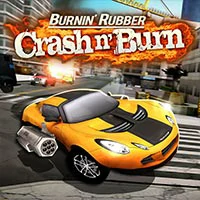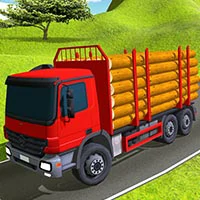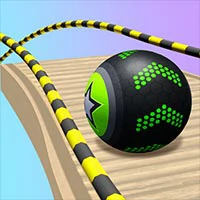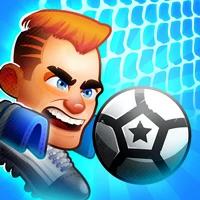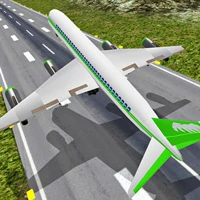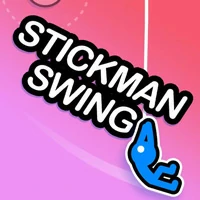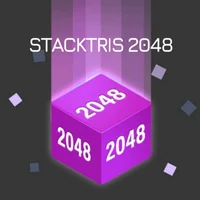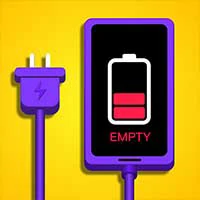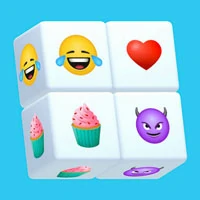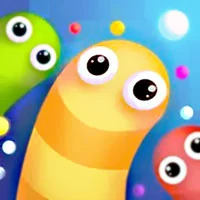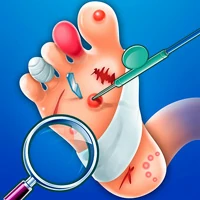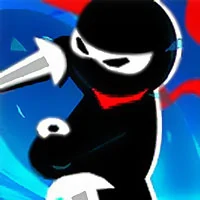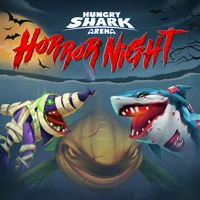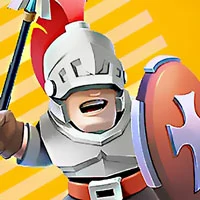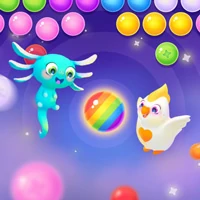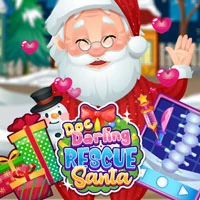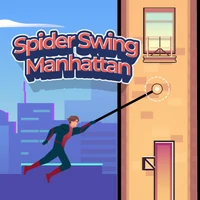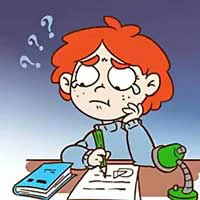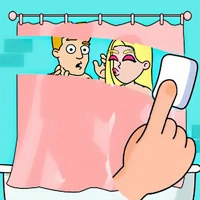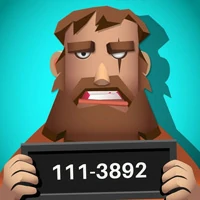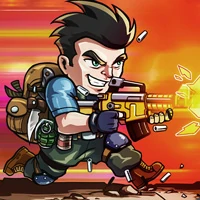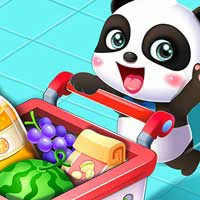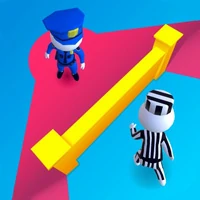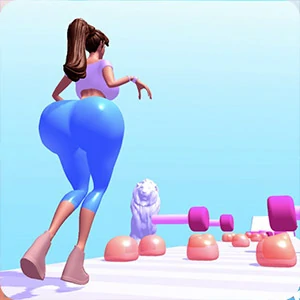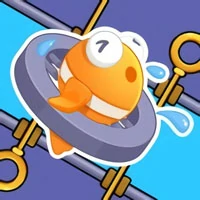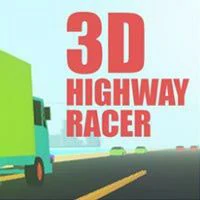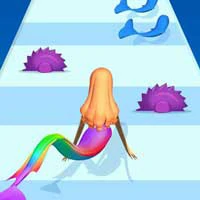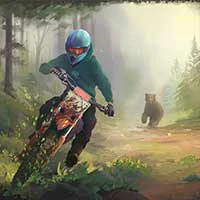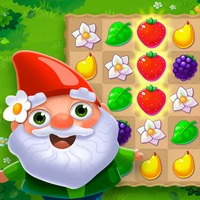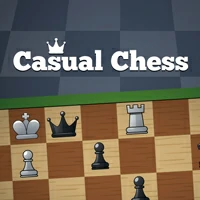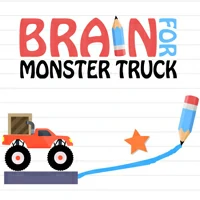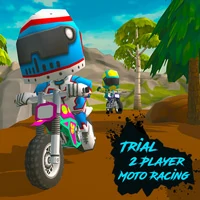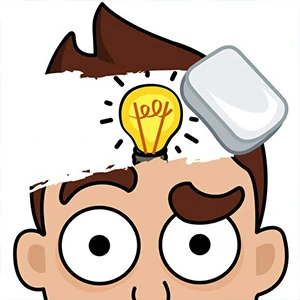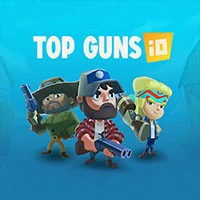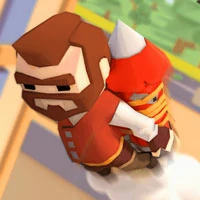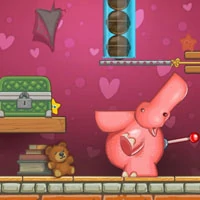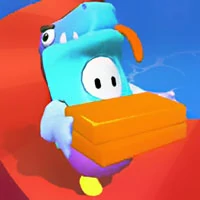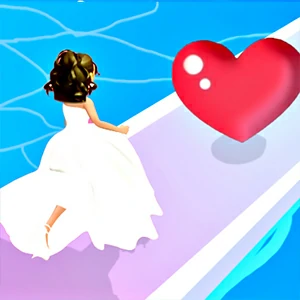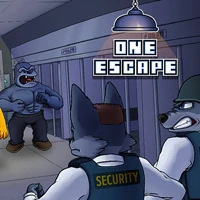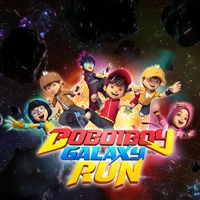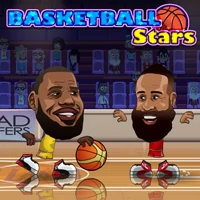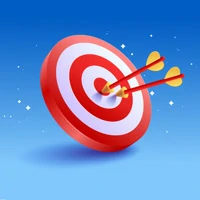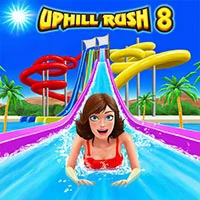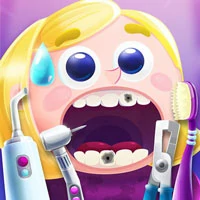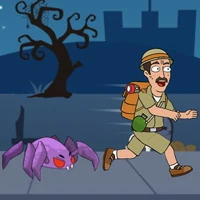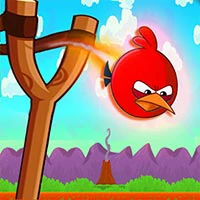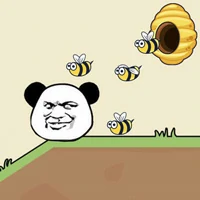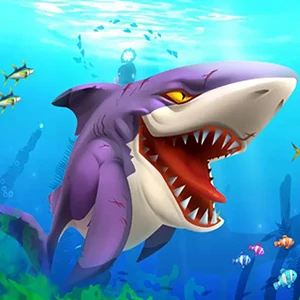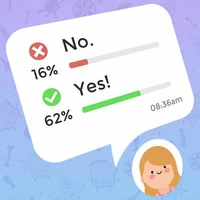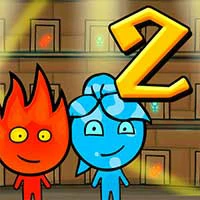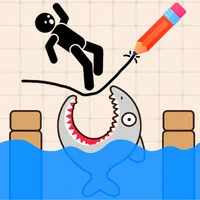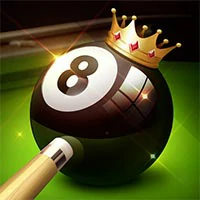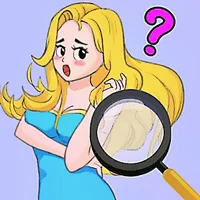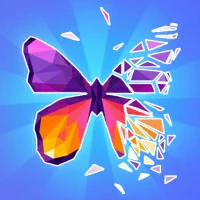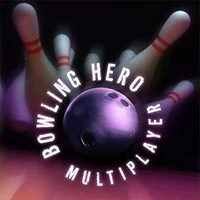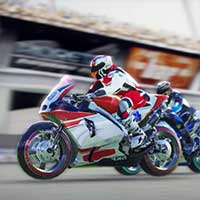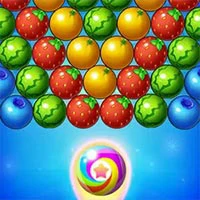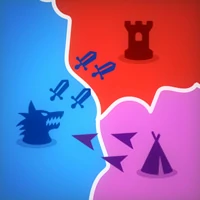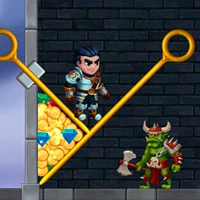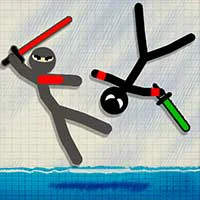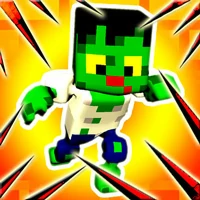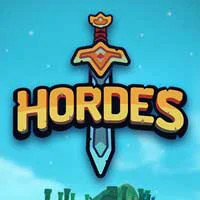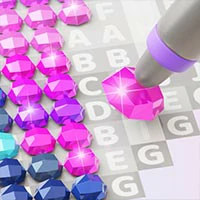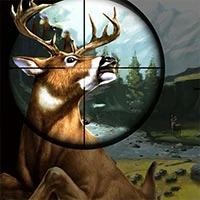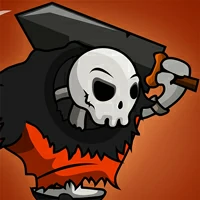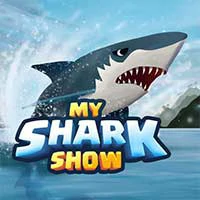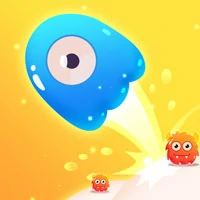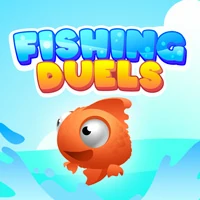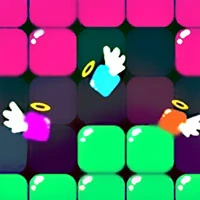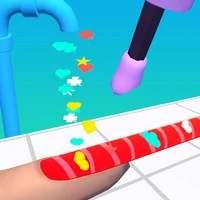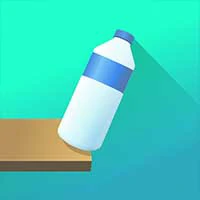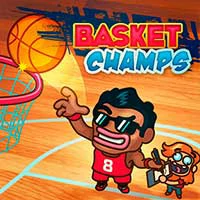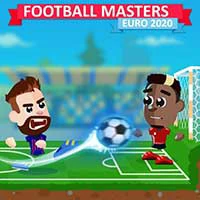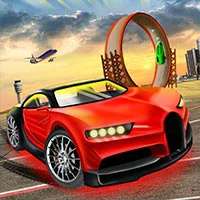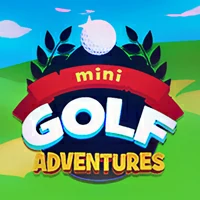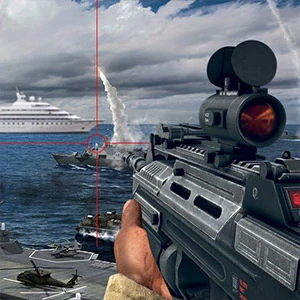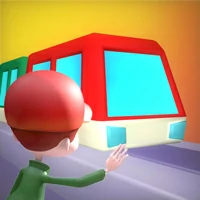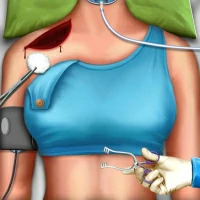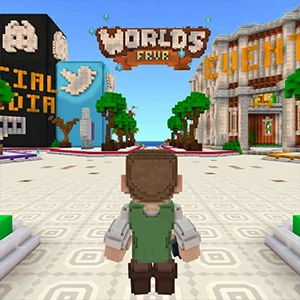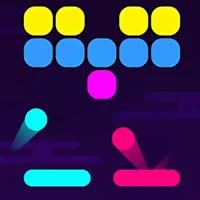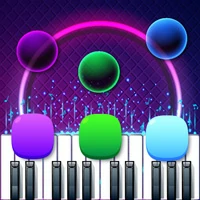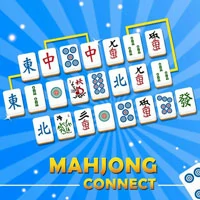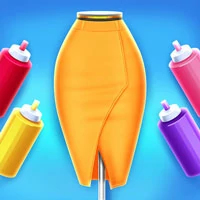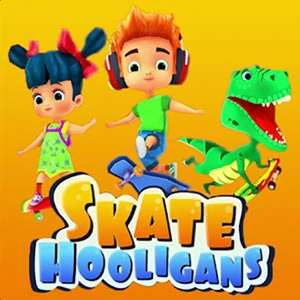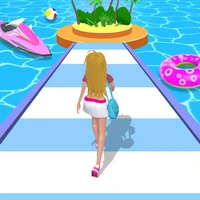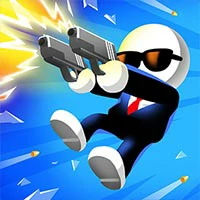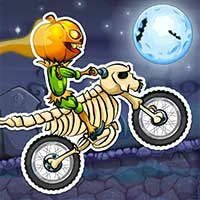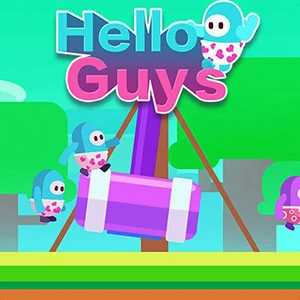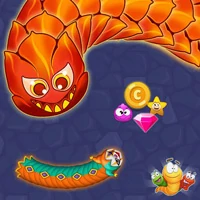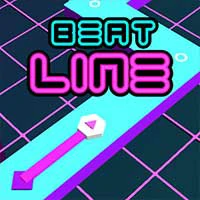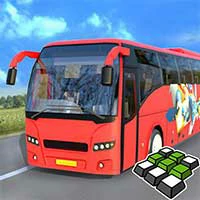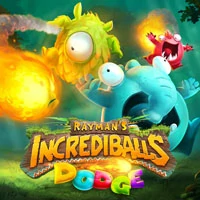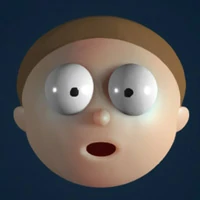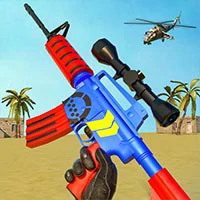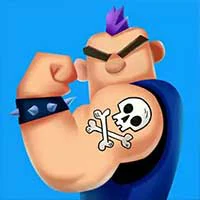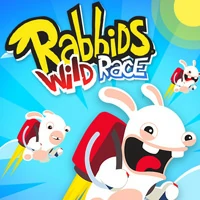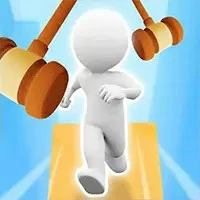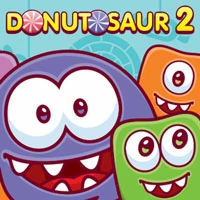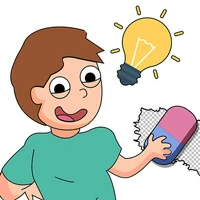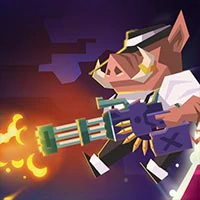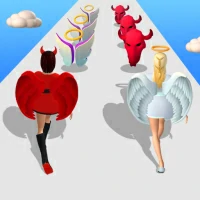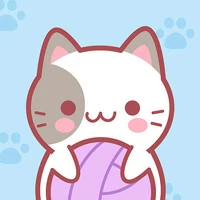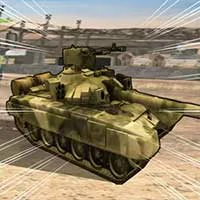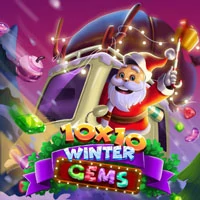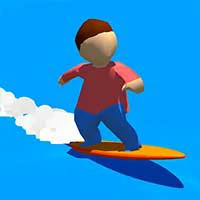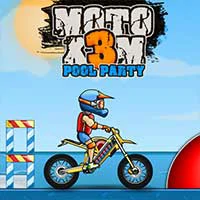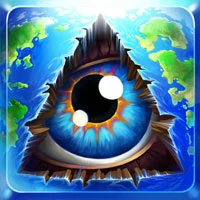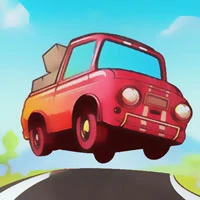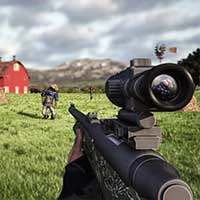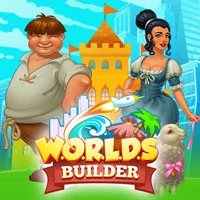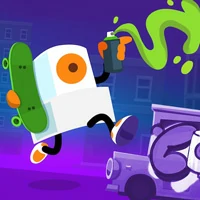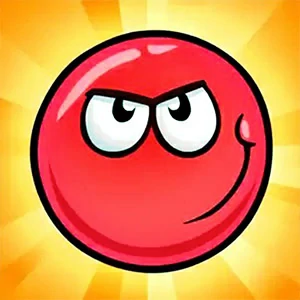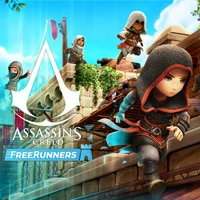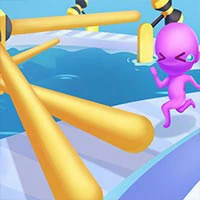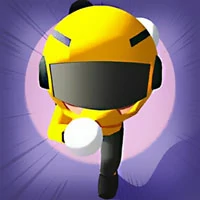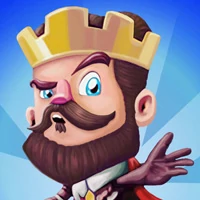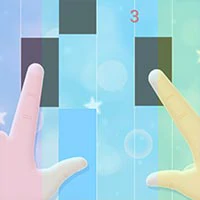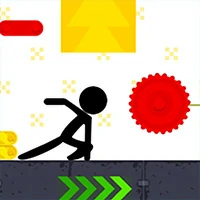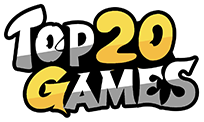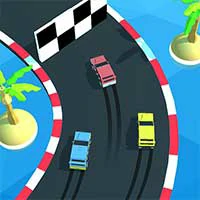 Race against other players to compete for 1st place! Tap to stop your car to avoid traffic so you don't crash ... or else you will fall behind.
In the endless traffic flow and realistic environment, you can drive the car in the view of the cockpit. Drive as fast as possible, overtake traffic, earn coins and buy a new car. Finally become the king of the global ranking list.
Here you have to drive your car on highway to compete a traffic rush. Driving in traffic has never been easy. This offline game is an out class real racing in car. Let's drive a car with crazy speed. Show real racing to all the racing driving your express car with boosting speed.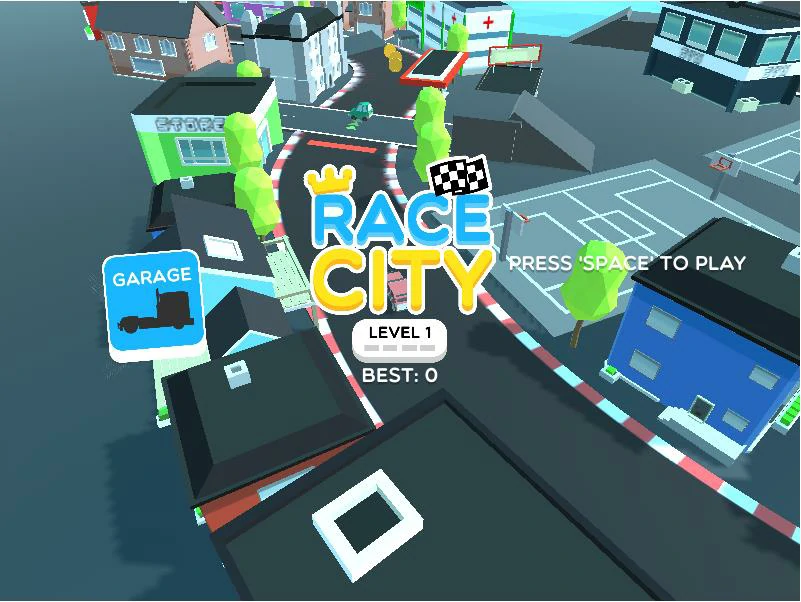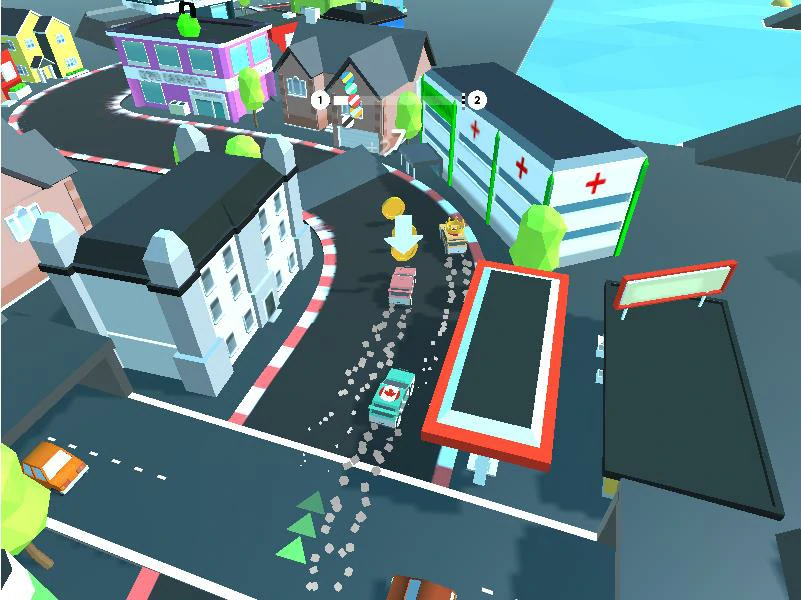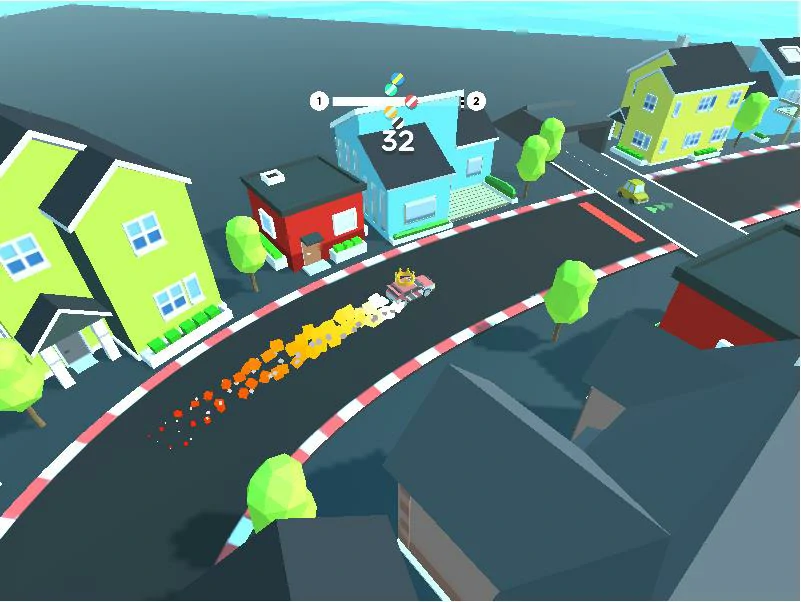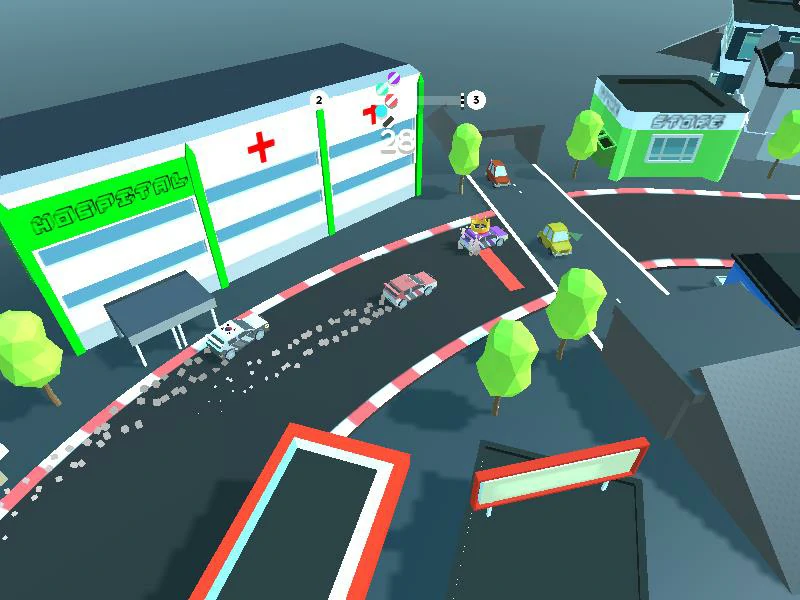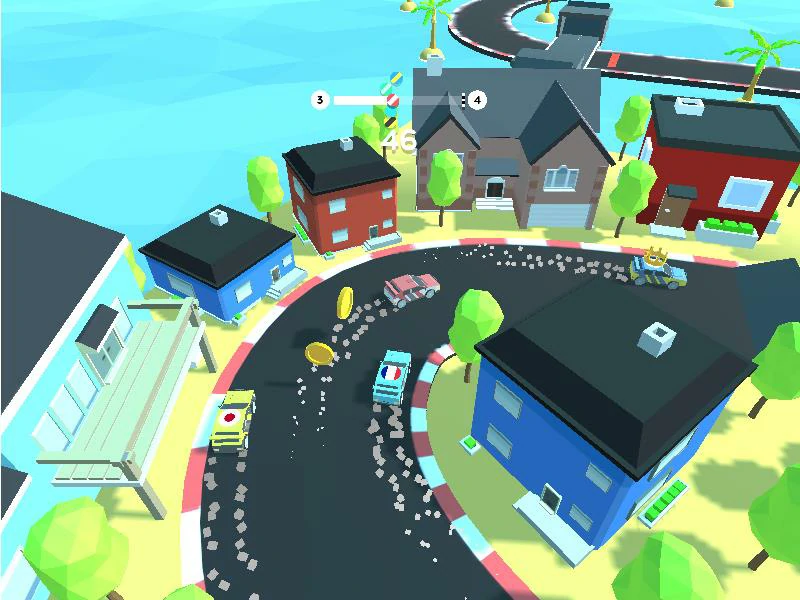 The games on the Top20.games website are sourced from the App Store and Google Play, and then edited and edited by our team. If you are interested in the games on our website, you can download them through the recommended download links, and some games support direct play on the browser. If there is any infringement, please contact us.