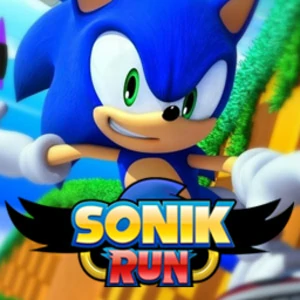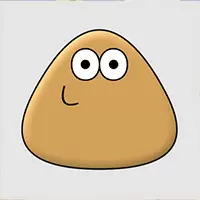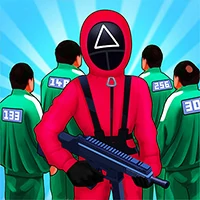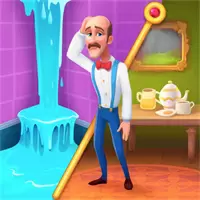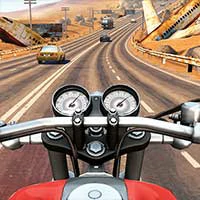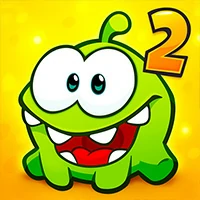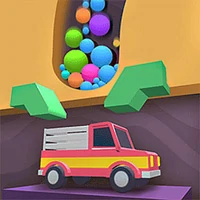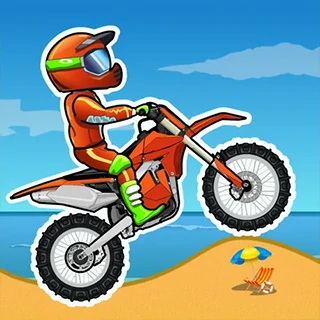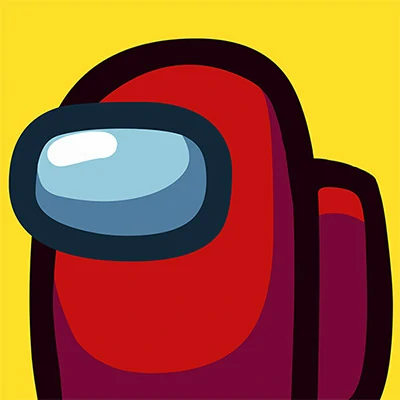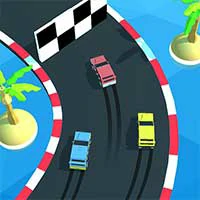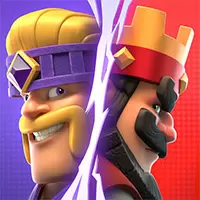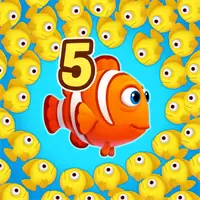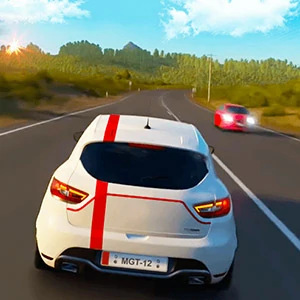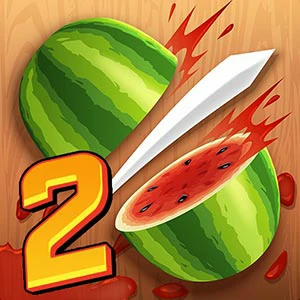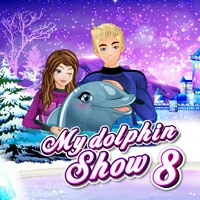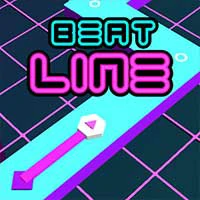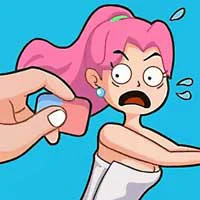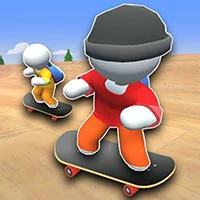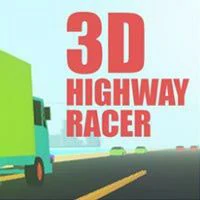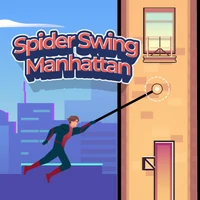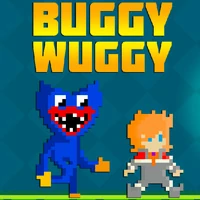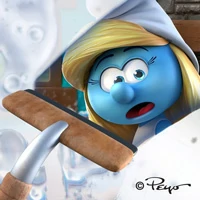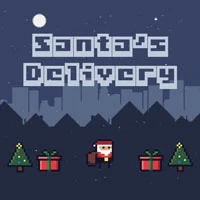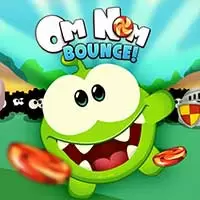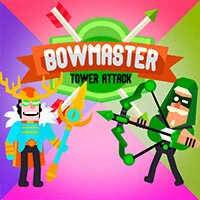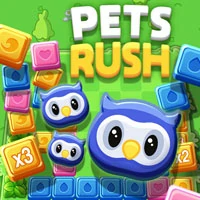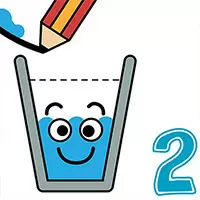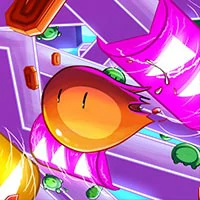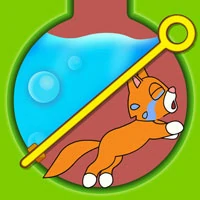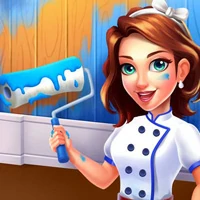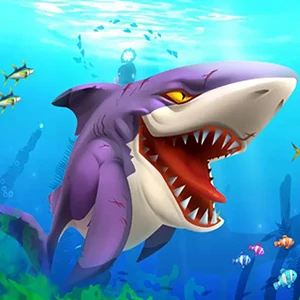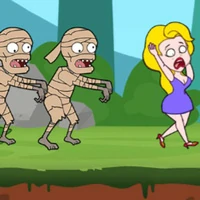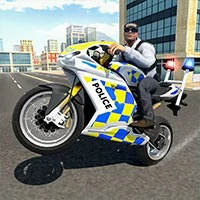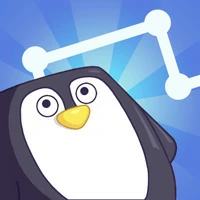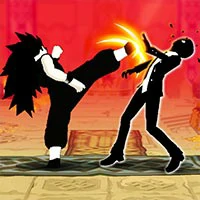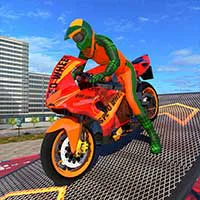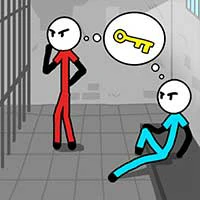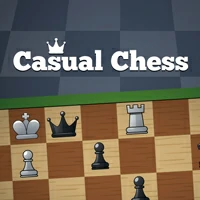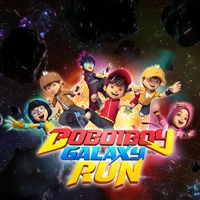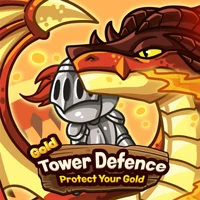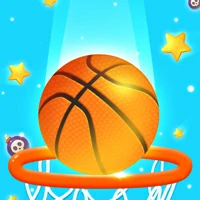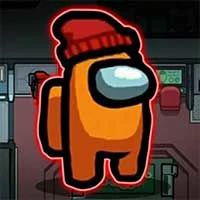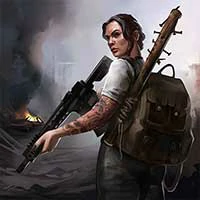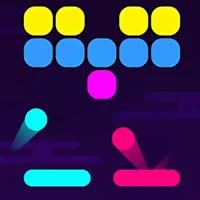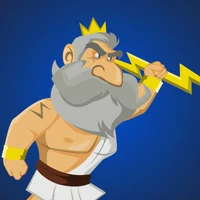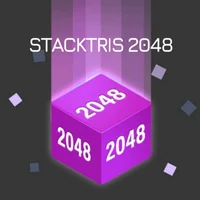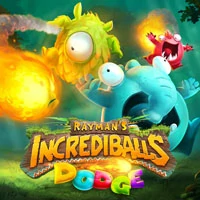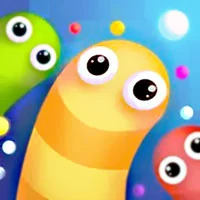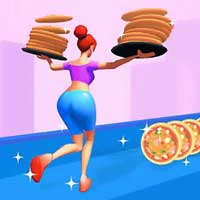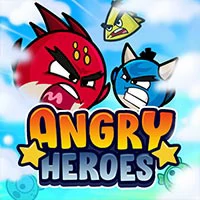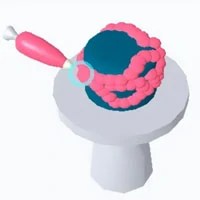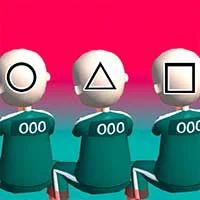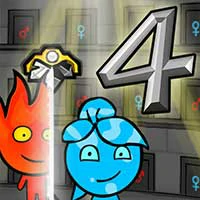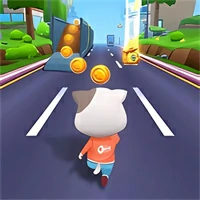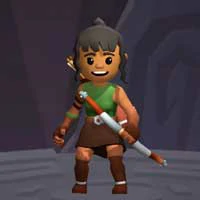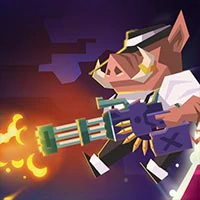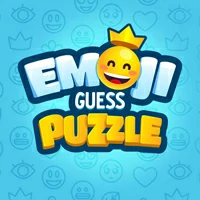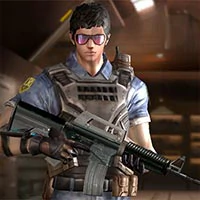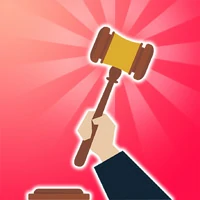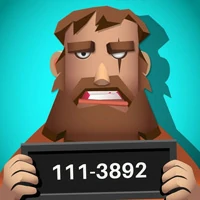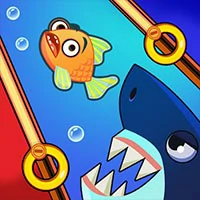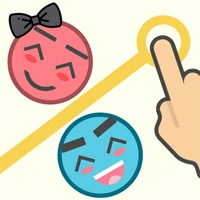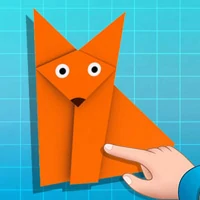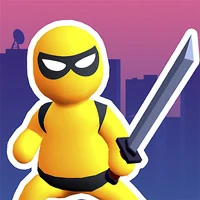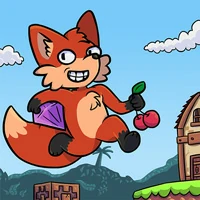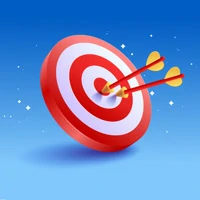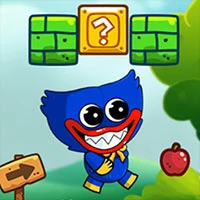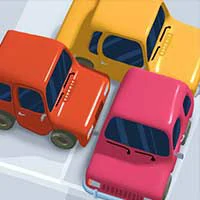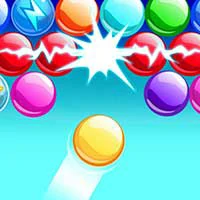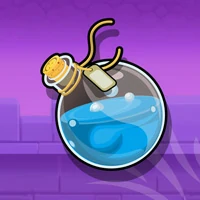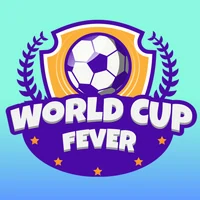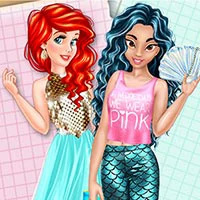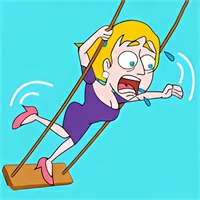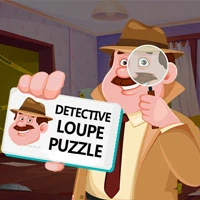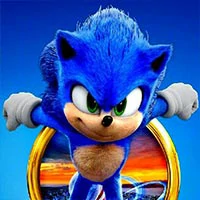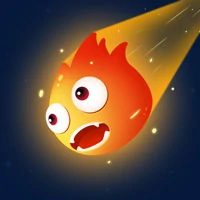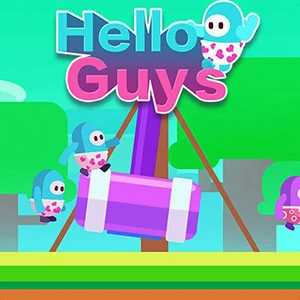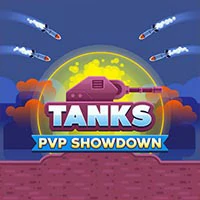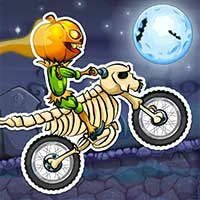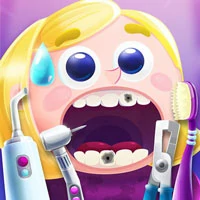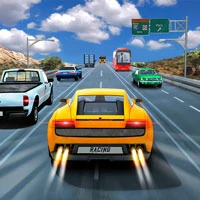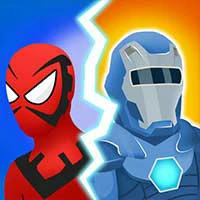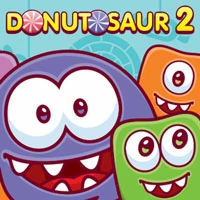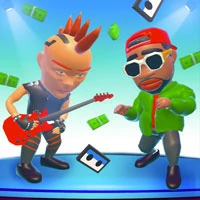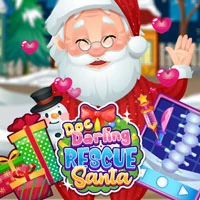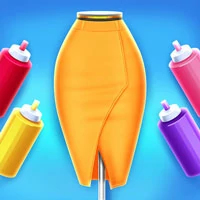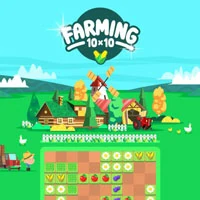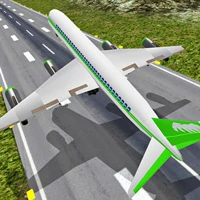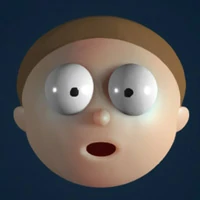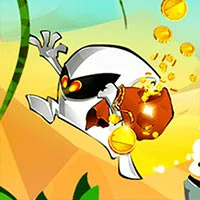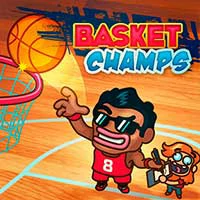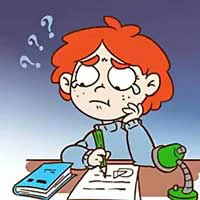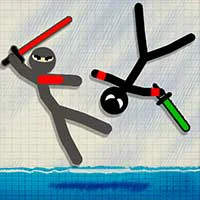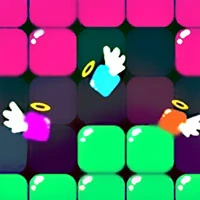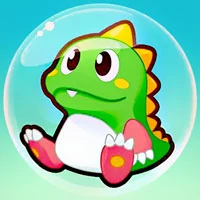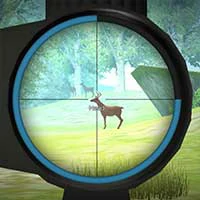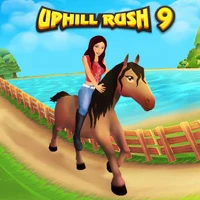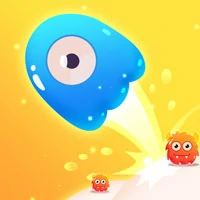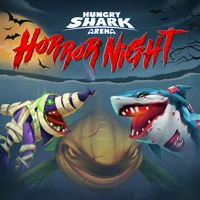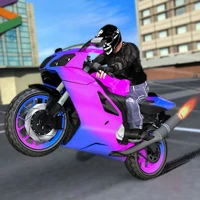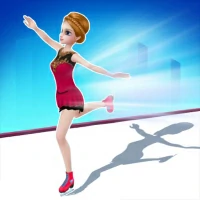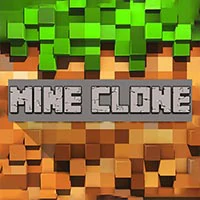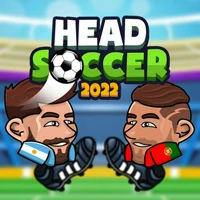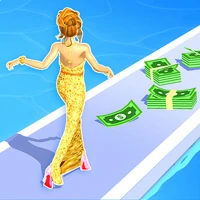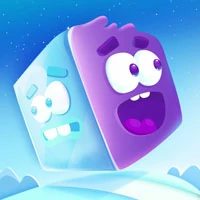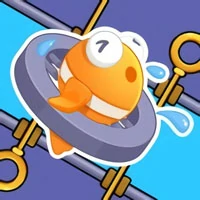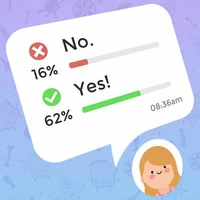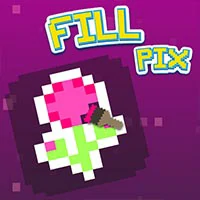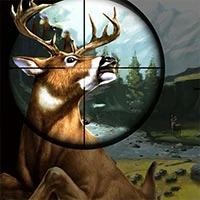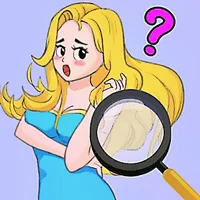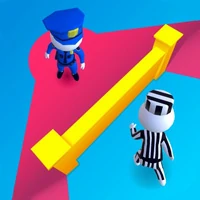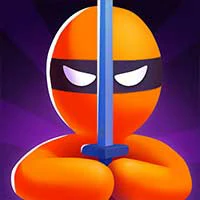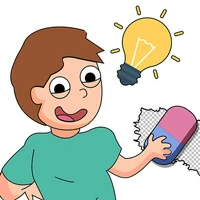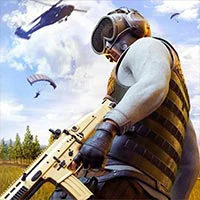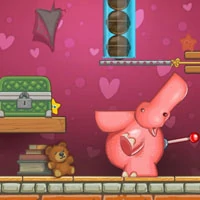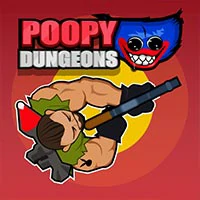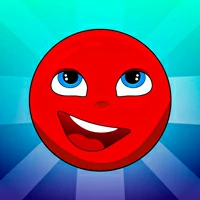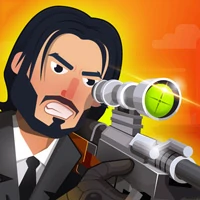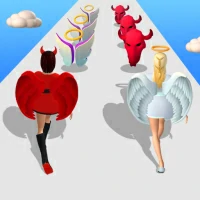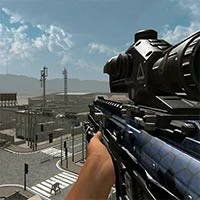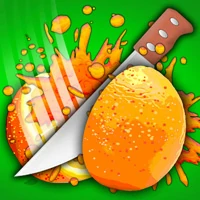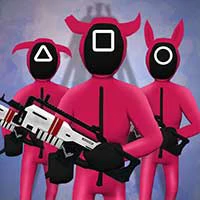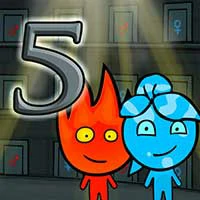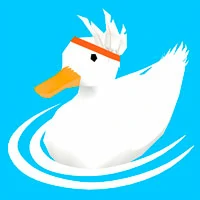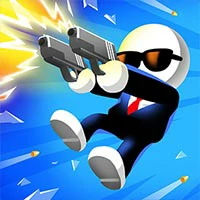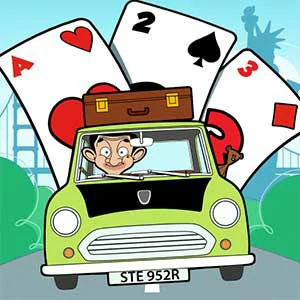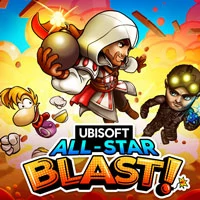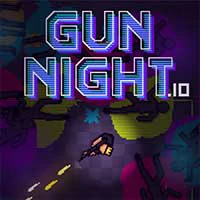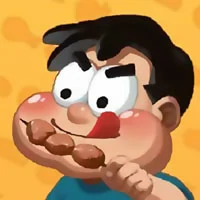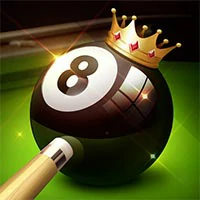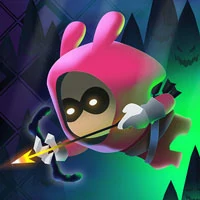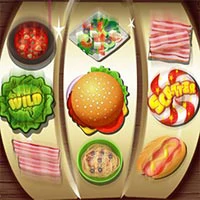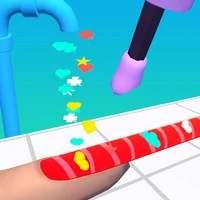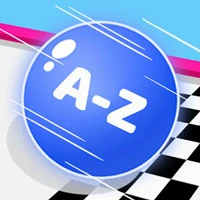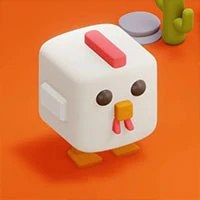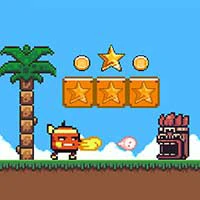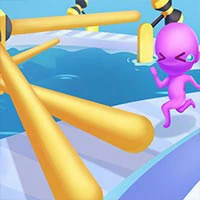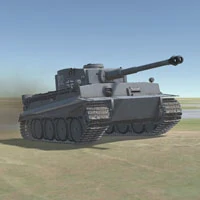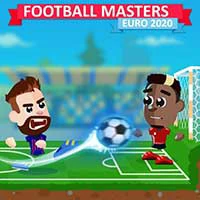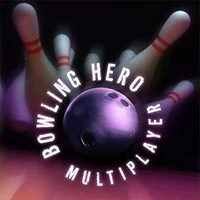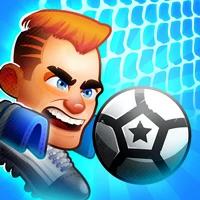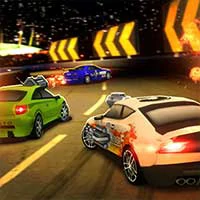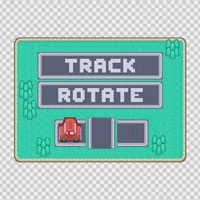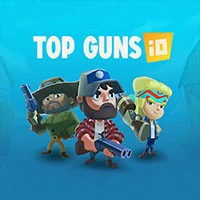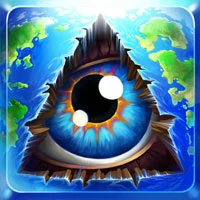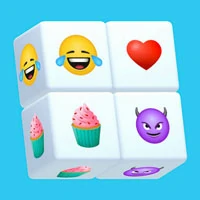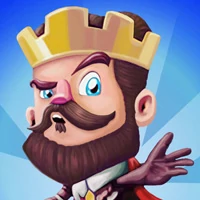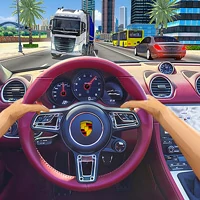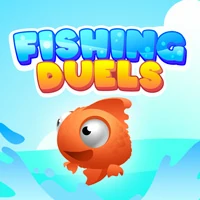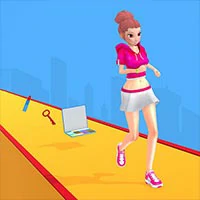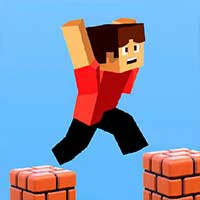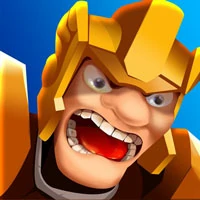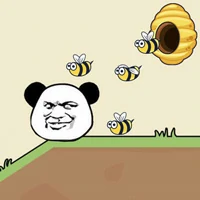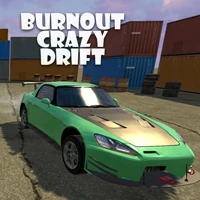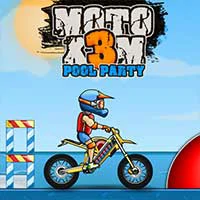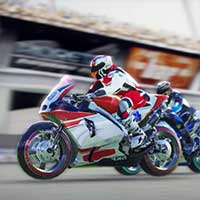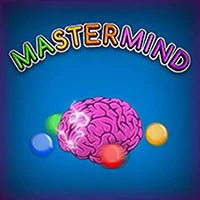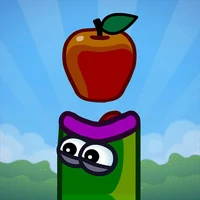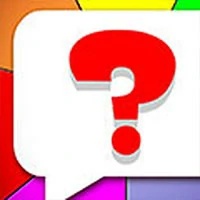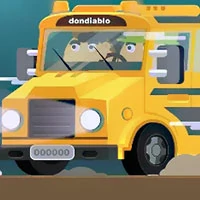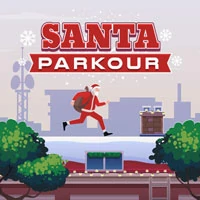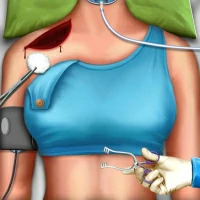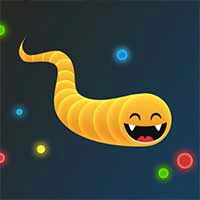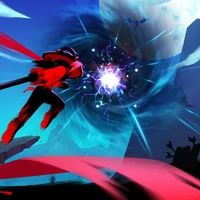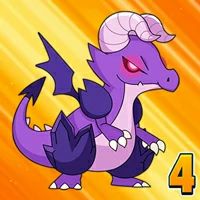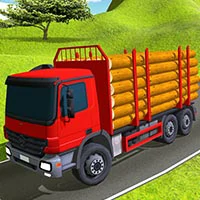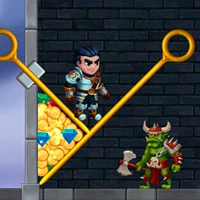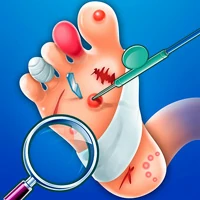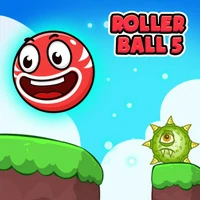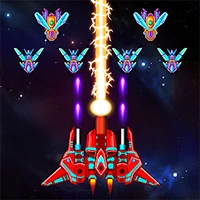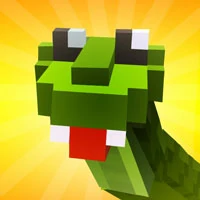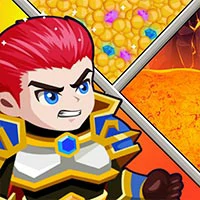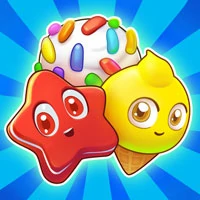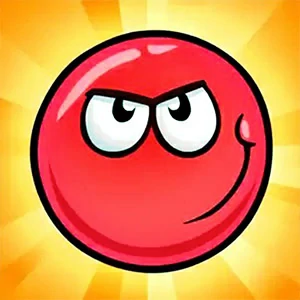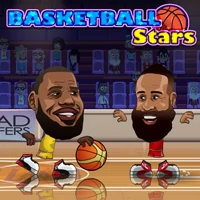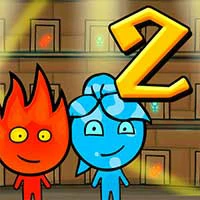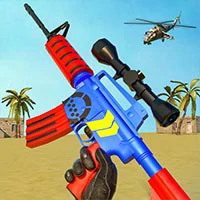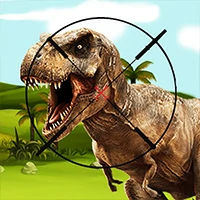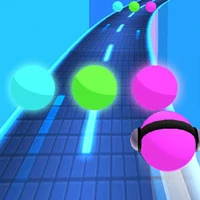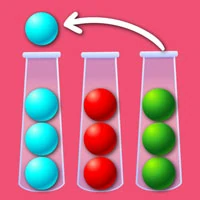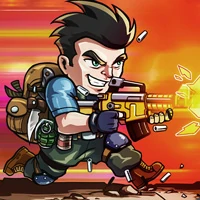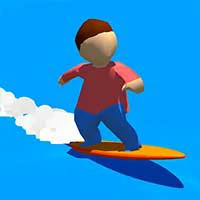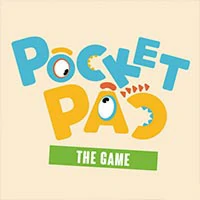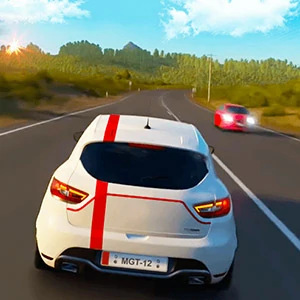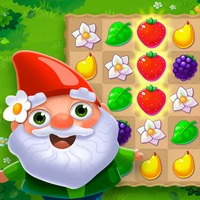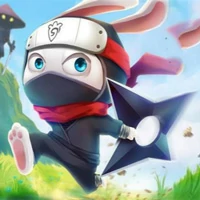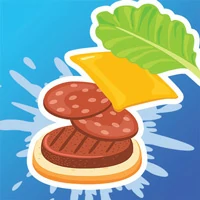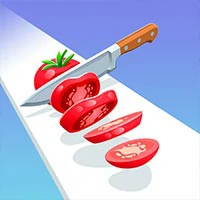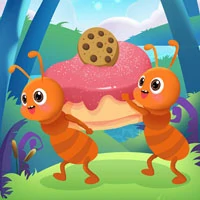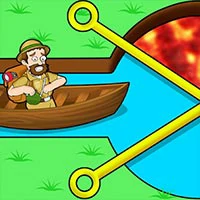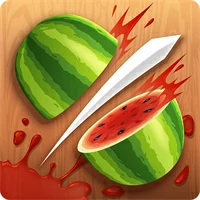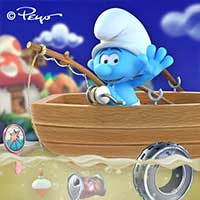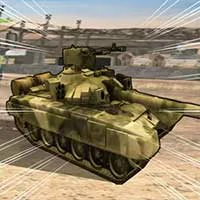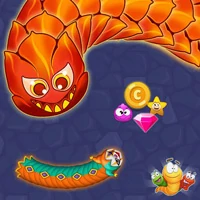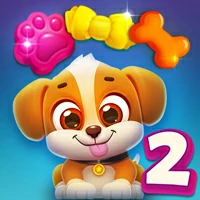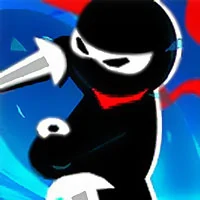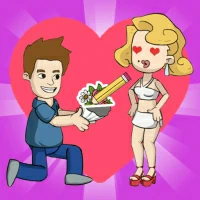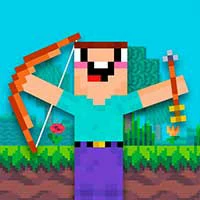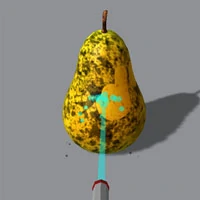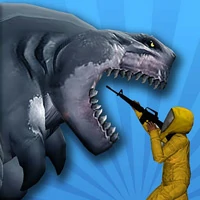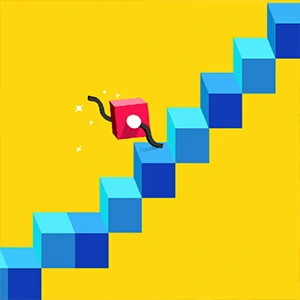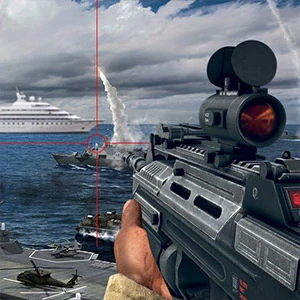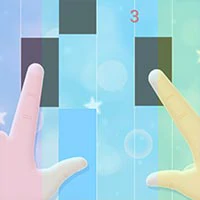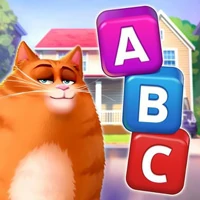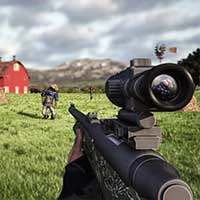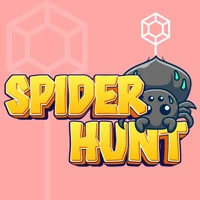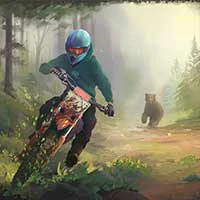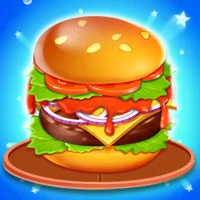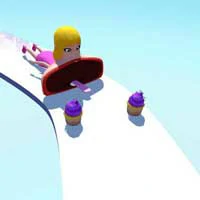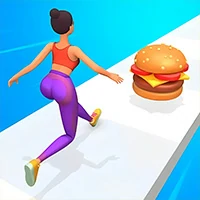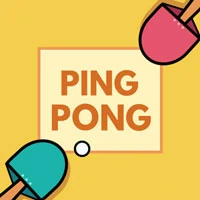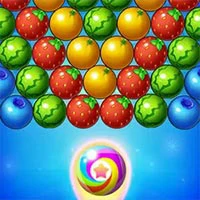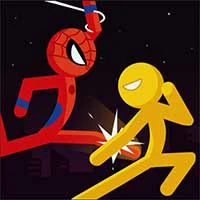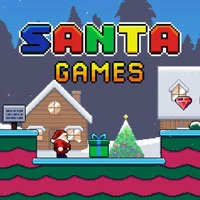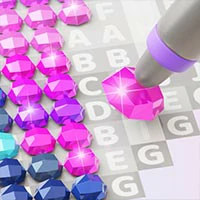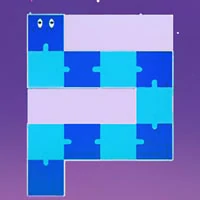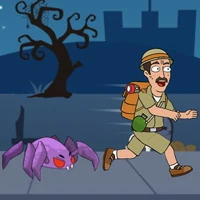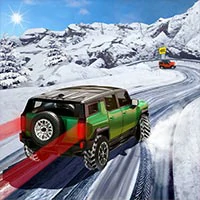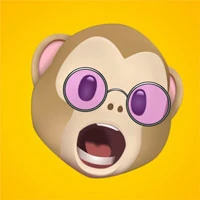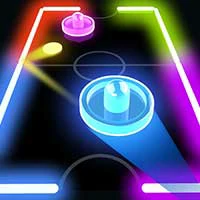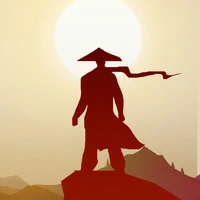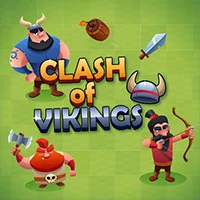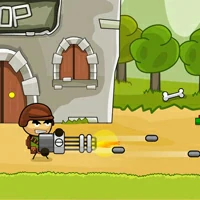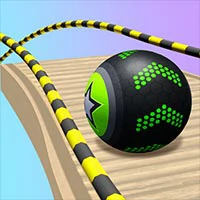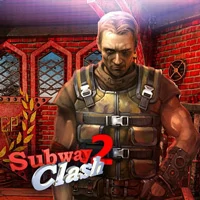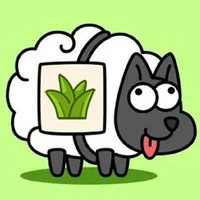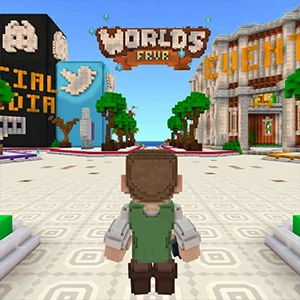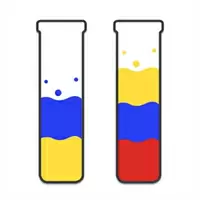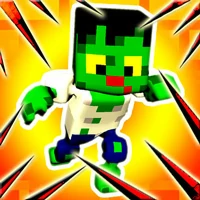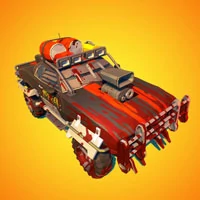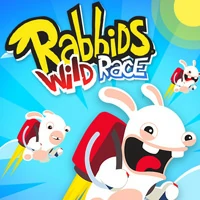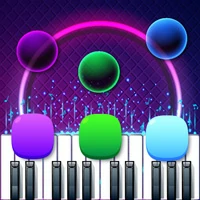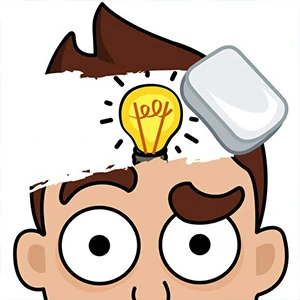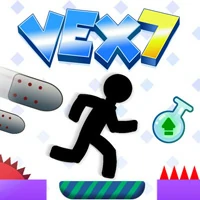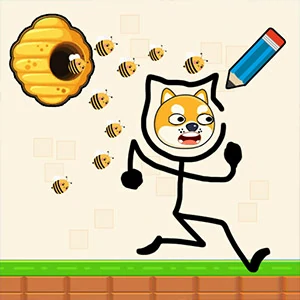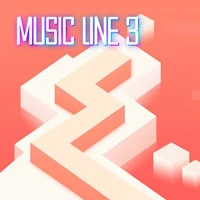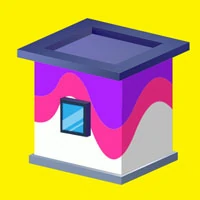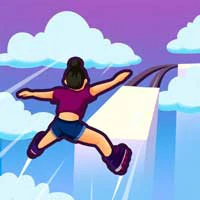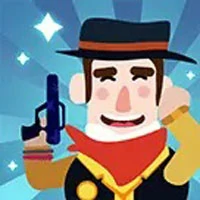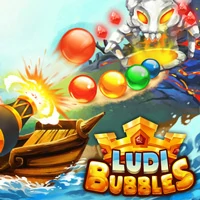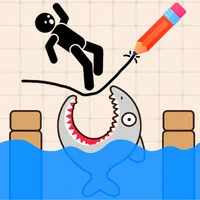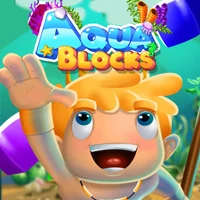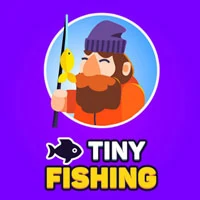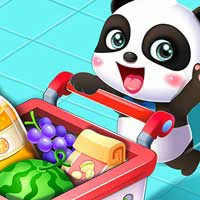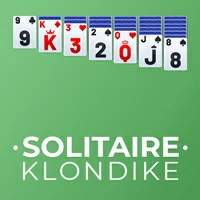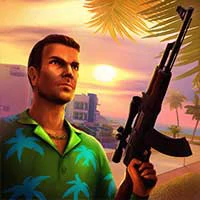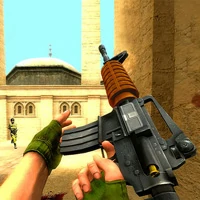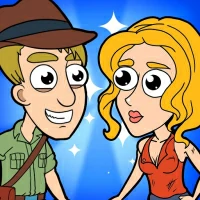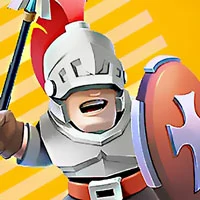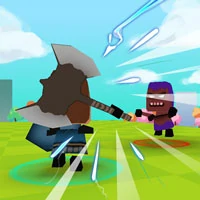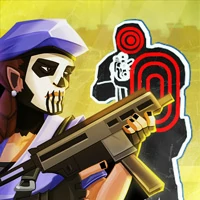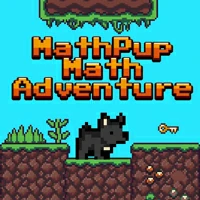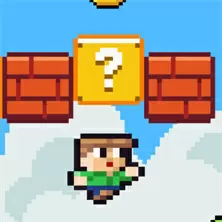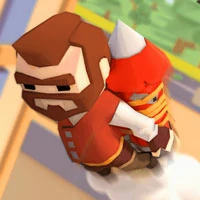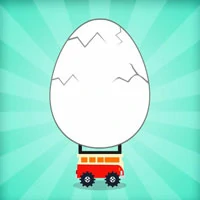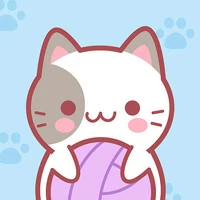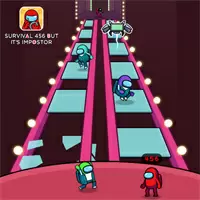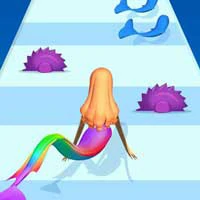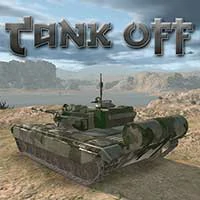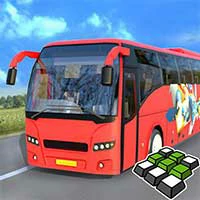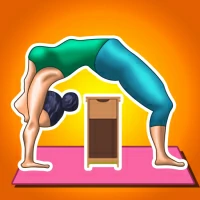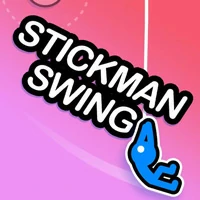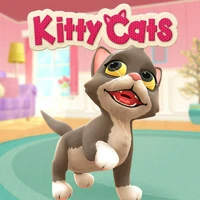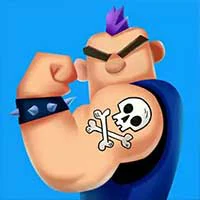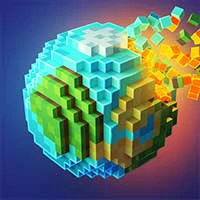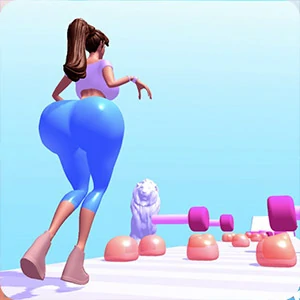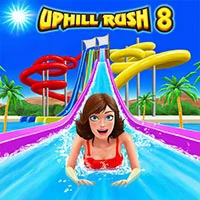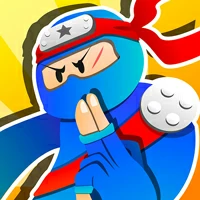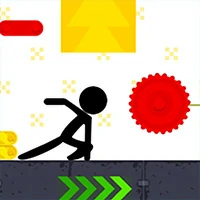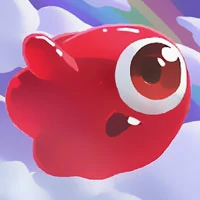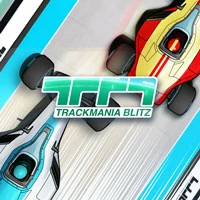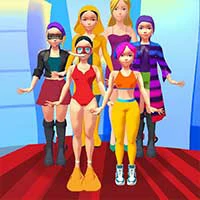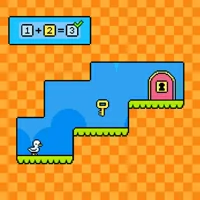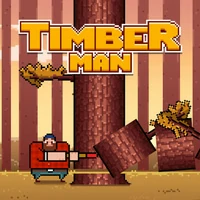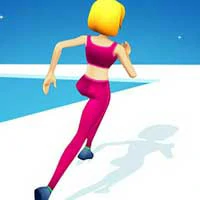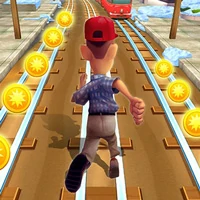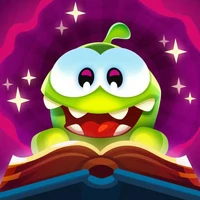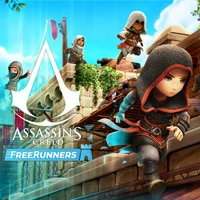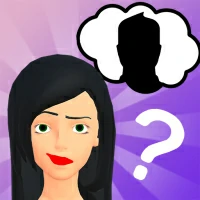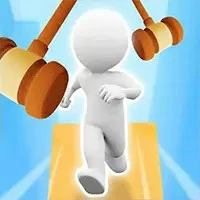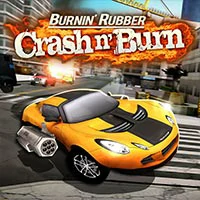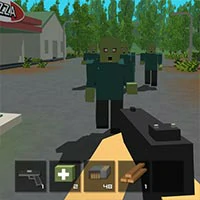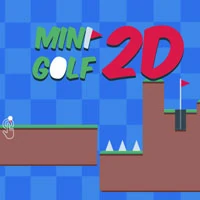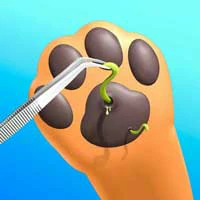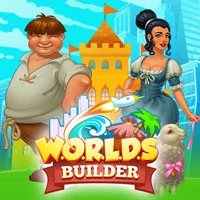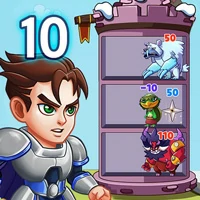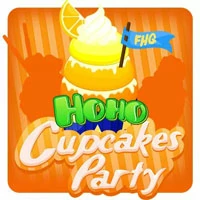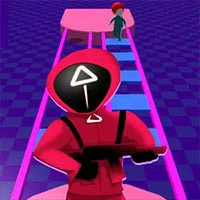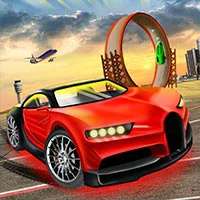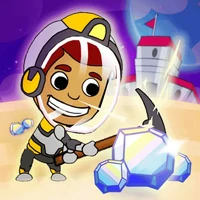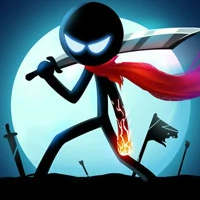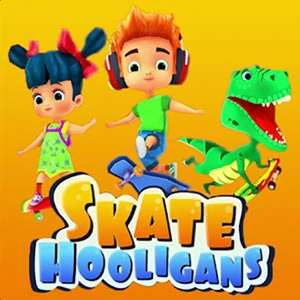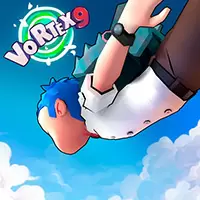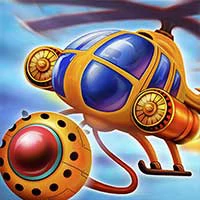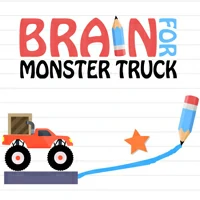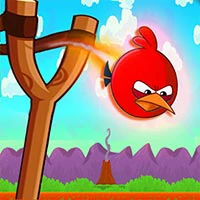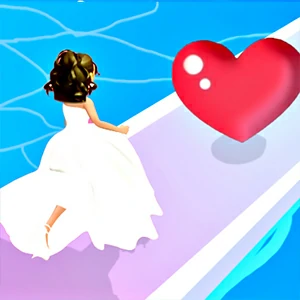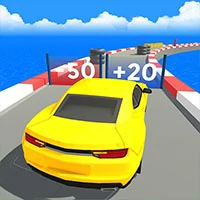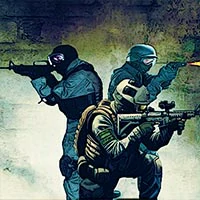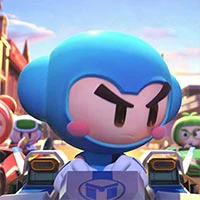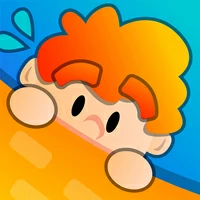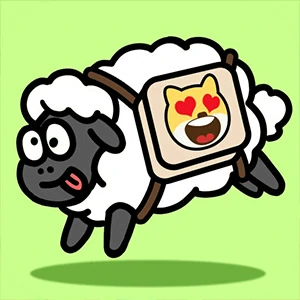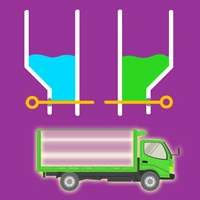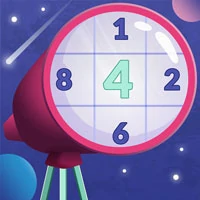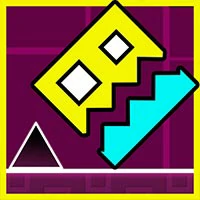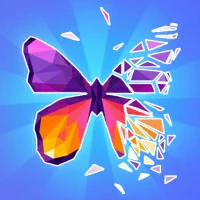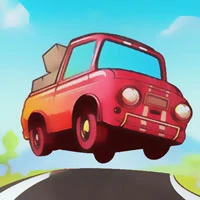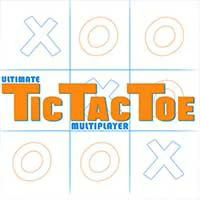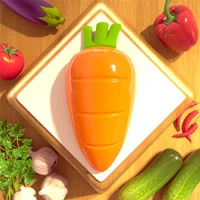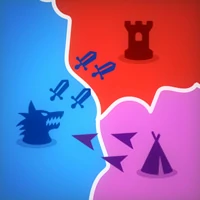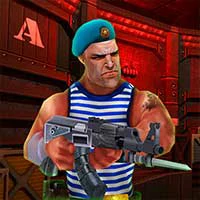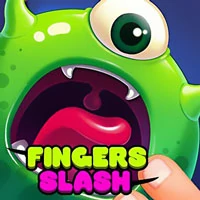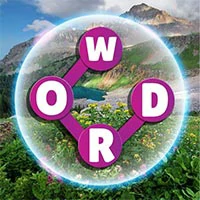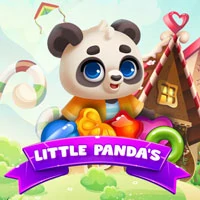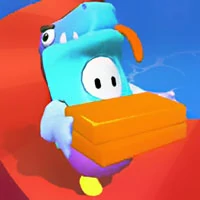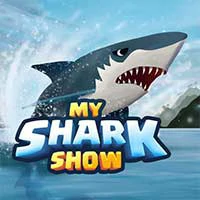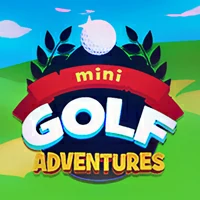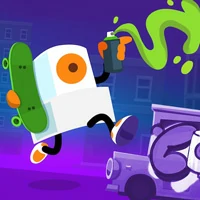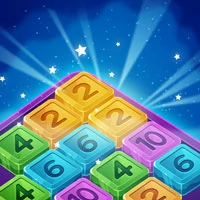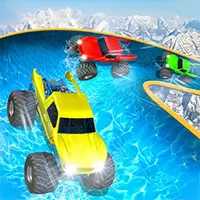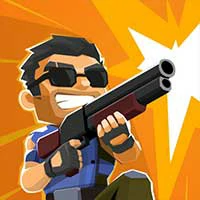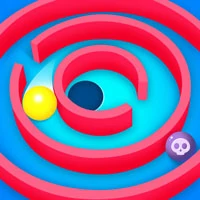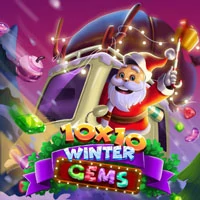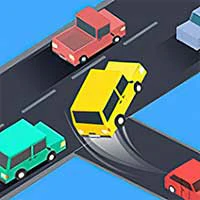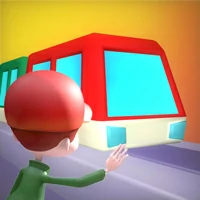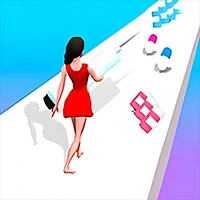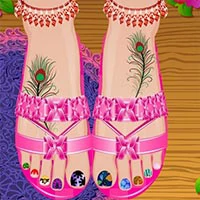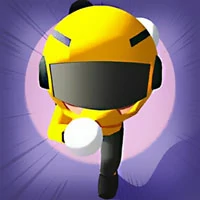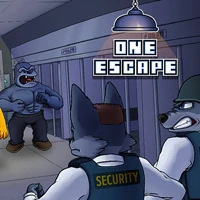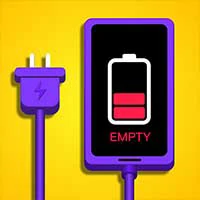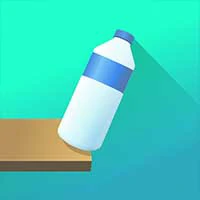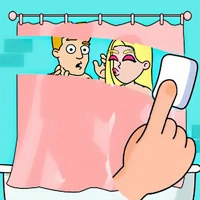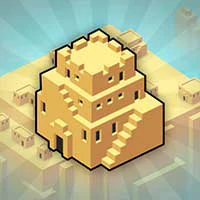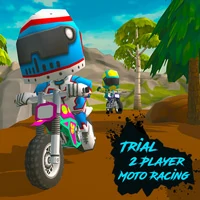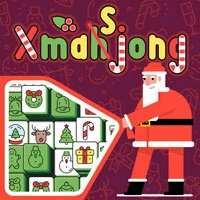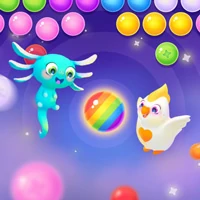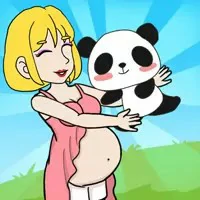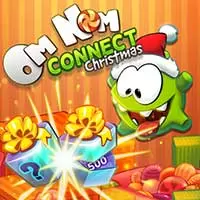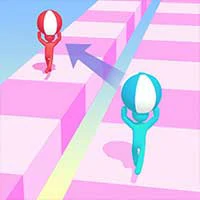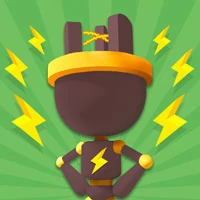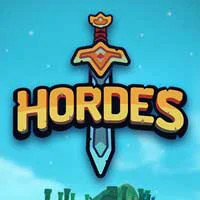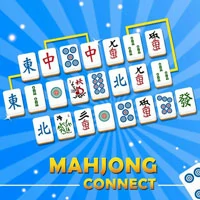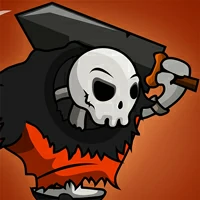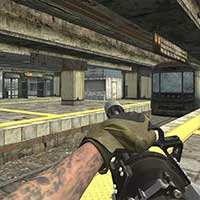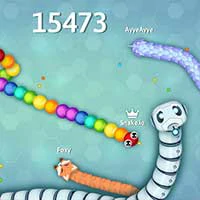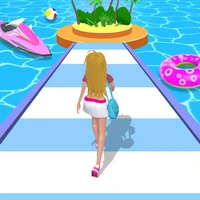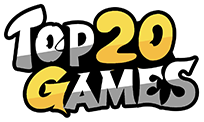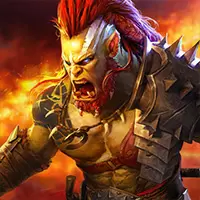 Developer:
PlariumGlobalLtd
RAID: Shadow Legends is a fantasy RPG game. In the ancient eastern world, our kingdom is shrouded by the dark demon king Hiros. We are one of the many long dead Tyler warriors. In order to stop the oppression of the demon king, We gathered warriors from all camps to fight back and swear to dispel the darkness.
RAID: Shadow Legends has movie-level game graphics, especially the animation performance during combat is excellent. The combat control experience of the game is also great. All in all, this is an RPG game worth recommending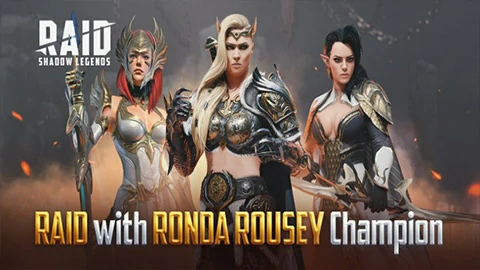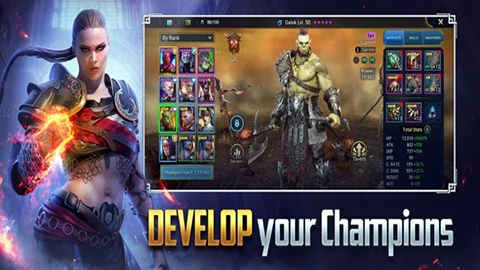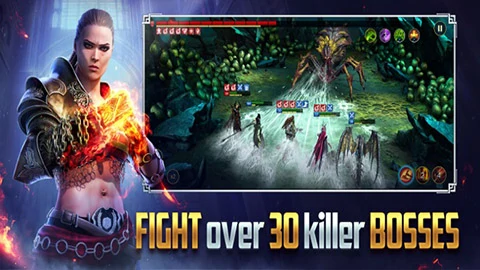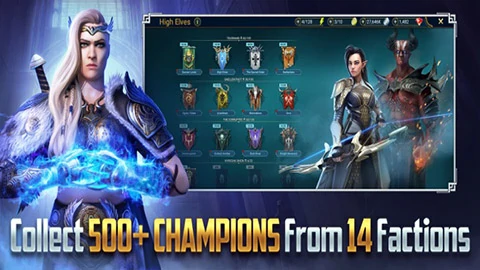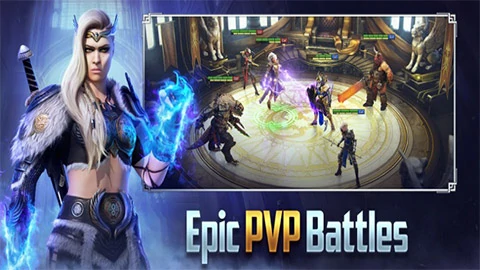 The games on the Top20.games website are sourced from the App Store and Google Play, and then edited and edited by our team. If you are interested in the games on our website, you can download them through the recommended download links, and some games support direct play on the browser. If there is any infringement, please contact us.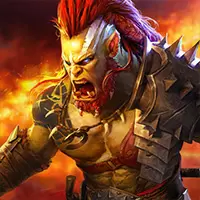 RAID: Shadow Legends
This game cannot be played online
Games with "H5" can be played online!
PLAY
Download from Mobile
IOS
Android
Developer:
PlariumGlobalLtd