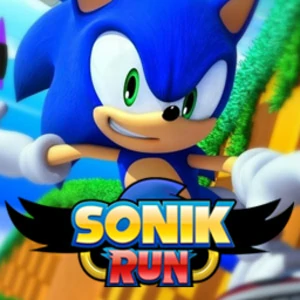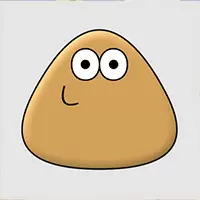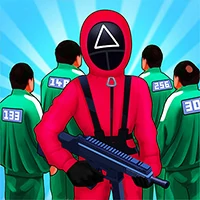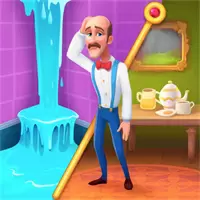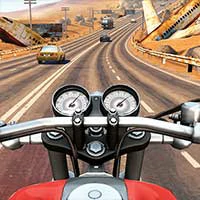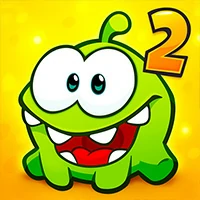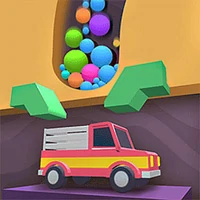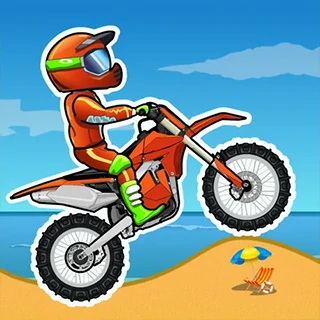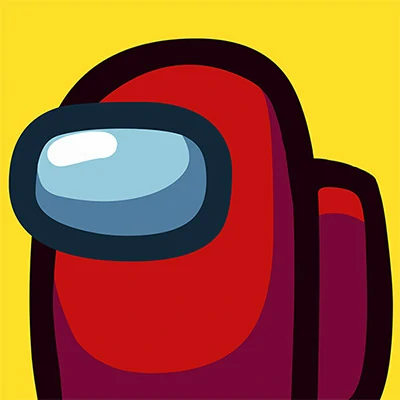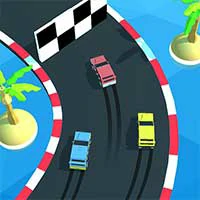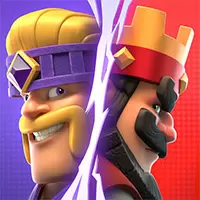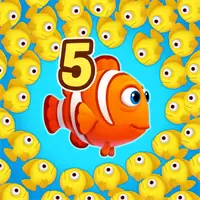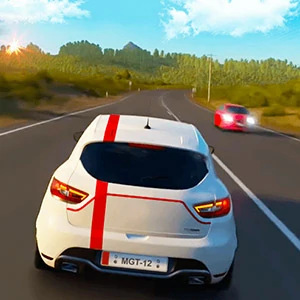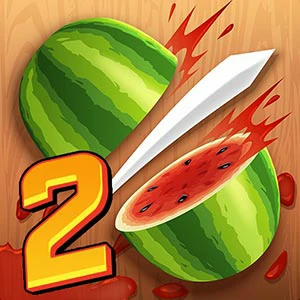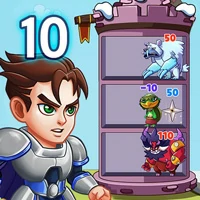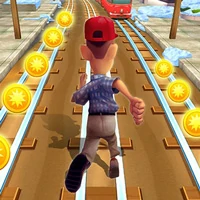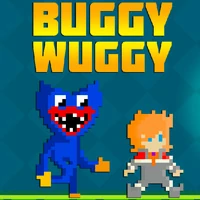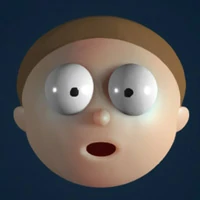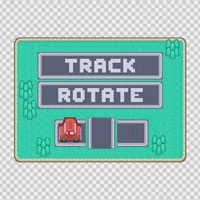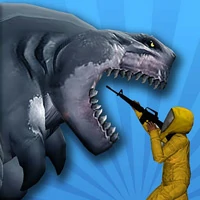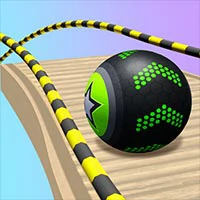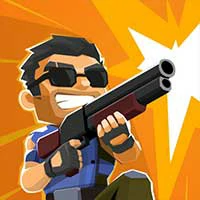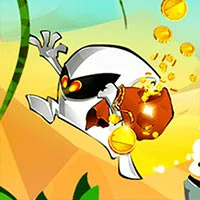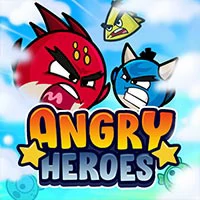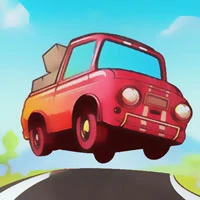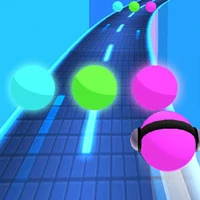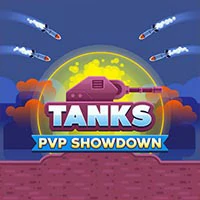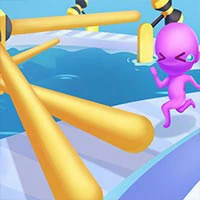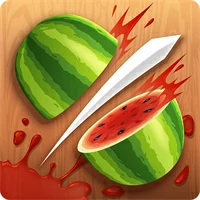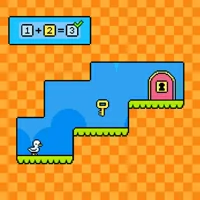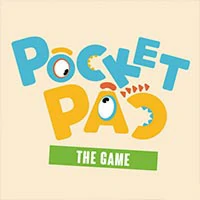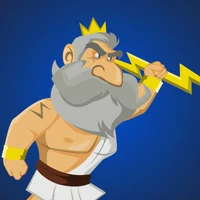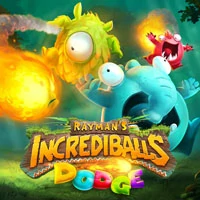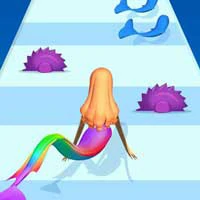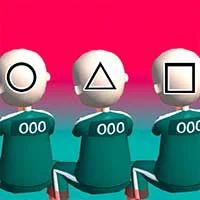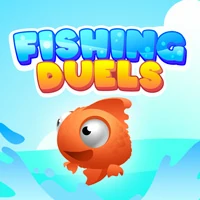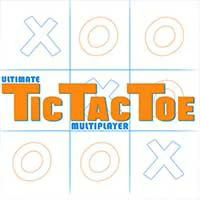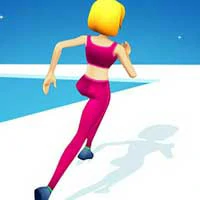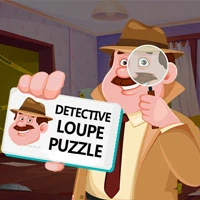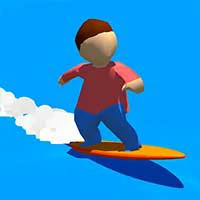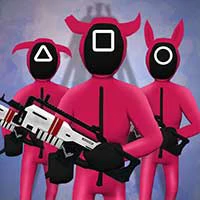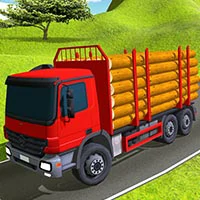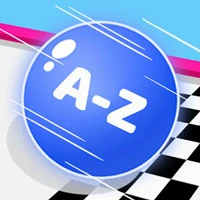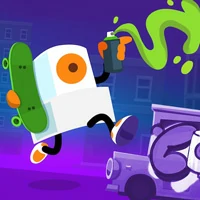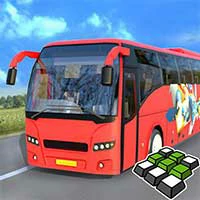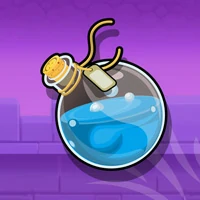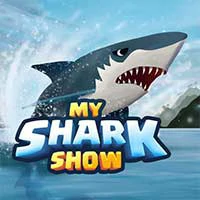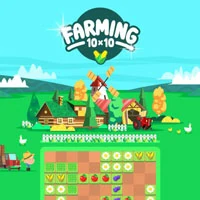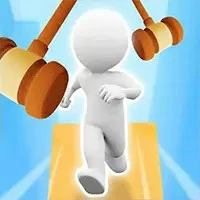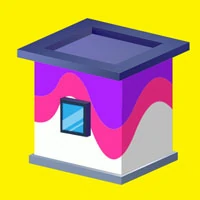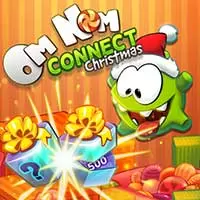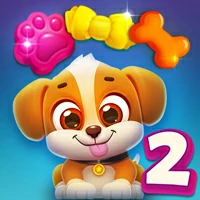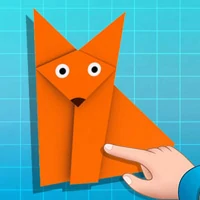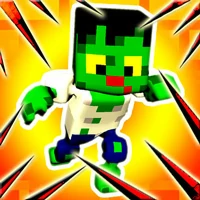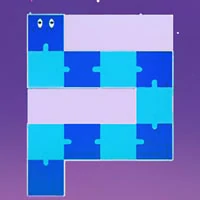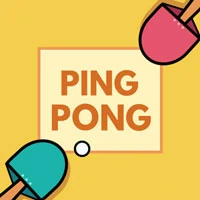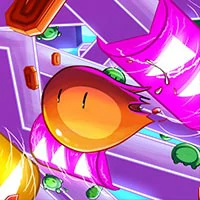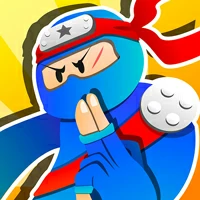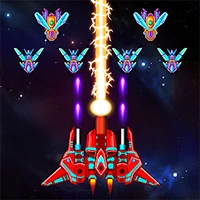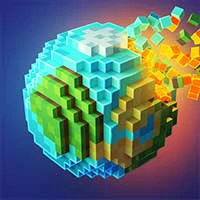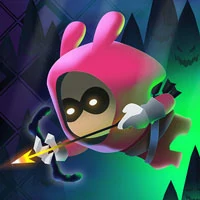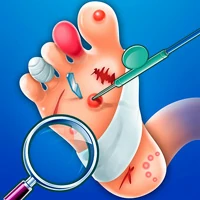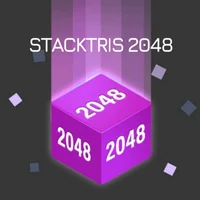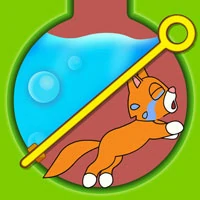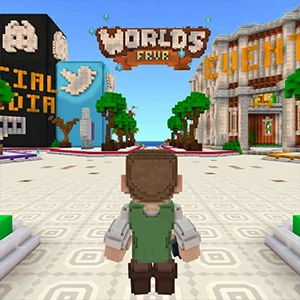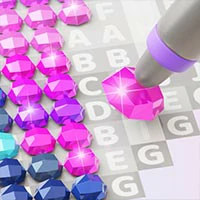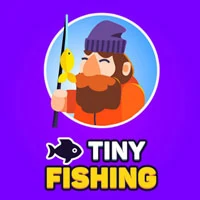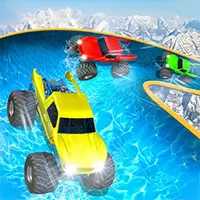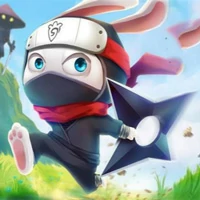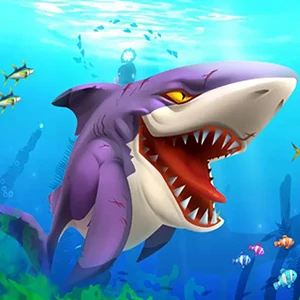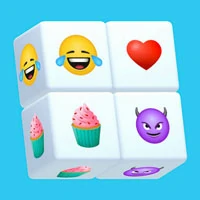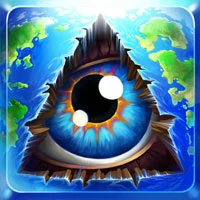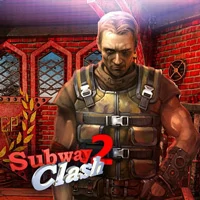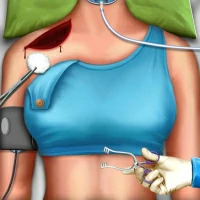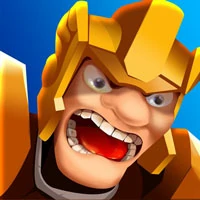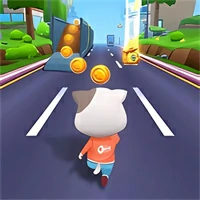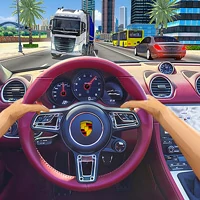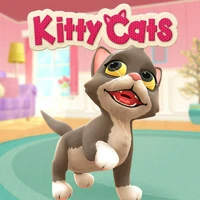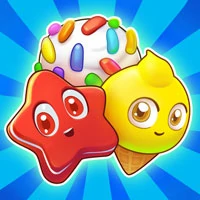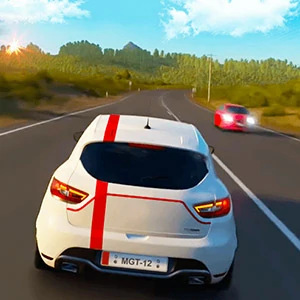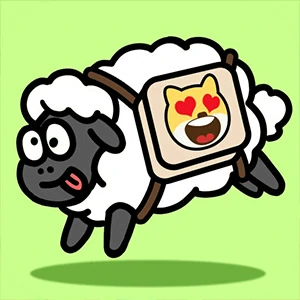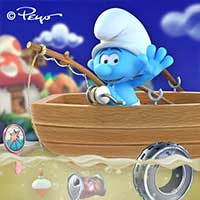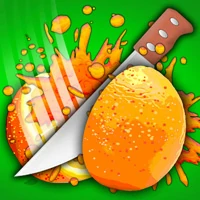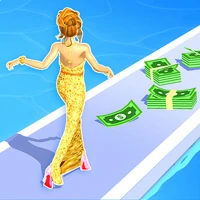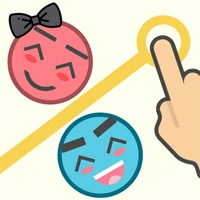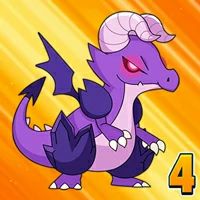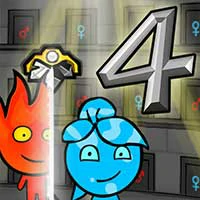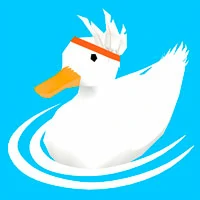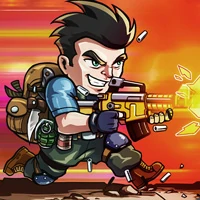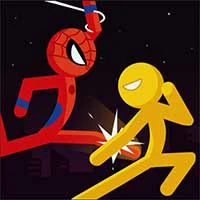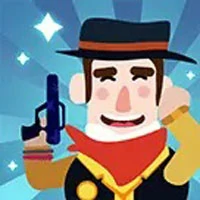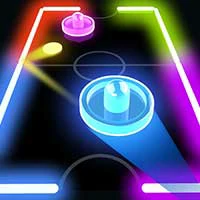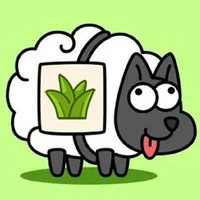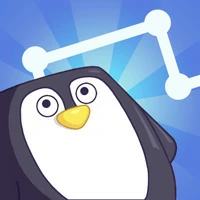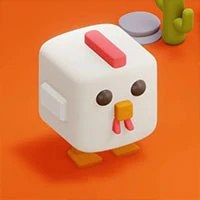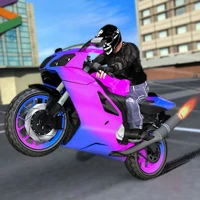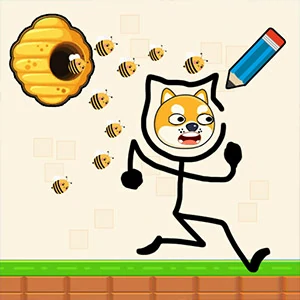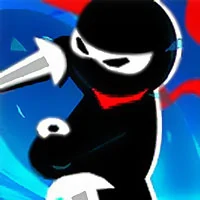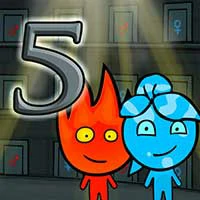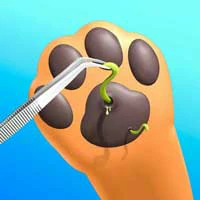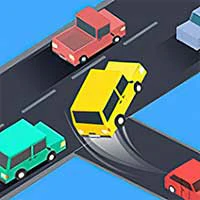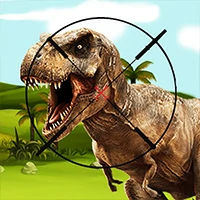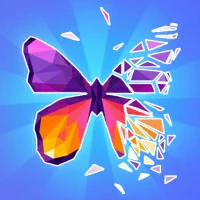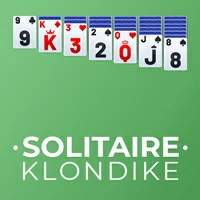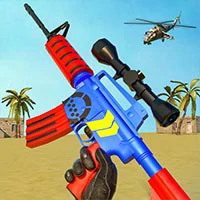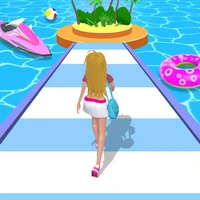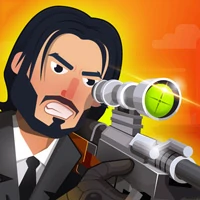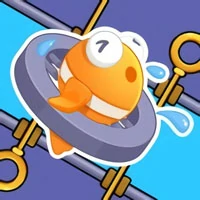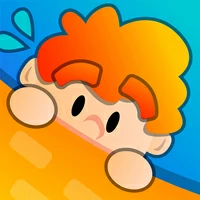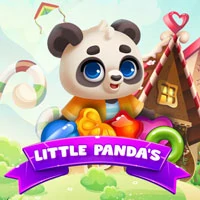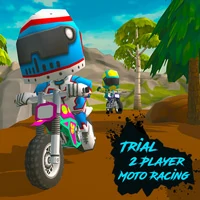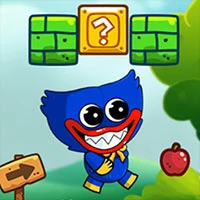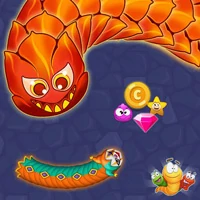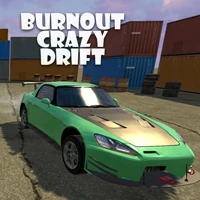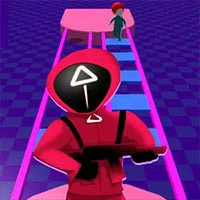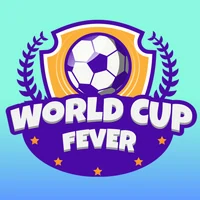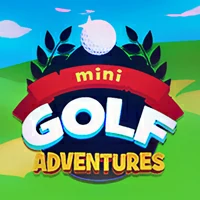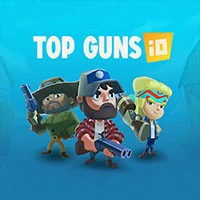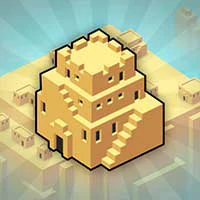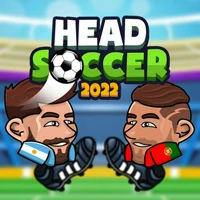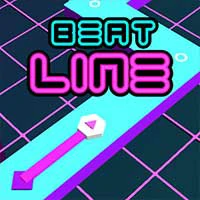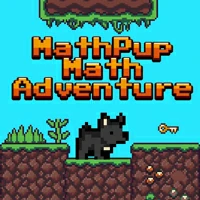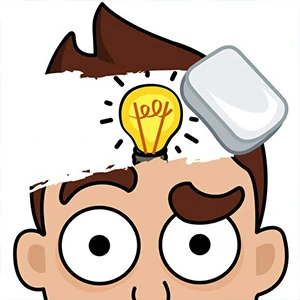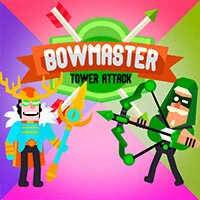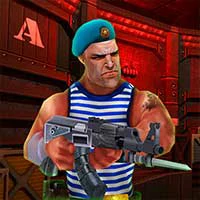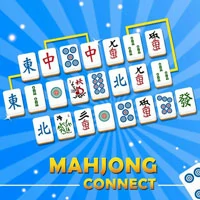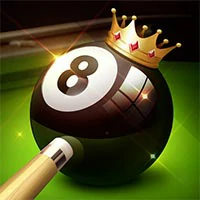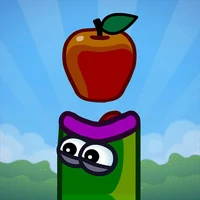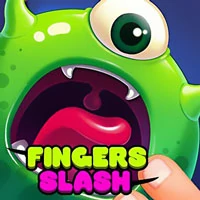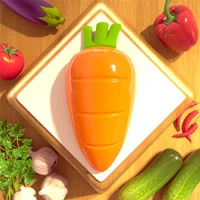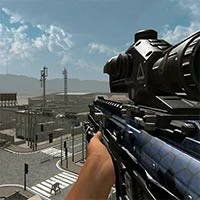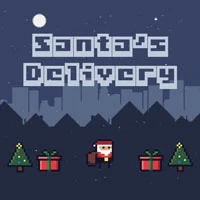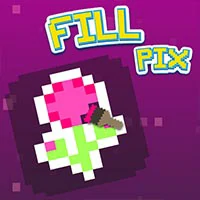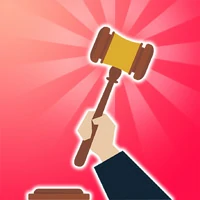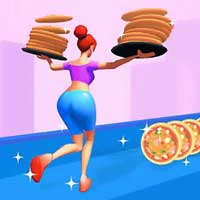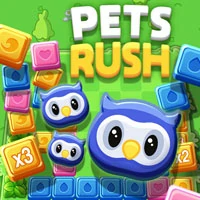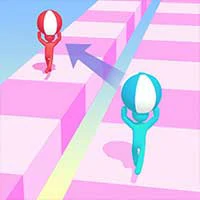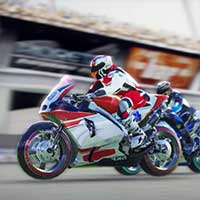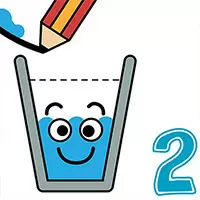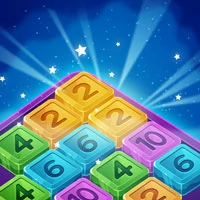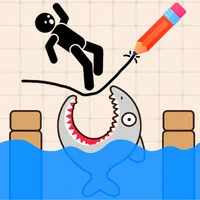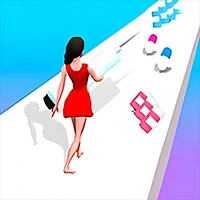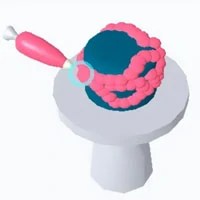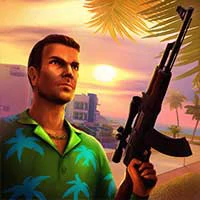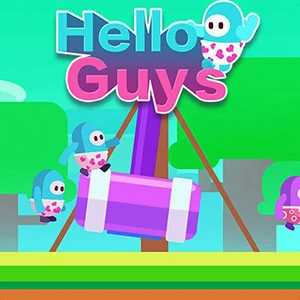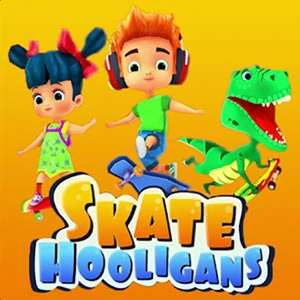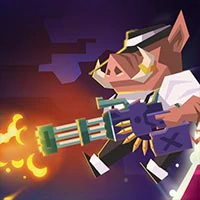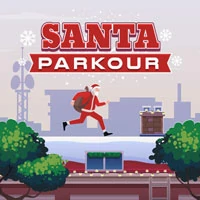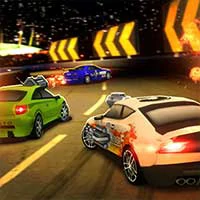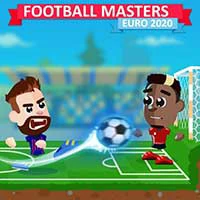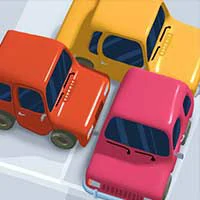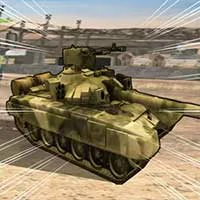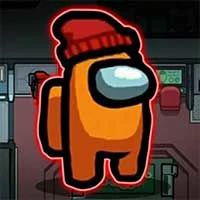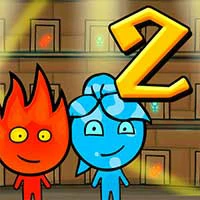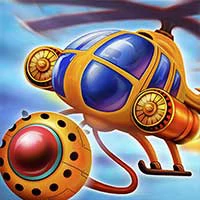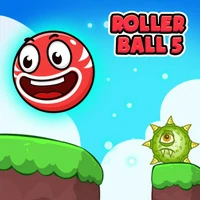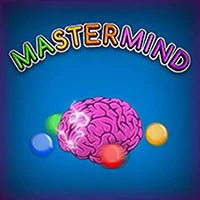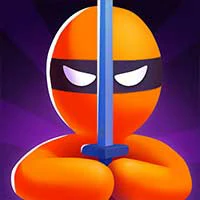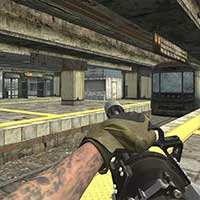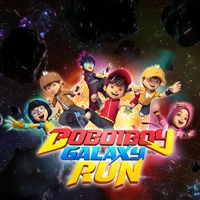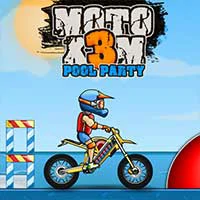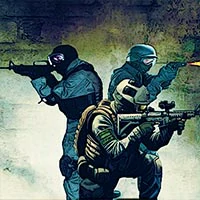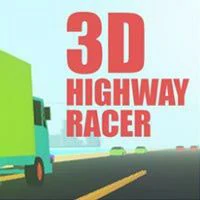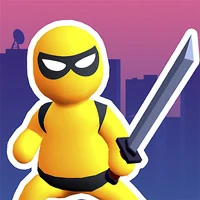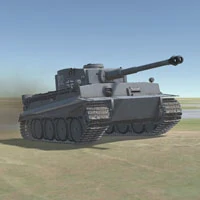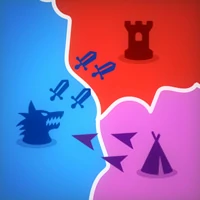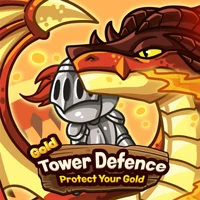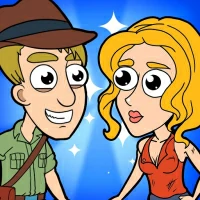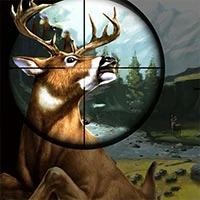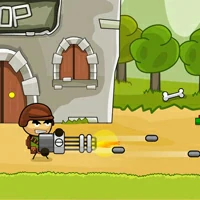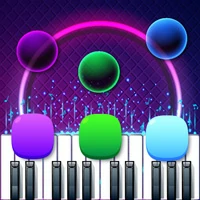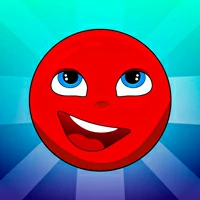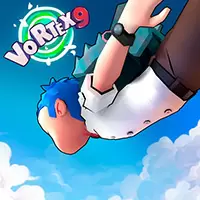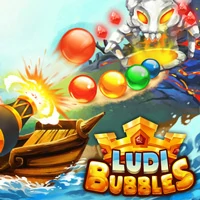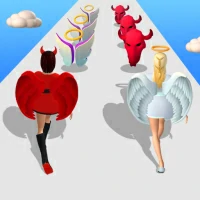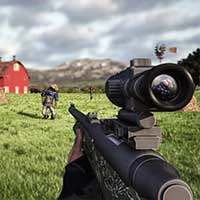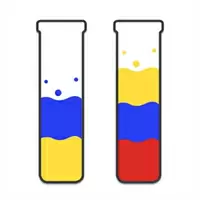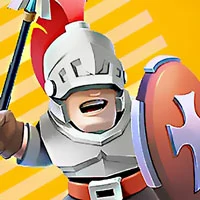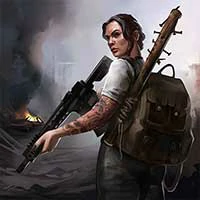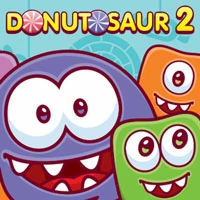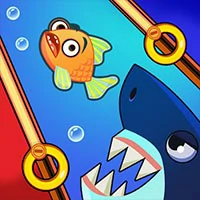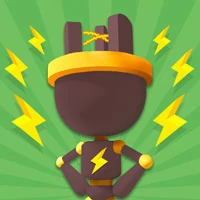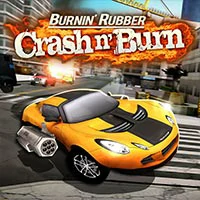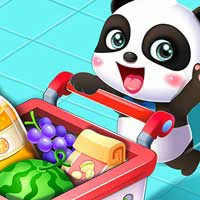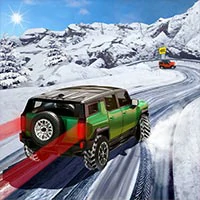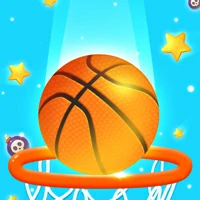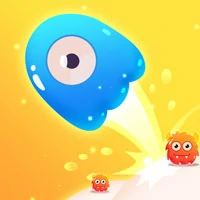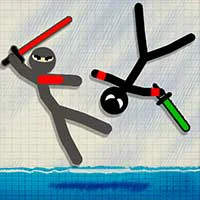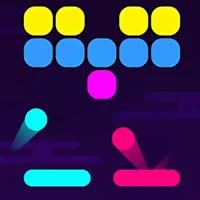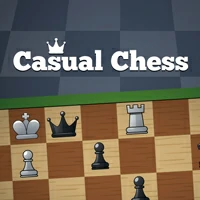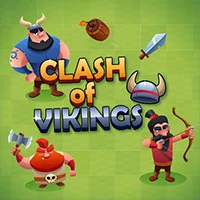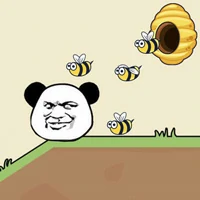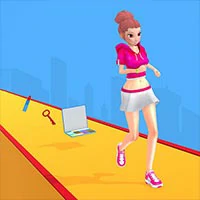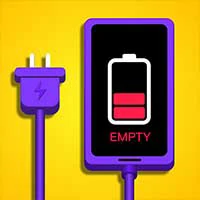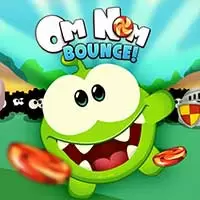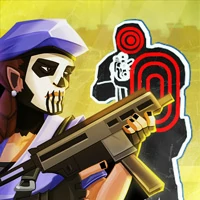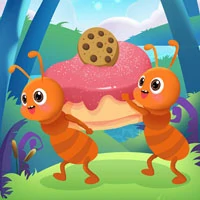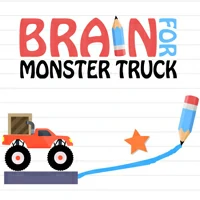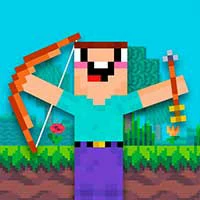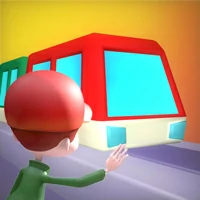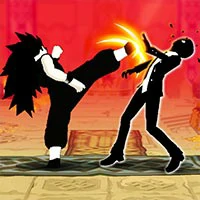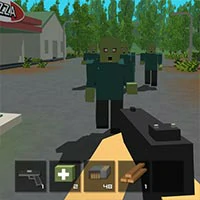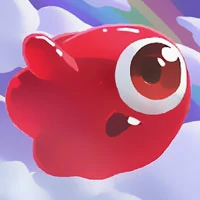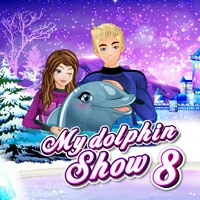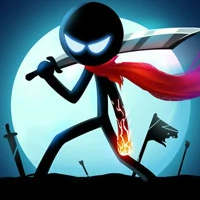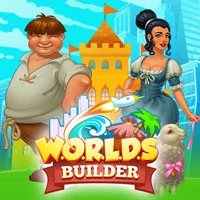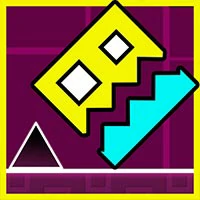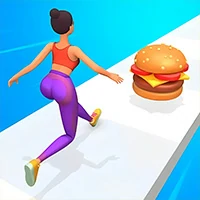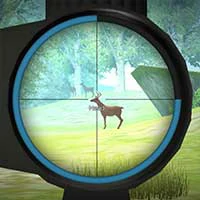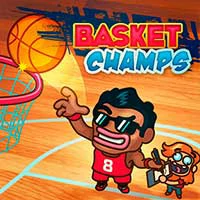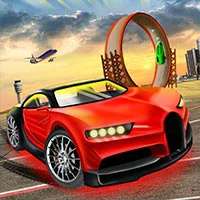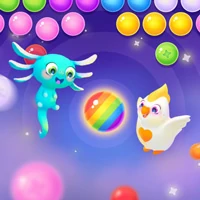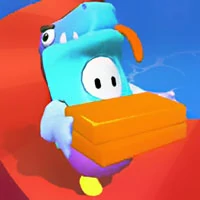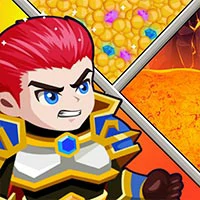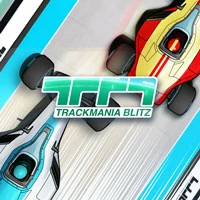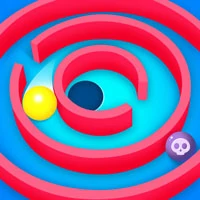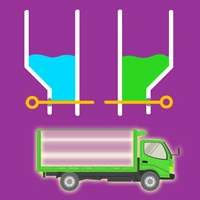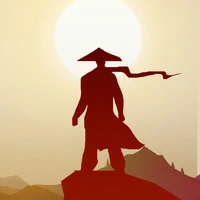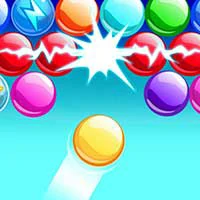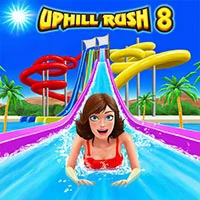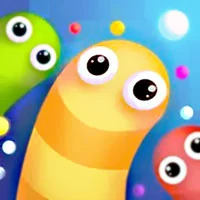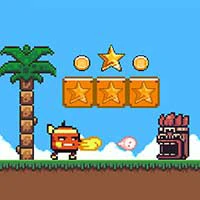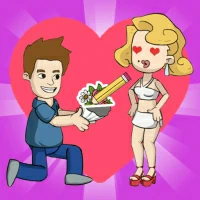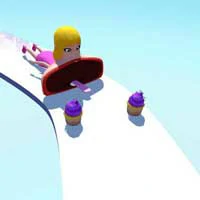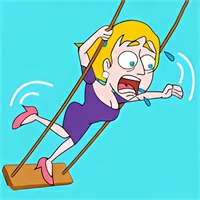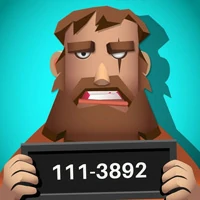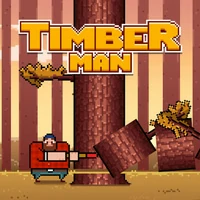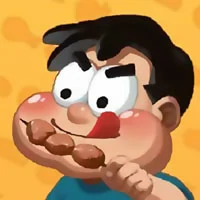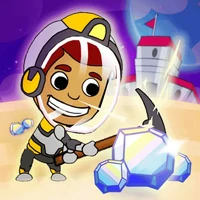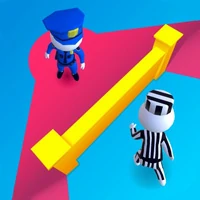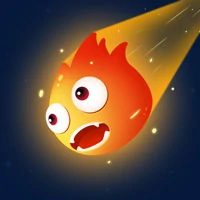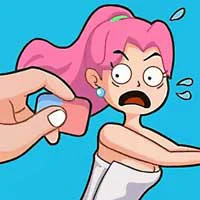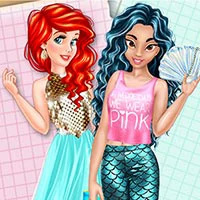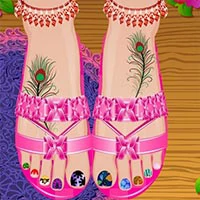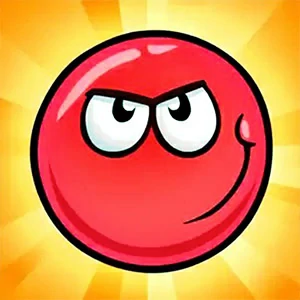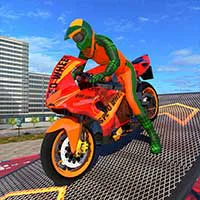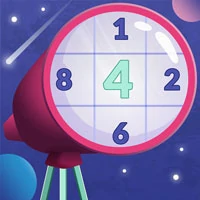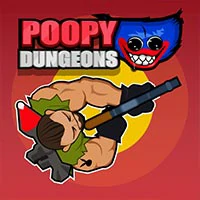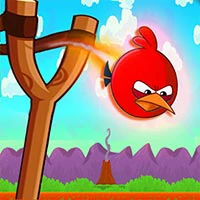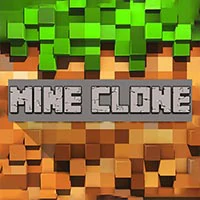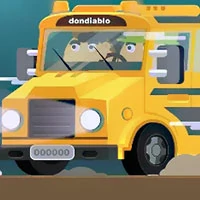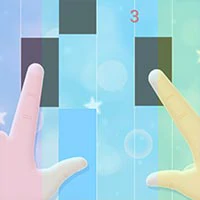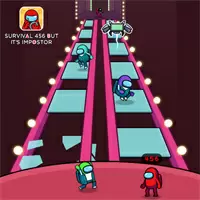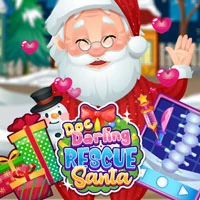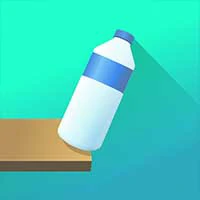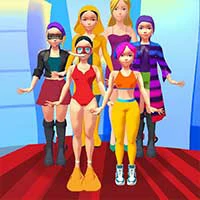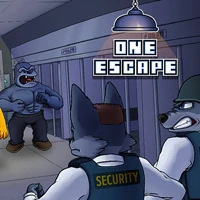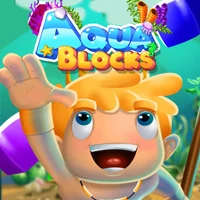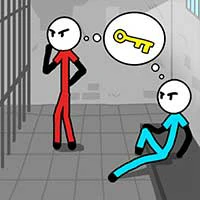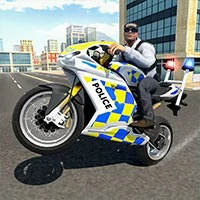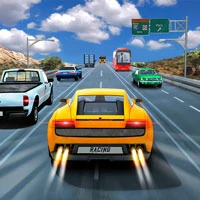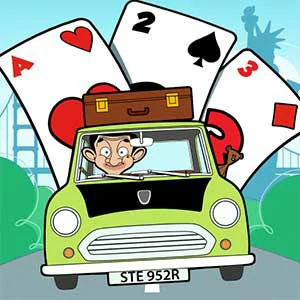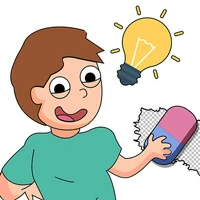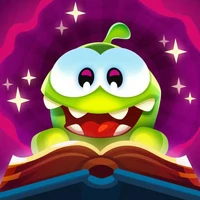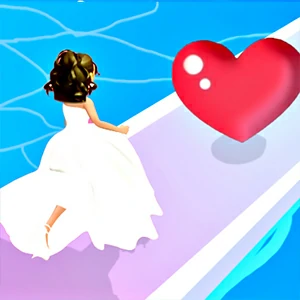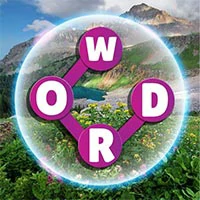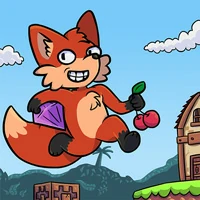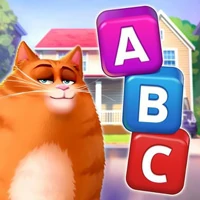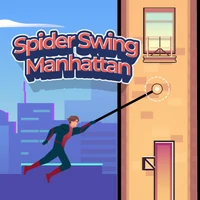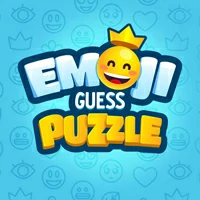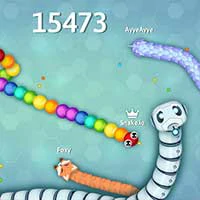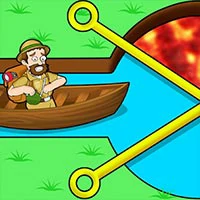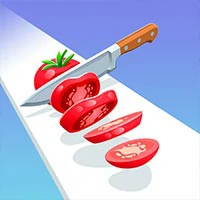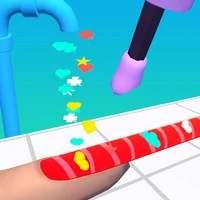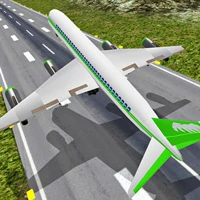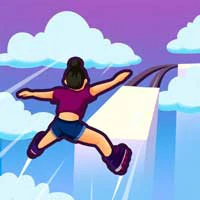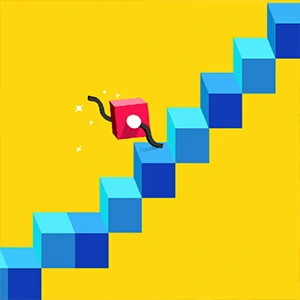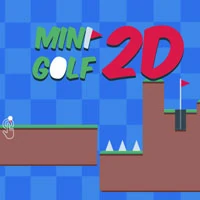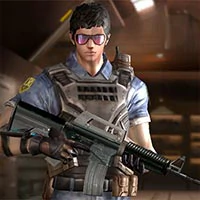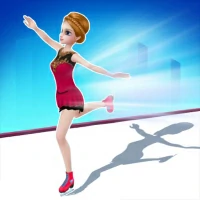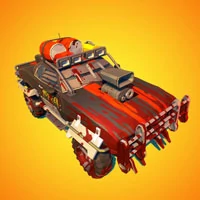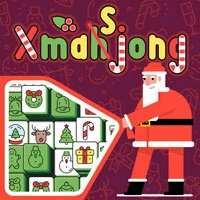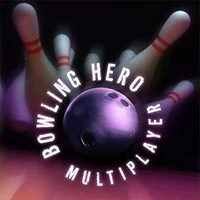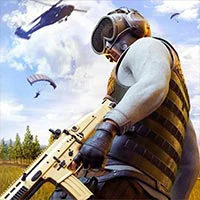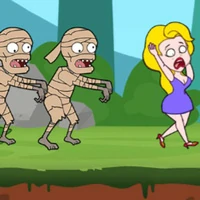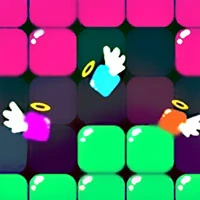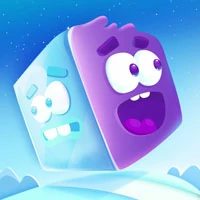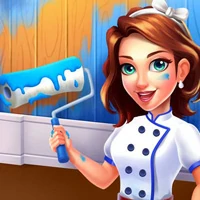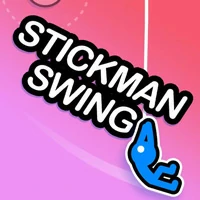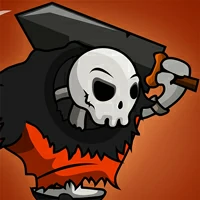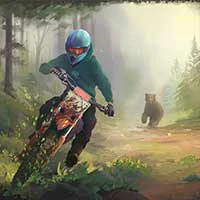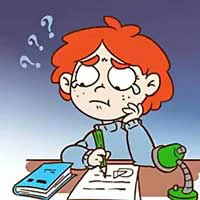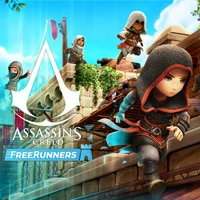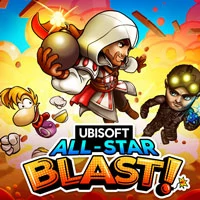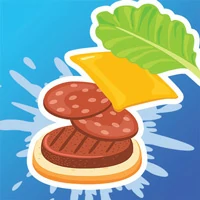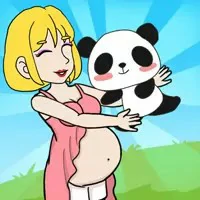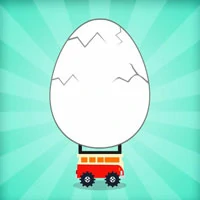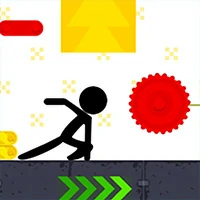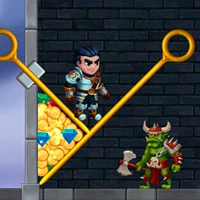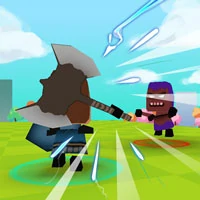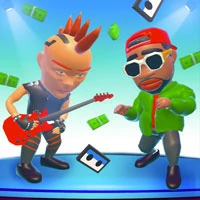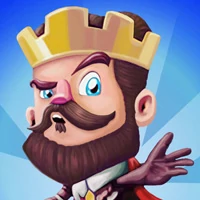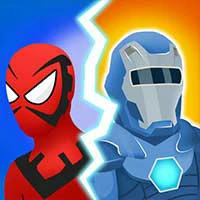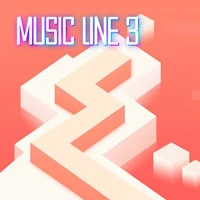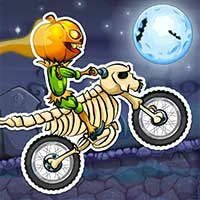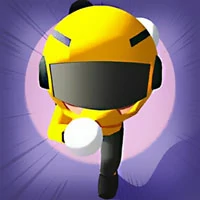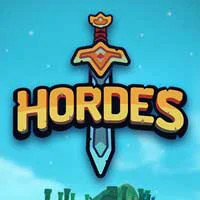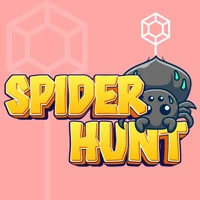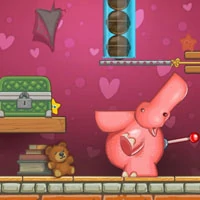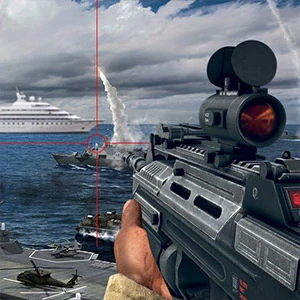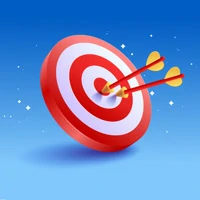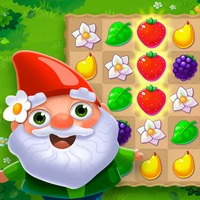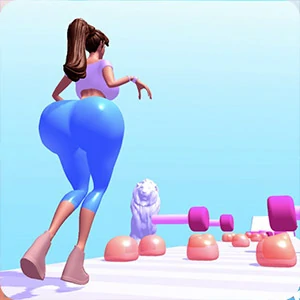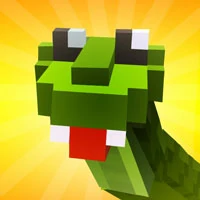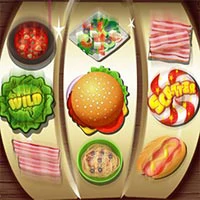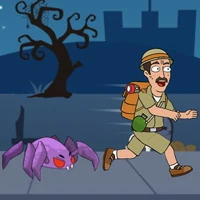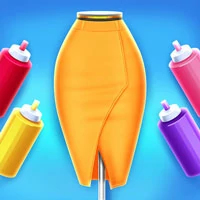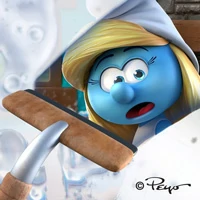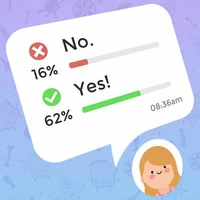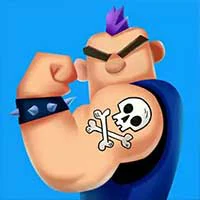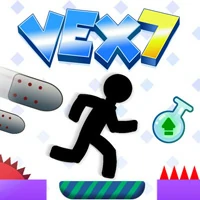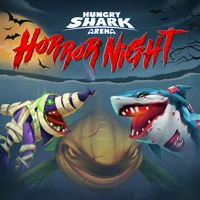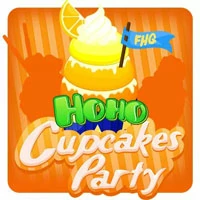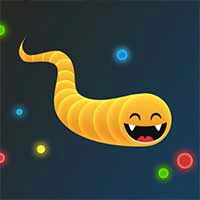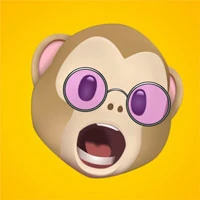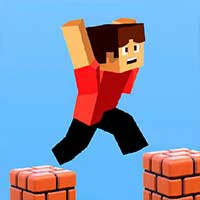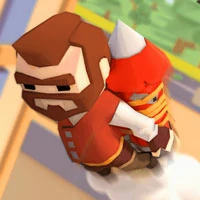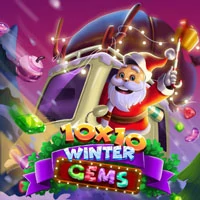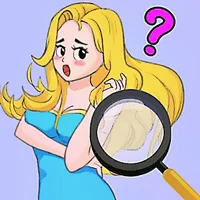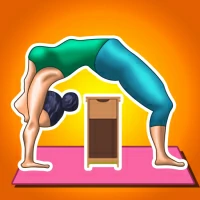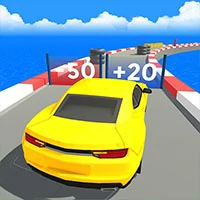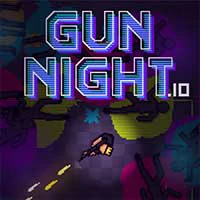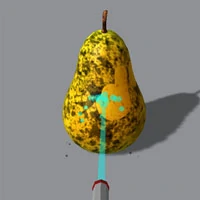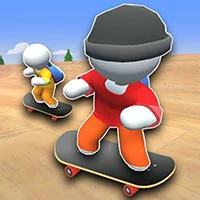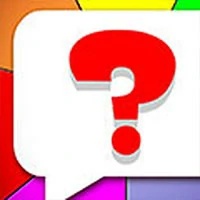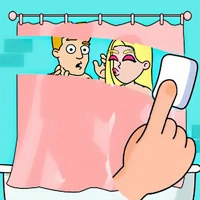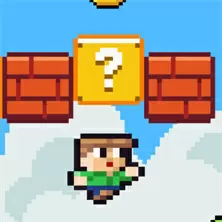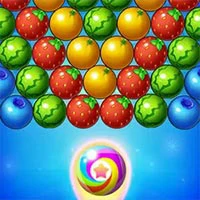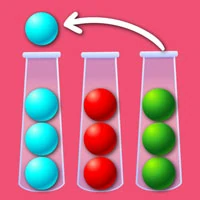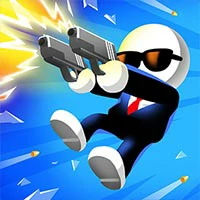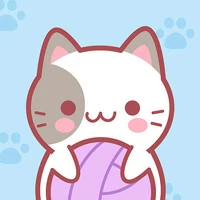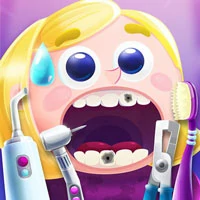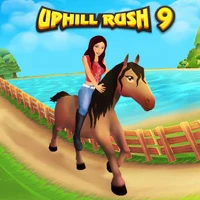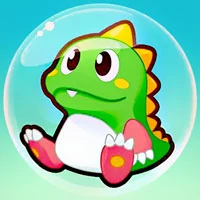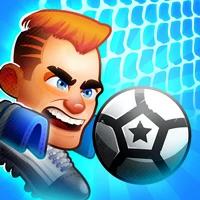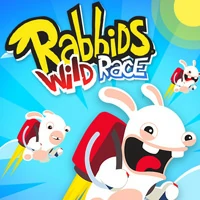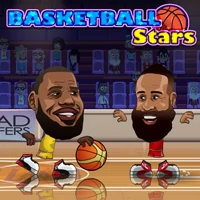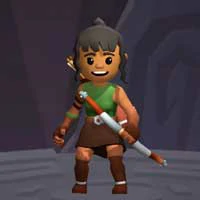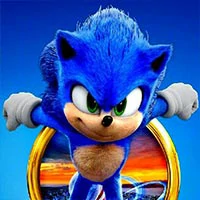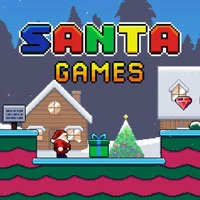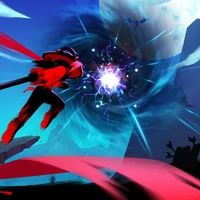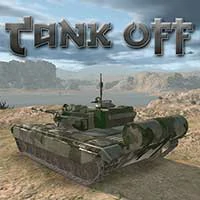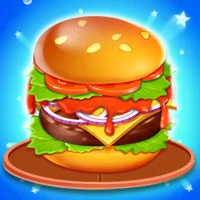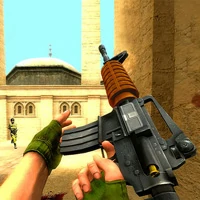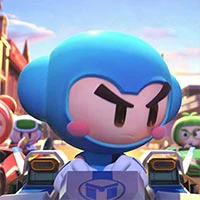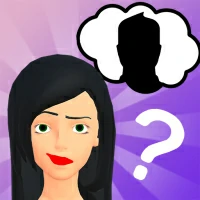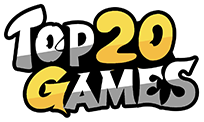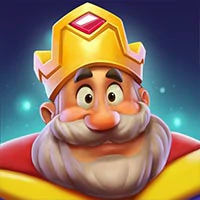 Royal Match is the best casual game on Google Play in 2021, elimination game is one of the most popular mobile game categories in the world, and Royal Match has occupied the first place in the best-seller list of elimination games in less than a year. It is an excellent elimination game.
The game has made some slight innovations based on the classic elimination and decoration gameplay. The art style is very similar to Clash Royale. To be honest, I thought it was a new game launched by SuperCell at first! However, this does not prevent me from recommending Royal Match. A good game must be shared with everyone!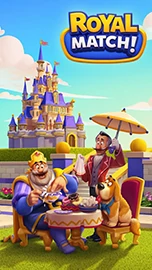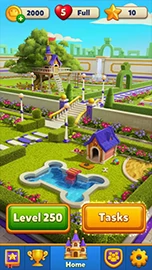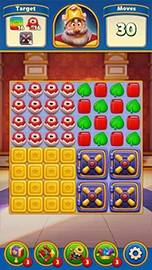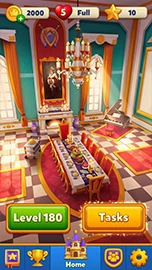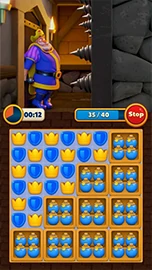 The games on the Top20.games website are sourced from the App Store and Google Play, and then edited and edited by our team. If you are interested in the games on our website, you can download them through the recommended download links, and some games support direct play on the browser. If there is any infringement, please contact us.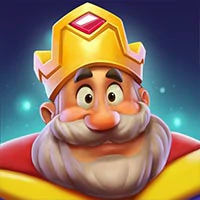 Royal Match
This game cannot be played online
Games with "H5" can be played online!
PLAY
Download from Mobile
IOS
Android