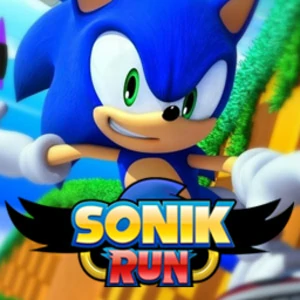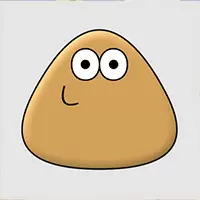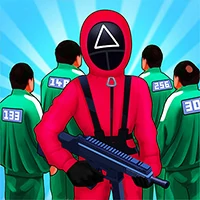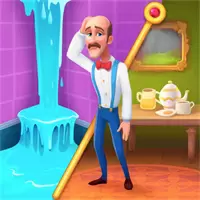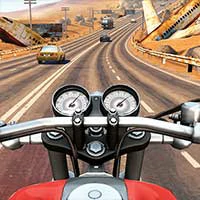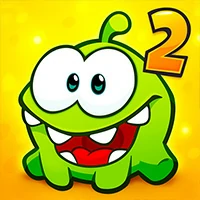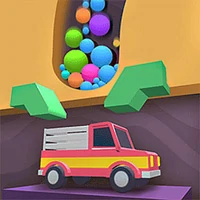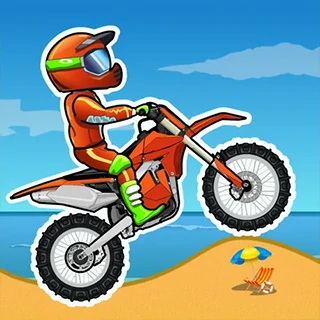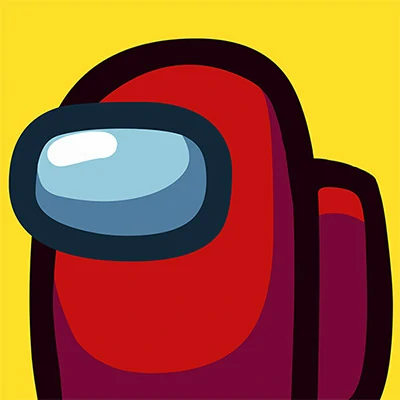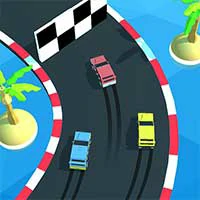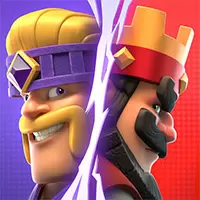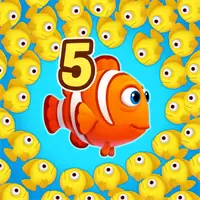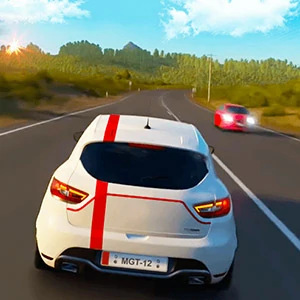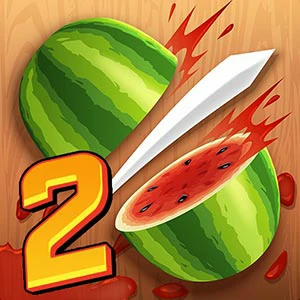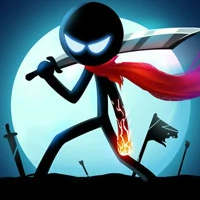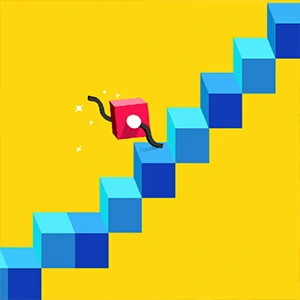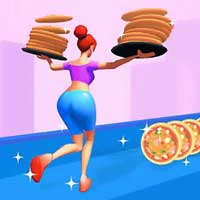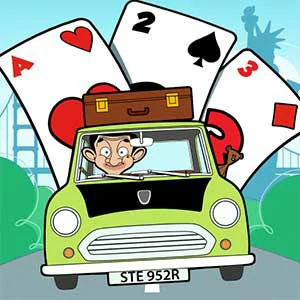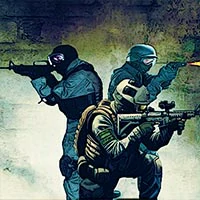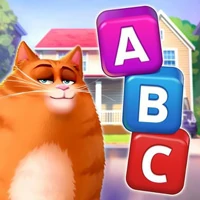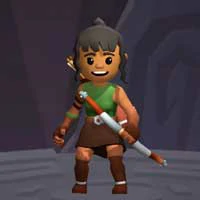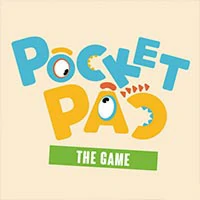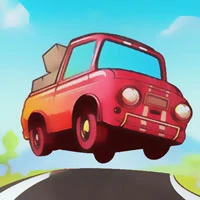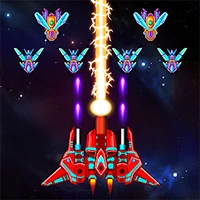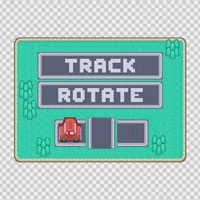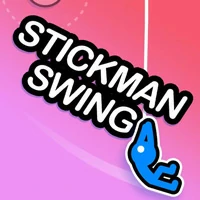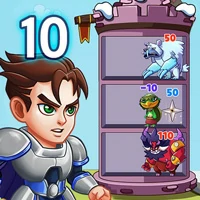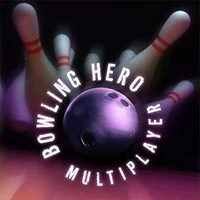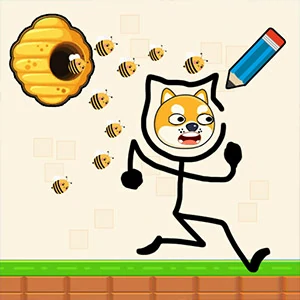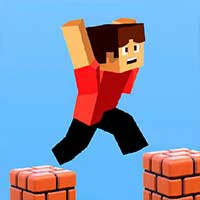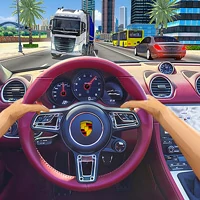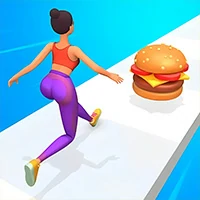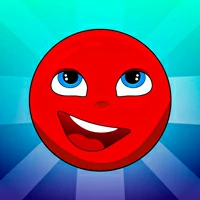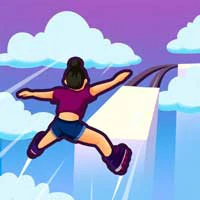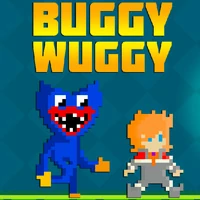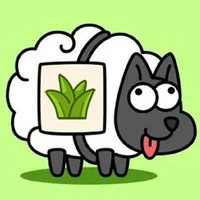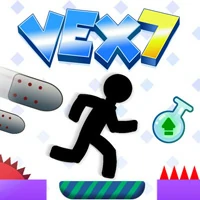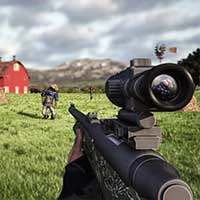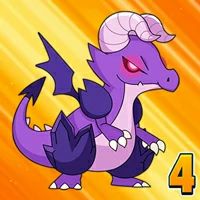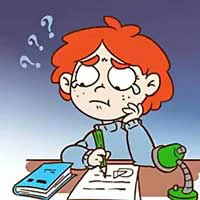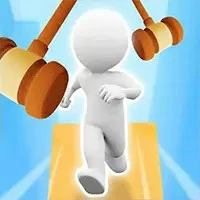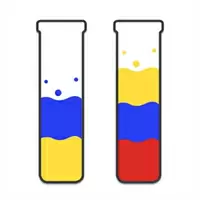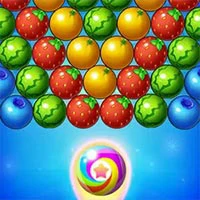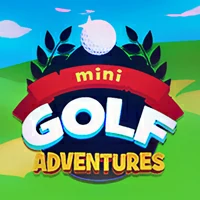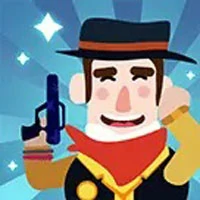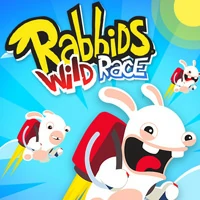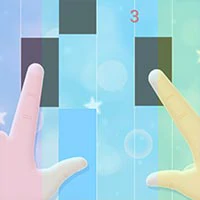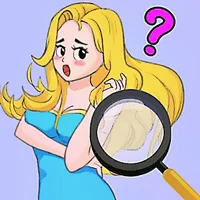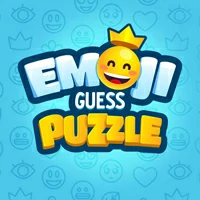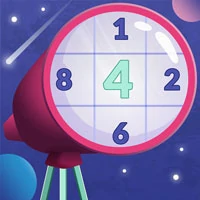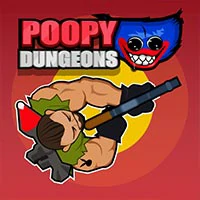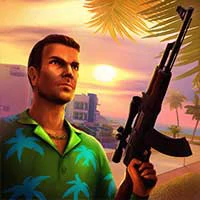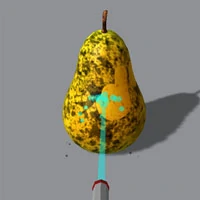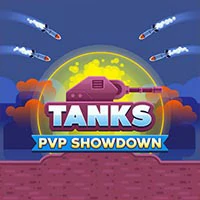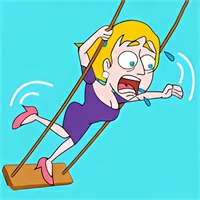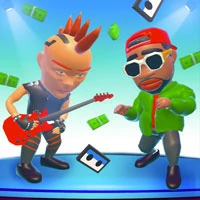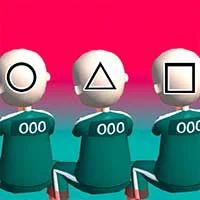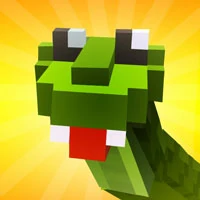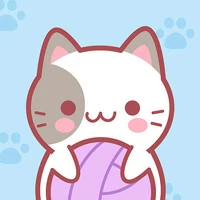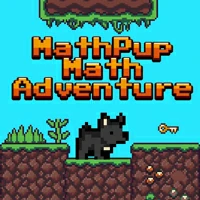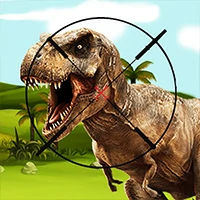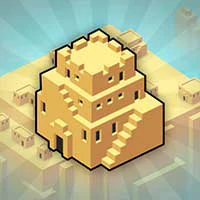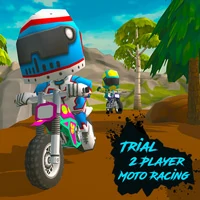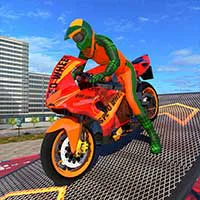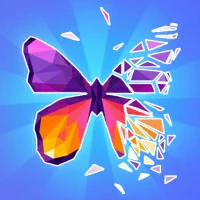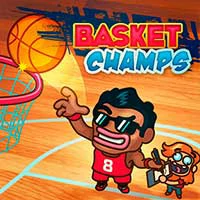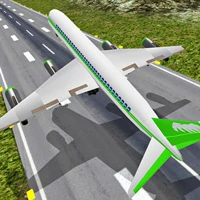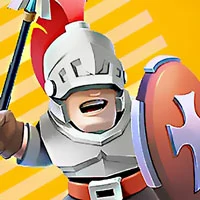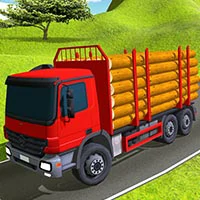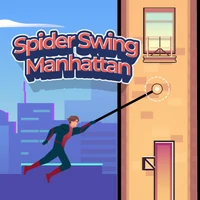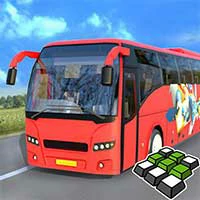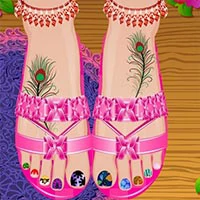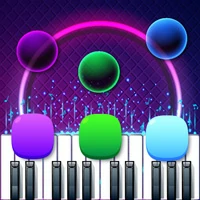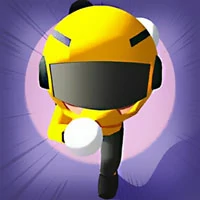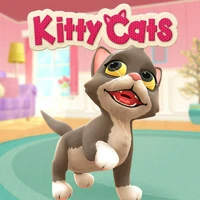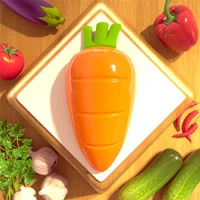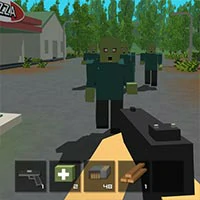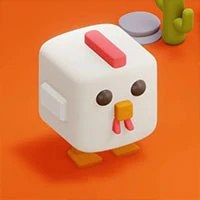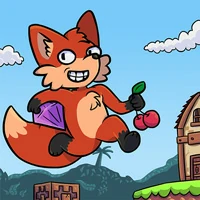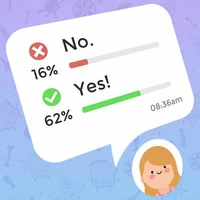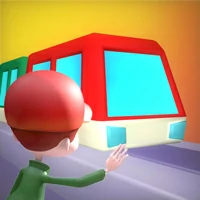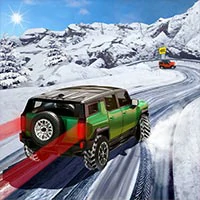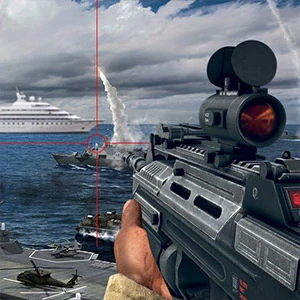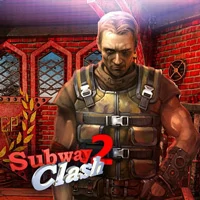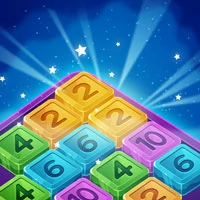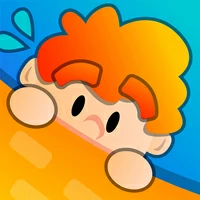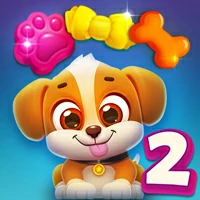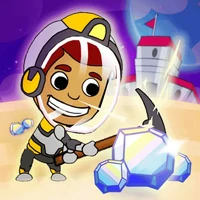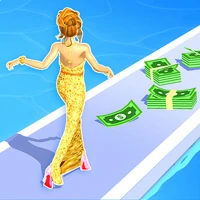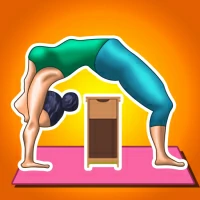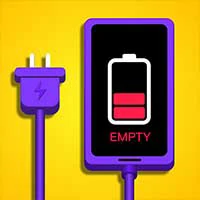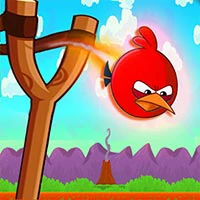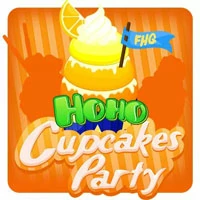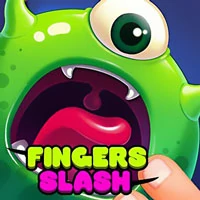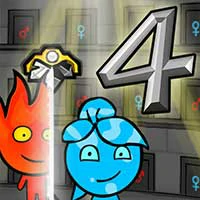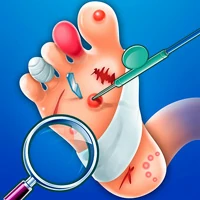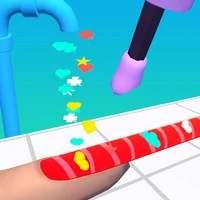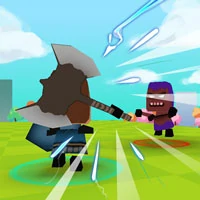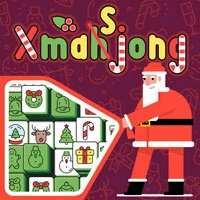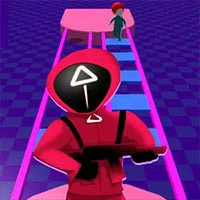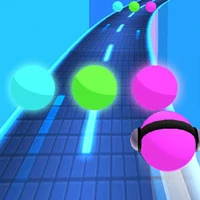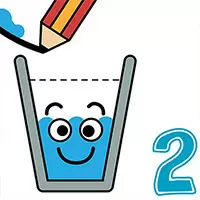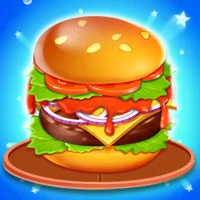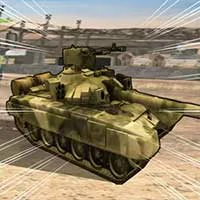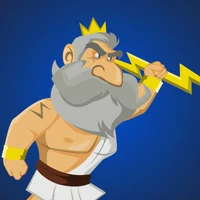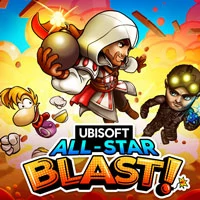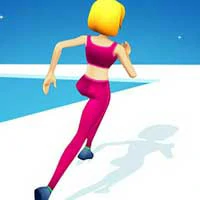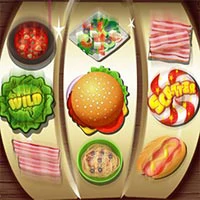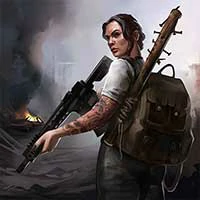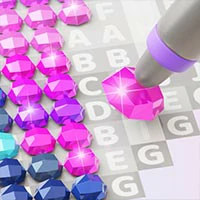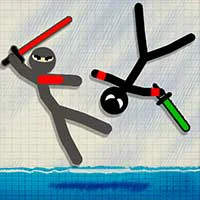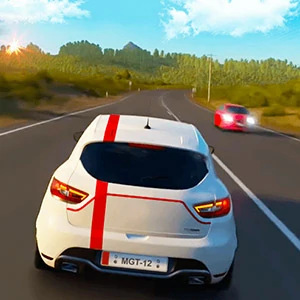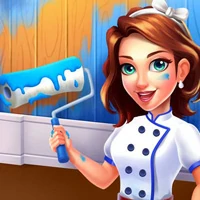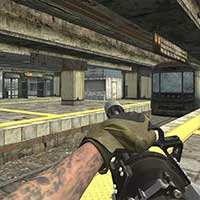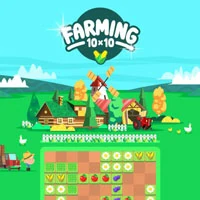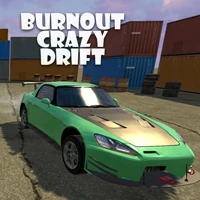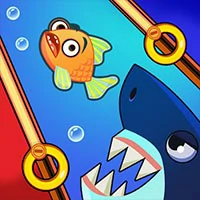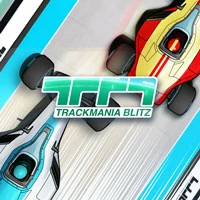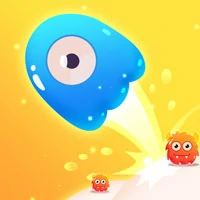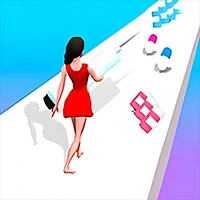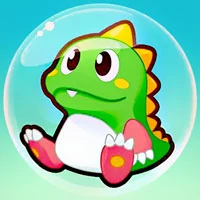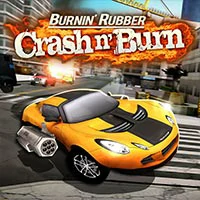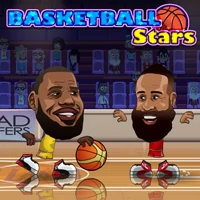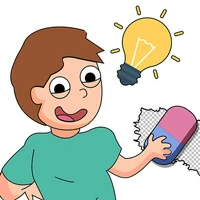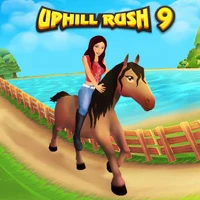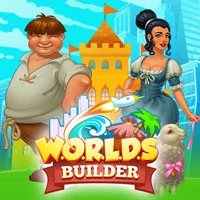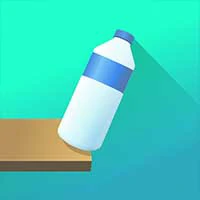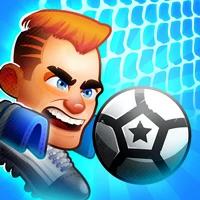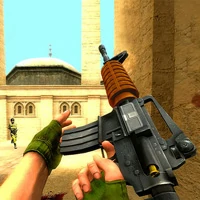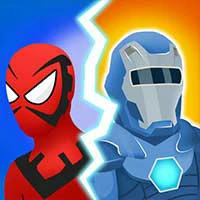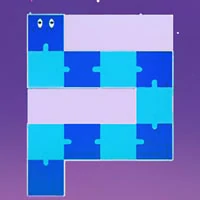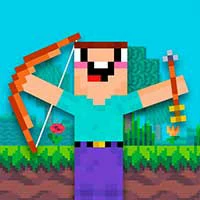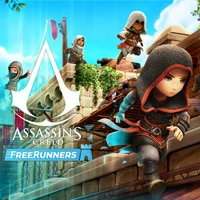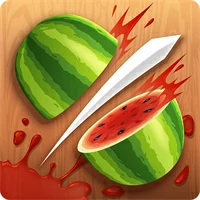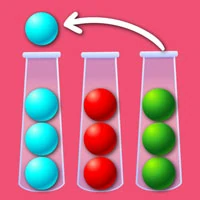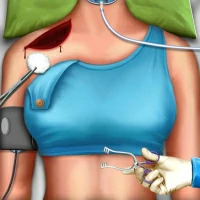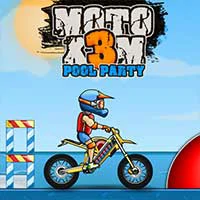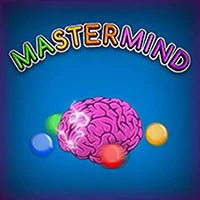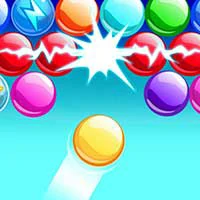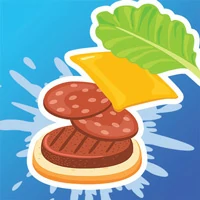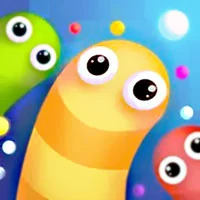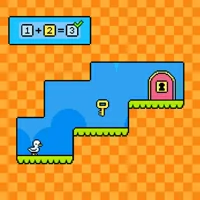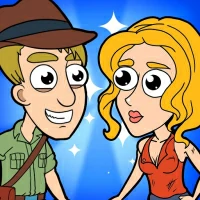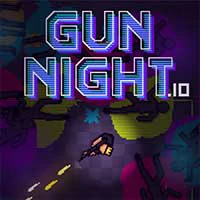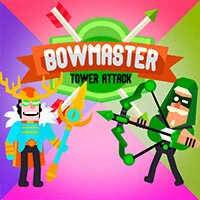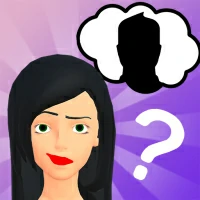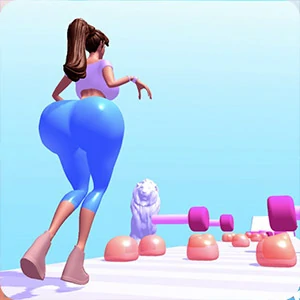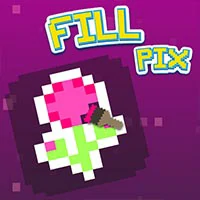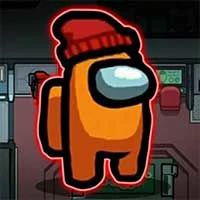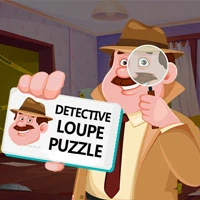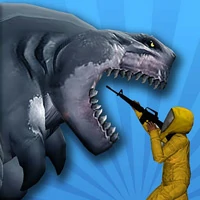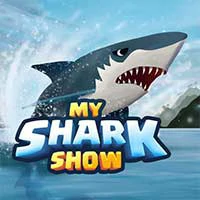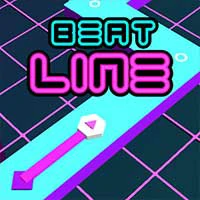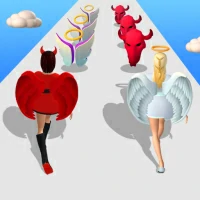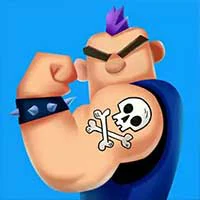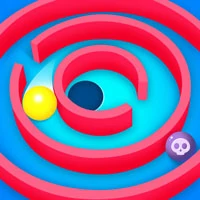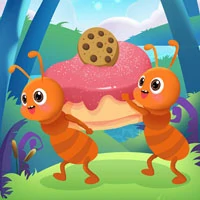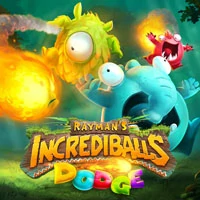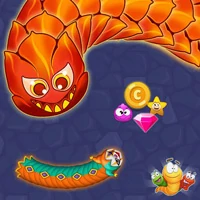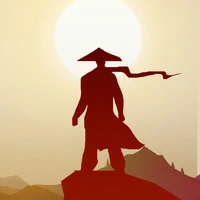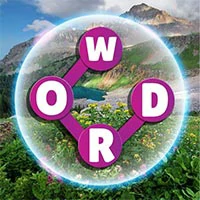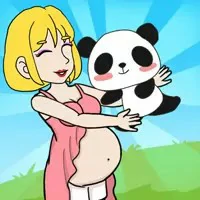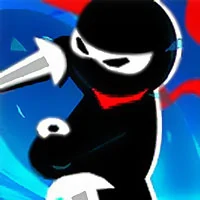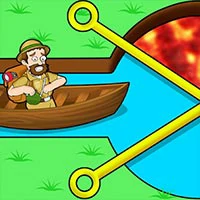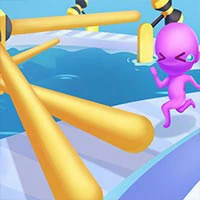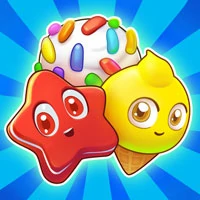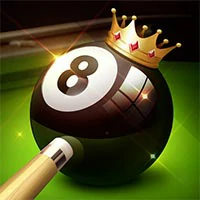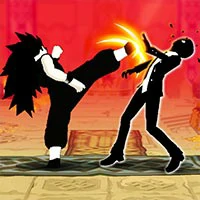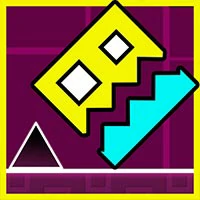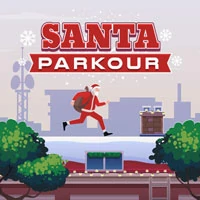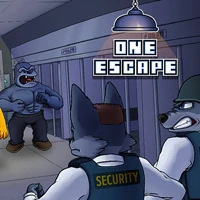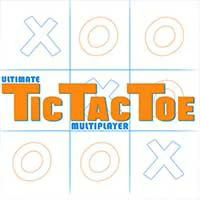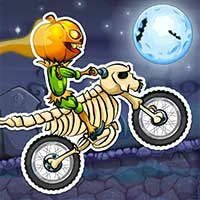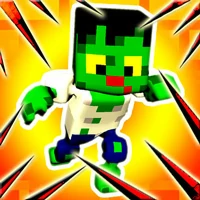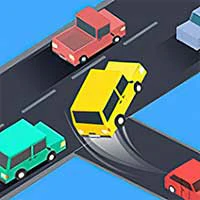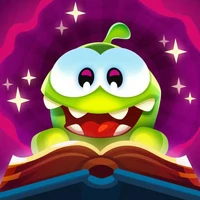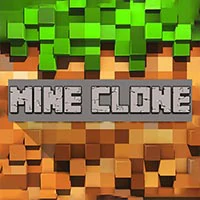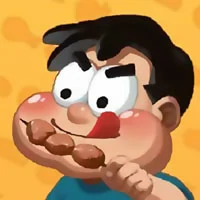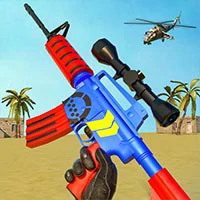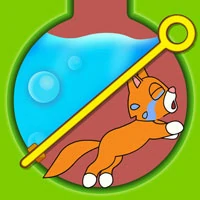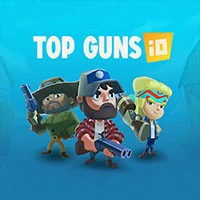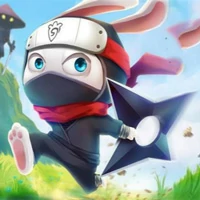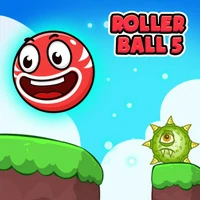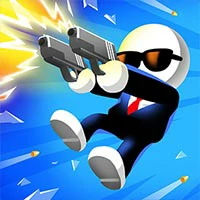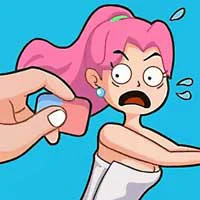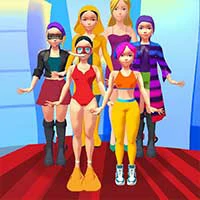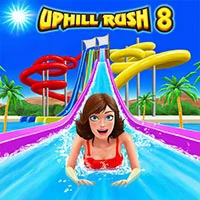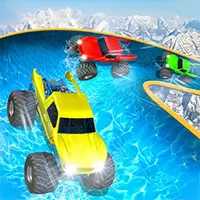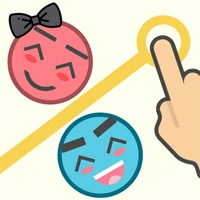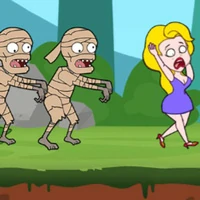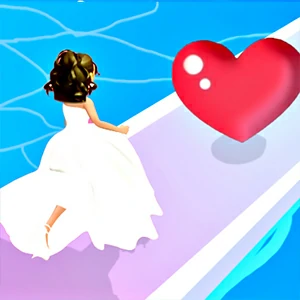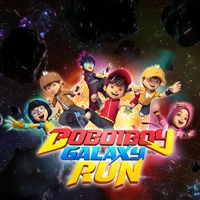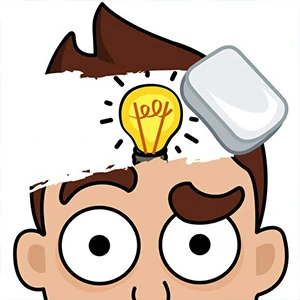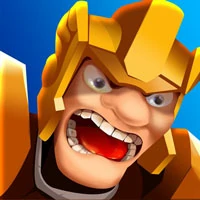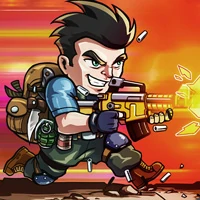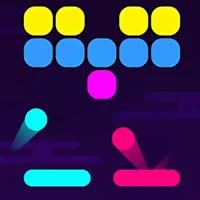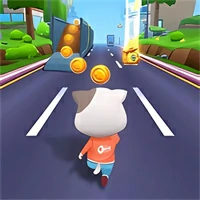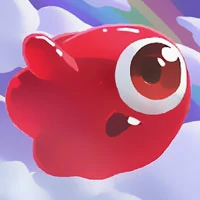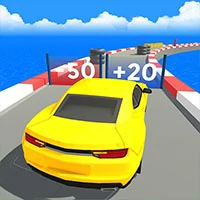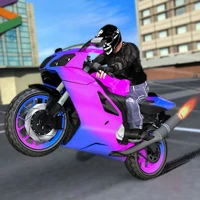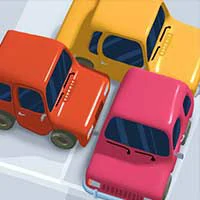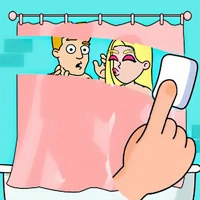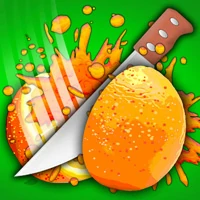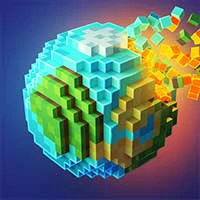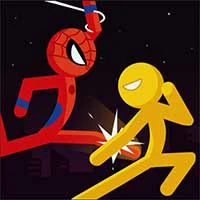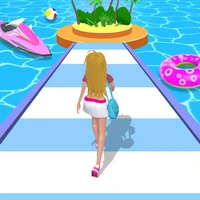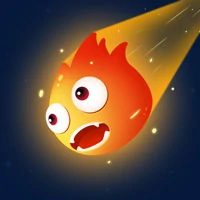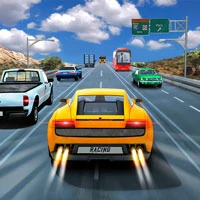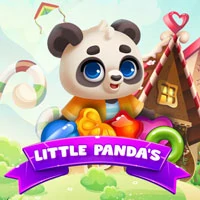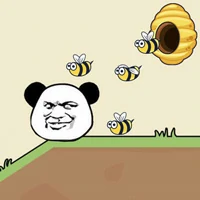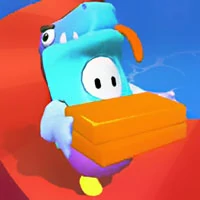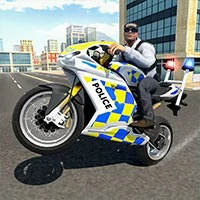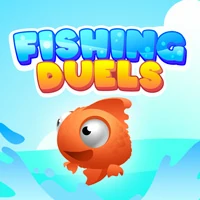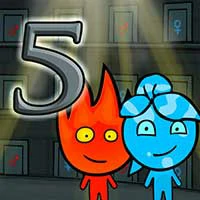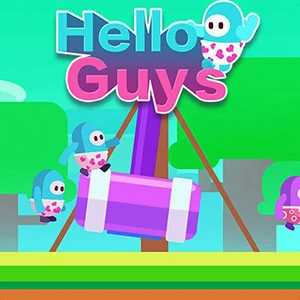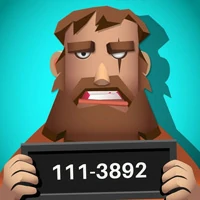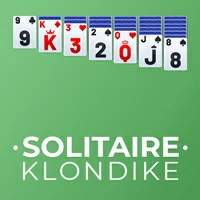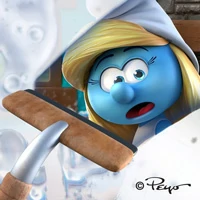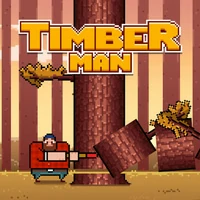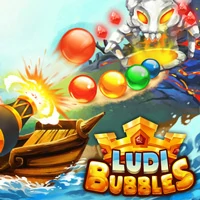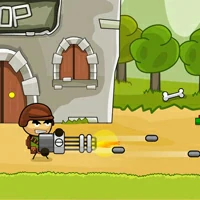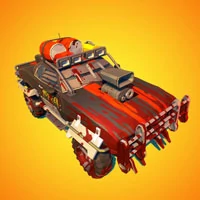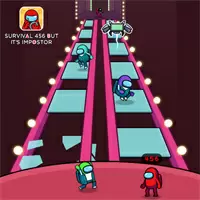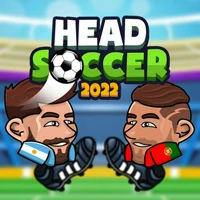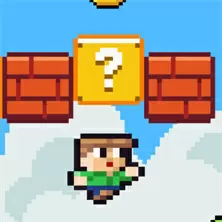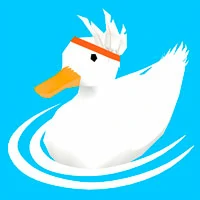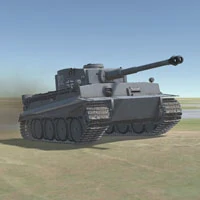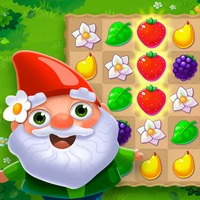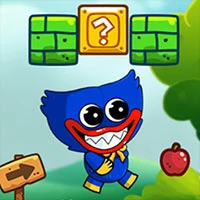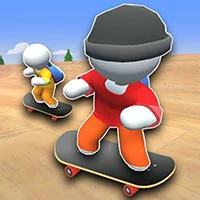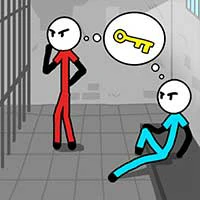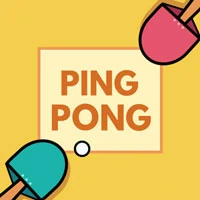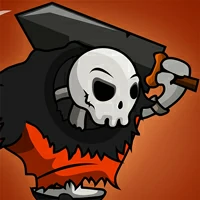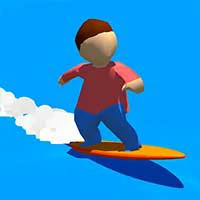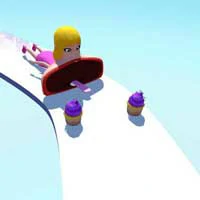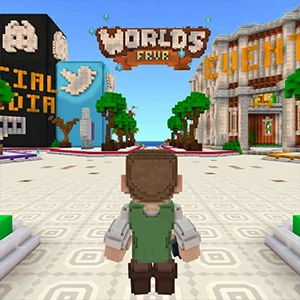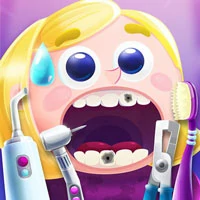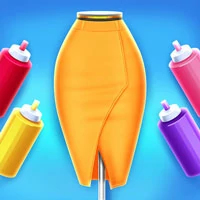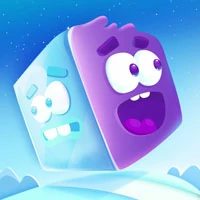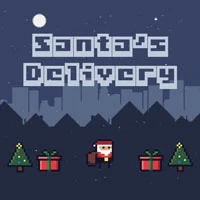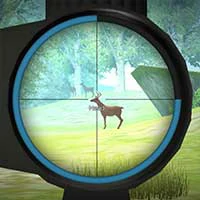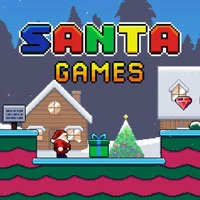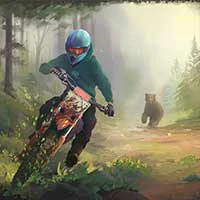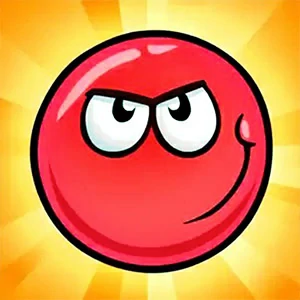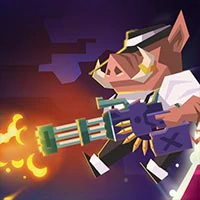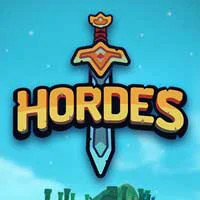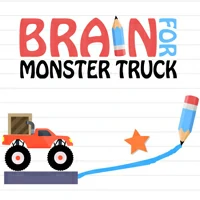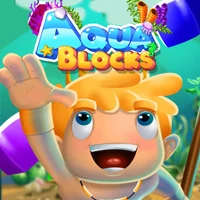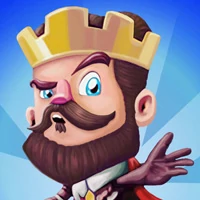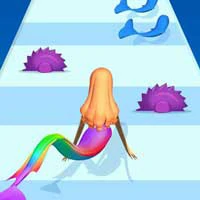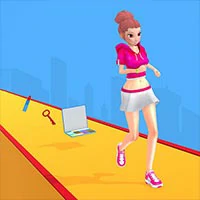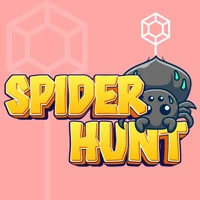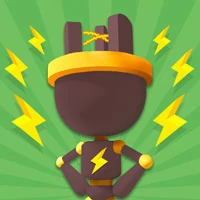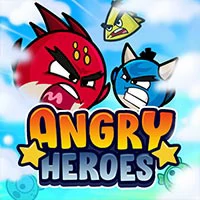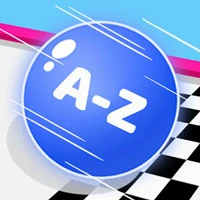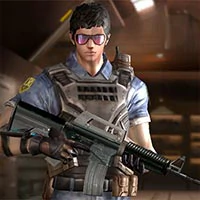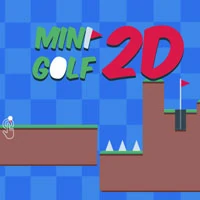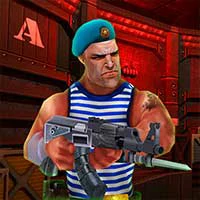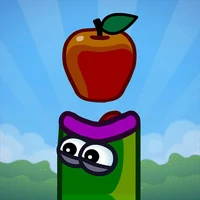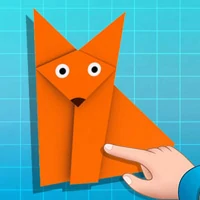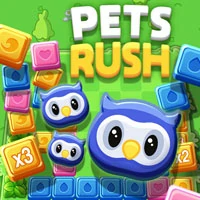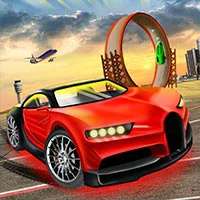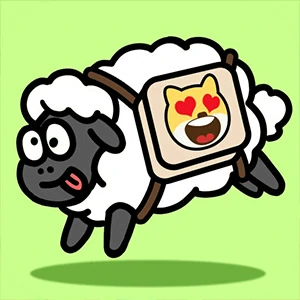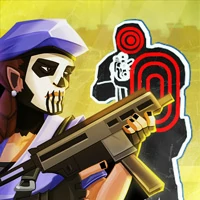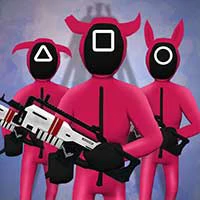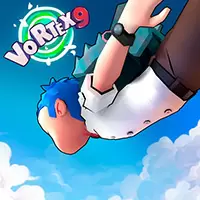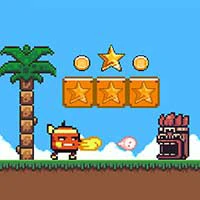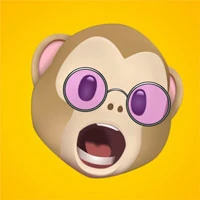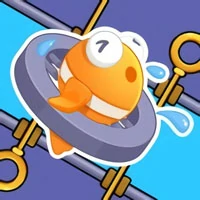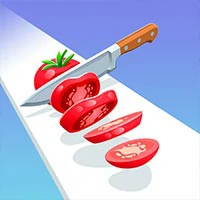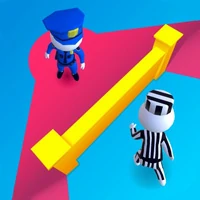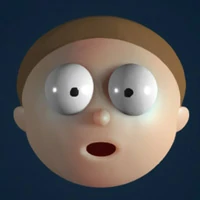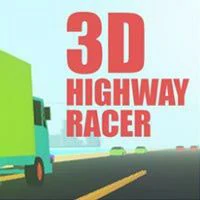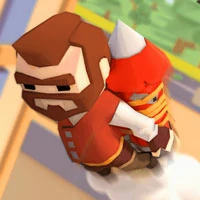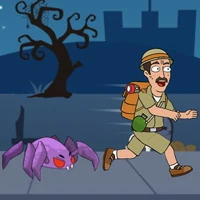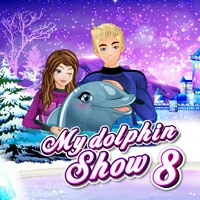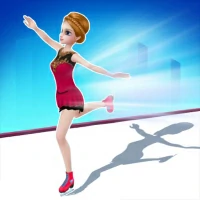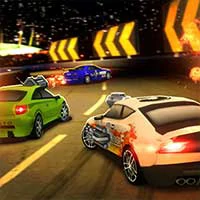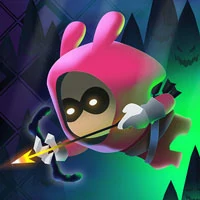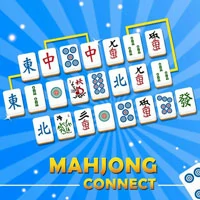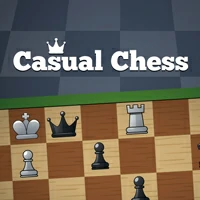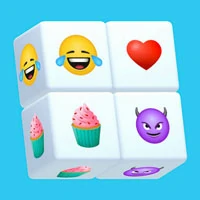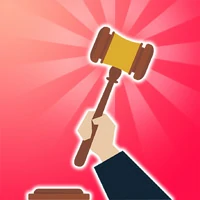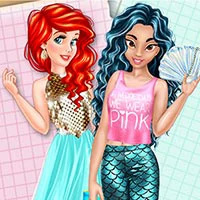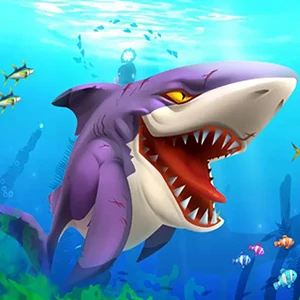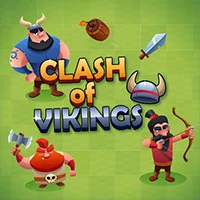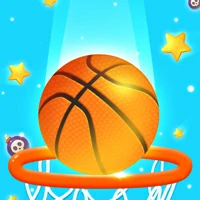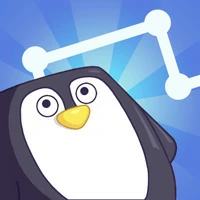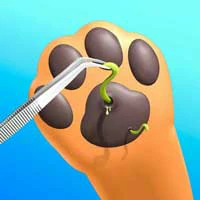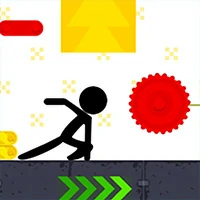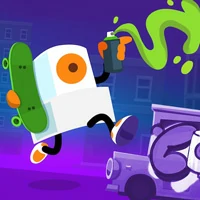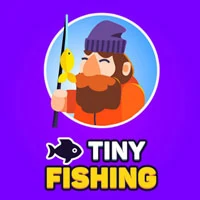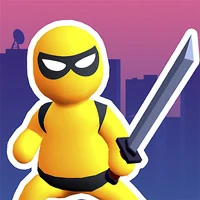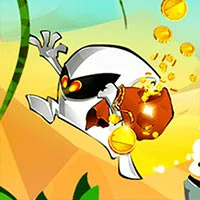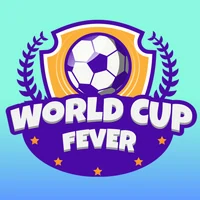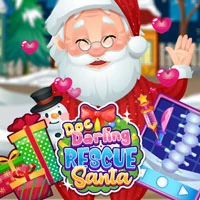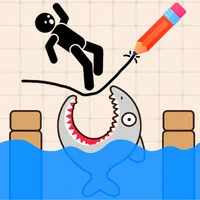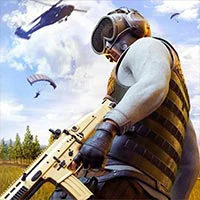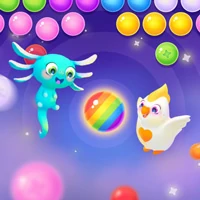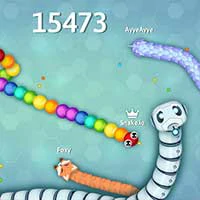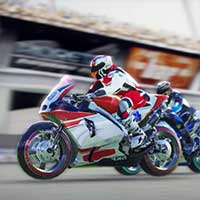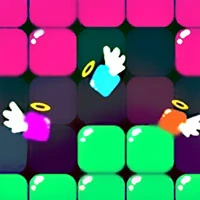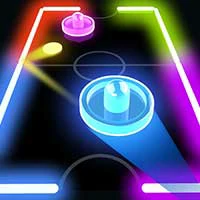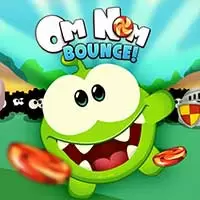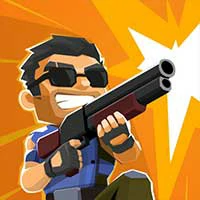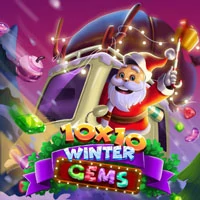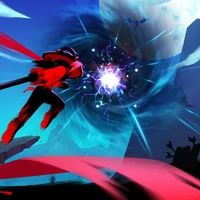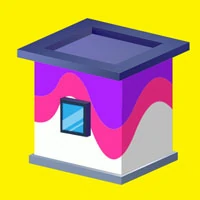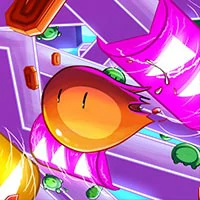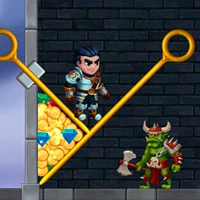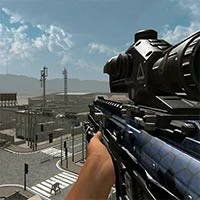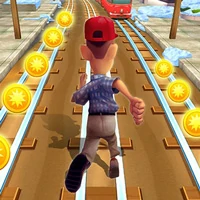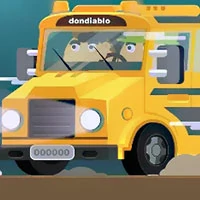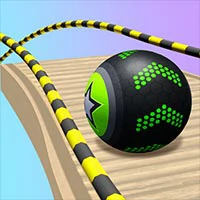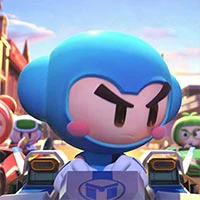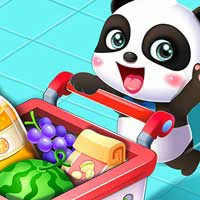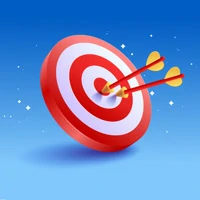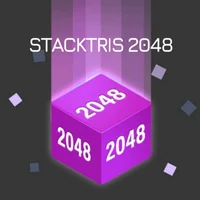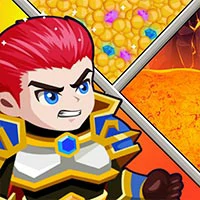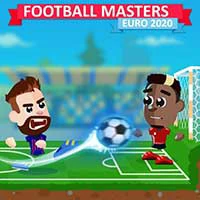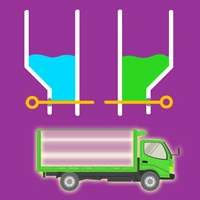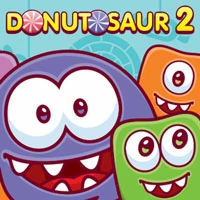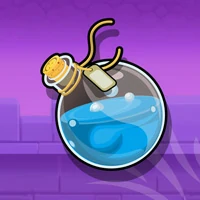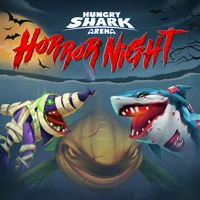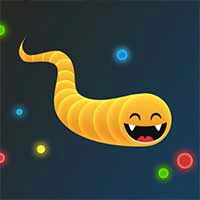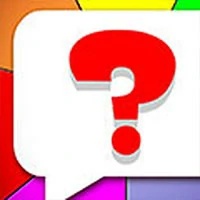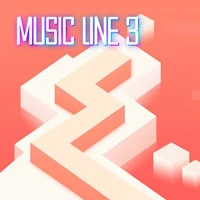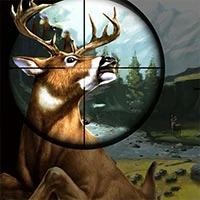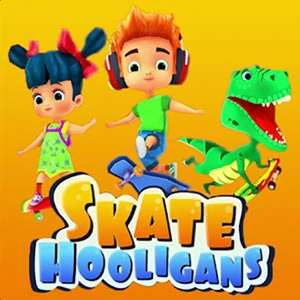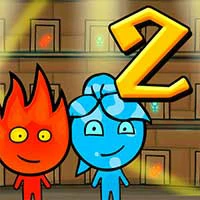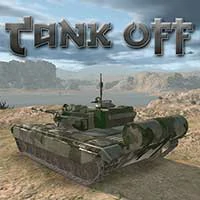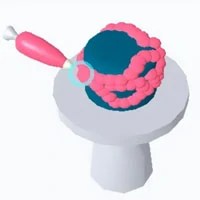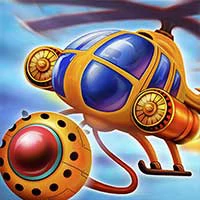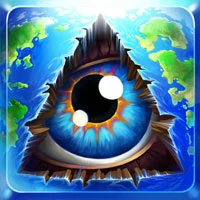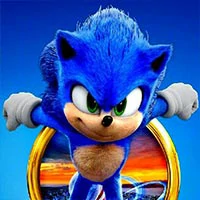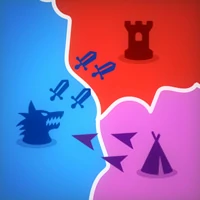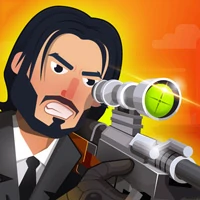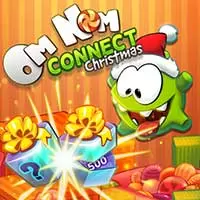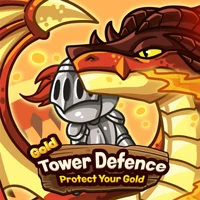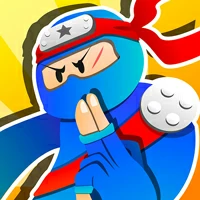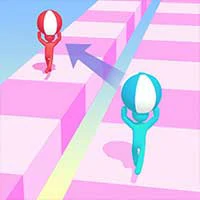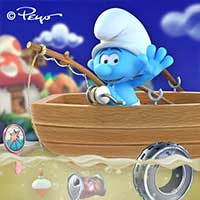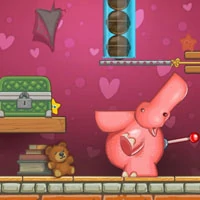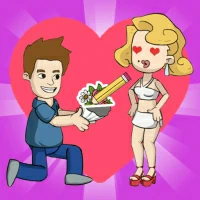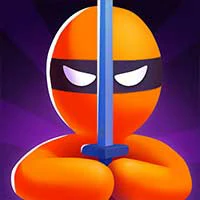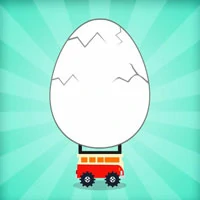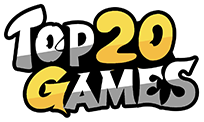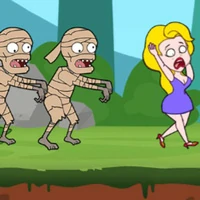 A girl will encounter various kinds of dangers in the game Save The Girl. You need some props or articles to help the little girl to carry out a task of escape and survival. The system will let the player choose one of several props given. You can't give it wrong, or she will caught by bad guys. Enjoy Save The Girl!
Save the girl 2 is a sequel to Save the girl, it is funnier than the last one. It still adopts the quiz play mode. But this time the bad guy is, alien! It is so horrible, we can not let her be caught. Choose the right answer to save our cute girl! She will love you!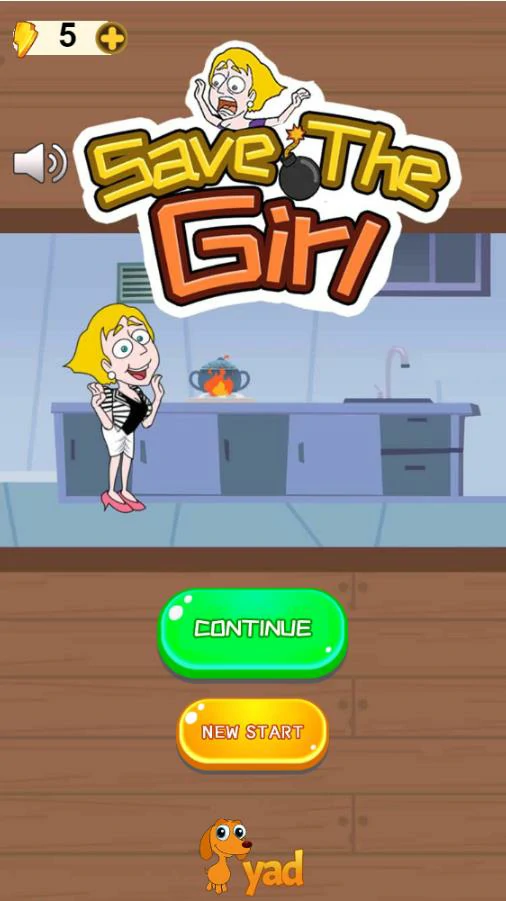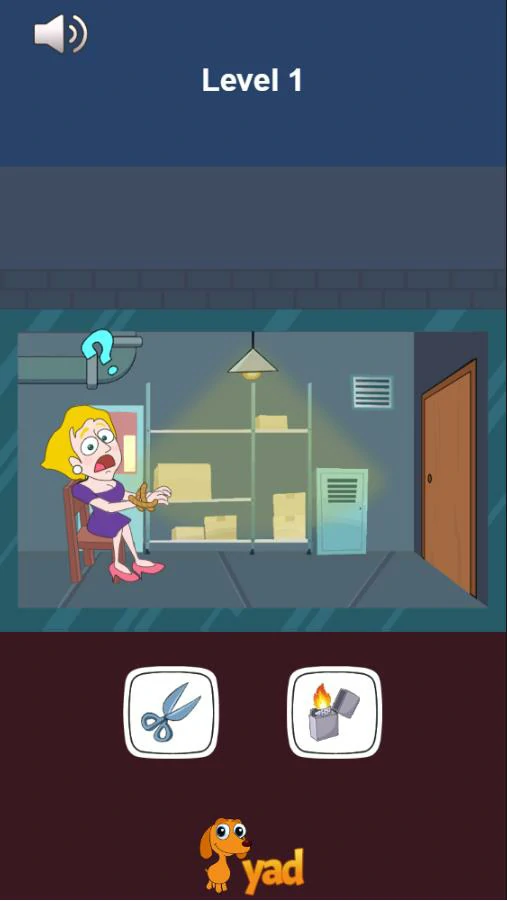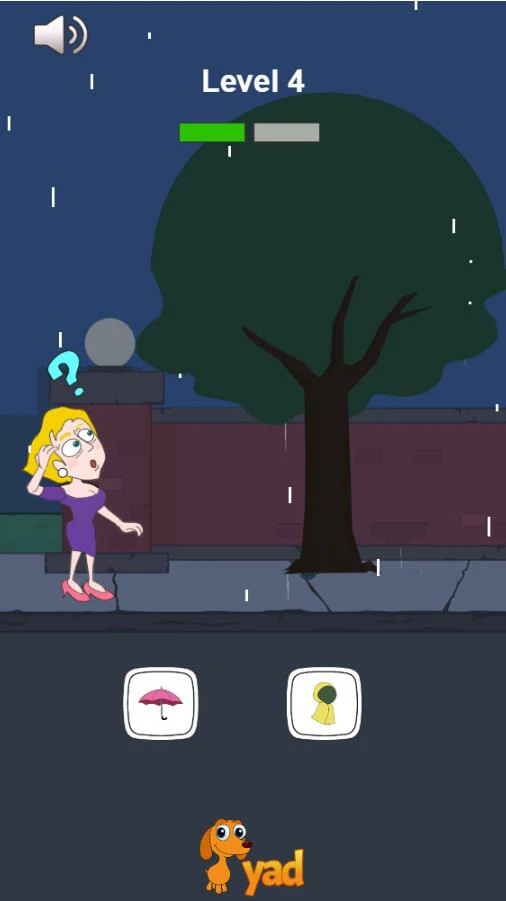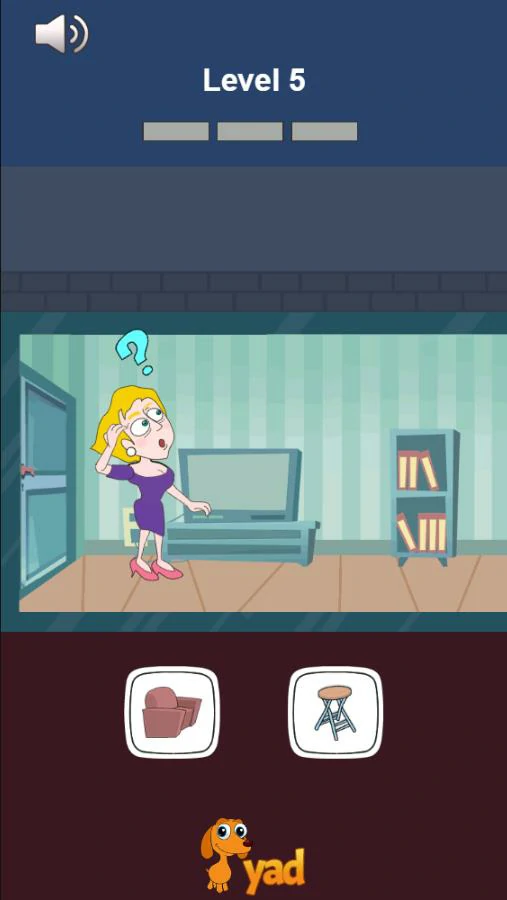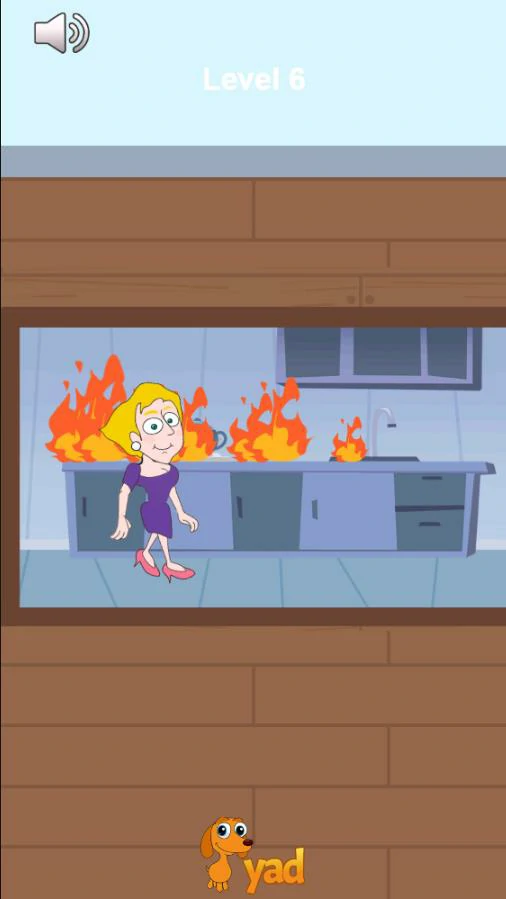 The games on the Top20.games website are sourced from the App Store and Google Play, and then edited and edited by our team. If you are interested in the games on our website, you can download them through the recommended download links, and some games support direct play on the browser. If there is any infringement, please contact us.