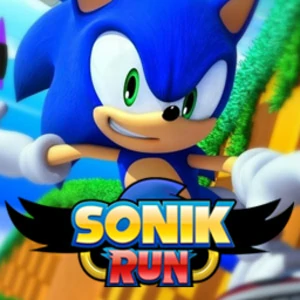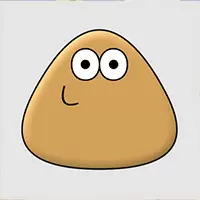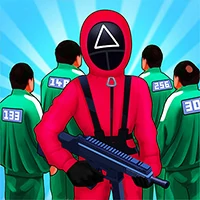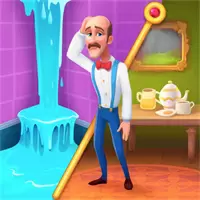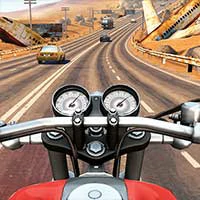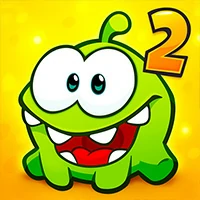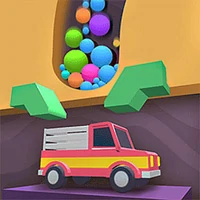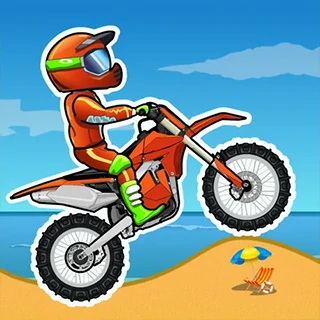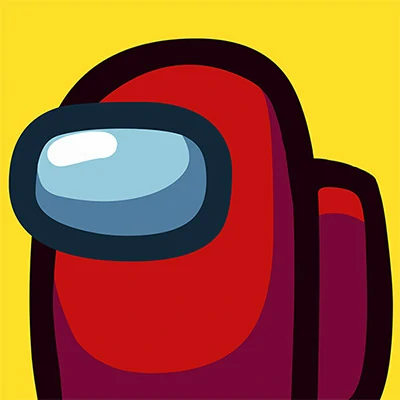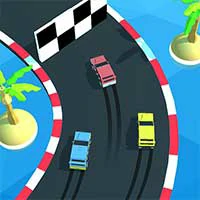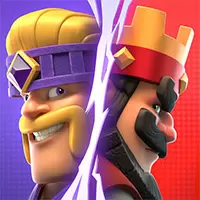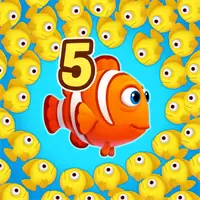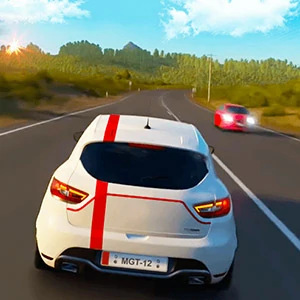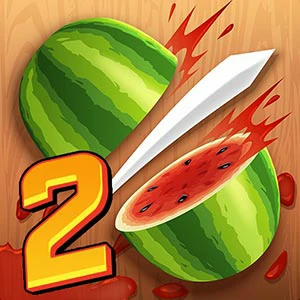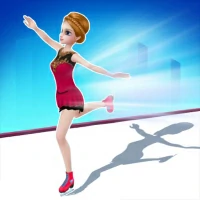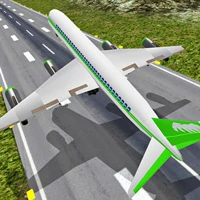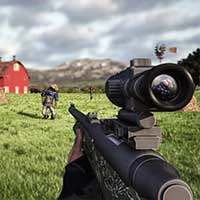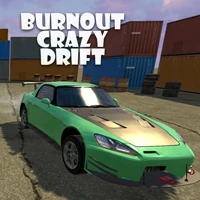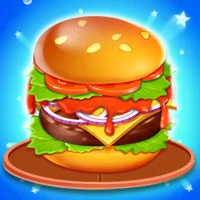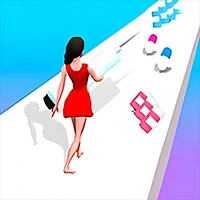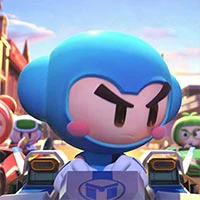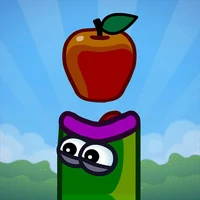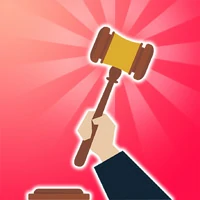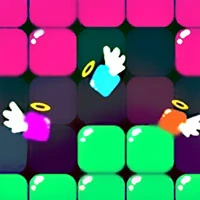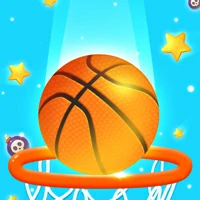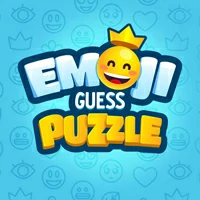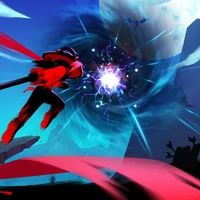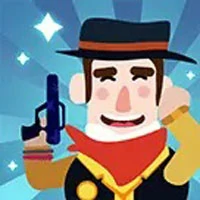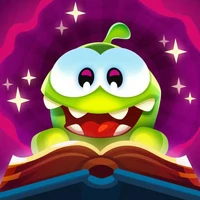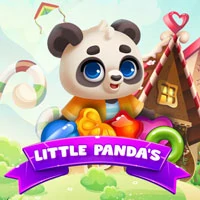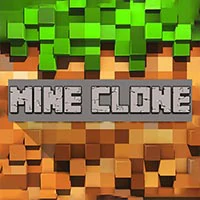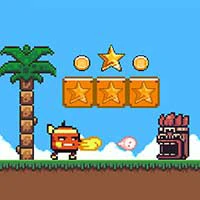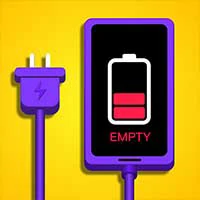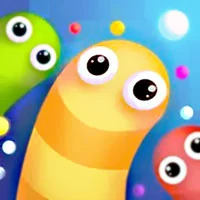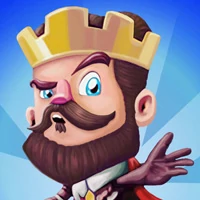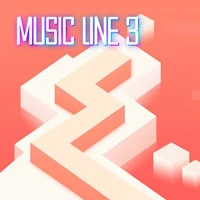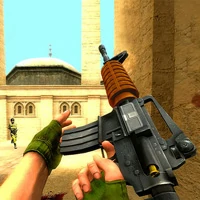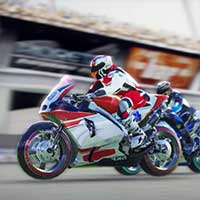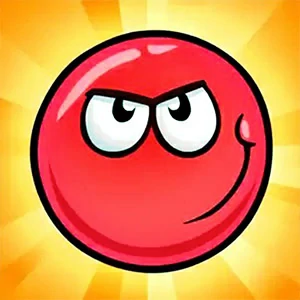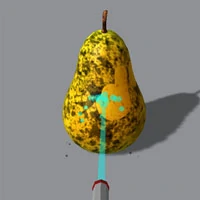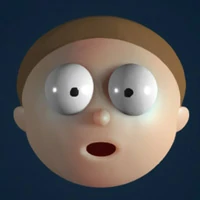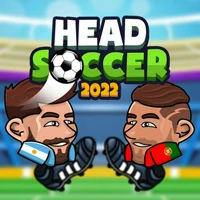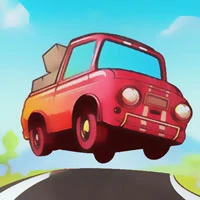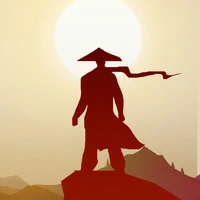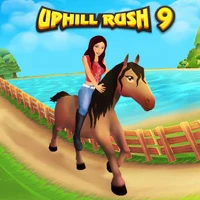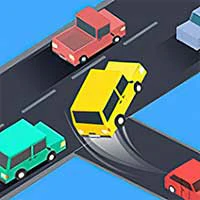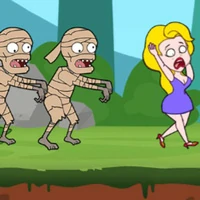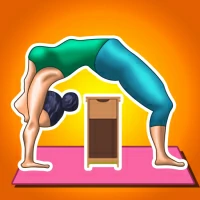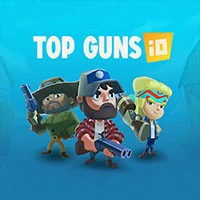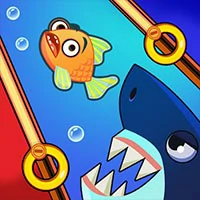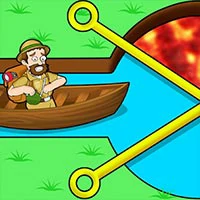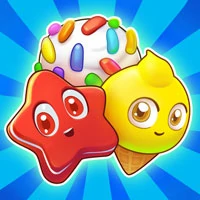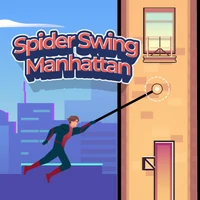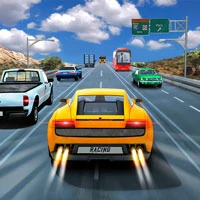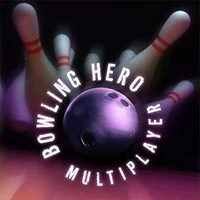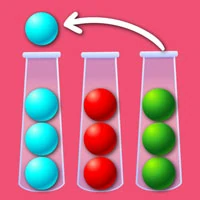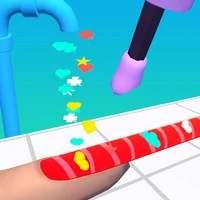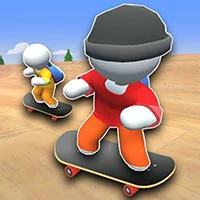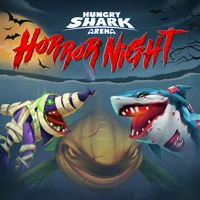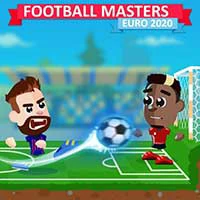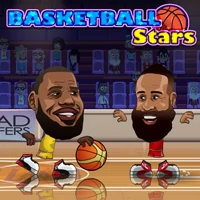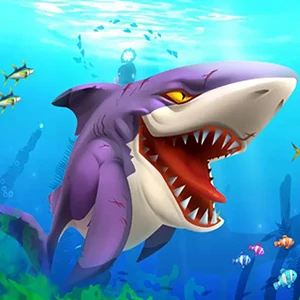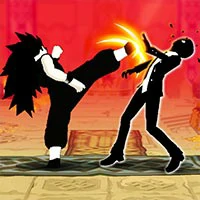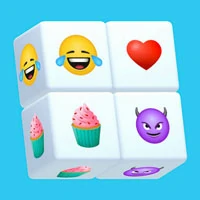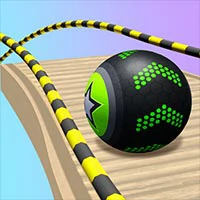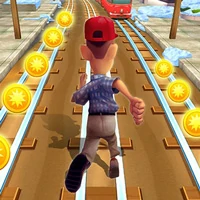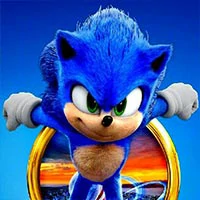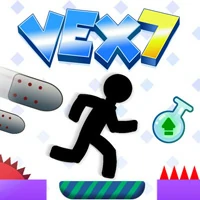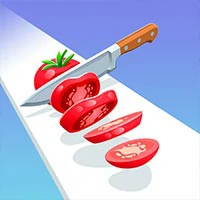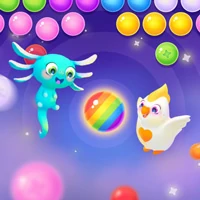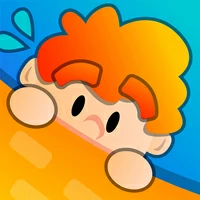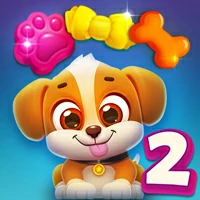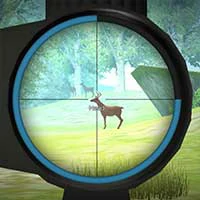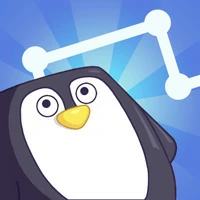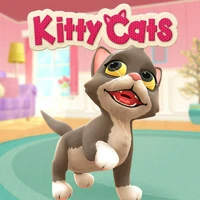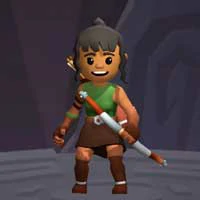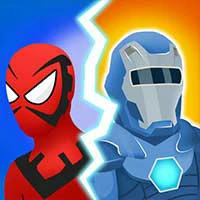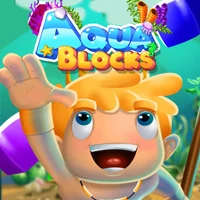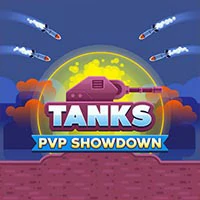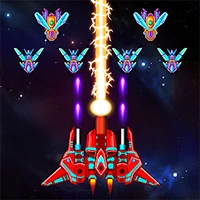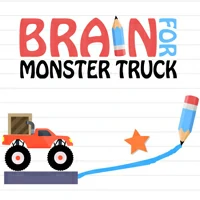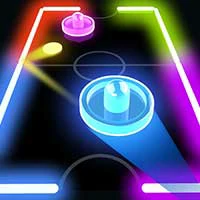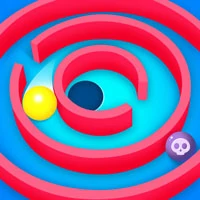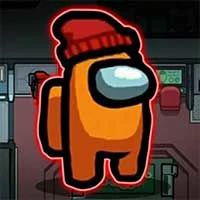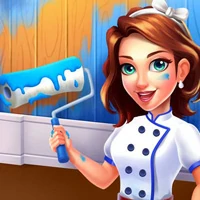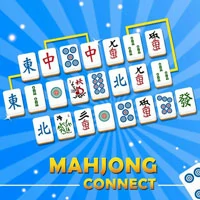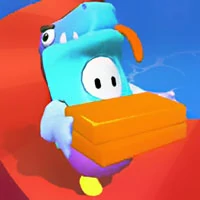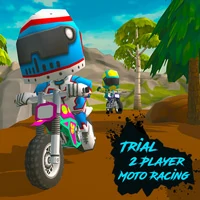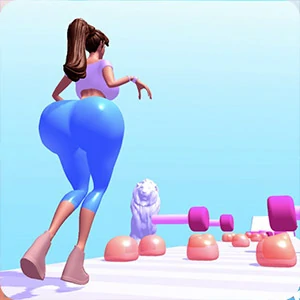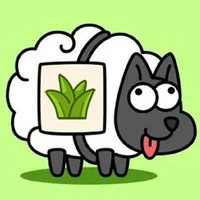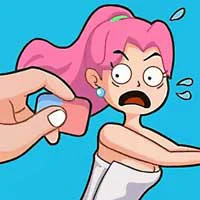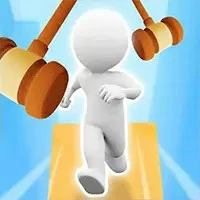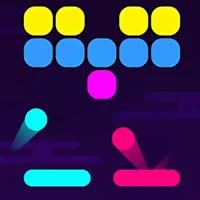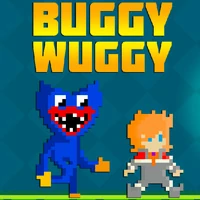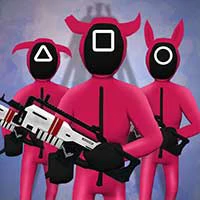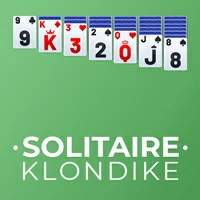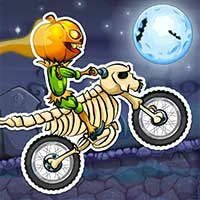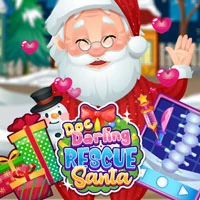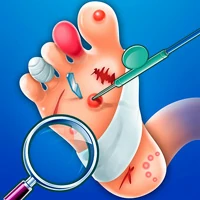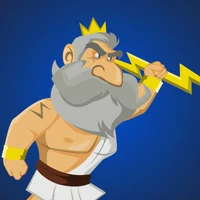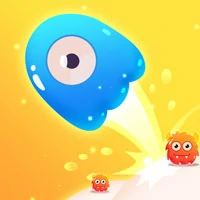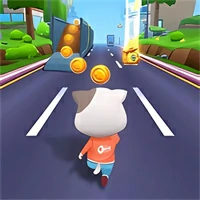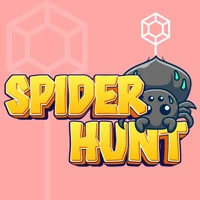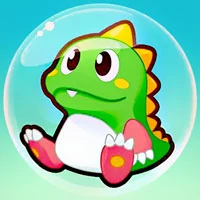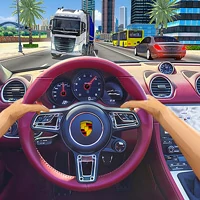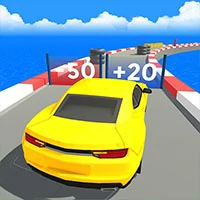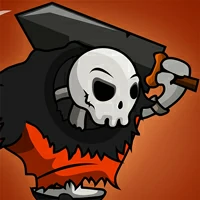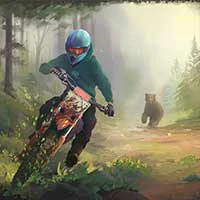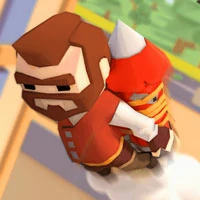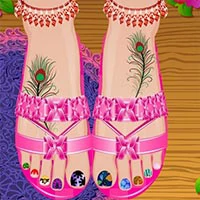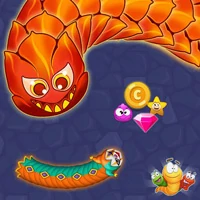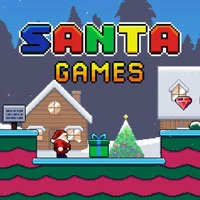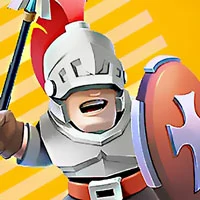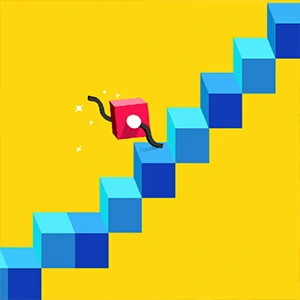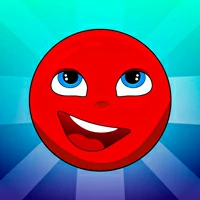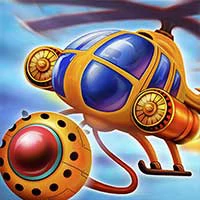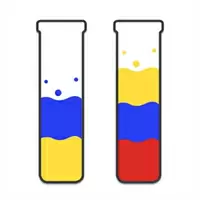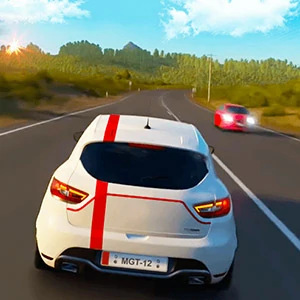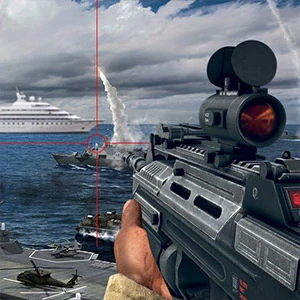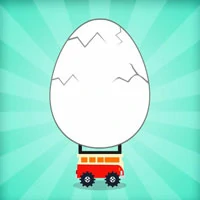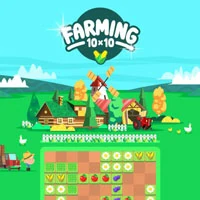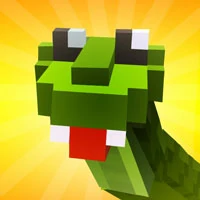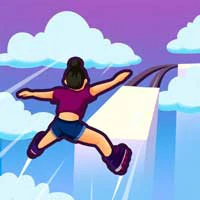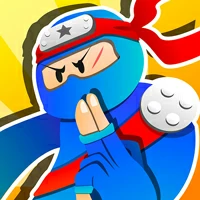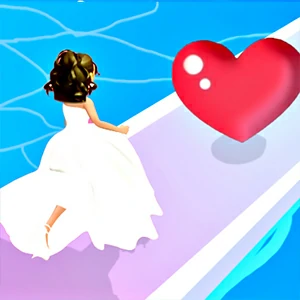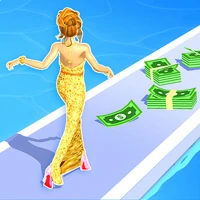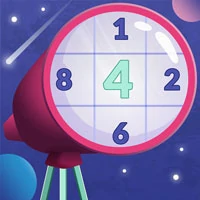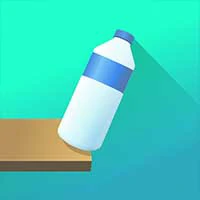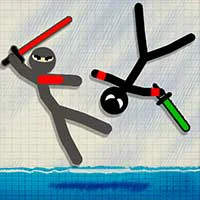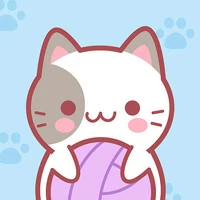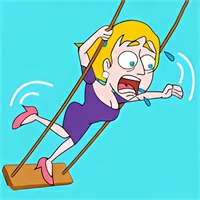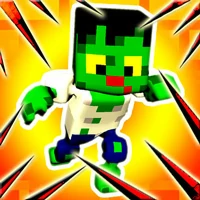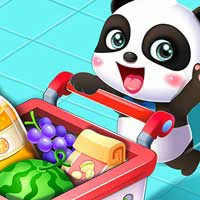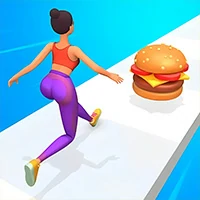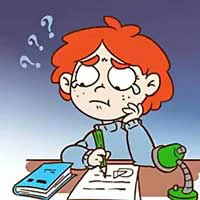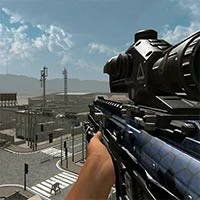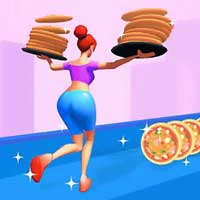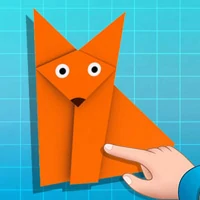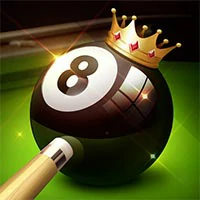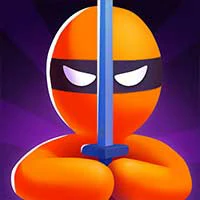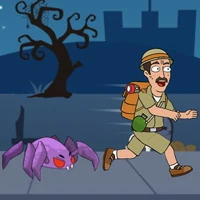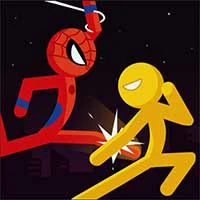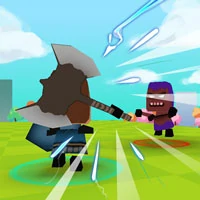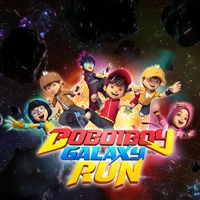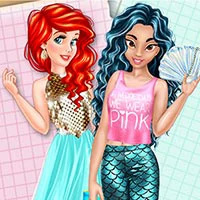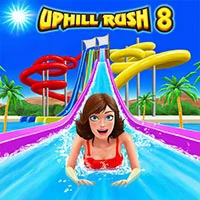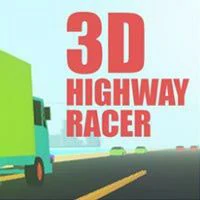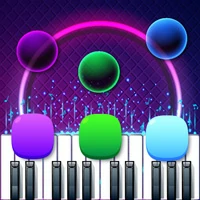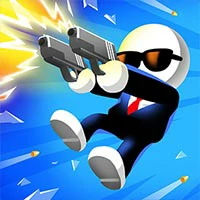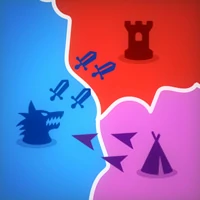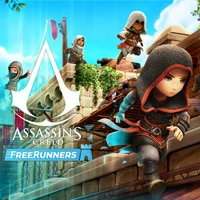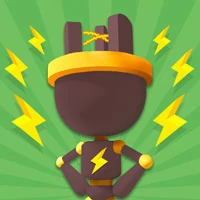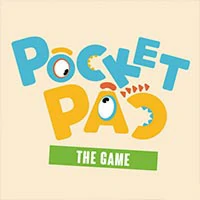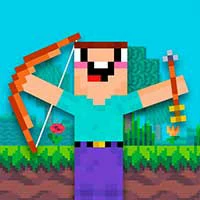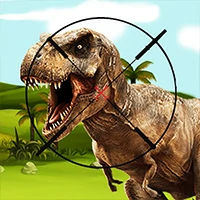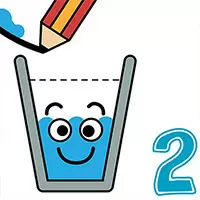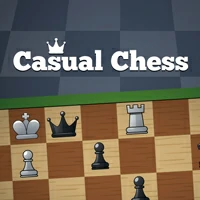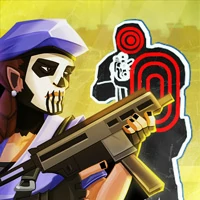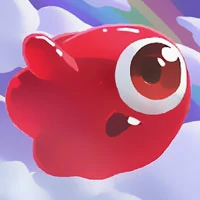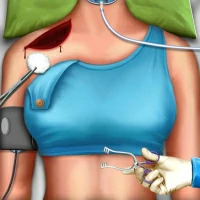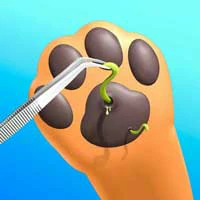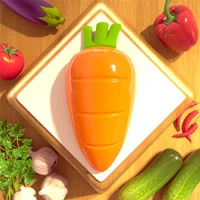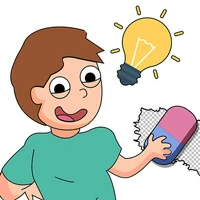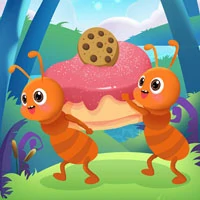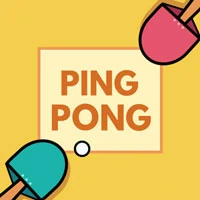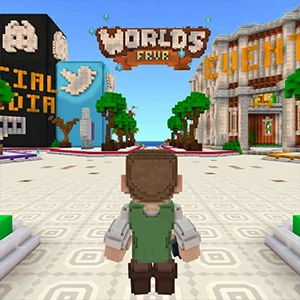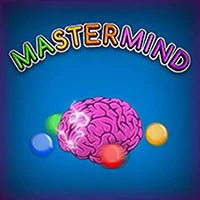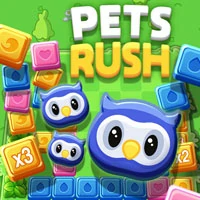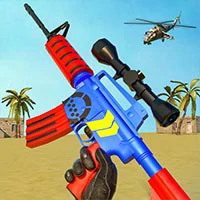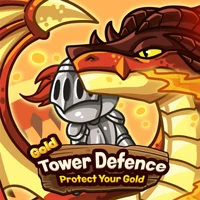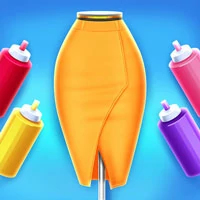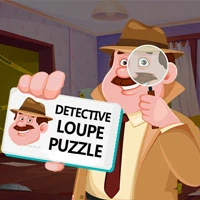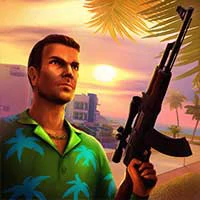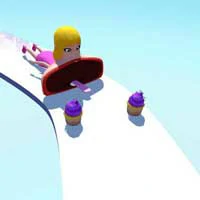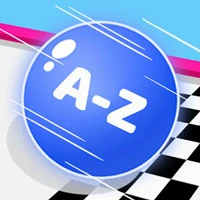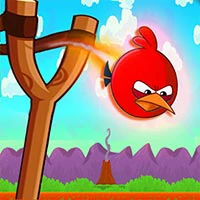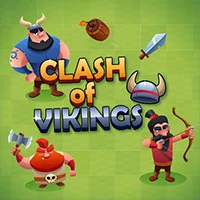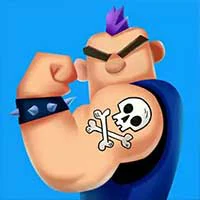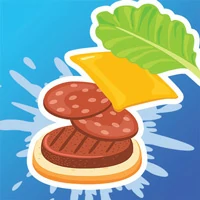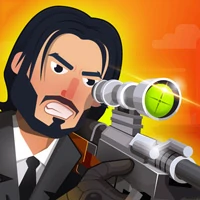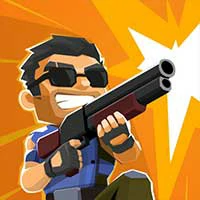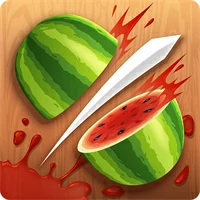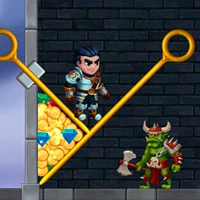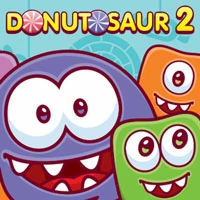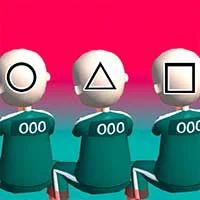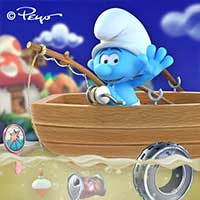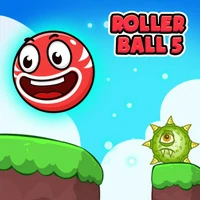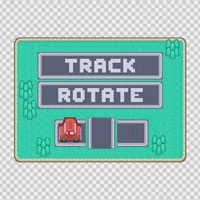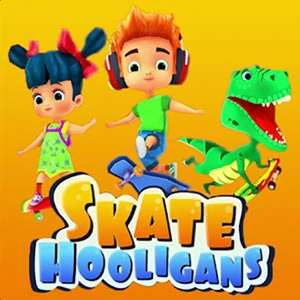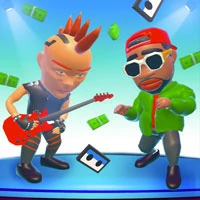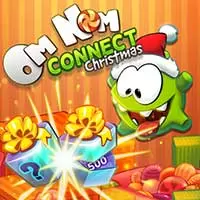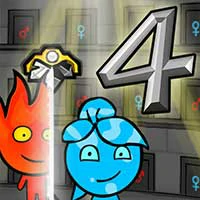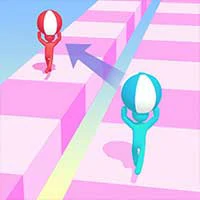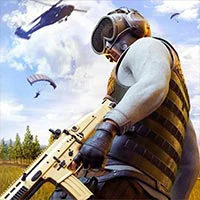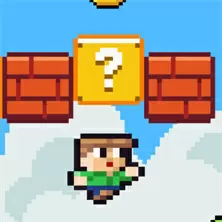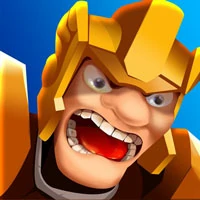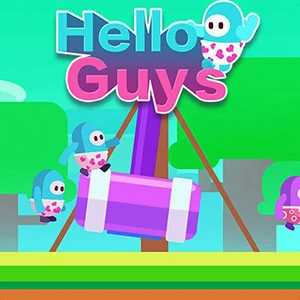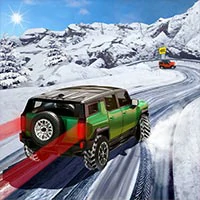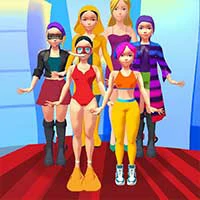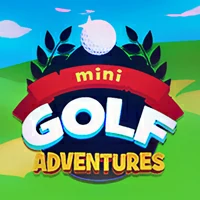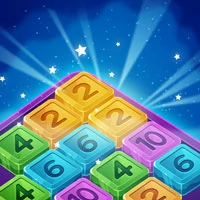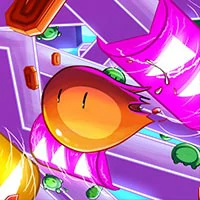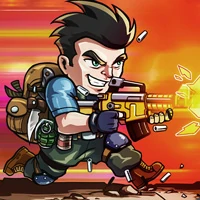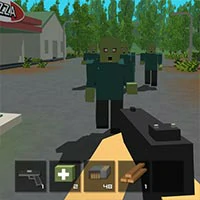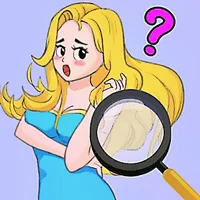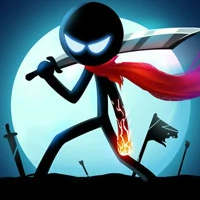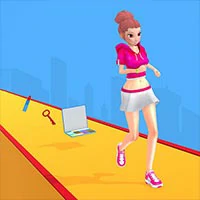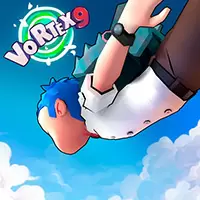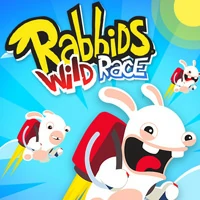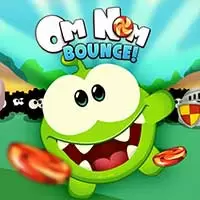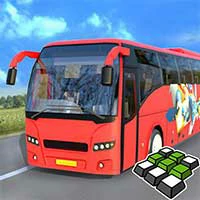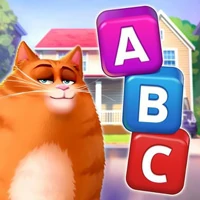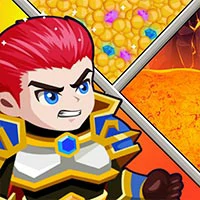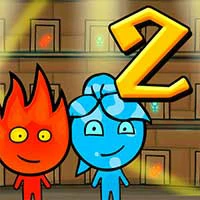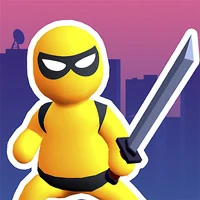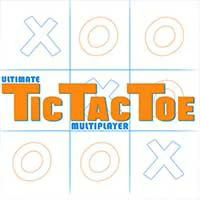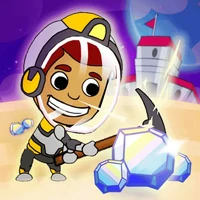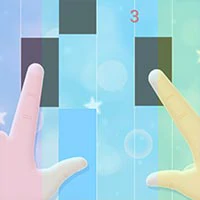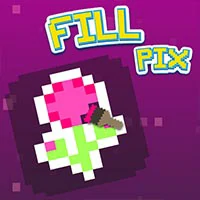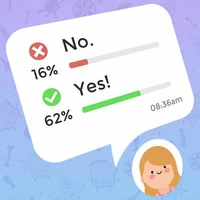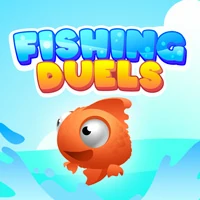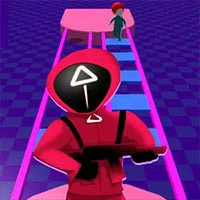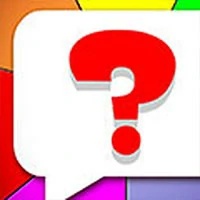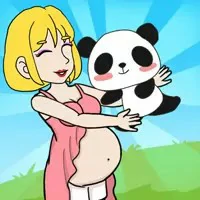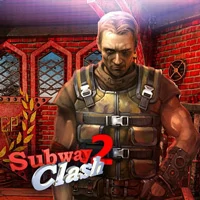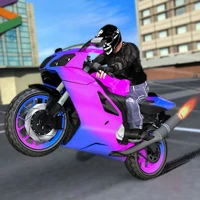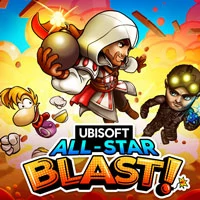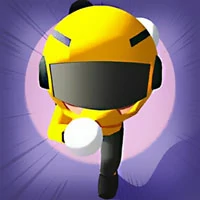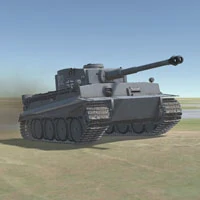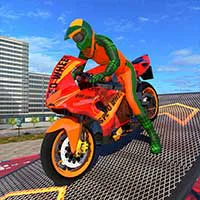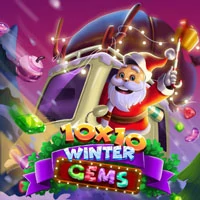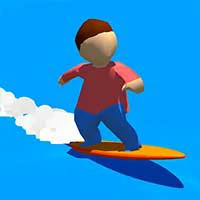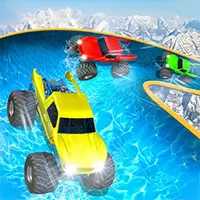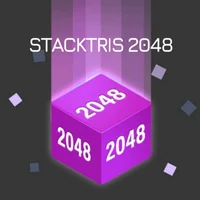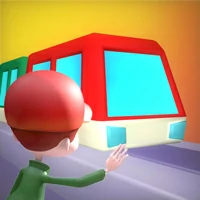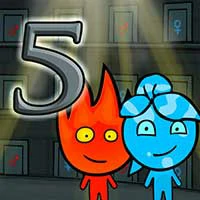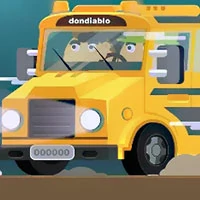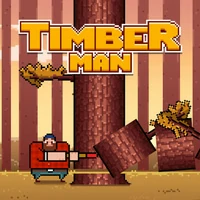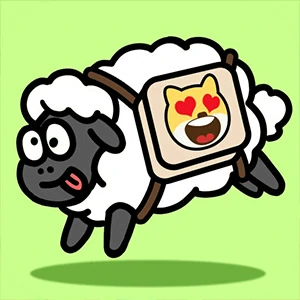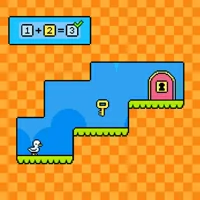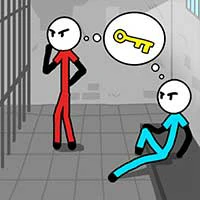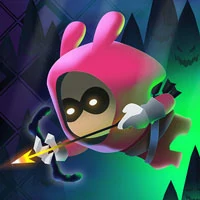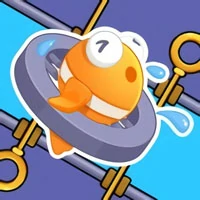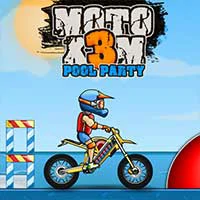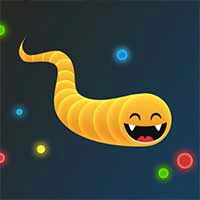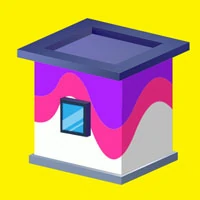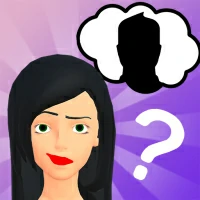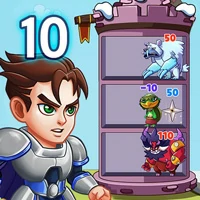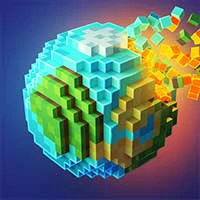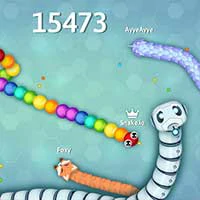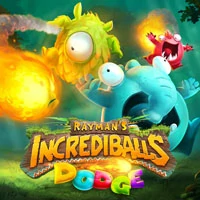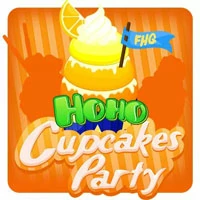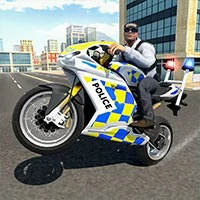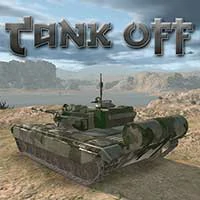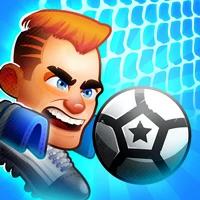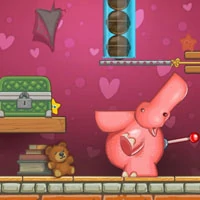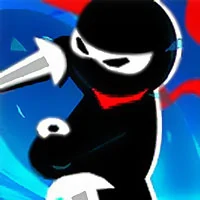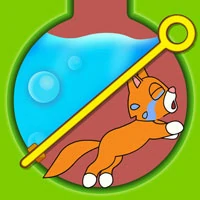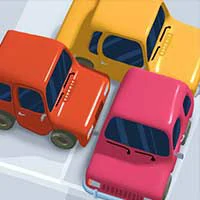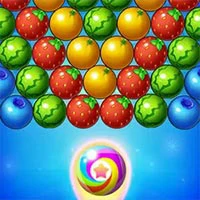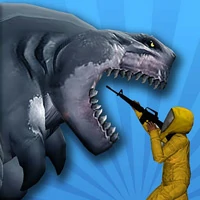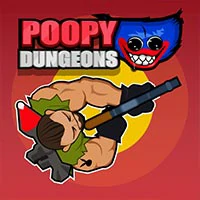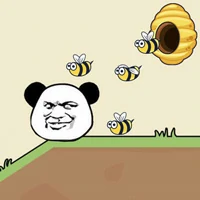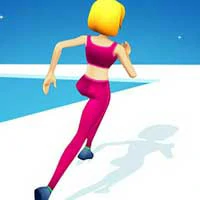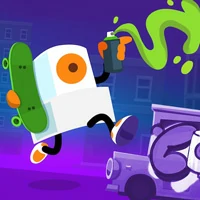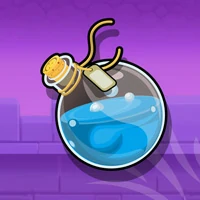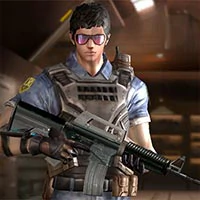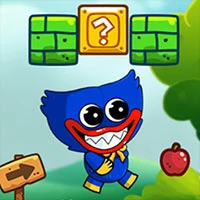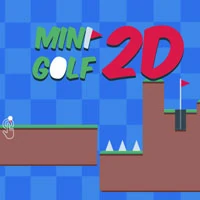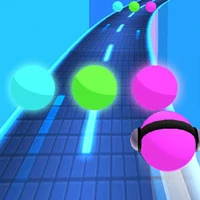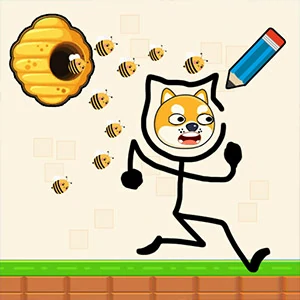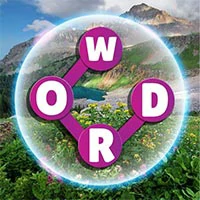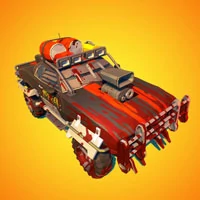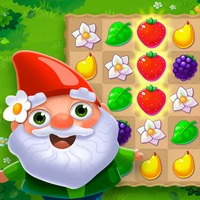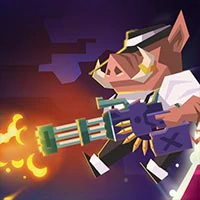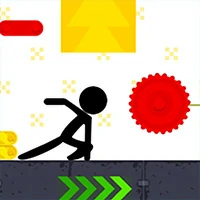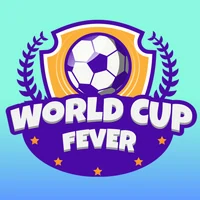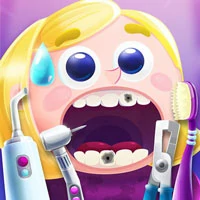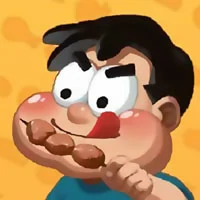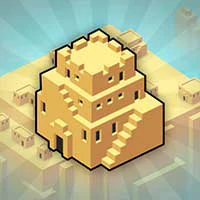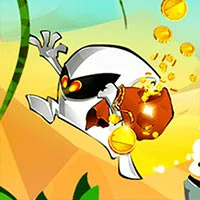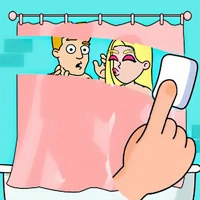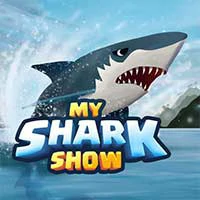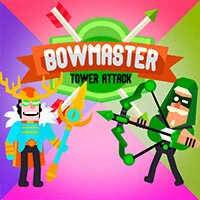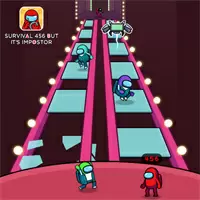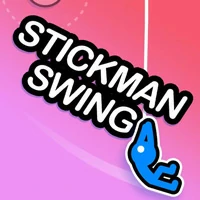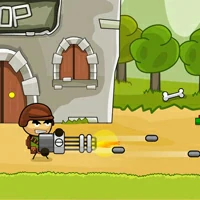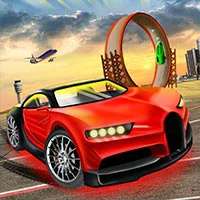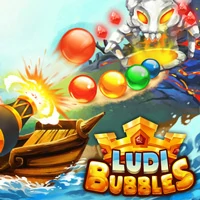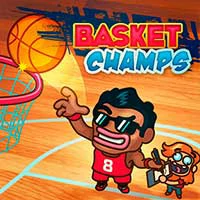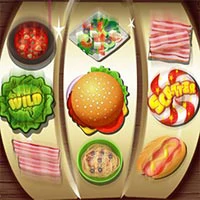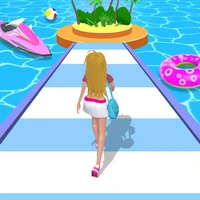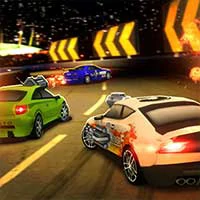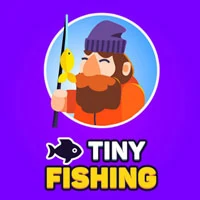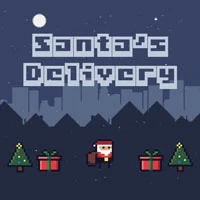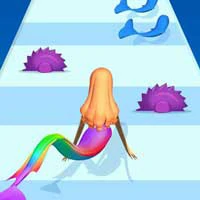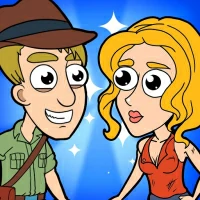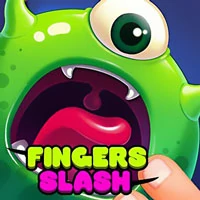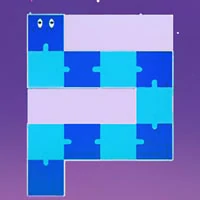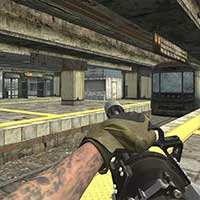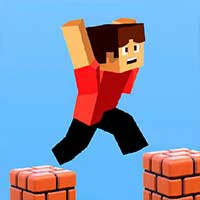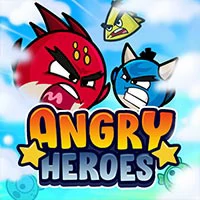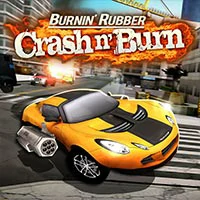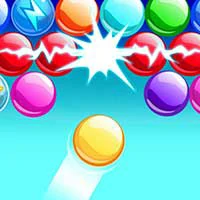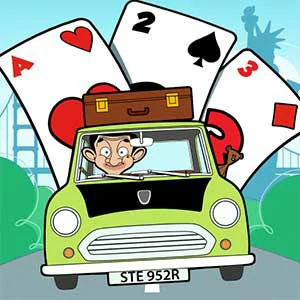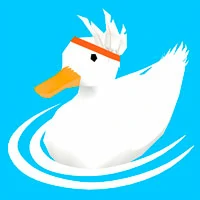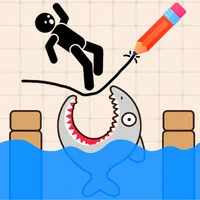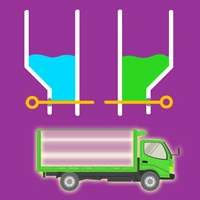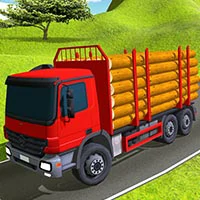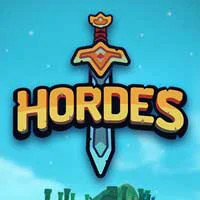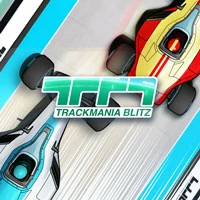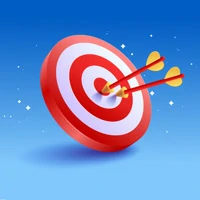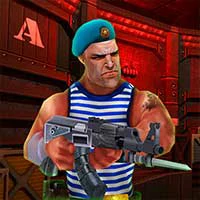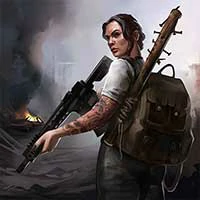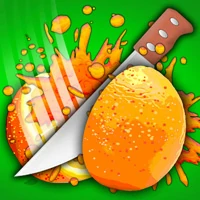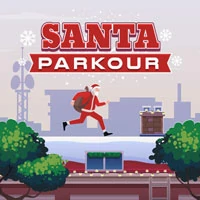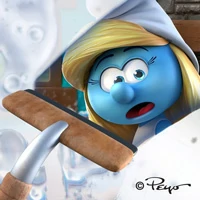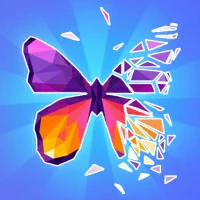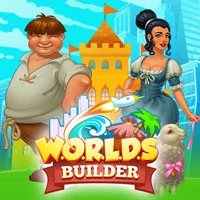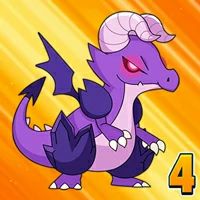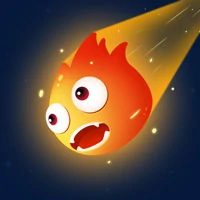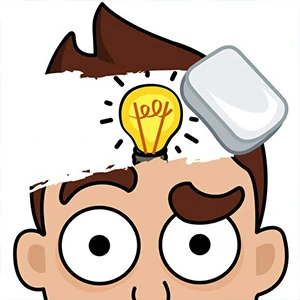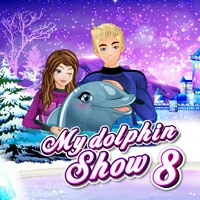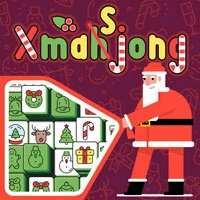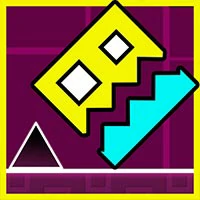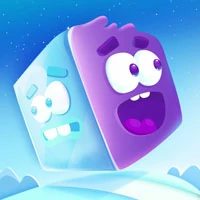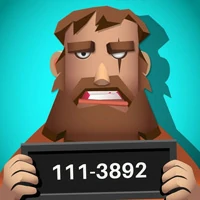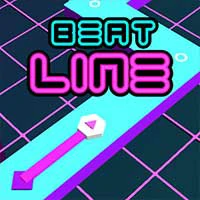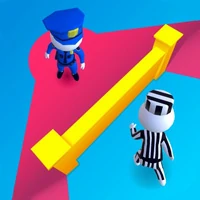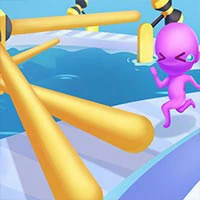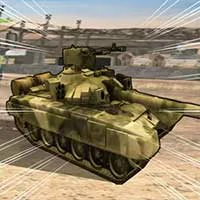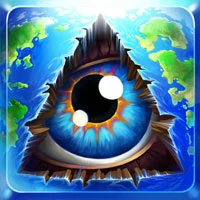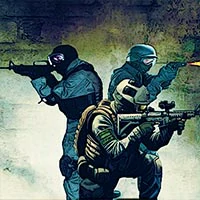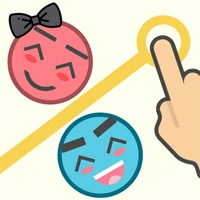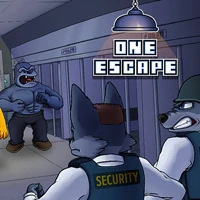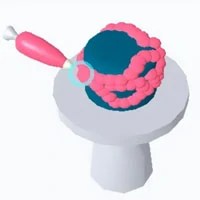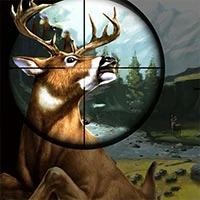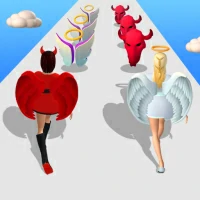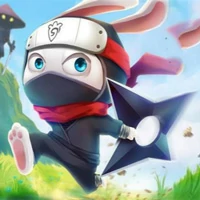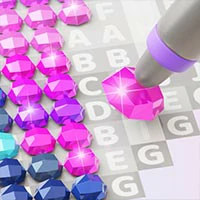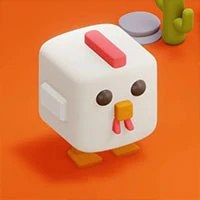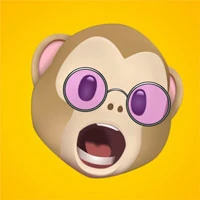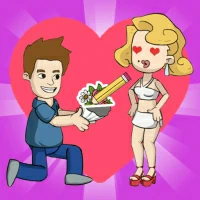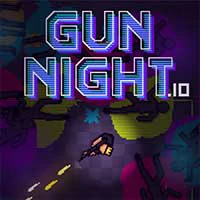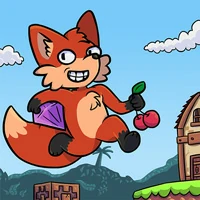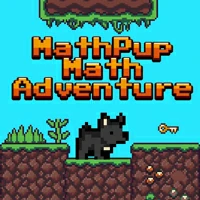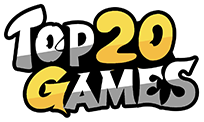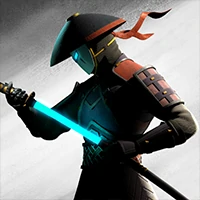 Shadow Fight 3 is a very hardcore action fighting game. The fighting sense of the game is very good, punching to the flesh.
From the time I came into contact with Shadow Fight, it has been deeply attracted to me. The smooth attack methods and a variety of weapons made me hooked on this game at once. Unfortunately, I have not been able to get through until now. Shadow Fight 3, I don't know if I'm too stupid.
Each boss has corresponding weaknesses, and each hero also has corresponding tips. If you master these skills, you can clear the level more calmly. But it's still too hard haha! !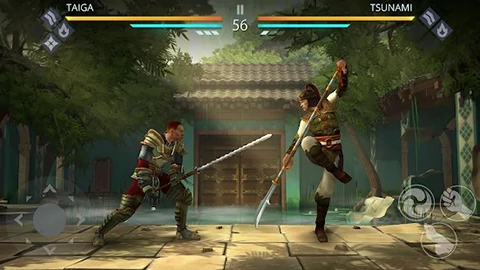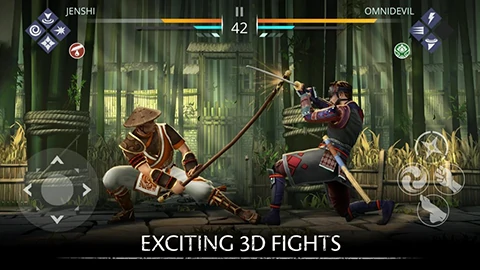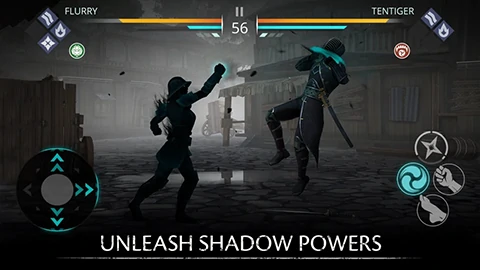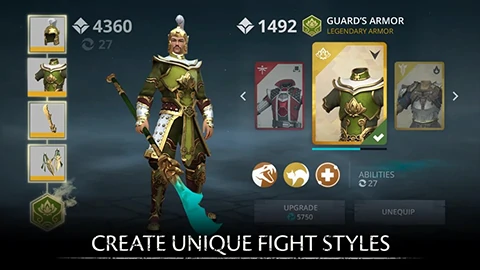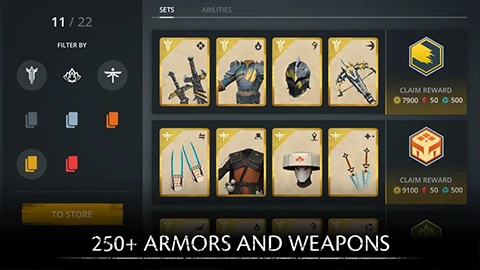 The games on the Top20.games website are sourced from the App Store and Google Play, and then edited and edited by our team. If you are interested in the games on our website, you can download them through the recommended download links, and some games support direct play on the browser. If there is any infringement, please contact us.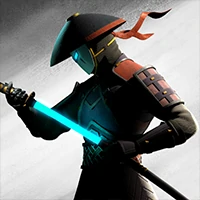 Shadow Fight 3
This game cannot be played online
Games with "H5" can be played online!
PLAY
Download from Mobile
IOS
Android